1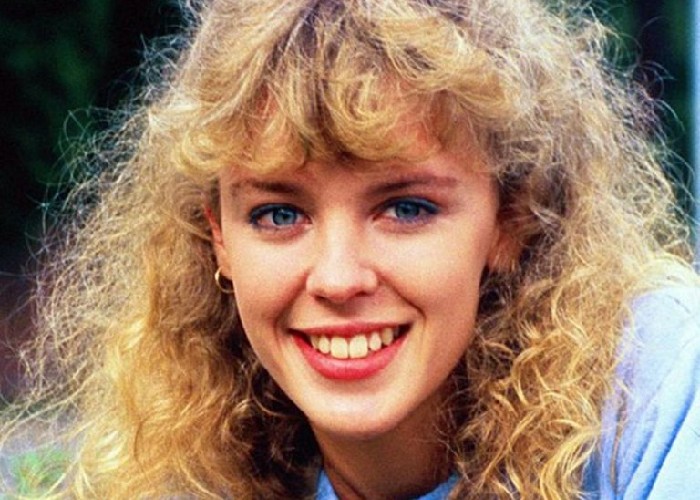 Who did Kylie Minogue play in Neighbours?
Charlene Mitchell
Jane Harris
QUIZ: How Well Do You Remember Soaps In The 80s?
Please enter your email address to view your results
Some Soaps have been around for decades, providing plenty of moments of shock and awe as well as heartbreak and laughter. Viewers just can't enough of Albert Square, the cobbled streets of Weatherfield, or the sunny suburbs of Melbourne, and have been tuning in year after year to see the turbulent stories of the residents unfold. But how well do you remember the storylines? Can you recall every argument? Do you still know each dramatic twist? Test yourself and find out!