1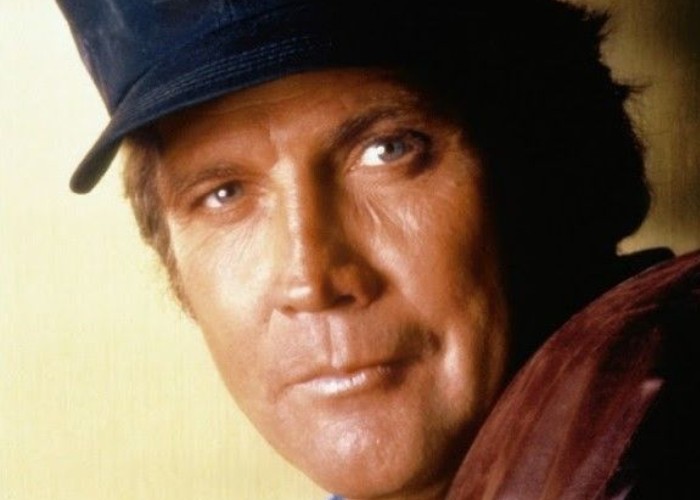 What was Colt's surname?
Seabrooks
Seavers
Seacombe
QUIZ: How Well Do You Remember The Fall Guy?
Please enter your email address to view your results
There are so many classic TV shows that helped to define the 80s, and The Fall Guy was definitely one of them. The show was a ratings hit and even inspired a board game and its own comic strip after its five-year run. But do you remember it? Can you recall the adventure of Colt, Howie, and Jody well enough to pass our quiz? Test yourself and see!