1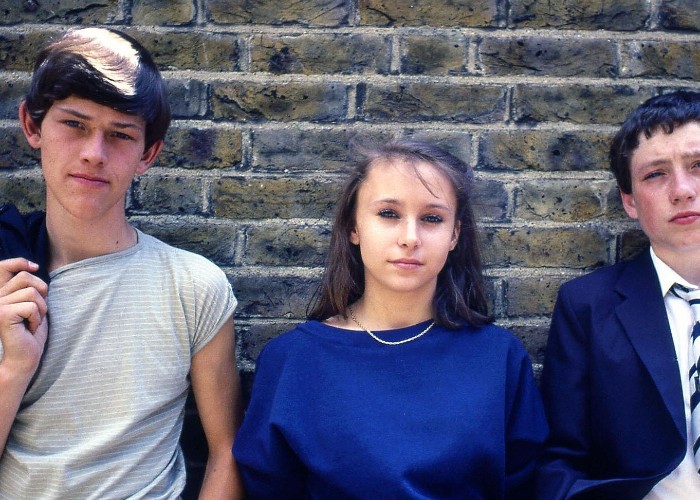 Who was Zammo engaged to, even if they called it quits at the end of series 10?
Jackie Wright
Fay Lucas
Annette Firman
How Well Do You Remember Grange Hill In The 80s?
Please enter your email address to view your results
Grange Hill, the British TV series about a typical comprehensive school, had a long life starting in the later seventies and going all the way through to 2008. But throughout its 31 series, Grange Hill's peak was undoubtedly during the 1980s, when the show hit its height of popularity. But how much do you remember about the show during that time? Test yourself in this Grange Hill quiz and find out!