1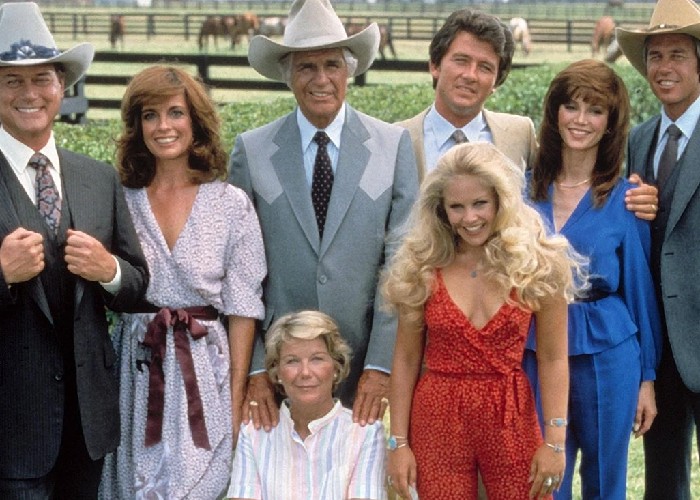 What is the surname of the main family?
How Well Do You Remember 'Dallas' In The 80s?
Please enter your email address to view your results
Dallas was a TV series that came to define an era and epitomize 80s culture. First hitting screens in 1978, the primetime soap opera showed off the lives, trials, and tribulations of a wealthy oil and cattle-ranching family in Texas. But how well do you remember the show during the 80s? Take this quiz and find out if your Dallas knowledge is as good as you remember.