1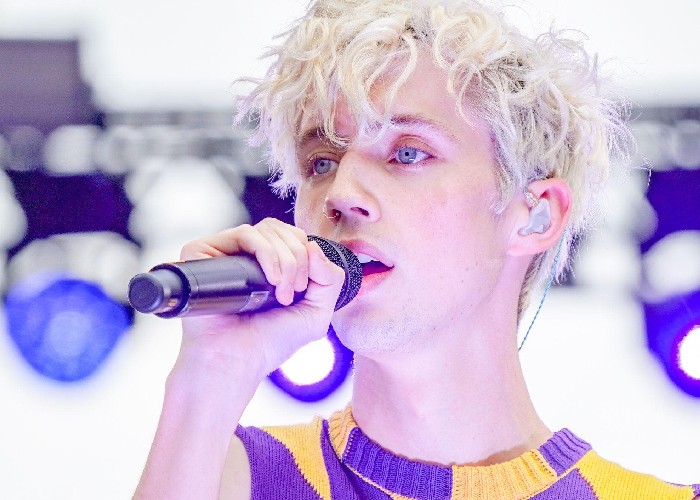 Troye Sivan
Are These Pop Stars Hot Or Not?
Share Your Results!
Everyone has their own personal music taste, whether it's rap, rock, pop, or anything in between. But that can also extend to the musical performers, with plenty of pop stars worming their way onto playlists because of their level of hotness as much as for their talent.
Take a look at these famous faces and decided whether they pass the attractiveness test with a quick round of hot or not!