1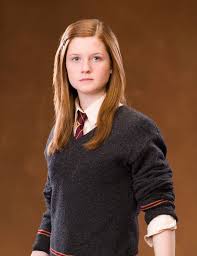 Bonnie Wright (Ginny Weasley)
Click to see who her real life partner is!
Harry Potter Real Life Partners
You got out of !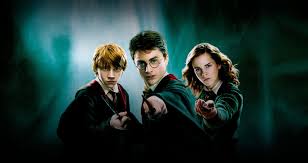 Share Your Results!
After 22 years of re-reading Harry Potter and re-watching every film over and over again, we've come to know everything about the Harry Potter characters and love them for who they are – good and bad (but, of course, Sirius will always our favourite).
Because we can't imagine the actors as anything other than their characters we've decided to look at their real life partners, to see who the HP actors are dating, married to and divorced!