1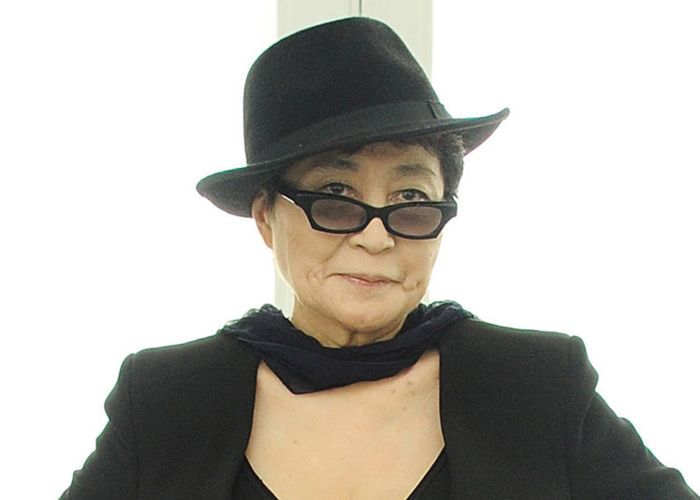 Yoko Ono
Guess What Country The Celeb Is From!
You got out of !
Share Your Results!
We've all got lists of our fave celebs ever, and there's some we know absolutely everything about (including their favourite foods). Well, do you? You'd be surprised that some of your favourite icons still remain a mystery to us. In fact, a lot of them weren't even born in the countries they work in today.
How well do you think you know where celebrities were born around the world? Well, why not put that knowledge to the test and complete this quiz by choosing which country you reckon the A-lister was born in.
What are you waiting for? As always, have fun!