1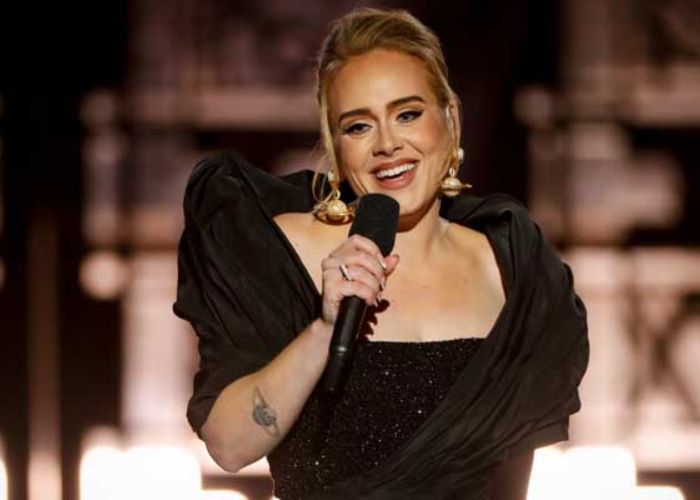 Adele
Guess The Zodiac Of The Celeb
You got out of !
Share Your Results!
What's your zodiac star sign? Libra? Sagittarius? Pisces? Or do you simply not believe in that kind of stuff?
How are you with guessing people's star signs? Some just have the knack for it… you can take one look at someone, or hear their voice, and you just know… that's a Gemini for sure. Or are you just simply not that good at guessing star signs?
For all you zodiac super fans out there, this quiz is for you. Try to guess the zodiac of some of these massively famous celebrities. You never know, you might be surprised!
As always, have fun!