1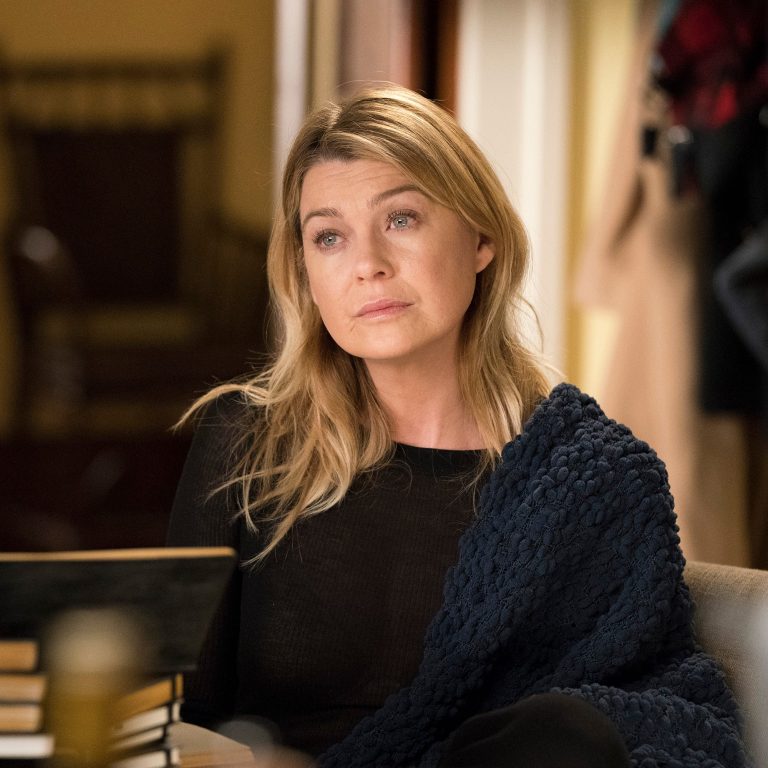 Ellen Pompeo (Meredith Grey)
Click to see her real life partner!
Grey's Anatomy Real Life Partners
Share Your Results!
Season 15 of the beloved Grey's Anatomy officially finished last May and we're seriously missing it. Although the show's been around since 2005, we're just as emotionally invested as day one. So, it goes without saying that we are just as interested in who the cast of the medical series are dating in real life…
Let's find out!