1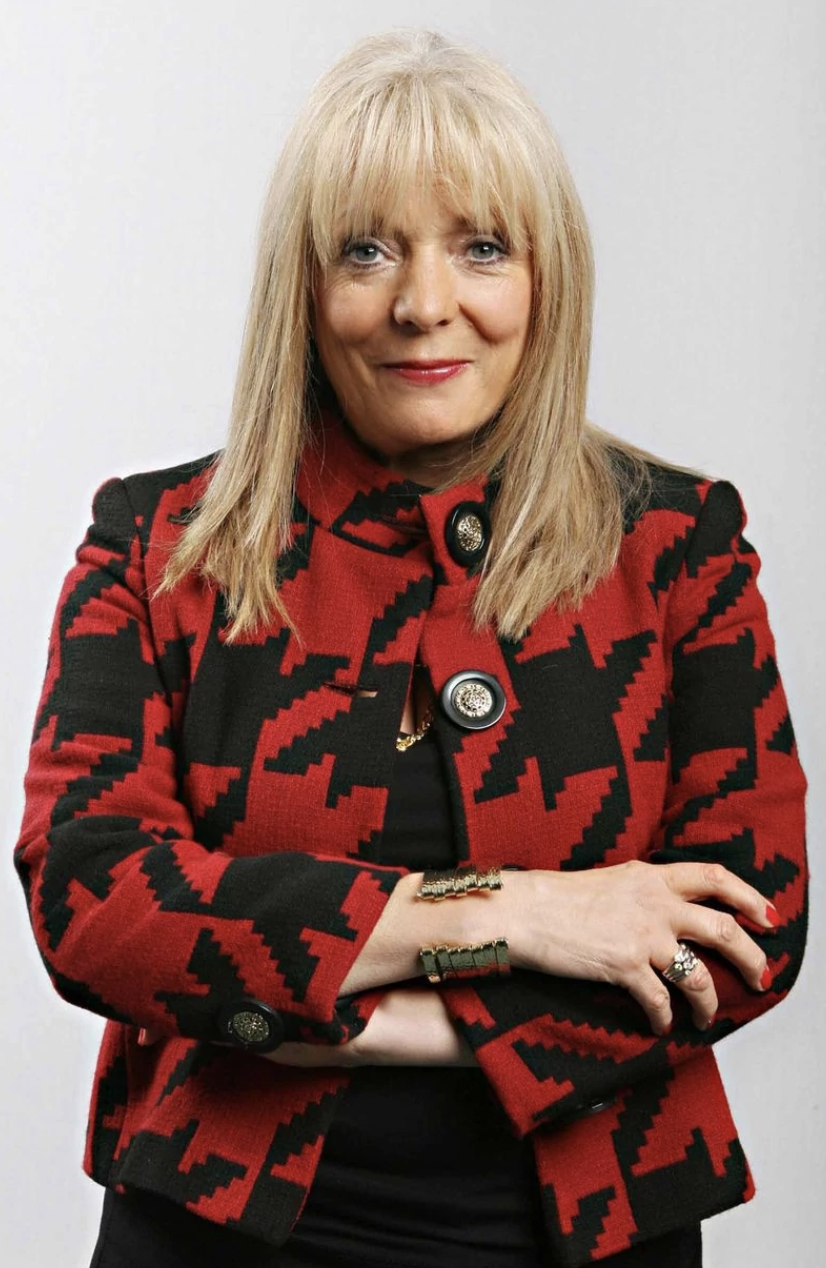 What does Pam pretend to be?
Gavin And Stacey: How Well Do You Actually Know It?
Share Your Results!
"Oh, what's occurin'?"
Surely you all know what I'm referring to? It's one of the most iconic lines in British sitcom history. It's Gavin and Stacey, of course!
The show that changed the way we looked at a toilet brush forever. The show depicts the love story of Gavin and Stacey. And the show that brought us the hilarious 'Smithy' – and don't forget Nessa too!
With its one liners, cracking comedic timing and heart melting story, it's no wonder it was an absolute hit with the public. This quiz will test your knowledge of the show – from the first series all the way to the last.
[dx_pb_tag_manager]
Are you ready to test yourself?
*Nodding*
"Tidy".