1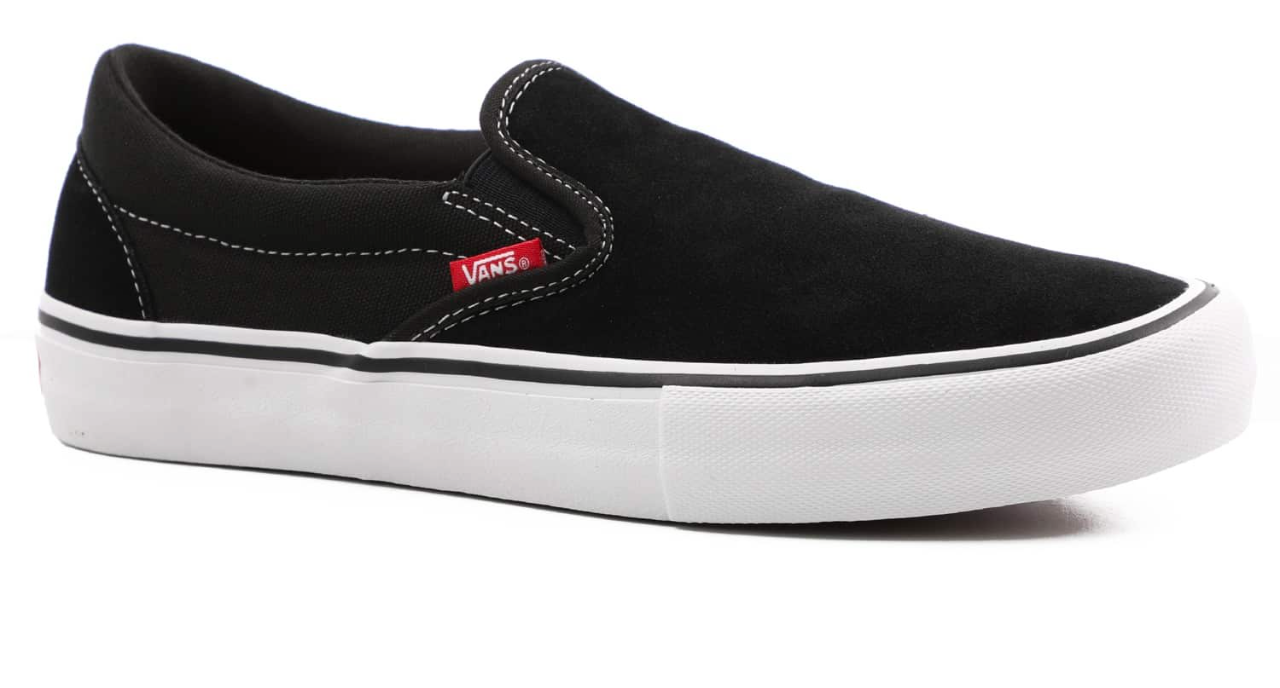 Vans black originals
Flats Or Heels? We'll Guess Your Zodiac Sign Based On Your Favourite Shoes
Share Your Results!
Shoes galore. We all love shoes.
We need shoes for summer, shoes for winter, shoes for the in-between when the weather hasn't made up its mind yet. Chelsea boots, biker boots, ankle boots… the options are endless. Then let's not even get started on the hundreds of trainers released every year that we dream about having on our feet even if we can't buy them for ourselves.
Who'd have thought we could tell your age from the shoes you like and wear… well we can! Take the quiz below to find out.