1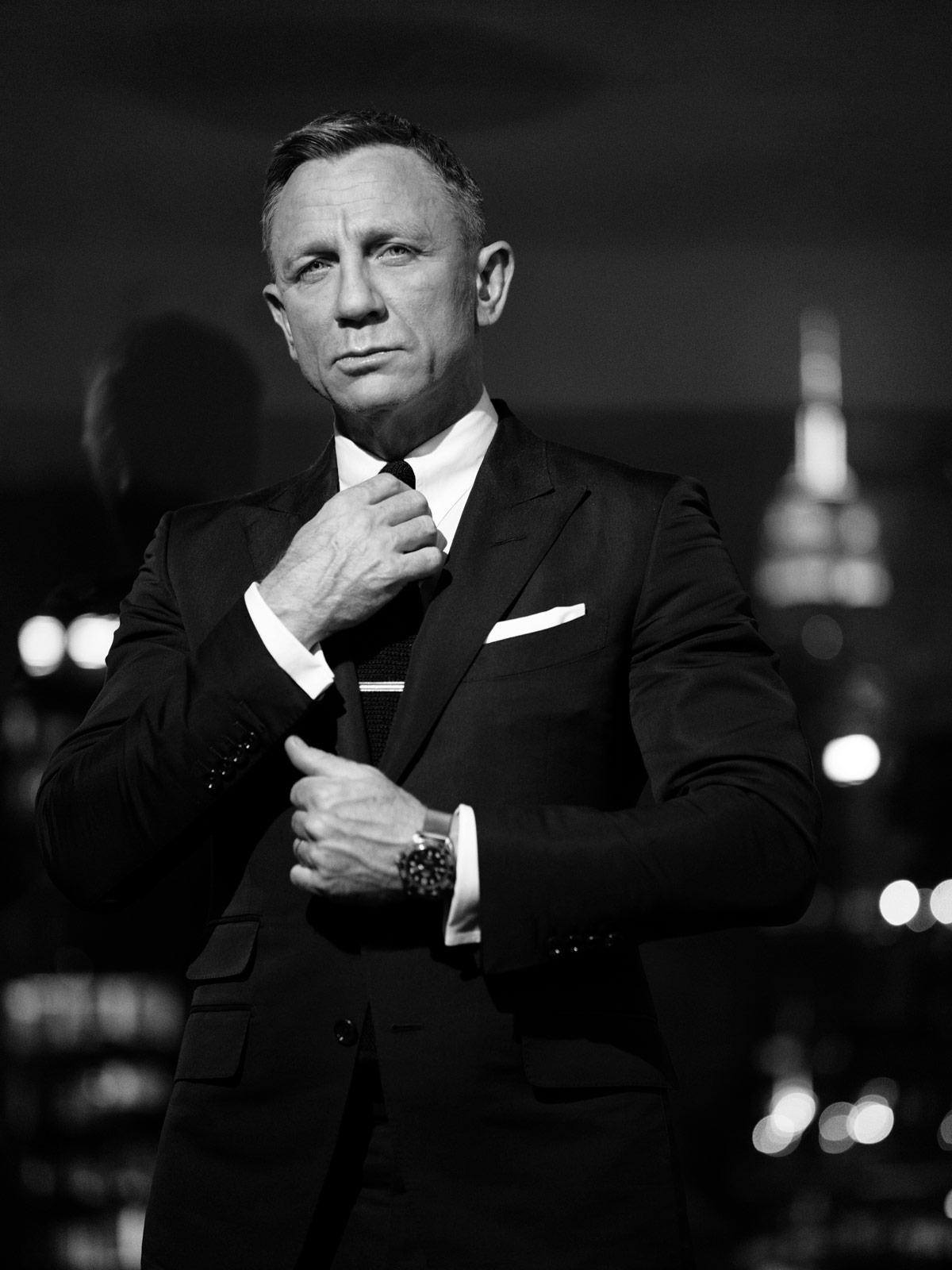 Which do you tend to go for?
Find Out If You Could You Get Married At First Sight
Share Your Results!
As much as everyone claims that personality means more than looks (which, it obviously does), it can be a deal breaker if the physical attraction just isn't there.
One of Netflix's latest additions, Love Is Blind, follows singletons who develop deep emotional connections (and even go on to get engaged) before they've even laid eyes on.
Do you think love is blind? Take this quiz to find out just how important what's on the surface is to you…