1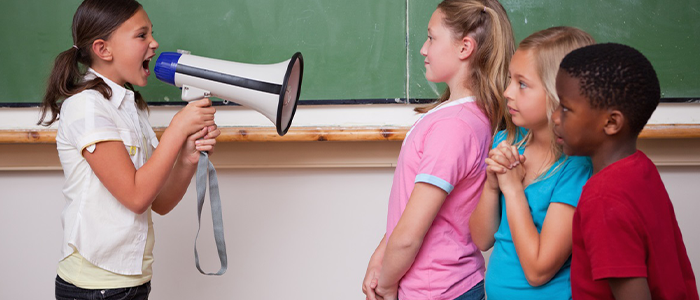 Are you bossy?
Everyone Has A Fruit That Matches Their Personality – Take This Zodiac Quiz To Find Out Yours
Share Your Results!
Fruit comes in all different shapes and sizes and no two fruits are the same – pretty much like people. What kind of fruit are you? Are you sweet? Wholesome? Or a little prickly and sour…
Which kind of fruit you are will tell you a lot about the kind of personality you have. For example, are you a sturdy and reliable person and perhaps a little understated? Then, perhaps the banana is the fruit that best represents you. Or, are you sweet and vibrant and loud – the kind of person who takes center stage (but perhaps is better in small doses)? If so, then the pineapple is the fruit that best represents YOUR personality.
Take the quiz to find out what fruit you are.