1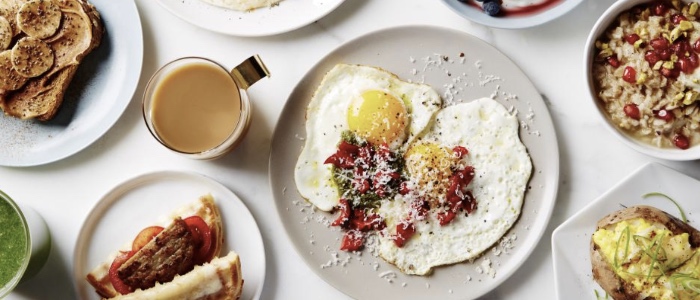 Which of these breakfast items are your favourite?
Bacon and Eggs
Pancakes
Cereal
French Toast
Everyone Has A Cuisine That Matches Their Personality – Here's Yours! VID
Share Your Results!
There are so many wonderfully delicious cuisines out there in the big wide world, and we all have our favourites – but do we have a certain cuisine that matches our own personalities? Now's your time to find out!