1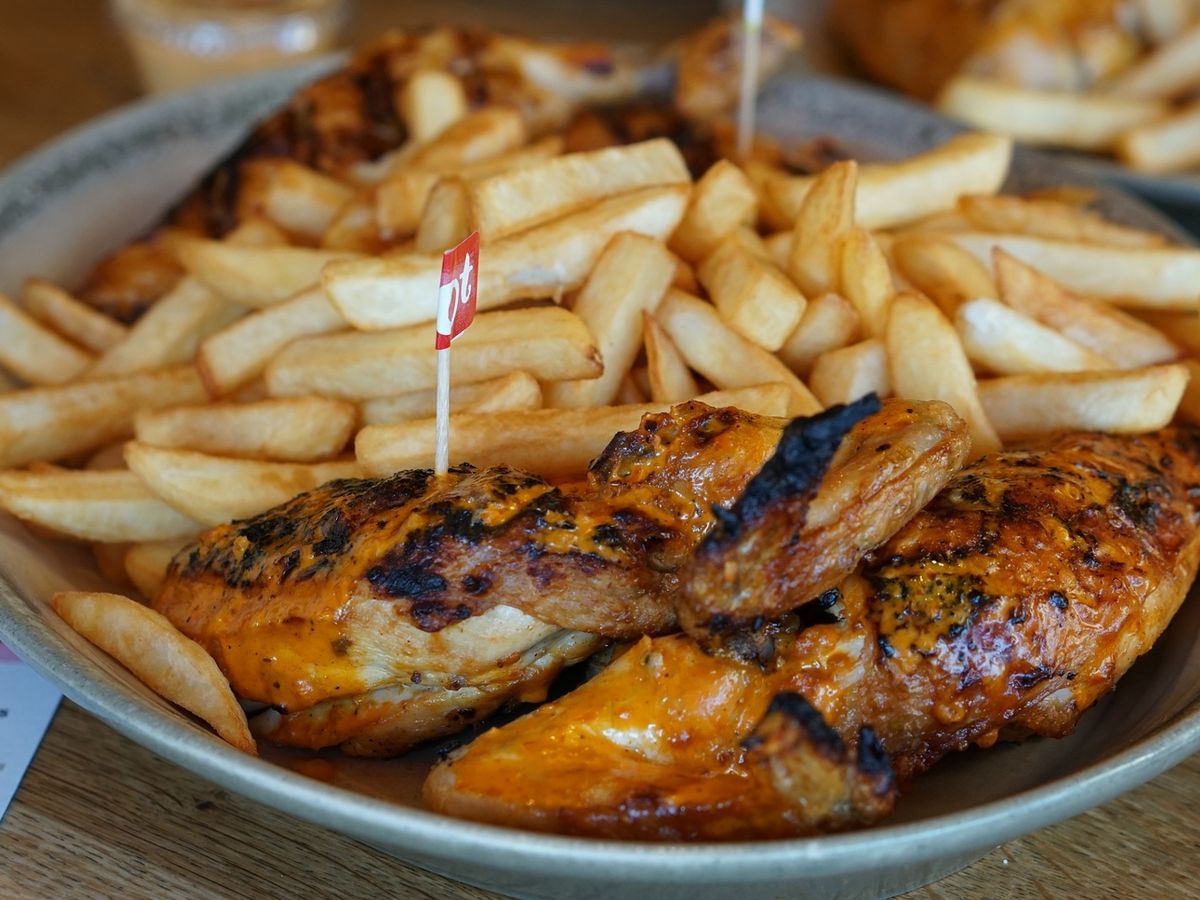 Pick or Pass?
Eat Your Way Through These Meals & We'll Tell You Which Harry Potter Villain You Are!
Share Your Results!
Our food preferences can say a lot about the people we are.
Do you prefer sticking to what you know? Or do new foods excite you? Maybe you live by the mantra of 'I'll try anything once'…
Take this quiz to see how far your tastebuds stretch to find out which Harry Potter villain your preferences match up with!