1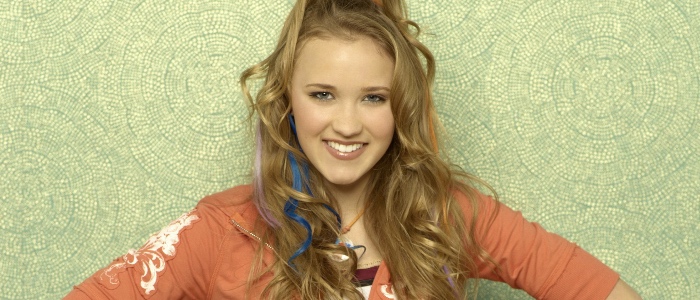 Lilly Truscott - Hannah Montana!
Disney Girls Quarticle 50 Questions
You got out of !
Share Your Results!
We either want to be them, look like them or date them as the former Disney and Nickelodeon gals that graced our screens have become ultimate goals.
Simply click the red button to see a picture of your favorite Disney stars as they were and again to see what they look like now!