1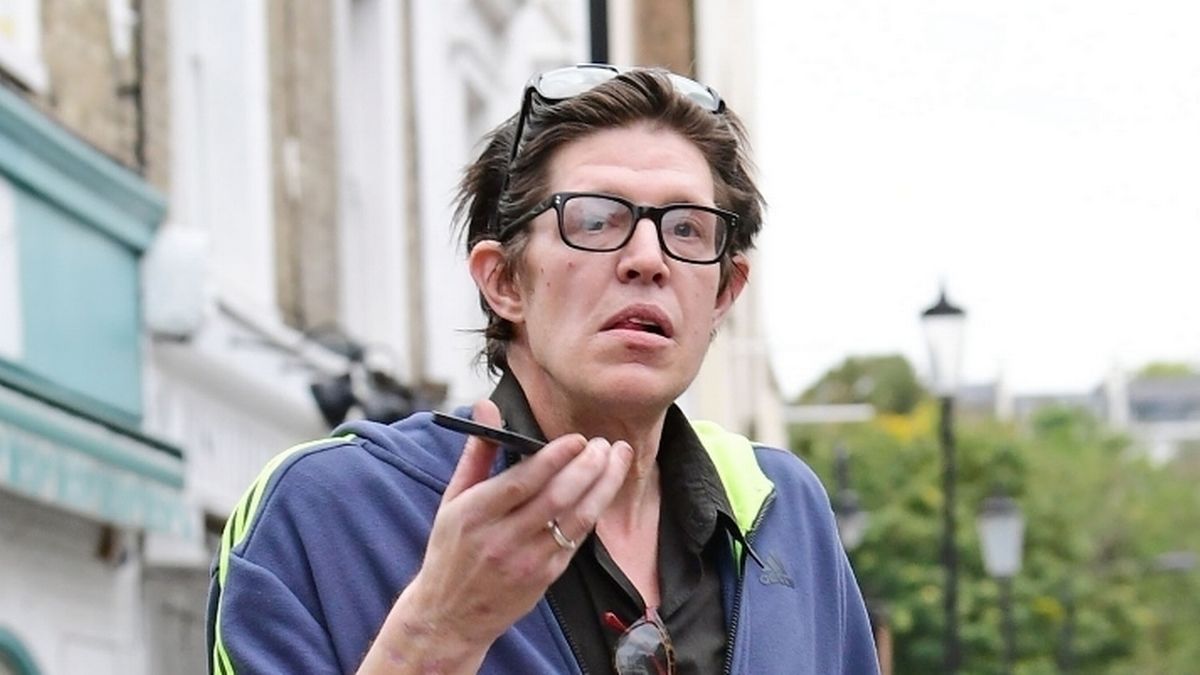 Who's child is this?
Martin Sheen's
Pierce Brosnan's
Goldie Hawn's
Liza Minnelli's
Can You Match the Celeb to Their Child?
You got out of !
Share Your Results!
If you're anything like us, you'll be a seasoned pro at keeping up with all the latest celebrity news and gossip. We love finding out more about our favourite celebs and what makes them tick- and what their families are like!
Not every celeb out there is comfortable with showing off their children, which we understand completely. But some have actively encouraged their kids to get used to the spotlight- and many are following in their parents' footsteps.
So it's time to put your celeb family knowledge to the test. Can you match all of these celebs to their children?