1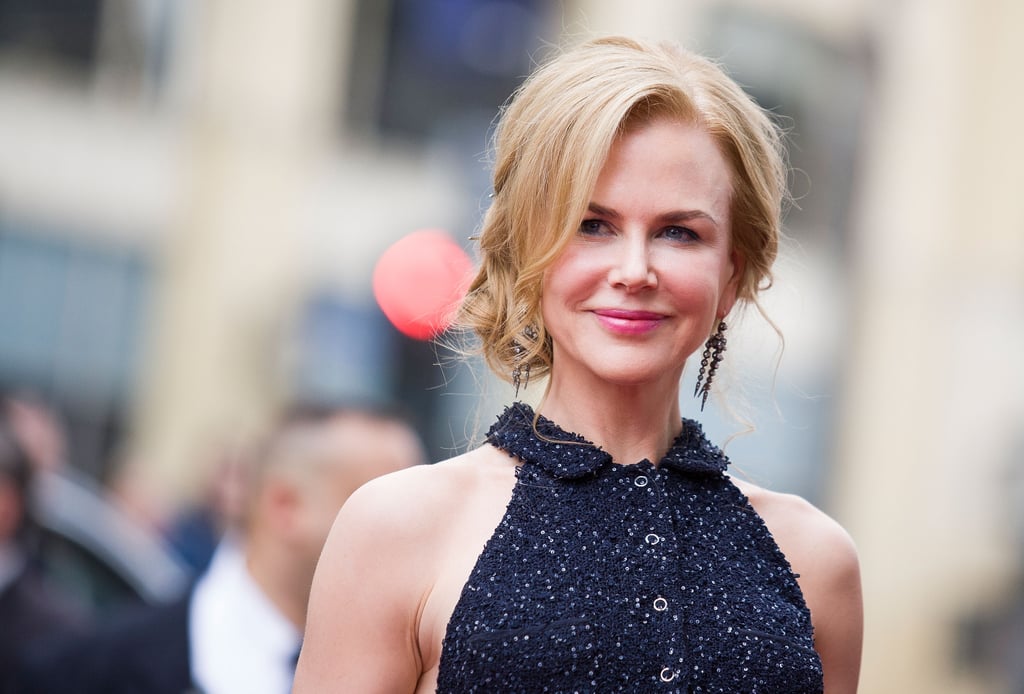 Nicole _____ Kidman
Mary
Martha
Margaret
Marian
Can You Guess These Celebs' Middle Names?
You got out of !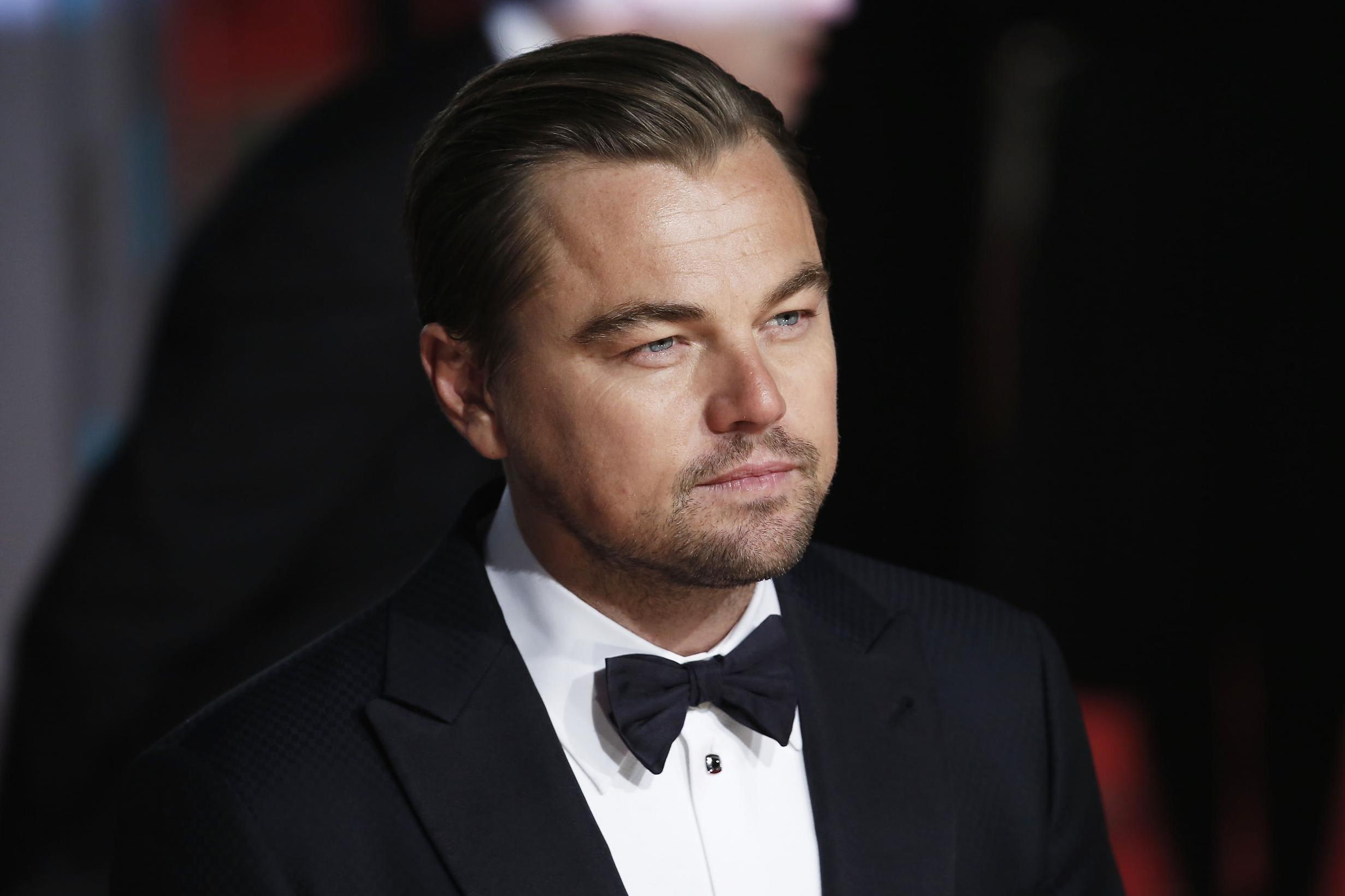 Share Your Results!
We pretty much know everything there is to know about our favourite celebrities, right? I mean what's the point of evening HAVING celebrities if not for us to fawn and obsess over each and every day of our lives? Their relationships, their roles, their pets… but how about their middle names?
Take this test and see if you can guess your favourite celebs' real name… be careful though, some are a lot trickier than you may think.
Good luck!