1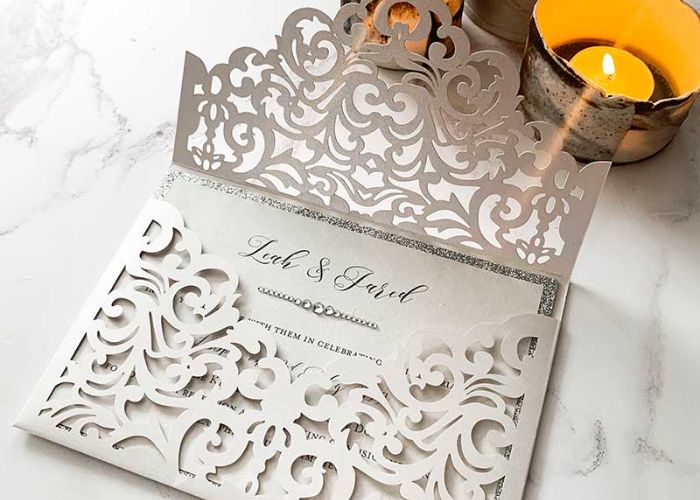 First of all, how are you sending out the invitations?
A cute letter in the post
A Facebook message will do, I'm not materialistic
Build Your Own Wedding
You got out of !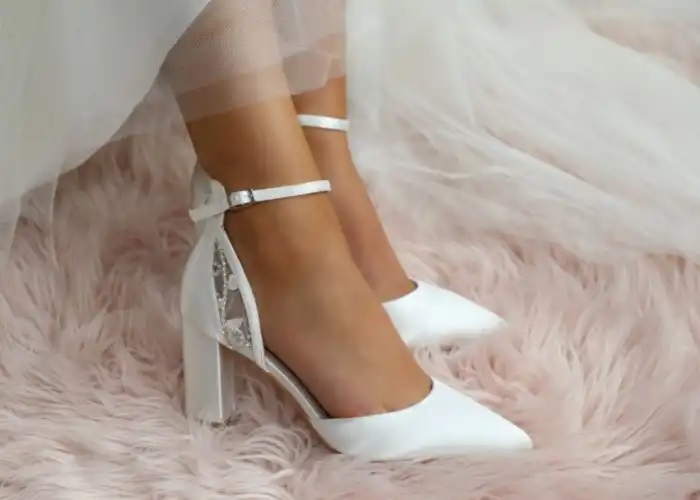 Share Your Results!
The big day is looming… do you have it all planned? Are you prepared for any disasters? Do you have the colour scheme picked? And WHO is going to be your maid of honor?
These are the all important questions when it comes to planning your wedding and no detail can be missed. At the end of the day, this is THE biggest day of your life and nothing can go amiss. (You also don't want to embarrass yourself in front of all those guests!).
So what are you waiting for? Take this quiz now to build your PERFECT wedding.