1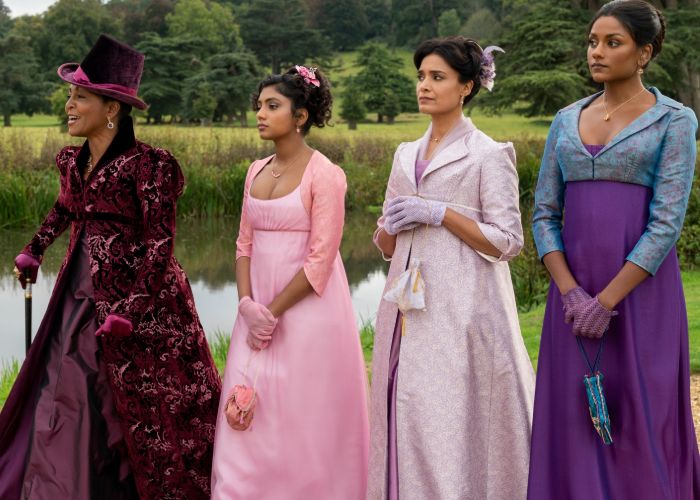 Who sponsors the Sharma family in season 2?
Bridgerton 2: How Well Do You Know It?
Please enter your email address to view your results
From the moment Bridgerton stapled it's way onto Netflix and eased us all from the pandemic, we absolutely fell in love with the show and its characters and have been eagerly waiting season 2 ever since… well… now it's here!
I  don't know about you but season 2 was very bingeable, and can be finished easily in two sittings. So, if you're anything like me and have finished watching this season's drama, romance and action, why not try your hand at this all-Bridgerton quiz? Of course, with it being fresh in your mind, it should be easy peasy, no?
As always, have fun!