1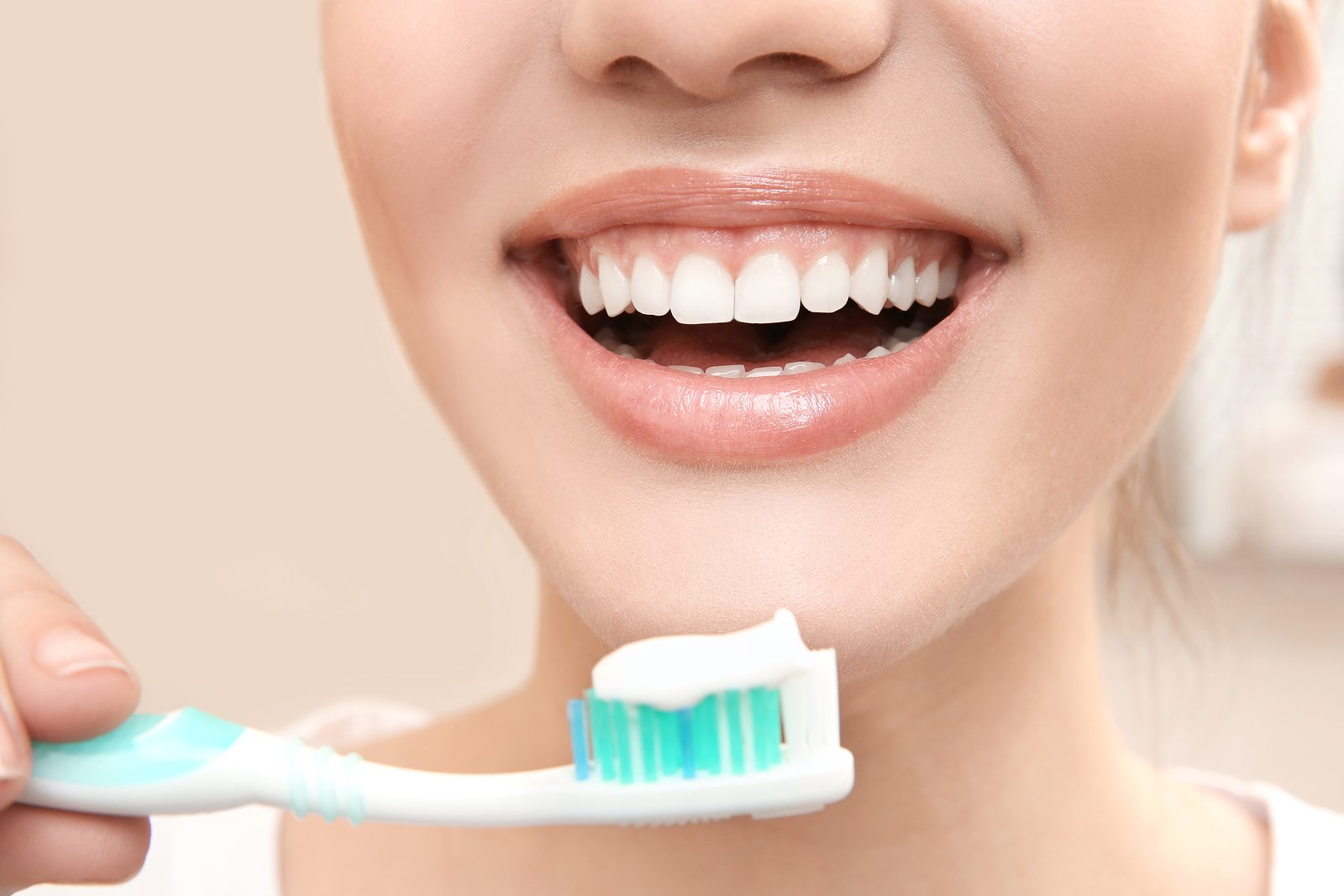 If your partner hadn't yet brushed their teeth, would you...
Recoil and say 'ew'
Kiss them anyway
Tell them to brush their teeth ASAP
Are You Dangerously Obsessed With Your Other Half?
Share Your Results!
Take this test and be 100% honest when you answer…
Let's find out if you're dangerously obsessed with your other half.