1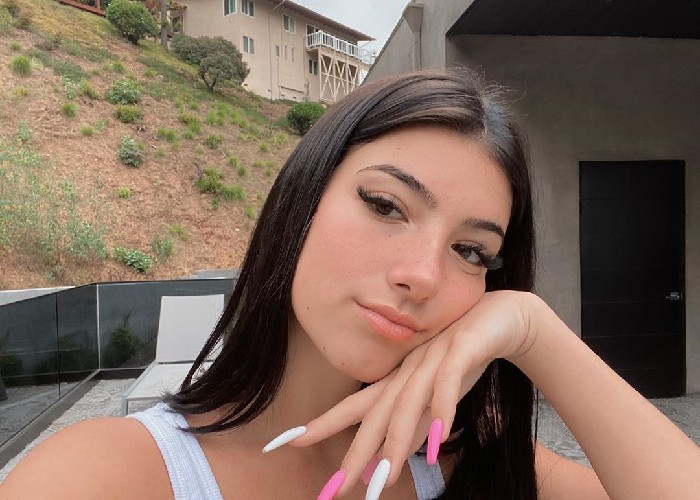 Charli D'Amelio
Are These TikTok Stars Hot Or Not?
Share Your Results!
Ever since it burst onto the scene, TikTok has successfully infiltrated so many corners of our culture. It's become a social media phenomenon to the same level as apps like Twitter and Instagram and continues to grow in influence and popularity. It has also launched a fair few users into the realm of superstardom reserved for social media, but how would you rate them?
Decide if these TikTok stars are your cup of tea or not!