1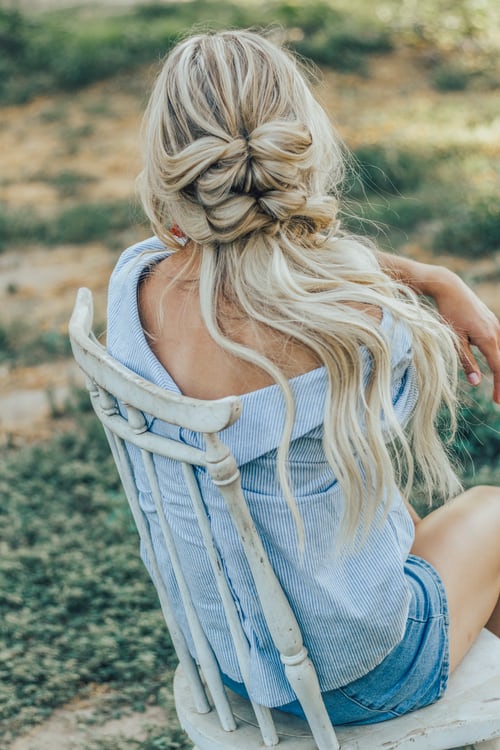 Pick or pass?
50Q VID Pick Or Pass These Hairstyles And We'll Tell You If You Should Cut Your Hair
Share Your Results!
When it comes to planning a wedding, there are SO many things to think about…
But THE most important of them all is what you're going to wear, who will do your makeup and how you'll have your hair.
Of course, getting married is about sharing your vows with your loved one and tying the knot, but there's no denying that looking good is a HUGE part of your special day.
Pick or pass on these hairstyles and we'll tell you how you should style your hair on your wedding day!