Pretty Little Liars Cast Then And Now
By Jessica O'Neil
1 week ago
Lucy Hale - Then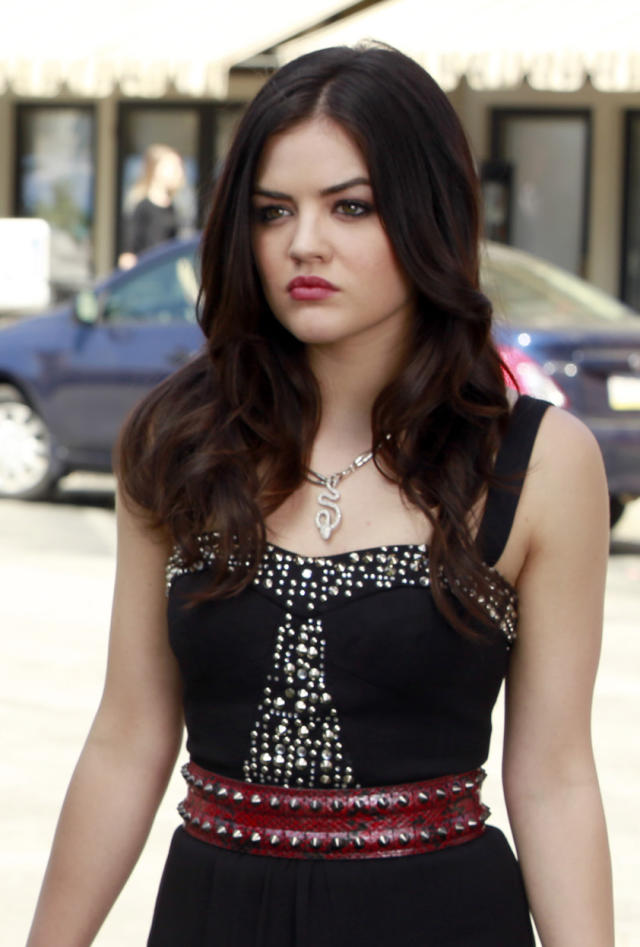 Image Source: Yahoo
Lucy Hale played Aria Montgomery, one of the main characters targeted by the mysterious digital villain, A, in Pretty Little Liars. Aria was innocent and naive, spending most of her time pining for her teacher and love interest, Ezra Fitz. When first reading the script, Lucy felt a kinship with Aria because she was, "very creative, headstrong, a little bit stubborn and sassy!"
Lucy Hale - Now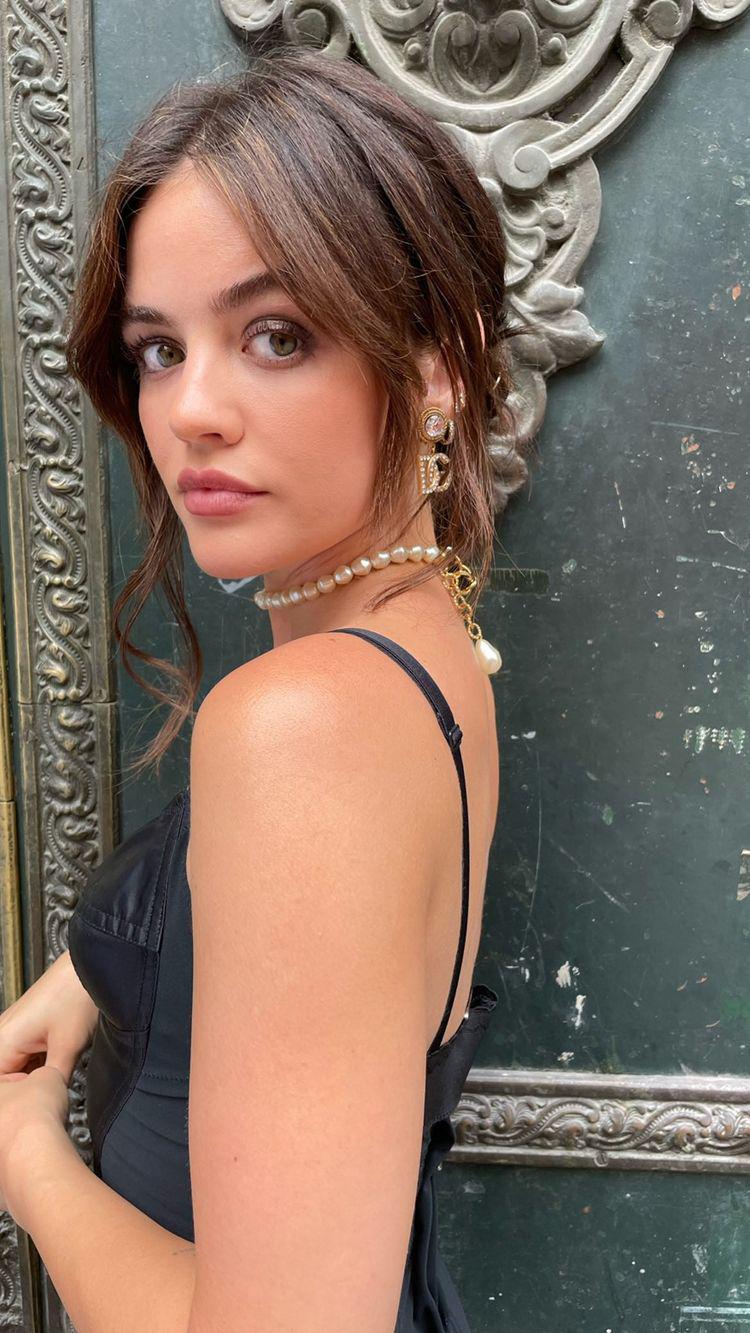 Image Source: Reddit
After PLL ended in 2017, Lucy decided to focus on expanding her acting career. You can watch her in projects like "The Unicorn", "Ragdoll", and "The Hating Game". Though Lucy Hale was in a relationship with Scream star Skeet Ulrich in 2021, the pair split up and Hale remains single today.
Shay Mitchell - Then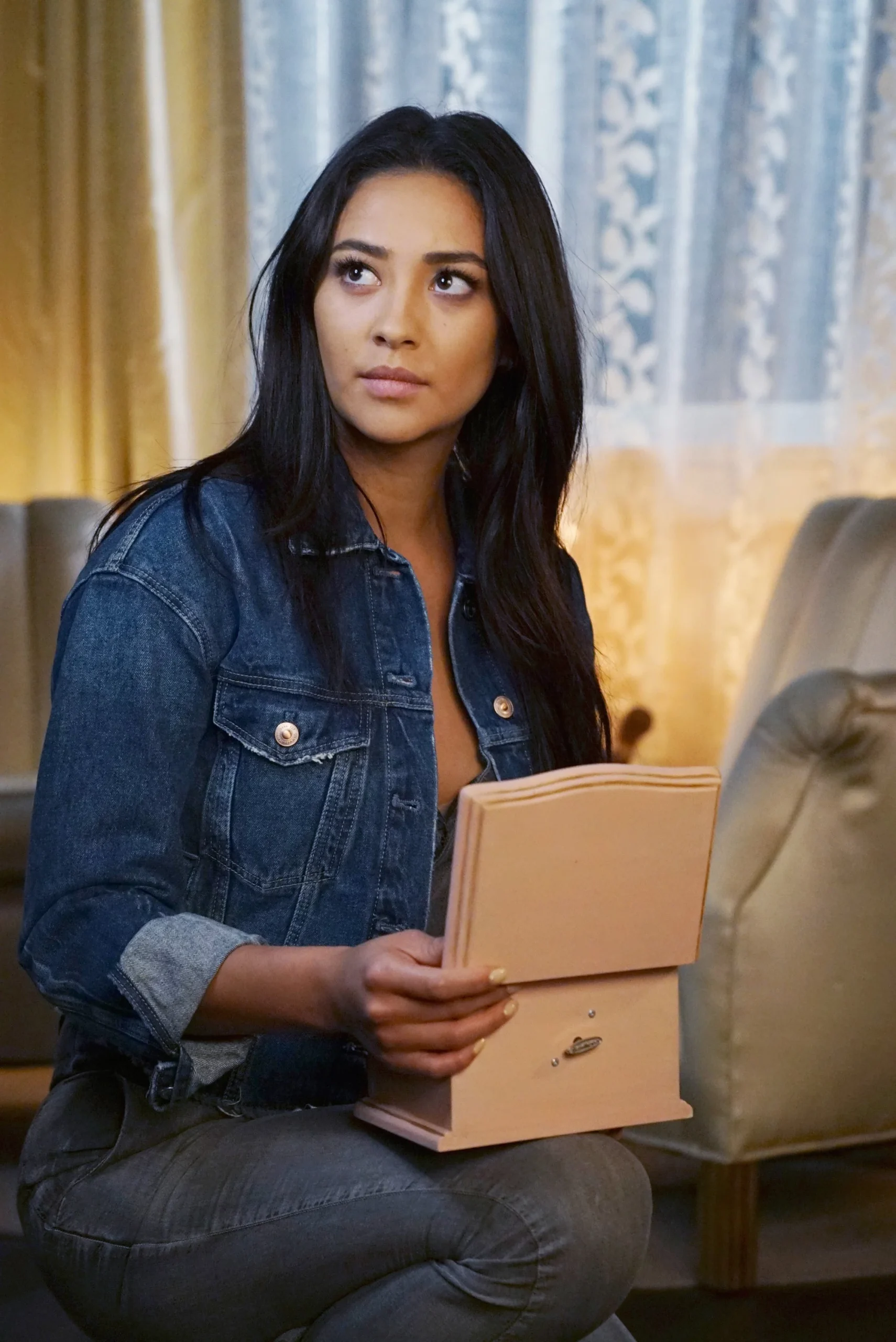 Image Source: POPSUGAR
Shay's role as Emily is iconic. A swimming star with a bright future ahead of her, Emily struggled with a variety of things, ranging from her sexuality to family problems to her complex relationship with Alison. Shay loved playing Emily, even though she admits it was awkward to do kissing scenes with Sasha Pieterse, given that Shay was 21 at the show's beginning and Sasha was only 13-14.
Shay Mitchell - Now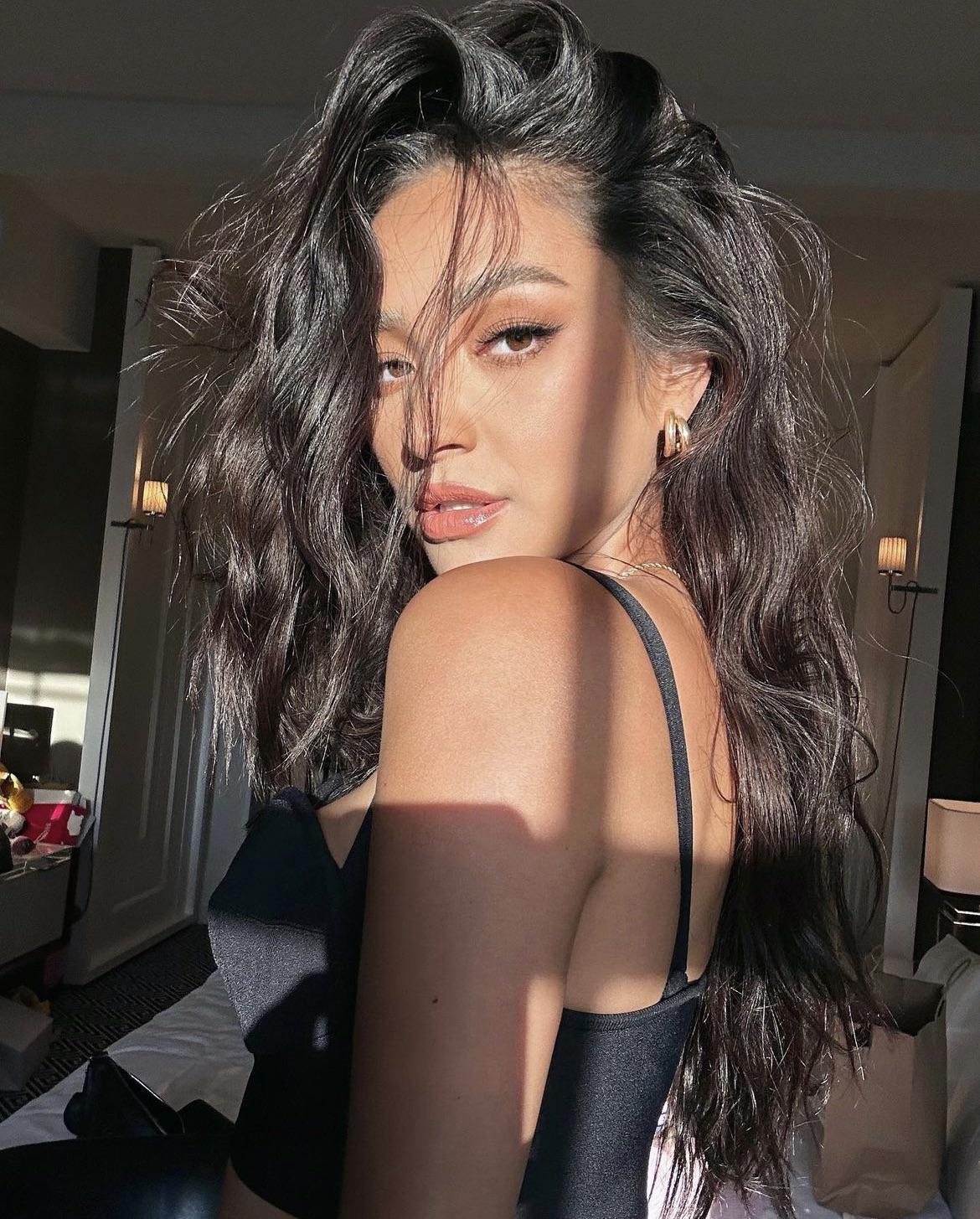 Image Source: Reddit
Acting has always been a passion for Shay, and her major roles in projects like the popular TV show "You" and other shows like "Trese" and "Dollface" have solidified her place as a favorite in Hollywood. She's also a businesswoman, creating a booming travel line called Béis, while juggling motherhood and multiple brand endorsements.
Sasha Pieterse - Then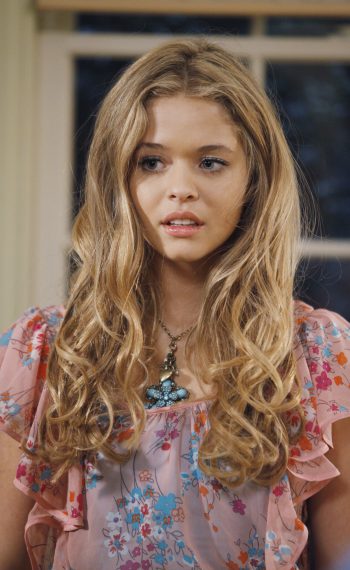 Image Source: TV Insider
Sasha Pieterse was the youngest cast member on PLL. In fact, she was only 12 years old when she shot the pilot for the show. Sasha played Alison, the mean popular girl who went missing and captured the attention of Rosewood for years. Alison's disappearance catalyzed a whirlwind of violent events orchestrated by the anonymous "A" character.
Sasha Pieterse - Now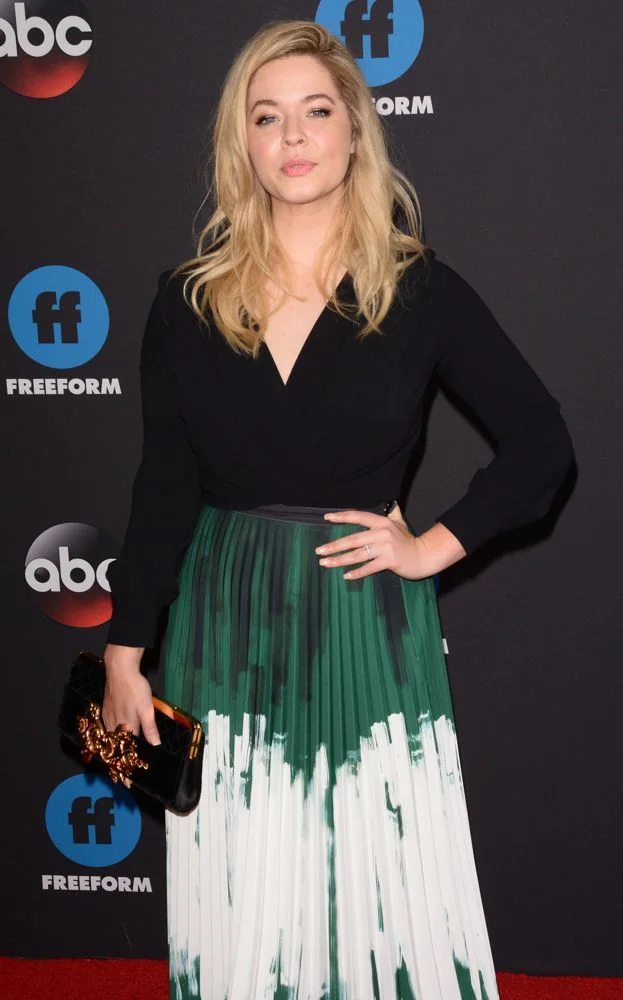 Image Source: Reddit
While filming PLL, Sasha developed polycystic ovary syndrome (PCOS), which caused her to rapidly gain 70 pounds in just two years. After the conclusion of Pretty Little Liars, Sasha continued to manage symptoms of the disease while acting, starring in the spin-off "Pretty Little Liars: The Perfectionists", and earning other prominent roles in films like "Inherent Vice".
Troian Bellisario - Then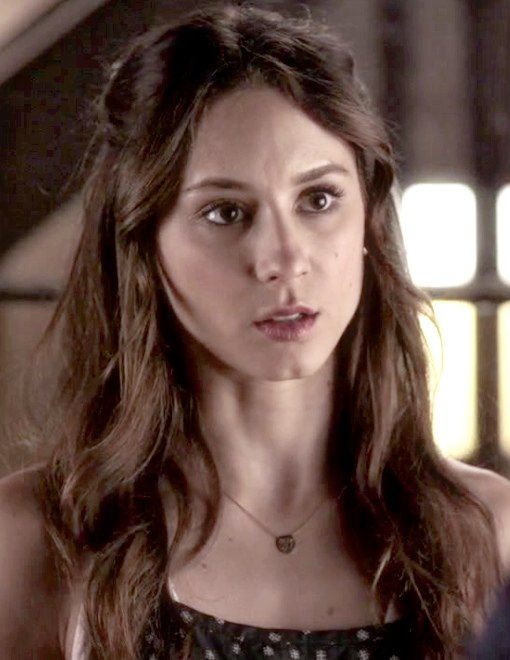 Image Source: Pinterest
Troian played the role of sharp-tongued, intelligent student Spencer Hastings, gaining the most screen time out of any other character in the whole series. Though Troian didn't feel confident in her ability to bring Spencer to life at first, it's clear she knocked it out of the park.
Troian Bellisario - Now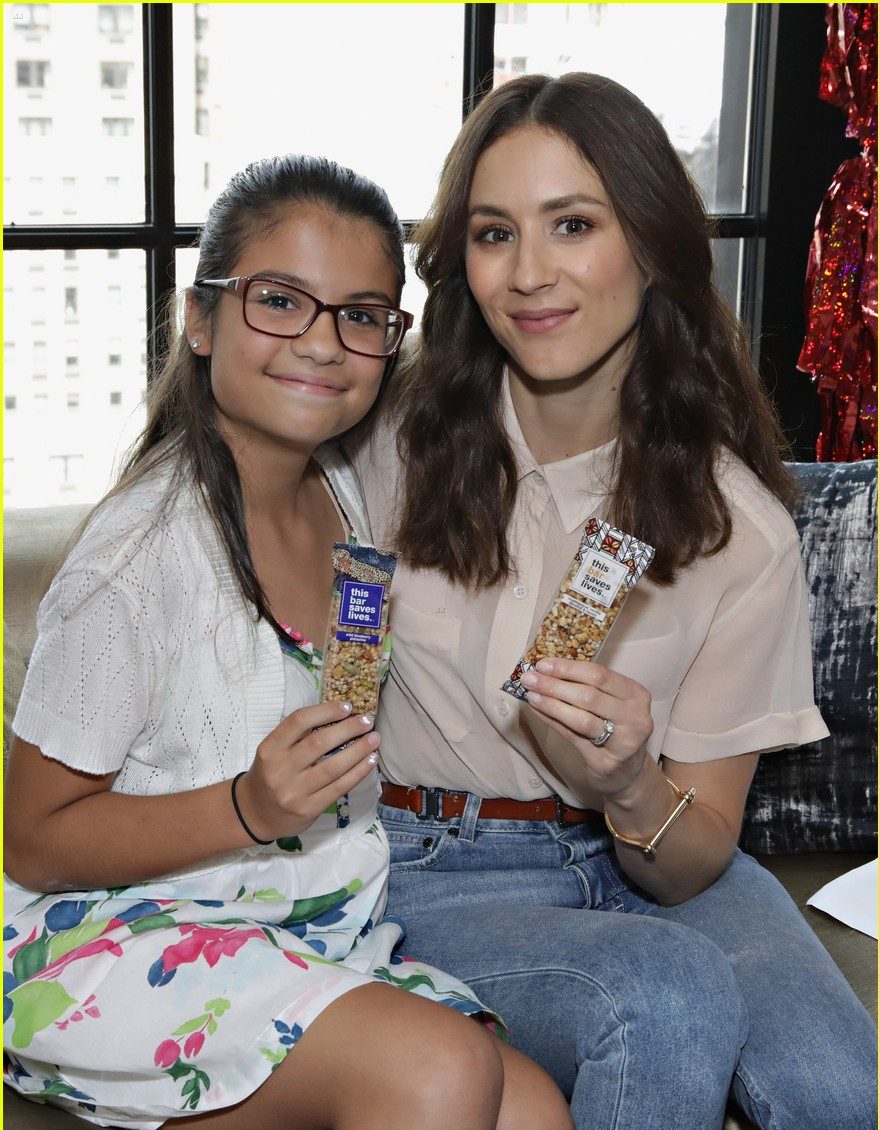 Image Source: Just Jared Jr
Today, Troian is married to Patrick J. Adams and is a mother of two beautiful daughters, born in 2018 and 2021. Post PLL, she starred in the movie "Feed" alongside Tom Felton and in other films like "Clara", "Doula", and "Where'd You Go, Bernadette". We hope Troian has another chance to shine in a lead role for a television series with the same popularity PLL had!
Ian Harding - Then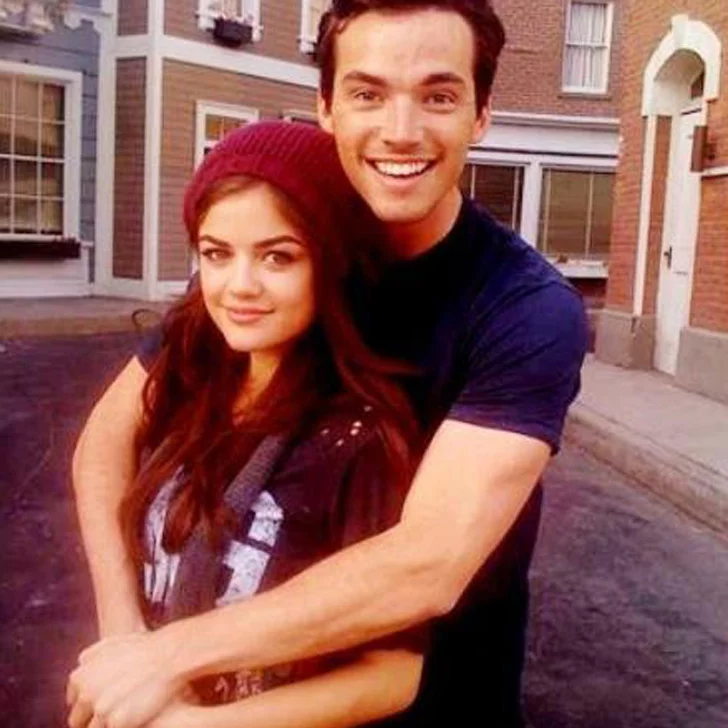 Image Source: POPSUGAR
Ezra Fitz was seen as a complete dreamboat when the show first aired, but now fans see his character as super creepy and unsettling. Ezra was 23 and Aria was only 16 when they first started seeing each other, and those who rewatch the show felt like the relationship should have never happened.
Ian Harding - Now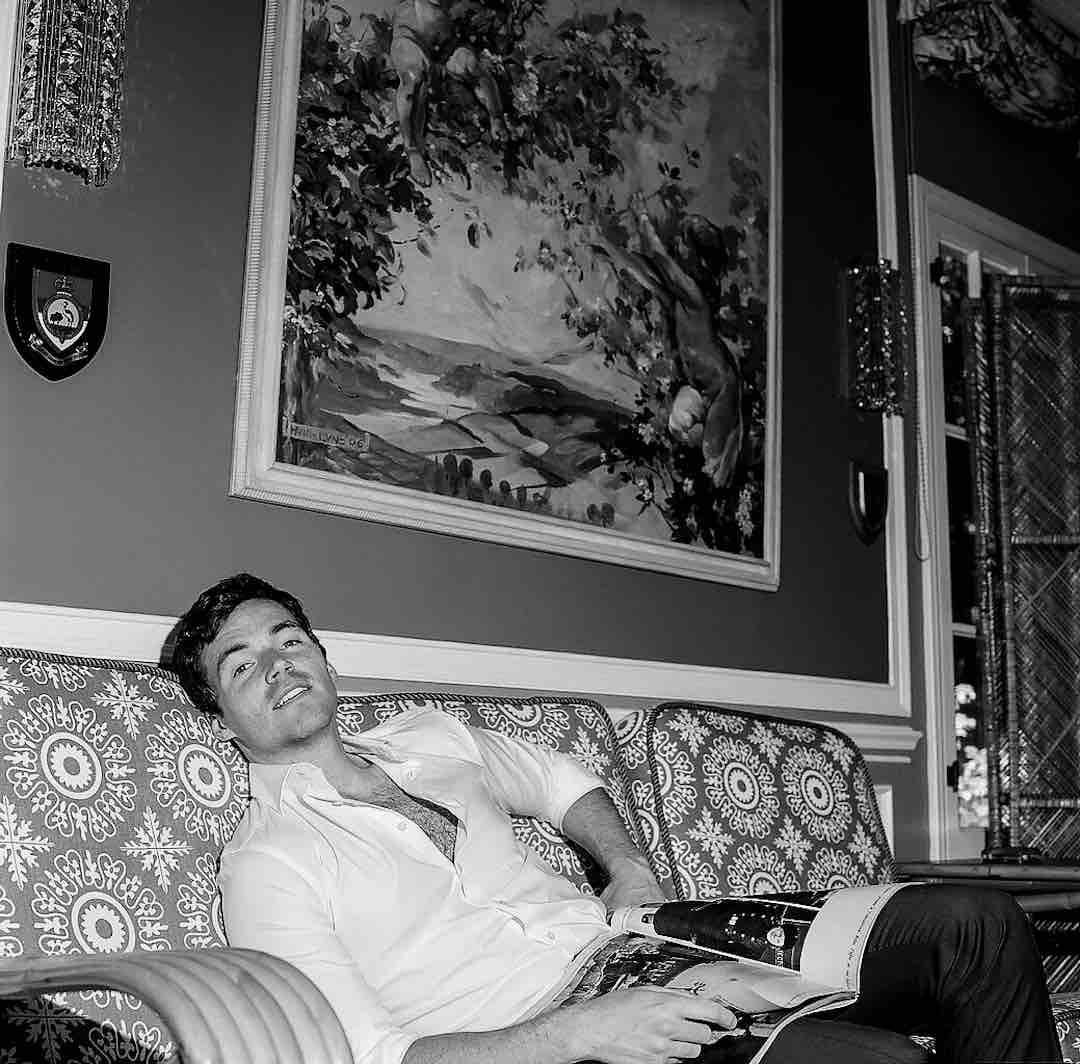 Image Source: ABILITY Magazine
Now, Ian has moved onto other roles that require him to date women his own age. Thankfully in real life, he and his wife Sophie Hart are pretty close in age. They even welcomed a child in 2022. Ian's most recent Hollywood project is "Long Slow Exhale", which is a drama surrounding women's college basketball.
Ashley Benson - Then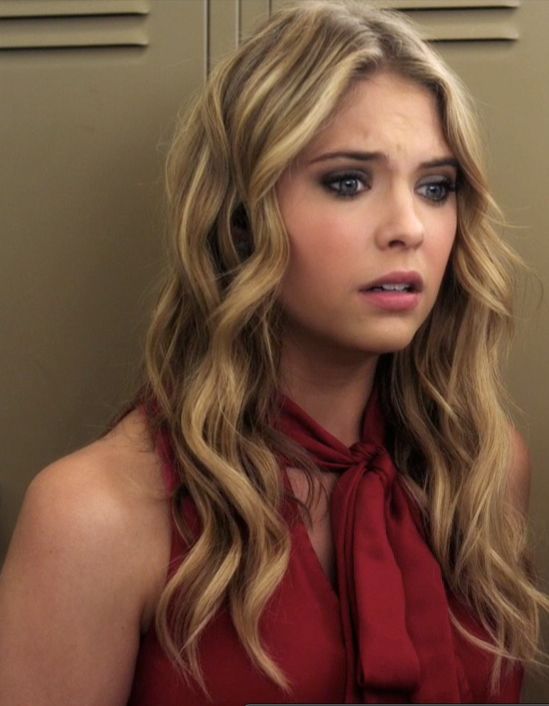 Image Source: Pinterest
Ashley played Hannah Marin, a formerly unpopular girl with an eating disorder who struggled with Alison's disappearance and was plagued by the presence of an invisible, looming "A". Ashley enjoyed playing Hannah but hated her wardrobe since she's more of a tomboy herself.
Ashley Benson - Now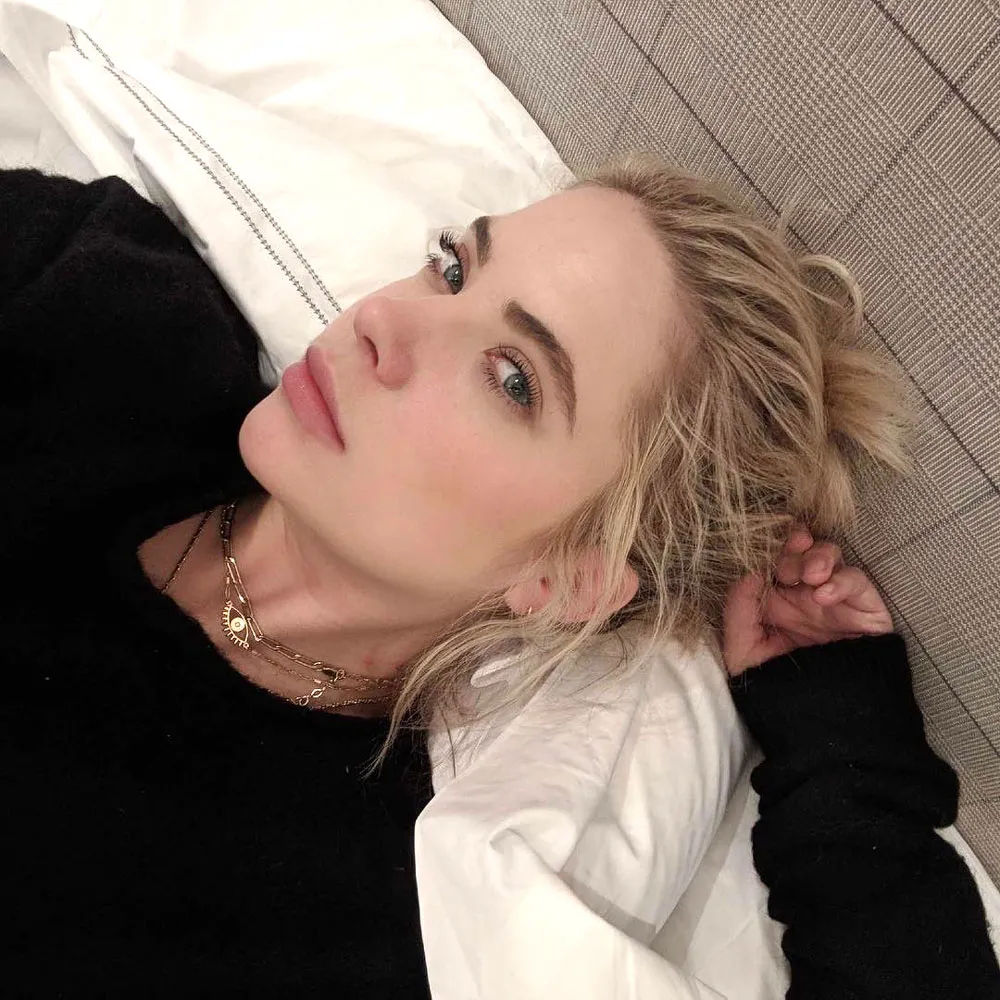 Image Source: Vogue
Ashley has been in a number of high-profile relationships since PLL, dating model Cara Delevingne and rapper G-Eazy. Now she's engaged to 43-year-old oil heir Brandon Davis. Though Ashley starred in Spring Breakers while filming PLL, she's mostly had small supporting roles in films since the end of the series.
Drew Van Acker - Then
Image Source: Pinterest
Van Acker played the prolific Jason DiLaurentis, resident heartthrob and moody brother of Alison. Jason faced a lot of tumult during the show, including finding out that he and Spencer shared a father. Though the role of Jason was originally played by Parker Bagley, we think Drew was the perfect final choice for the character.
Drew Van Acker - Now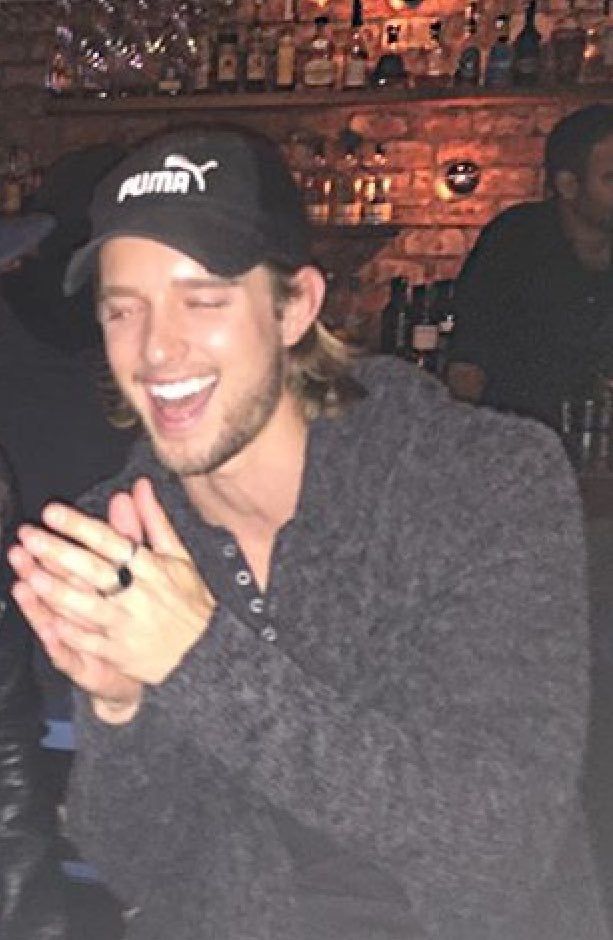 Image Source: Pinterest
Drew has had a few film and television roles since the days of playing Jason the tortured hottie, such as James in the movie "Life Like" and Detective Tommy Campbell in the 2017 series "Training Day". Now, Drew is married to actress Markie Farnsley, his long-time partner.
Lindsey Shaw - Then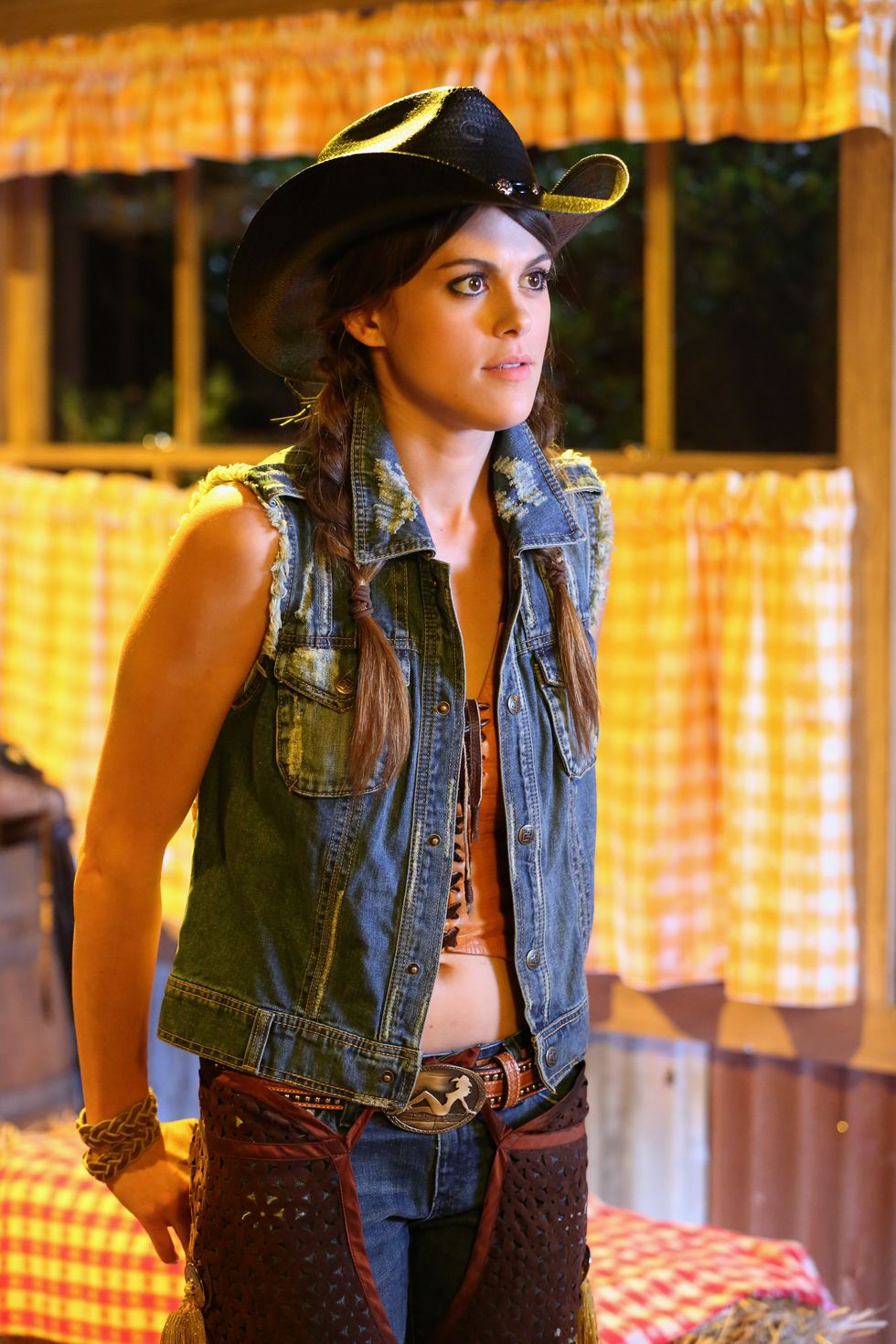 Image Source: Digital Spy
Paige McCullers wasn't exactly a fan favorite on PLL. Emily and Paige had a fraught relationship throughout the series, with Paige attempting to drown Emily for being a better swimmer than her. Paige's role was cut short by showrunners due to Shaw's ongoing troubles with drug abuse.
Lindsey Shaw - Now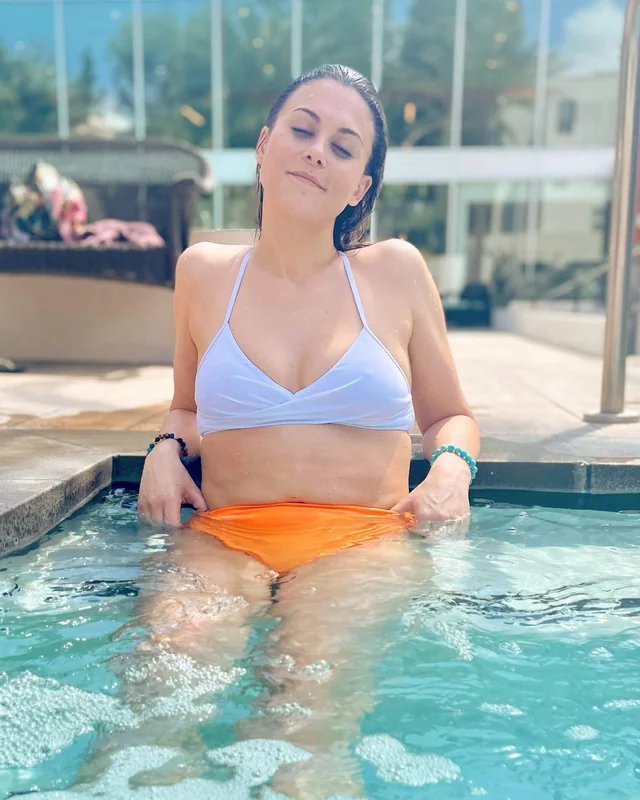 Image Source: Reddit
In 2021, Lindsey received a ton of backlash for allegedly mocking a group of black TikTok dancers. She apologized profusely and took a break from Instagram, never addressing the matter again. In 2022 Shaw was diagnosed with Borderline Personality Disorder (BPD) and talked candidly about her addiction, career, and life.
Janel Parrish - Then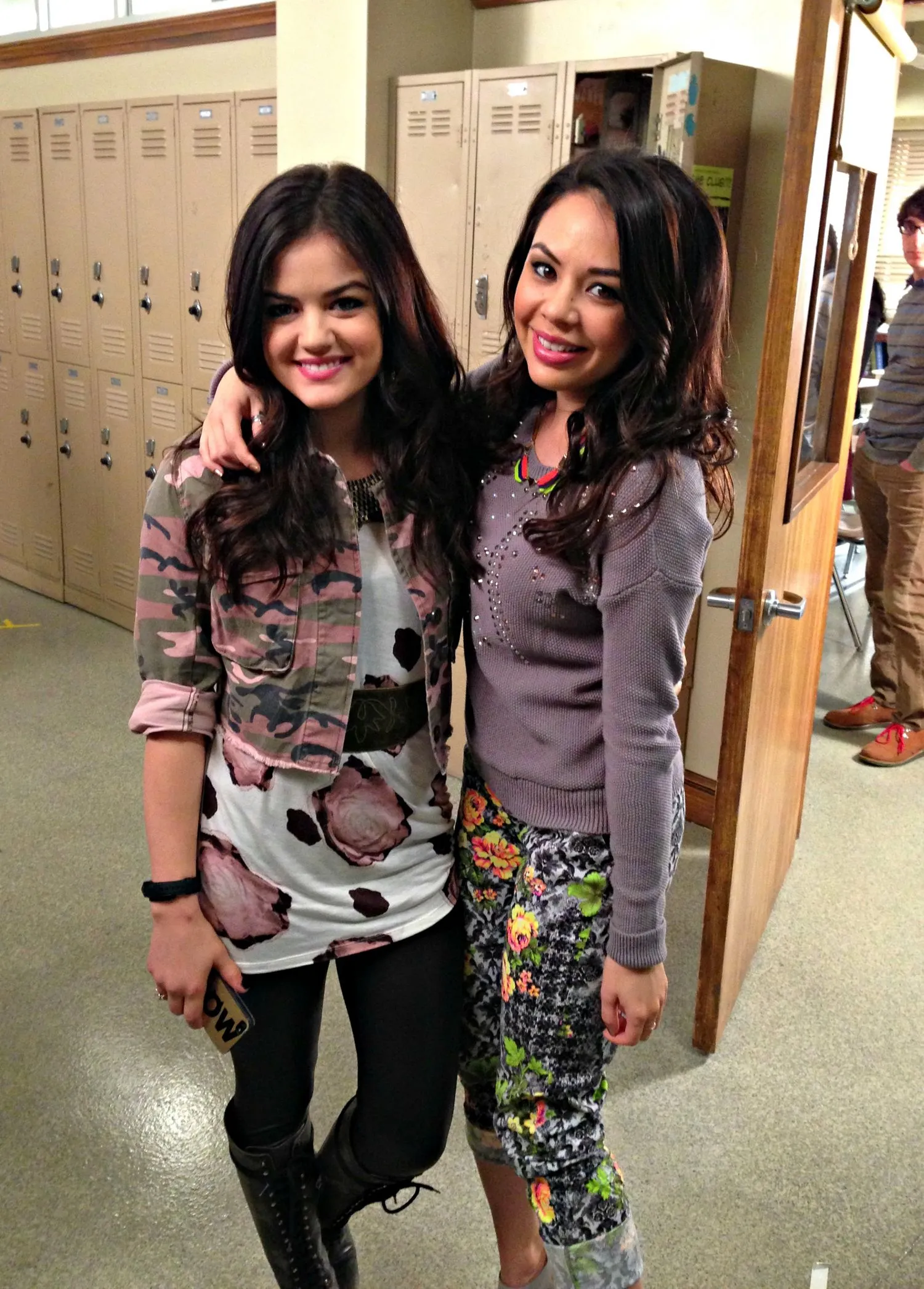 Image Source: Glamour
Janel played the devious Mona, who ended up being one of the first people revealed as "A" in the series. Her journey as Mona continued in "PLL: The Perfectionists", which gave the actress a chance to show who Mona could be under different circumstances.
Janel Parrish - Now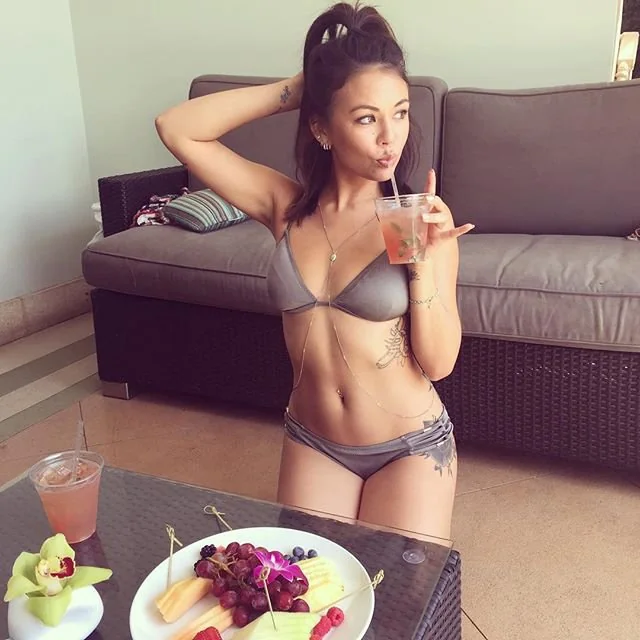 Image Source: Reddit
Janel is now married to partner Chris Long while starring in films like "To All the Boys I've Loved Before" and "Until We Meet Again". She's also made her way to the stage, starring in a Toronto's "Grease" and "The Last Five Years", showing that Parrish is a multifaceted actor with a long, fruitful career ahead of her.
Tyler Blackburn - Then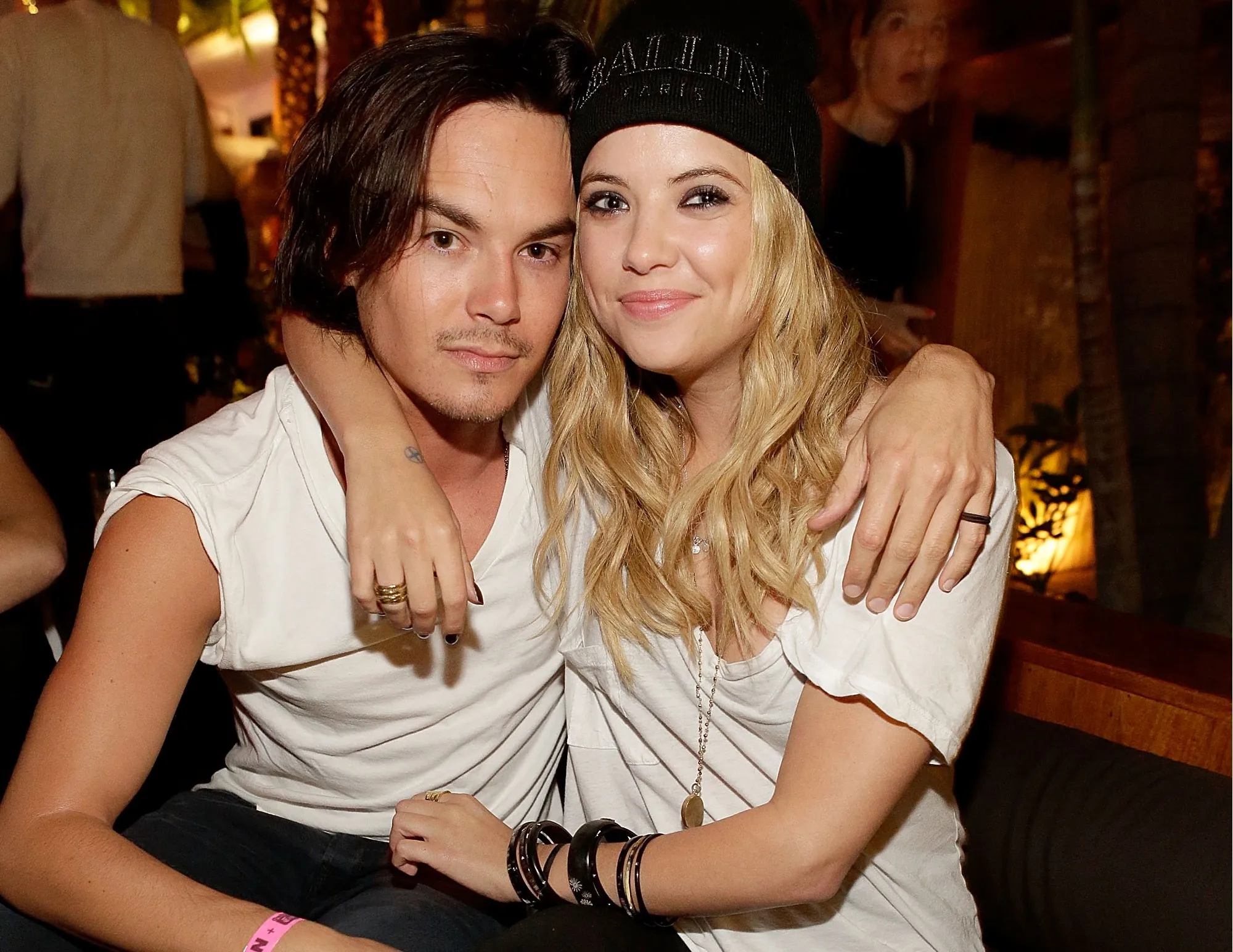 Image Source: J-14
Tyler played Caleb Rivers, the show's resident bad boy and the love interest of Hanna Marin. Caleb's character even explored the more supernatural side of the series in the spin-off Ravenswood. At the end of the series, though briefly separated, Caleb and Hanna find their way back to each other and end up married.
Tyler Blackburn - Now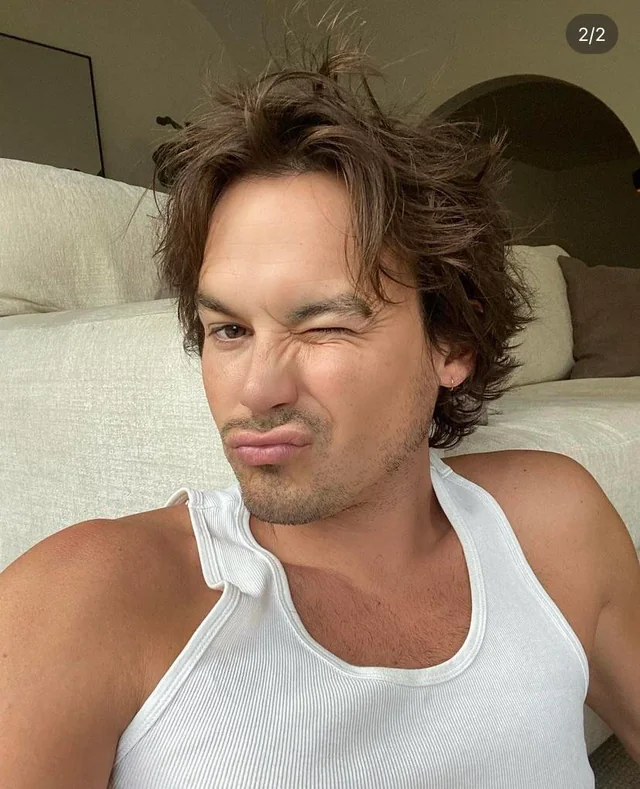 Image Source: Reddit
Since his time as Caleb, Tyler scored the role of Alex Manes in "Roswell, New Mexico", and has appeared in other projects like "Love Is All You Need?" with Emily Osment. Though Tyler's career didn't take off in the same way as other PLL costars like Shay Mitchell. His performance in the series has made him an icon and a beloved cast member to this day.
Keegan Allen - Then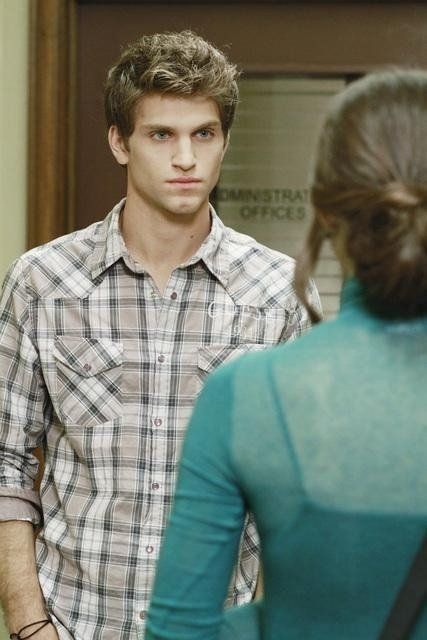 Image Source: Pinterest
Toby Cavanaugh was the resident freak at the beginning of the series, but his character was redeemed through his relationship with Spencer Hastings. Toby was a primary suspect in Alison's disappearance and murder, but he is later exonerated and set free.
Keegan Allen - Now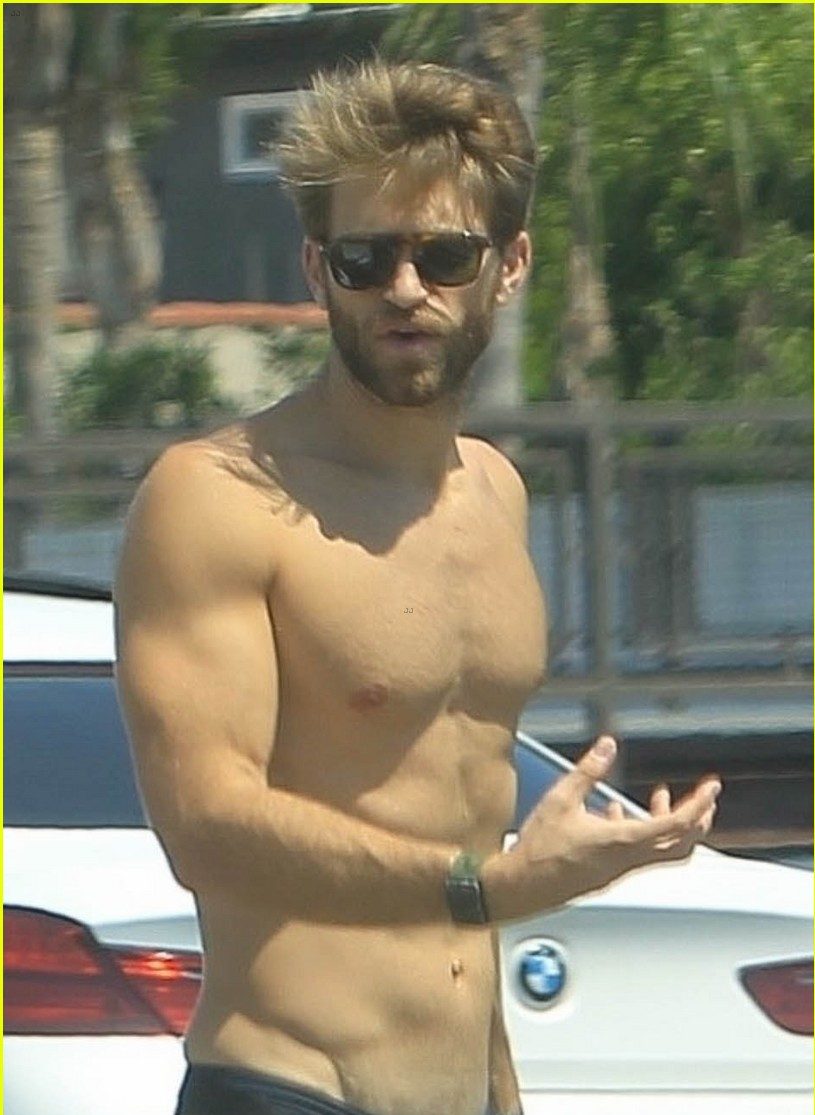 Image Source: Just Jared
Acting isn't Keegan only passion. During the last couple years of PLL, Allen decided to release a photography book titled, "life.lovebeauty"; after filming, he released yet another titled, "HOLLYWOOD: Photos and Stories from Foreverland". Keegan was also cast alongside Jared Padalecki in The CW reboot "Walker".
Chad Lowe - Then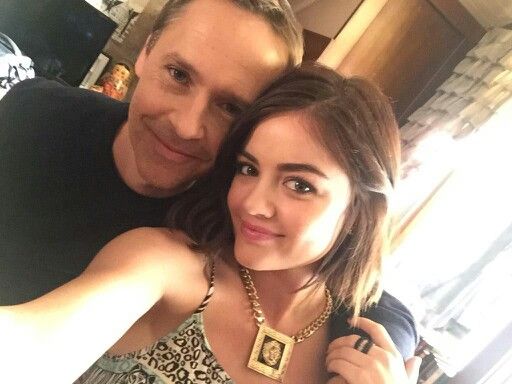 Image Source: Pinterest
Being the father of a girl dating her teacher is enough to give someone a heart attack. Thankfully, Chad was able to navigate the role well without suffering too much. Lowe played Aria's dad, Byron Montgomery, and is also the brother of actor Rob Lowe.
Chad Lowe - Now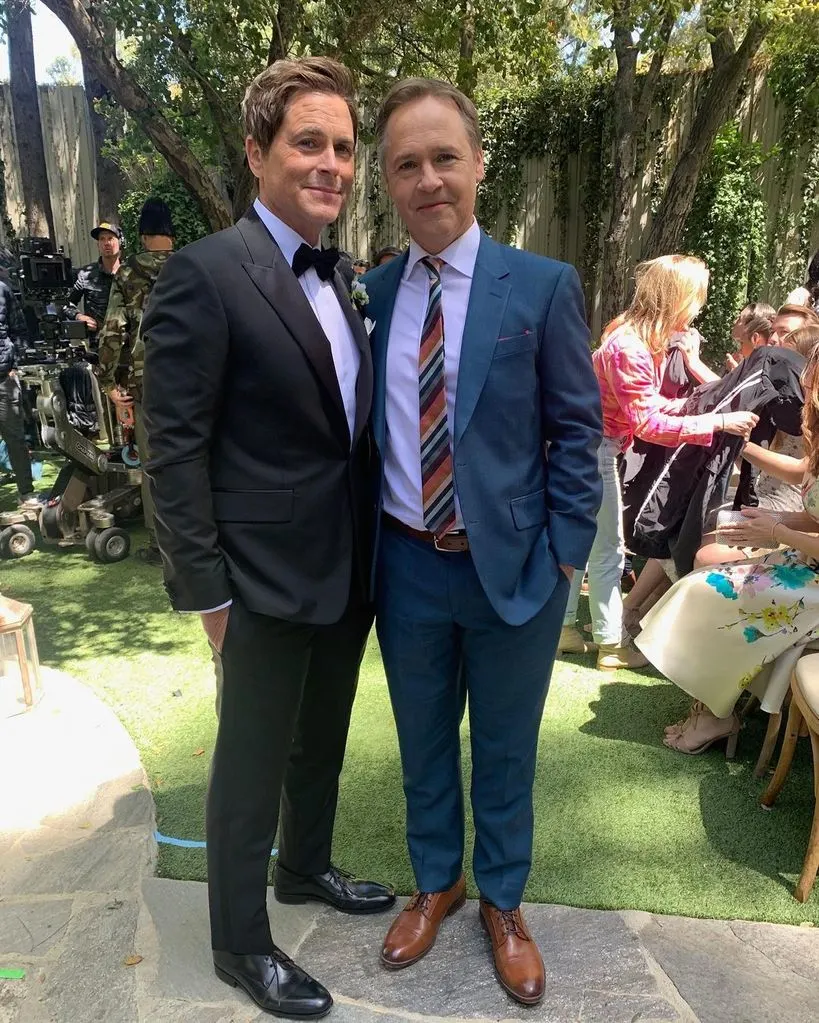 Image Source: HELLO! Magazine
Chad has a pretty illustrious acting resume, appearing in movies like "Oxford Blues", "Silence of the Heart, "Unfaithful" and "Red Betsy". Since the end of the show, Chad has starred in the show "Supergirl" and appeared in the movie "7 Days to Vegas".
Holly Marie Combs - Then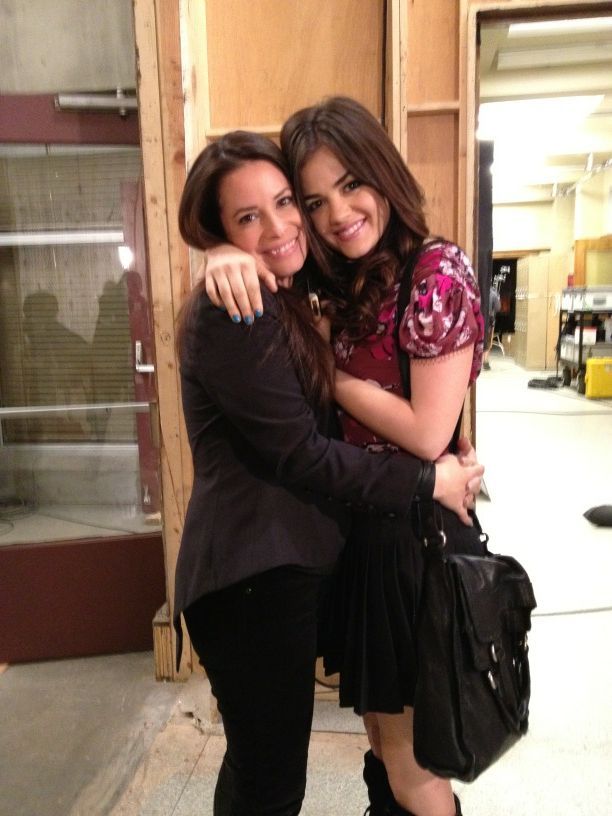 Image Source: Pinterest
Holly Marie Combs didn't find stardom through PLL. Instead, she rose to fame through her role as Piper in the TV series, "Charmed". On PLL, Holly played Aria's strong-willed mother, Ella Montgomery. Holly chose to star in the show because it allowed her to spend plenty of time with her family while having a consistent role in a long-running series.
Holly Marie Combs - Now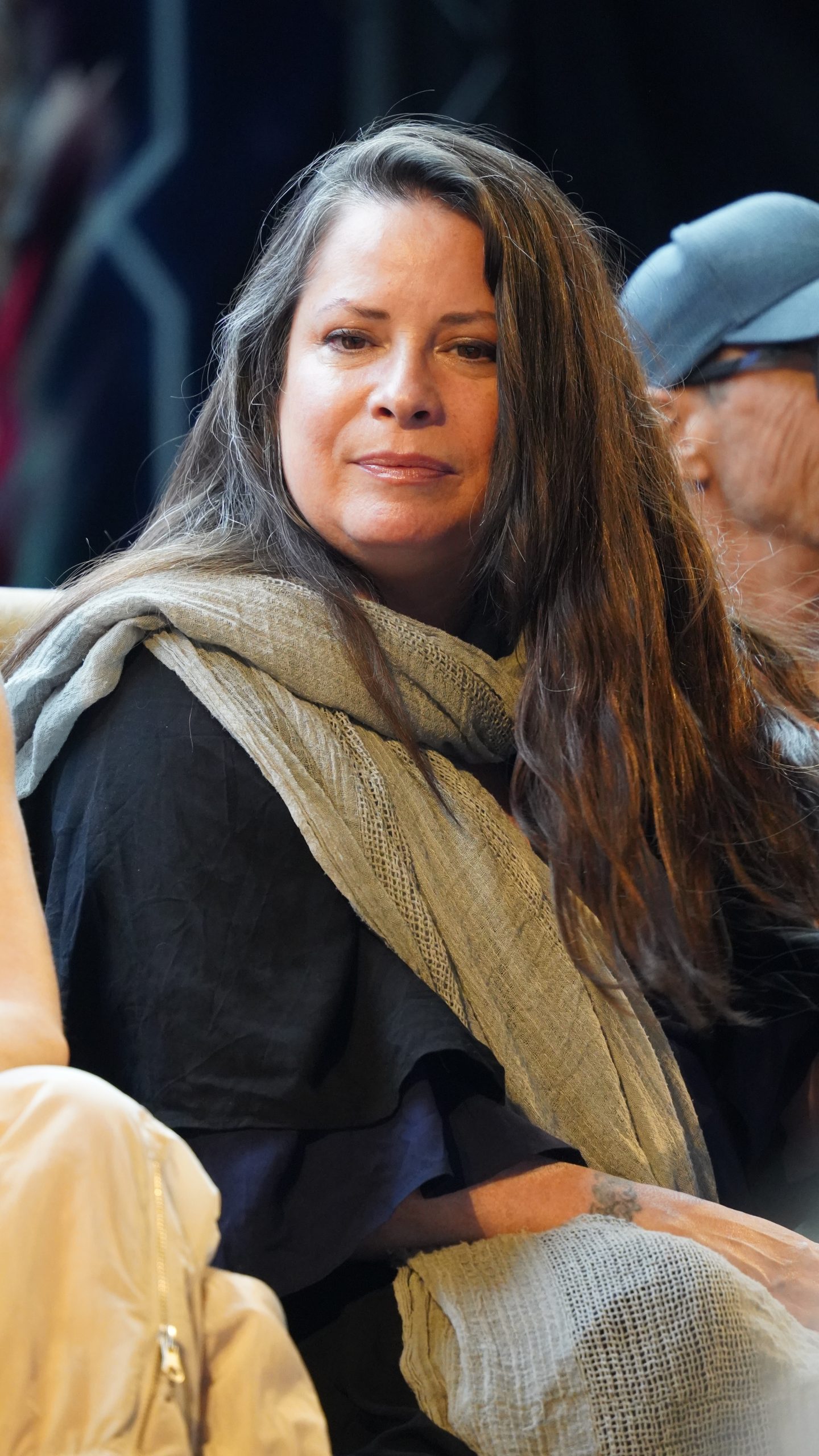 Image Source: Wikimedia Commons
After filming PLL, Holly Marie Combs ended up filming a single episode of "Grey's Anatomy" and then made a documentary called, "Sharkwater Extinction". Charmed has since gotten a reboot on The CW, but the actress was not invited back, claiming that the new show was a feminist reboot, which was met with a ton of criticism on Twitter.
Lesley Fera - Then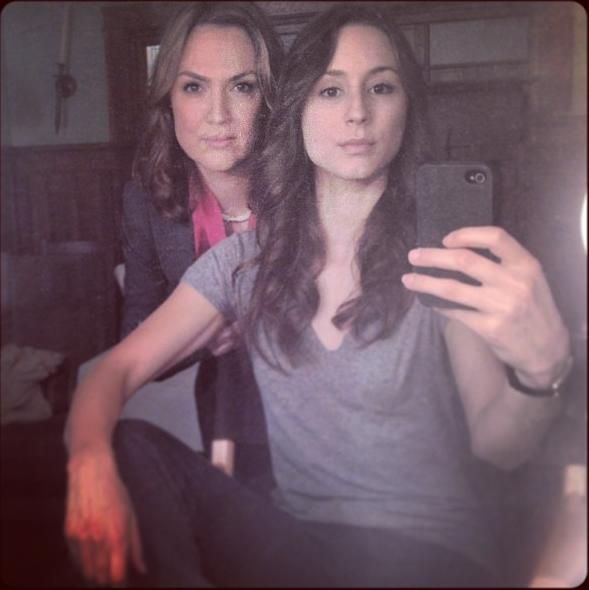 Image Source: Pinterest
Spencer was a highly intelligent, no-nonsense type of gal, and her mother, Veronica Hastings, had the same demeanor as her daughter. Lesley Fera was the perfect choice for Veronica, giving the character the daughter yet maternal personality that complemented Troian's performance as Spencer.
Lesley Fera - Now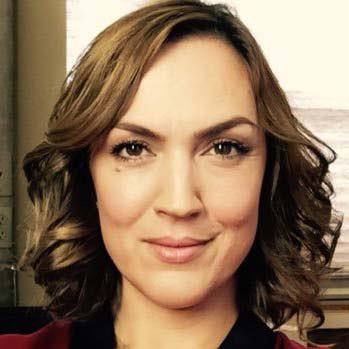 Image Source: Reddit
Lesley has had a healthy career since the show, starring in "American Horror Story: Apocalypse", "The Good Doctor", "The Orville", and more. Much like Janel Parrish, she has even made a name for herself on the stage, starring in a number of productions since 1995.
Bianca Lawson - Then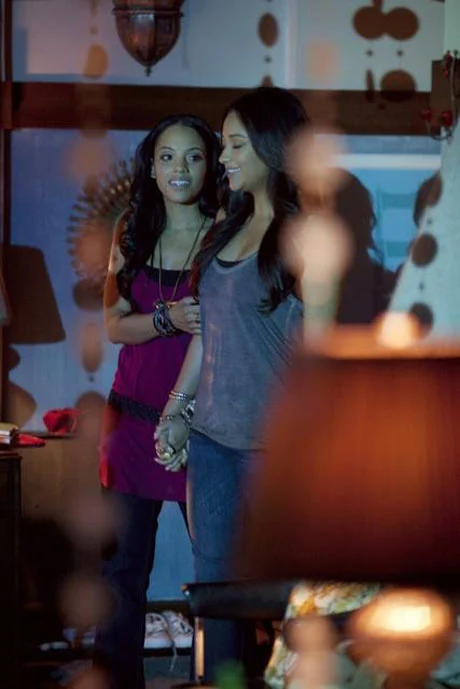 Image Source: AlloCine
Having queer representation in a show that was positive in 2010 was still pretty rare, but Emily's character provided a lot of room for many visibly queer relationships in the show. Bianca played Maya, the sadly slaughtered love interest of Emily Fields.
Bianca Lawson - Now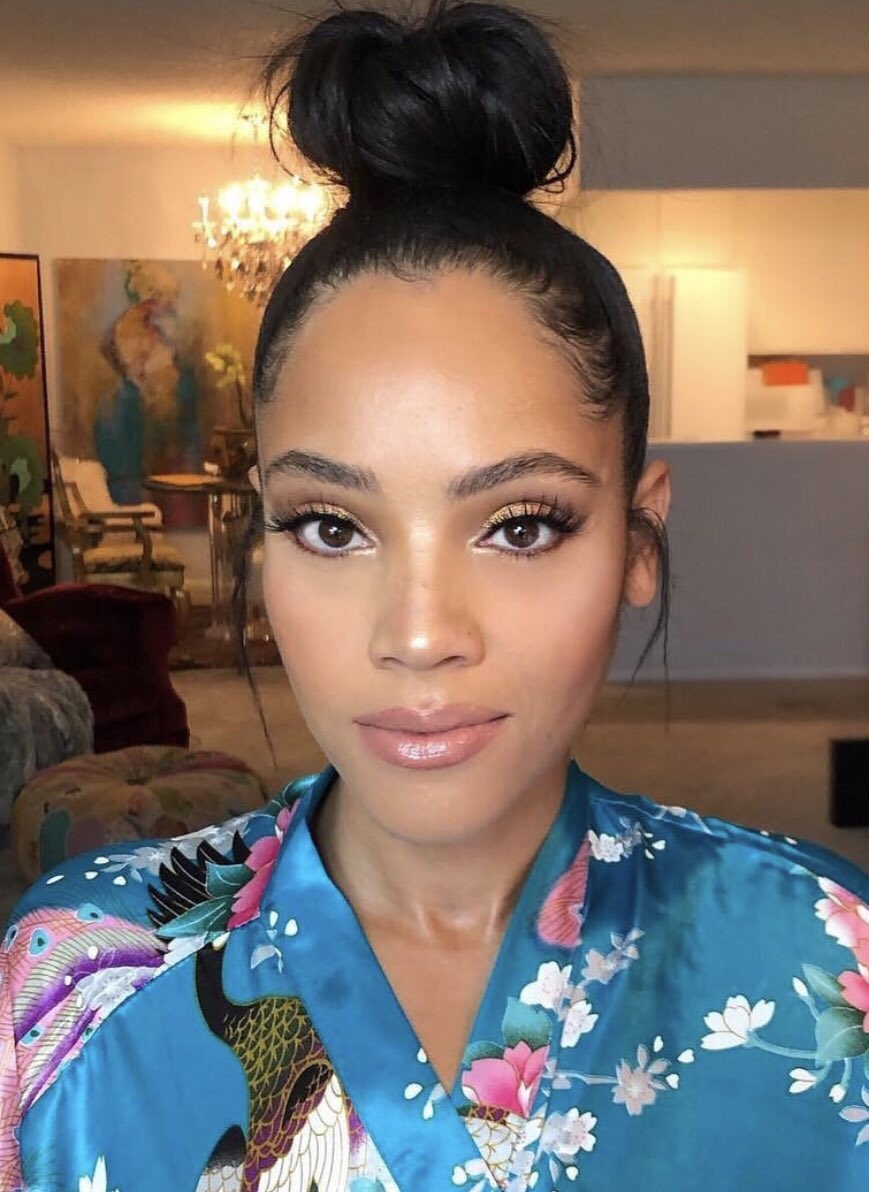 Image Source: Twitter
Bianca has been lauded for her eternal beauty, with many fans saying she hasn't aged a day since her role in PLL. Her most prominent role is as Darla in the show "Queen Sugar", which ran from 2016 to 2022. She also had parts in shows like "Teen Wolf", "Chicago P.D.", and "Rogue".