Natural Flu Remedies We All Need For Fall
By Aaron Love
1 month ago
Get Plenty Of Rest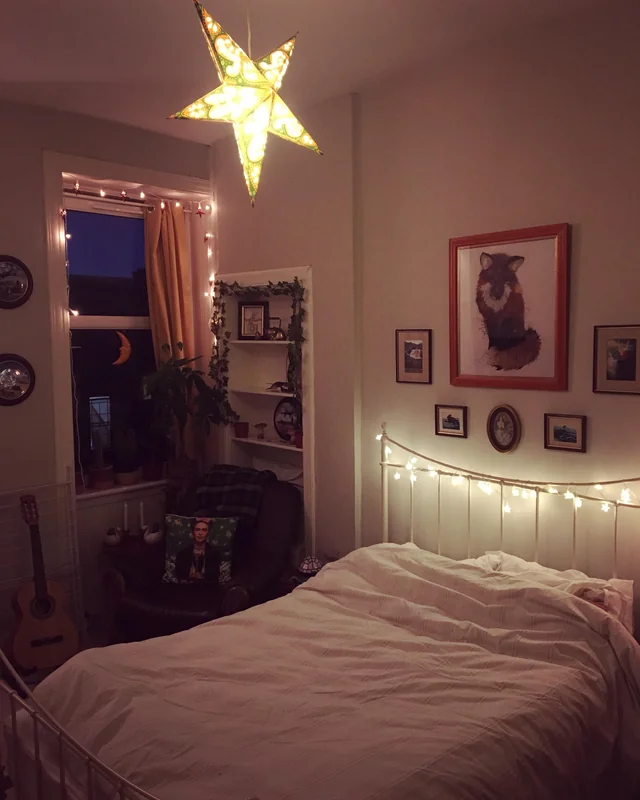 Image Source: Reddit
Protecting ourselves from the flu during fall all begins with making sure we look after ourselves first. One of the simplest, and favourite natural flu remedies out there is to just get enough sleep! Adequate sleep is crucial for allowing your body to be able to fight the virus. Get under your blanket.
Keep Yourself Hydrated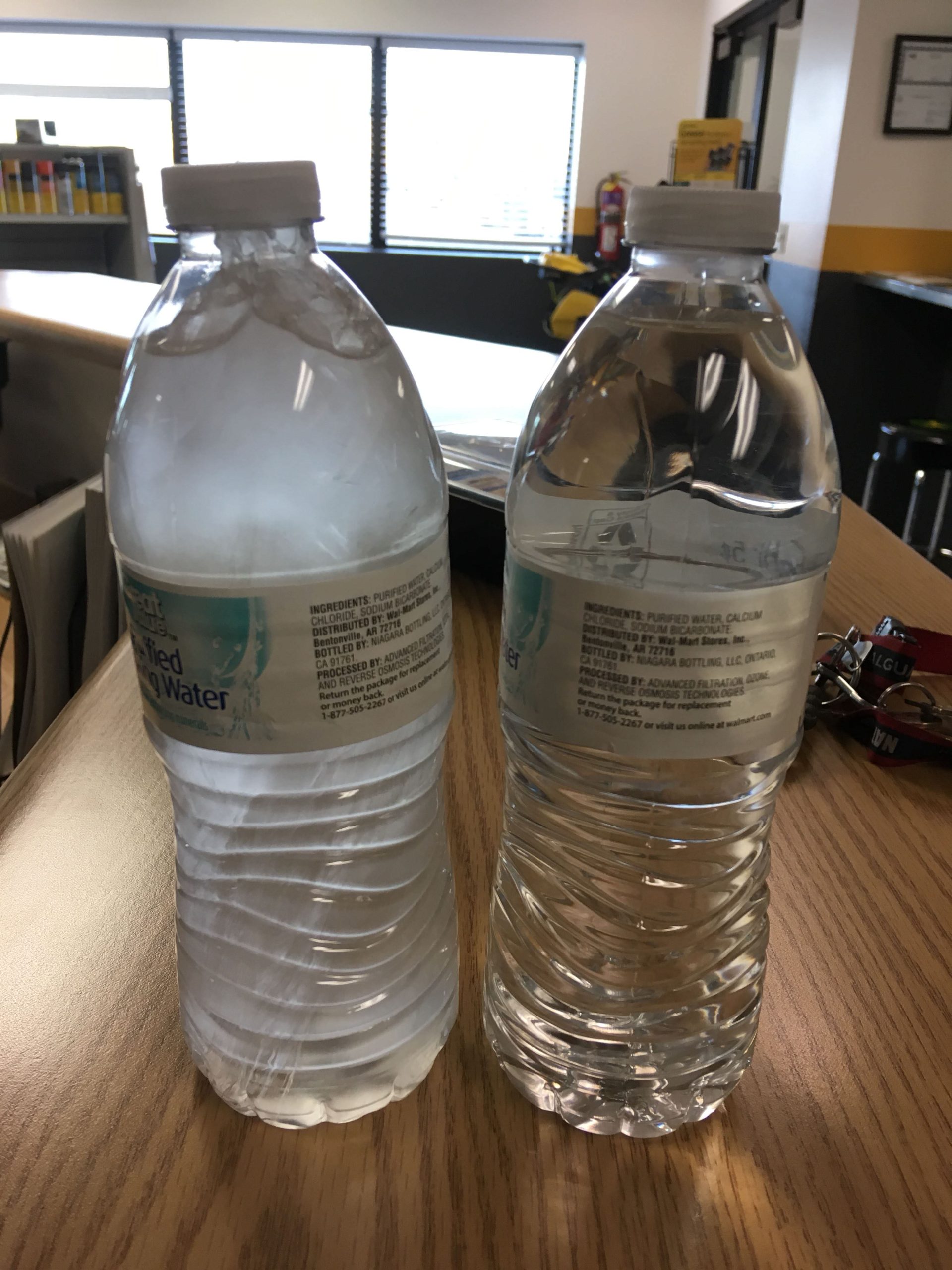 Image Source: Reddit
I'm sure you already know how important it is to stay well hydrated for your overall health, but it's especially important to avoid the flu. As the air becomes drier your body needs to remain hydrated to maintain the balance within your body; it'll also help with a sore throat too!
Drink Ginger Tea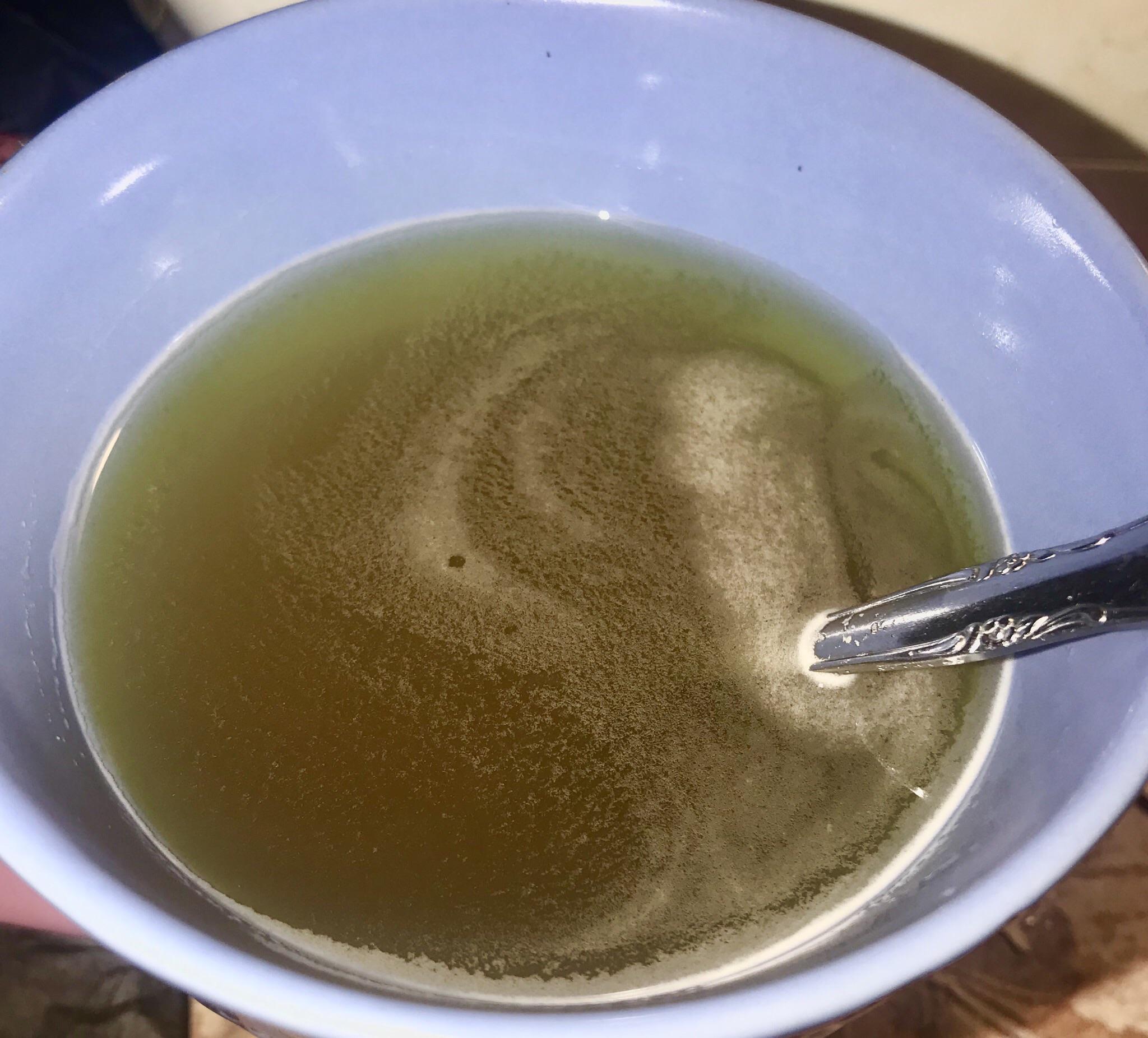 Image Source: Reddit
Ginger has long been used in medicine as a way to protect the body and for centuries it's been rooted (do you get it!?) in traditional methods. A cup of ginger tea would supposedly be very beneficial for dealing with a cold as the root is packd with a load of immune-boosting materials.
Honey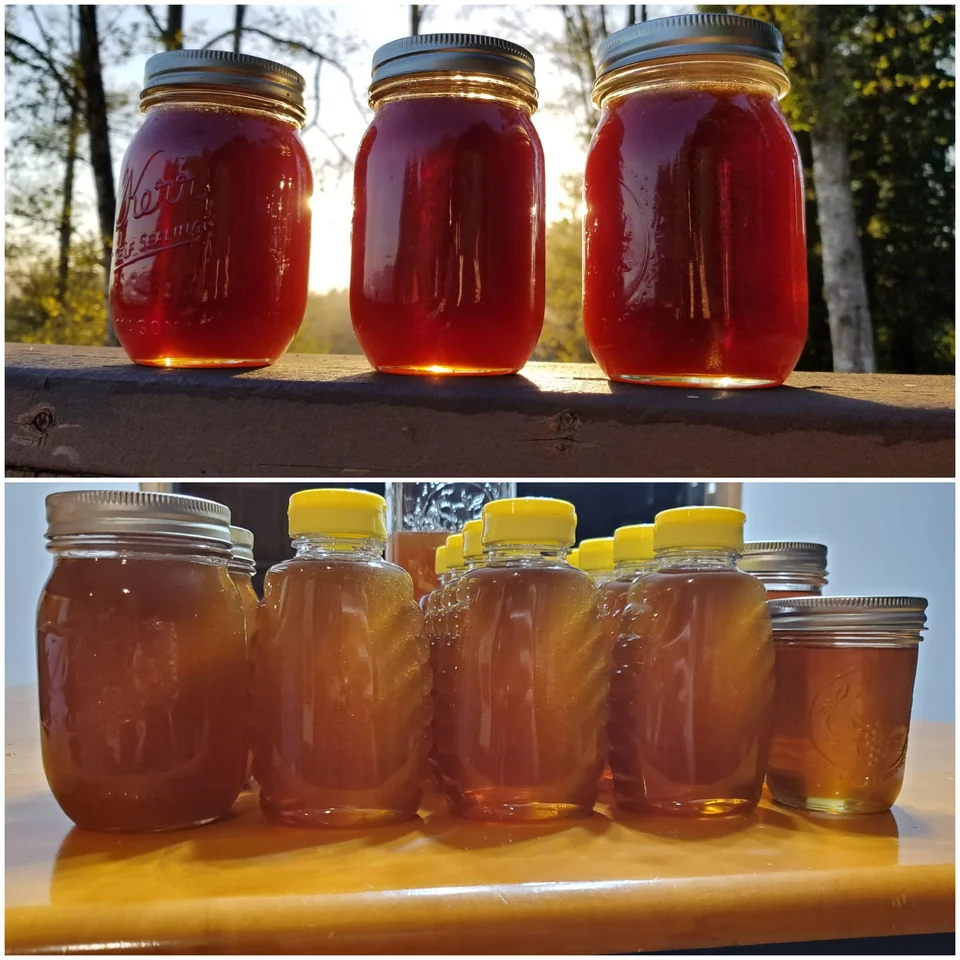 Image Source: Reddit
Honey has long been known as nature's golden elixir and can usually offer some relief for your sore throat and cough during the flu season. That's why honey is often found within the cough sweets and drinks we buy from the store. Try and introduce a small amount to your diet.
Garlic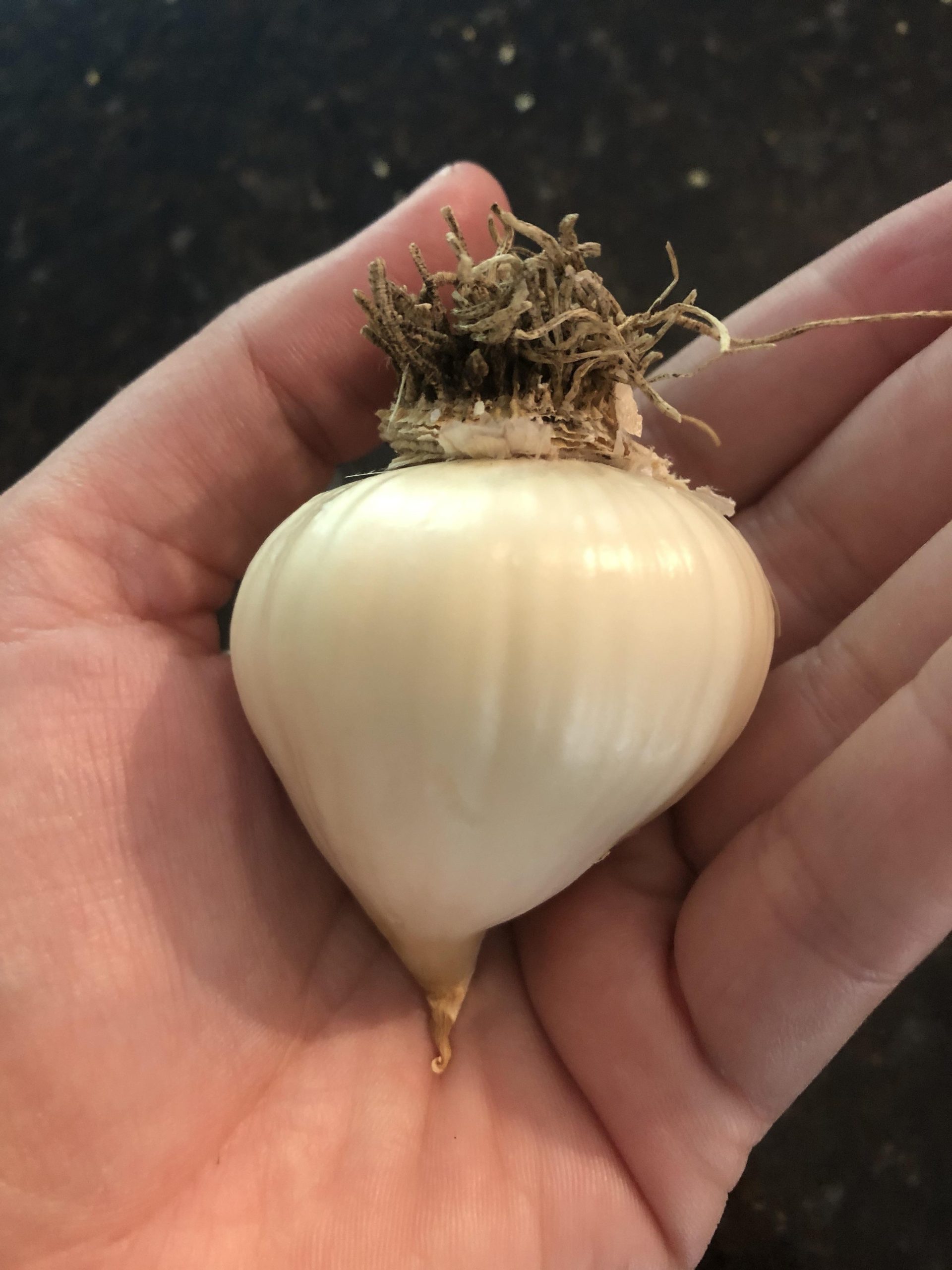 Image Source: Reddit
Whilst we might associate garlic as being the arch-enemy to vampires, we shouldn't shy away from the little spicy bulbs. They're renowned for their immune-boosting properties and fortunately, they're very useful and easy to get in to your meals without effort.
Echinacea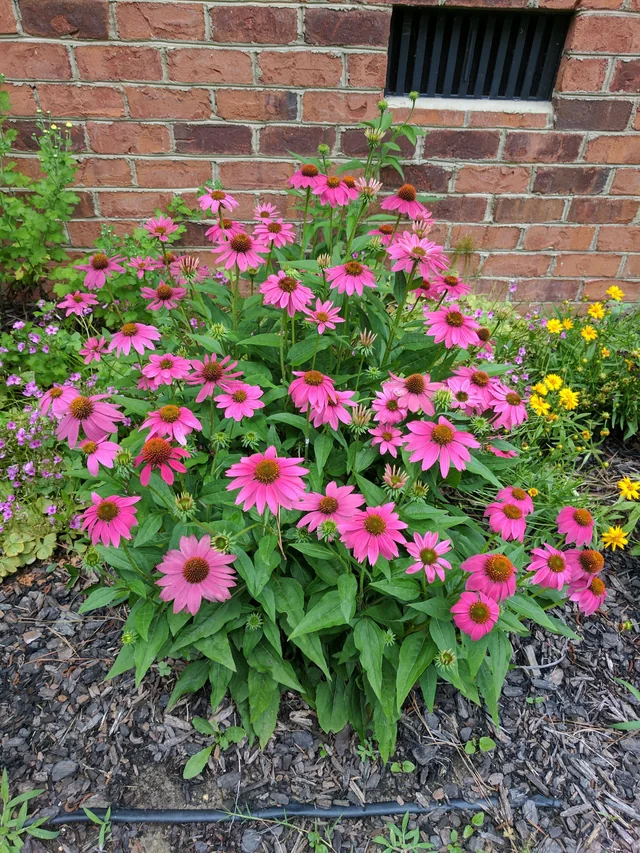 Image Source: Reddit
Echinacea is another herb that's constantly been used within medicine for centuries and it's found, usually, in the coneflower. It's believed that the herb contains numerous substances which boost the functions of our immune systems and also reduce some inflammation too.
Elderberry Syrup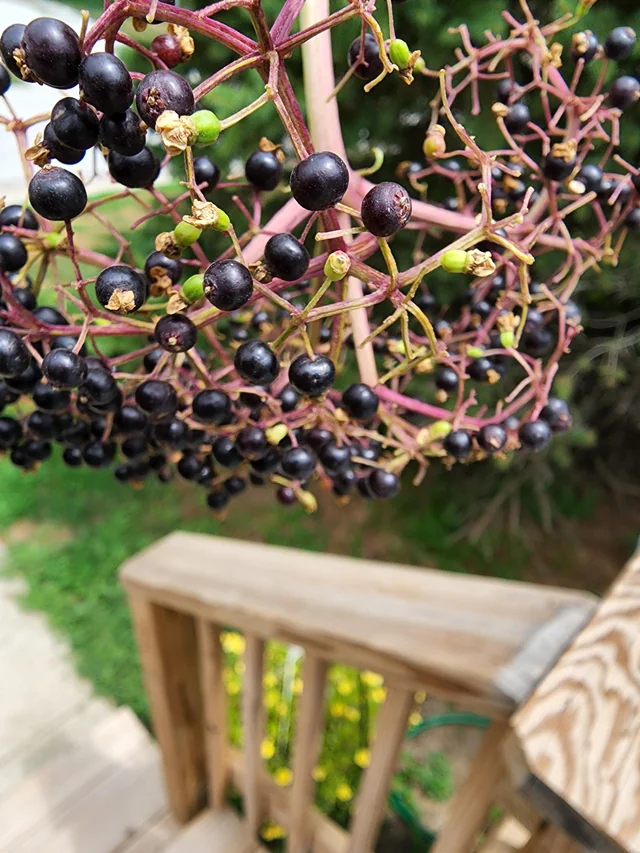 Image Source: Reddit
Elderberry syrup (and other elderberry substances) are popular for combatting the flu symptoms thanks to their high concentration of antioxidants. Supposedly, it's actually able to reduce the duration that the flu stays with you once you're finally hit during the fall.
Lemon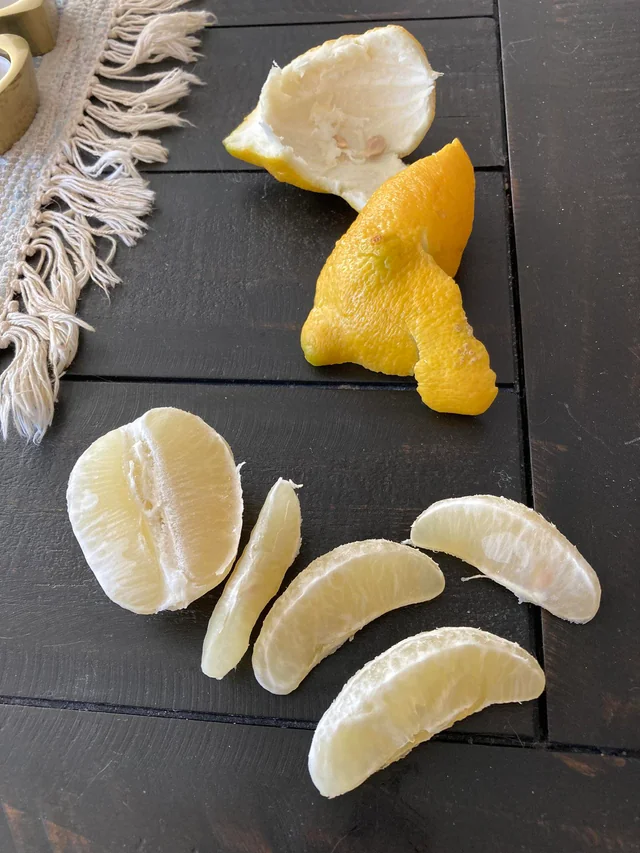 Image Source: Reddit
When the flu strikes in fall, one thing you'll want to keep in your cupboards is some form of lemon. The zesty citrus fruit is great for squeezing in to tea or adding to your water and it also tastes great! And in addition to that, it's actually meant to be able to warm up all your senses in the winter too.
Steam Inhalation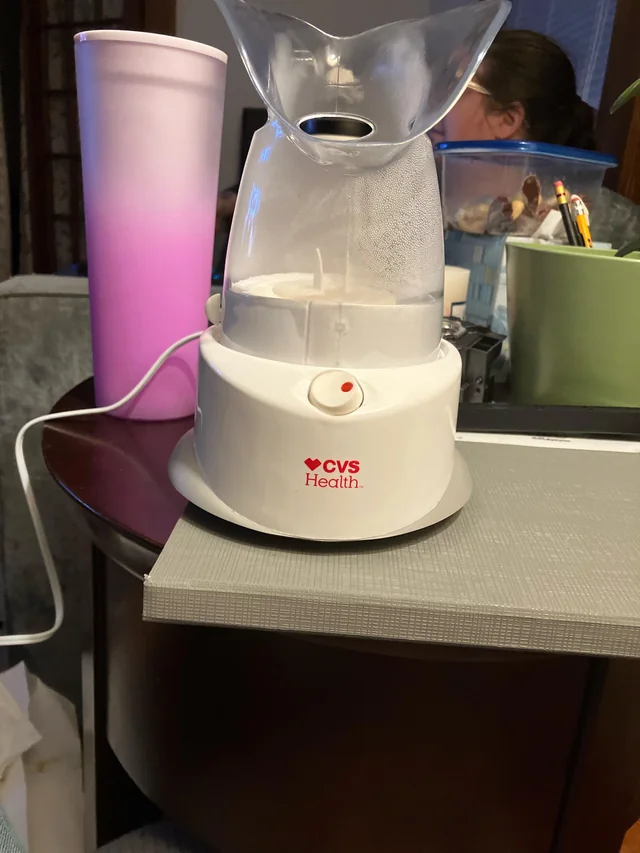 Image Source: Reddit
Breathing in warm steam that's been infused with essential oils like a eucalyptus or peppermint can actually be really soothing when your nose becomes clogged thanks to the flu. The inhalation can help clear our airways, reduce the congestion in our nose and chest and ease your breathing.
Saline Nasal Rinse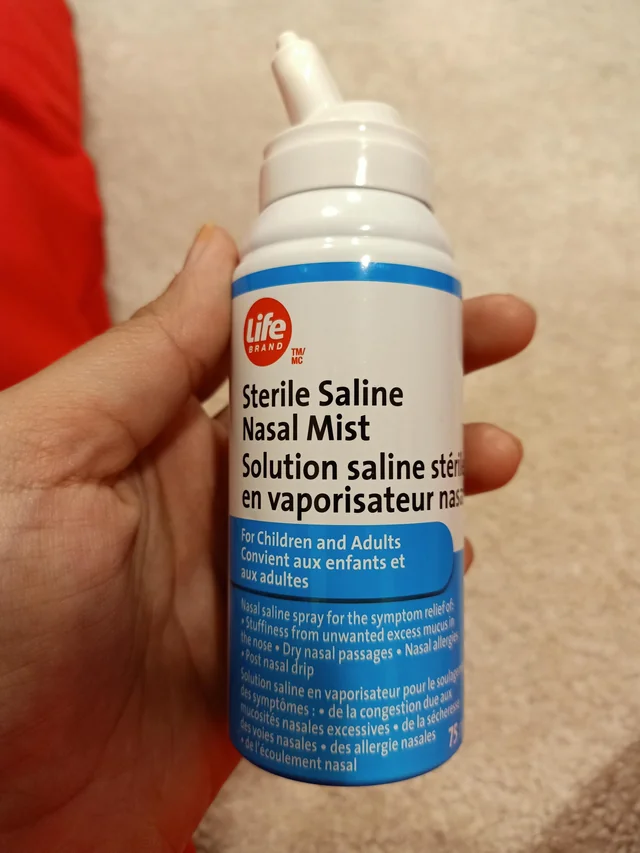 Image Source: Reddit
For a simple and effective way to ease your nasal congestion you can engage in some self or professionally done nasal rinses. They can be quite an uncomfortable experience but they're great for clearing mucus and reducing some unfortunate irritation within your nostrils.
Humidifier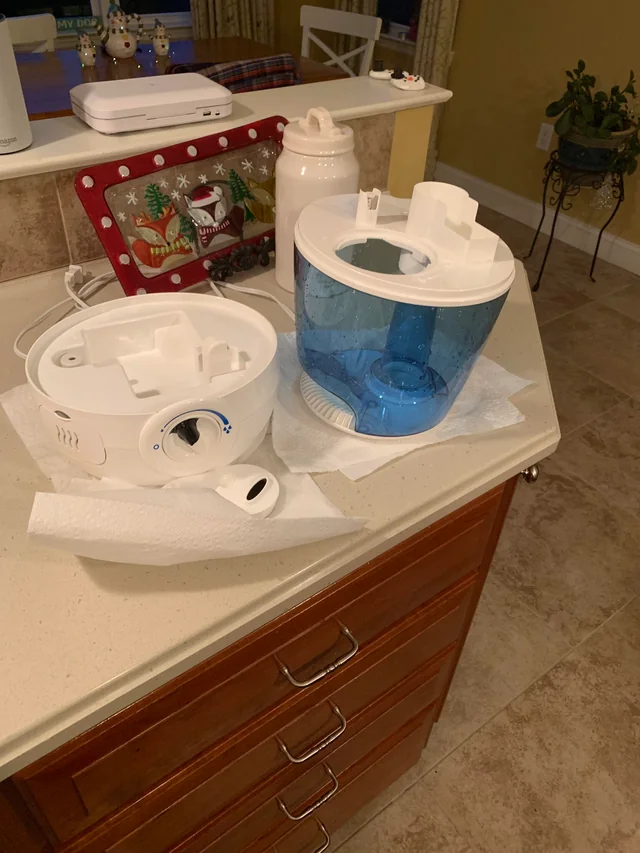 Image Source: Reddit
When the fall air turns dry and chilly, it might be worth you introducing a humidifier to your home, it could be your best friend during the fall. They can add moisture to the air which will hopefully soothe your sore throat and lower the risk your body becomes congested.
Saltwater Gargle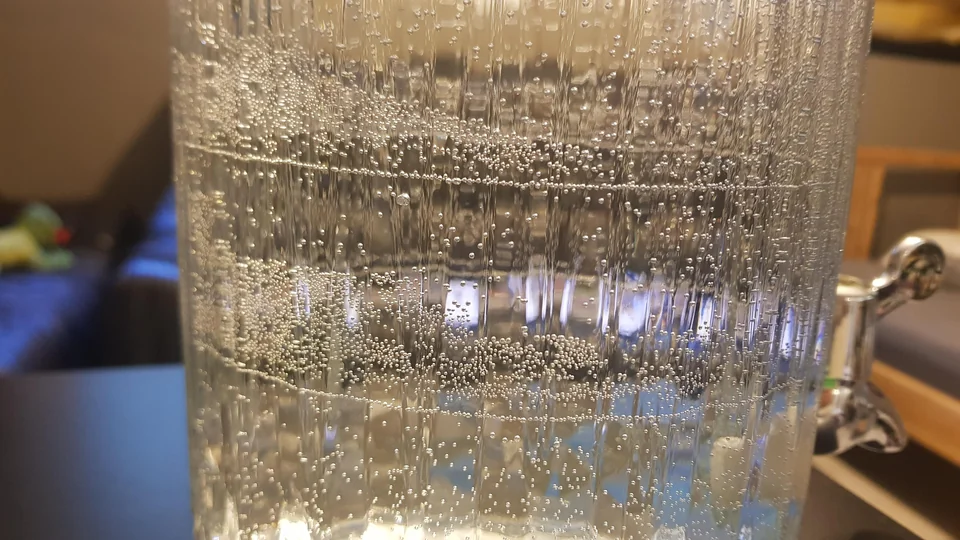 Image Source: Reddit
This is another classic remedy used for the flu, although it's another which can be quite an uncomfortable experience, especially the first time you do it. Just pour some salt in to your water and gargle the same you would mouthwash. It doesn't taste great but it can loosen mucus and relieve some discomfort too.
Turmeric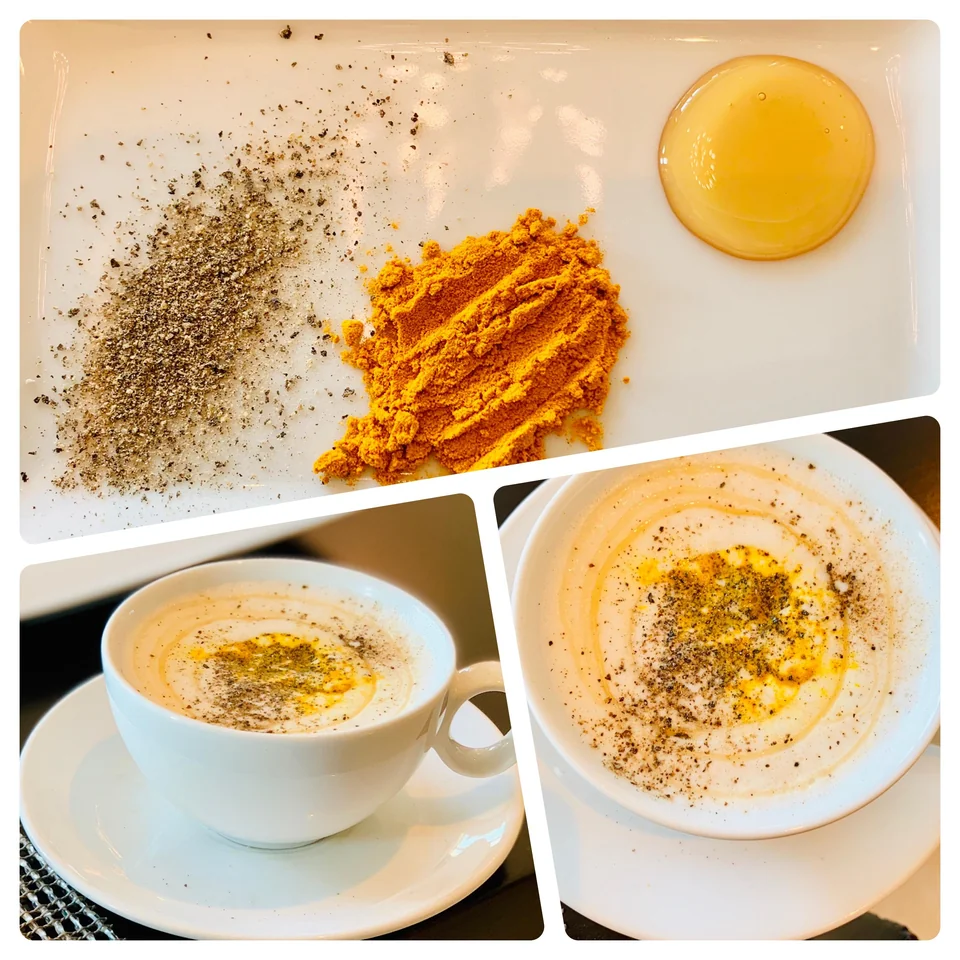 Image Source: Reddit
Turmeric is another spice that has been well-celebrated in medicine for centuries now, mainly thanks to it's anti-inflammatory properties. Mixing it with warm milk can actually create a soothing drink to introduce to your diet in the fall. The properties within the spice are great for reducing any chest issues.
Cinnamon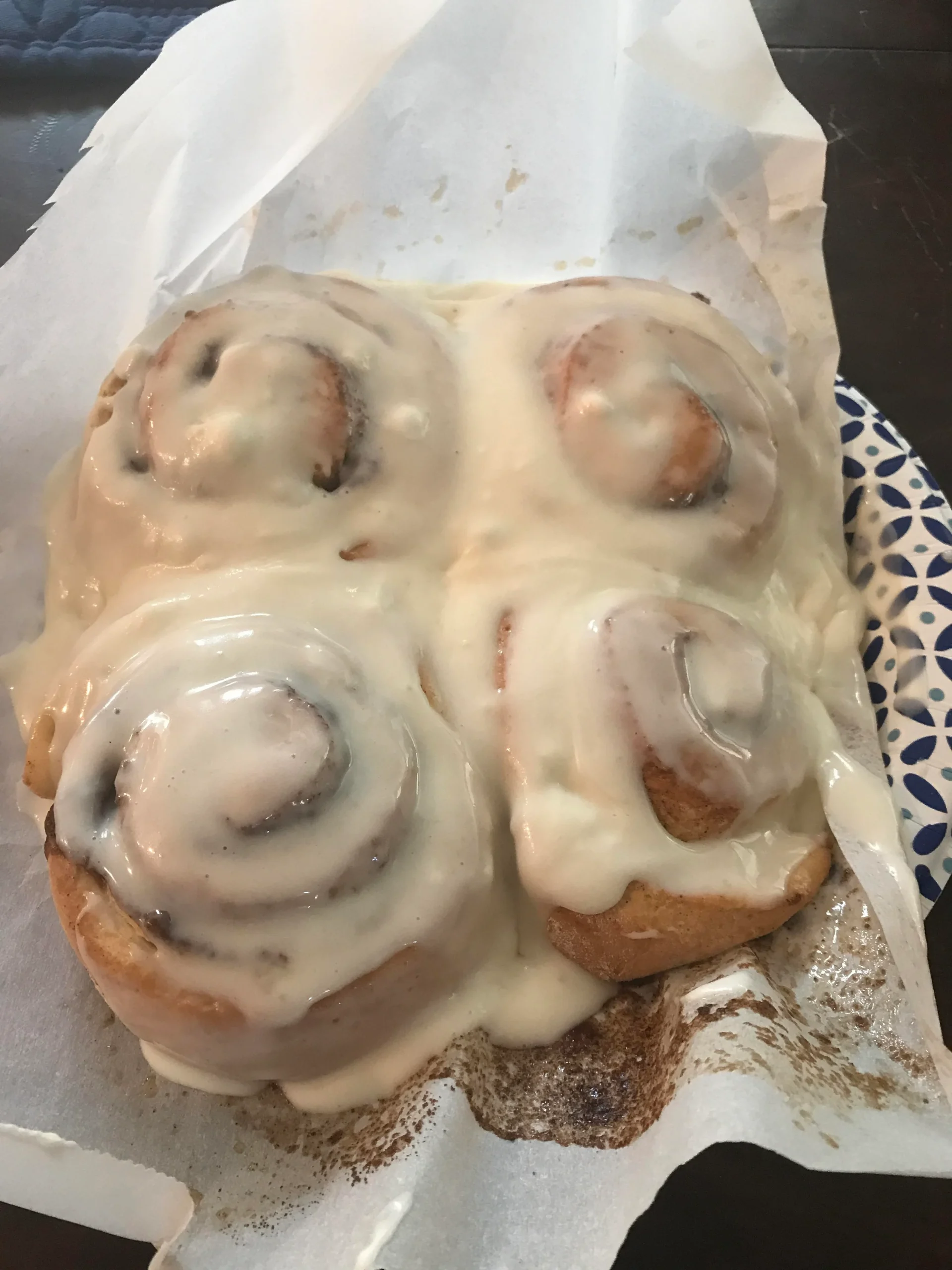 Image Source: Reddit
Cinnamon often becomes a popular flavour of choice in the winter seasons, many cafe's and restaurants begin introducing cinnamon flavoured items here. This might be partly thanks to it's flu relief abilities and besides that, it's also quite a delicious item to add to your coffee's and hot chocolates too.
Chamomile Tea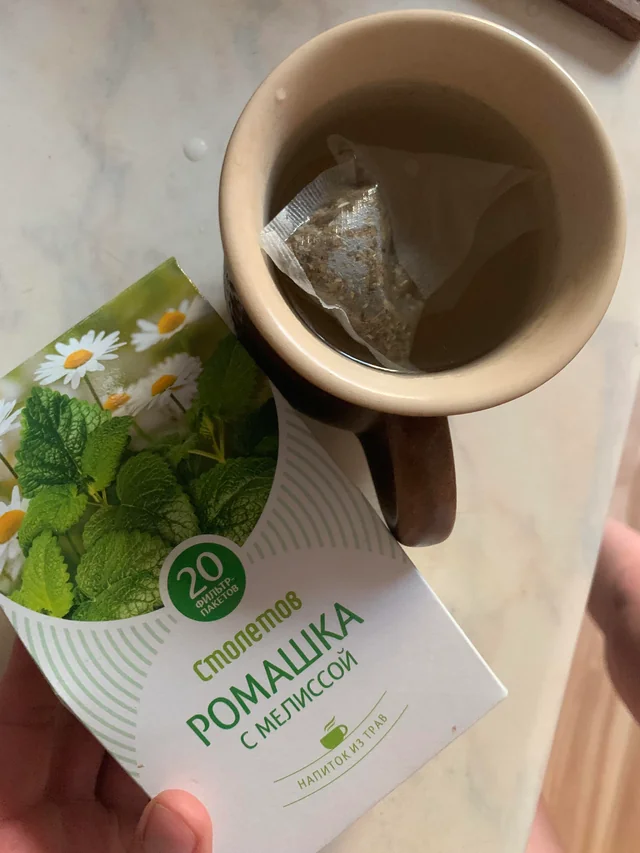 Image Source: Reddit
Fall is very much the season where calm and comfort becomes even more popular for all of us and chamomile tea is the epitome of both. This herbal tea can promote relaxation and also reduce flu symptoms; so why not try and end your day with a nice hot cup of the stuff.
Oregano Oil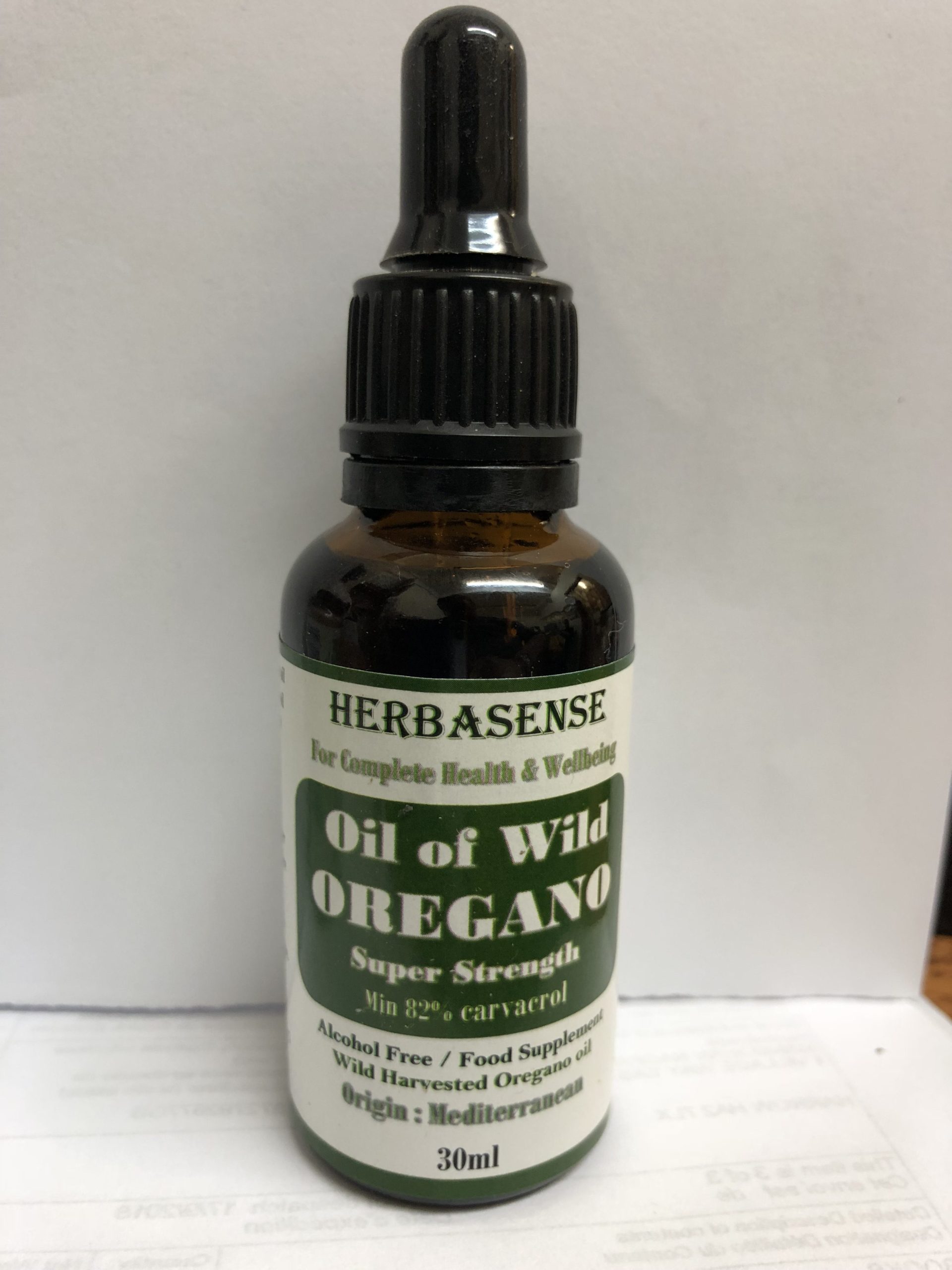 Image Source: Herbalveda
Oregano oil is quite a potent natural remedy which can be used to fight off some infections including the flu. If it's diluted in water or inhaled as a vapour it should be able to at least alleviate some of the severe symptoms and even shorten the length that you're suffering too.
Cayenne Pepper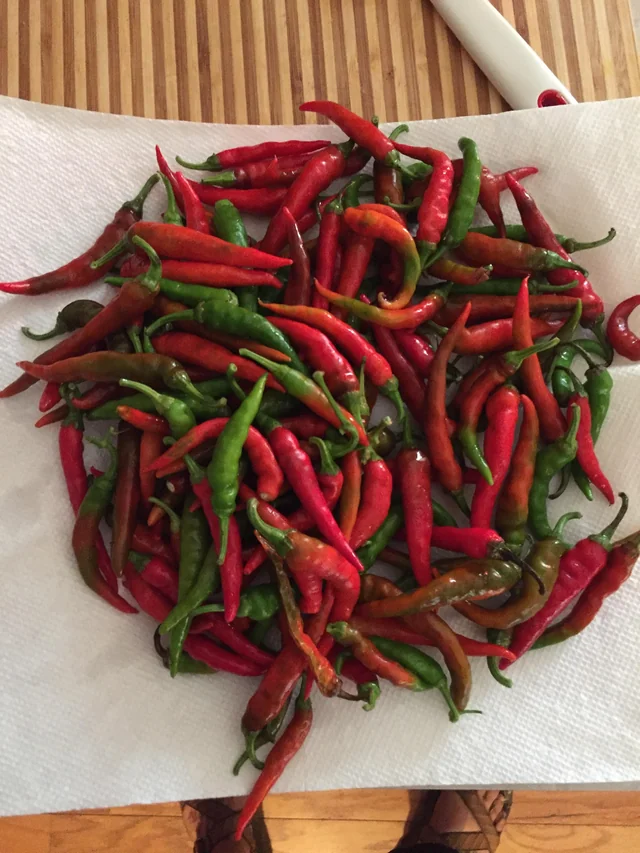 Image Source: Reddit
Some of you might already have some cayenne pepper in your stock cupboards or pantries, but you might want to stock up a little more in the fall. The spicy pepper is believed to be able to relieve some nasal congestion and extra symptom relief. Just a sprinkle in your meals should be enough.
Peppermint Tea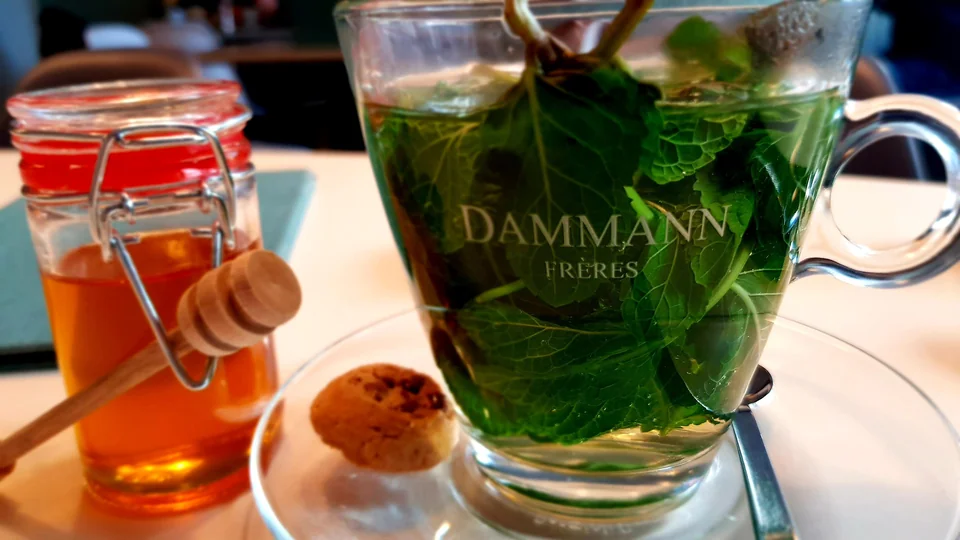 Image Source: Reddit
I've already briefly mentioned how peppermint oil can be used within steam inhalers, but the tea is another way you can get this in to your body. Peppermint's natural menthol content can help alleviate the nausea and sinus congestion within your body, so start having a cup or two a day.
Thyme Tea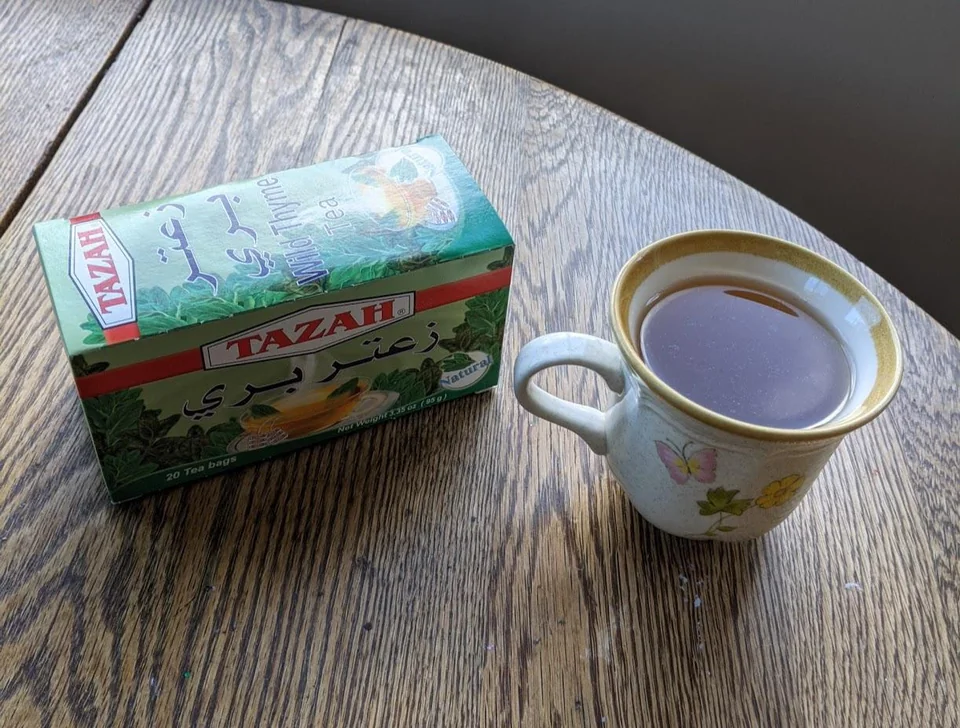 Image Source: Reddit
It isn't just peppermint tea that can benefit your body during the cold fall season, you might also want to try the lesser-known thyme tea too. Brewing your own thyme tea can be very beneficial for it's natural ability to be able to soothe coughs and other breathing problems you might come across.
Hot Soup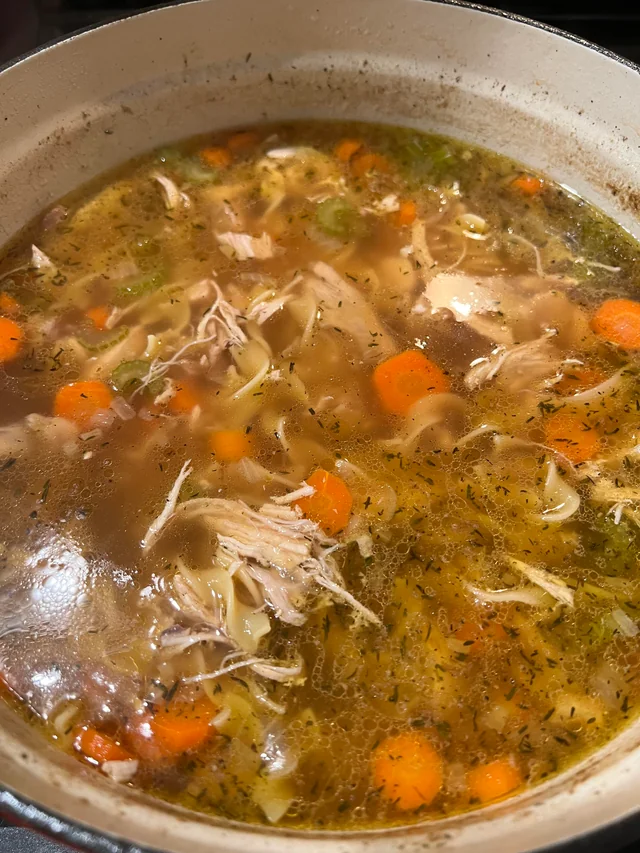 Image Source: Reddit
I'm sure your parents or someone on TV has told you to get a hot, steaming bowl of soup down you when you've been hit by the flu before. Not only is soup great for hydration, but it usually introduces vital nutrients to the body too. Besides that, it might also warm you up too.
Apple Cider Vinegar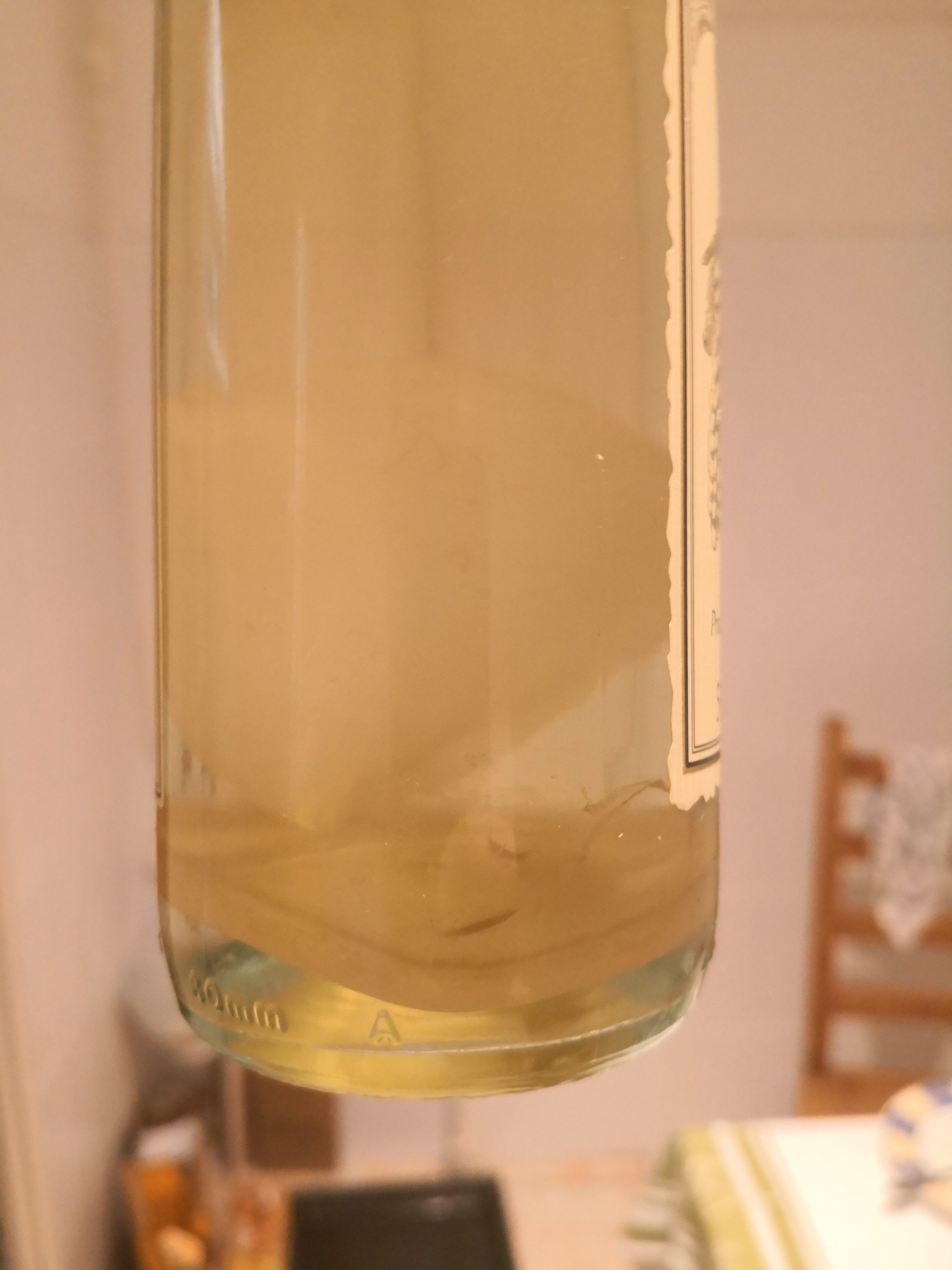 Image Source: Reddit
Apple cider vinegar is a versatile remedy which has long been known to be able to soothe your sore throat and reduce and nasal and respiratory congestion. You can mix a small amount in to your water and some honey which should create a mega elixir to save you from the flu.
Marshmallow Root Tea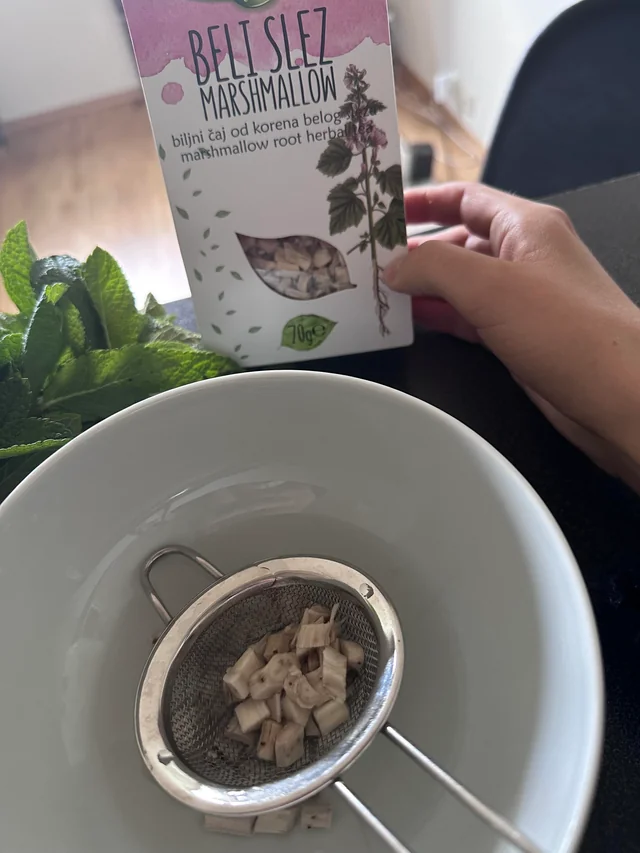 Image Source: Reddit
Evidently, the various teas out there can all be beneficial for helping with the flu season. This probably partly down to their additional benefit of hydrating too! Marshmallow root though, can provide a lot of relief from sore throats and coughs by layering the mucous membranes.
Propolis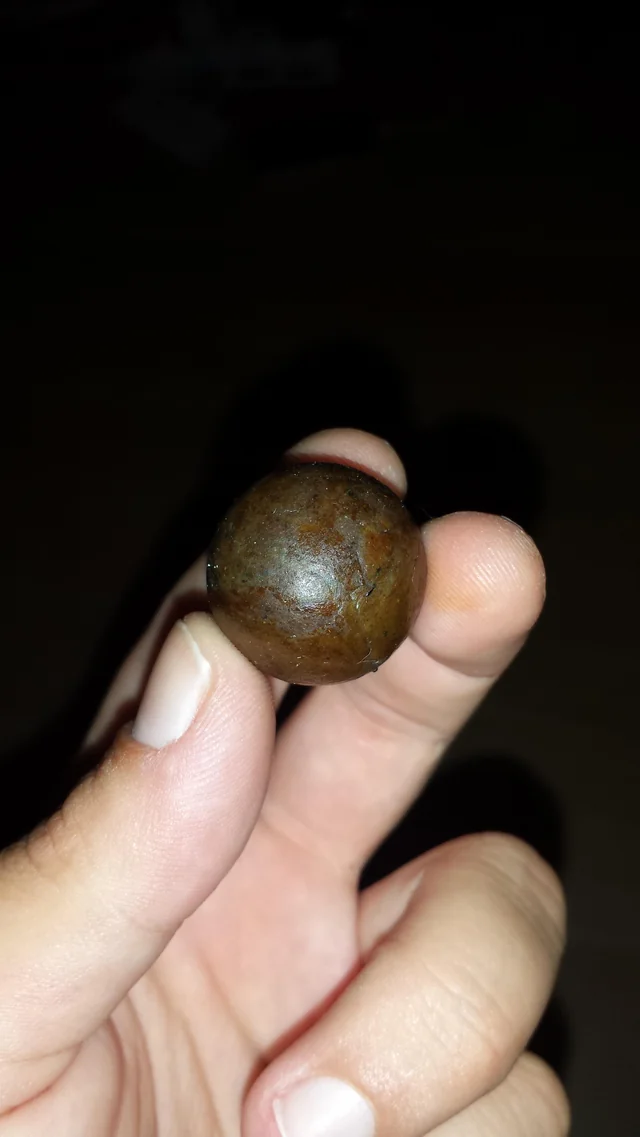 Image Source: Reddit
If you didn't already know, propolis is the least well-known substance created by bees after honey. This sticky substance has recently been found to act as a natural remedy for flu. The antiviral properties within it are great and they can even be found in supplement form in health stores.
Have A Steamy Shower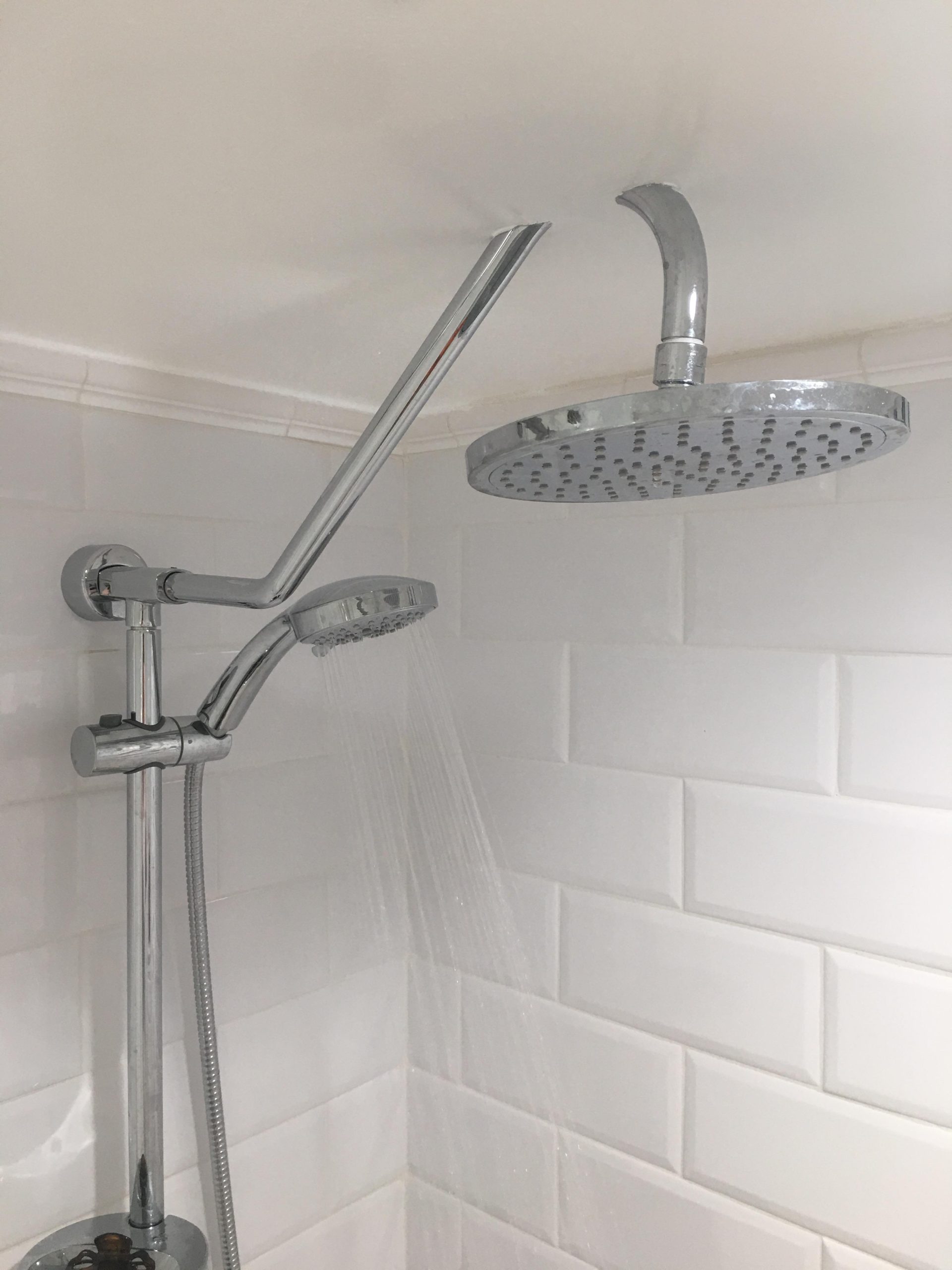 Image Source: Reddit
A hot and steamy shower might be a quick and easy way to try and work some wonders on your congestion during the flu season. The warm and moist air can clear your nasal passages and really create a sense of relief. Maybe just have an extra couple of minutes in the shower for a while.
Probiotic Yogurt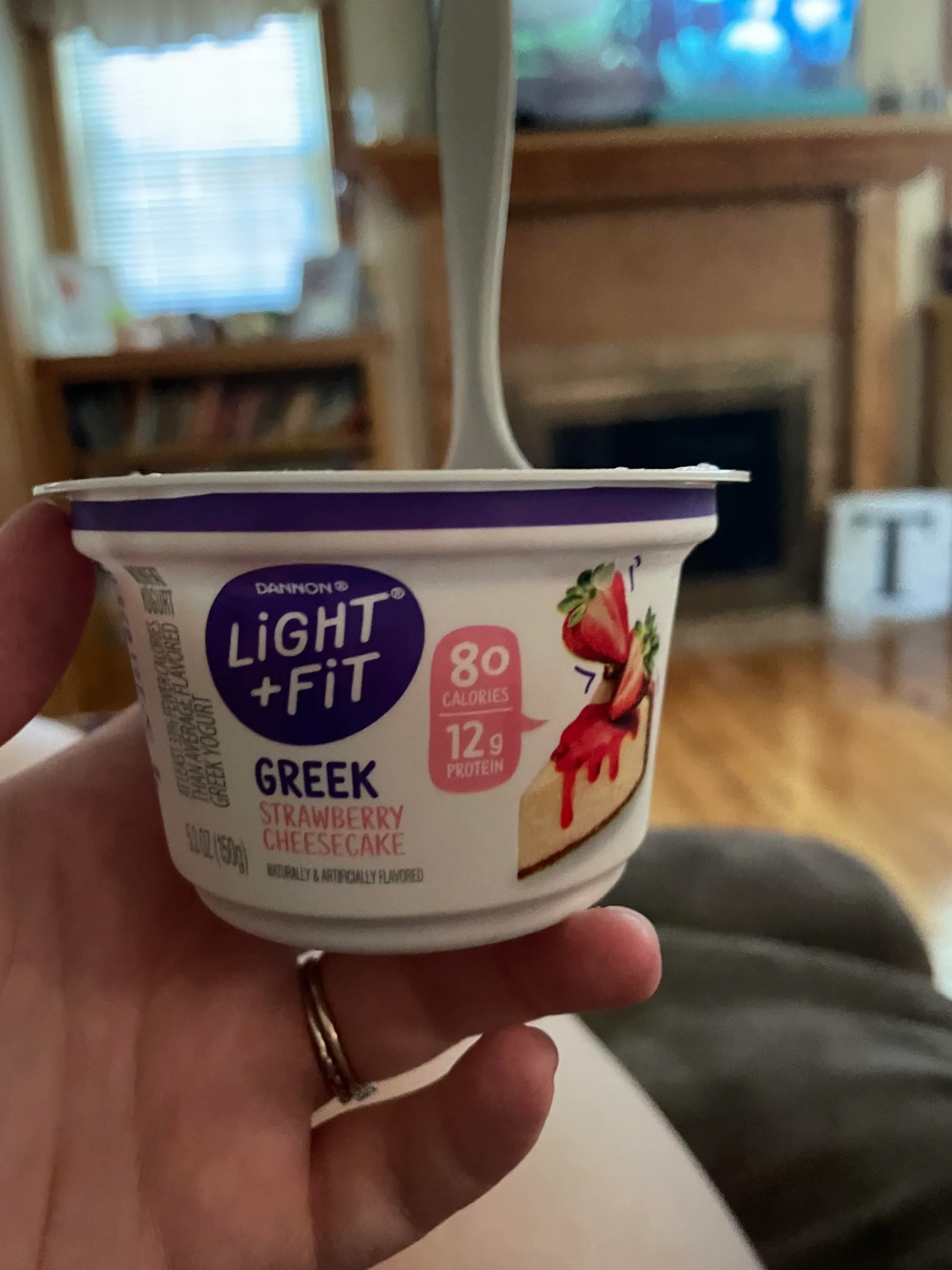 Image Source: Reddit
We all know now that a yogurt can be really beneficial for maintaining a healthy gut and digestive system. But they also strengthen our immune system and this can be very important for supporting us when we get hit with flu symptoms. Enjoy a quick serving in the mornings or late at night!
Use VapoRub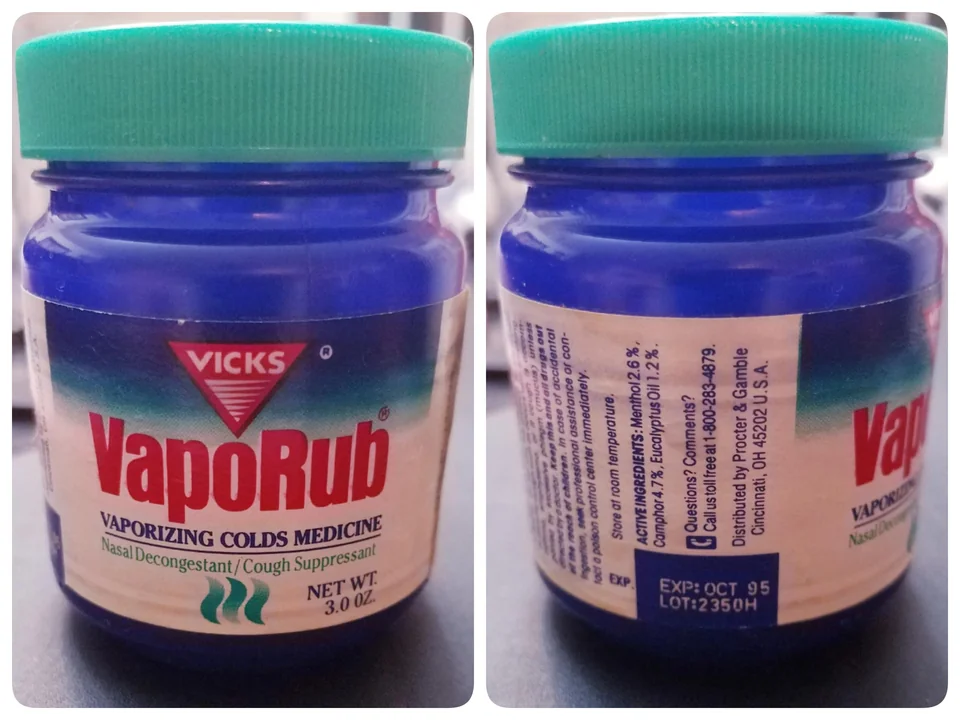 Image Source: Reddit
You should be able to get your hands on topical products like VapoRub which can provide relief from your flu symptoms. Just apply the amount recommended on the tub to your chest and throat and eventually you should begin to notice some easing to the throat and any other congestion.
Get Regular Exercise
Image Source: Reddit
Although rest is crucial for protecting yourself from the flu, it's also important that you find time to get some exercise too. It might feel difficult to get yourself out in the cold so you don't need to go running necessarily, just some gentle activities like walks or yoga would do.
Zinc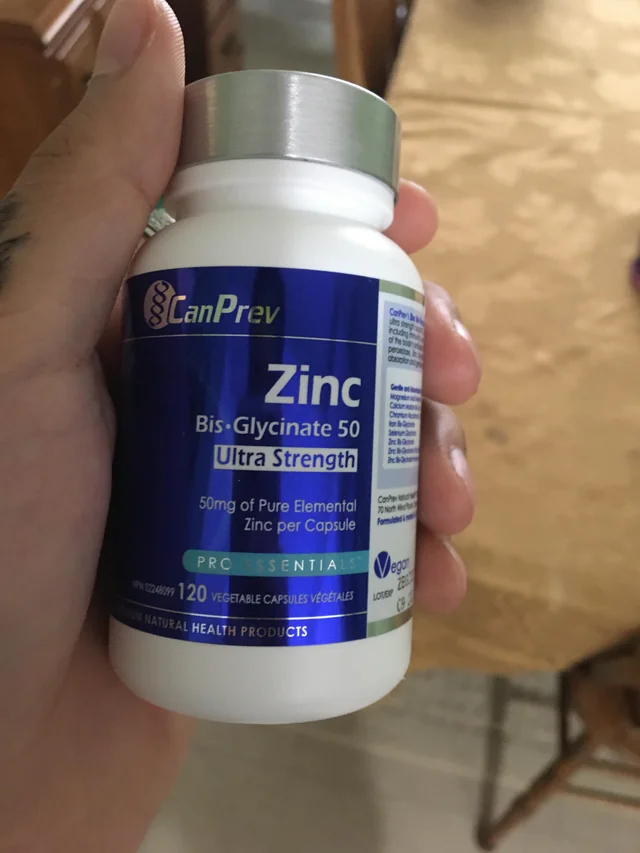 Image Source: Reddit
Zinc is another mineral that can play a key part in your immune function. It's usually available in supplement form and these can be purchased from most health stores. Add some zinc to your diet and you might be able to relieve or reduce some of the flu  symptoms you're feeling.
Ginseng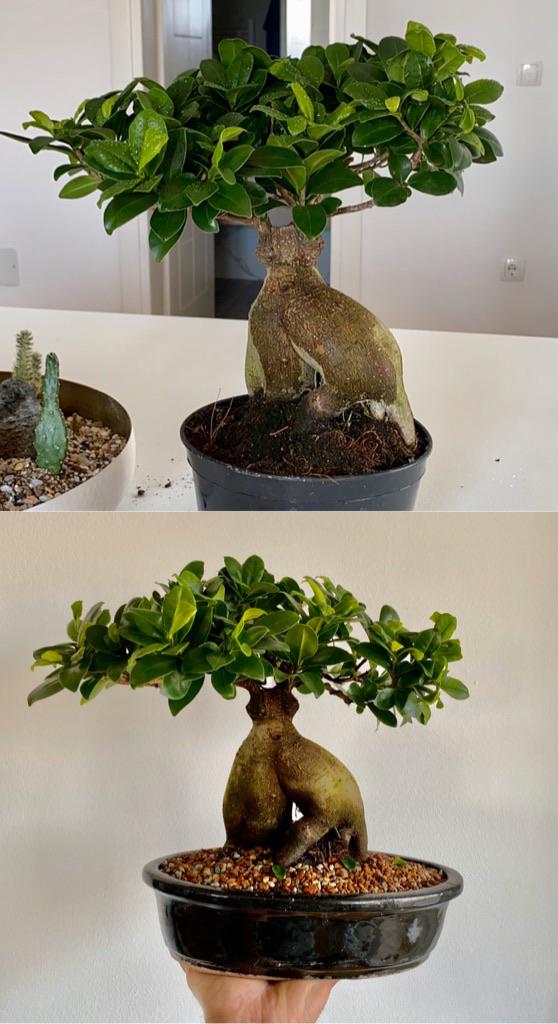 Image Source: Reddit
Ginseng is yet another herb that has been used for centuries in many traditional medicine methods across countries. Supposedly, it has the potential to enhance your immune system and therefore assist your body in being better supported to withstand the challenges of flu season.
Increase Vitamin C Intake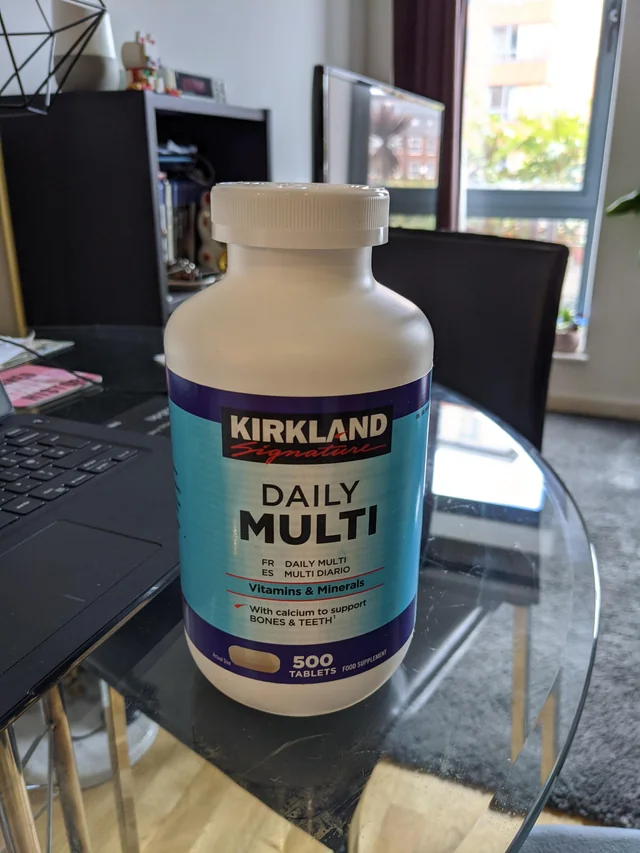 Image Source: Reddit
Boosting your vitamin C intake is a common and well-known method for defending yourself against the flu. The vitamin itself can be taken in supplement form or you can commonly find it within citrus fruits and many veggies. It should play a role in strengthening your immune system.