How To Have The Perfect Divorce
By Jack Clark
4 weeks ago
Open Communication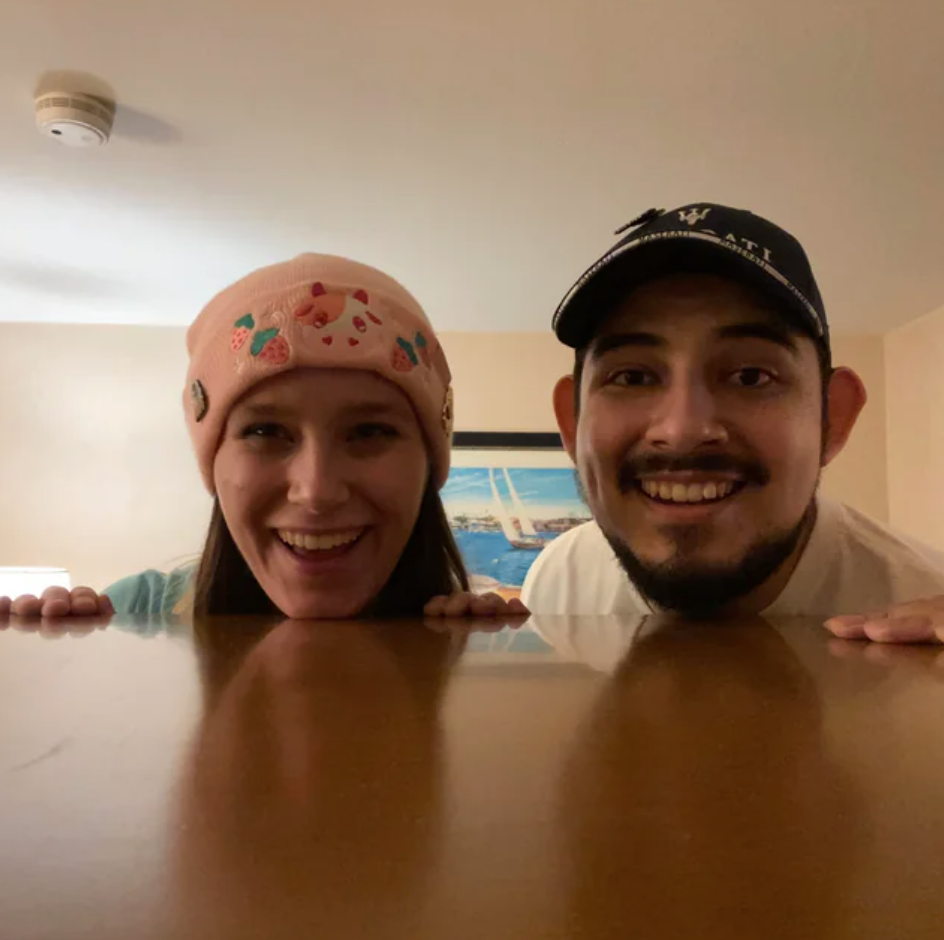 Image Source: Reddit
Having the perfect divorce starts with open communication. It's vital to keep channels of dialogue wide open, allowing both parties to discuss important matters calmly and respectfully. Clear communication minimizes misunderstandings, reduces tension, and fosters cooperation. Share your thoughts, concerns, and aspirations openly, ensuring both perspectives are heard. By maintaining a respectful tone and active listening, you lay the foundation for a smoother and more understanding divorce process.
Mediation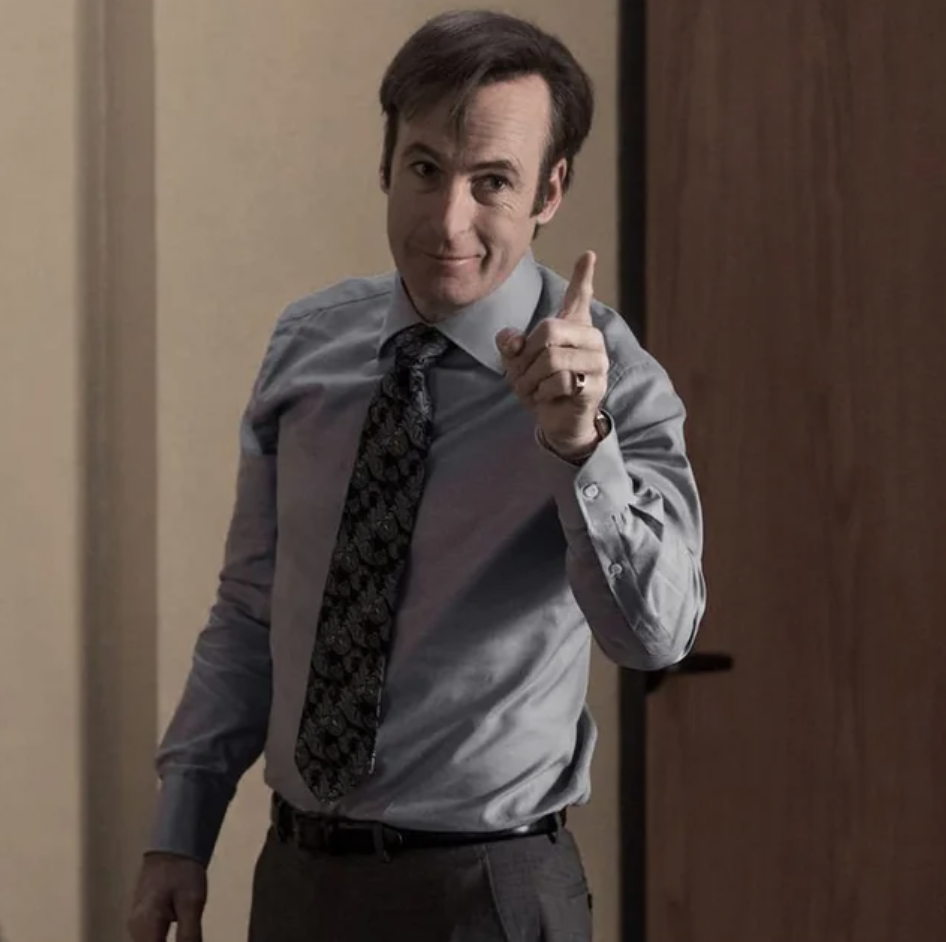 Image Source: Reddit
Opting for mediation can be a game-changer in achieving a peaceful divorce. With the guidance of a neutral third party, you work together to find common ground and resolve conflicts. Mediation promotes compromise, problem-solving, and mutually agreeable solutions. This approach empowers both parties to make decisions collaboratively, which often results in quicker, less adversarial resolutions. Choosing mediation also tends to reduce stress, legal costs, and emotional strain, making it an ideal choice for a perfect divorce.
Therapeutic Support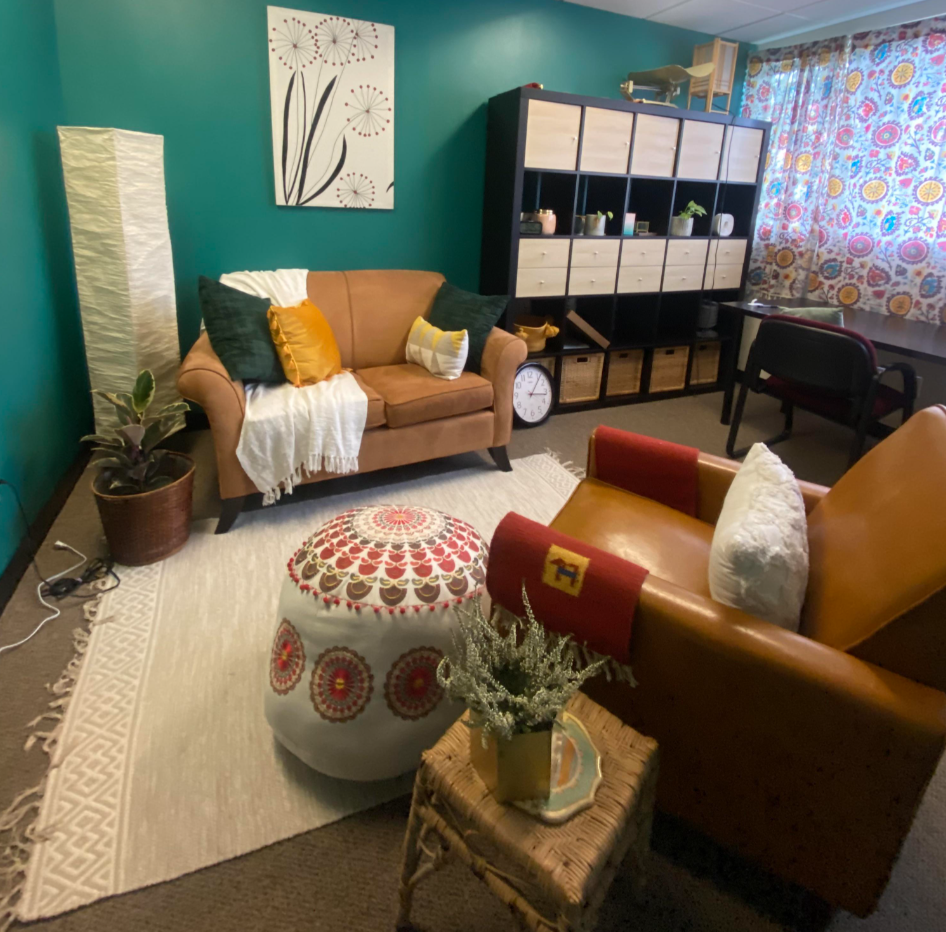 Image Source: Reddit
Consider seeking individual or family therapy to navigate the emotional challenges of divorce. Emotions can run high during this time, and therapy provides a safe space to manage them constructively. Therapists offer coping strategies, communication tools, and emotional support, helping both parties process their feelings and communicate effectively. Therapy not only benefits individuals but can also enhance the overall dynamic between ex-partners, contributing to a more amicable divorce journey.
Collaborative Divorce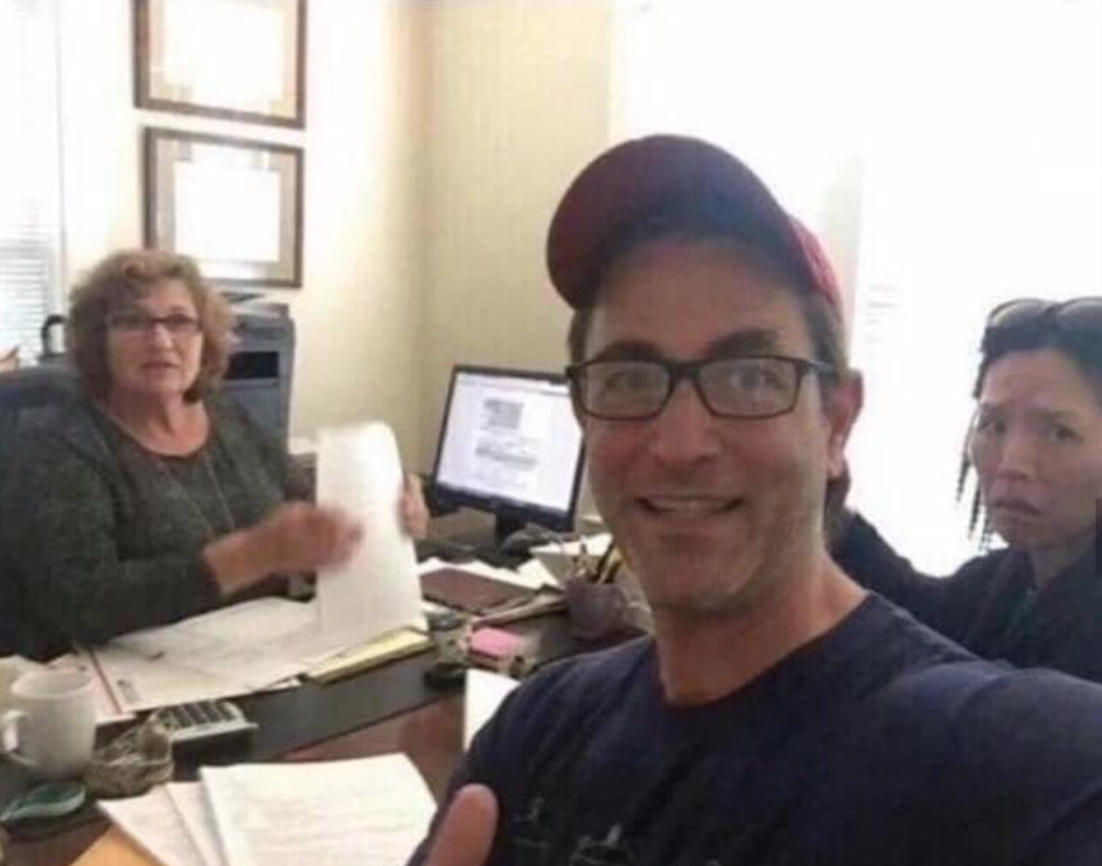 Image Source: Reddit
A collaborative divorce emphasizes working together to create a settlement that meets both parties' needs. Often, with the guidance of professionals like lawyers and financial experts, this approach focuses on finding mutually beneficial solutions. By pooling expertise and resources, you can address legal, financial, and emotional aspects more comprehensively. The collaborative process encourages compromise, maintains a sense of control, and fosters a sense of shared responsibility, all essential elements for the perfect divorce.
Prioritize Children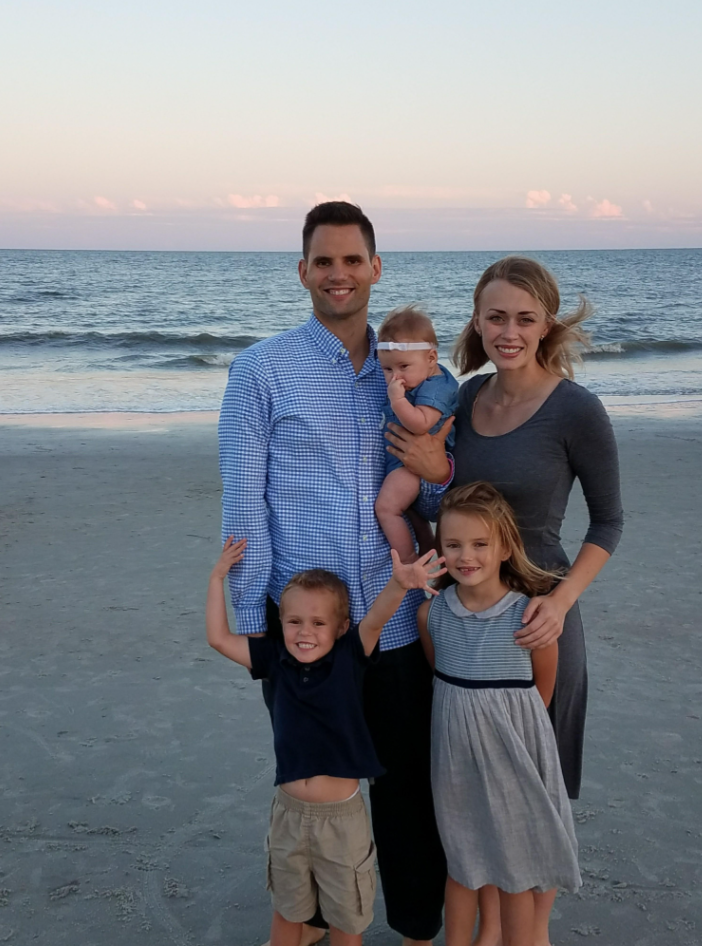 Image Source: Reddit
In the pursuit of a perfect divorce, prioritizing your children's well-being is paramount. Focus on creating a stable co-parenting plan that ensures your children's needs are met emotionally, physically, and socially. Maintain open communication with your ex-partner about important decisions regarding your children's education, healthcare, and extracurricular activities. By working together to provide consistency, support, and love, you lay the groundwork for a healthier post-divorce family environment.
Respect Boundaries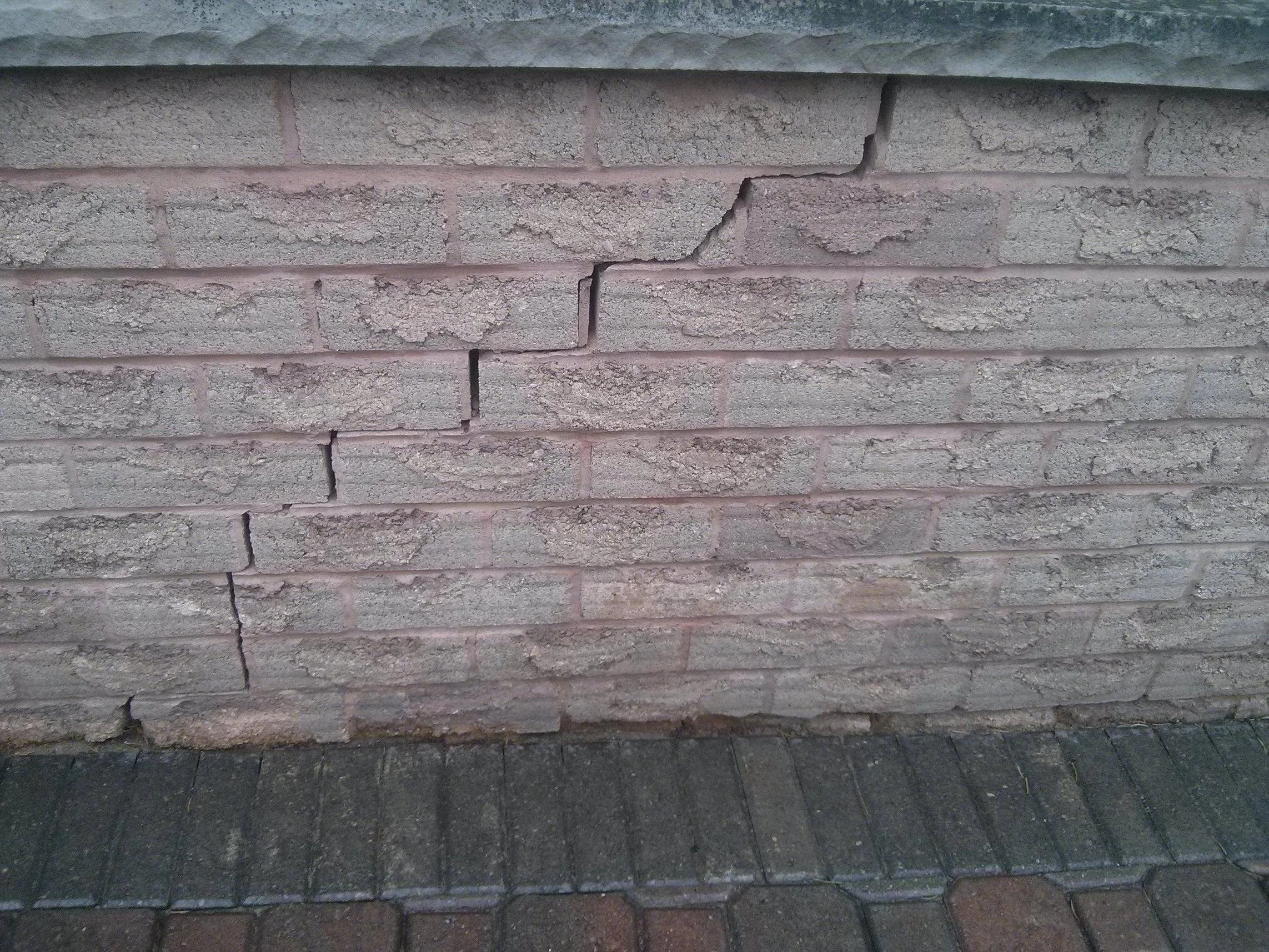 Image Source: Reddit
During a divorce, it's crucial to respect each other's boundaries. Allow space and time for healing and adjusting to the changes. This means acknowledging that you both need room to process emotions and adapt to your new circumstances. By giving each other the necessary breathing room, you can prevent unnecessary conflicts and foster an environment of understanding. Respect for boundaries paves the way for a more peaceful transition into your post-divorce life.
Clear Agreements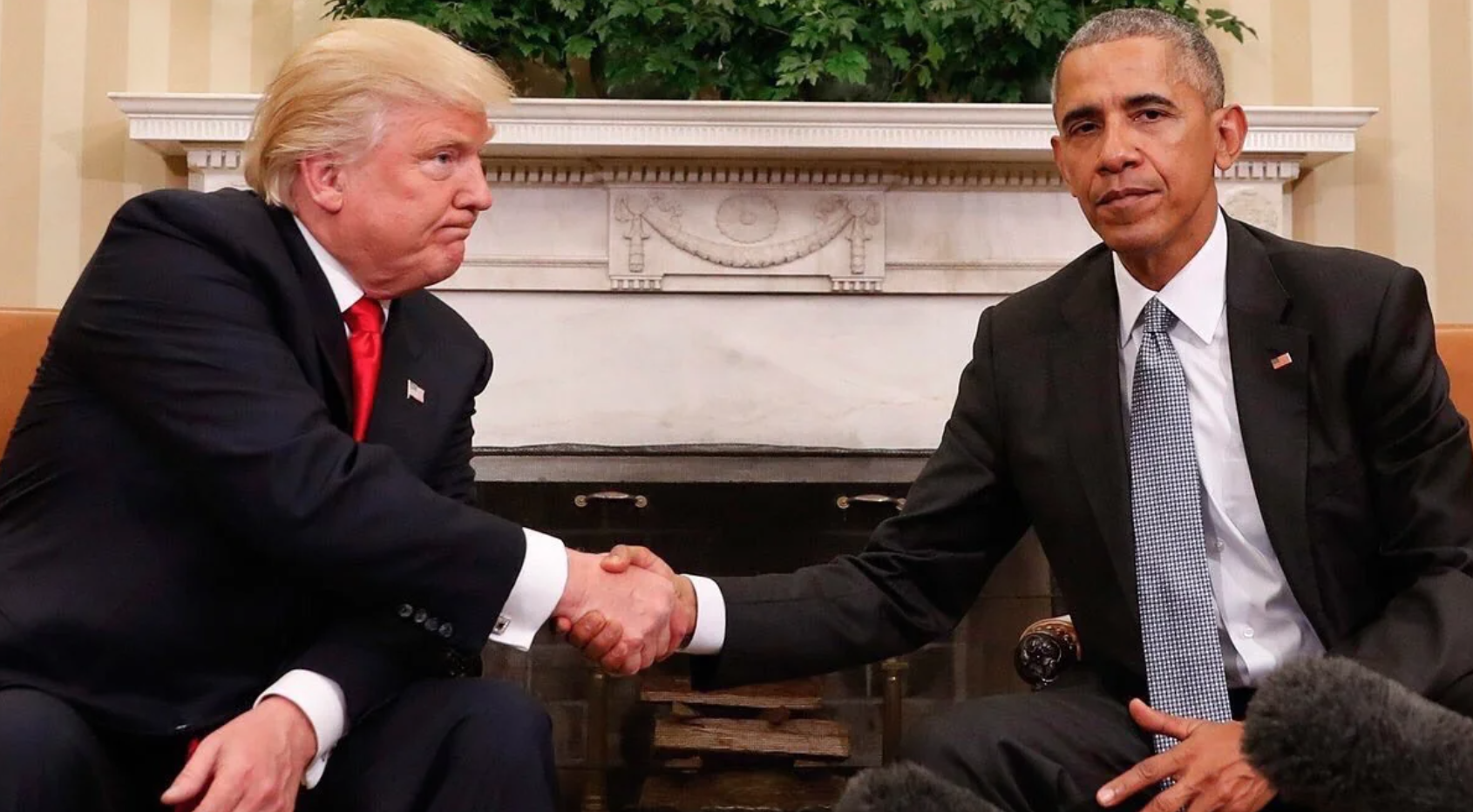 Image Source: Reddit
When striving for a perfect divorce, clarity is key. Drafting clear and detailed agreements leaves no room for misinterpretation. Whether it's about property division, financial arrangements, or child custody, ensure that all terms are explicitly stated and understood by both parties. Clear agreements not only prevent potential disputes down the line but also promote a sense of fairness and accountability, enhancing the overall divorce experience.
Divorce Coach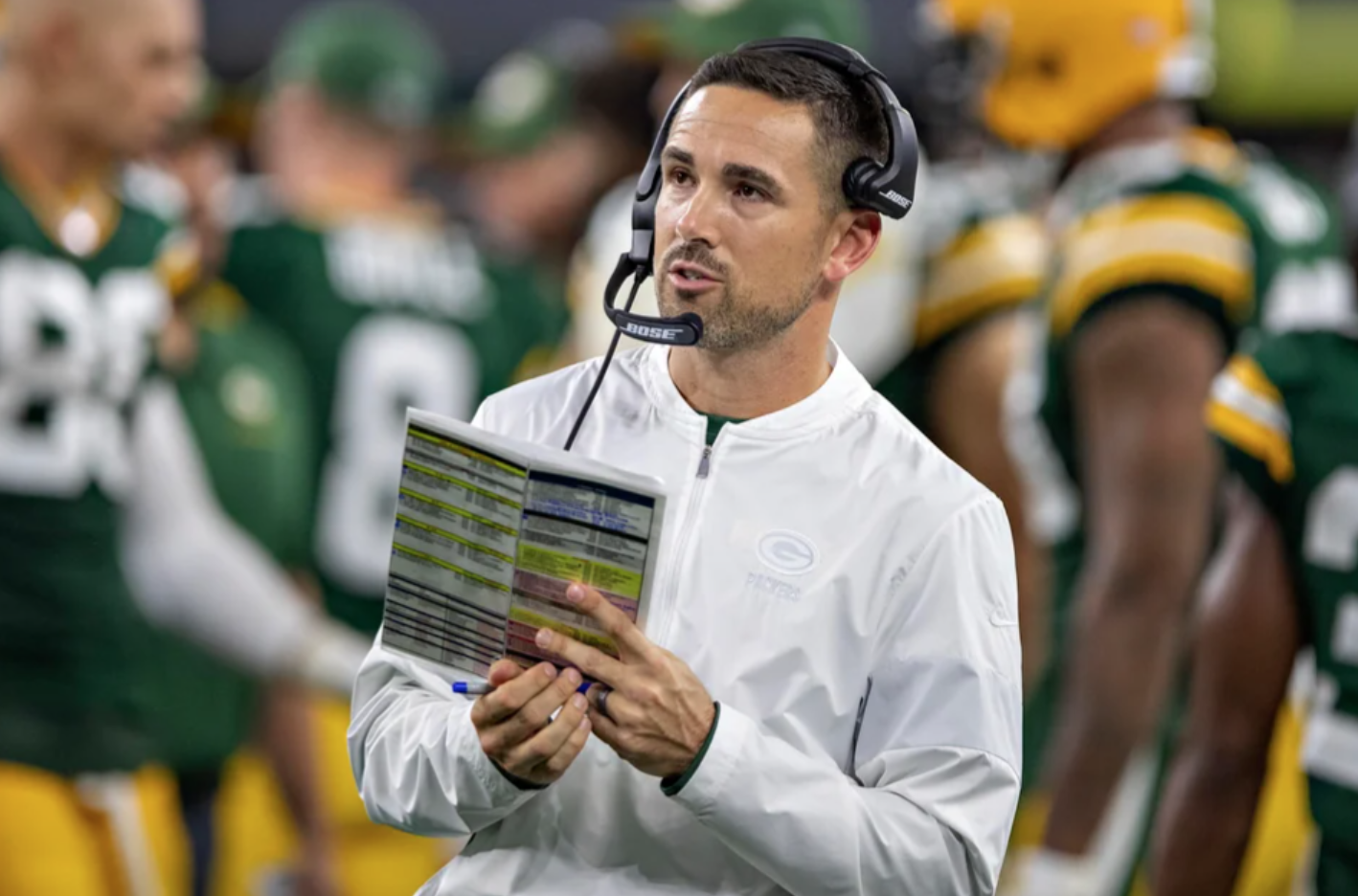 Image Source: Reddit
Enlisting the help of a divorce coach can be a game-changer. Divorce coaches provide emotional support, guidance, and practical advice throughout the process. They can help you manage your feelings, communicate effectively, and navigate challenges constructively. A divorce coach serves as an impartial ally, helping you make informed decisions while focusing on your personal growth. Their expertise can significantly contribute to a smoother and more positive divorce journey.
Financial Transparency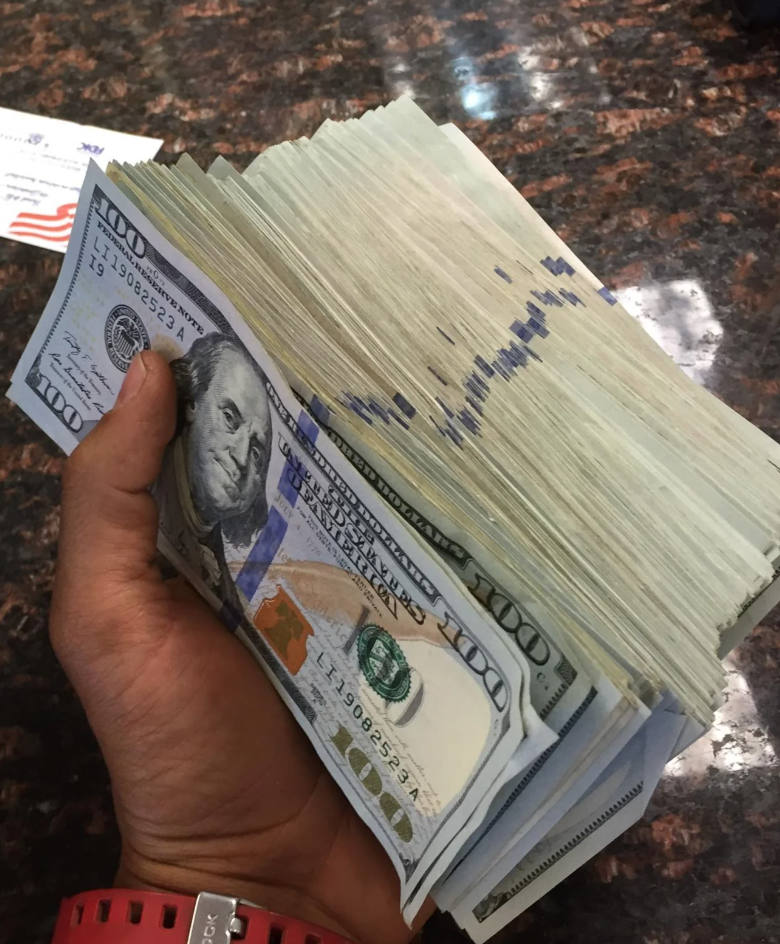 Image Source: Reddit
Achieving a fair division of assets and debts hinges on financial transparency. Be open and honest about your financial situation to ensure an equitable split. Disclose all assets, liabilities, and sources of income, even if it feels uncomfortable. This transparency builds trust and simplifies negotiations, allowing both parties to make informed decisions about property and financial matters. Honesty about finances sets the stage for a more respectful and harmonious divorce.
Joint Decision-Making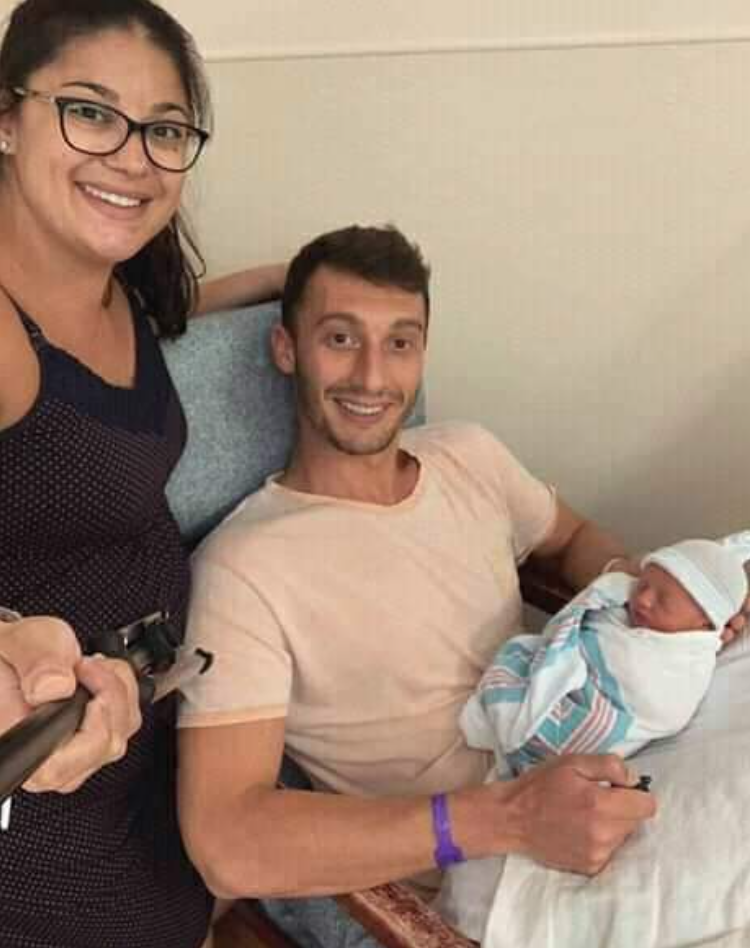 Image Source: Reddit
Aiming for the perfect divorce involves joint decision-making, especially for significant matters. Involve both parties in major decisions, particularly those related to children or shared assets. By collaborating on choices such as child custody arrangements or the sale of shared property, you promote a sense of shared responsibility and mutual understanding. Joint decision-making demonstrates respect for each other's input and helps maintain a sense of control during a challenging time.
Flexible Arrangements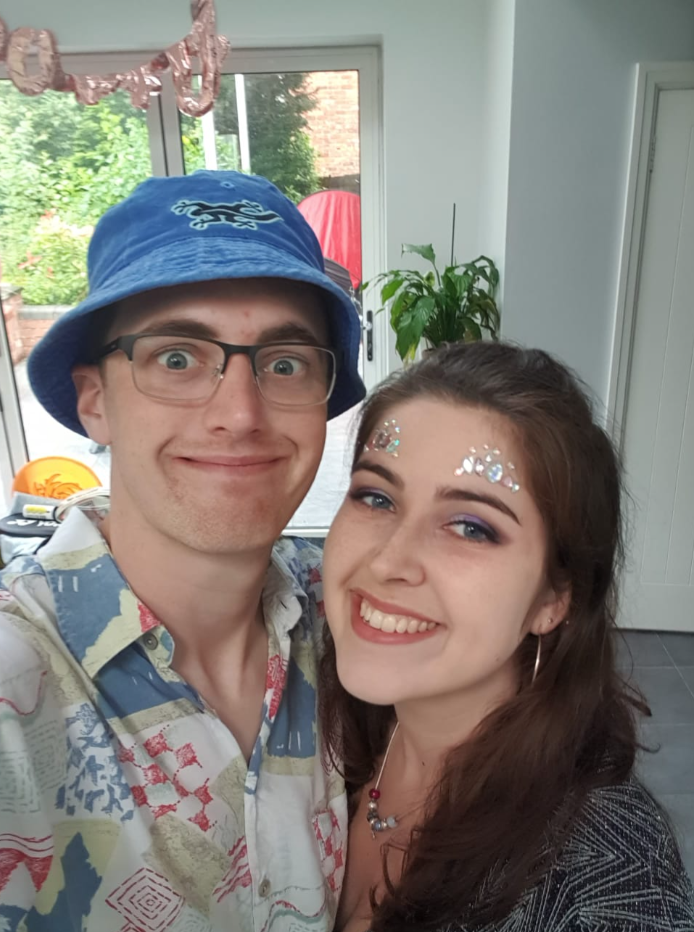 Image Source: Reddit
In the pursuit of a perfect divorce, flexibility is crucial. Be open to adjusting arrangements as circumstances change. Life doesn't stand still, and what works at the beginning of the divorce process might need modification later on. Stay open-minded and willing to collaborate on adjustments, whether it's related to child visitation schedules or financial agreements. Flexibility paves the way for smoother transitions and demonstrates your commitment to a positive post-divorce relationship.
Create New Boundaries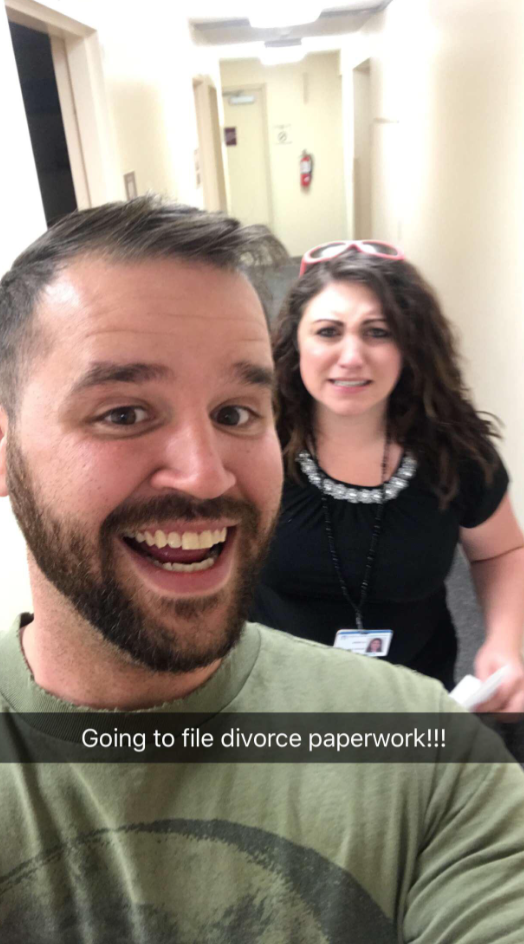 Image Source: Reddit
Divorce signals the need for new boundaries. Establishing these boundaries helps redefine your relationship post-divorce. This means determining what is acceptable in terms of communication, personal space, and involvement in each other's lives. Clearly defined boundaries promote healthier interactions and reduce the likelihood of unnecessary conflicts. Creating new boundaries is a proactive step towards maintaining a respectful and harmonious relationship moving forward.
Set Realistic Expectations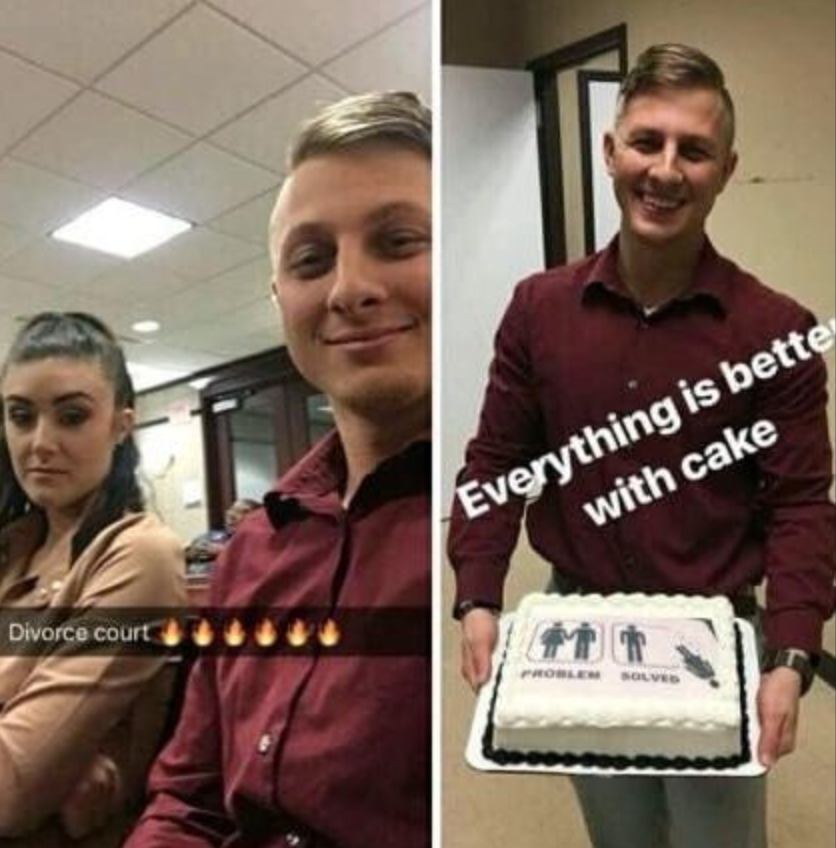 Image Source: Reddit
In the quest for a perfect divorce, it's important to set realistic expectations. Understand that both parties will have to make compromises, and not everything will go exactly as planned. Divorce involves negotiation and finding a middle ground. By setting achievable expectations, you reduce frustration and stress, allowing for a more cooperative and productive divorce process. Embracing compromise is a sign of maturity and a key ingredient for a successful divorce.
Stay Civil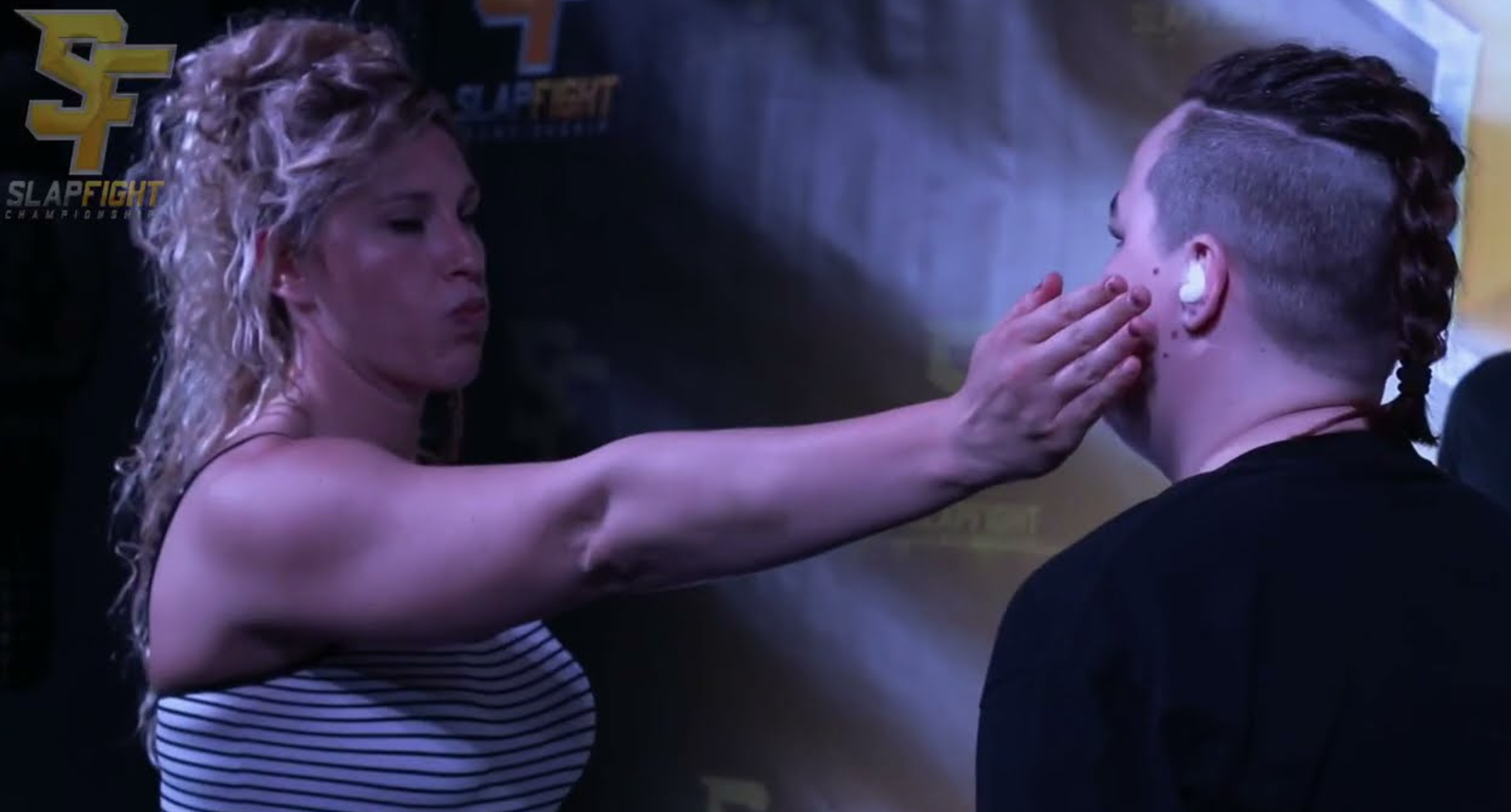 Image Source: Reddit
Choosing civility is essential for a perfect divorce. Regardless of the circumstances, avoid negative language, accusations, and hostility during discussions. Maintain a civil tone even when disagreements arise. This not only reduces emotional strain but also sets an example for effective communication. When you keep the conversation civil, you foster an environment of respect and cooperation, making the entire divorce experience more manageable for everyone involved.
Focus on Future Goals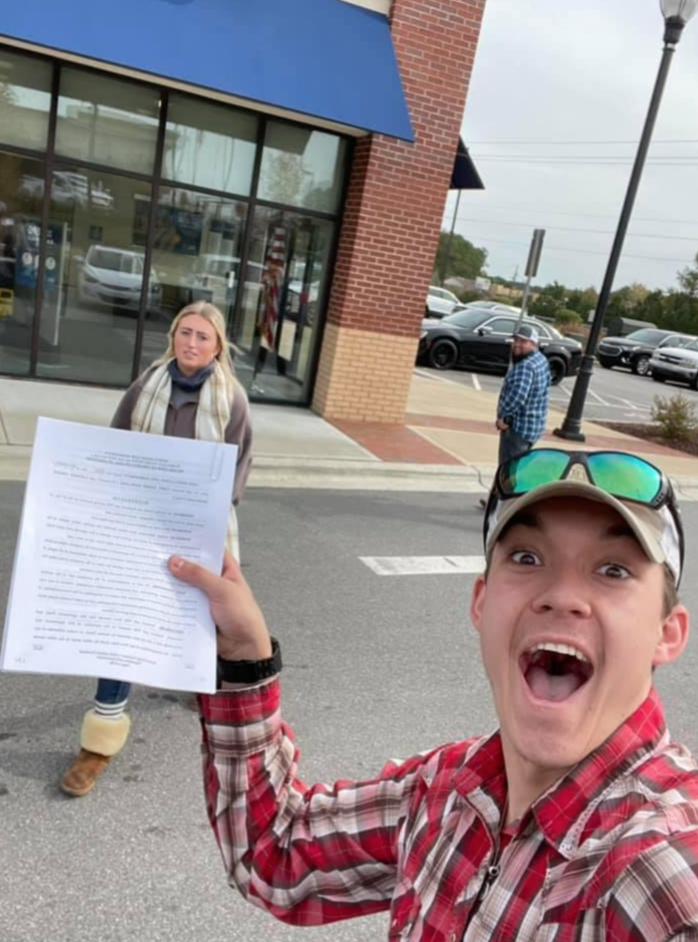 Image Source: Reddit
Amid the challenges of divorce, focusing on future goals is paramount. Concentrate on building a positive future rather than dwelling on past grievances. Redirect your energy towards personal growth, new opportunities, and the potential for happiness. By shifting your mindset, you not only improve your emotional well-being but also set an example for a healthier post-divorce relationship. Focusing on the future allows you to leave behind negativity and move forward with optimism and purpose.
Legal Support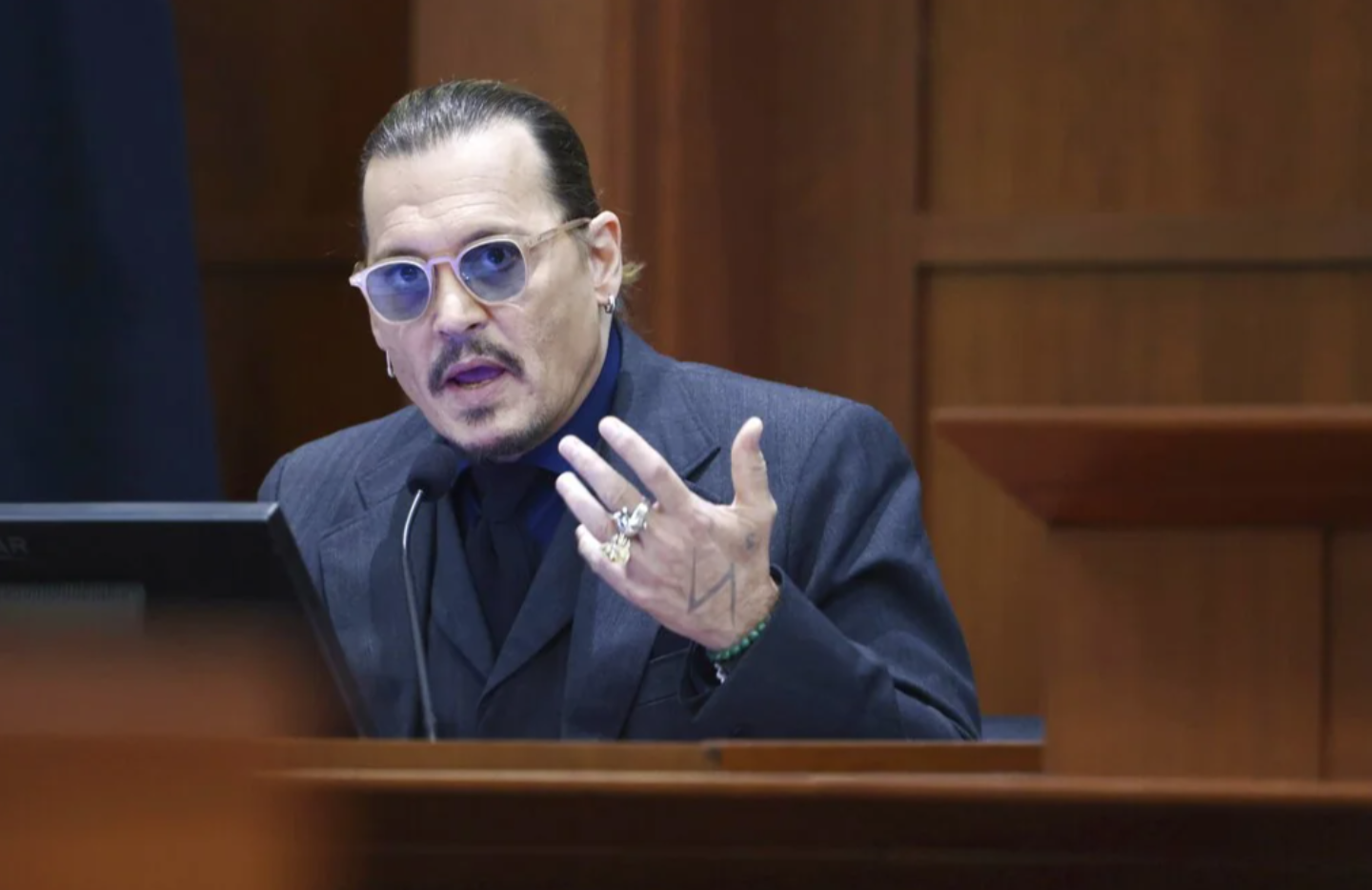 Image Source: Reddit
When seeking a perfect divorce, legal support plays a crucial role. Hire lawyers who prioritize mediation and amicable resolution rather than escalating conflicts. Legal professionals who emphasize communication and compromise can guide you through the process in a way that minimizes stress and hostility. By working with attorneys who understand the benefits of peaceful solutions, you lay the groundwork for a more harmonious and efficient divorce journey.
Joint Celebrations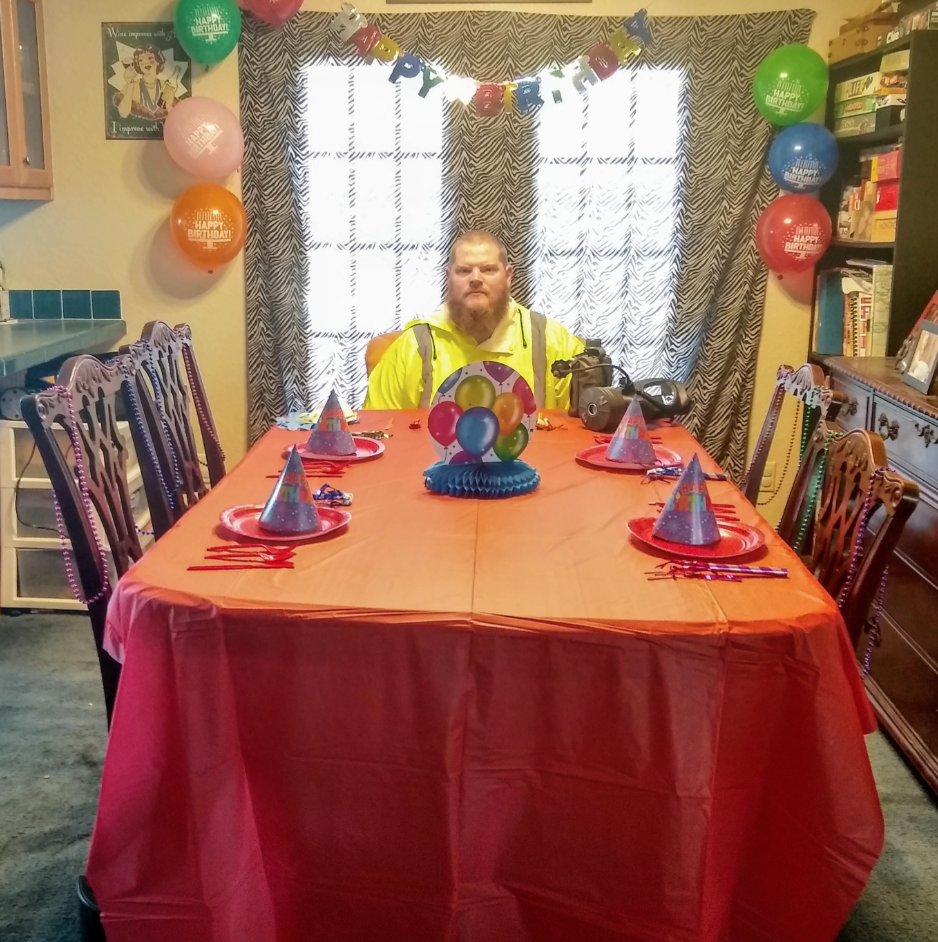 Image Source: Reddit
Maintaining unity even after divorce is a worthy goal. Consider celebrating important family events together, such as birthdays or graduations. This fosters a sense of togetherness, demonstrating your commitment to maintaining a positive relationship for the sake of your children or shared history. Joint celebrations remind everyone involved that while the marital relationship has changed, the bonds of the family remain strong.
Shared Friends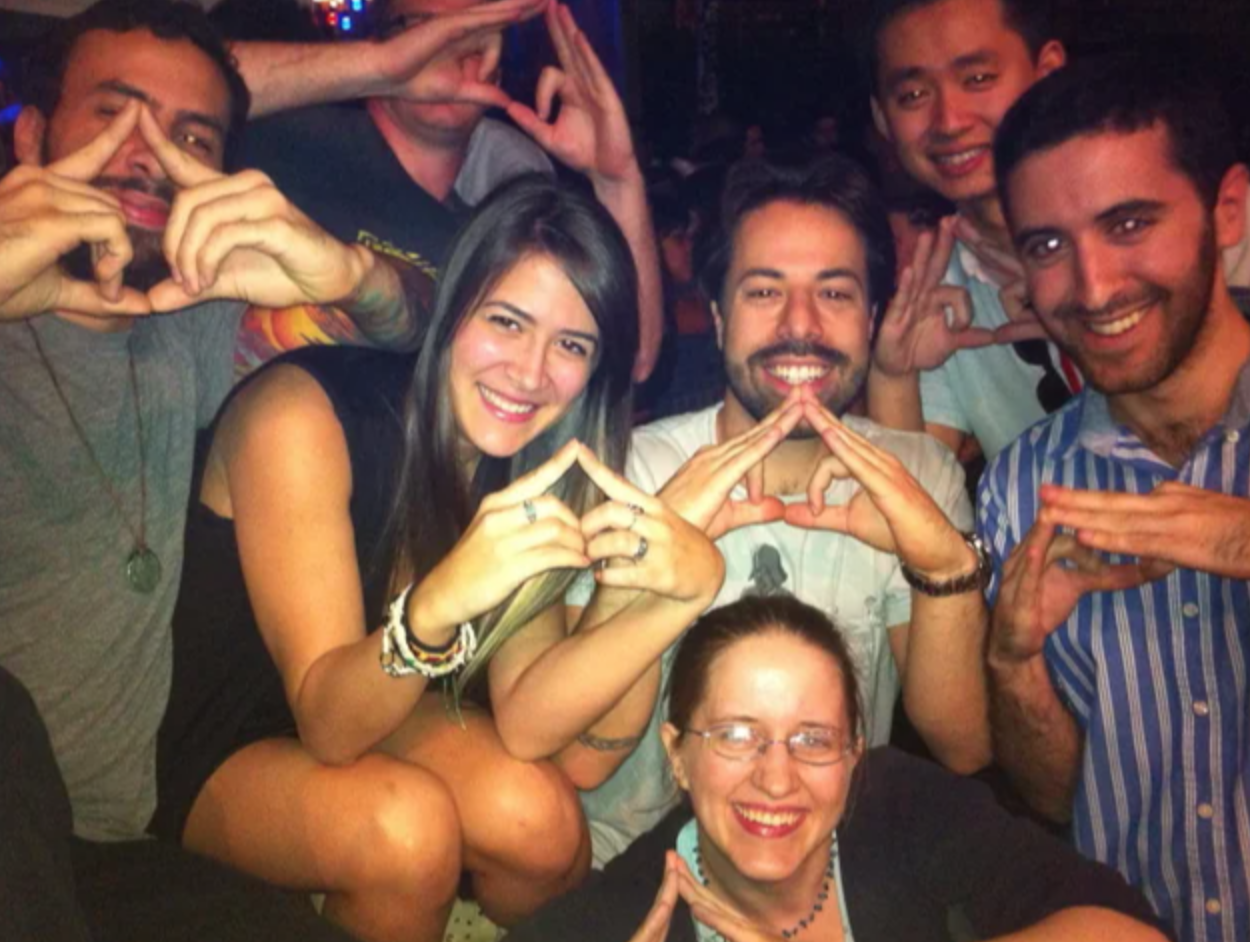 Image Source: Reddit
Divorce need not lead to the loss of shared friendships. If possible, maintain mutual friendships to prevent unnecessary divisions. Common friends can serve as a bridge between you and your ex-partner, helping maintain a sense of connection and shared experiences. This approach also ensures that your social circles remain intact, minimizing potential awkwardness and allowing for a more seamless post-divorce life.
Positive Mindset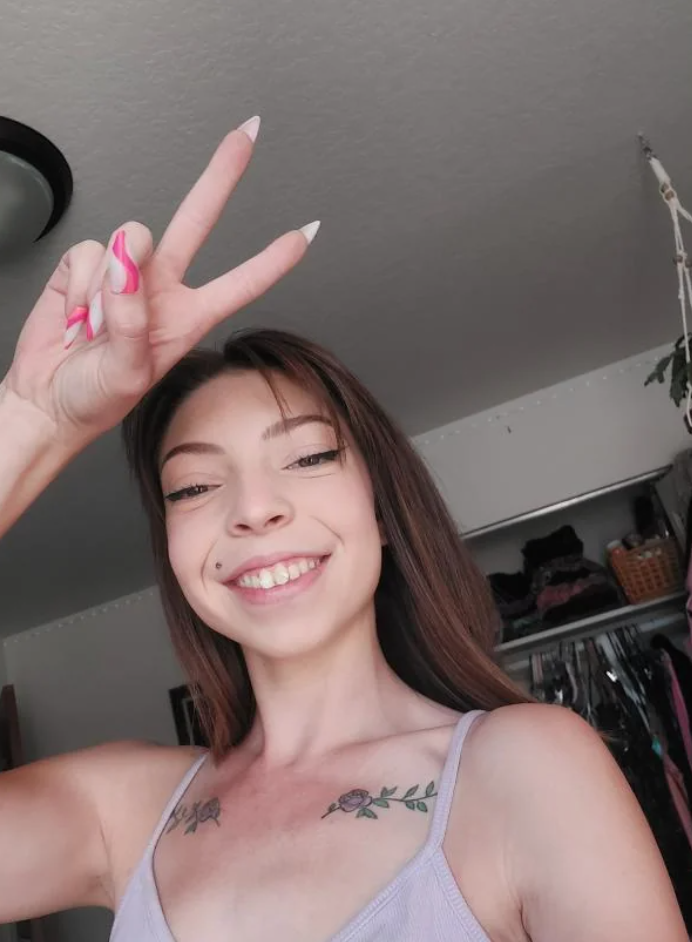 Image Source: Reddit
Adopting a positive mindset is a pivotal element of a perfect divorce. Embrace an optimistic outlook on the process, emphasizing personal growth. See the divorce as an opportunity for self-discovery and improvement. A positive mindset not only reduces stress but also encourages cooperation and open-mindedness. By focusing on your own development, you contribute to a more constructive and fulfilling divorce experience.
Avoid Blame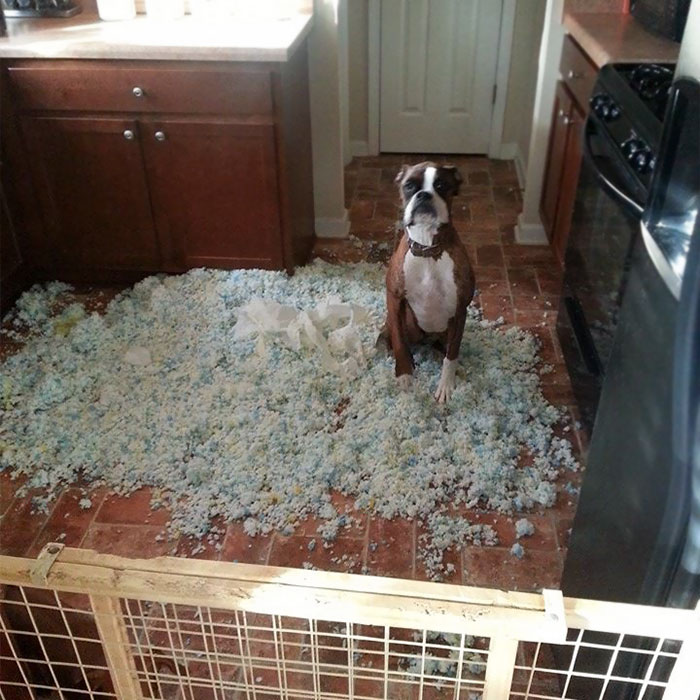 Image Source: Reddit
To achieve a perfect divorce, avoid placing blame on each other. Instead, embrace mutual responsibility for the situation. Recognize that both parties played a role in the relationship's dynamics and eventual separation. Shifting away from blame allows you to approach the divorce process more constructively. Accepting shared responsibility fosters an environment of understanding and cooperation, creating a foundation for a healthier post-divorce relationship.
Divorce Support Groups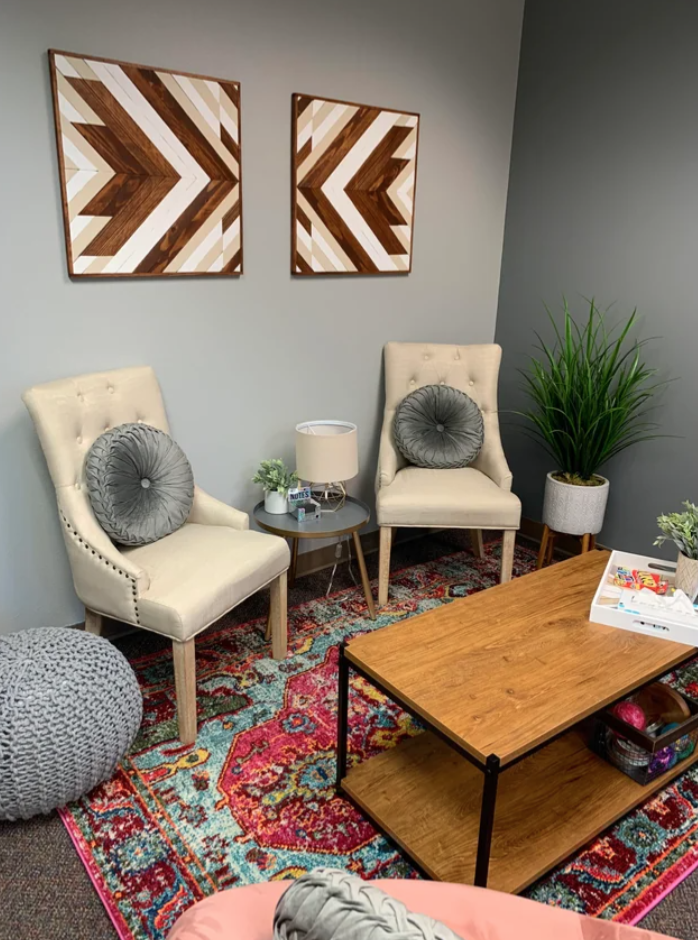 Image Source: Reddit
Navigating a divorce can be made easier by joining support groups. These groups provide a space to connect with others going through similar experiences. Sharing stories, advice, and emotions can provide much-needed comfort and validation. Being part of a support network reminds you that you're not alone in your journey, and it can offer valuable insights for achieving a perfect divorce with understanding and solidarity.
Consistency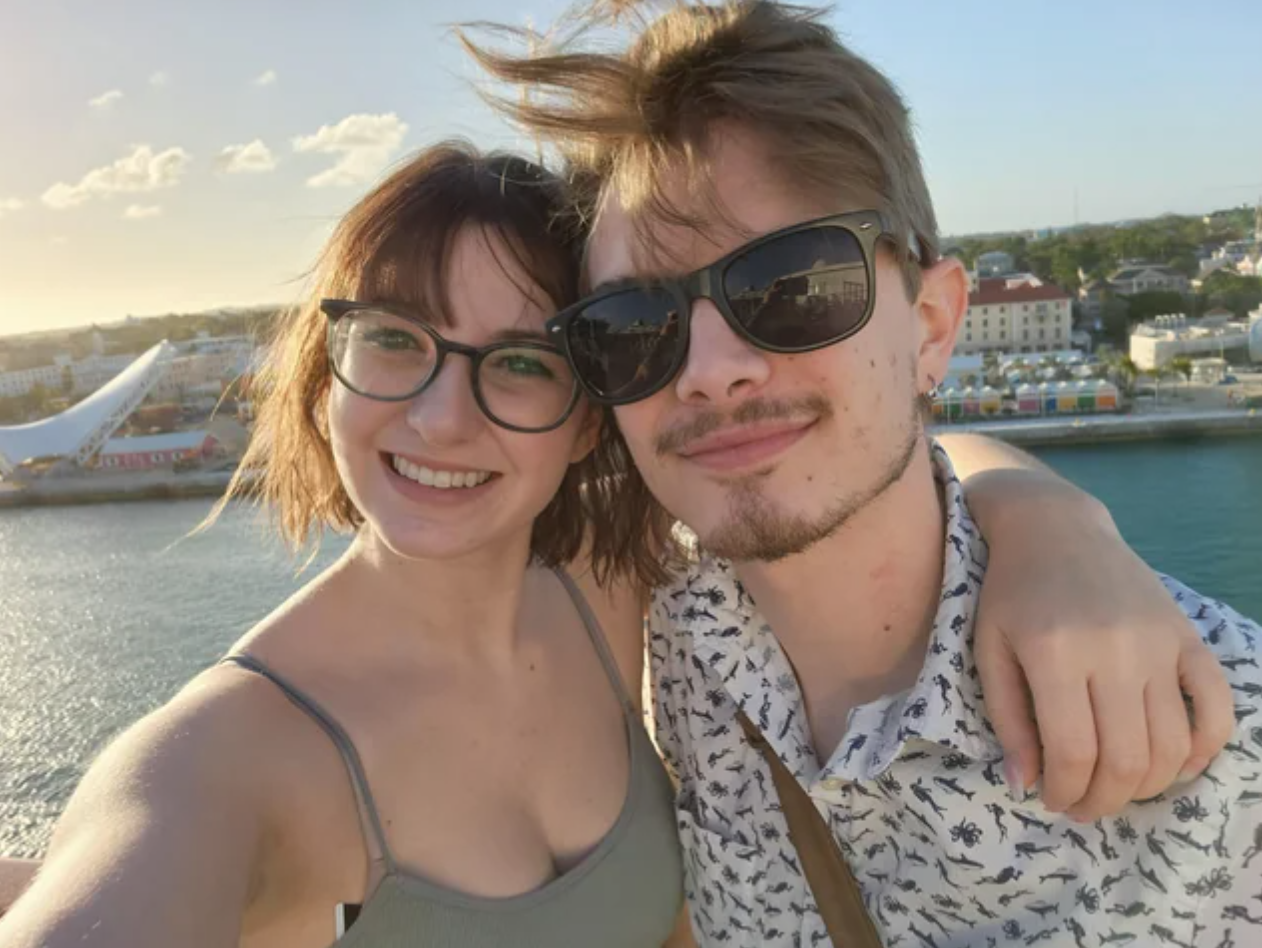 Image Source: Reddit
When pursuing a perfect divorce, maintaining consistent routines for your children is paramount. Consistency offers stability in a time of change, reducing disruptions in their lives. Children thrive on predictability, and a steady routine can help them adjust and feel secure. By coordinating with your ex-partner on schedules, expectations, and rules, you create a unified front that prioritizes your children's well-being.
Privacy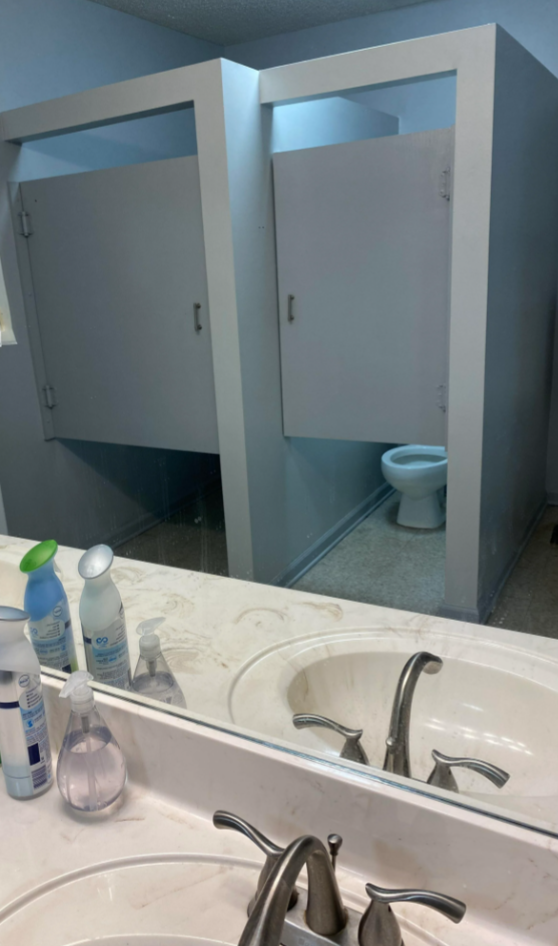 Image Source: Reddit
During a divorce, it's essential to safeguard your privacy. Keep personal matters private and avoid sharing sensitive details with others. While seeking support is valuable, exercise discretion in what you disclose. Respecting each other's privacy not only maintains your dignity but also prevents unnecessary rumors and misunderstandings. A focus on privacy promotes a more dignified and amicable divorce process.
Empathy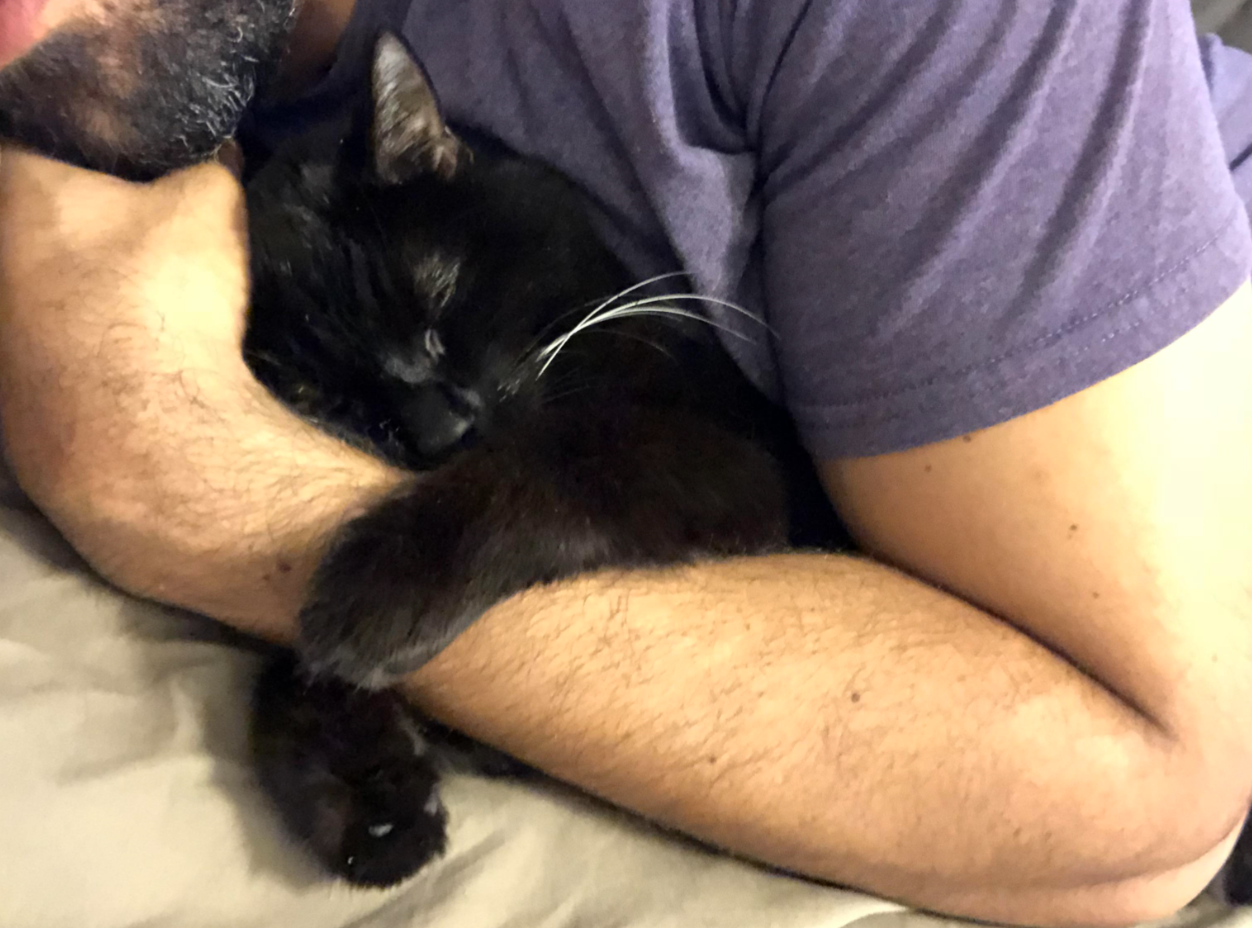 Image Source: Reddit
Empathy is a key component of a perfect divorce. Put yourself in the other person's shoes to better understand their perspective. Recognizing their emotions and needs fosters a sense of empathy and can guide your interactions. By approaching discussions with compassion and an open heart, you create an atmosphere of respect and cooperation. Empathy enhances communication, making it easier to find common ground and reach agreements.
Cooperative Co-Parenting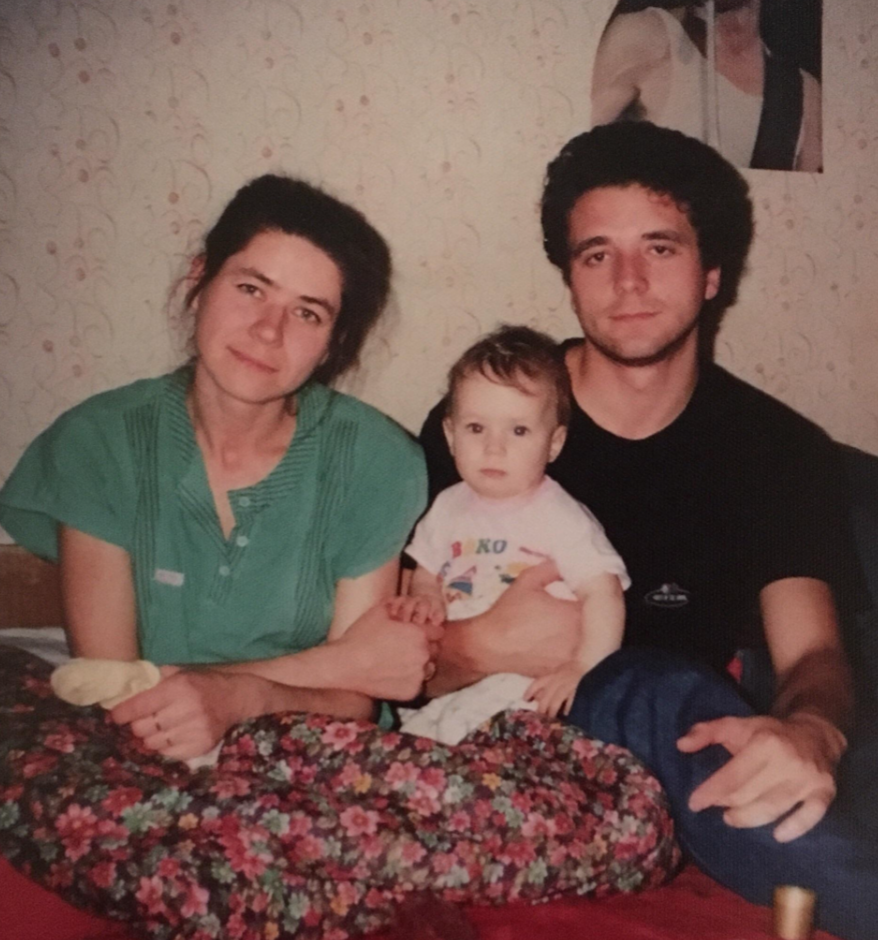 Image Source: Reddit
When working towards a perfect divorce, cooperative co-parenting is paramount. Collaborate with your ex-partner to create a co-parenting plan that supports your children's emotional and physical well-being. Focus on consistent parenting strategies, shared responsibilities, and effective communication. By putting your children's needs first, you create an environment where they feel loved, secure, and emotionally supported despite the changes in their family structure.
Fair Division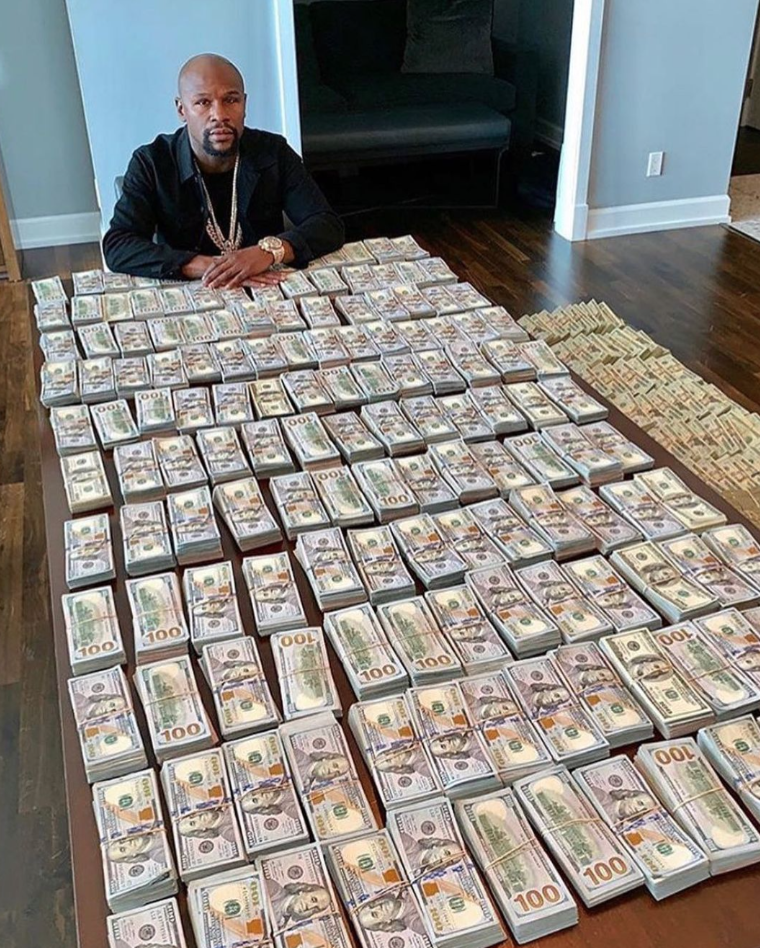 Image Source: Reddit
Striving for a perfect divorce involves a fair division of assets and debts. Ensure a just allocation that considers both parties' contributions. Fairness fosters cooperation and minimizes resentment. By acknowledging each other's financial involvement and being open to compromise, you lay the foundation for a more amicable post-divorce relationship.
Focus on Solutions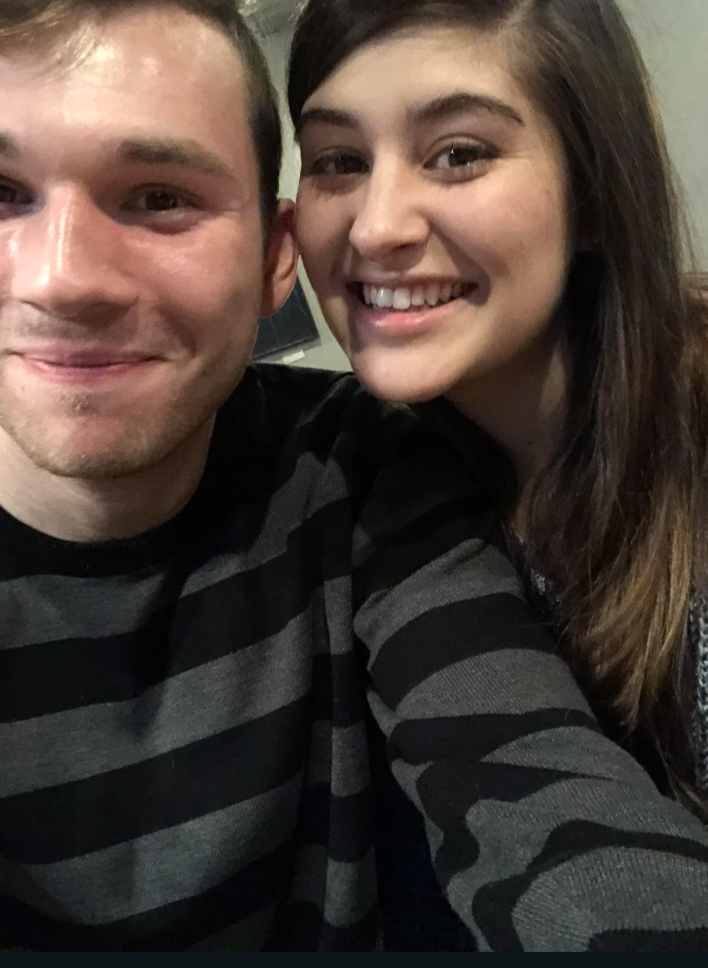 Image Source: Reddit
To achieve a perfect divorce, shift your focus from problems to solutions. Work together to find resolutions that benefit both parties. This approach encourages cooperation and empowers you to tackle challenges constructively. When both sides collaborate, you pave the way for a more productive and harmonious divorce journey.
Positive Language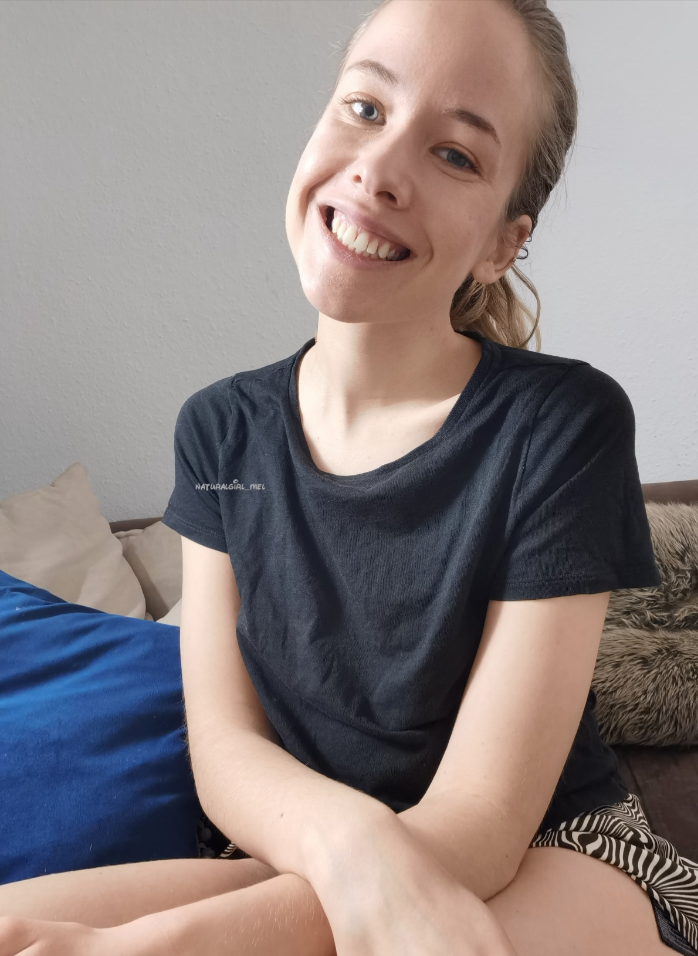 Image Source: Reddit
Using positive and constructive language is pivotal during a divorce. Maintain respect and understanding by choosing words carefully during conversations and negotiations. Positive language reduces tension and encourages open dialogue. By keeping communication civil and solutions-oriented, you contribute to an environment built on cooperation and mutual respect, facilitating a smoother divorce process.
Legal Avenues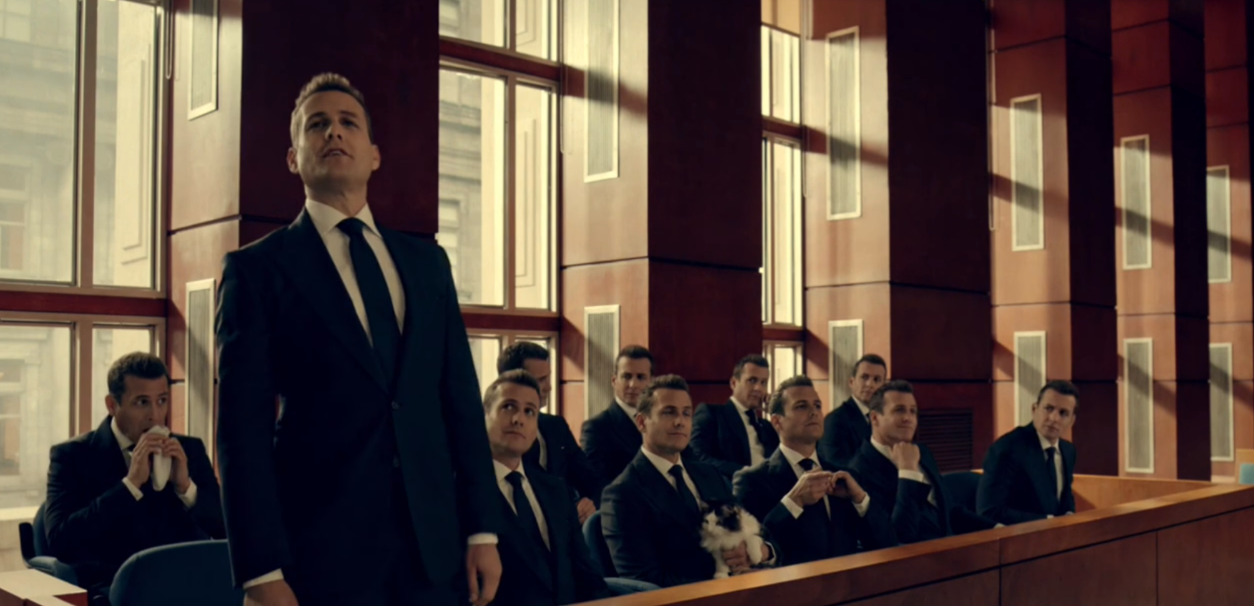 Image Source: Reddit
Considering alternative dispute resolution methods is a wise move for a perfect divorce. Opt for options like arbitration to avoid adversarial court battles. These avenues emphasize compromise and resolution rather than contention. By exploring alternative approaches, you prioritize collaboration and can often reach agreements more efficiently, minimizing stress and preserving relationships.
Closure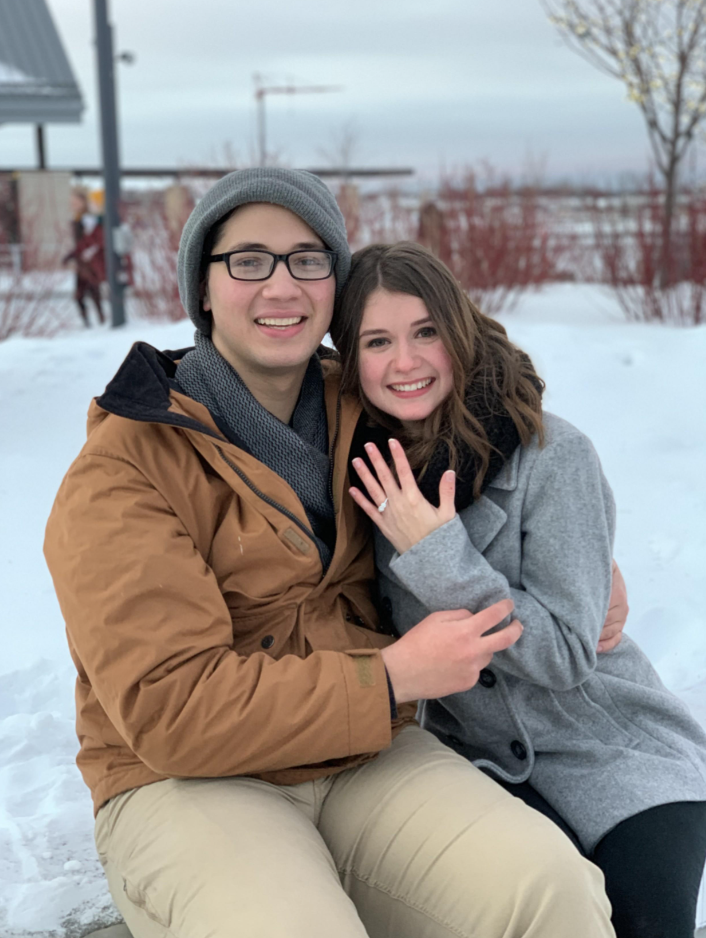 Image Source: Reddit
Achieving closure is essential once the divorce is finalized. Take time to reflect, heal, and focus on moving forward with your life. Closure allows you to process your emotions and begin a new chapter. Through self-care, therapy, or support groups, you can embark on a journey of personal growth, embracing the opportunities that lie ahead while leaving behind the weight of the past.