Hottest Jocks From Around The World
Pharrell Williams
Image Source: Reddit
Kicking off our list, which is ranked in no particular order mind you, is the guy who never ages. Pharrell has maintained flawless skin, charm, and charisma over the years, and I'm starting to think he might be a vampire. One thing's for sure; he's hotter than the sun.
Chris Hemsworth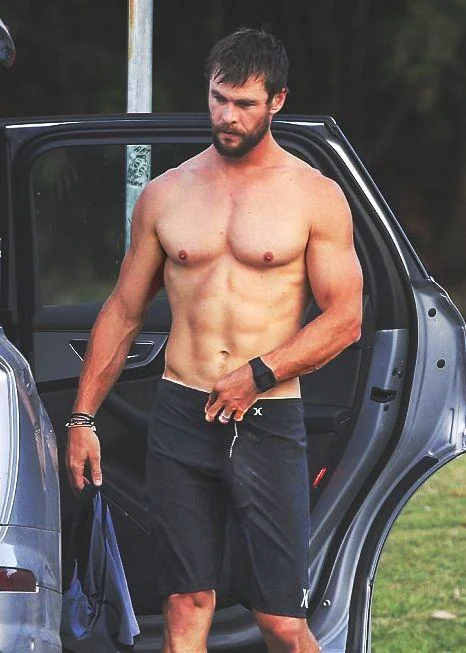 Image Source: Reddit
Turn up the air conditioner because it's about to get seriously lit! World famous for portraying an old Norse deity, Chris Hemsworth might as well be a god in real life. He is as handsome as they come, and his perfect pecs and abs give many people sleepless nights.
Trevor Noah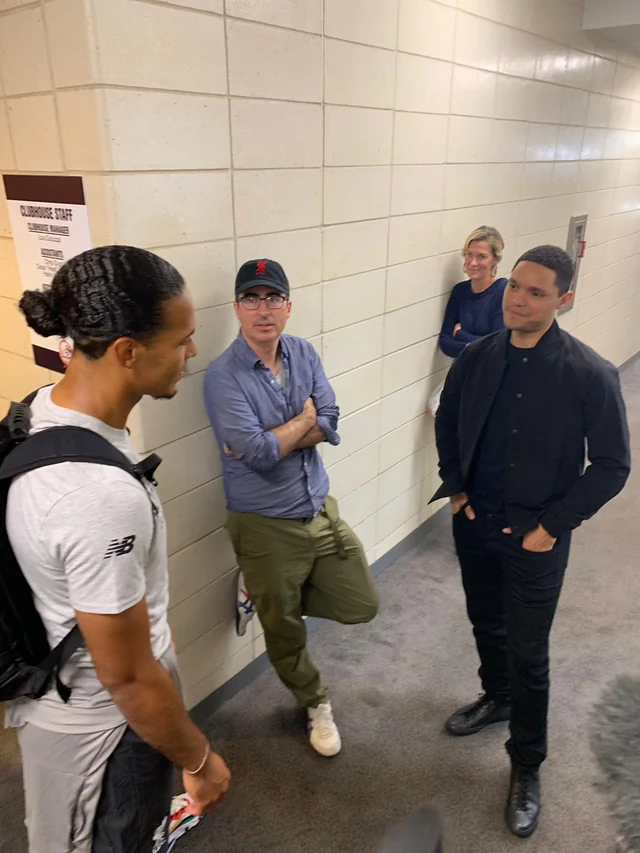 Image Source: Reddit
Funnyman Trevor Noah has a lot more than just humor to his name. He's so hot that he'd make the equator jealous. The former The Daily Show host has looks that kept us glued to the screen during his TV run. Dare I say, his body matches our expectations as well.
Marcus Samuelsson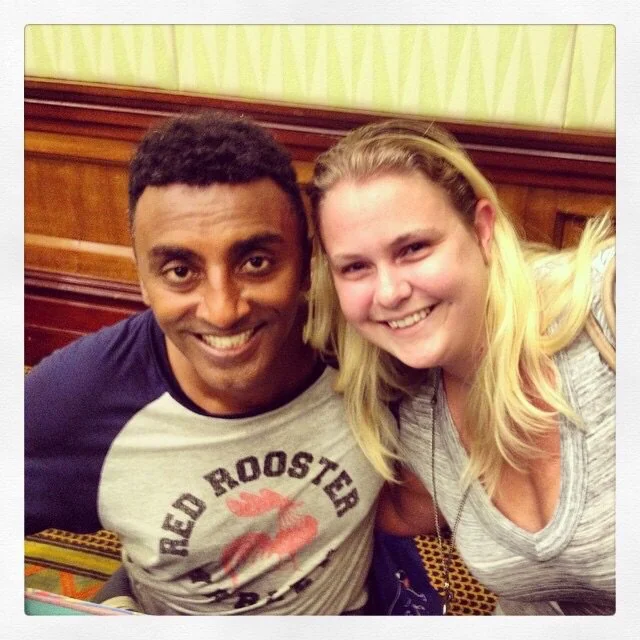 Image Source: Reddit
Lord have mercy! This Ethiopian-born native has looks that have earned him recognition far beyond his borders. You'd be forgiven for thinking Marcus works as a model. But, in reality, he is an executive cook who has cooked for former US president Barack Obama.
Dayo Okeniyi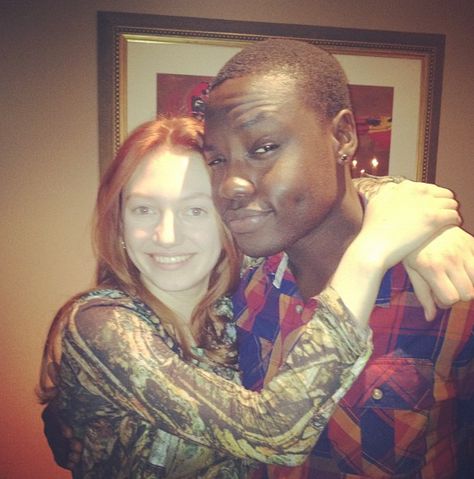 Image Source: Pinterest
What wouldn't you do to get some time alone with him? If you're wondering where you've seen him before, I'm guessing it was probably because of his roles in The Hunger Games and Terminator: Genesis. The Nigerian-American hottie is the stuff of many people's fantasies.
Idris Elba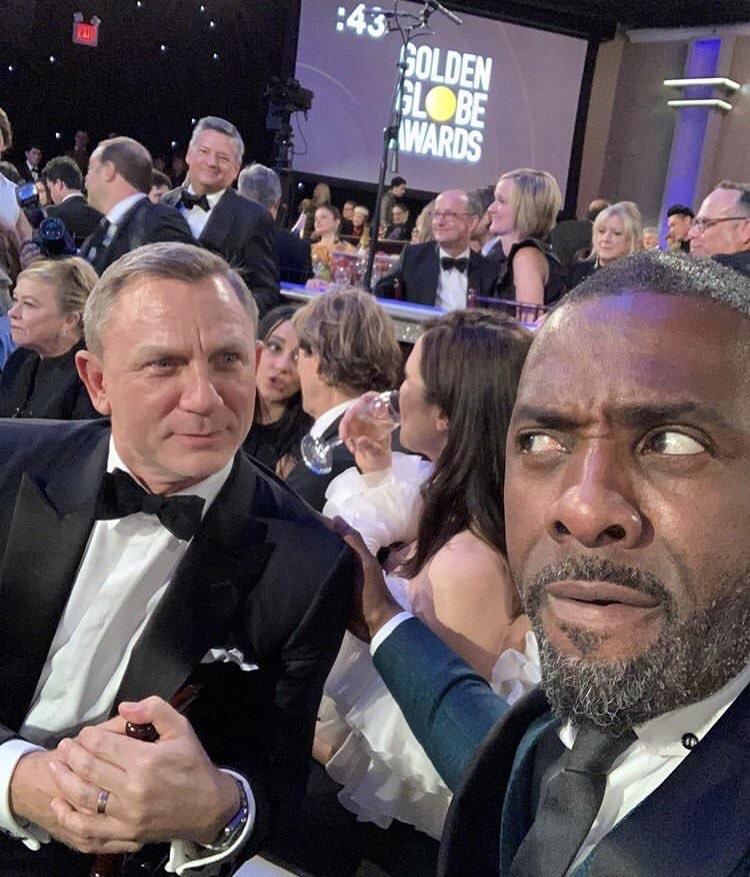 Image Source: Reddit
Idris Elba had a hard time understanding why he was on the cover of People Magazine as 2018's Sexiest Man Alive. For us, though, the thought was, "What the heck took so long?!" The internal hunk, famous for his bad-boy persona, broke many hearts when he got married in 2019.
Ryan Phillipe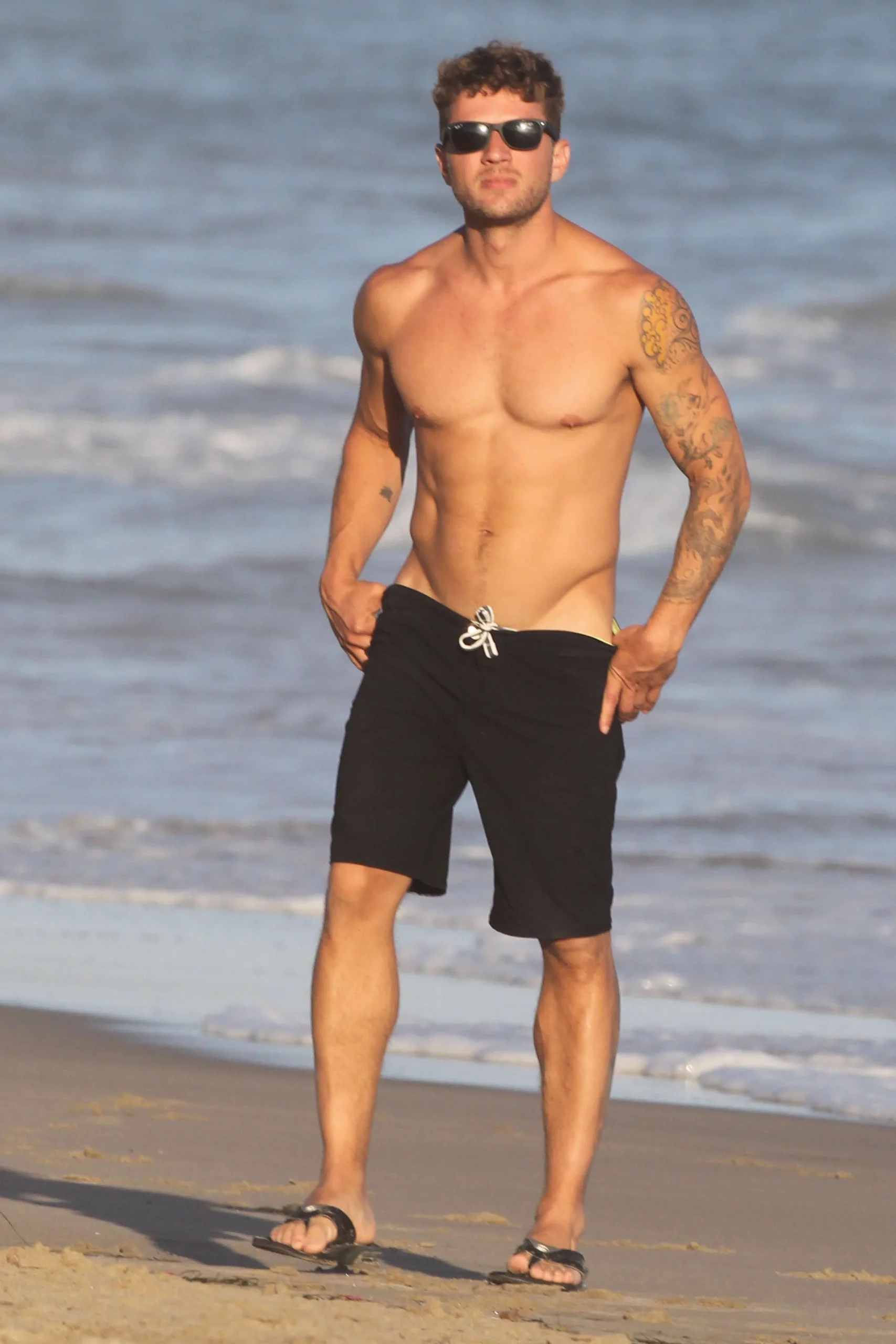 Image Source: Reddit
It's no secret that you have to be peak-level hot to appear in a soap opera. In that regard, Ryan Phillipe was more than qualified for the job in One Life to Love. Fair play to him; he has the acting chops to match. Since then, he's gone from smoking to blinding hot.
Brad Pitt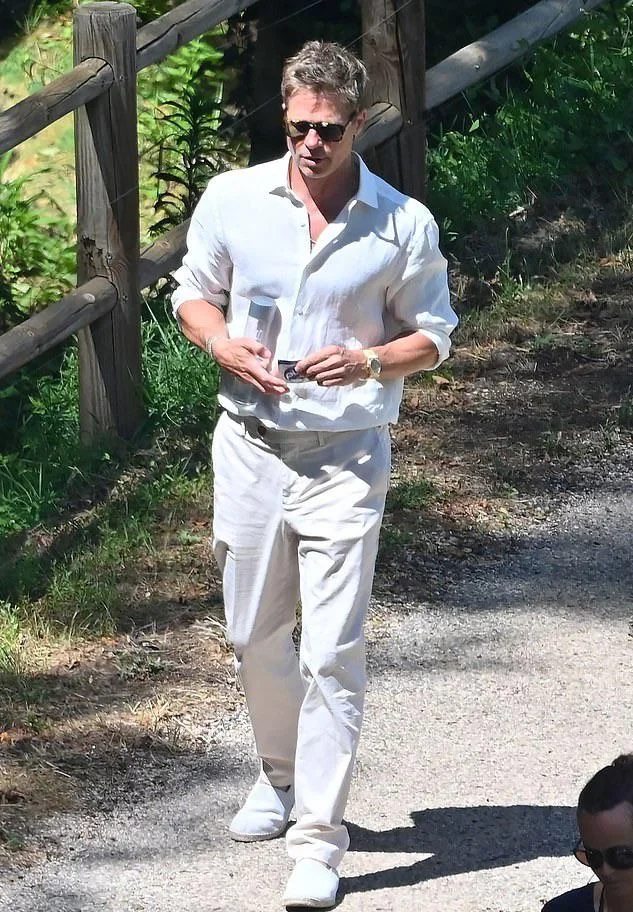 Image Source: Reddit
You saw this coming, and you were right. Despite advancing years, this Hollywood star hasn't lost his mojo. He continues to be a massive heartthrob on the international scene and is just as talented as he is eye-catching. Good luck taking your eyes off him.
Leonardo DiCaprio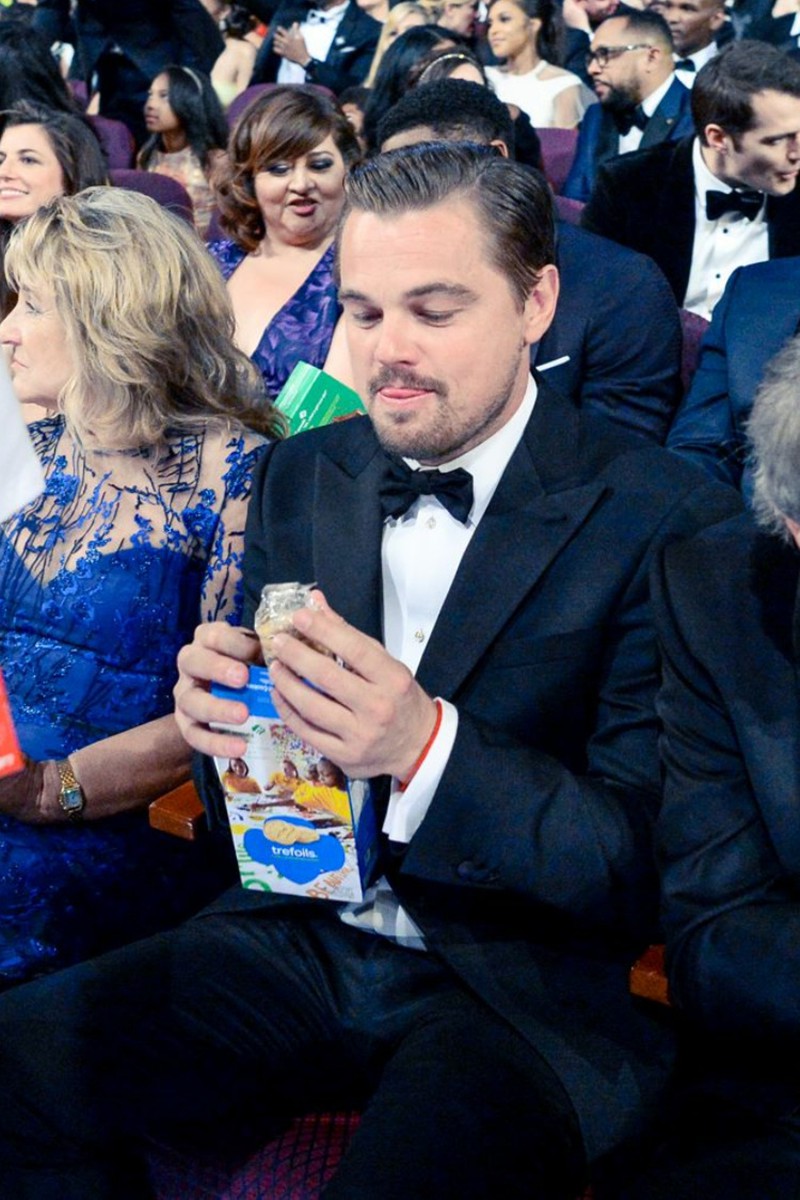 Image Source: Reddit
The first time I saw Leonardo DiCaprio was as Jack in Titanic. He looked so pretty that he seemed to walk out of my dreams. Leonardo has aged gracefully like fine wine, causing us to constantly blow up search engines with questions about his relationship status.
Henry Cavill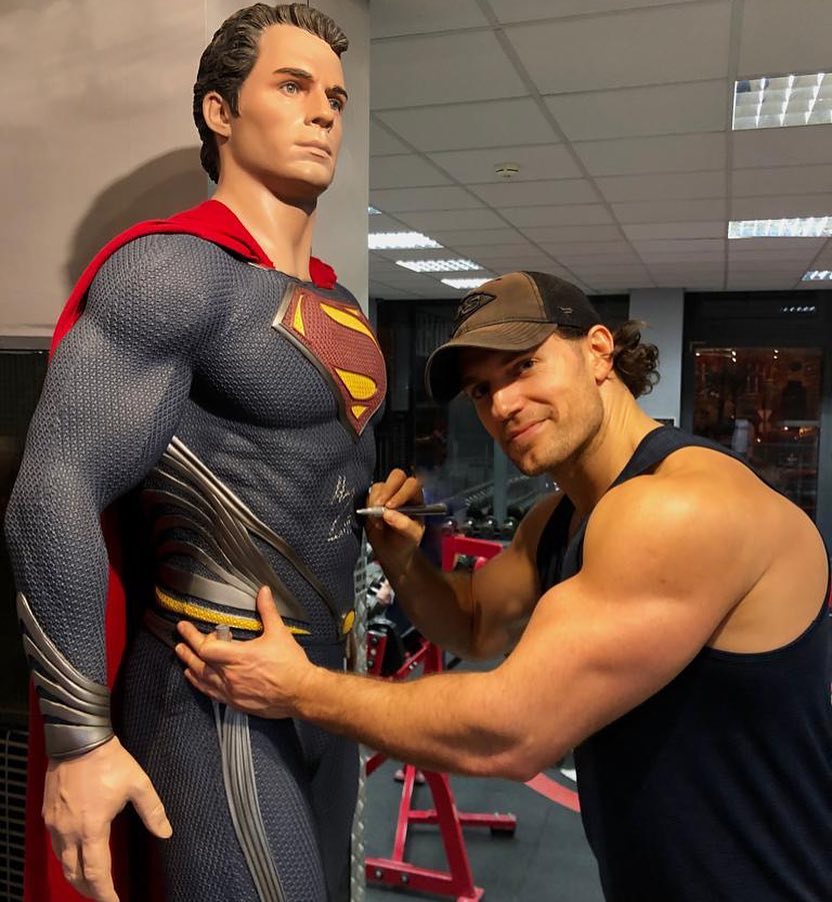 Image Source: Reddit
Having played starring roles in The Witcher and DC's latest Superman movies, it's quite clear that Henry Cavill has one superpower – he's handsome! British magazine Glamor thinks so too, having voted the talented actor as the "World's Sexiest Man" back in 2013.
Keanu Reeves

Image Source: Reddit
A big heart that would go out of the way to help someone in need. A face hot enough to make you sweat just by looking at it. A body that sweeps you right off your feet. Keanu Reeves is the complete hunk package who's become the screensaver for many suitors worldwide.
Jason Momoa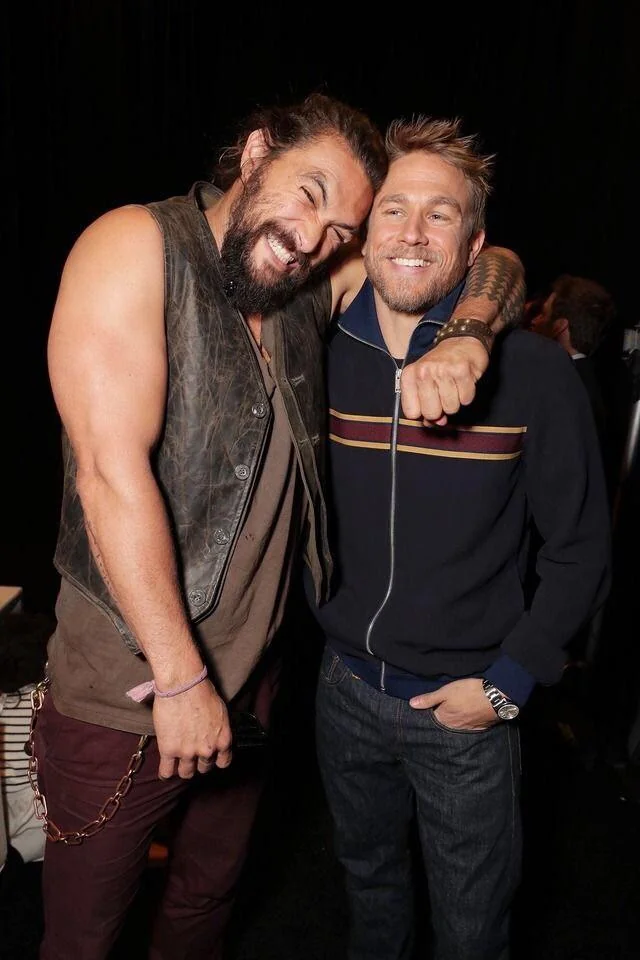 Image Source: Reddit
So, aside from taking our breath away, what does he do for a living? He studied wildlife biology at the University of Hawaii, but Jason is a cinema and television superstar today. Talk about both beauty and brains! What I wouldn't give to run into him by accident.
Henry Golding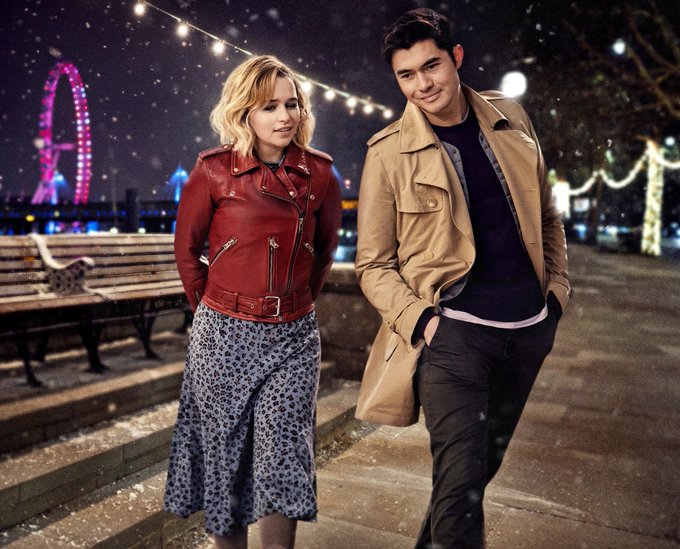 Image Source: Reddit
Call 911 because I'm sick. Lovesick! My heart's on fire, and the world's spinning, and it's all because of Henry Golding. His smile is more beautiful than life itself, and don't get me started on his looks. Sadly, he's taken, but that has never stopped us from staring, has it?
Jared Leto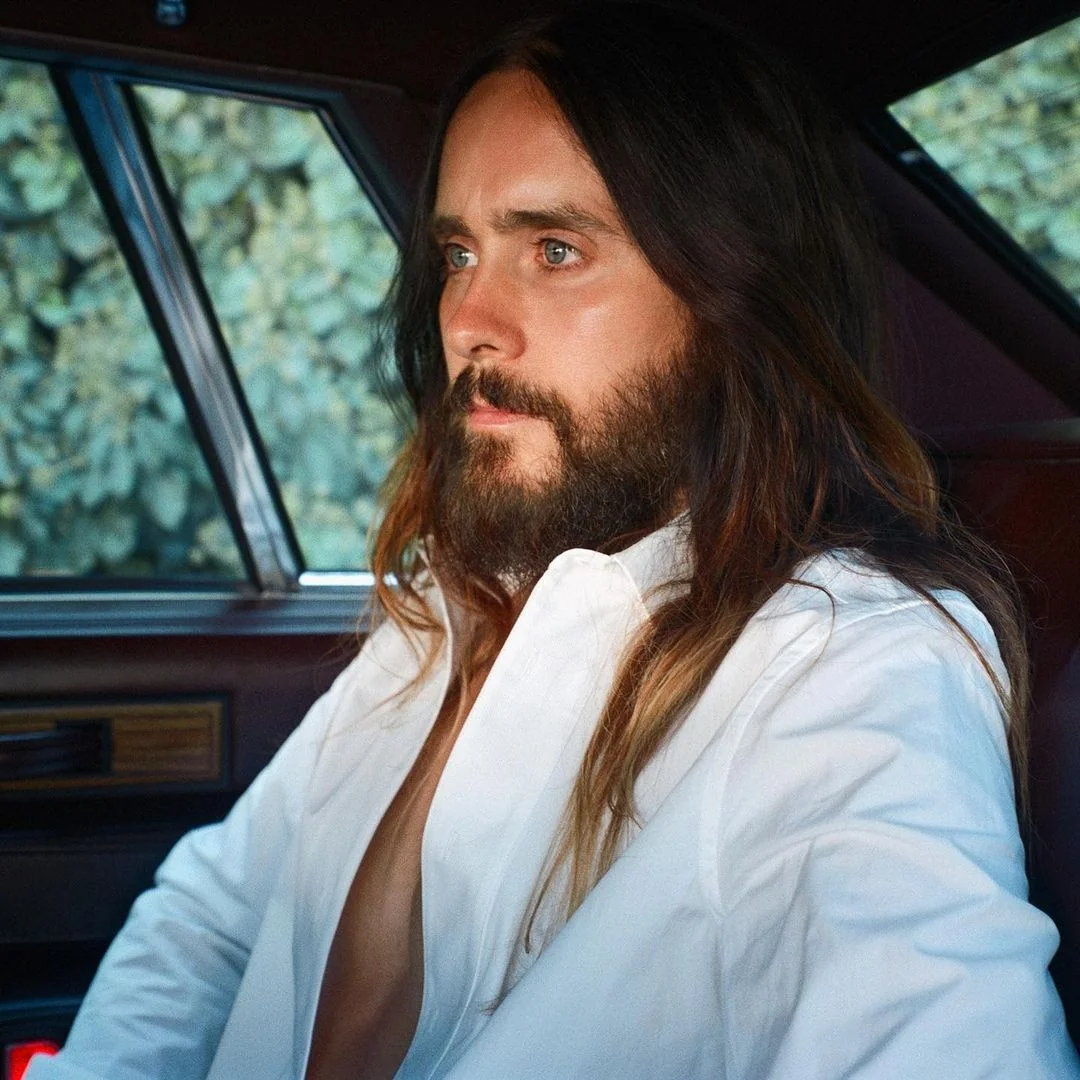 Image Source: Reddit
His band sold out arenas like crazy, and I reckon the fans were there for more than just his music. I know I'd break the bank to get a front-row ticket. While much continues to be said about his acting career, Jared Leto is hands down one of the hottest people in Hollywood.
Ryan Reynolds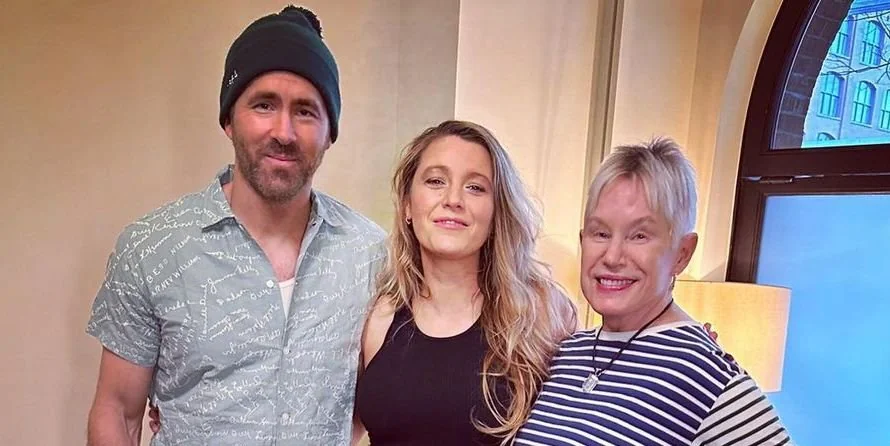 Image Source: Reddit
I can't get enough of Ryan Reynolds. He is a real-life comedian who's just straight-up funny without trying. You know what else he's great at without trying? Looking like eye candy that just fell right from heaven. He's so hot that you might need oven mitts for a handshake.
Johnny Depp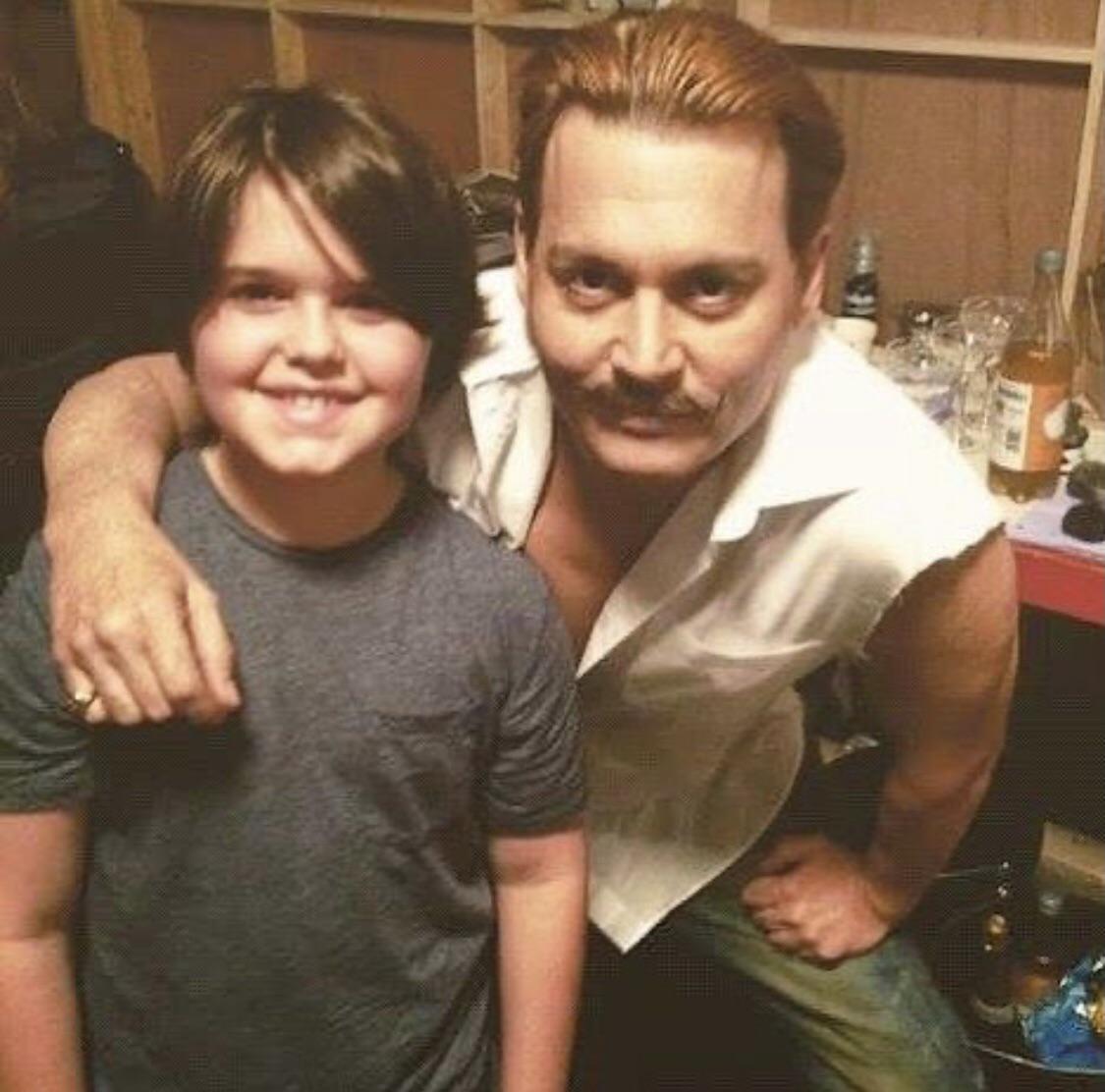 Image Source: Reddit
Johnny Depp absolutely nailed it as Captain Jack Sparrow. He continues to steal hearts many years on from the role with his likable personality and looks. I kid you not; Depp is so handsome that his cheekbones were a subject of research by Cambridge University.
Jason Statham
Image Source: Reddit
We need to get his license suspended because he's driving all the girls crazy. Jason is an onscreen badass who looks and is the part. The talented British actor does his own stunts/stage combat and has a face and body that you could get lost in for hours on end.
Matt Bomer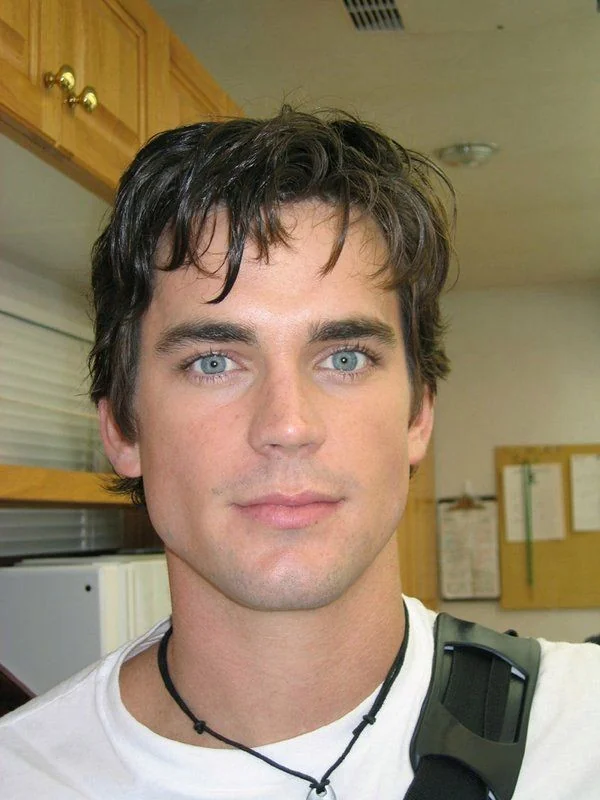 Image Source: Reddit
Call the fire department because it's blazing in here. Matt Bomer not only has the voice of an angel, but he also looks like one too. This hottie can make you blush by just staring into the camera. His blue eyes and overall flawless physique look too good to be true.
John Cho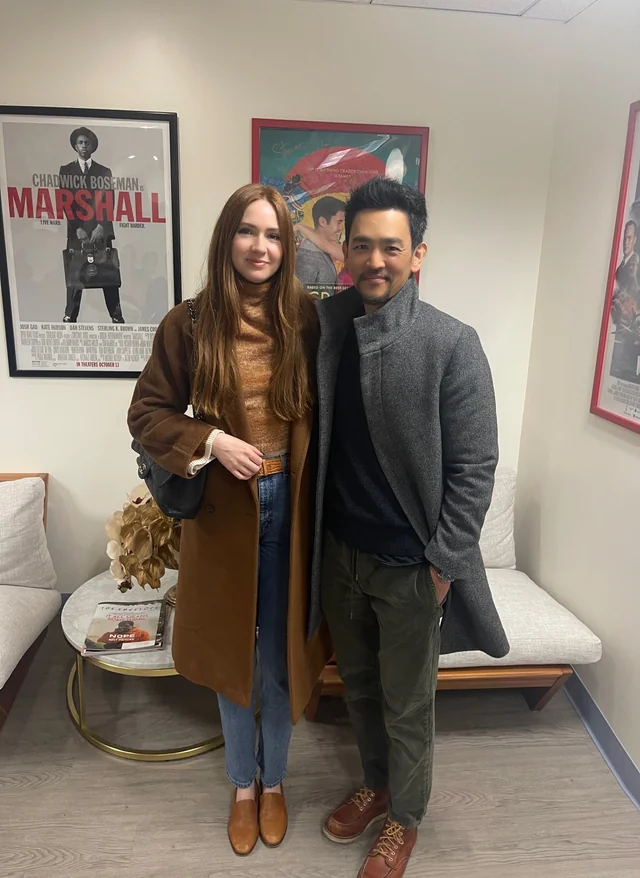 Image Source: Reddit
Might you have a spare heart? Mine was stolen by John Cho. C'mon, what's not to love? The amazing hair, his well-toned body, the seriously cute smile, and another huge plus, he makes jokes – and good ones at that. Attractive doesn't even begin to describe how sexy he is.
David Beckham

Image Source: Reddit
The desert sun has nothing on Beckham. Besides being a famous sports star and the face of British soccer for decades, he has also had a stint as a model. He earned the title of Underwear Model of the Century in 2014, and boy, do we love to see him with his shirt off.
Hugh Jackman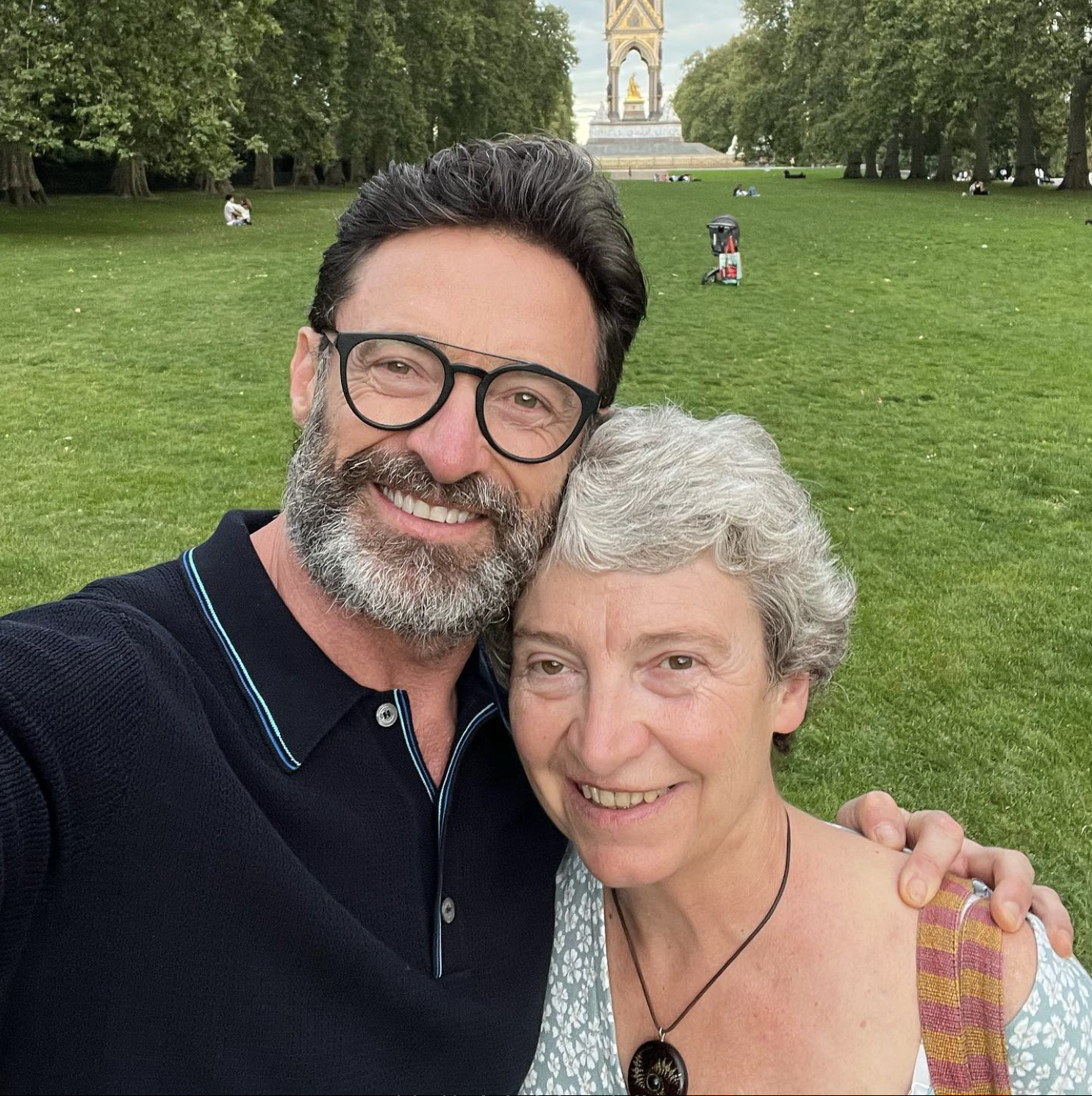 Image Source: Reddit
If summer was a person, he'd be it! Hugh Jackman is ridiculously hot, and the internet is full of sexy images of his great shape. Whether he's rocking his signature Wolverine sideburns or a clean-shaven face, Hugh Jackman is always a man on fire. And he sings and dances.
Alexander Skarsgård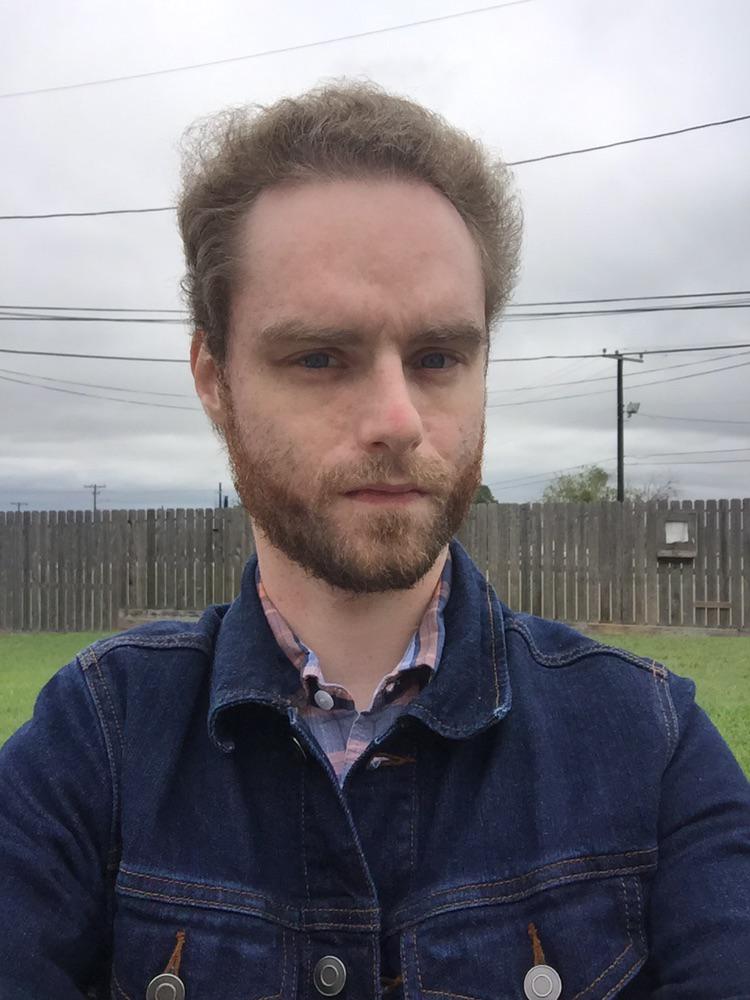 Image Source: Reddit
You better call the heavens because I'm certain he's missing an angel. He might have looked anything, but when he played the murderous Alien clown in IT. But with the makeup off, you have to admit that his beauty looks divine. The Swedish native melts hearts without even trying.
Tyson Beckford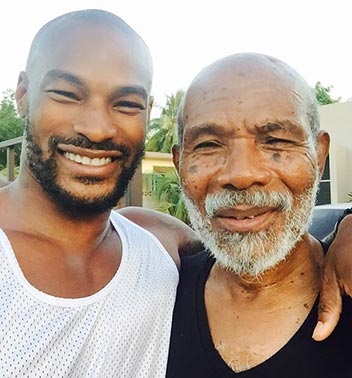 Image Source: Reddit
Oh, my word! The thoughts in my mind are running wilder than the winter wind. Tyson Beckford's chiseled abs and broad shoulders have made him a famous model, and so have his dashing looks and incredible acting skills. I swear, never has a man looked so fine.
Zayn Malik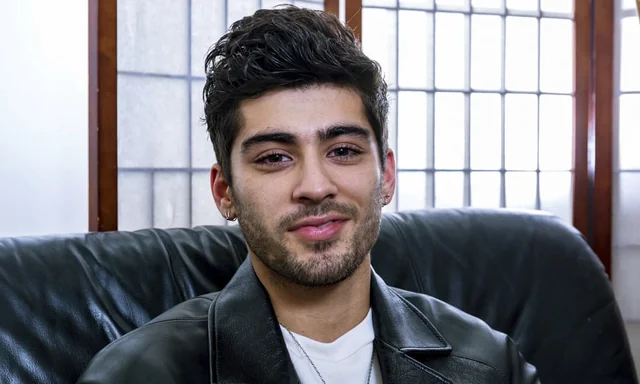 Image Source: Reddit
British Singer Zayn Malik turned 30 this year. But he barely looks a day over twenty. The former One Direction star oozes irresistible pretty boy vibes. His thick eyebrows, big brown eyes, and trademark quiff hairstyle have ladies throwing themselves at his feet.
Dev Patel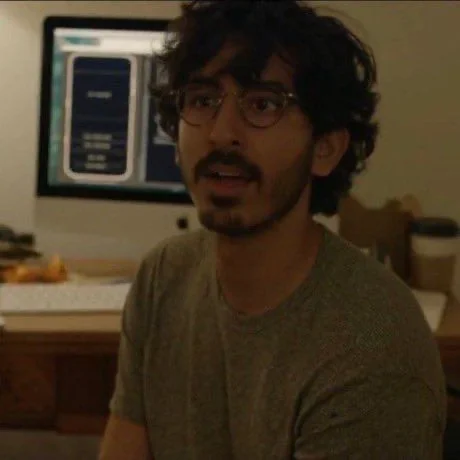 Image Source: Reddit
The hit drama Slumdog Millionaire thrust Dev Patel into stardom, and boy, are we glad that it did. Otherwise, all this handsomeness would have just flown under the radar. Besides being a skilled actor, the 33-year-old is incredibly hot. He seems to be everyone's crush.
Tom Hardy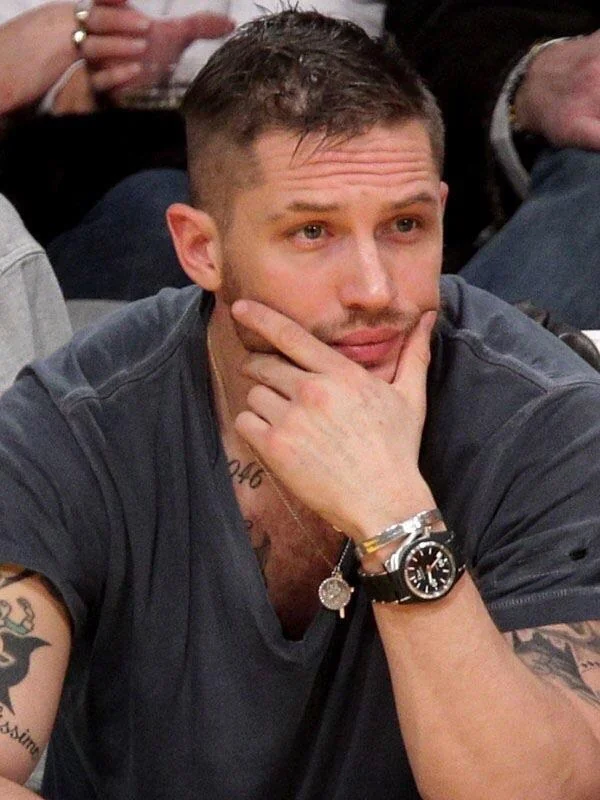 Image Source: Reddit
He's no Brad Pitt, but he is a tall glass of sexy in his own right. Famous for his acting range, this is one man you'll have trouble keeping your eyes off even if your life depended on it. He's ripped, he's good-looking, and he's funny. The perfect triple threat!
Denzel Washington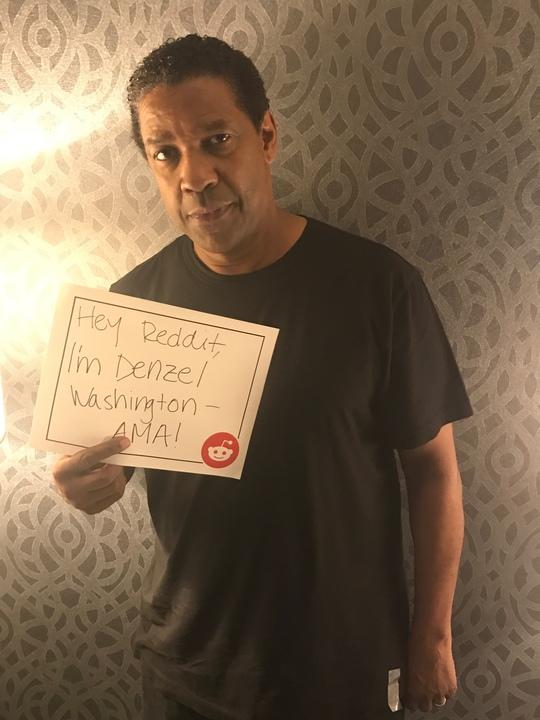 Image Source: Reddit
There are two things that you can't deny about Denzel. First, he's a terrific actor. Second, he is sexy as hell. I don't know about you, but that smile, in particular, makes me weak in the knees. Throw in the amazing body, and Denzel is the definition of sexy at its best.
Tom Cruise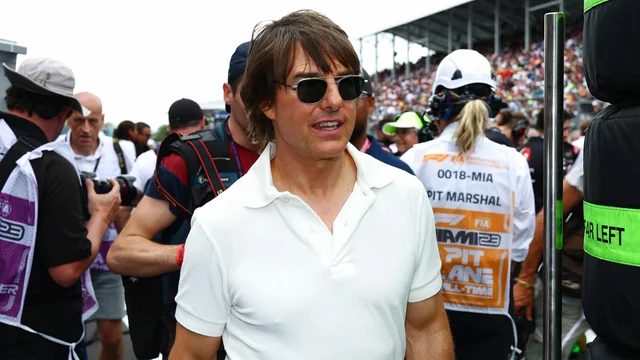 Image Source: Reddit
A list of the world's hottest jocks would not be complete without a mention of Tom Cruise. He leaps off buildings, hangs off planes, and takes a knife to the eye for his movies. Besides being a total badass, he's also an absolute hottie. A 55-year-old has never looked so good.
Harry Styles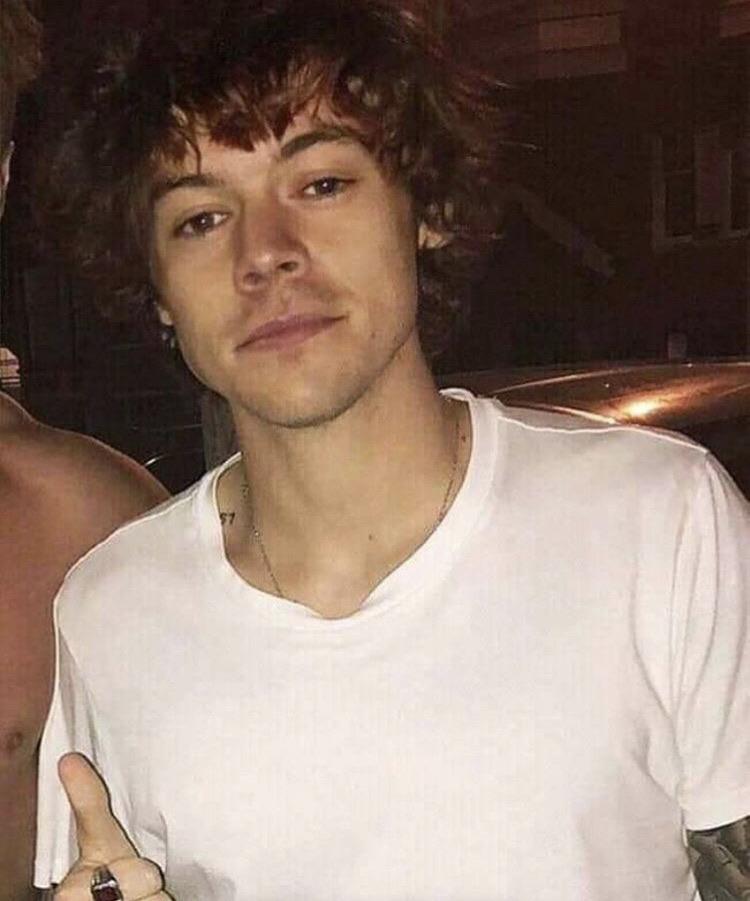 Image Source: Reddit
When he's not ripping up the stage or playing roles to perfection, Harry Styles is stealing our hearts with his fashion, looks, and style. There's just something about his accent and hair that keeps us coming back for more. Besides being hot, he's your typical nice guy.
Tom Hiddleston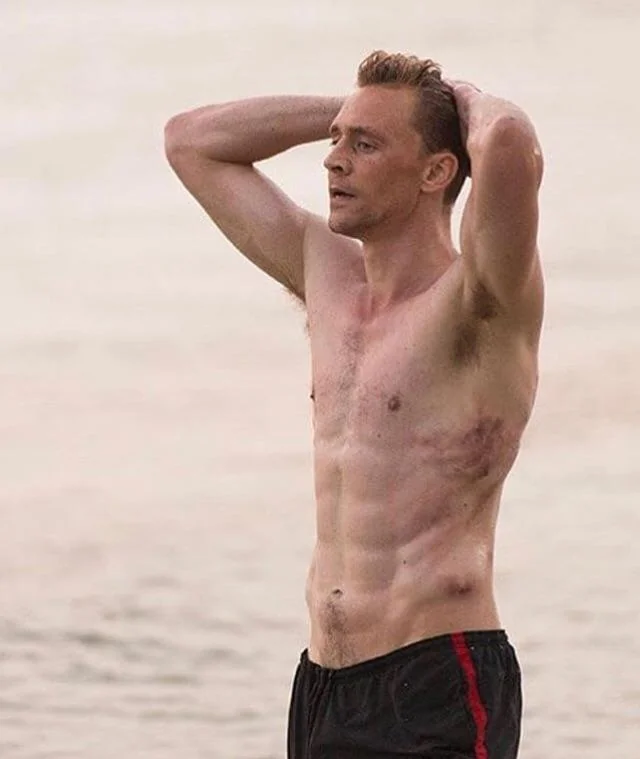 Image Source: Reddit
You could listen to that beautiful voice for hours, but his appeal goes far beyond. He doesn't have shirt-ripping pecs, but his body is just the right kind of muscular. Not forgetting those gorgeous cheekbones. Plus, every fan who's met him says he's the perfect gentleman.