Here's Why We Should Never Skip Our Morning Stretches
Improves Your Flexibility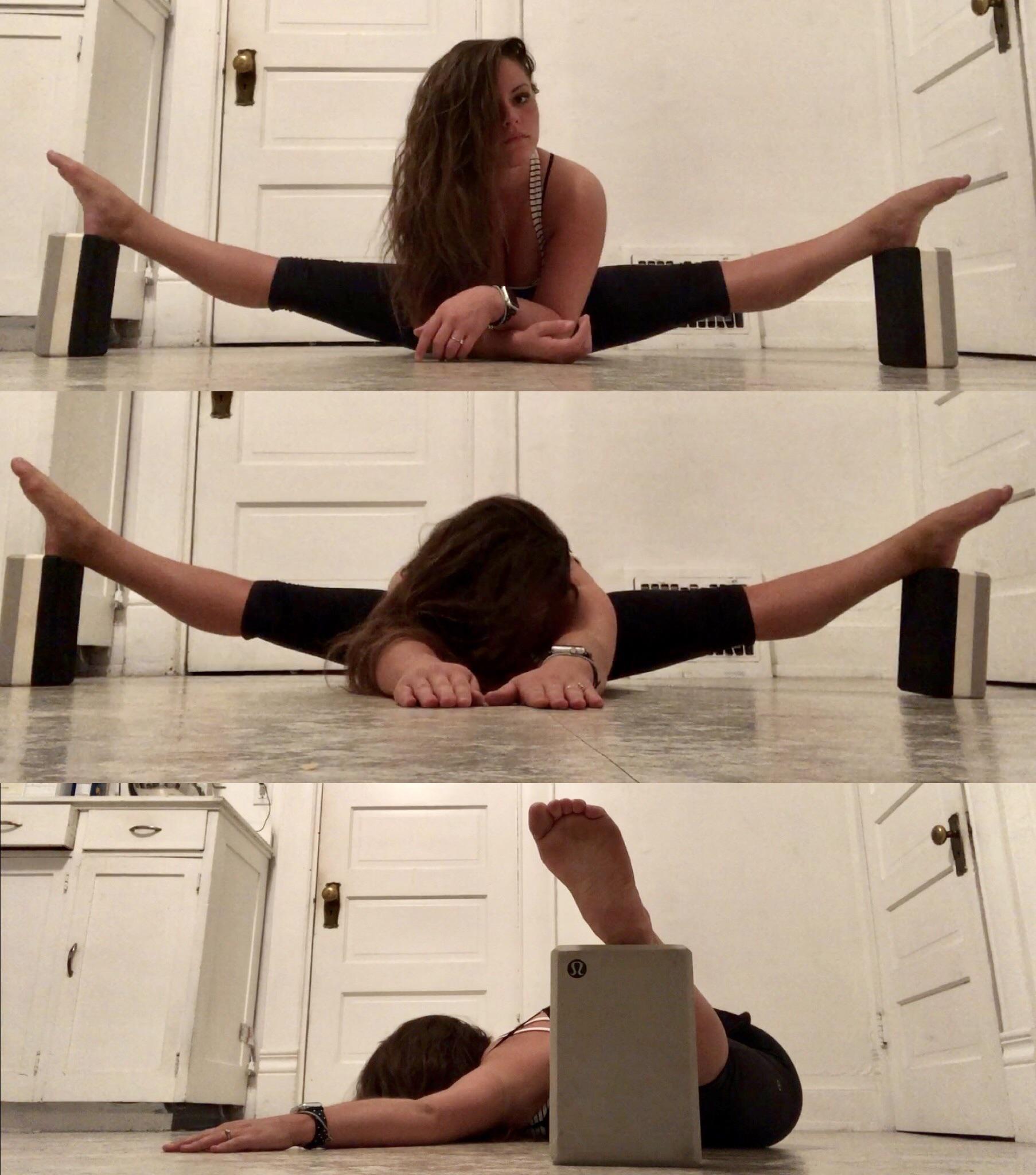 Image Source: Reddit
Do you wish you were the kind of person who could drop into the splits on the dancefloor? I know I wish I was! The best way to achieve impressive flexibility is slow progress through an everyday stretch routine, focussing on your hip-openers and glutes.
Helps Your Posture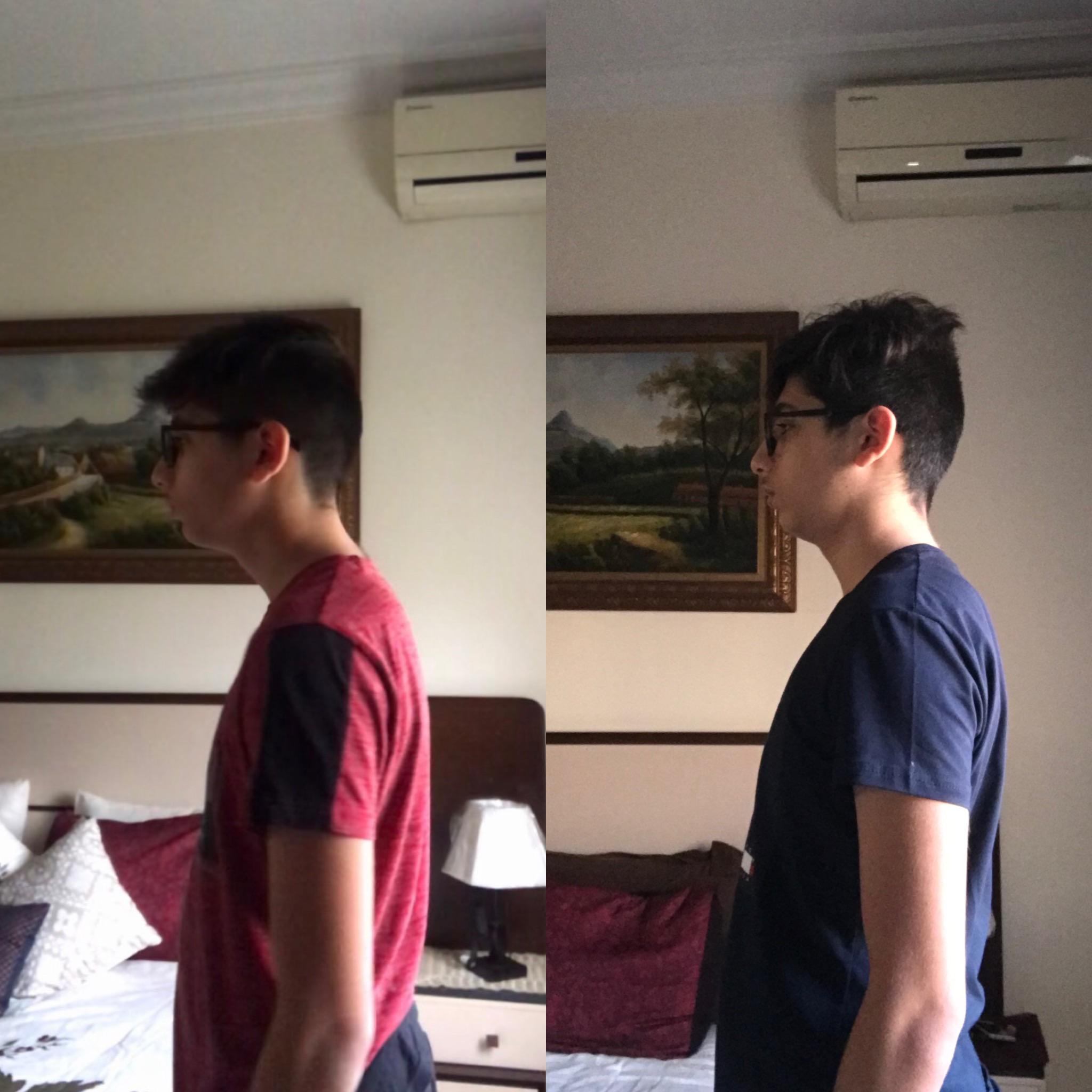 Image Source: Reddit
How many times did your mom have to tell you to 'sit up straight' as a kid? And how many times a week do you wish you had taken her advice when you see your rounded shoulders in your reflection? Stretching out your shoulders and back first thing will help your posture throughout the day.
Reduces Muscle Tension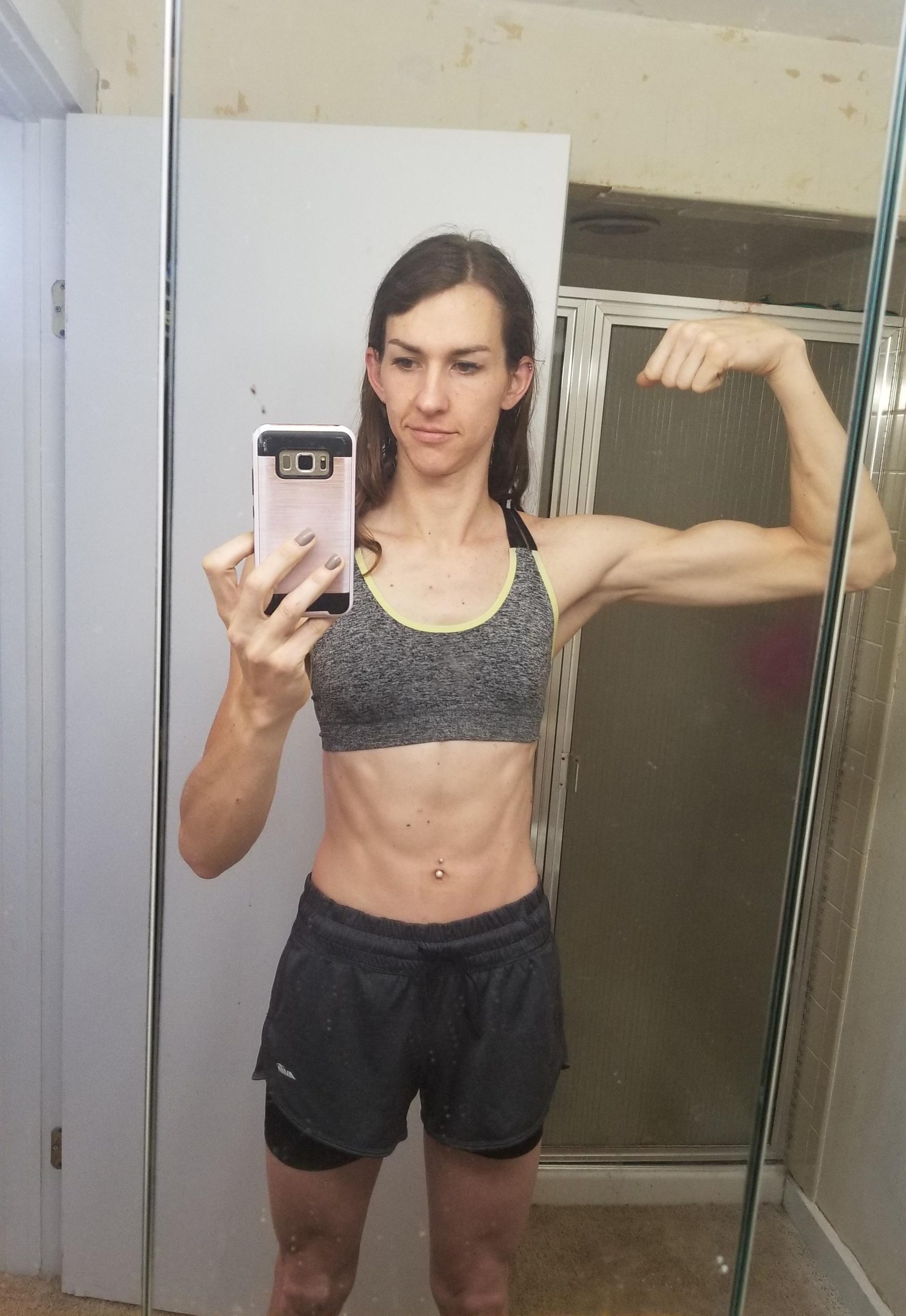 Image Source: Reddit
Do you find your muscles feel tight and achy the day after a workout or even just a long afternoon at the shops? A really good stretch every morning could prevent this in future. Stretching alleviates muscle tightness and significantly reduces muscle pain.
Increases Circulation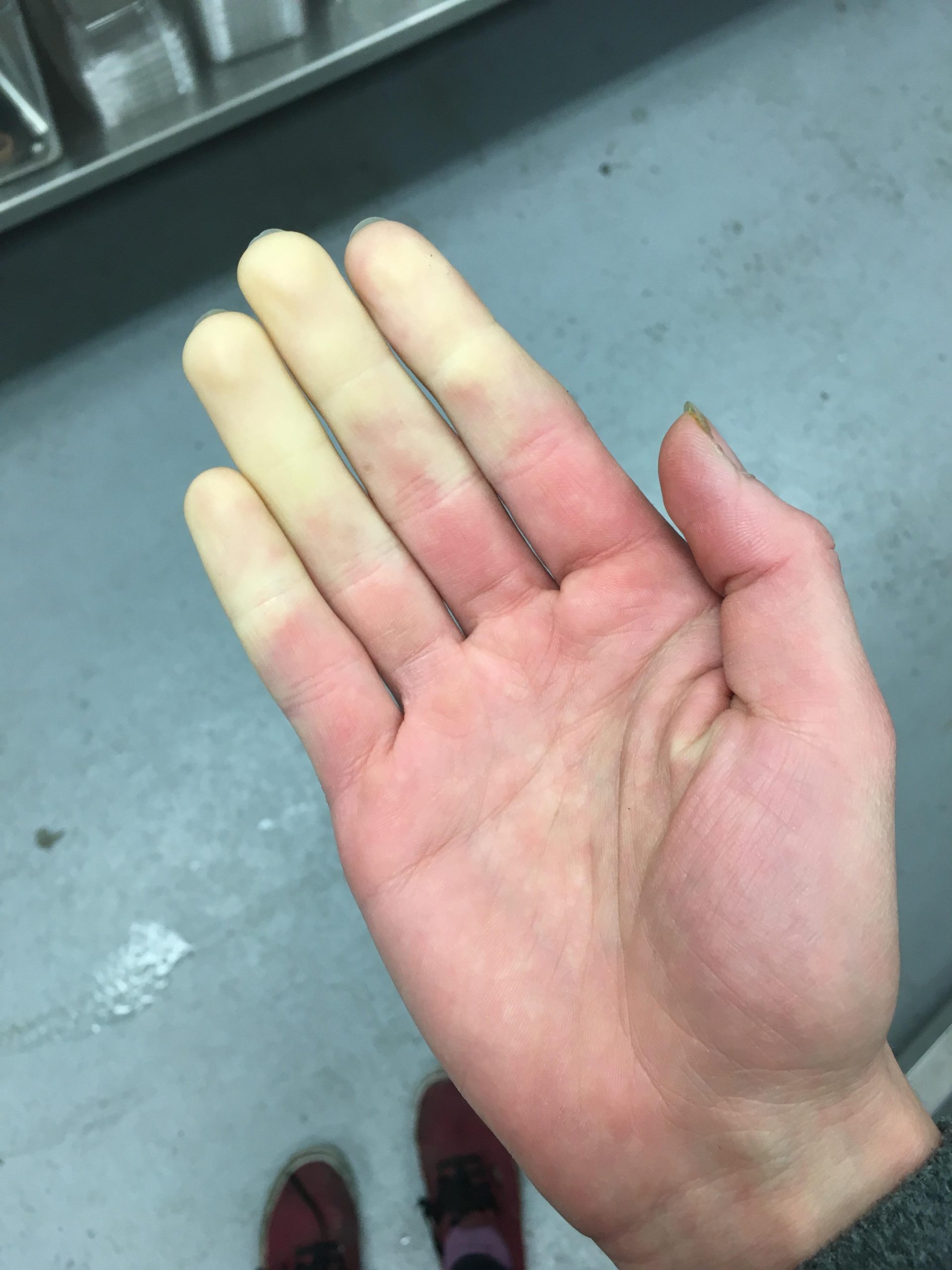 Image Source: Reddit
As we start to get older, poor circulation becomes something we need to pay close attention too. Do you find your extremities easily lose their blood flow or are you frequently getting the dreaded pins-and-needles? Stretching encourages good blood flow around the body, delivering oxygen to your muscles.
Boosts Your Energy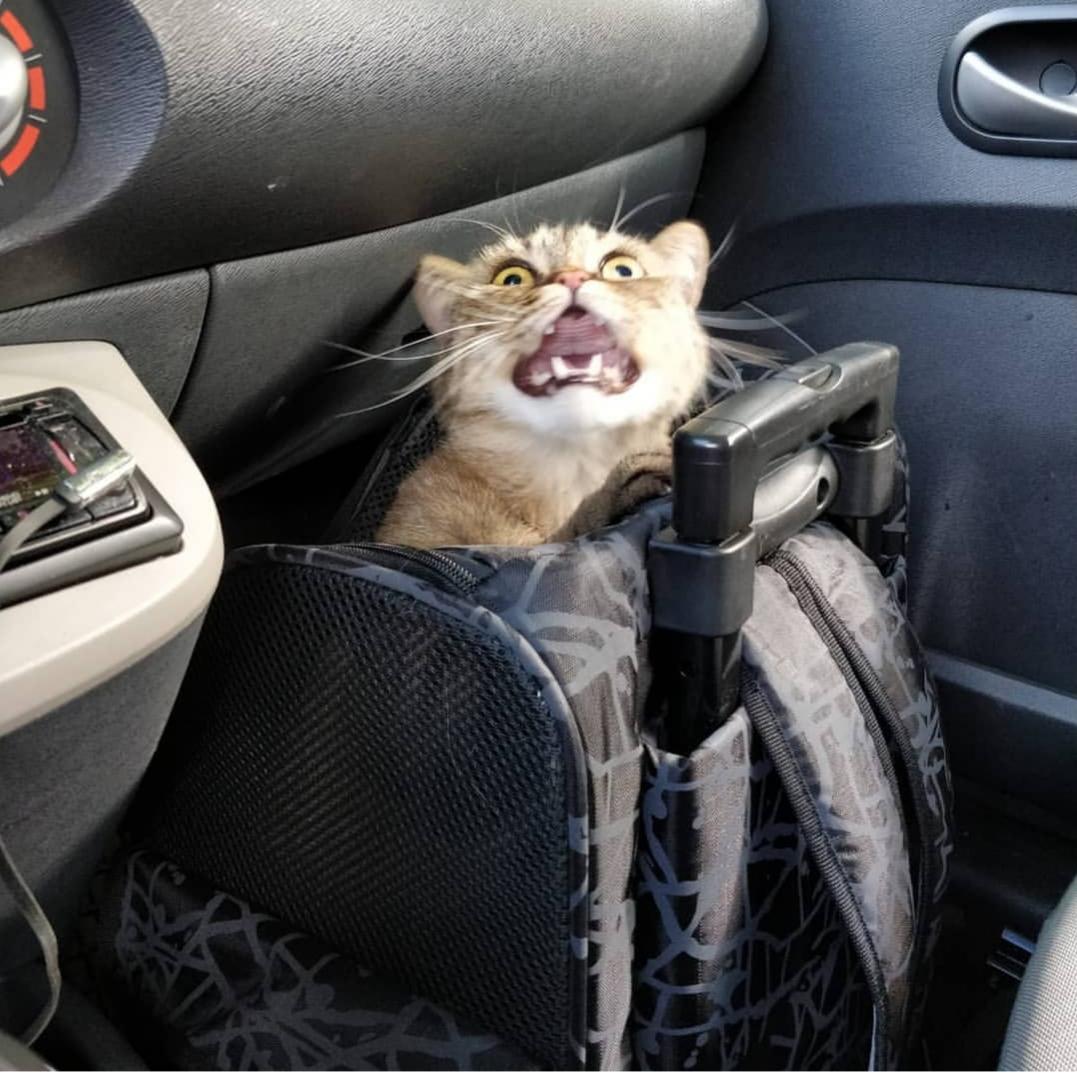 Image Source: Reddit
Forget the triple shot coffee, sugary cereal or energy drink on the way to work - a really good stretch might be all you need to kick start your energy for the day ahead. Stretching slowly wakes up our minds and bodies and in turn gives us a more natural energy boost.
No More Stress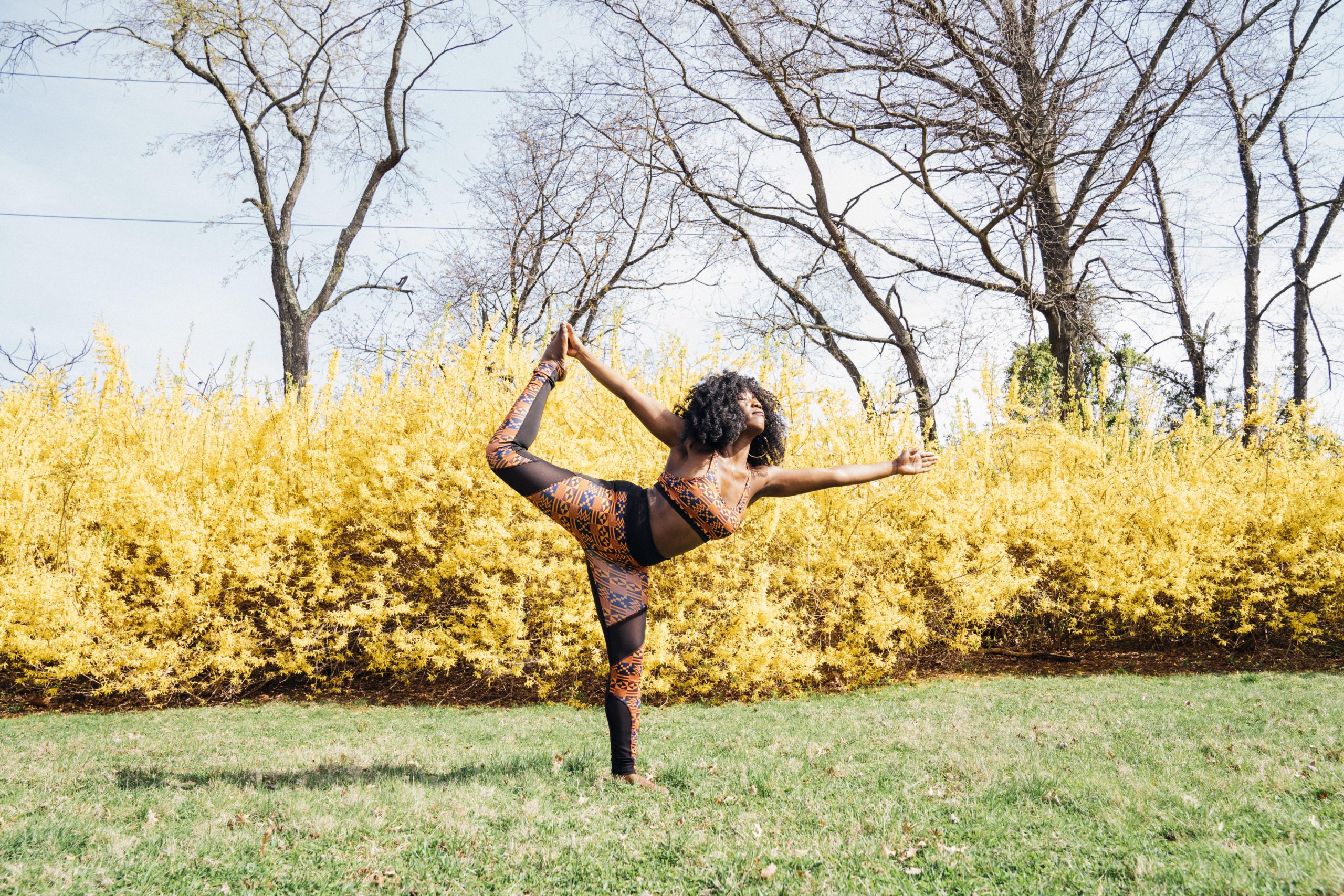 Image Source: Reddit
Not only does stretching help your physical body, it is also clinically proven to positively affect your mental health. A gentle stretch in the morning or just before bed will relax your body and mind and reduce your anxiety levels throughout the day.
Aids Focus
Image Source: Reddit
When we hit the mid-week slump, it can be very difficult to maintain our focus throughout the day. It's a horrible feeling, staring at your computer screen and just not being able to get in the zone! Stretching in the morning helps with concentration and greater mental clarity.
Prevents Injuries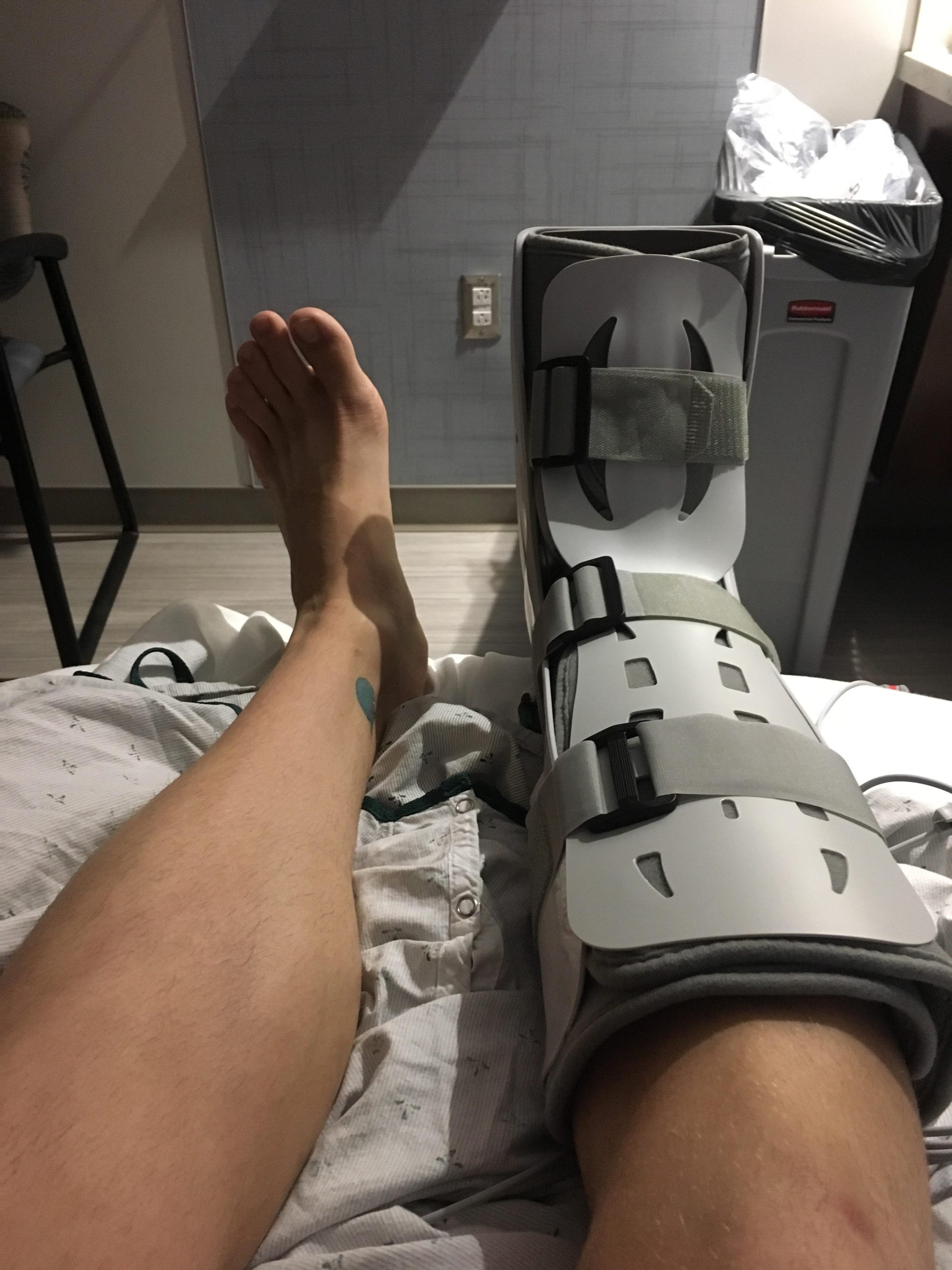 Image Source: Reddit
When we were kids, being injured was almost exciting - we got a cool sling that everyone could sign AND got to sit out of Phys Ed, win win! Now it's a little different - it means a huge bill and additional childcare, very much lose lose! Regular stretching gives greater muscle flexibility which prevents injuries.
Enhances Your Athletic Prowess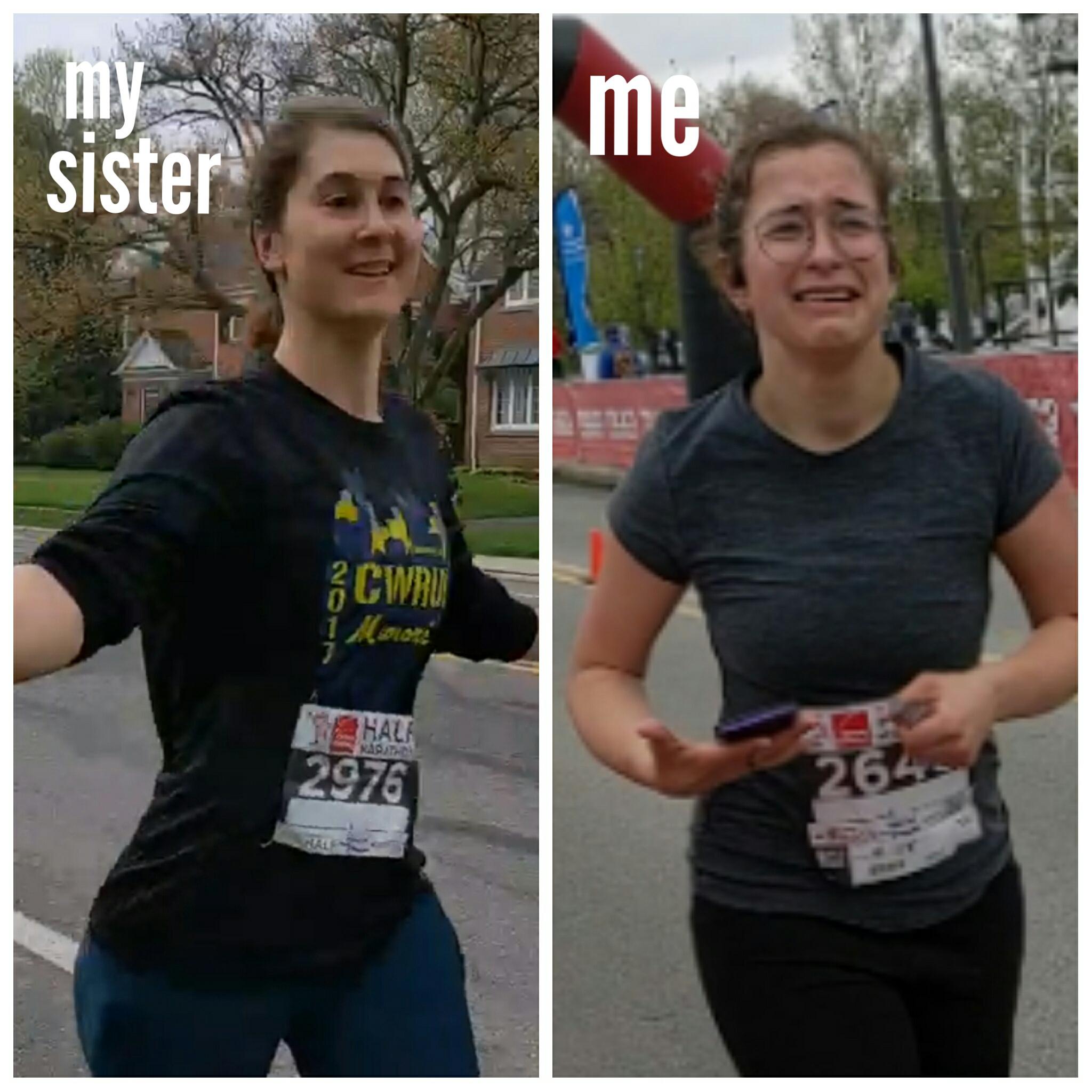 Image Source: Reddit
You know that woman from work who is always signing up to 10k runs? How DOES she do that?! Well, just like all athletes, she will be benefiting from a well curated morning stretch routine. This way her body is prepared for physical activity and won't seize up after her daily run.
Improves Your Joints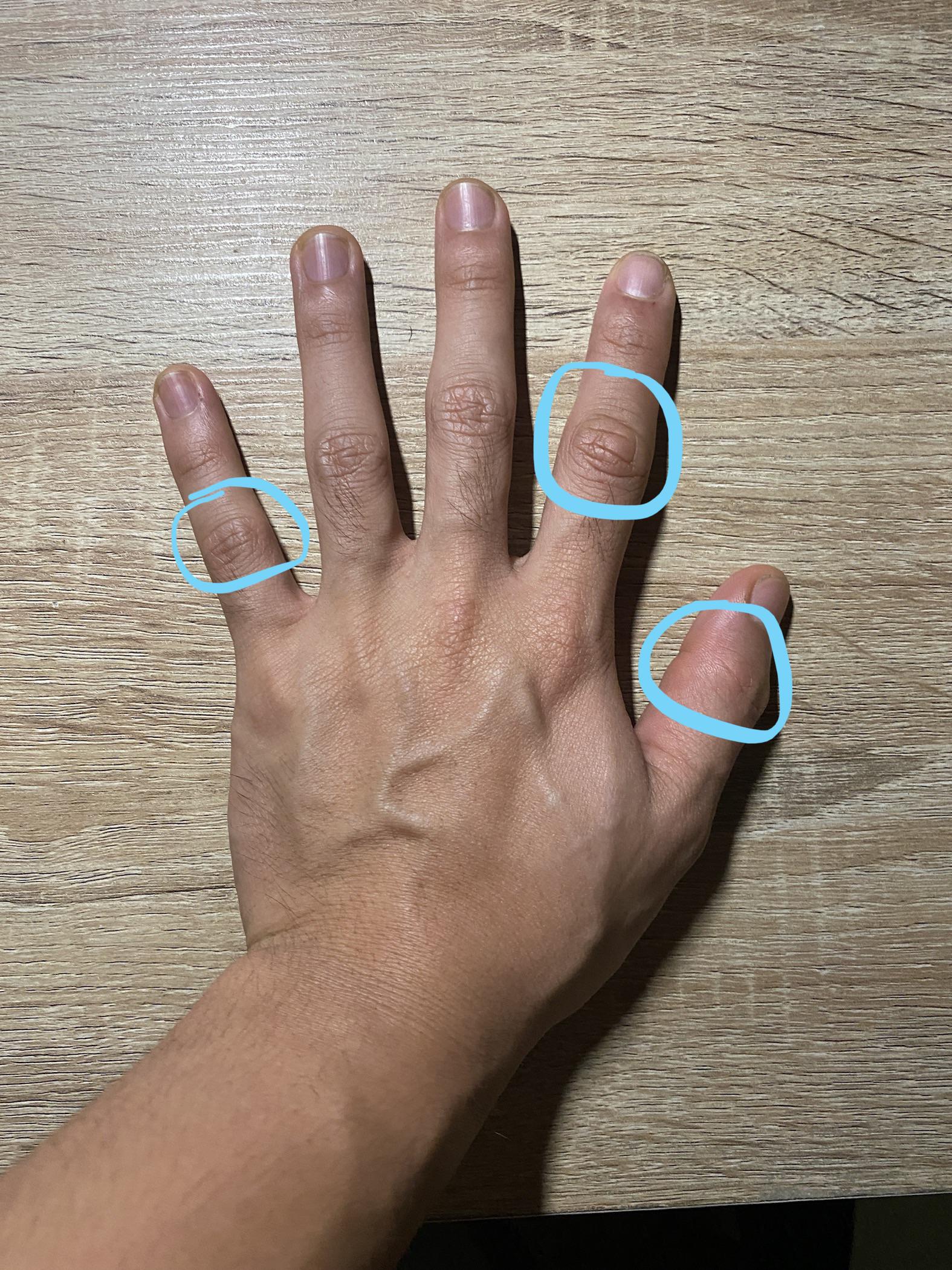 Image Source: Reddit
If you are anything like me, every year comes with some new stiffness or joint pain - isn't aging fun? Help yourself by committing to stretching out every morning. It will likely be a little uncomfortable at first, but it will help you maintain joint mobility throughout the day.
Better Balance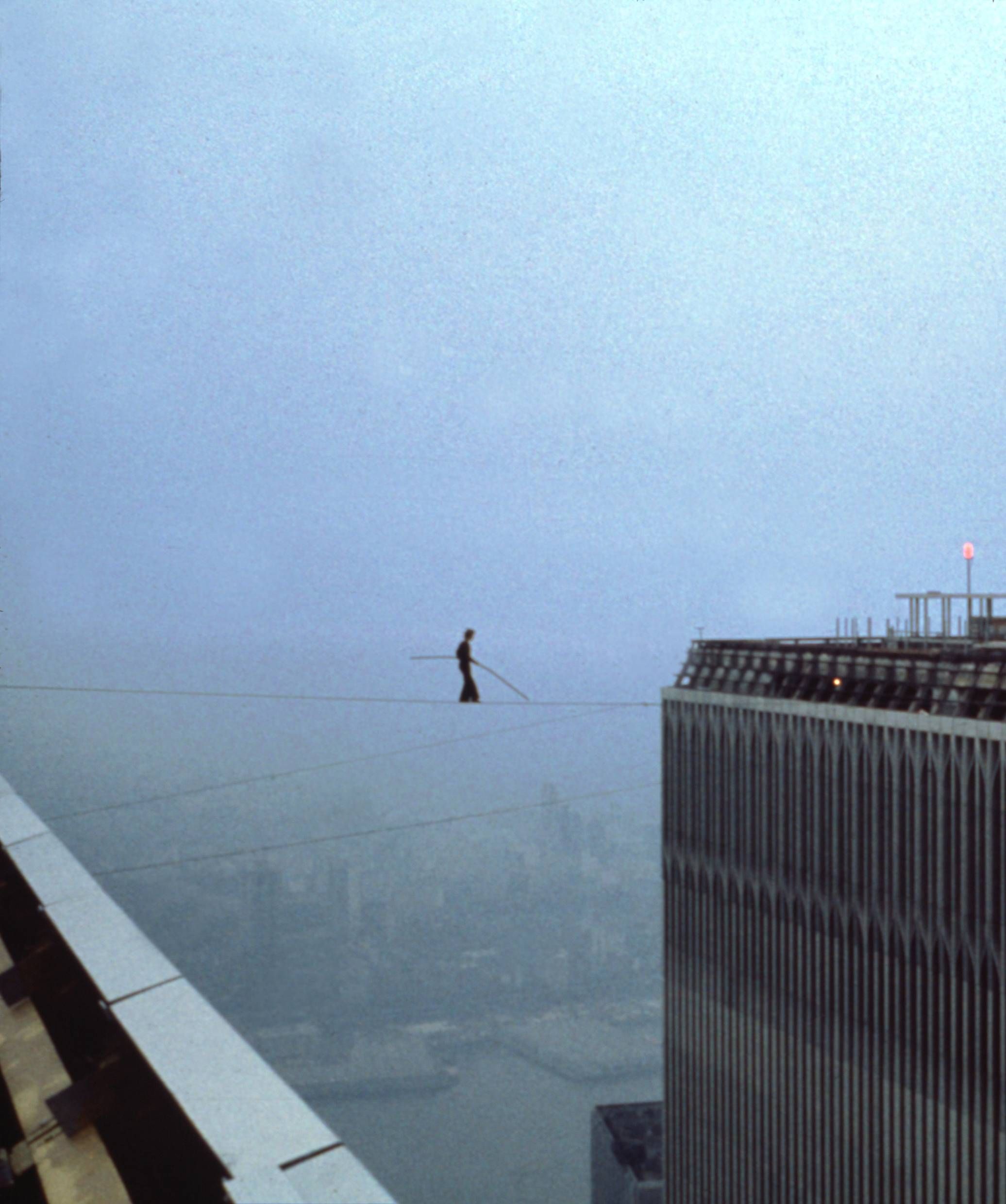 Image Source: Reddit
Are you the sort of person who trips over their own feet walking down the street or who can't stand on one leg in your yoga class without tumbling into the woman next to you? Stretching could help! Certain stretches help improve your hand-eye coordination and overall stability.
No More Morning Stiffness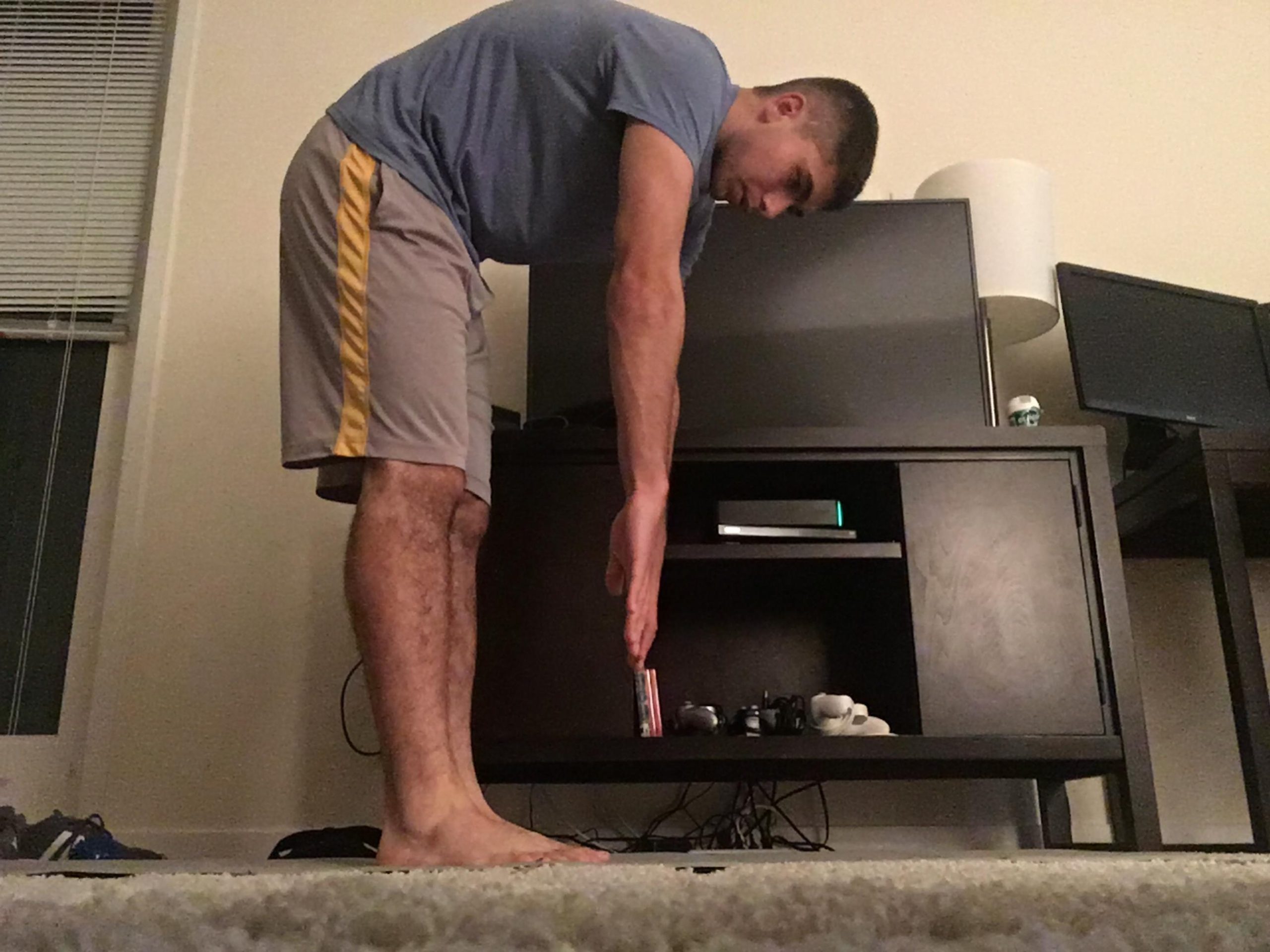 Image Source: Reddit
Often the reason we put off working out in the morning is because of the dreaded morning stiffness. Many of us wake up with limited flexibility after sleeping and it can really start our day off badly! Ironically the way to combat this is to add stretches to your morning routine!
Helps Your Digestion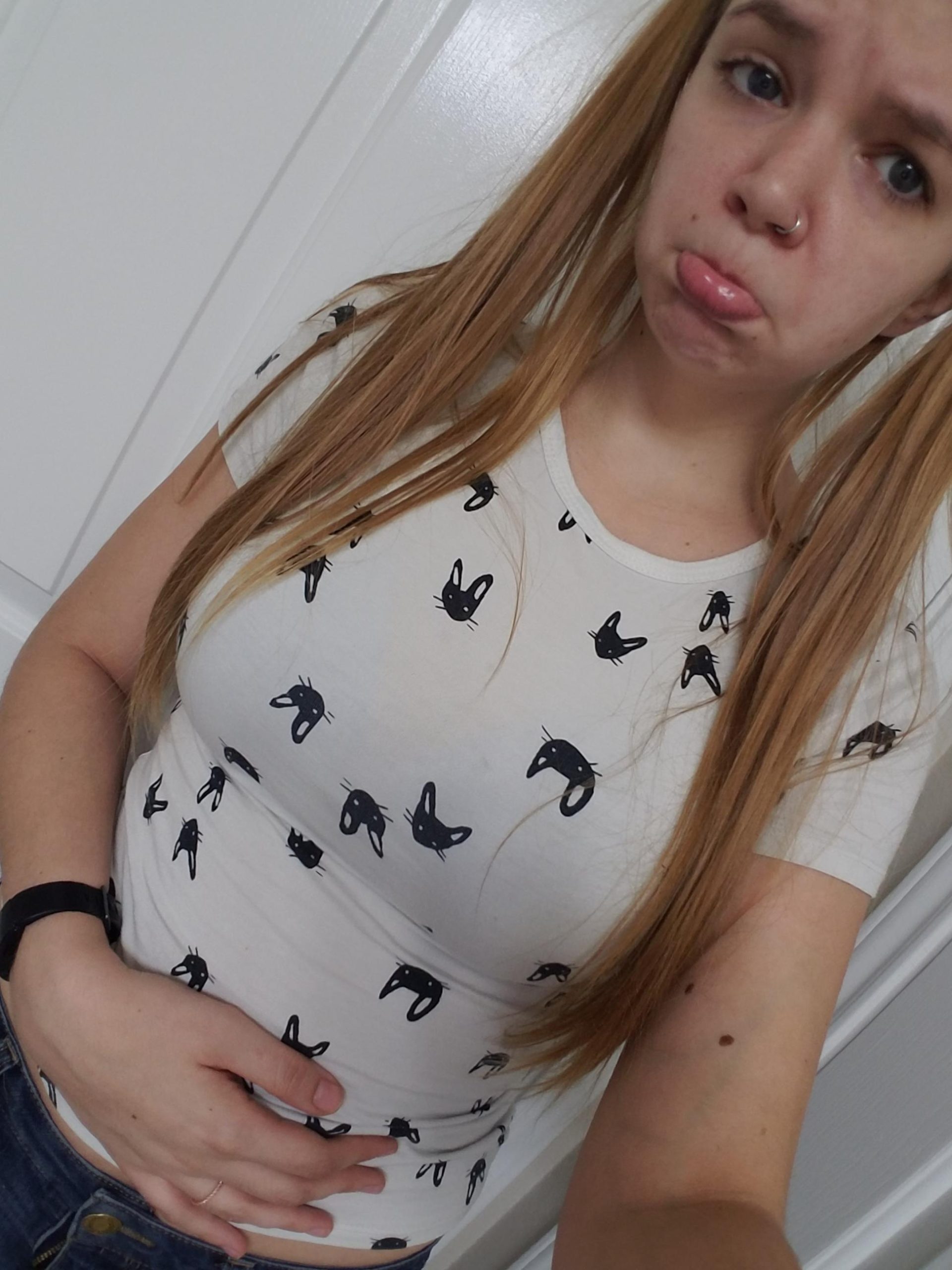 Image Source: Reddit
Do you also play the fun game of 'What is causing my bloating today?'. Feeling bloated is not only uncomfortable, it can really affect our self-confidence. If your bloat is caused by a digestive issue, commit to a routine of stretches that stimulate the digestive system.
Supports Your Sleep
Image Source: Reddit
We are living through an insomnia epidemic; blue light from multiple devices, working from home and social anxieties are causing us to lose out on sleep. Help yourself catch some zzz's by incorporating a stretch session into your everyday morning routine.
Reduction in Cortisol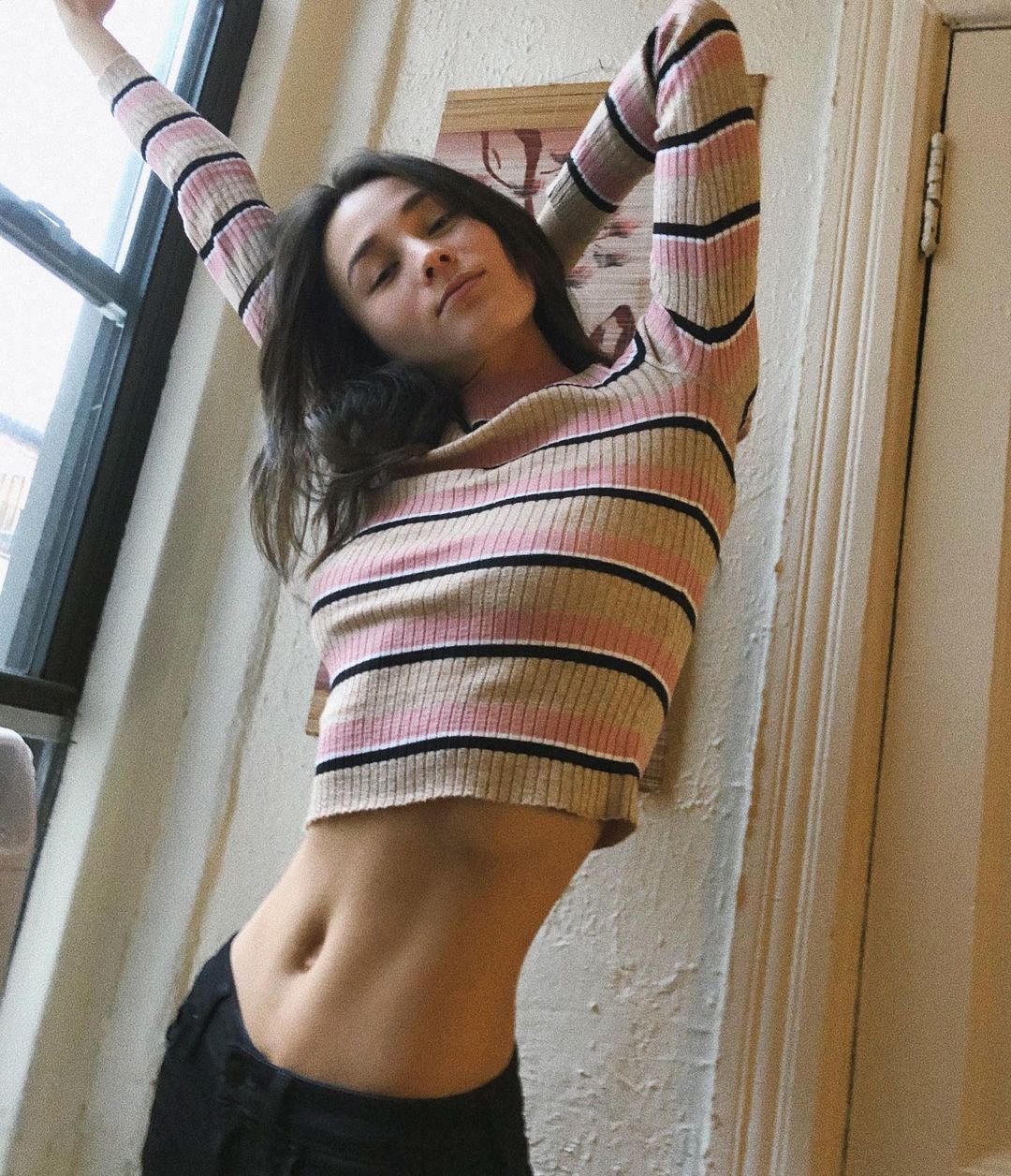 Image Source: Reddit
Sometimes I think my body runs almost entirely on adrenaline and cortisol. These fight or flight hormones are the reason behind our intense feelings of stress and anxiety throughout the day. Stretching and exercise in general reduces the production of these hormones.
Better Cognitive Function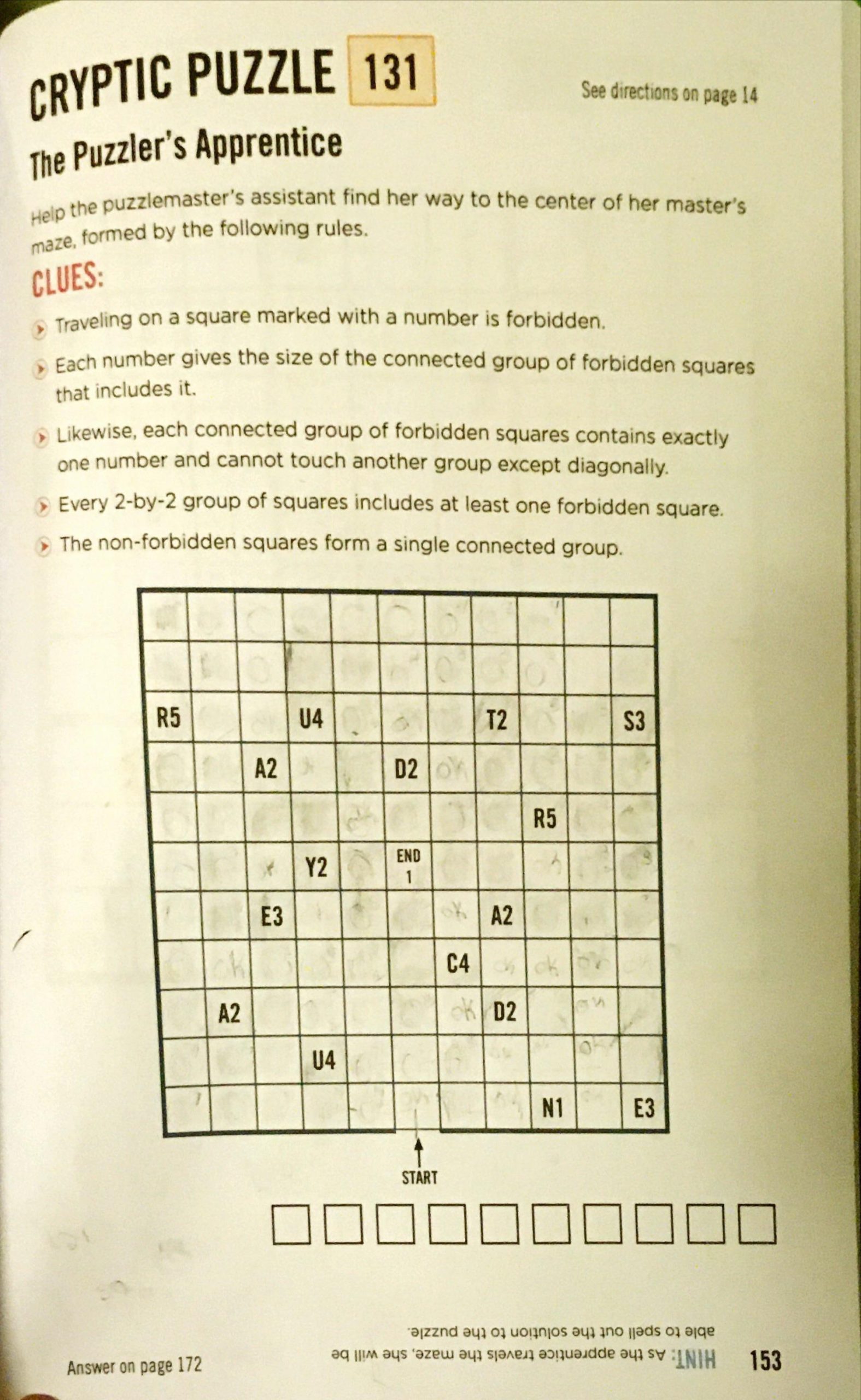 Image Source: Reddit
Some days it can feel like our brains just won't work; we make silly mistakes, we struggle to follow the conversation and even attempting the crossword over breakfast feels impossible. Stretching improves the circulation to the brain, making us more mentally alert and improving cognitive function.
Relieves Muscle Soreness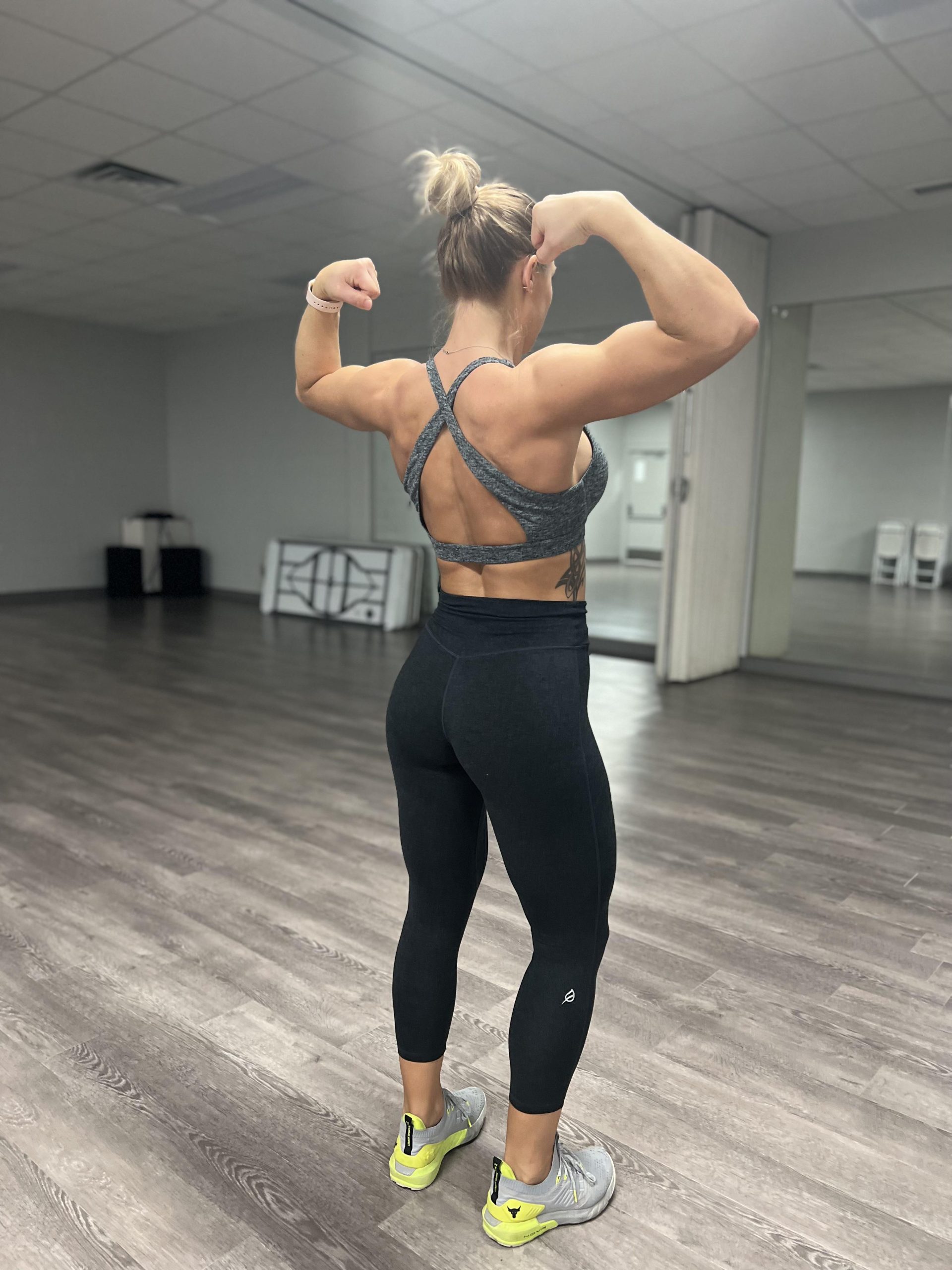 Image Source: Reddit
Every time you have a great session on the treadmill are you almost paralysed with pain the next day? You are not alone! For many of us, exercise causes bad muscle soreness for days afterwards. If you have woken up with day two pain, do the opposite of what you want and start to gently stretch out.
Less Back Pain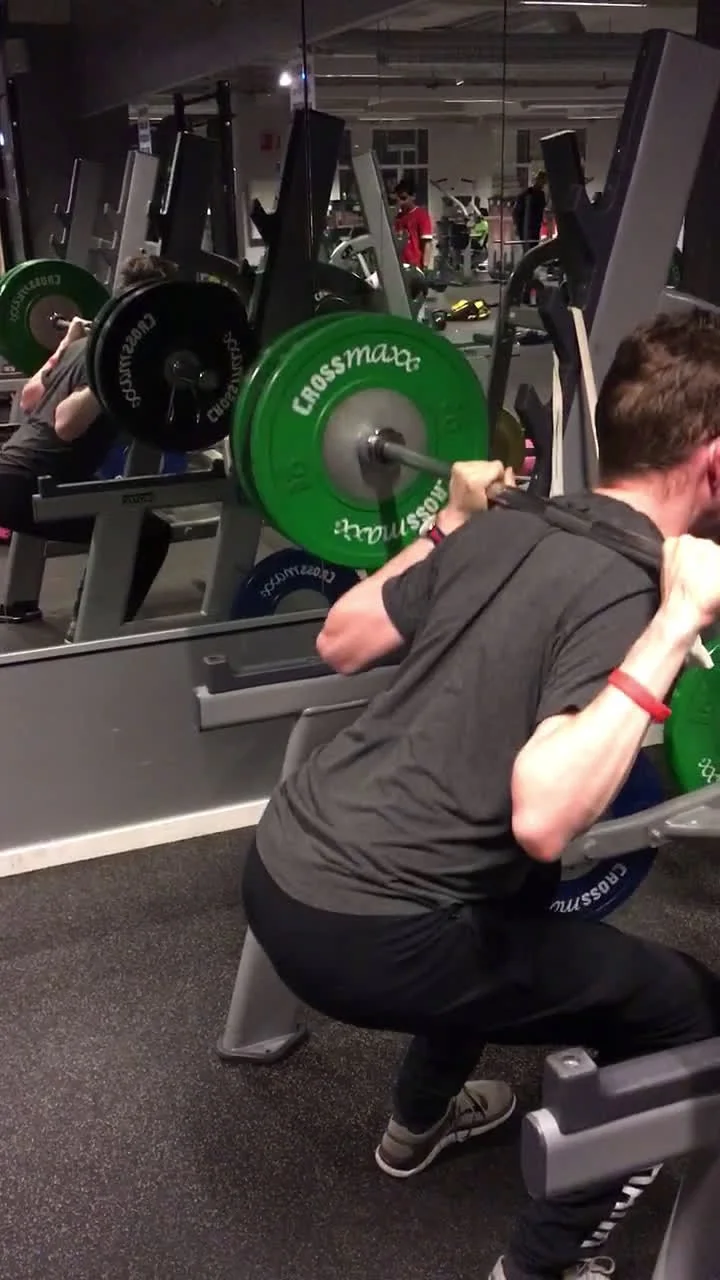 Image Source: Reddit
Isn't back pain the absolute WORST? It is the kind of pain that you can't be distracted from and that seems to take a lifetime to alleviate. Having a full body stretch every morning helps to maintain spinal flexibility and free movement of the hips and neck.
Enhances Lung Capacity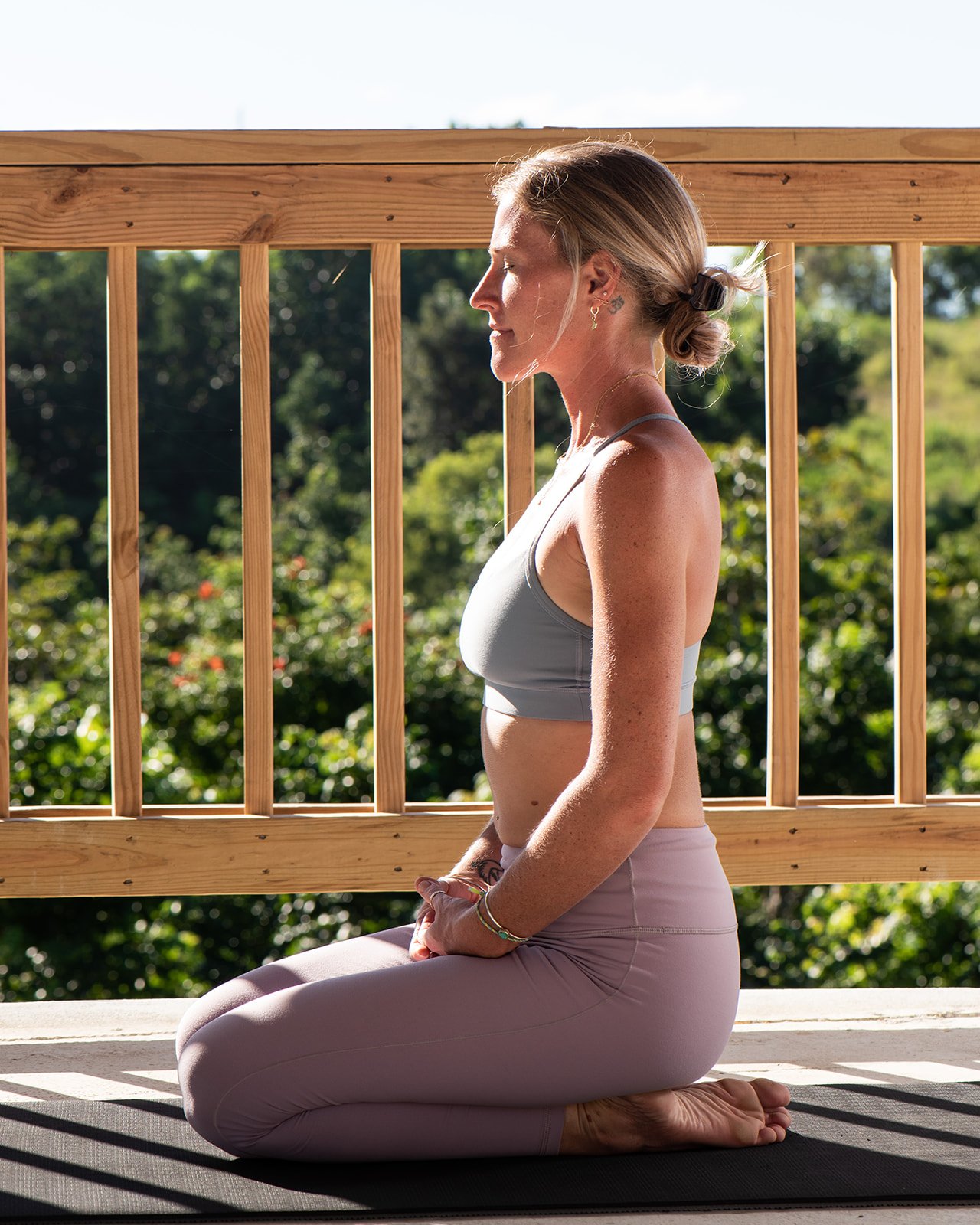 Image Source: Sunburnt and Salty
Committing to an extensive series of stretches will force your body to breathe deeply. Releasing our stomachs, shoulders and pelvic area encourages us to drop our breath and fill our lungs. Learning to breathe efficiently through stretching can improve our overall lung function.
Better Coordination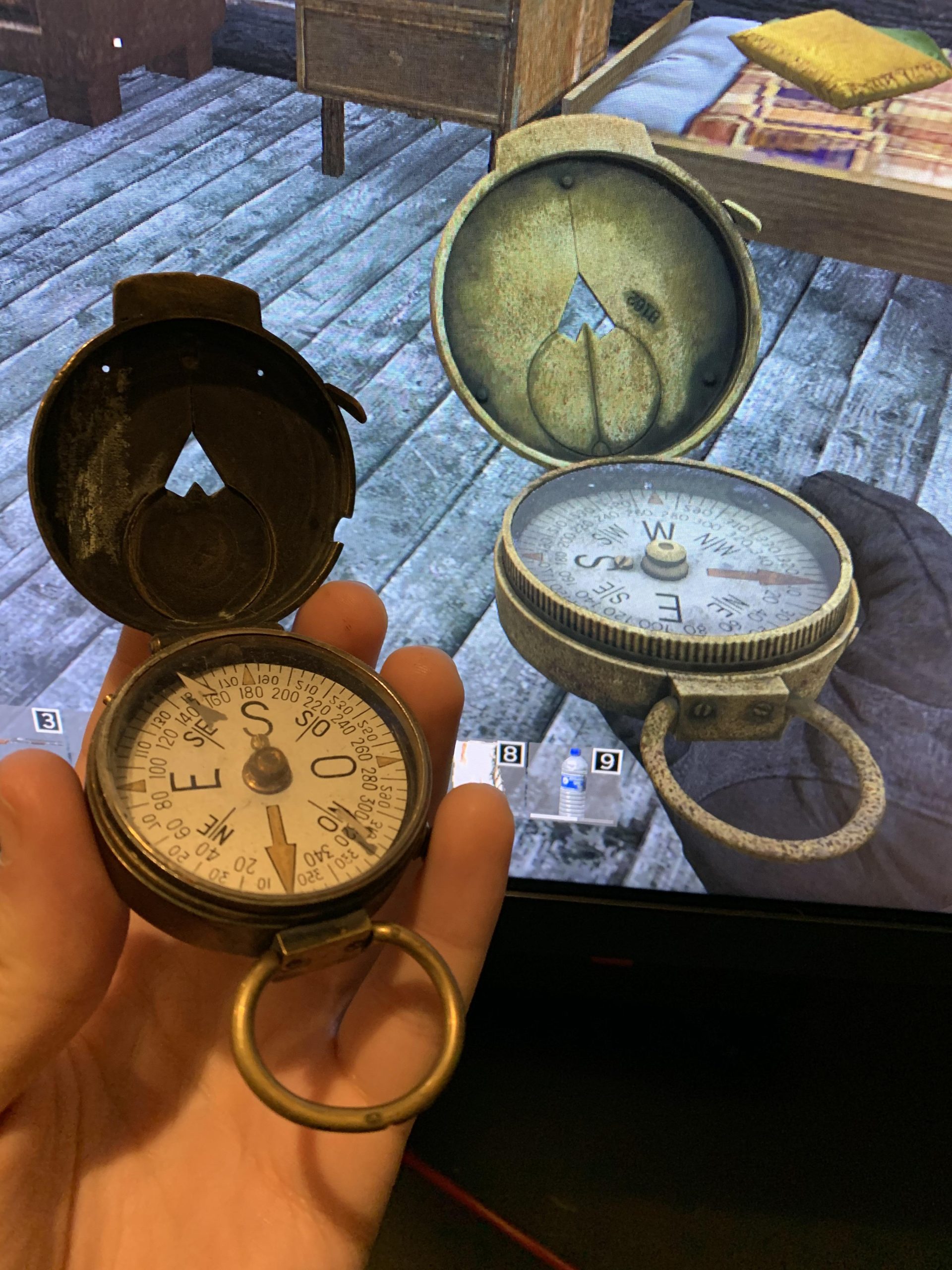 Image Source: Reddit
The first time you try out a Pilates style stretching routine, expect to spend half of the session trying to get your head around moving your arm and leg at the same time without toppling over. Committing to learning and practicing advanced stretches will help your muscle coordination.
Aids Weight Loss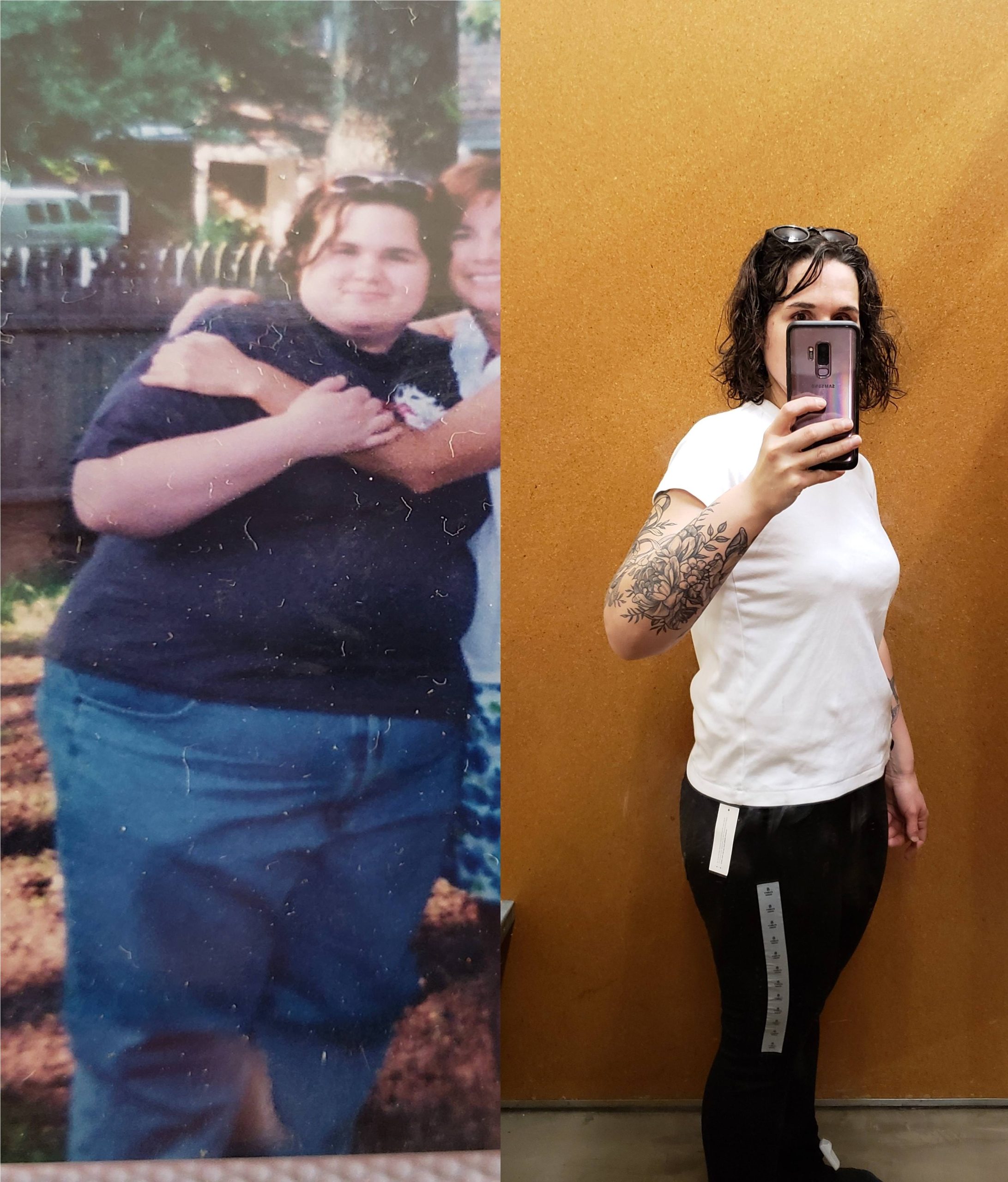 Image Source: Reddit
If you have been informed by a medical professional that you need to lose weight, it can be hard to know where to start, especially if you are not someone who enjoys exercise. Why not start by incorporating stretching into your morning routine; every day stretches can help kickstart your weight loss.
Increased Self Awareness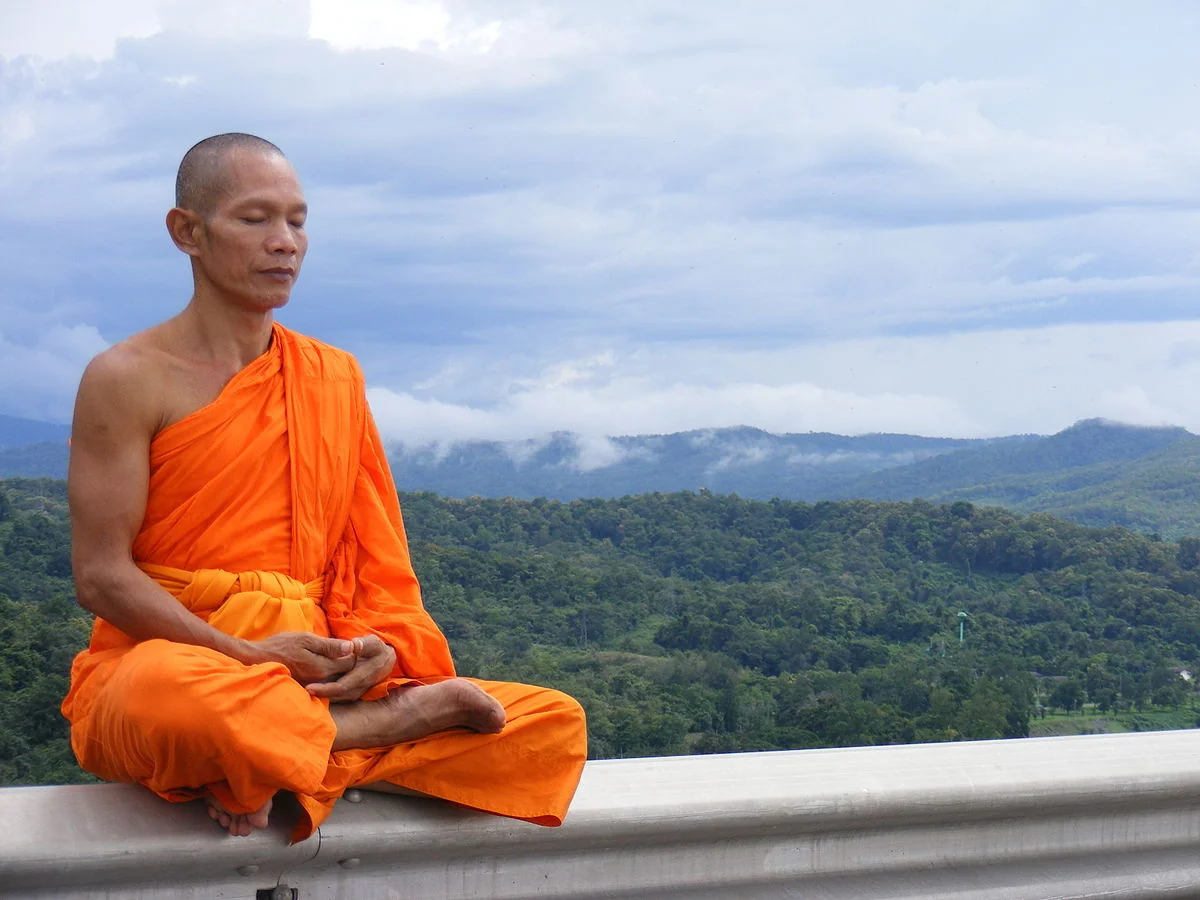 Image Source: Reddit
It can be very easy to distract ourselves from the moment we wake up to the moment our head hits the pillow. If you start the day by checking your phone for updates, it will set you up for a day of stress - instead begin the morning with the mindful, focussing practice of stretching.
Better Mood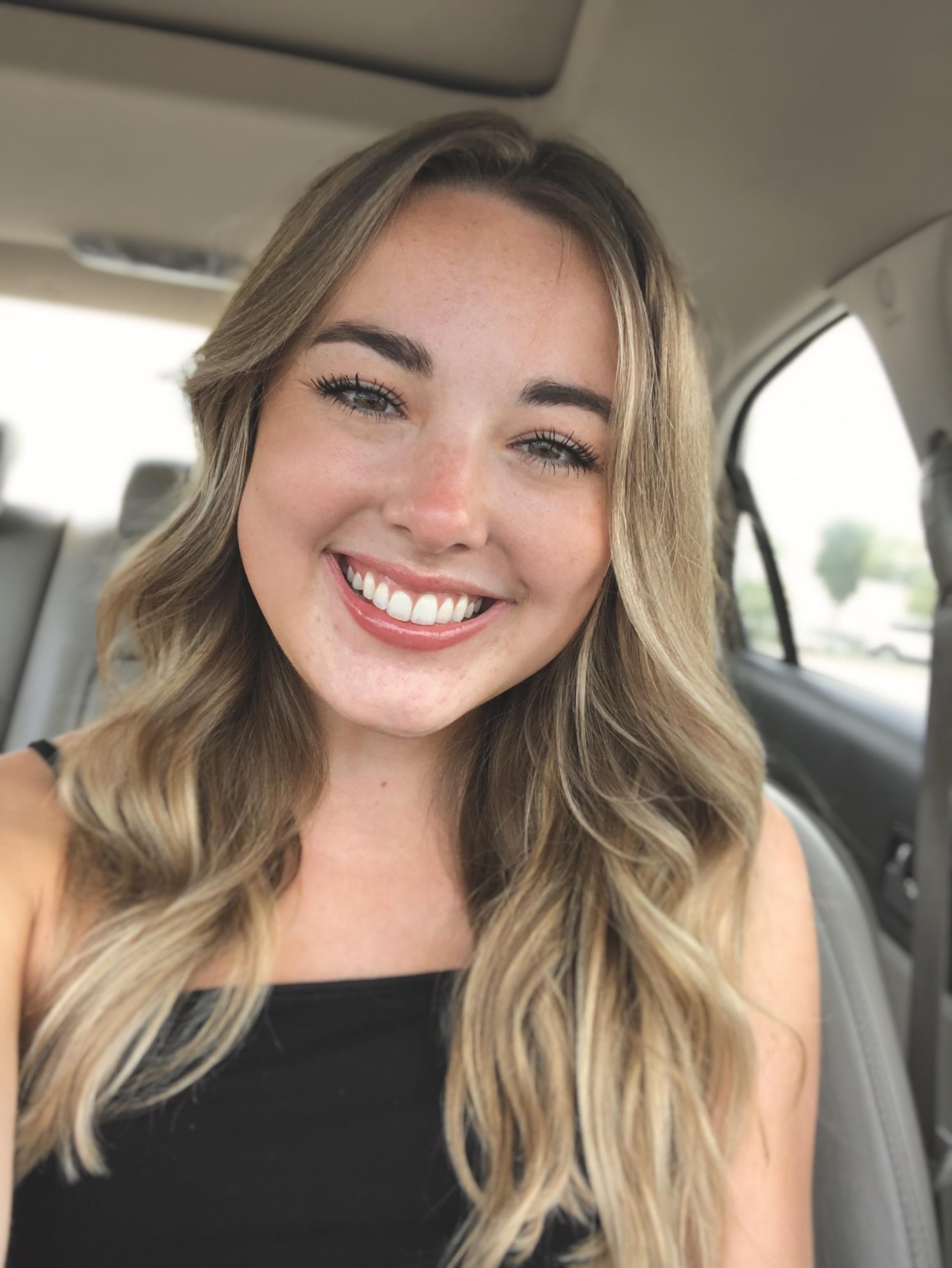 Image Source: Reddit
If there is one thing we need a little bit more of, its happiness! We all know that if you start the morning in a bad mood it can affect your entire day, your work life and your relationships! Stretching triggers the release of endorphins which means an instant, natural mood boost!
Warmer Hands and Feet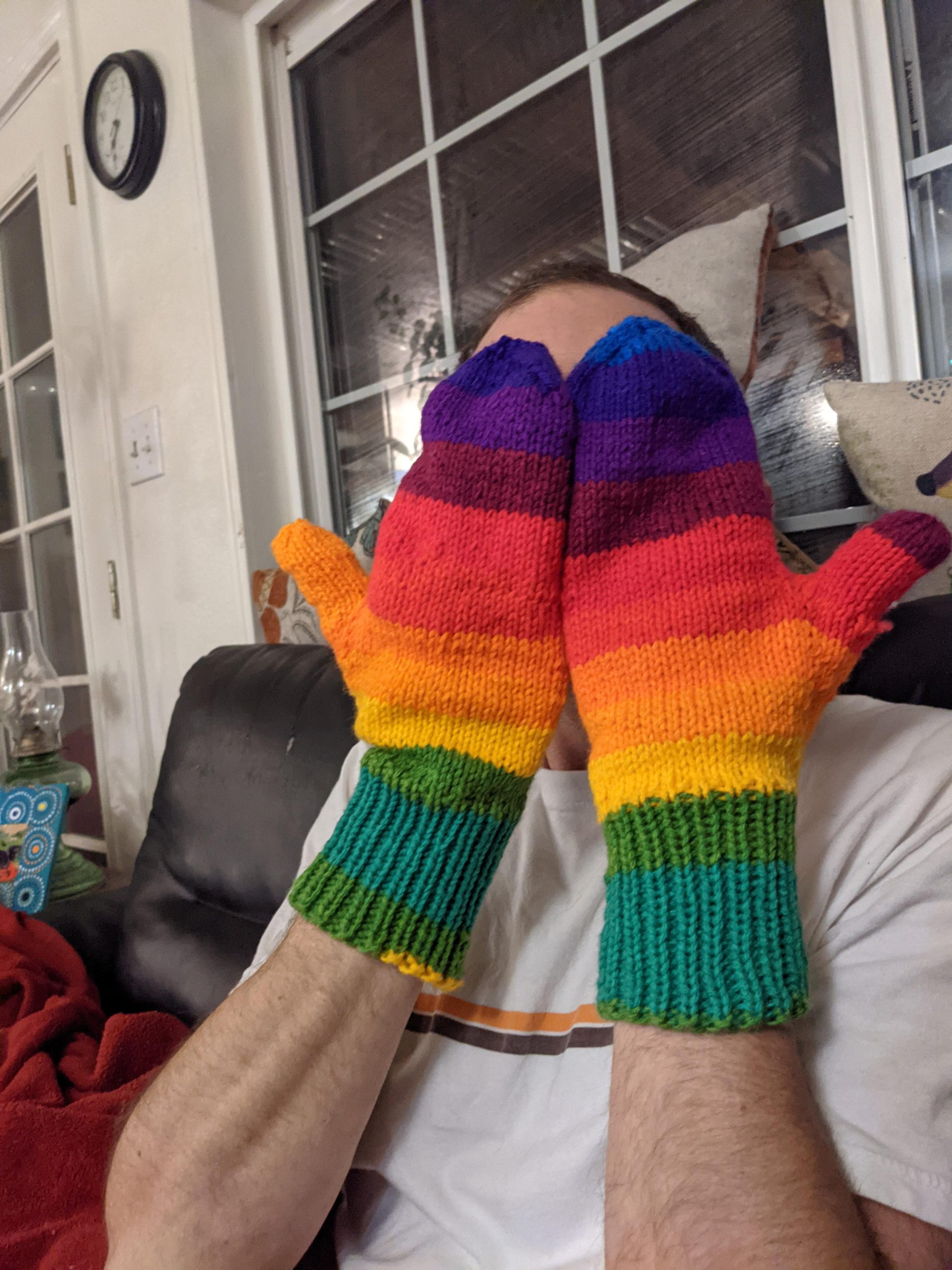 Image Source: Reddit
Are you the person in your friendship group who is always wrapped up like its mid-winter? Are woollen gloves and thick fluffy socks always part of your 'outfit of the day'? You may be suffering with poor circulation to your hands and feet, combat this with everyday stretches and ditch the wooly's!
Less Cramps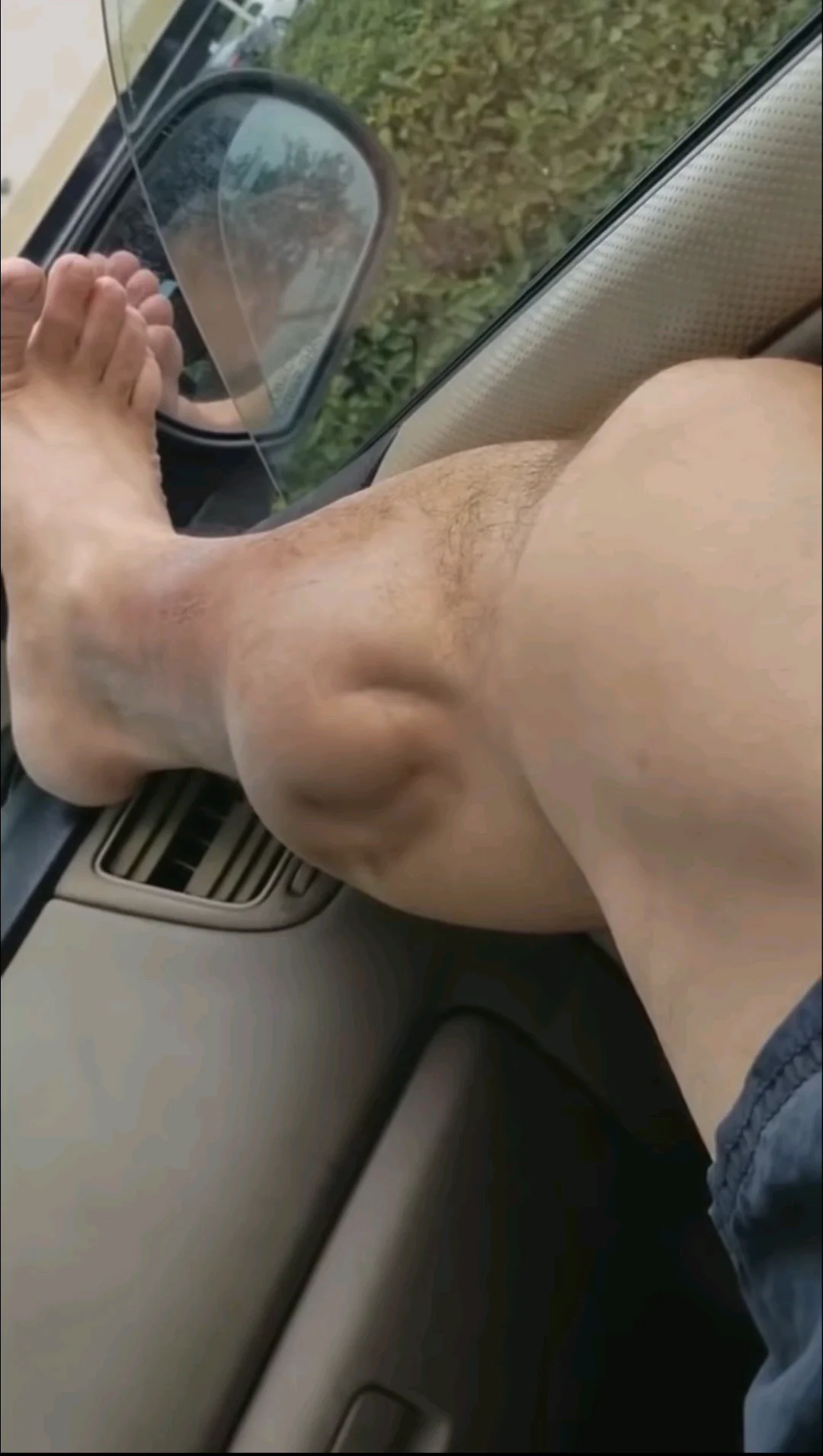 Image Source: Reddit
If you have ever been rudely awoken in the middle of the night by the excruciating pain of leg cramp, you will be very happy to know there may be a way to avoid them! Extensively stretching your lower body, particularly your calves, can help prevent or alleviate cramping.
Greater Range Of Movement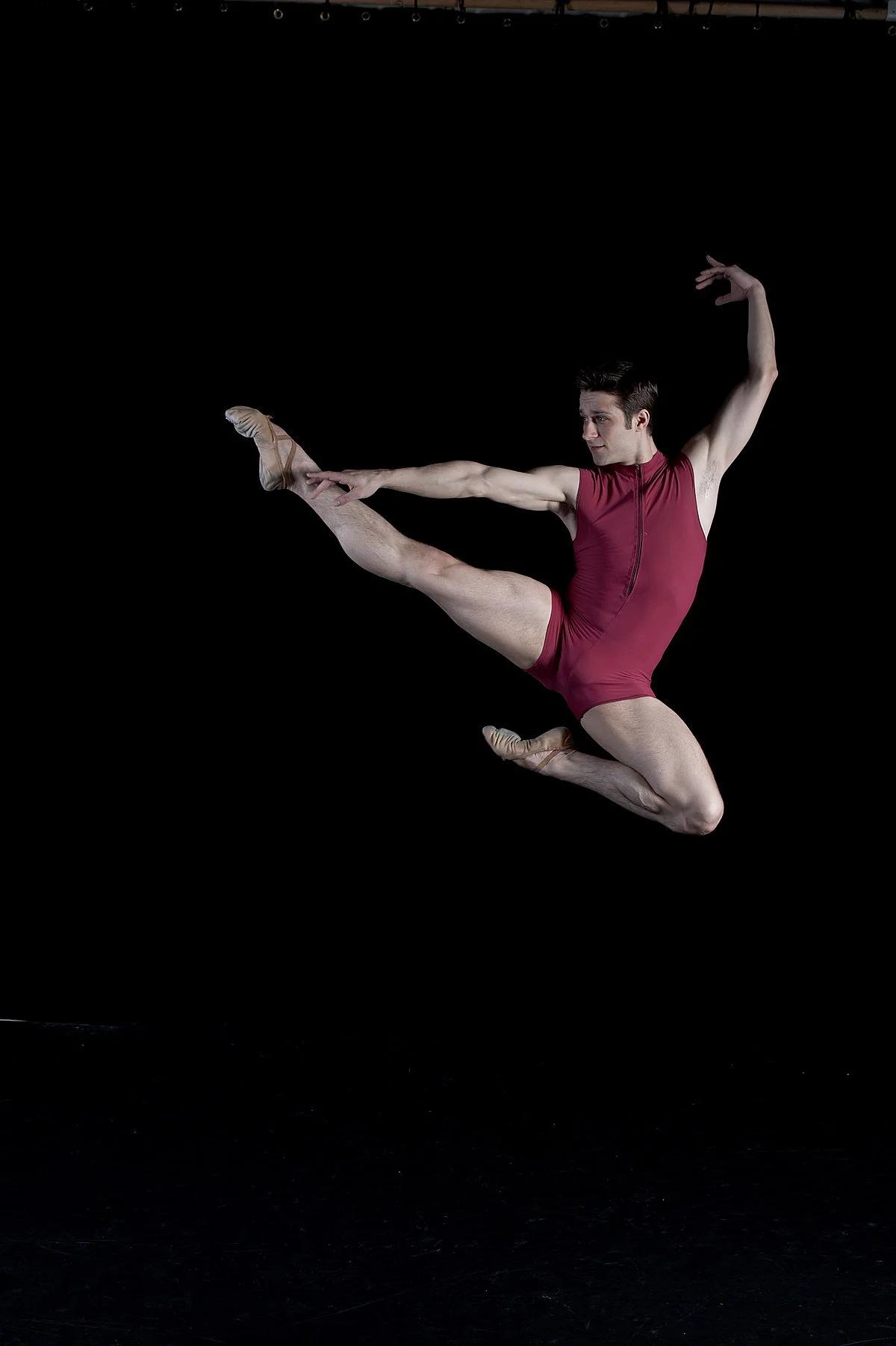 Image Source: Reddit
Do you love attending weddings but feel stiff and awkward when it comes to taking to the dance floor? You are not alone! Many of us feel uncomfortable in our own bodies and restricted when we try to move freely. Start stretching daily and watch as a whole world of movement opens up to you!
Enhanced Sport Performance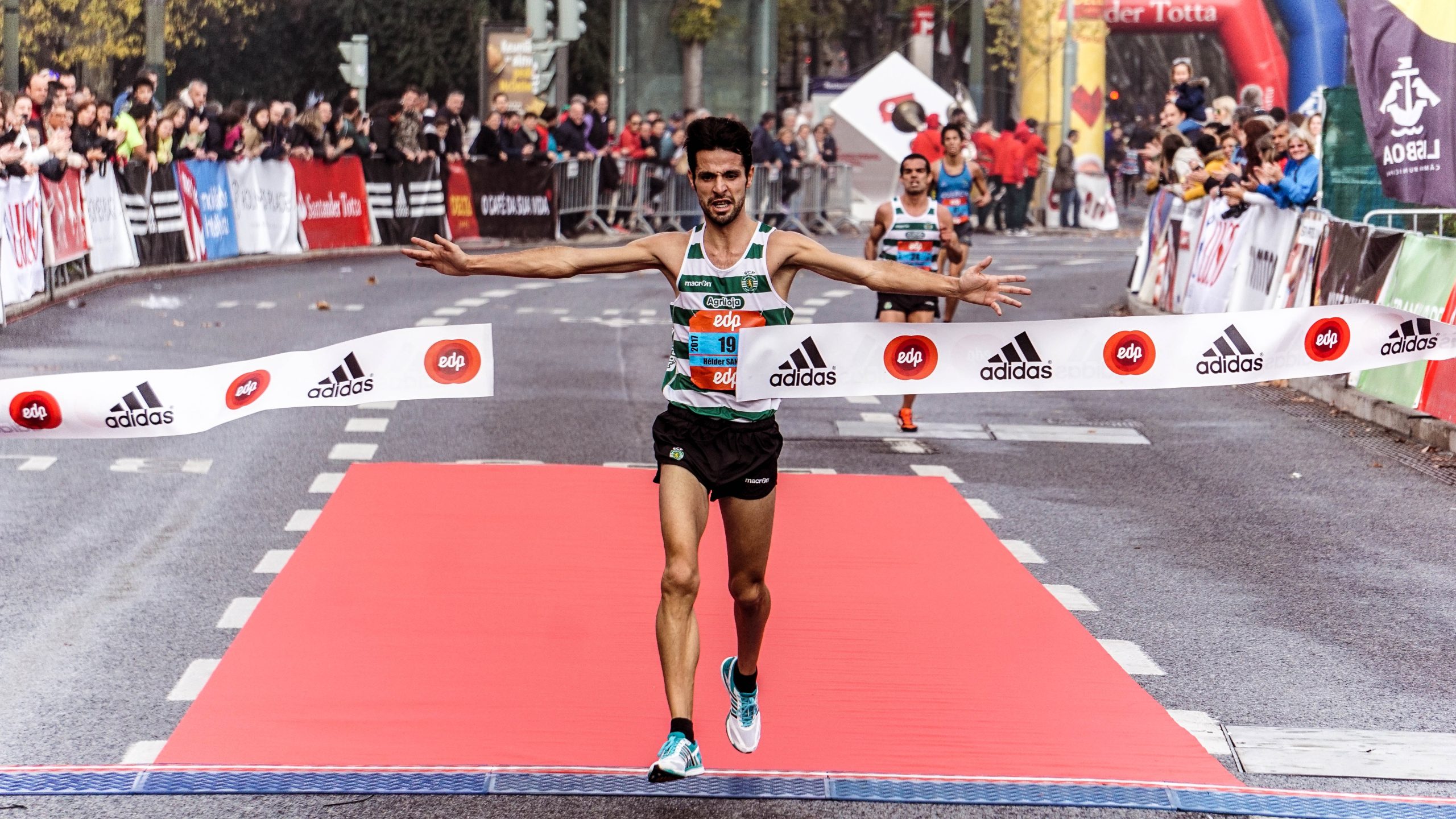 Image Source: Reddit
Maybe you are someone who already loves to exercise, you are out running every morning or competing with your local netball team at the weekends. You may feel like adding even more movement to your daily routine is a waste of time but stretching will only make you stronger in your sport.
Helps Injury Recovery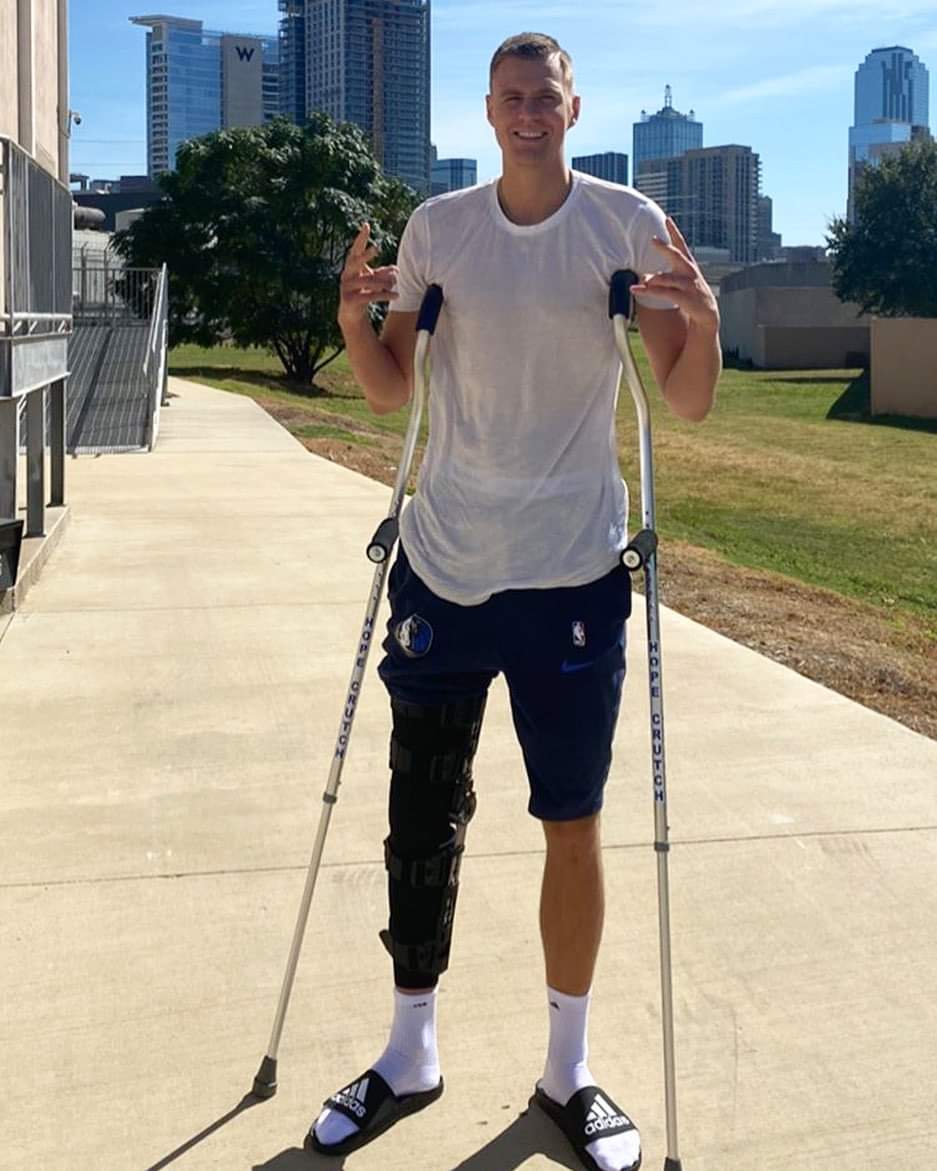 Image Source: Reddit
We've discussed preventing future injuries but what if you have an existing one that you still need to recover from? Stretching can significantly speed up your recovery process - talk with your local physiotherapist to plan out the best stretch routine for your specific injury.
Increases Confidence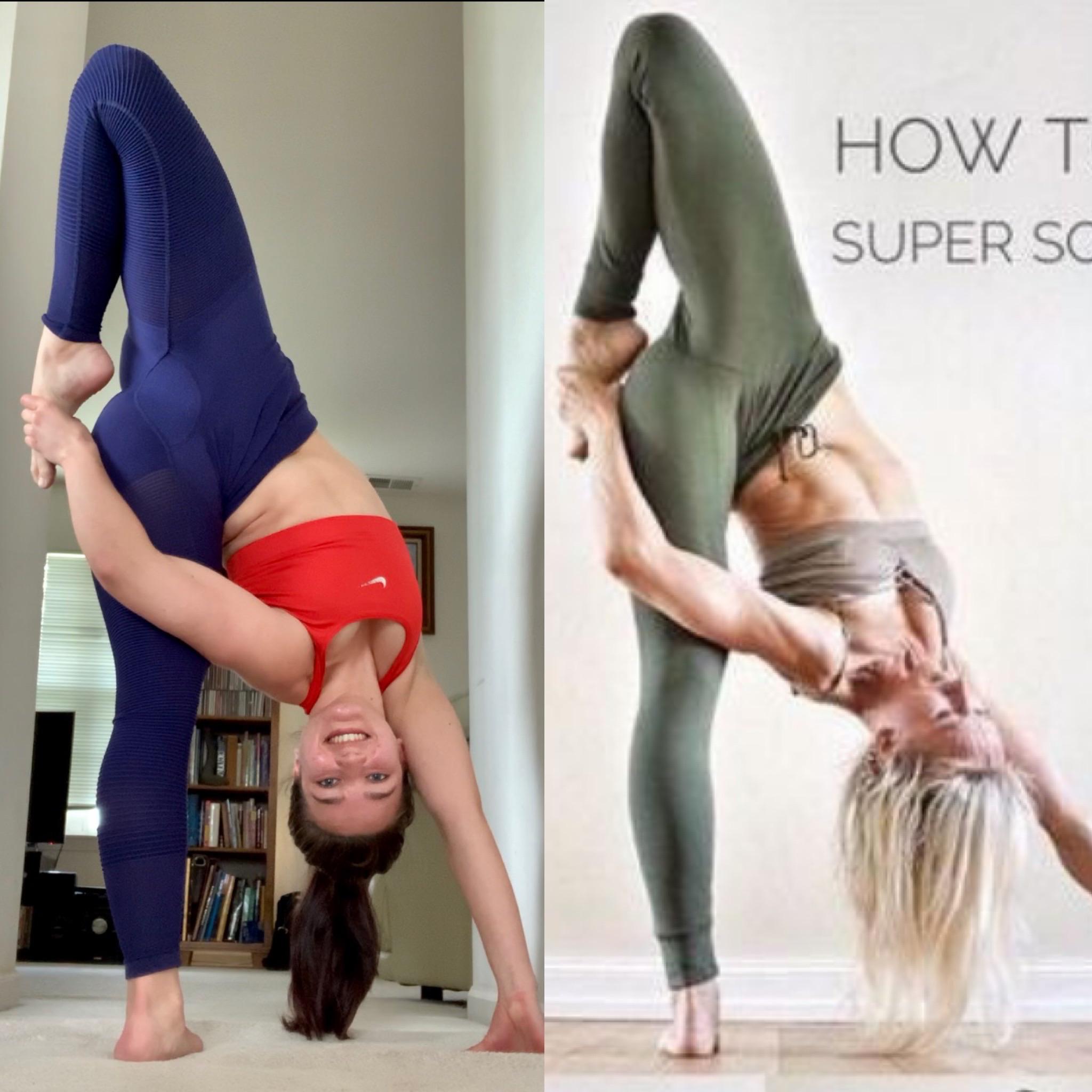 Image Source: Reddit
If we feel awkward moving around, it's no wonder we end up feeling self-conscious! On the flip side, if we feel at home in our bodies, it can't help but make us much more confident. Expressing ourselves through movement every morning with our stretches will give us that extra confidence boost!
Healthier And Happier Life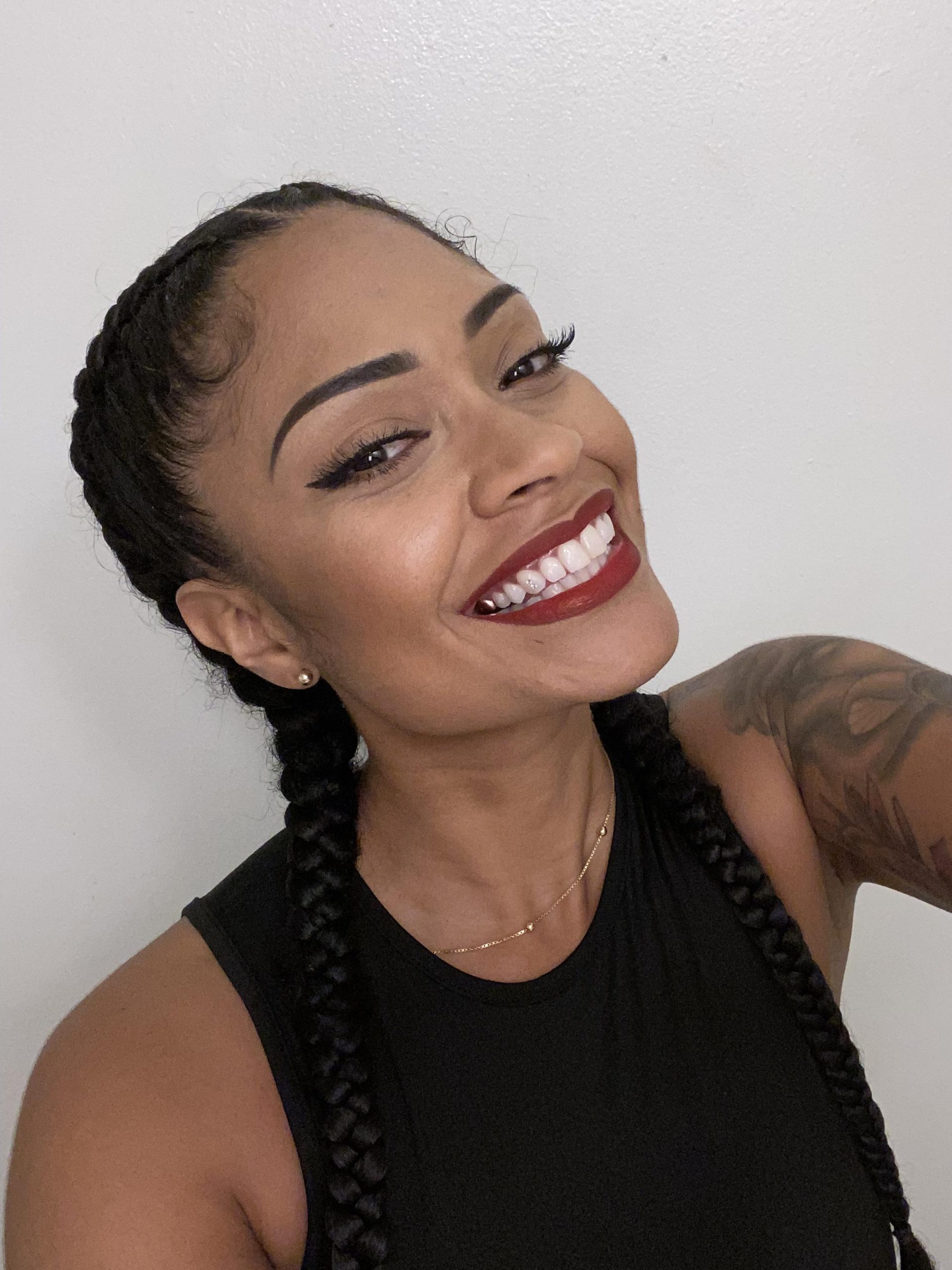 Image Source: Reddit
At the end of the day, what we all want is to live a healthier and happier life. Doing something just for yourself each day and starting your morning with some meditative movement will positively impact your mental health and your overall physical wellbeing. Go on, treat yourself to a big stretch!