Here's Why We Should All Be Bilingual
Improved Problem-Solving Skills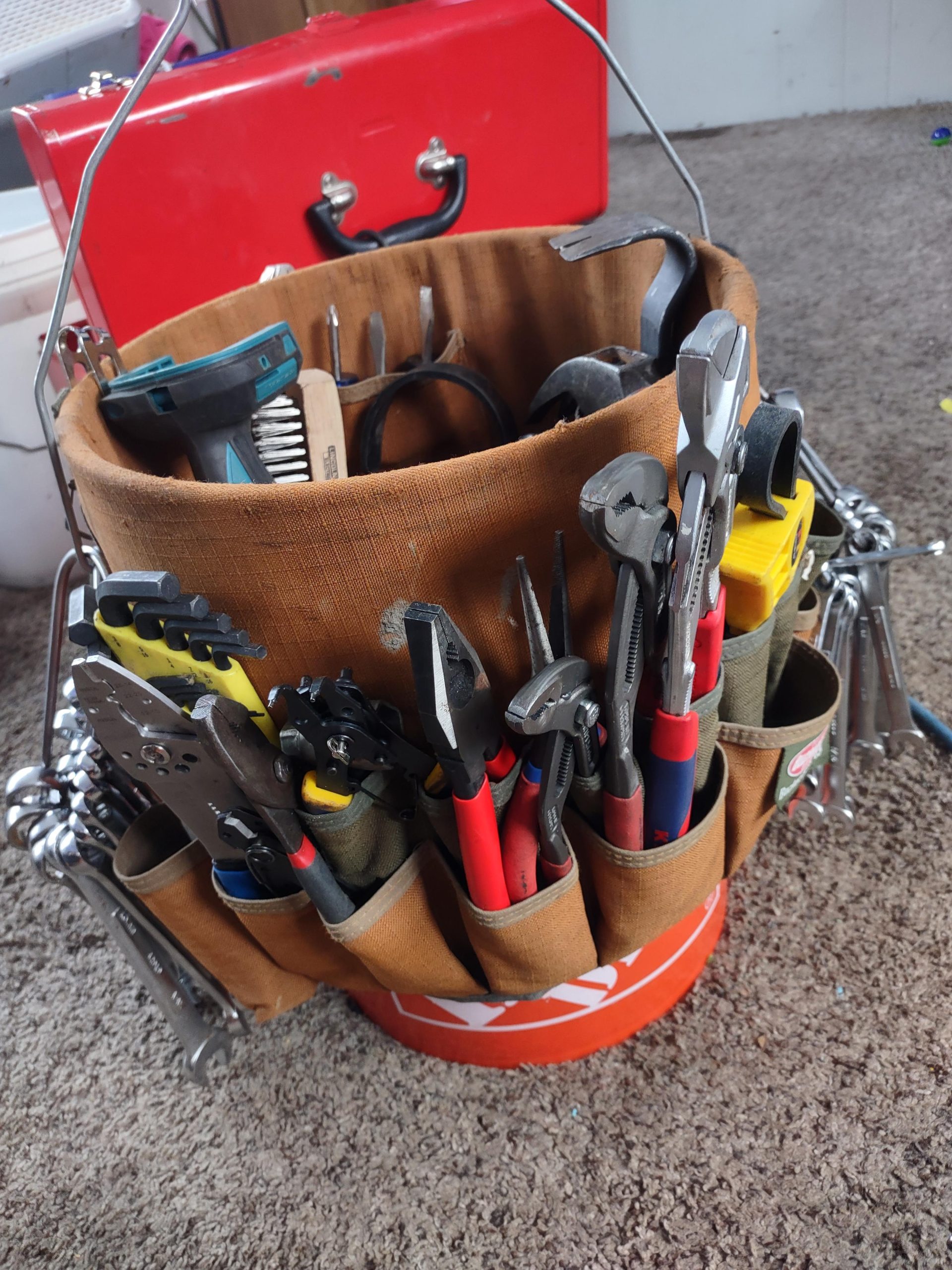 Image Source: Reddit
Learning and using many languages can boost problem-solving skills. Bilinguals often grow mental flexibility, making them approach challenges from various perspectives. Changing languages engages many brain areas, which helps you think more creatively in tough problems. Further, bilinguals often face linguistic and cultural nuances requiring them to crack intent and context. It refines their analytical skills.
Enhanced Memory Retention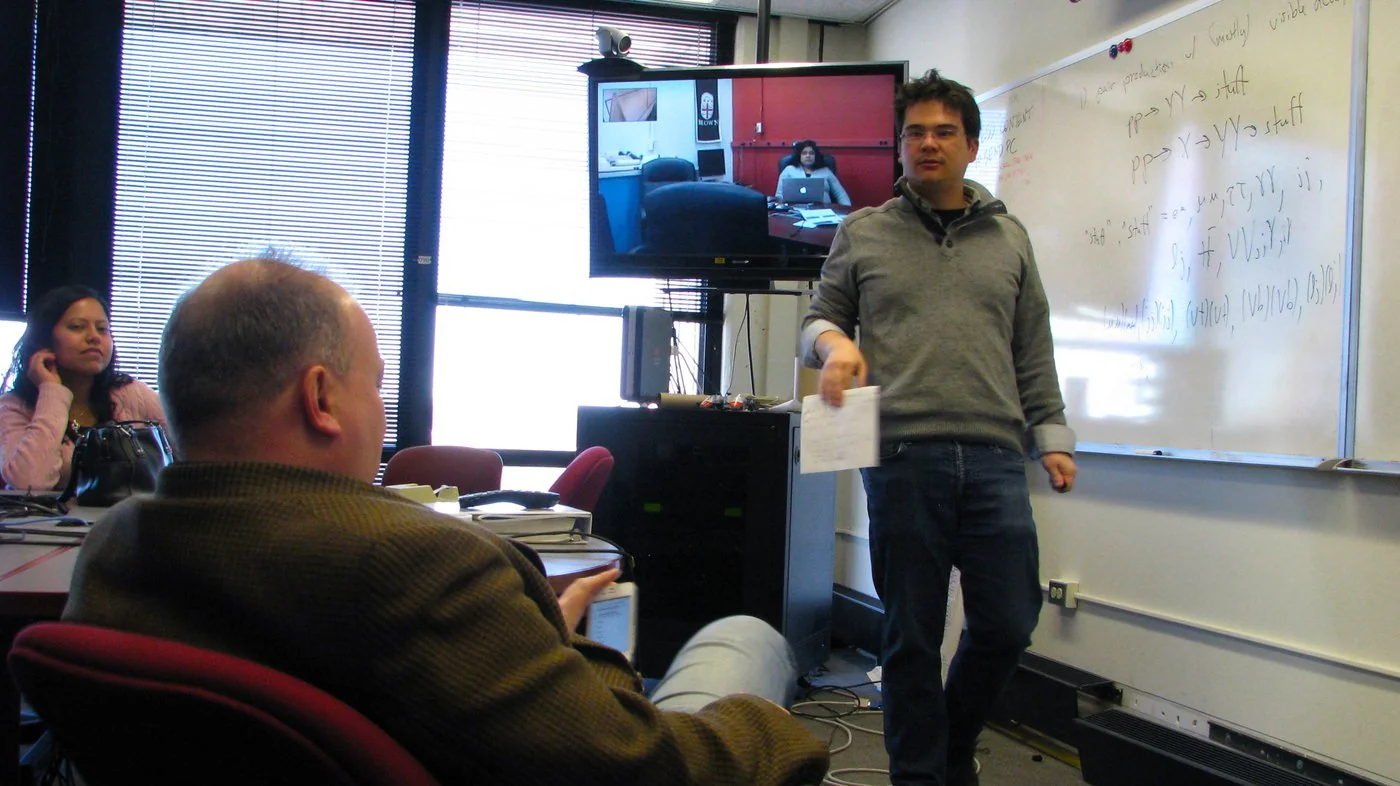 Image Source: Reddit
Bilingual people have strong memory skills. Their brain has to always decide between different linguistic systems. This brain exercise makes memory paths more robust, thus achieving effective recall of information. Individuals with bilingual skills often possess enhanced short-term memory, making it easier for them to remember names, lists, and instructions.
Better Multitasking Abilities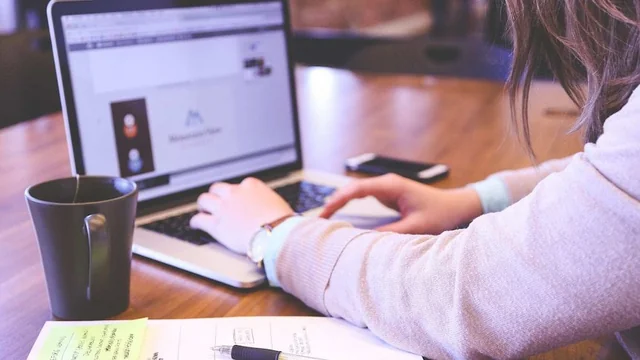 Image Source: Reddit
Many people must handle many tasks and remain focused simultaneously in everyday situations and at work. An individual can multitask more effectively when he or she is bilingual. Using two languages regularly causes the mind to switch between them based on the situation and communication needs. This way, they learn how to manage multiple tasks at once.
Increased Creativity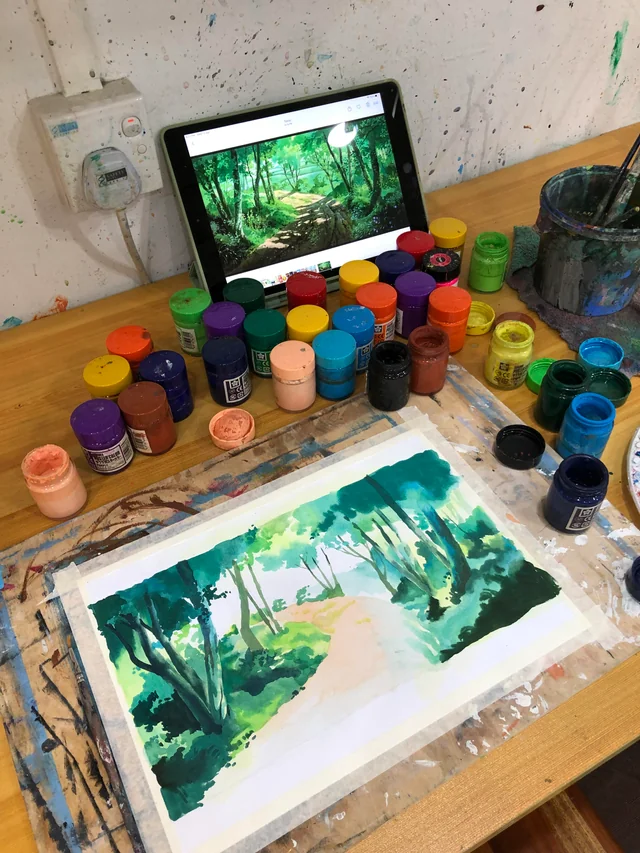 Image Source: Reddit
Enhancement in creativity is another reason why we should be bilingual. Multilingualism exposes people's minds to multiple styles of expression, thinking patterns, and language structures. It enables them to think outside of the box and become more open-minded in their thinking. It produces a particular type of creativity that goes beyond normal thinking.
Delaying the Onset of Alzheimer's and Dementia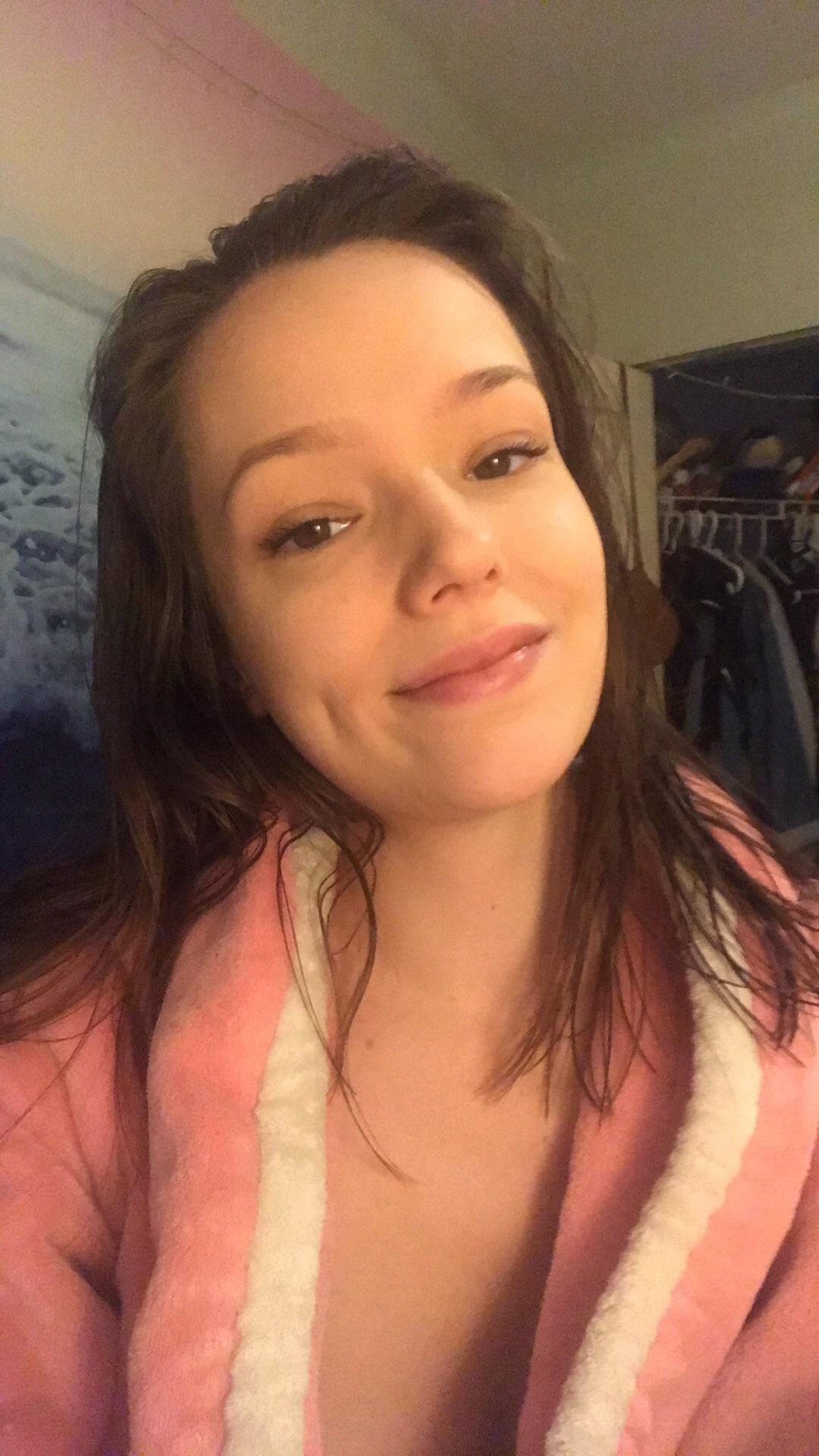 Image Source: Reddit
When people know two languages, their brains work a little harder. Just like our muscles get stronger with exercise, our brains get stronger when we use both languages regularly. According to scientists, this brain workout can delay Alzheimer's and Dementia in older age. It means that speaking two languages might help keep our brains healthy and sharp for longer.
Enhanced Academic Performance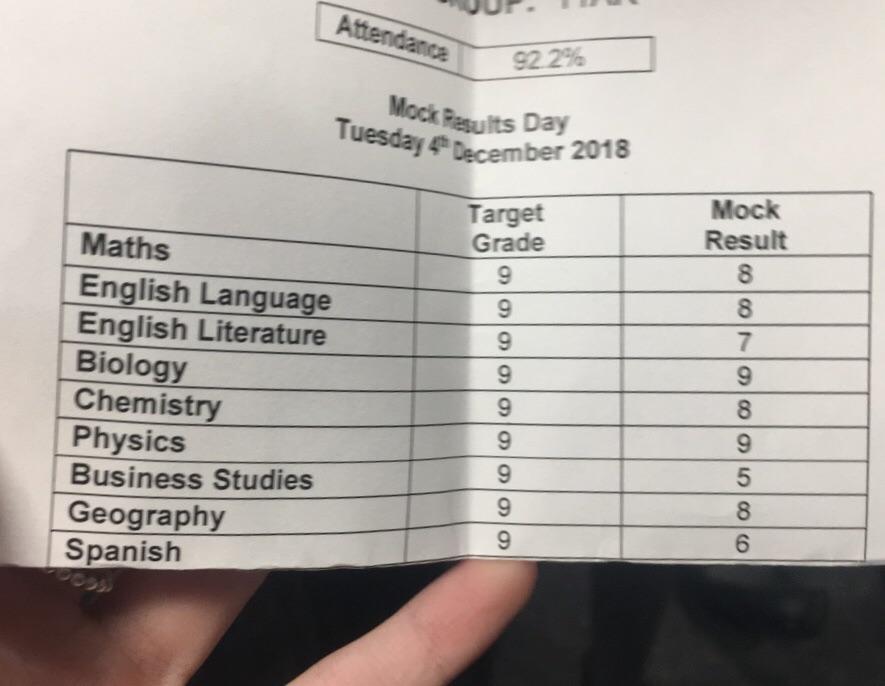 Image Source: Reddit
Bilingual people are good at critical thinking, remembering, and paying closer attention to details. Because they're used to learning two languages, these students can learn new things faster. They also easily understand tricky language parts, which helps in reading and writing. Therefore, being bilingual helps students do well in many school subjects.
Job Market Advantage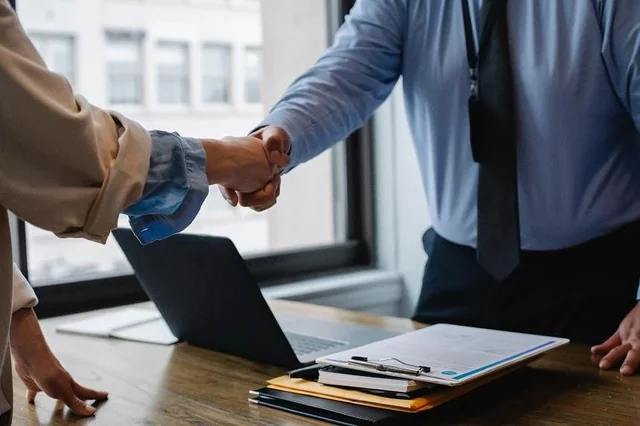 Image Source: Reddit
Knowing more than one language can help a lot in getting a job today, whether local or international. Bosses hire workers who can talk to many people from different places. Speaking two languages shows that you can learn and understand colleagues from other communities. It helps one get work with companies abroad. If your resume says you speak two languages, it can make you stand out in an interview.
Cross-Cultural Communication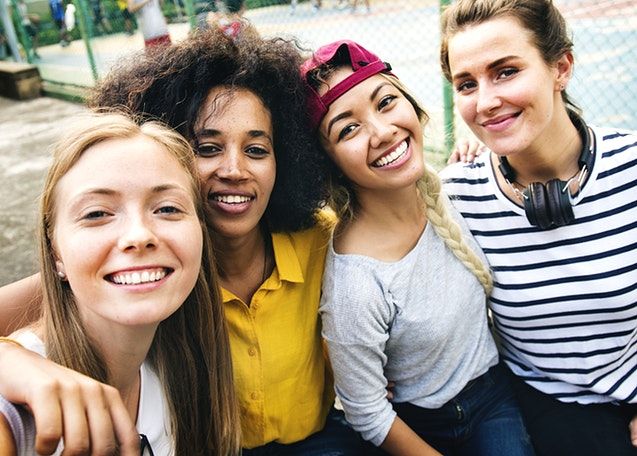 Image Source: Pinterest
This type of communication is about speaking to people from various places and knowing their way of life. With this, we can learn about their traditions, values, and ways of expressing themselves. This way, they can communicate with each other in all interactions. Being bilingual, you can make friends in many countries and do better business worldwide.
Strengthened Empathy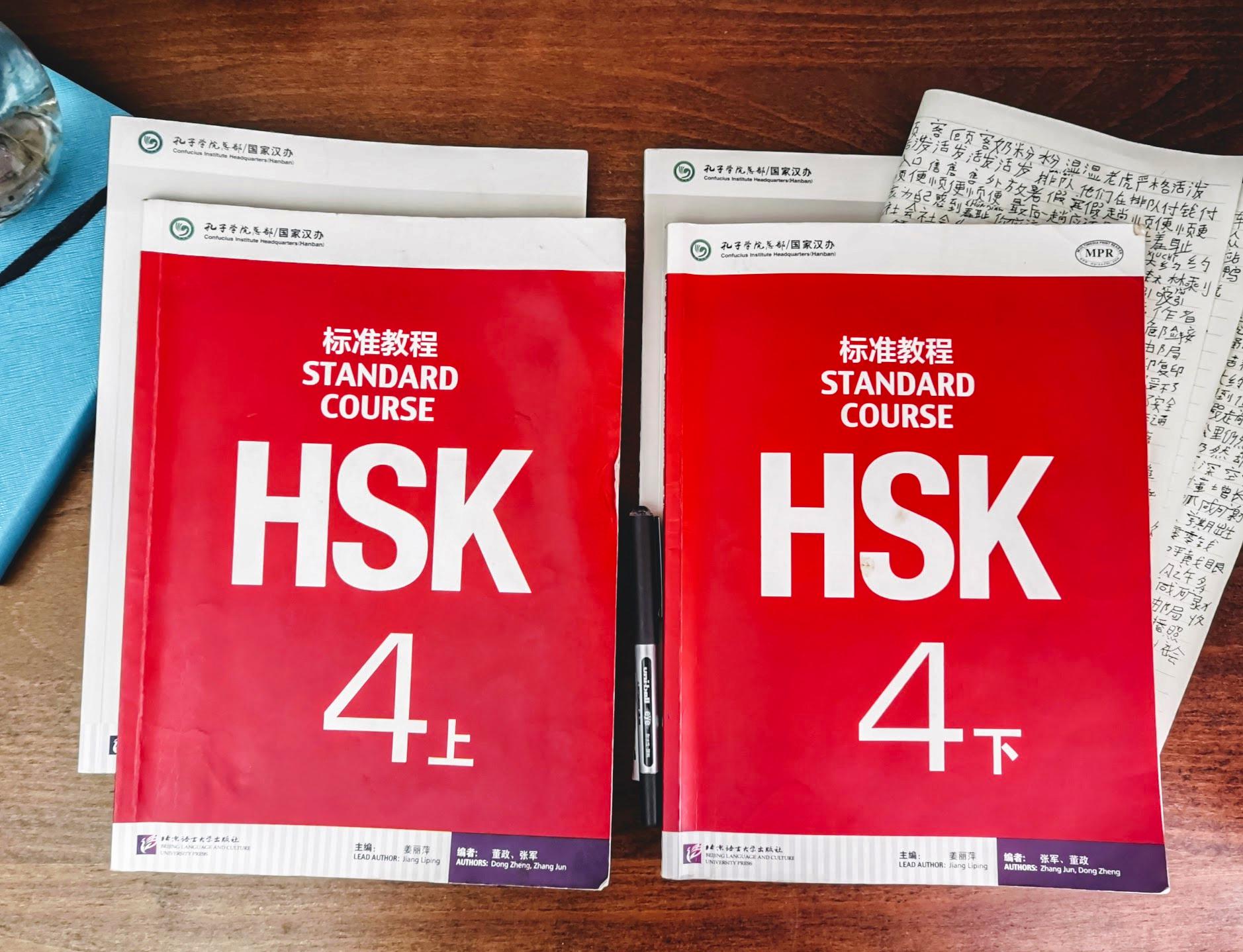 Image Source: Reddit
Learning a language is hard. It also enables us to stay patient and gentle towards other people who are also learning. It aids us in getting a better awareness of other people. Learning a new language reveals their culture and how they think. It makes us attached to them on high levels, discovering their views and stories. Once you understand other people's painful past, you can feel their pain and empathize.
Improved Decision-Making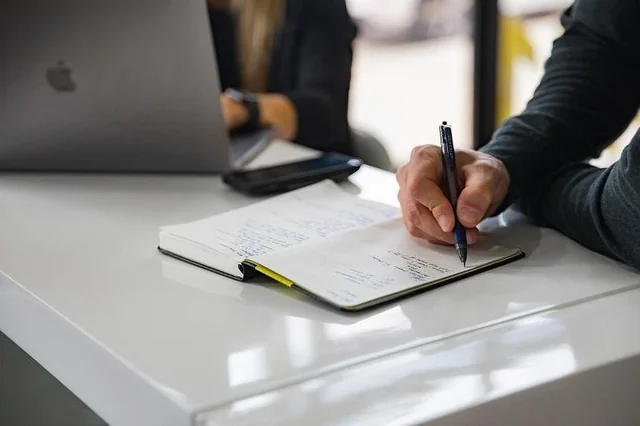 Image Source: Reddit
Bilingual people can make high-quality decisions. These changes between languages shape your brain to think about choices from many angles. Due to their knowledge of two cultures, people who speak two languages can approach problems from many different perspectives. Also, the changing of languages helps people to make this world a beautiful place to live.
Broader Perspective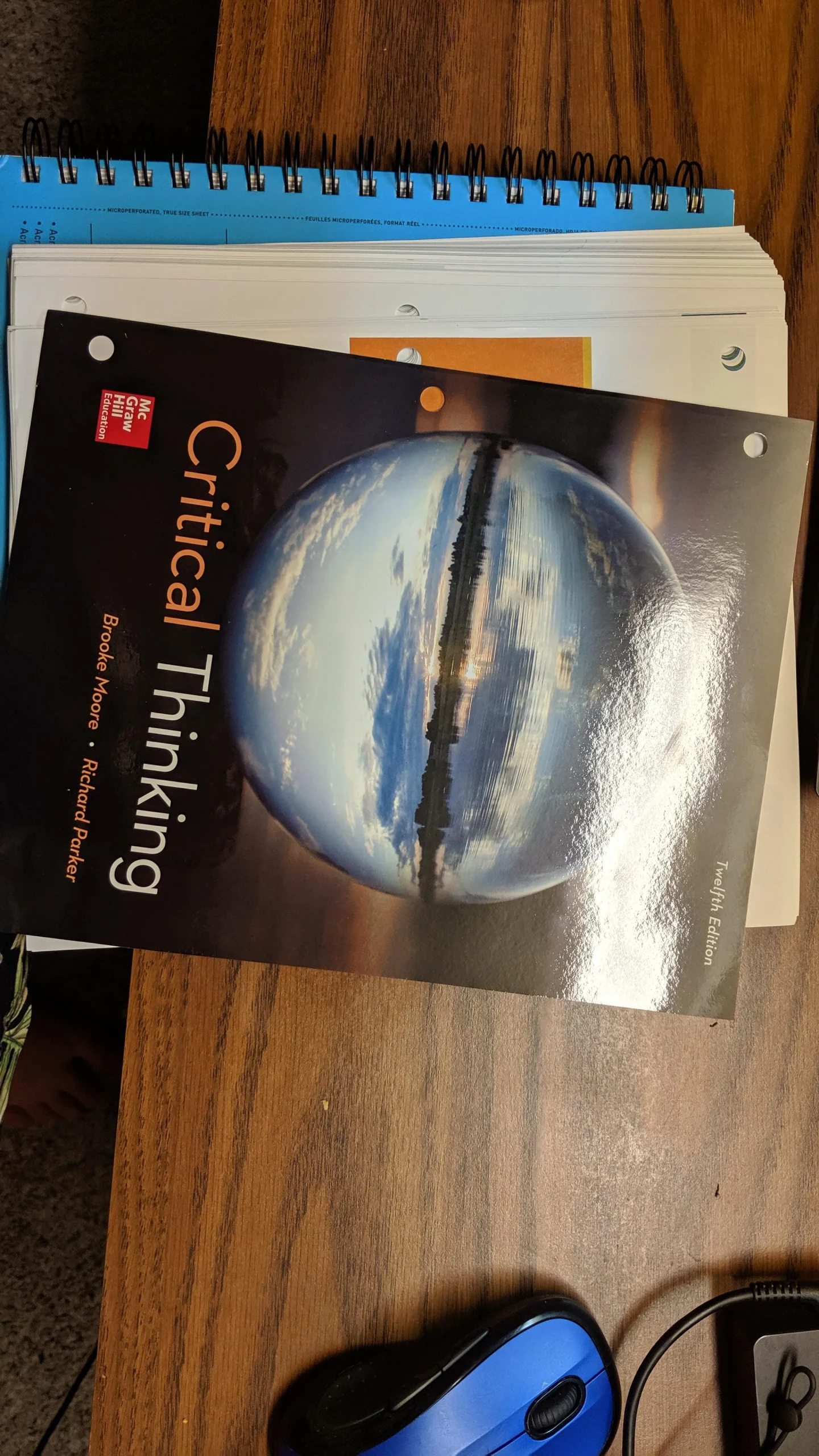 Image Source: Reddit
Knowing two languages is like having a unique key to more than one world. When you speak multiple languages, you understand various diverse cultures. It aids us in getting awareness of people that are not like us and provides us with other ways to see the world. Being bilingual, our thinking expounds, and then we are able to deal with our problems better.
Cultural Appreciation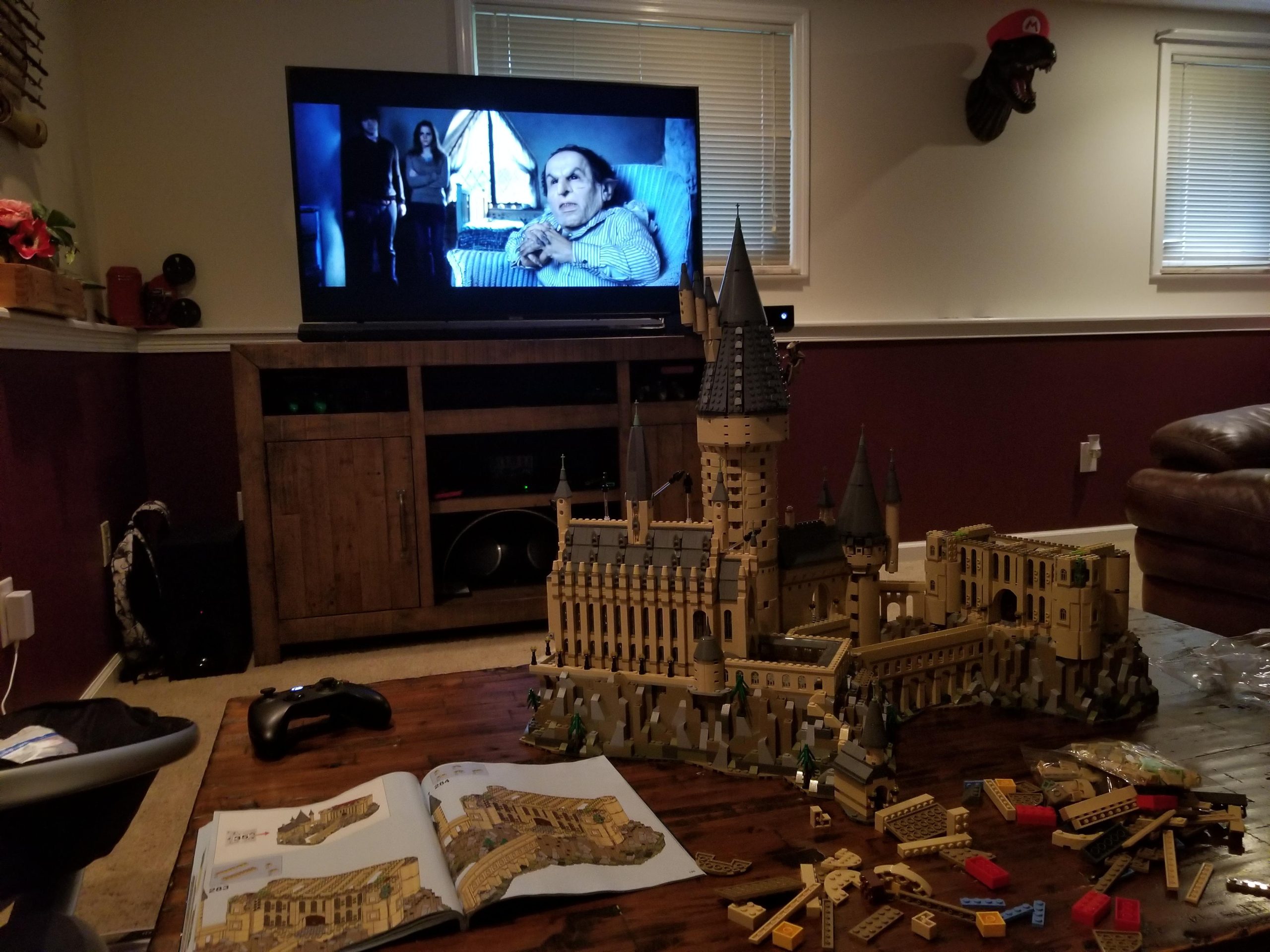 Image Source: Reddit
Being bilingual guides us to love and grasp other cultures more. When we know many languages, we also know about many traditions. It allows us to see things from another's point of view. Once you learn any language, you will be able to relate with friends from other cultures. You can see their movies and shows, read books together, and communicate with them in their language.
Boost Travel Experiences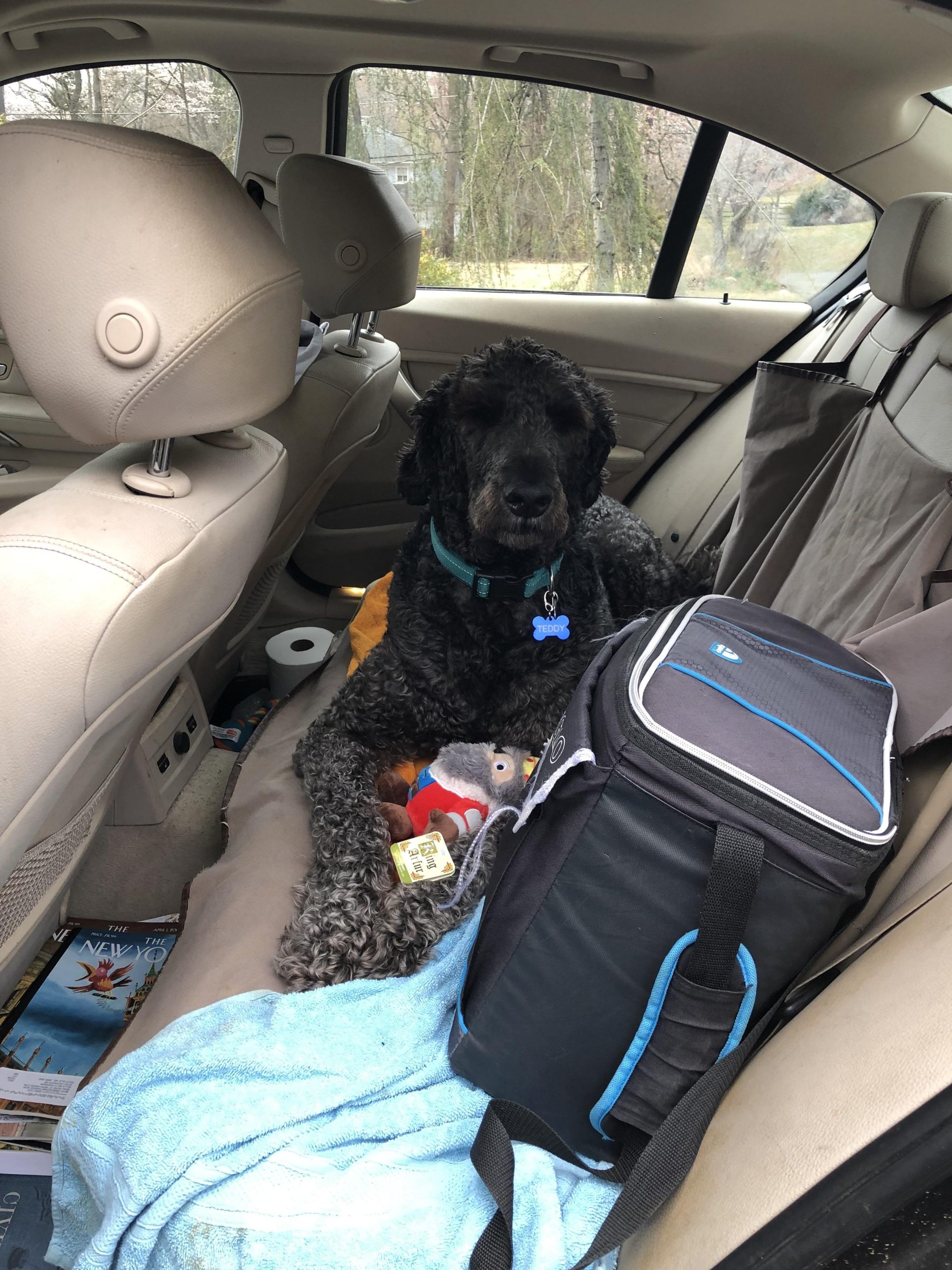 Image Source: Reddit
Knowing more than one language will boost the joy of your travel. It makes talking to locals in other countries easier. This way, you'll better understand how they live, figure out where to go, and find places hidden from travelers. Also, it is very easy to order food, learn the maps and negotiate prices while shopping. It will result in more unique and unforgettable trips.
Better movie experience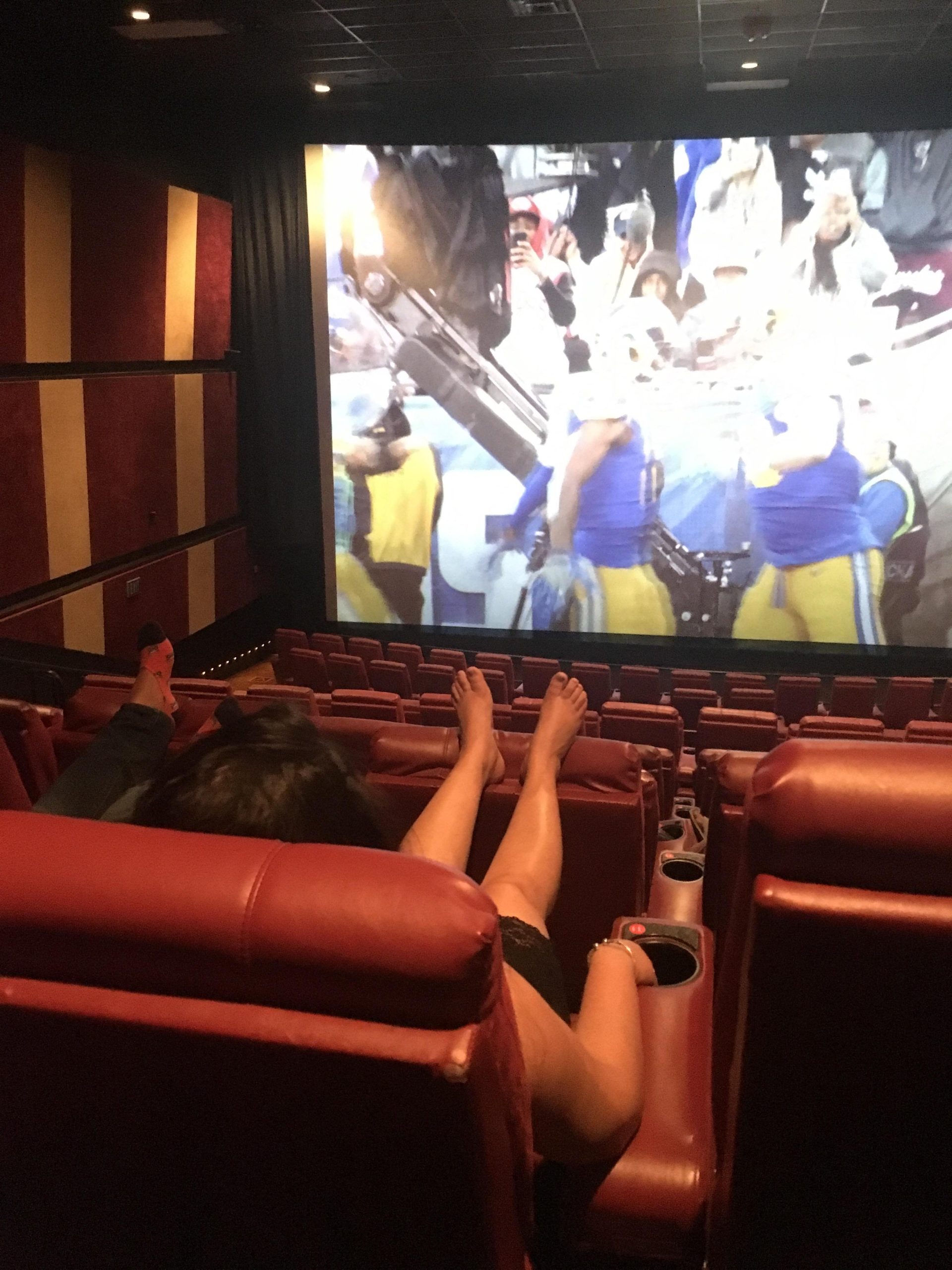 Image Source: Reddit
You get the best viewing experience when you watch movies, TV series or listen to music in their original languages. You can completely appreciate the language, comedy, and cultural references that could be lost in translation in dubbed or subtitled versions. This authenticity gives your movie experiences more depth and enables you to engage with the material more deeply.
Improved Native Language Skills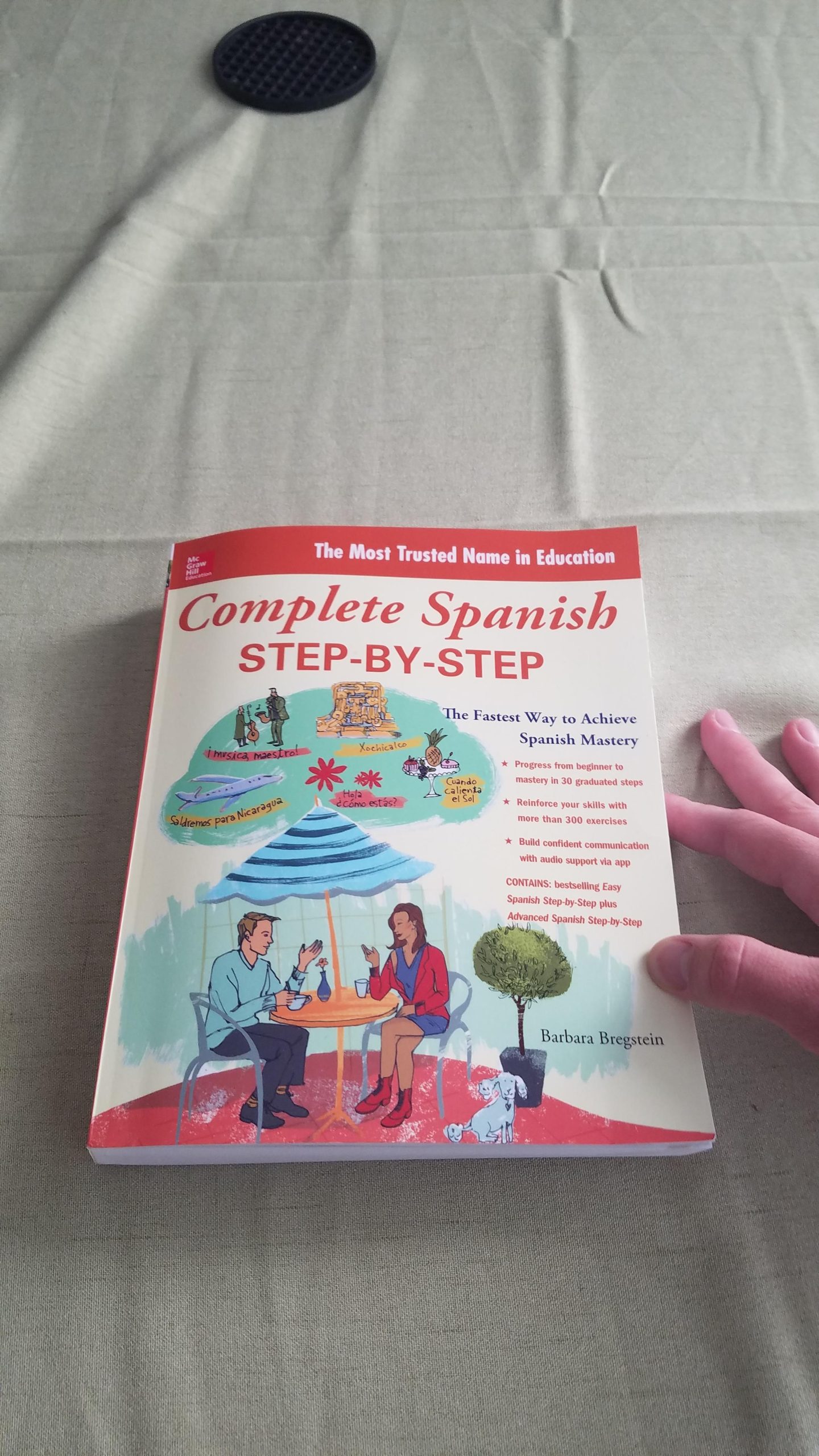 Image Source: Reddit
Learning a second language makes you better at your local language. You will learn about the new language's working rules and words. You will know them better when you start thinking about how these two languages are the same or different. With the benefit of learning two languages, they start talking, reading, and writing more superiorly in their local language.
Increased Attention Span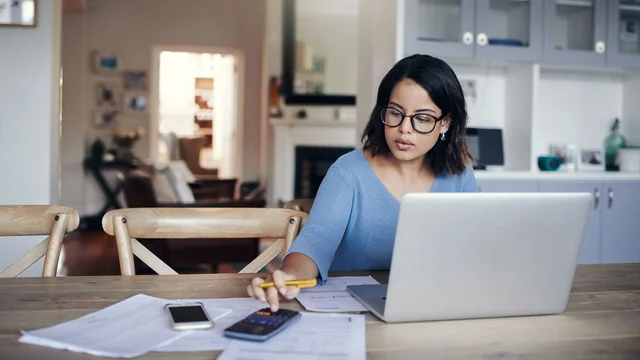 Image Source: Reddit
Being bilingual enhances your brain's capability to focus. Your brain does tough work to remain on track when switching between languages during talking or reading. This way, your brain learns to stay focused for a long time. This boost-up in focus helps you in your personal and professional life equally. Hence, learning many languages isn't about words; it's also a method to make your brain powerful.
Enhanced Linguistic Awareness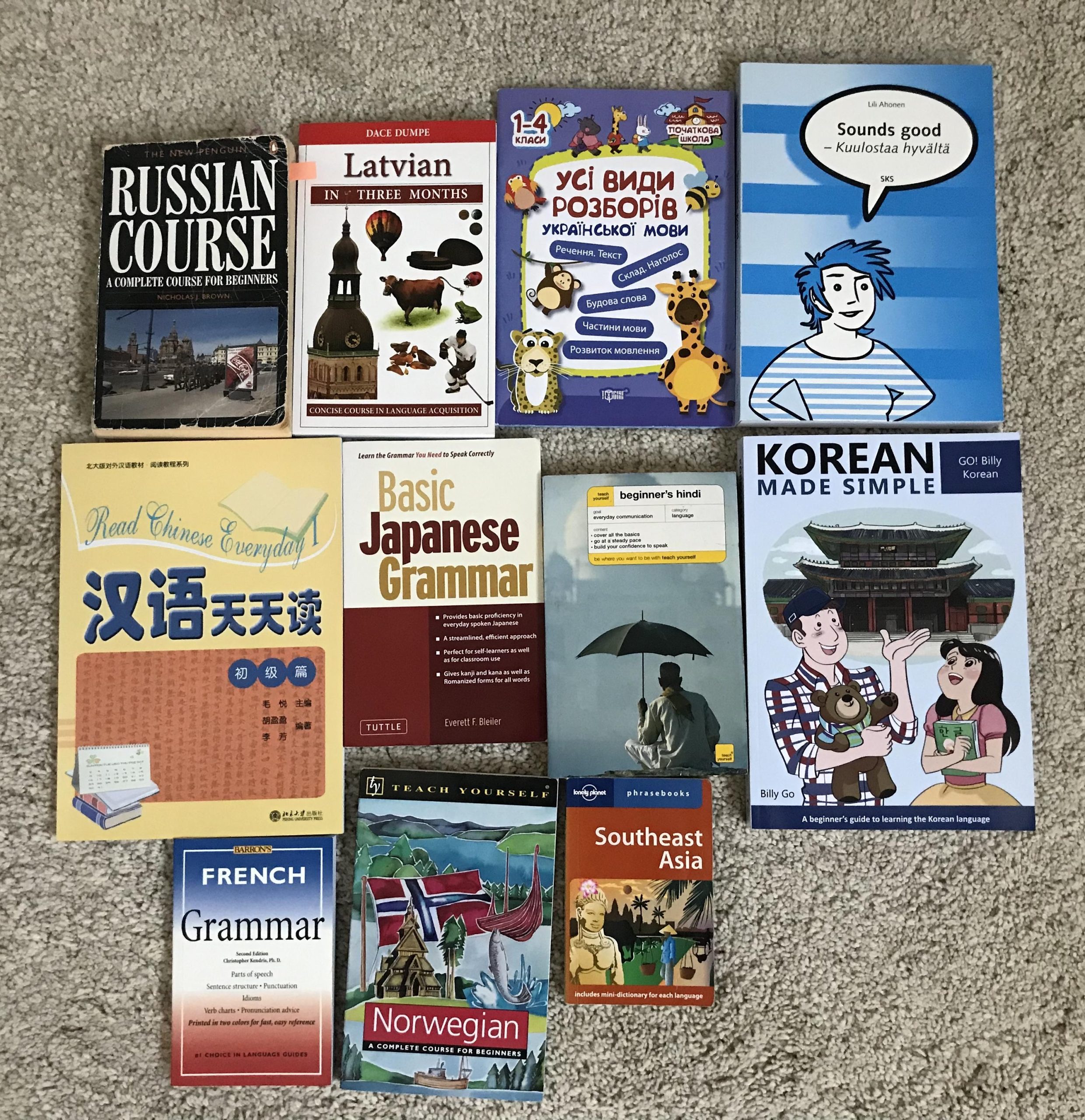 Image Source: Reddit
Being bilingual, you will know tiny information regarding the structure of sentences and grammar. People who speak two languages can often tell the slight differences in words, sayings, and meanings from one culture to another. It makes them better at talking and adjusting how they speak in different situations. Knowing two languages also makes you appreciate the beauty of all languages.
More Effective Communication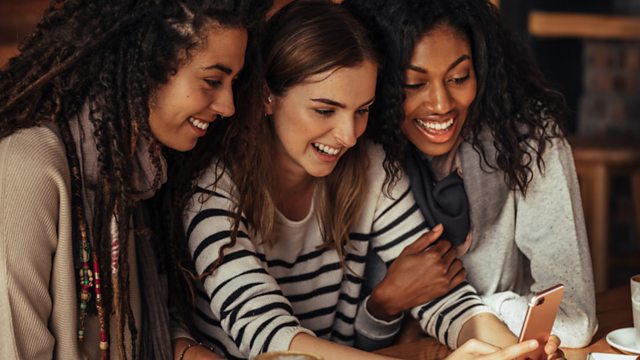 Image Source: BBC
Learning more than one language comes with the opportunity to talk with more people. This enables us to communicate in a way that others understand clearly. Speaking more than one language also helps you understand and respect different cultures. This way, you can connect and communicate with people from different places without being misunderstood.
Greater Adaptability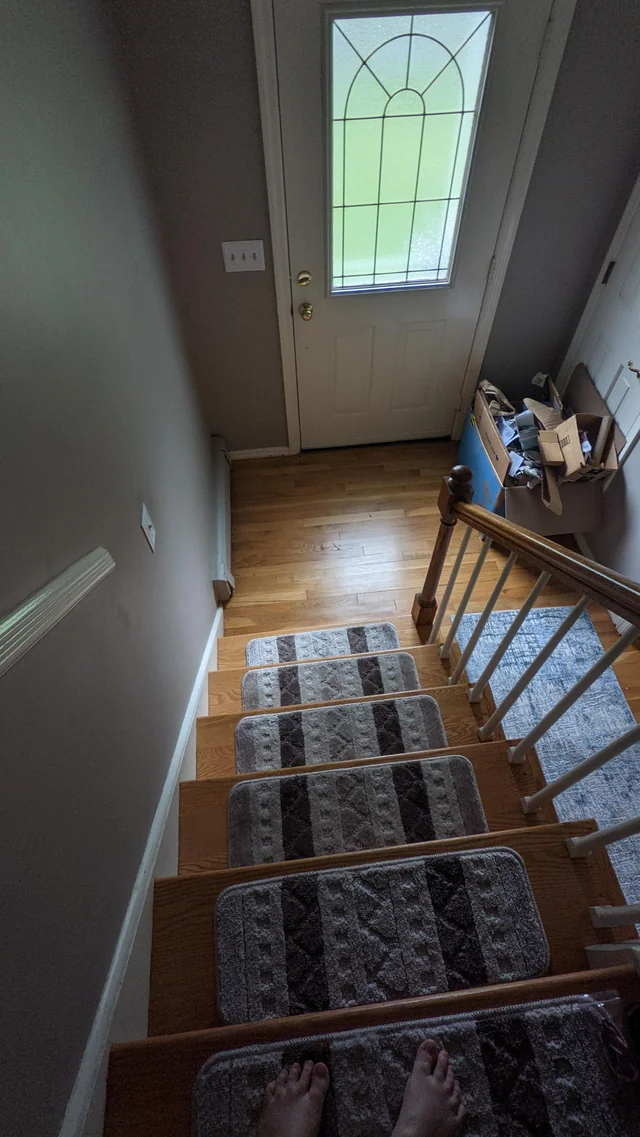 Image Source: Reddit
Learning a second language improves our ability to handle challenging situations. Language is a mirror of culture, and when we learn a new one, we get new mediums of thinking and outlook. It builds an open mind that accepts unfamiliar environments. This adaptability is limited to language but spreads to decision-making, problem-solving, and new life experiences.
Increased Confidence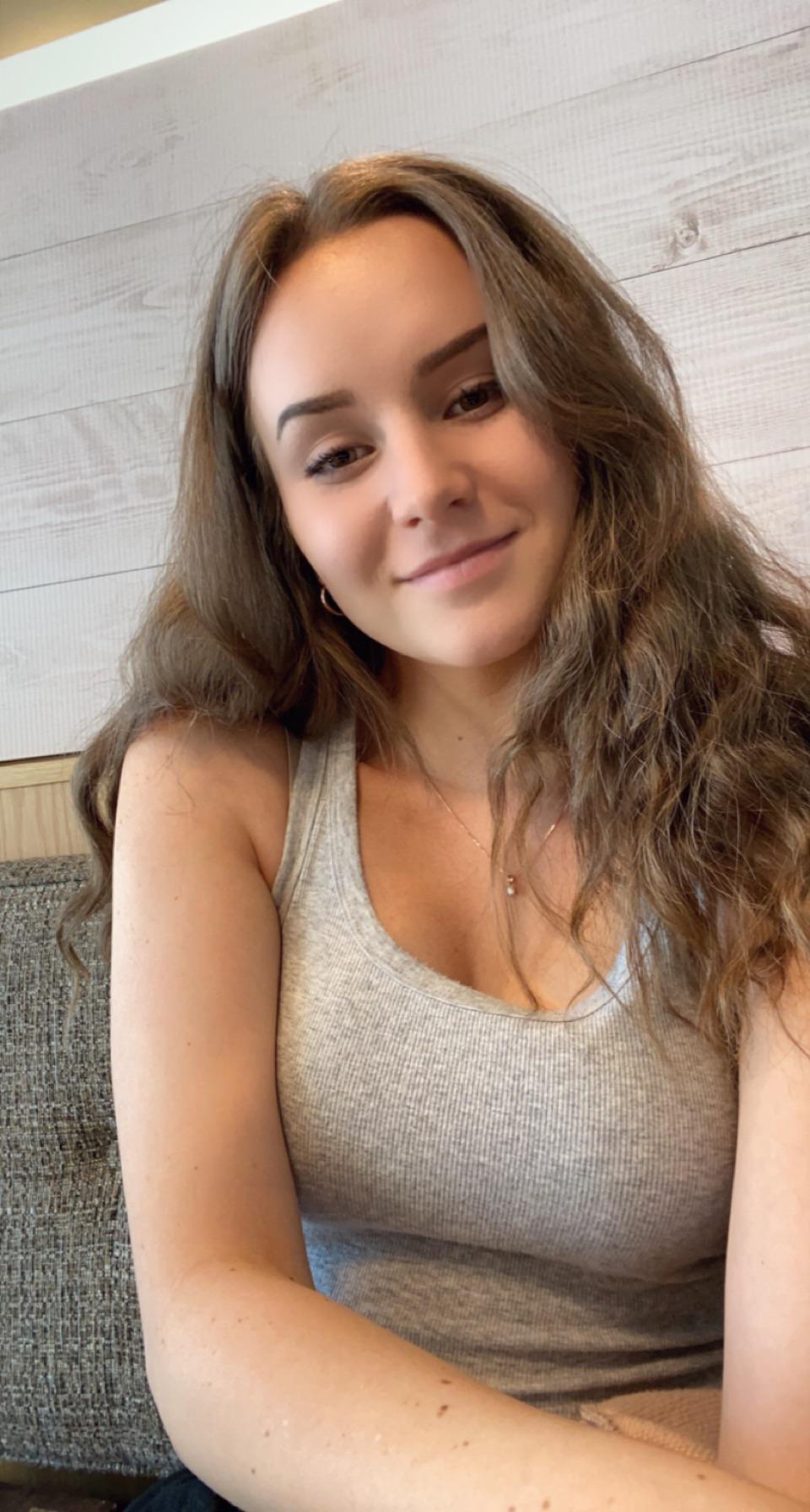 Image Source: Reddit
Learning a new language will surely increase your confidence. Learning a new language is an uphill task. As a result, you feel proud of yourself, resulting in increased confidence. You will talk to various people and share your thoughts in a new language which makes you appraise yourself. It creates a cycle where the better you learn the language, the more confidence you feel in many parts of life.
Accessing a Greater Range of Literature and Arts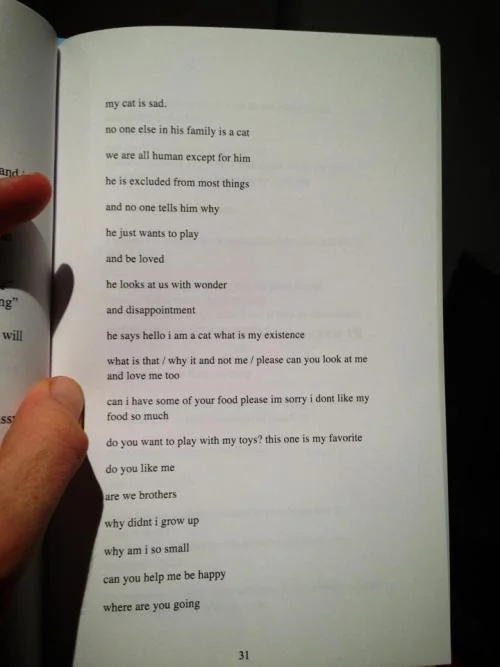 Image Source: Reddit
Being bilingual, you will get a broader range of literature and arts. It will allow you to dip into the poetry, music, and cinema present in other languages. When you understand things in the local language, you will get the true meaning of a piece that might be lost during the translation. This intense awareness brings huge admiration for artistic heritage.
Enhanced Resilience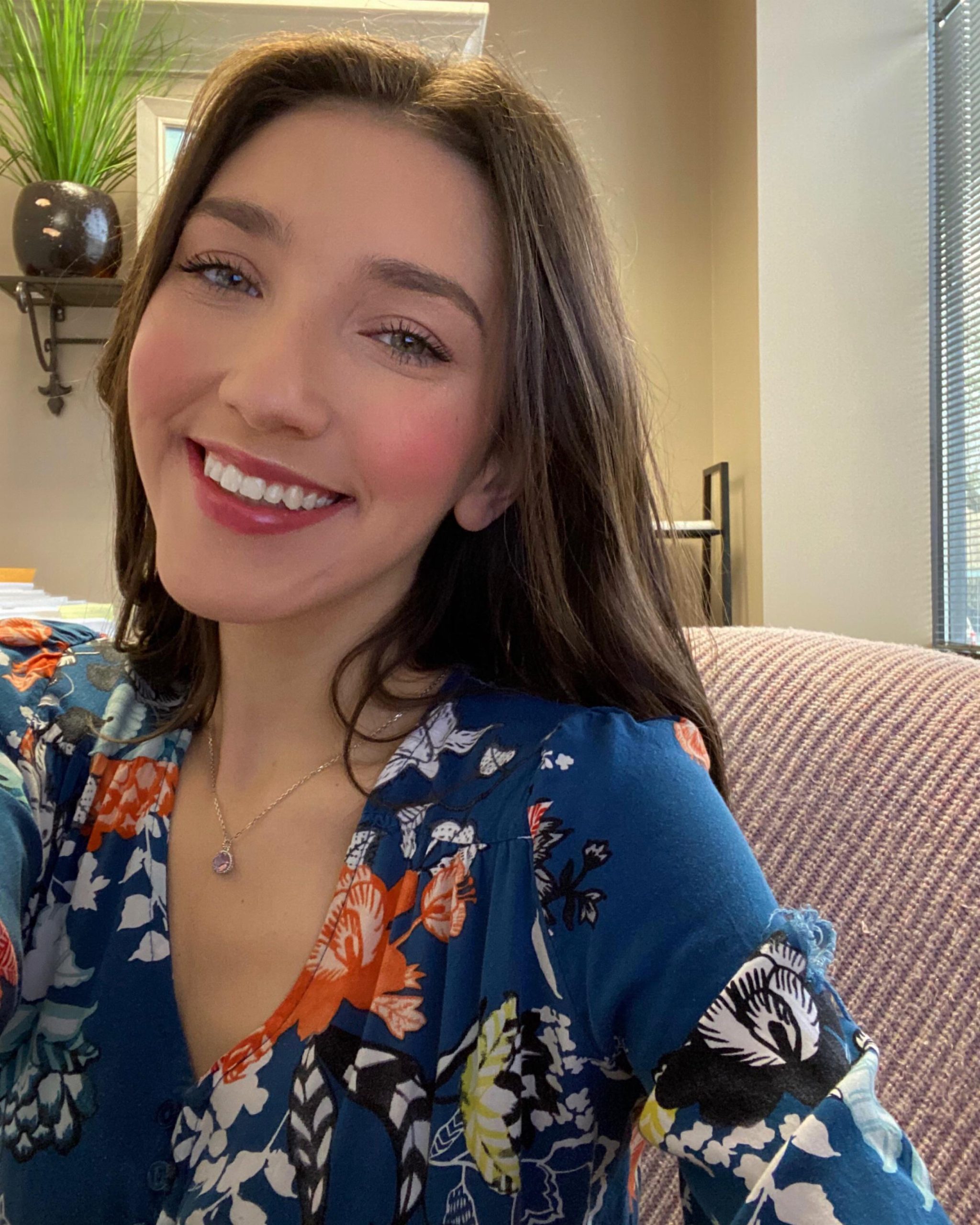 Image Source: Reddit
Learning more than one language increases your emotional powers. The brain's desire to shuffle and switch between languages brings endurance against challenges. Bilinguals frequently show a high ability to persevere through hard circumstances leading to strong resilience. It brings emotional intelligence and stress management, which prevents depression and discouragement.
Enriched Personal Growth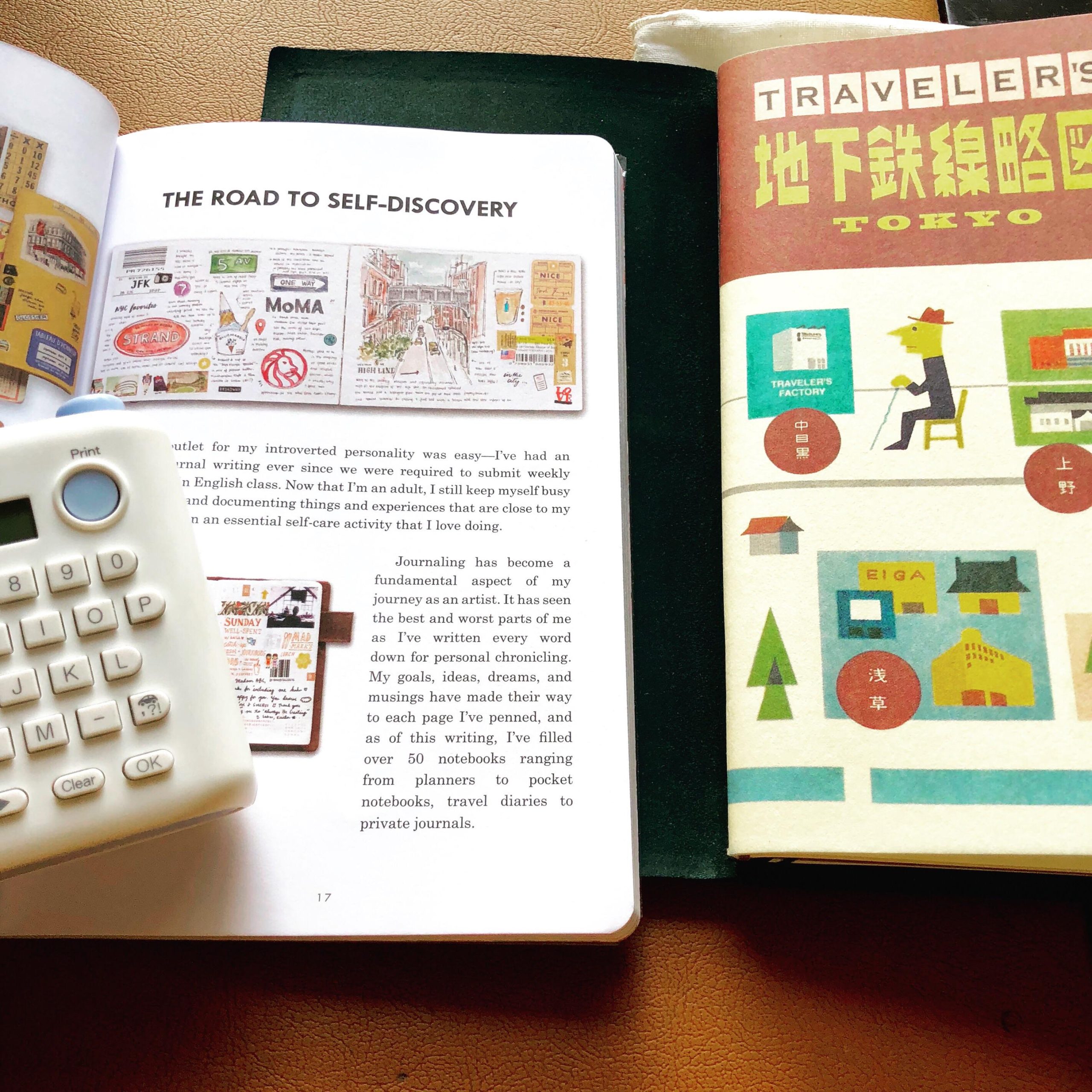 Image Source: Reddit
Learning and using a new language brings a high knowledge of many cultures and viewpoints. It will grow your potential. Individuals develop patience, determination, and resilience through the language-learning process. This journey of self-realization results in increasing confidence, adaptability, and a high room for growth.
Improved Listening Skills
Image Source: Reddit
Learning more than one language helps you become a better listener. You naturally develop an understanding of different ways of speaking. Besides learning languages, you can identify different accents, tones, and ways of talking. A person who speaks more languages also becomes good at picking up on cultural cues. Having this skill also makes them better listeners, regardless of the language they're listening to.
Business Expansion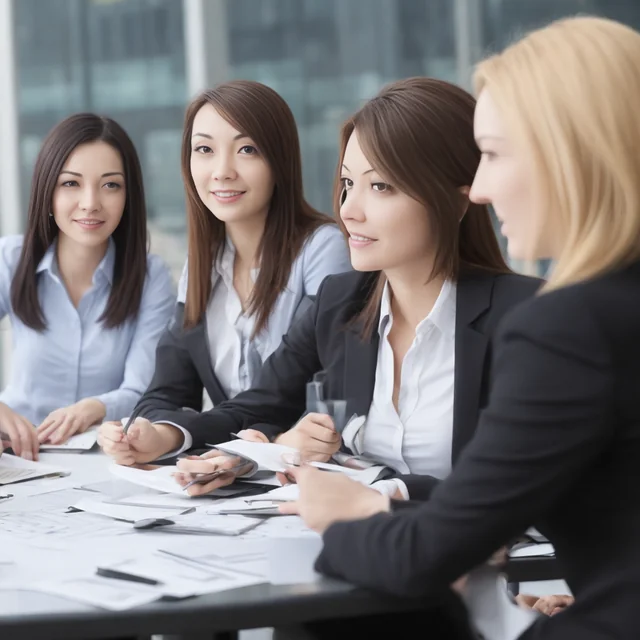 Image Source: Reddit
For businesses to grow, employees need to be able to speak more than one language. It makes it easier for business owners to connect with people worldwide. It will help you talk to customers, make business deals and make advertisements in the local language so everyone can understand. Building good relationships with customers and partners comes easier when business owners speak the customer's language.
Better Negotiation Skills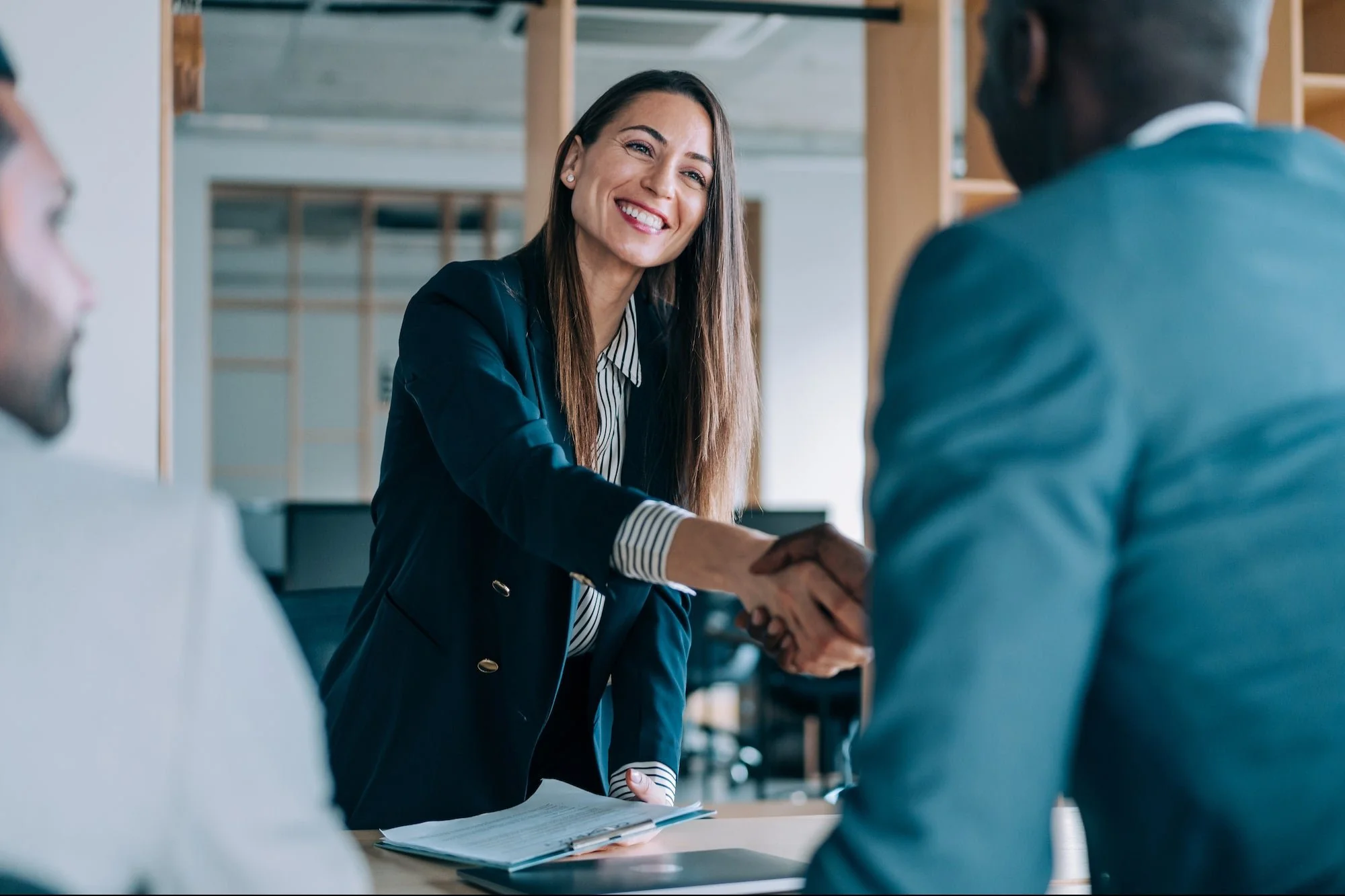 Image Source: Reddit
You are more likely to have success negotiating if you speak more languages. You become more aware of the different cultures of the negotiators. Knowing where the person comes from and their language, you know how to negotiate better. Bilinguals can get hidden meanings, alter their talking style, and surround themselves with various types of people.
Increased Emotional Intelligence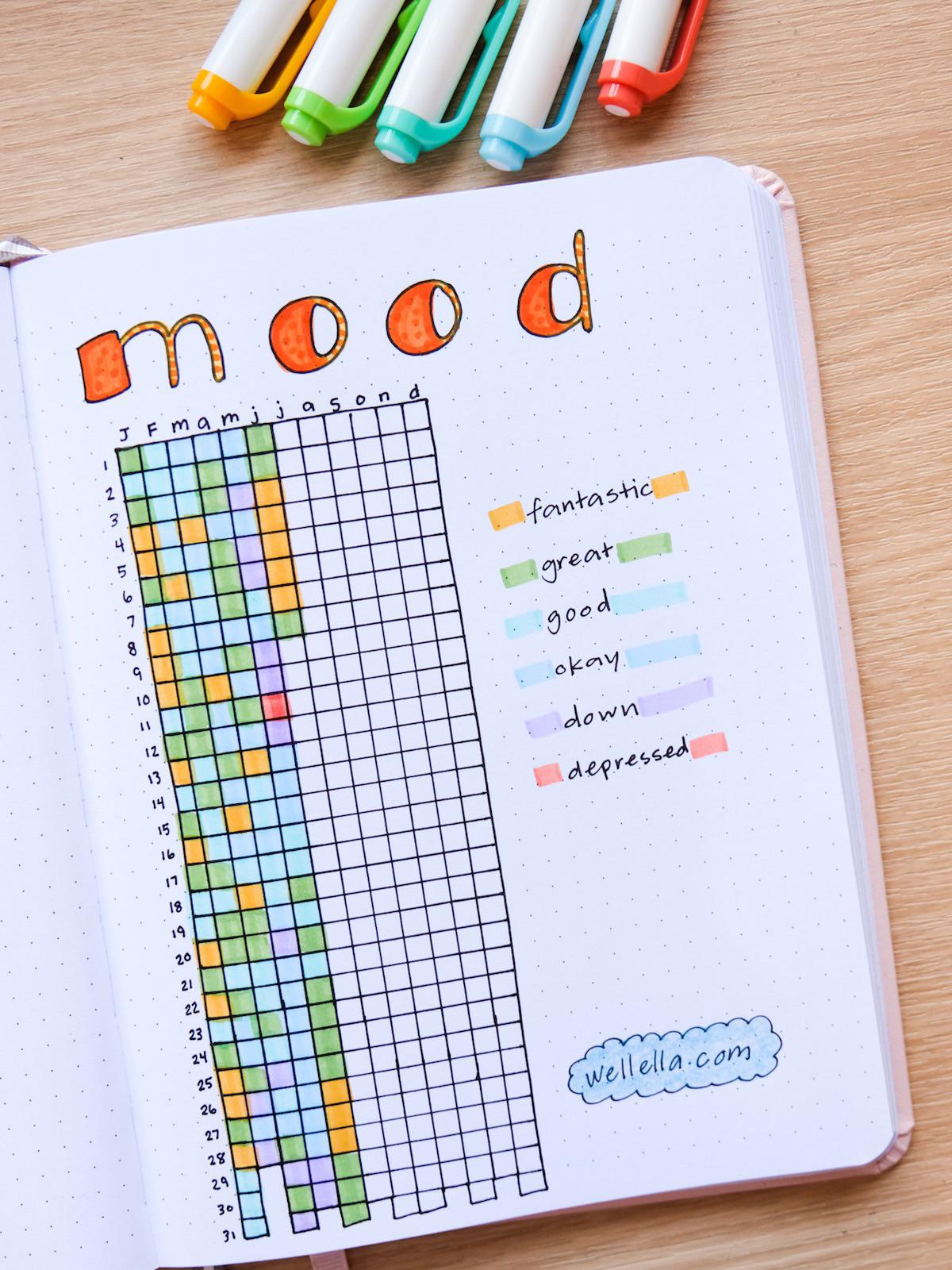 Image Source: Reddit
Bilingualism can greatly increase emotional intelligence. Through this process, people become aware of their own and others' emotions. People become more aware of precise differences in body language, tone, and expressions of people. It boosts the skill to recognize secret emotional signs. As a result, relationships become better, and people understand each other's needs.
Improved Translation and Interpretation Abilities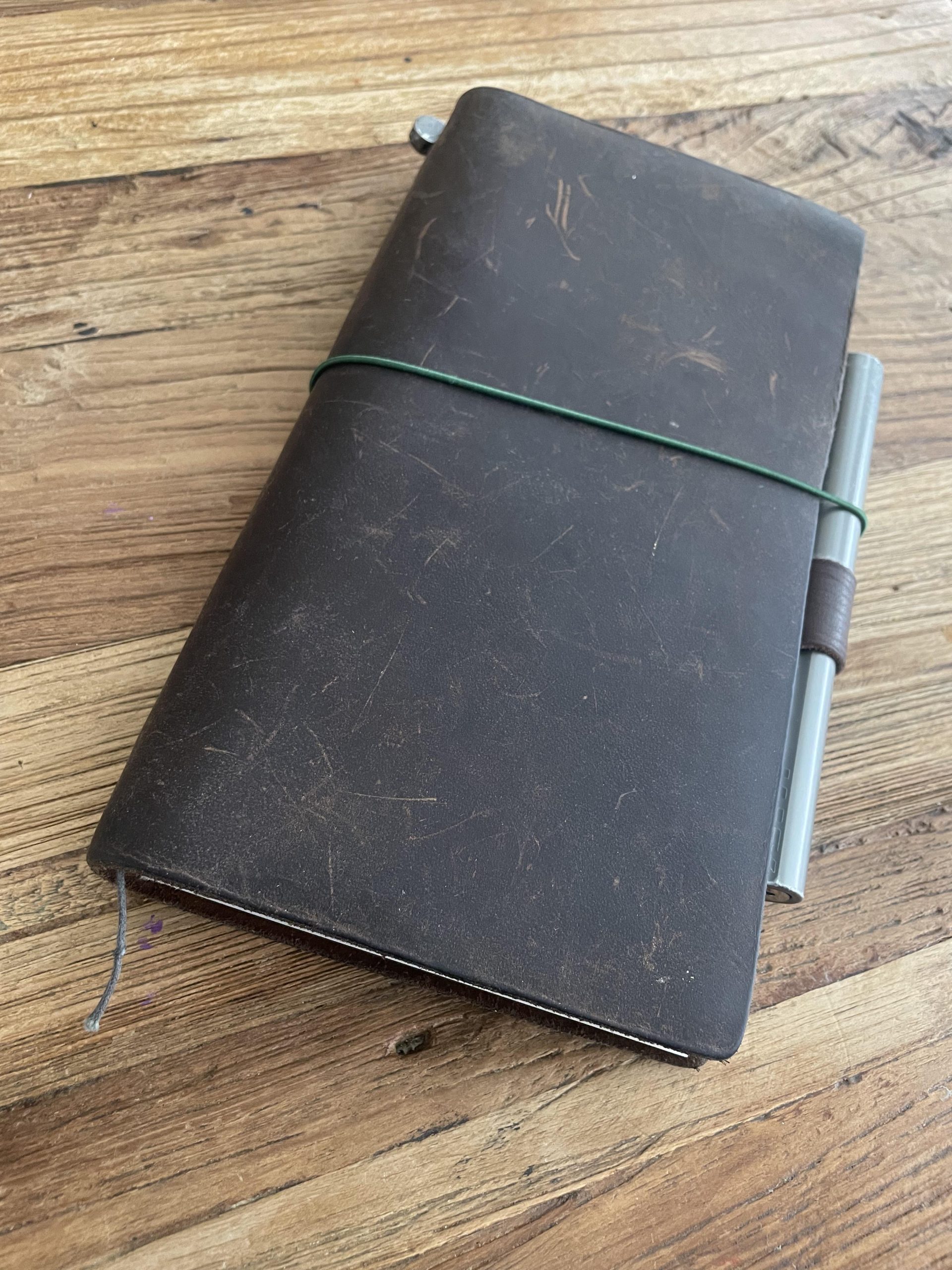 Image Source: Reddit
Translating and interpreting are two of the benefits of becoming bilingual. When you learn more languages, you understand how languages work and what someone is trying to say. You can be able to translate and interpret correctly from one language to another. You can monetize these skills by writing a book or working as a translator in international forums.
Social and Networking Benefits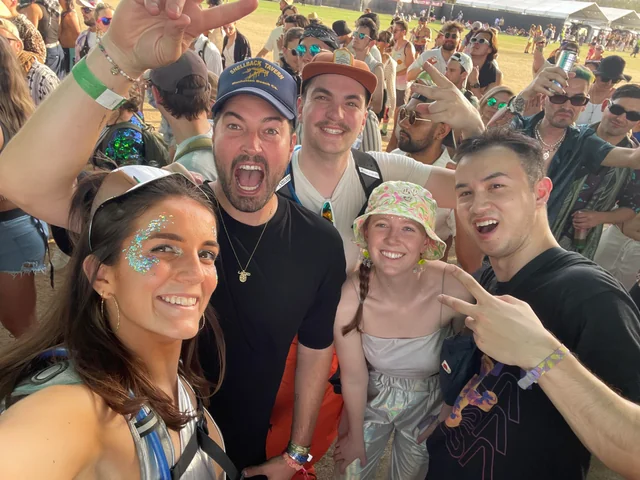 Image Source: Reddit
There are many benefits to speaking more than one language on a social and networking level. You can understand and connect with diverse people when you speak more than one language in our globally connected world. It shows respect for others and the ability to adjust to new situations since you can switch languages at parties or during business meetings.
Improved Understanding of Language Structure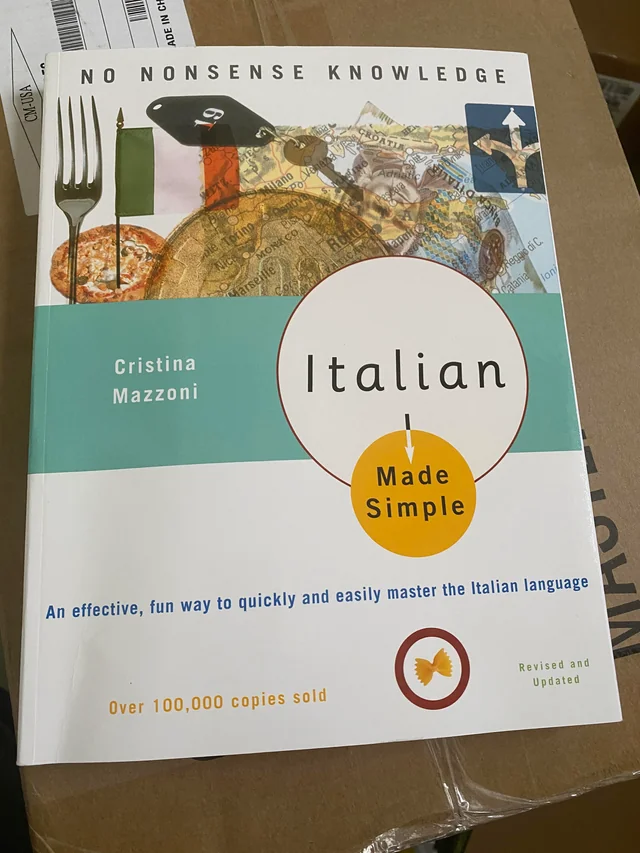 Image Source: Reddit
Learning a second language teaches you how sentences are structured, how words fit together, and what grammar rules apply. As a result, you gain a better understanding of languages. The small differences between your first language and the new one you're learning become apparent the more you switch between them. Verbs, word order, tenses, and verb tenses are all improved.