Here's Why We Overthink At Night And How We Can Stop It
By Aaron Love
2 months ago
Why We Overthink At Night... The Room Is Quiet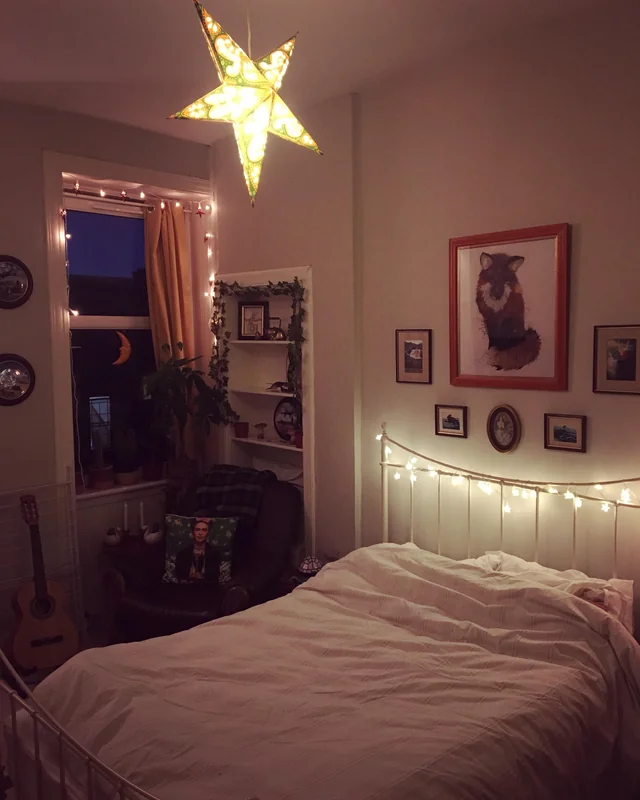 Image Source: Reddit
At night, the world around us can become extremely quiet and this quietness can amplify our thoughts. The peaceful stillness we lie through can often give our worries the chance to rise to the surface. The entire night can begin to unravel from the moment our head hits the pillow.
We Feel Stressed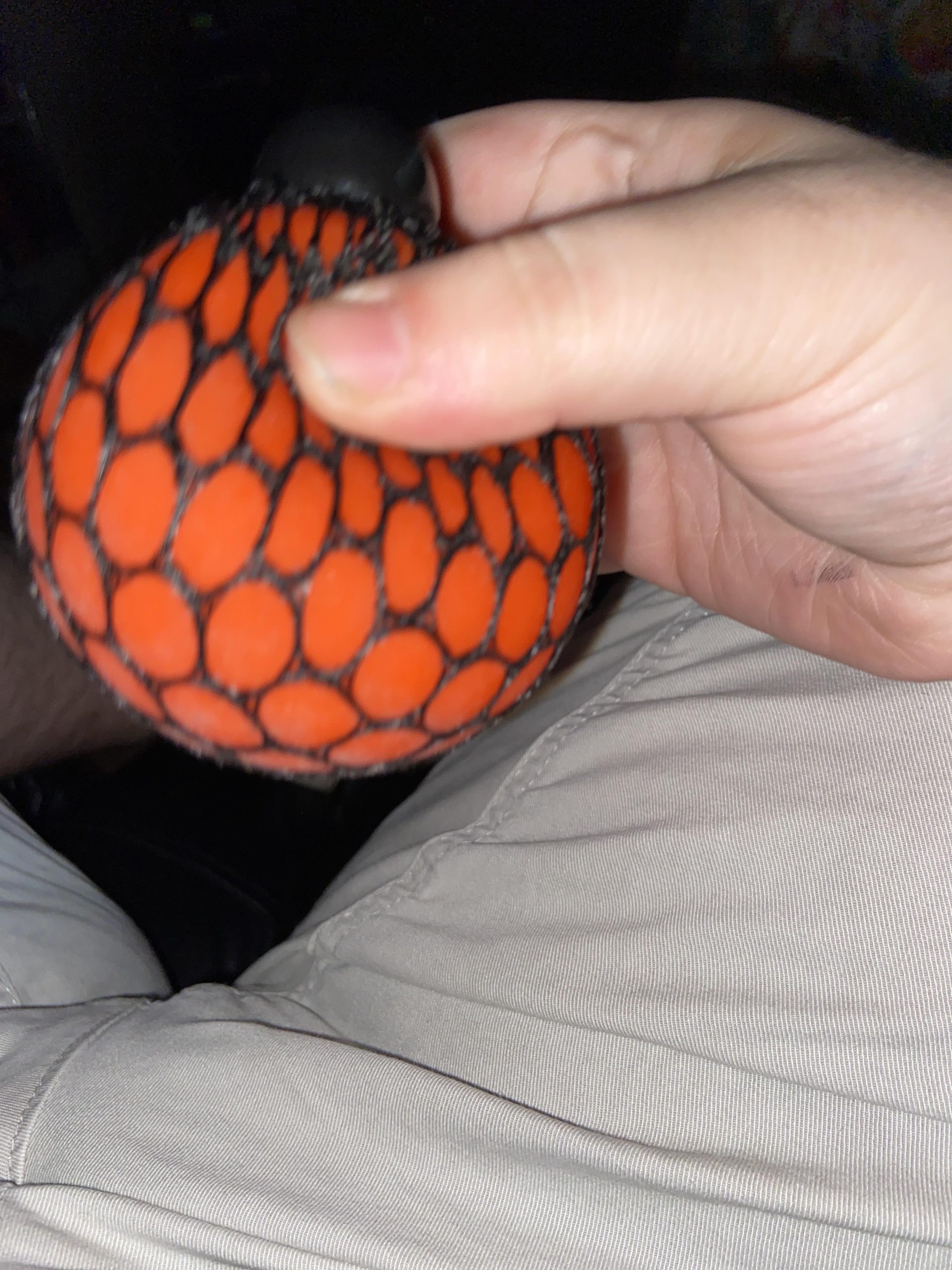 Image Source: Reddit
Stress is yet another formidable enemy we seem to come across at the time we want to lie down and go to sleep. The weight of our lives can fall upon us as soon as we finally get the chance to relax. These thoughts will have been at the back of your mind whilst you were distracted for the day.
There's Less Distractions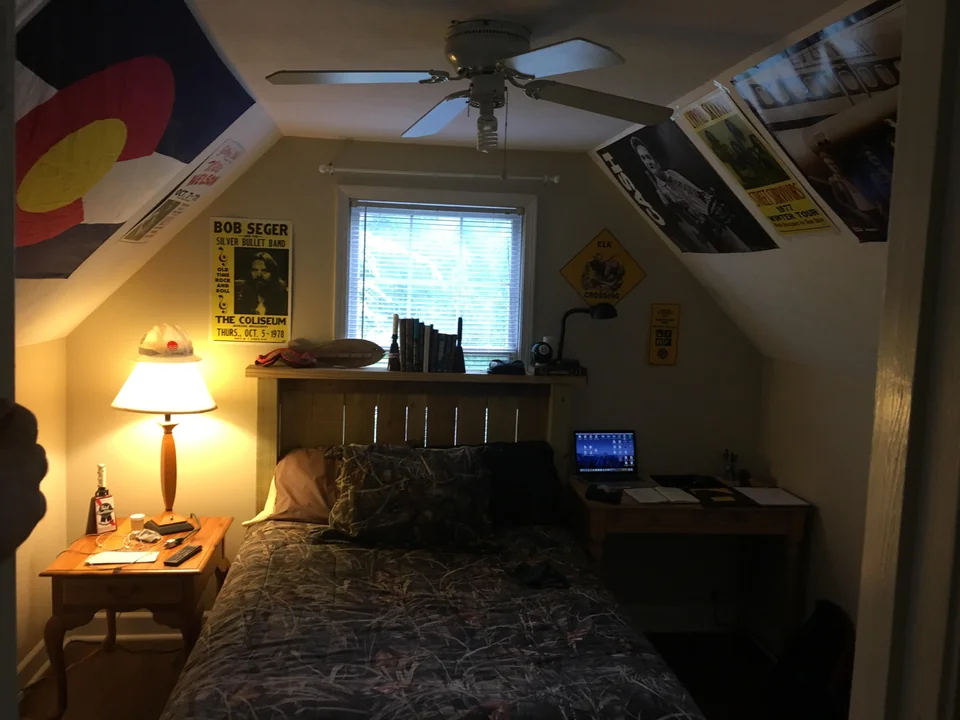 Image Source: Reddit
With all the hustle and bustle of daily life, night-time is unfortunately the time of the day in which we end up diverting our attention to the bad thoughts. We no longer have work or the kids or our partners to avoid these thoughts, but instead make ourselves feel a lot worse.
Replaying Negative Events In Our Head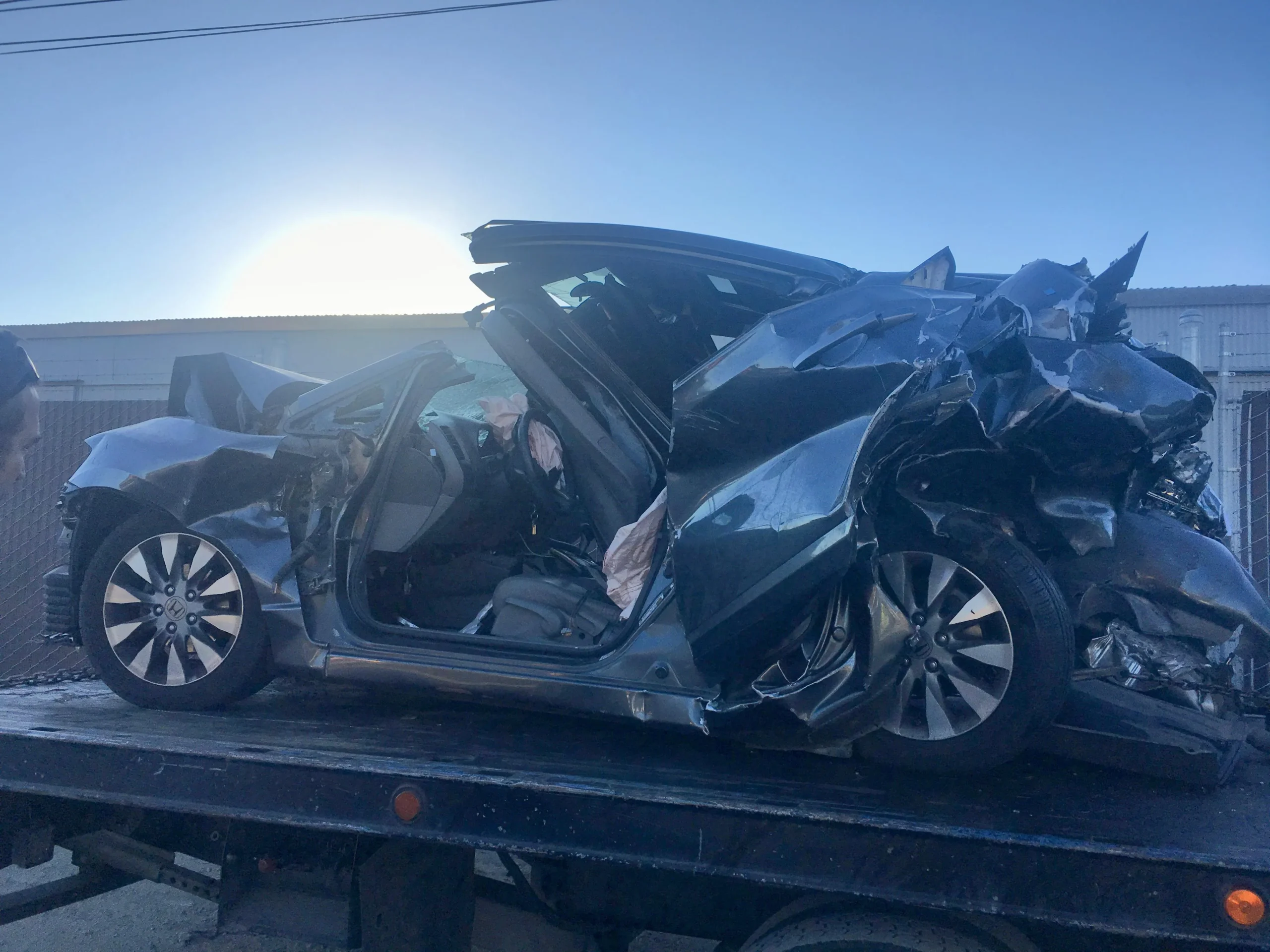 Image Source: Reddit
As you've probably worked out, night time is where we end up replaying all of the bad moments in our lives. This could be a negative event or conversation you had within a day which can unfortunately leave you feeling regretful. Trauma can often stick with us for years after an incident!
Feeling Alone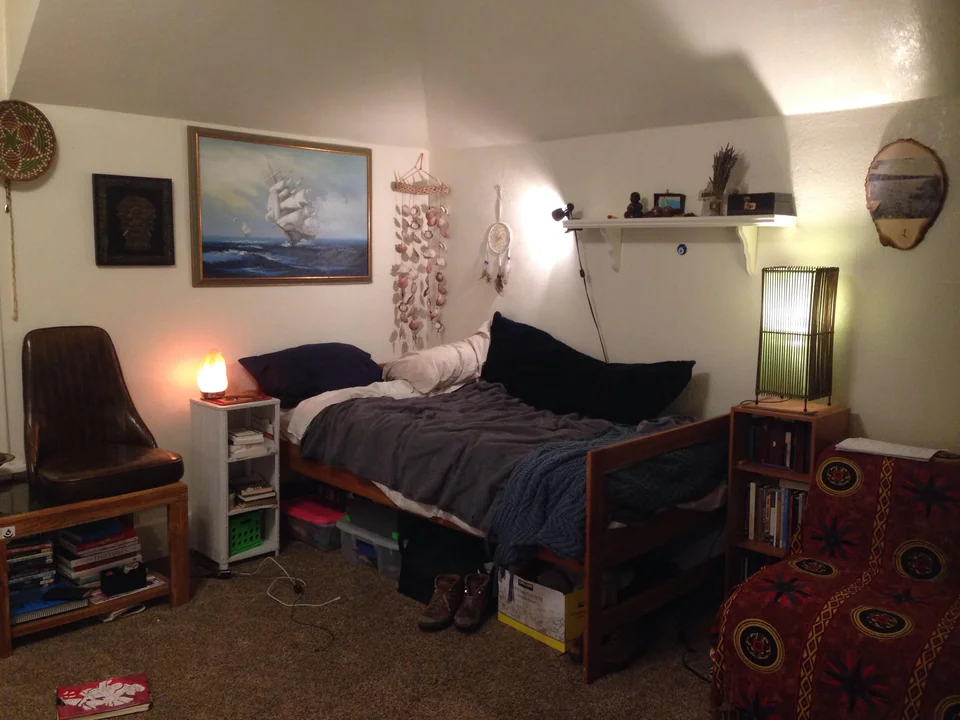 Image Source: Reddit
Feelings of loneliness can often lead to some of the most intense feelings of worry and this causes us to overthink a lot. It is absolutely essential that you talk to your closest ones if this happens, although this can worsen if you've recently gone through a break-up or lost someone close to you.
Consuming Too Much Caffeine
Image Source: Reddit
Consuming too much caffeine can be one of the most sure-fire ways to force your brain to feel overstimulated, especially if you're drinking a lot of coffee late in the day. As we all know, caffeine is often used as a way to wake ourselves up at night so that probably comes as no surprise.
Late Night Screen Time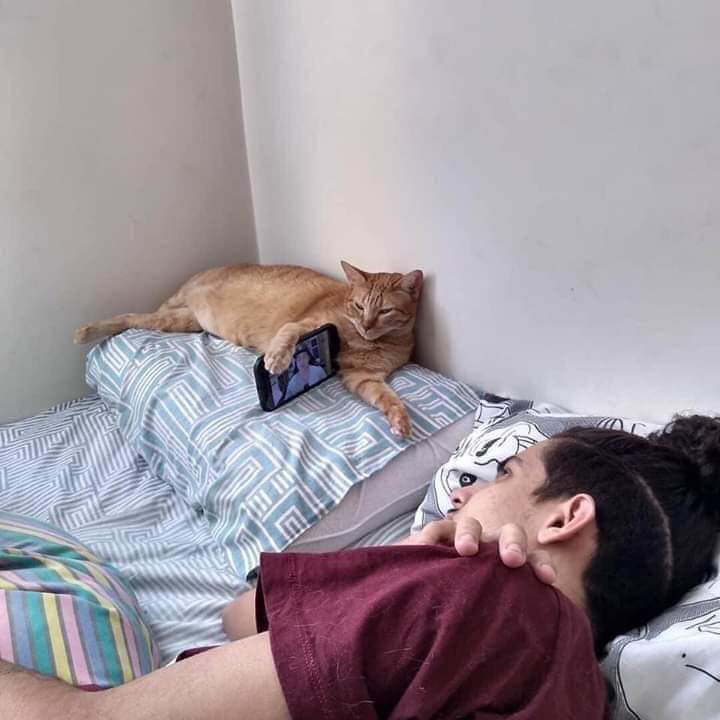 Image Source: Reddit
Let's be honest, we've all spent hours of our time at night choosing to scroll through our phones instead of trying to actually go to sleep. The blue light that's emitted from the screens can actually interfere with our body's melatonin production, the hormone produced when we try to sleep!
Relationship Problems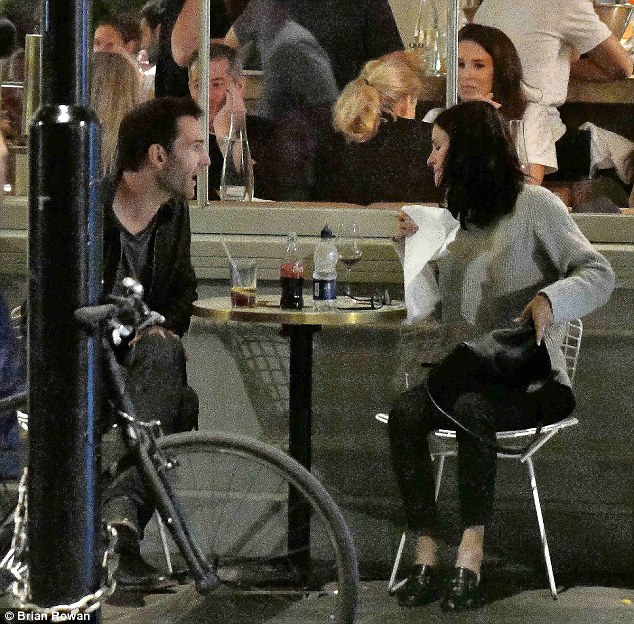 Image Source: Reddit
Troubles in our relationships are another reason that we end up overthinking when our head hits the pillow. Usually, relationship problems can take over our brain waves throughout the day and night as all we want to do is try to and resolve these issues before they last too long.
Mental Exhaustion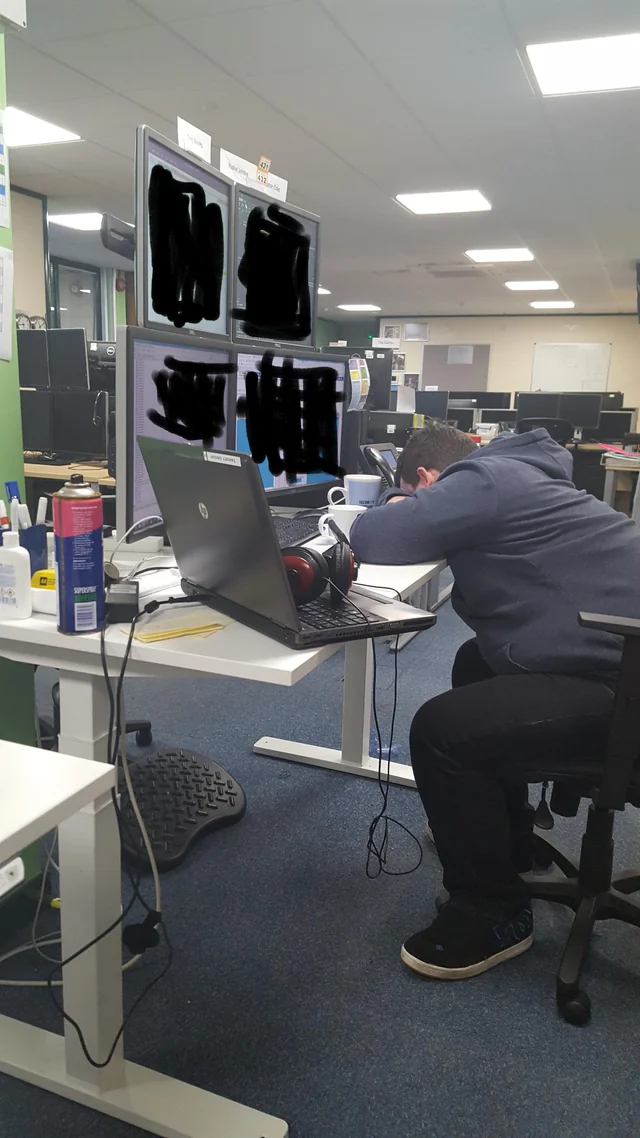 Image Source: Reddit
Overburdening ourselves with a lot of work and heavy responsibility can be one of the worst things we can do in regards to our sleep. By forcing ourselves to work, in whatever it is we do with our lives in terms of employment, we can leave ourselves thinking about next day instead of the now.
Feeling Uncomfortable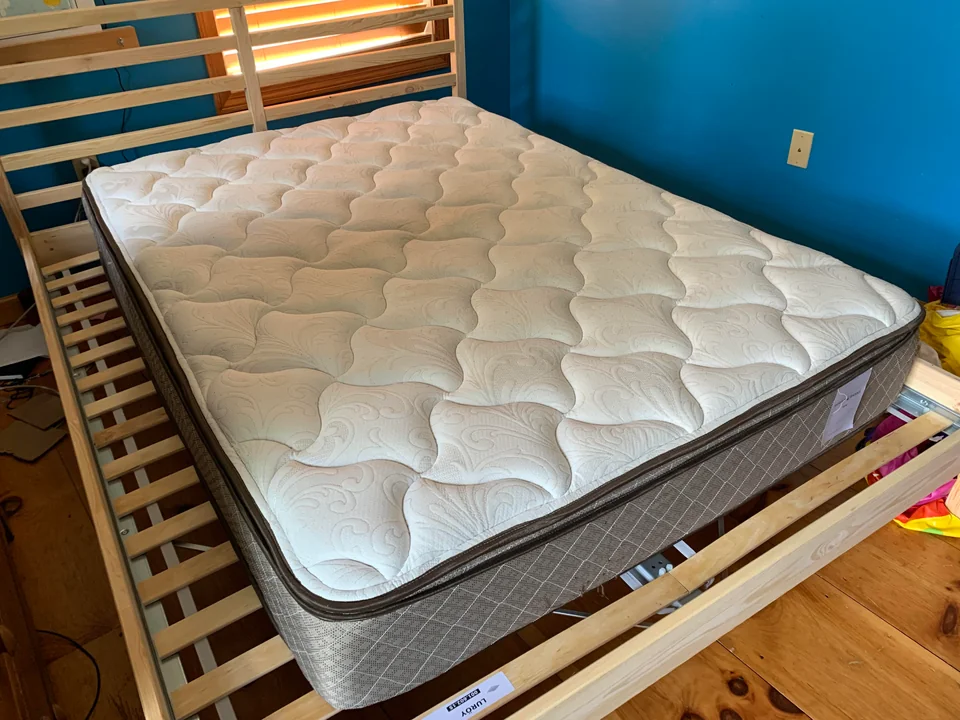 Image Source: Reddit
Simply feeling physically uncomfortable can be one of the worst ways to disrupt our sleep and trigger some overthinking. You might not have a comfortable mattress or your duvet might not be heavy enough. Either way, all of this will disrupt the quality of our sleep through the night.
It's Too Hot Or Cold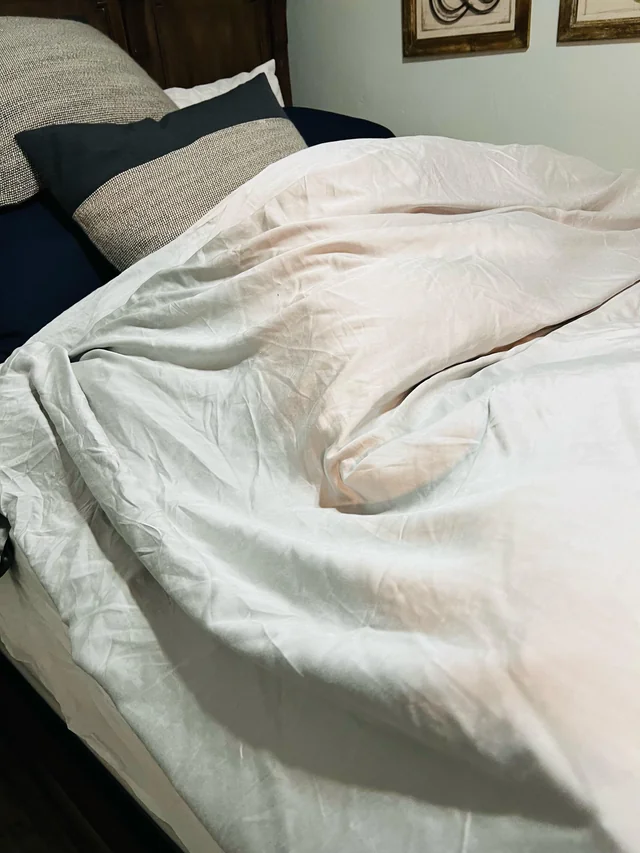 Image Source: Reddit
Extreme temperatures can often disrupt our sleep which can usually lead to some overthinking when we try to head to sleep. When our room gets either too hot or to cold we can begin to feel uncomfortable and restless. This is obviously the sort of thing that might set our mind off.
Magnified Fears At Night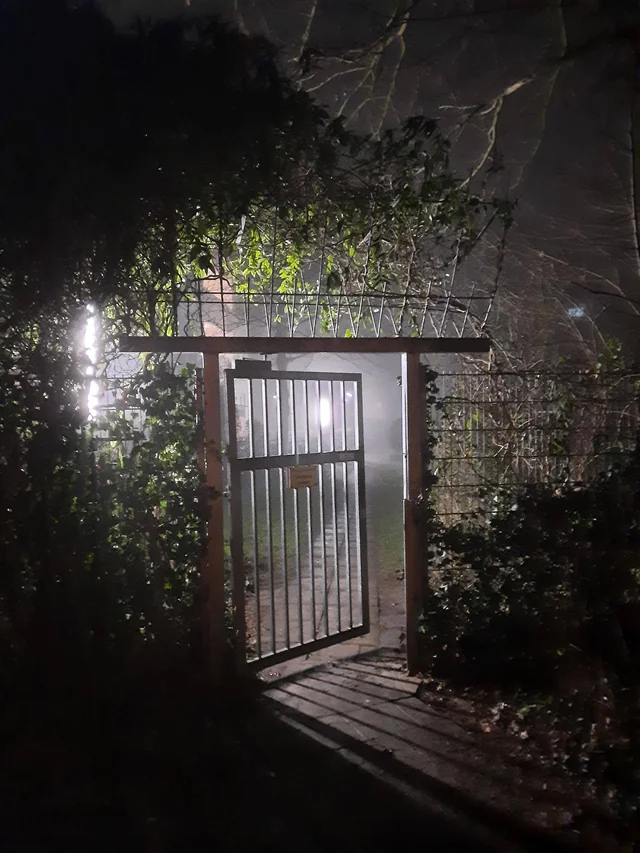 Image Source: Reddit
For some reason, night-time has a way of magnifying our fears and anxieties to make them feel as though they're even more significant than they actually are. We all know this happens too, we would have all went through years as a child being scared of the dark and that doesn't always go away.
You've Had Alcohol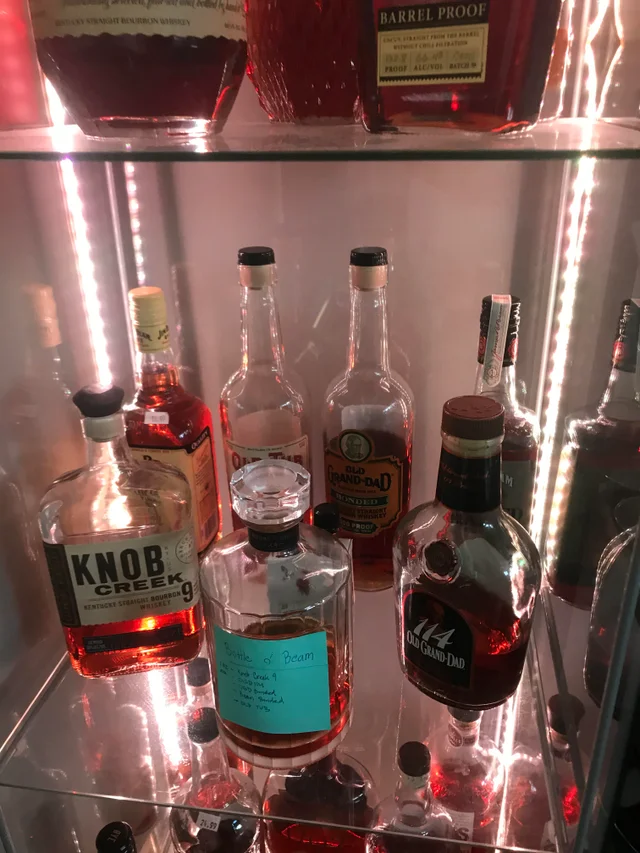 Image Source: Reddit
Consuming alcohol before bed time can interfere with your sleep pattern and lead you to overthinking, just like coffee intake does too. You might begin to feel a little dizzy which can cause some issues with your sleep and not just that your mind will be sent to places it might not usually.
You Have Panic Attacks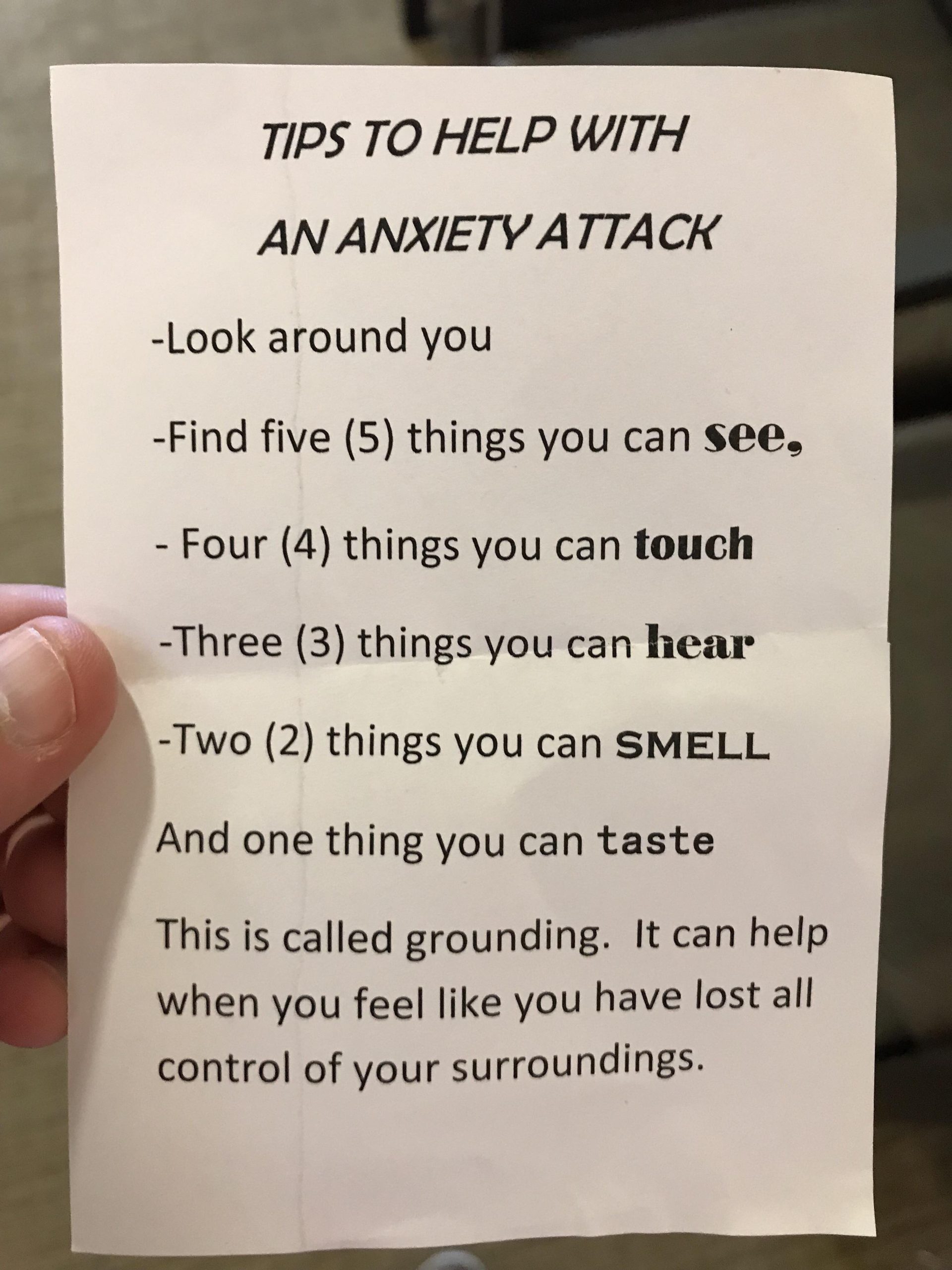 Image Source: Reddit
If you're susceptible to panic attacks these can become particularly more distressing when it comes to heightening your anxiety. Unfortunately, for many of us, there is very little we can do in order to avoid suffering from panic attacks like this but try and find some comfort.
Certain Medications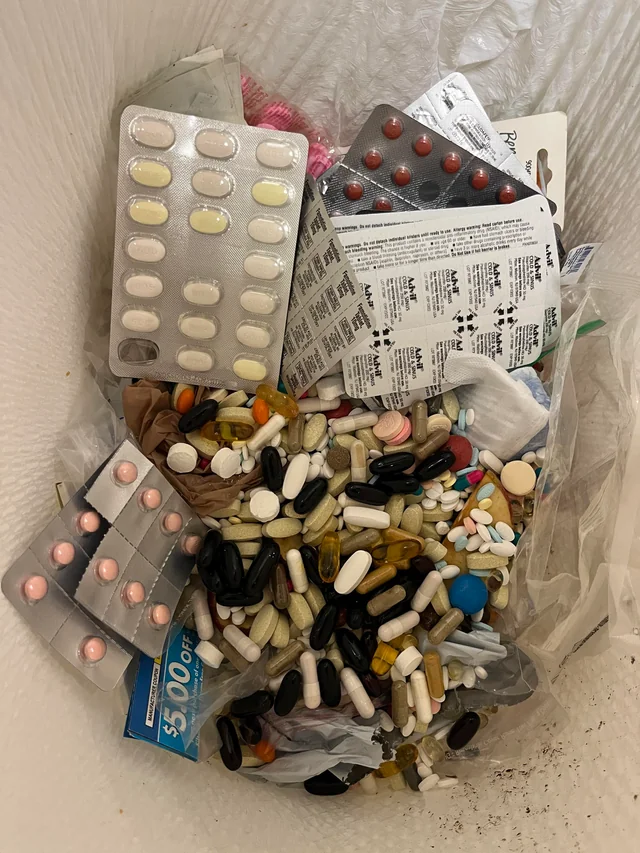 Image Source: Reddit
There are some medications we might be prescribed that end up interfering with out sleep patterns. Anything that affects our sleep can be seen as something which might cause us to overthink. You should be able to work out whether or not your meds might have something to do with restless by reading the box or talking to your healthcare provider.
How To Overcome It... Practice Mindfulness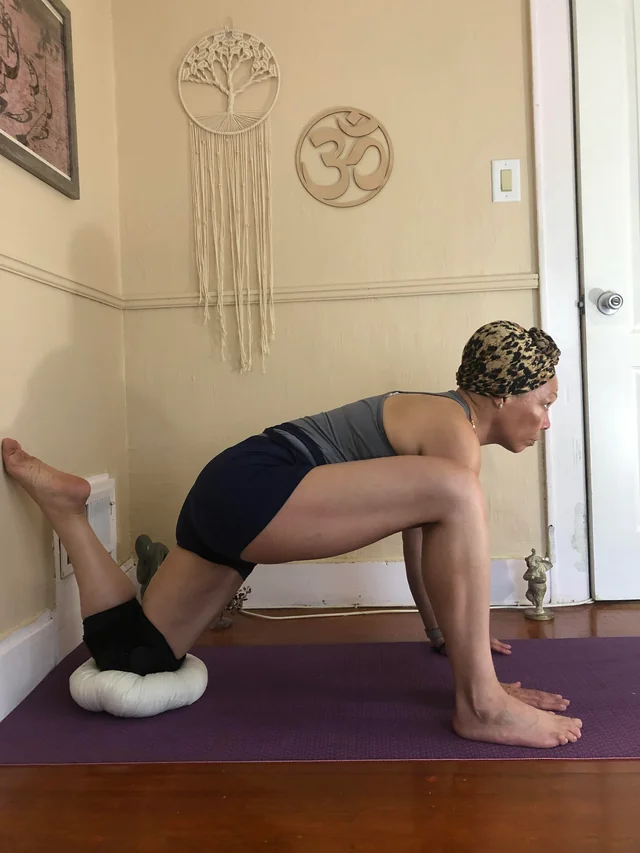 Image Source: Reddit
Mindfulness meditation can be one of the best ways to combat your overthinking when it comes to sleeping at night. Regular mindfulness can help you remain present and reduce the chances of dwelling when you hit the pillow. Maybe some yoga or reading before bed might help.
Establish A Bedtime Routine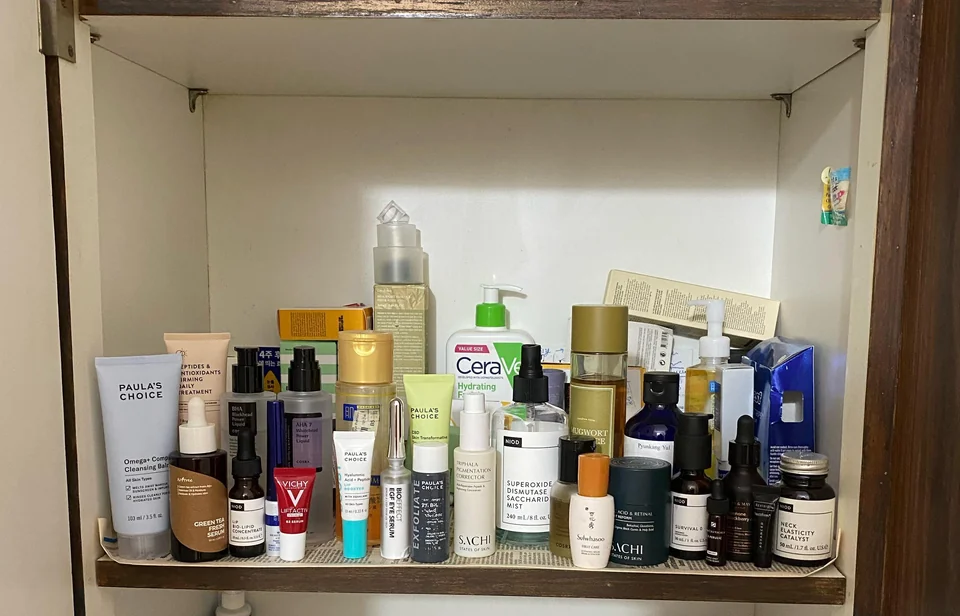 Image Source: Reddit
If you can set yourself a structured bedtime routine then you might be able to signal to your body and prepare for some sleep. You might want to schedule some calming activities like reading, your skincare routine and maybe even some music to get you relaxed more efficiently.
Limit Your Caffeine Intake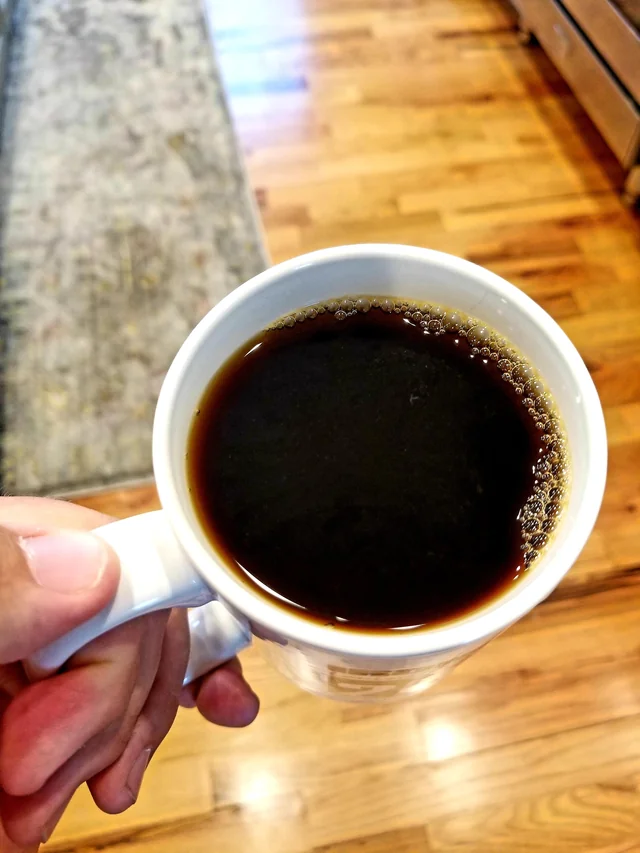 Image Source: Reddit
Caffeine, especially when it's consumed late in the day, can be very disrupting to your sleep. You might want to limit your caffeine intake in the later hours of the day to avoid stimulating your brain before you want to wind down. Maybe opt for some caffeine-free alternatives instead.
Regular Exercise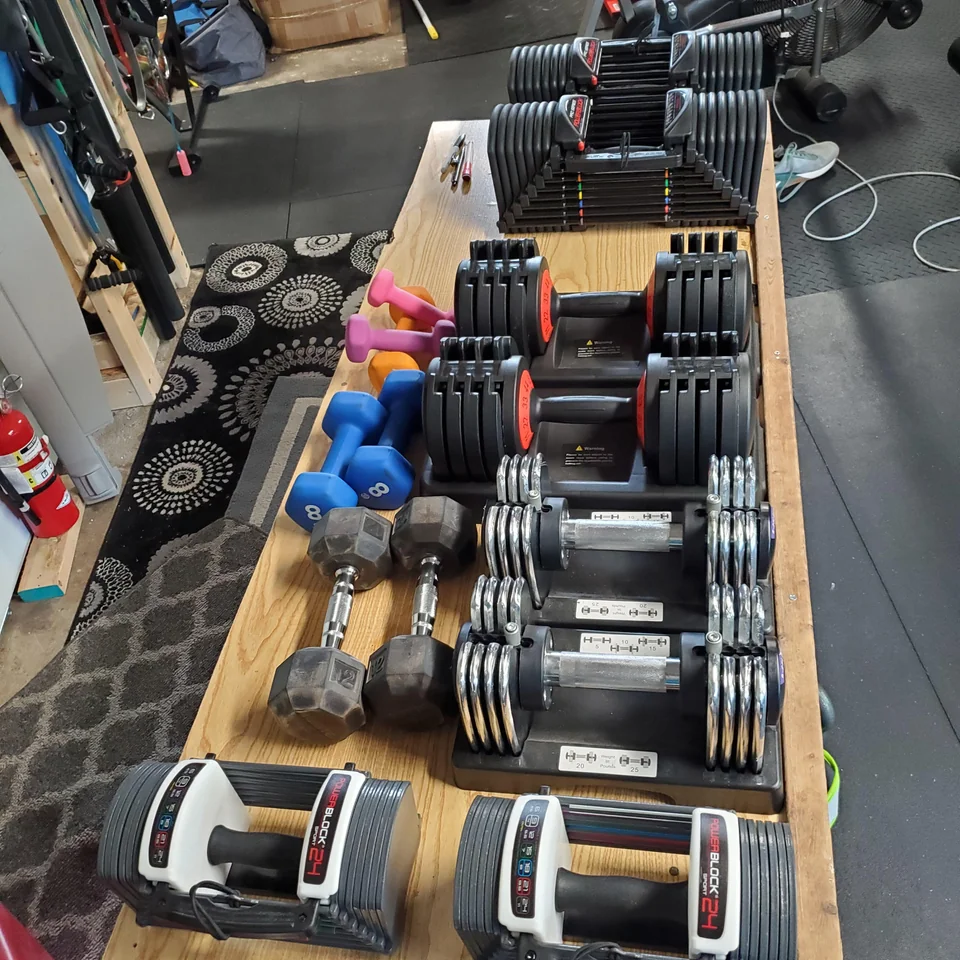 Image Source: Reddit
Regular physical activity can be extremely important for your general health, but it can also reduce some anxiety and promote a better sleeping routine too. Incorporate some exercise in to your daily routine and make sure they're over in the hours before you want to hit the hay.
Journal Your Thoughts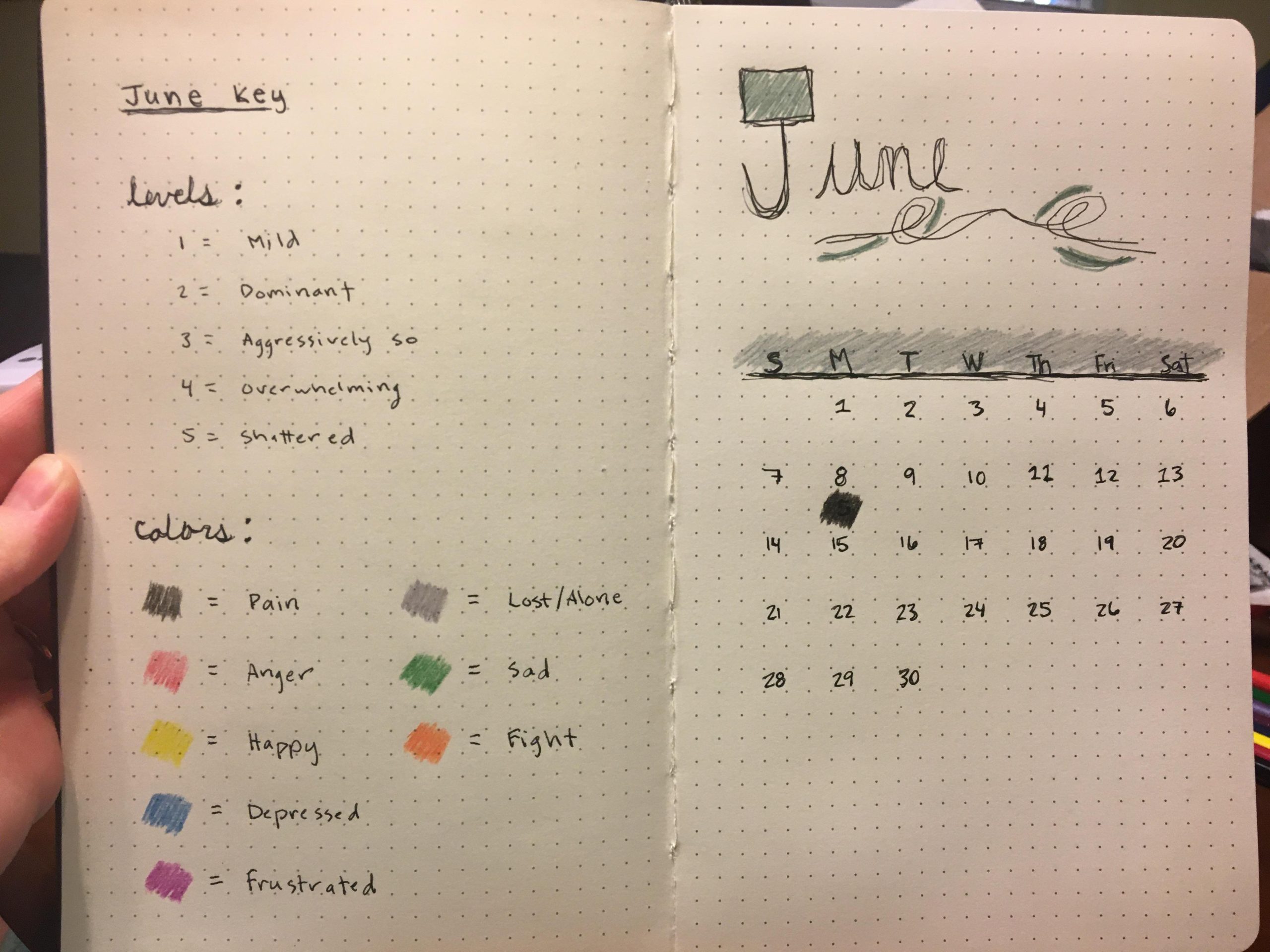 Image Source: Reddit
Keeping a journal by your bedside table can be a powerful tool when it comes to overcoming the overthinking. Intrusive thoughts can be quite distressing, but many people choose to jot them down in a journal as a way to outlet the feelings that might be causing your restlessness.
Deep Breathing Exercises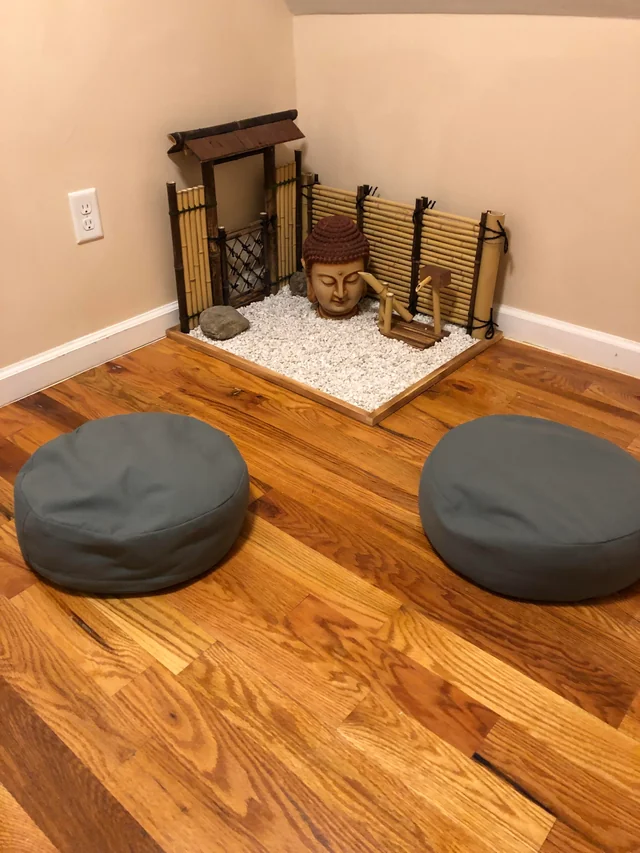 Image Source: Reddit
Deep breathing exercises can be a powerful tool when it comes calming your mind before you head to bed. By incorporating some deep and slow breaths into your bedtime routine, maybe during some meditation, you might be able to ease some anxiety and promote some relaxation.
Take A Bath Before Bed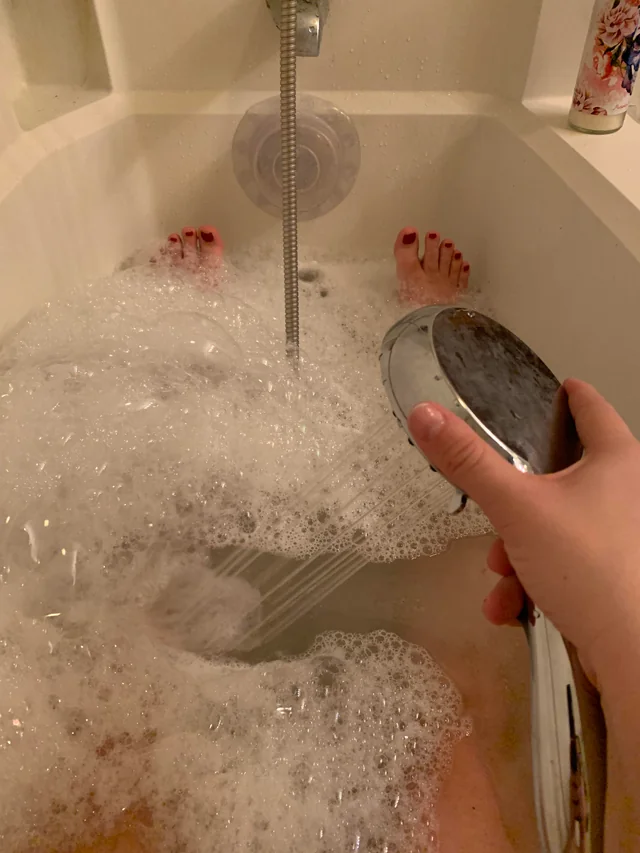 Image Source: Reddit
A warm bath before bedtime can be quite a soothing ritual which can really help you unwind and prepare for bed. The warm water can really relax your muscles and this can calm your mind, preparing you for good night's sleep. This can make it more challenging for you mind to trouble you.
Limit Your Screen Time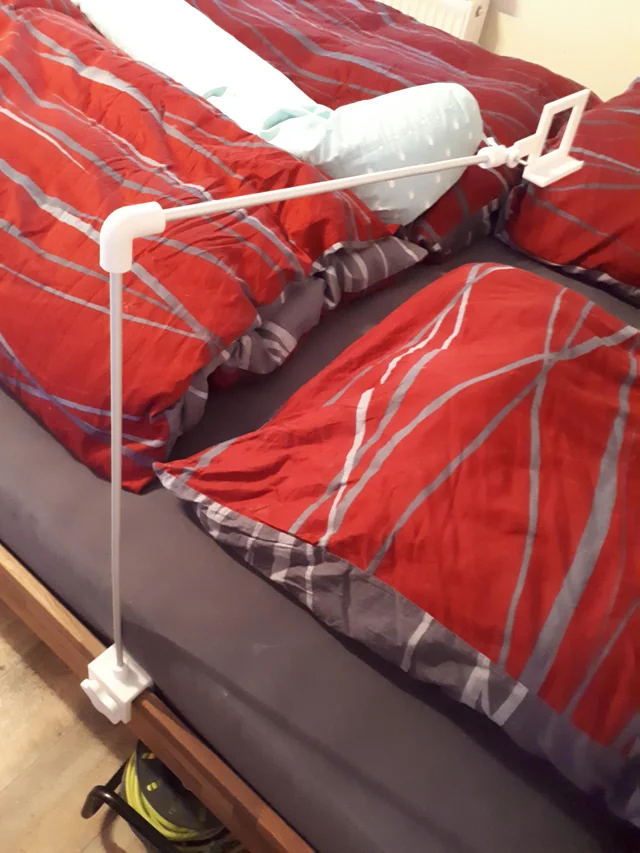 Image Source: Reddit
As I mentioned before, excessive screen time before bed can really disrupt your sleep pattern. You should try and set some boundaries when it comes to your bedtime routine; you might want to start reducing or even eliminate screen time at least an hour before you want to sleep.
Make Your Bedroom Dark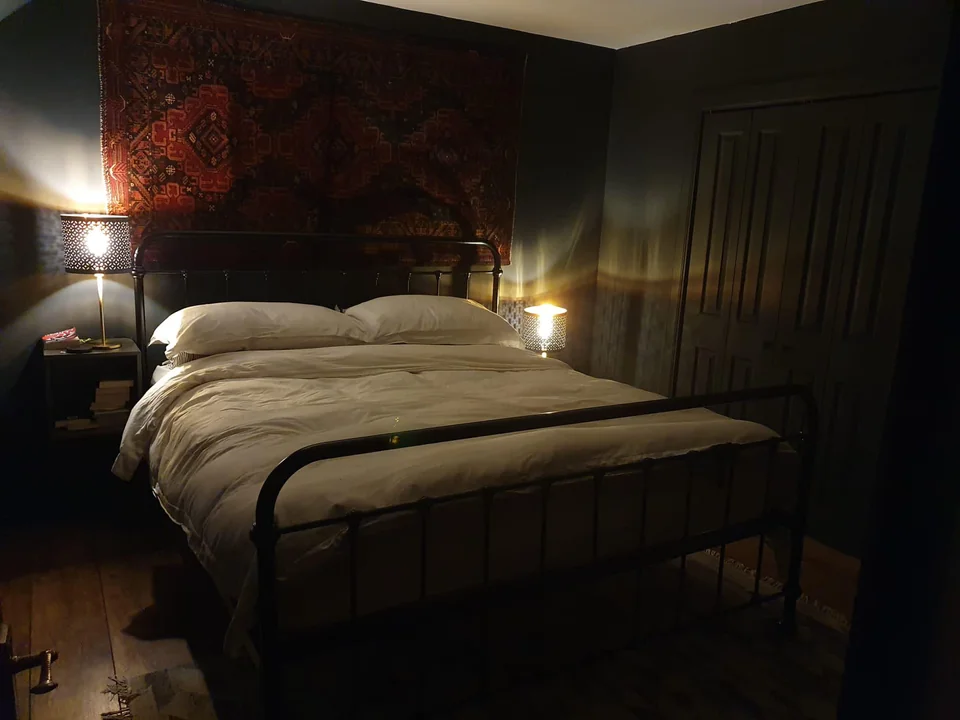 Image Source: Reddit
Having a dark sleeping environment can signal to your body that you that it's time for you to head to bed. You might want to invest in some light-blocking curtains to ensure it's free from light or you can even buy an eye mask if you find them comfortable enough to sleep in.
Ensure Your Bed Is Comfortable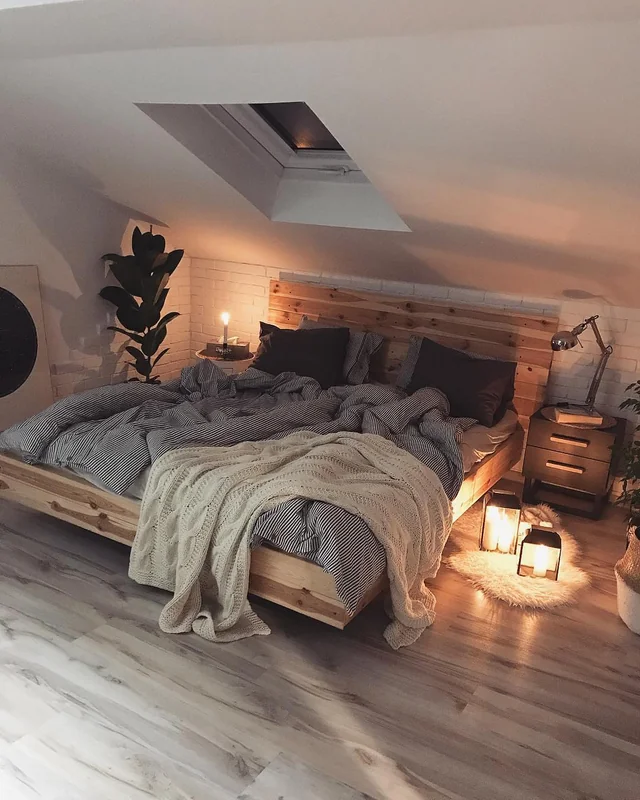 Image Source: Reddit
A comfortable mattress and bedding can be the difference between you getting a good night's sleep and spending the entire night awake thinking about things. Invest in a quality mattress and some pillows that provide some proper support to ensure you're in the best position you can be.
Seek Therapy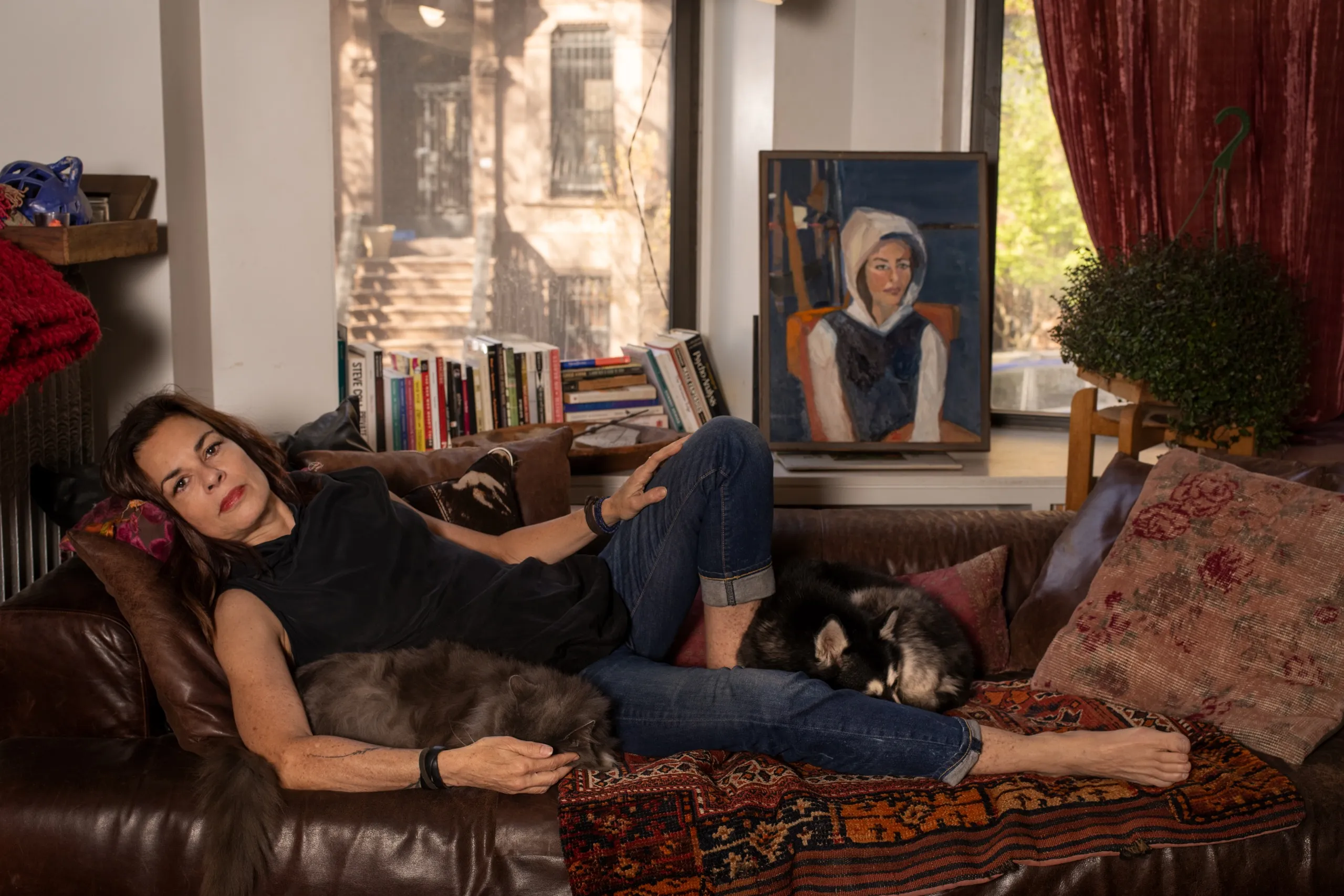 Image Source: The New Yorker
Persistent overthinking at night might be an indicator that you could have some underlying mental health issues. You might want to take this opportunity to seek some therapy or counselling which could help provide you with some tools to address the issues and develop some strategies.
Limit Alcohol Usage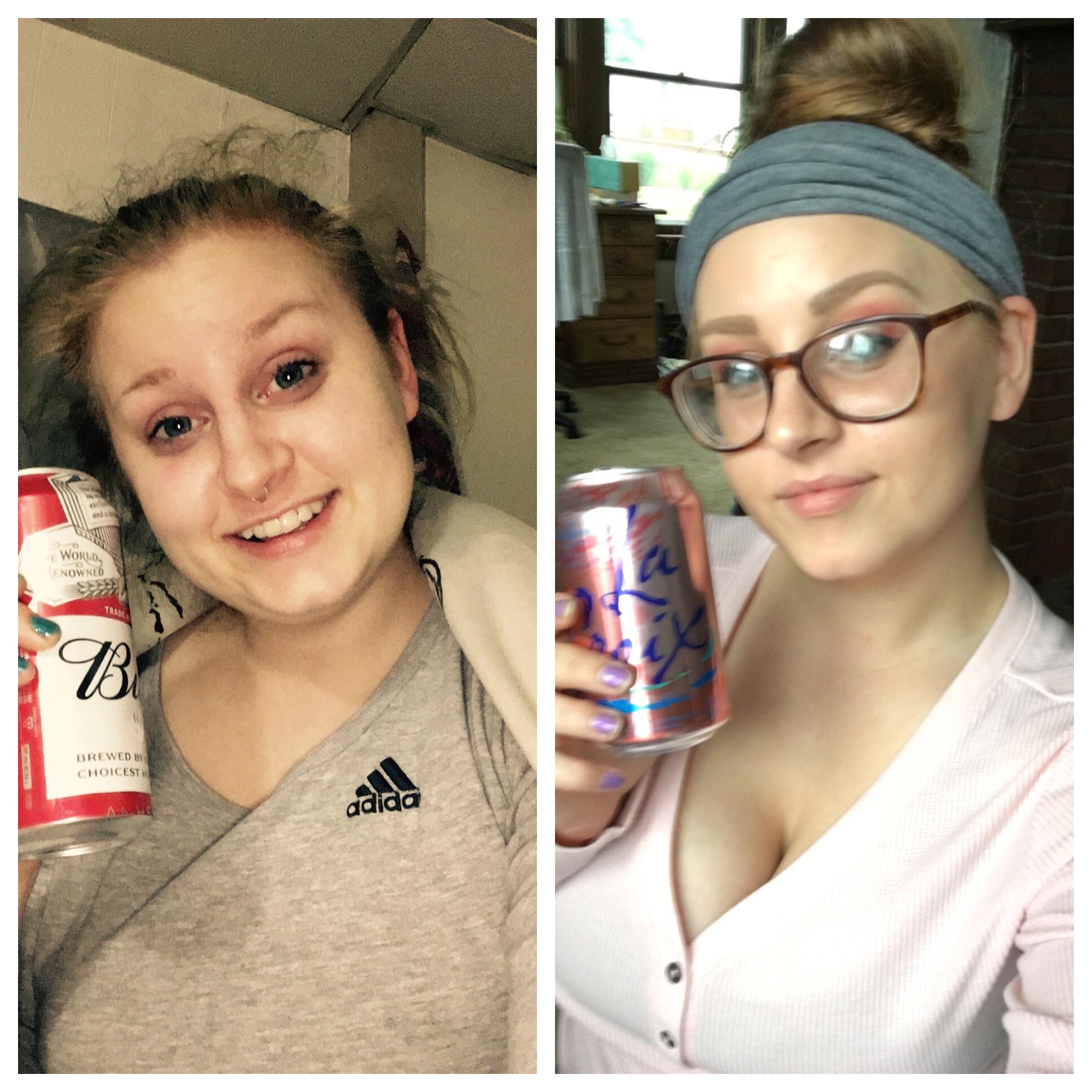 Image Source: Reddit
Again, I mentioned before that alcohol can disrupt your sleep patterns, which can be very disrupting to your sleep. But thankfully, the simple way to help avoid this overthinking can simply be to limit your alcohol consumption, particularly in the hours leading up to your bedtime.
Stop Smoking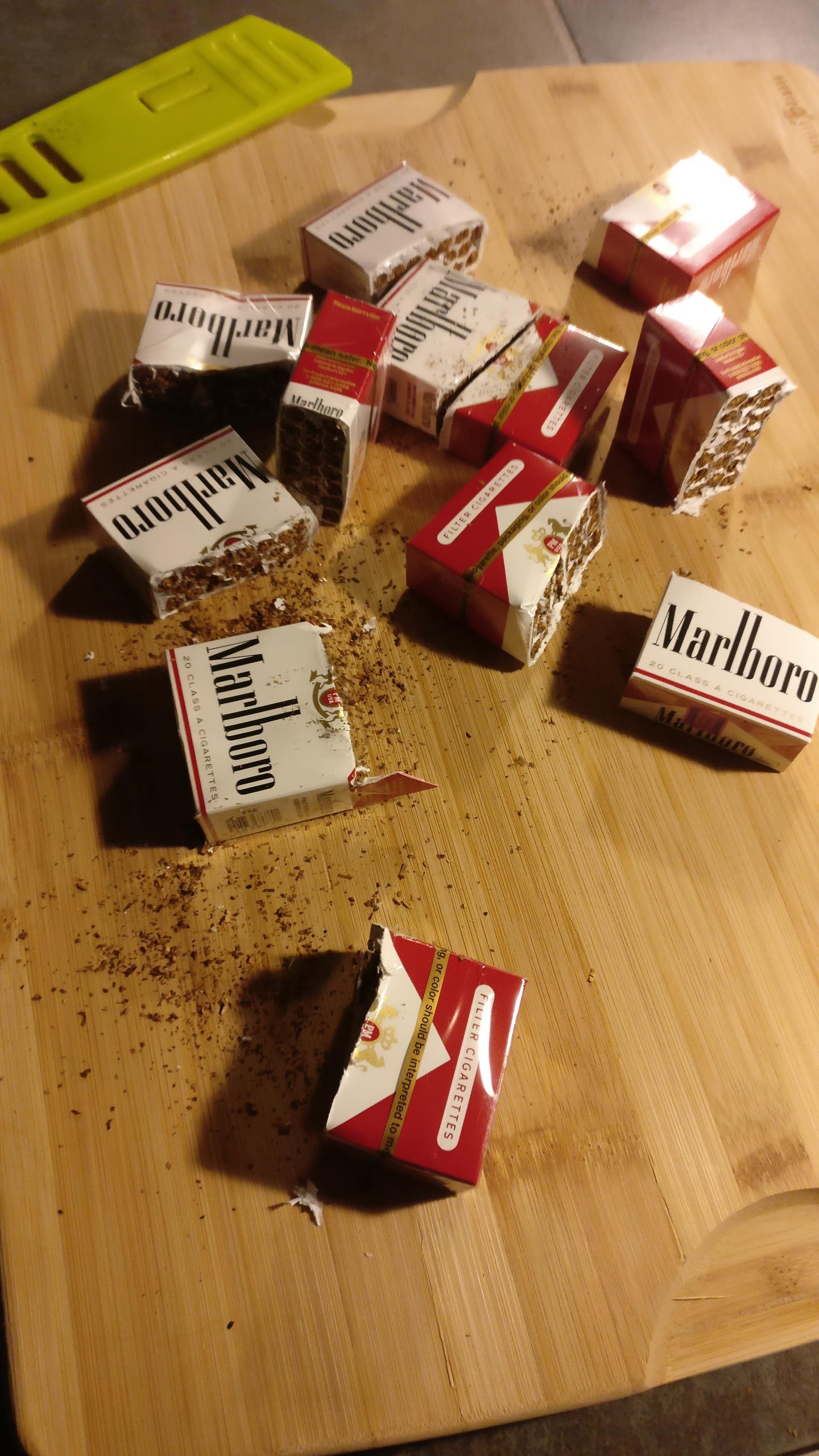 Image Source: Reddit
Smoking can have a really detrimental effect on the quality of your sleep as nicotine is a stimulant to your body. If you can get through it, you might want to quit smoking or at least reduce the amount you smoke. Maybe look at some nicotine pouches or discuss this with your healthcare advisor.
Establish Some Work-Life Boundaries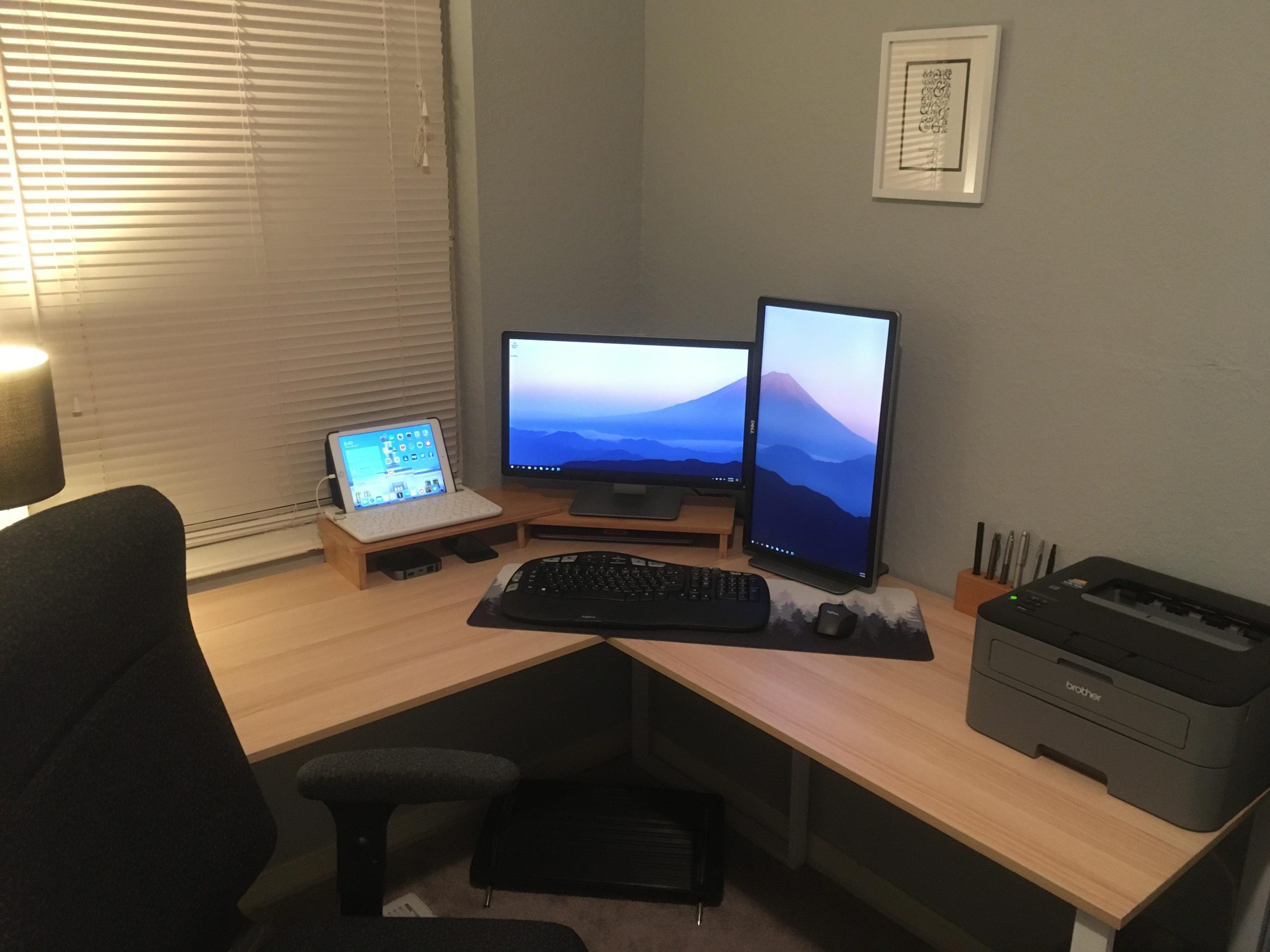 Image Source: Reddit
It is essential that you're able to strike a balance between your work and personal life, this can prevent some overthinking related to the stress of your job. Try and establish times of the day when you'll work and hours that can be dedicated to rest. STOP checking your work emails during leisure hours!
Take Sleeping Pills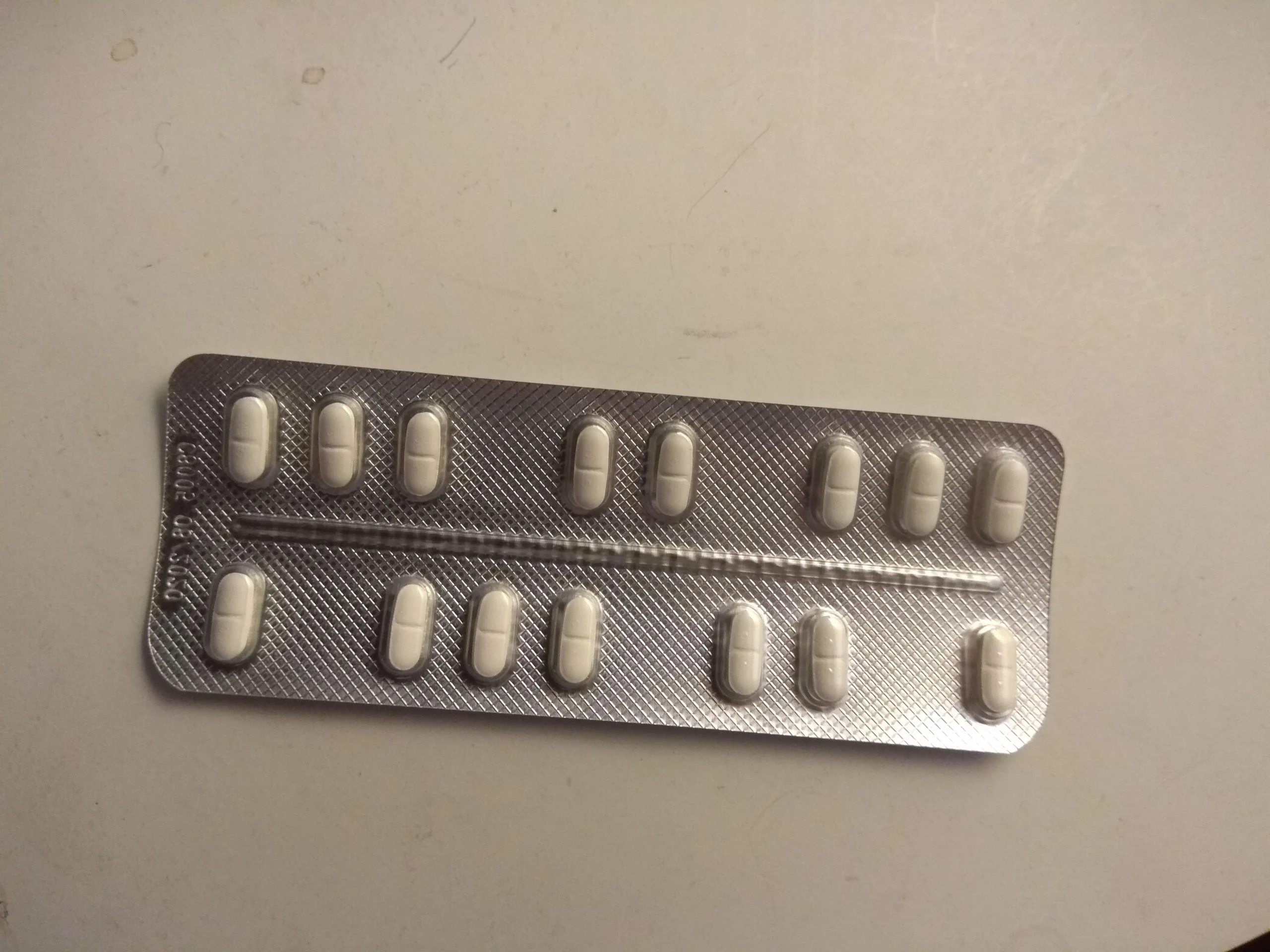 Image Source: Reddit
Sleeping pills aren't the best option to improve your sleep, but as a last resort they might be just what you need. Despite this, you should only take them under the guidance of a healthcare professional as they won't be a long term solution to improving how long and how well you can sleep.