Essential Life Lessons That School Does Not Teach Us
By Jack Clark
1 month ago
1. Emotional Intelligence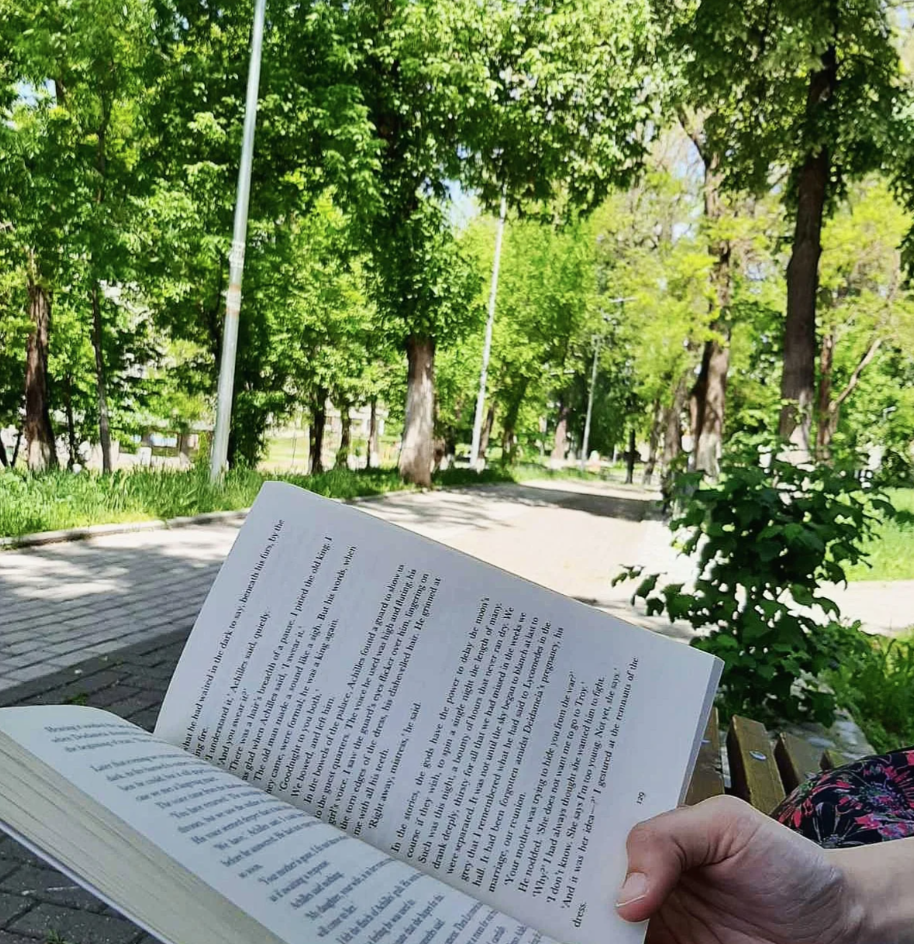 Image Source: Reddit
Emotional Intelligence, or EQ, is a vital life skill that helps us navigate complex emotions and connect with others. It involves understanding and managing our feelings and empathizing with others. While school focuses on academics, EQ's taught through life experiences and personal growth. Practicing mindfulness, reflecting on emotions, and seeking therapy are great ways to nurture EQ, which leads to healthier relationships and improved mental well-being.
2. Resilience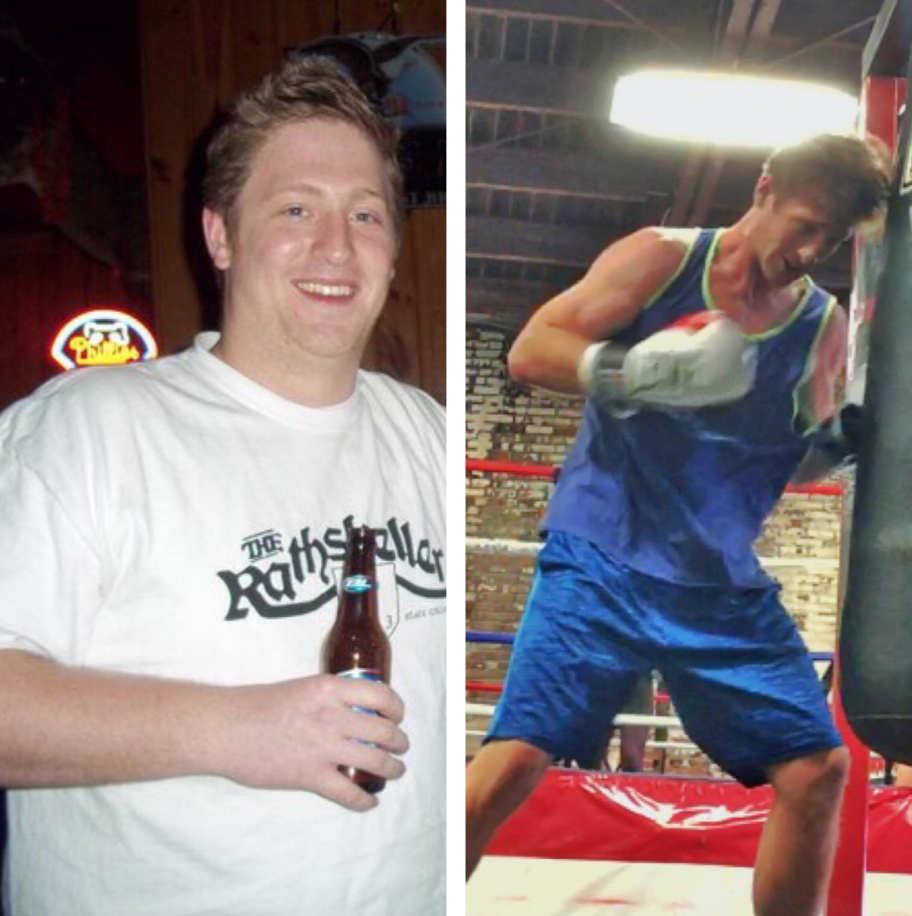 Image Source: Reddit
Life throws curveballs, and resilience is your catcher's mitt. Resilience isn't about avoiding challenges but rather about bouncing back stronger. It's gained by facing adversity, learning from failures, and adapting. School might not teach this explicitly, but resilience evolves through setbacks and determination. Embrace challenges, learn from them, and remember that setbacks are stepping stones to success.
3. Self-Care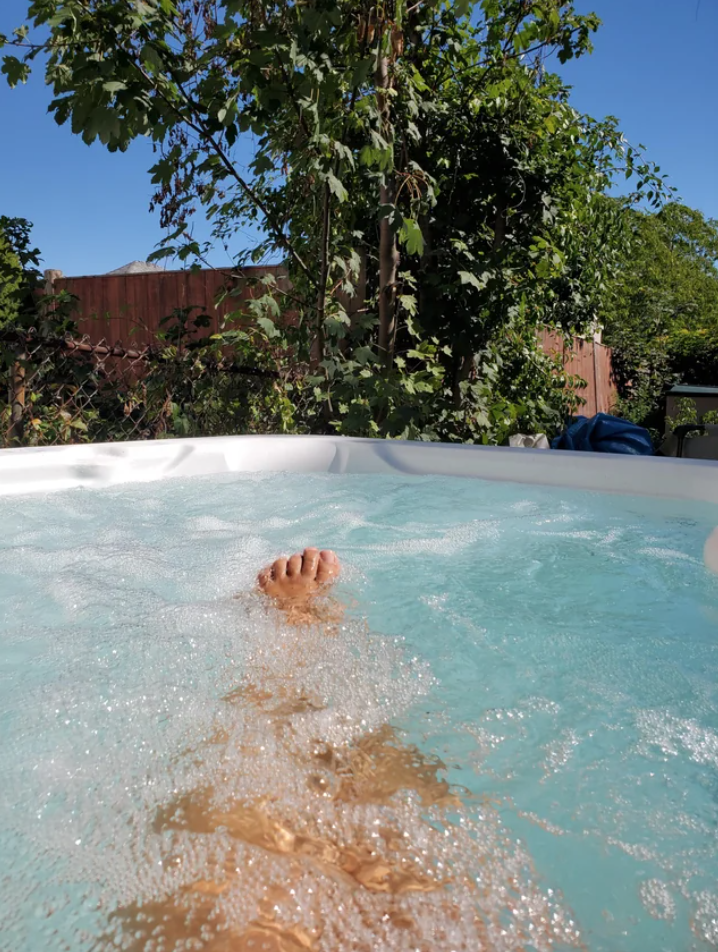 Image Source: Reddit
In the hustle, we often forget the importance of self-care. It involves prioritizing your mental, emotional, and physical well-being. While school emphasizes academic achievement, self-care means knowing when to rest, practicing hobbies you love, and setting healthy boundaries. Remember, taking care of yourself isn't selfish; it's essential for long-term happiness and productivity.
4. Critical Thinking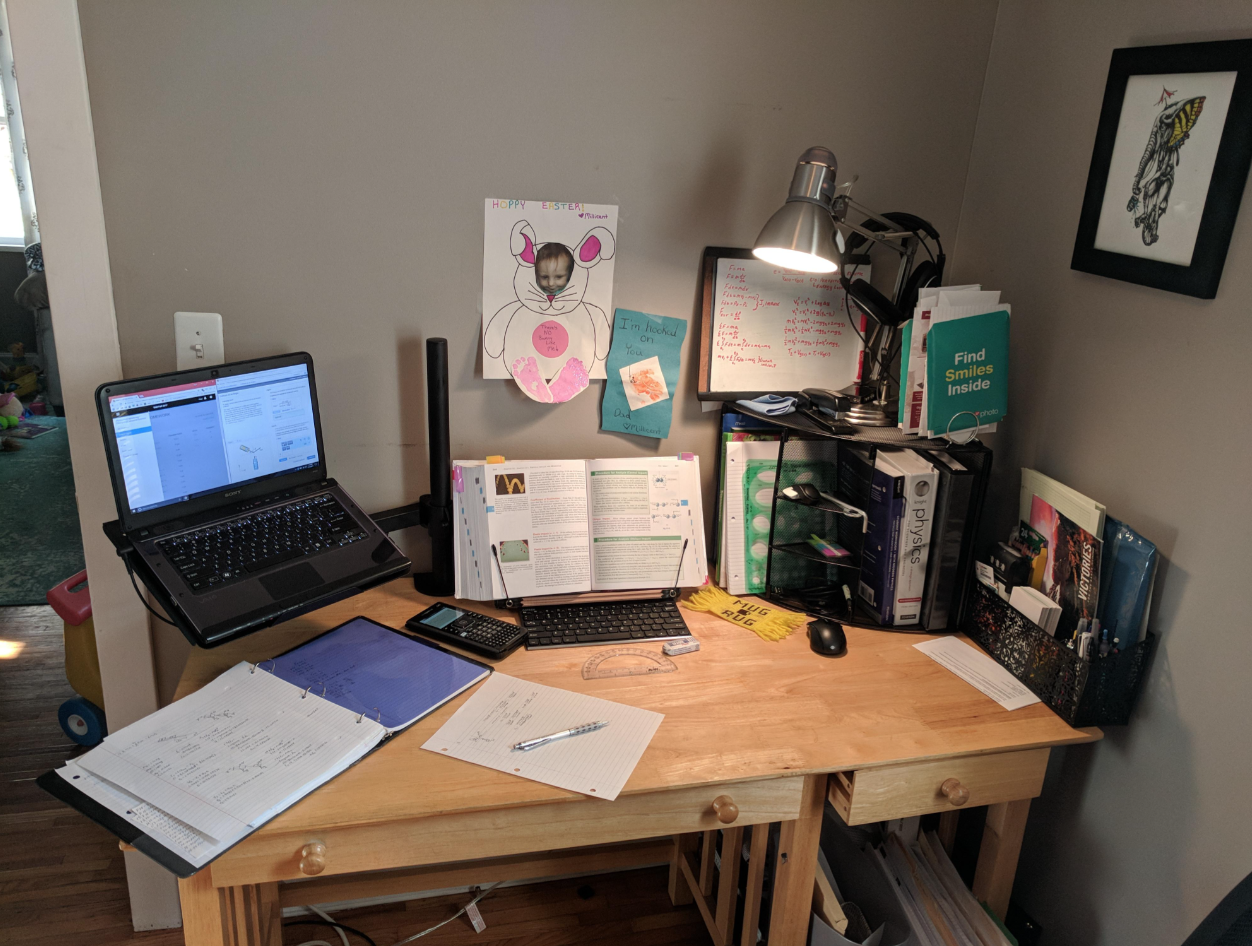 Image Source: Reddit
Critical thinking is the compass guiding you through life's maze. It's the ability to analyze situations objectively and make informed decisions. While school teaches foundational knowledge, critical thinking is honed by questioning, exploring diverse perspectives, and problem-solving. Engaging in debates, reading widely, and seeking new experiences foster this invaluable skill.
5. Time Management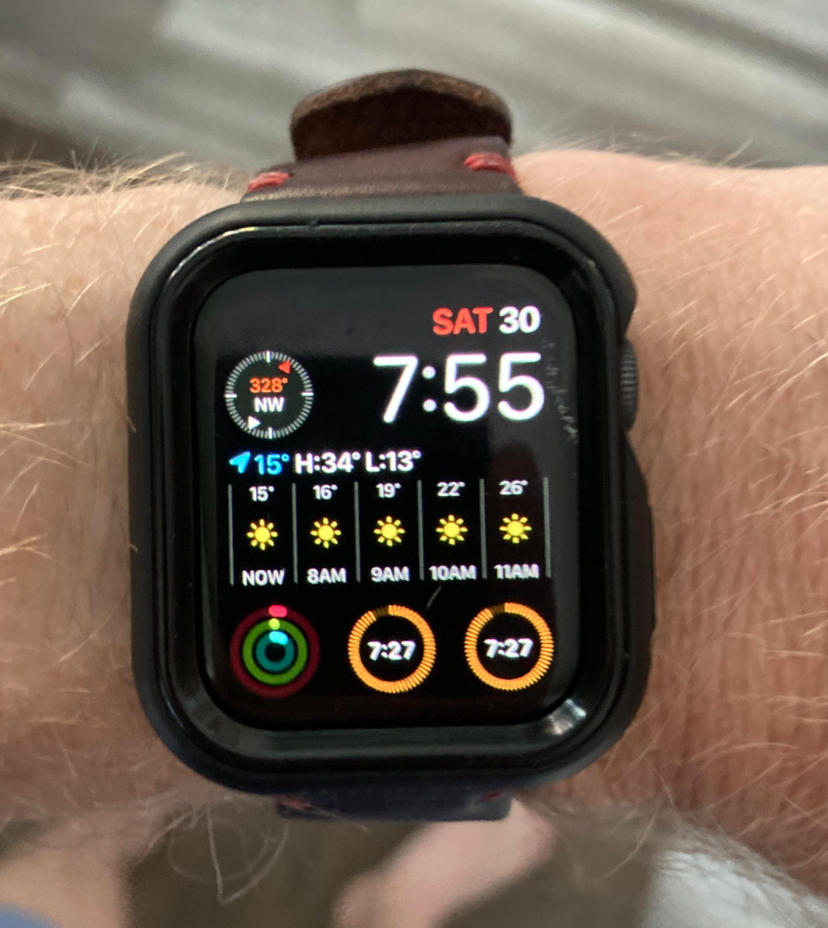 Image Source: Reddit
Mastering time management turns your day into a well-orchestrated symphony. While school teaches structured schedules, real-life demands juggling multiple responsibilities. Efficiently allocating time for tasks, setting priorities, and minimizing distractions is vital. You'll achieve more with less stress by balancing work, social life, and personal pursuits.
6. Communication Skills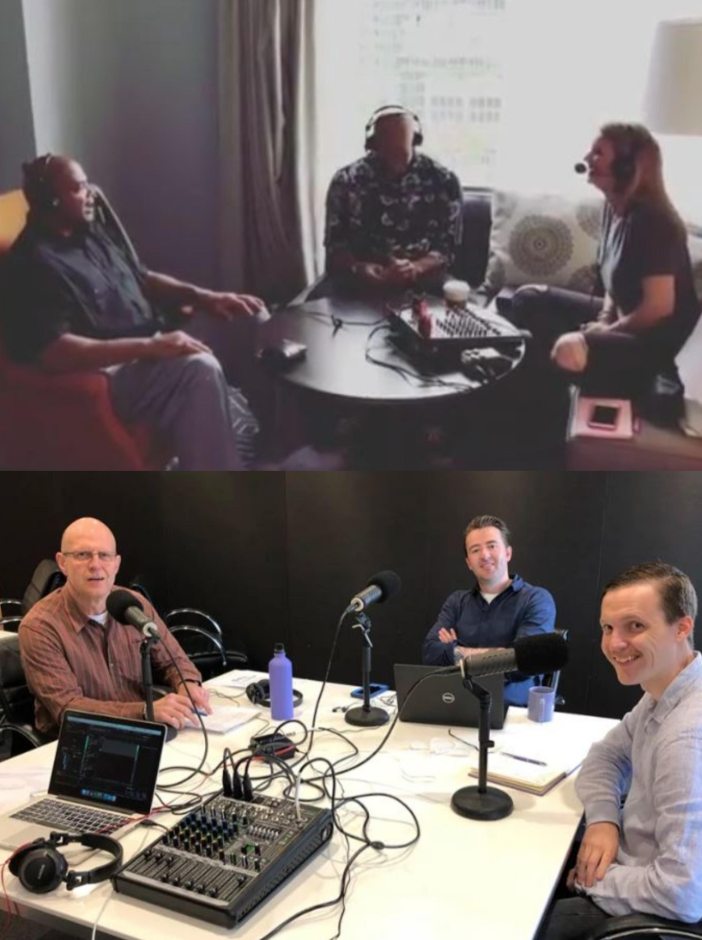 Image Source: Reddit
Effective communication bridges gaps and builds relationships. Beyond classroom presentations, everyday interactions require active listening, clarity, and empathy. Engage in open conversations, practice non-verbal cues, and develop a knack for understanding different communication styles. Strong communication leads to better collaboration, deeper connections, and successful networking.
7. Financial Literacy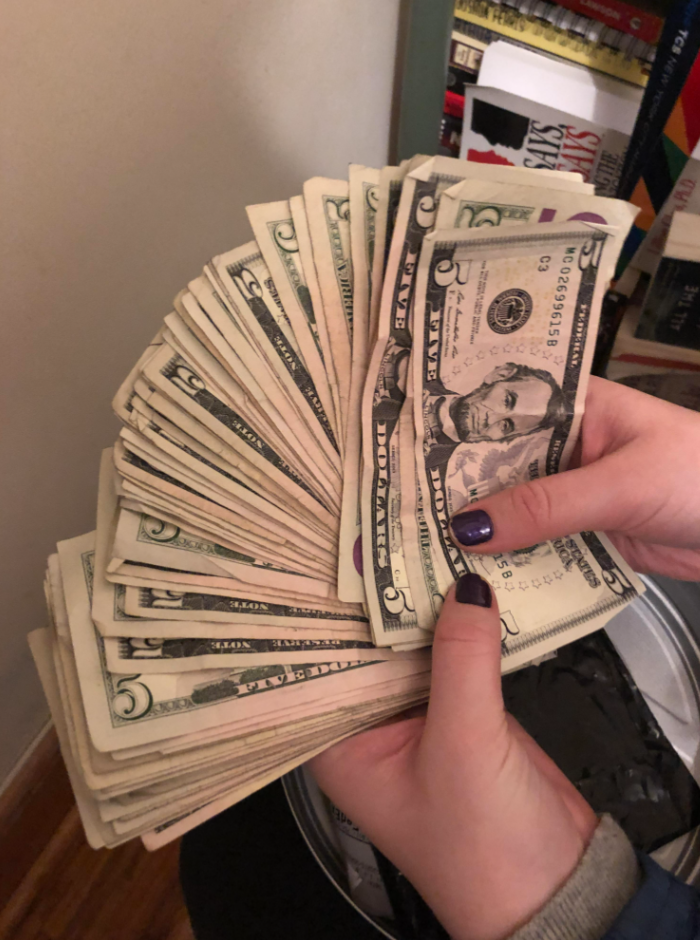 Image Source: Reddit
School might teach algebra, but does it teach how to manage money? Absolutely not. Financial literacy is crucial for adult life. Learn about budgeting, saving, investing, and debt management. Seek resources to understand credit, taxes, and wise financial decisions. This empowers you to make informed choices, achieve financial goals, and secure your future.
8. Networking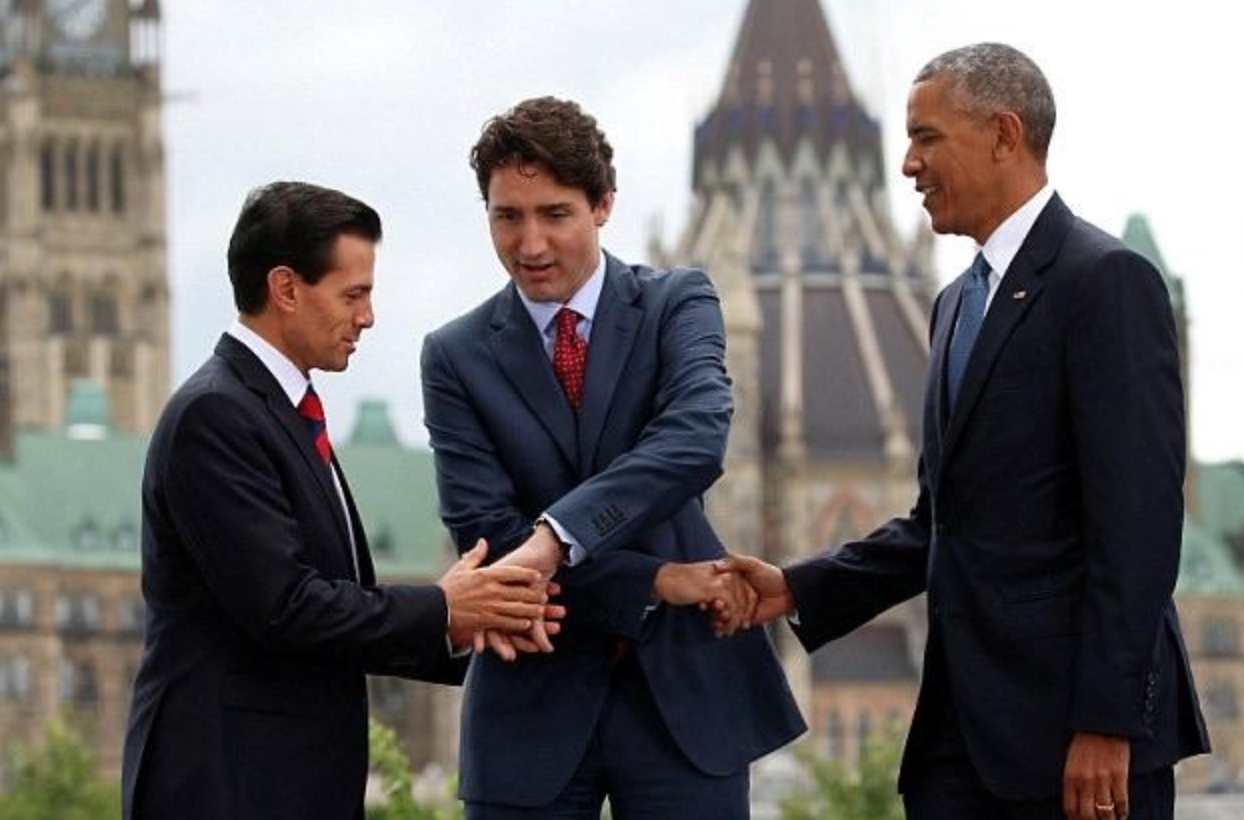 Image Source: Reddit
Connections pave the way for opportunities. While school is a social hub, it doesn't emphasize the importance of networking as a skill. Attend events, join professional groups, and build genuine relationships. Networking isn't just about what you gain but how you can contribute. Your network becomes a support system and a platform for collaboration.
9. Adaptability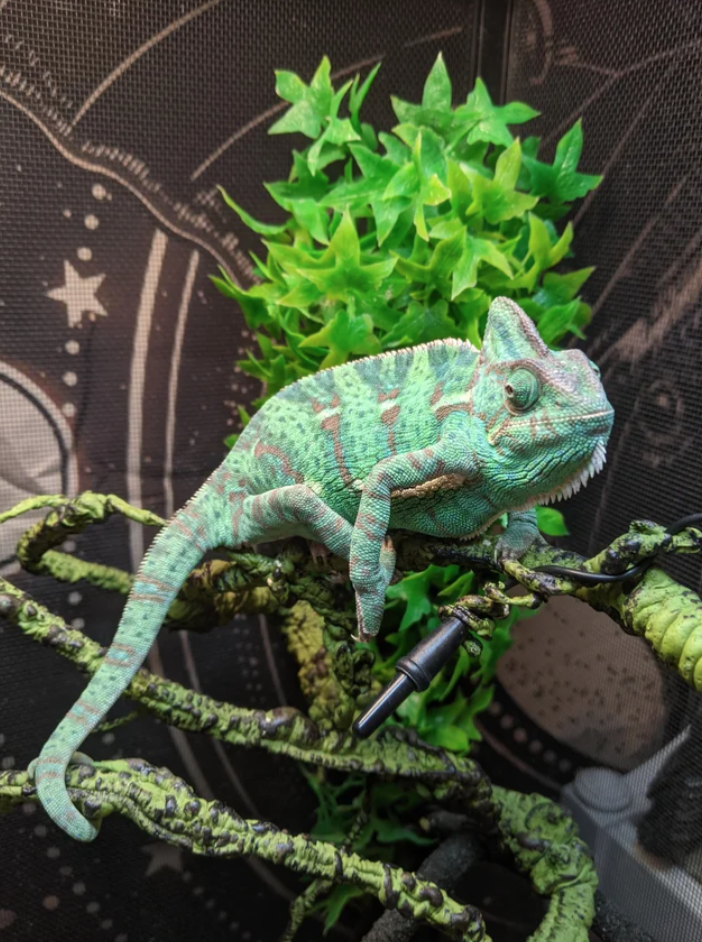 Image Source: Reddit
Life's a roller coaster, and adaptability is your safety harness. Change is constant and it happens to us without warning, and adaptability ensures you ride the waves gracefully. School routines can shield you from this reality. Embrace change willingly, develop flexibility, and maintain a growth mindset. By adjusting to new circumstances, you'll thrive in an ever-evolving world.
10. Empathy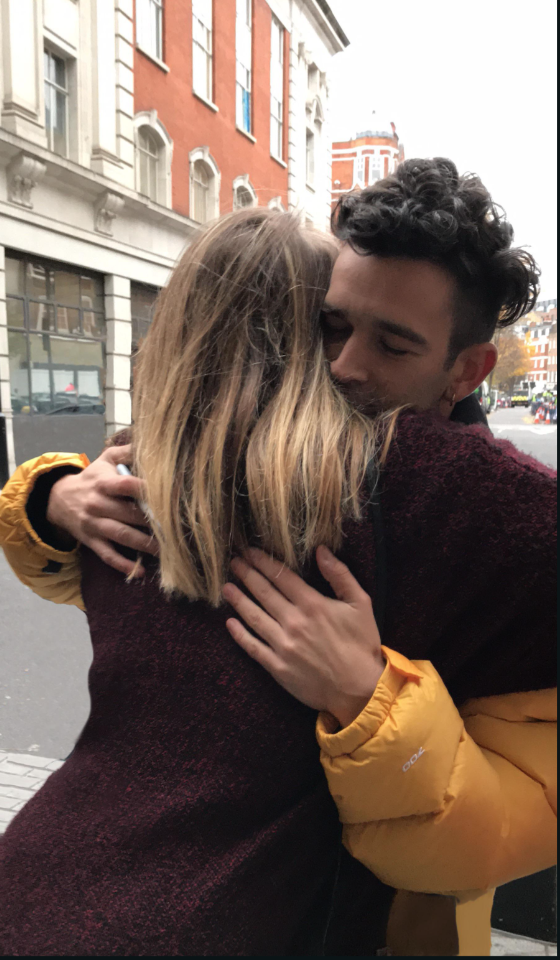 Image Source: Reddit
Walking in another persons shoes cultivates empathy. While school promotes academic achievements, empathy enriches your overall human experience. It is best to try and understand different perspectives, actively listen and practice kindness. Empathy fosters compassion, reduces conflicts, and enhances emotional connections, making the world better for everyone.
11. Mindfulness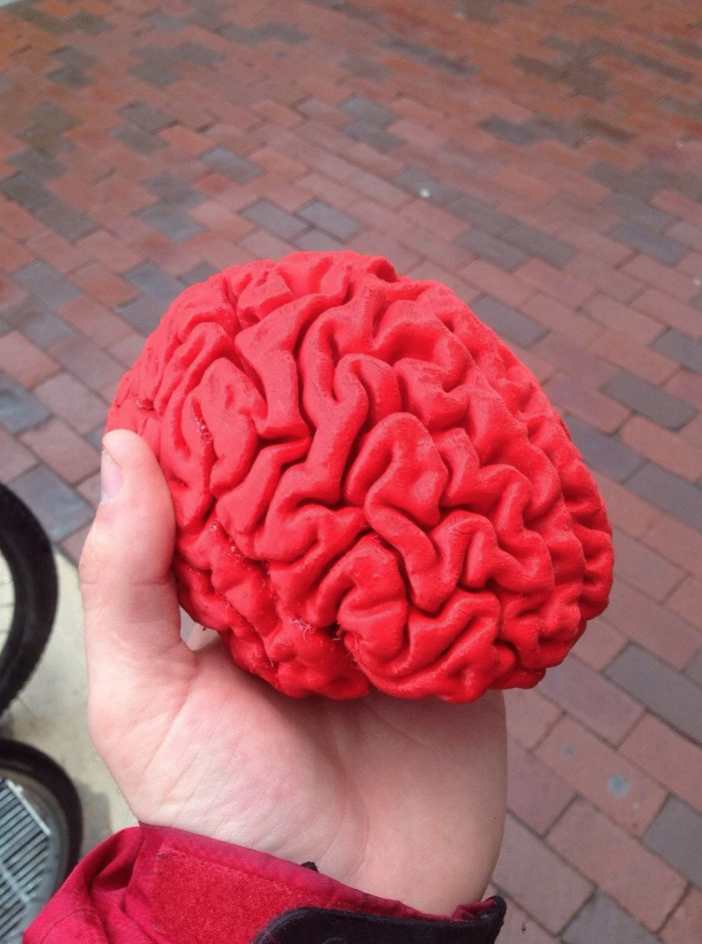 Image Source: Reddit
Mindfulness is a superpower hidden in plain sight. Amid life's chaos, it helps you find calm and focus. School might not emphasize it, but mindfulness is cultivated by being present in each moment. Practice deep breathing, meditation, or simply observing your surroundings. Mindfulness reduces stress, enhances well-being, and strengthens your emotional resilience.
12. Creativity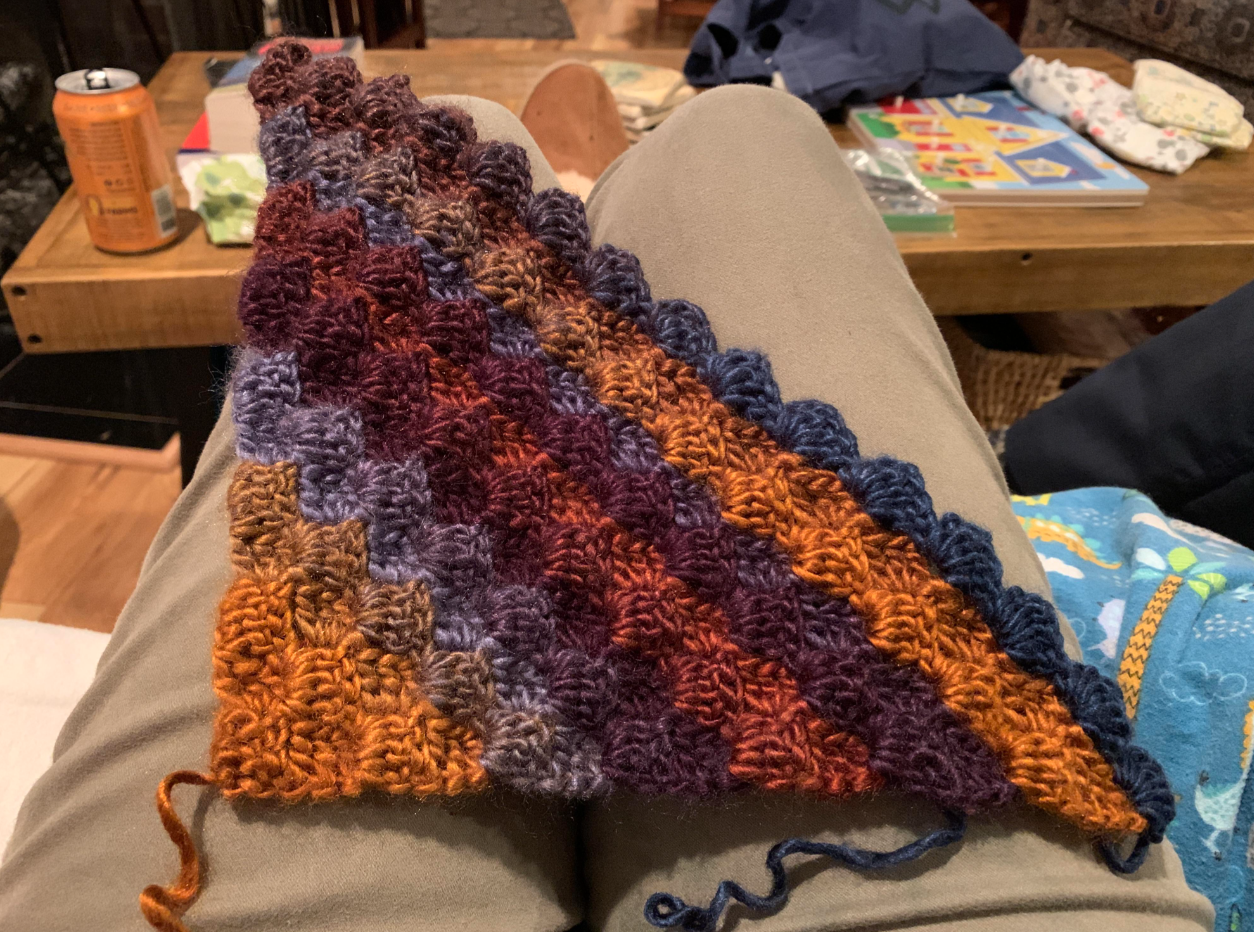 Image Source: Reddit
Unleash your inner artist because creativity is the heart of innovation. While school values traditional subjects, creativity thrives outside those lines. Experiment with different hobbies, embrace failures as learning opportunities, and let your imagination run wild. Creativity fosters unique problem-solving, encourages out-of-the-box thinking, and paves the way for personal growth.
13. Gratitude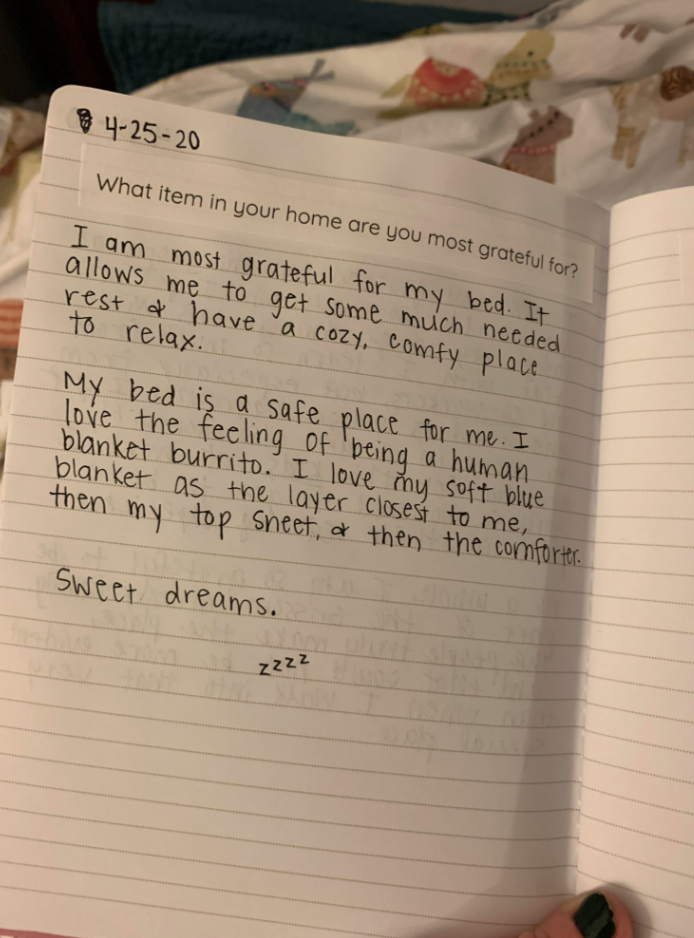 Image Source: Reddit
Gratitude is a magnetic force that attracts positivity. While school focuses on achievements, gratitude flourishes in the little things. Keep a gratitude journal, express appreciation to others, and focus on what you have rather than what you lack. Practicing gratitude transforms your outlook, enriches relationships, and brings joy to the simplest moments.
14. Conflict Resolution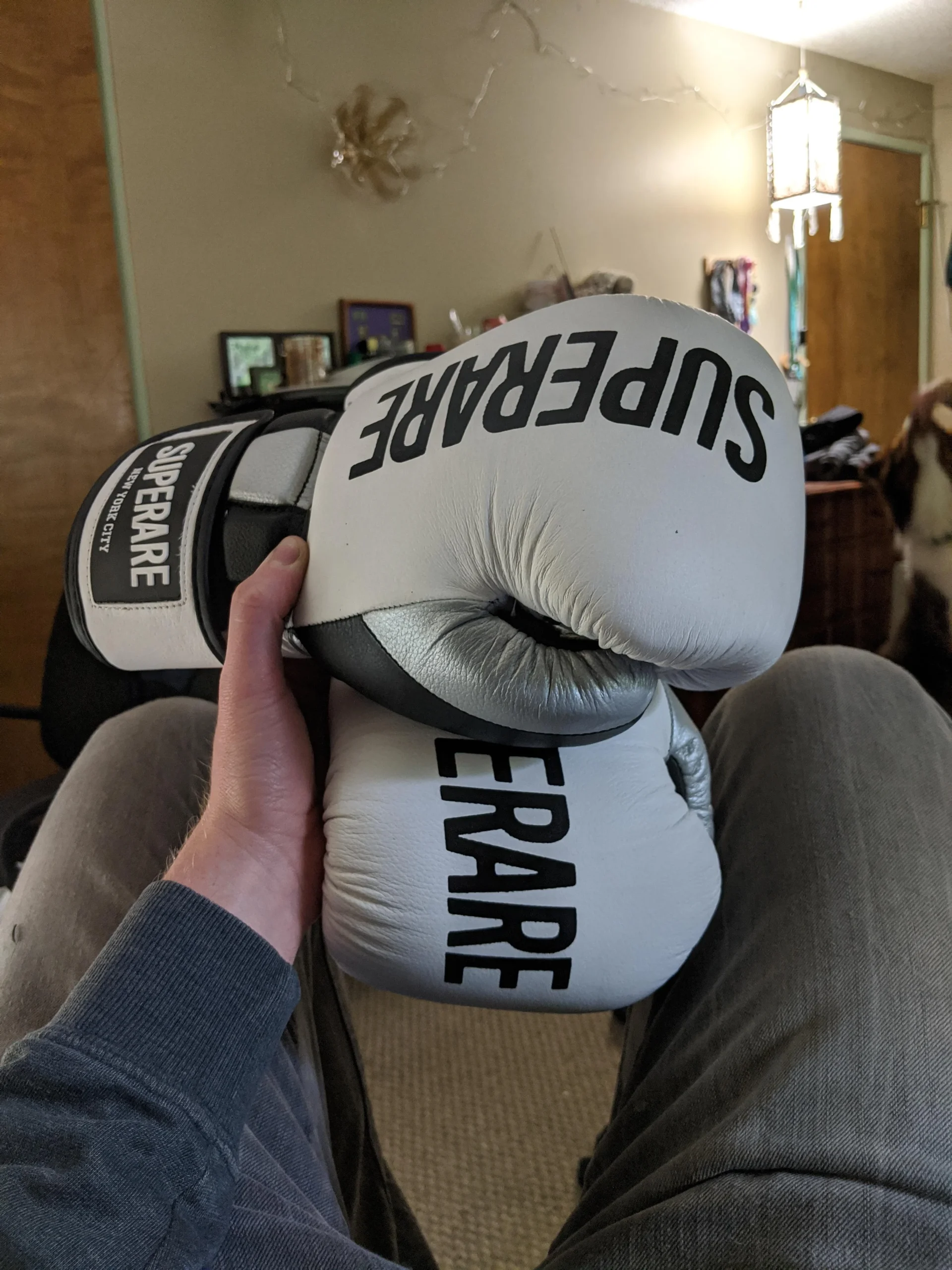 Image Source: Reddit
Life's conflicts are inevitable, but mastering conflict resolution is a choice. Schools might not teach this explicitly, but it's vital. Listen actively, communicate calmly, and seek common ground. Shift the focus from blame to solutions. Conflict resolution preserves relationships, nurtures understanding, and fosters growth even in challenging situations.
15. Decision-making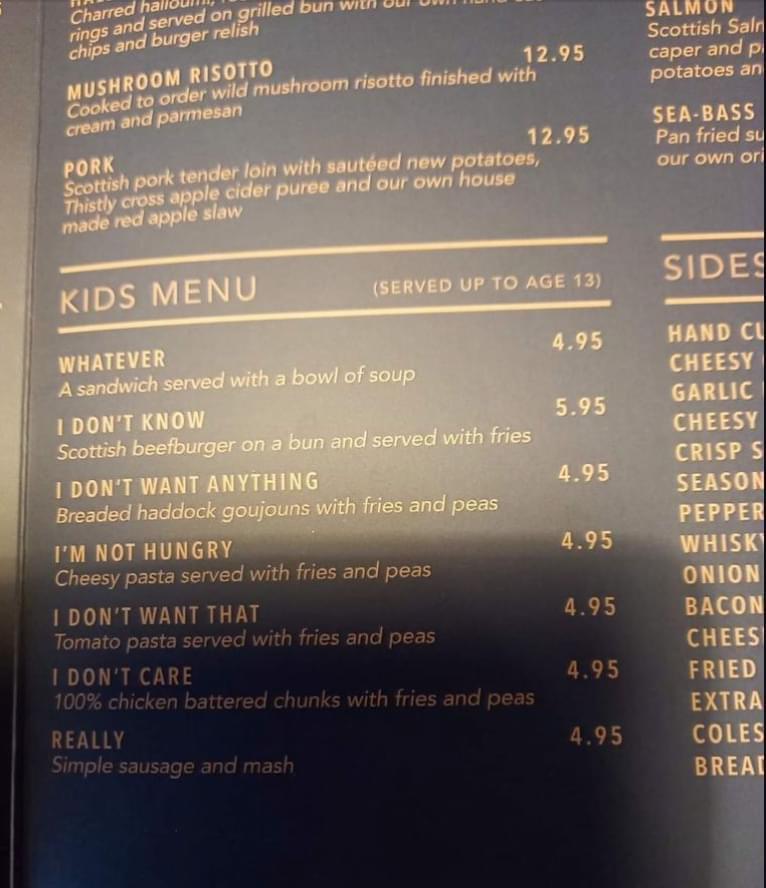 Image Source: Reddit
Life's a series of choices, and decision-making is your compass. While school teaches theory, real-life decisions involve risks. Analyze options, consider long-term consequences, and align choices with your values. Decision-making is a muscle; exercise it by making informed choices, and remember that every decision contributes to your life's trajectory.
16. Self-Reflection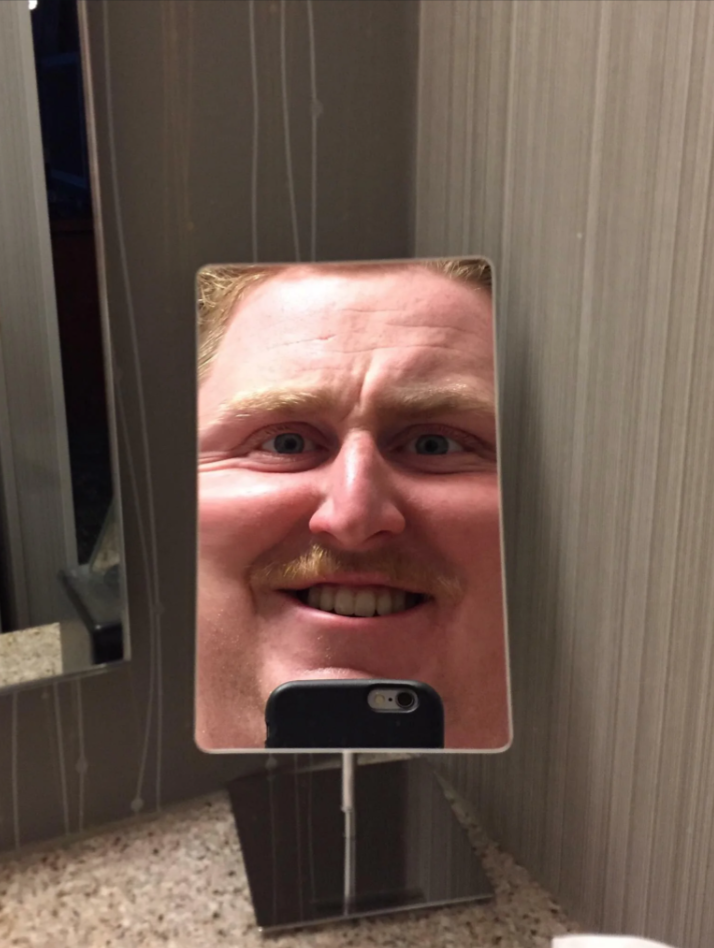 Image Source: Reddit
Looking inward is the key to personal evolution. School rarely dedicates time to teaching students about self-reflection. In fact, it doesn't emphasize the importance of it at all. Regularly assess your goals, values, and progress. Consider your strengths and areas for growth. Self-reflection leads to self-awareness, making you more in tune with your desires and actions.
17. Perseverance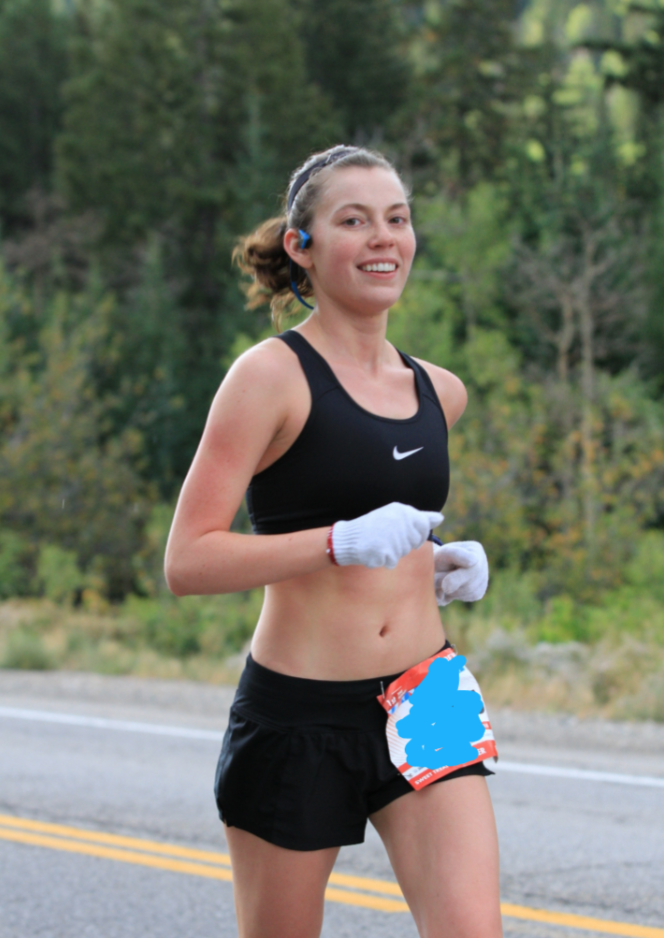 Image Source: Reddit
Perseverance is the fuel that keeps you moving forward despite obstacles. While school teaches subjects, life teaches resilience. It is important to push yourself to see what your limit is. Embrace challenges, learn from failures, and stay committed to your goals. Perseverance is a mindset that propels you toward success and transforms difficulties into stepping stones.
18. Happiness is Internal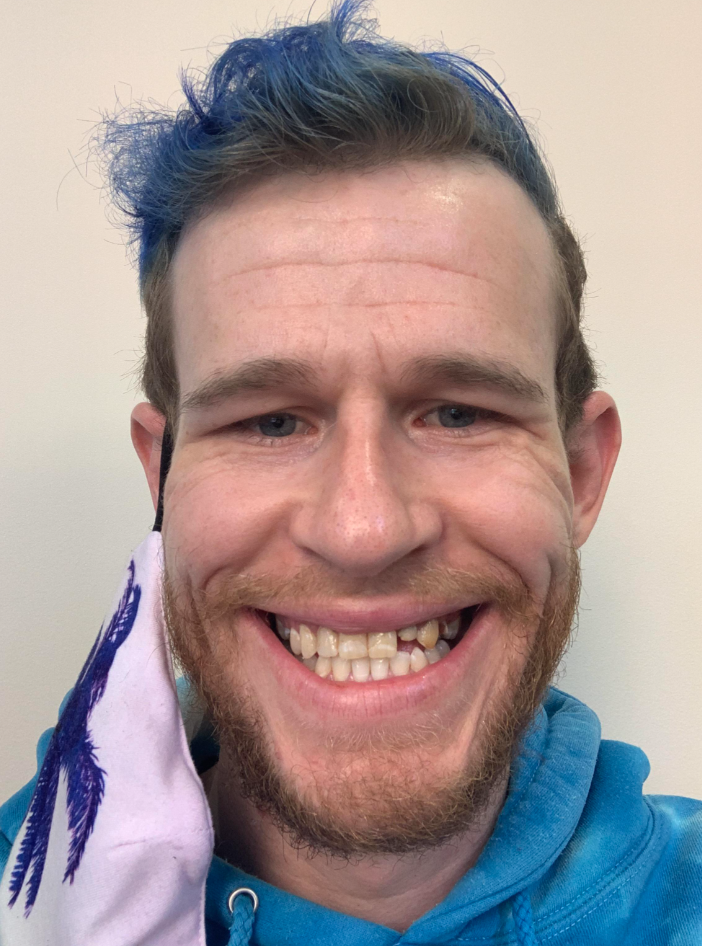 Image Source: Reddit
School teaches external accomplishments, but happiness isn't just a grade or a diploma. Instead, it's a state of mind. You can absolutely cultivate happiness by prioritzing valuable experiences and relationships over other things. Practice gratitude, savor moments, and chase goals that align with your passions. Remember, lasting happiness comes from within.
19. Cooking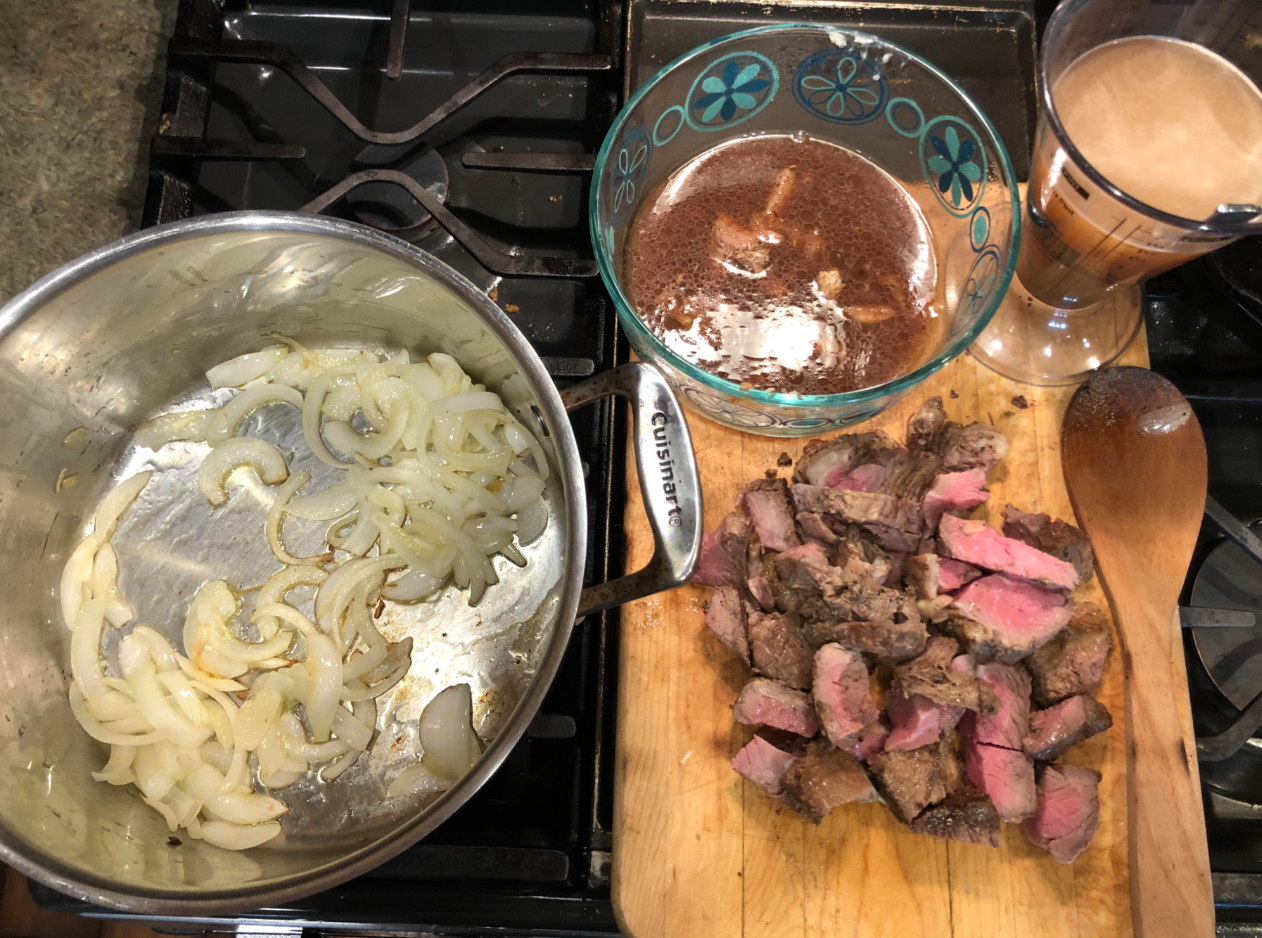 Image Source: Reddit
Cooking isn't just about food; it's a life skill that empowers you. The amount of college kids who never learnt how to cook is astonishing. School might not teach it, but cooking is a journey of flavors and exploration. Learn basic cooking techniques, experiment with recipes, and savor the joy of creating a meal. Cooking nourishes your body and brings a sense of accomplishment.
20. Boundaries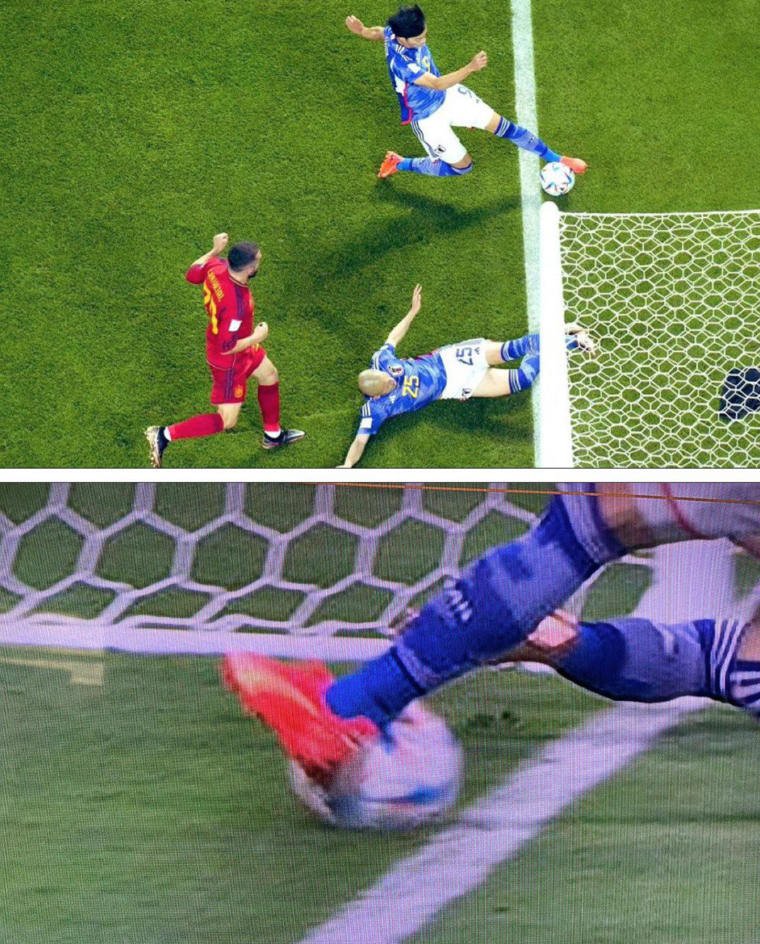 Image Source: Reddit
Boundaries are the fence that protects your well-being. The school focuses on academics, but setting boundaries is essential. Define what's acceptable in relationships, work, and personal time. Communicate your limits clearly and enforce them. Healthy boundaries prevent burnout, maintain your self-respect, and create space for meaningful connections.
21. Failure Is Good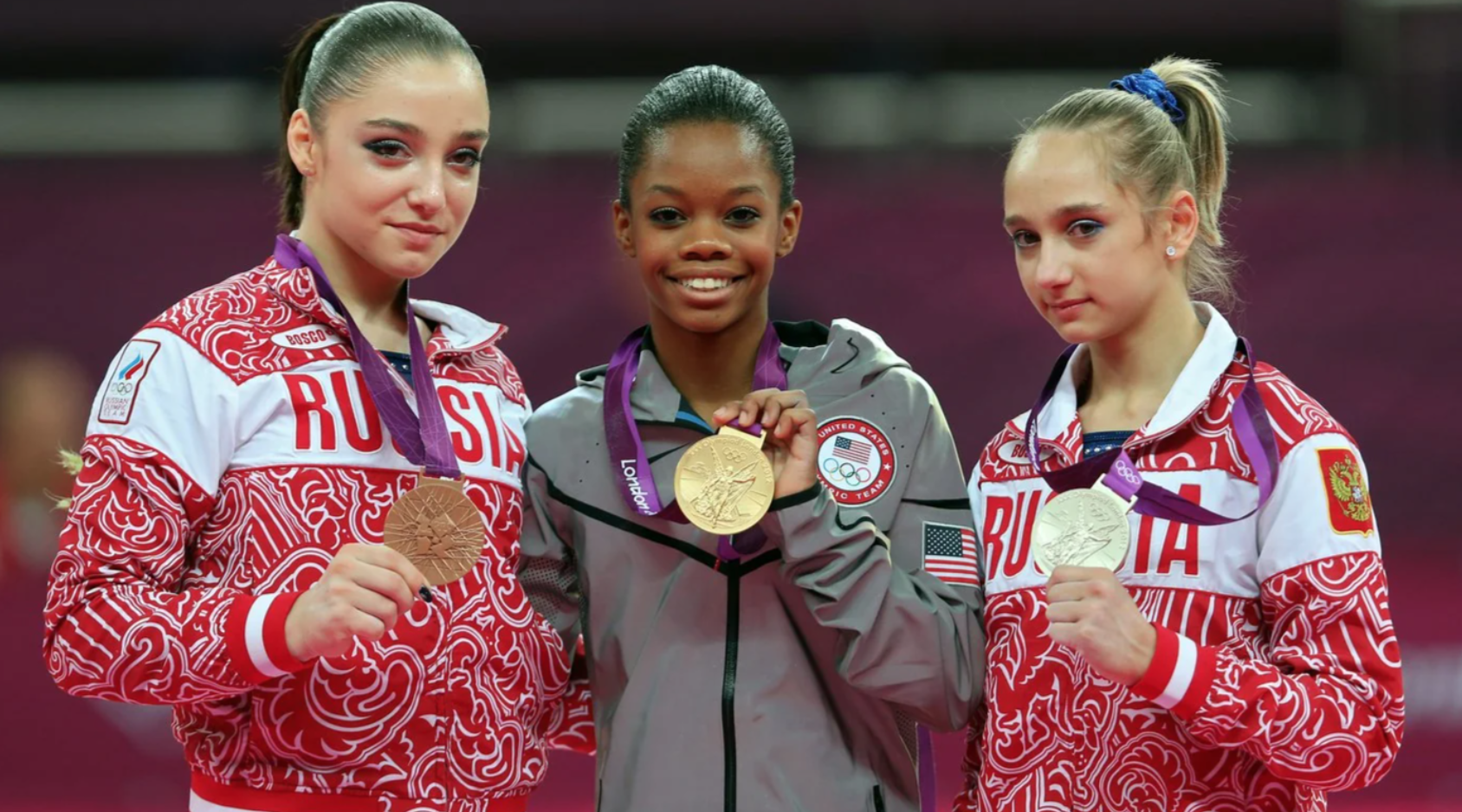 Image Source: Reddit
Failure is a stepping stone, not a dead end. While school often emphasizes success, failure is rarely discussed, let alone encouraged. In fact, failure is a necessary part of life if you want to grow. Embrace failures as lessons, learn from mistakes, and don't fear trying again. Failure is a teacher that guides you toward success through experience and determination.
22. Lifelong Learning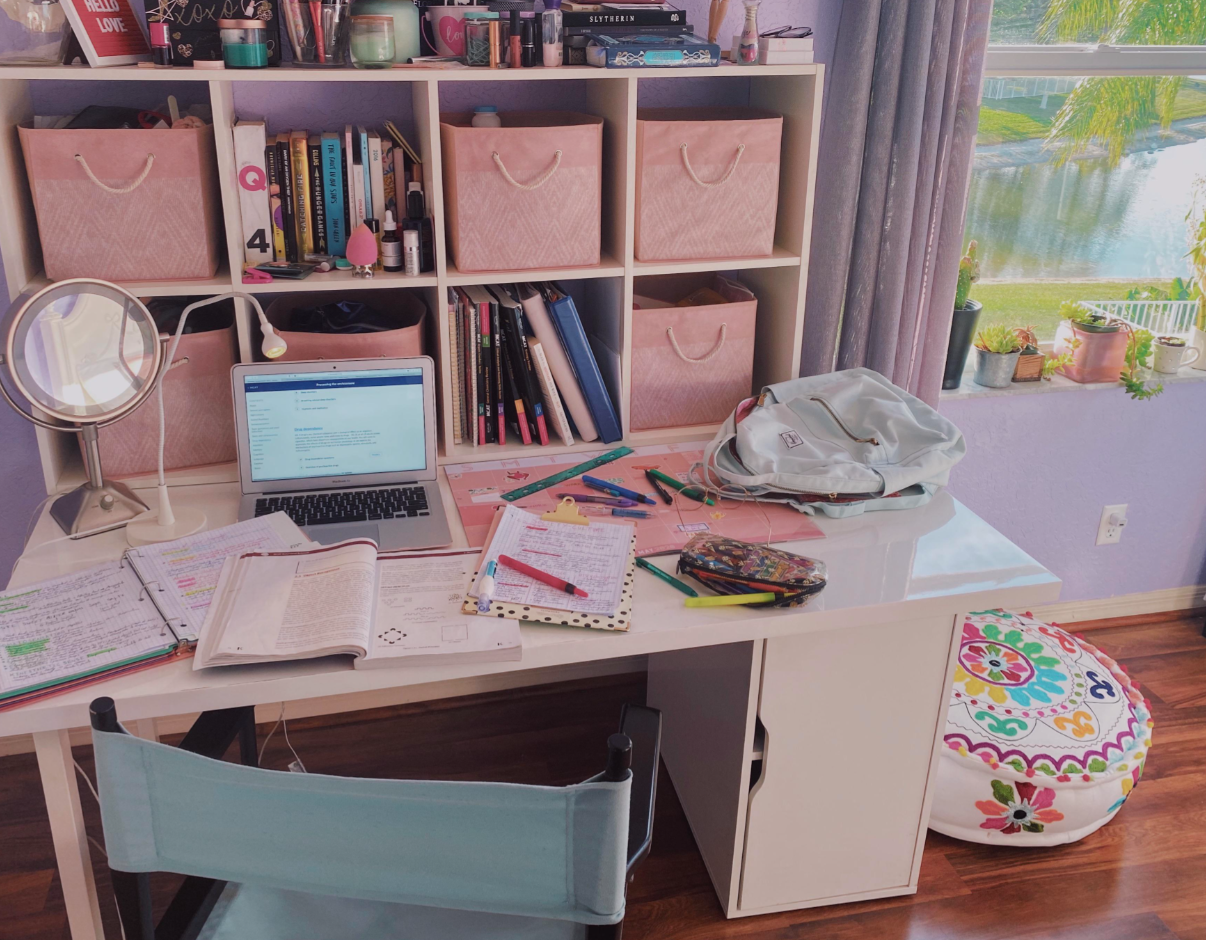 Image Source: Reddit
Learning doesn't stop at graduation. While school provides a foundation, life offers endless opportunities for growth, and it is important that you exploit these opportunities at every possible turn. Read, attend workshops, and explore new fields. Lifelong learning keeps your mind sharp, sparks curiosity, and empowers you to adapt to our ever-changing world.
23. Kindness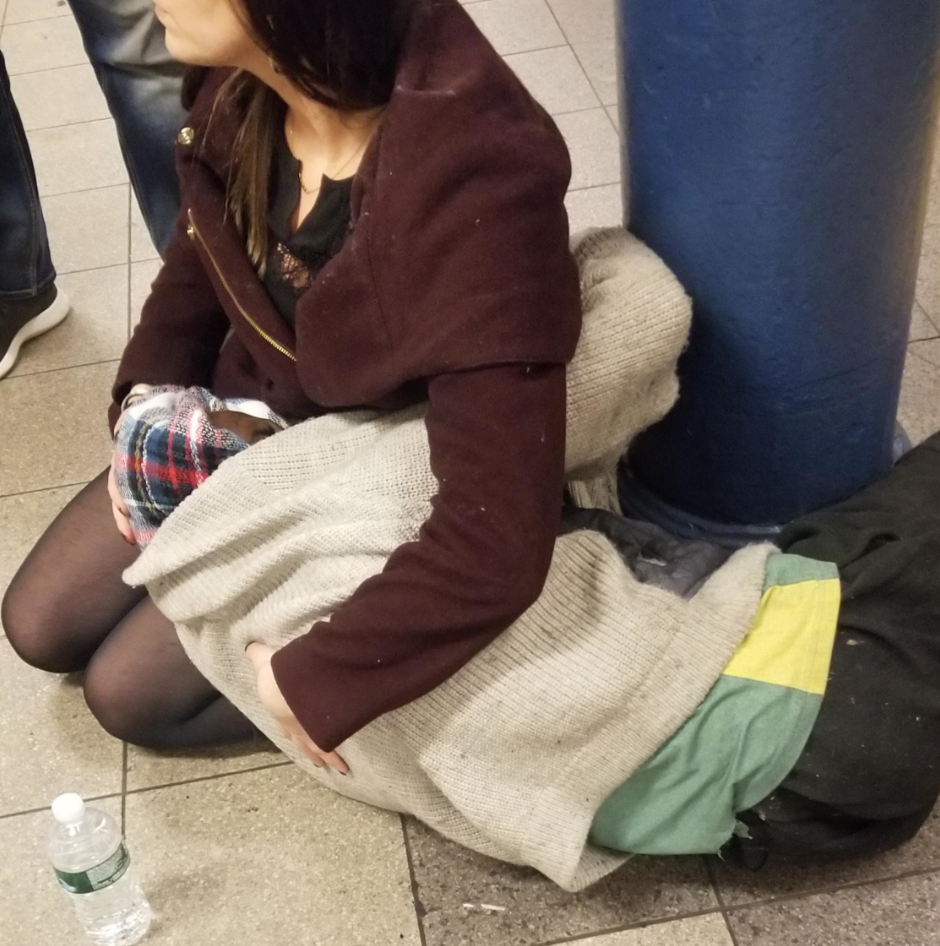 Image Source: Reddit
Kindness is a currency that appreciates over time. School might not teach it directly, but kindness makes a lasting impact on everyone you meet. Practice random acts of kindness, empathize with others, and treat everyone respectfully. Kindness creates positive ripples, fosters connection, and contributes to a more compassionate society. However, don't let people mistake your kindness for weakness!
24. Goal Setting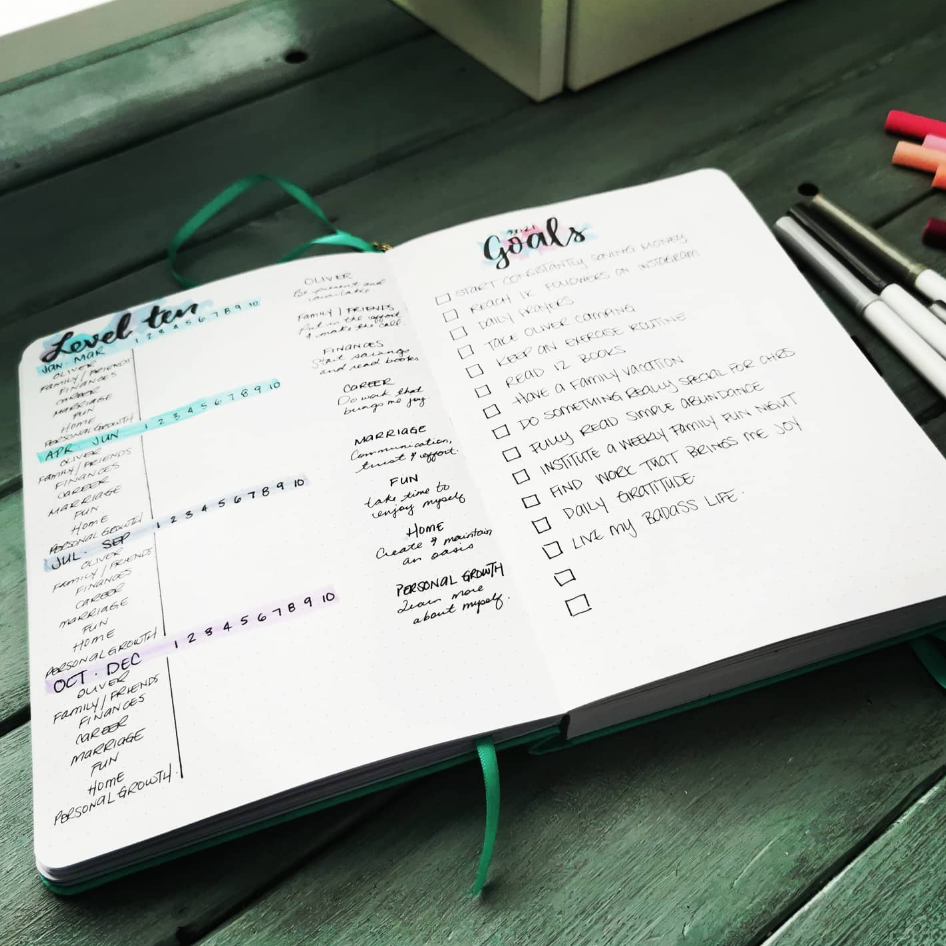 Image Source: Reddit
Goals are the roadmap to your dreams. While school sets academic goals, life requires broader aims. Break your goals, short-term and long-term, into actionable steps and track your progress along the way. Goal setting gives you purpose, direction, and a sense of accomplishment. If you don't, it's easy to get lost in all the different projects you might have.
25. Dealing With Rejection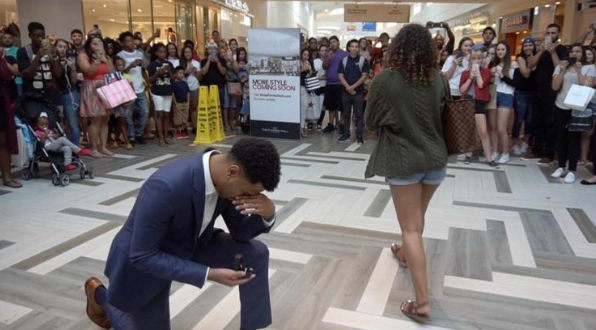 Image Source: Reddit
Rejection is redirection, not a reflection of your worth. School doesn't seem to outright teach its students about how to deal with rejection, which seems crazy given that it is a part of life. Embrace it gracefully, learn from feedback, and don't let it deter you. Dealing with rejection builds resilience, teaches humility, and strengthens your determination.
26. Personal Responsibility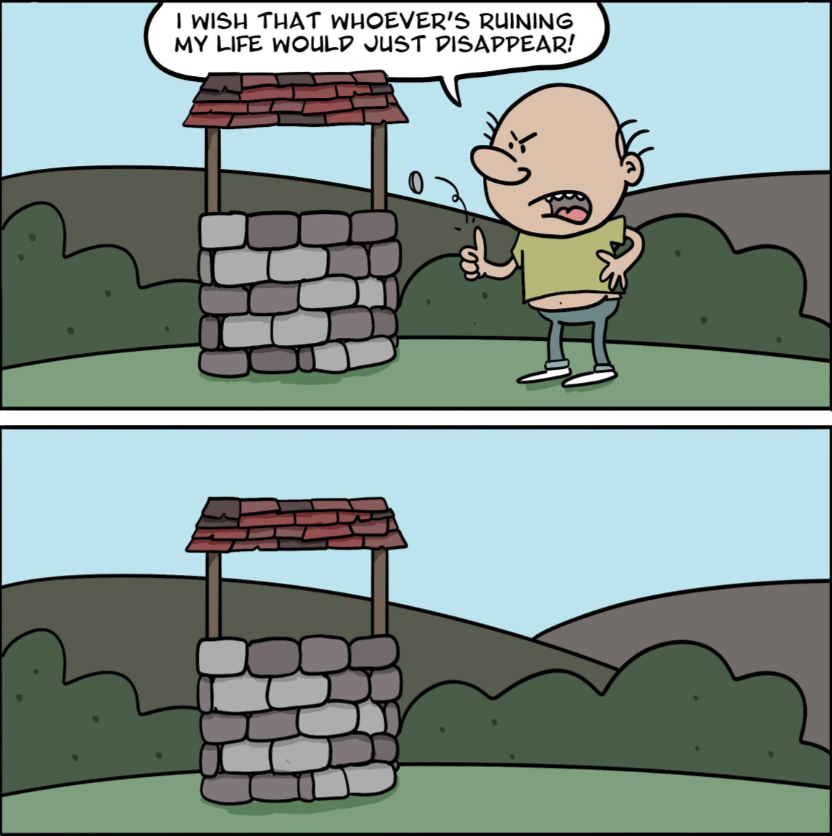 Image Source: Reddit
Personal responsibility is the cornerstone of adulthood. It isn't generally taught in school, but it's an important skill to learn. Personal responsibility involves owning your actions and decisions, regardless of whether or not they were positive or negative. It's important that we accept accountability for our mistakes, learn from them, and actively contribute to our growth and well-being.
27. Integrity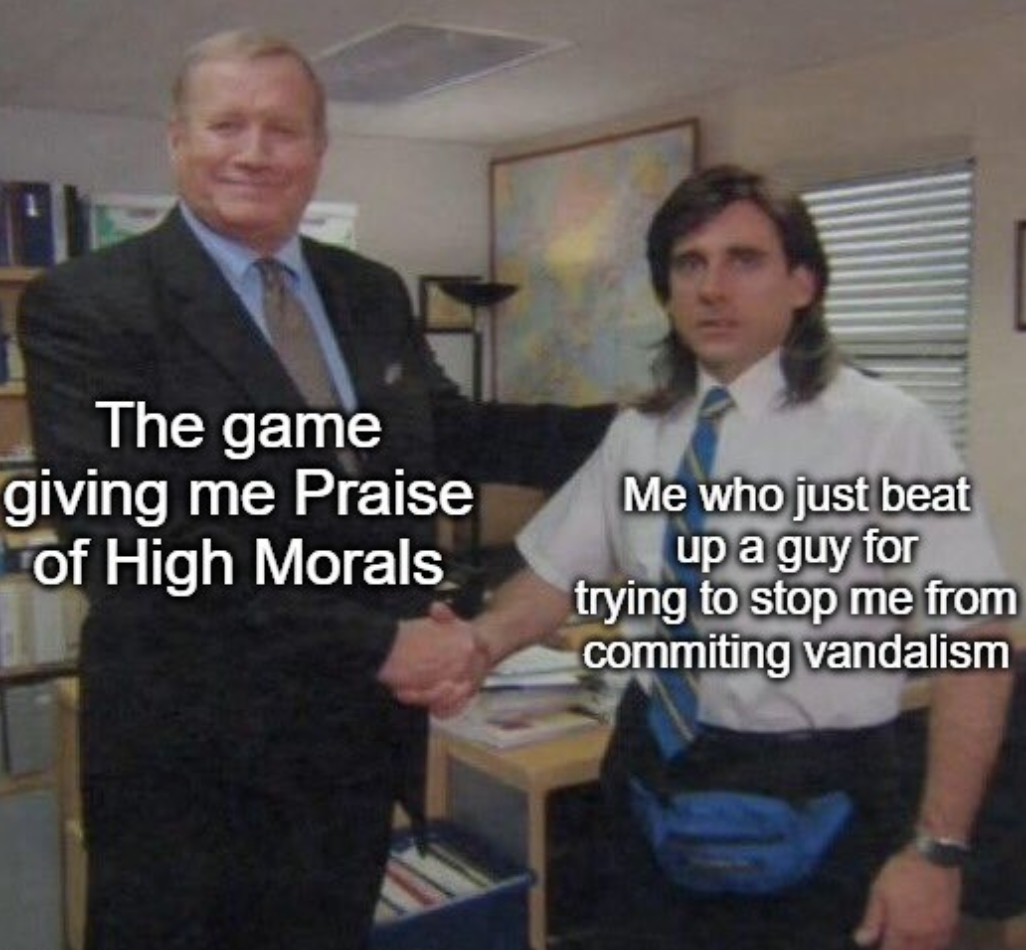 Image Source: Reddit
Integrity is one of best skills you can learn, and it is your moral compass. While school emphasizes knowledge, integrity focuses on values. Uphold honesty, stay true to your principles, and do what's right even when it's challenging. Integrity builds trust, fosters respect with other people and shapes your moral character. No one ever disliked a person with integrity!
28. Leadership Skills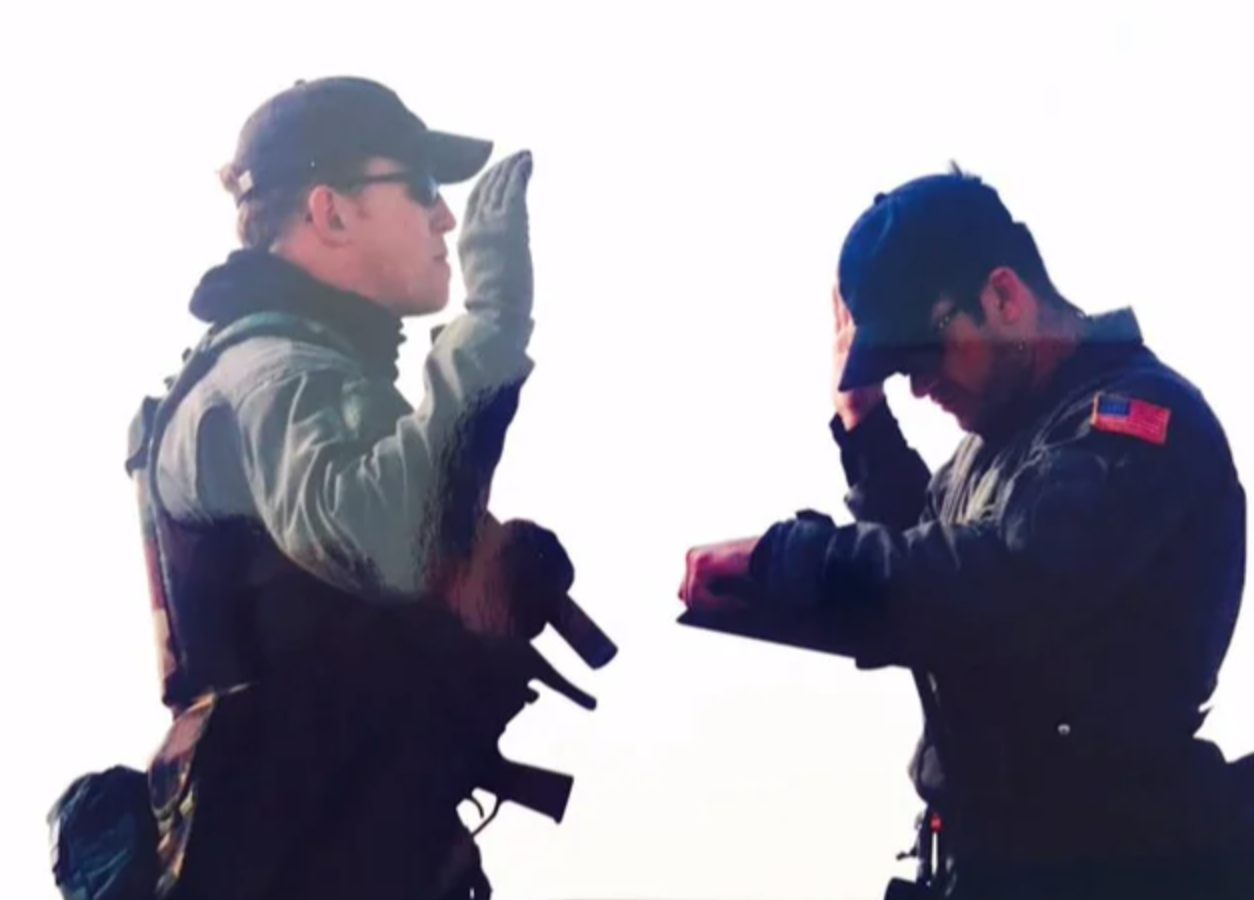 Image Source: Reddit
Leadership isn't just about titles; it's about influence. We're taught about teamwork in school (which is good), but leadership skills don't seem to be fostered here. Lead by example, communicate effectively, and empower those around you. Leadership skills benefit your personal and professional relationships. It you aren't a natural leader, there are plenty of books that teach you basic leadership skills.
29. Patience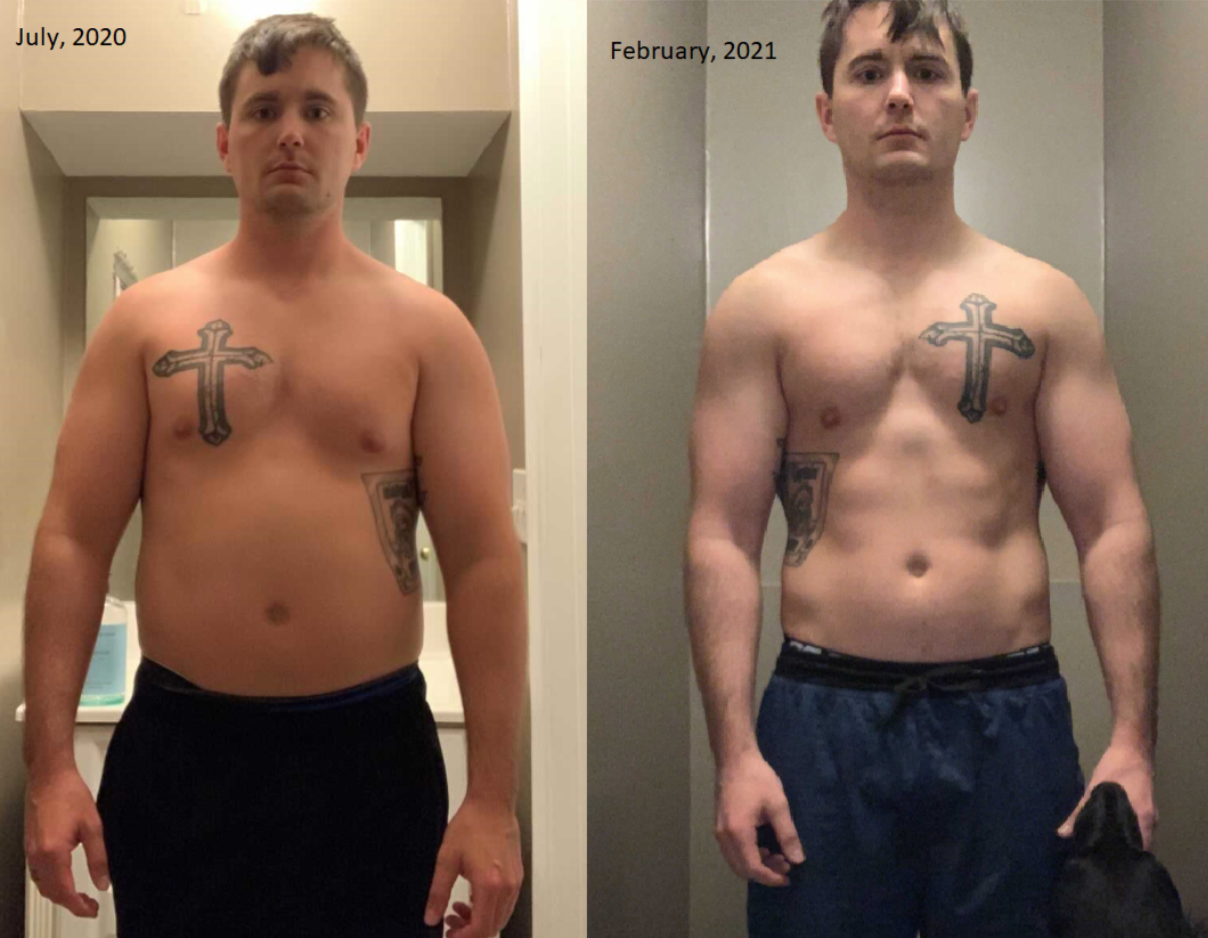 Image Source: Reddit
Patience is a virtue that transforms frustration into opportunity. While school often values efficiency, patience is learned through waiting and enduring challenges. Cultivate patience by understanding that growth takes time, setbacks are temporary, and persistence pays off in the long run. Remaining patient is hard, but it's absolutely worth learning.
30. Authenticity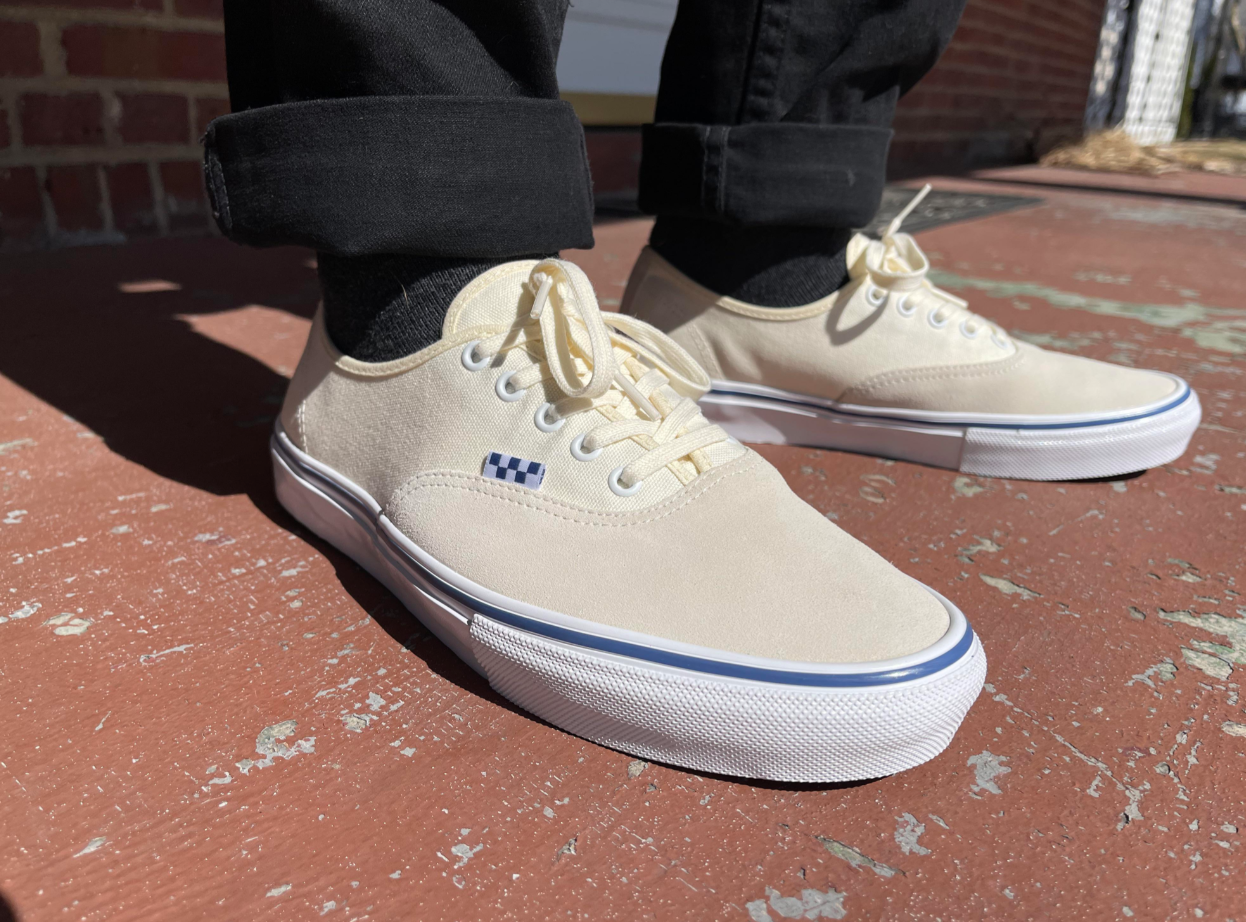 Image Source: Reddit
Be yourself; everyone else is taken. School generally teaches conformity, but authenticity is all about embracing your uniqueness. Express your true self, pursue passions that get you out of bed in the morning and don't fear judgment. Authenticity attracts like-minded people, and these are the people that you will want around you as you go through life.