Emergency Items We Should All Have In Our First Aid Box
By Aaron Love
1 month ago
CPR Face Shield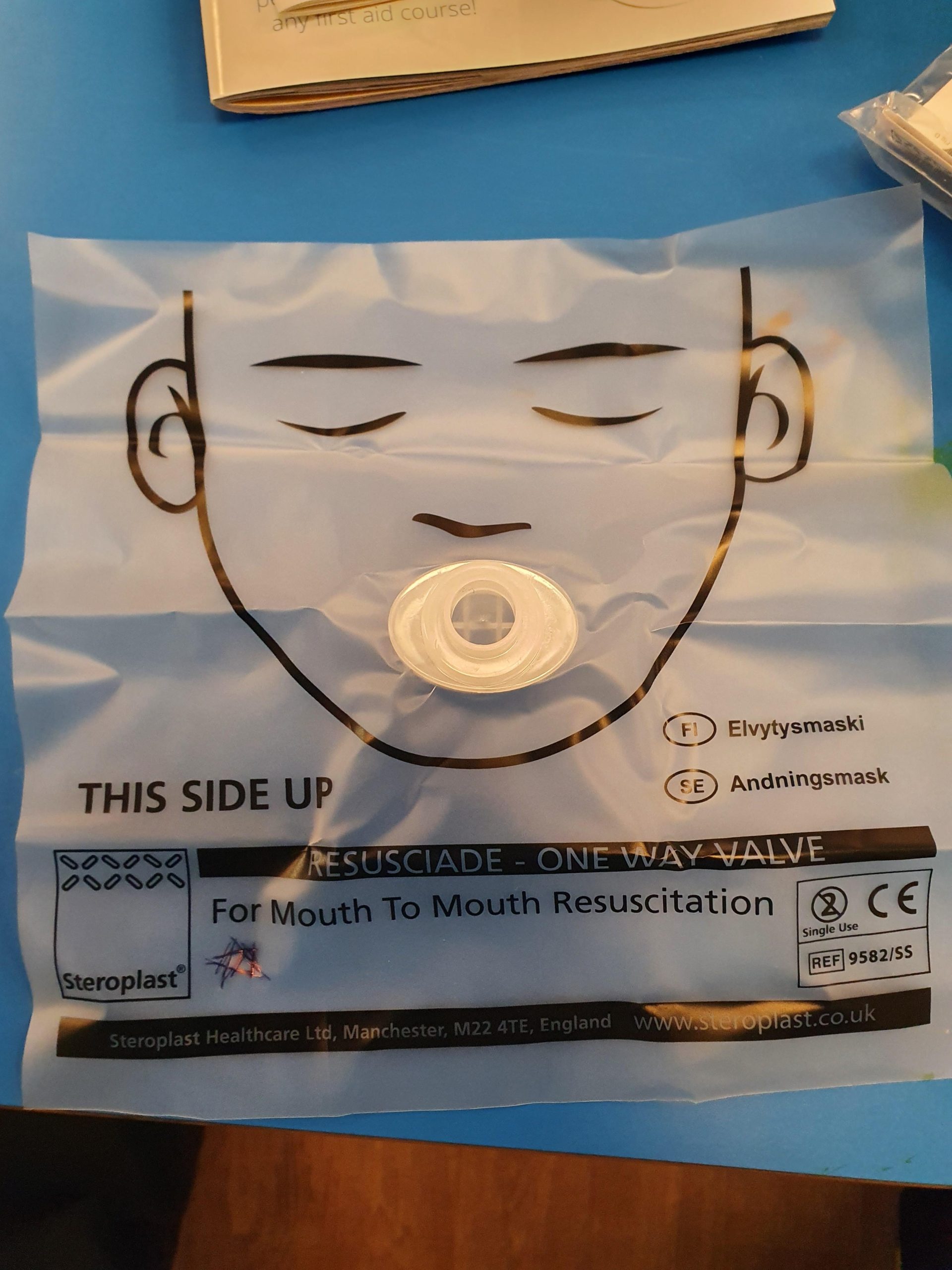 Image Source: Reddit
One of the scariest emergencies a first aider might come across is someone having a heart attack or other cardiac emergency. A CPR face shield is a vital tool to have in the box as it can offer a protective barrier whilst having to perform mouth-to-mouth resuscitation to anyone suffering.
CPR Instructions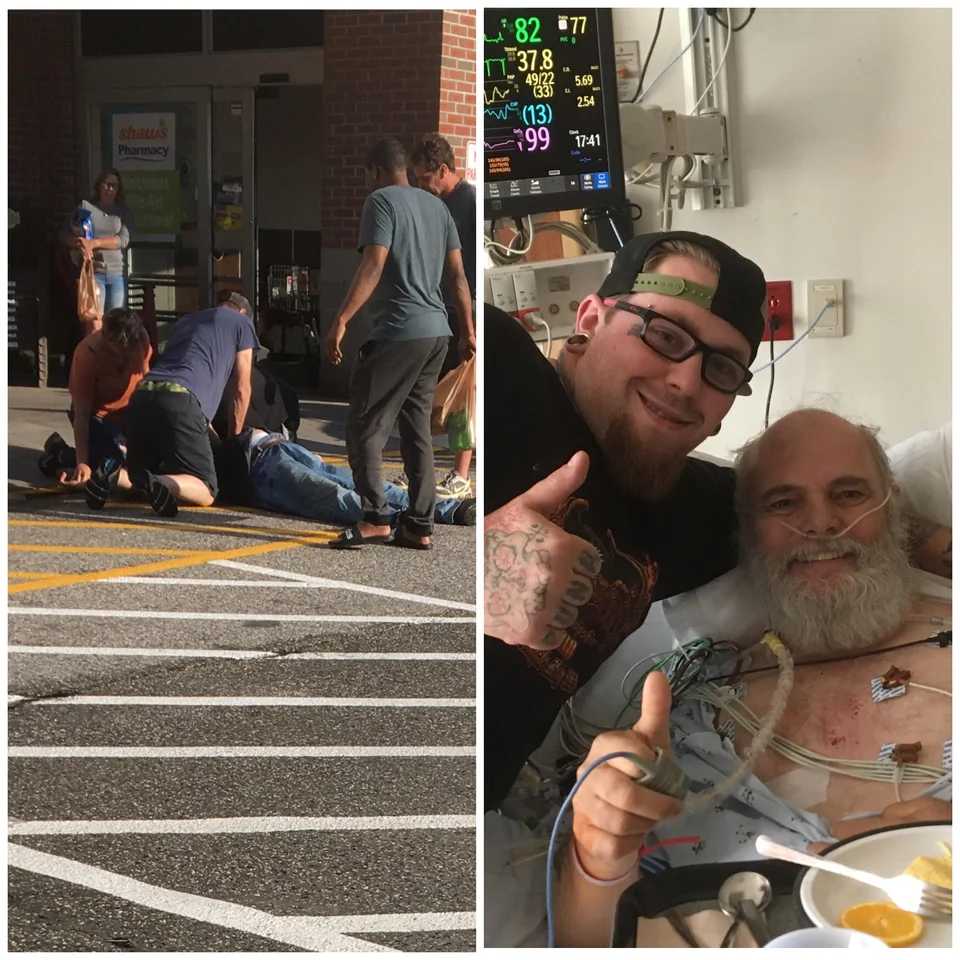 Image Source: Reddit
In the case of a first-aider being unable to attend an emergency it would therefore be incredibly important for some instructions to be found in the kit. If this is the case, anyone around might be able to save someone's life by following a step-by-step guide to CPR and administer life saving help.
Painkillers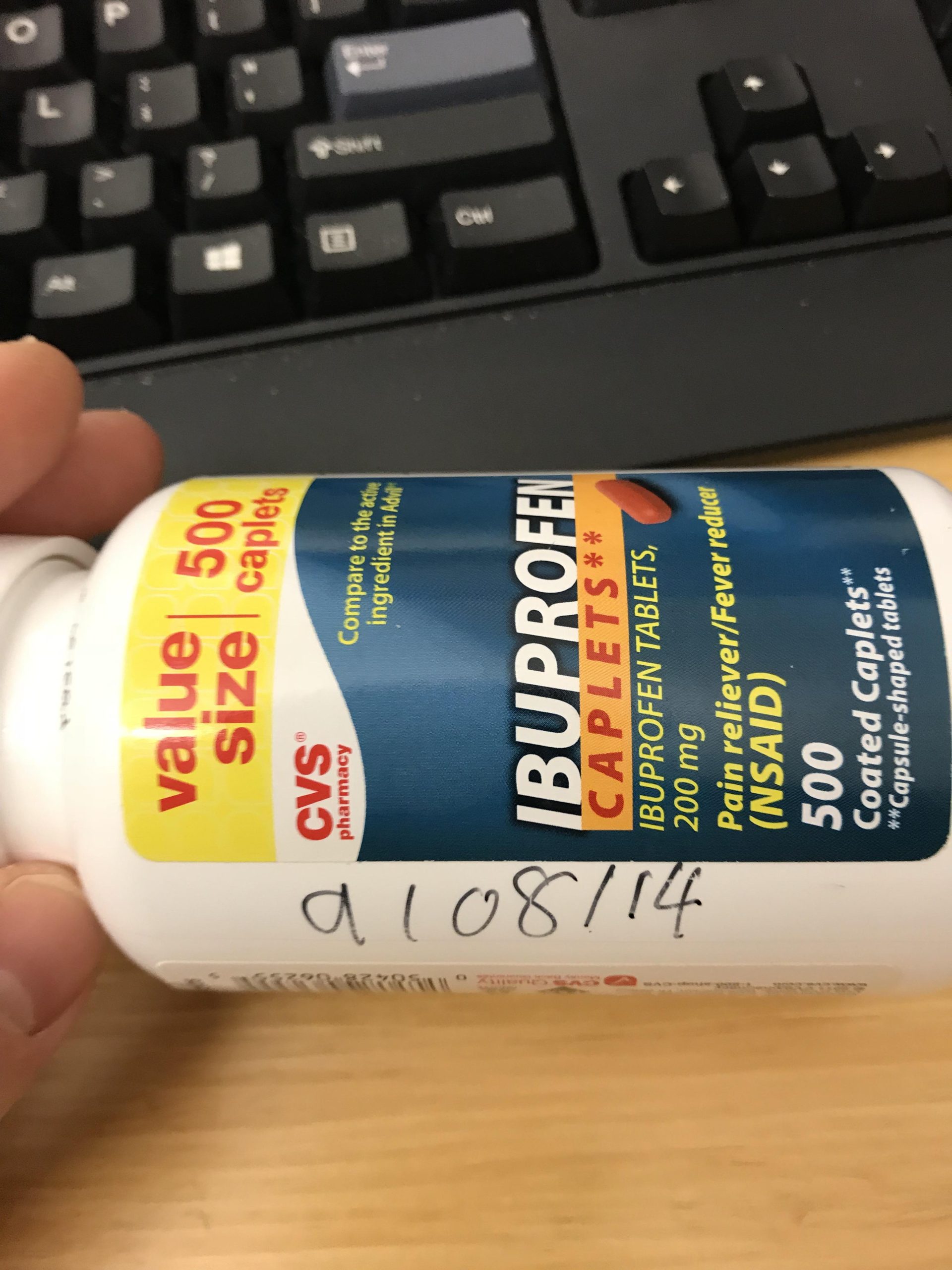 Image Source: Reddit
Although some people don't like taking them, it's essential that pain relievers like aspirin and ibuprofen can be found in the kit. These drugs can help people manage discomforts like headaches and muscle aches, whilst also hopefully alleviating pain until better help can arrive.
Blood Pressure Monitor
Image Source: Reddit
Monitoring blood pressure might be crucial in incidents regarding people who might have hypertension or other blood pressure related conditions. You might be able to detect any anomalies or get some early warning signs so that you can contact professional medical care if it's needed.
EpiPen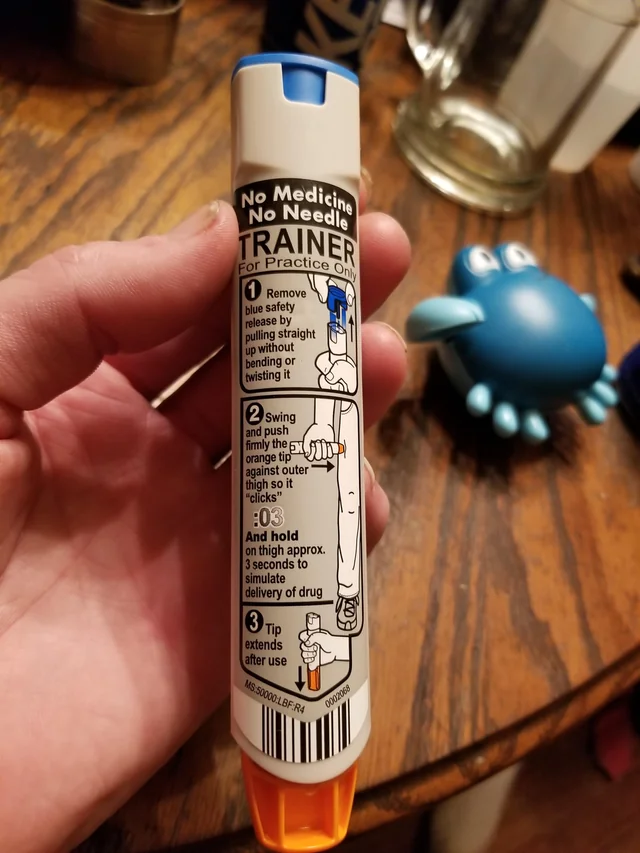 Image Source: Reddit
For people who have severe allergies, an EpiPen might be a life-saving device. Allergic reactions can happen out of nowhere, therefore always having an EpiPen in your pocket or first aid box could be the difference between life and death! It'll keep them safe until emergency help can arrive.
Band-Aids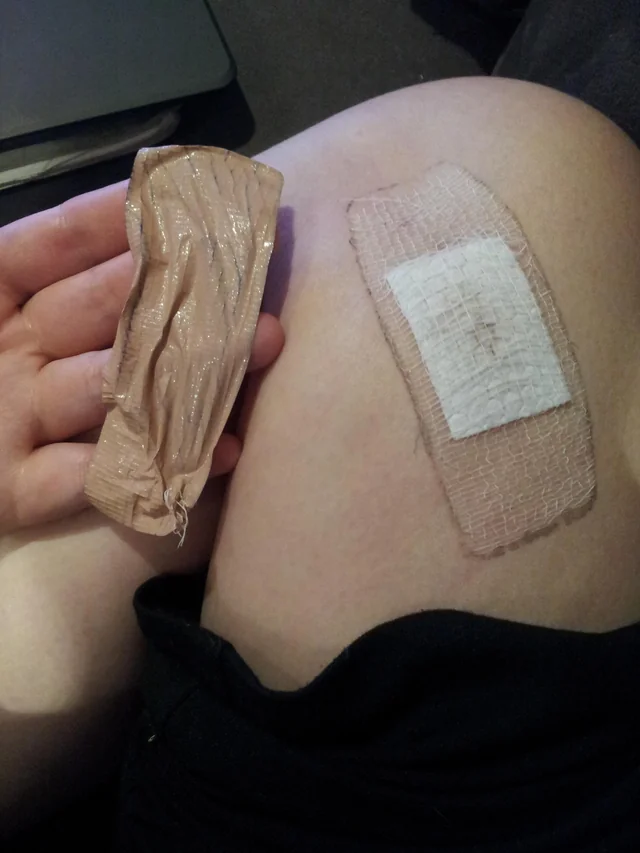 Image Source: Reddit
Band-Aids have been extremely trusty pieces of kit for the last hundred or so years and are an essential in your first aid boxes.  They are perfect for covering minor cuts and scrapes as well as preventing them from any chance of infection. They're versatile and extremely handy!
Gel Blister Bandages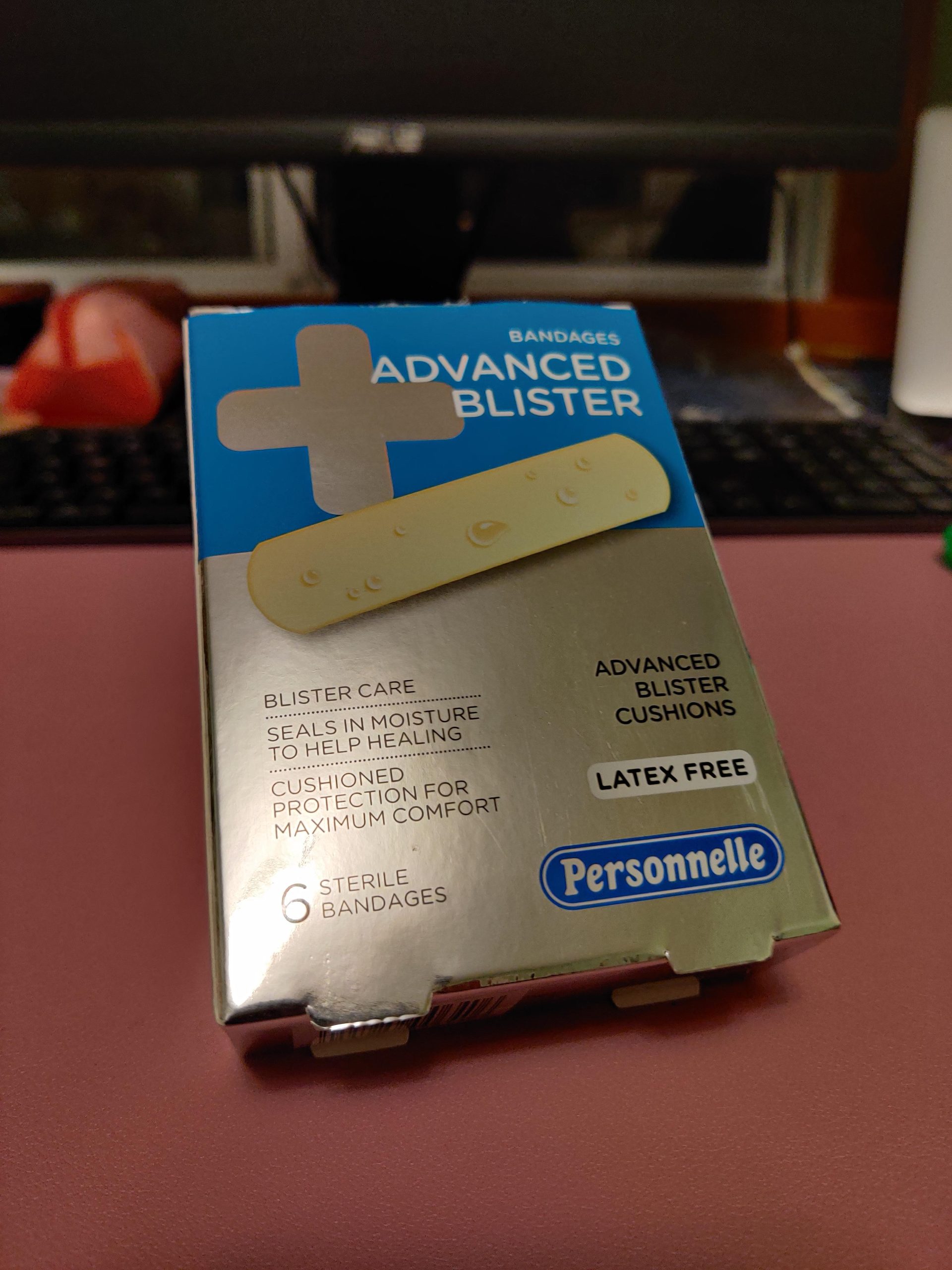 Image Source: Reddit
Blister plasters are very much game-changers when it comes to first-aid kits for people enjoying outdoor leisure activities. They provide quite a cushioning feel to help reduce friction against blisters and help them heal faster. It might be worth getting a few of these into the kit.
Gauze Pads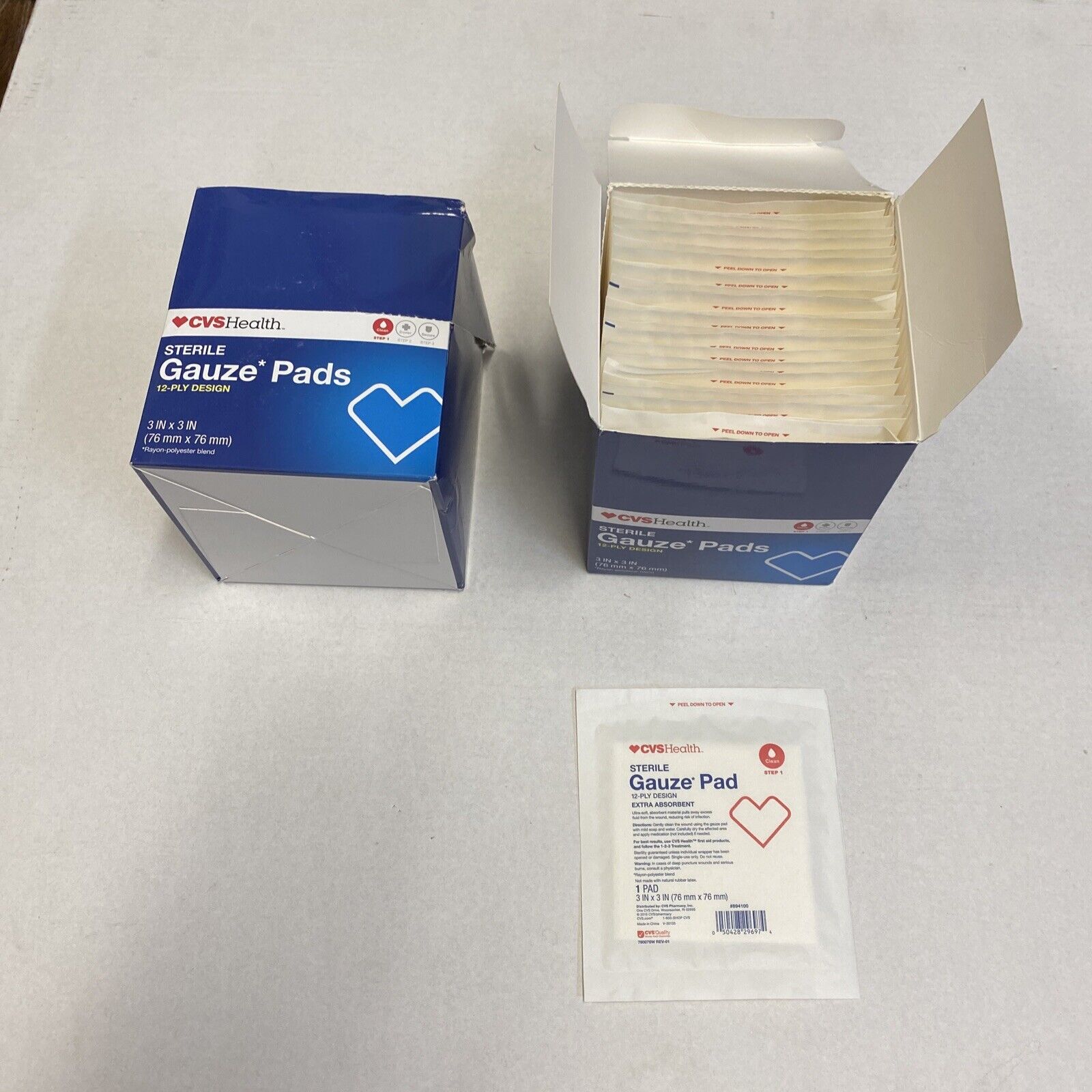 Image Source: eBay
Gauze pads are definitely fundamental components of wound care. They are large, absorbent and sterile pieces of material that are able to cover wounds that are a little larger than usual. They are also essential for ensuring a surface remains clean and controls any excessive bleeding.
Hydrocortisone Cream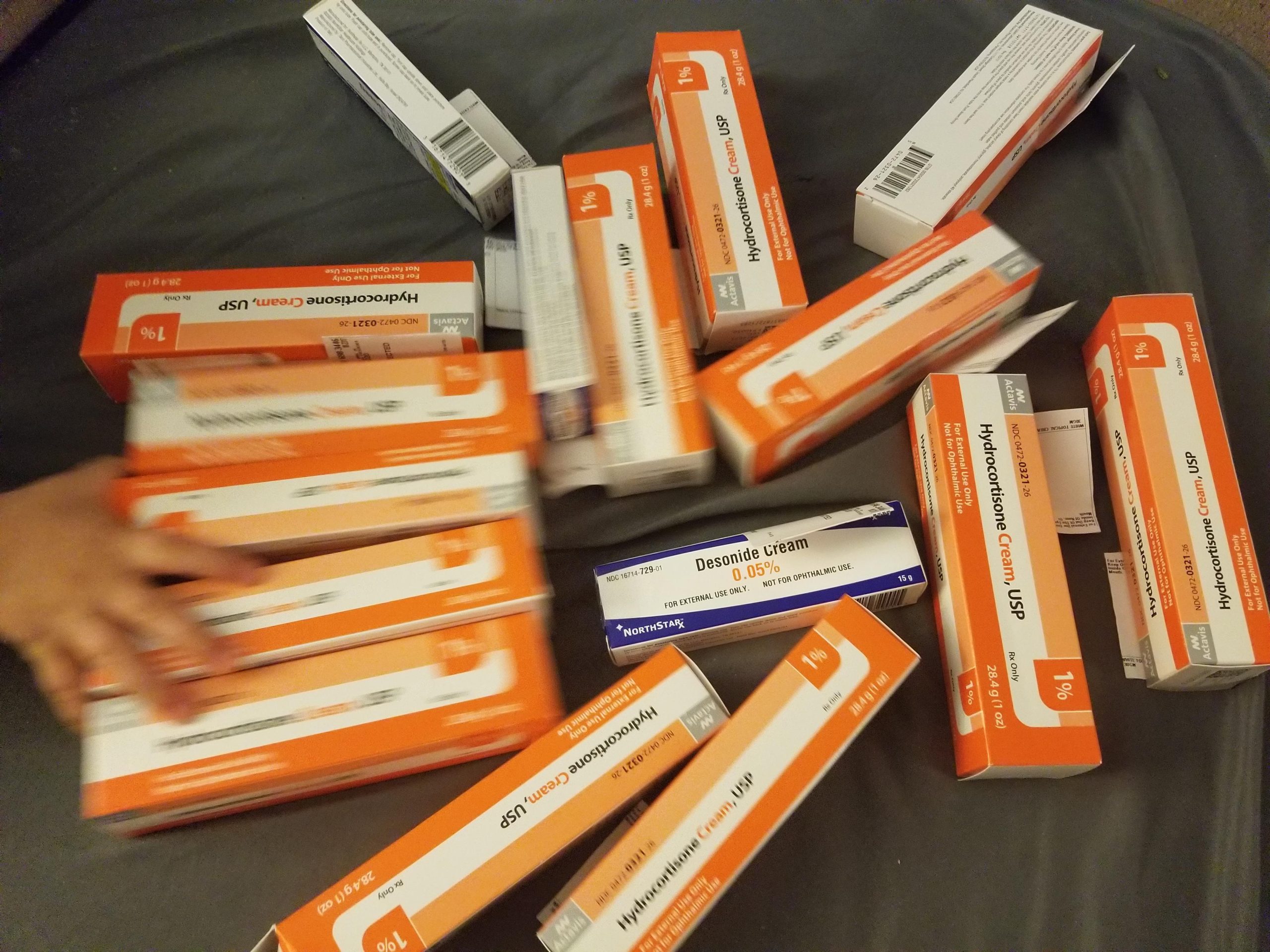 Image Source: Reddit
We all know how frustrating insect bites and rashes can feel to the body, it's extremely uncomfortable. Hydrocortisone cream is usually the chosen remedy for these as not only is it cool on the skin, but it's also quite efficient at reducing any inflammation and itching a person might feel.
Instant Cold Packs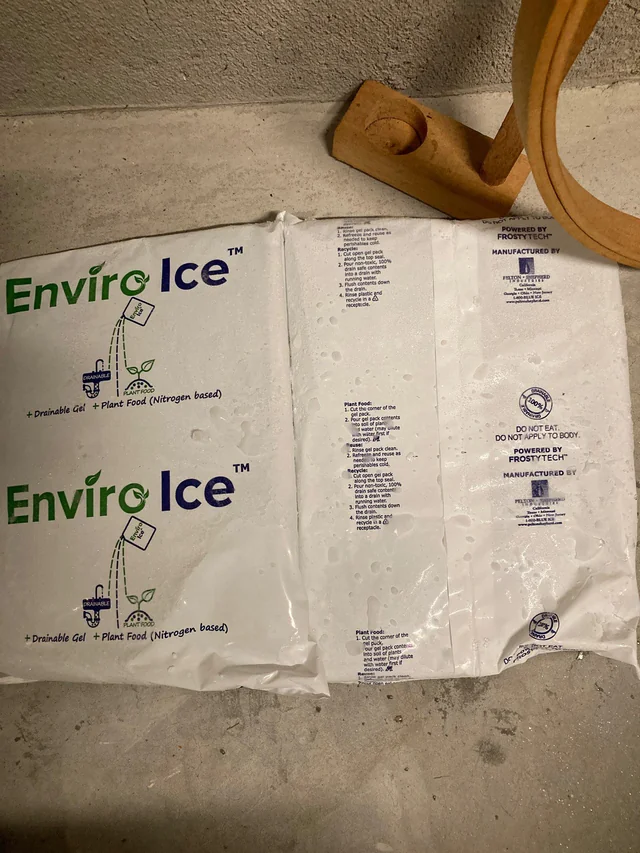 Image Source: Reddit
I'm sure you'll remember these little cold packs from your time at school, they are usually very useful for providing some relief against swelling and pain. These usually come from smaller injuries like sprains and strains; the convenience of them not needing a freezer to get cold is very useful!
Aluminium Blanket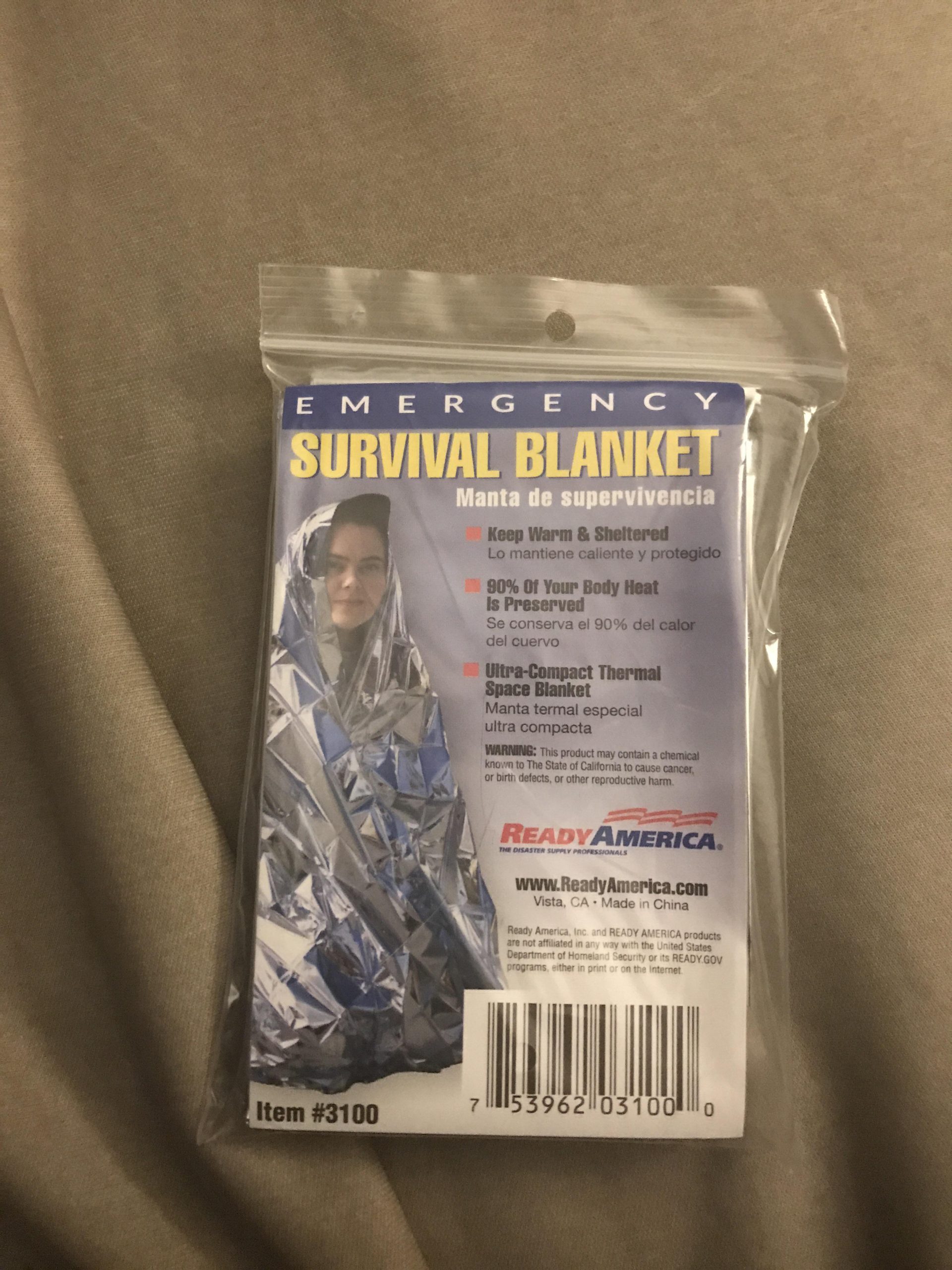 Image Source: Reddit
Aluminium blankets, or you might know them as space blankets, are an extremely useful piece of kit to have in your box. It's meant to protect the body from elements by reflecting body heat so therefore it's very useful when it comes to people suffering from shock or hypothermia.
Anthistamines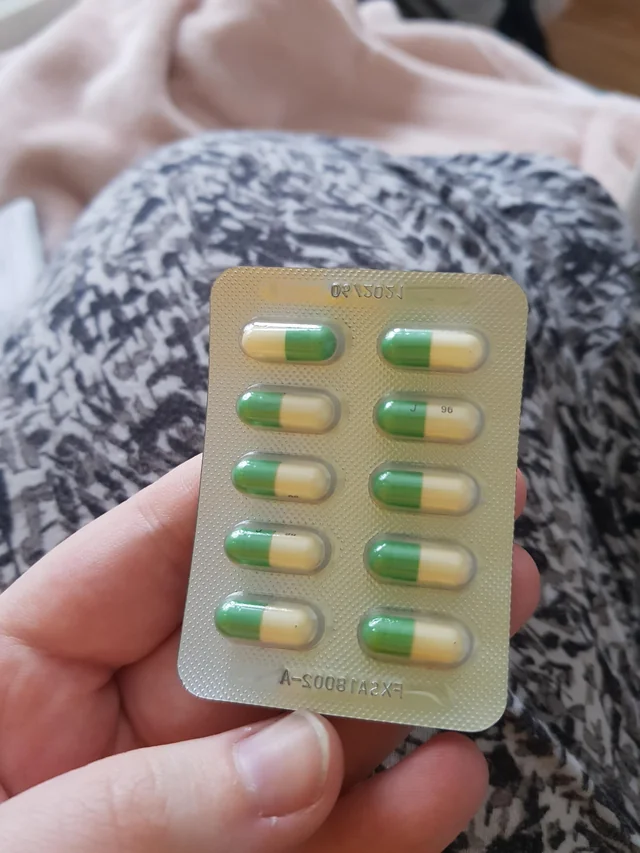 Image Source: Reddit
Allergic reactions can often range from quite minor irritation to some severe distress. Therfore, it's important for you to keep antihistamines in your first aid kit to, hopefully, provide some relief from sneezing and itching and hopefully alleviate the general allergic symptoms.
First Aid Manual
Image Source: Reddit
It isn't just CPR instructions that need to be part of the first aid kit, you might also need some general guides to provide other step by step instructions too. This can ensure that people can quickly respond to any medical emergencies even if they haven't had any legal first aid training before.
Scissors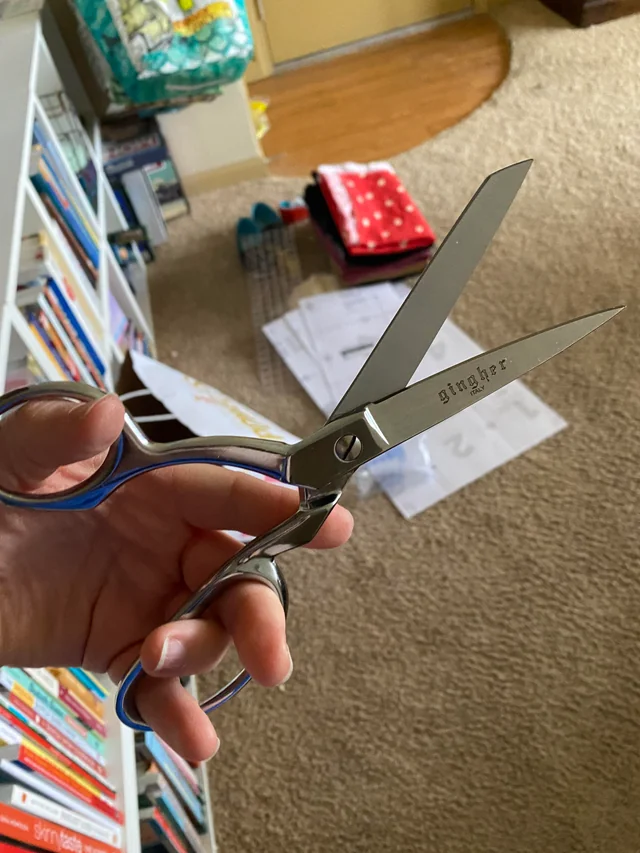 Image Source: Reddit
Scissors are an indispensable piece of kit within your emergency first aid box, they might be needed to cut clothing to get to injuries as well as bandages or medical tape. They help a first aider provide safe and efficient care by being able to quickly get to the injury.
Antiseptic Solution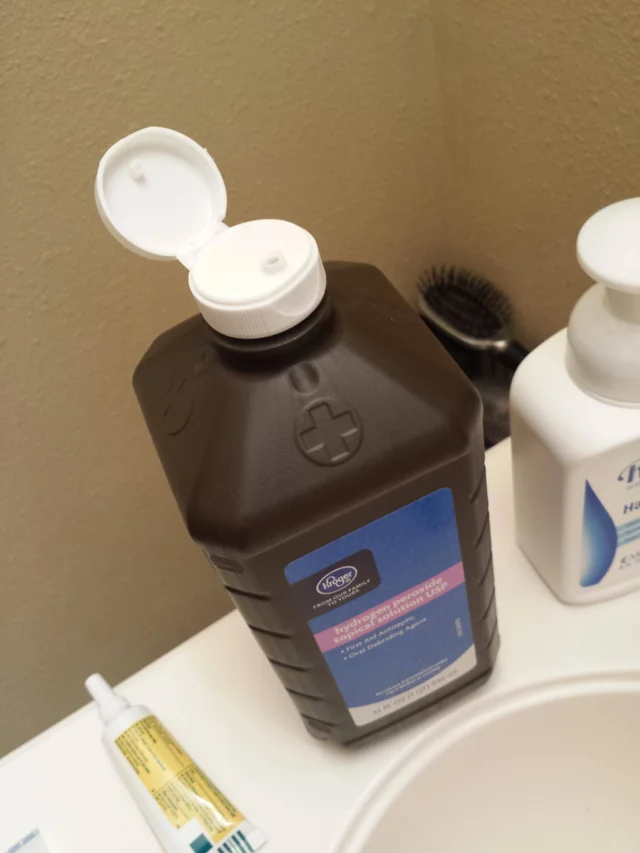 Image Source: Reddit
One of the most important lessons a first aider is taught is to clean wounds in order to prevent someone getting an infection. Antiseptic solutions, usually hydrogen peroxide are key components of your kit as they can help disinfect injuries and prevent contamination.
Burn Gel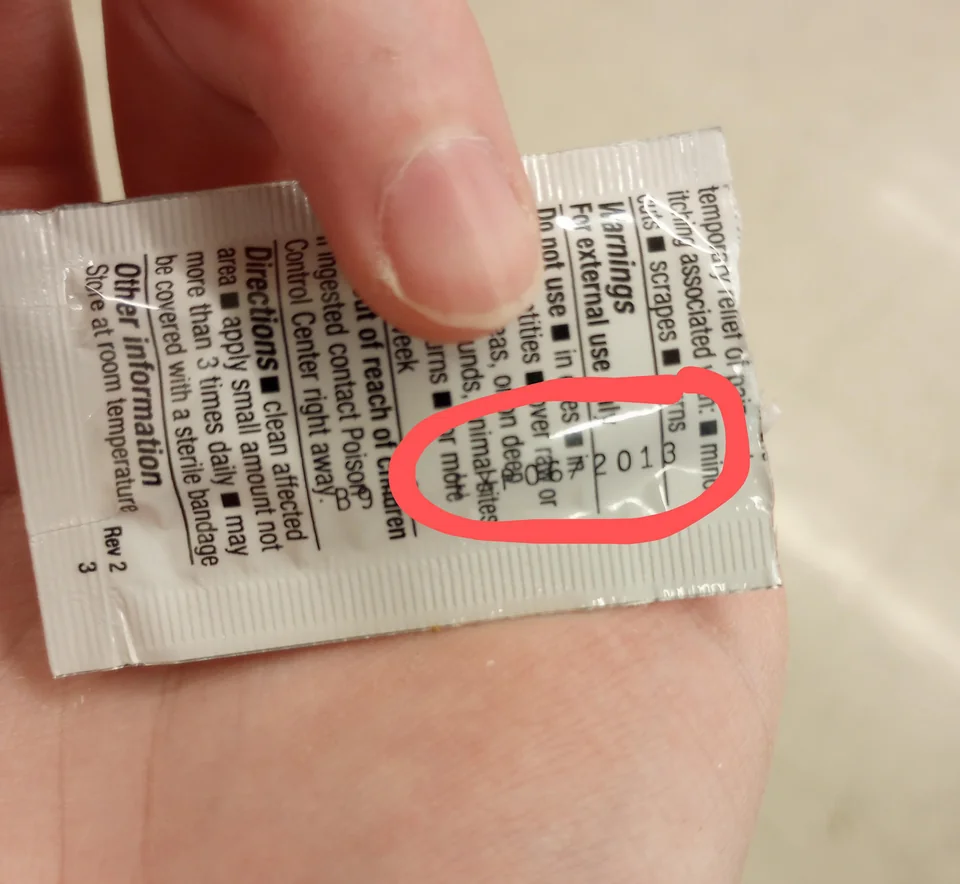 Image Source: Reddit
Burns can be quite painful and very severe in certain scenarios. Therefore, burn gels and creams need to be part of your kit to provide some soothing and cooling to burned skin. Even if the burn is severe, you can begin to try and alleviate some of the pain the sufferer might be feeling.
Eye Pads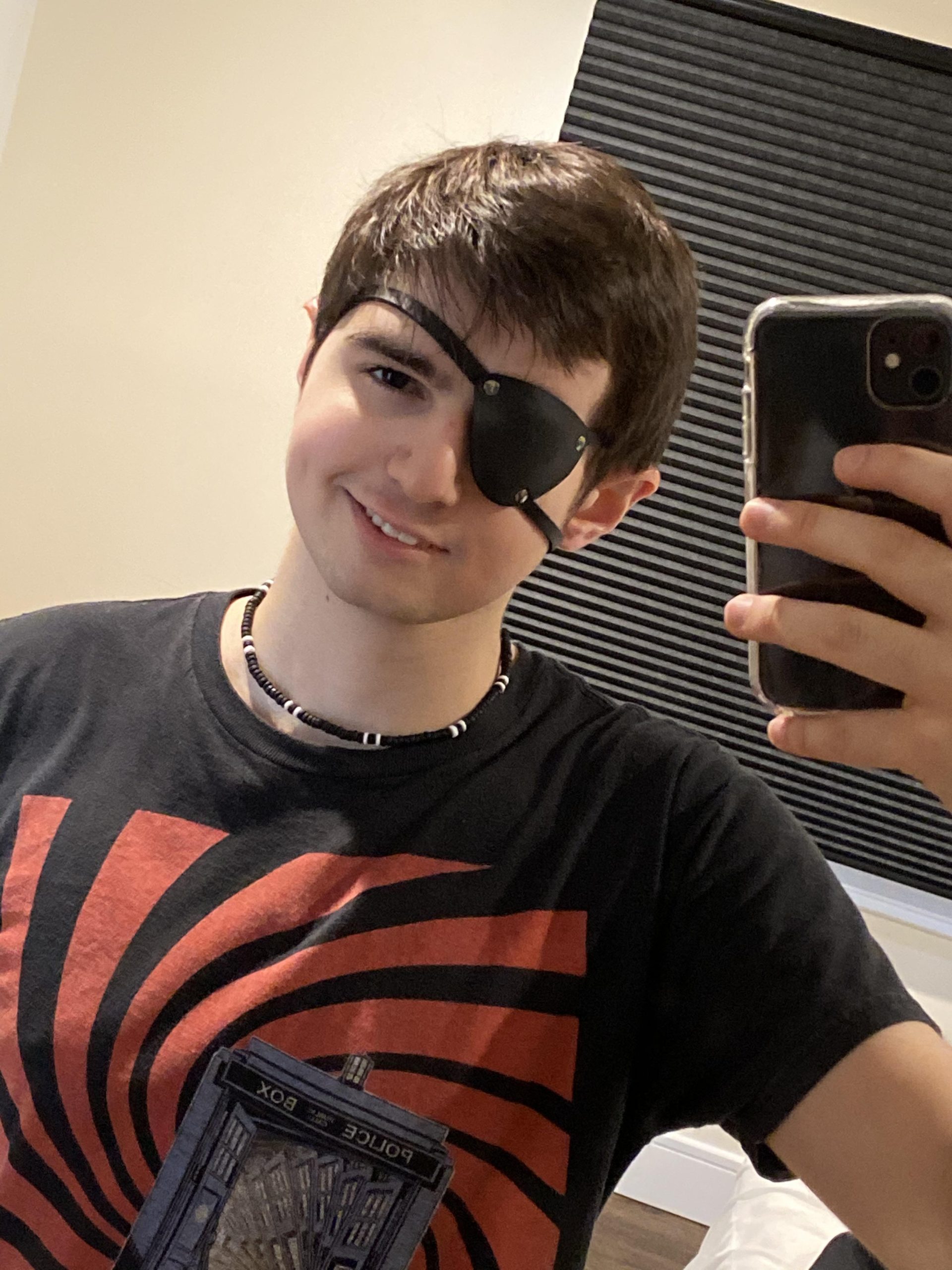 Image Source: Reddit
Eye injuries require some special care and protection as they are one of the riskier problems someone might come across in terms of long-term effects. These pads are sterile and made to shield and cover someone's eye in order to prevent any further damage or infections occurring.
Digital Thermometer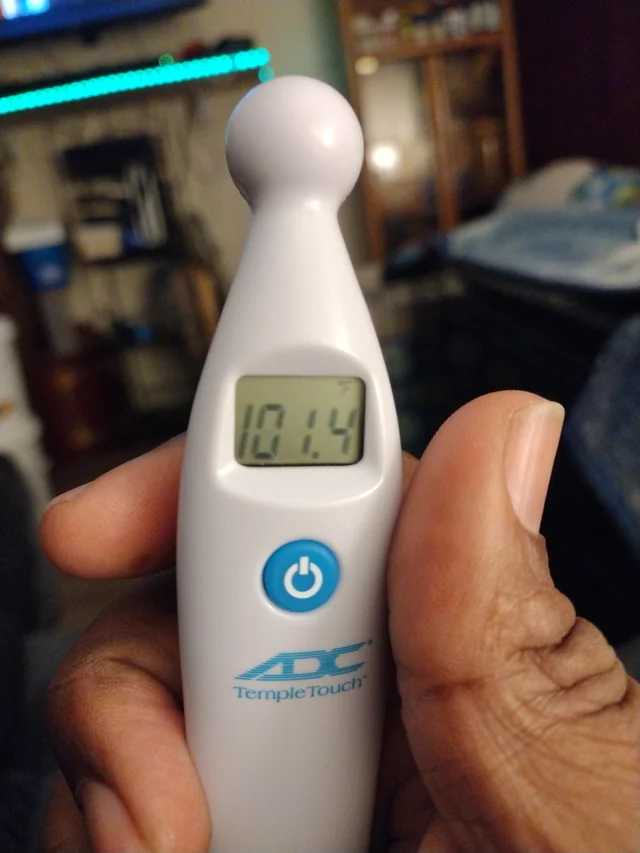 Image Source: Reddit
A digital thermometer is another crucial piece of equipment to keep in your first aid kits. They can quickly monitor someone's body temperature and hopefully quicken the time for someone to find out they have an infection. Early detection is incredibly important to determine if someone needs help.
Adhesive Tape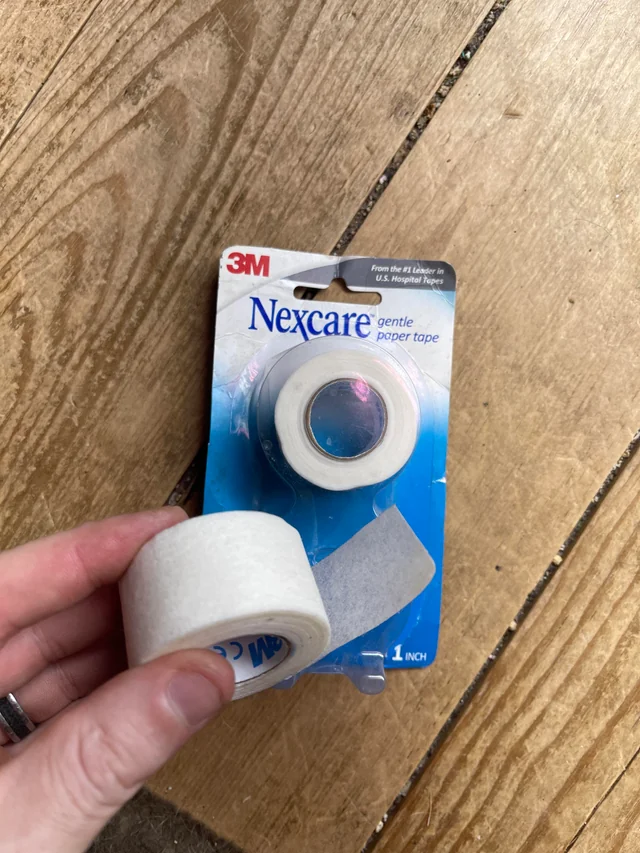 Image Source: Reddit
Although you might not necessarily think that something like tape is so essential in a first aid kit, tape is very versatile and useful. This can be used to secure dressings, bandages and splints to help keep a reliable and strong hold on injuries to help protect the body.
Antiseptic Wipes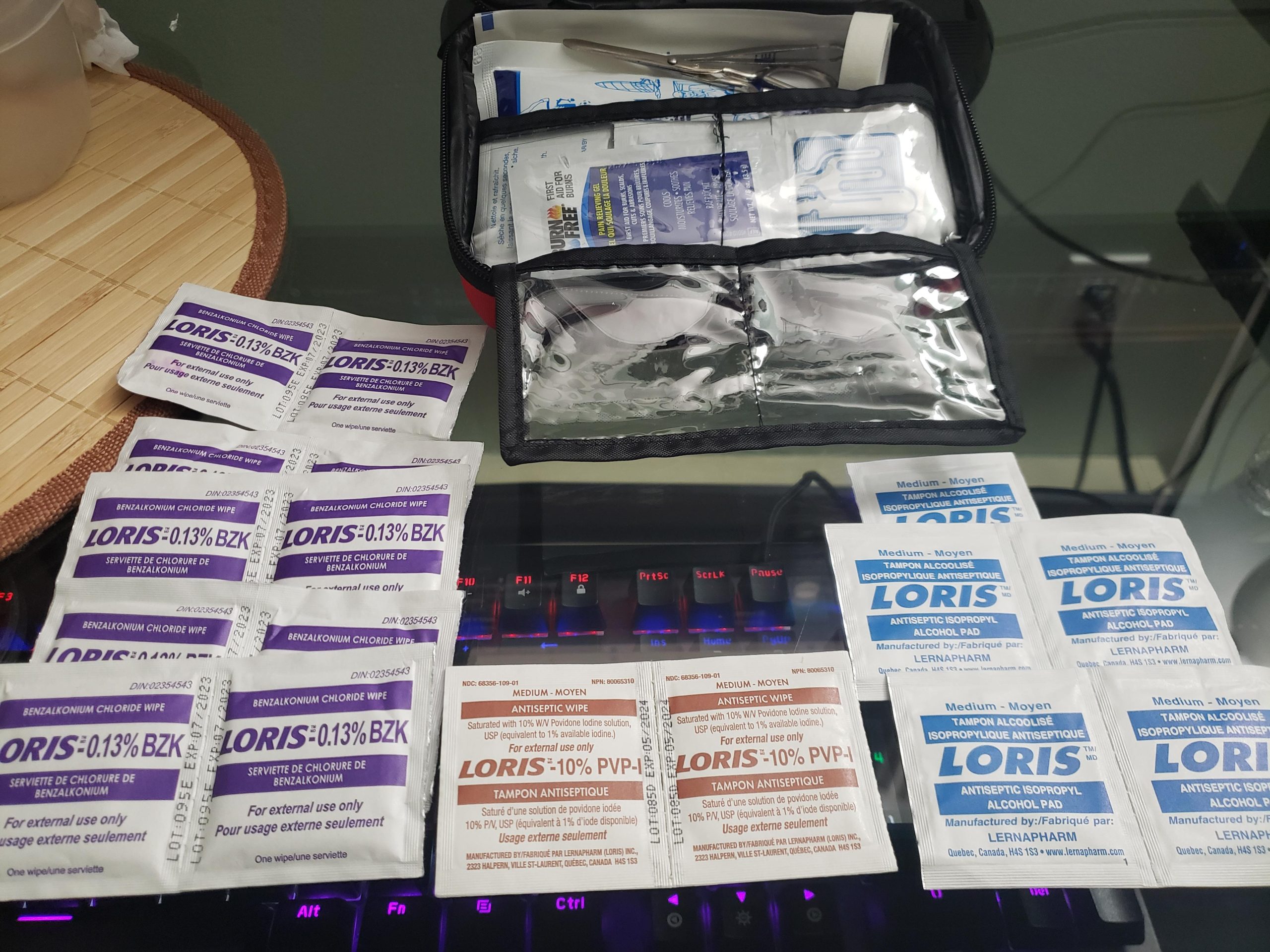 Image Source: Reddit
Antiseptic wipes are another piece of equipment that can be used to clean and disinfect any minor cuts or wounds. These can be used in replacement of solutions and might be a slightly more practical and hygienic way to ensure that infections can be minimized in affected people.
Tweezers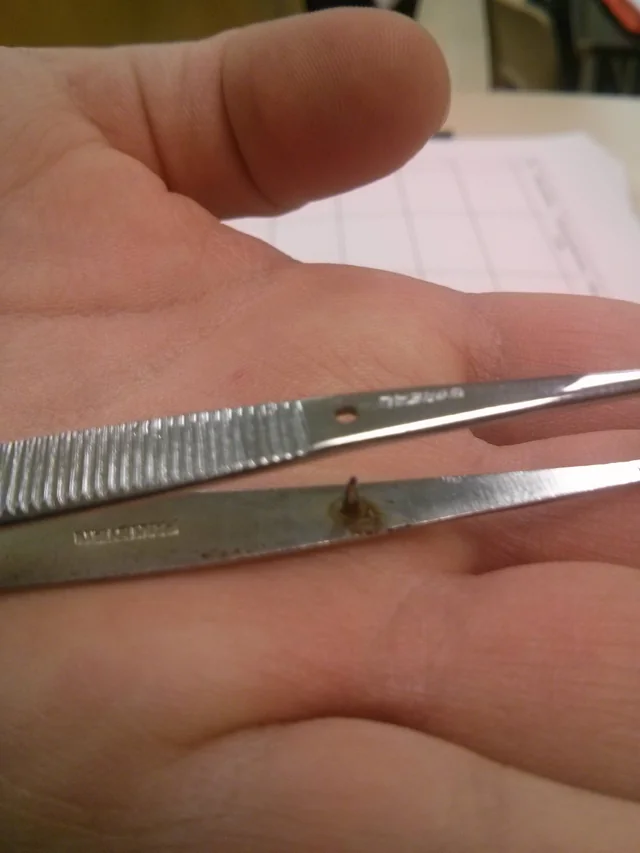 Image Source: Reddit
Tweezers are another versatile and handy tool to keep in your first aid kits. They can be crucial for removing small bits of debris from the body like spinters. Their small size allows them to be quite precise in what they do and usually it won't cause the sufferer any form of pain.
Cotton Balls And Swabs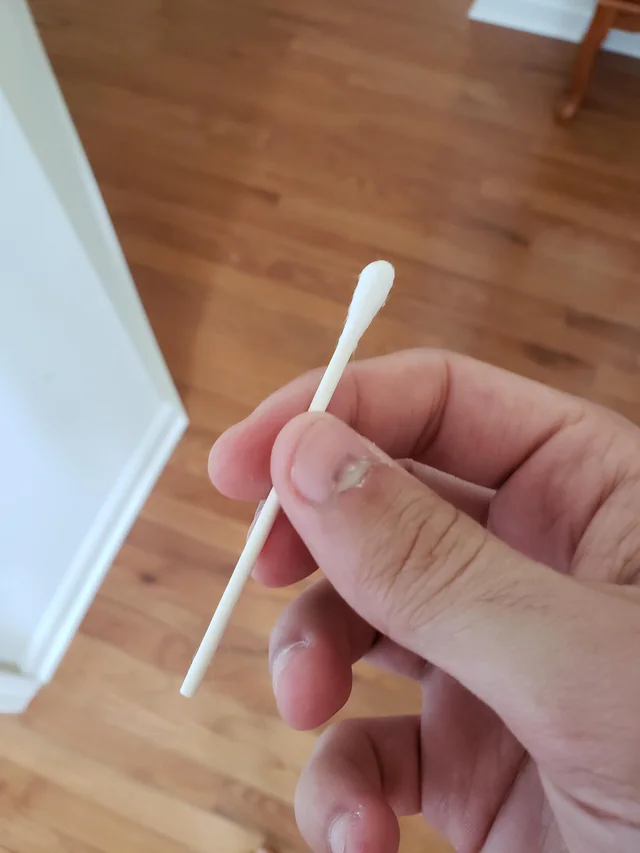 Image Source: Reddit
Cotton balls and cotton swabs have some various uses when it comes to first aid. They can be used to clean wounds and even apply some cream to certain burns or injuries. They're great as they're absorbent and gentle on the skin meaning they can help maintain cleanliness.
Disposable Gloves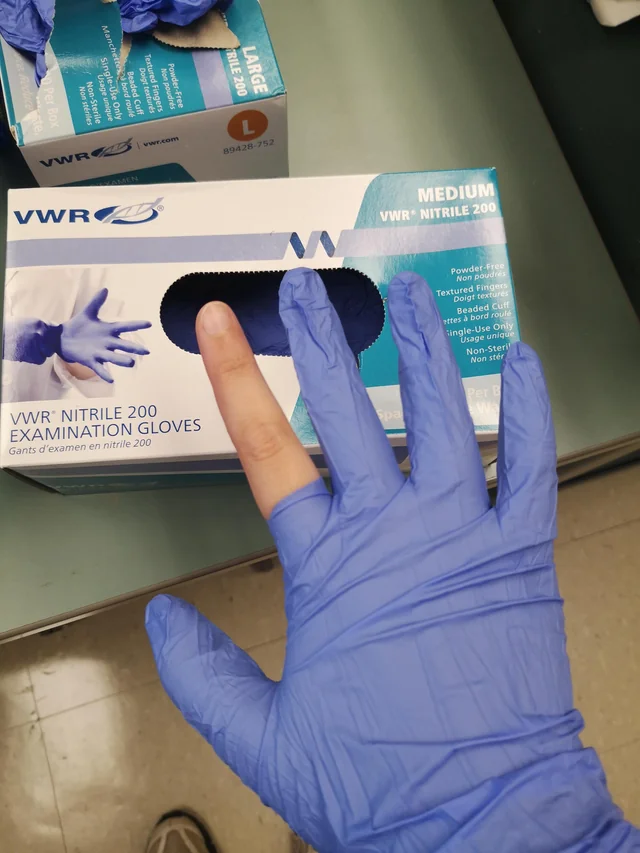 Image Source: Reddit
Safety and hygiene are always paramount throughout any form of medical help, disposable gloves can be used to offer some protection against contamination and infection to both sides of the injury. Most importantly, these are used to protect the first aider at the same time.
Eyewash Solution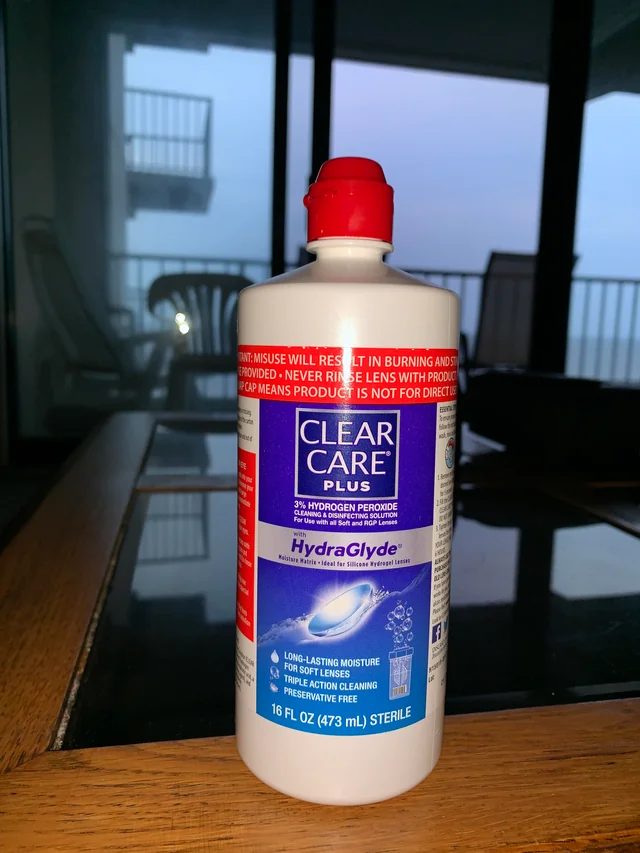 Image Source: Reddit
In cases where the injured person has irritation in their eyes or something is stuck, then they might need to use some eyewash solution. This can provide some immediate relief and help flush out any form of substance in the eye. Like I said before, the eye is an important part of the body to protect.
Saline Solution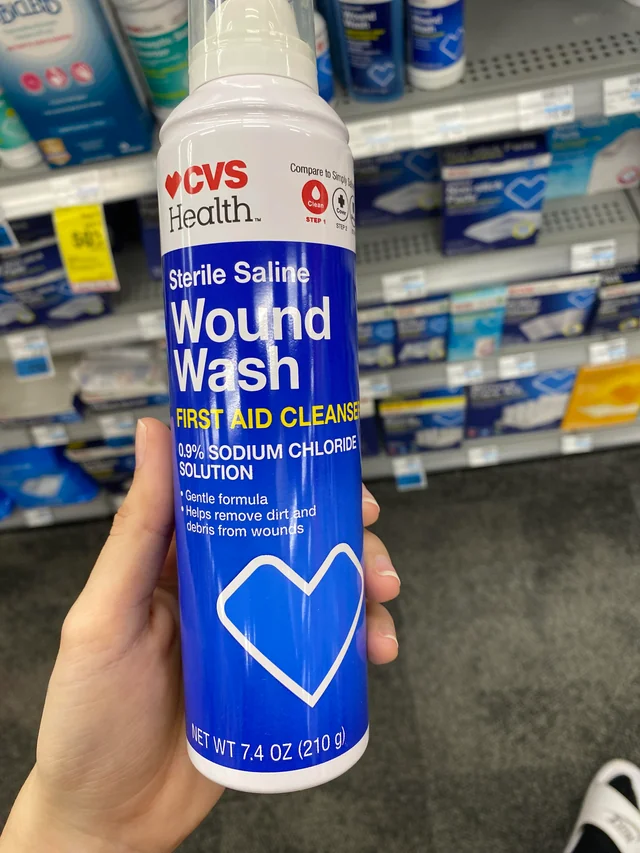 Image Source: Reddit
Saline solution is a mild and sterile solution that serves numerous purposes in the same way that antiseptic wipes and hydrogen peroxide do. It's great for cleaning wounds and rinsing eyes or the nose. It's another solution for maintaining cleanlines and helping people heal quickly.
Elastic Bandages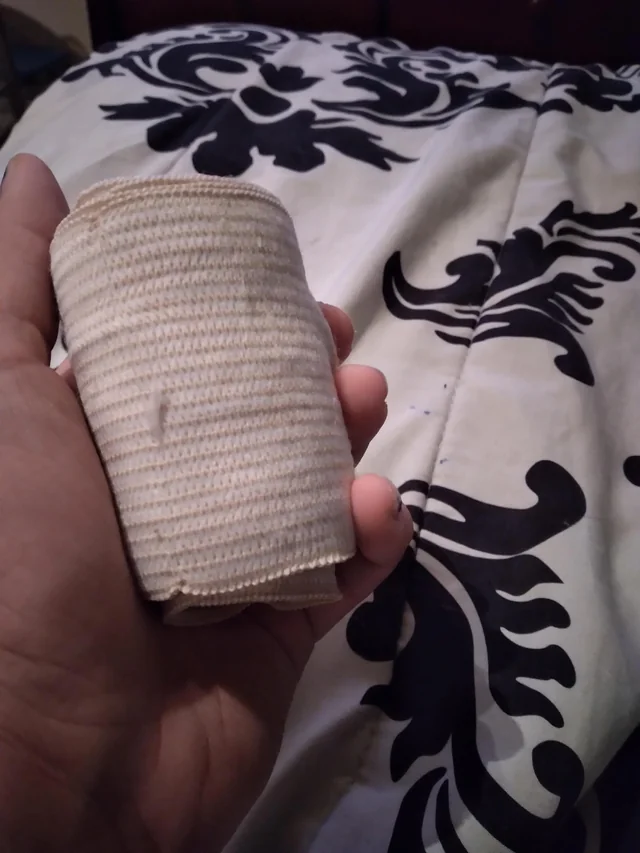 Image Source: Reddit
Elasstic bandages, also known as Ace bandages are very important to have within your first aid kits. They are excellent for providing support to injured joints and swelling thanks to their stretchable abilities. Elastic bandages are a must have for addressing sprains and strains.
Triangular Bandages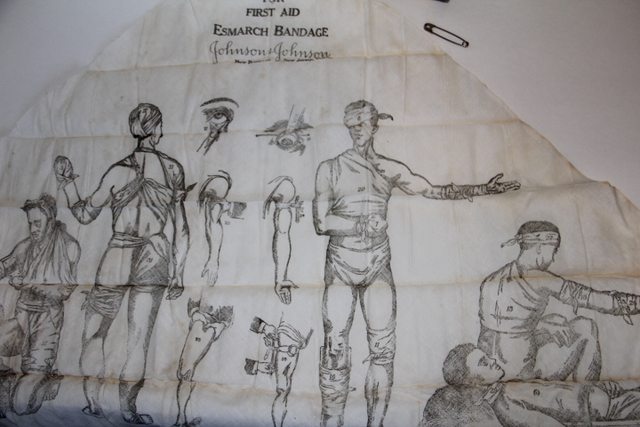 Image Source: Reddit
Triangular bandages are a multifunctional and are usually used in order to create some slings, secure some splints or even used as a large bandage for injuries to the head or limbs. Their versatility makes them quite a valuable addition to your first aid kits, especially when immobilization is necessary.
Butterfly Bandages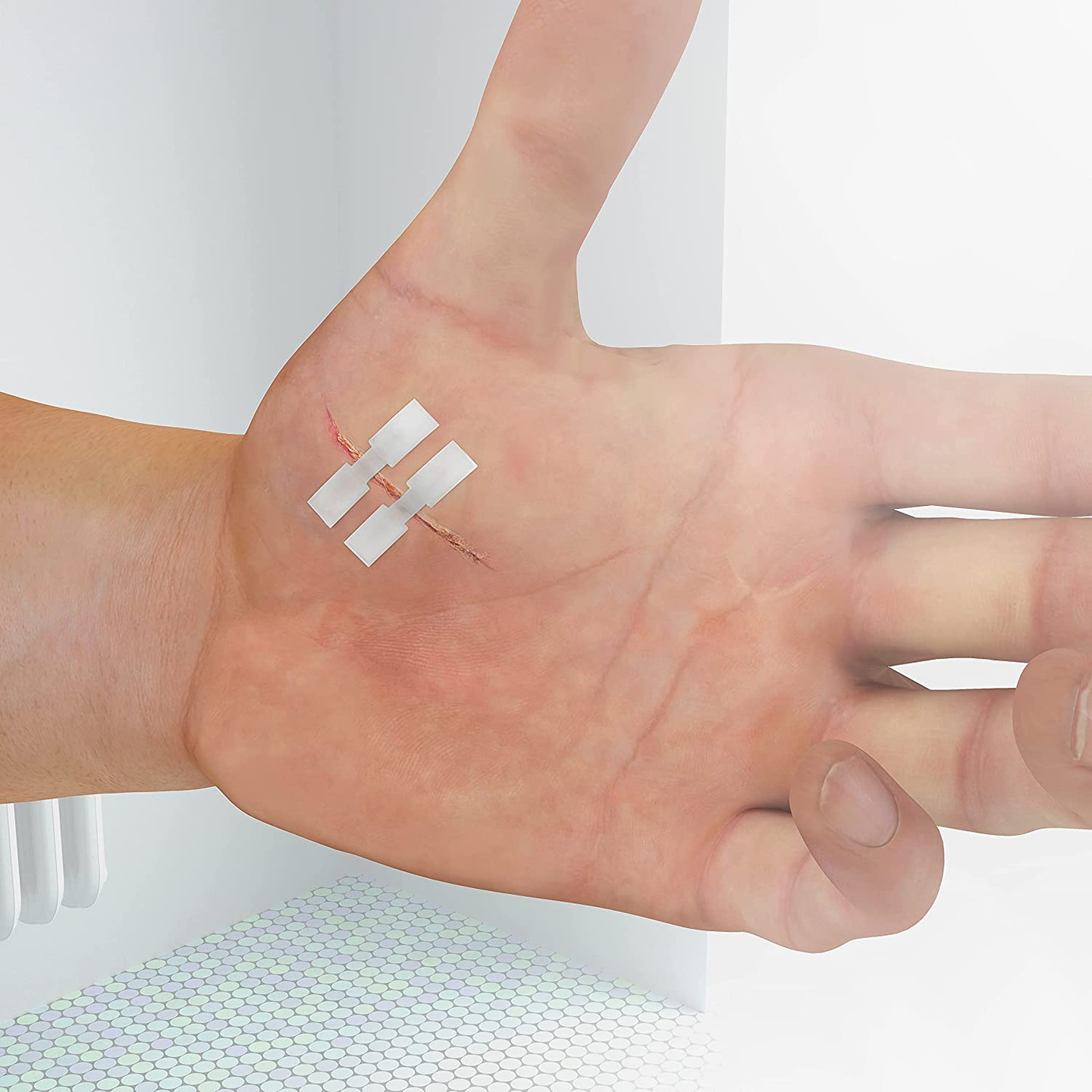 Image Source: Medical Dressings
Butterfly bandages are these small little adhesive strips which are used to bring together the edges of smaller, less severe wounds. They can be ideal for closing lacerations and helping make sure they heal as neatly as possible. They might even be able to reduce some scarring.
Safety Pins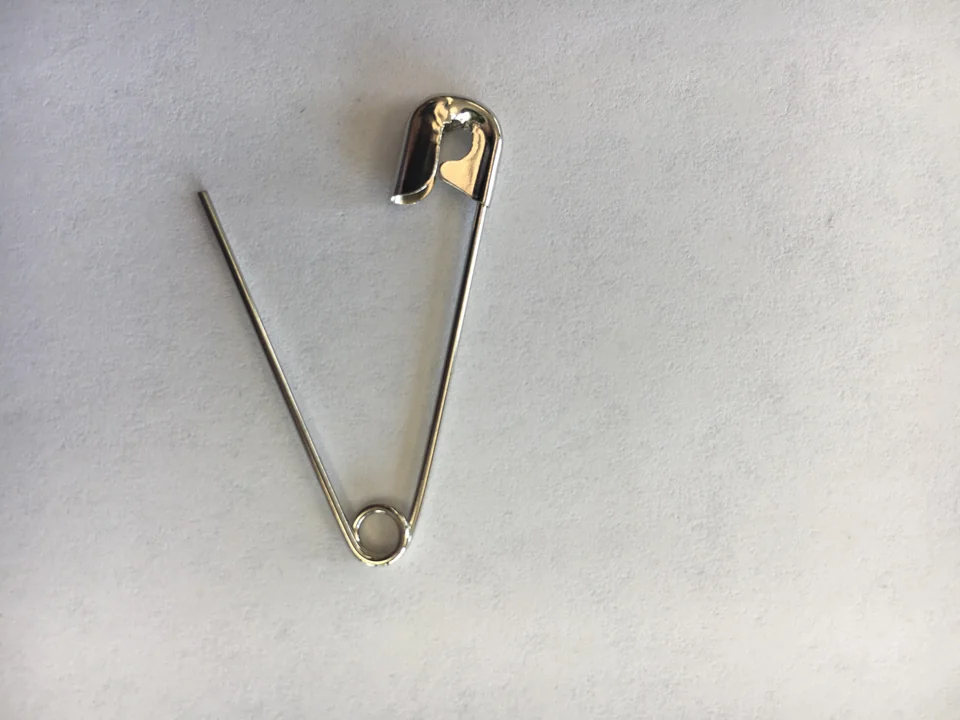 Image Source: Reddit
Safety pins are another item that people often overlook when it comes to building their first aid kit. They can be used as a way to secure bandages, dressings or even creating some makeshift splints. This can be a great way to improvise and adapt to various random situations.
Distilled Water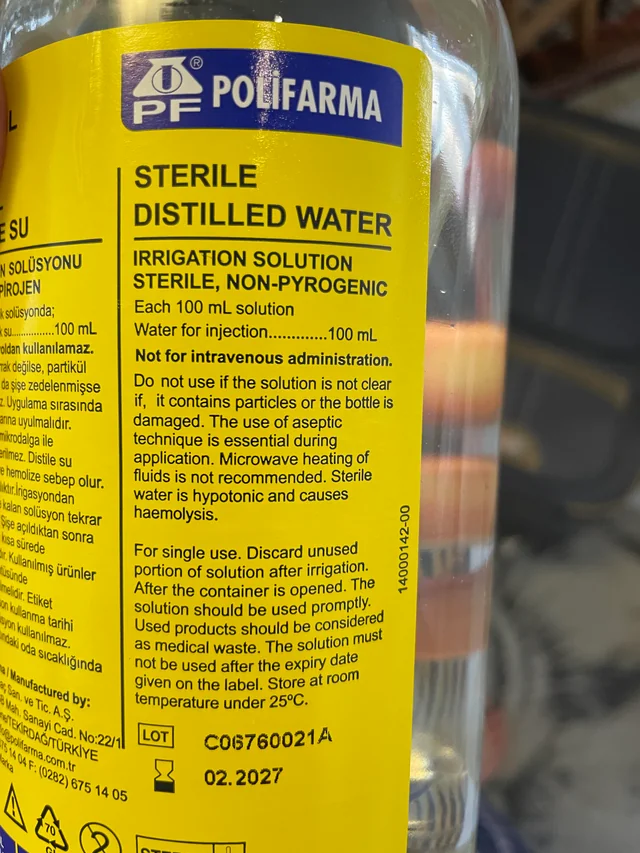 Image Source: Reddit
Distilled water is another vital component to keep in your first aid kit, it can be used to clean and rinse wounds as well as diluting medications if necessary. The sterile nature of the water means it can be used alongside many medications and it's extremely practical for helping maintain cleanliness.