Embarrasing Things We All Do On Vacation
By Jessica O'Neil
5 days ago
Eating way too much at the buffet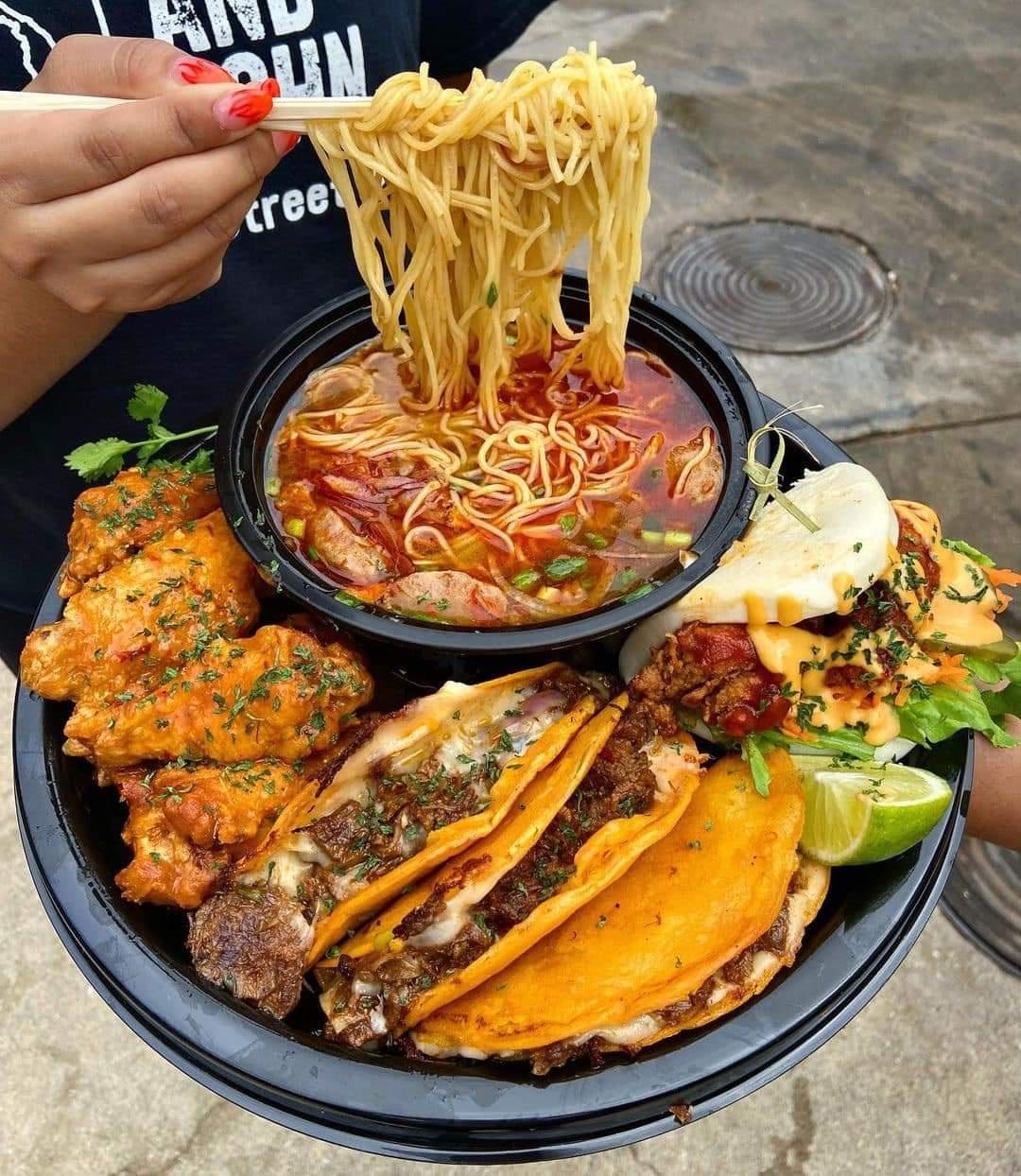 Image Source: Reddit
There are so many choices, you almost have to try them all. Rookie mistake, my friend. You'll end up with the mother of all stomach aches for the entirety of your trip, and you won't even get to properly enjoy all the food you consume. Choose wisely and don't overdo it.
Forgetting our ID or passport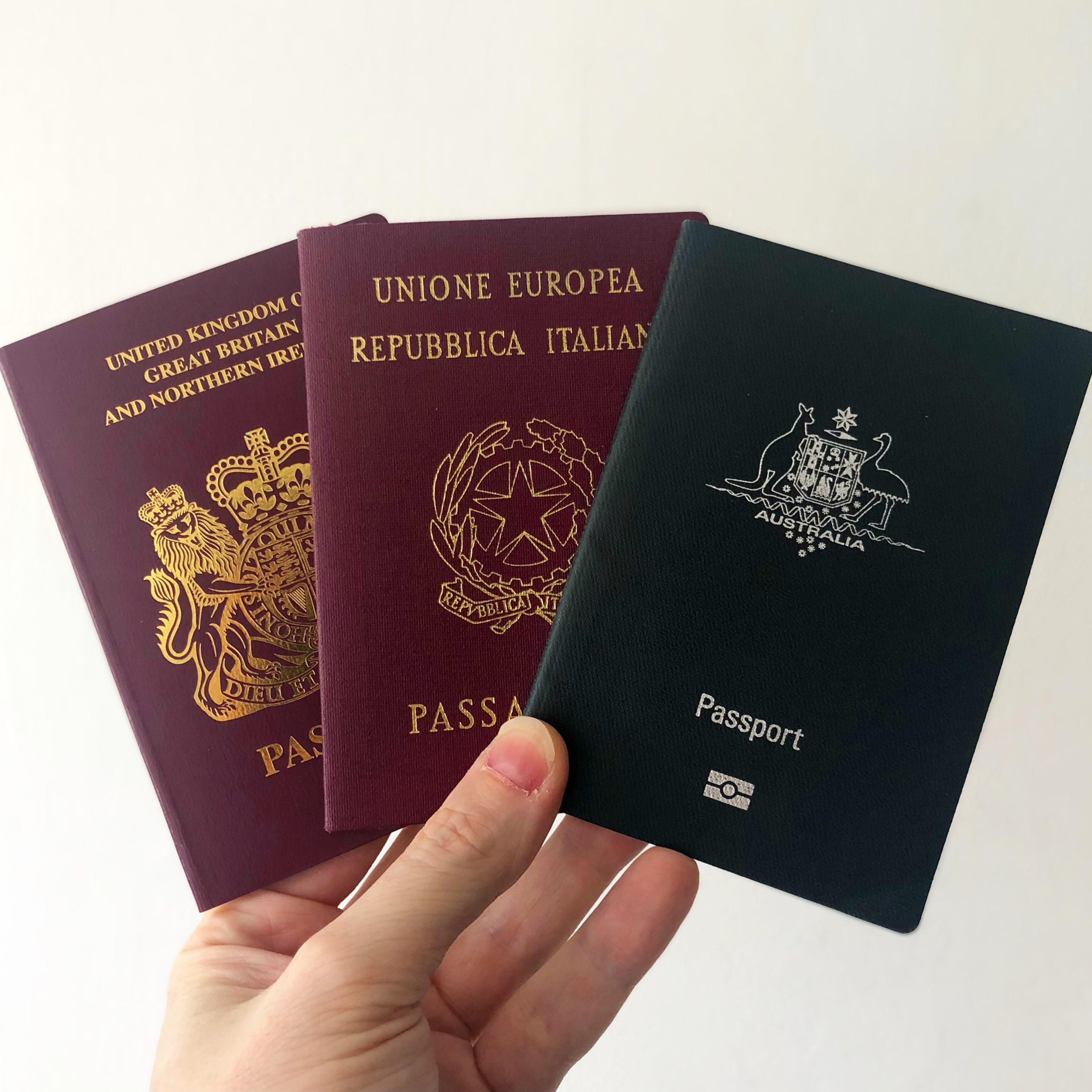 Image Source: Reddit
Getting all the way to the airport with a fully stocked suitcase and needing to turn around because you forgot your ID is the most human mistake you could make. It actually happens way more often than you'd think. It's even more embarrassing when you come to the realization in front of a large, impatient crowd during check-in.
Drinking tap water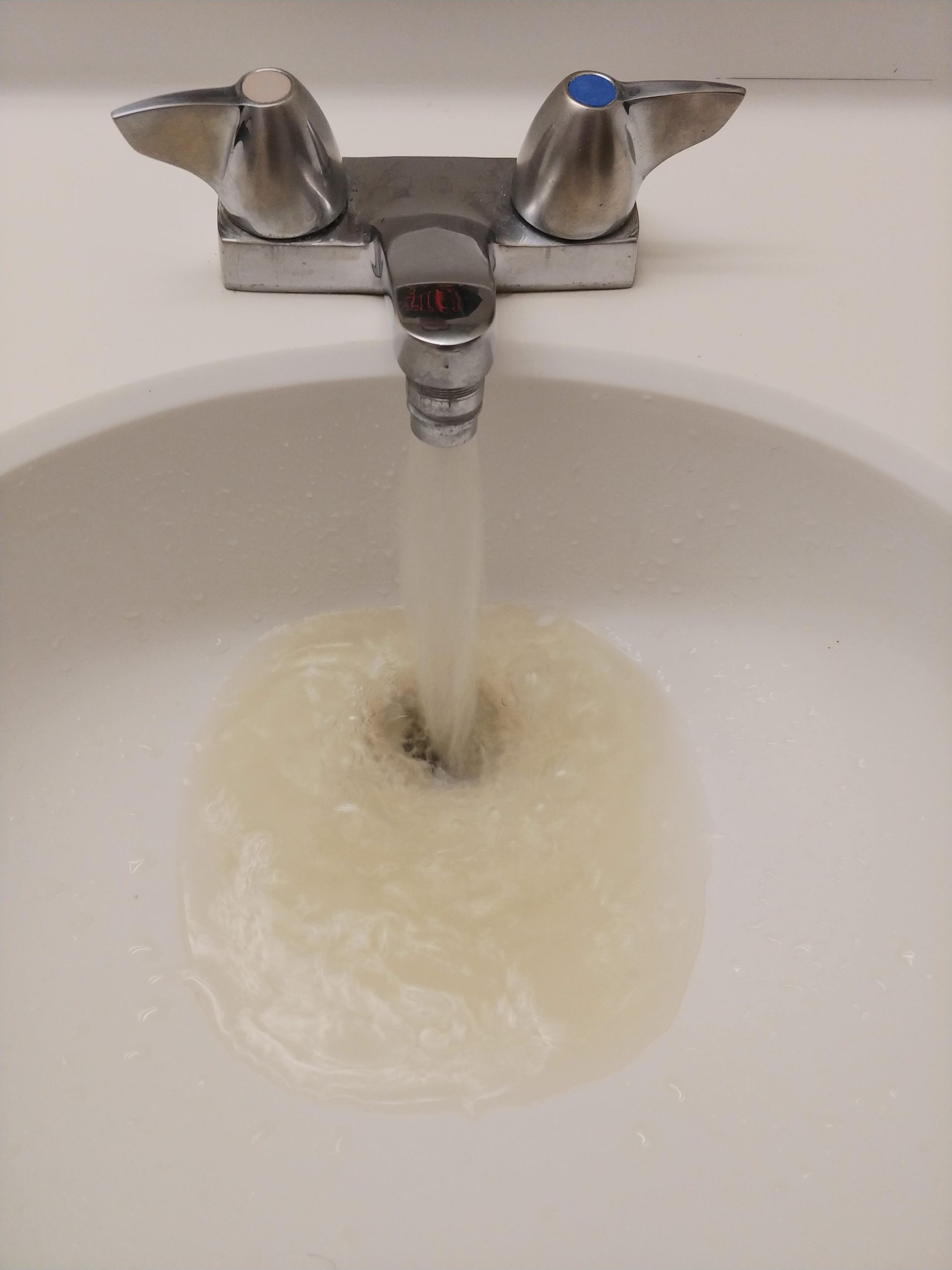 Image Source: Reddit
Bali belly can happen to the best of us. In some countries, the tap water is not safe to consume. This means opt for no ice in your cocktails when possible and keep your mouth closed in the shower! It's always best to check this before purchasing your trip tickets so you can plan ahead.
Going in the ocean right after shaving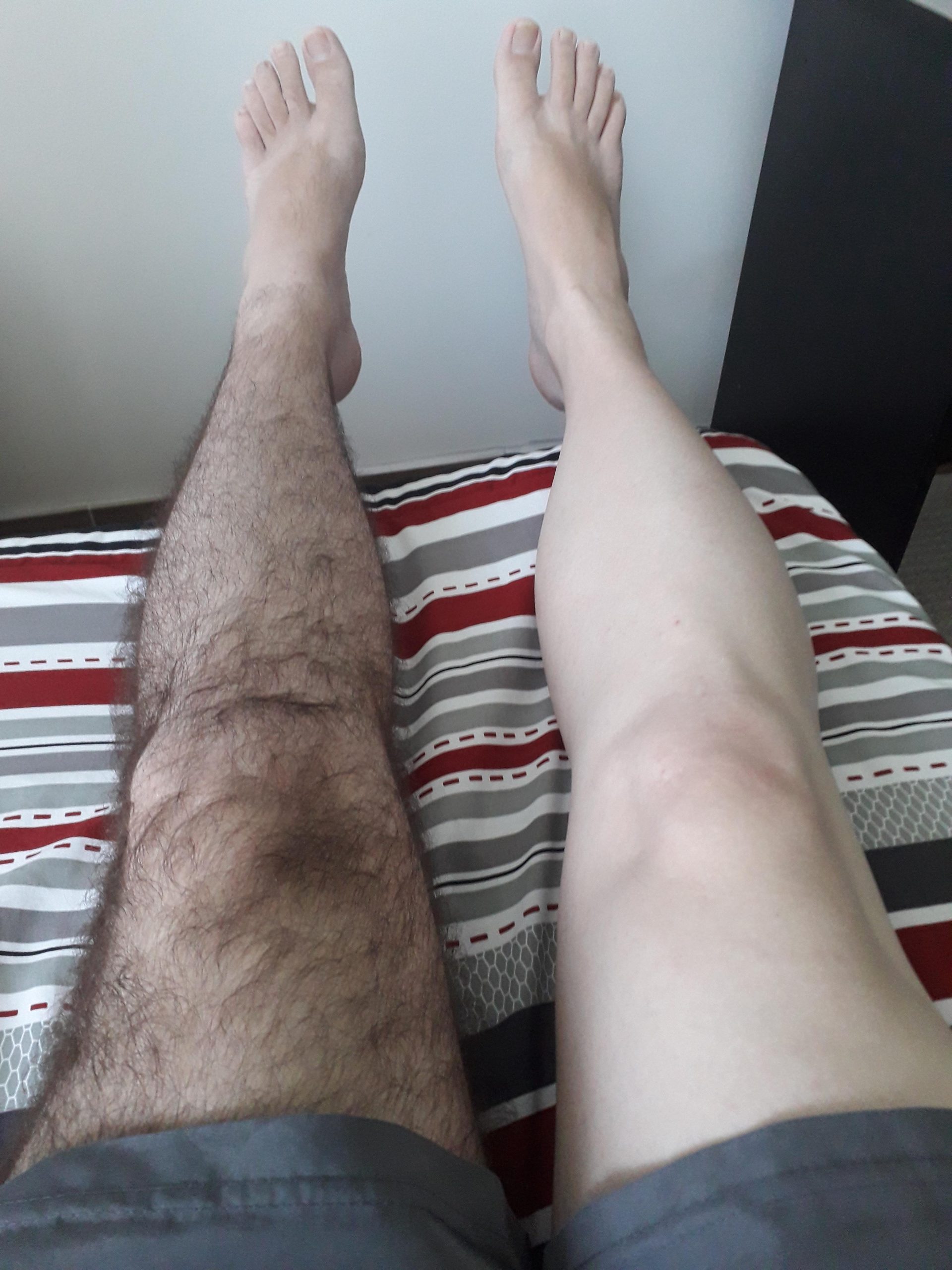 Image Source: Reddit
Nothing feels better than looking good on the beach. Shiny, freshly shaved legs will make your swimsuit stand out even more, but this is not the step you want to take on the day of your swimming adventure. The ocean water will sting and leave you raw and uncomfortable, and the sand is the salt in the wound… no pun intended.
Buying a non-refundable item you hate
Image Source: Reddit
That flowy, floral skirt was the perfect piece on your cruise, but toward the end of your trip, you realize it's definitely not a practical addition to your closet. At least you'll be able to return home with a reminder of your lovely trip to the islands, even if you never wear it again!
Drinking too much on the plane or at the airport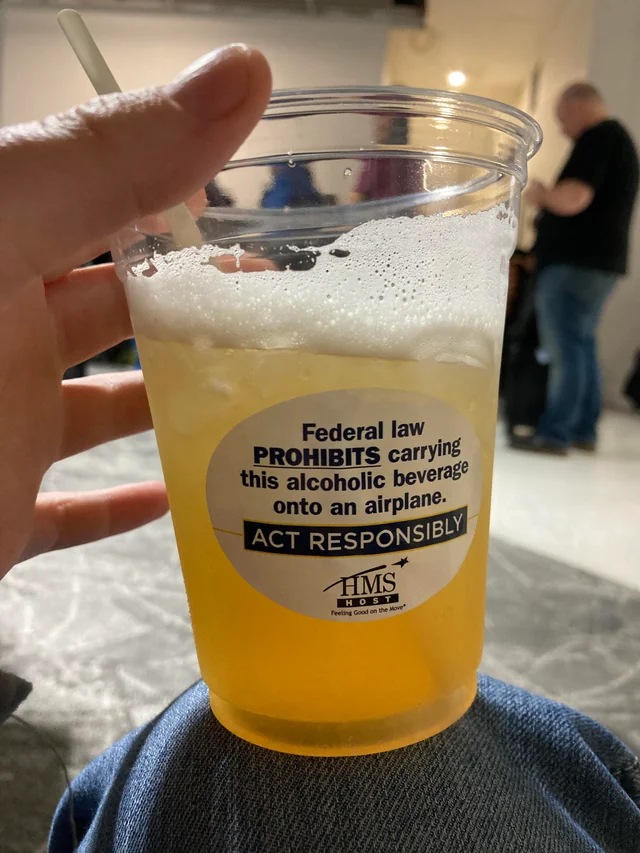 Image Source: Reddit
Some people feel incredibly nervous before a flight and turn to some liquid courage to get them through the next several hours. This can quickly turn into a terrible idea. Airport staff can prevent you from boarding or kick you off the plane for being too drunk. You can also risk getting arrested once the plane lands if you become disorderly on the flight.
Getting lost on the way to the resort or hotel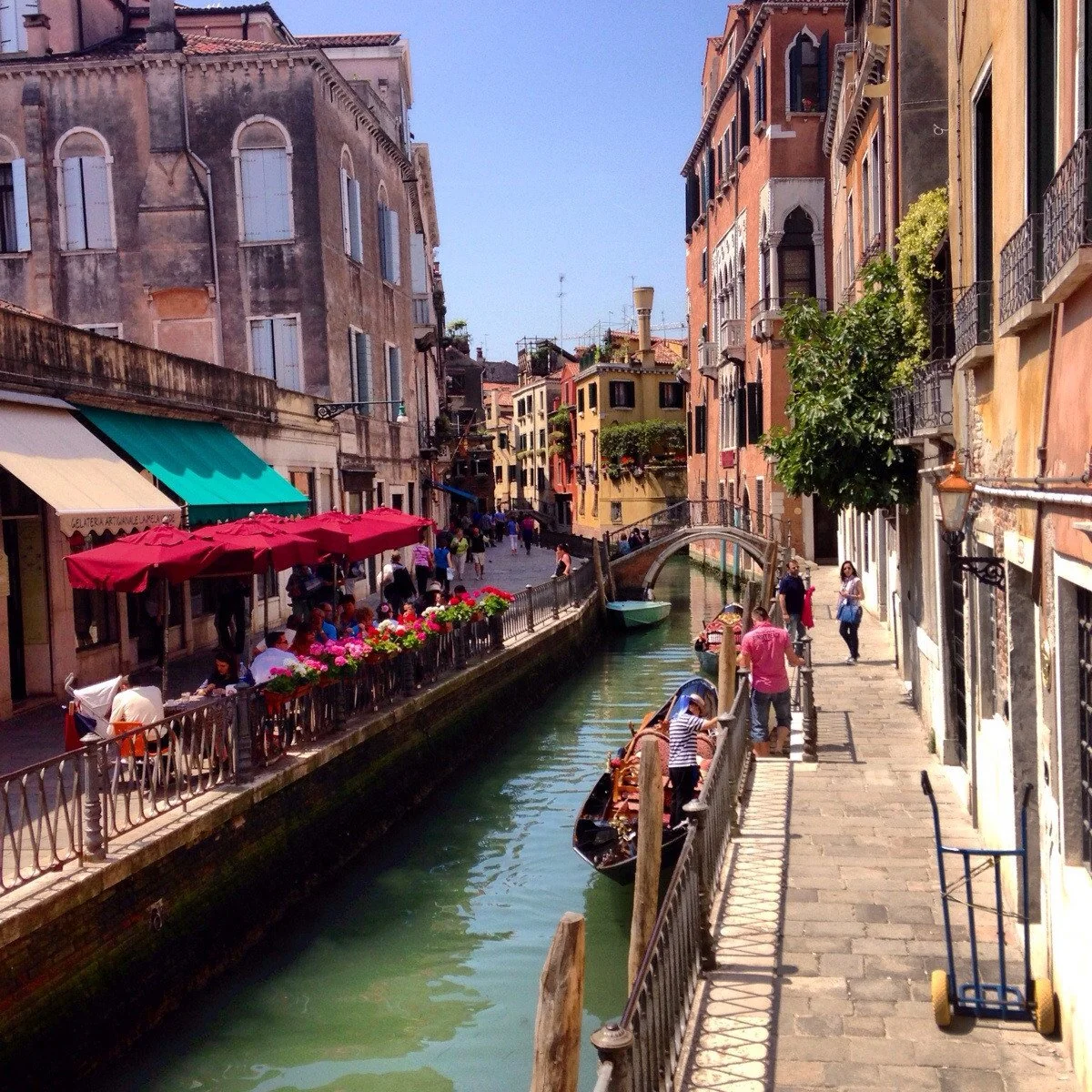 Image Source: Reddit
Google Maps can't always save you. It can steer you pretty wrong sometimes, to be honest. We've all gotten lost with our luggage in hand, hopelessly trying to navigate a new city that is big, loud, and daunting. Carefully plan out your route and transportation well ahead so you can minimize mistakes.
Wear location-themed outfits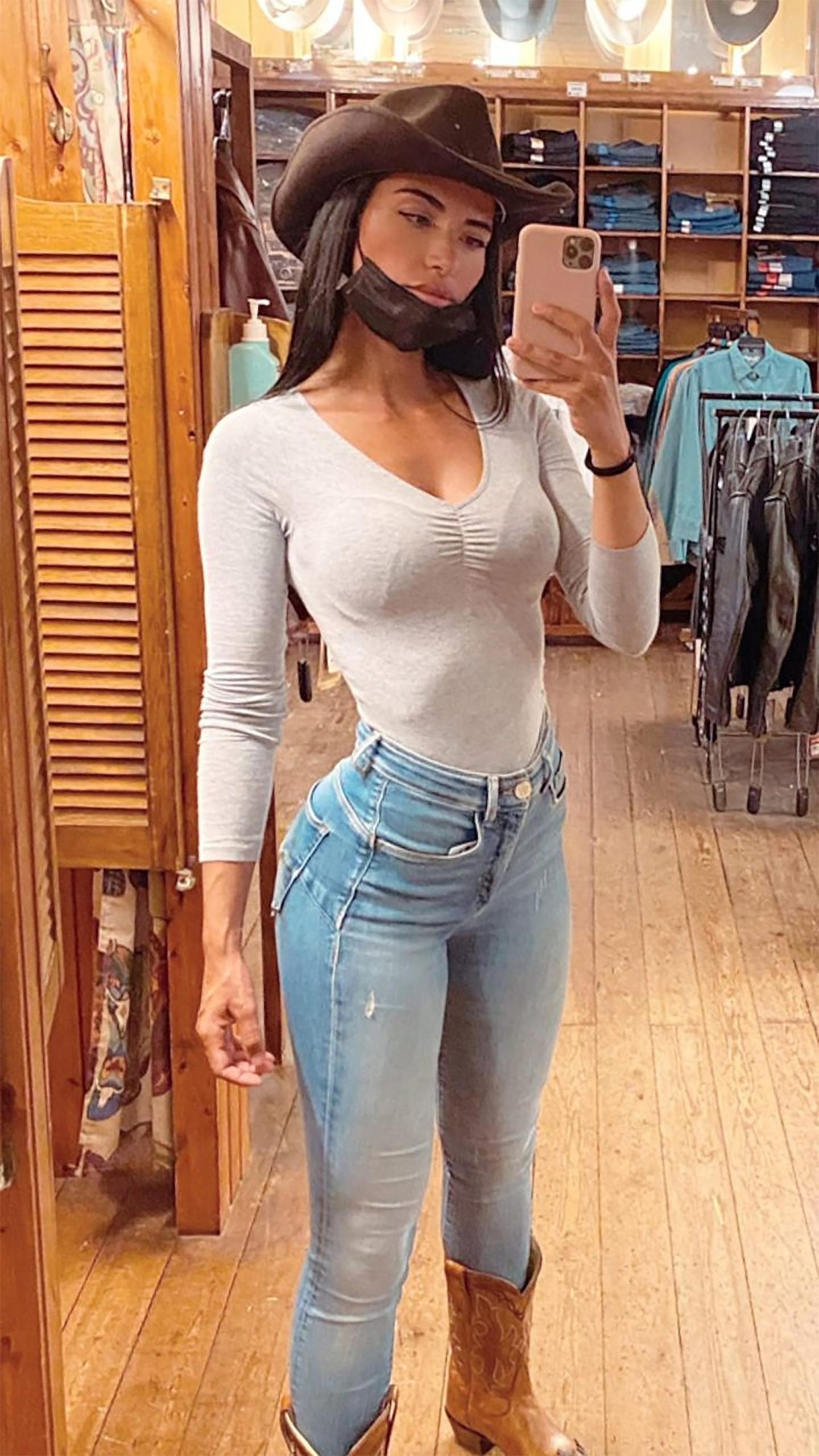 Image Source: Reddit
You don't have to wear the cowboy hat everywhere in Texas, and you definitely don't need to don a grass skirt in Hawai'i. But sometimes you just can't resist the urge to immerse yourself in the culture. Yes, it can get really embarrassing to roll into a local bar eight-deep wearing a kilt, but if you can survive the cringe, indulge in being corny for one night.
Fight with our friends or family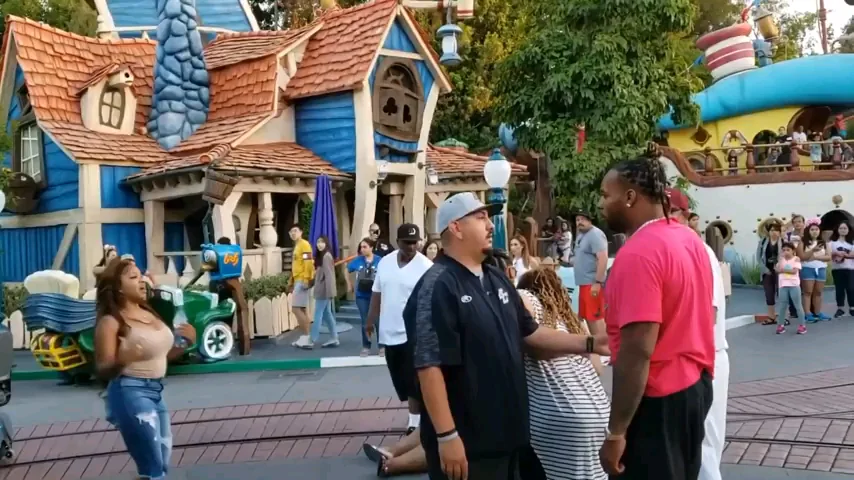 Image Source: Reddit
There is something about Disney that makes you want to lose it on your children and spouse. Don't worry, the kids have definitely caught the argument bug and will be fighting in no time. After all, it's not a vacation if everyone doesn't have a silent car ride back to the hotel at some point.
Speak the native language poorly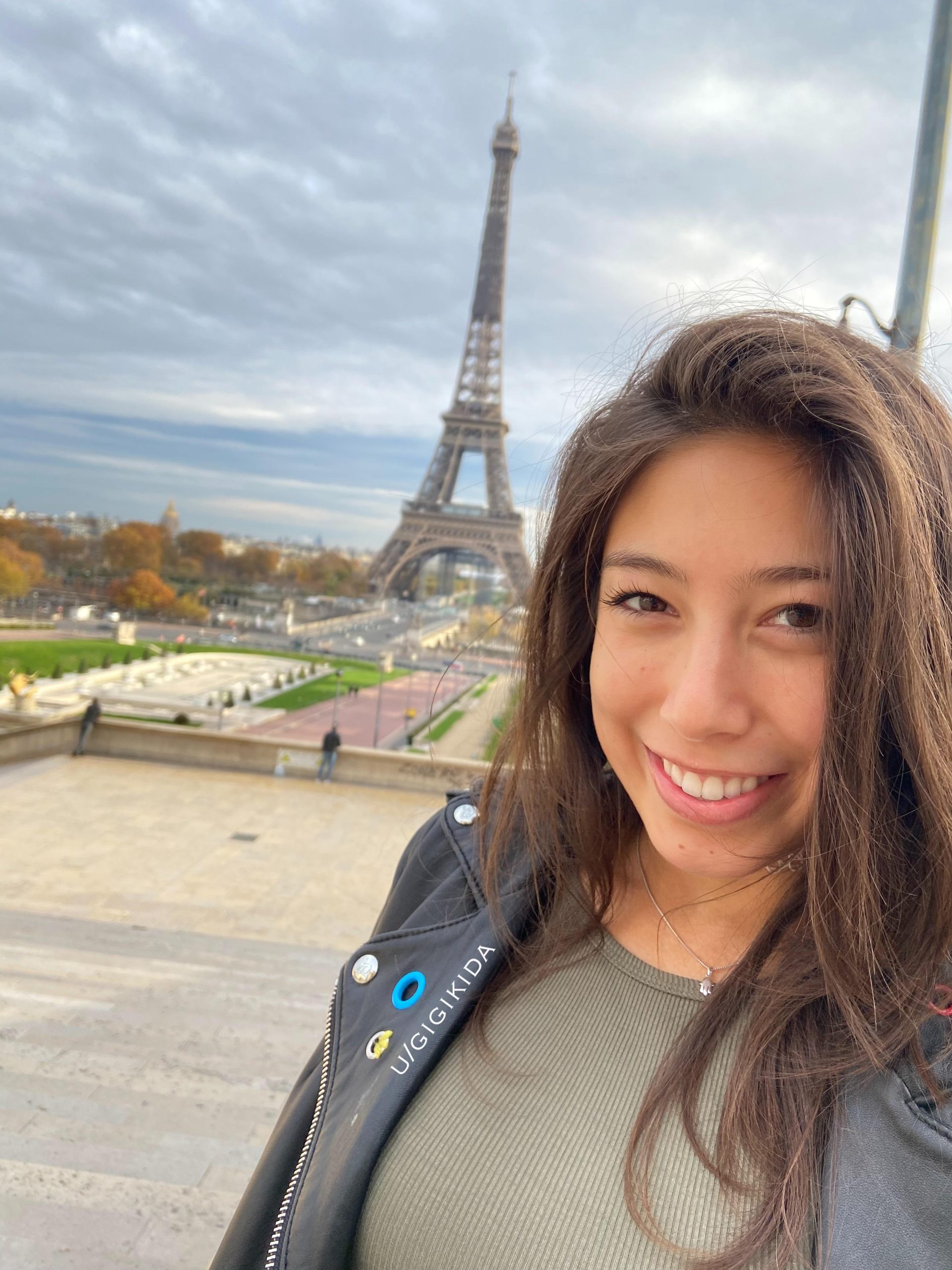 Image Source: Reddit
The way you said "Au revoir!" in that French bakery will ring in your ears for the rest of your life. Even worse, you definitely heard them giggle at you as you made your way out the door. Thankfully there are plenty of tourists that make the same faux pas, so you're definitely not alone.
Wait in line for a photo at a famous place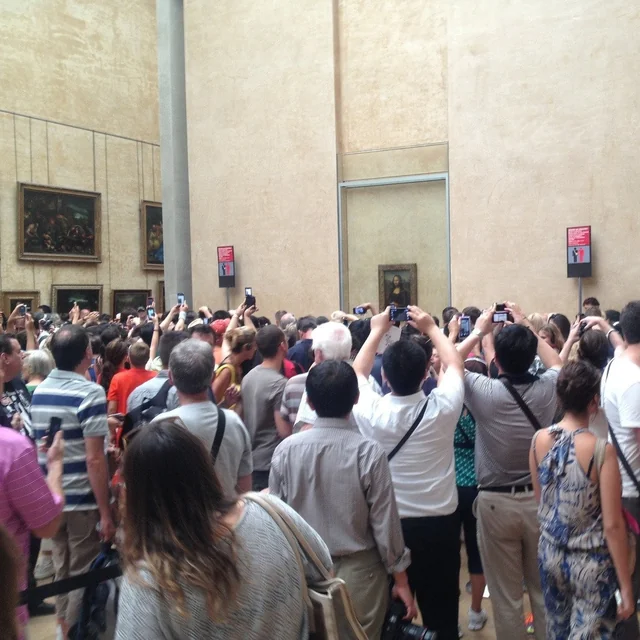 Image Source: Reddit
A thirty-minute wait inside the Louvre for the Mona Lisa is worth the wait for some. But, upon returning home, you notice the picture you stood in line for didn't really do it justice, and it was blurry! You're shameless in your pursuit of the perfect photo, even if it doesn't work out the way you'd hoped.
Ordering food we do not recognize and hating it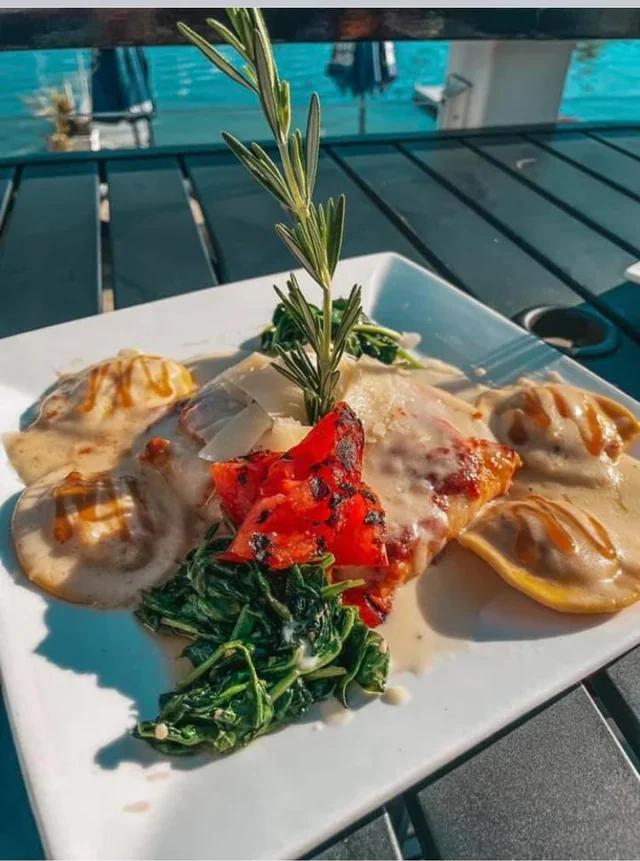 Image Source: Reddit
Cervelli fritti, anyone? Ordering food in a different country based on how fancy it sounds isn't always a foolproof method. Now that it is in front of you, realize you're probably not the type to eat cow brain after all. Next time, due diligence is absolutely required before heading overseas for an unfamiliar feast.
Getting a horrible sunburn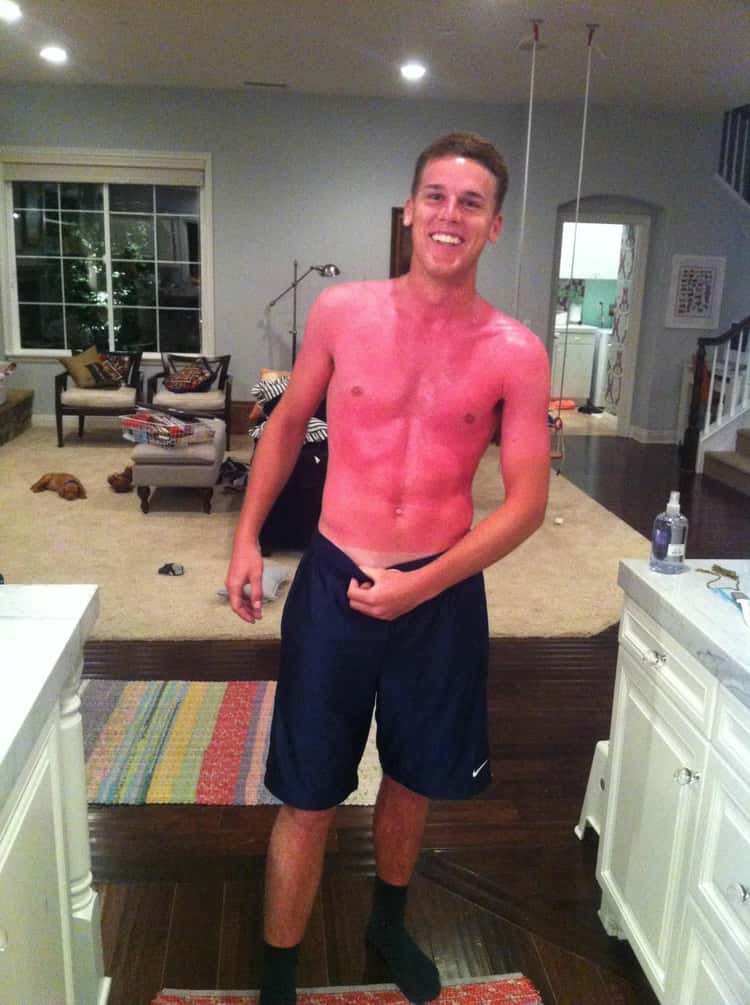 Image Source: Ranker
The sun in Brazil is serious, and no, the SPF in your foundation is simply not enough! When vacationing in a hot, sunny area, it's easy to get wrapped up in the scenery and forget to regularly apply sunscreen throughout the day. The result? Tomato-red skin that ruins all of your pics for the rest of the trip.
Suffering from a sudden bout of sickness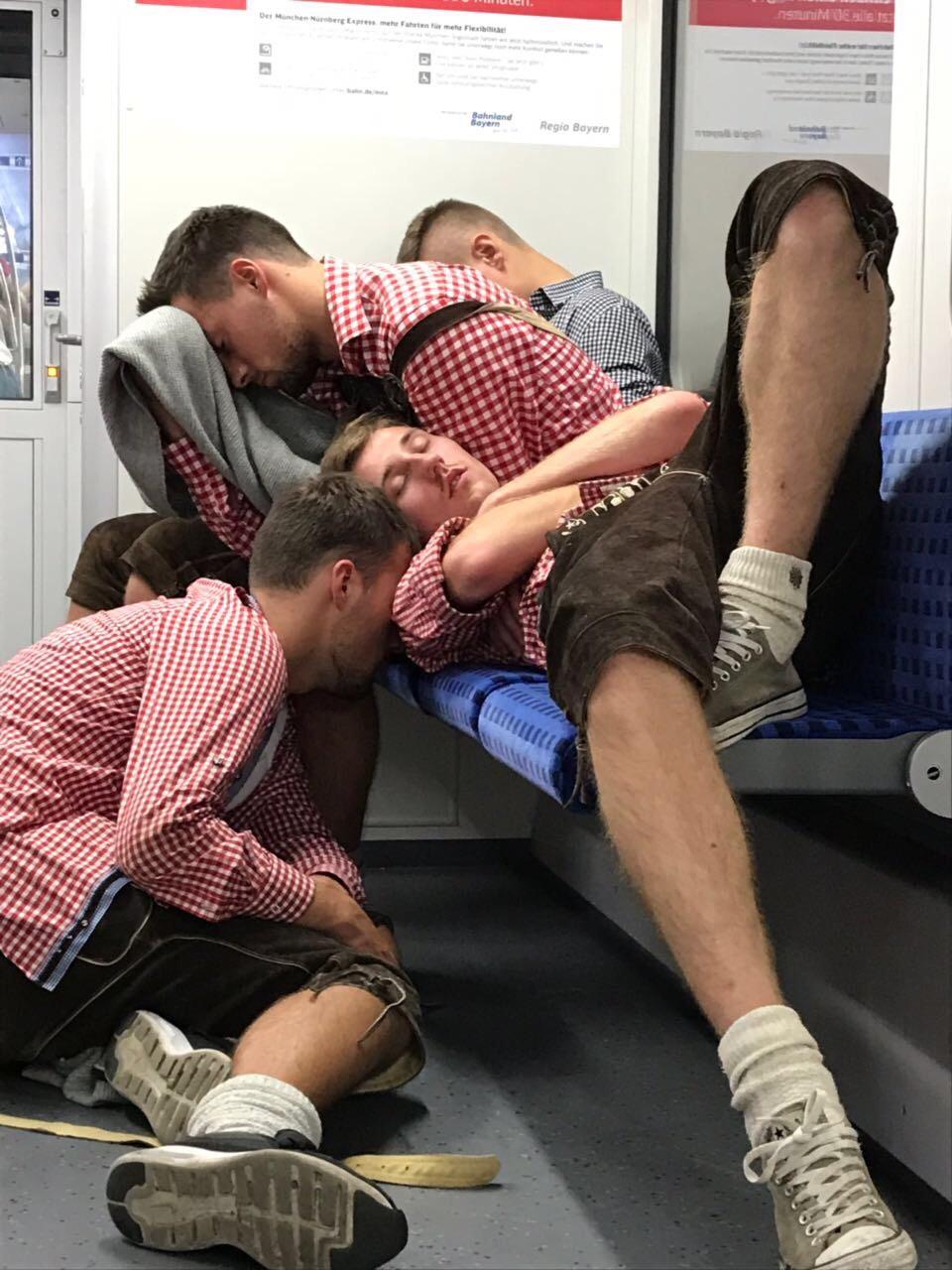 Image Source: Reddit
Maybe it was the extra-long ferry or the food from the street vendor. It could be the water or the several cocktails you had at dinner. Either way, most people are bound to get a little sick while on vacation. It's even worse when your illness leads to a pricey hospital stay in a foreign country.
Bringing inconvenient shoes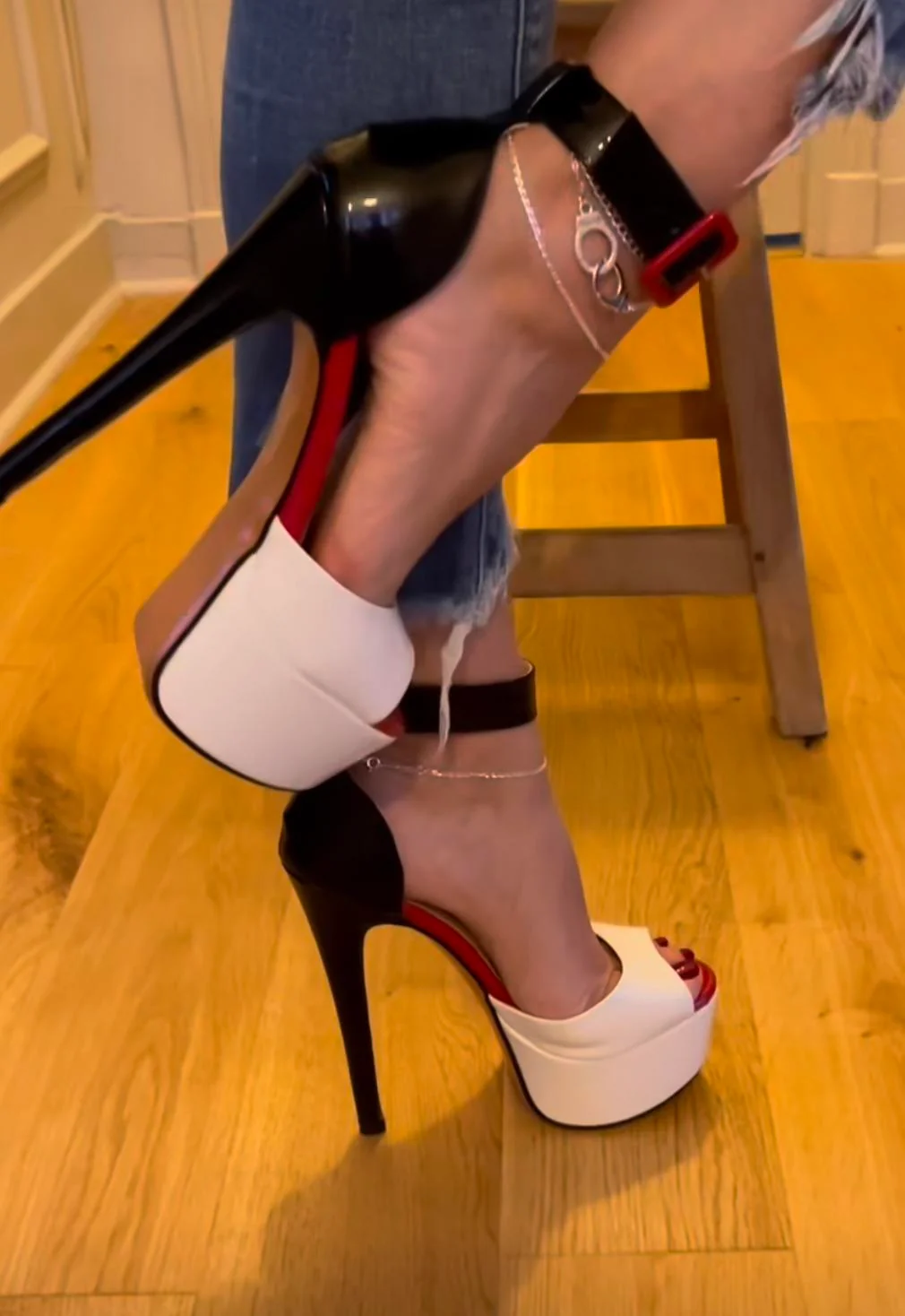 Image Source: Reddit
Why would you only bring Chelsea boots and stilettos to a weekend trip in Wyoming? You knew it was a crazy choice, but you still did it anyways. After all, fashion comes before comfort. However, now you're stuff spending over $100 on a pair of sneakers you'll barely wear again. Next time, be sure to pack smart!
Running into trouble with your credit card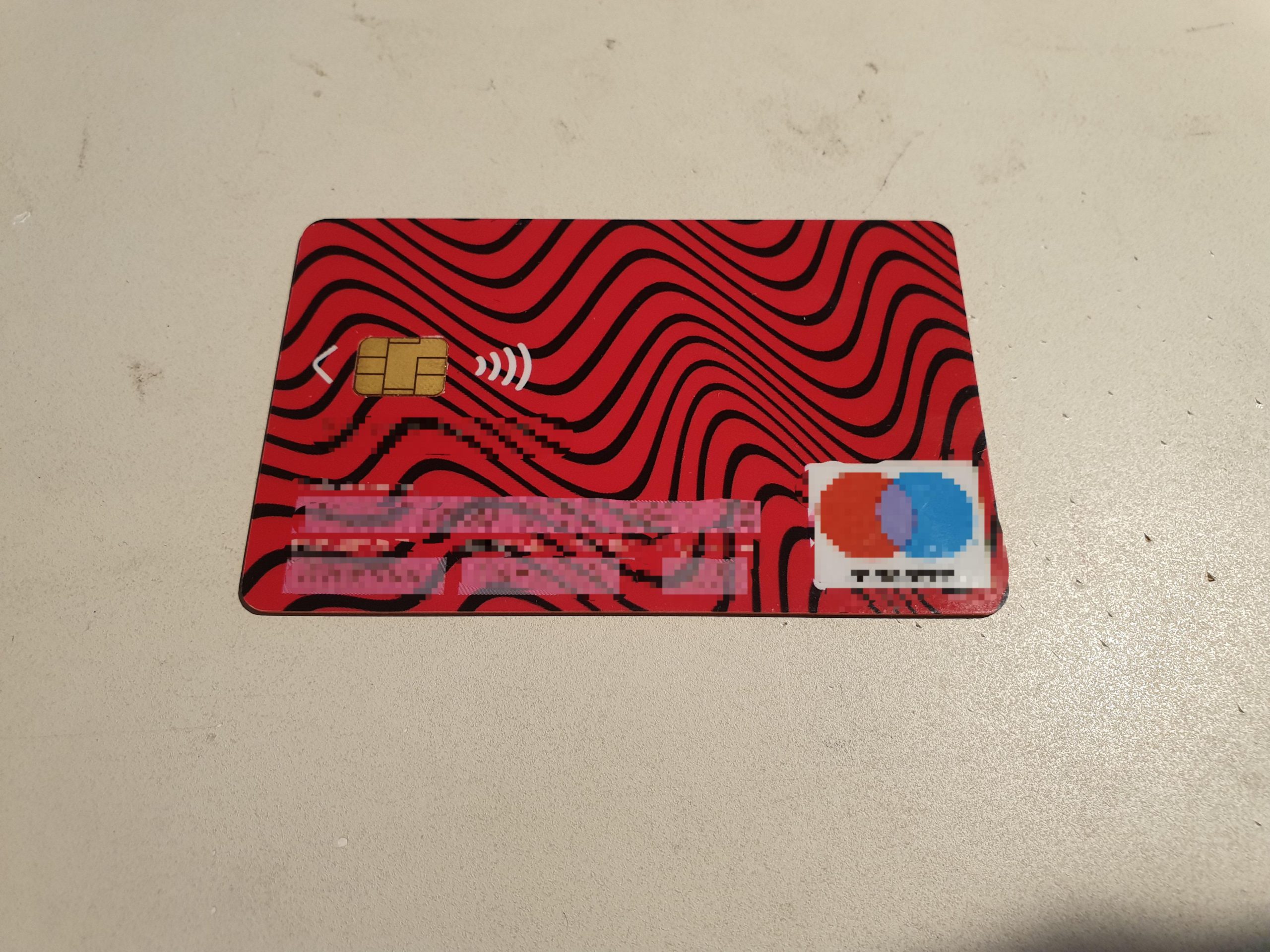 Image Source: Reddit
You were so excited to get out of the country, you completely forgot to tell your bank you'd be using your credit card in Ibiza. Doing this will prevent the embarrassment you'd feel from a thrice-declined Visa at that chic boutique you fell in love with.
Getting locked out of the hotel room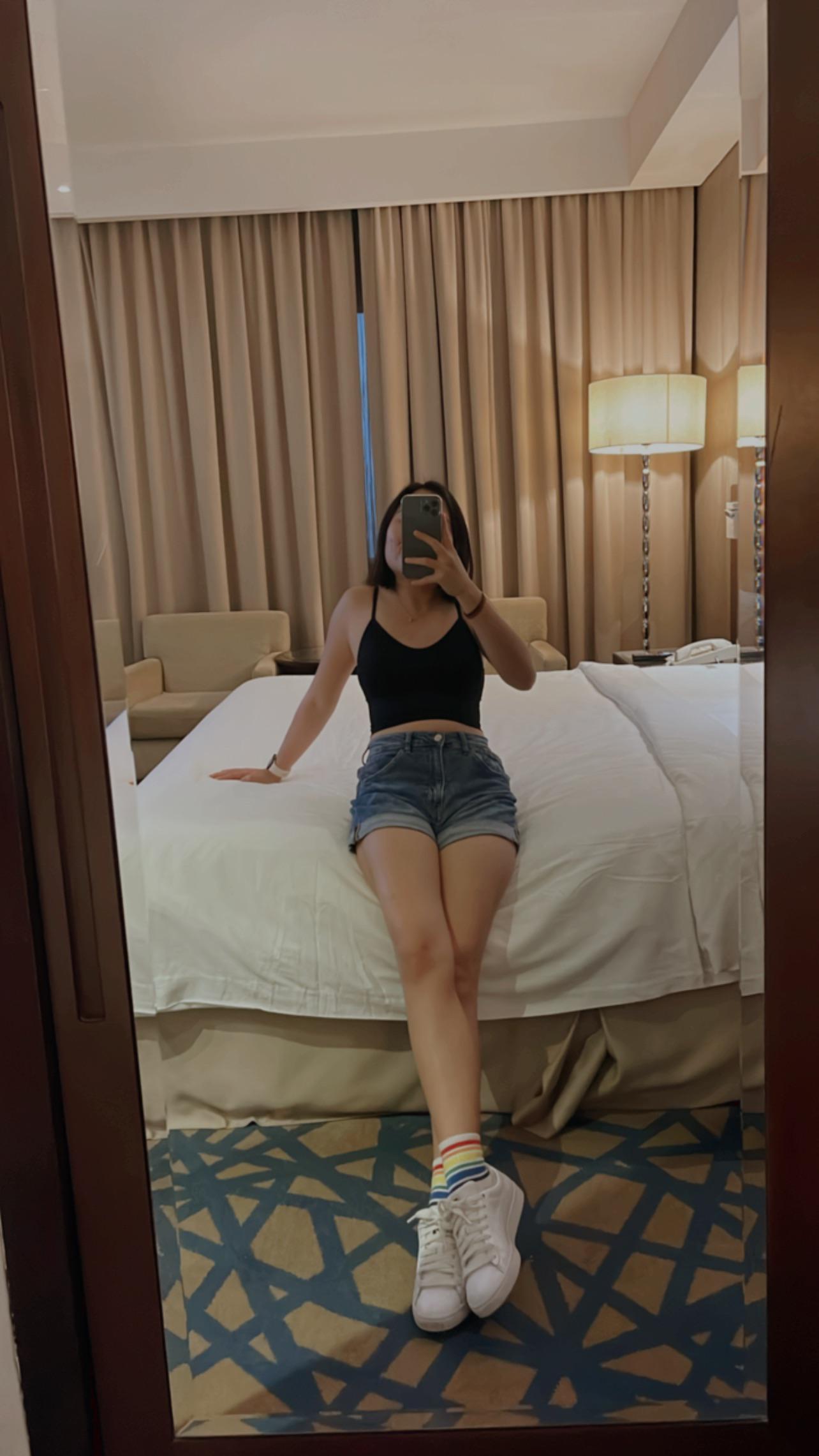 Image Source: Reddit
You could've sworn the key was in your purse this whole time. Little did you know, it was tucked into a pair of jeans from last night. Always double check your pockets and bags before leaving the room, especially if you're staying at an Airbnb or place that does not have a 24-hour front desk.
Opting for fast food over local restaurants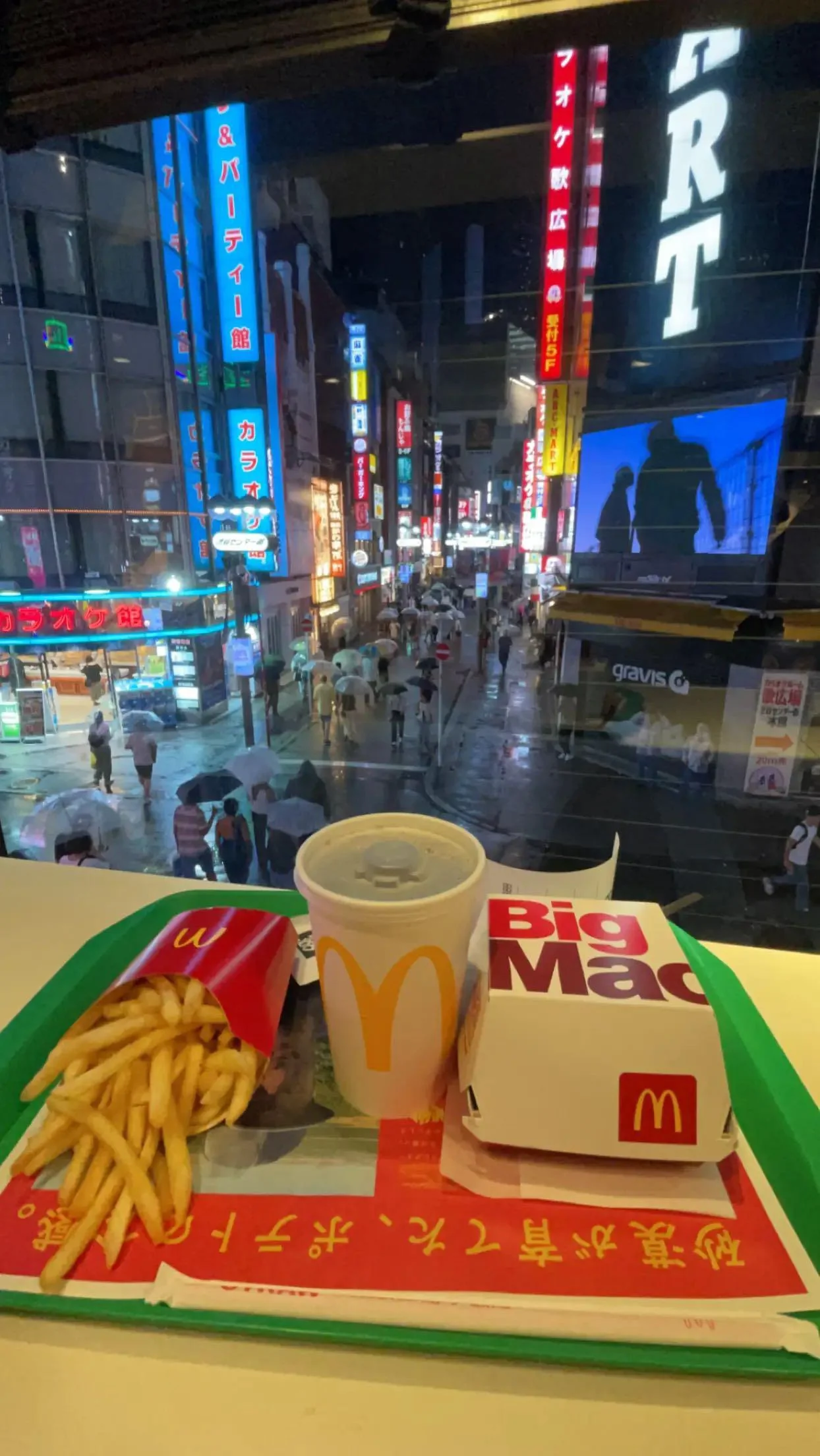 Image Source: Reddit
Why on earth are you getting McDonald's in Rome? Sure, a few items might be different, but you're completely missing out on the most delicious food by sticking to your usual junk. Explore the city you're in a don't fall victim to the wafting scent of semi-fresh french fries.
Going to the worst bar or club in town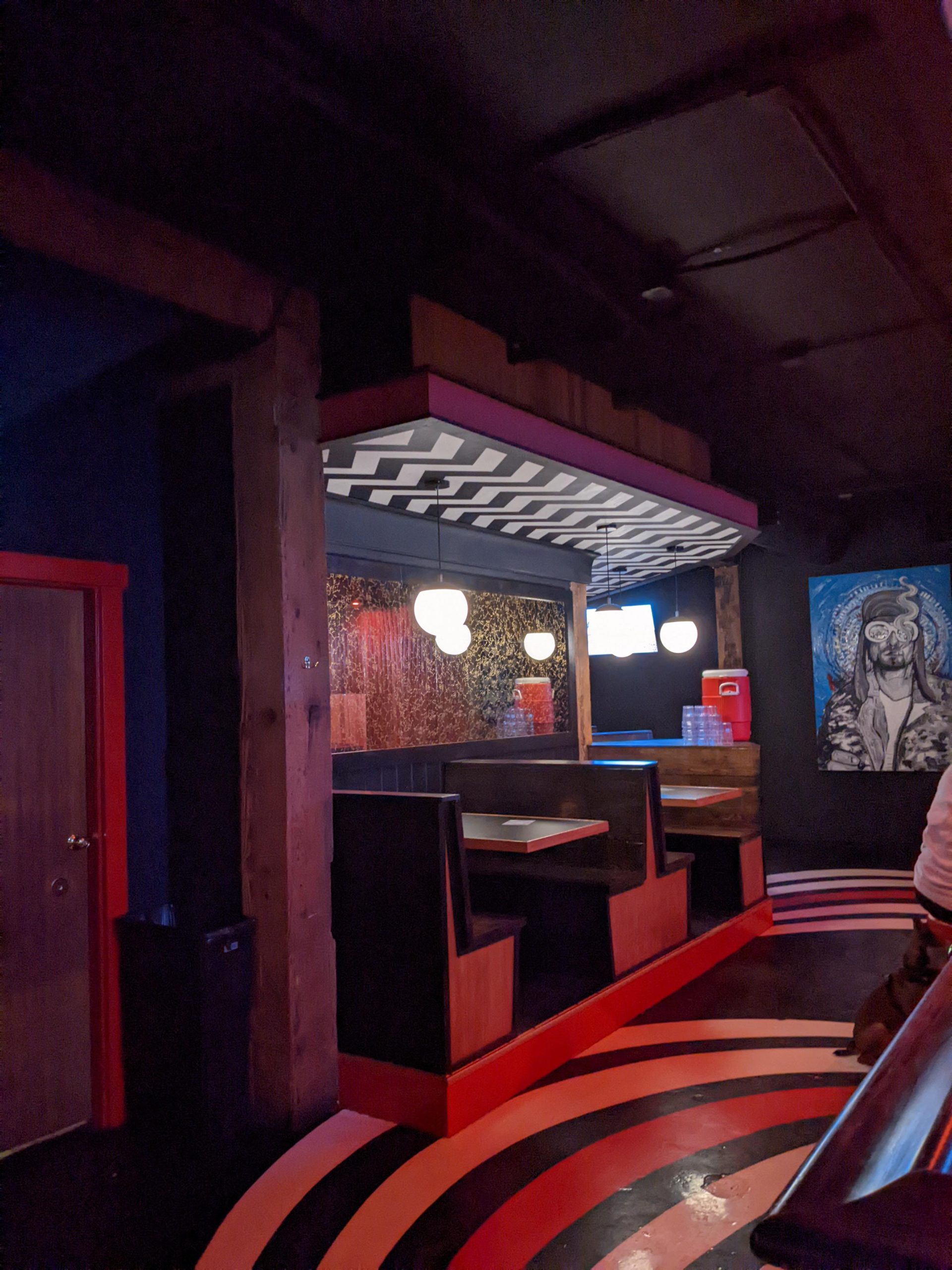 Image Source: Reddit
Even TikTok can't save you from this embarrassing mistake. It's easy to convince yourself to go the opposite direction and choose the lesser-known club experience. Sometimes these venues aren't popular for a reason. Save yourself the trouble of a terrible night out in Mykonos and go to Scorpios instead.
Staying at the hotel for the day to watch TV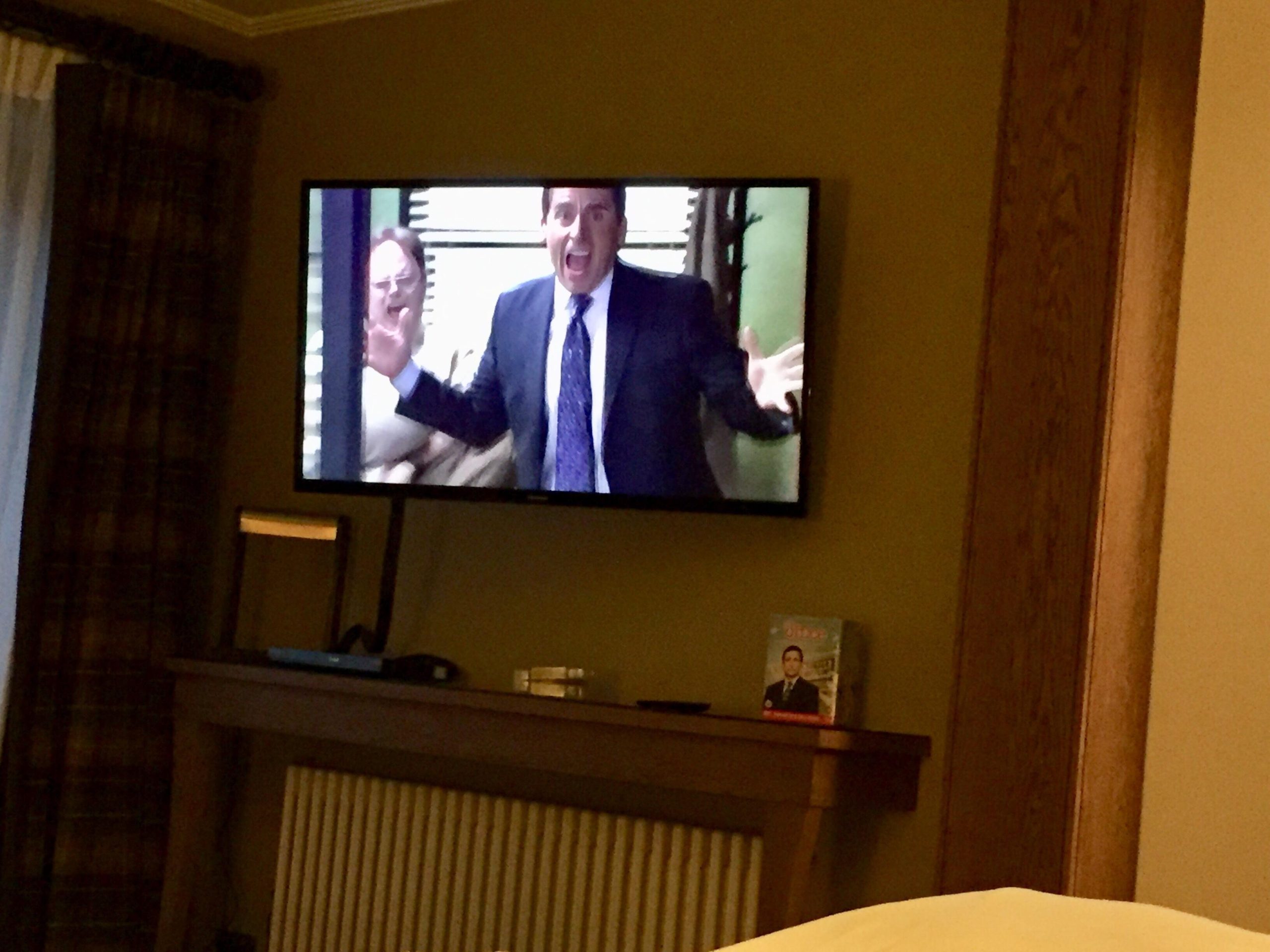 Image Source: Reddit
Your legs are spent, the back of your neck is burned, and you have a stomach ache that no amount of Pepto Bismol can cure. Instead of resorting to the good ole puke-and-rally, you decide a day of cable television is just what the doctor ordered. Honestly… sometimes there is no better fix!
Forgetting to bring enough underwear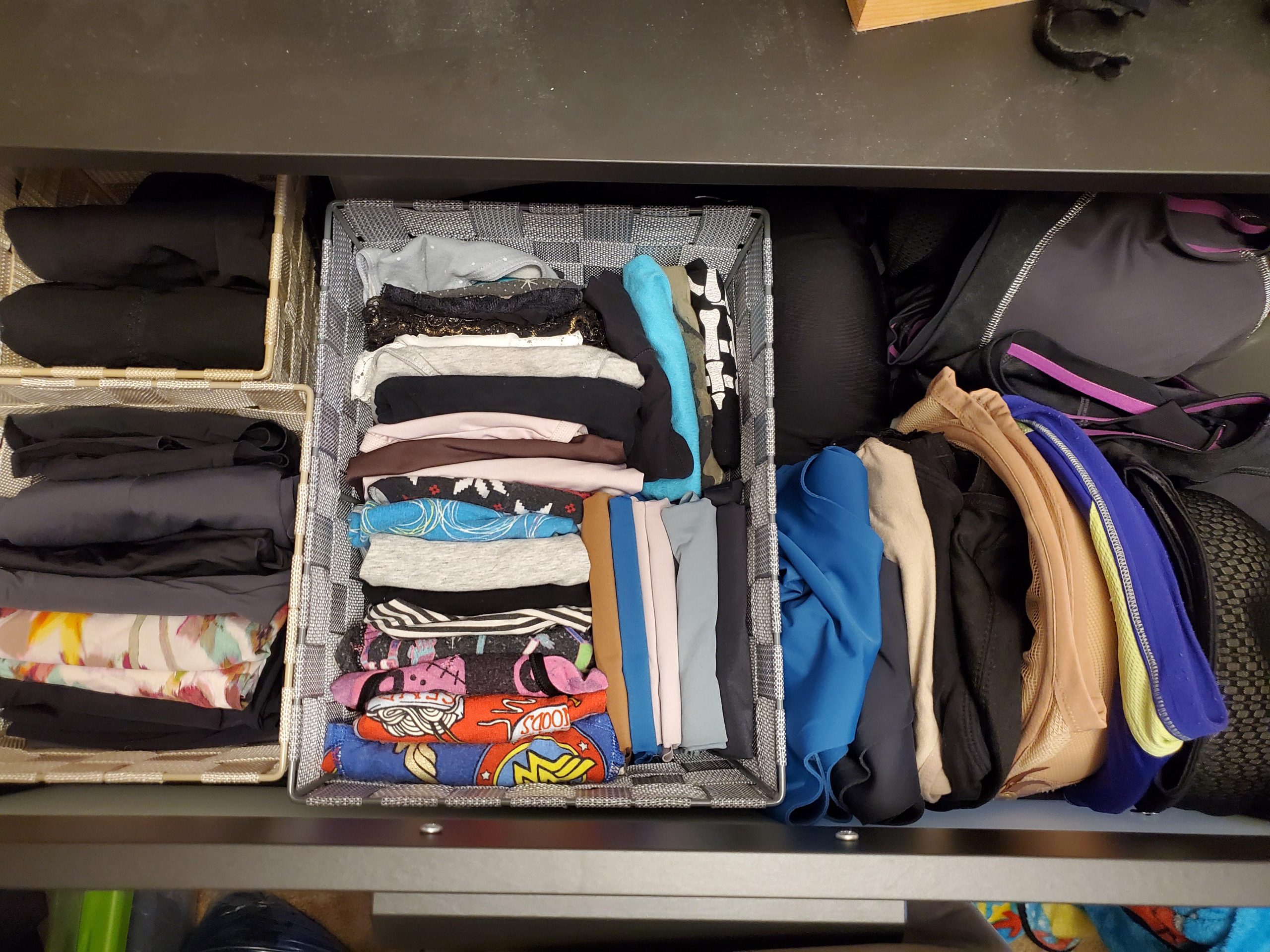 Image Source: Reddit
There is no in-between. You either bring an absolutely insane amount of underwear, or you mess up and bring five pairs for a 10-day drip. While this gives you the perfect excuse to go lingerie shopping, you may not be so lucky if your vacay is somewhere remote with no shops in sight for miles.
Getting our favorite items thrown out by TSA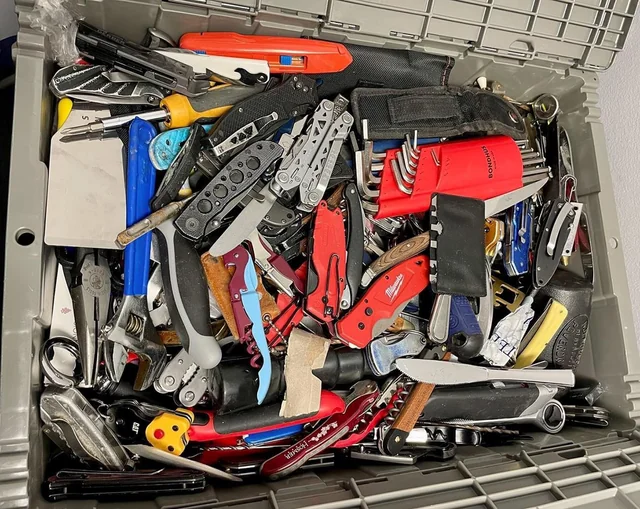 Image Source: Reddit
Please, stop bringing your huge open jar of La Mer! Or your pocket knives. Or your pricey full-sized perfumes, for that matter. You will surely end up in tears as you witness the TSA tossing your perfect skincare regimen, and it is beyond humiliating to see all the other passengers cringe at your folly.
Missing the flight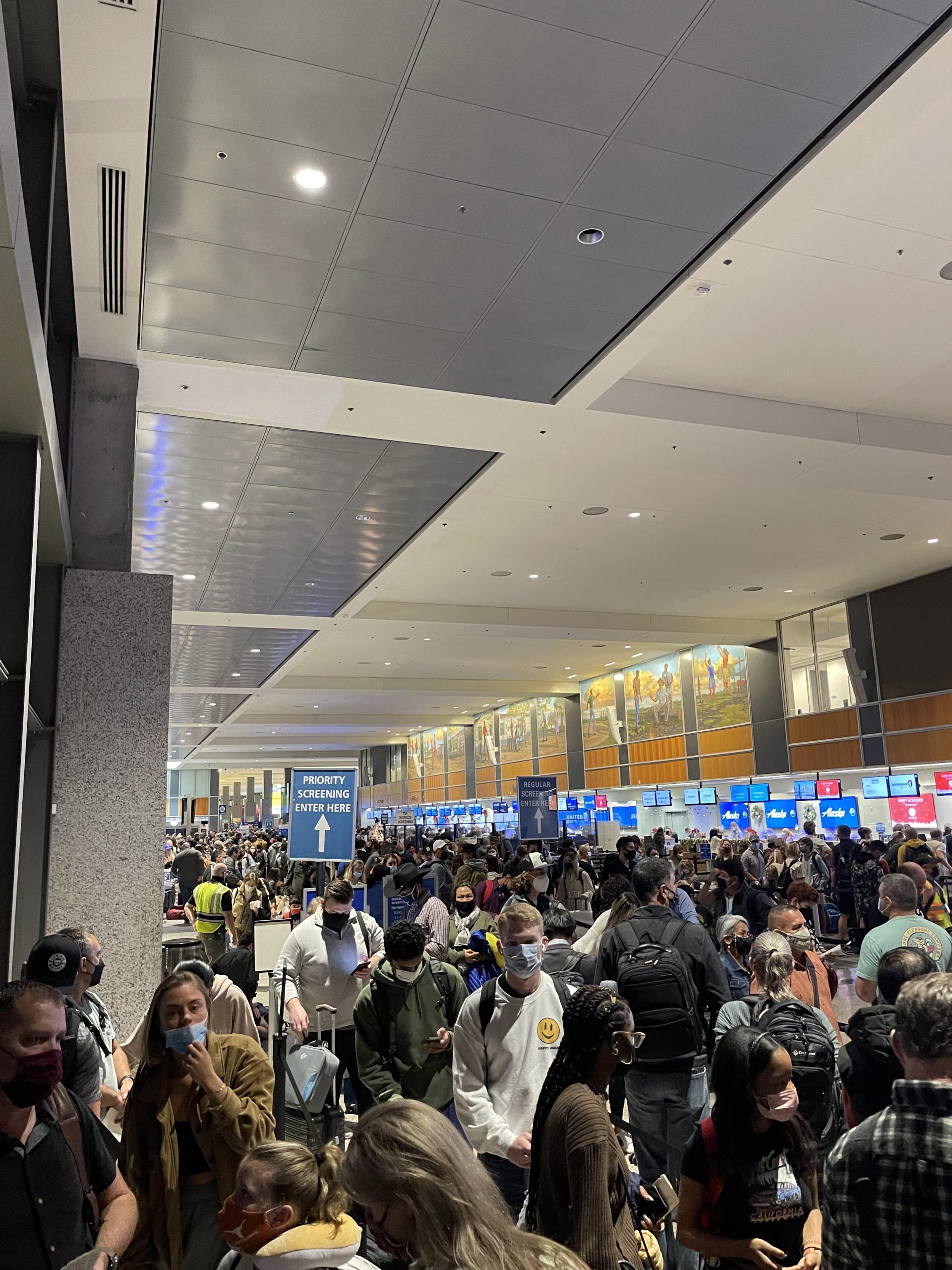 Image Source: Reddit
Your parents are kind of correct. You should always arrive at the airport well before your flight. A close call can truly make or break your trip. When riding the vacation high, you can find yourself getting a bit too cocky and getting turned away at the gate because you overslept.
Giving in to a street scam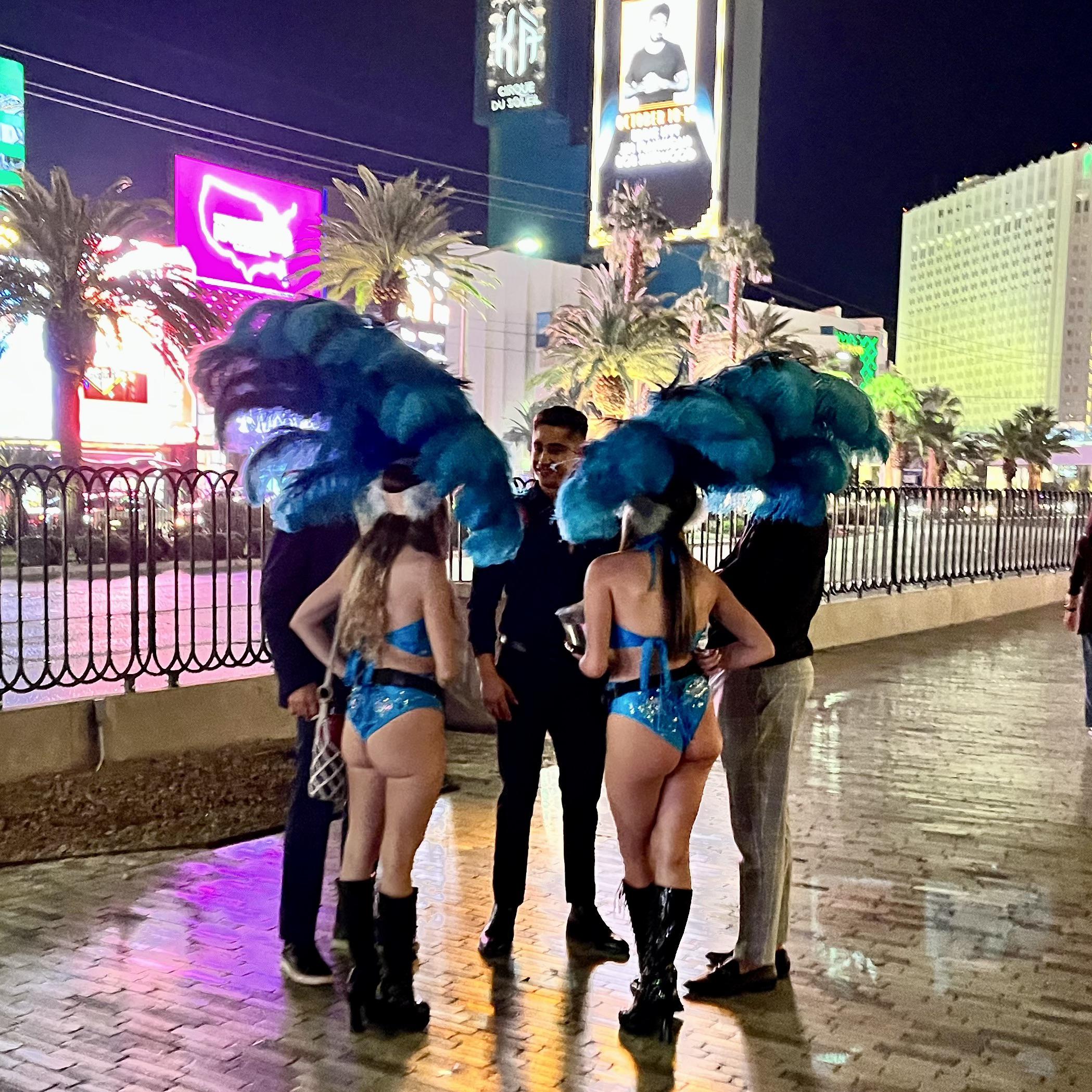 Image Source: Reddit
No, those folks outside the airport in Egypt do not actually want to help you with your bags. Be careful who you do business with when in an unfamiliar place. Avoid interacting with people who run up to you trying to sell an item, or who insist on helping you even though you've refused.
Trying to impress the locals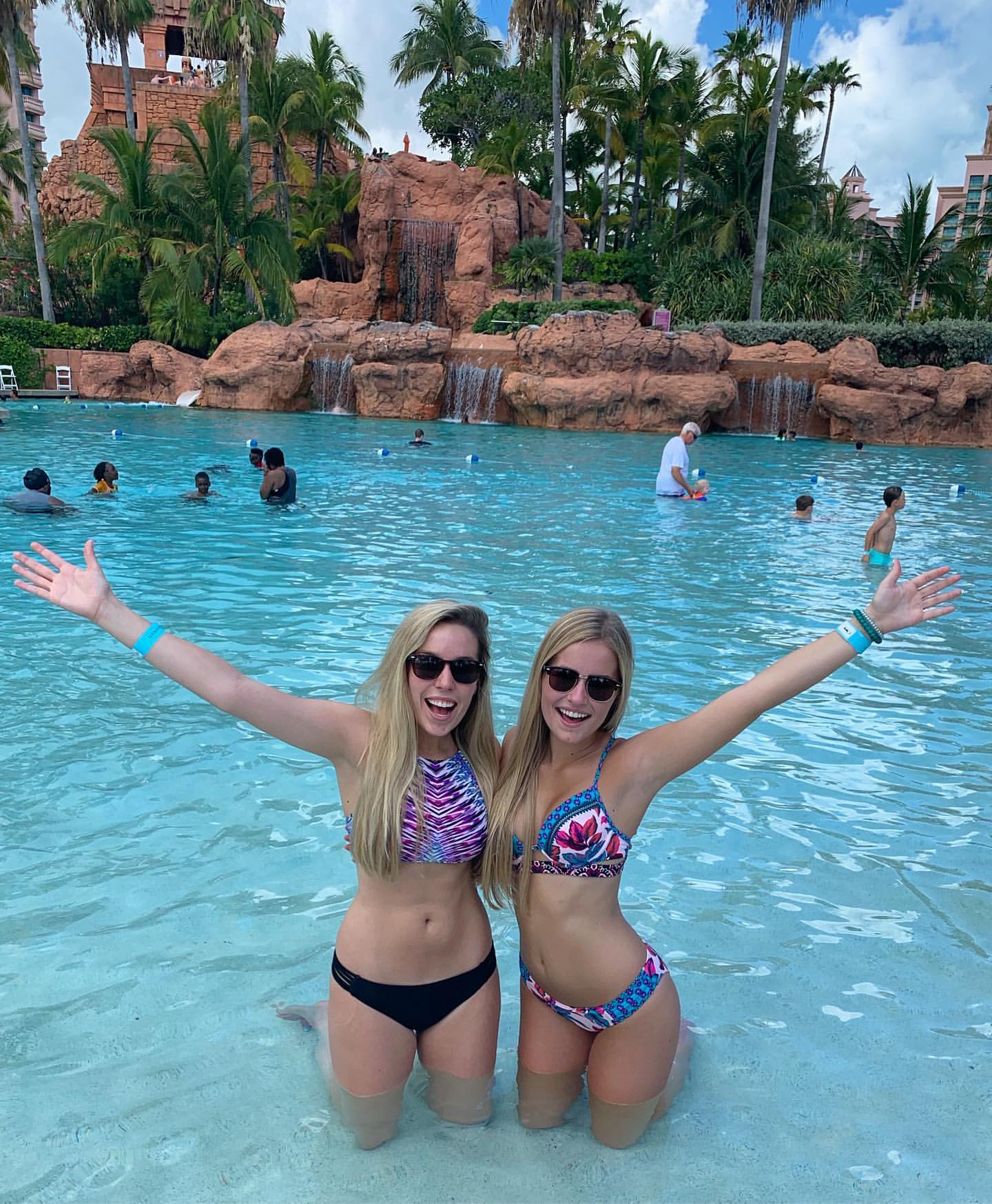 Image Source: Reddit
Inviting your new friends over and attempting to cook them a full-course meal of their favorite native dishes may end up being a total bust in the long run. Though it is essential to become immersed in the culture while on vacation, don't try to overdo it in front of the people who have always grown up there!
Worrying about work and checking in too much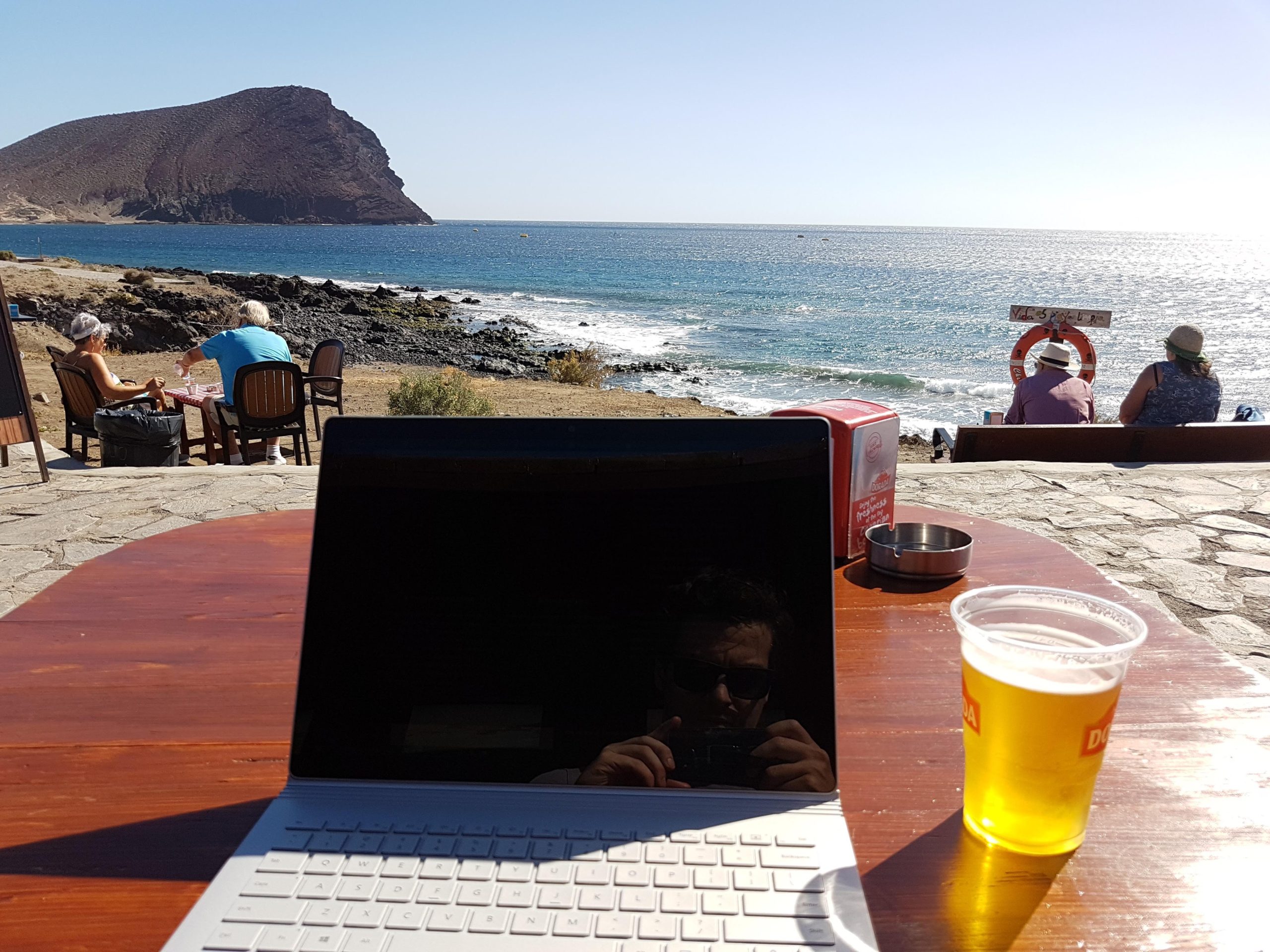 Image Source: Reddit
Though you probably can't leave your phone at home, you should mute your email notifications while on vacation. The whole point of traveling is to be present and enjoy your surroundings, not spend the whole trip focused on a non-existent crisis thousands of miles away.
Losing the person we are with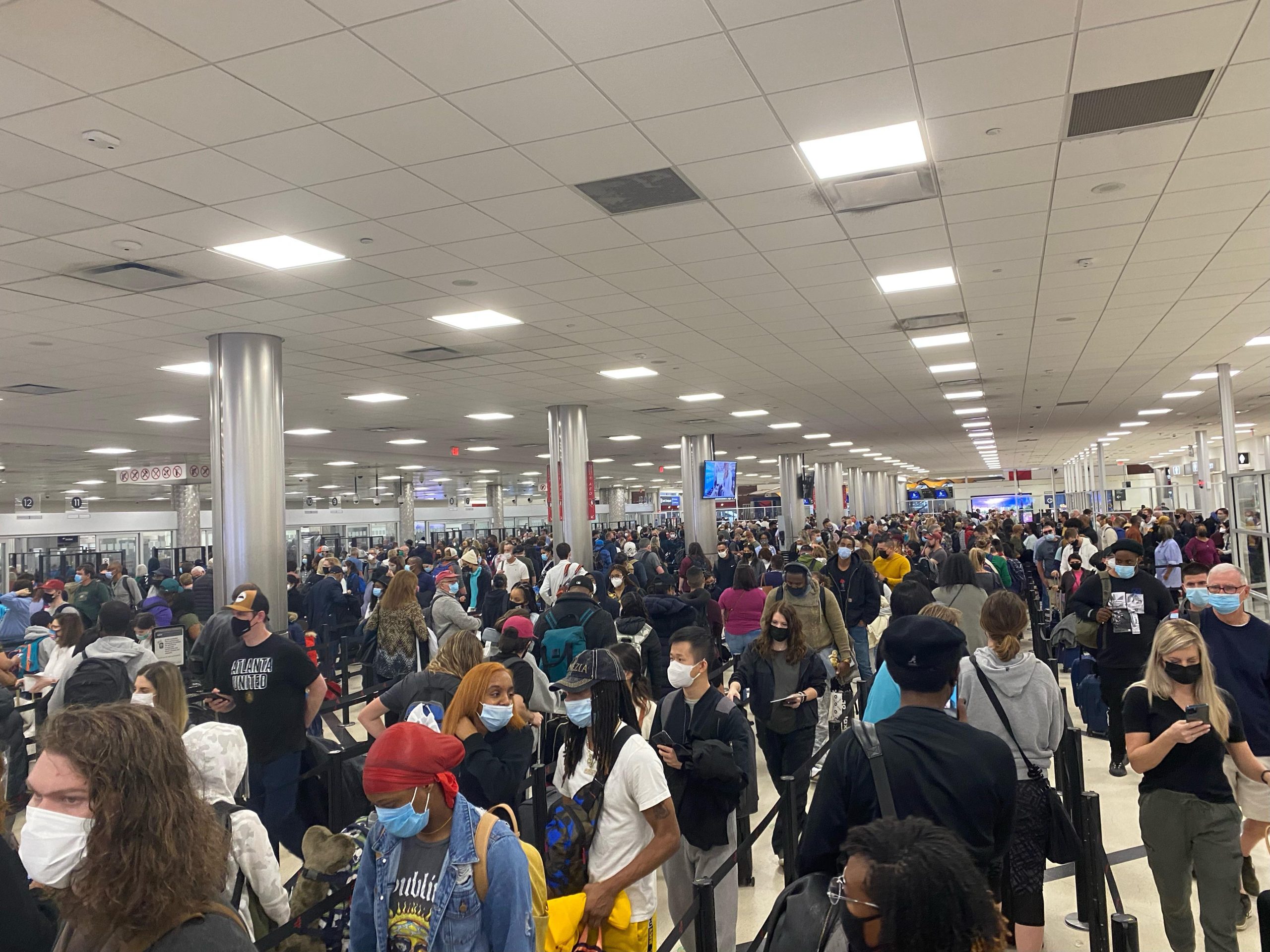 Image Source: Reddit
They always go missing and there's always nothing you can do! Most of the time you'll find your friends or family, but expect to lose track of them in a busy club or on a crowded beach. This embarrassing event can happen as early as the layover on your flight to your vacation, so share your location with them well before you board.
Using the wrong public transportation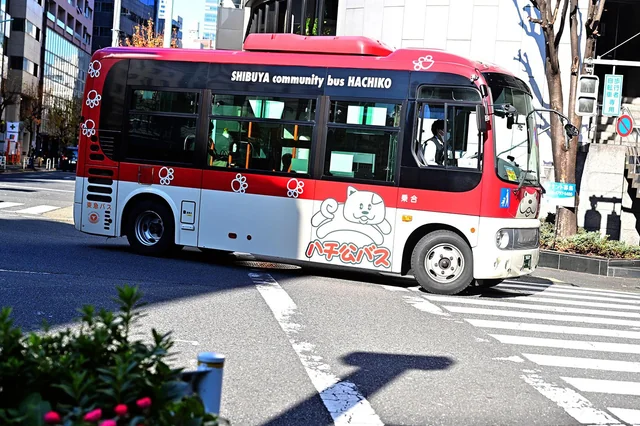 Image Source: Reddit
Buses and trains are super confusing in other places simply because you aren't used to how they operate. This means you will likely take the incorrect route or fumble the fare once or twice on your journey. Walking is your best friend on vacation, and so is a map, so put your legs and phone to good use whenever possible.
Peeing in the pool or ocean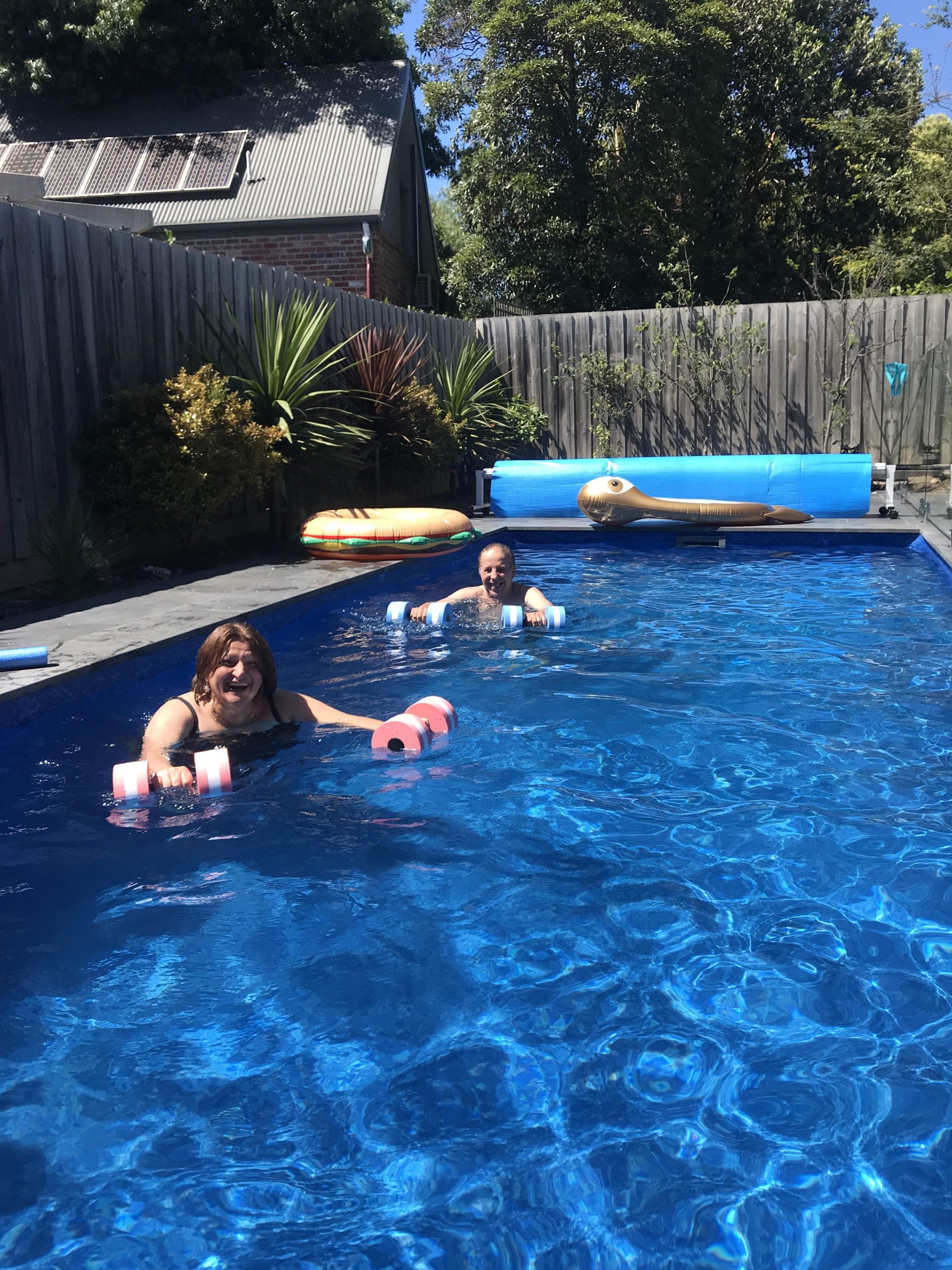 Image Source: Reddit
You can say you've never done it, but we all know it's a lie. Kids do it, animals do it, so why shouldn't you? It's not that we're advocating for you to free your bladder in the nearest body of water, but this embarrassing task is a lot more relatable than most of us would care to admit.
Misunderstanding the tipping culture
Image Source: Reddit
In some locations, tips and welcome and encouraged. In others, tipping is a huge sign of disrespect, and you may get a few strange glances for doing so! Always do a bit of quick research to see what the tipping culture is like in the country you are visiting. If tipping is okay, try to do so in cash instead of your credit card.