Disneyland Hacks To Save Big Bucks On Every Visit
By Jack Clark
1 month ago
Go During The Off-Peak Season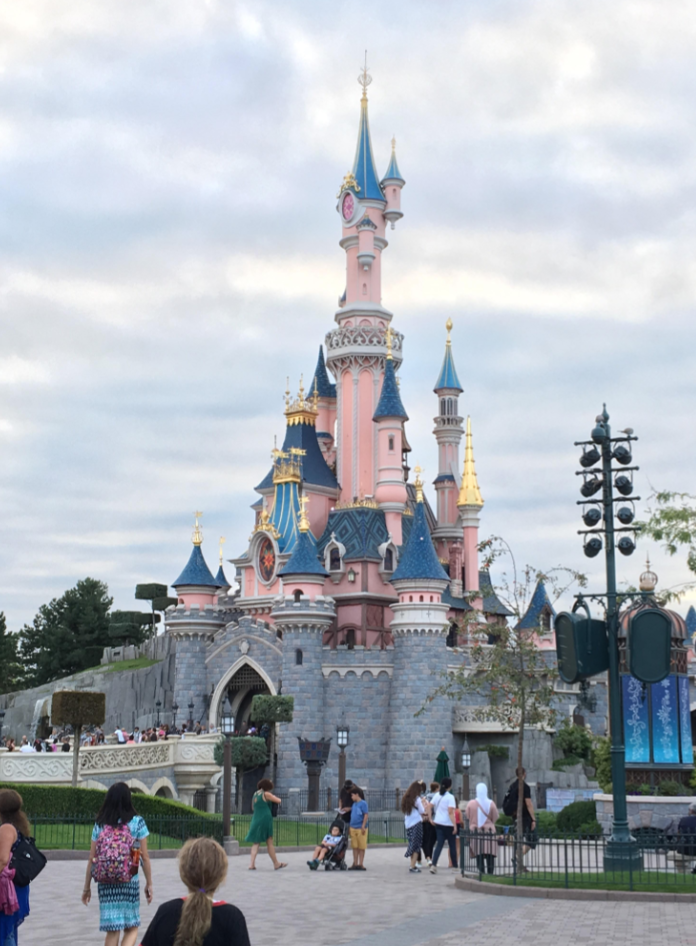 Image Source: Reddit
Are you dreaming of magical moments at Disneyland without breaking the bank? Start by timing your visit wisely. Going during the off-peak season is a surefire way to save big bucks. You'll find lower ticket prices and shorter lines, allowing you to make the most of your time without the crowds.
Use Cashback And Rewards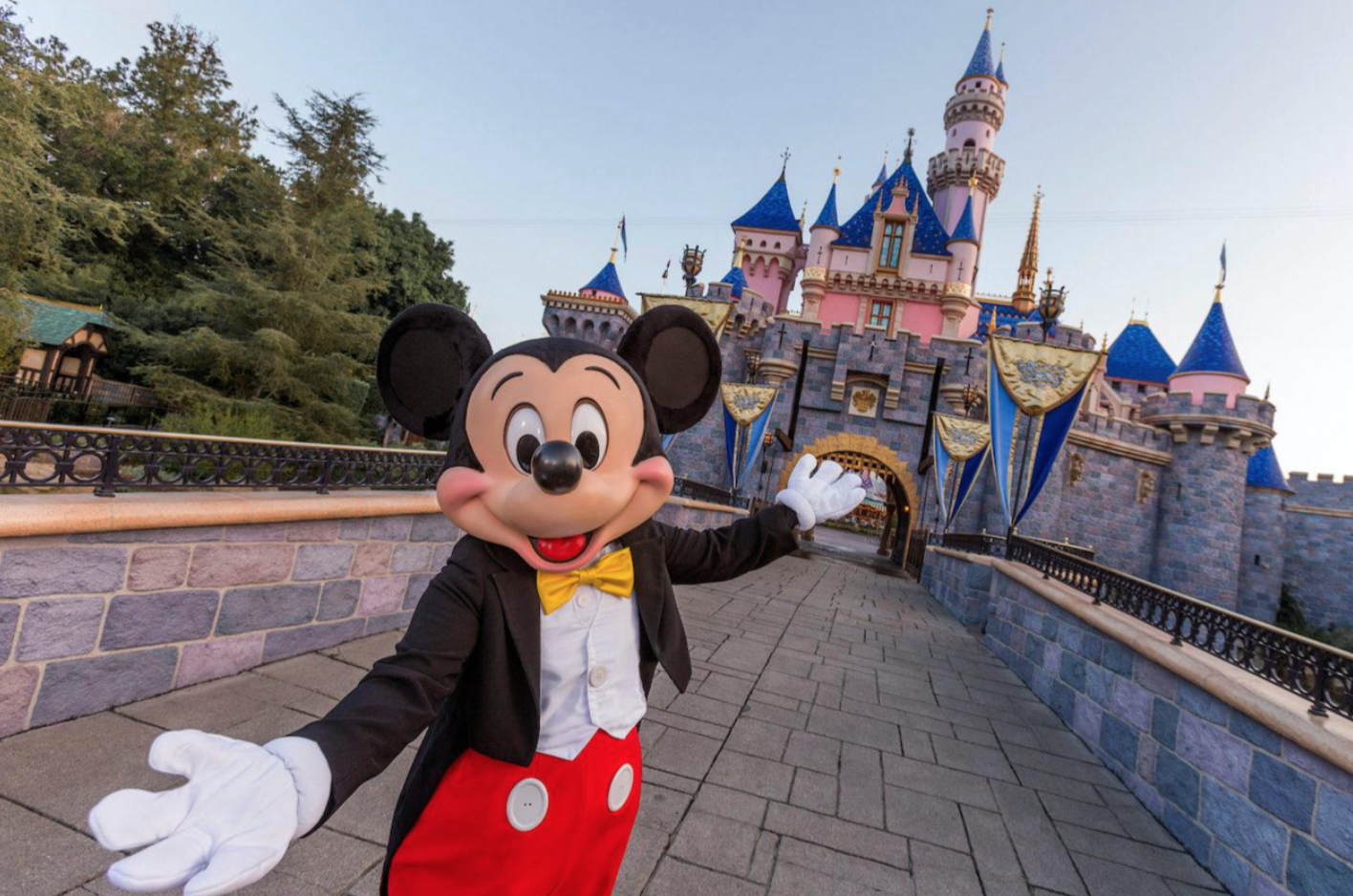 Image Source: Reddit
What if I told you that your regular shopping habits could fund your Disney adventures? It's all about those cashback and rewards credit cards. Many offer impressive discounts, and you can earn cashback on everyday purchases. Use those rewards to reduce your Disney expenses, from tickets to merchandise. It's a simple way to make your budget go further.
Pack Your Own Snacks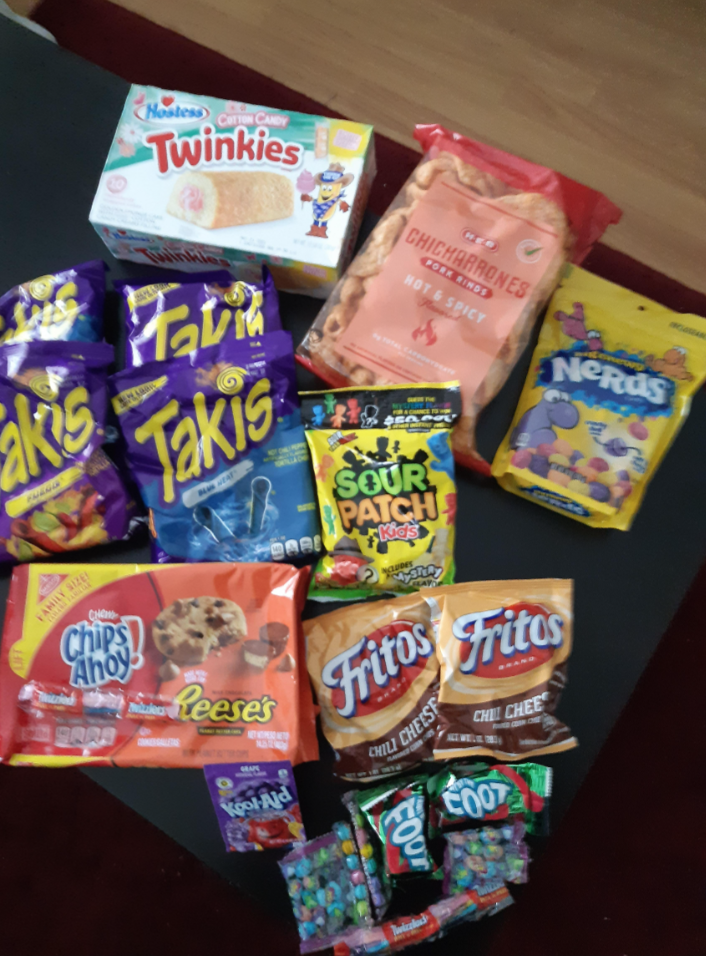 Image Source: Reddit
Disneyland treats are tasty but can take a toll on your wallet. To save big, bring your own snacks and refillable water bottles. That way, you'll avoid the park's high food and beverage costs. It's a savvy trick that keeps your family fueled without draining your finances. Remember to check the park's snack policy to make the most of your homemade goodies.
Look For Hotel Deals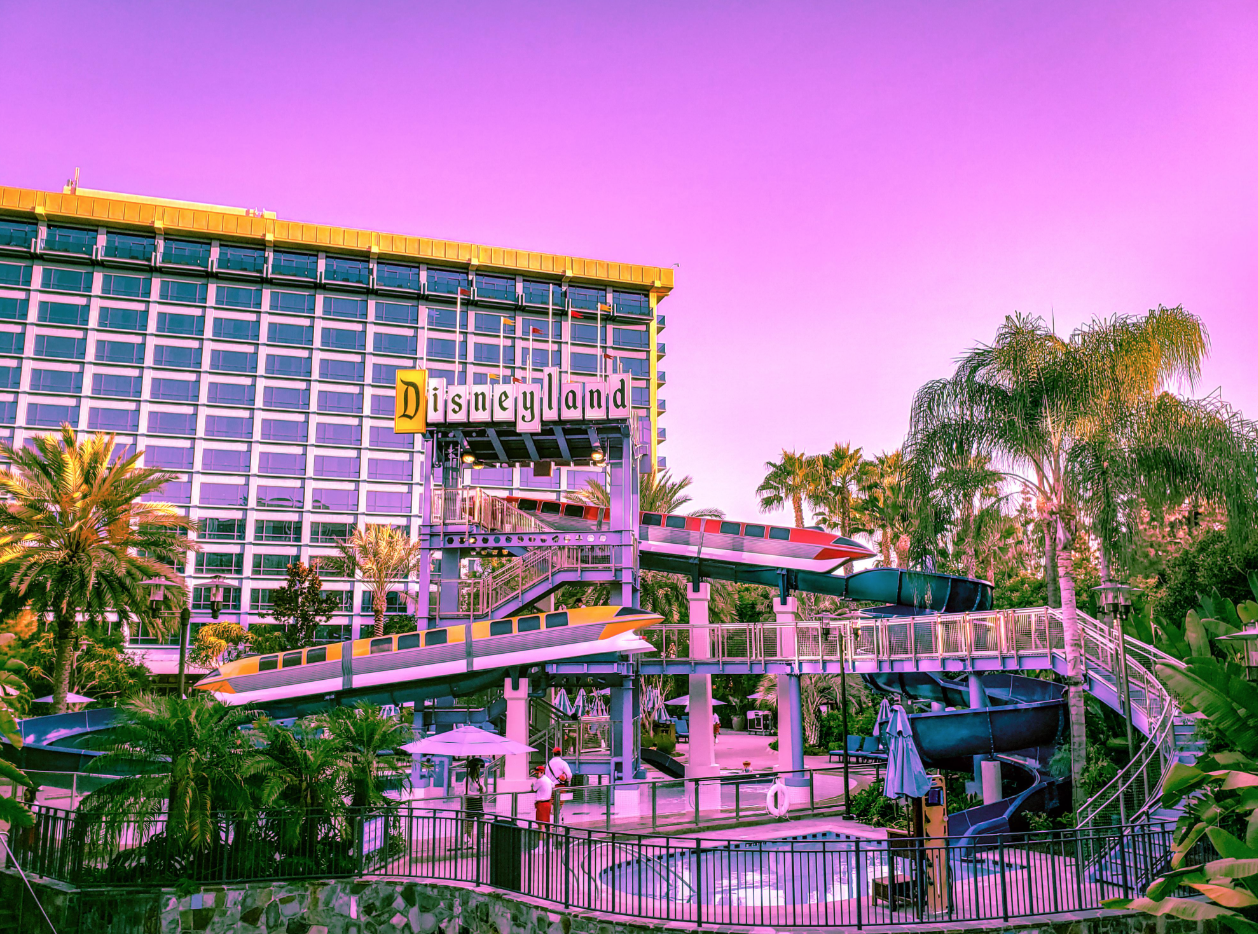 Image Source: Reddit
Look for accommodations that include free breakfast to kickstart your day without extra costs. Additionally, booking package deals that bundle park tickets with your stay can be a savvy move. Search for AAA or military discounts, and compare prices to snag the best deals.
Budget-Friendly Accommodation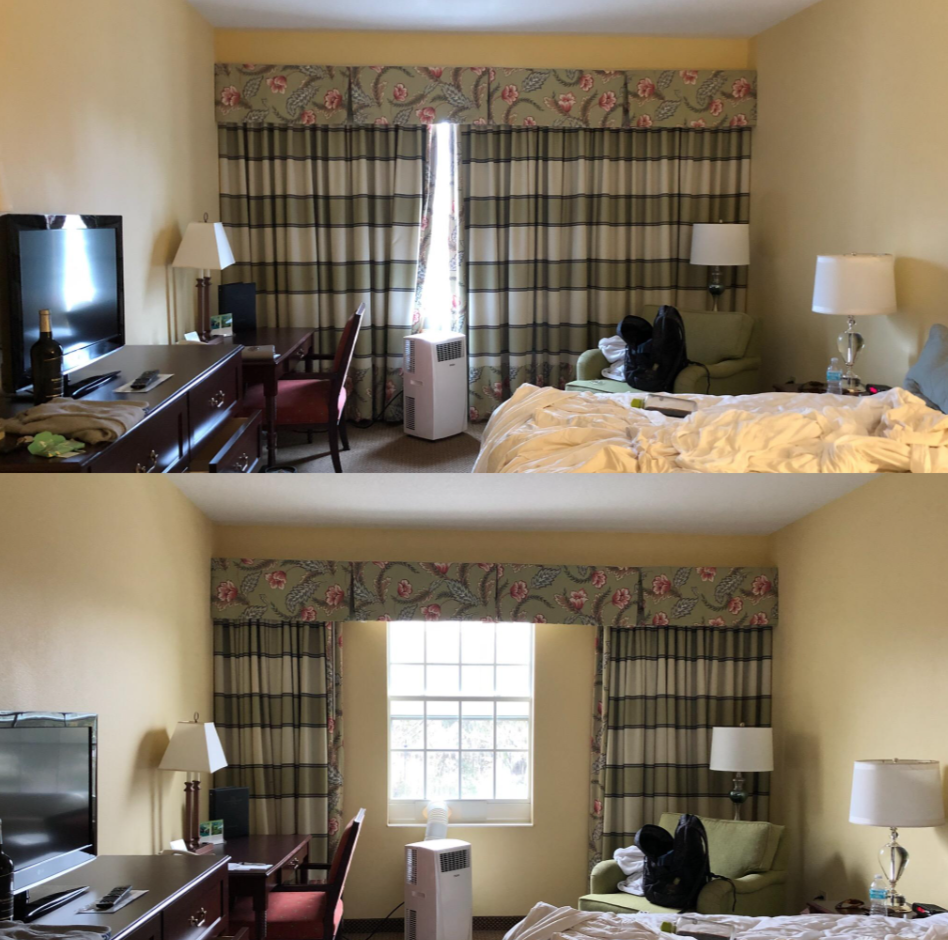 Image Source: Reddit
Staying inside the Disneyland Resort area can be pricey. But don't worry, you've got options. Consider budget-friendly accommodations just outside the park's vicinity. You can often find clean and comfortable hotels that offer free shuttle services to Disneyland, helping you save money without sacrificing convenience. This way, you'll rest easy, knowing your family adventure is both magical and budget-friendly.
Use Free Hotel Shuttles And Public Transport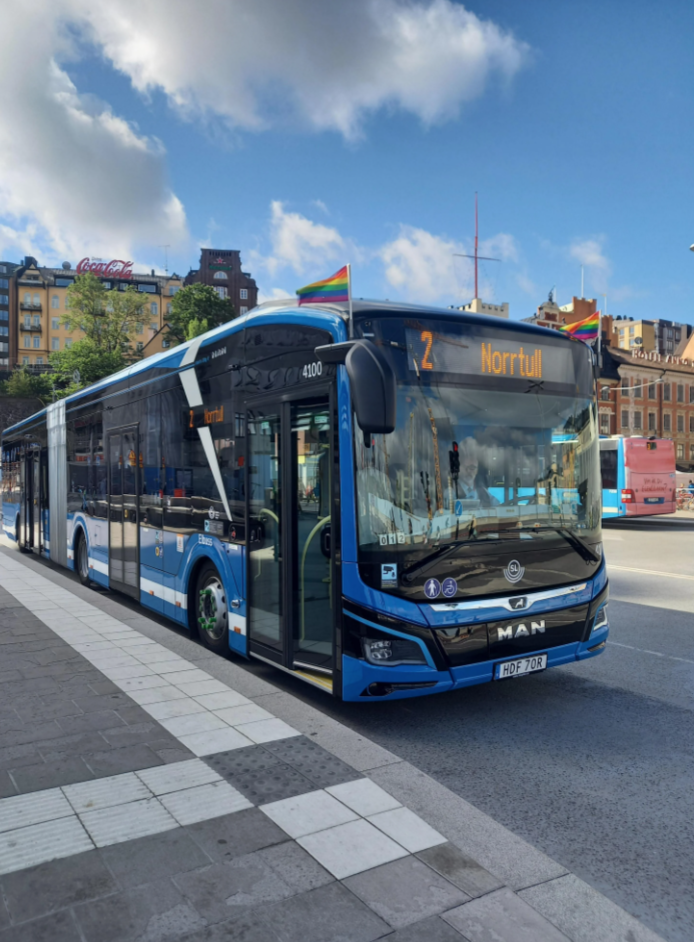 Image Source: Reddit
Save those precious dollars by taking advantage of free hotel shuttles and public transportation. Many hotels near Disneyland offer complimentary shuttle services, making it easy to get to the park without the expense of parking. Public transport is another cost-effective option. It's a smart move that keeps your transportation costs in check, leaving more for those iconic mouse ears.
Bring Your Own Stroller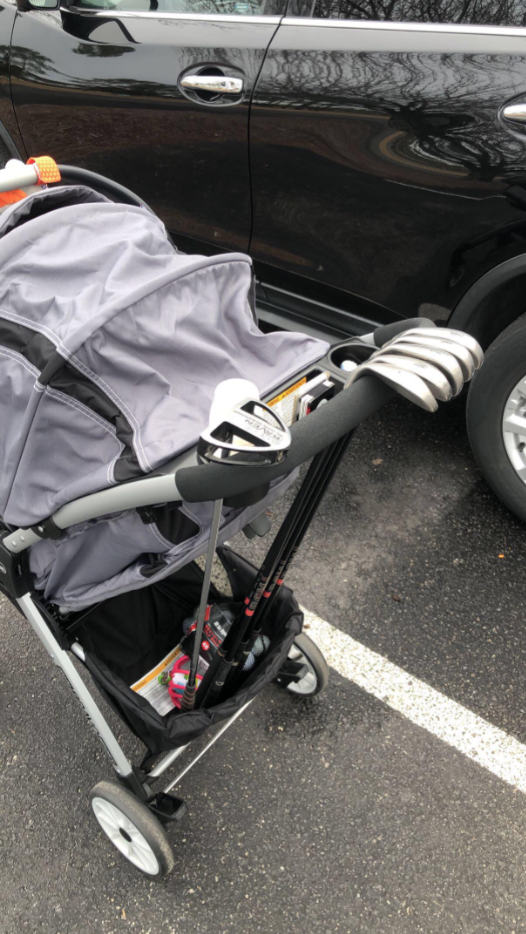 Image Source: Reddit
Families with young children, listen up! One easy way to cut costs is by bringing your own stroller. Rentals at the park can add up quickly, but your trusty stroller from home is both budget-friendly and comfortable for your little ones. It's a win-win for your wallet and your child's comfort.
Buy Discounted Disneyland Tickets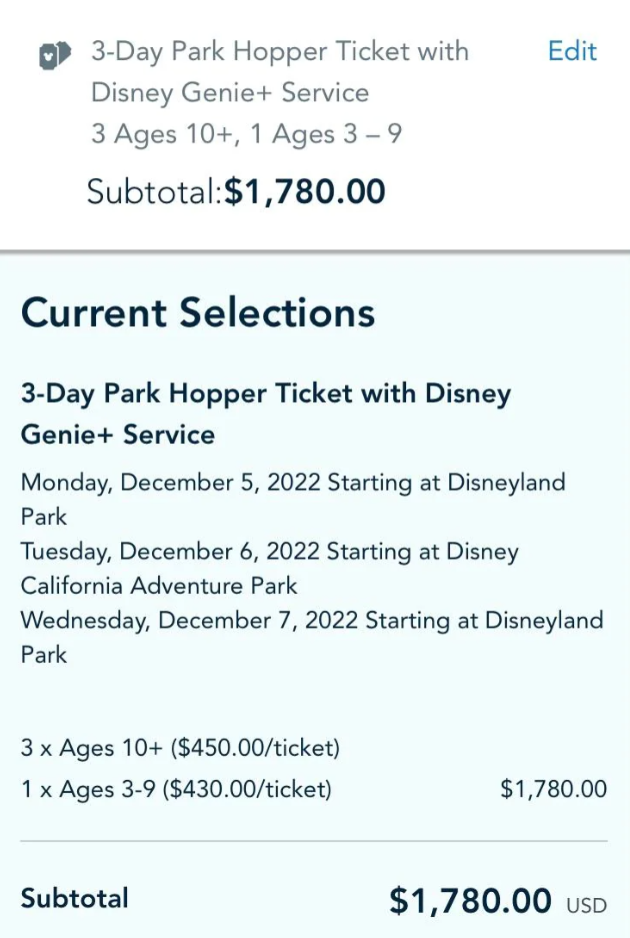 Image Source: Reddit
Scoring discounted Disneyland tickets is like finding a hidden treasure. Look for authorized resellers or websites that offer tickets at a lower price than at the gate. You can often find promotions and discounts during special events or for certain groups, such as students or military members. With some research, you'll be well on your way to saving big.
Look For Package Deals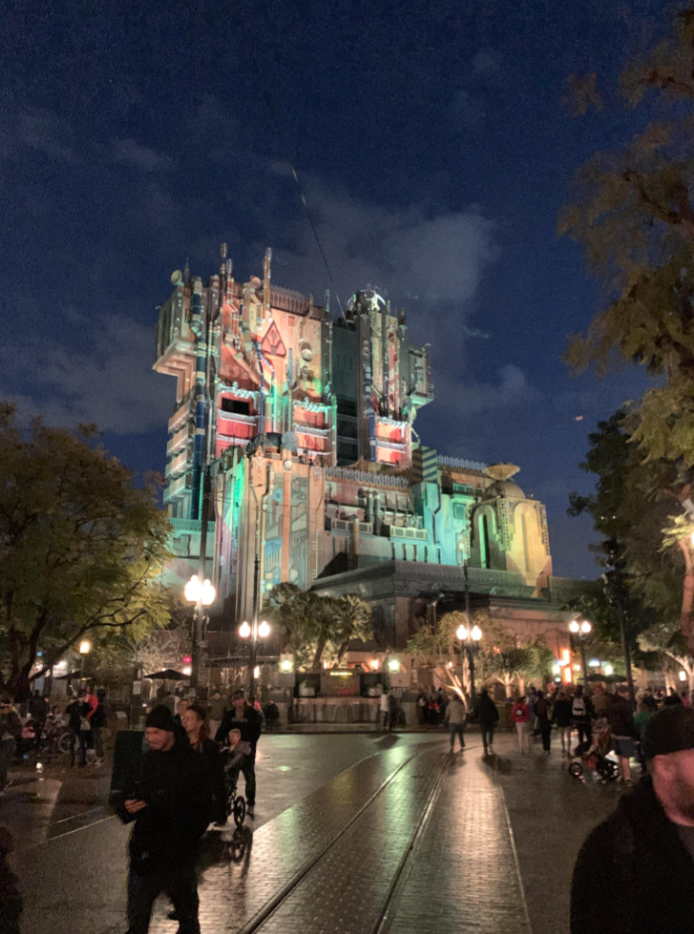 Image Source: Reddit
Want to simplify your trip and save money? Consider package deals that bundle your park tickets with hotel stays. These packages often come with additional perks like early park access, making them a fantastic way to maximize your savings. Thoughtful planning allows you to enjoy a seamless Disney experience without draining your budget.
Get Multi-Day Passes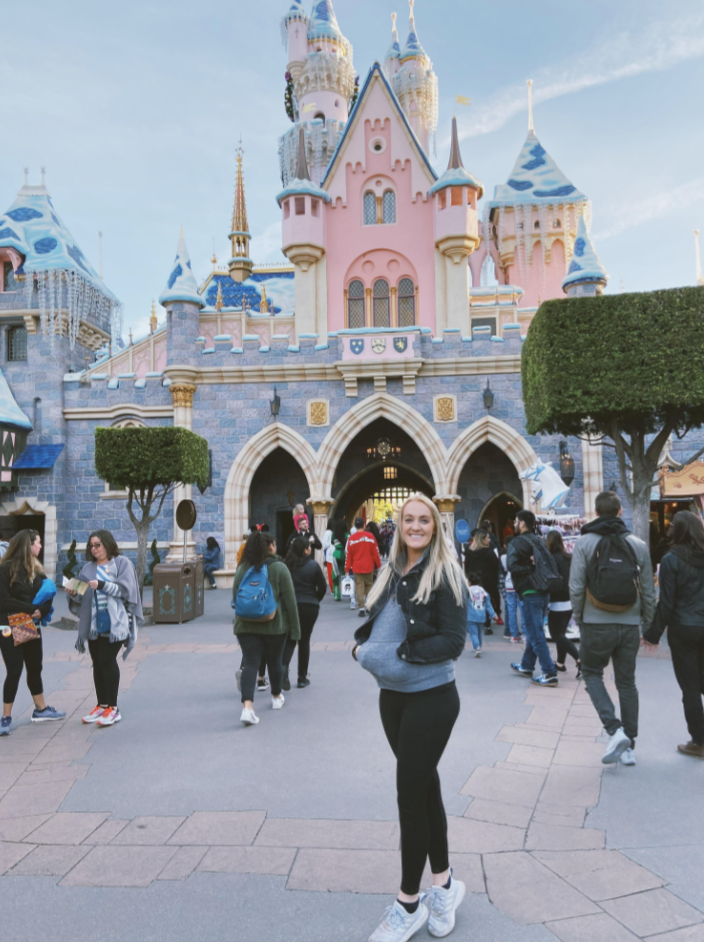 Image Source: Reddit
When it comes to Disney, it's all about the magic, and a multi-day pass is your ticket to significant savings. These passes offer a lower daily rate compared to single-day tickets. The more days you commit to, the more you save in the long run. So, plan for an extended stay and make the most of every moment in the happiest place on earth without emptying your pockets.
Bring Sunscreen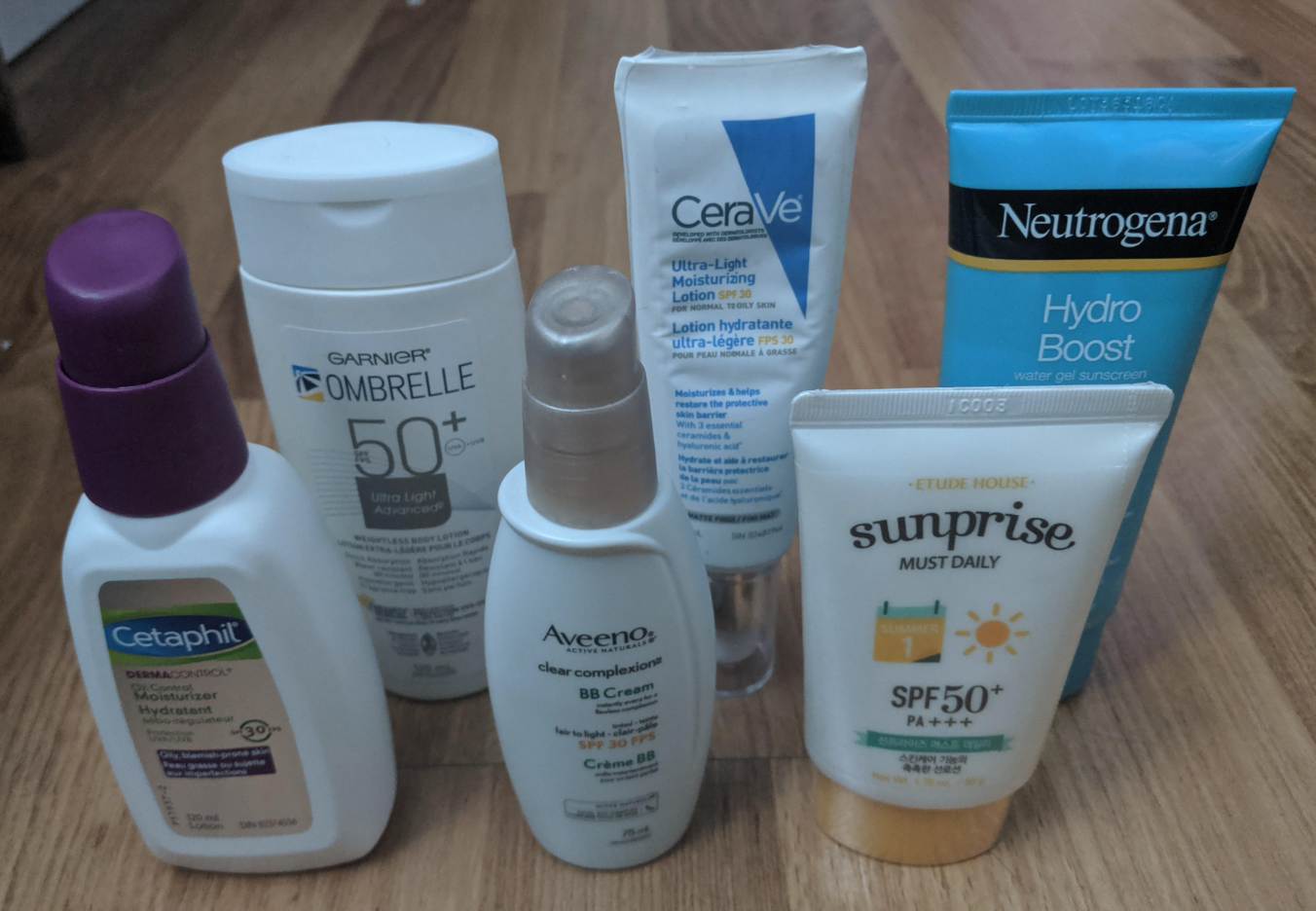 Image Source: Reddit
Sun protection is a must, and it's also a way to save money at Disneyland. Pack your own instead of shelling out for pricey sunscreen at the park. Remember hats and sunglasses too! By staying sun-safe, you'll keep your family comfortable while safeguarding your budget.
Set A Budget For Souvenirs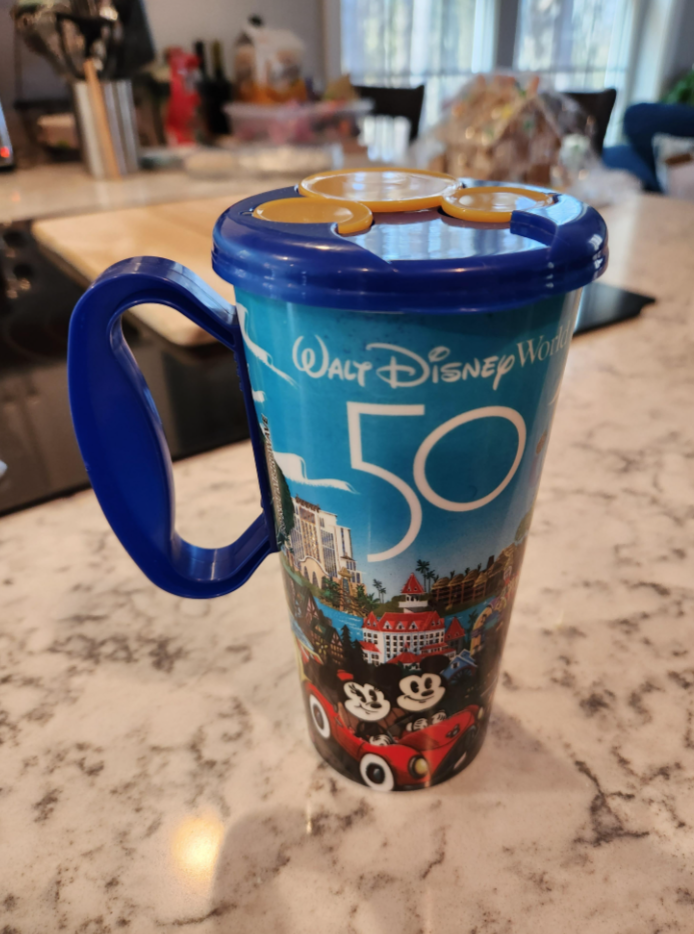 Image Source: Reddit
Disney merchandise is tempting, but it can quickly add up. Before your trip, establish a souvenir budget for each family member. This ensures that you can indulge in some Disney magic without overspending. It's a simple strategy that keeps your finances in check while allowing everyone to bring home a piece of the enchantment.
Use Apps To Find Dining Discounts At Disneyland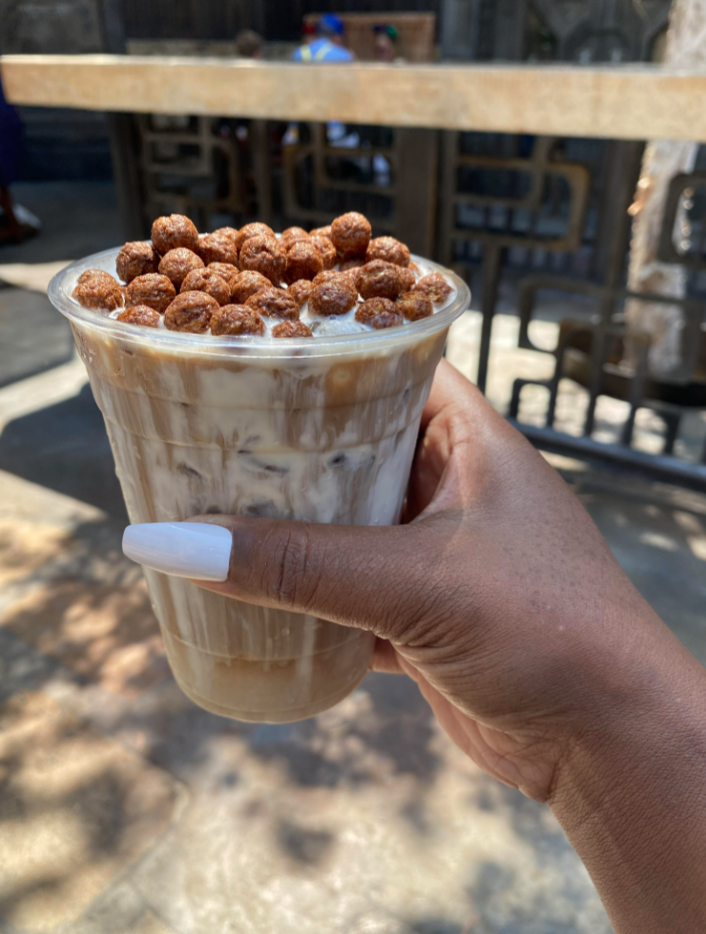 Image Source: Reddit
Today, there's an app for almost everything, including dining discounts at Disneyland. Utilize mobile apps and websites to locate the latest deals on food within the park. You'll uncover coupons, special offers, and more, ensuring your family enjoys delicious meals without the hefty price tag.
Share Meals And Snacks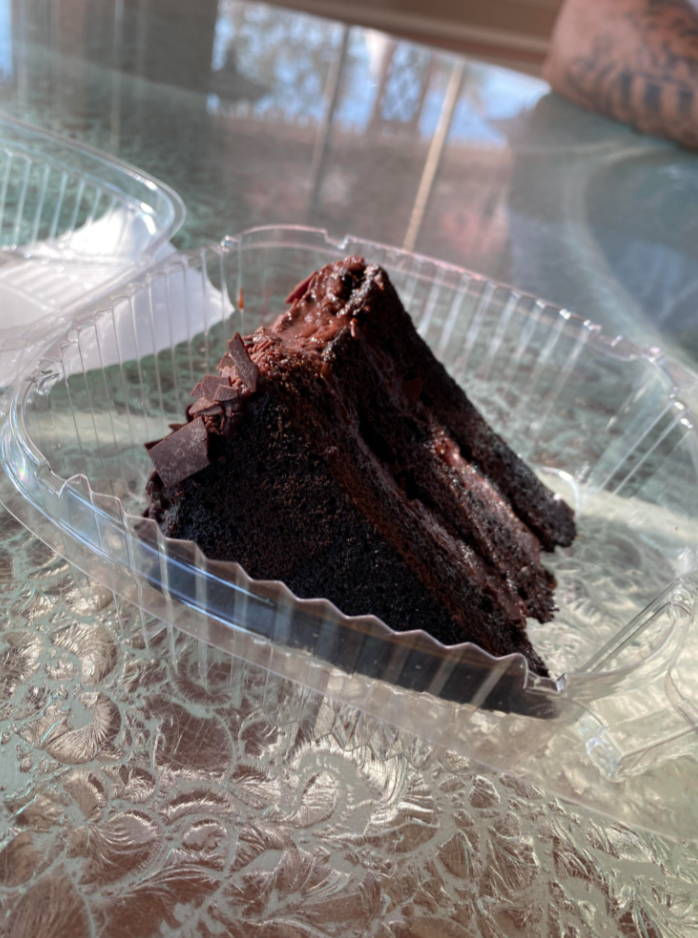 Image Source: Reddit
One of the easiest ways to trim your food expenses is to share meals and snacks. Disneyland portions are often generous, making splitting dishes among family members easy. Not only will you save money, but you'll also have a chance to sample various culinary delights throughout the day.
Meal And Meet-And-Greet In One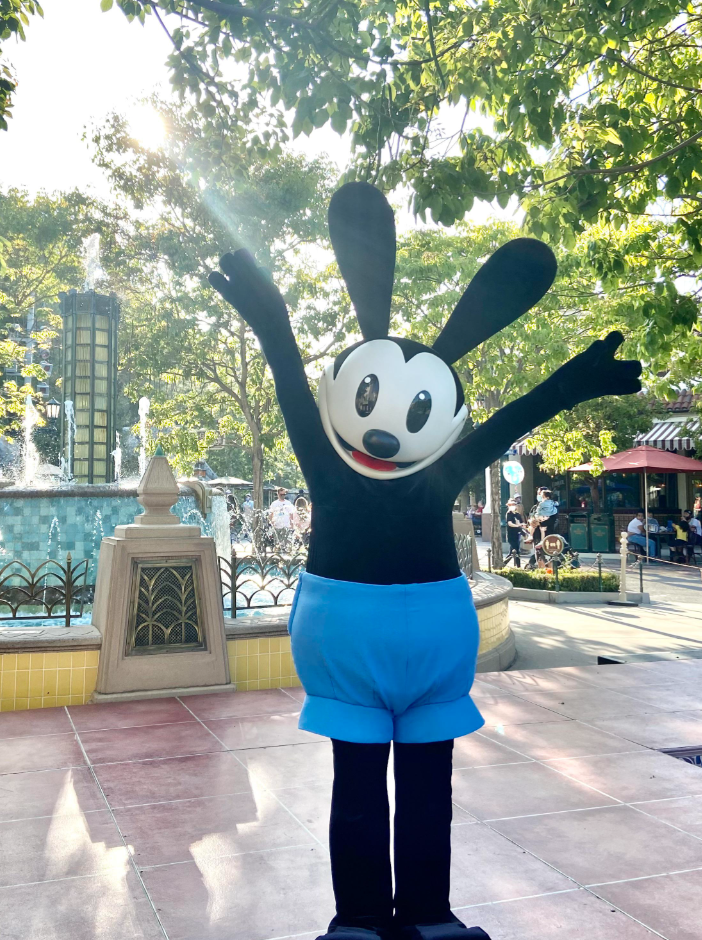 Image Source: Reddit
Looking for an unforgettable experience that won't break the bank? Consider booking character dining experiences. These meals offer a unique opportunity to meet your favorite Disney characters while enjoying a delicious meal. It's a two-for-one deal that combines dining and entertainment, making it a magical and budget-savvy choice for families.
Take Advantage Of Free Entertainment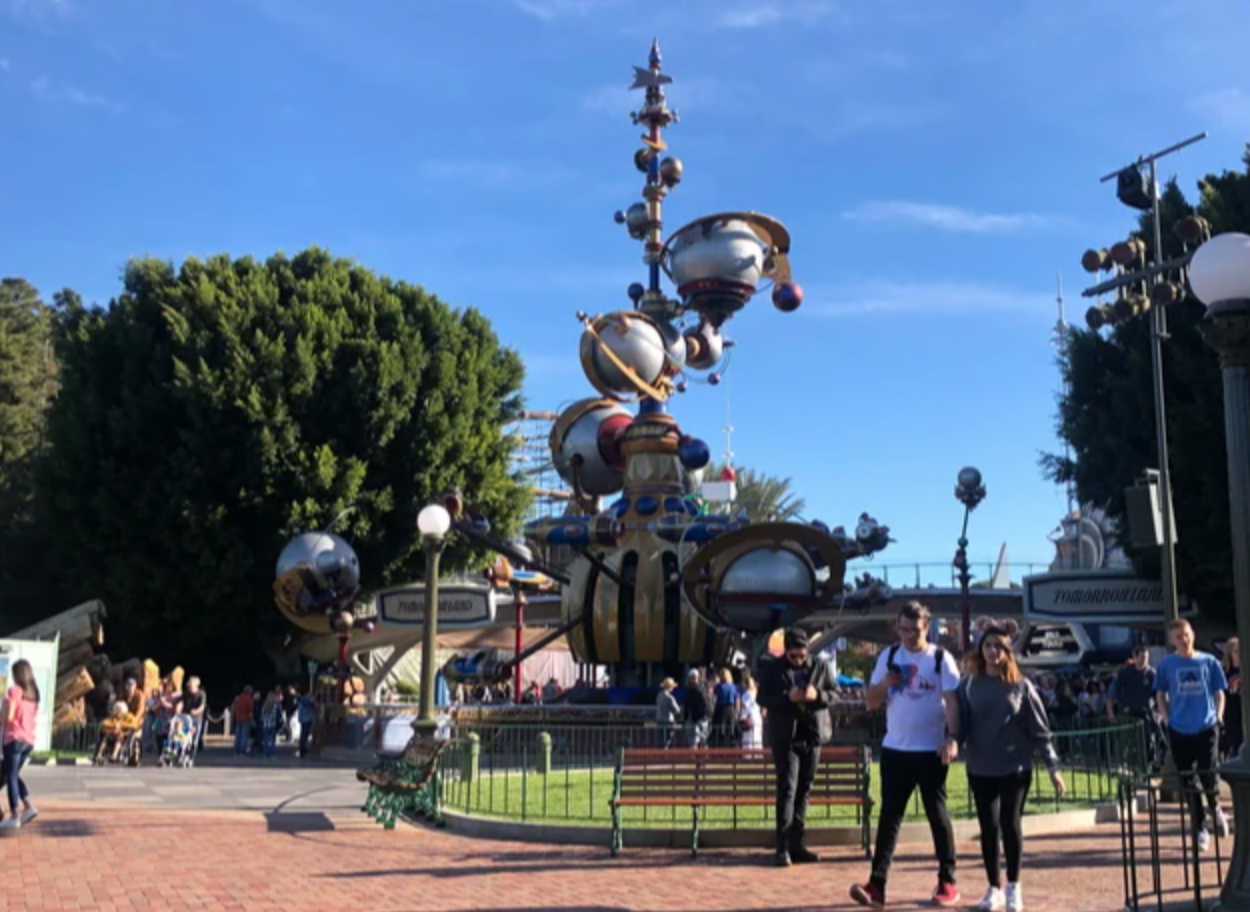 Image Source: Reddit
Disneyland offers an abundance of free entertainment, from parades to character encounters. Instead of shelling out for extra paid shows, make the most of these magical experiences. Your family can revel in the enchantment without the added cost, and it's an opportunity to create cherished memories.
Take Your Own Photos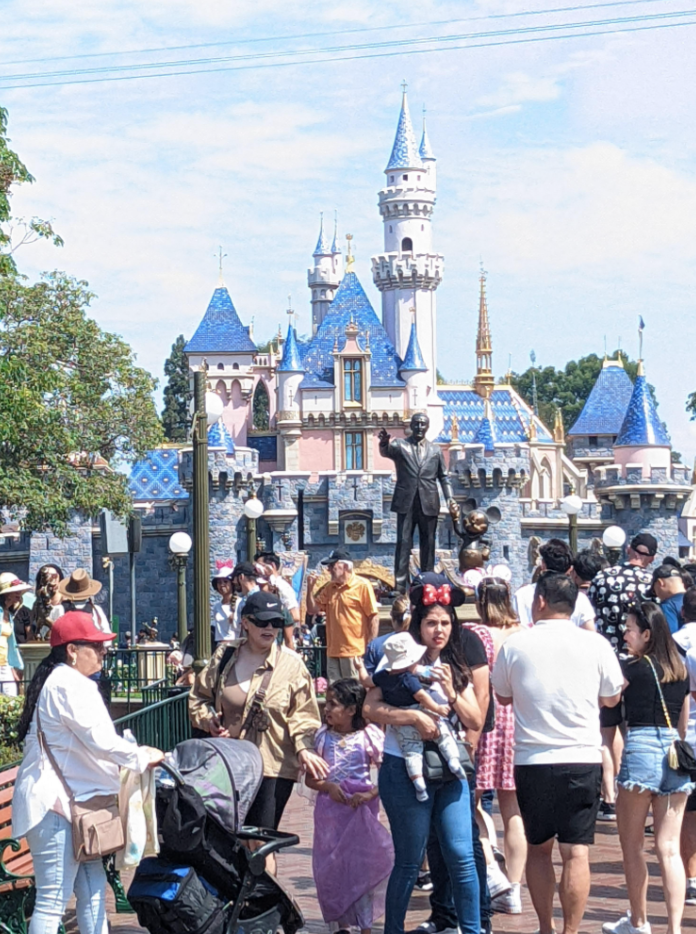 Image Source: Reddit
Capturing those precious moments at Disneyland is essential, but there's no need to spend on Disney's PhotoPass. Save your budget by using your own smartphone or camera to snap pictures. You'll still get fantastic shots of your family against the iconic backdrop of the park without the added expense.
Buy Disney Merch Before The Trip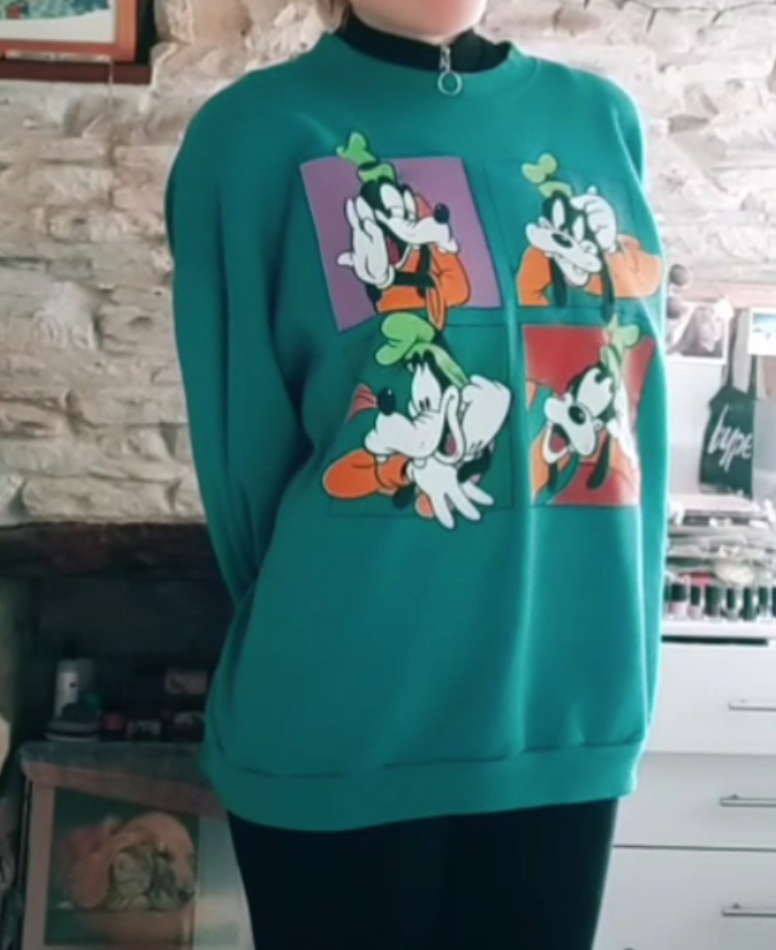 Image Source: Reddit
Surprise your kids with Disney-themed clothing and accessories before you hit the park. It's a savvy move to avoid the high prices of gift shop items. You can find Disney merchandise at more affordable prices at local stores or online. Your children will still feel the Disney magic without your wallet feeling the pinch.
Bring Your Own Rain Ponchos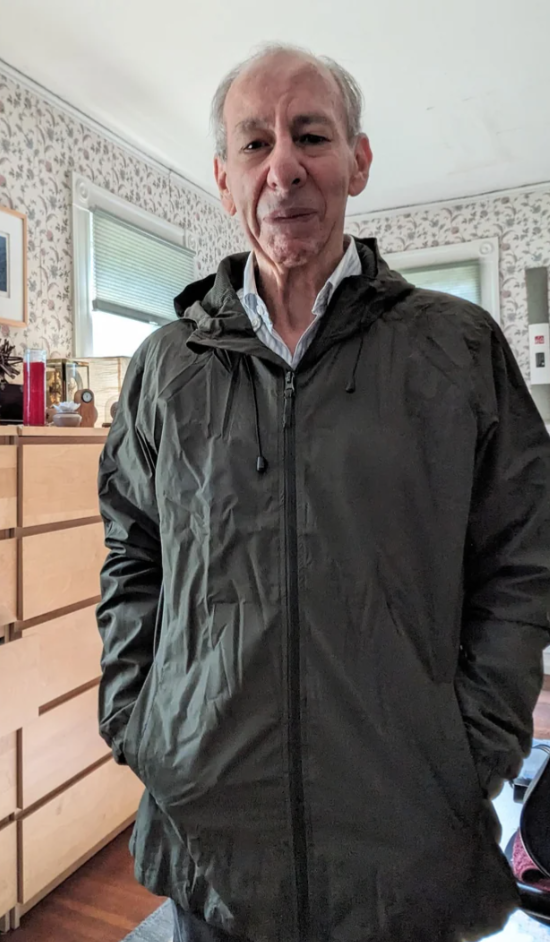 Image Source: Reddit
Mother Nature can be unpredictable, but that doesn't mean you must spend extra on rain gear. Before your trip, pack your own rain ponchos and umbrellas. This way, you're prepared for any unexpected weather and won't have to buy expensive rain protection within the park.
Use Disney Transportation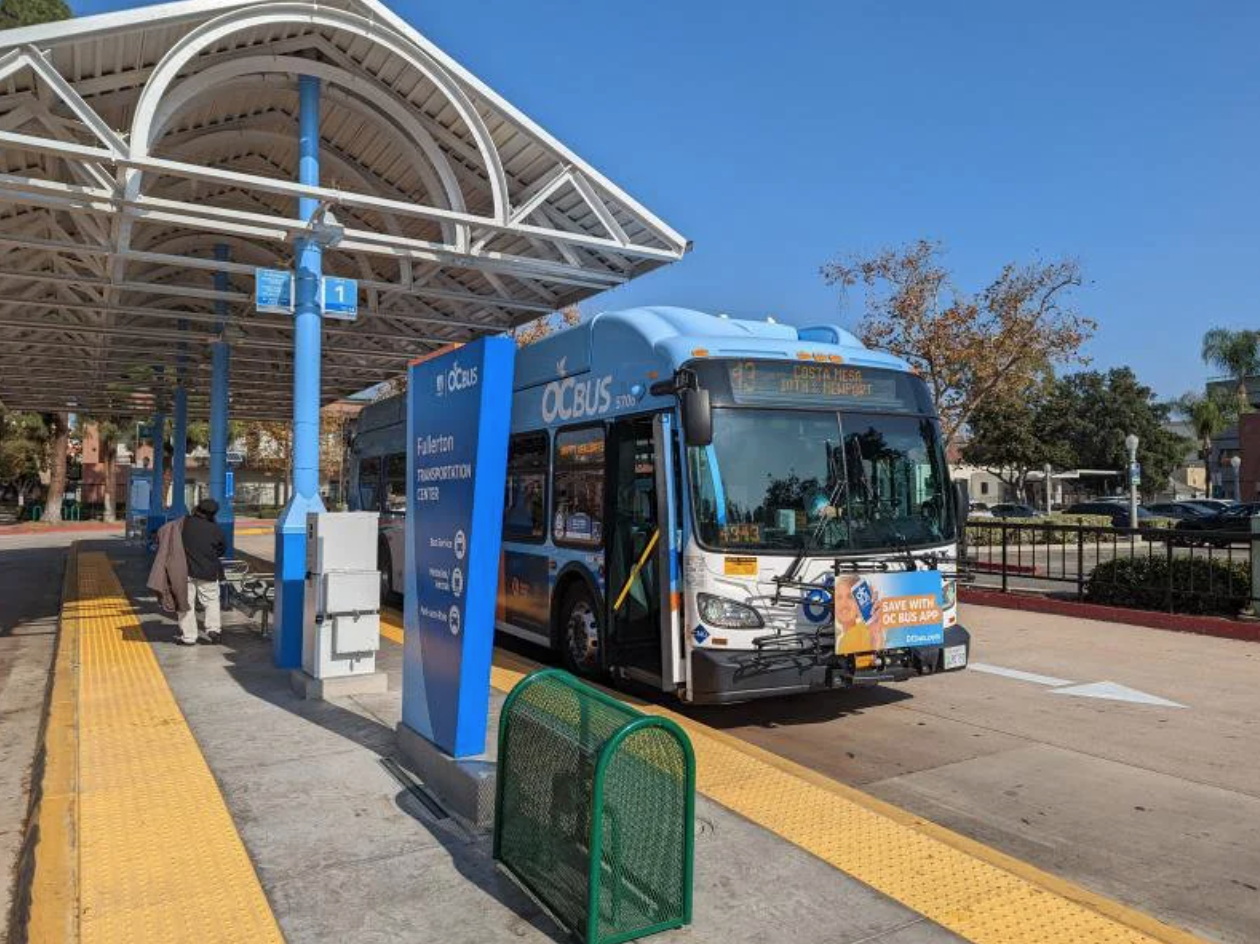 Image Source: Reddit
Maximize your Disney experience by taking advantage of the free transportation options provided within the park, like monorails and buses. These services can help you navigate the park efficiently and save on parking fees. It's a convenient and budget-friendly way to get around and enjoy all Disneyland offers.
Use Military Discounts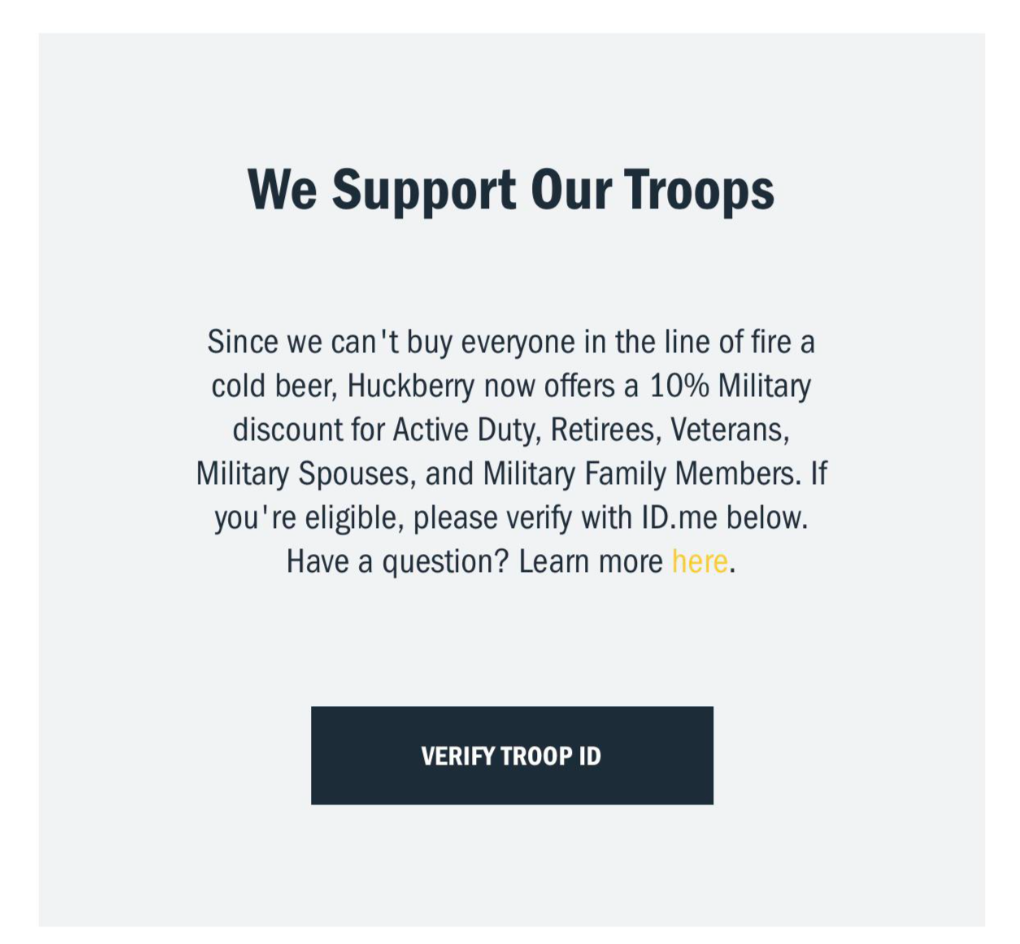 Image Source: Reddit
If you're a military family, don't forget to inquire about military discounts on tickets and accommodations. Disneyland often offers reduced rates as a token of appreciation for your service. Take advantage of these discounts; you'll have more to spend on magical moments with your loved ones.
Stay For The Firework Show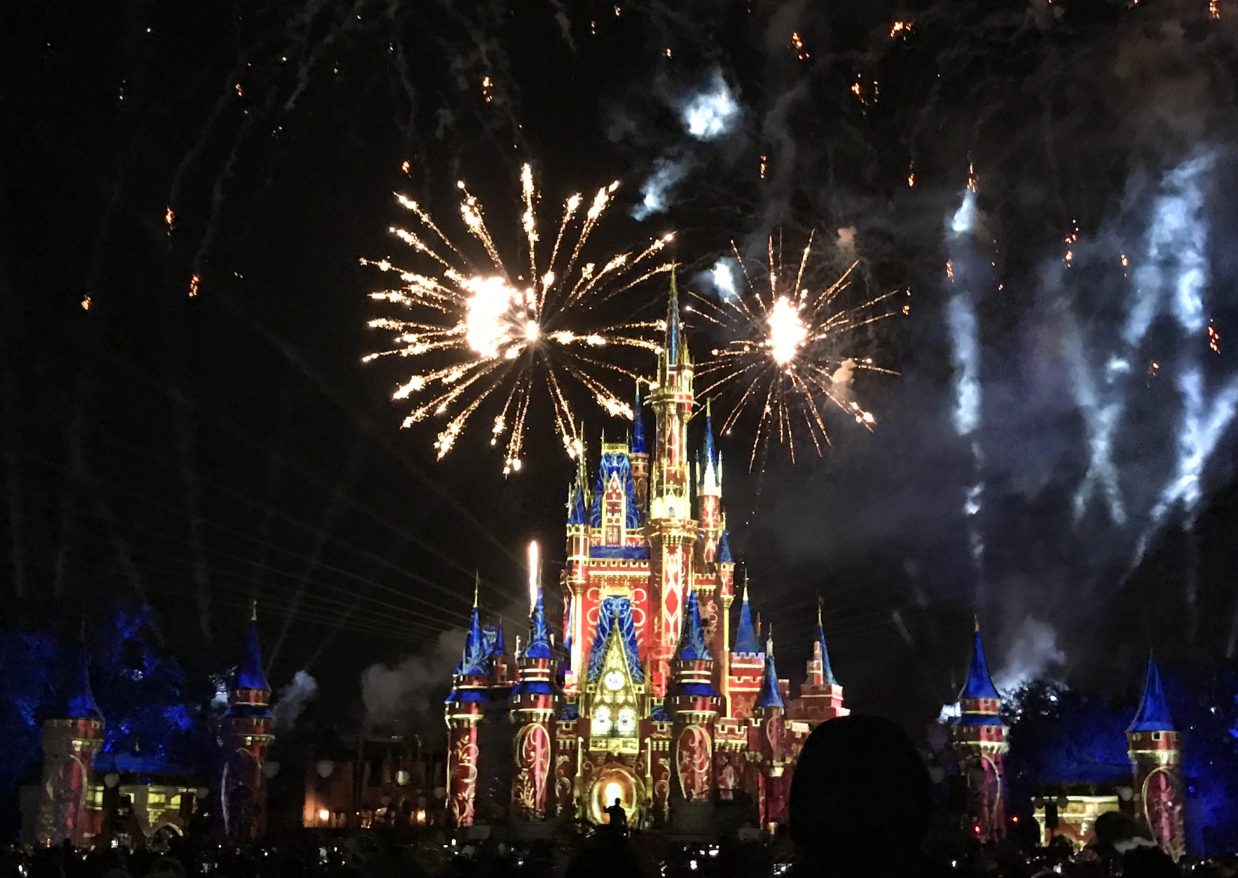 Image Source: Reddit
Staying for the fireworks show at the park is a budget-savvy choice. Why pay extra for entertainment when you can enjoy a breathtaking display of lights and music? It's a perfect way to cap off your day at Disneyland and save on additional ticket costs. Plus, you and the kids will love it!
Look For Deals On Disney Costumes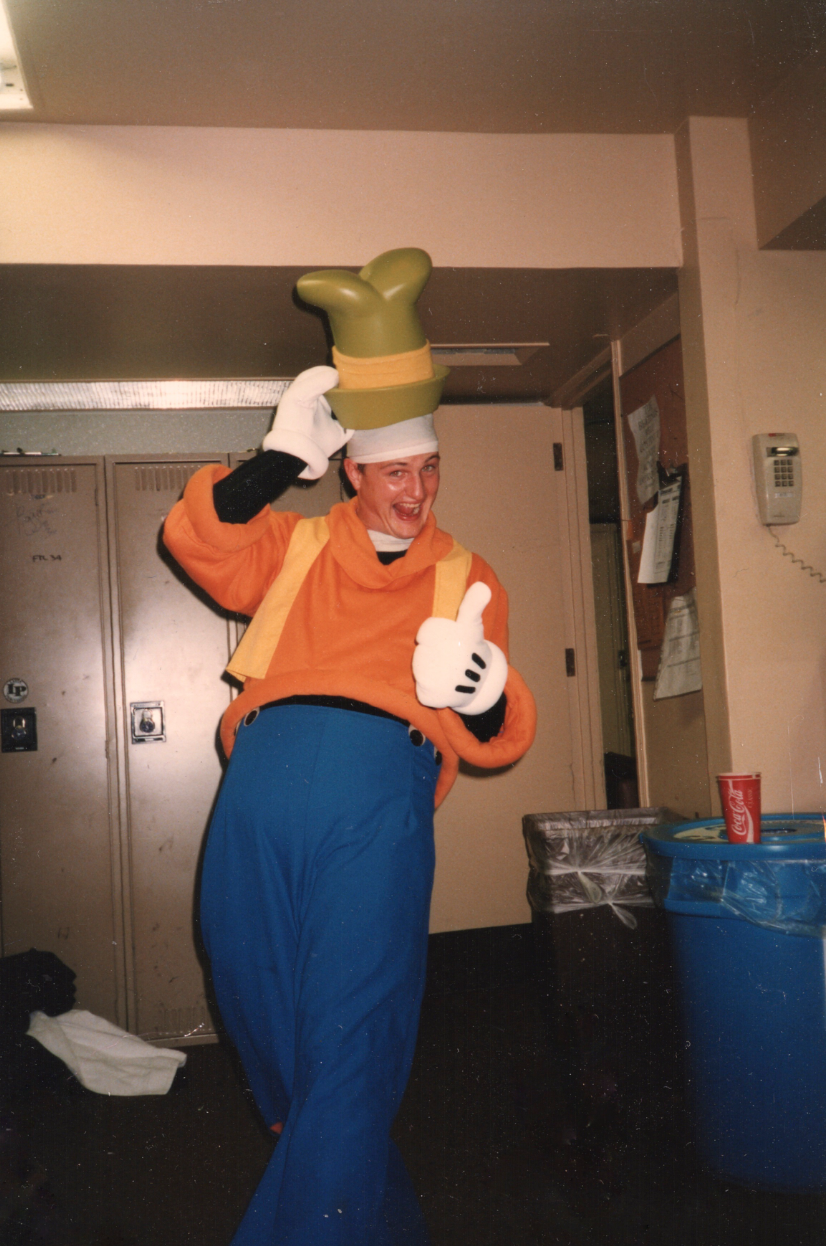 Image Source: Reddit
Children often yearn for Disney costumes at the park, which can be expensive. Before your trip, search for deals on Disney-themed clothing and costumes. You'll be able to surprise your little ones with these outfits, and they'll blend right into the Disney magic without the high in-park prices.
Pre-Plan With A Disney Itinerary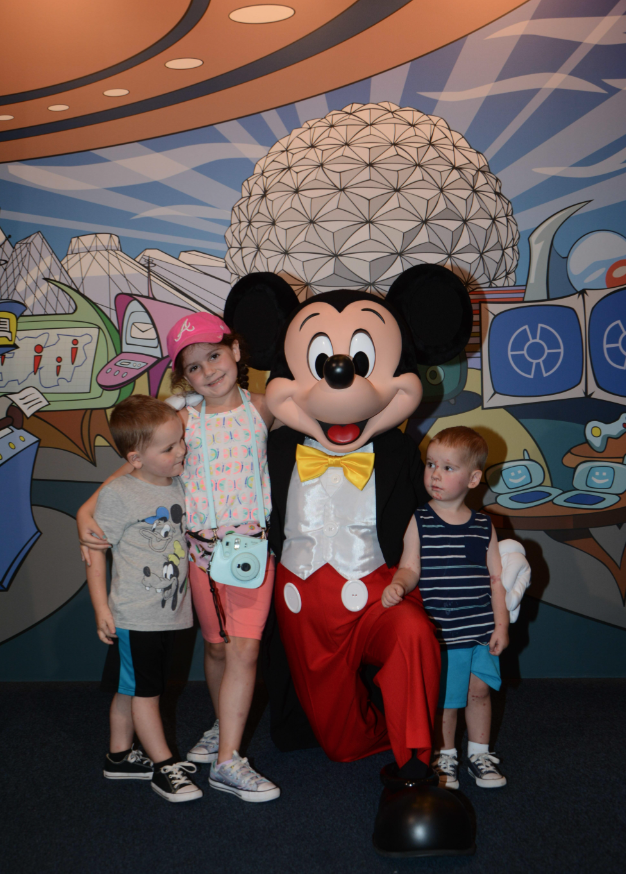 Image Source: Reddit
Maximizing your time and budget at Disneyland requires a well-thought-out plan. Pre-plan your itinerary to make the most of your visit. Knowing which rides and attractions you want to experience, where to dine, and what parades to watch can help you avoid impulse spending and make your trip smoother.
Use The Free Park App To Check Ride Wait Times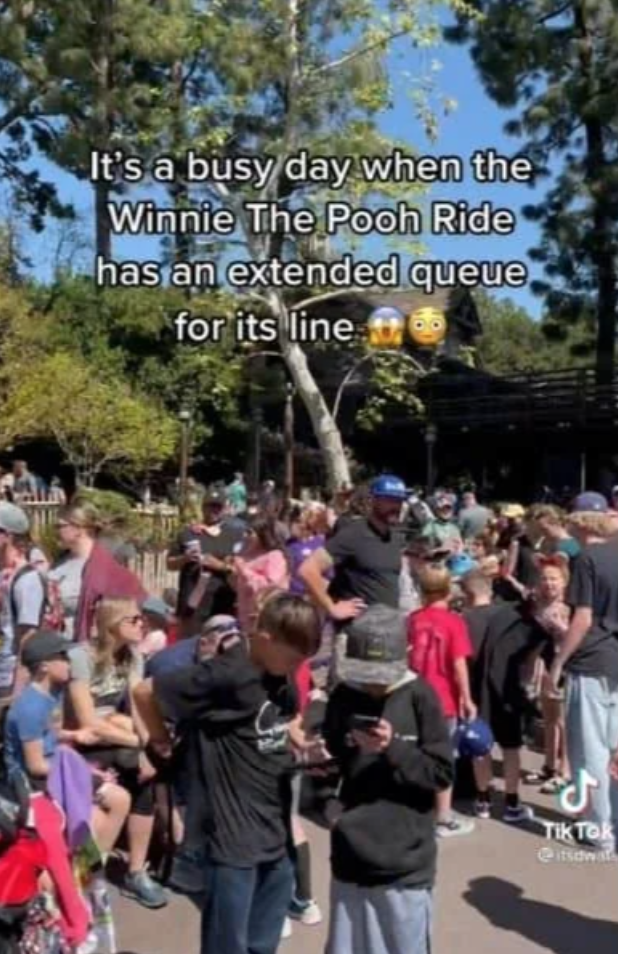 Image Source: Reddit
Use the free park app to check real-time ride wait times. This app is a valuable tool to help you optimize your visit, allowing you to select rides with shorter wait times and save time and patience. It's the perfect way to make your day at Disneyland efficient and cost-effective.
Join Disney's Free Loyalty Program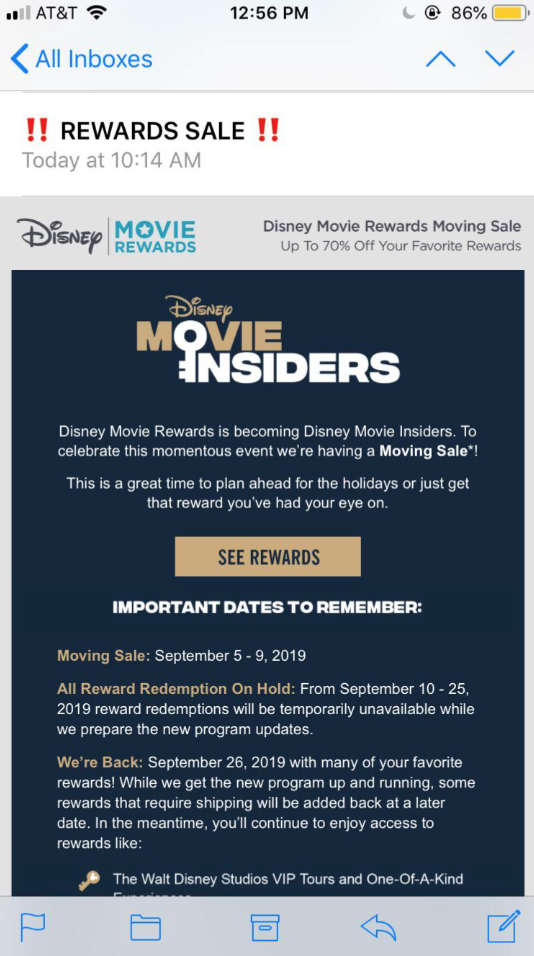 Image Source: Reddit
Disney offers a free loyalty program that can be a game-changer. You can earn rewards and discounts by joining, significantly reducing your overall expenses during your Disneyland visit. These loyalty programs often come with exclusive perks, so why not sign up and enjoy the extra magic while saving some bucks?
Pack Your Own First Aid Supplies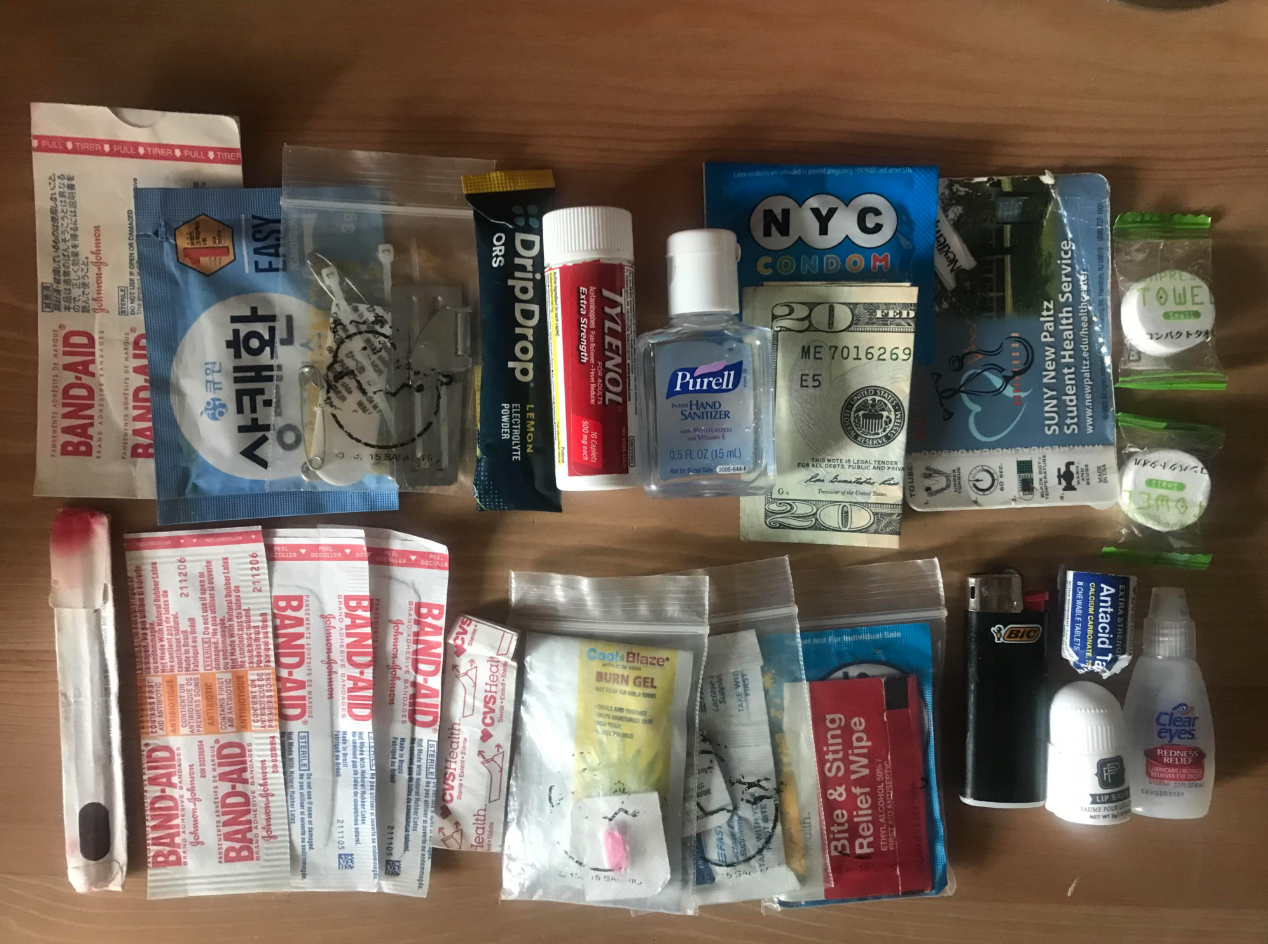 Image Source: Reddit
Just because you're at the happiest place on earth doesn't mean accidents can't happen! Be prepared by packing your own first aid supplies. It's a simple but smart move to avoid buying overpriced medical items within the park. Your family's safety comes first, and this way, you'll be ready for any minor mishaps without extra expenses.
Avoid Buying Bottled Water And Refill At Stations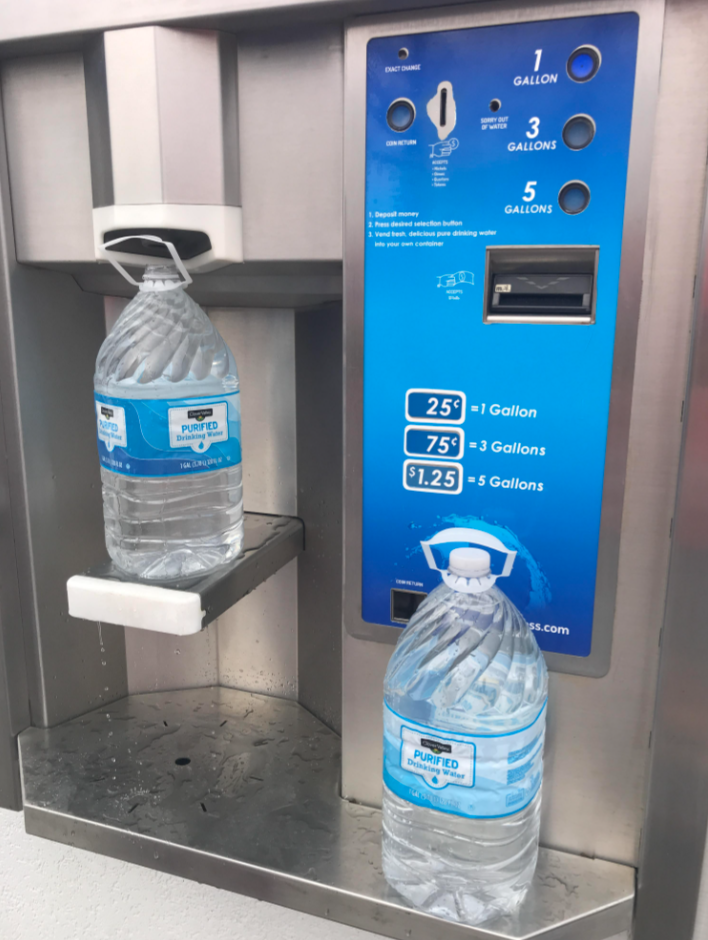 Image Source: Reddit
Disneyland can be scorching, but that's no reason to shell out for bottled water. Instead, bring your own reusable bottles and refill them at water fountains or quick-service restaurants. Staying hydrated without the added expense is an easy way to keep your family comfortable and your budget intact.
Participate In Seasonal Or Promotional Events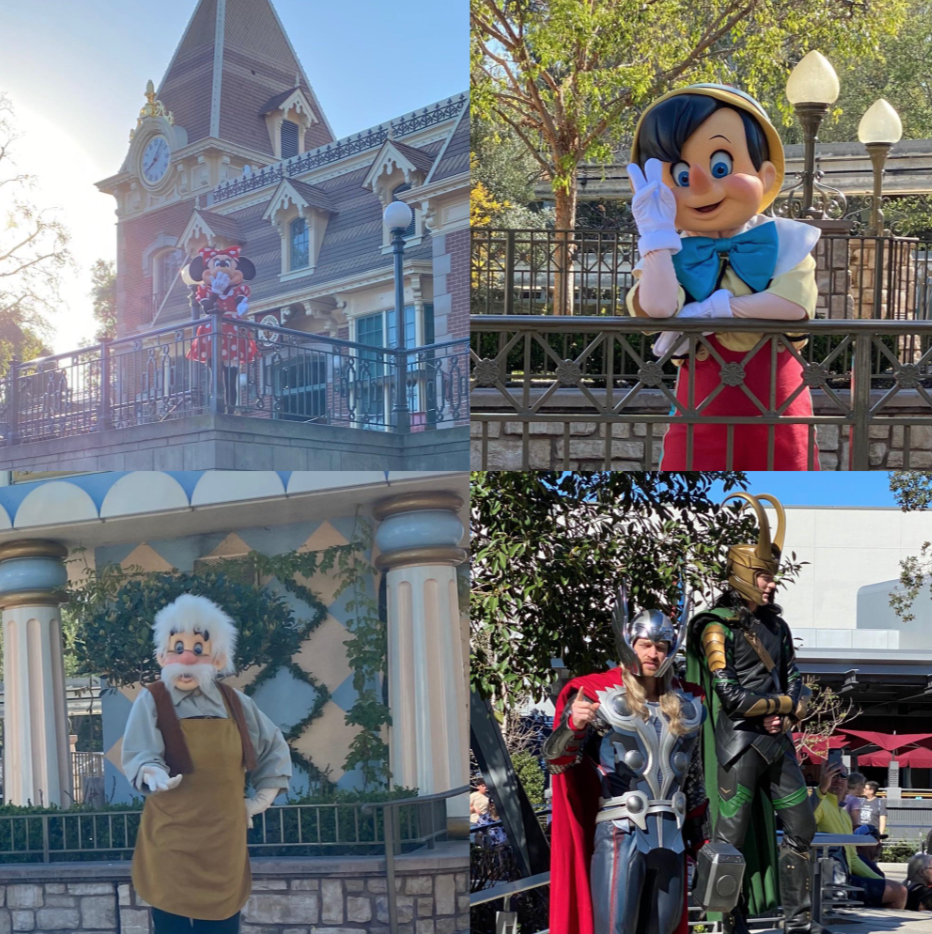 Image Source: Reddit
Keep an eye out for seasonal or promotional events at Disneyland. These events often come with special discounts, unique experiences, and more. From holiday celebrations to character meet-and-greets, participating in these events can add extra excitement to your trip while keeping your wallet happy.
Have Fun!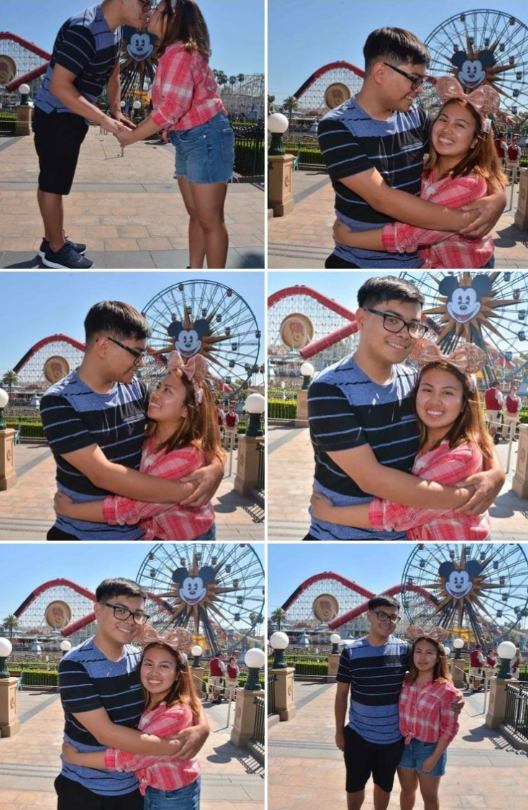 Image Source: Reddit
Last but not least, don't forget the most essential Disneyland hack: have fun! Sometimes, in the pursuit of saving money, we can get caught up in the details. Remember that the true magic of Disneyland is in the memories you create with your loved ones. Enjoy the rides, the parades, the shows, and the enchanting atmosphere.