Daily Struggles Only Step Parents Will Understand
By Jack Clark
1 month ago
Establishing Authority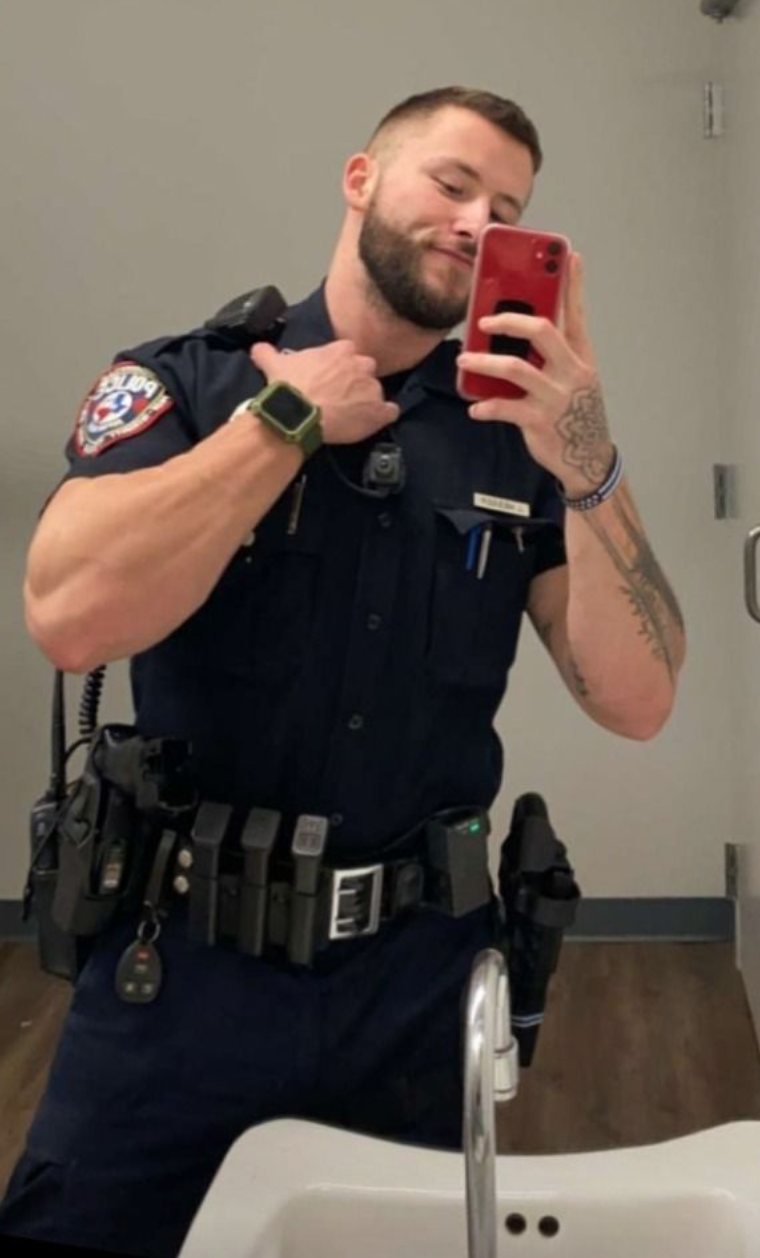 Image Source: Reddit
Balancing authority and building a positive rapport with your stepchild can feel like walking a tightrope. Striving to be a respected figure while nurturing a bond takes finesse. You're neither a disciplinarian nor a complete buddy, but someone who guides with love. It's about earning their trust over time while ensuring that rules are followed. This challenge arises as you aim to create a harmonious household where boundaries are respected and mutual understanding grows.
R.E.S.P.E.C.T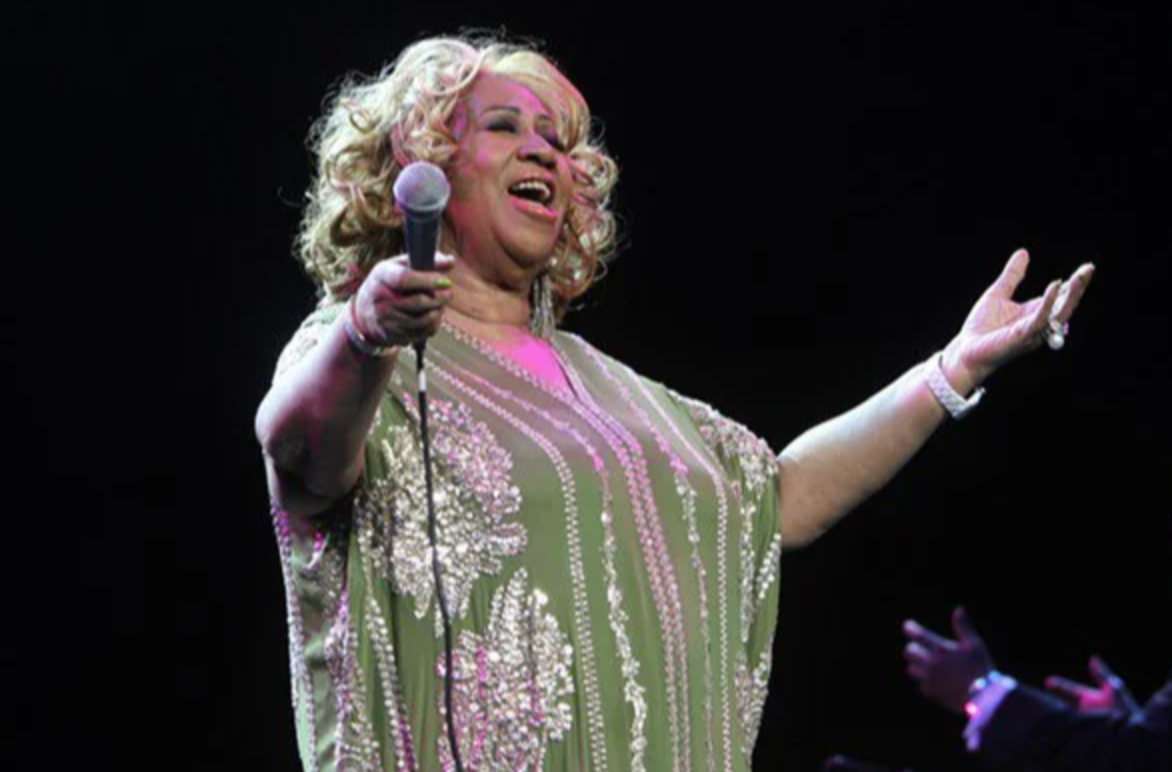 Image Source: Reddit
Just like Aretha Franklin sang, gaining respect and acceptance from your stepchild is a journey that demands patience. It's natural for them to have feelings of loyalty to their biological parent. Building trust takes consistent effort, active listening, and showing genuine care. Overcoming initial reservations is key as you endeavour to become a steady presence in their lives. Your determination to be there for them, even in challenging times, helps forge a stronger bond.
Navigating Boundaries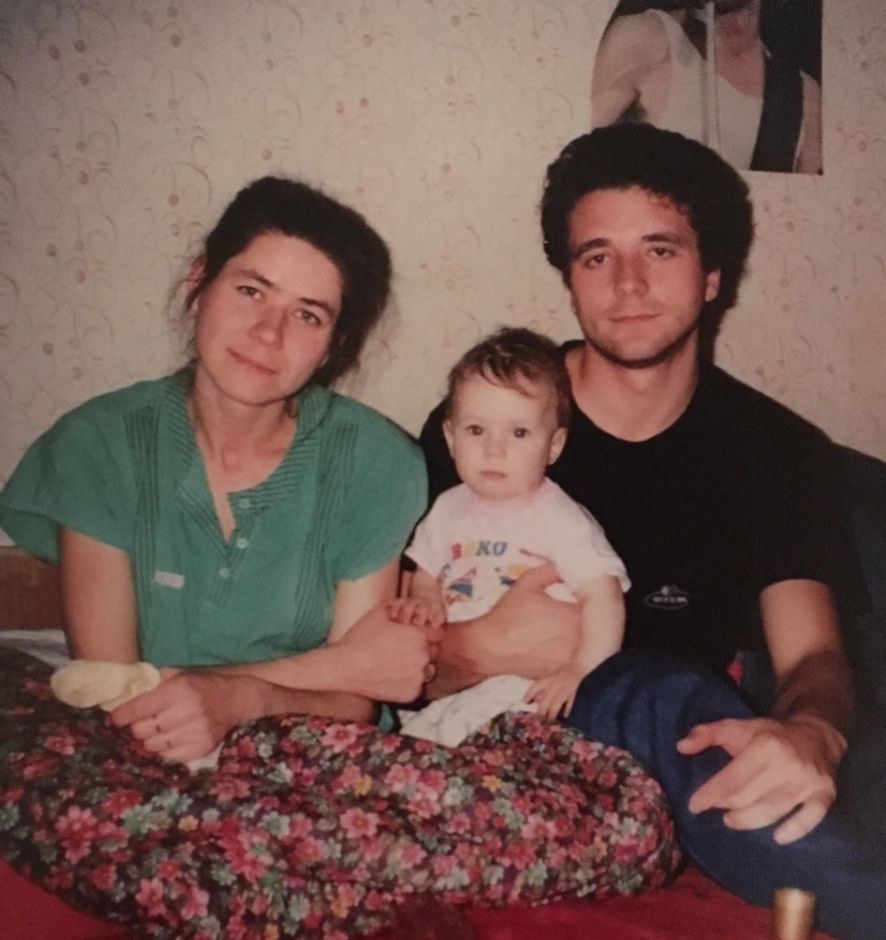 Image Source: Reddit
Defining boundaries with your stepchild is a delicate dance. Deciding when to step in and when to step back, especially concerning discipline and personal space, can be puzzling. You want to show you care while not overstepping your role. It's a challenge that requires open communication and alignment with your partner's parenting approach. Striking the right balance fosters a healthy environment where everyone feels respected.
Dealing with Loyalty Issues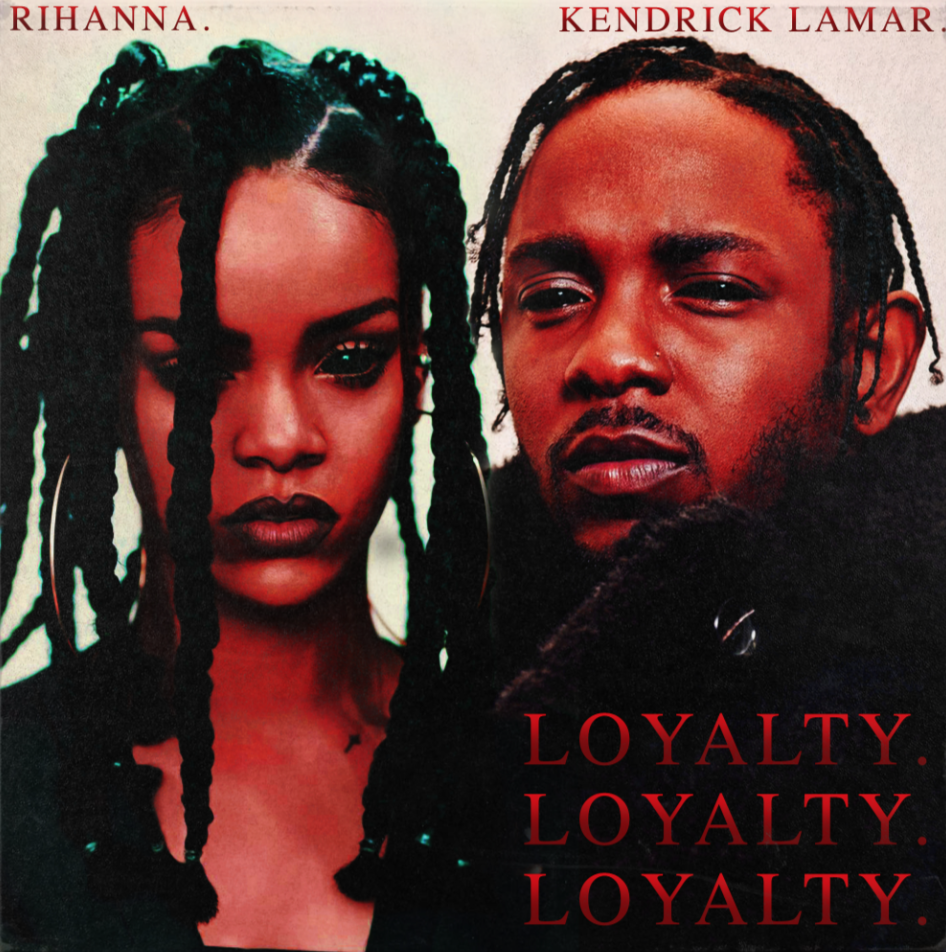 Image Source: Reddit
Navigating loyalty conflicts between your stepchild and their biological parent can be intricate. You're an addition to a well-established equation, and emotions run deep. Your stepchild might struggle with divided loyalty, and it's your role to offer support rather than pressure. By fostering an environment where they can express their feelings without judgment, you help them find their way through this intricate maze.
Handling Negative Feelings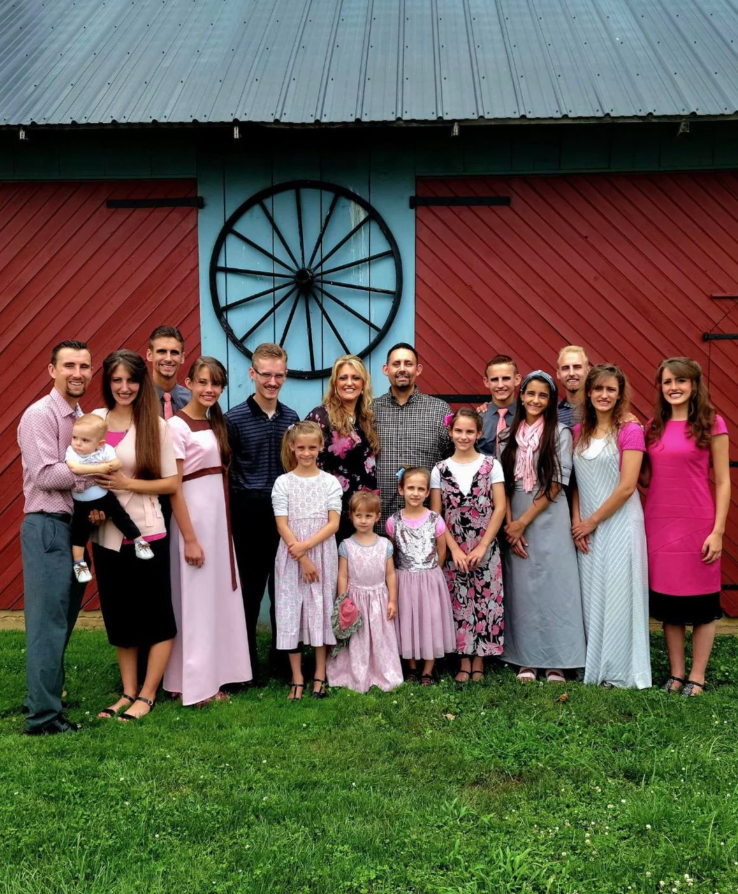 Image Source: Reddit
Managing negative feelings like resentment, jealousy, or competition with the biological parent is a genuine struggle. You might question your role or feel overshadowed. Acknowledging these emotions is the first step. Instead of suppressing them, addressing them allows for growth. Remember, your journey as a step-parent is unique, and it's okay to have these feelings. Overcoming them entails self-reflection, communication, and focusing on the love and connection you're building.
Coping with Rejection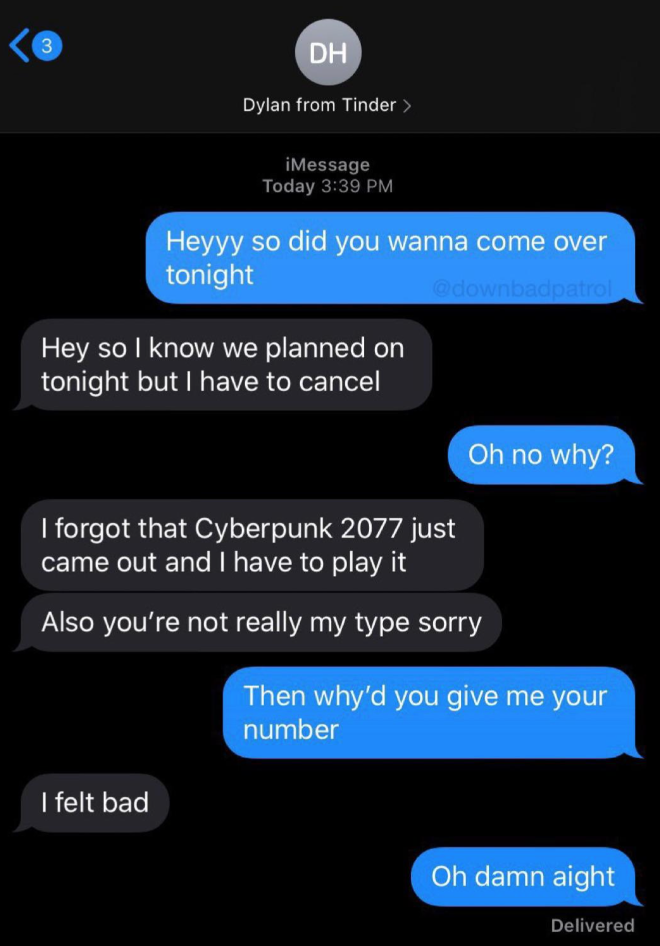 Image Source: Reddit
Dealing with potential rejection or resistance from your stepchild is a hurdle that requires resilience. Building connections takes time, and they might have their guard up. Instead of taking it personally, remember that their hesitation is not a reflection of your worthiness. Continue showing up, offering support, and being patient. Gradually, as they see your genuine intentions, the walls they've put up can start to crumble, revealing a bridge to a deeper relationship.
Co-Parenting Challenges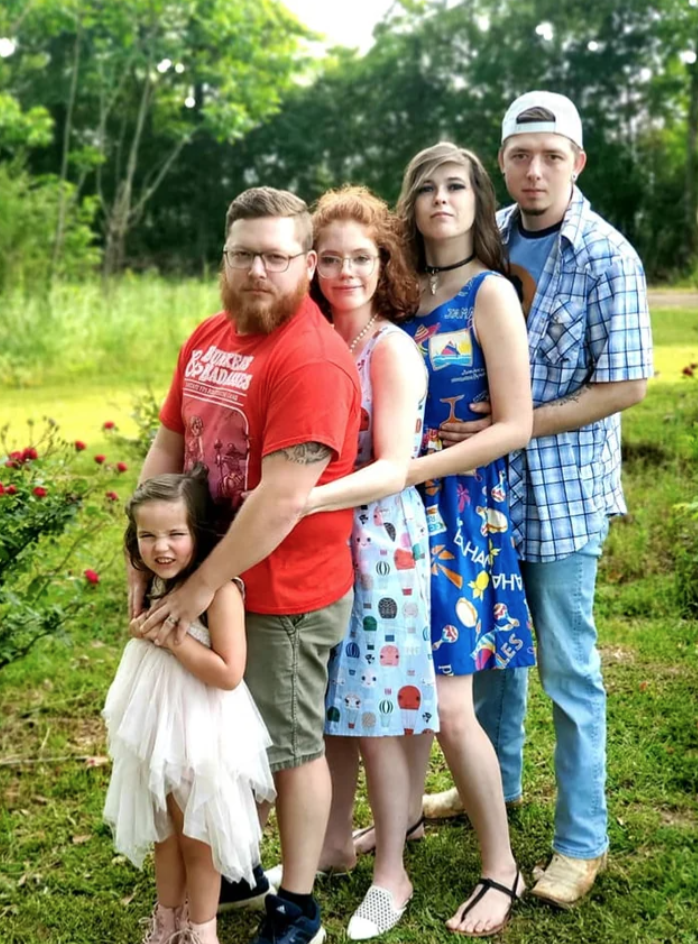 Image Source: Reddit
Coordinating with the biological parent on parenting decisions and strategies can be a complex puzzle. Balancing different viewpoints while creating consistency is no small feat. Open, honest communication with your partner is key, as is being flexible and compromising. Remember, it's about creating a united front for the well-being of the children involved. The journey might be bumpy, but with teamwork, you can navigate it successfully.
Dealing with Ex-Partner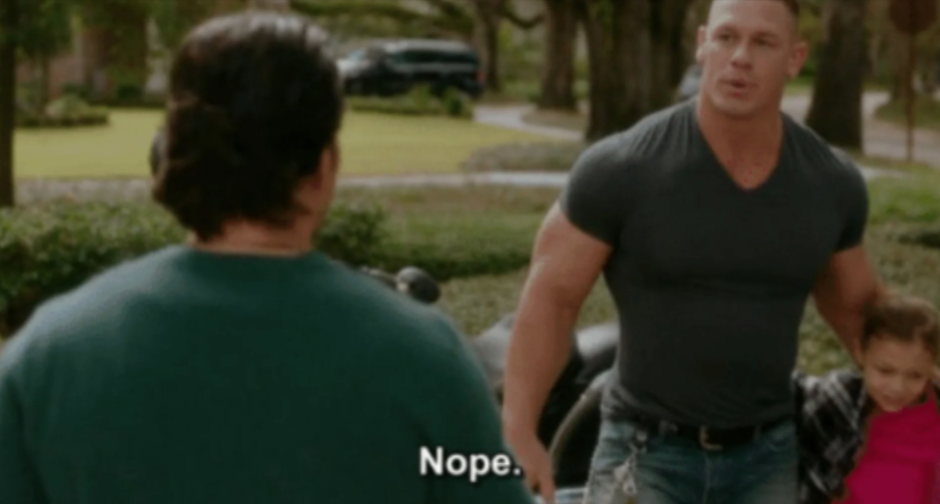 Image Source: Reddit
Interacting with the biological parent's ex-partner can be uncomfortable or challenging. Emotions from the past might resurface, complicating matters. Maintain a calm and respectful demeanor, focusing on the child's best interests. Keep in mind that your presence is new to them as well, and showing respect can set a positive tone. While it might not always be smooth sailing, striving for a cordial relationship is a valuable step.
Blended Family Dynamics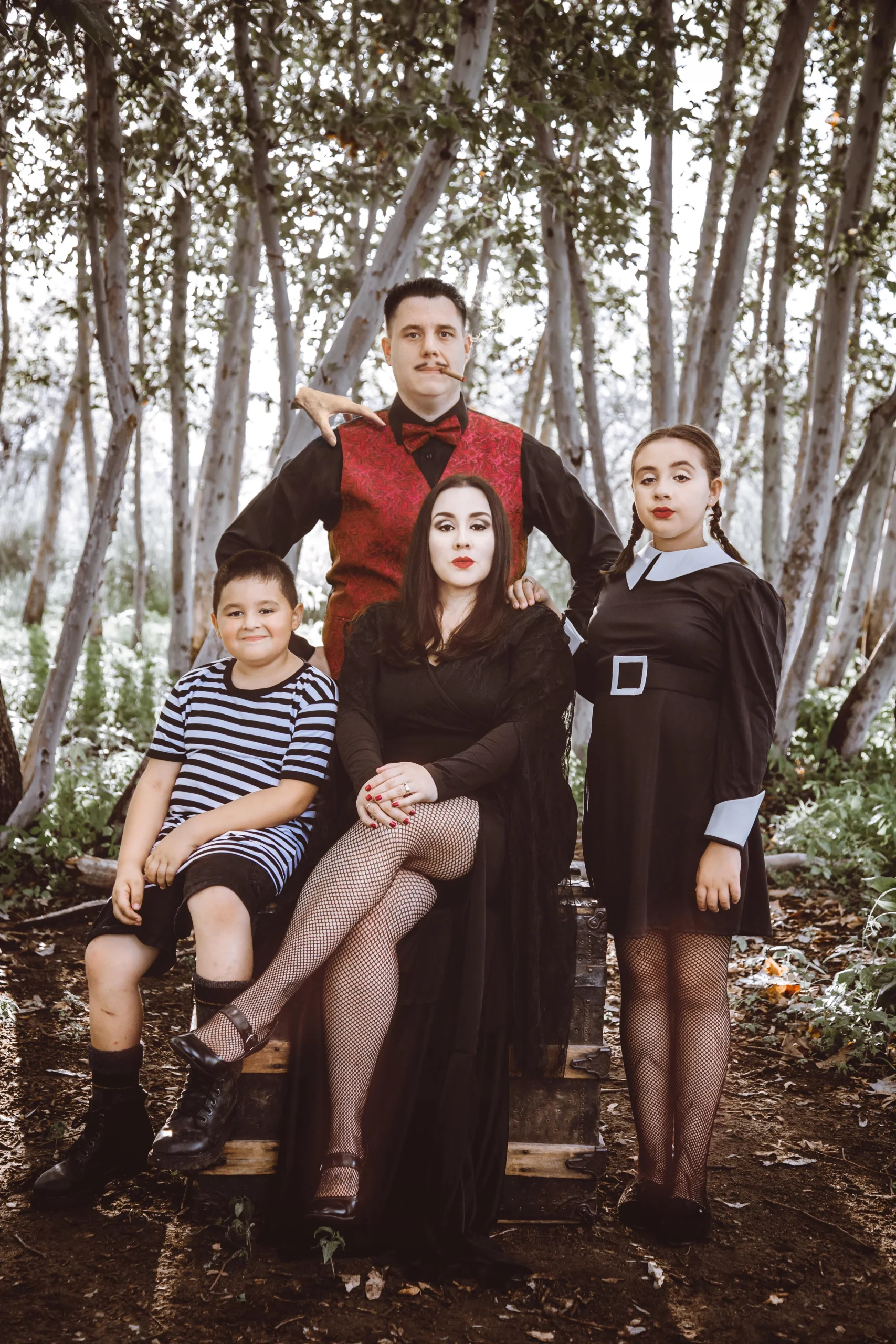 Image Source: Reddit
Balancing relationships in a blended family with multiple sets of parents, siblings, and step-siblings is like orchestrating a symphony. Different personalities and histories come together, shaping a unique dynamic. Building connections requires patience, understanding, and giving everyone space to adjust. Celebrate the individuality of each family member while fostering a sense of unity through shared experiences.
Cultural and Lifestyle Differences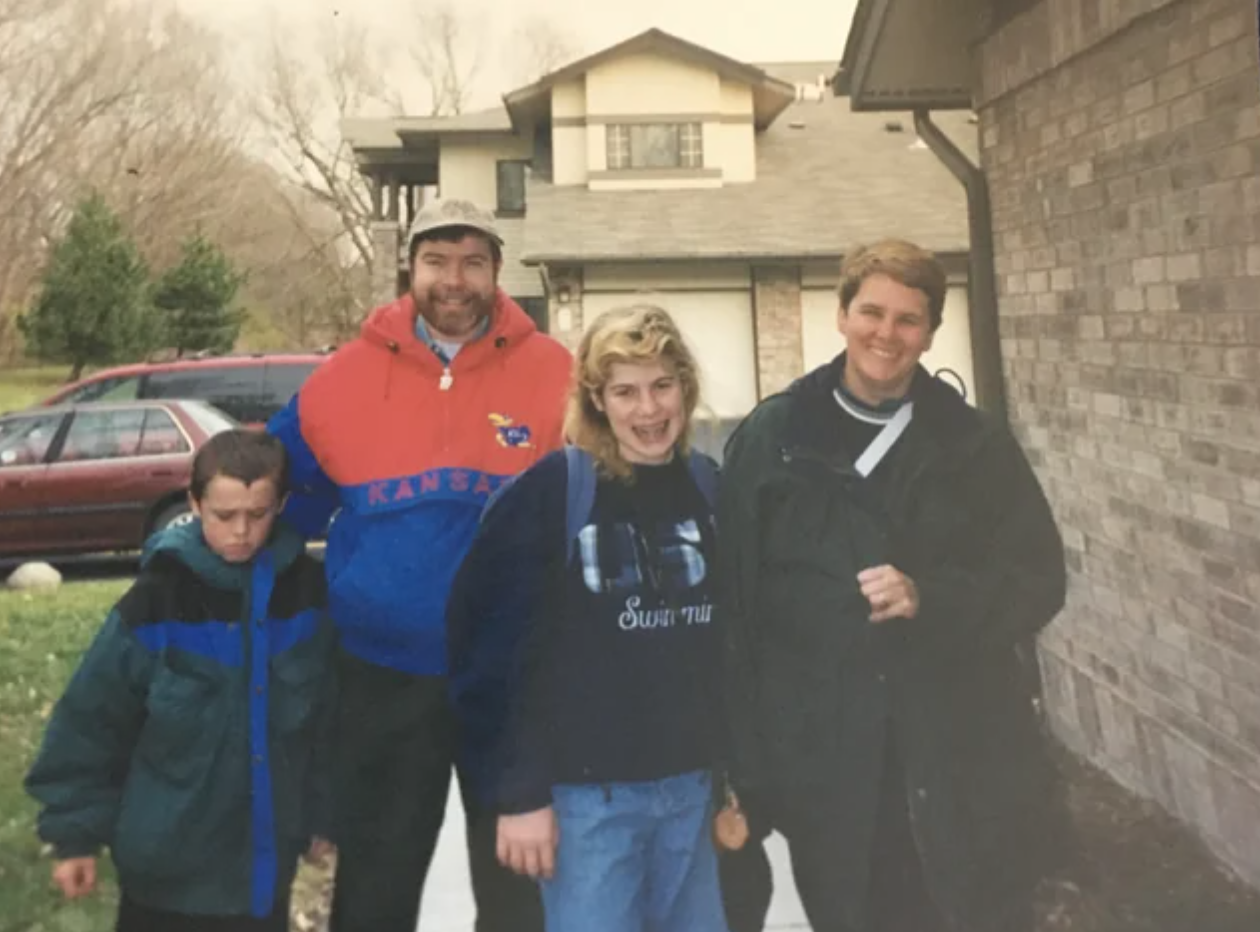 Image Source: Reddit
Navigating differences in cultural backgrounds and lifestyles between the step-parent and stepchild adds a layer of complexity. Embrace these distinctions as opportunities for growth and learning. Open conversations about traditions, values, and beliefs can foster understanding. Your willingness to engage shows respect for their heritage while also contributing to a richer, more diverse family tapestry. Remember, your unique blend of cultures enriches the family's fabric.
Financial Tensions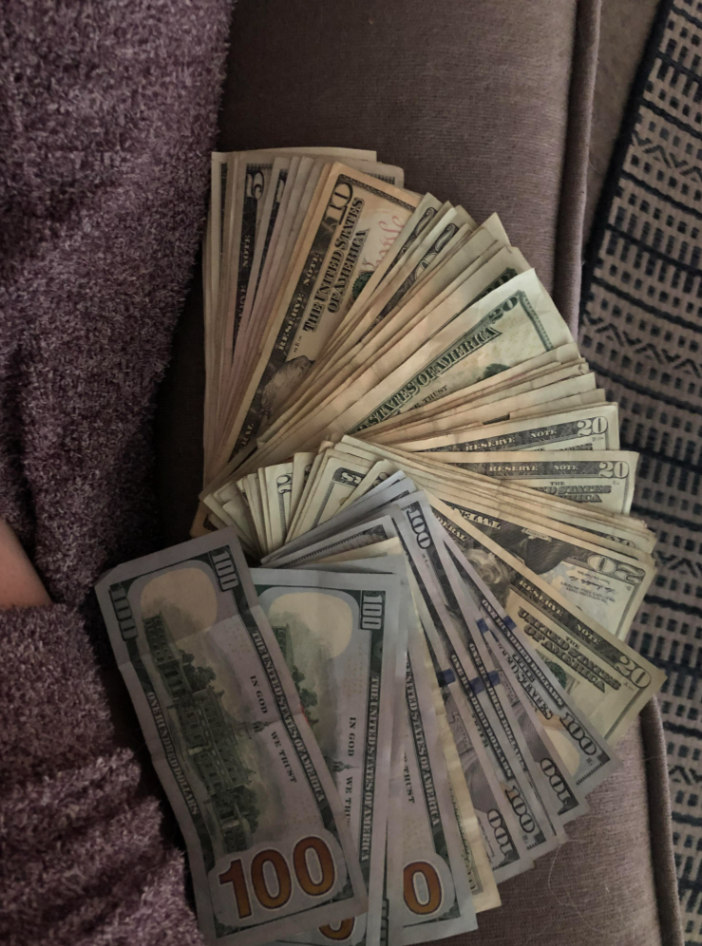 Image Source: Reddit
Addressing financial disparities or differences in spending habits between family members requires open communication. Talk about budgeting, priorities, and expectations openly with your partner to make sure that you're on the same page. Finding common ground ensures fairness and clarity, fostering an environment where everyone feels that they've been listened to and understood.
Dealing with Stepchild's Emotions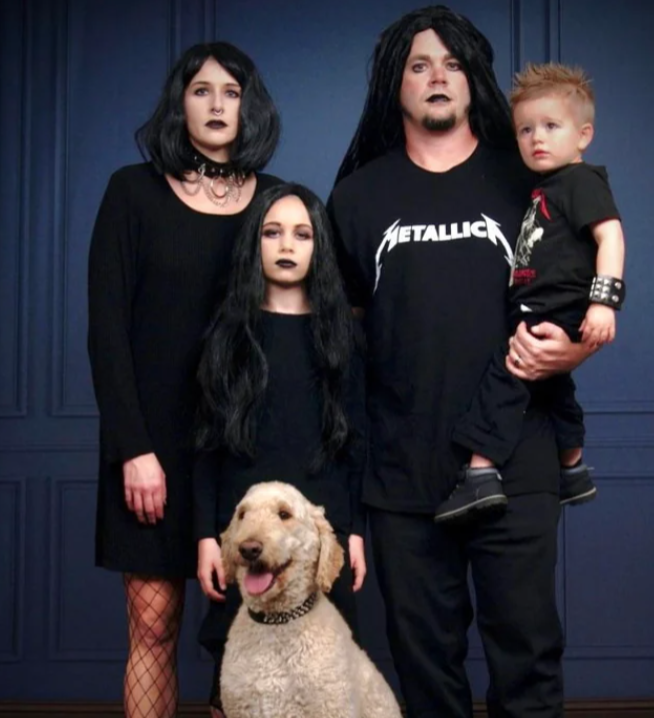 Image Source: Reddit
Providing emotional support and guidance to a stepchild facing challenging emotional phases is an essential role. You might not have the history, but your empathy can bridge gaps. Listen without judgment, offer comfort, and encourage them to express their feelings. Your willingness to be there during ups and downs builds trust and helps them navigate their emotions more effectively.
Feeling Left Out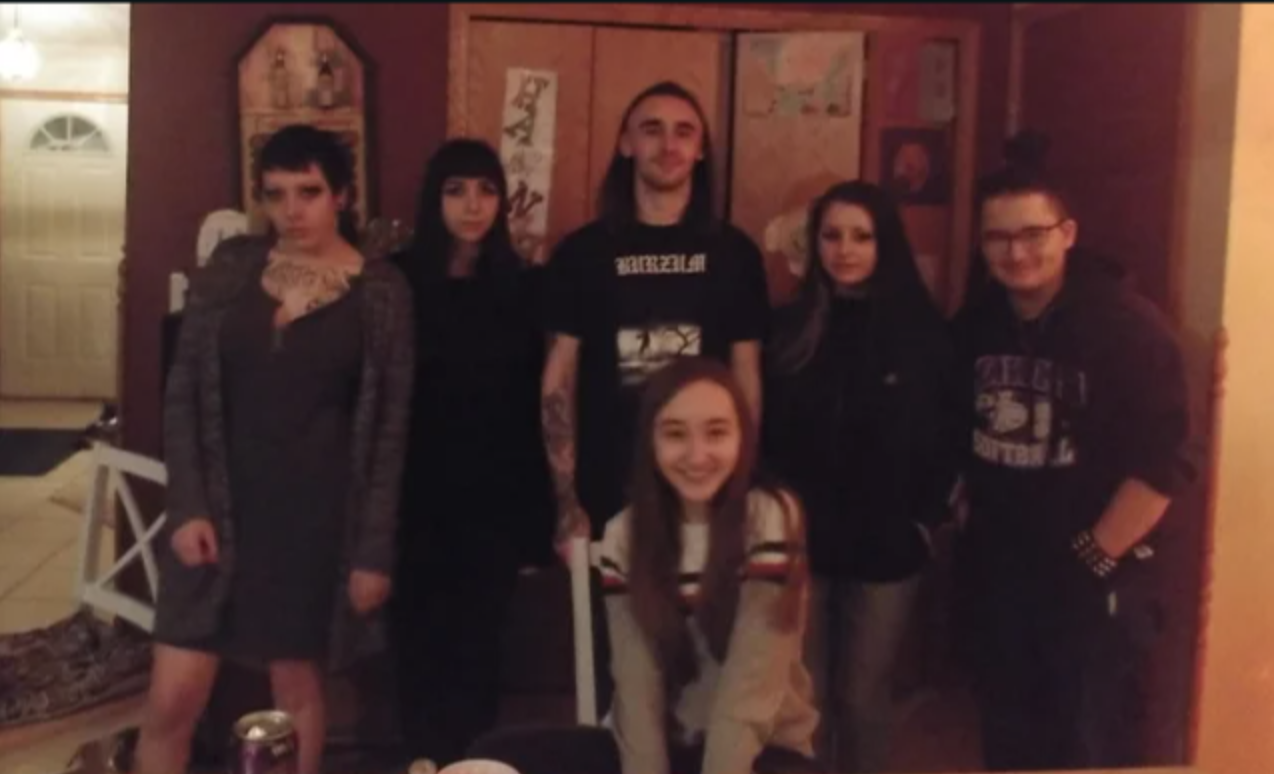 Image Source: Reddit
Coping with feelings of being left out or not fully integrated into family traditions and routines can be tough. Be proactive in creating your own special moments with your stepchild. At the same time, communicate your feelings with your partner so they understand your perspective. Over time, your efforts will contribute to a more inclusive and harmonious family atmosphere.
Parenting Styles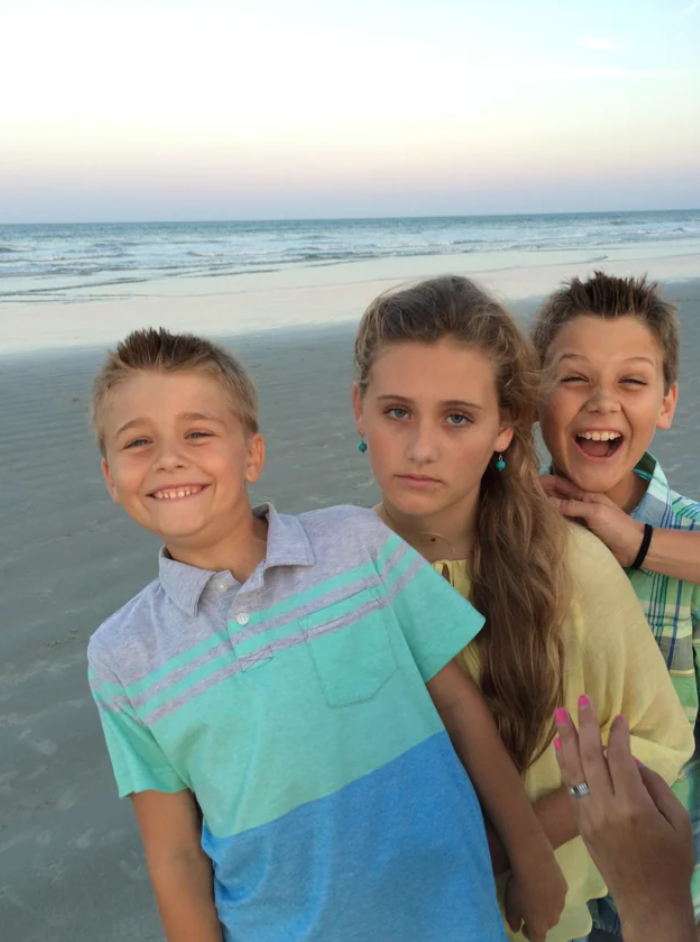 Image Source: Reddit
Adjusting to differing parenting styles between the step-parent and biological parent requires a collaborative approach. Find common ground and discuss expectations openly. Embrace the diversity of approaches as a strength, providing a range of perspectives and strategies for the child's growth. Focus on what's best for the child, and your willingness to adapt fosters a supportive co-parenting environment.
Attachment Issues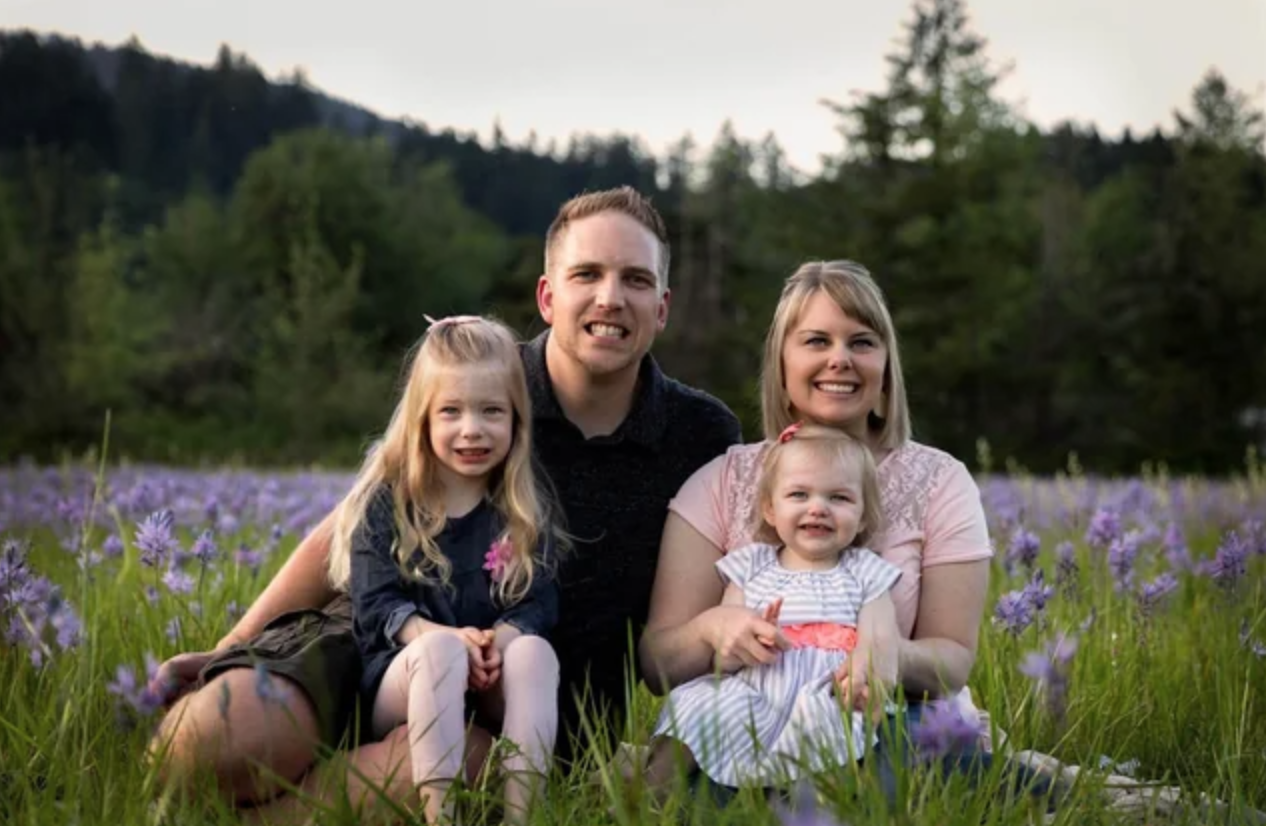 Image Source: Reddit
Working through attachment difficulties, especially if the stepchild has experienced loss or trauma, demands patience and sensitivity. Your consistent presence and willingness to listen help build trust over time. Recognize that it's not a linear process—some days will be tougher than others. With your steady support, the stepchild can learn to form healthier attachments and heal from past wounds.
Stepchild's Resistance to Rules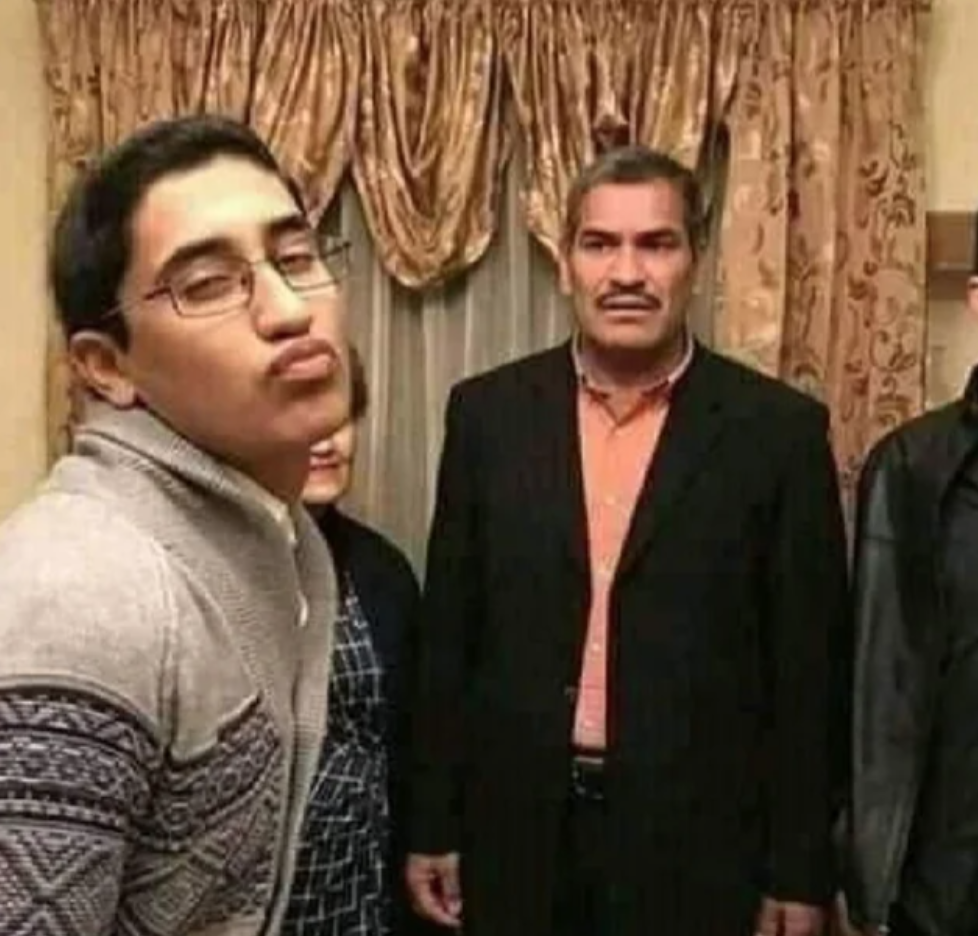 Image Source: Reddit
Handling a stepchild's resistance to following rules or accepting discipline calls for patience and understanding. Establish clear expectations and set your boundaries from the start, ensuring both you and your partner are on the same page. Be consistent in your approach, balancing firmness with empathy. Over time, your commitment to their well-being helps build trust and mutual respect.
Unclear Roles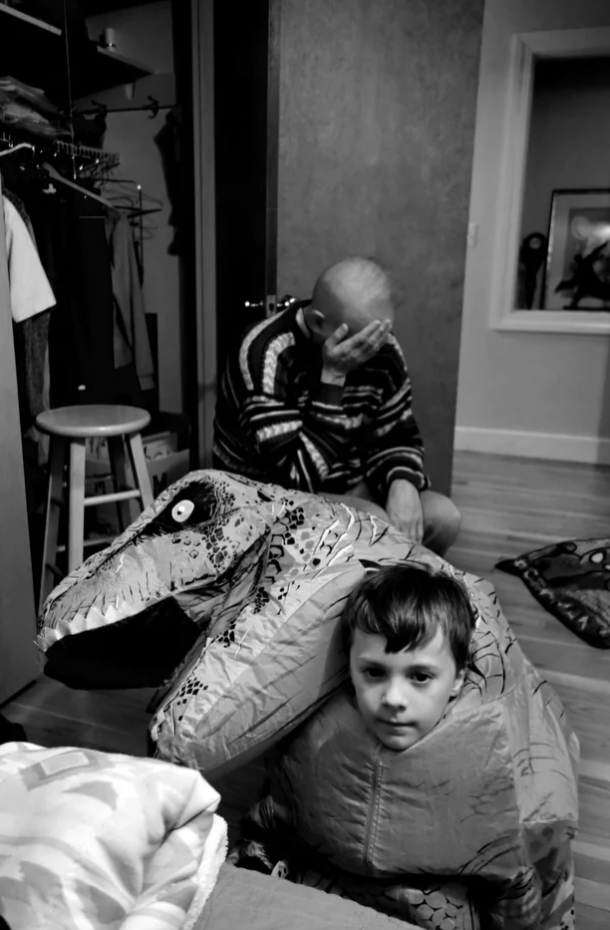 Image Source: Reddit
Defining roles and expectations within the new family structure can be confusing and evolving. Embrace this as an opportunity for growth. Regular conversations with your partner about each other's roles help provide clarity. Flexibility is key as the family dynamic adapts. As everyone grows into their roles, you contribute to a balanced and harmonious household.
Stepchild's Perception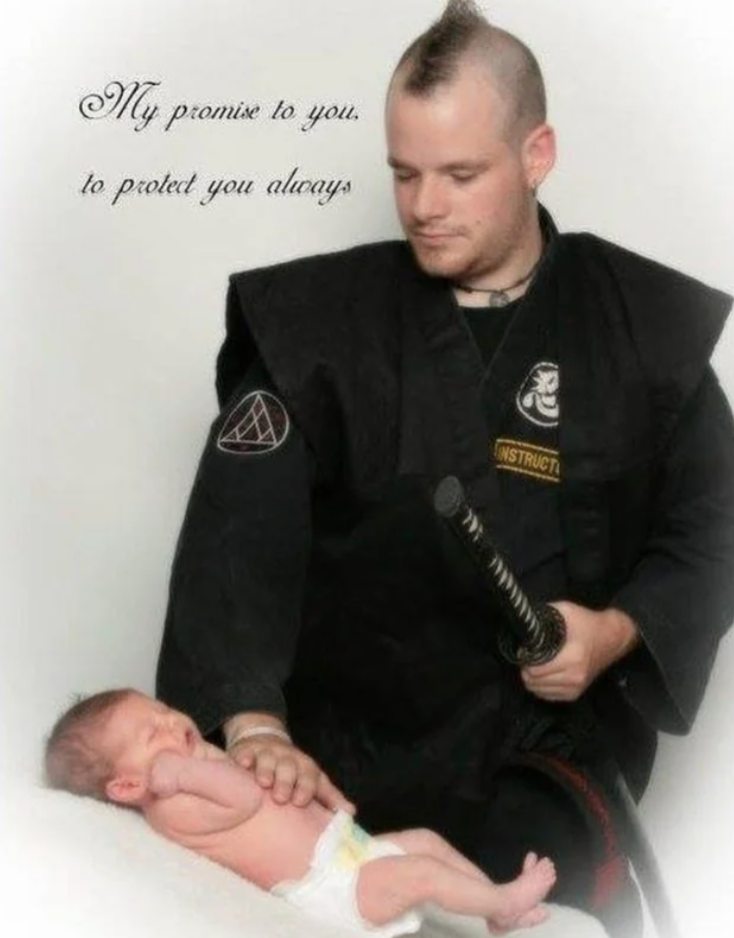 Image Source: Reddit
Addressing any negative perceptions the stepchild might have about the step-parent requires open communication. Initiate conversations to understand their feelings and concerns. Acknowledge their emotions while sharing your perspective. Through consistent efforts, you can gradually break down barriers and demonstrate your genuine care and commitment.
Dealing with Comparison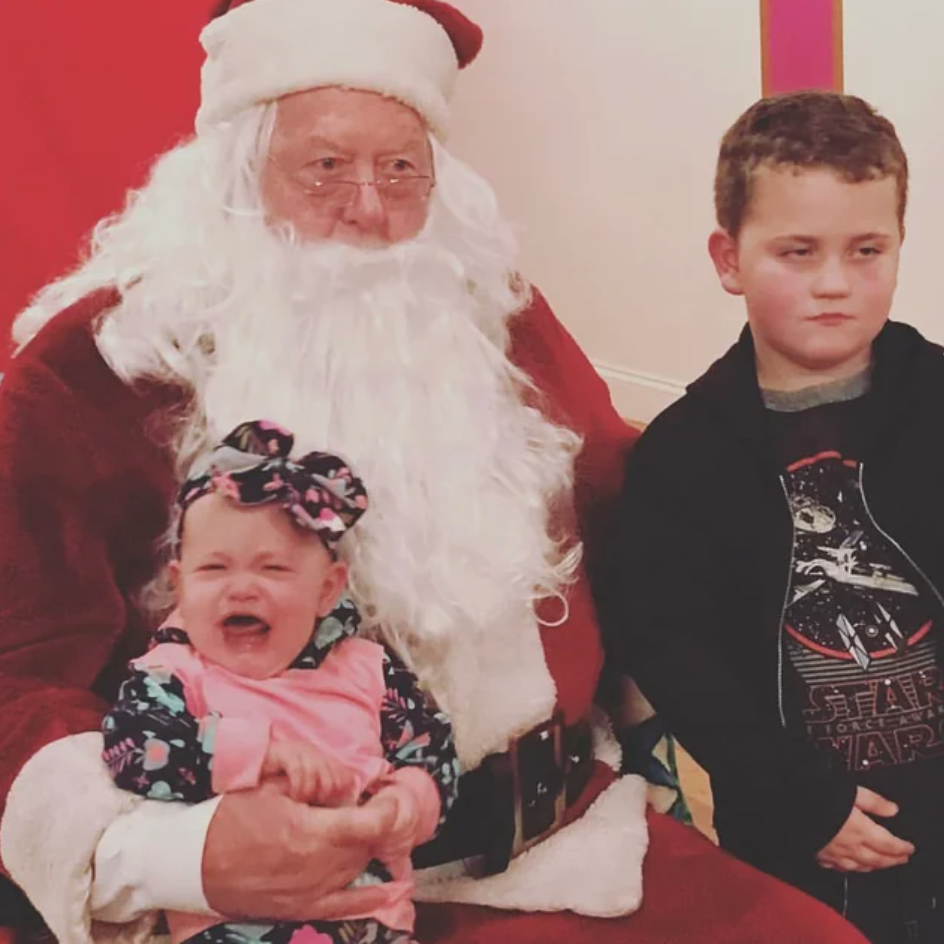 Image Source: Reddit
Coping with being compared to the biological parent, whether favorably or unfavorably, can be challenging. Remember that you bring your unique qualities to the family. Embrace your strengths and be confident in your role. Focus on building your own relationship with your stepchild, letting it evolve naturally. Over time, your authentic connection will speak for itself.
Time Management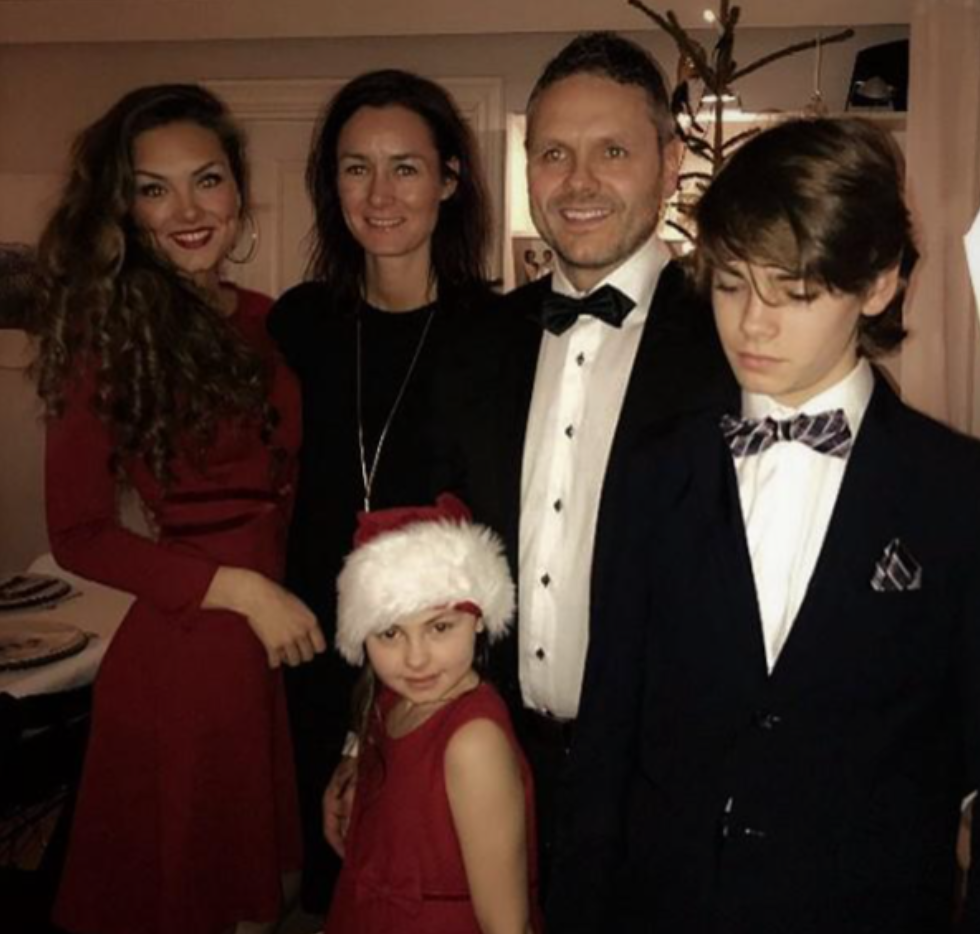 Image Source: Reddit
Balancing time between the stepchild, biological children (if applicable), work and personal life is a juggling act. Prioritize self-care to avoid burnout. Establish a routine that includes quality time with each family member. Open communication with your partner ensures you're both on the same page. By setting boundaries and maintaining a well-structured schedule, you contribute to a stable and fulfilling family life.
Support Network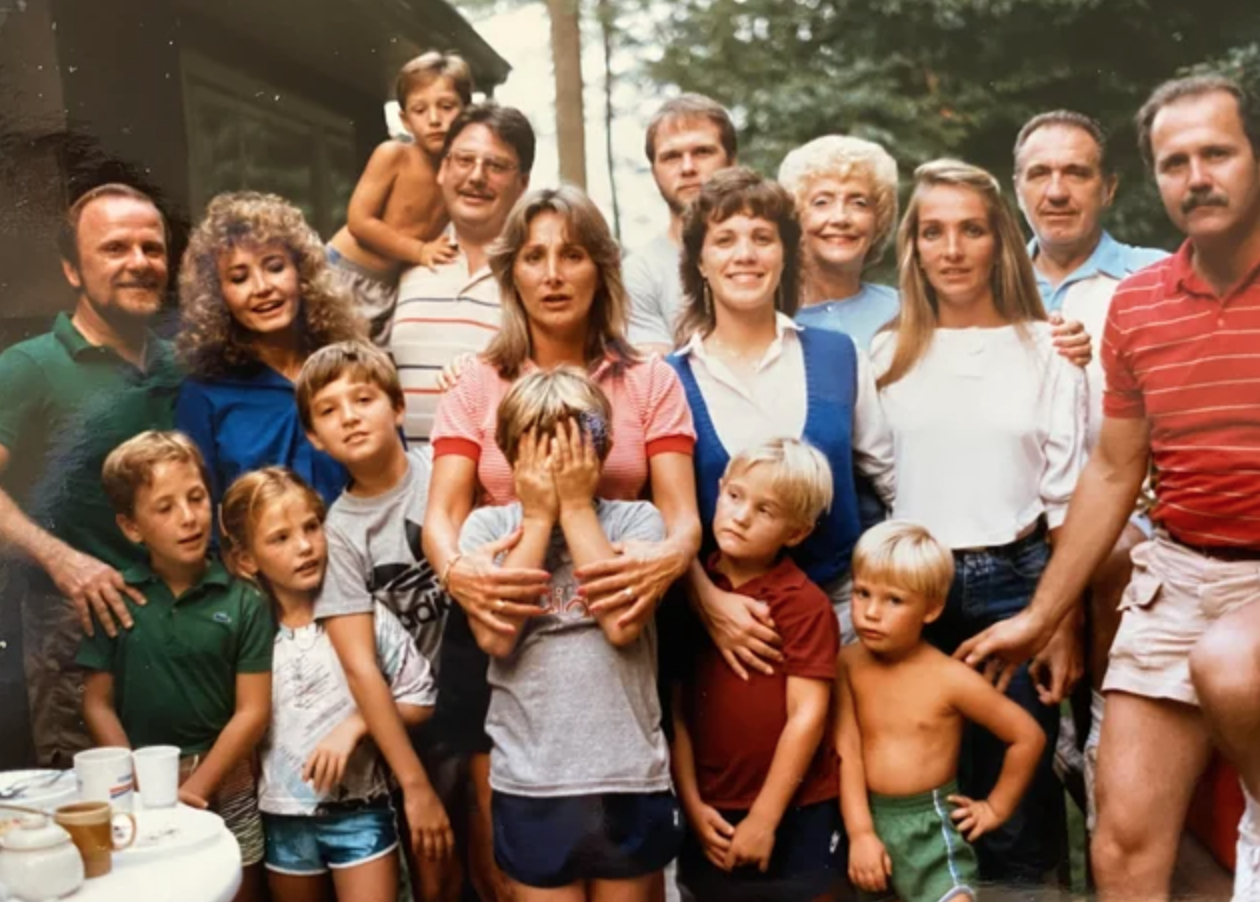 Image Source: Reddit
Navigating the potential lack of support from friends, family, or society for step-parenting challenges can feel isolating. Seek out support groups or online communities where step-parents share their experiences. Connecting with those who understand your journey can provide validation, advice, and a safe space to vent. Remember, you're not alone, and building your own support network can make a significant difference.
Parental Alienation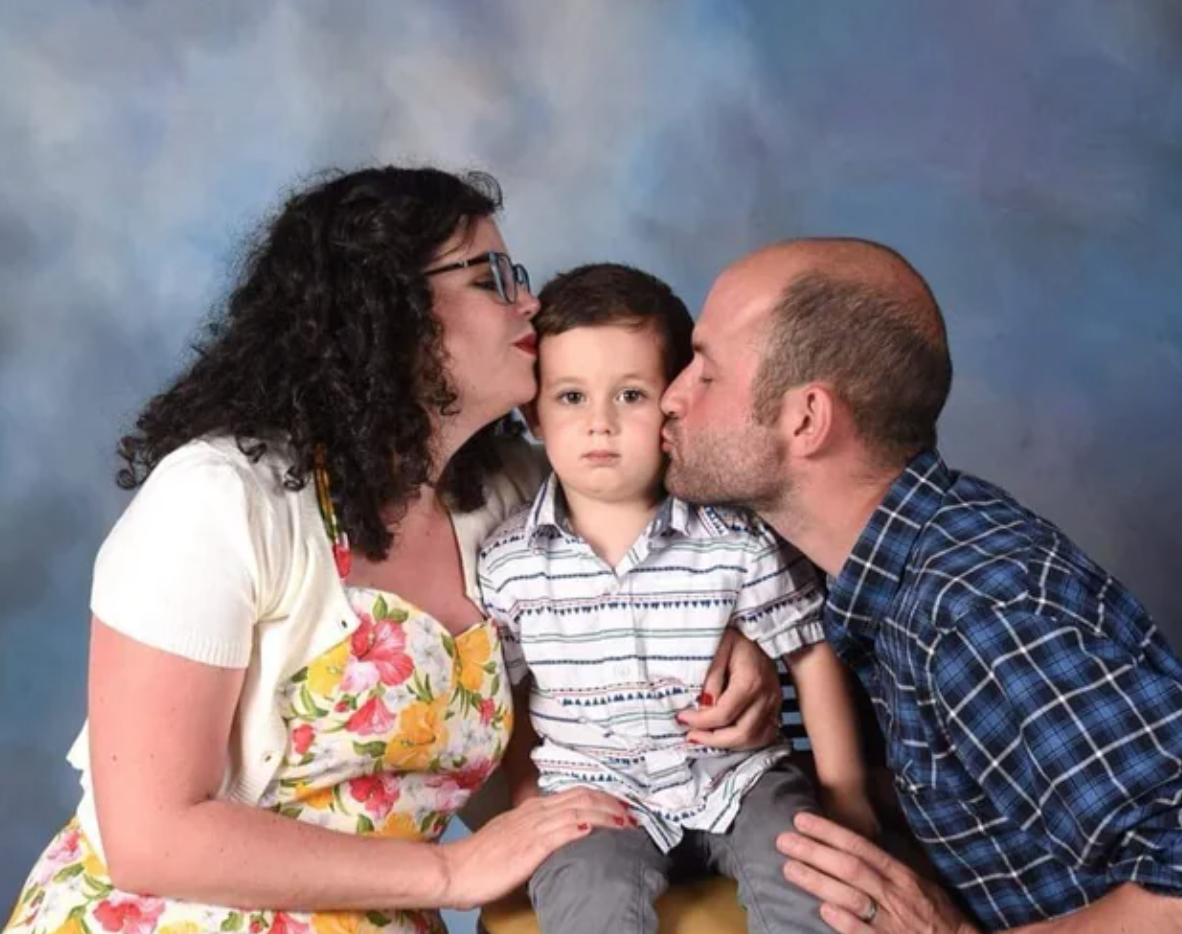 Image Source: Reddit
Dealing with the possibility of the other biological parent attempting to alienate the step-parent requires a strategic approach. Focus on fostering a positive connection with your stepchild. Your consistent efforts and unwavering support can counteract any negative influence. Keep communication open, offer understanding, and let your genuine care shine through.
Legal and Custody Issues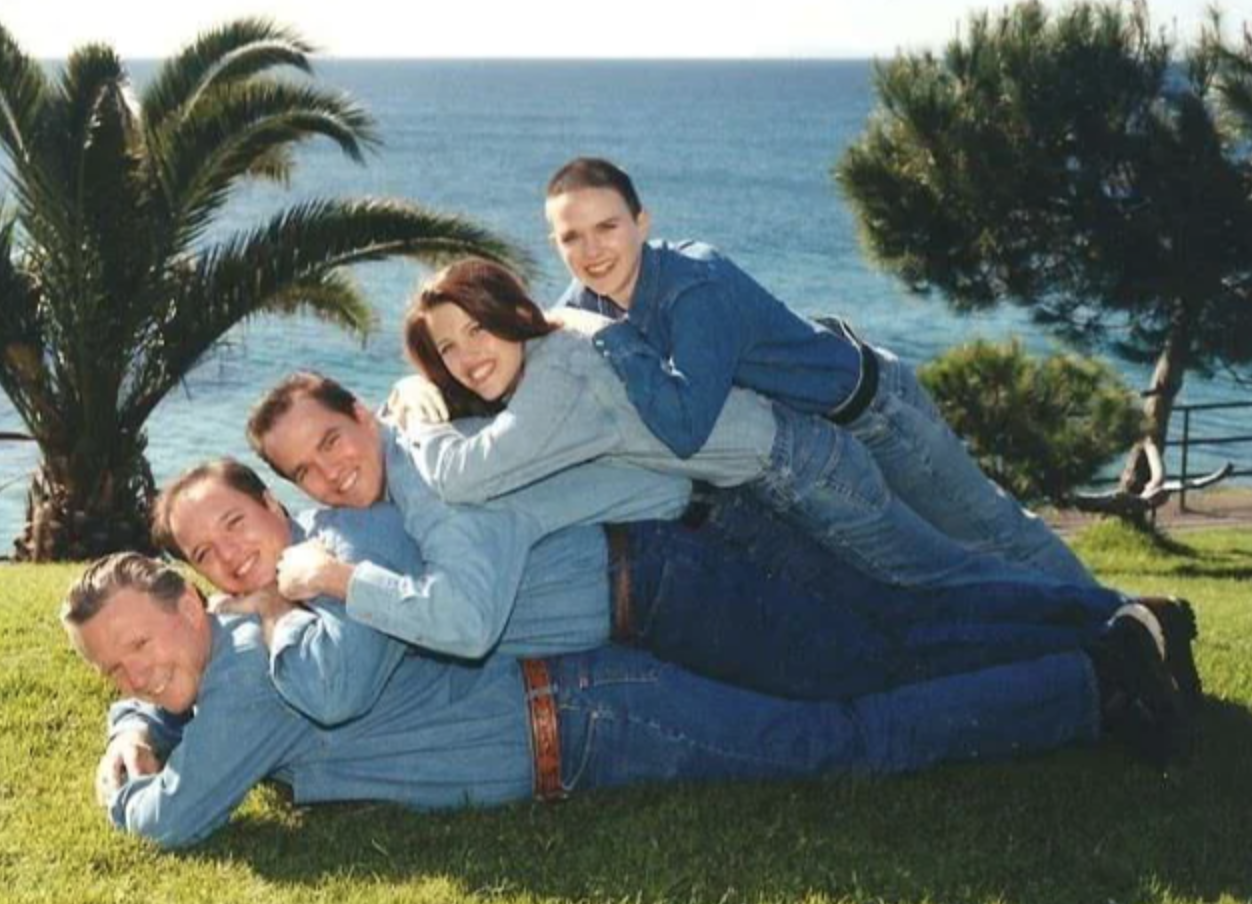 Image Source: Reddit
Managing legal and custody matters can indeed be complex and stressful. Prioritize the child's well-being in all decisions, and maintain open communication with your partner. Consulting legal professionals when needed ensures you're well-informed and prepared. Remember, you're advocating for stability and happiness in the child's life.
Stepchild's Adjustment
Image Source: Reddit
Helping the stepchild adjust to changes in living arrangements, schools, and social circles is a crucial role in keeping up step-parent relationships. Be patient and compassionate as they navigate these transitions. Encourage open conversations about their feelings and experiences. Your unwavering support and guidance help them find their footing in their new environment.
Communication Difficulties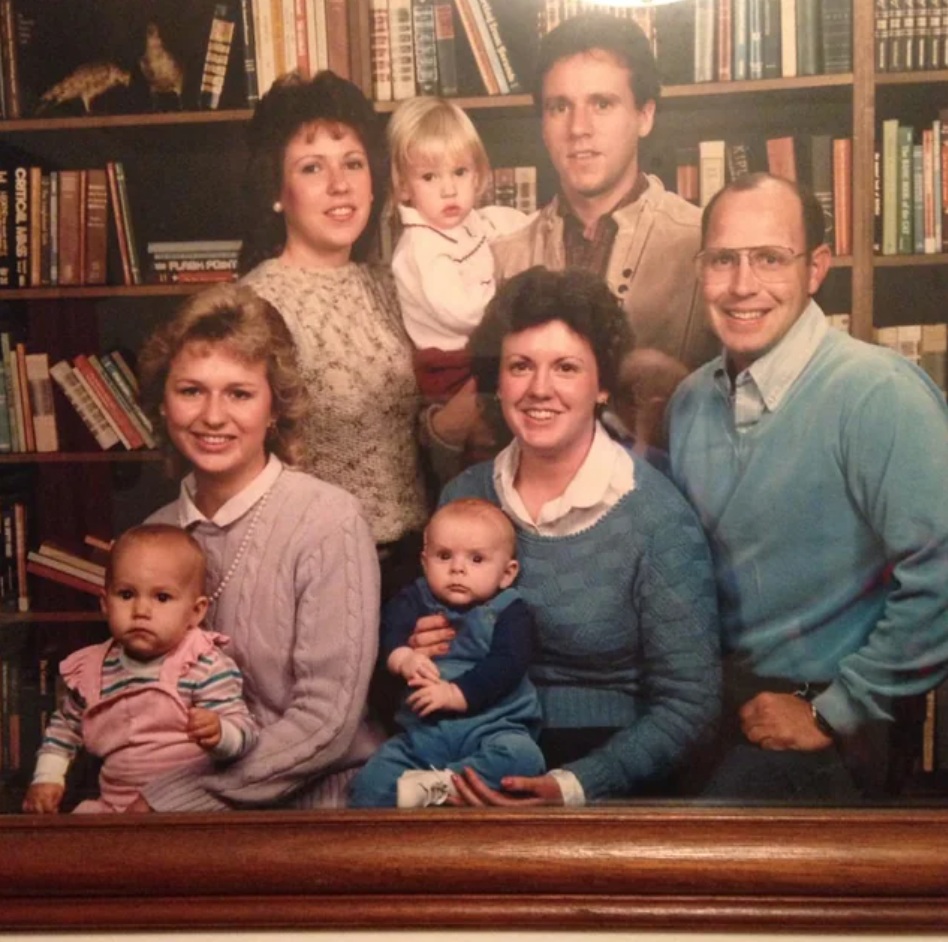 Image Source: Reddit
Overcoming communication barriers with the stepchild, especially during challenging conversations, is a hurdle you can overcome. Create an environment of trust where they feel comfortable expressing themselves. Listen actively, validate their emotions, and approach conversations with empathy. With time and effort, you'll develop a bond that allows for honest and open dialogue.
Different Expectations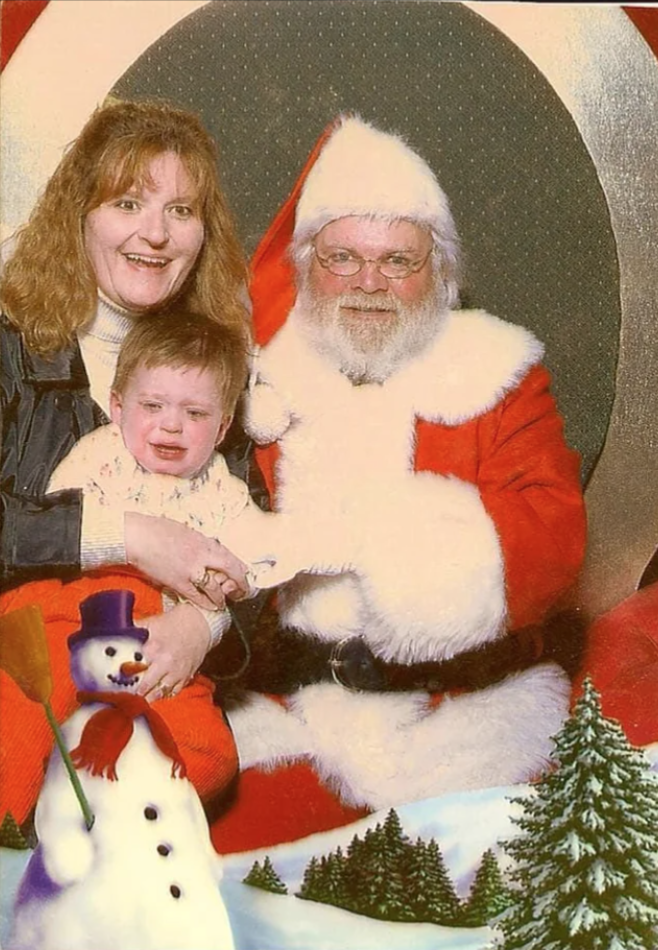 Image Source: Reddit
Addressing differing expectations between the step-parent and stepchild regarding their relationship calls for open conversations. Clarify your role and express your intentions. Respect their feelings while sharing your perspective. Over time, as you demonstrate your commitment and build trust, you can find common ground and nurture a meaningful connection.
Ex-partner's Involvement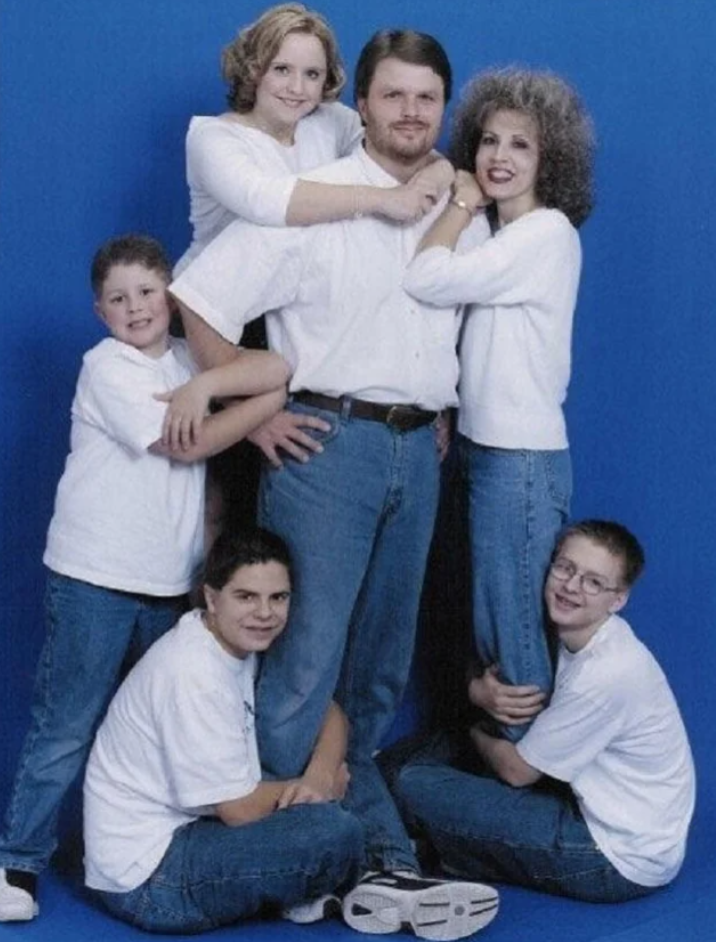 Image Source: Reddit
Managing the involvement of the other biological parent in the stepchild's life requires a child-centered approach. Keep communication cordial and focused on the child's well-being. Avoid getting caught up in any personal conflicts or arguments, especially in front of the child. By putting the child's needs first, you contribute to a positive and stable environment.
Influence of Extended Family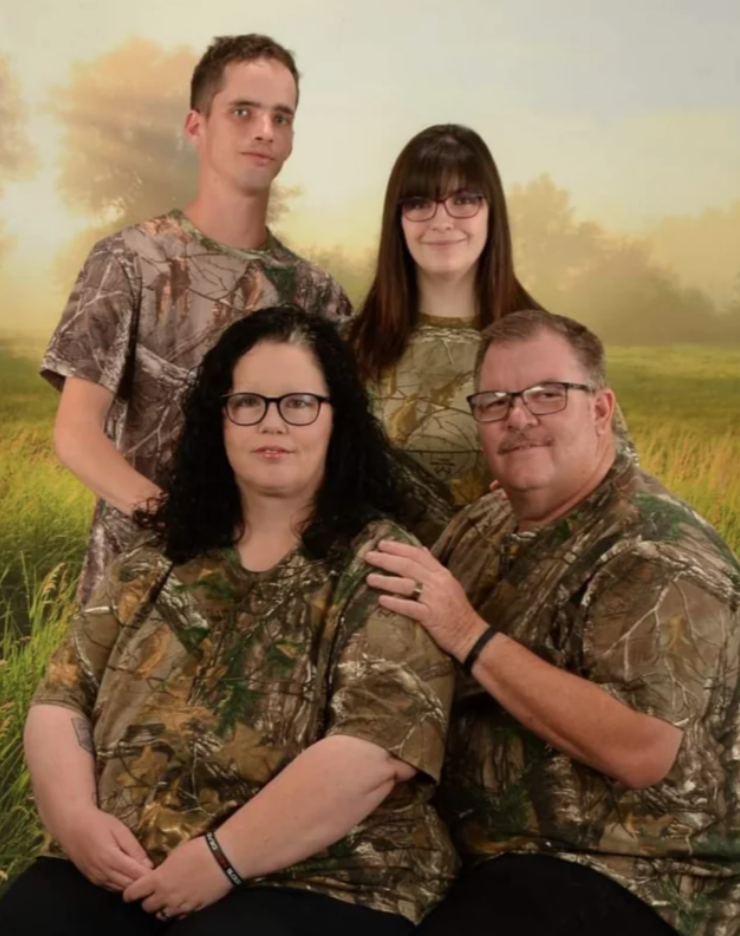 Image Source: Reddit
Navigating the influence and opinions of extended family members on both sides can be challenging. While it's important to consider their input, remember that your decisions are ultimately about the best interests of the child. Strive for open conversations that include everyone's viewpoints while maintaining a united front with your partner in making parenting choices.
Stepchild's Age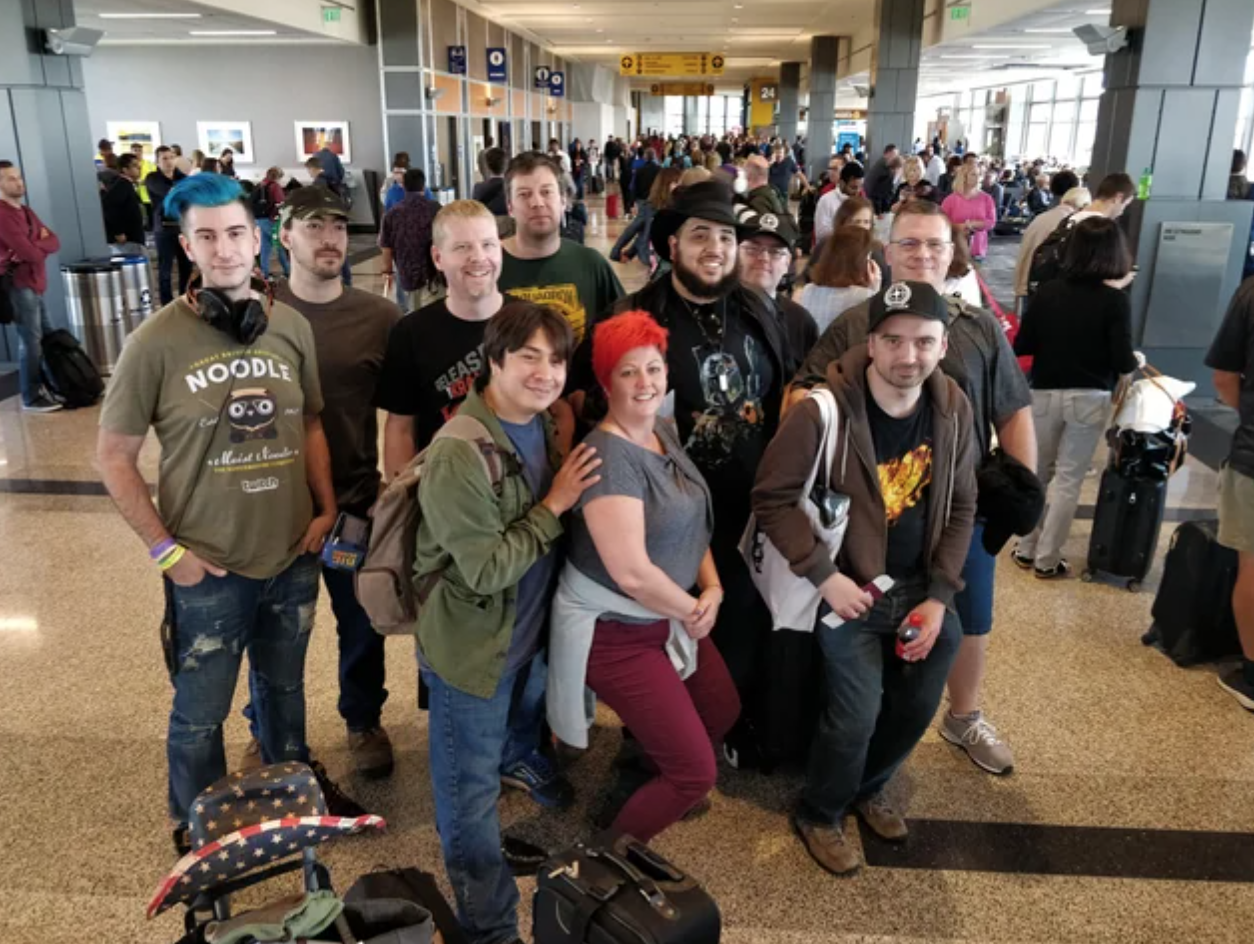 Image Source: Reddit
Adjusting parenting approaches based on the stepchild's age and developmental stage is a dynamic process. Younger children might need more nurturing, while older ones might seek independence. Adapt your guidance and support accordingly. By recognizing their unique needs and providing age-appropriate interactions, you contribute to their growth and development.
Self-Care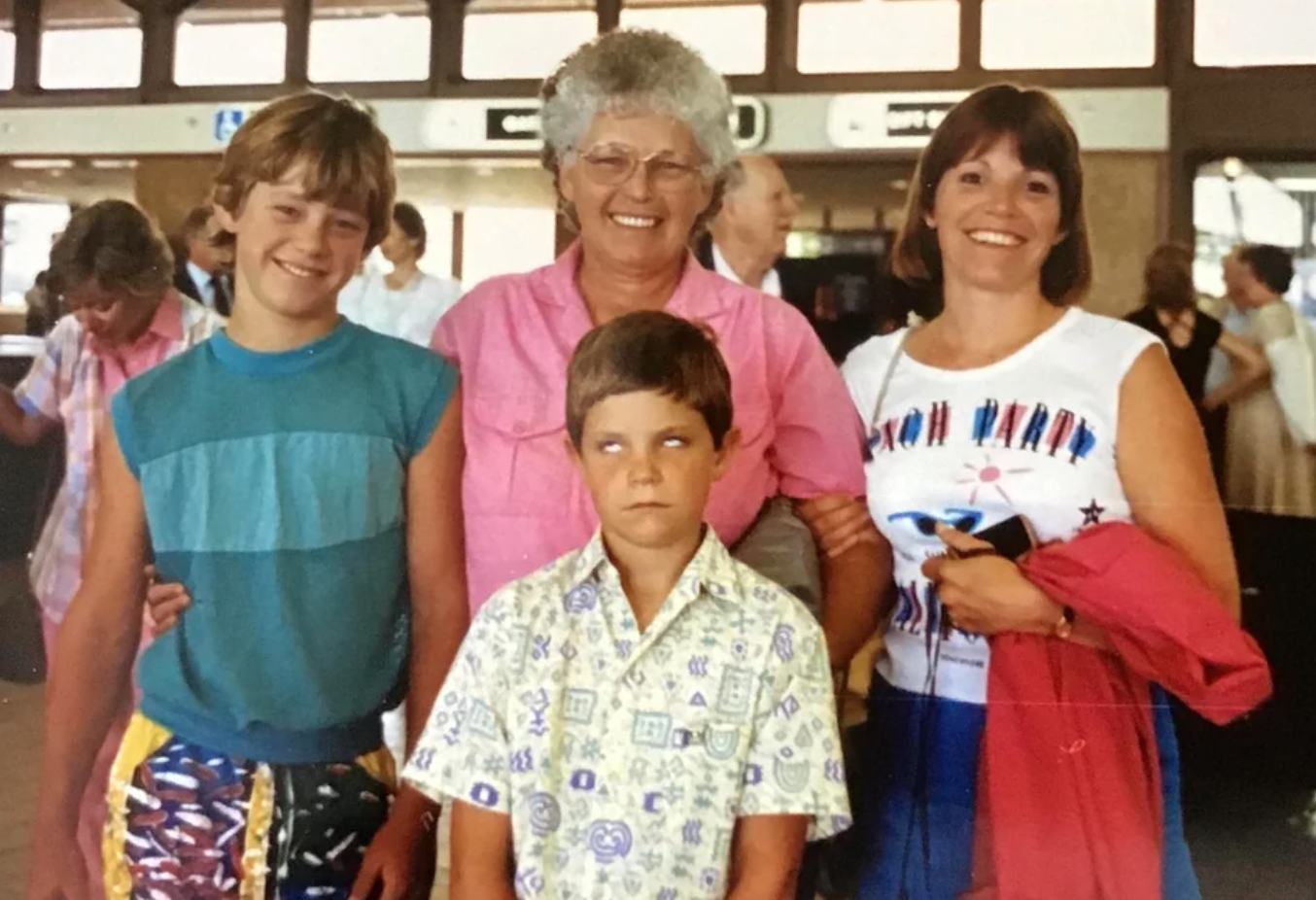 Image Source: Reddit
Prioritizing self-care and maintaining your own well-being amidst the challenges of step-parenting is essential. Remember that taking care of yourself allows you to be the best parent you can be. Find activities that recharge you, seek support when needed, and set boundaries to prevent burnout. By valuing your own needs, you enhance your capacity to support and guide your stepchild.