Crazy Frat House Initiations From Each State
Virginia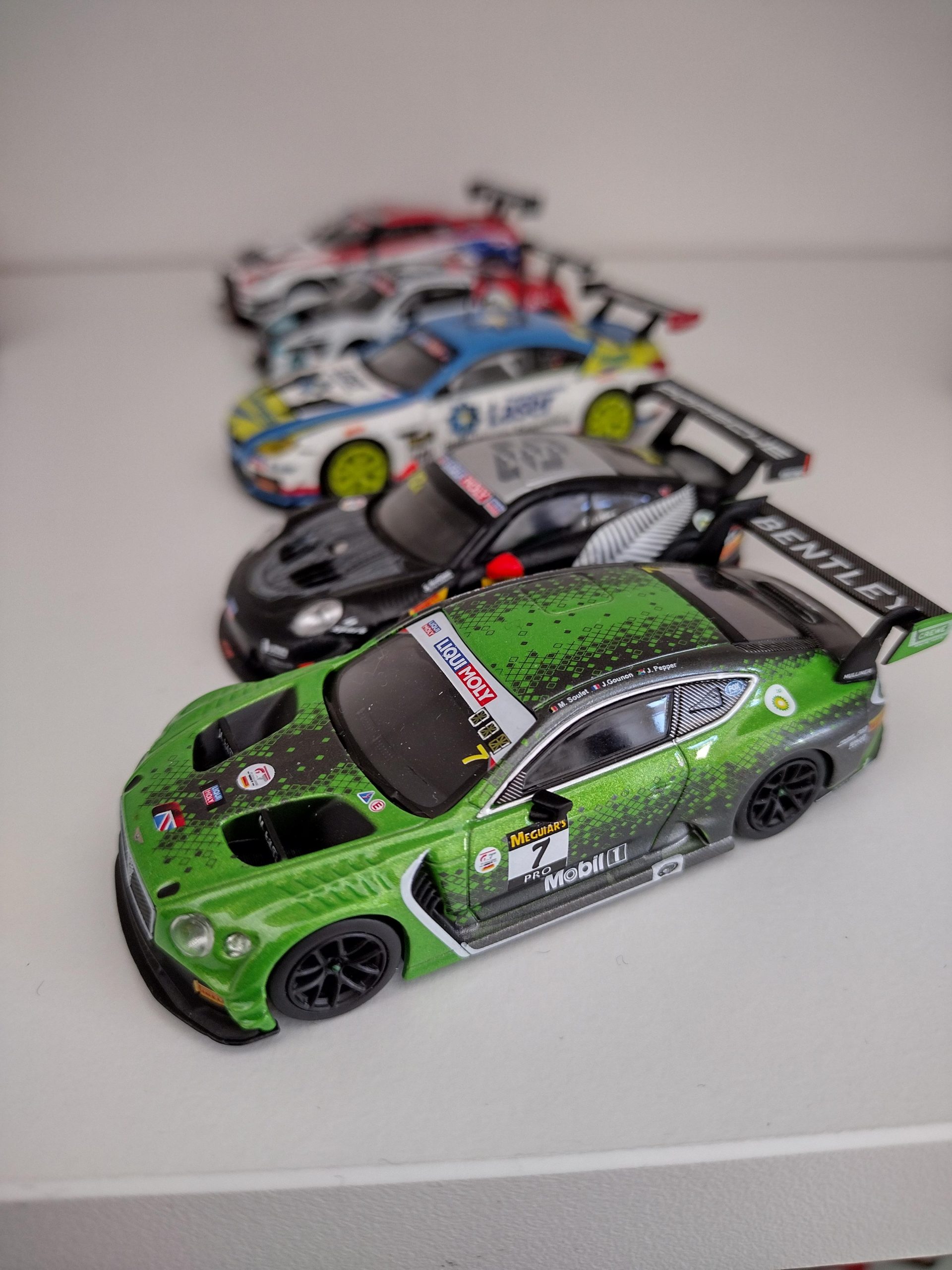 Image Source: Reddit
From Virginia state, we have seen some rituals like "Family Drink" And "The 500". Family Drink initiation happened at Radford University, and the 500 tradition is from Emory And Henry University. In the 500 ritual, the students have to drive cars on the streets near the university and have to perform drift and other stunts while moving fast. In the Family Drink ritual, people drink a portion of alcohol allotted to them.
Ohio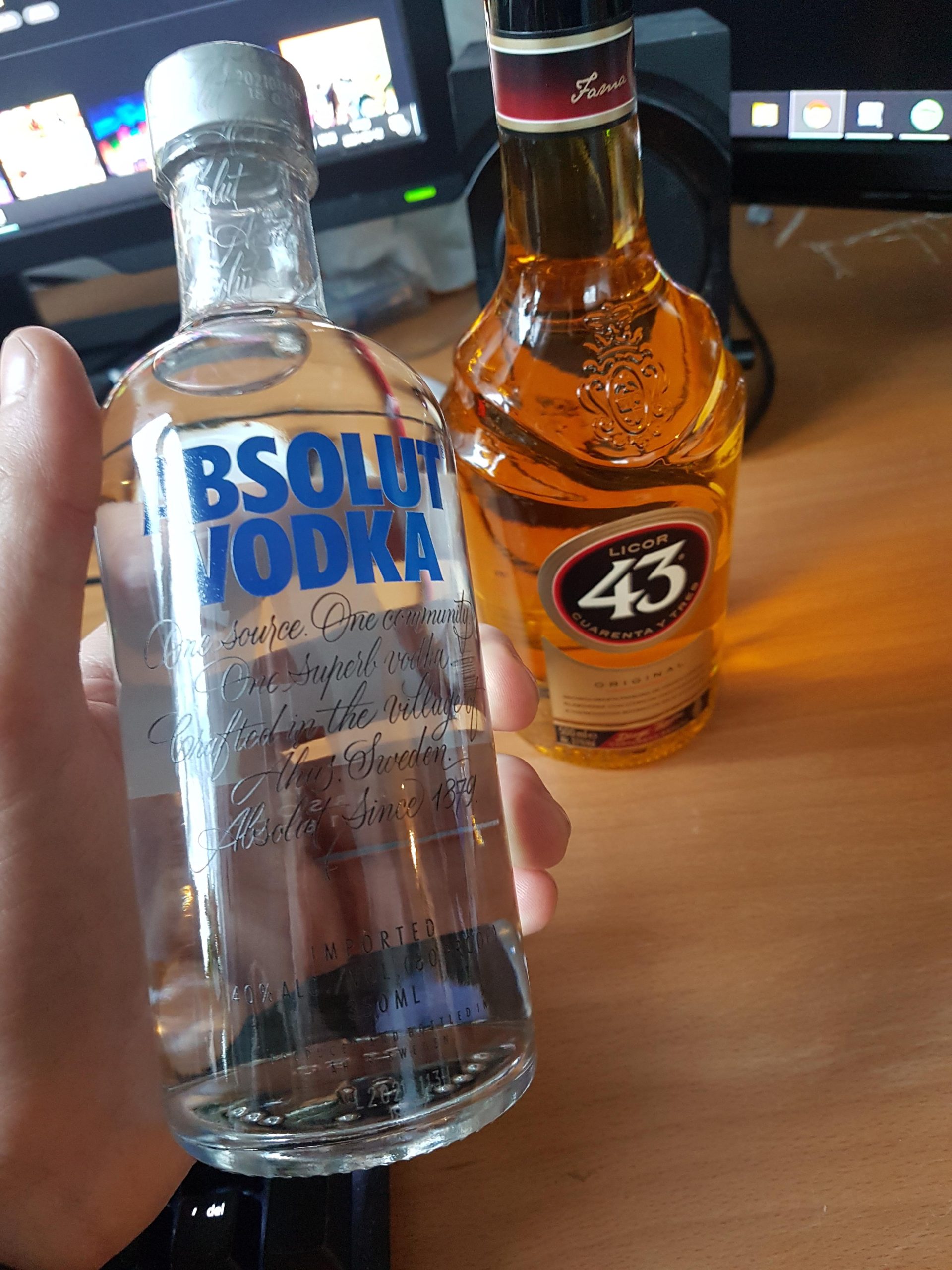 Image Source: Reddit
Ohio State has many crazy frat house initiations, including "Copious amounts." The fraternity at Bowling Green State University carries out this ritual. In this ritual, the pledge has to consume a large amount of alcohol. The fraternity at Ohio University also has other rituals where they forcefully give alcohol and dr*gs to pledges, beat them physically, and ingest nitroxide.
New York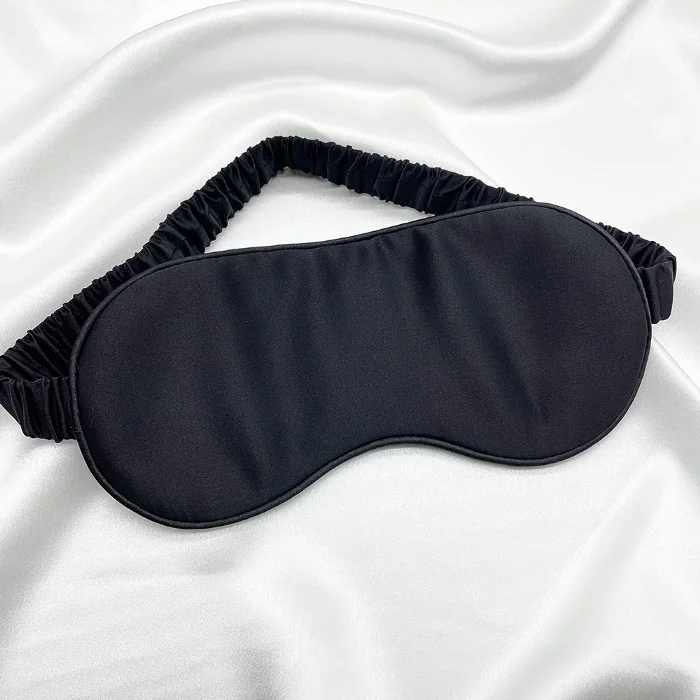 Image Source: Reddit
New York state has crazy frat house initiations like Sigma Alpha Epsilon and Glass Ceiling. The Sigma Alpha Epsilon ritual is from Cornell University. In this practice, the freshman kidnaps old members, then binds their hands and legs and blindfolds them. Then they ask questions about the Sigma Alpha Epsilon organization and make them drink alcohol for every wrong answer. The glass ceiling ritual is from Baruch College and involves a pledge to walk on different things with a blindfold and a sand backpack.
North Carolina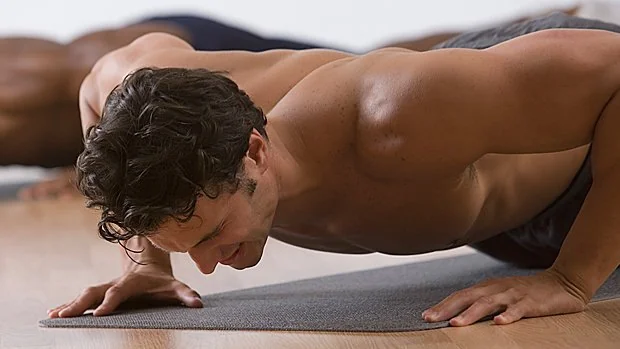 Image Source: Reddit
North Carolina Universities have many crazy frat house initiations. These rituals include Delta TV, Delta Chair, Delta Lipstick, Delta Apple, etc. In the Delta TV ritual, one has to perform a push-up and wall sit position and hold that position for a very long time. In the Delta Chain, they must stand on one leg with many bricks placed on their heads for a long time. In the Delta Apple ritual, the pledges must eat different foods, like many types of cheese, and drinks in large amounts.
Florida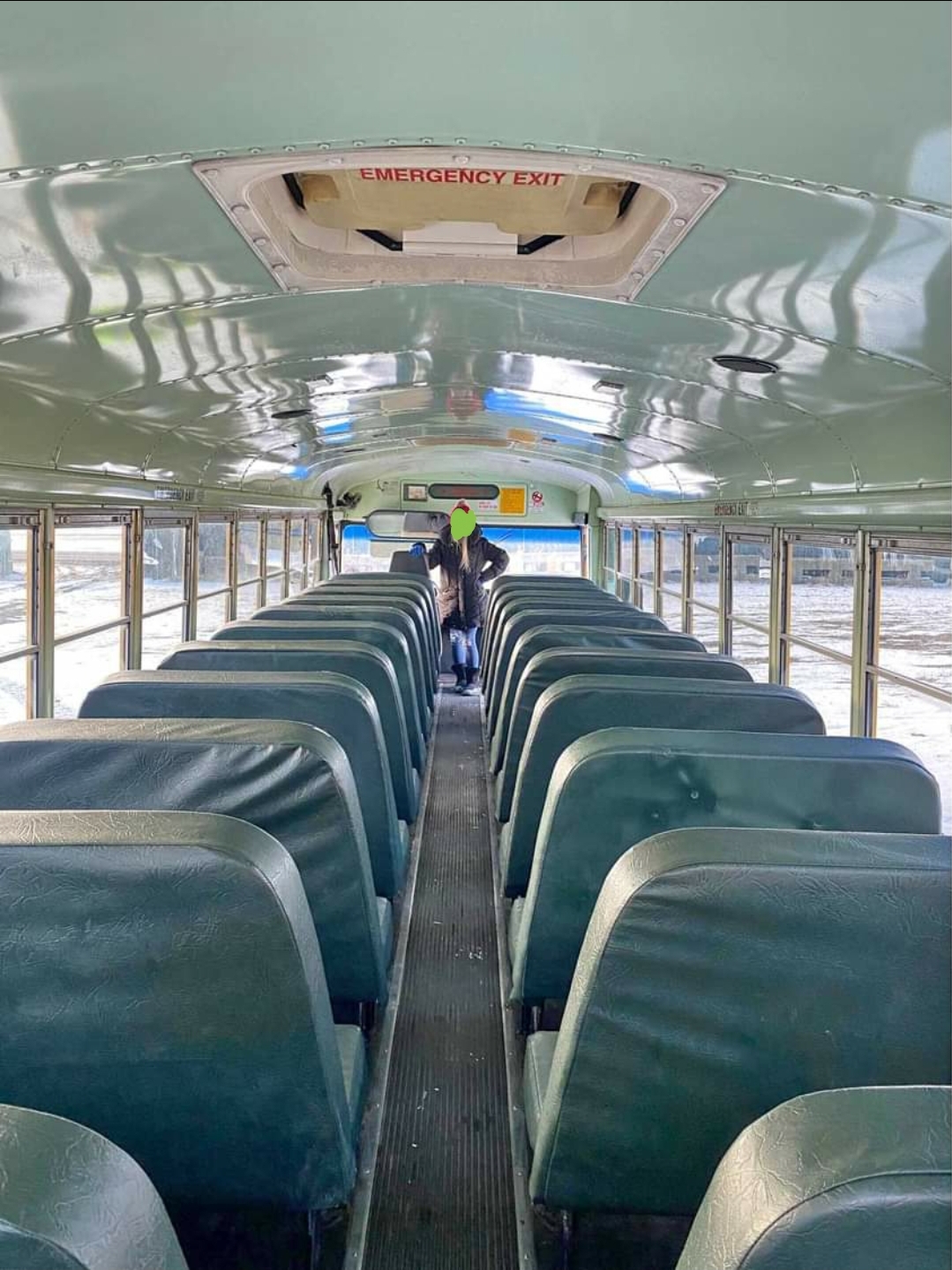 Image Source: Reddit
Fraternity rituals in Florida involve traditions like Crossing Bus C; other rituals involve alcohol consumption due to many given tasks. The Crossing Bus C ritual is from the Florida A&M University's Band. In this ritual, one has to one must have to walk from the front of the bus to the back. During this walk, the other band members kick, punch, and beat the one with sticks and other things.
California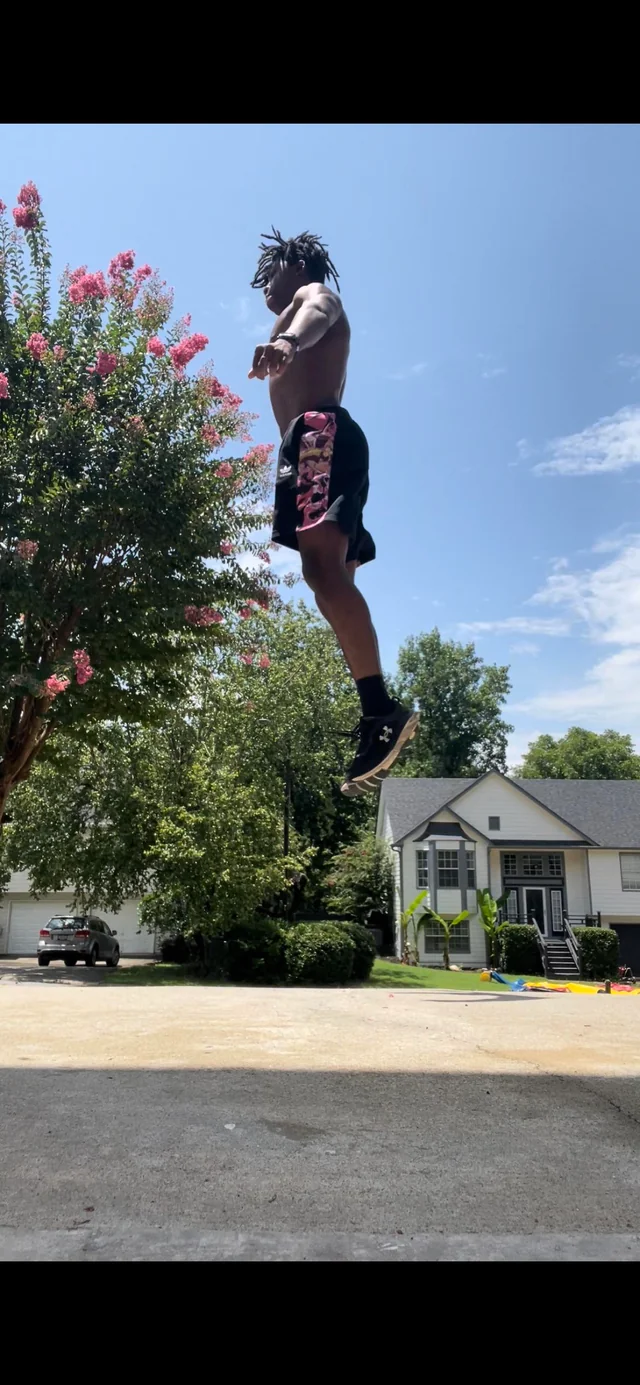 Image Source: Reddit
Crazy frat house initiations in California mainly involved Calisthenics, water consumption, and The room. At The California State University In Fresno, many pledges are placed in the room, and they must drink a given amount of hard liquor to leave the room. The University Of California in Irvine has a ritual of Rugby game. The ten pledges have to compete against 40 members without pads in the game. Before the game, they must perform Calisthenics like jumping in the air and landing on the chests.
Illinois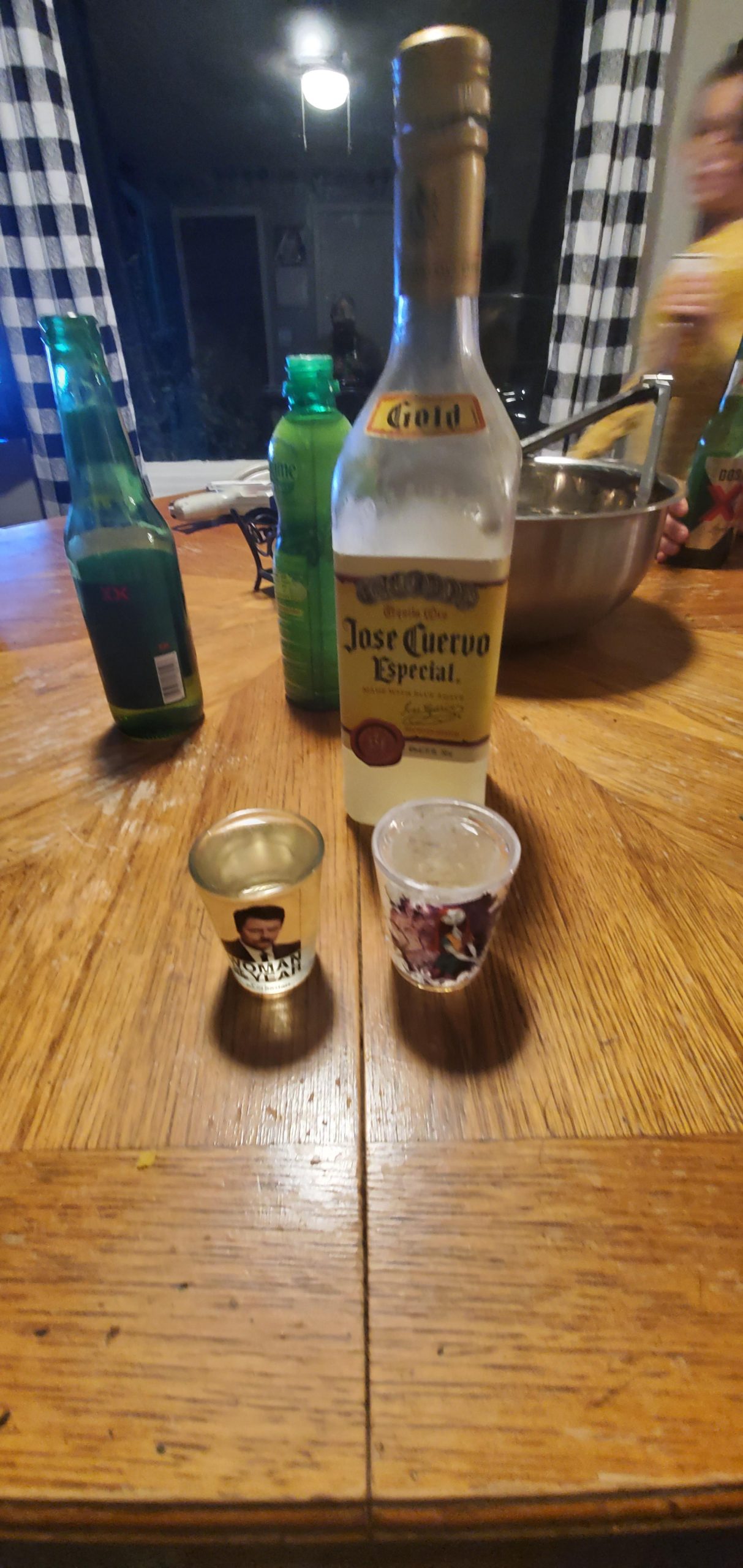 Image Source: Reddit
Western Illinois University has an alcohol-drinking ritual required for admission. Anyone can participate in the ritual. In this game, the pledges have to perform various tasks, answer questions, and have to drink alcohol as a result of losing or giving the wrong answer. At Northern Illinois University, the participants must go into different rooms, answer the questions, and drink cups of alcohol.
South Carolina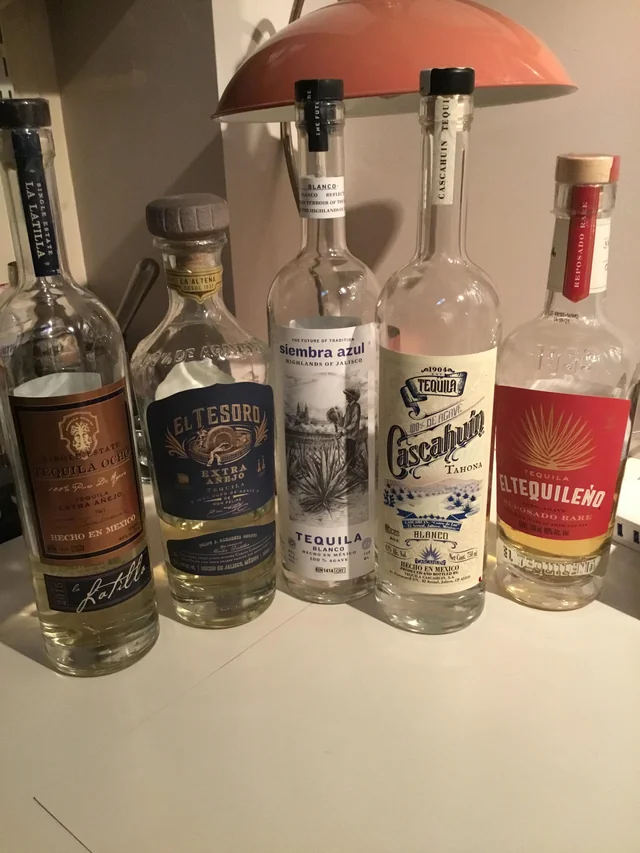 Image Source: Reddit
In the University Of South Carolina, they have an initiation of drinking. In which the pledge has to drink alcohol in major quantities. A student named Ballou died from choking on his vomit due to excessive drinking through this ritual. Another incident happened in South Carolina from the Marine Corps Department where a Muslim died from hazing by Joseph Felix. Raheel died from falling from 40 feet height when he was running from Felix.
Kentucky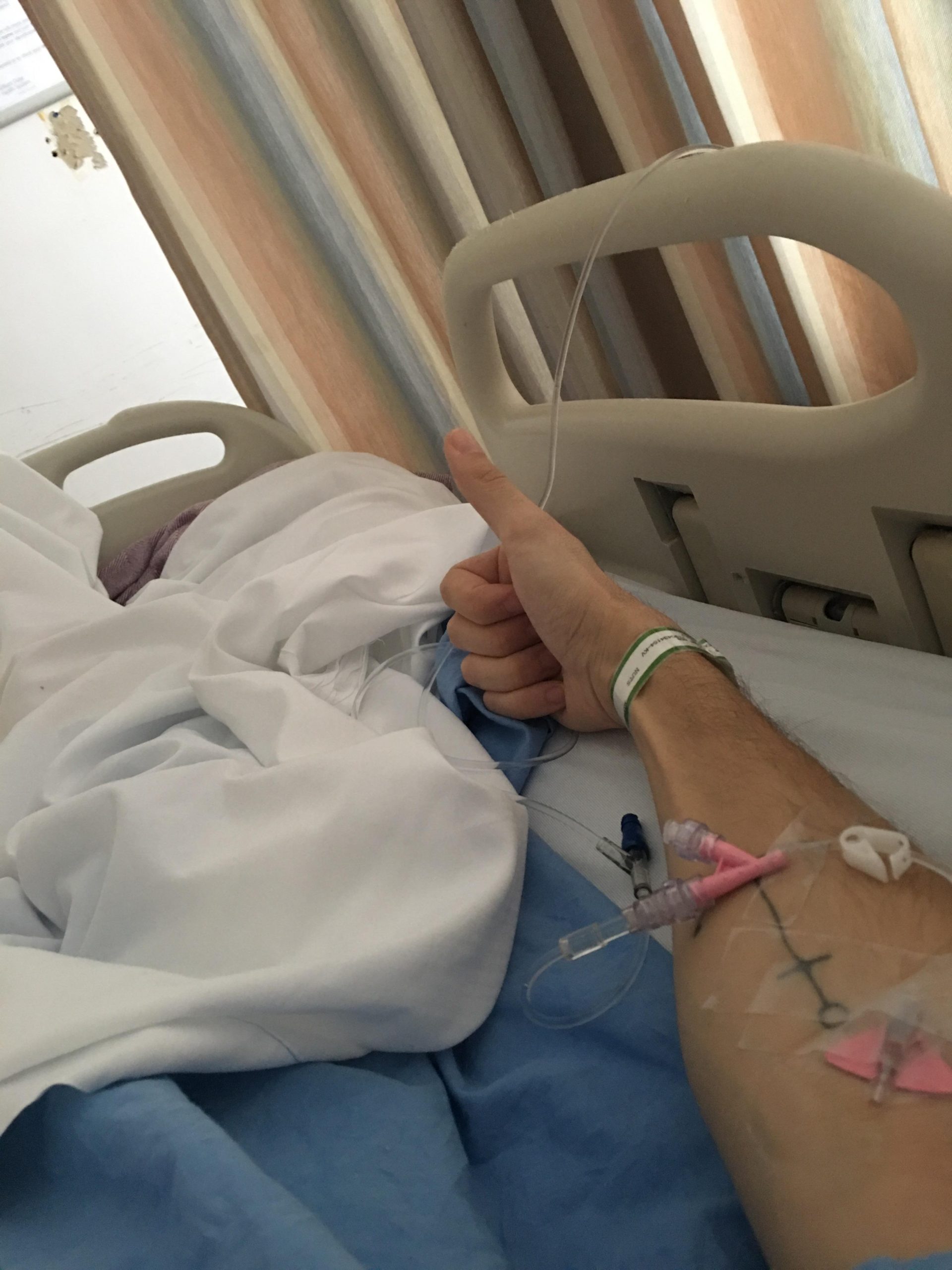 Image Source: Reddit
Kentucky state has also recorded some incidents of frat house initiations. One from Eastern Kentucky University, where a pledge was forced to drink Rum until he passed out. Many hours later, the fraternity found him dead and denied any event of that type. Also, a Farmhouse fraternity in the university reported the death of Hazelwood, a fraternity member, and four other members who were also hospitalized from participating in the rituals.
Nevada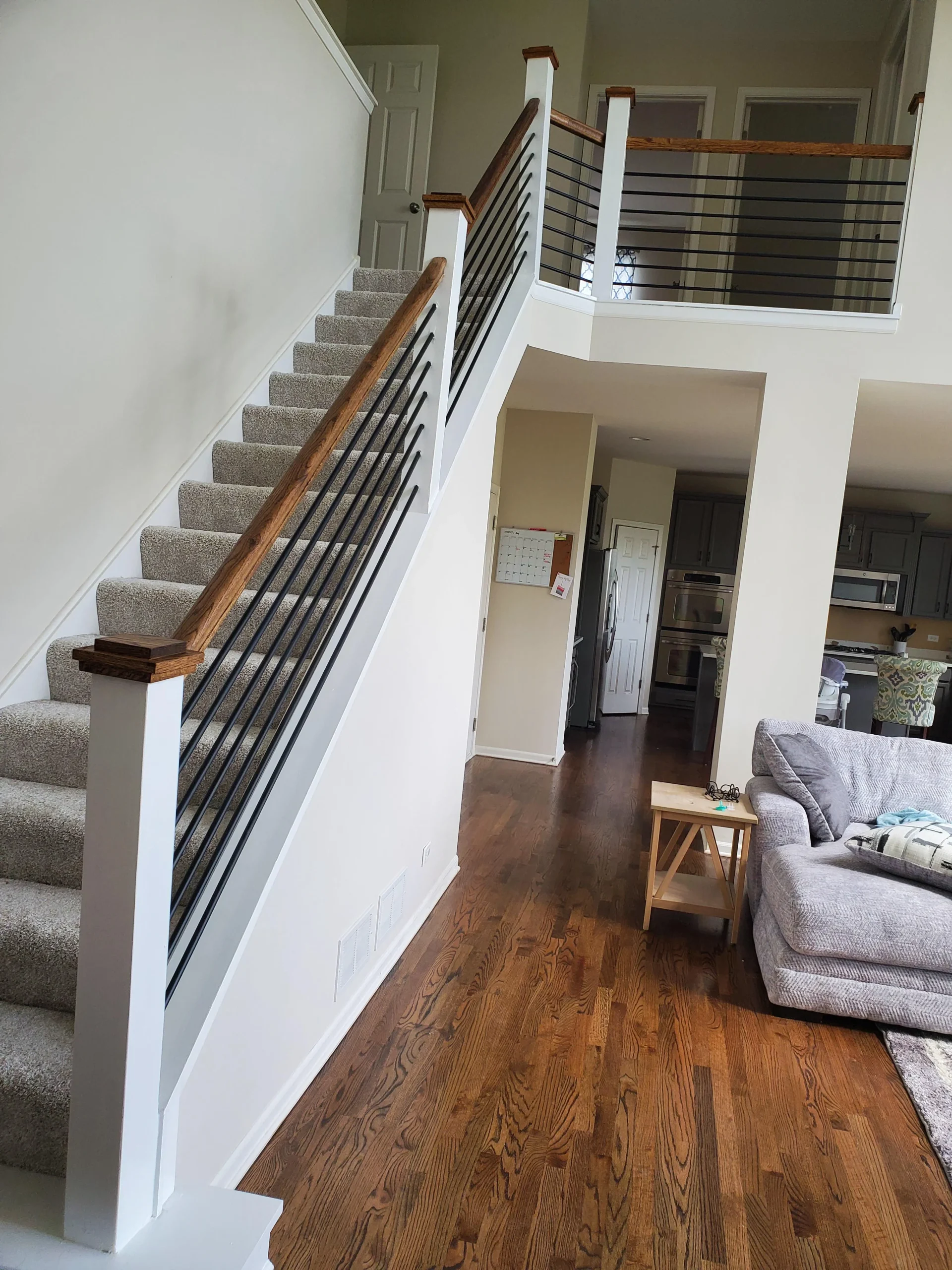 Image Source: Reddit
At the University Of Nevada, we have seen some incidents of initiations from the fraternity. In one incident during a ritual, Abele was drunk a lot and then ordered to go down the stairs, and while doing this, he slipped and fell. Abele got a head injury and died after some days. In the second incident from the same University, some fraternity members went into the Manzanita Lake for an initiation. One didn't come back and was found dead in the morning.
Louisiana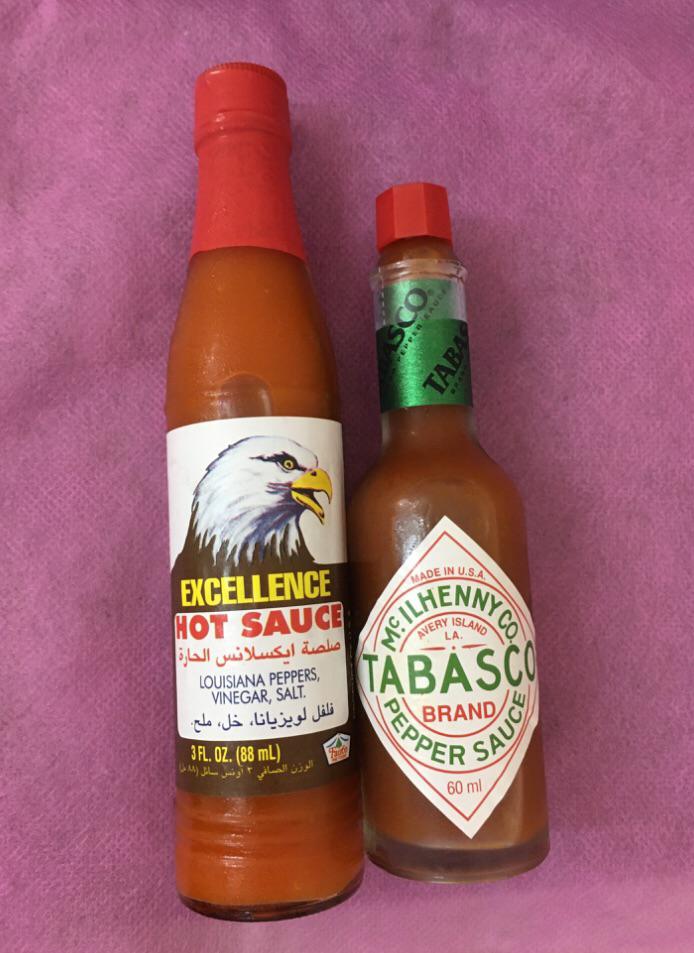 Image Source: Reddit
Louisiana State has a ritual of Bible Study, which Phi Delta Theta Fraternity at Louisiana State University holds. In the Bible Study ritual, the pledges were dipped in the hot sauce and mustard and forced to drink alcohol. In 2017, Maxwell and 20 other pledges were in this ritual. Maxwell died due to this ritual.
Washington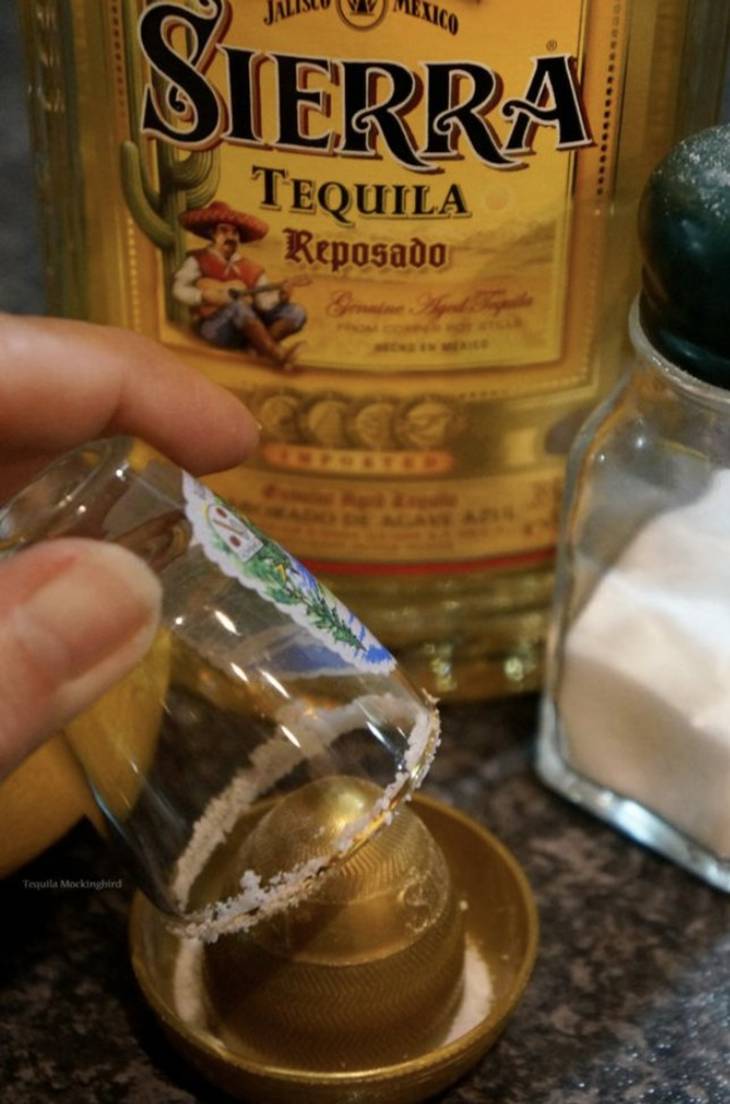 Image Source: Reddit
Washington State University's organization held the frat house initiations. They have an event named Big\small night. In this event, they meet the big brothers and offer each other an amount of alcohol to drink. In 2019, Martinez also attended the party, and when he met the big brother, they offered him one more pledge to drink 150 gallons of alcohol. As a result of this, Martinez was found dead in the morning.
San Francisco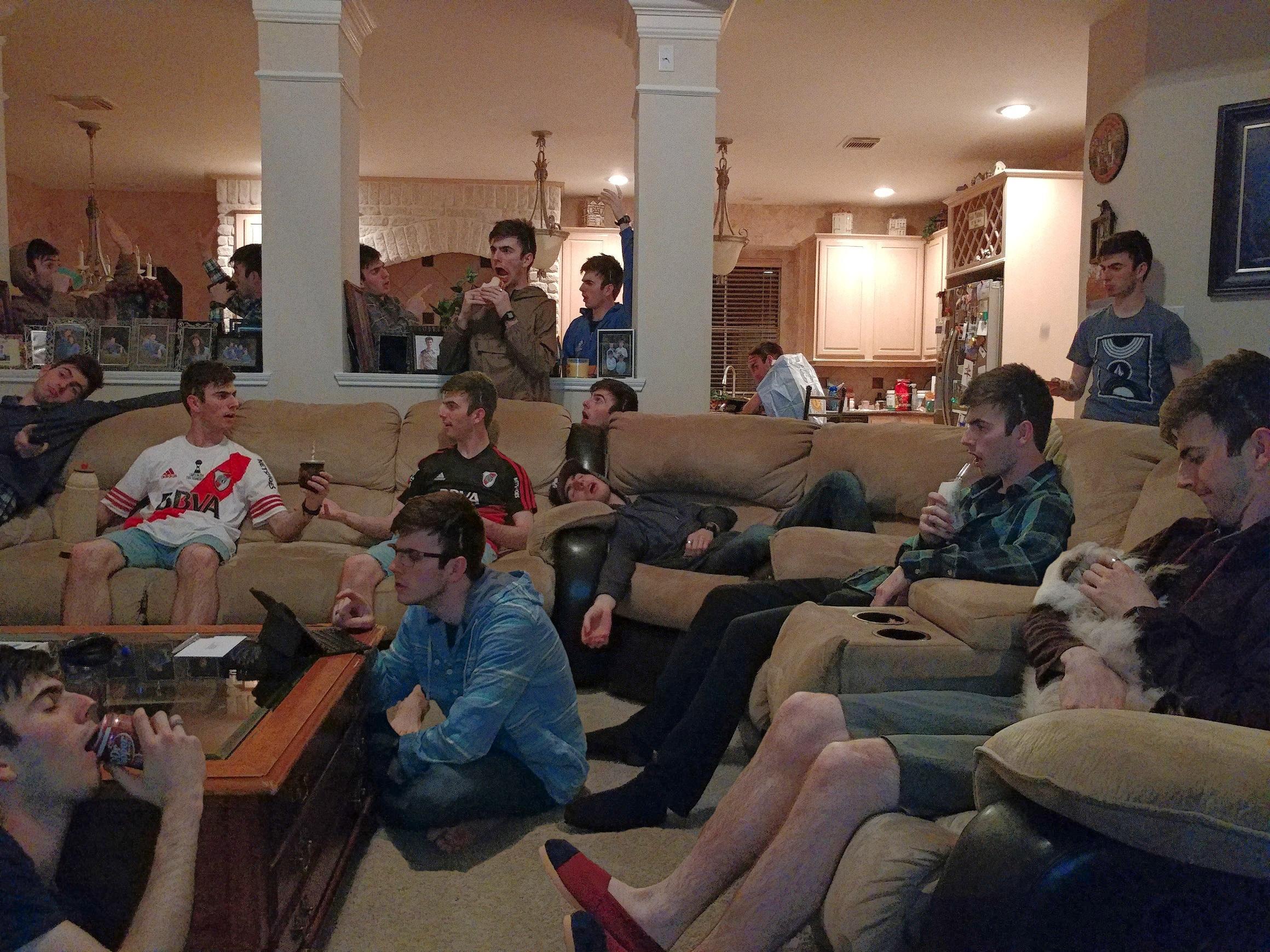 Image Source: Reddit
San Francisco State University has a fraternity named Lambda Phi Epsilon. They held a crossover party in 2013 where they had to initiate new members into the fraternity. During the initiation of acute alcohol consumption, Peter Tran died. The fraternity members tried CPR on their own but failed. After Peter's death, this organization was removed from the San Francisco State University.
Pennsylvania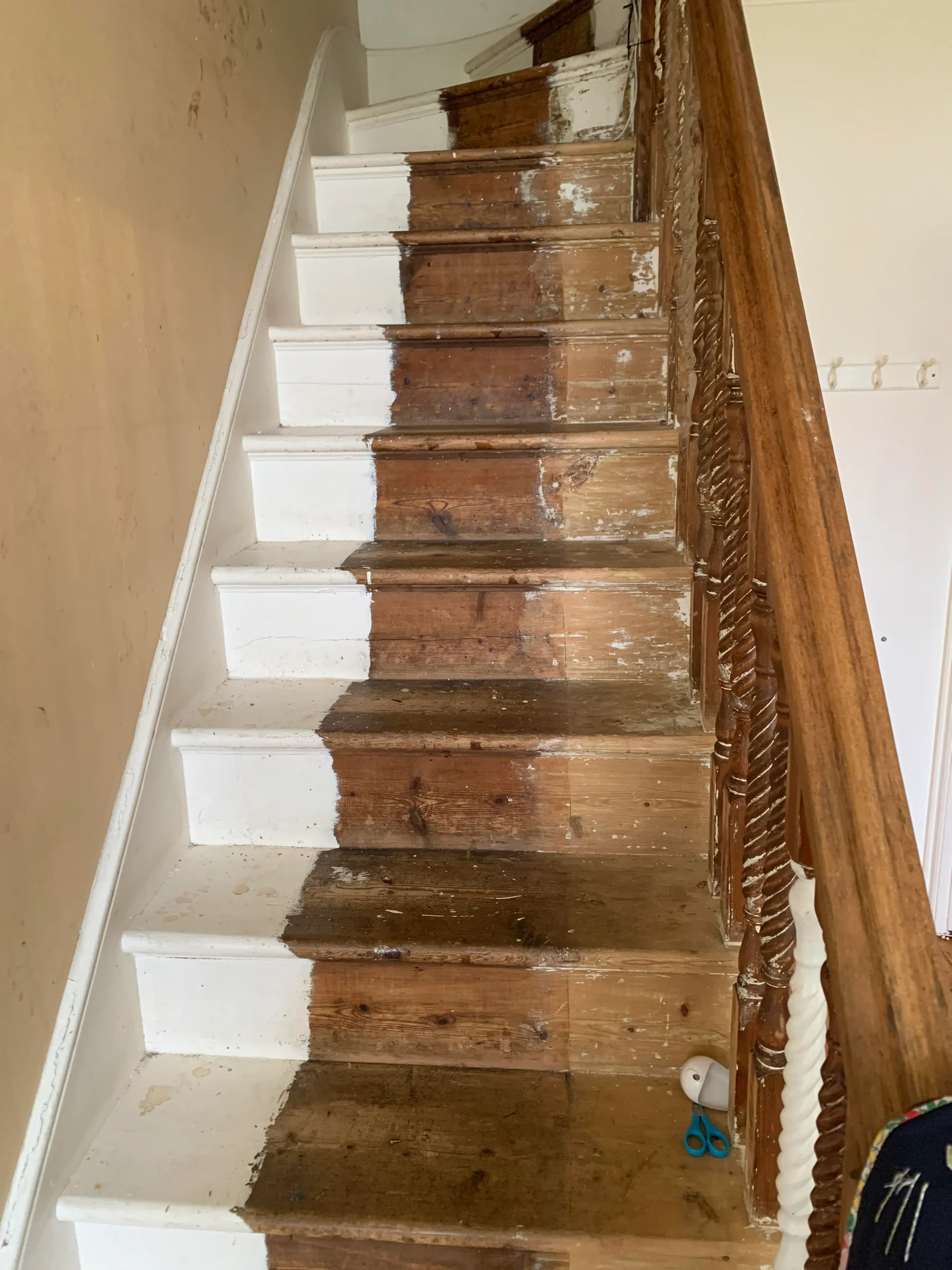 Image Source: Reddit
Beta Theta Pi fraternity Of Pennsylvania State University is involved in many crazy frat house initiations. On one party night, a pledge, Tim Piazza, died in 2017. Tim was drunk, fell from the stairs, and had an injury. That night, he fell many times and injured his head and face. The other fraternity members did other things to him, like falling on him before calling for help. As a result, he died from serious injuries, and many members were charged and sent to jail.
Tennessee
Image Source: Reddit
Tennessee State University's fraternity has been involved in initiation incidents. In one incident, Joseph Green was the pledge that died during the ritual. In the ritual, they have to perform Calisthenics. During these exercises, he died from asthma due to intense exercises. In another incident, Vann Watts died due to a high intake of alcohol and other hazing activities like beating with the switches, etc.
Maryland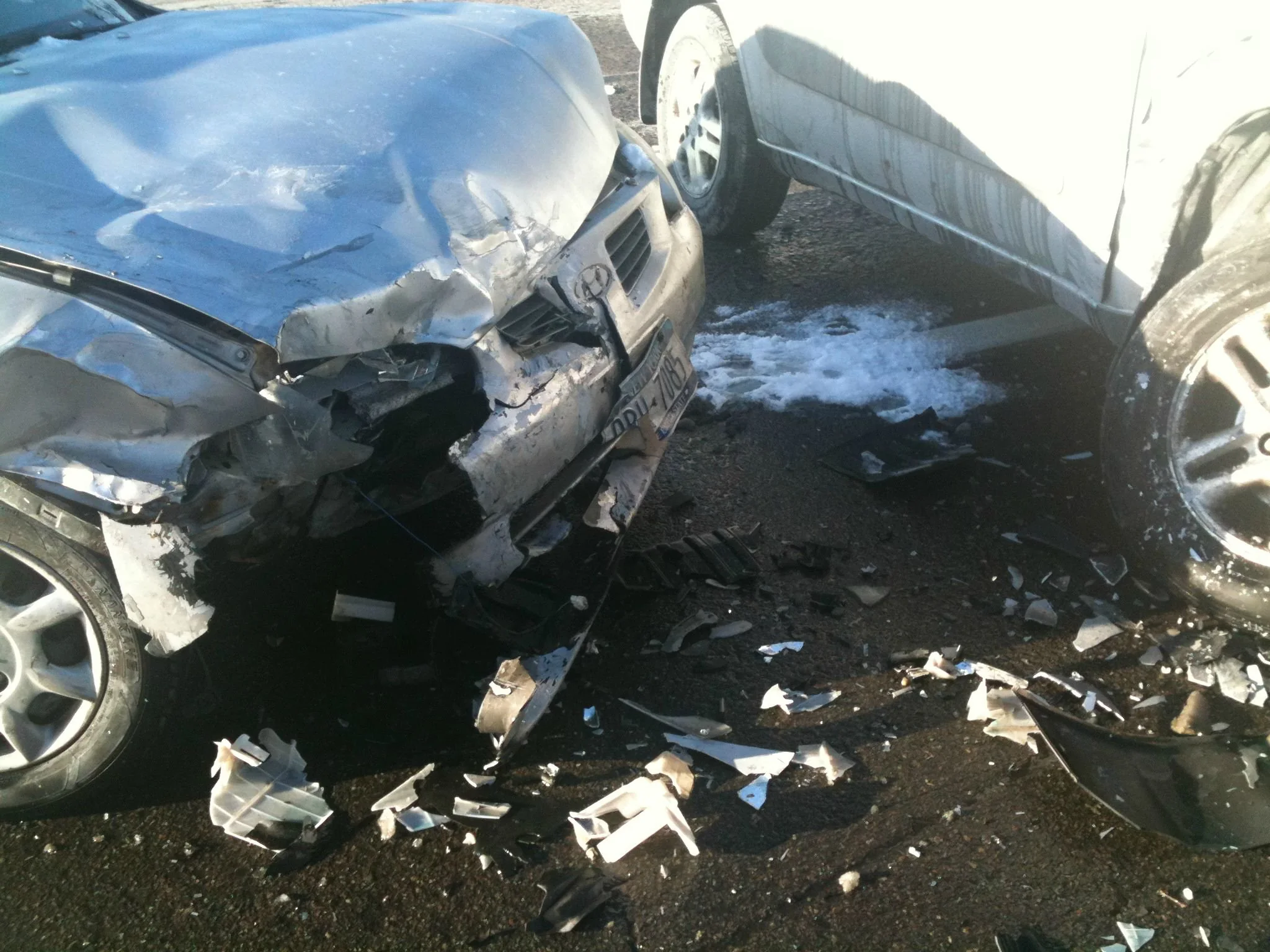 Image Source: Reddit
University Of Maryland's fraternity has many frat house initiations and is involved in a death case. Daniel Reardon died from high alcohol consumption during the rituals of the fraternity. In another incident from Towson State University, Victor died in an accident. Victor was sleep-deprived and high on alcohol, asked by the fraternity to get signatures from the alumni, and killed in a car accident.
Colorado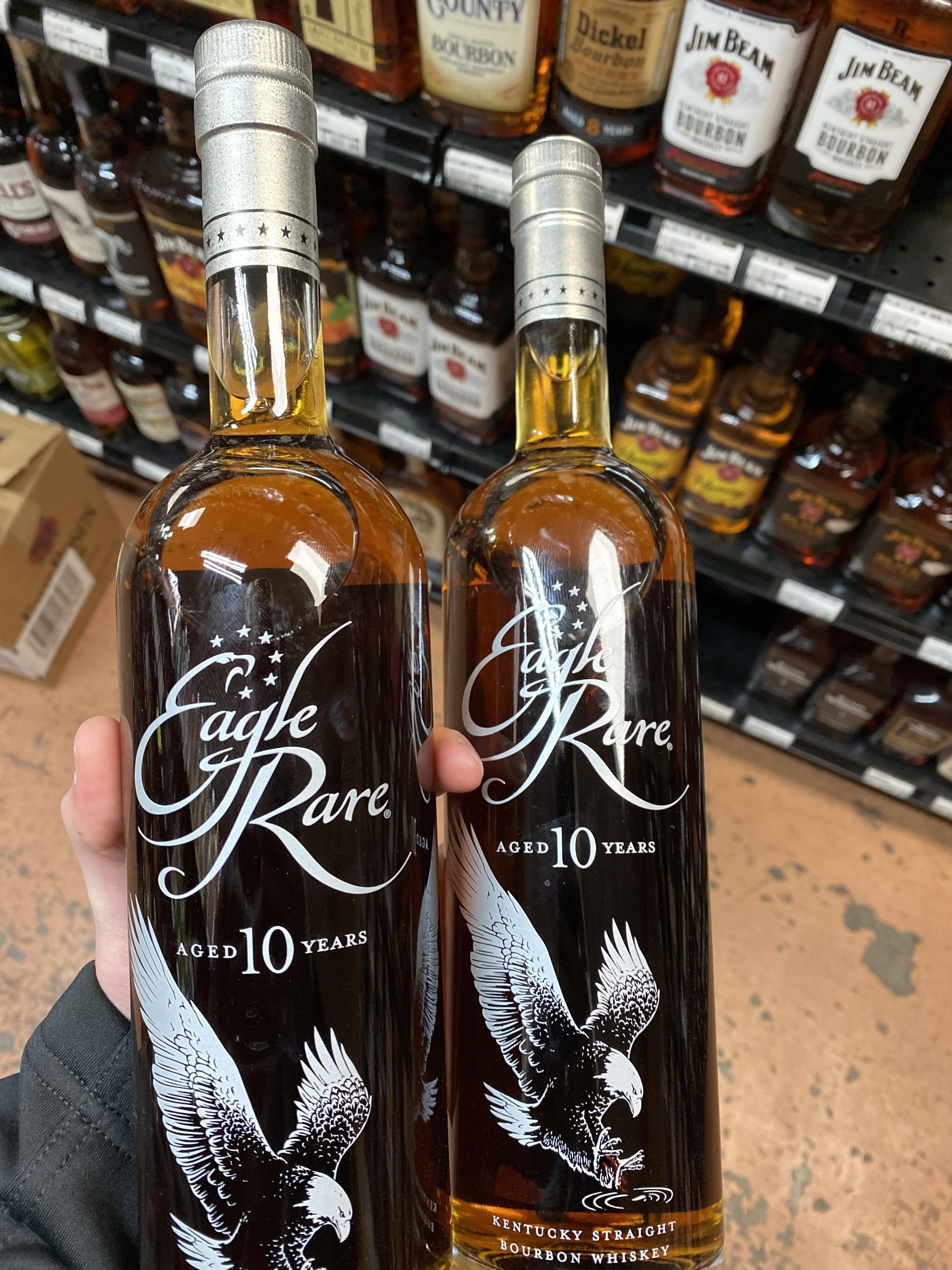 Image Source: Reddit
The University of Colorado has a fraternity, Chi Psi, involved in a frat house initiation incident. Chi Psi has many rituals which involve acute consumption of alcohol. Gordie Bailey was the pledge of this fraternity, which died due to alcohol intoxication in 2004. After his death, the Gordie Foundation was formed to help young students fight alcoholism.
Texas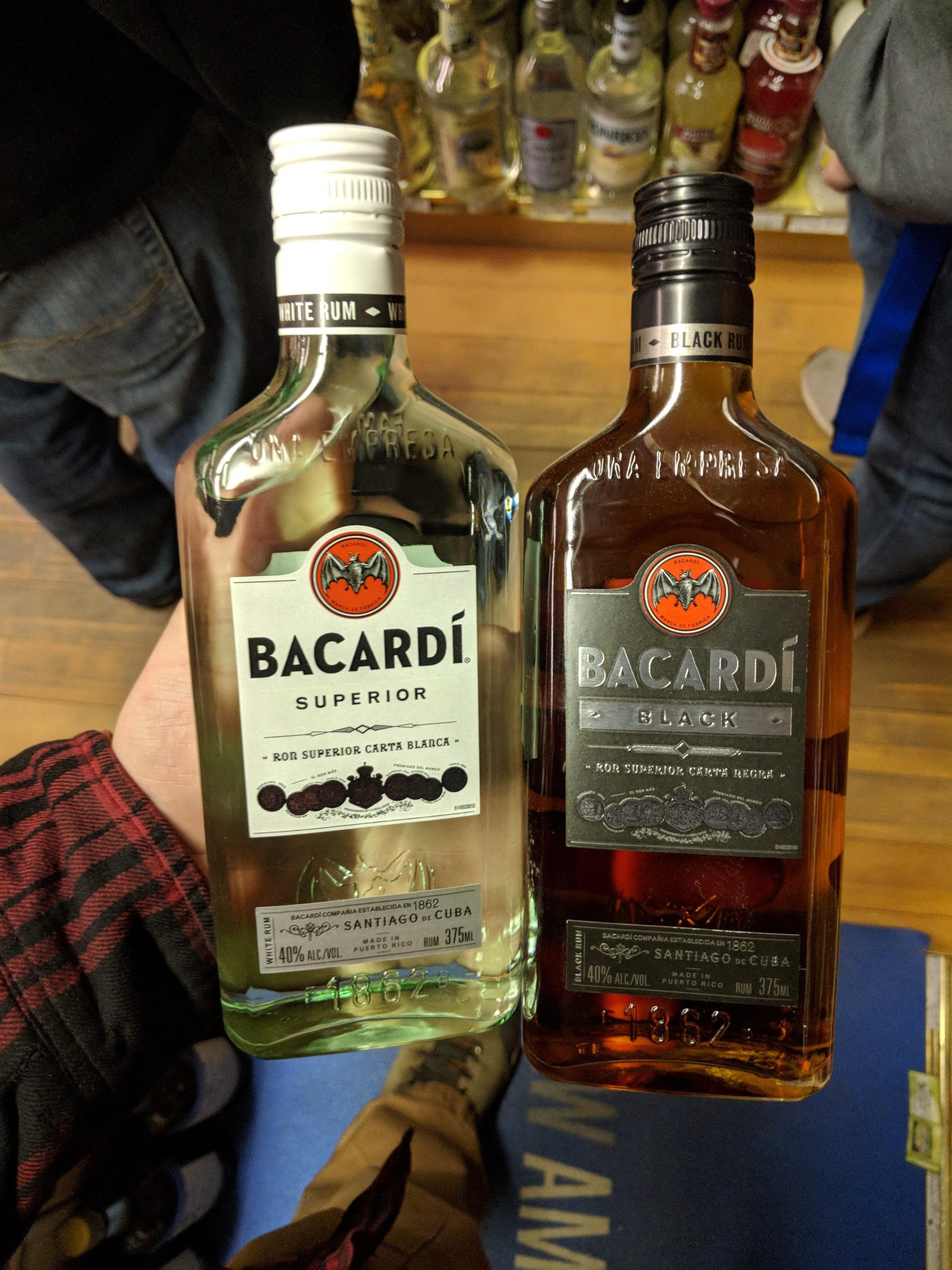 Image Source: Reddit
Fraternity at Texas University has an initiation in which pledges must perform calisthenics. Bruce Ward, a pledge, died due to heatstroke by doing hard calisthenics. Also, they tie the hands of pledges and make them drink rum. Mark Seeberger died from this ritual after consuming 550 ml of rum.
New Jersey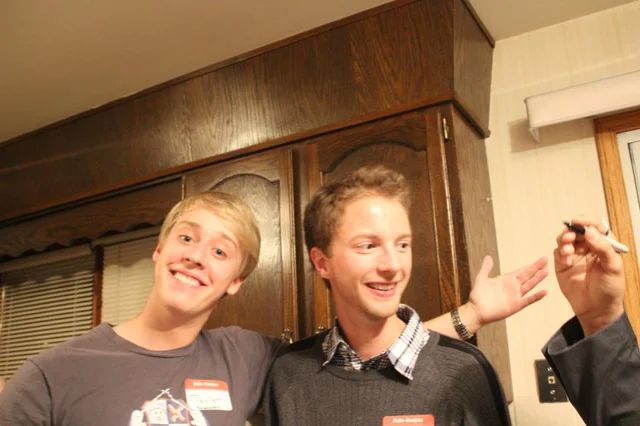 Image Source: Reddit
A fraternity at Rider University has an event named Big Little Night. In this ritual, they present pledges with whole bottles of alcohol to drink in order to leave the fraternity house. In one incident, a pledge named Gary died after drinking the entire bottle. At Rutgers University, the fraternity has a ritual to make the pledges sick with excessive drinking of alcohol. In this ritual, a pledge named James died by drinking high alcohol.
Delaware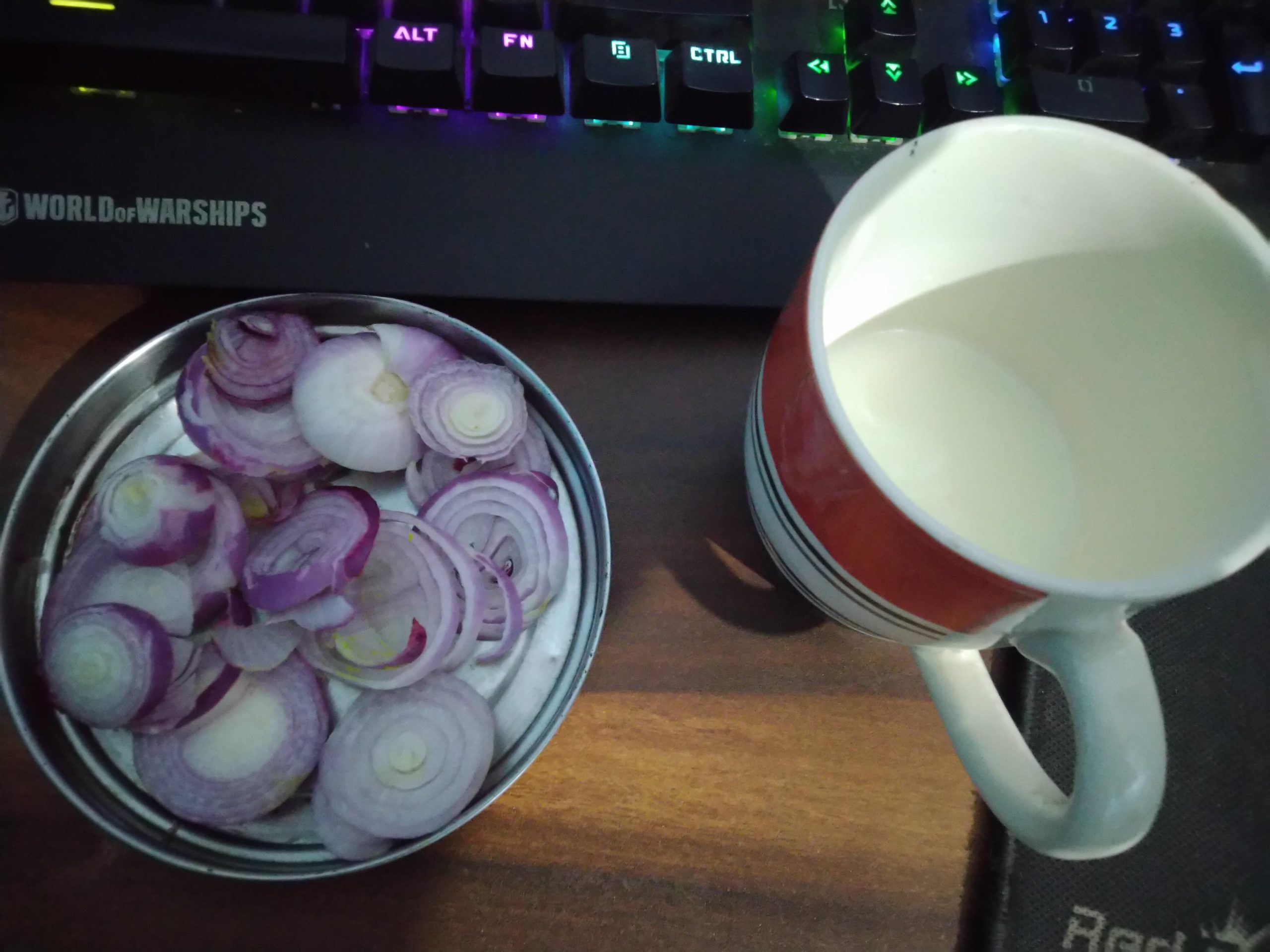 Image Source: Reddit
University Of Delaware's fraternity Sigma Alpha Mu has an initiation of a frat house. They stand the pledges in line and make them eat raw onions with a lot of hot sauce and a mixture of drinks to make them vomit. In this ritual, a pledge named Brett Griffin ate these, drank, vomited, and later died of alcohol intoxication.
Indiana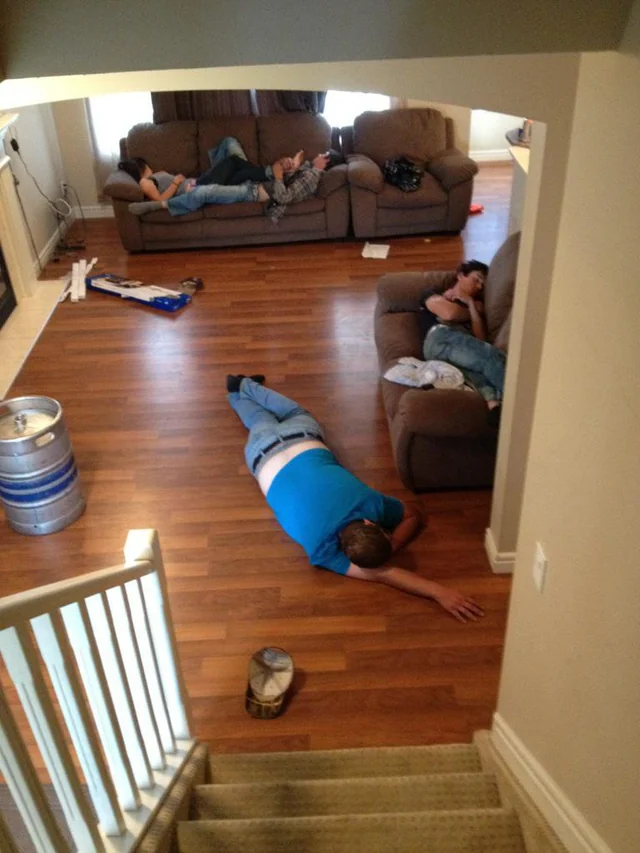 Image Source: Reddit
The fraternity of the Wabash College Delta Tau Delta has many initiations in which they make the pledges consume acute alcohol. In one of their rituals, Johnny Smith died from drinking a lot of alcohol while pledging Delta Tau Delta. After this death, the Delta Tau Delta shut down their fraternity house.
Utah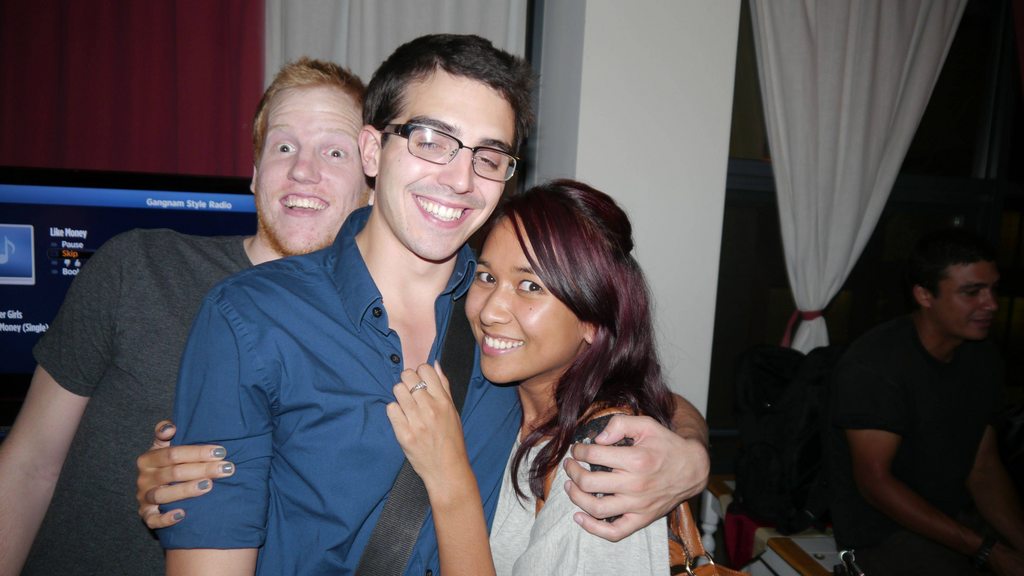 Image Source: Reddit
In 2008, the fraternity Sigma Nu at Utah State University organized many night parties where they perform many rituals. Like others, many rituals involve acute alcohol consumption to make pledges sick or vomit. During one of these rituals by the Sigma Nu fraternity at Utah State University, Michael Starks died in 2008 due to acute alcohol consumption.
Missouri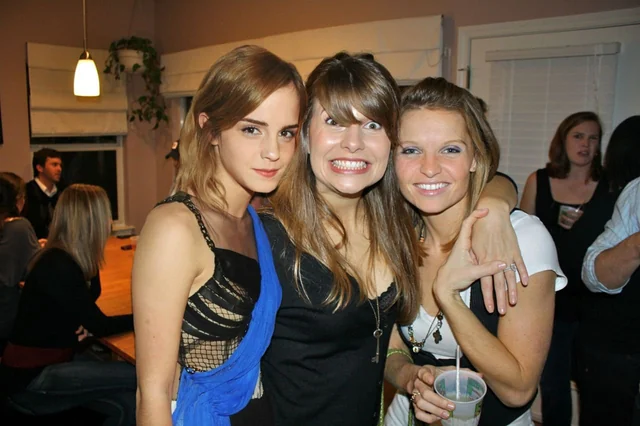 Image Source: Reddit
The University of Missouri has a fraternity named St. Pat's Board. It is an organization that arranges money every year for St. Patrick's Day celebrations. This fraternity has a ritual of drinking games. Anyone who wants to join this board needs to participate in this initiation. During this ritual, Mike Nisbet died from choking while intoxicated with alcohol.
Massachusetts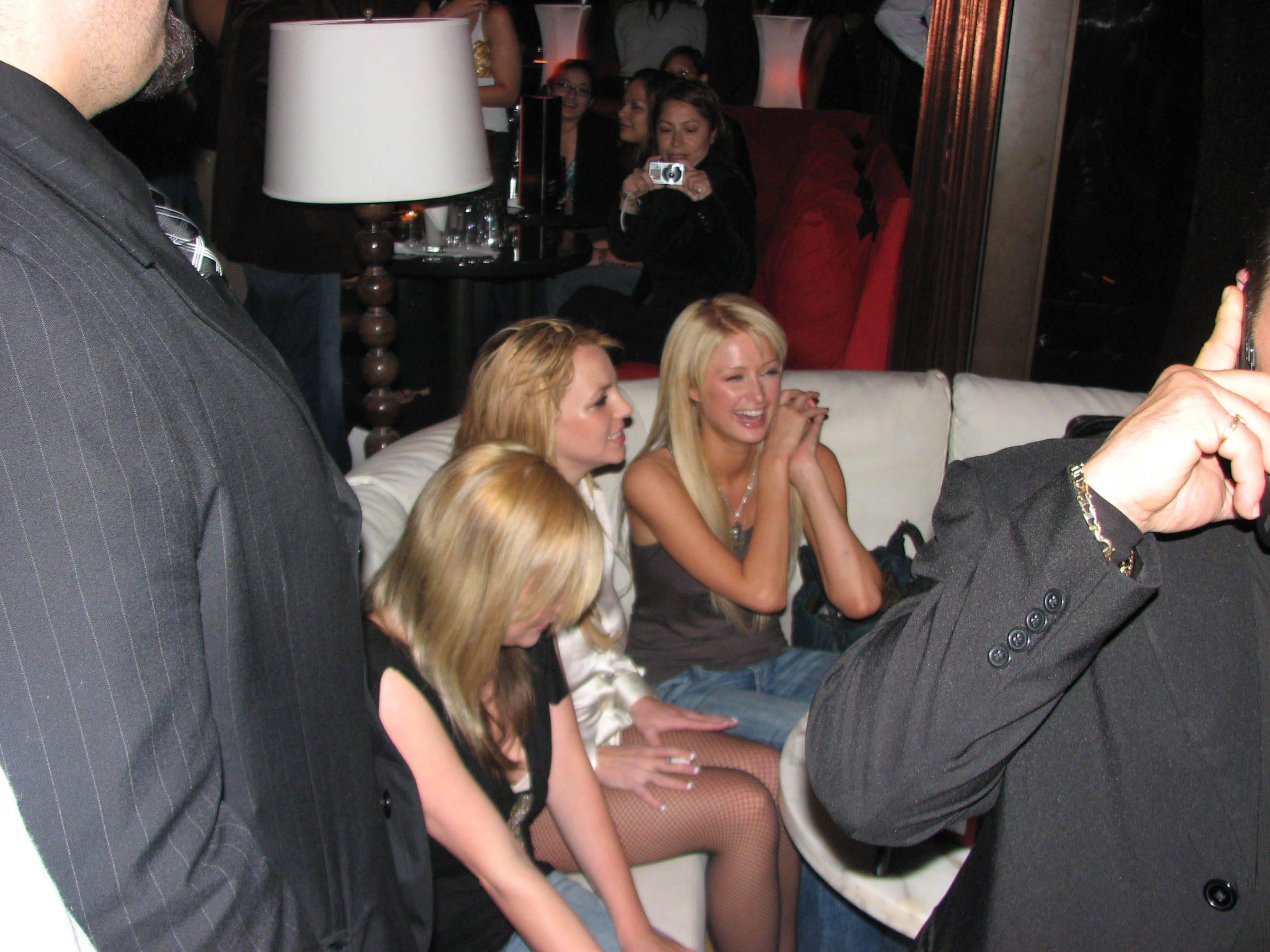 Image Source: Reddit
A fraternity at Massachusetts Institute of Technology has a ritual to make a bond between the freshers and the upper-class mentor. In this ritual, the freshmen must consume a certain amount of liquor. Scott died due to alcohol intoxication in this ritual. James died due to bowel failure at American International College in a ritual where pledges had to eat small spaghetti with a large quantity of wine.
Michigan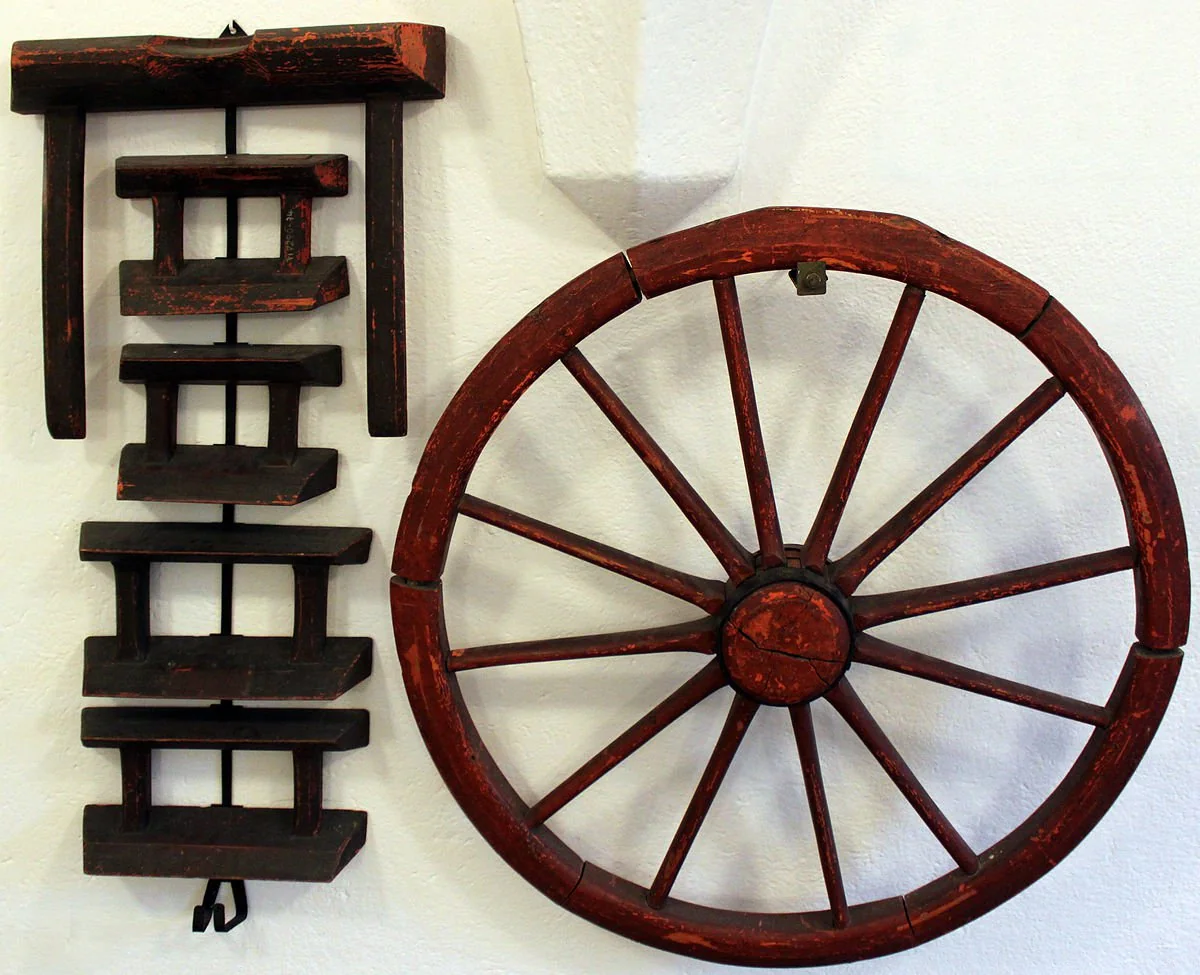 Image Source: Reddit
In Michigan, Ferris State University has a fraternity named Knights Of College Leadership. This fraternity has an initiation name, Wheel Of Torture. In this, pledges sit in a circle and spin the wheel. When it's your turn to spin the wheel, you must first do what it says. Stephen Petz was pledged in this ritual; during this ritual, he died by consuming 27 shots of liquor.
Georgia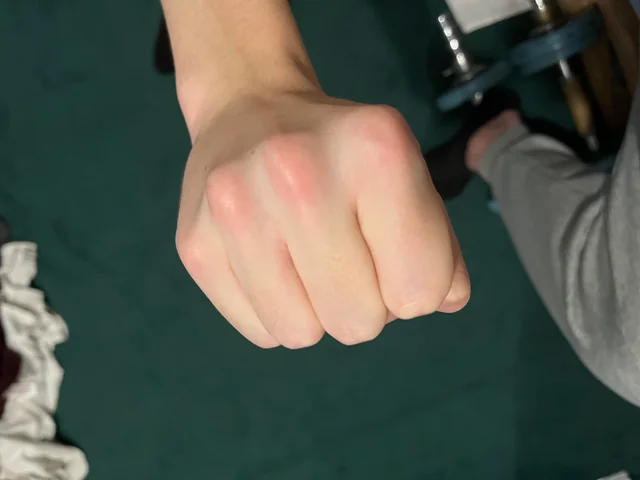 Image Source: Reddit
Alpha Phi Alpha is a fraternity at Morehouse College in Georgia. This fraternity has a ritual in which they make pledges to chant the fraternity's historical events, and in case of errors, they physically punish them. These punishments involve slaps, punches, and blows. Joel Harris was a pledge in this ritual and died due to physical injuries from this ritual.
Iowa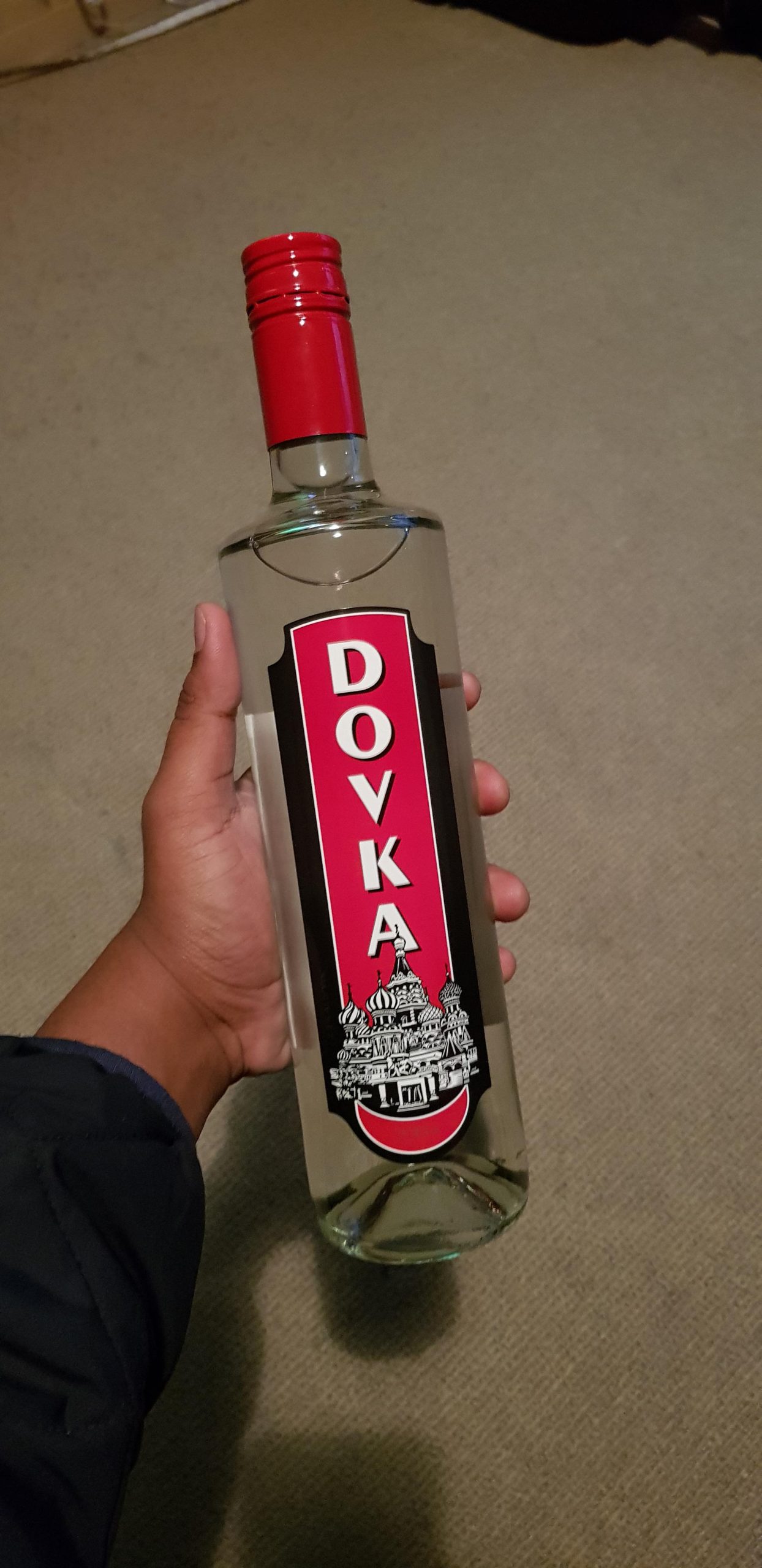 Image Source: Reddit
The fraternity Phi Gamma Delta at Iowa State University performs many rituals in many events. Many rituals of this fraternity involve excessive consumption of beer and liquor. In one ritual, a pledge named Dennis Rodenbeck died from consuming large quantities of liquor and beer due to an allergic reaction.
West Virginia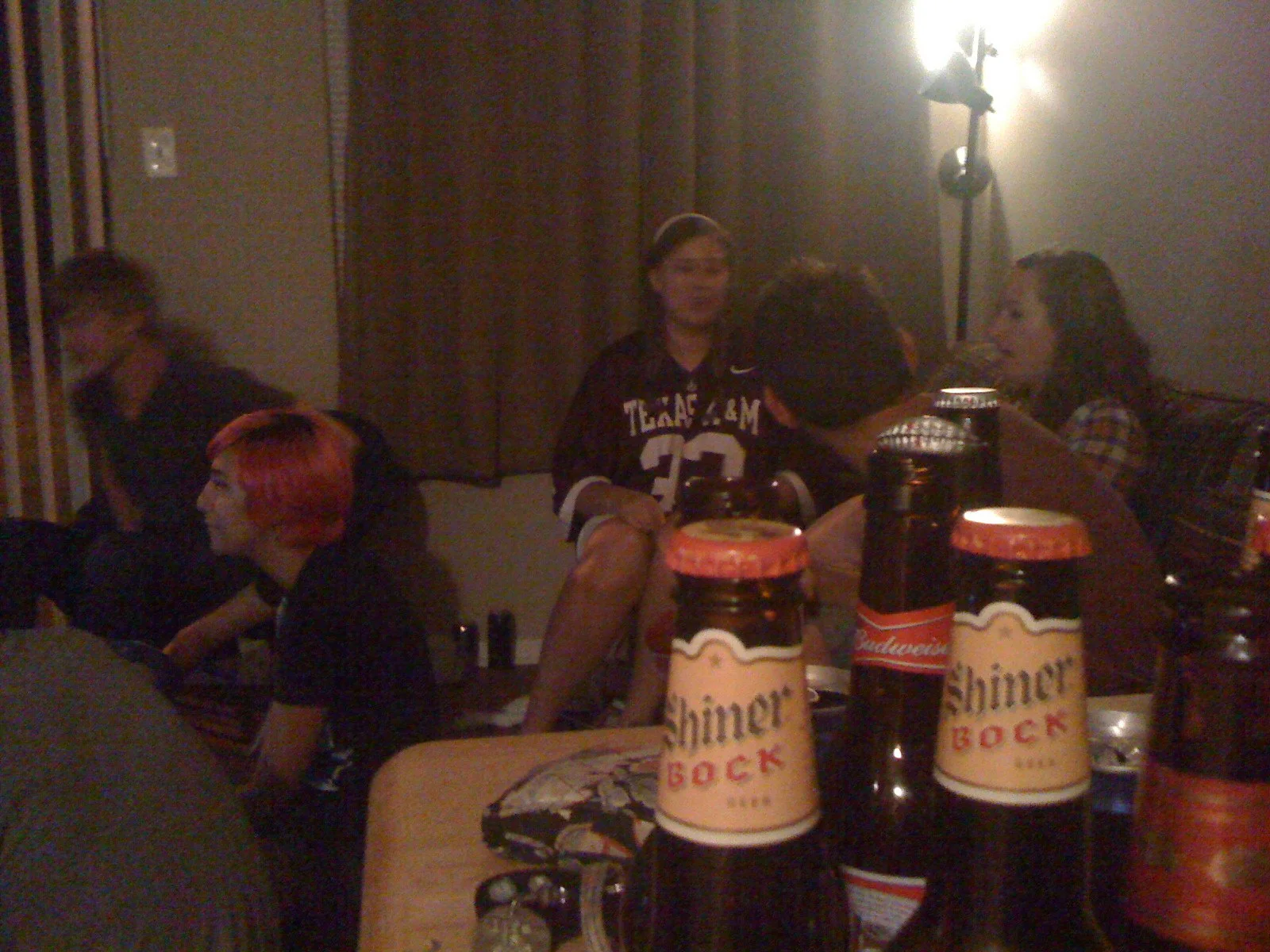 Image Source: Reddit
West Virginia University's fraternity, Kappa Sigma, has many crazy frat house initiations. This fraternity has an initiation function called Big-Little. In this function, a student, Nolan Burch, died due to the high consumption of alcohol. He was hospitalized. He died two days after the function, and the fraternity brother who gave him alcohol was arrested.
New Mexico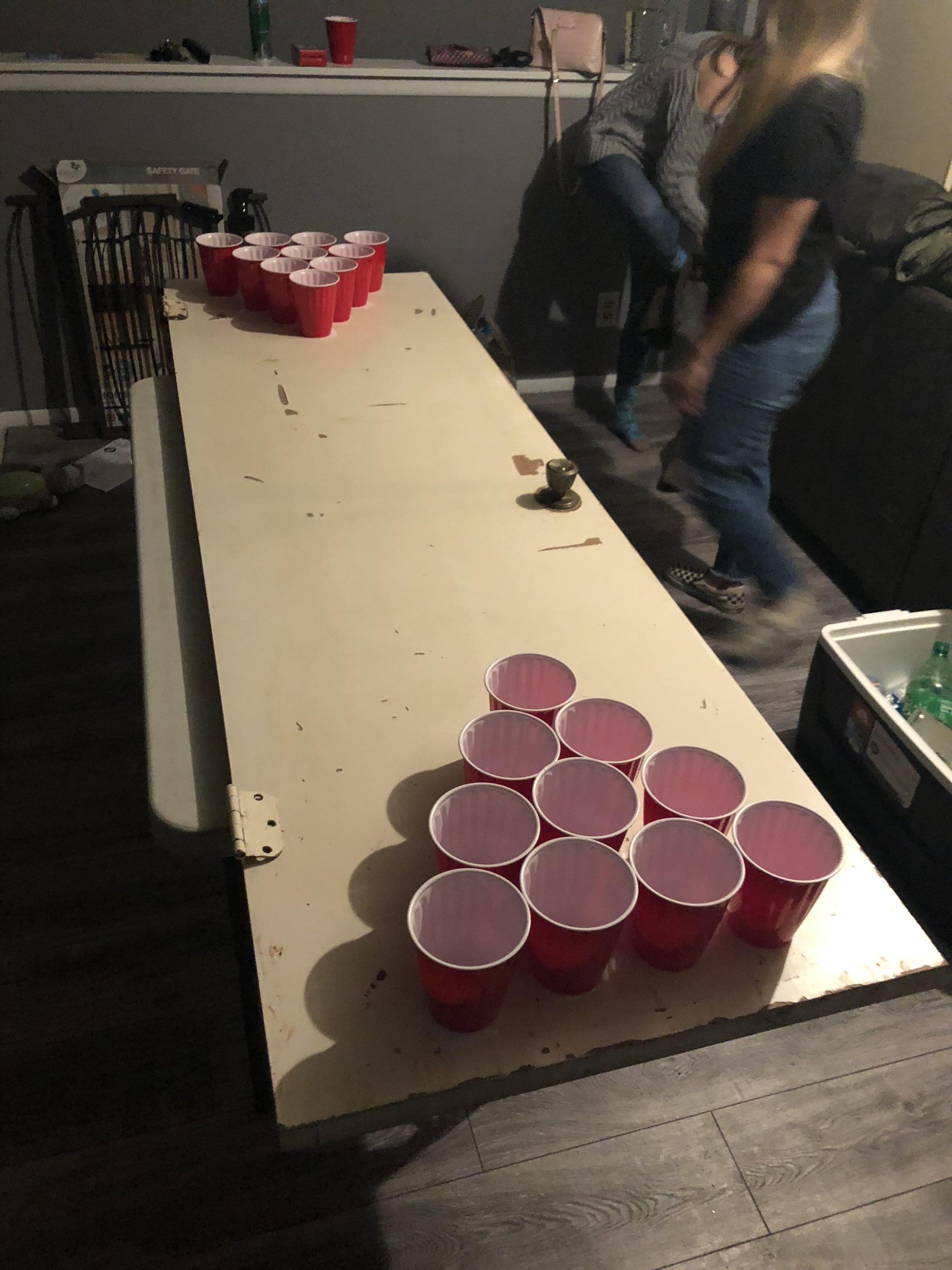 Image Source: Reddit
New Mexico State University's fraternity name is Delta Chi. At Delta Chi's 21st birthday, they organized a celebration party. In the celebration, frat house initiations were also involved. Steven David consumes 15 shots of liquor in two hours. He died the next day after alcohol intoxication.
Mississippi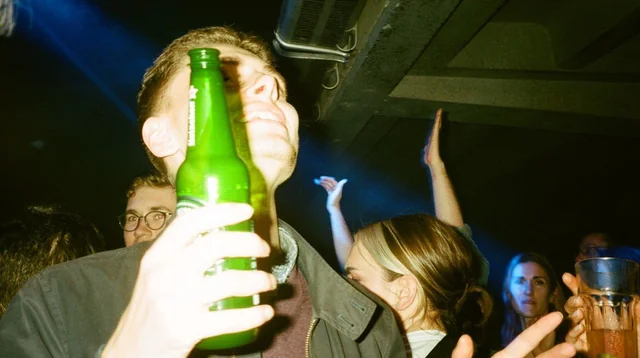 Image Source: Reddit
The University of Mississippi had a fraternity named Alpha Phi Omega. The fraternity members were sitting in the bar and planned to have a prank on their own. In this, Leslie Ware was shot while trying to steal a chair. The boyfriend of the Chair's owner shoots her to death. The pledges first say they wanted the Chair for a member, but later, they changed and said they were pulling a prank on their own. After this incident, they were banned.