Celebrities Who Cannot Have Kids
Kim Kardashian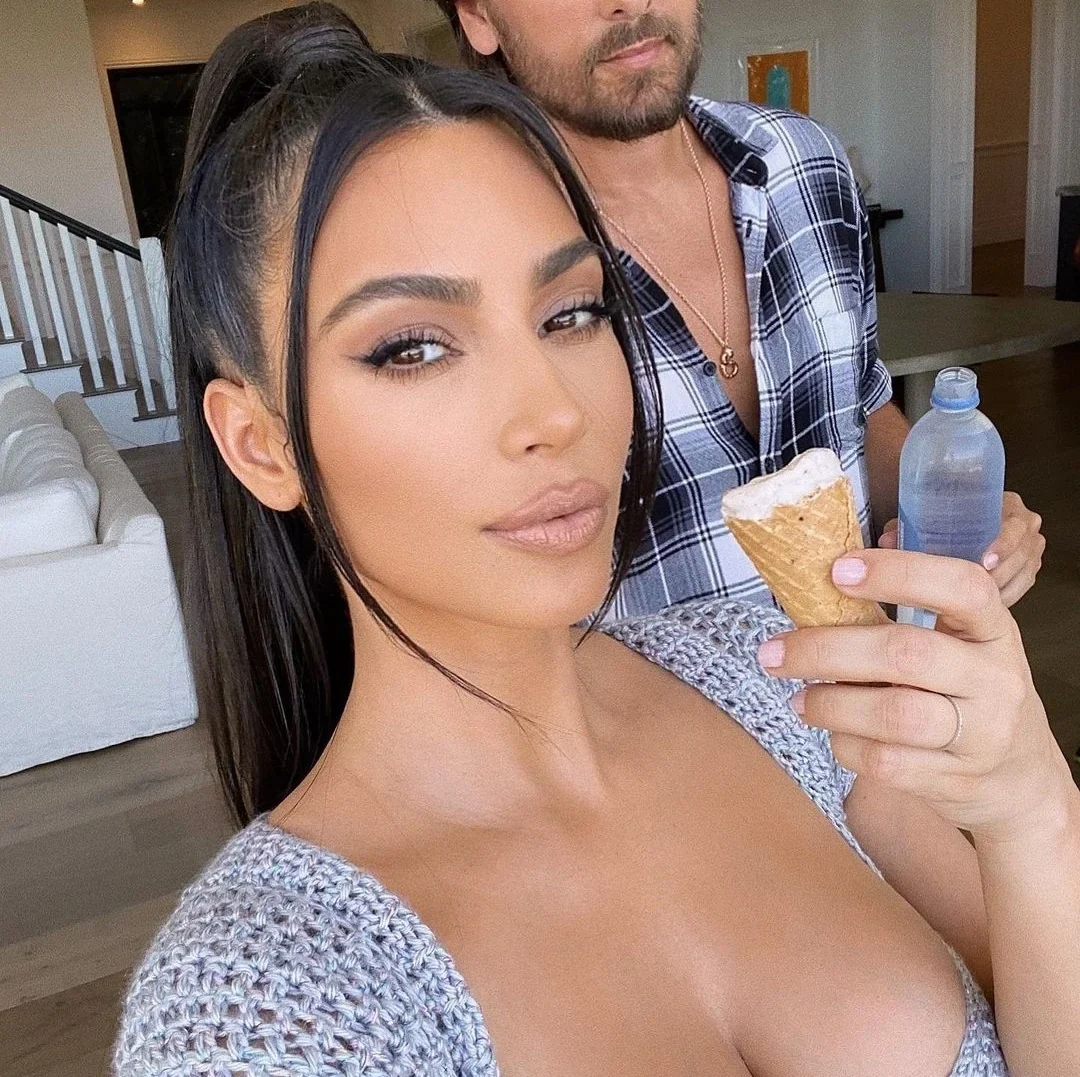 Image Source: Reddit
Okay, I know this isn't necessarily correct as Kim K already has a number of children, but following her second child, she found out she could no longer carry a baby. Instead, she had to then use a surrogate to carry her third child and will no longer be able to give birth herself.
Jordana Brewster
Image Source: Reddit
Jordana Brewster is perhaps most well known for playing the role of Mia Toretto in the Fast and Furious series, but did you know she has been very open about being unable to give birth herself? She admitted that she had to go through IVF in order to have her own children!
Gabrielle Union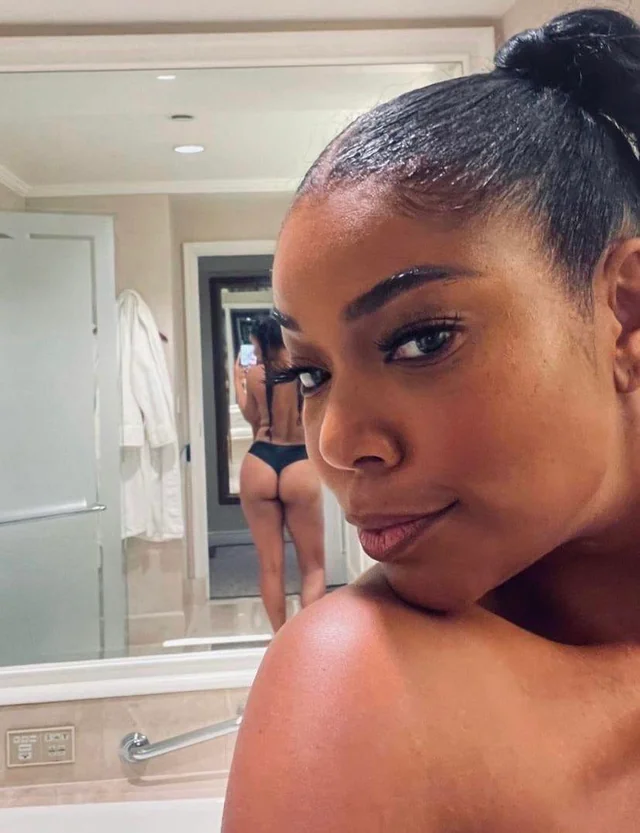 Image Source: Reddit
You will most likely know Gabrielle Union for her roles in films like Bring It On, but she's also a hardworking activist. Throughout her career however, she has actually admitted she suffers from adenomyosis and that across her life she has actually had more than 8 miscarriages.
Deborra-Lee Furness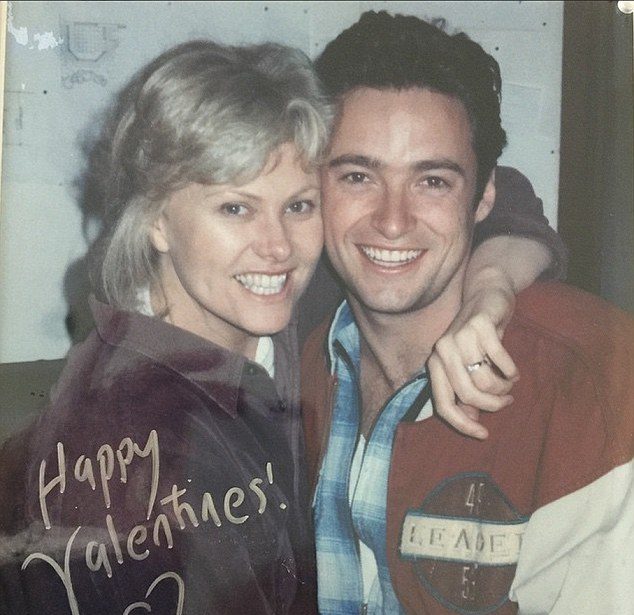 Image Source: Reddit
Deborra-Lee Furness is another famous actor who has been open in regards to her inability to have children; herself and her partner, Hugh Jackman, ended up adopting their two children. This came after numerous failed pregnancies via miscarriages and IVF treatments gone wrong.
Sarah Jessica Parker
Image Source: Reddit
Sarah Jessica Parker is obviously recognisable for her many famous roles, including throughout the Sex and the City series. And although she carried her first child, she had her twins via surrogacy as she became unable to fall pregnant, despite years of trying for her next baby.
Nicole Kidman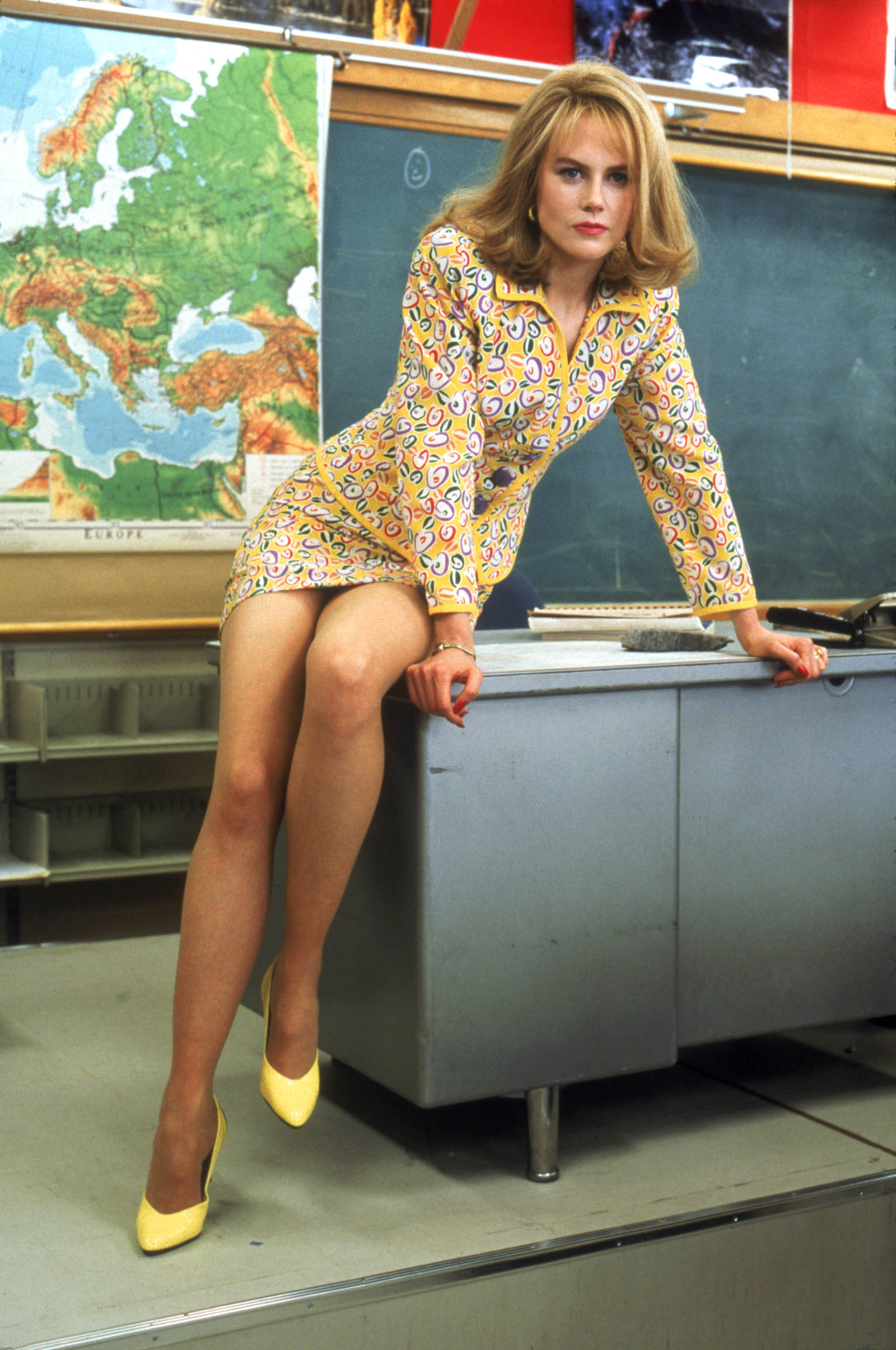 Image Source: Reddit
Nicole Kidman is yet another actor who, although managed to give birth to her first biological child with Keith Urban, she had to go down the surrogate route for the next. Unbelievably, she has now became a mother in three different ways, biologically, via a surrogate and also via adoption.
Tyra Banks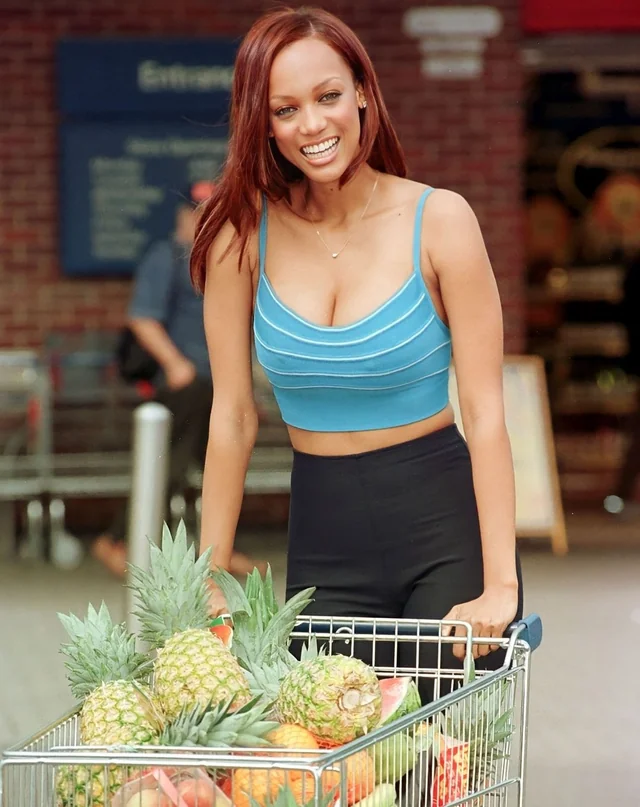 Image Source: Reddit
Tyra Banks created and hosted the world-famous series America's Next Top Model in 2003 and she also hosted her own daytime talk show for a while. Unfortunately though, numerous failed IVF treatments meant she had to go down the surrogacy journey instead of giving birth herself.
Lena Dunham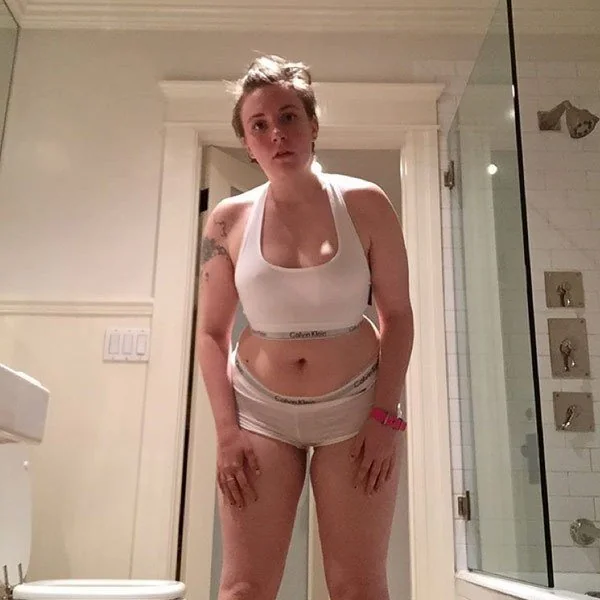 Image Source: Reddit
Devastatingly for Lena Dunham and her partner, she had to give up any opportunity she had of carrying children in 2018. This came as a result of having a hysterectomy to try and relieve the pain that she suffered as she had endometriosis. It's quite heartbreaking actually.
Elizabeth Banks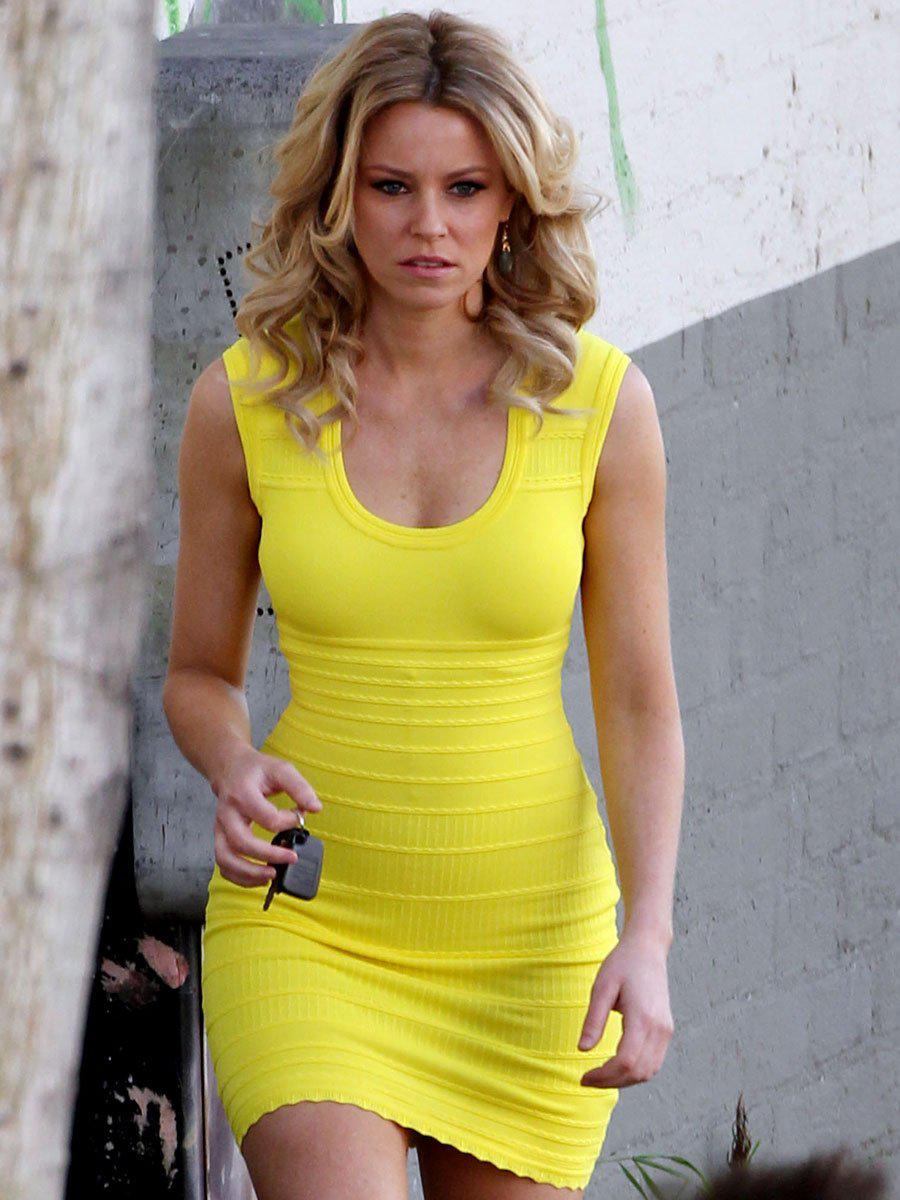 Image Source: Reddit
Elizabeth Banks, another famous actor, has been open about her need to turn towards surrogacy to have children. After she tried for years to get pregnant she realised there must be some sort of issue. But as we all know, once you have the baby in your arms, you don't worry about that sort of thing.
Courteney Cox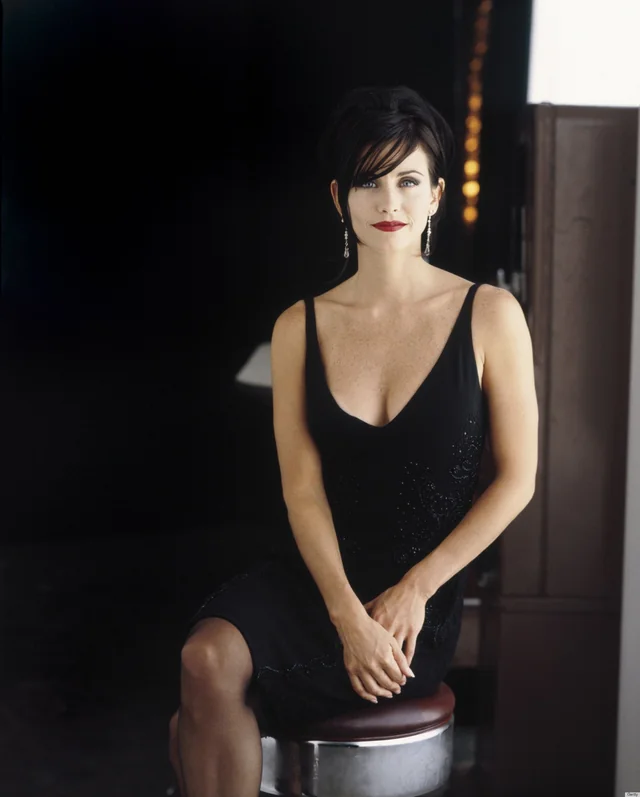 Image Source: Reddit
Despite Courteney Cox actually having a child with her former partner David Arquette, she has been very open about her troubles leading up to that point and after it. She has said in the past that she gets pregnant fairly easily, but signalled that she has suffered from numerous miscarriages.
Emma Thompson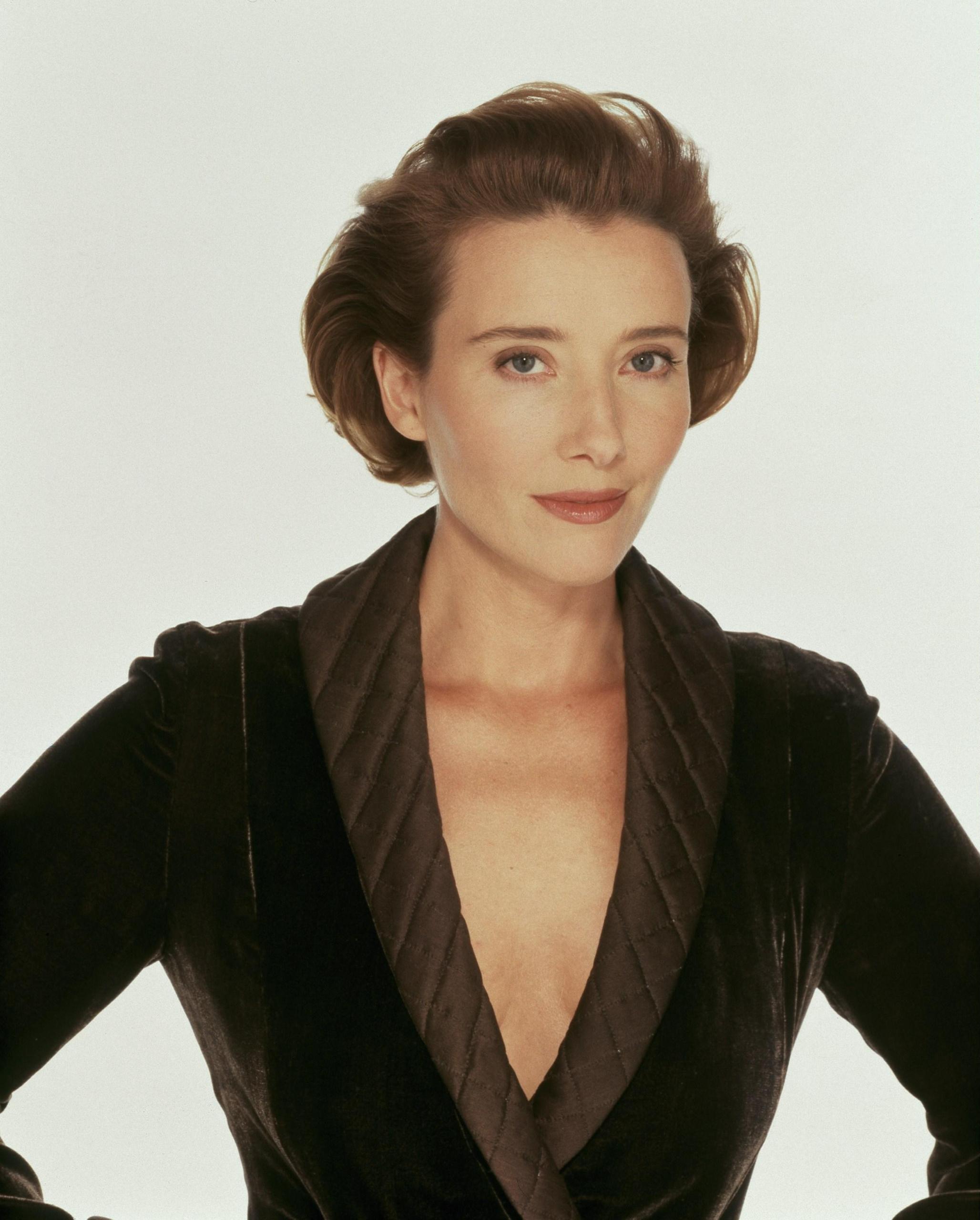 Image Source: Reddit
Emma Thompson is a very decorated actor, having portrayed numerous roles in films like the Harry Potter series and Angels in America amongst others. However, she suffers from polycystic ovary syndrome and after her first child was born via IVF she was unable to have another.
Amy Smart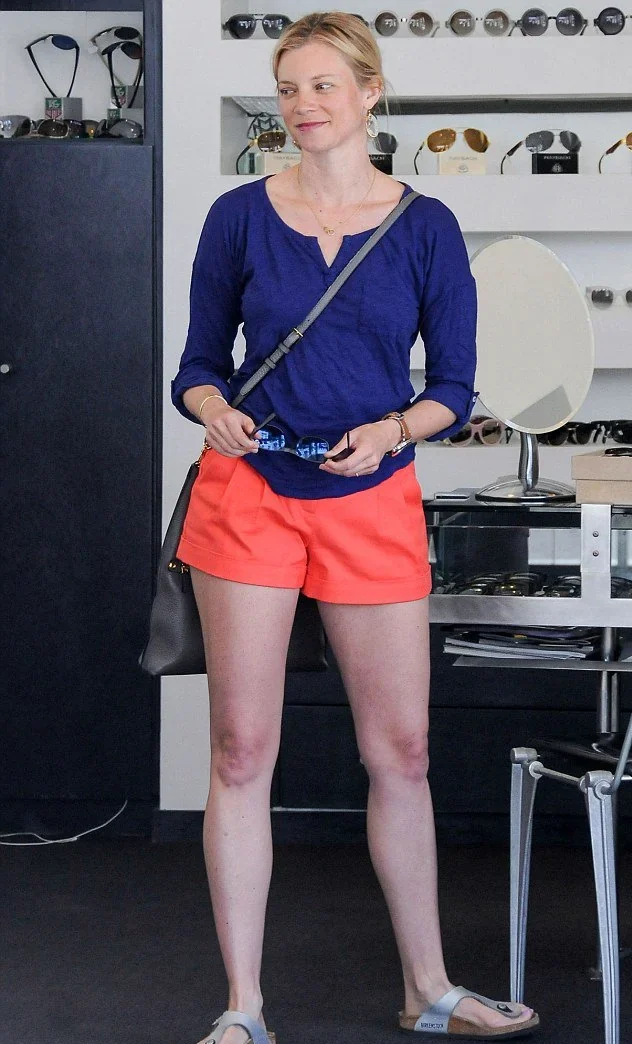 Image Source: Reddit
Amy Smart has featured in numerous productions like Just Friends and Stargirl as well as the popular show Shameless. Following the birth of her child in 2017, she announced on Instagram that she had suffered years of fertility issues and that her child was born via surrogacy.
Jillian Michaels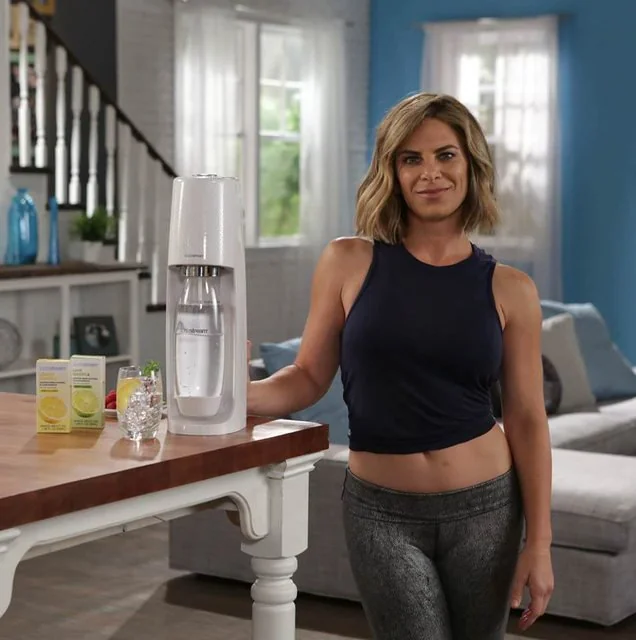 Image Source: Reddit
Jillian Michaels has made a name for herself as a fitness expert across her career, but despite that she has still suffered from numerous problems. She has openly told us she suffers from polycystic ovary syndrome and endometriosis and therefore had some struggles before turning to adoption.
Jimmy Fallon And Nancy Juvonen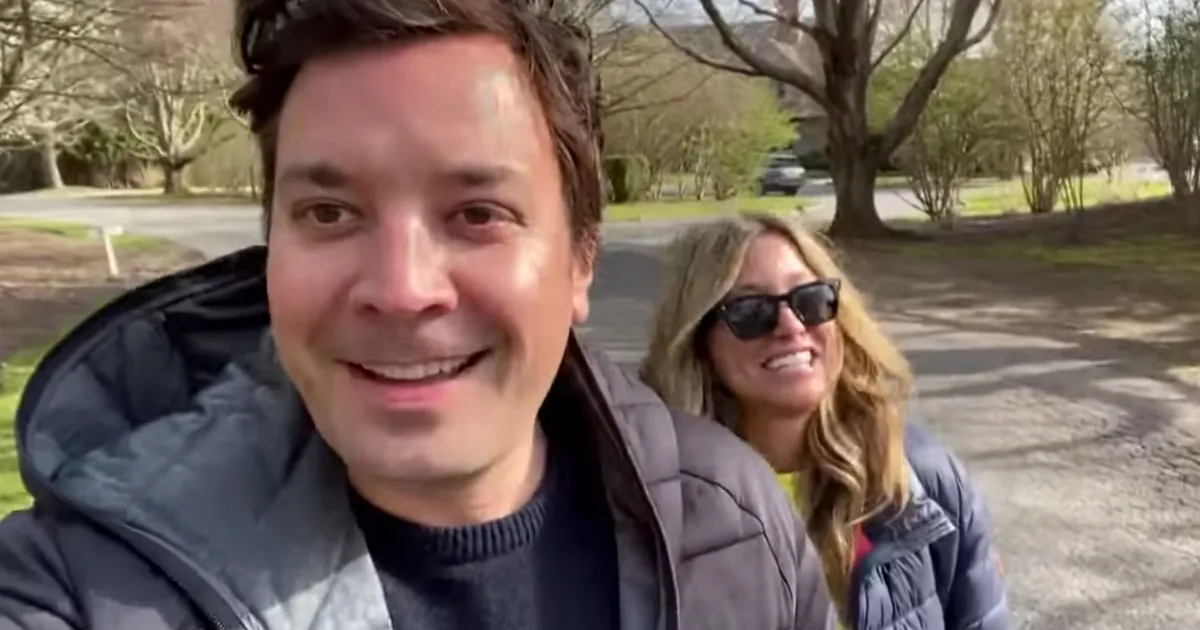 Image Source: Vulture
We all know Jimmy Fallon as the hilarious and great talk show host, but you might not be aware of his previous struggles. He admitted in an interview that himself and his wife tried for more than 5 years to have a baby before they had to turn to surrogacy in order to have their two daughters.
Kate Walsh
Image Source: Reddit
Kate Walsh, the former Grey's Anatomy actress, admitted early on that she was going to be unable to give birth to any children, an issue she portrayed on the show too! She revealed in an interview that she had suffered from an early menopause and therefore was unable to give birth in the future.
Loni Love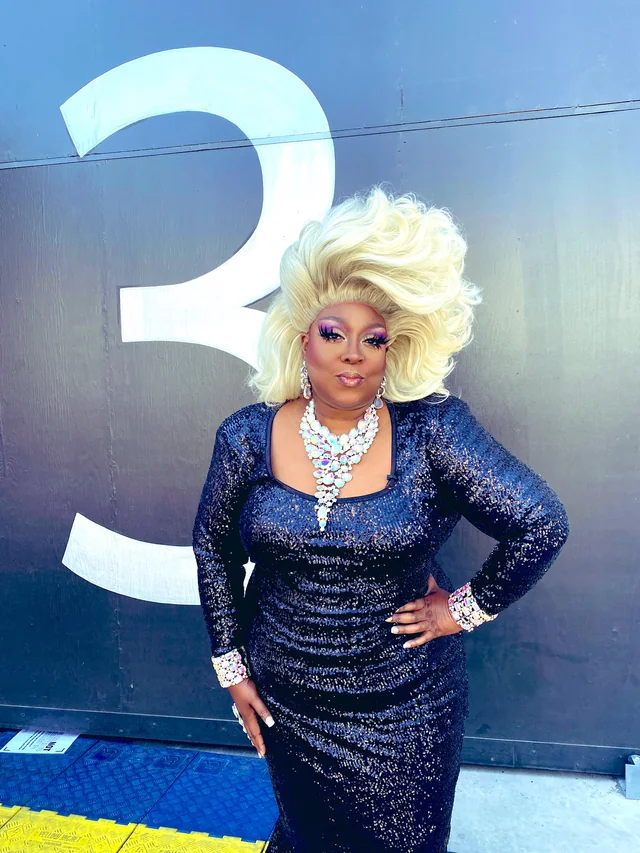 Image Source: Reddit
Loni Love has been very open about her issues with pregnancy in the past and how that has affected her life since. Earlier in life she managed to fall pregnant but suffered a miscarriage, since then she has put off the possibility of having children again as a result of being too scared.
Maria Menounos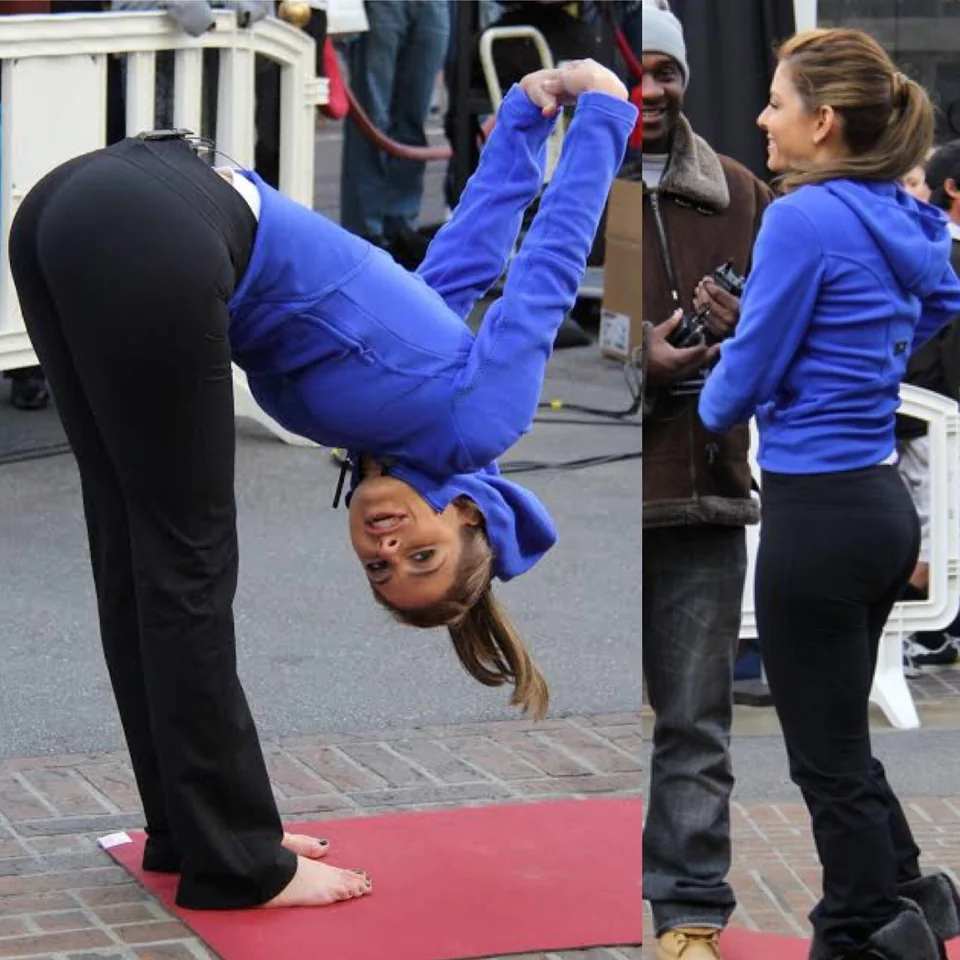 Image Source: Reddit
Maria Menounos has been seen on our screens for years now, but you might not be aware of her many health struggles. She was diagnosed with a brain tumour in 2017 and this put a stop to her attempted IVF pregnancies. These days, she is unaware as to what she'll do in terms of children still.
Giuliana Rancic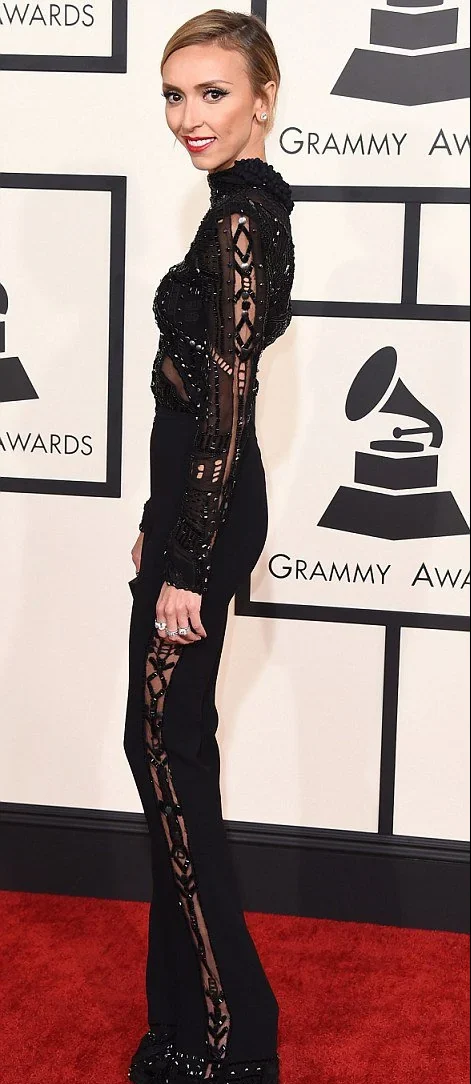 Image Source: Reddit
The co-anchor of E! News has had quite the history when it comes to fertility issues, but her and her partner did at least manage to get one child via surrogacy. Despite this, she did attempt to have more via surrogacy although the surrogate mother unfortunately miscarried the final two embryos.
Christie Brinkley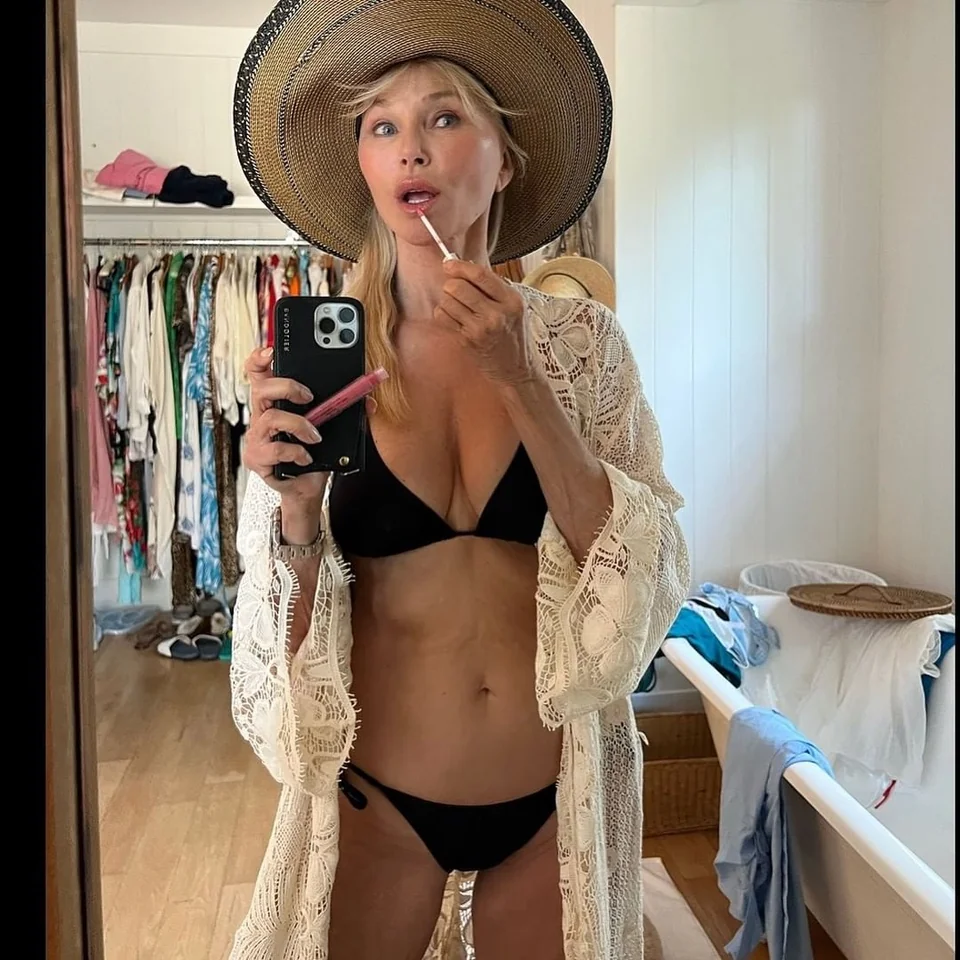 Image Source: Reddit
All the way back in 1998, Christie Brinkley, the supermodel and actress, admitted that she had suffered from more than three miscarriages with her husband up until that point. These miscarriages all lasted for various lengths of time and following these she had to try via IVF instead.
Sharon Osbourne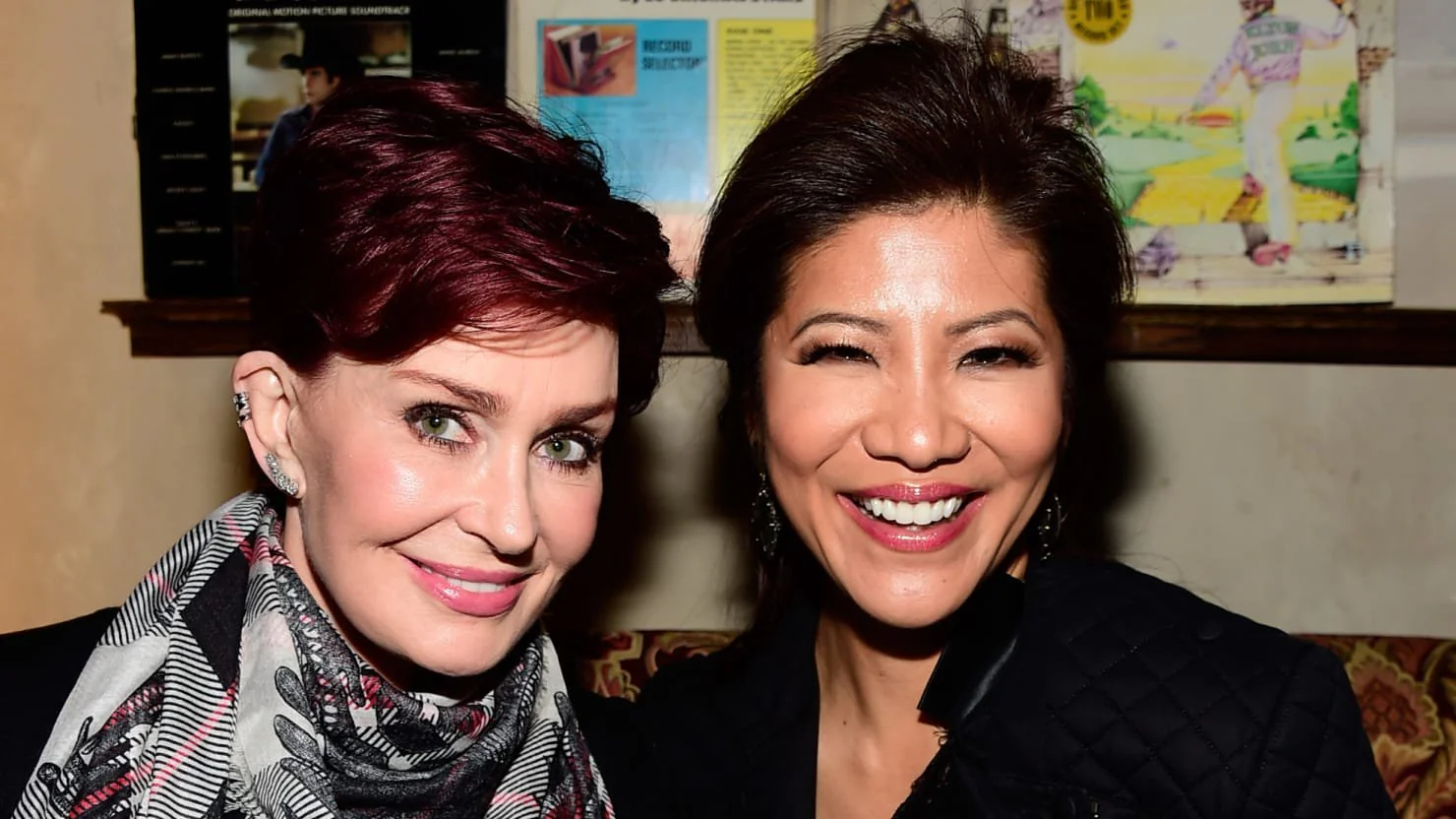 Image Source: Reddit
We all know that the Osbourne's managed to give birth to three children, although Sharon has admitted that she wanted a fourth, the opportunity just wasn't there! After she gave birth to her third child she suffered from a stomach infection that travelled through to the tubes.
Katie Lee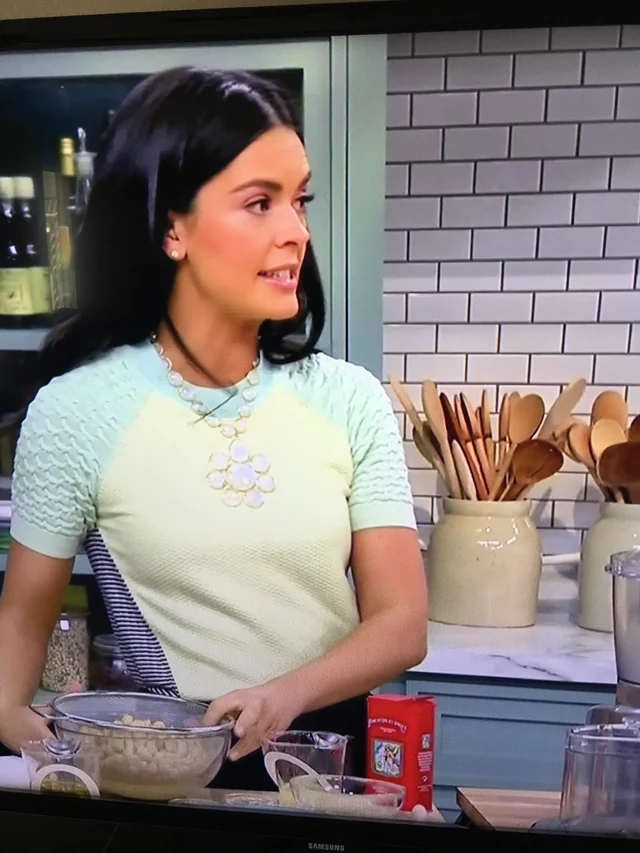 Image Source: Reddit
Katie Lee, who you'll recognise from the food network, has regularly discussed her problems regarding pregnancy. She had to have surgeries to fix the issue, that didn't work and then they tried IVF instead. However, still to this day her and her partner are still struggling to give birth to their child.
Aisha Tyler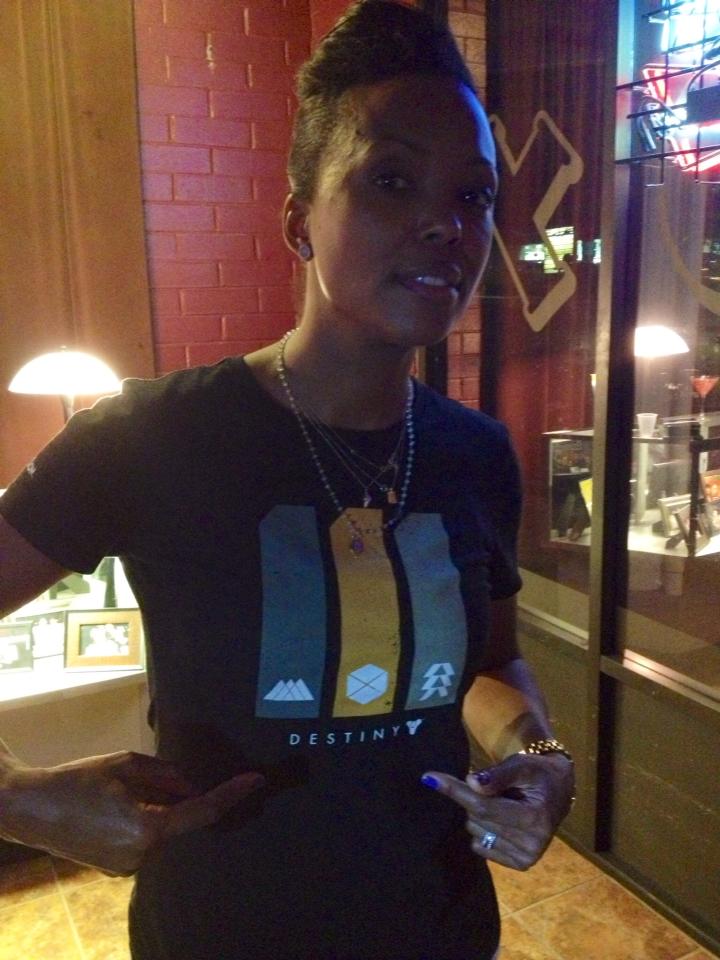 Image Source: Reddit
Back in 2011 when Aisha was still a co-host on The Talk, she discussed, deeply, her issues with infertility. Throughout the process, she tried numerous IVF attempts and spent a load of money. But eventually she had to make the heartbreaking decision to give up her chances of motherhood.
Michelle Obama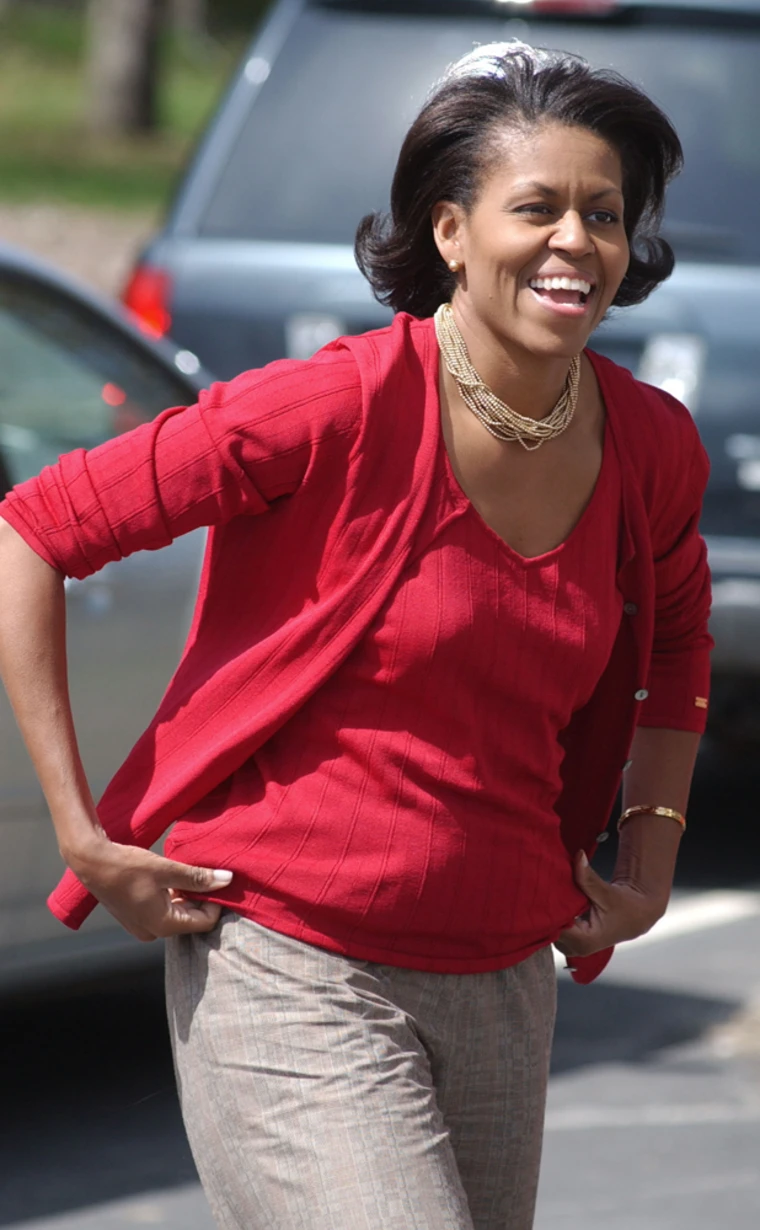 Image Source: NBC News
Although we already know that Michelle and Barack gave birth to two girls, you might not know the backstory behind this. Following numerous problems with miscarriages they had to go through IVF in order to have their two children. It's something more common than many believe.
Nia Vardalos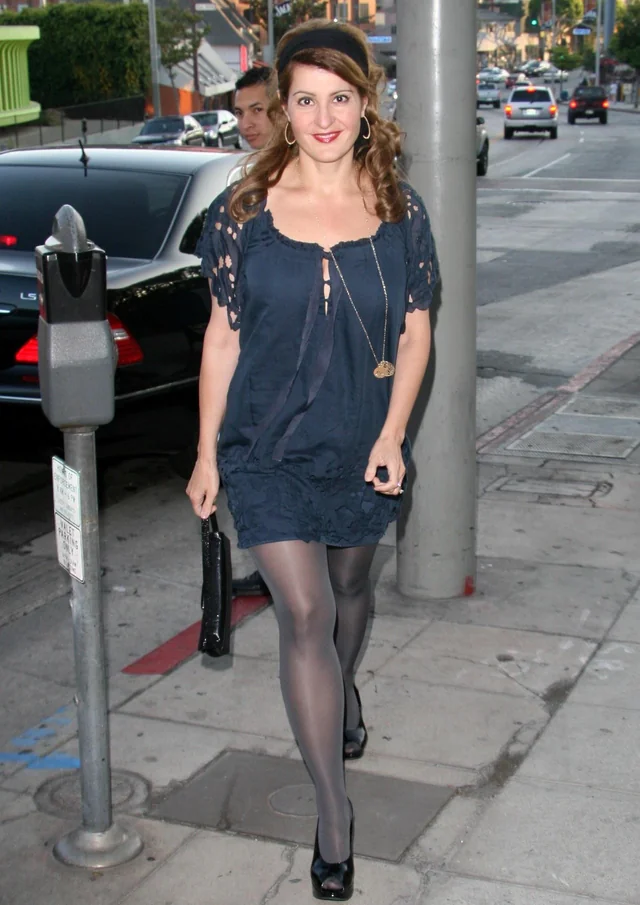 Image Source: Reddit
The former My Big Fat Greek Wedding actor revealed her major problem with fertility during a magazine interview. After nine years of struggling to become pregnant with her partner she turned to adoption after believing that she should be embarrassed about not being able to have her own children.
Elisabeth Rohm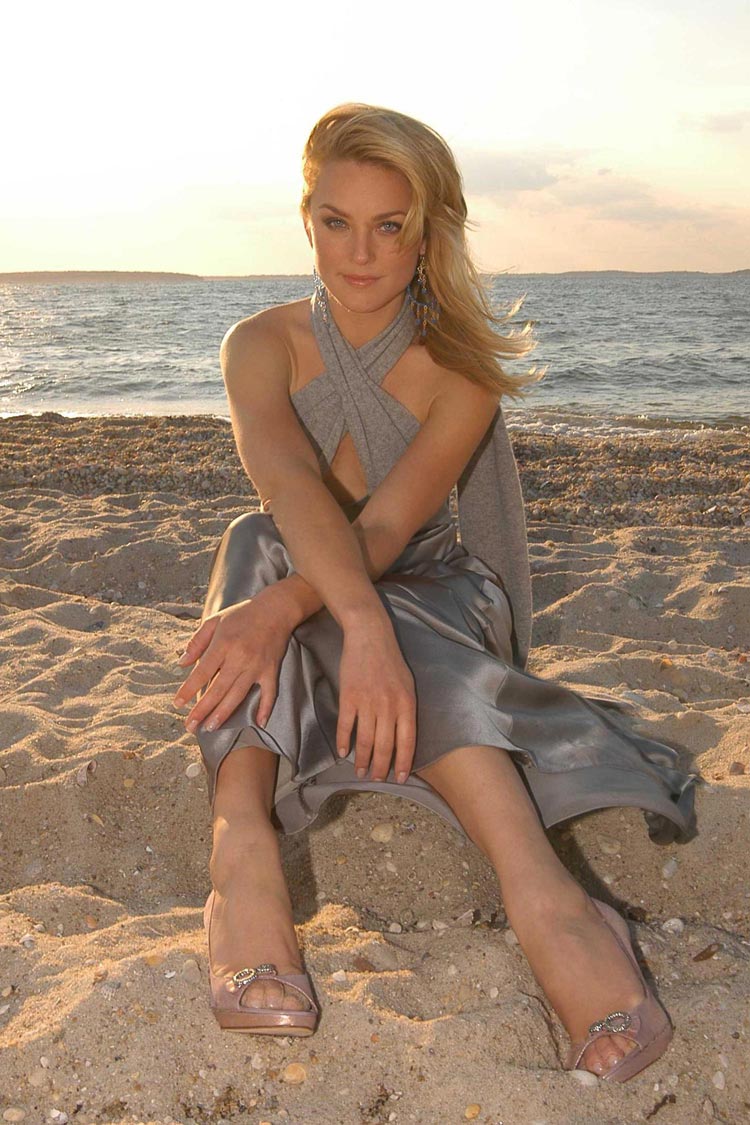 Image Source: Reddit
Elisabeth Rohm had numerous struggles with pregnancy and was ultimately told by the doctors that she would never be able to conceive naturally. Instead, she ended up having to the embryo implanted and she even wrote a book to discuss her issues and how it isn't the end of the world.
Julianne Hough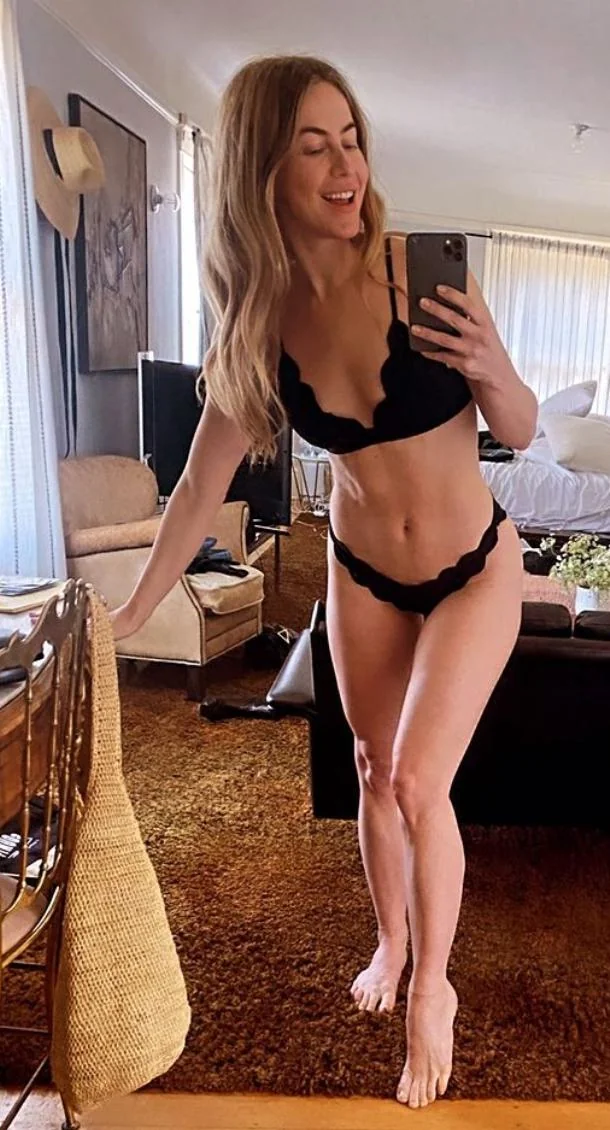 Image Source: Reddit
Although Julianne and her partner haven't yet given up on having a child, she has been open about some of the issues she has had. She had been diagnosed with endometriosis and for that reason as had many issues in regards to IVF. Despite this, she is still hopeful and faithful of the future.
Abby Elliott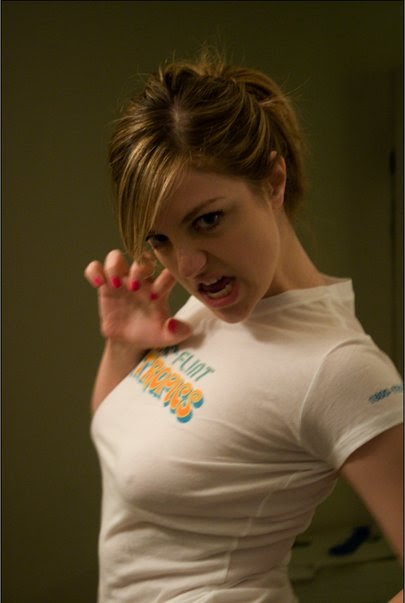 Image Source: Reddit
The Saturday Night Live star opened up during an interview on the Kelly Clarkson show a few years back, she discussed how they had to turn to IVF in order to try and give birth. Fortunately, we have celebrities like Abby who can comfortably talk about this online for everyone else to hear.
Angela Bassett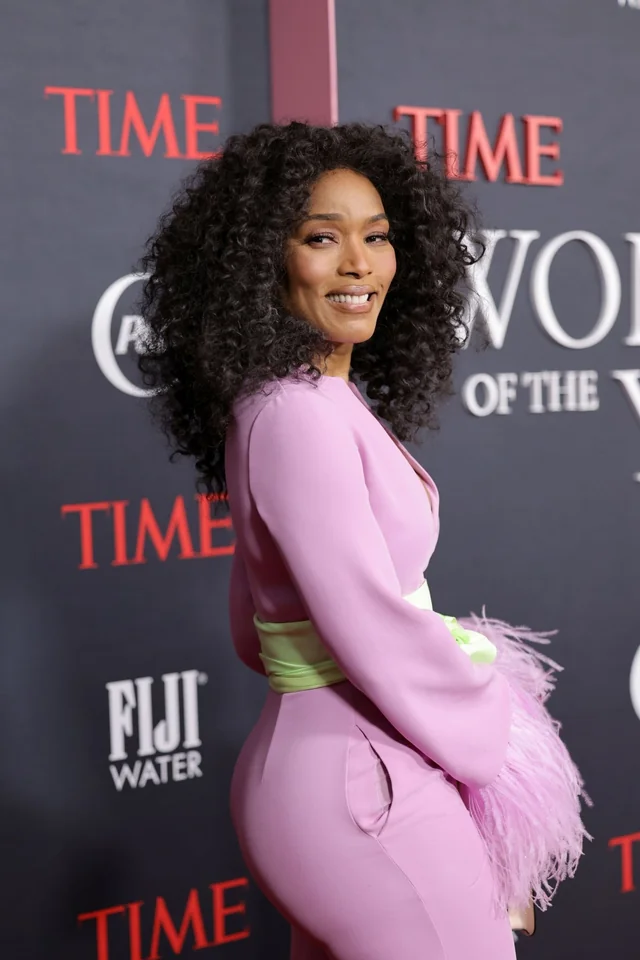 Image Source: Reddit
Angela Bassett and her husband believed that they would never be able to become parents after failing to conceive for years. However, after a friend informed her that she was having birth via a surrogate she realised that this might just be the best way for her to enjoy motherhood herself.
Paris Hilton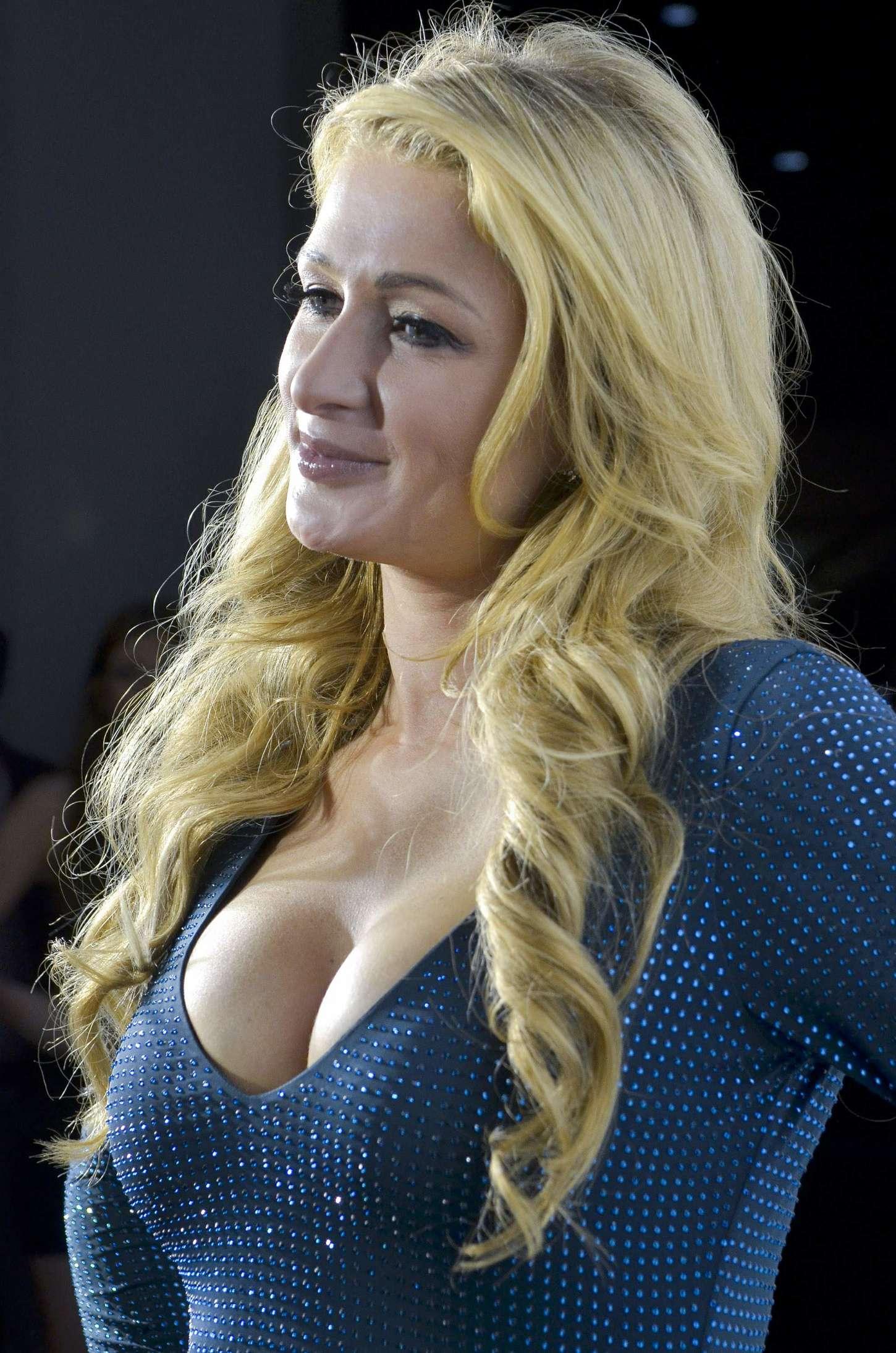 Image Source: Reddit
Paris Hilton is currently undergoing IVF with her husband after receiving some advice from a fellow person on this list, Kim K. Although they were unable to conceive naturally, they have now gone through the extraction process and will hopefully find themselves as parents in the short term.
Chrissy Teigen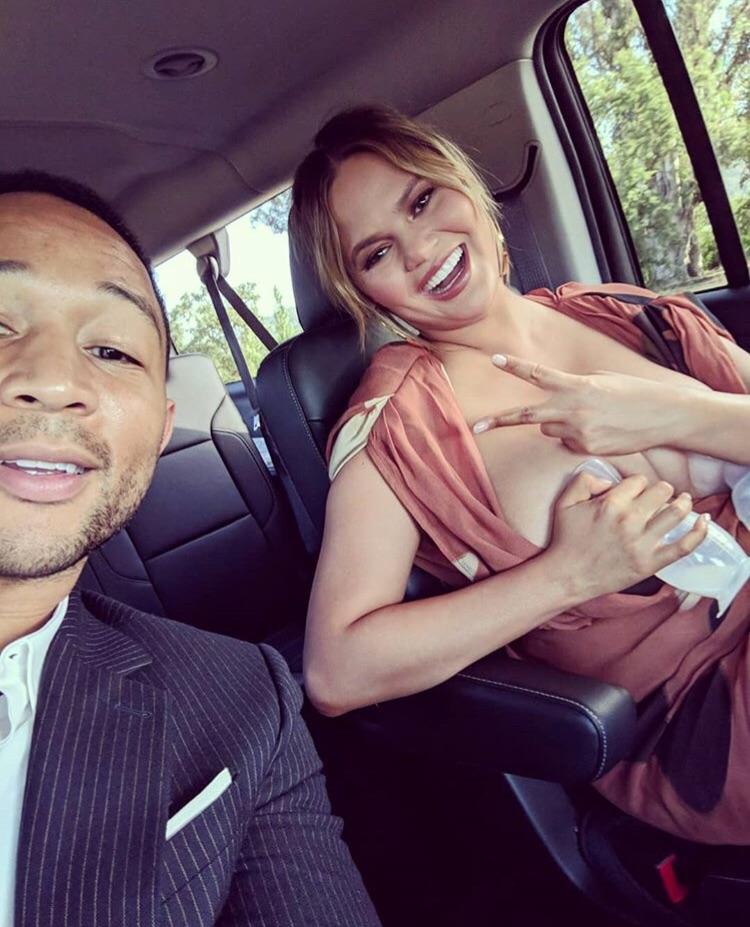 Image Source: Reddit
We've all seen the heart-warming photos by now of Chrissy Teigen and John Legend holding their adorable babies, but they found out quickly that they would be unable to do so naturally. After years of trying they ultimately had to attempt IVF to get to the position they are in now.