Back To The Future Cast Then And Now
By Tom Pearson
4 weeks ago
Then - Marty McFly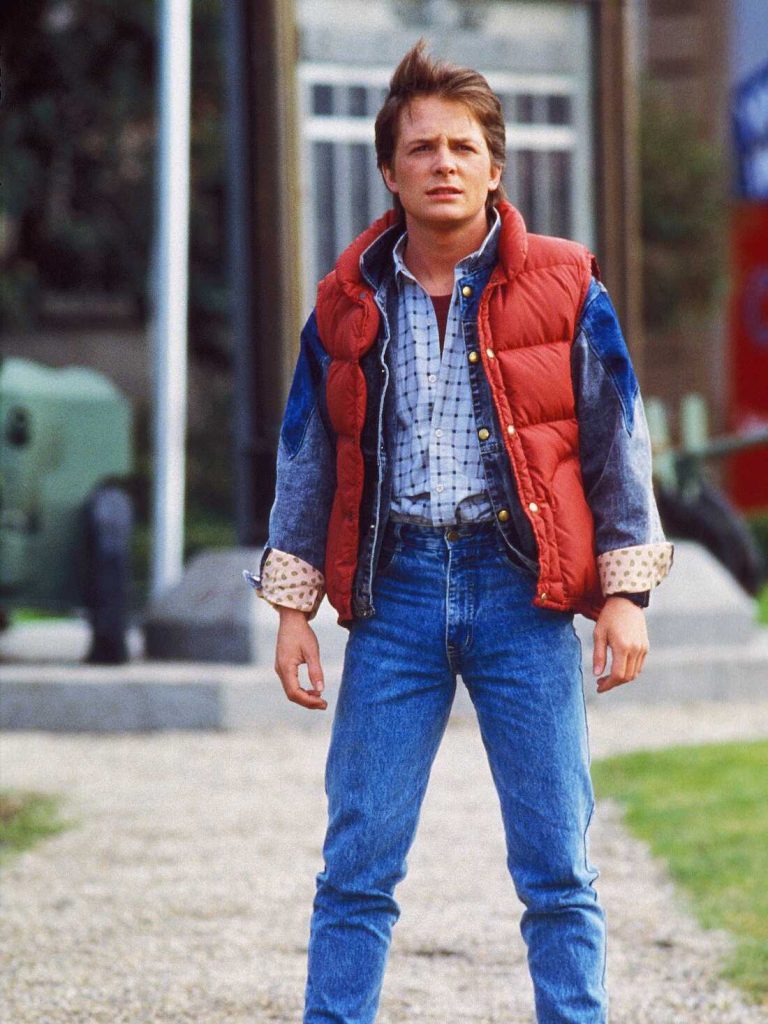 Image Source: NPR
Our time travelling protagonist is the world renowned Marty McFly. His signature Nike moon boots and skateboard became popular in the 80's, with skateboards being added to every child's Christmas list for the next few years. After Marty's friend, Doc Brown, creates a time machine it's down to Marty McFly to ensure the course of time isn't changed forever.
Now - Michael J Fox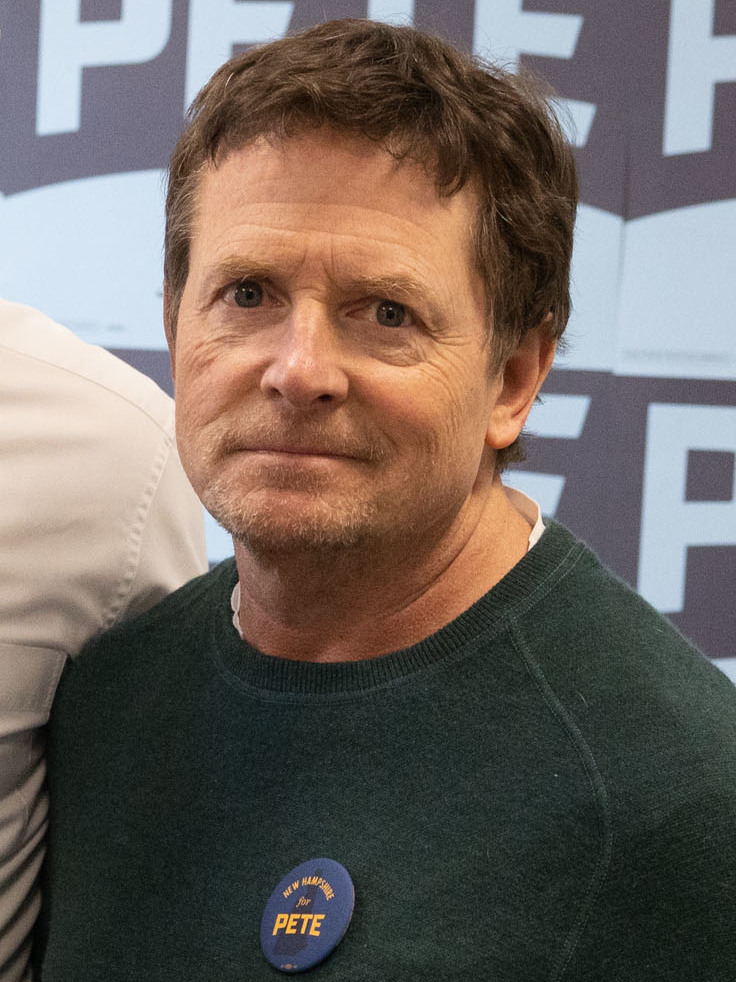 Image Source: NPR
Michael J Fox was actually an understudy, and came into the Back To The Future movie later into filming to replace Eric Stoltz. Michael J Fox was originally wanted to play the role of Marty, so it all worked out for the best in the end. Fox maintained a full career in the film industry until his diagnosis of Parkinson disease in the 1990's slowed him up a little.
Then - Doc Brown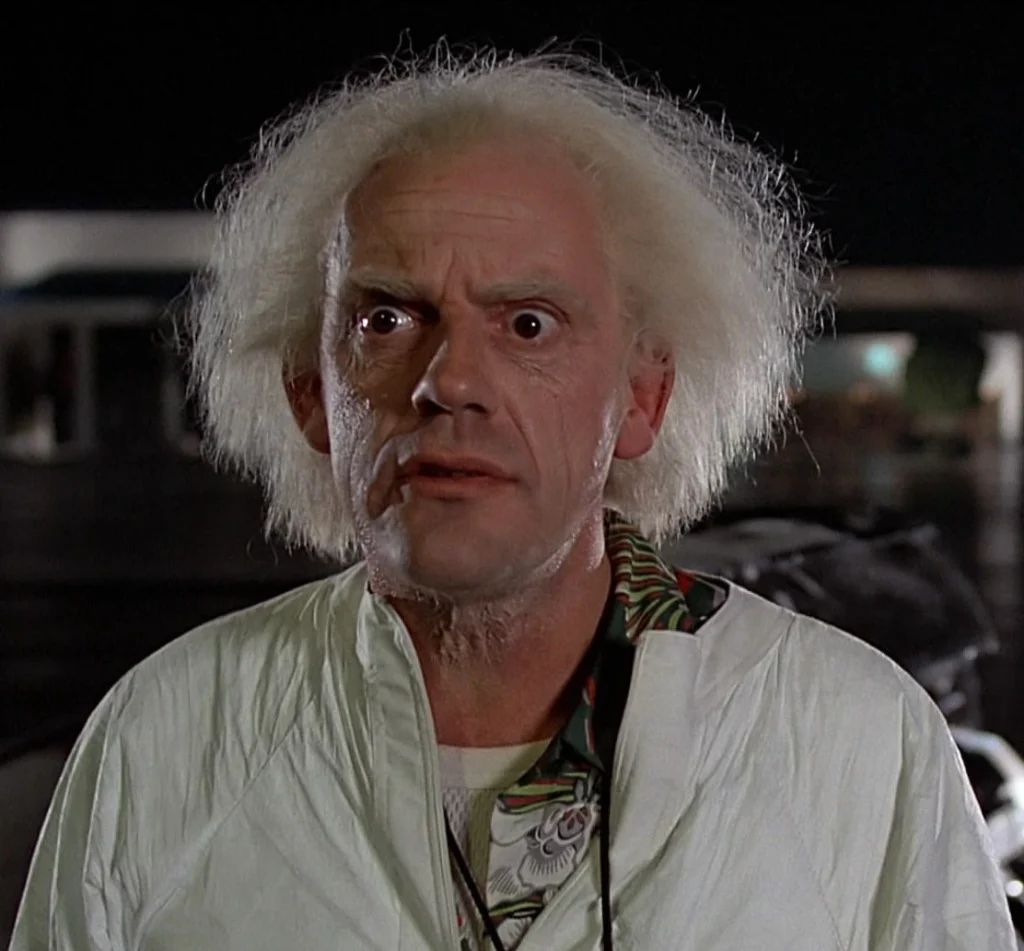 Image Source: Futurepedia
1.21 Gigawatts is the iconic cry from the crazy doc that we all know. Paired with his time travelling DeLorean, Doc Brown is one of the most iconic time travelling character in movie history. As a student of all sciences, Doc Brown would get himself into all sorts of scrapes. With the help or Marty McFly, Doc brown would become synonymous with the Back To The Future franchise.
Now - Christopher Lloyd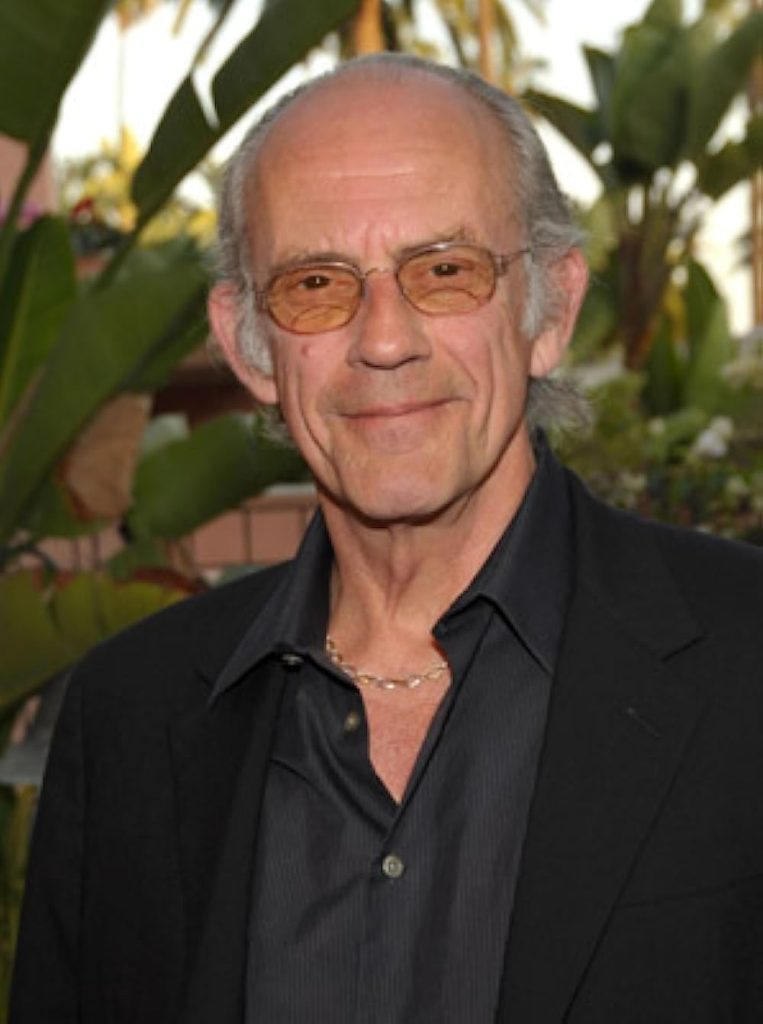 Image Source: IMDB
Christopher Lloyd carried on working in the film industry after the success of Back To The Future, featuring in films released as recently as 2018. Christopher Lloyd has even lent his voice to the recent video game, Lego Dimensions. Lloyd also appeared in the hit comedy series, Taxi, for which he was awarded two Emmys. It looks like there's more to come from Lloyd soon too!
Then - Lorraine Baines McFly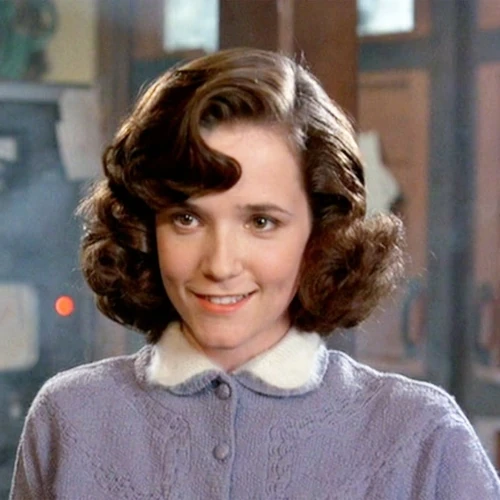 Image Source: Reddit
Without Lorraine Baines McFly, there would be no Marty McFly. Lorraine is the mother of Marty, Dave and Linda McFly and the wife of George McFly. Lorraine is known to stand up for herself and is a strong female protagonist in the film. Despite her strong personality. Lorraine admits that she likes to be wined and dined by a strong and dominant man.
Now - Lea Thompson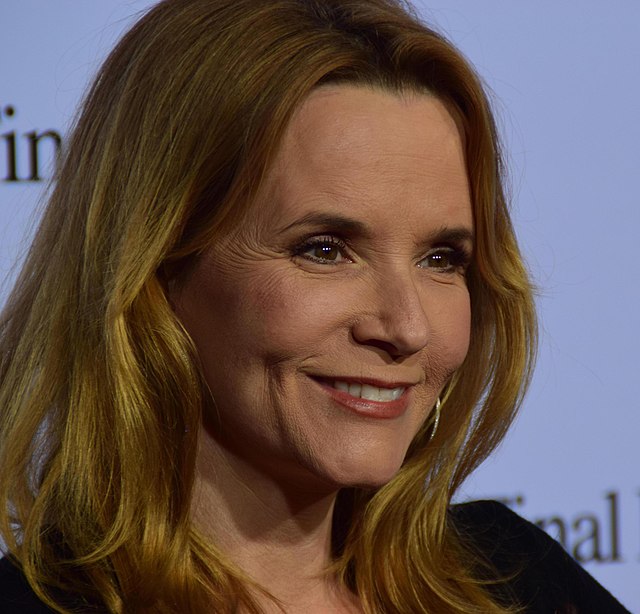 Image Source: Wiki
Lea Katherine Thompson was born in 1961 and has featured in many hit movies and television series since the filming of Back To The Future. Since filming, Lea has taken to directing to expand her skills and has received awards for her directing work. Lea now lives in Los Angeles with her director and producer husband, Howard Deutch, with their two daughters.
Then - George McFly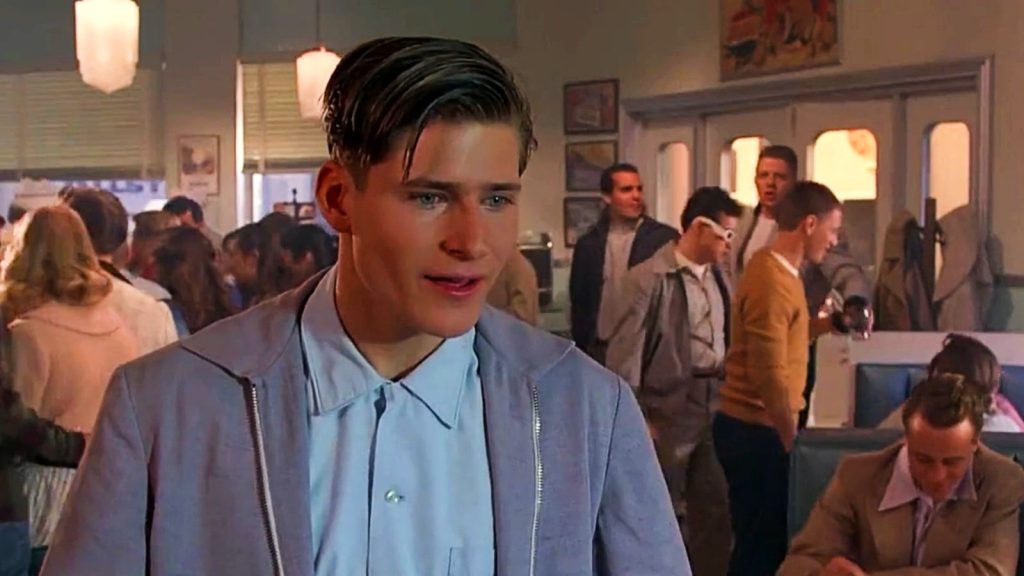 Image Source: Giant Freakin Robot
George McFly is the Husband of Lorraine Baines McFly. In the film, George is sat in a diner eating cereal, when his high school bully comes to pester him for not doing his homework. George notices that his future son is staring at him whilst the exchange takes place, and it freaks him out. George runs off, who can blame him, it would be pretty freaky!
Now - Crispin Glover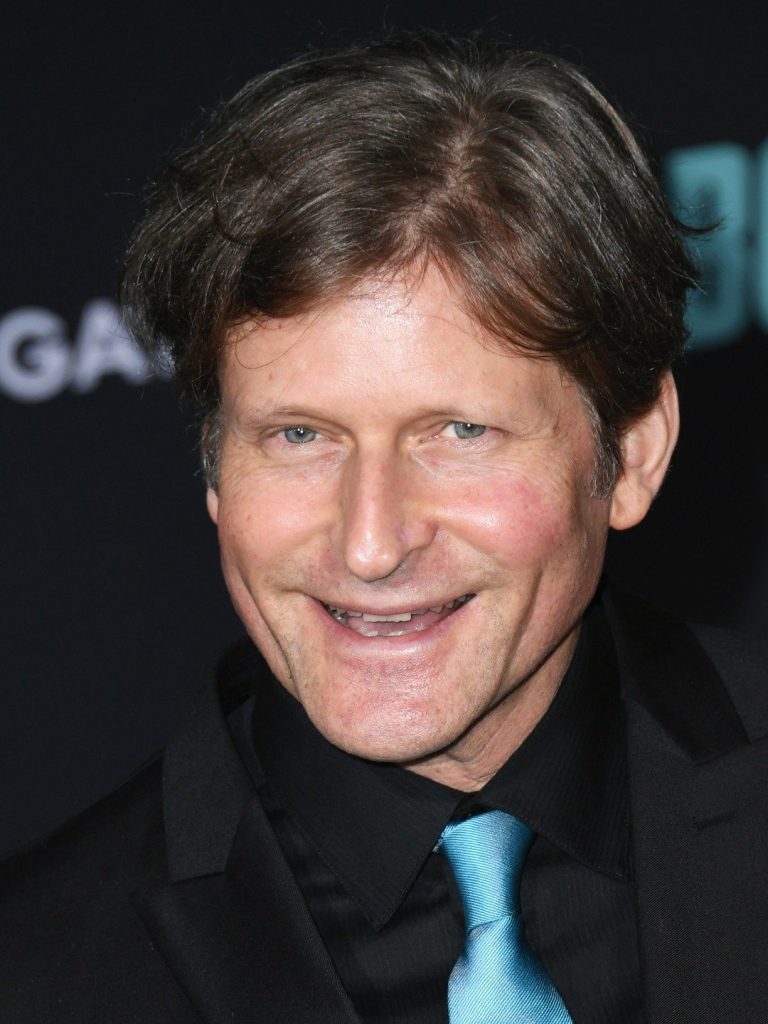 Image Source: Rotten Tomatoes
American filmmaker, actor and artist, Crispin Glover, is known for playing the more eccentric characters on screen. He played the role of George McFly in the back to the future movies. In the later movies, Crispin Glover was replaced by Jeffrey Weissman, however Crispin continued to act and focused more of his time and effort on his art and film making.
Then - Biff Tannen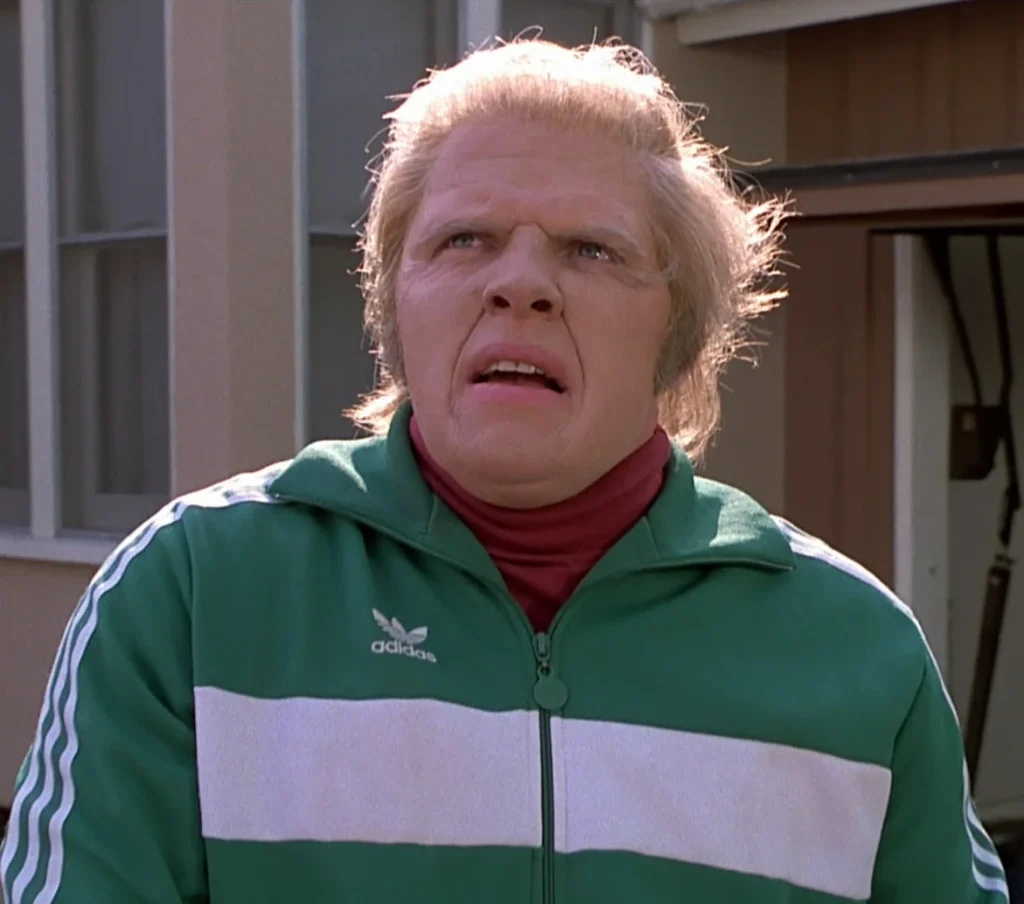 Image Source: Futurepedia
According to screen writer, Bob Gale, the character Biff Tannen is based on Donald Trump. Tannen is a major antagonist in the film, and viewed by many as villain of the movie. Mart damages the car that Biff owns in the movie, and Biff calls him a chicken. This causes a bit of a scrap between the two and cements Biff as a bit of a bad guy in our minds.
Now - Thomas F Wilson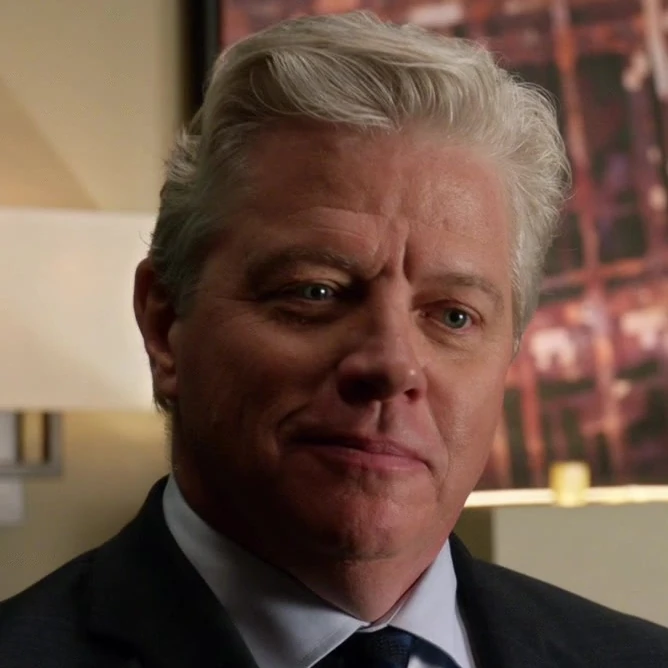 Image Source: DC Database
Thomas F Wilson is best known for his role as the mad dog Biff Tannen in the Back To The Future movies. The American actor and comedian is also famous for his roles in films like The Heat and some of the Spongebob movies. Playing Flat the Flounder in the Spongebob television show, Thomas has taken to voice acting more as his career has progressed.
Then - Jennifer Parker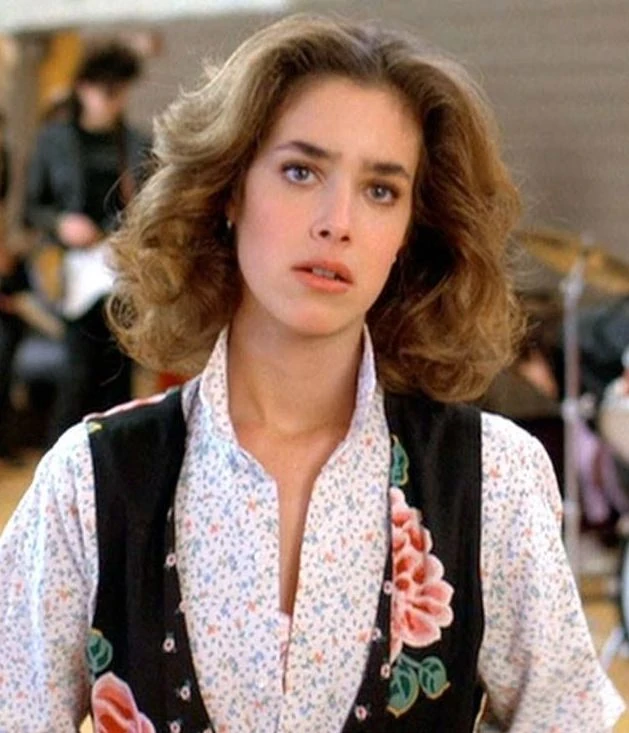 Image Source: Futurepedia
Jennifer Parker starts out as the girlfriend of Marty McFly, but the pair later end up getting married. Jennifer is also the fourth person to time travel in The Back To The Future universe, and only the Third human to do so. Betty Parker, wife of Danny Parker Jr. is the mother of Jennifer Parker and future mother in law of Marty McFly.
Now - Claudia Wells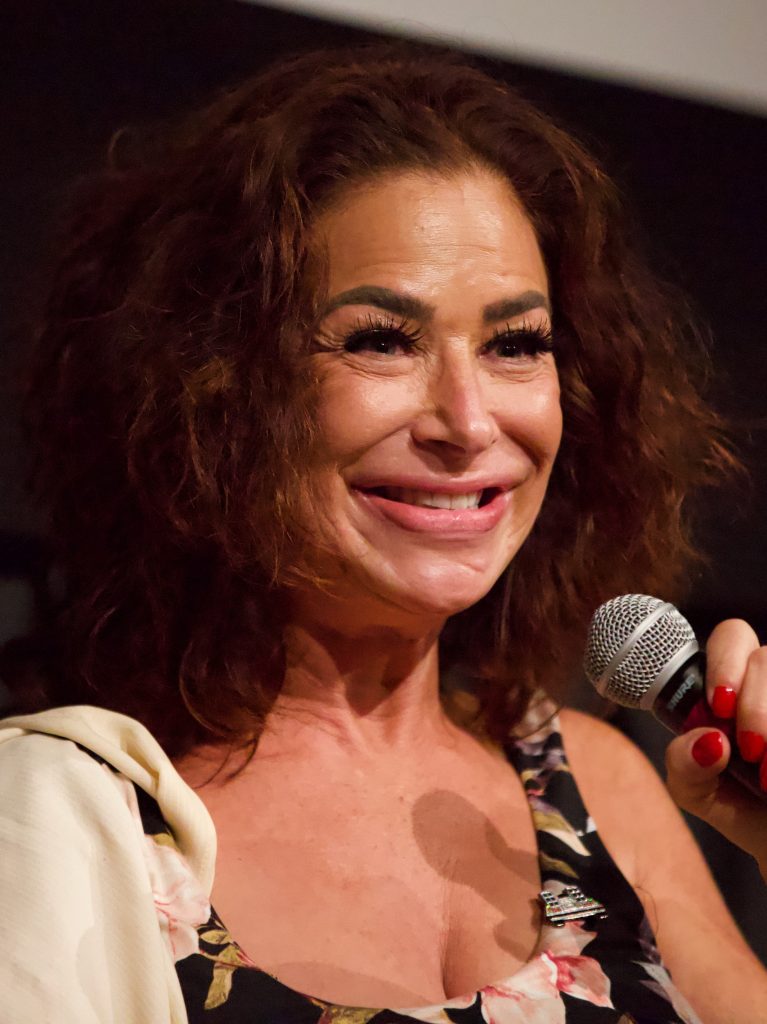 Image Source: Wiki
American actress and businesswoman Claudia Wells is most well known for her role in Back To The Future. After her mother was diagnosed with cancer, Claudia decided to leave filming for Back To The Future and instead focus on caring for her family. The role was recast to actress Elisabeth Shue, in what is now known between fans as the tale of two Jennifers.
Then - Mr Strickland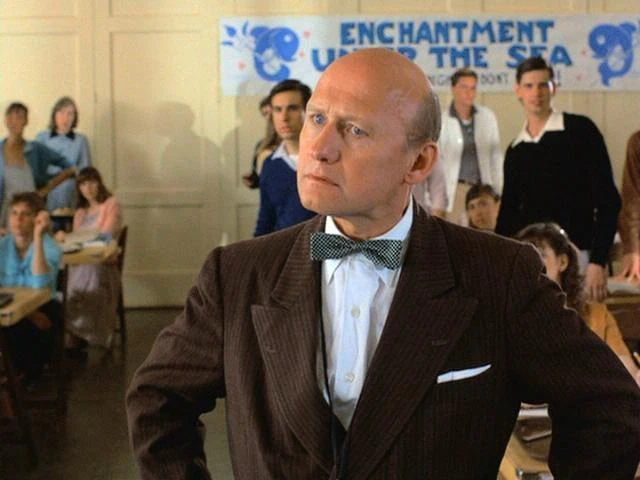 Image Source: Reddit
Described as a strict authoritarian with a strong disdain for slackers, Mr Strickland is a hard headed teacher at Marty McFly's high school. His mean attitude and almost hatred towards the children makes him exactly the character that you do not want to bump into. Gerald Strickland refers to Marty McFly, his father, and Biff Tannen derisively as "slackers".
Now - James Tolkan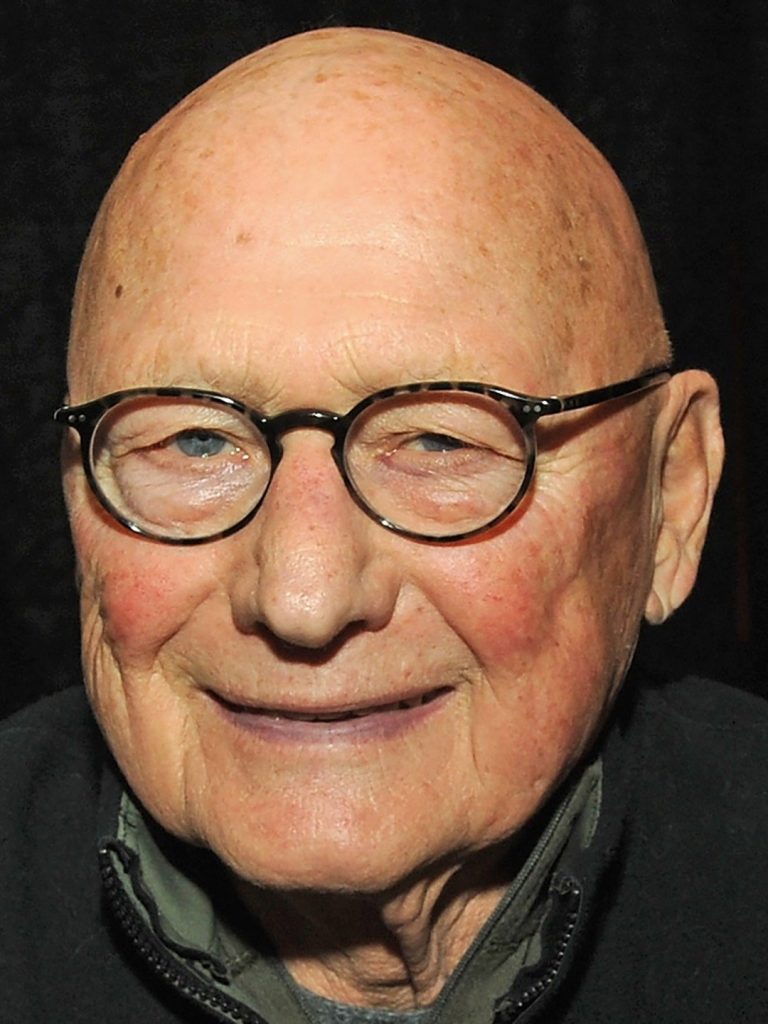 Image Source: Rotten Tomatoes
American Actor James Tolkan is now a whopping 92 years old. James has undertaken many memorable film roles including parts in Love and Death, Top Gun, Masters of the Universe and Dick Tracy. Known for playing more fiery and forceful characters, Tolkan has been gracing our screens for decades and will continue to do so for many many more to come.
Then - Dave McFly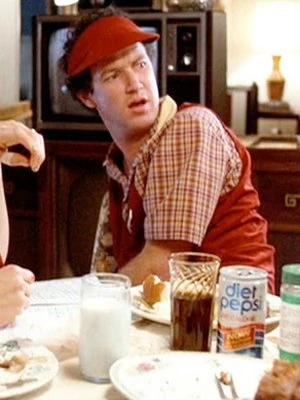 Image Source: The Future 1985 Wiki
The eldest child of George and Lorraine McFly, Dave McFly is the big brother of our protagonist Marty. He was born in 1963 and is a laid back character who likes to chill out and laugh at his own jokes. Dave McFly works at Burger King in the movie, whilst his brother is fighting to save the world with Doc. I would however argue that Burgers are just as important as the fabric of time.
Now - Marc McClure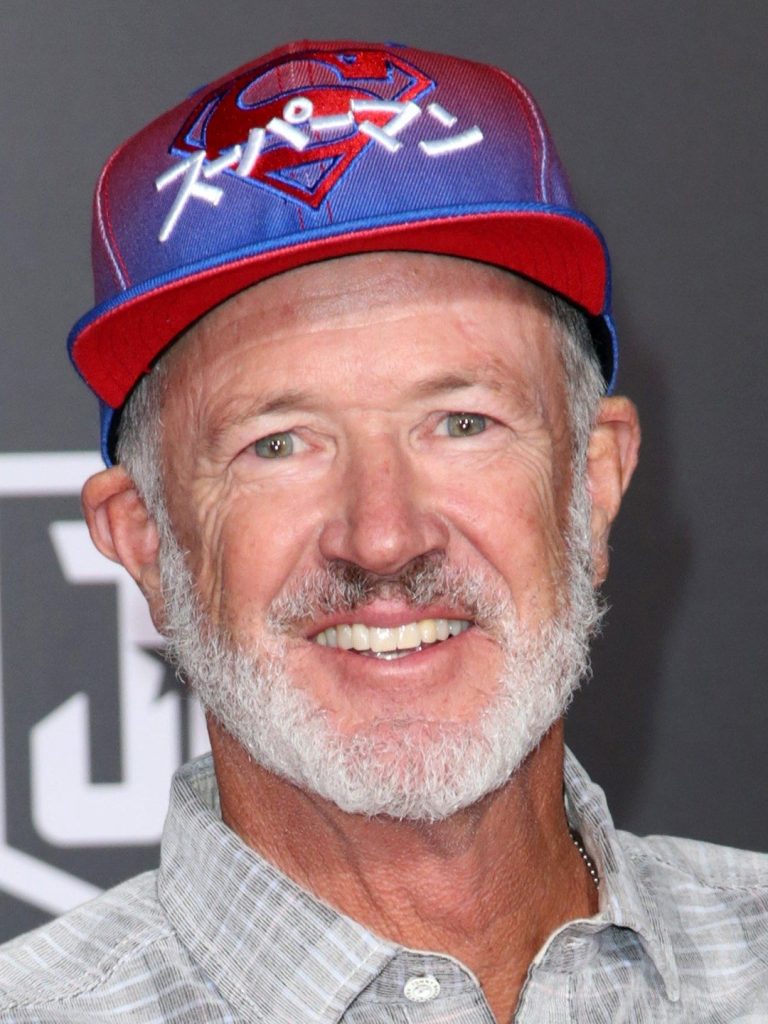 Image Source: Rotten Tomatoes
Marc McClure, aged 66, is actually more famous for his role in the Superman series of Movies. Marc is well known for his role as Jimmy Olsen, who he played from 1978 - 1987. Despite a popular misconception, Marc McClure is not related to fellow actor Doug McClure. Marc has appeared in several television series, including a Back To The Future themed show, Tales From The Future.
Then - 3-D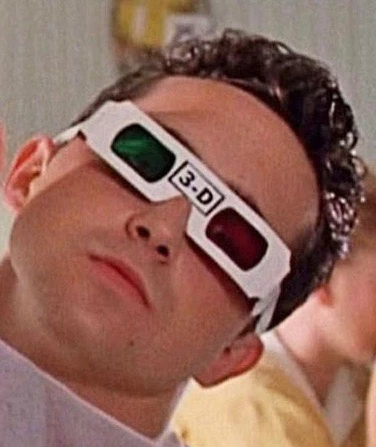 Image Source: The Future 1985 Wiki
3D is one of Biff, Match and Skinhead's friend, and wears his trademark 3D glasses throughout the course of the film. 3D is never referred to by his actually name in the movie, but he is known as one of the villains of the film along with his gang of bullies. 3D's signature outfit make his attire a great Halloween costume, so he's one to bare in mind this October.
Now - Casey Siemaszko
Image Source: IMDB
With supporting roles in Back To The Future, Stand By Me and a starring role in Three O'Clock High, Casey Siemaszko has certainly earned his star on the Hollywood walk of fame. Siemaszko was born in Chicago and grew up on the city's northwest side, and this might be where his love os basketball comes from. We home to see more of his work to come in the future.
Then - Skinhead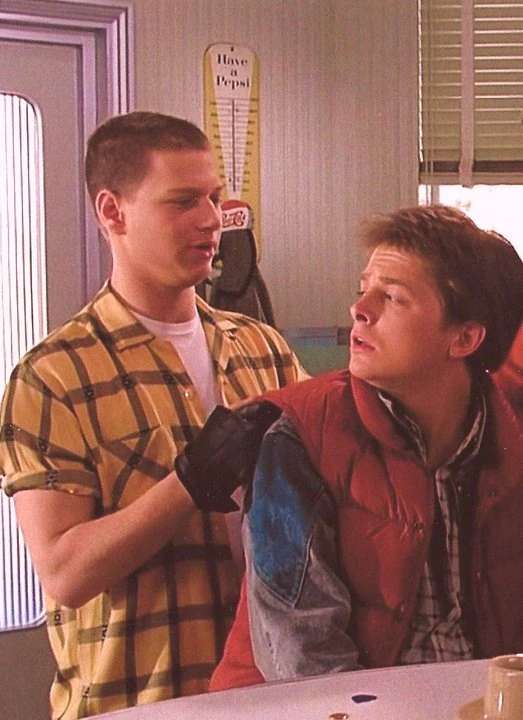 Image Source: Futurepedia
Skinhead is arguably one of the most daunting characters from Back To The Future. As a member of Biff Tannen's gang of bullies, the audience grow to dislike skinhead. He picks on Marty, but ends up getting his just deserts in the end. Skinhead culture was a huge subculture in the 1980's, associated with punk rock music and being reckless in general!
Now - J J Cohen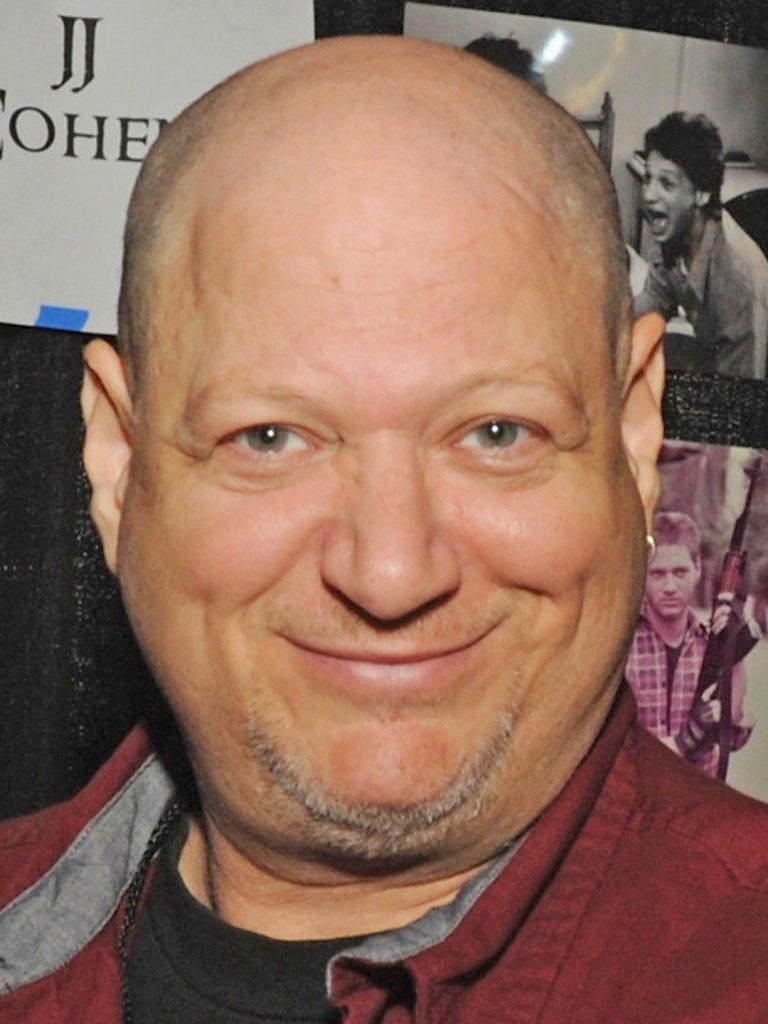 Appearing in film and television since 1985, J J Cohen has been on our screens for decades. He started his acting career in the feature film, Paradise Motel, but got his big break playing the character Skin Head in the Back To The Future franchise. J J Cohen continued acting, but has taken to more background roles as he prefers to be away from the limelight nowadays.
Then - Match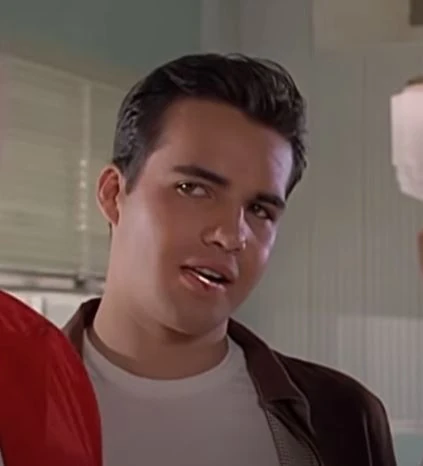 Image Source: Villains Wiki
Yet another member of Biff Tannen's gang of villains, Match is another dislikable character from the series. Match was also a prominent character in the sequel to the movie, Back To The Future two. Match frequently harasses George McFly, Marty McFly's father and becomes a nuisance well known across the Back To The Future Universe.
Now - Billy Zane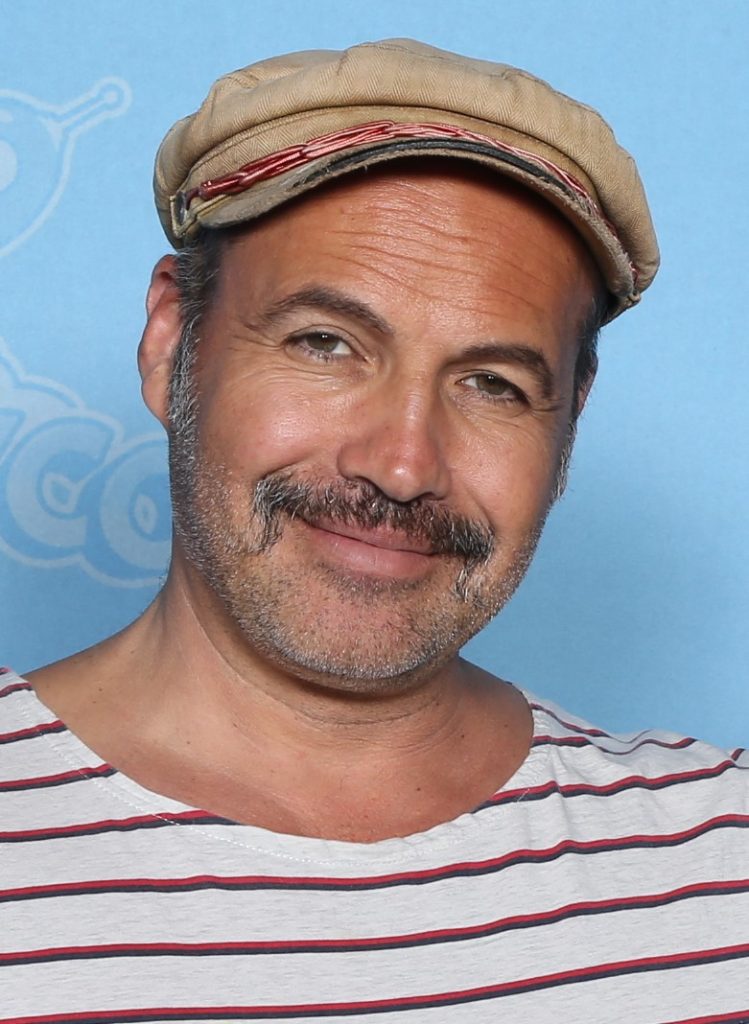 Image Source: Wiki
Best friend of professional chef, Matty Matheson, Billy Zane has graced out screens in films like Back To The Future to Titanic. Billy normally plays the villain in movies and on TV, as this is an area that he specializes in. Billy had breakthrough role was in the 1989 Australian film Dead Calm, a performance that earned him a nomination for the Chicago Film Critics Association Award for Most Promising Actor
Then - Babs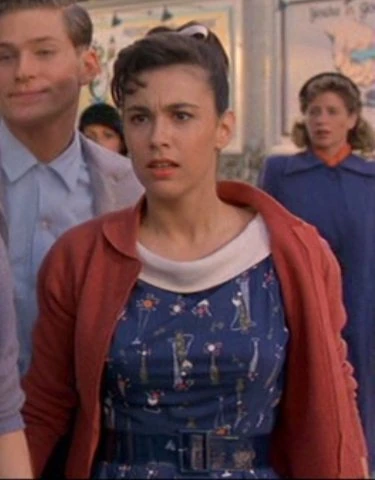 Image Source: Futurepedia
Babs is Lorraine's friend, the pair of them hang around with another blonde haired woman too. Babs is seen at many points throughout the movie, and at one point can be seen grinning at Marty McFly. She looks disturbed when sat with gang of bullies, Skinhead, Tenner and 3D, thankfully Marty comes to her rescue and takes her out of the situation.
Now - Lisa Freeman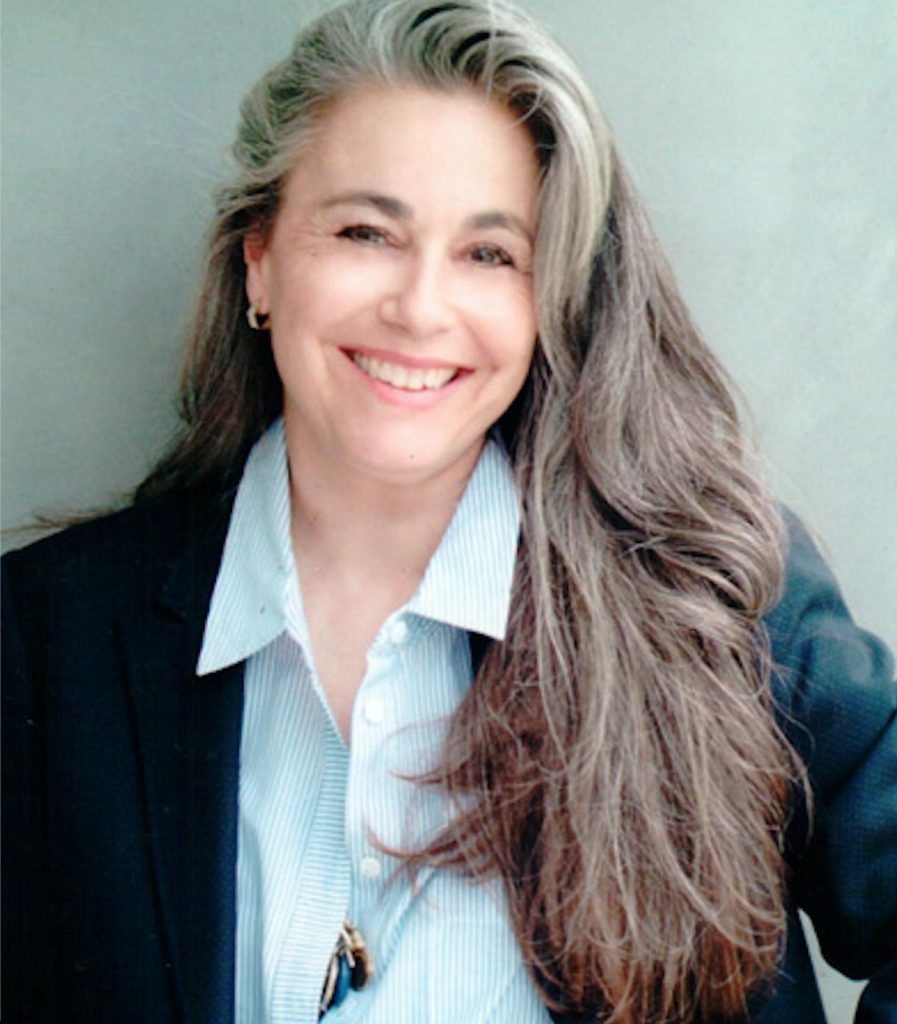 Image Source: IMDB
Although Lisa Freeman got her break from her role in the Back To The Future movie, she has since changed career path and is now less into acting and more of a writer. As a full time writer, Lisa found success with her novel, Honey Girl. Honey Girl is popular in the young adult surf fiction genre, and this is where she is looking to expand her empire.
Then - Marvin Berry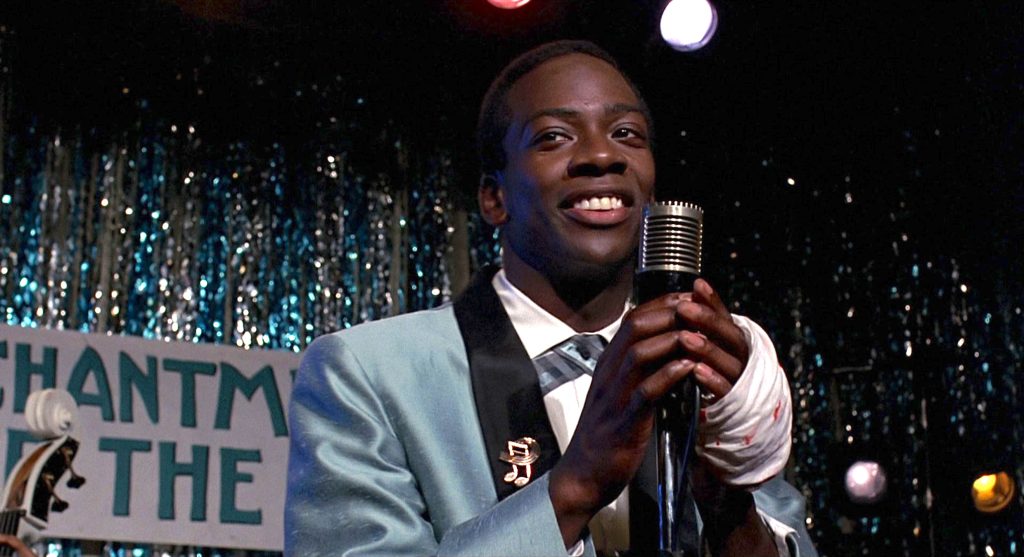 Image Source: IMDB
The cousin of famous singer Chuck Berry, Marvin Berry is the lead singer of the band Marvin Berry and the Starlighters. Marvin can be seen on the phone to his cousin, Chuck Berry, although Chuck does not actually make an appearance in the movie. Marvin receives a marvelous round of applause after singing his rendition of Johnny B. Good to a packed venue.
Now - Harry Waters Jr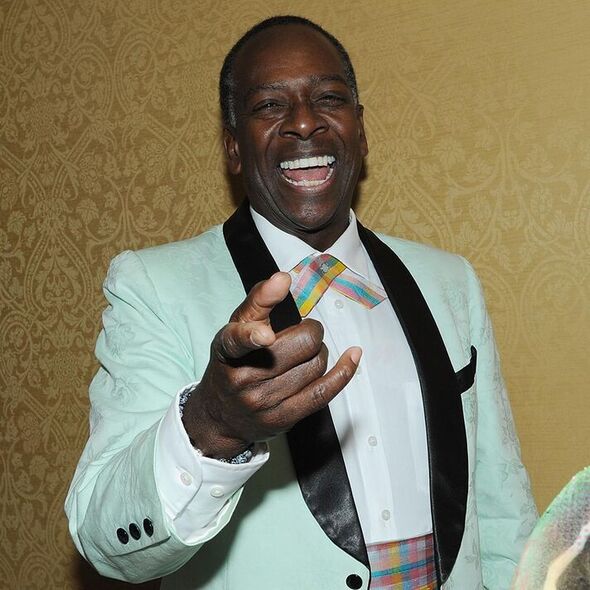 Image Source: Daily Express
Harry Waters Jr is an American actor born in 1953. Best known for his role in Back To The Future as Marvin Berry, Harry Waters Jr has stuck with the same career path and is a dedicated singer and theater director. Waters Jr appeared in some other films you may have heard of like Hotline, Death Warrant, Big Bully and the 1997 classic Big Boys two!
Then - Sherman Peabody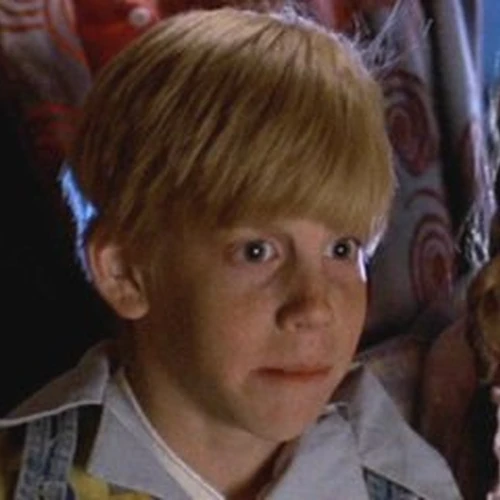 Image Source: Futurepedia
Accompanied by his dog Peabody, Sherman helped to invent the WABAC machine. Sherman investigated the barn with his father when the DeLorean time machine crashed into it in 1955. He believed the vehicle to be an alien spaceship after reading a science-fiction comic book called Tales from Space. Unfortunately, it was not Aliens, but still a pretty mad encounter.
Now - Jason Marin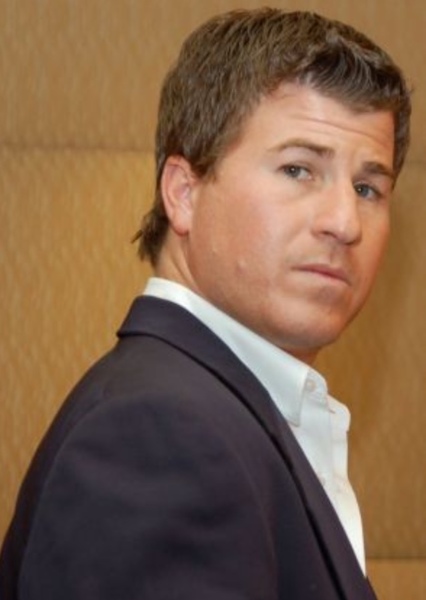 Image Source: Fan Casting
Jason Martin changed career paths from the acting world after his break in back to the future. He is now a painter, specializing in modern artwork. Jason has a BA from Goldsmiths, University of London, and lives in the capital city of England as well as spending time living in Portugal. He has published several books showcasing his artwork and photography.
Then - Red The Bum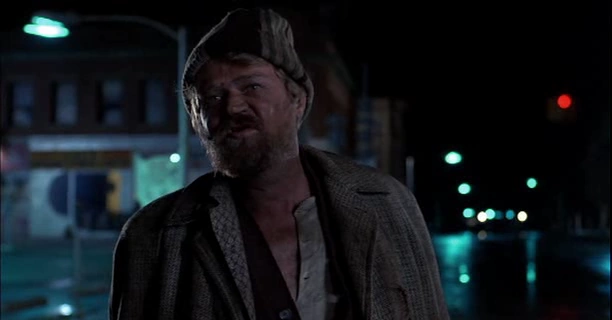 Image Source: Futurepedia
Red was a street bum who resided in downtown Hill Valley in 1985, and was known to spend the night listening to the radio. He spent his evenings on a bench in the bus station rather than tucked up in bed, making the audience really feel for Red. Red the Bum referred to Marty McFly (who returned to 1985 in the DeLorean time machine) as a "Crazy drunk driver"!
Now - Buck Flower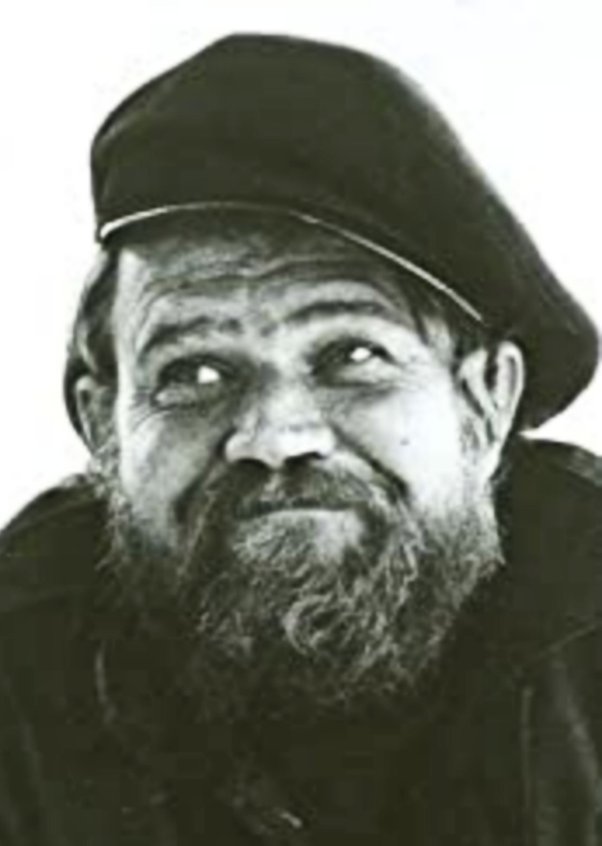 Image Source: Quora
George Buck Flower, who sadly passed in 2004, was described as an exceptionally talented and versatile actor. Buck was an American actor, writer, producer, assistant director, production manager, and casting director. He was sometimes credited as Ernest Wall, Buck Flower, George "Buck" Flower, George Flower, Buck Flowers, C. D. LaFleur, C.D. LaFleure, C.D. Lafleur, and C.D. Lafleur.