90s Beauty Products We Were Obsessed With And Their 2022 Equivalents
90s Beauty Products We Were Obsessed With And Their 2022 Equivalents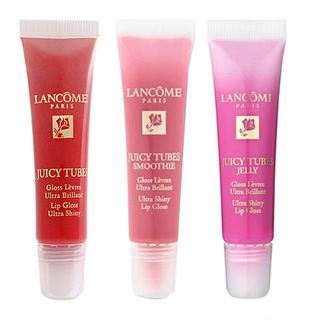 With us all panicking about the present pandemic, is there a better time to return to the 90s and swathe ourselves in nostalgia? Watching
Friends
and the rest of our 90's favourites just returns us to a time where things were less complicated and it's not just us searching for the past.
Revolution is collaborating with
Friends
to create eye shadow palettes and lipsticks inspired by Phoebe, Rachel and Monica. So, in the interest of the general public and our mental wellbeing, here are the top trends that we couldn't get enough of and their 2022 equivalents.
Impulse Body Spray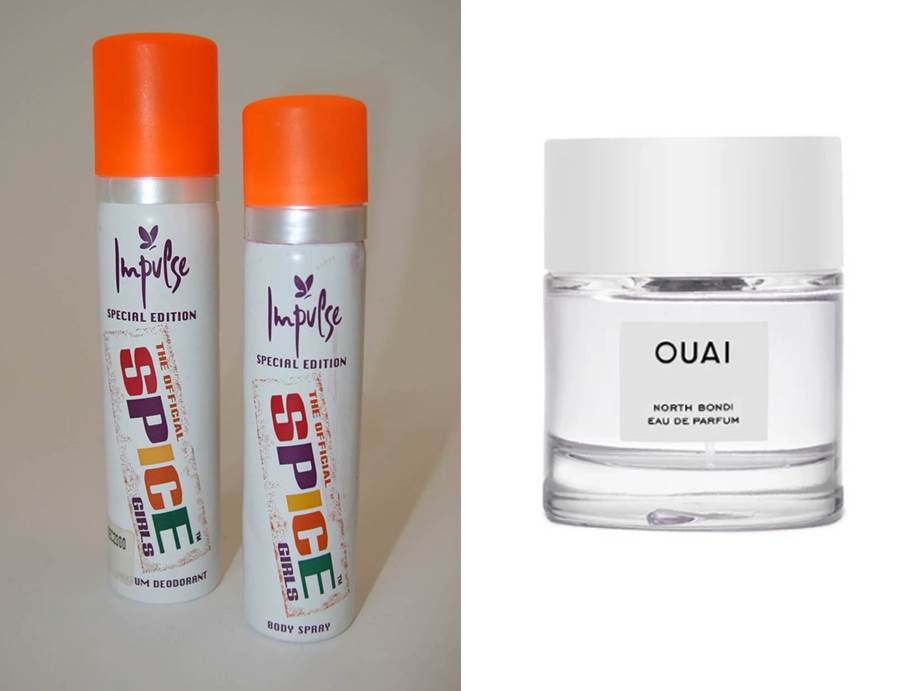 If you didn't have this in your PE bag and suffocate everyone with it in the changing rooms then what were you playing at?
Now, the Ouai perfume is the best equivalent for that nostalgic smell.
Juicy Lip Tubes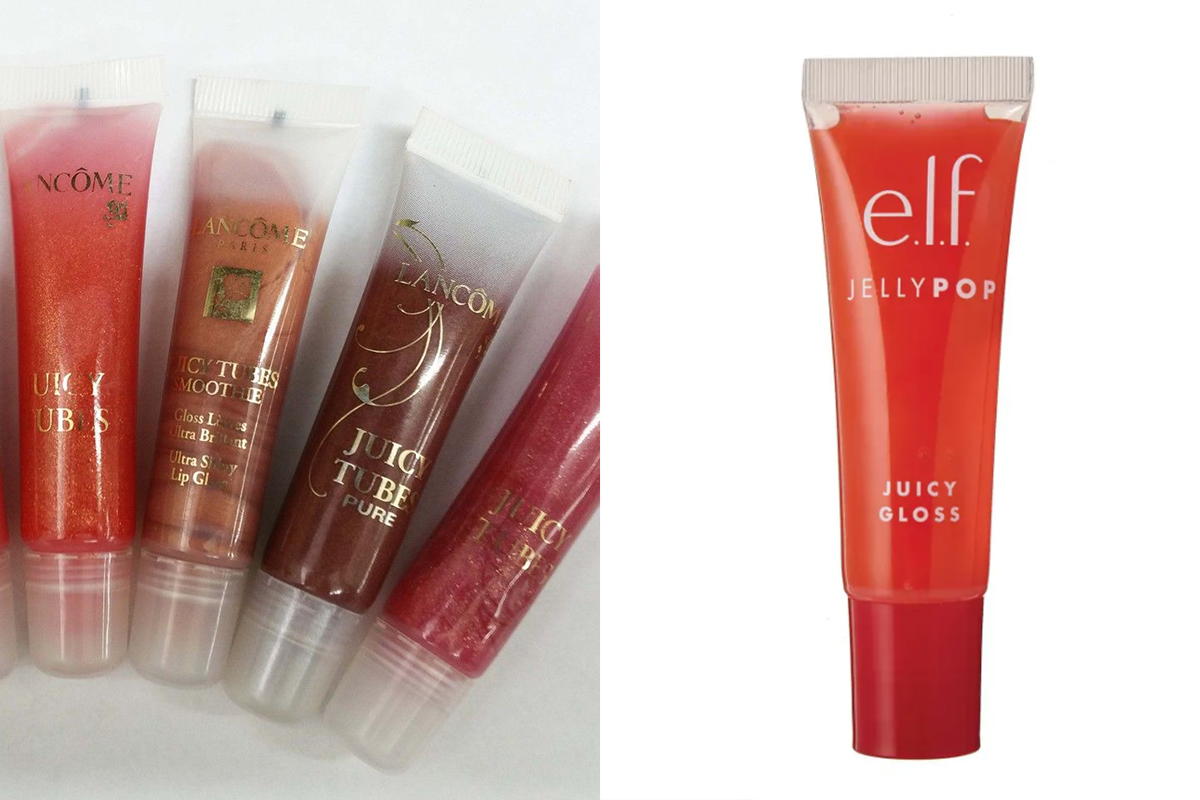 Ugh, you were the absolute bees knees if you had one of these. Whacking these on to go your friends birthday party was the peak of our (limited) make up routine.
Now, your best bet is getting the e.l.f Pop Juicy Gloss for £5.
Maybelline Dream Matte Mousse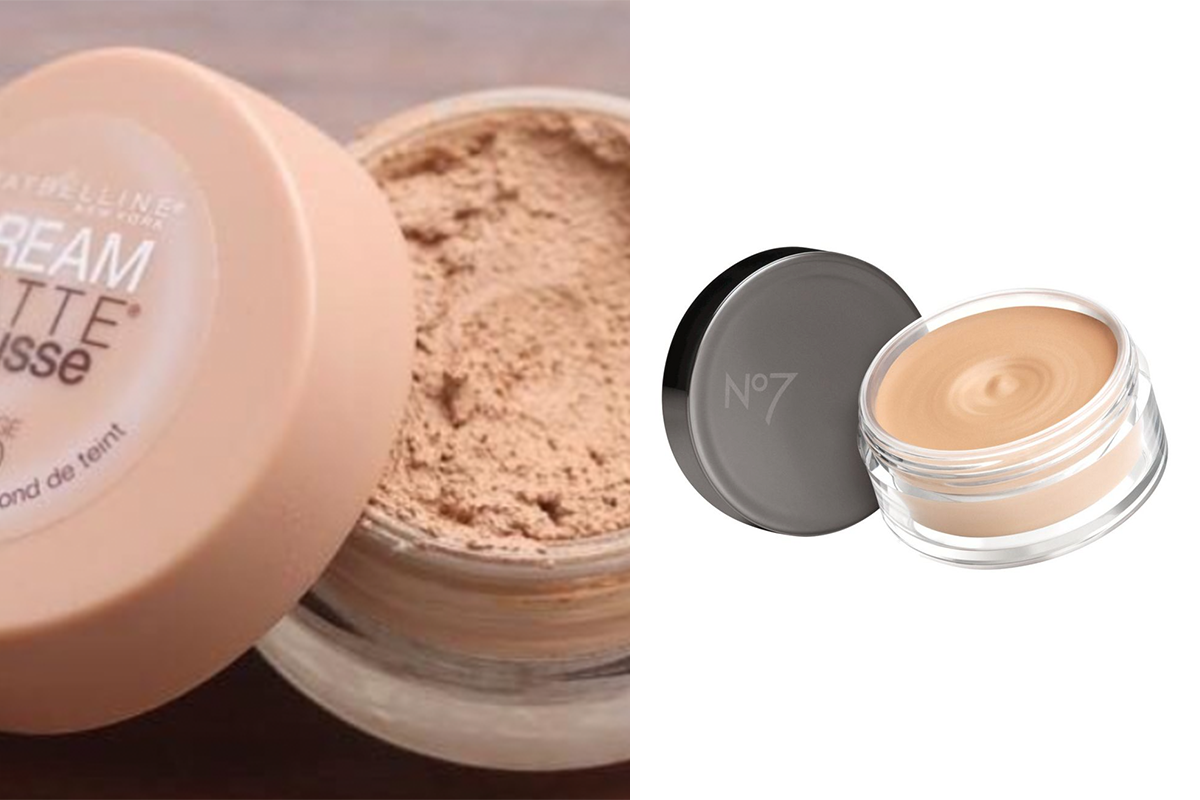 Remember coating your face in this and having a demarcation line between your face and your neck? Yeah same...
No7 now do a similar product with great coverage. Just please blend it in...
Body Glitter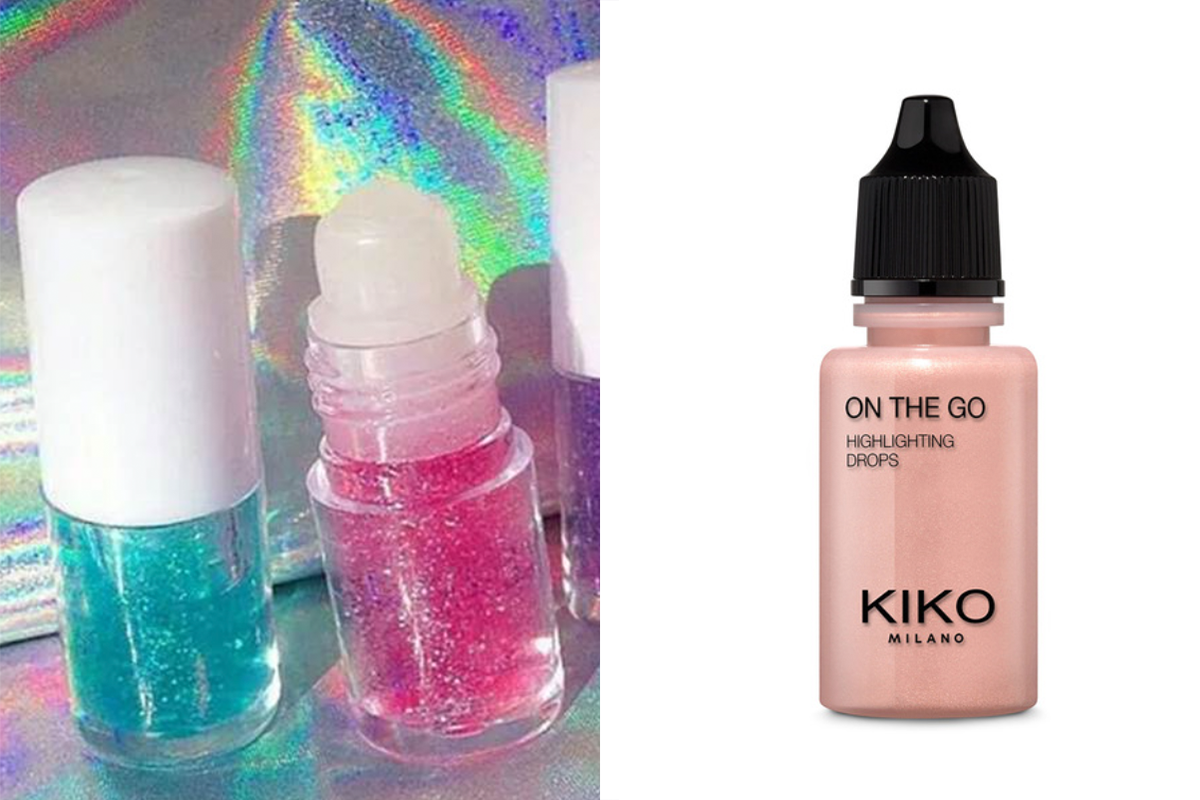 This was the only thing that held those school discos together. If you weren't shining like the disco ball, how were you going to be the coolest one there?
We like to think that this has evolved into highlighter as it makes a touch more sense than having shiny arms. This Kiko highlighter is just £2.40!
Great Lash Mascara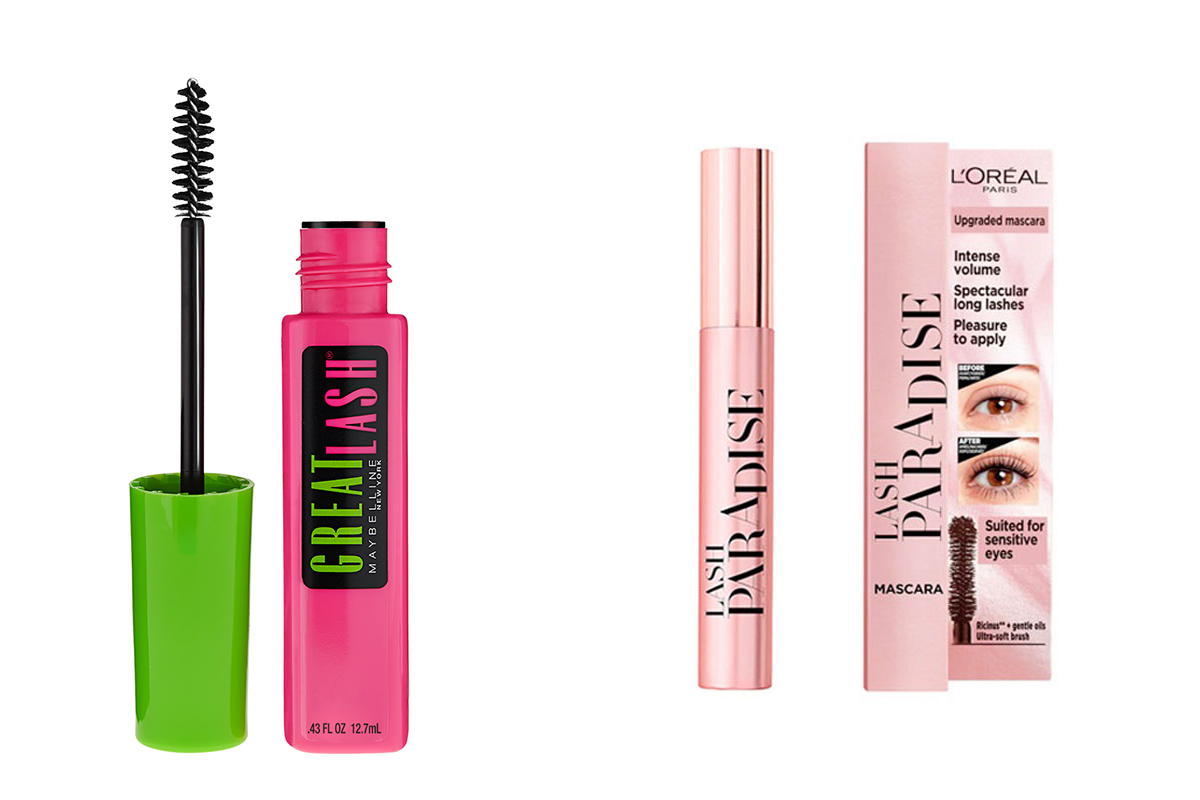 Clumpy, thick and sensational. We were definitely hot to trot in these.
Lash paradise is one of the best mascara's around at the minute. It'll give you the volume and thickness that Great Lash always did.
Lip Smackers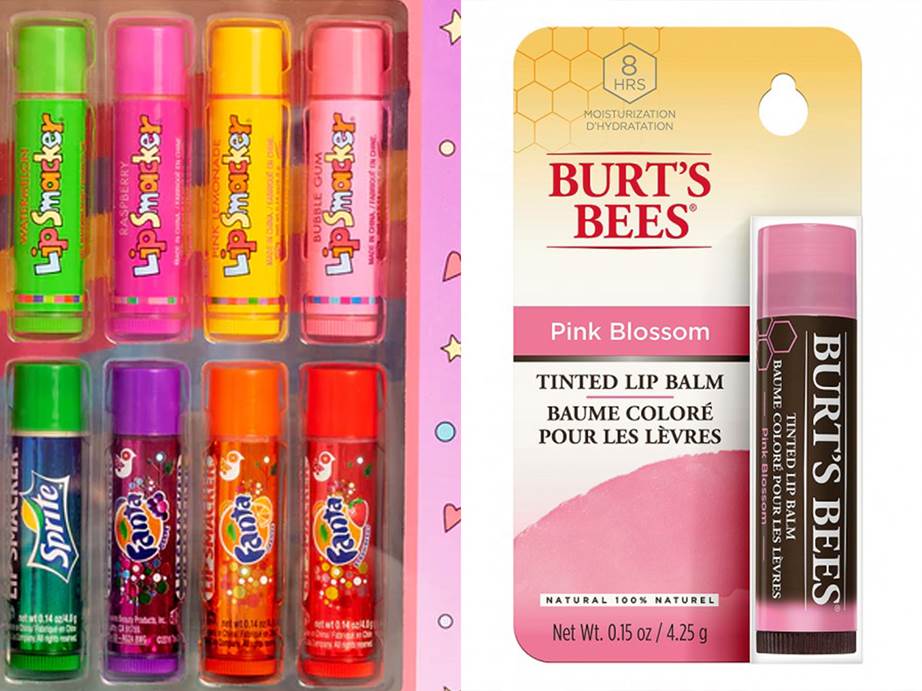 Just the image of these brings back a wave of 90's nostalgia. We had them in our pencil case and pockets to ensure we were always ready to be lip smackered.
Nowadays, the best option is the Burt's Bees tinted lip balm!
Lip Liner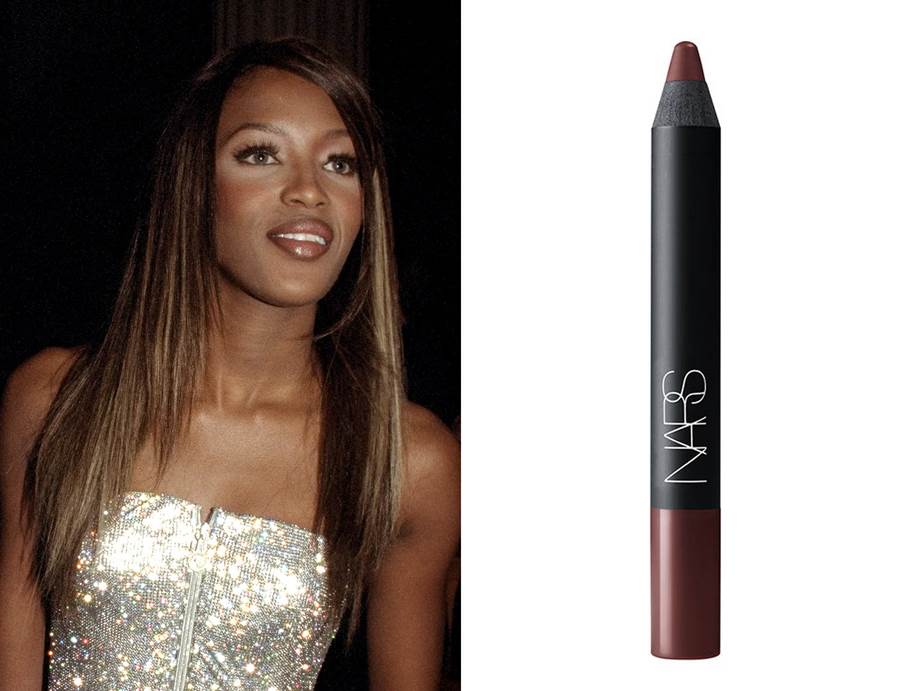 This was all the rage, disappeared for a few years and - dare I say - has now made a comeback!
At least now we have managed to blend it in with the rest of our lipstick (even if it is covered by our mask). Visit Nars for the most beautiful range.
Herbal Essences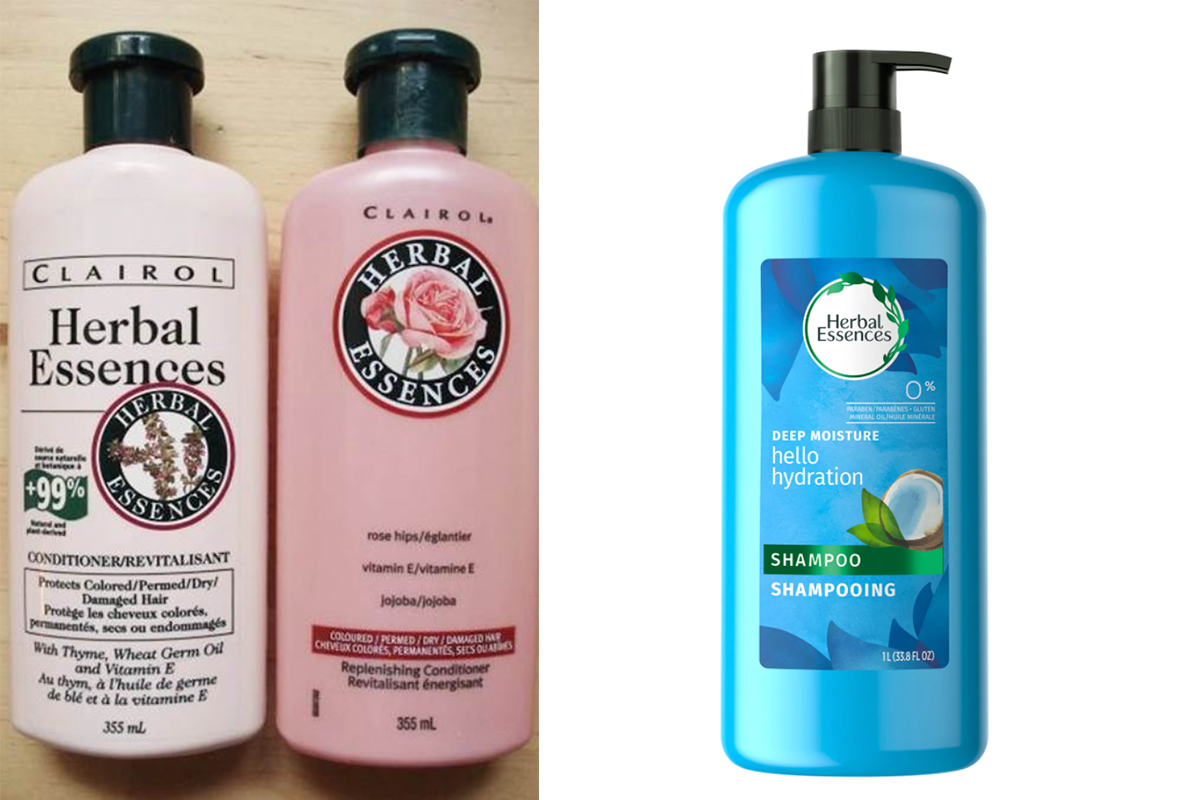 At the time, these were best selling things in the entire world. They also had some of the best adverts so they were a staple in any bathroom.
Now, TBH, the Herbal Essences shampoos are still going strong.
Eyeshadow Palettes
Bright blue eyeshadow was THE shade of the 90's. WE have since grown out of that...
But with the
Friends
eyeshadow palette being released, you'll have all the nostalgia you'll ever need. The 'On a break' and 'Barneys' shades are our personal faves.