30 Wealthiest Animals Around the World
1. Nala Cat - $100,000,000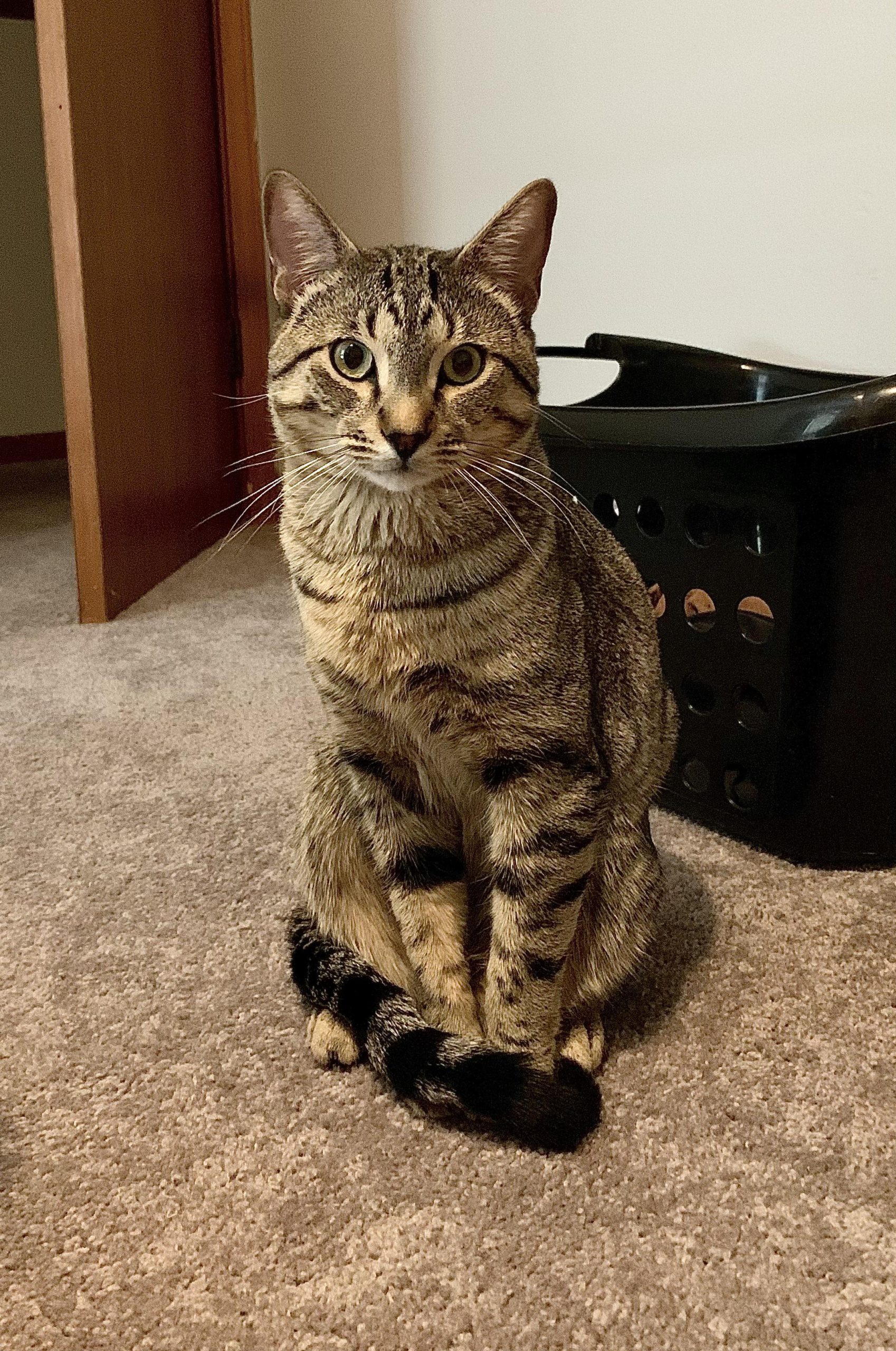 Image Source: Reddit
She might not know it, but this cat is set for all her nine lives. Hailing from California, Nala is about $100,000,000 richer than I am. In her spare time, she's a famous influencer on Instagram. She spends most of her sizeable fortune on lean deli meats.
2. Olivia Benson - $97 million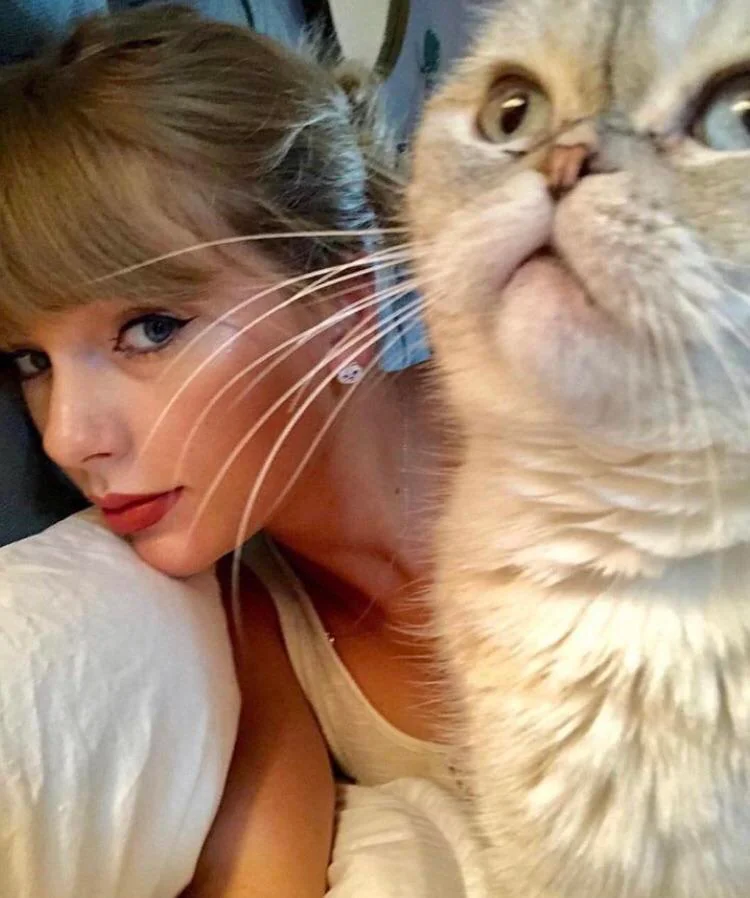 Image Source: Reddit
Taylor Swift is one of the richest women in America. The apple didn't fall far from the tree, with her pet amassing a net worth that also lands her in an elite group. Olivia is valued at over $97 million, ranking her among the three richest felines on the planet.
3. Gunther VI - $500 million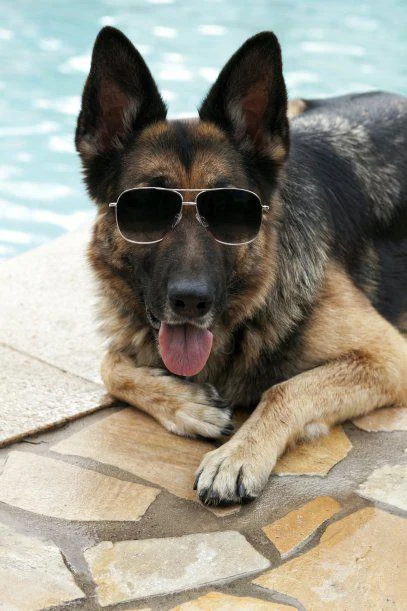 Image Source: Reddit
Drum rolls, please, because you won't believe this next one. The title of the richest dog in the world goes to… Gunther VI! This canine is worth $500 million, an inheritance passed through her bloodline from Countess Karlotta Liebenstein after her passing.
4. Fusaichi Pegasus - $70 million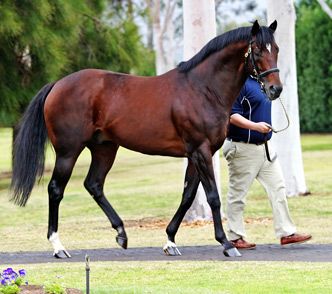 Image Source: Pinterest
You heard it straight from the horse's mouth. This majestic horse held a price tag in excess of 70 million dollars. He is a fierce racing powerhouse who had racked up $2,000,000 in race earnings by her fifth birthday. How valuable were you at that age?
5. Grumpy cat - $100 million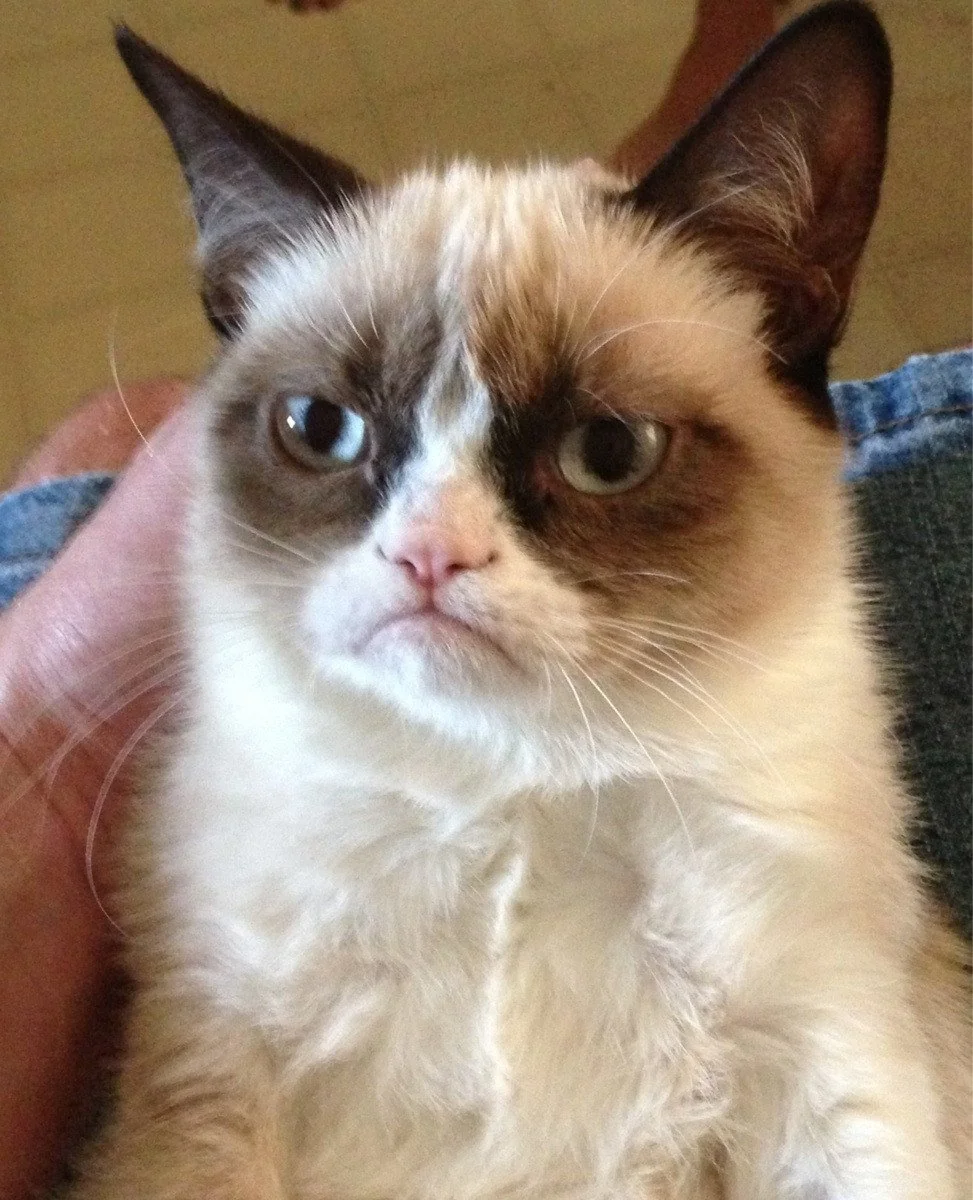 Image Source: Reddit
The next rich pet on our list is a famous face. You've seen his face on all these memes, the cat who looks like he knows all your deep and dirty secrets, and he's silently judging you for them. Tons of movie features and ads later, Grumpy Cat is today valued at $100 million.
6. Toby Rimes - $92 million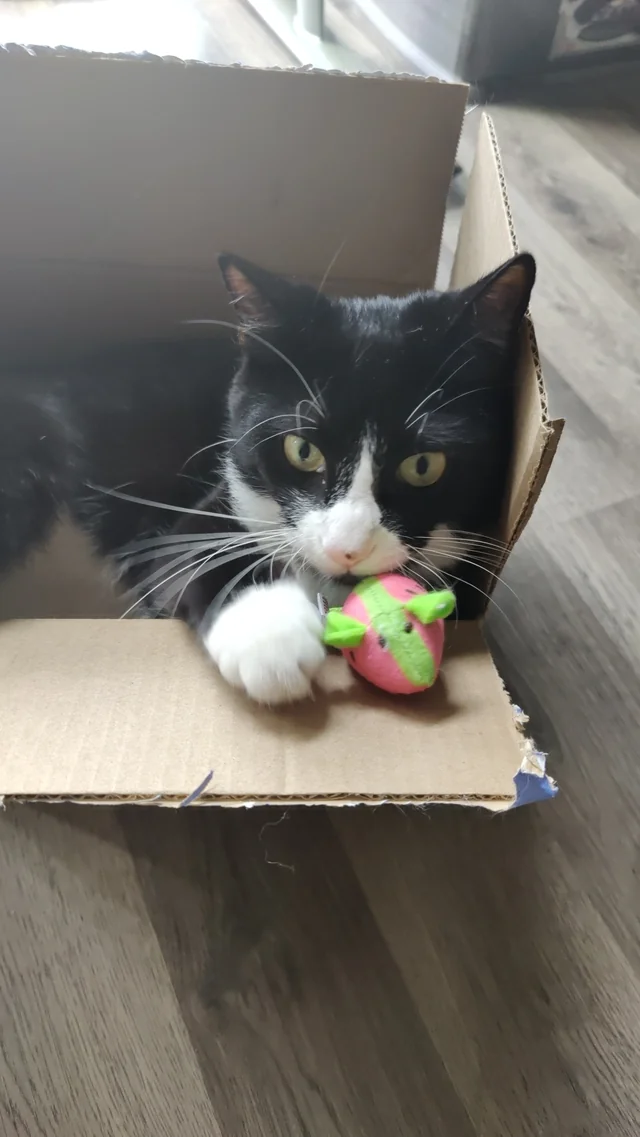 Image Source: Reddit
Toby hails from a long line of royalty. He lives like a king, and rightly so, for a $92 million pet. He owns an opulent house in New York and often dines at the city's finest restaurants. (Does anyone know if he's hiring? Perhaps a treat fetcher or toy finder? Asking for a friend)
7. Kalu - $90 million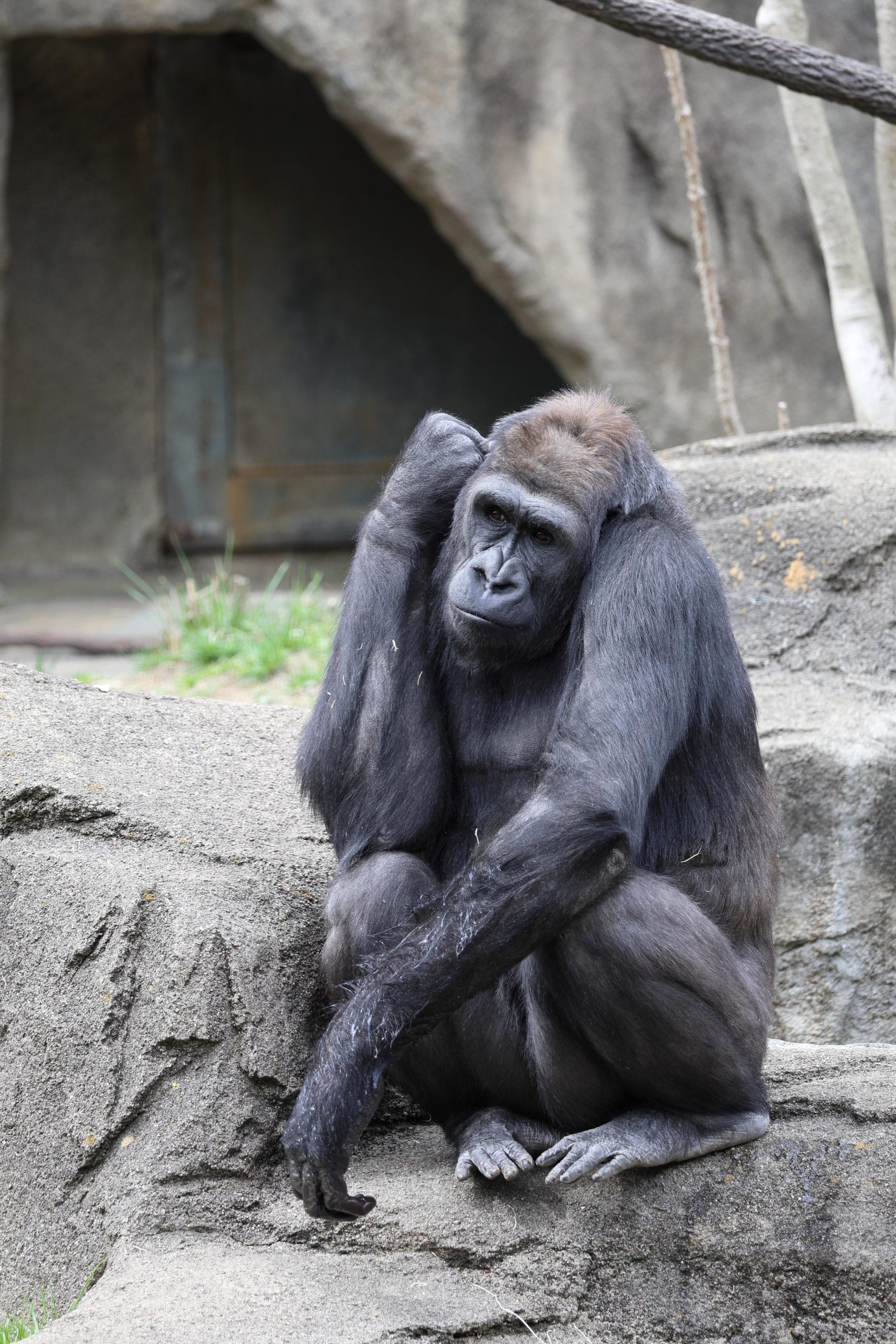 Image Source: Reddit
Kalu is the Elon Musk of apes. He is the richest chimpanzee on the planet, with a net worth of about $90 million. Today, Kalu resides in a luxury mansion in South Africa, situated on the outskirts of Cape Town. He has his late owner, Patricia O'Neil, to thank for his fortune.
8. Blackie - $33 million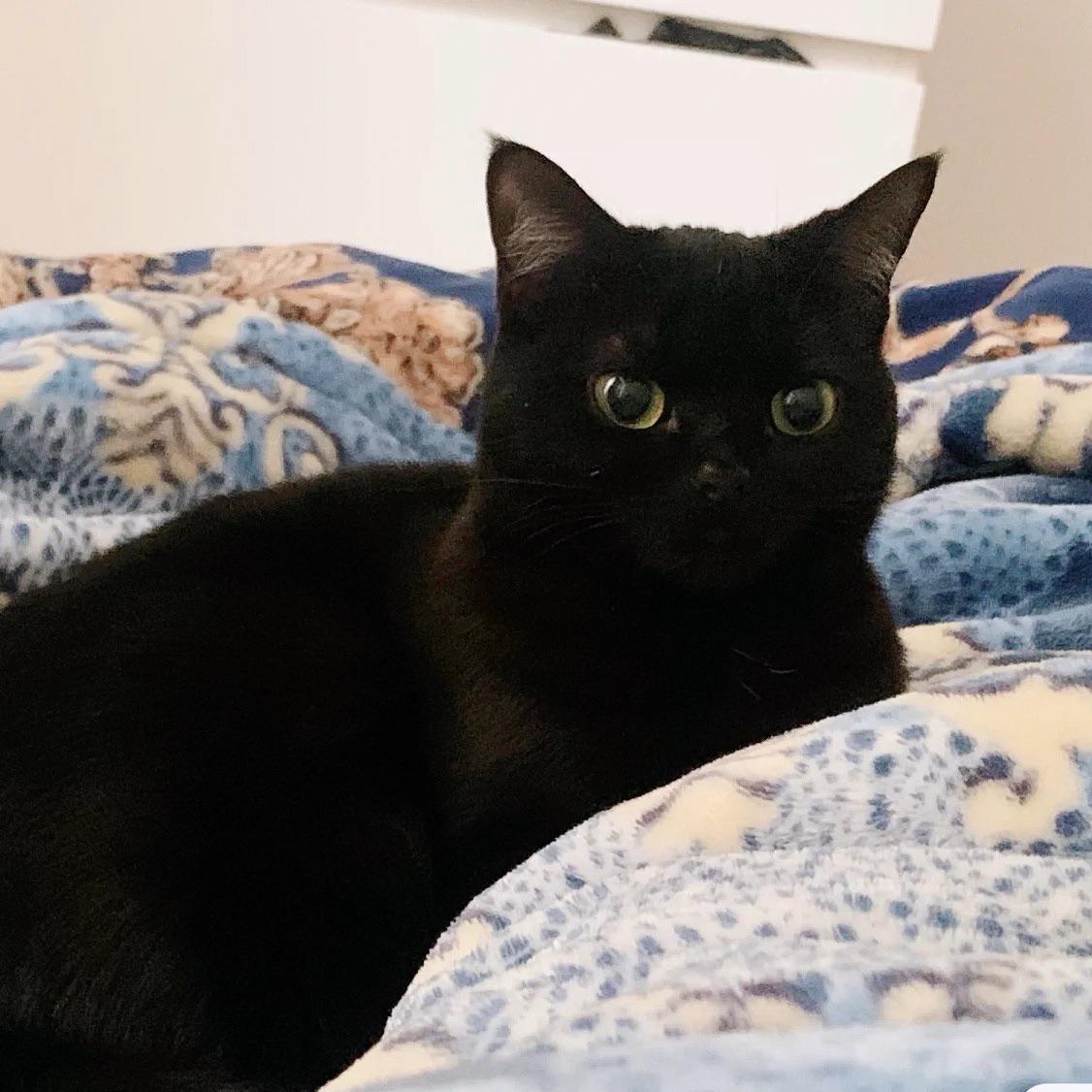 Image Source: Reddit
In 1988, a super-wealthy British antiques dealer passed away. His cat, Blackie, received an estate worth $13 million (which rises to over $33 million today after accounting for inflation). At one point, this feline was in the Guinness World Record as the wealthiest cat ever.
9. Gigoo - $15 million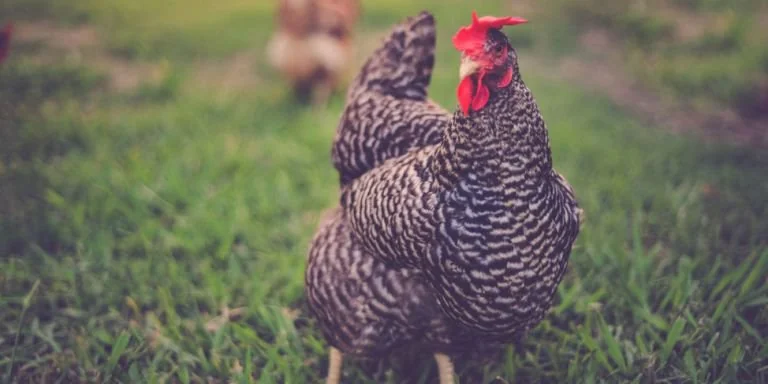 Image Source: Reddit
Say a warm hello to Gigoo, who rules the roost! She's a hen who probably has much more money than you, I, and most Americans combined. This British Chicken multi-millionaire was bequeathed $15 million, making her the wealthiest chicken of all time. How exciting!
10. Conchita - $12 million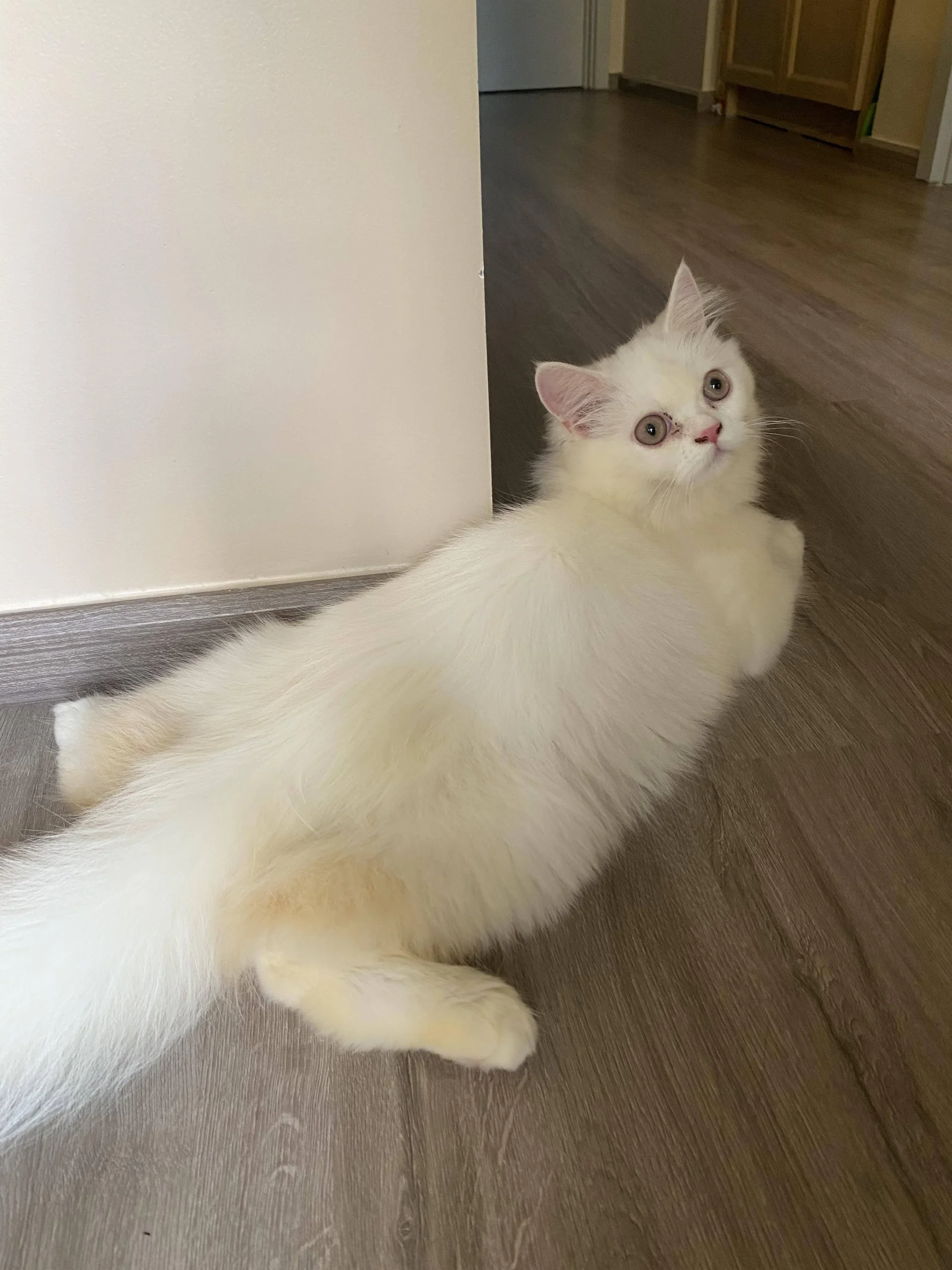 Image Source: Reddit
Waited on from paw to tail, this Chihuahua is living the life. She has weekly spa dates, rides in the fanciest cars, and splurges on the latest fashion. Conchita's net worth today is $8.3 million, down from $12 million in 2017. Someone's been doing some spending.
11. Lulu - $5 million

Image Source: Reddit
Lulu is an adorable Border Collie with the brains to match. Besides being super cute and smart, she's also super-rich. Her late owner left a will, dedicating $5 million to her upkeep. This millionaire dog leads a simple but great life despite the massive windfall.
12. Tommaso - $13 million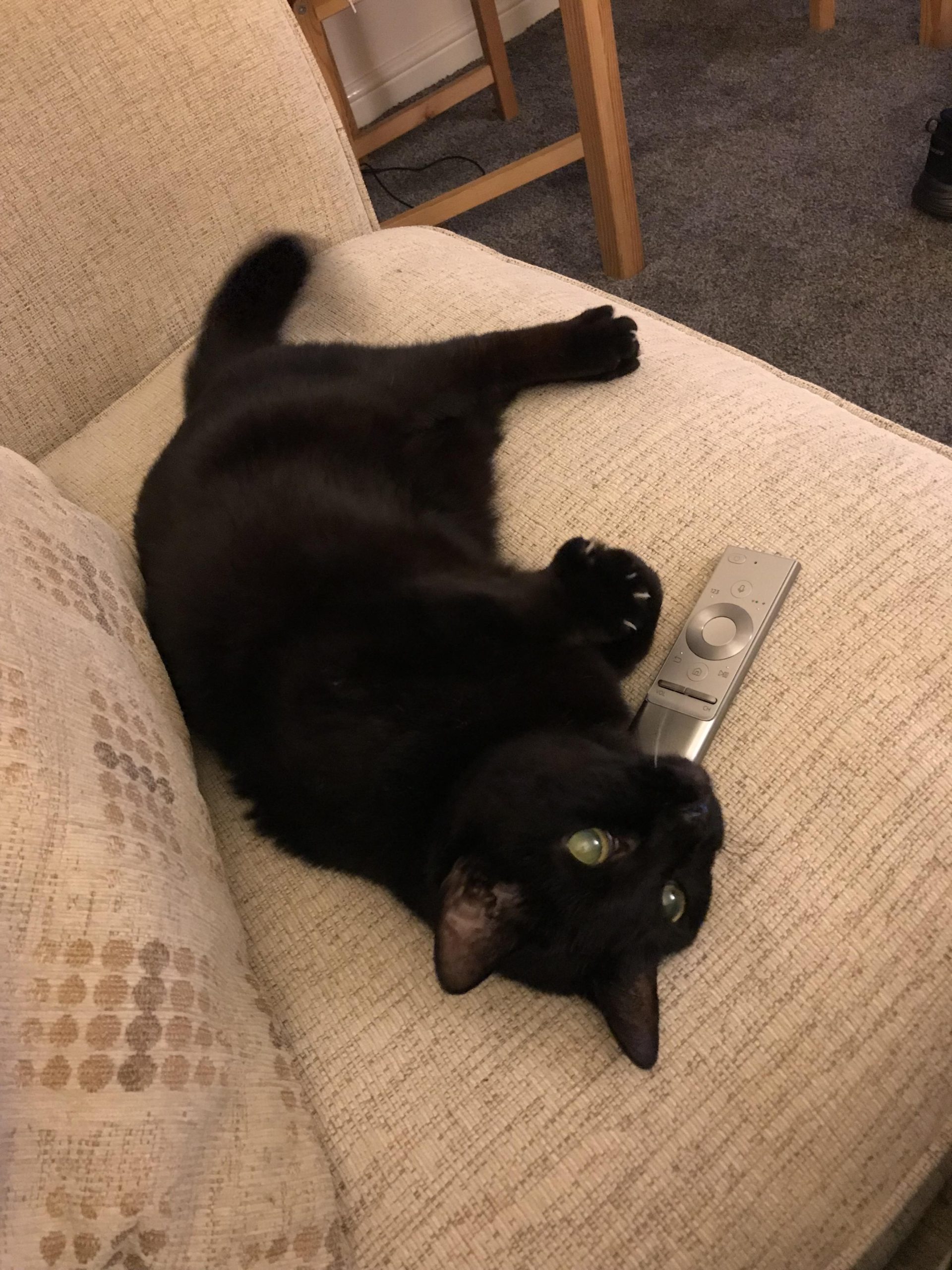 Image Source: Reddit
Another black cat with more money than he can count, Tommaso, has come a long way from being a mere stray. His fortunes turned when he wandered into the home of property tycoon Maria Assunta. Today, his $13 million net worth makes him the envy of the feline world and the internet.
13. Tinker - $800,000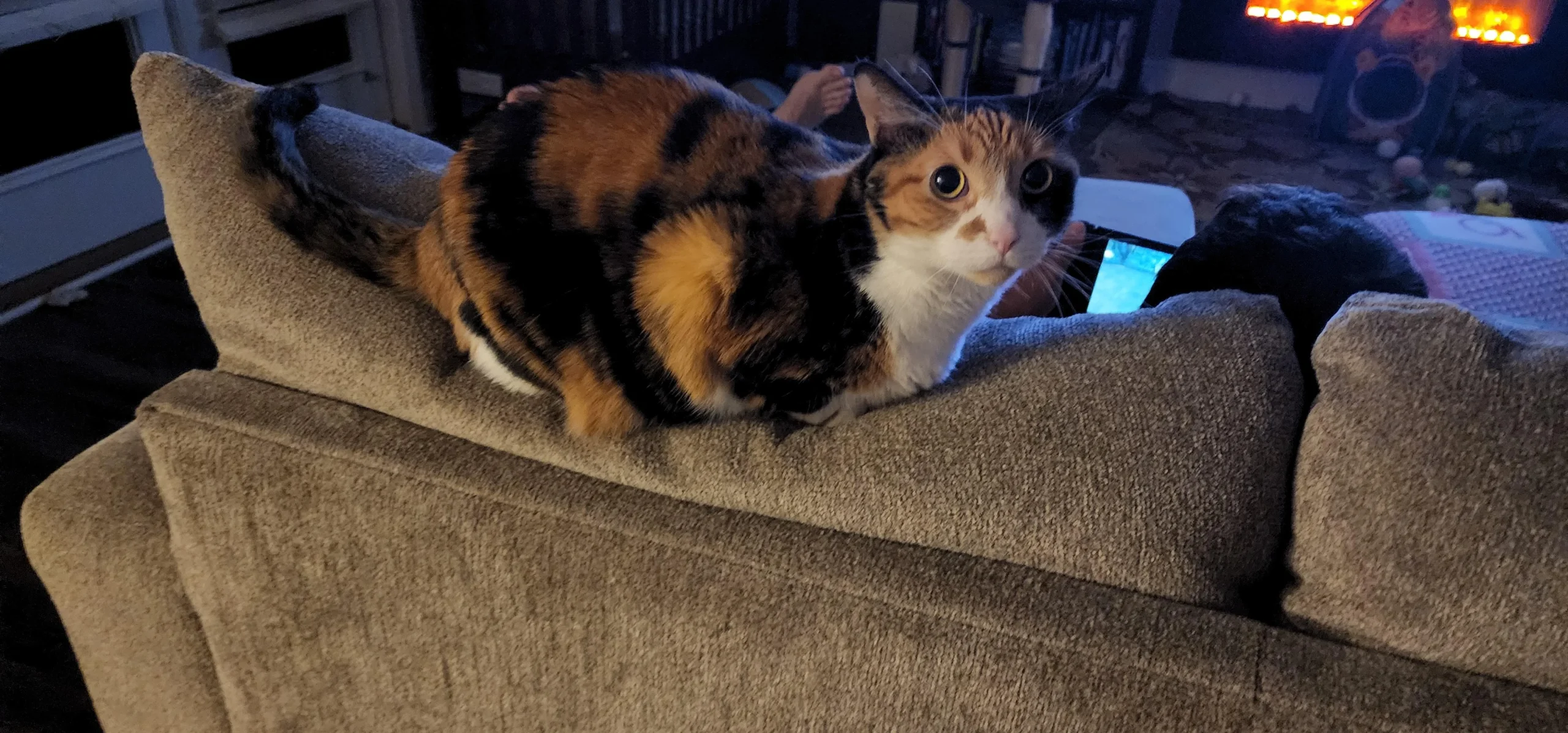 Image Source: Reddit
The life of a stray cat is challenging, never knowing where your next meal will come from. I'm super happy to tell you that Tinker would get the happy ending that she deserved. Aside from receiving an $800,000 home, this lucky cat also has a $226,000 trust fund to her name.
14. Flossie - $1.3 million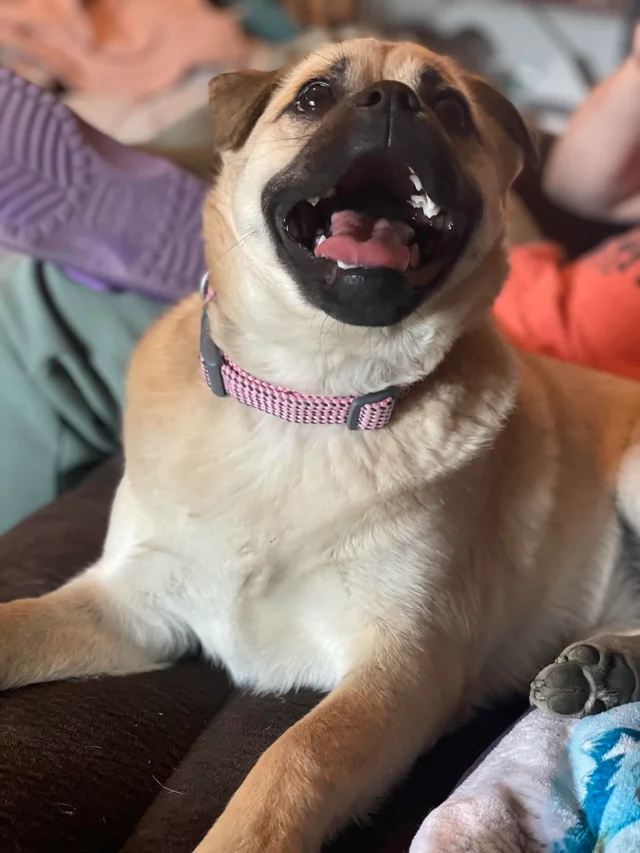 Image Source: Reddit
One night, a fire broke out at a couple's home. Were it not for the heroics of their dog, Flossie, owner Drew Barrymore fears the worst. To reward the canine, she placed the house, valued at $1.3 million, in a trust dedicated to Flossie, thereby making her a millionaire.
15. Trouble - $12 million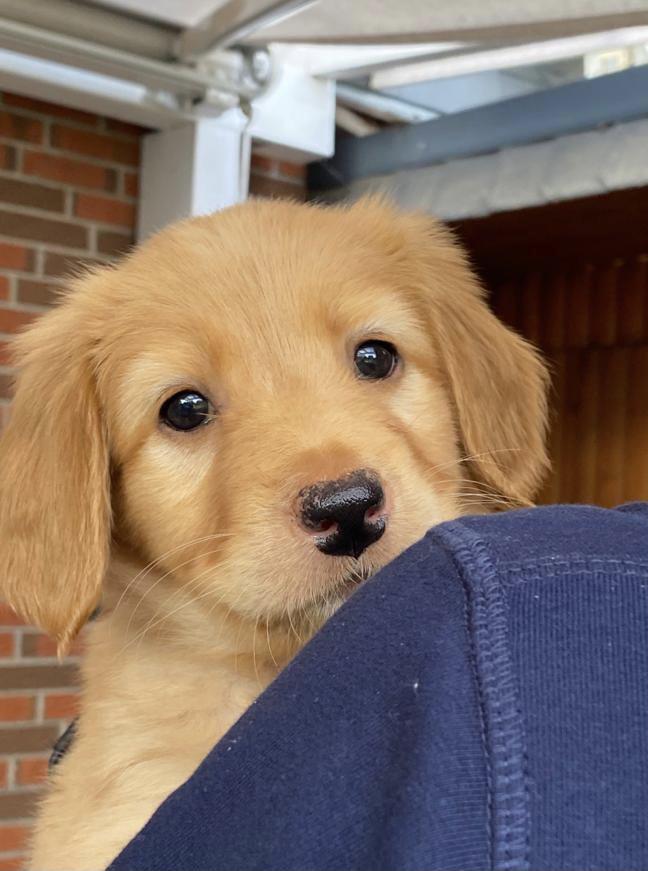 Image Source: Reddit
There certainly was trouble in the Helmsley family after reading her will. The owner had left her dog, Trouble, $12 million while disinheriting two grandchildren. After an appeal, his fortune was slashed to $2 million. Still, that's a staggering amount of money.
16. Choupette - $13 million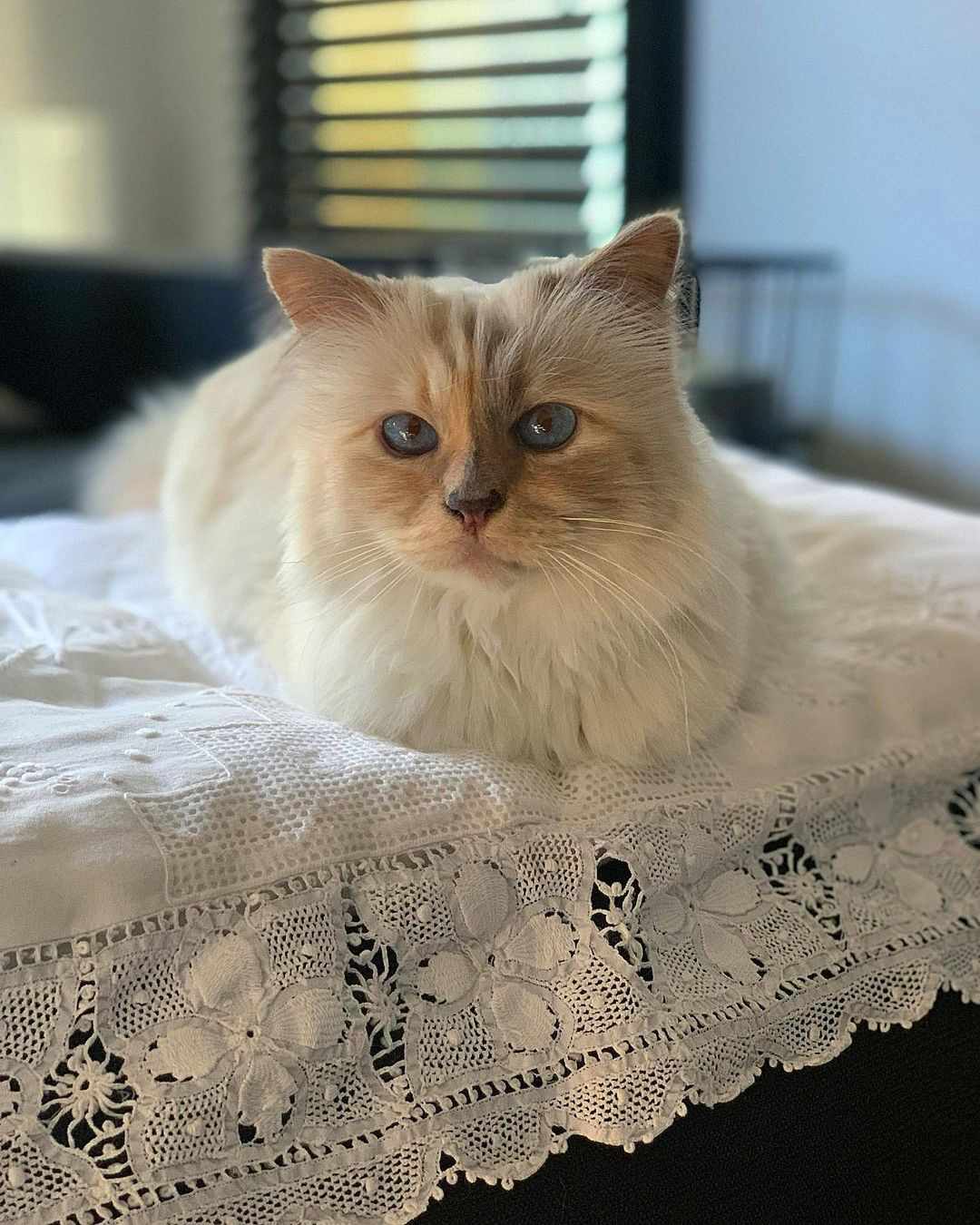 Image Source: People
For eight years, this lovely Birman cat was the loyal companion of super-successful German fashion designer, Karl Lagerfeld. When he died, he left part of his $200 million estate to his long-time best friend. In particular, she is estimated to have a net worth of $13 million.
17. Smoothie The Cat - $1,000,000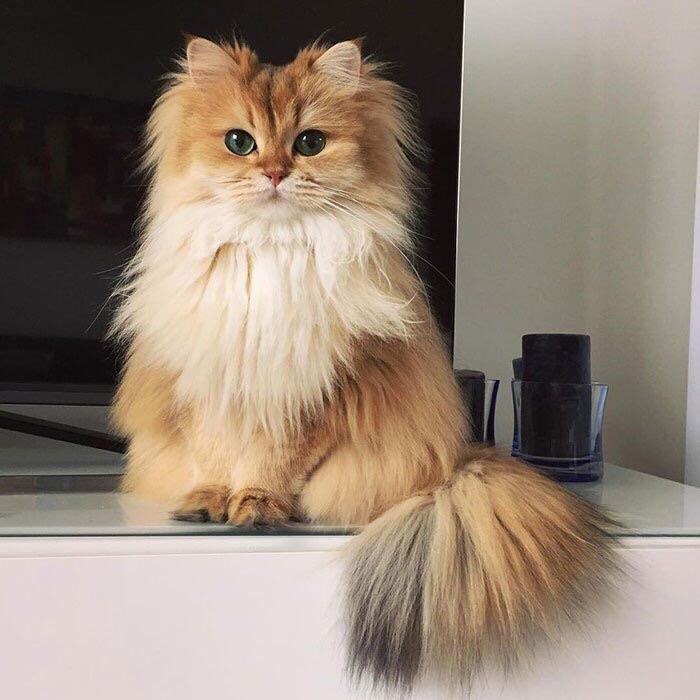 Image Source: Reddit
How much do you make per Instagram post? For me, it's zip, zilch, nada! For Smoothie the Cat, on the other paw, it's $7,423, to be precise. Dubbed the Queen of Fluff, this photogenic feline has a huge social media base with an estimated net value of between $100,000 to $1,000,000.
18. Coffee The Cat - $6,786
Image Source: Reddit
He also goes by the sobriquet Mr. White, which he earned for being a round, unbelievably darn cute white furball. Coffee The Cat doesn't just earn adorable nicknames, though, he also makes some serious green. Instagram pays this feline $6,786 for every post.
19. Tina and Kate - $450,000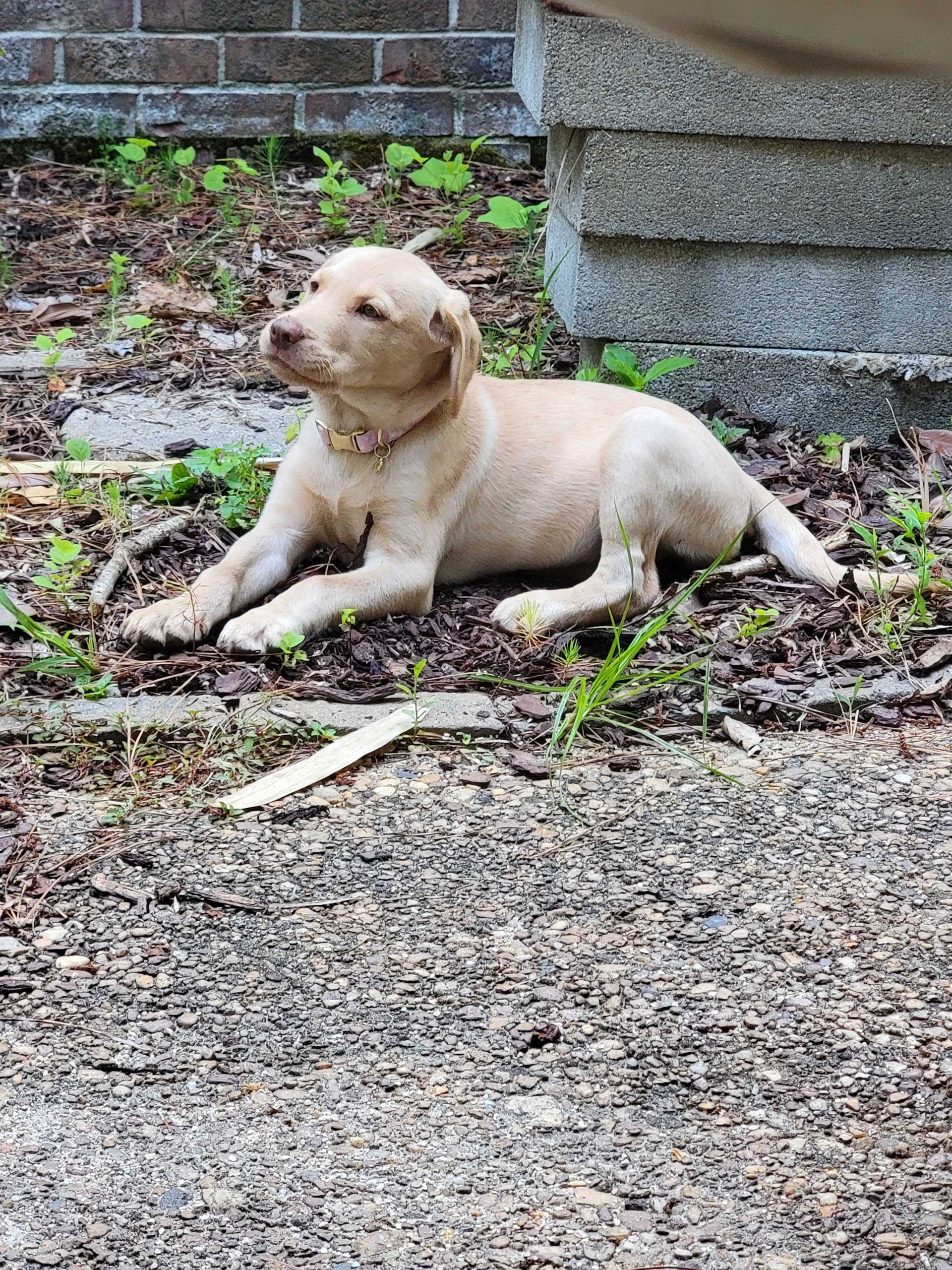 Image Source: Reddit
Next up is a duo of pampered pooches who are living the canine dream. After sharing residence, these two furry cuties received a joint sum of $450,000 upon the passing of their owner. They also inherited the house they call home and are tended to around the clock.
20. Jiffpom - $25 million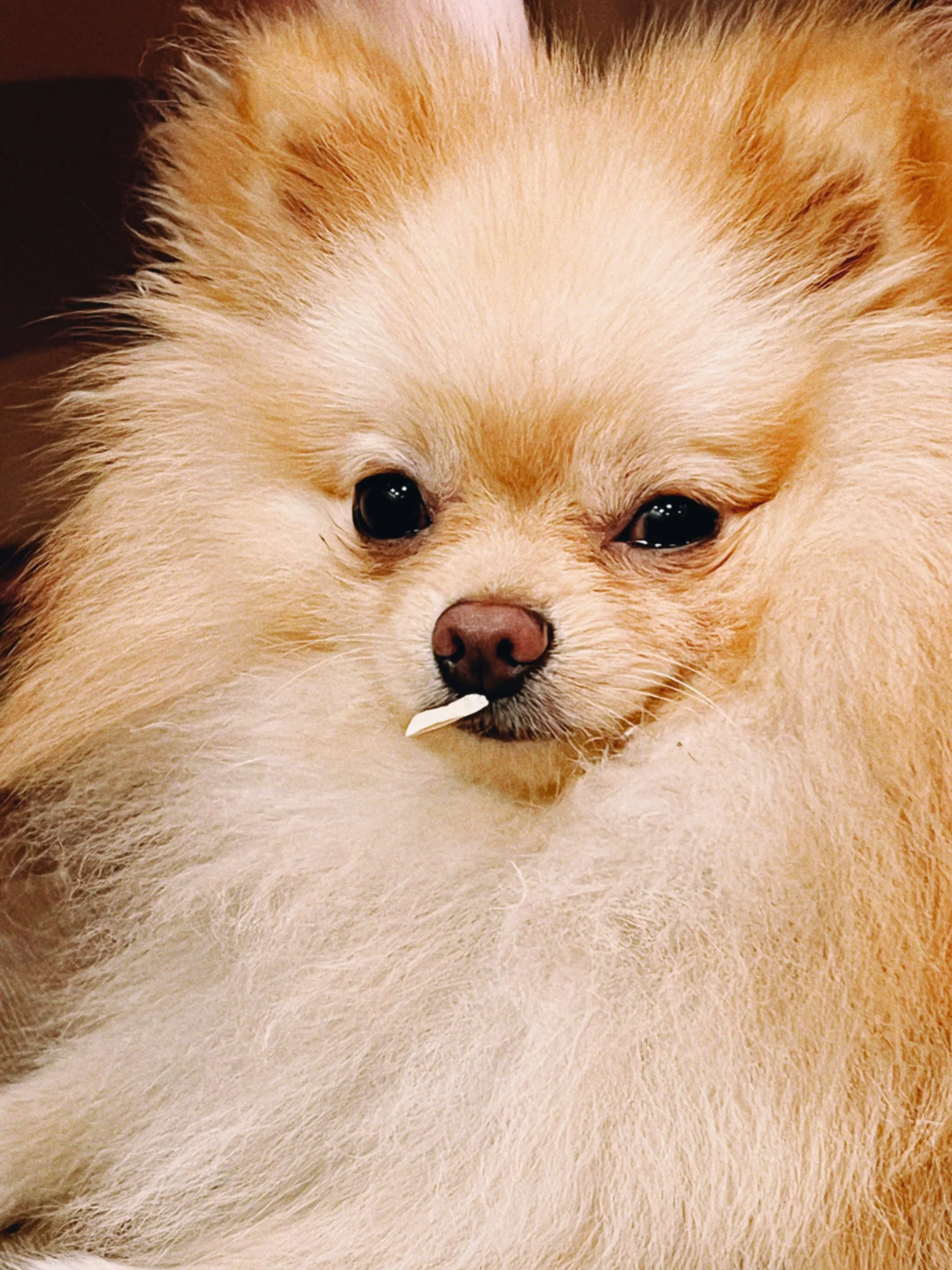 Image Source: Reddit
This Pomeranian puppy might just be the most influential pet on the planet. She has over 9 million followers on Instagram and 20 million fans on TikTok. Jiff has a similarly gigantic bank account to go with the fame, accruing a net worth that stands at $25 million.
21. Luke, Layla, Lauren, Sunny, Sadie - $30 million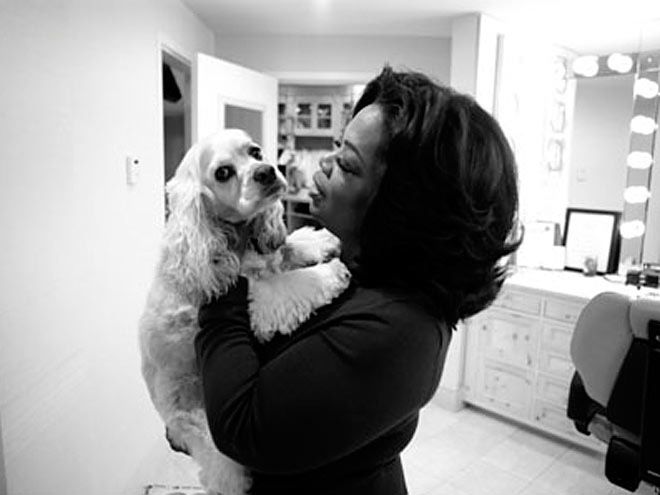 Image Source: People
Each of these dogs has a trust fund, set up for them by billionaire owner Oprah Winfrey. While they have yet to receive the money- the funds mature upon her passing – they have a collective net worth of $30 million and are on course to be pretty wealthy canines.
22. Marutaro - $1.5 million

Image Source: Reddit
A happy-go-lucky Shiba Inu, Maru has taken the world by storm since joining Instagram. He's earned the title of "the smiliest dog in Japan," and he's the kind of buddy to hang out with if you need a pick-me-up. He's currently valued at $1.5 million.
23. Tucker Budzyn - $9 million

Image Source: Reddit
Since turning 2, this Golden Retriever has been stacking up the Benjamins, collecting six-figure earnings annually. As per 2023 reports, Tucker is estimated to have a net worth between $4 and $9 million. Some reports state he rakes $1 million/year in advertisement deals.
24. Doug the Pug - $5 million

Image Source: Reddit
This pug has a smile that could melt the Antarctic. It's no wonder he's featured in a few films, and dare I say, he's done a better job than many actors I see today. Do you know what else he has? Four million followers on Instagram and an estimated network of $5 million.
25. Pontiac - $5 million

Image Source: Reddit
Pontiac was set to receive a massive windfall to the tune of $5 million, which she was going to kick in after the passing of America's sweetheart, Betty White. Unfortunately, the dog died before she did and, therefore, didn't live long enough to get the money.
26. Tuna - $5 million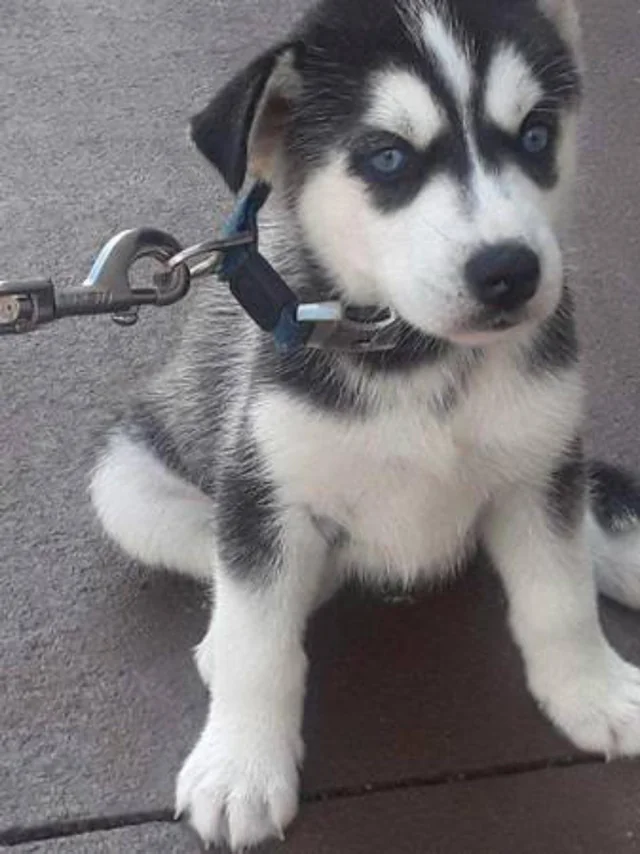 Image Source: Reddit
Today, Tuna is an internet celebrity with a rumored net worth of up to $5 million. Life hasn't always been a bed of roses though. His owner bailed on him as a four-month pup, but things turned out more than all right. Tuna makes $12,890 per post on Instagram.
27. Loki the Wolfdog - $5 million

Image Source: Reddit
Like Tuna, Loki is one of the richest Dogs in America, making a whooping $373,000 a year on Instagram alone. His wealth's valuation varies, placing him between $1 and $5 million. This charming husky is always on social media, showcasing his adventures with his pet dad.
28. Maya the Samoyed - $10 million

Image Source: Reddit
An award-winning funny dog with a knack for cracking fans up, you'll be happy to note that this Samoyed earns the money she deserves, collecting $6,715 for every Instagram post. She also has over 2.6 million YouTube subscribers and a net worth of $5,000,000 to $10 million.
29. Manny the Frenchie - $5 million

Image Source: Reddit
Model, comedian, and actor, what couldn't Manny do? His talents and exploits ensured he was rolling in dough. Sadly, this fun-loving French bulldog kicked the bucket in July 2023 after 12 happy years at the top, leaving behind assets worth an approximated $5 million.
30. Reagan the Labradoodle - $5 million

Image Source: Reddit
This Labradoodle has worked hard for his money. He's accumulated $5 million in wealth, according to Forbes, money that he made providing services as a professional dog. This 10-year-old lives large but prefers to keep his love and personal life out of the spotlight.