30 Ways To Make Money Whilst Doing Nothing
By Aaron Love
3 weeks ago
Invest In Stocks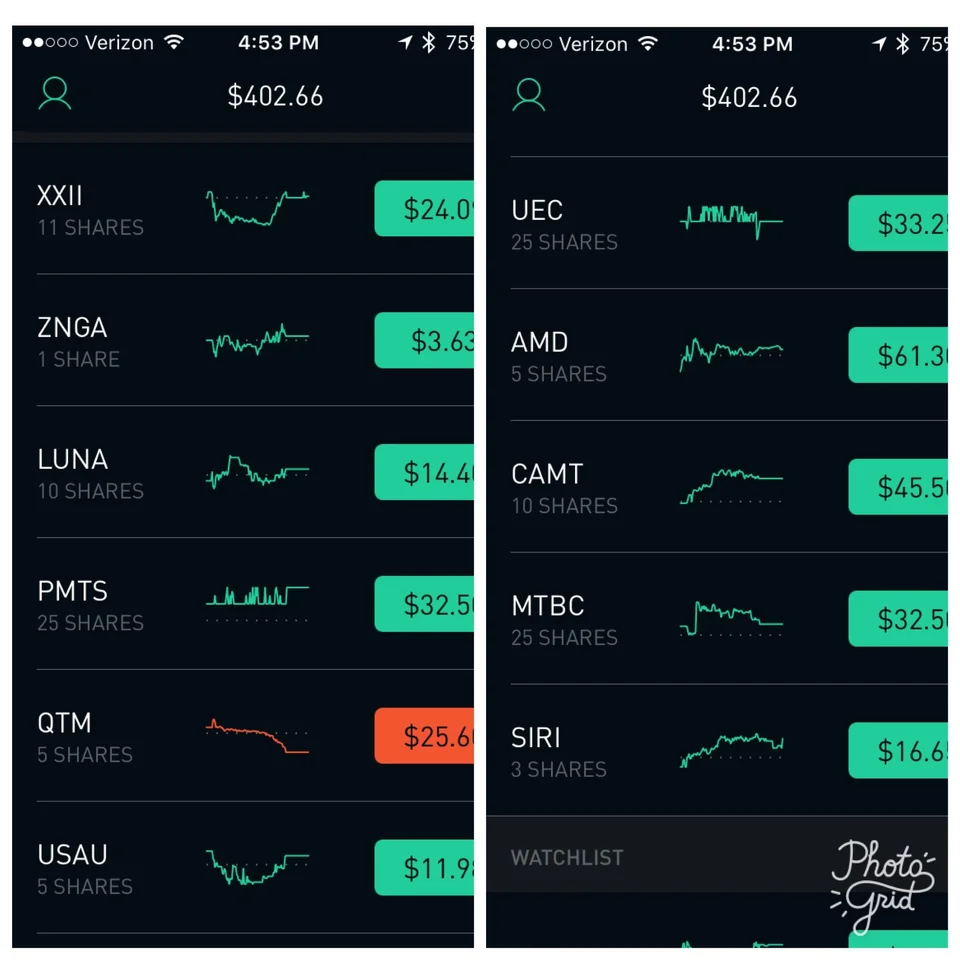 Image Source: Reddit
Perhaps the most popular way someone can make money, whilst doing seemingly nothing, is by investing in stocks. You can start doing so with just a dollar if you know what you're doing and you can eventually (potentially) benefit if you build and grow a diverse portfolio which could increase passively.
High-Yield Savings Account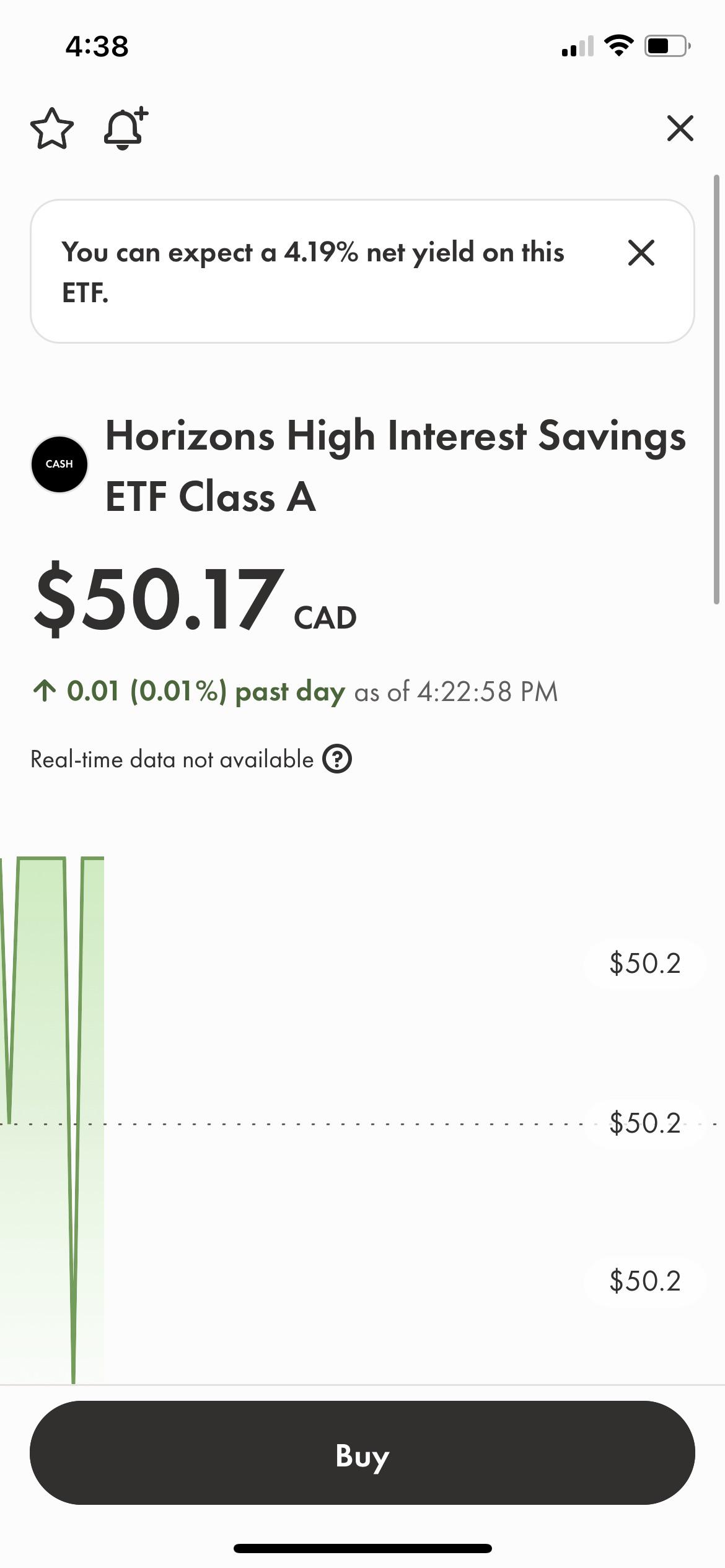 Image Source: Reddit
For someone who's seeking some passive income, a high-yield savings account is pretty much a potential treasure trove. Whilst your hard-earned cash sits in the account it will earn interest; therefore you'll have a pretty effortless way to grow your savings, just use a respected bank to do so.
Peer To Peer Lending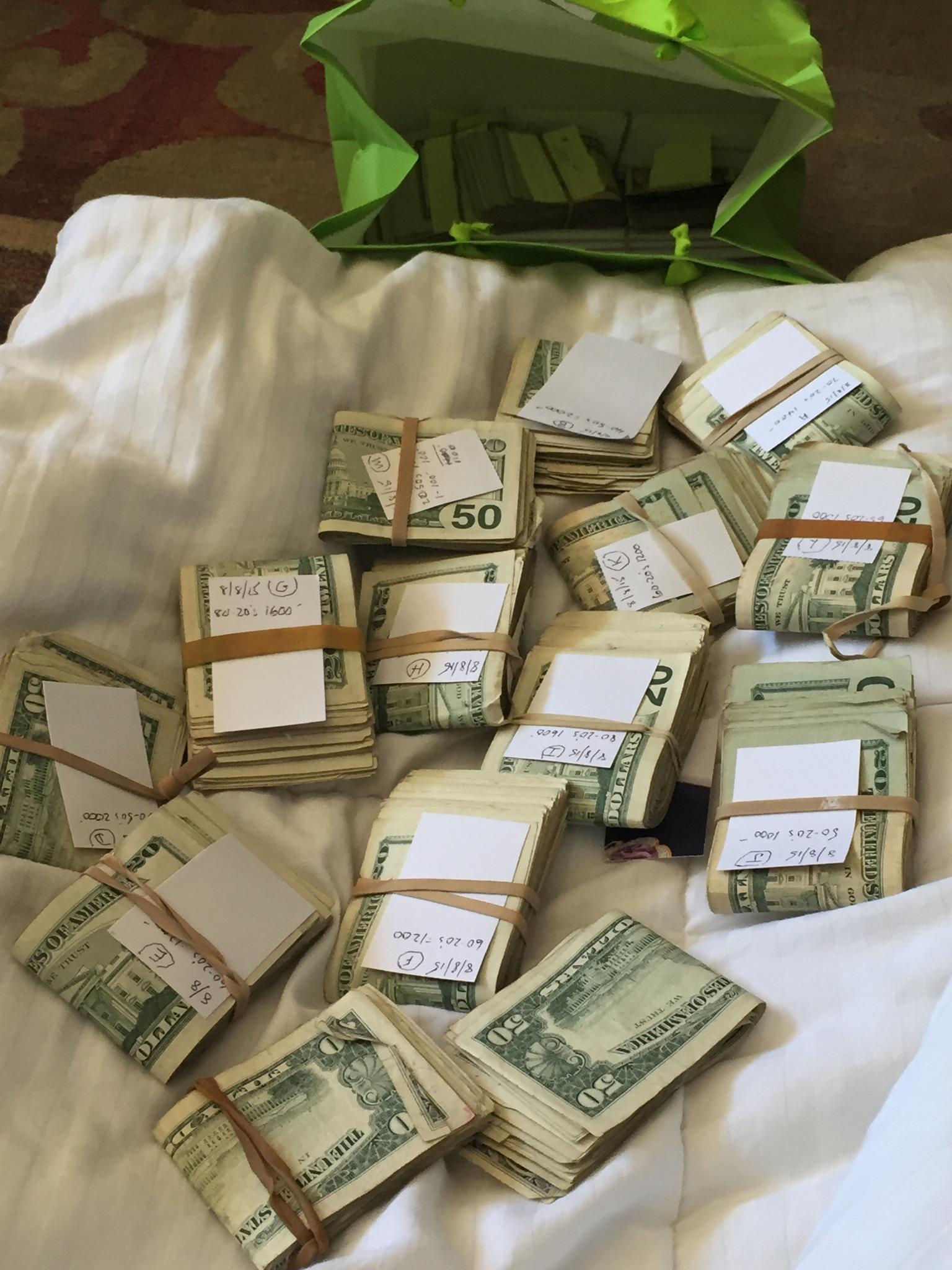 Image Source: Reddit
If you're up-to-date with the technological and digital advancements then you might have discovered these platforms before. Essentially, you can offer your funds out to individuals looking for loans and in return you'll receive some interest payments. It's a great way to earn passive income safely!
Real Estate Investment Trusts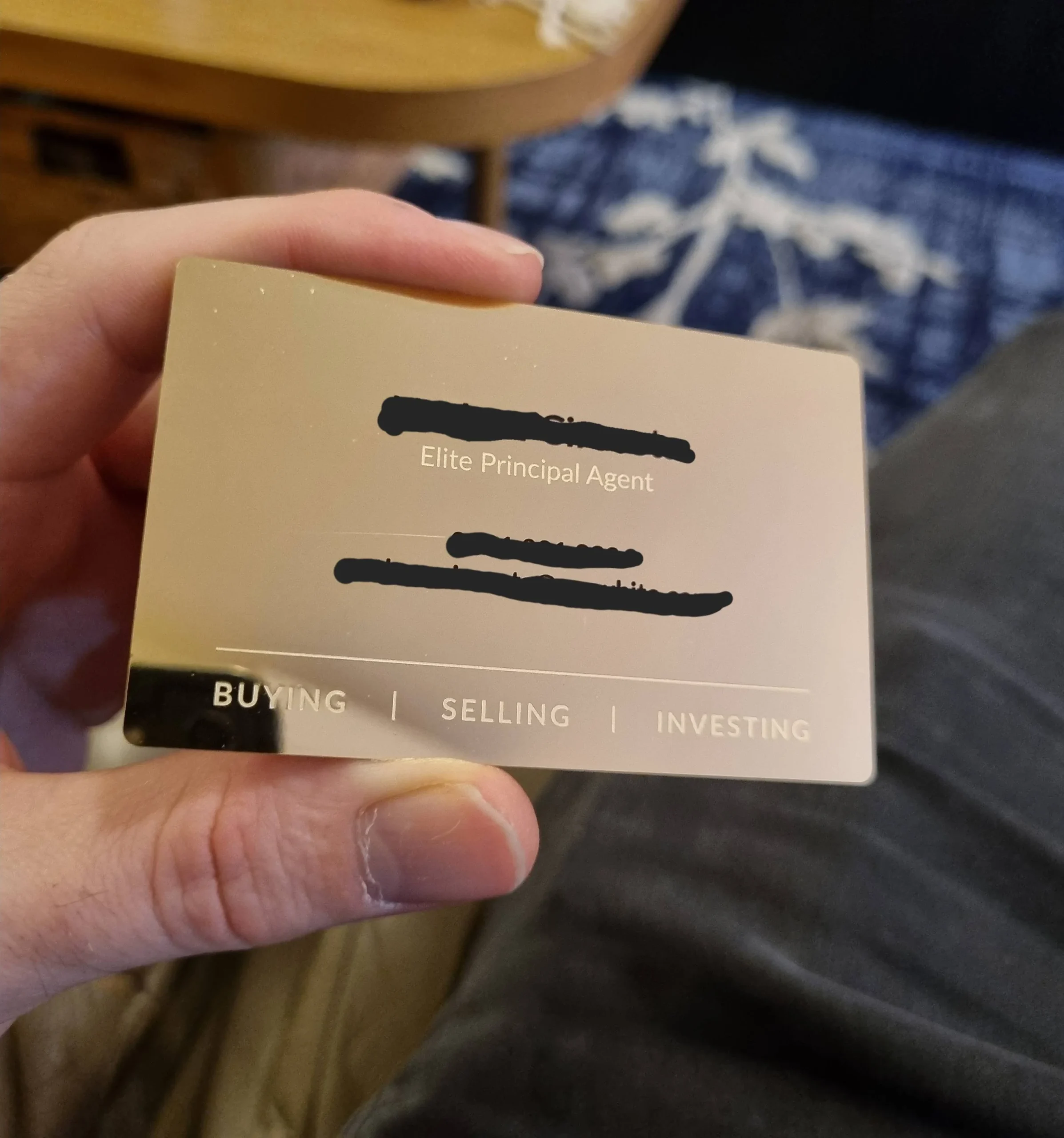 Image Source: Reddit
If purchasing real estate is too expensive for you, or you don't have the time or patience to manage numerous properties then you might want to consider these trusts. By investing in them, you have shares in properties meaning that you'll be able to receive a small portion of the income that the property will make.
Collect Royalties From A Book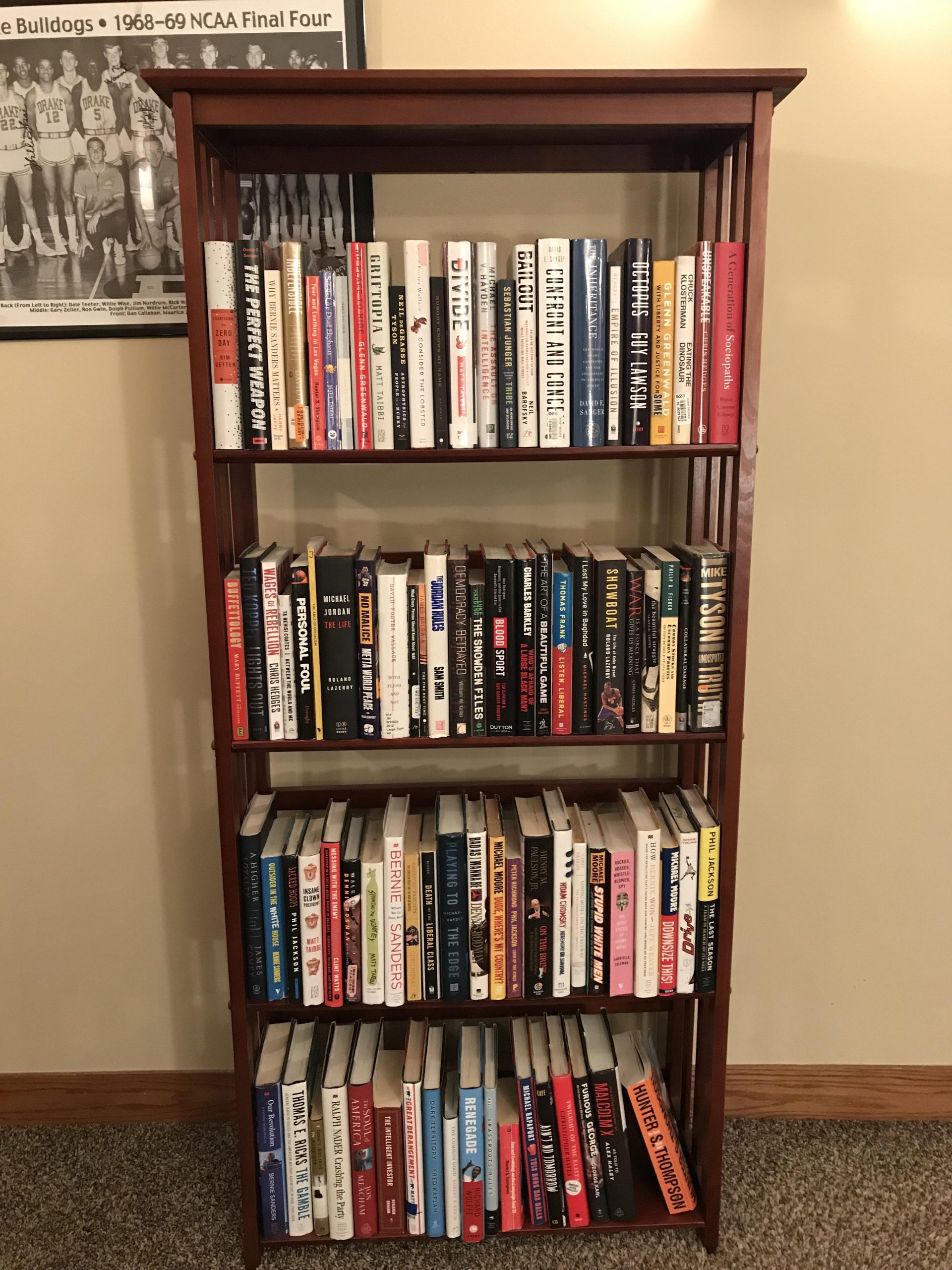 Image Source: Reddit
Okay, well you will have had to do something prior to making the money for this, but having a book published or self-published can be quite the lucrative cash cow. Once it's published, you will be able to earn royalties every single time that a copy of the book is sold for the foreseeable future.
License Your Photography
Image Source: Reddit
Sometimes people can discover a knack for skills that they never knew existed prior; one of these is the ability to take some great photography. You could potentially license your images to stock sites and then every time anyone downloaded the image you'd get a portion of the fee.
Make Some TikToks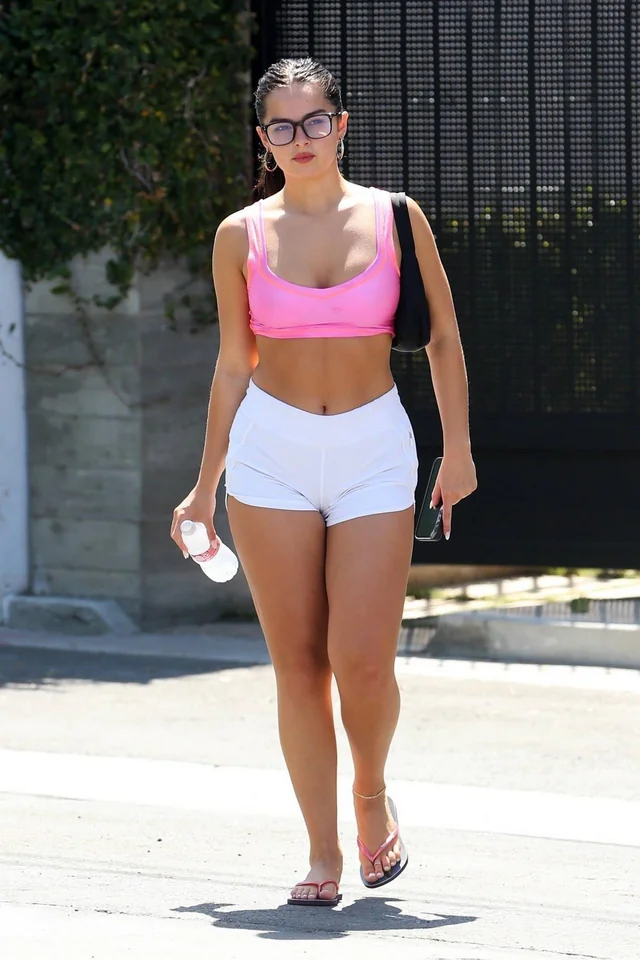 Image Source: Reddit
Yep, in the age of social media that we live in you can pretty much make money from just dancing in and around your own bedroom. Those with some creativity have found a way to make content that people of all ages find interesting to amass a following which earns money and they might even get a brand sponsor!
Rent Out A Room On Airbnb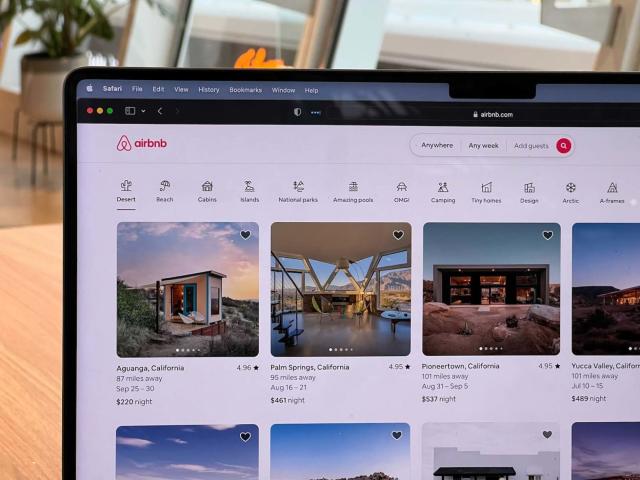 Image Source: Yahoo News
If you have a spare room within your home or even an entire property spare then you might as well capitalize on that by advertising it on sites like Airbnb. This is especially lucrative if the place is in a busy location where people will be looking for a room. It could be quite the steady piece of income for you.
Create An App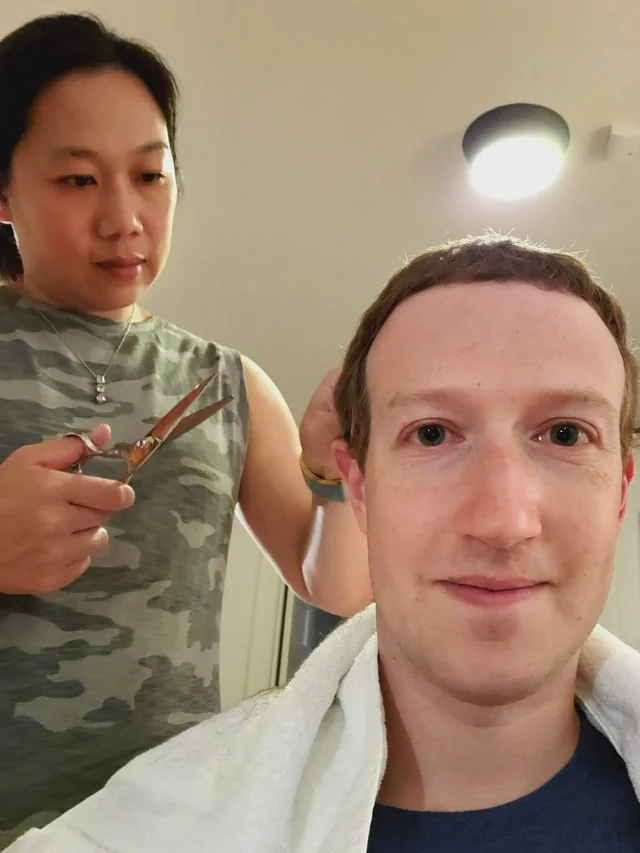 Image Source: Reddit
Although there is a lot of upfront work that has to go into making an app for phones or laptops, once the app launches you can make profit with barely any involvement. Think about it, apps like Facebook and Twitter started out from nowhere and look what they've become now!
Automatic Dropshipping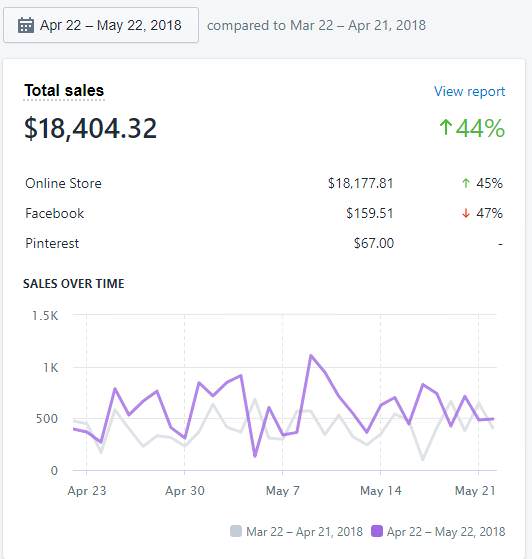 Image Source: Reddit
A lot of making passive income techniques comes from being inventive from the offset. By starting an e-commerce business and Dropshipping you can sell a load of products online without going through the trouble of having to manage all of the inventory to go with it. All the hard work really comes from the suppliers!
Royalties From Music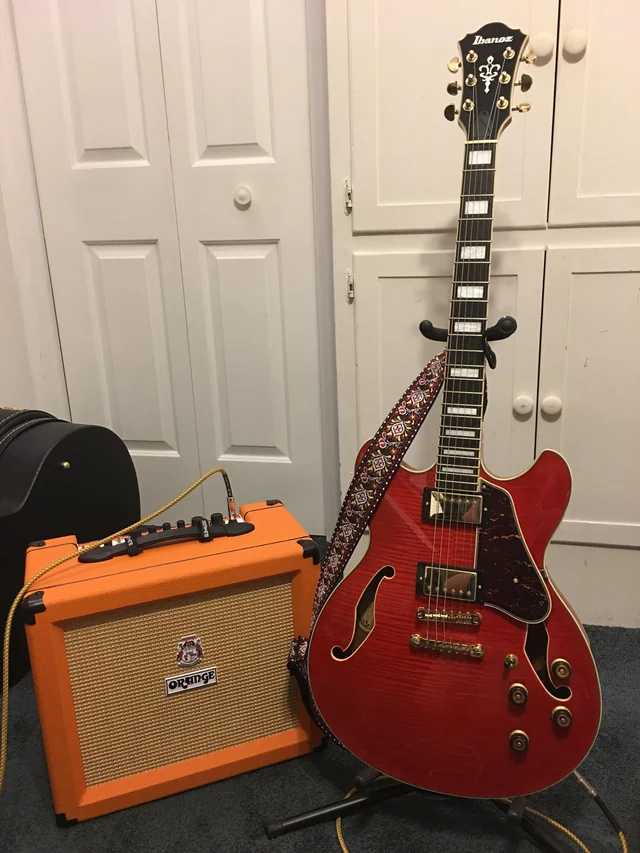 Image Source: Reddit
In the same way that you can make royalties from a book you've published, you can earn from music you've made too. Every time a musician or composer has their song played on the radio or streamed online they can make some form of royalties. It might not be loads, but with a load of streams it could be valuable.
Buy Vending Machines
Image Source: Reddit
Investing in vending machines might seem odd, but it is definitely a lucrative way to earn some passive income. Once you've found a suitable location to put a vending machine the bulk of your work is done! All you have to do is ensure that it's stocked every now and then and you can collect the cash at the same time.
Create A YouTube Channel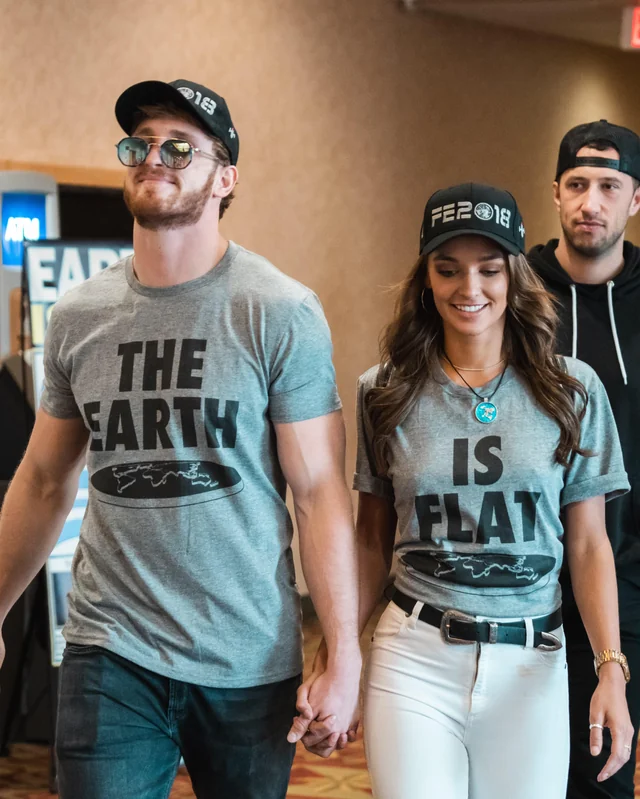 Image Source: Reddit
Just as TikTok has become a new way to make some money, YouTube is it's predecessor and has shown it can be a great way to do it. By uploading videos to the site, users can gain views and subscribers which increase the chances of being able to monetize videos and gain sponsorships. There are millionaire youtubers these days!
Invest In Bonds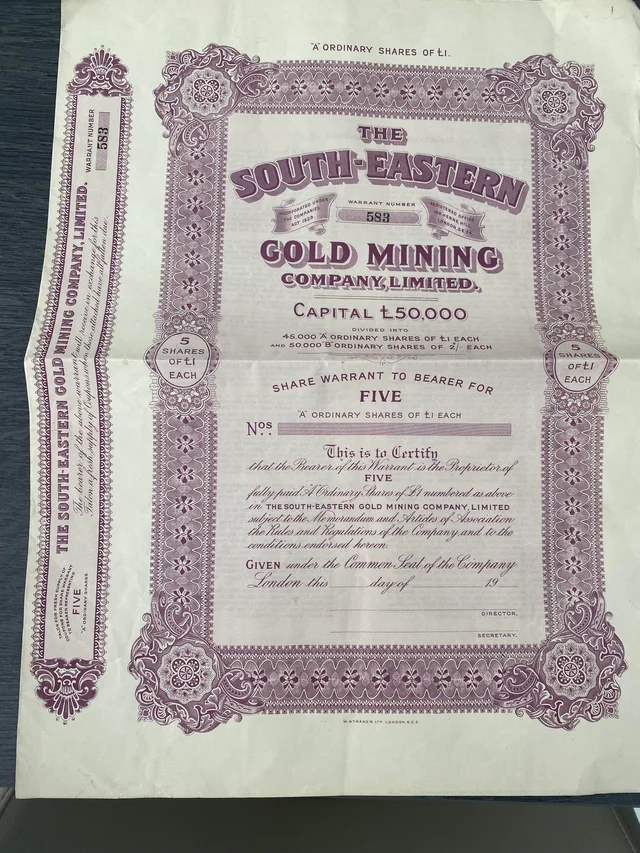 Image Source: Reddit
Investing in bonds might seem like quite a boring way to make money, but they're very low-risk when it comes to making income. You essentially provide a loan to the government or a company and they pay periodic interest on your loan. You don't even need to actively manage your investment, and they're traditionally quite predictable.
Build A Blog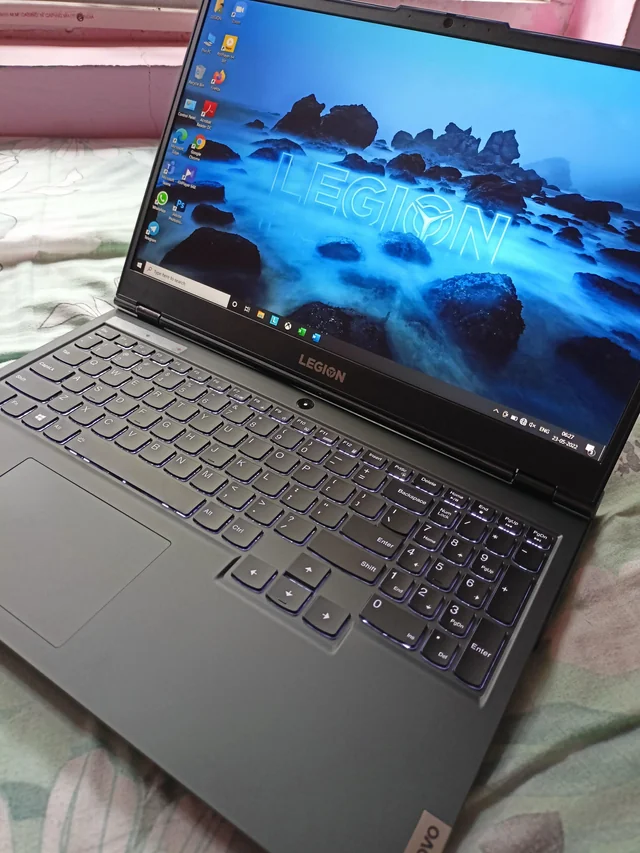 Image Source: Reddit
I suppose you will have to do some work in order to get a blog to the place where it earns money, but eventually it can be quite a rewarding way to earn some passive income. You can monetize your work via advertisements and and once it gains some readership you might have a consistent flow of revenue in to your account.
Purchase A Laundromat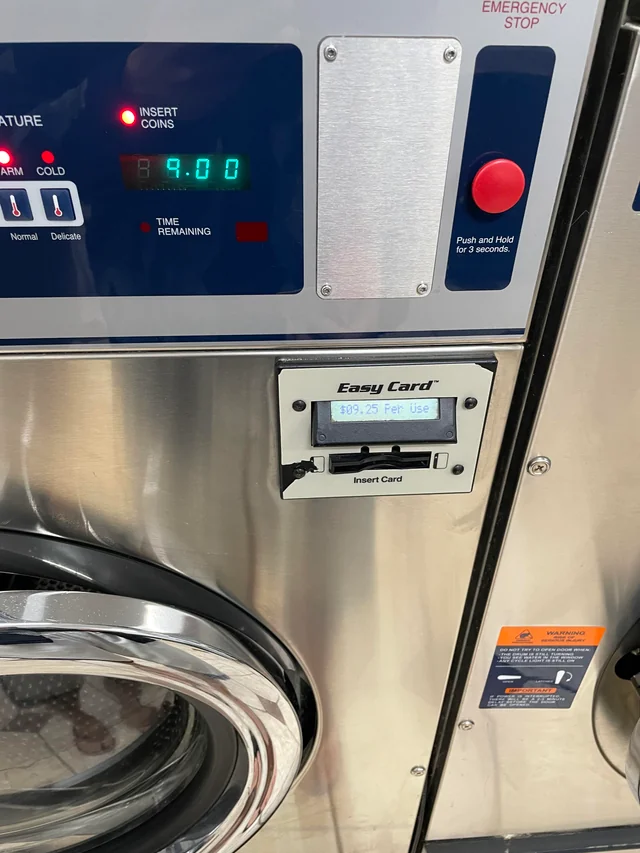 Image Source: Reddit
Okay, again, it seems a little easier when you type it than it really is to do in real life. But if you can get your hands on a self-service laundromat, you won't have to directly involve yourself in it too much. Customers will pay for the use of your machines and provide quite a reliable income source.
Rent Out Your Equipment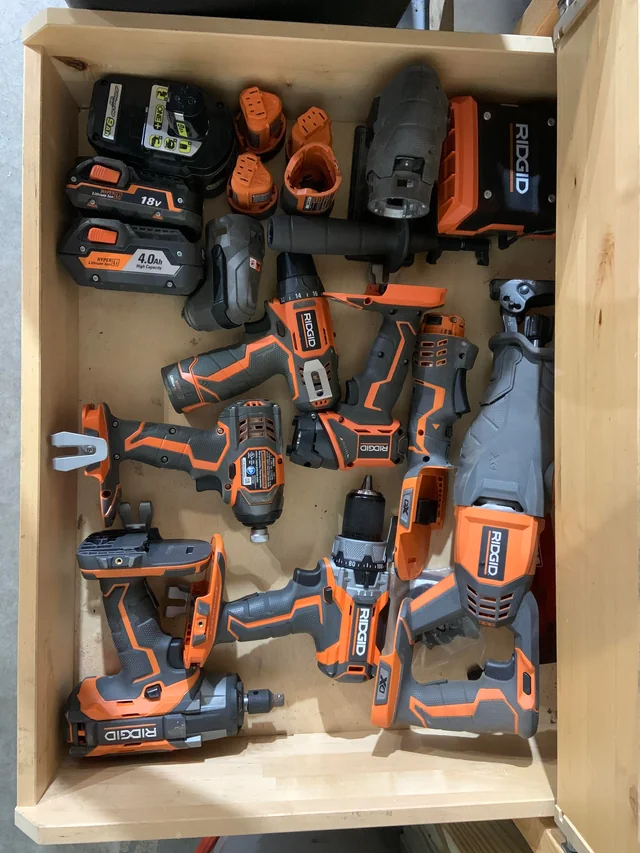 Image Source: Reddit
If you own some quite specialized equipment like gardening or power tools and you aren't constantly using them then you might want to consider renting them out. Online applications make it quite easy to connect with people looking for equipment and it can be quite a valuable way to earn some passive income. All you need to do is be free for them to pick it up!
Rent Out Your Car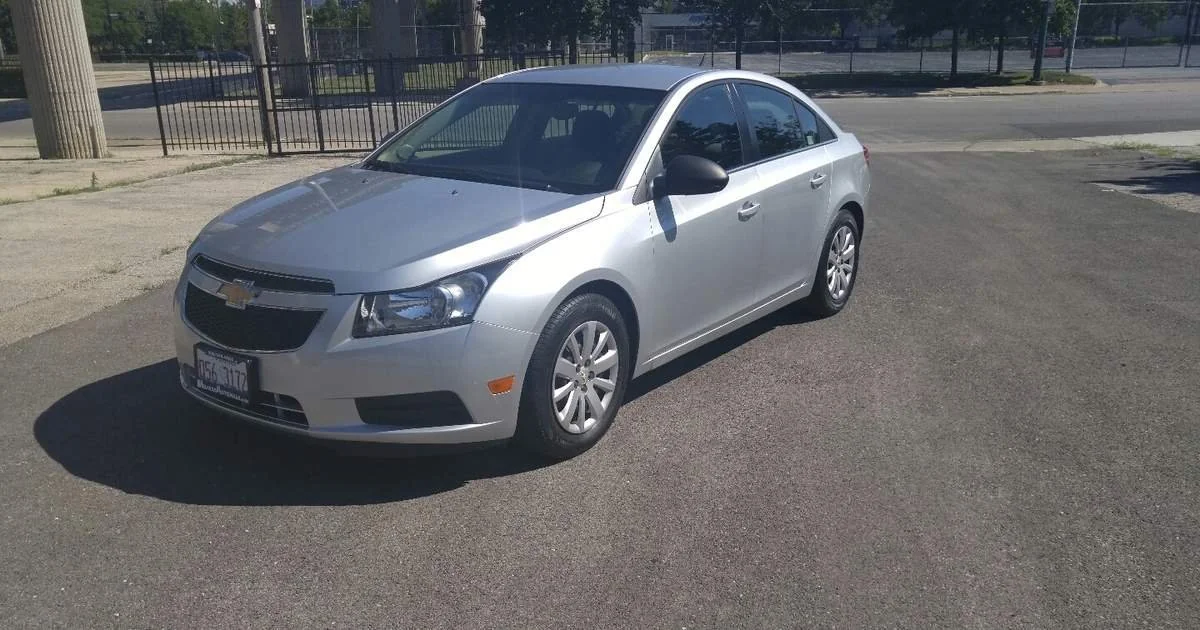 Image Source: Reddit
Similarly, you might also be able to rent out other possessions, including your car! There are a few platforms here in the US where you can share your car or offer car-sharing lifts like Turo; essentially your car would be working for you at this point, you just have to make sure that it runs fine.
Sell Unwanted Clothes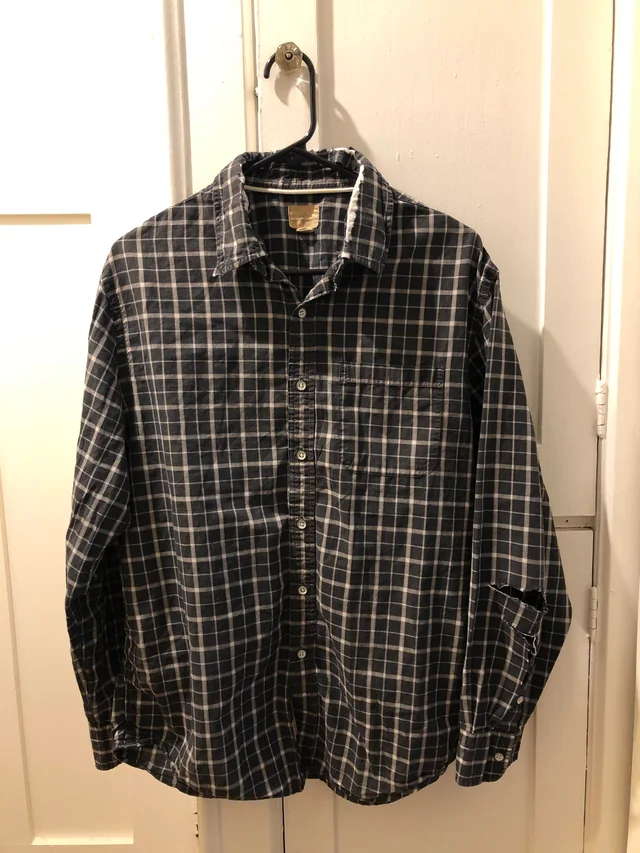 Image Source: Reddit
Even though you might view some old clothes as rubbish, there will probably be someone out there who might choose to buy them off you. Applications like Depop and Vinted offer you the opportunity to list your clothes and allow others to bid and buy the unwanted clothes you have. Just make sure you send them to the buyers in time!
Use eBay To Sell Unwanted Rubbish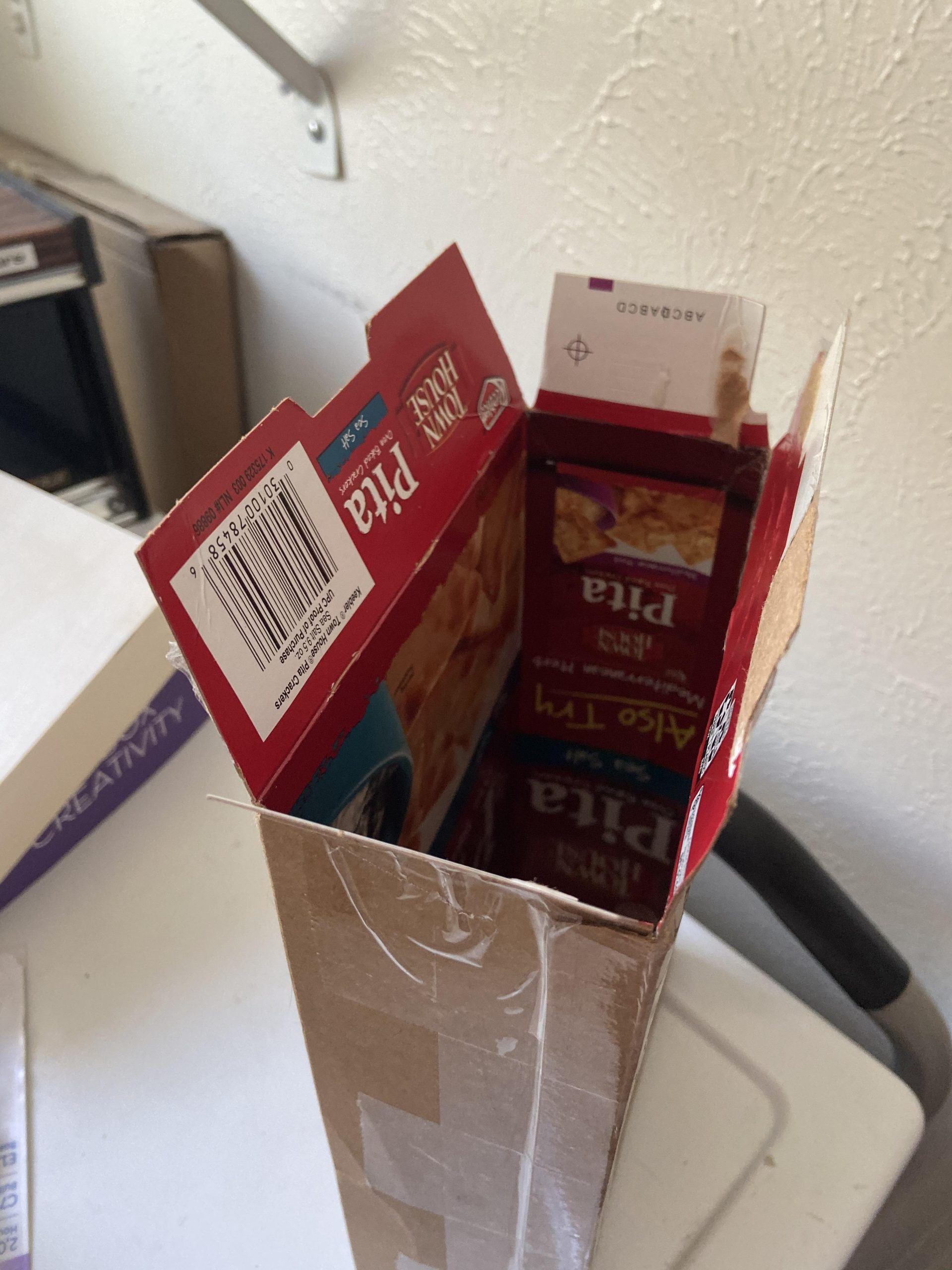 Image Source: Reddit
In the same way that you can sell your clothes, you can pretty much sell any form of unwanted trash you have in your home. After all, your trash might be something someone else desires! It can be quite a convenient way to make money from things which would otherwise be useless to you.
Become An Influencer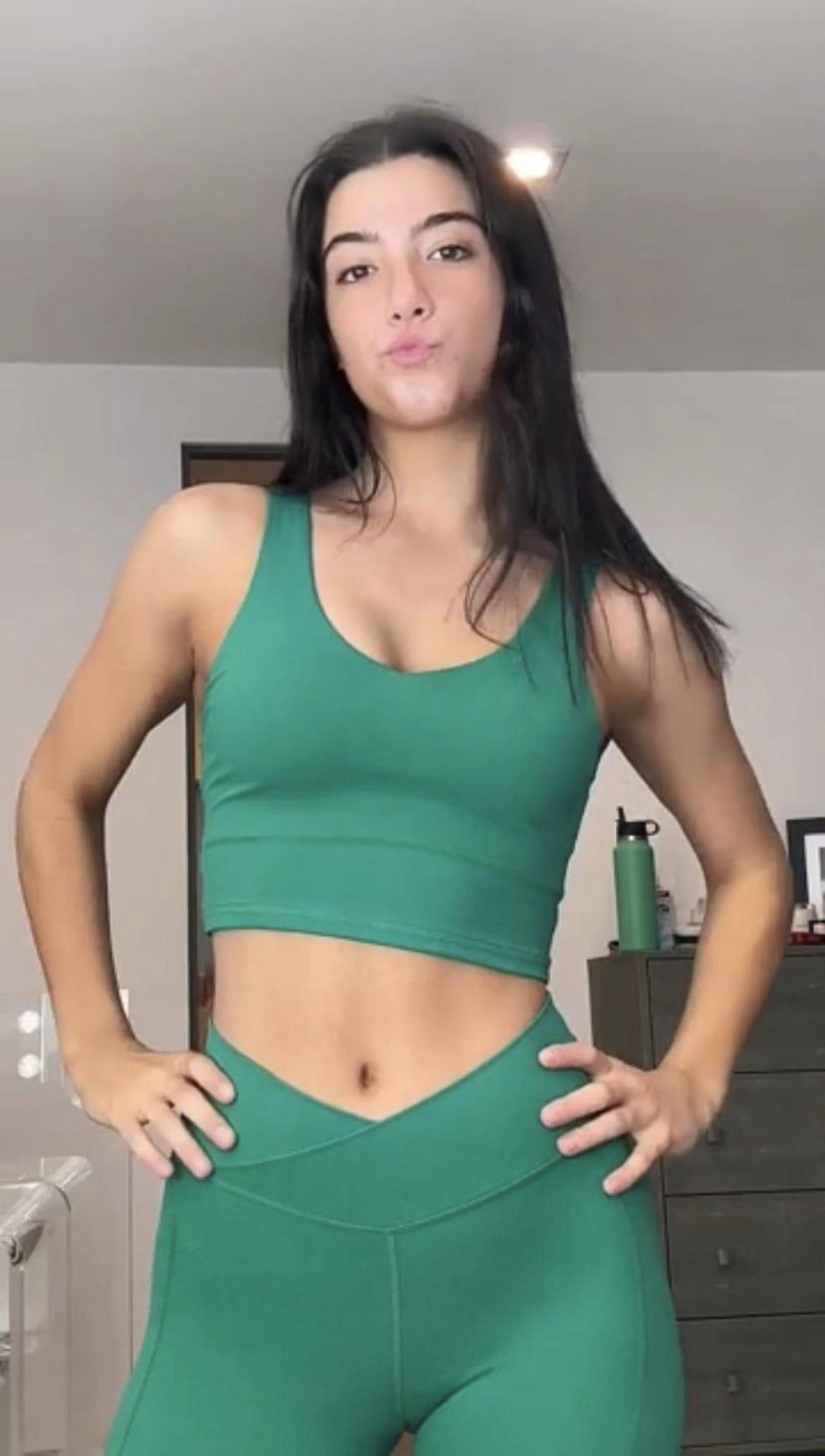 Image Source: Reddit
Social Media has pretty much created the opportunity for everyone and anyone to have the opportunity to make an online presence a stream of income. By creating and sharing content on a regular basis on apps like Instagram you can quite swiftly attract brands who will sponsor or even partner with you!
Take Online Surveys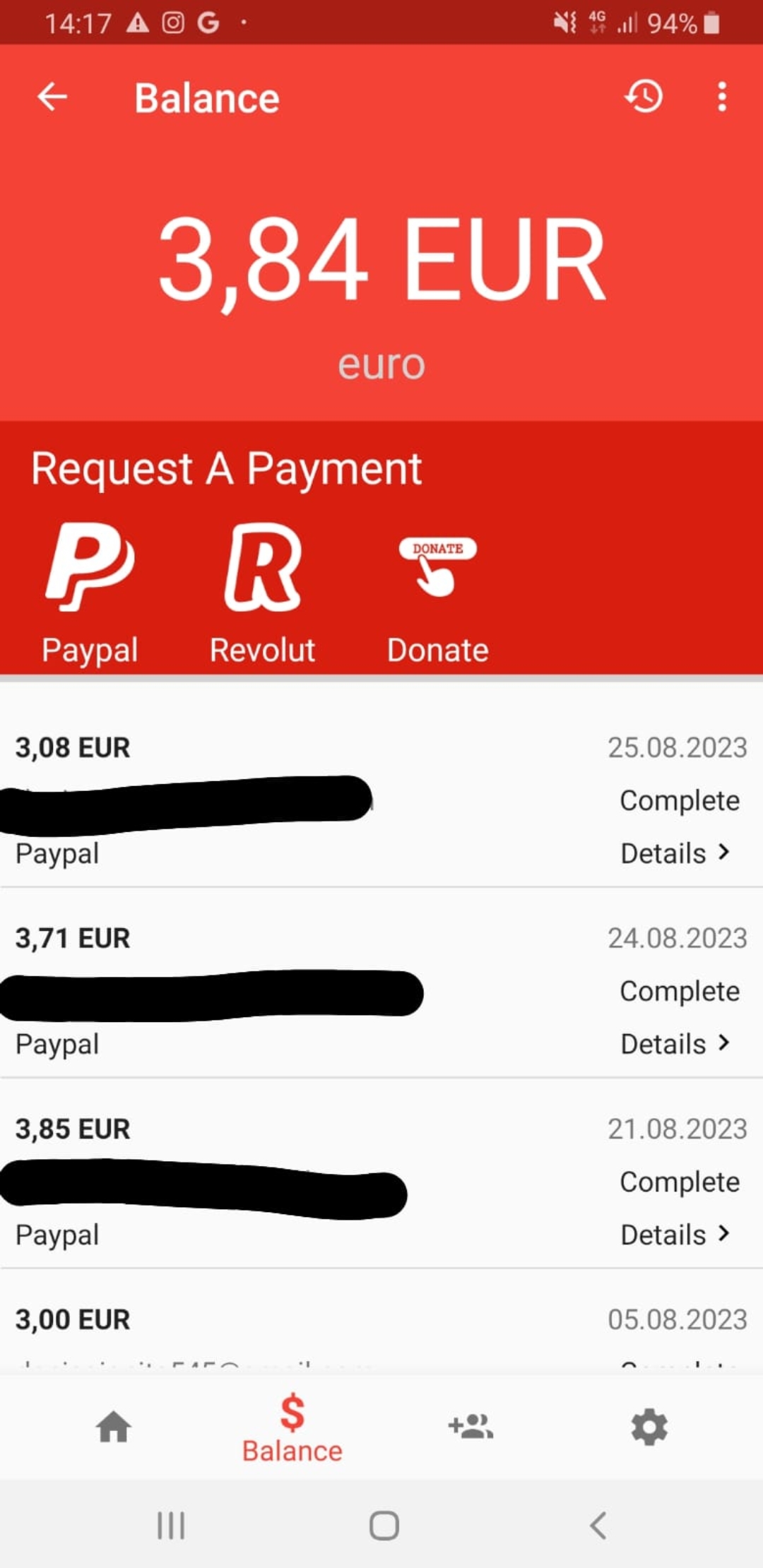 Image Source: Reddit
This is one I'm sure recent students around the world will have heard of, it isn't the sort of thing that will make you rich, but it can bring in some small and effortless income. There are a number of survey platforms that will pay users to share opinions on services or products online.
Gambling Online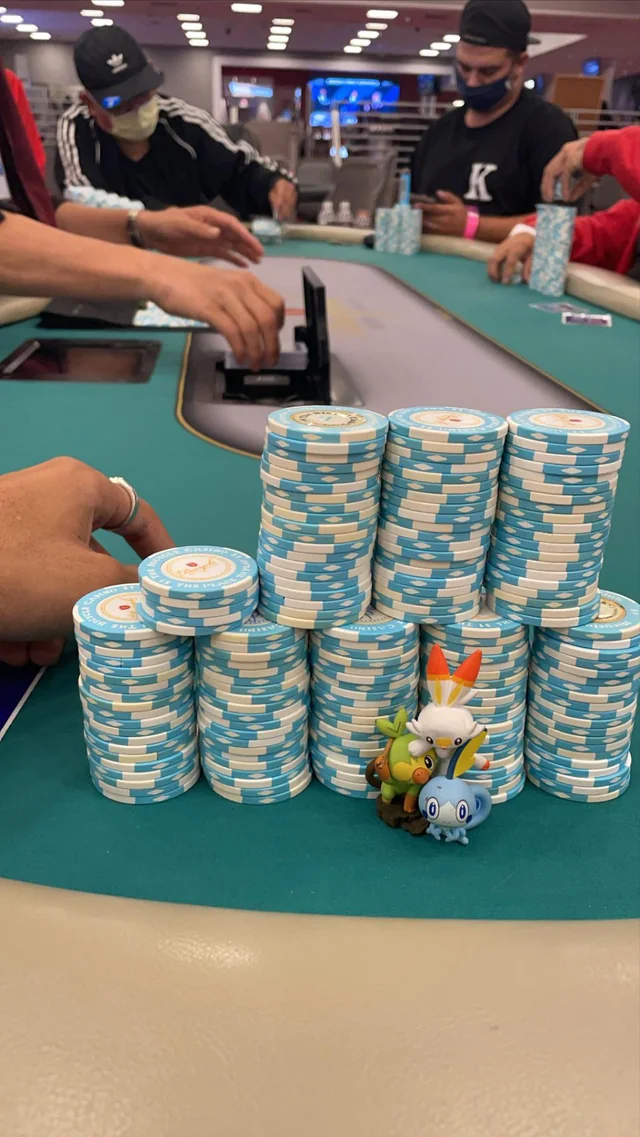 Image Source: Reddit
Okay, I'm not suggesting that you take up gambling regularly, but some people who bet online for sports often develop some great passive income for themselves. Obviously this is quite a risky way to try and earn some cash so you might want to at least have some understanding of what your betting on or choose to avoid it altogether.
Become A House Sitter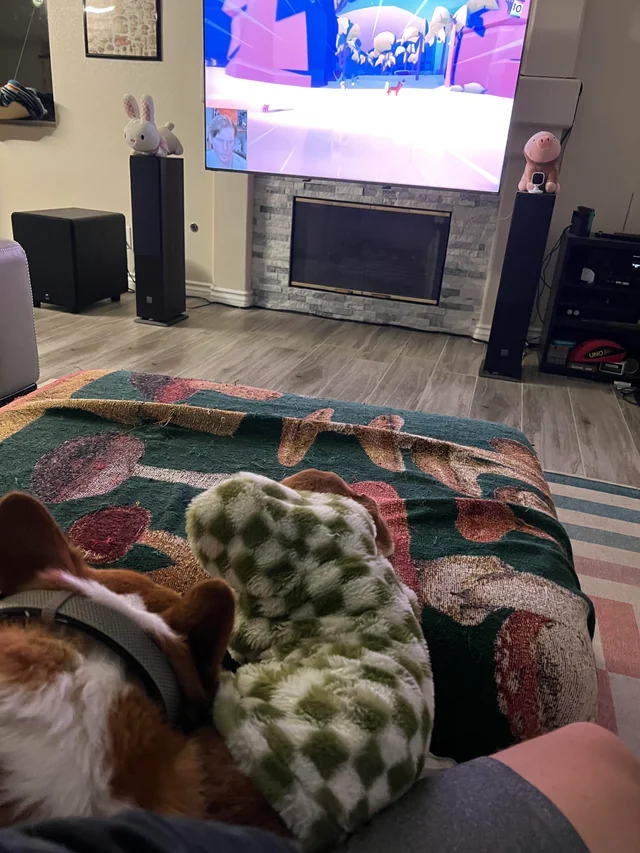 Image Source: Reddit
There's probably no easier job to earn cash than offering to housesit someone else's property whilst they're away or travelling. You basically get to live rent-free whilst earning money for performing the easiest of chores and making sure the house remains safe. It's minimal effort and easy money.
Take Advantage Of Credit Cards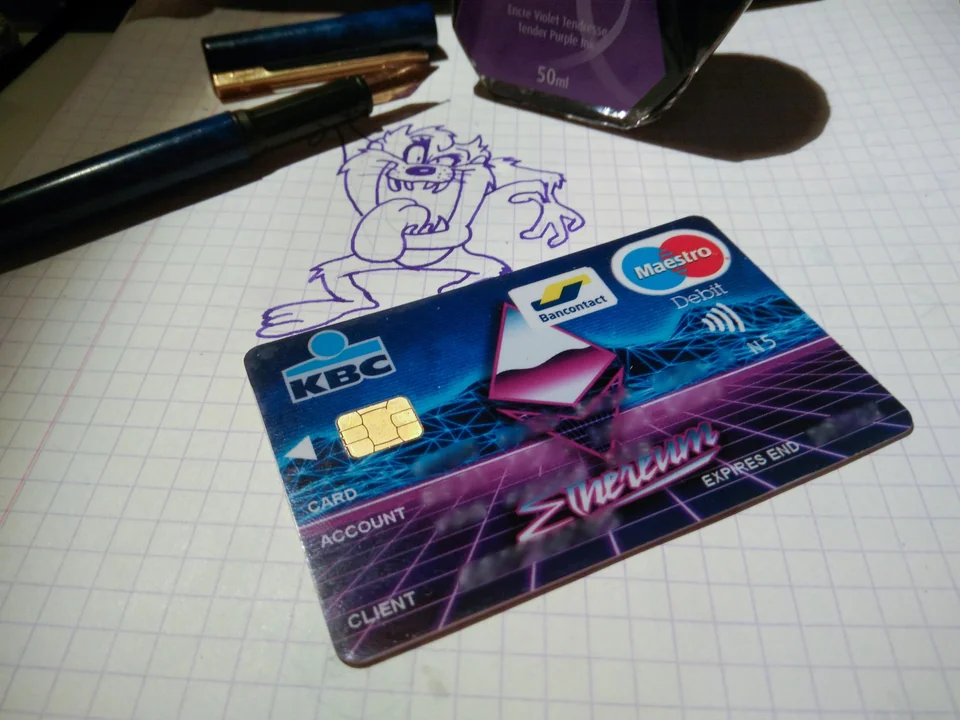 Image Source: Reddit
There are a number of benefits that come from choosing the right credit card. They can offer some passive income via credit card rewards or cashback programs; you might even be able to choose a credit card that suits your own spending habits the best too!
Become A Bed Tester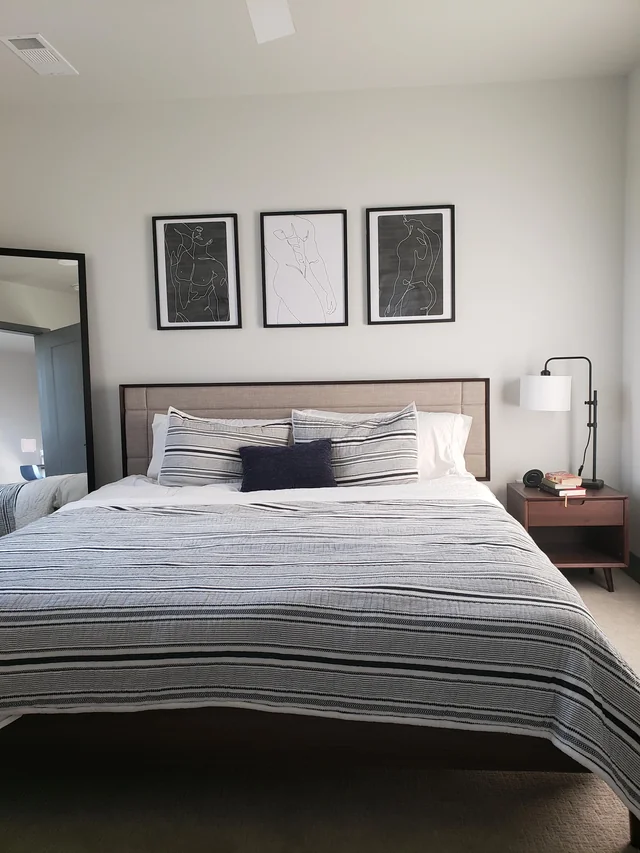 Image Source: Reddit
That's right, there are actually people around the world who have life THAT EASY that they can earn cash just from testing out beds. Could this be your dream job? Although it isn't full-time income, by just giving some feedback on services and products after a full night's rest it isn't too bad.
Referral Programs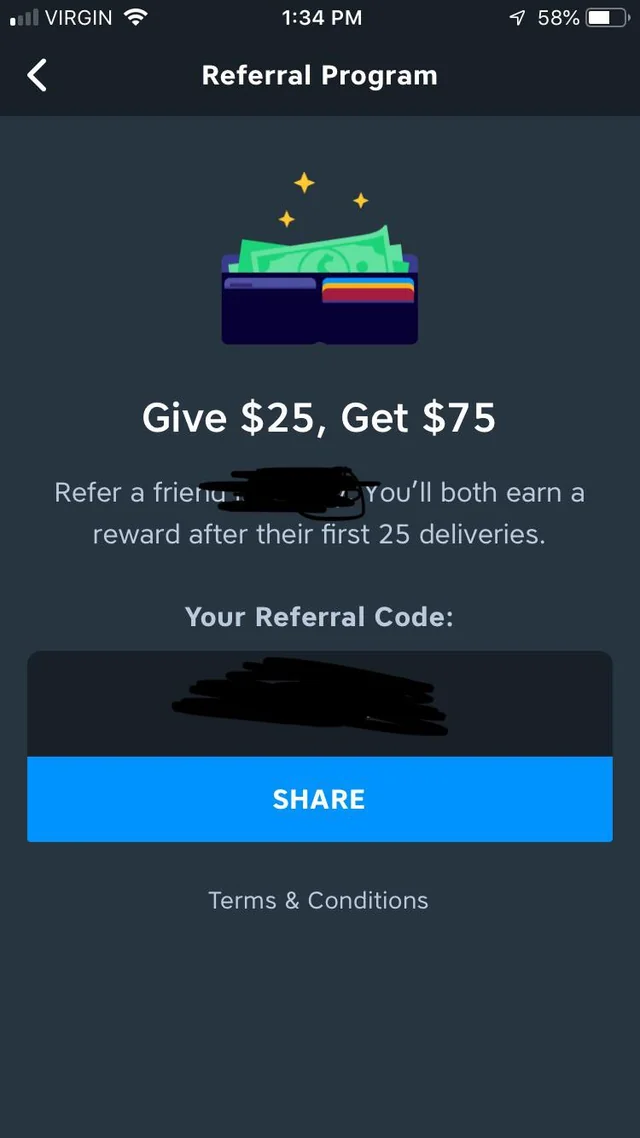 Image Source: Reddit
There are numerous countries around the world, including here in the US, that offer referral programs to allow you to earn some easy cash. All you have to do is refer your friends, family or even strangers to use their products using a code you've been given. You could have a small stream of revenue from something as simple as this!
Round Up Your Change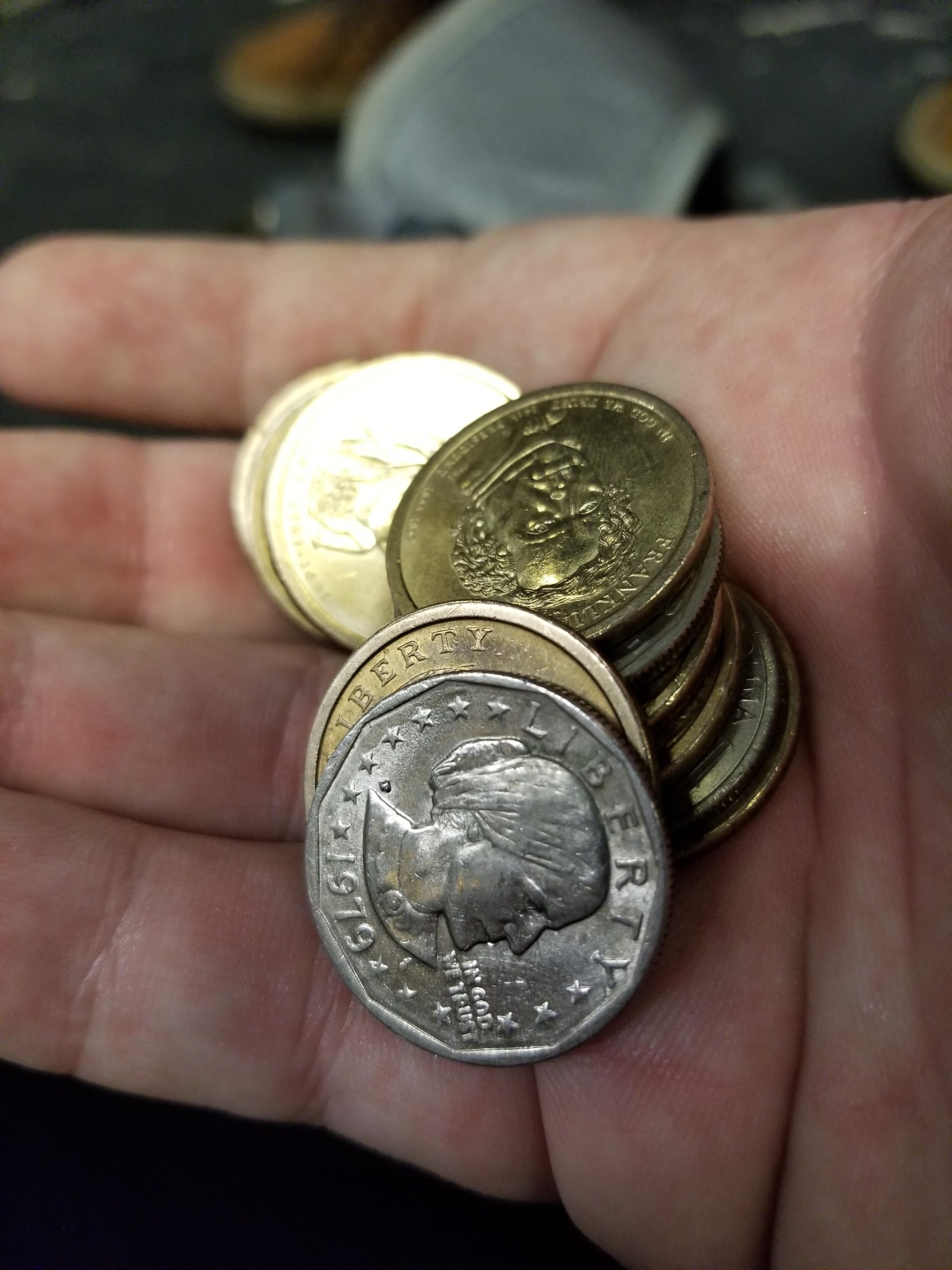 Image Source: Reddit
Okay, I guess you aren't really earning money here, but it's definitely a great way to start saving some cash quickly and easily. Some financial apps offer round-up features which mean any spare change you spend will go in to a separate pot. Over time these small bits of change can accumulate in to a lot of cash.
Become A Mystery Shopper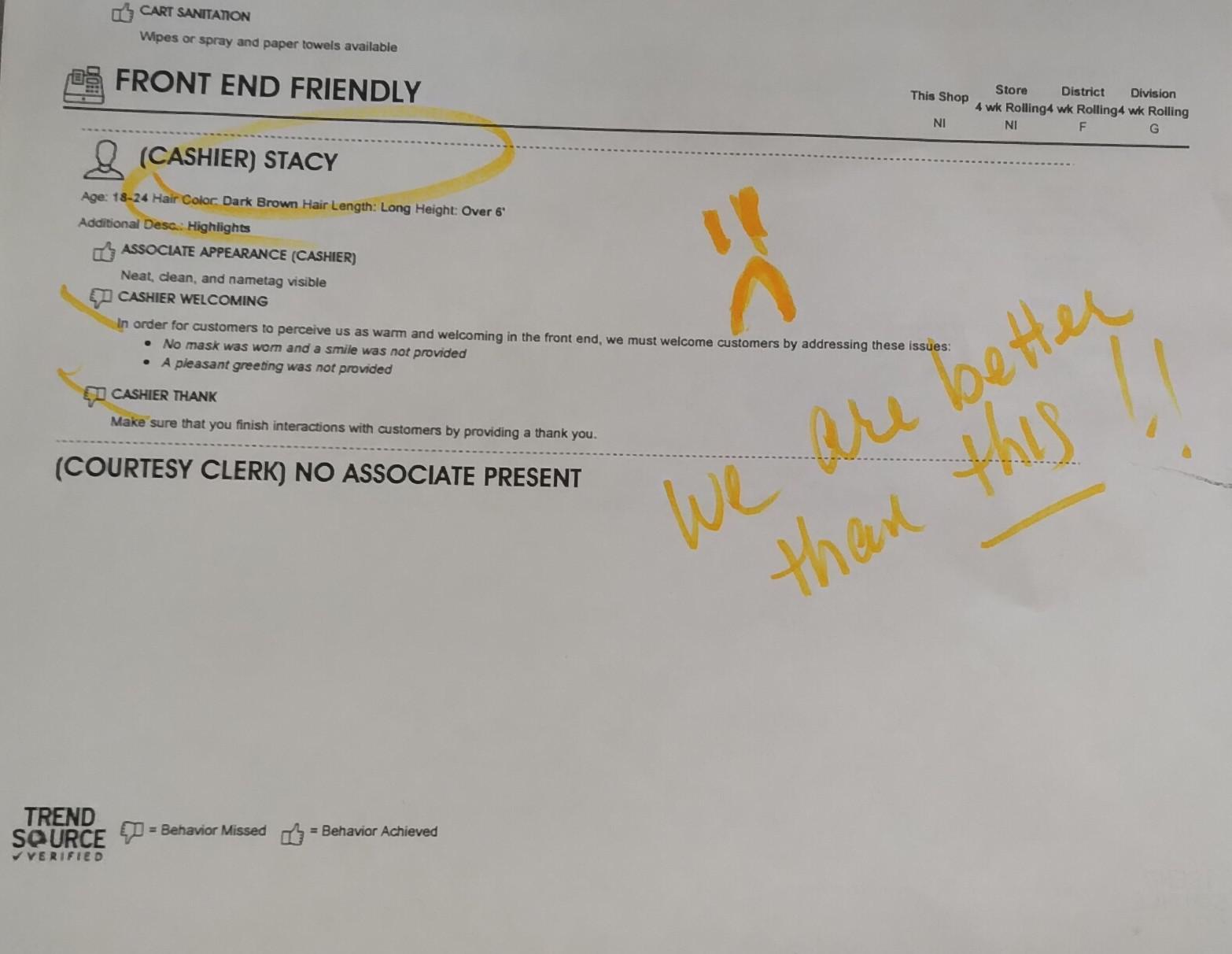 Image Source: Reddit
Who'd complain about going out shopping all day and actually getting paid for it? Many companies will hire mystery shoppers to go out and assess certain aspects of their operations; yes you have to actually go out shopping, but if that's up your street then it's just another day out!
Rent Your Parking Space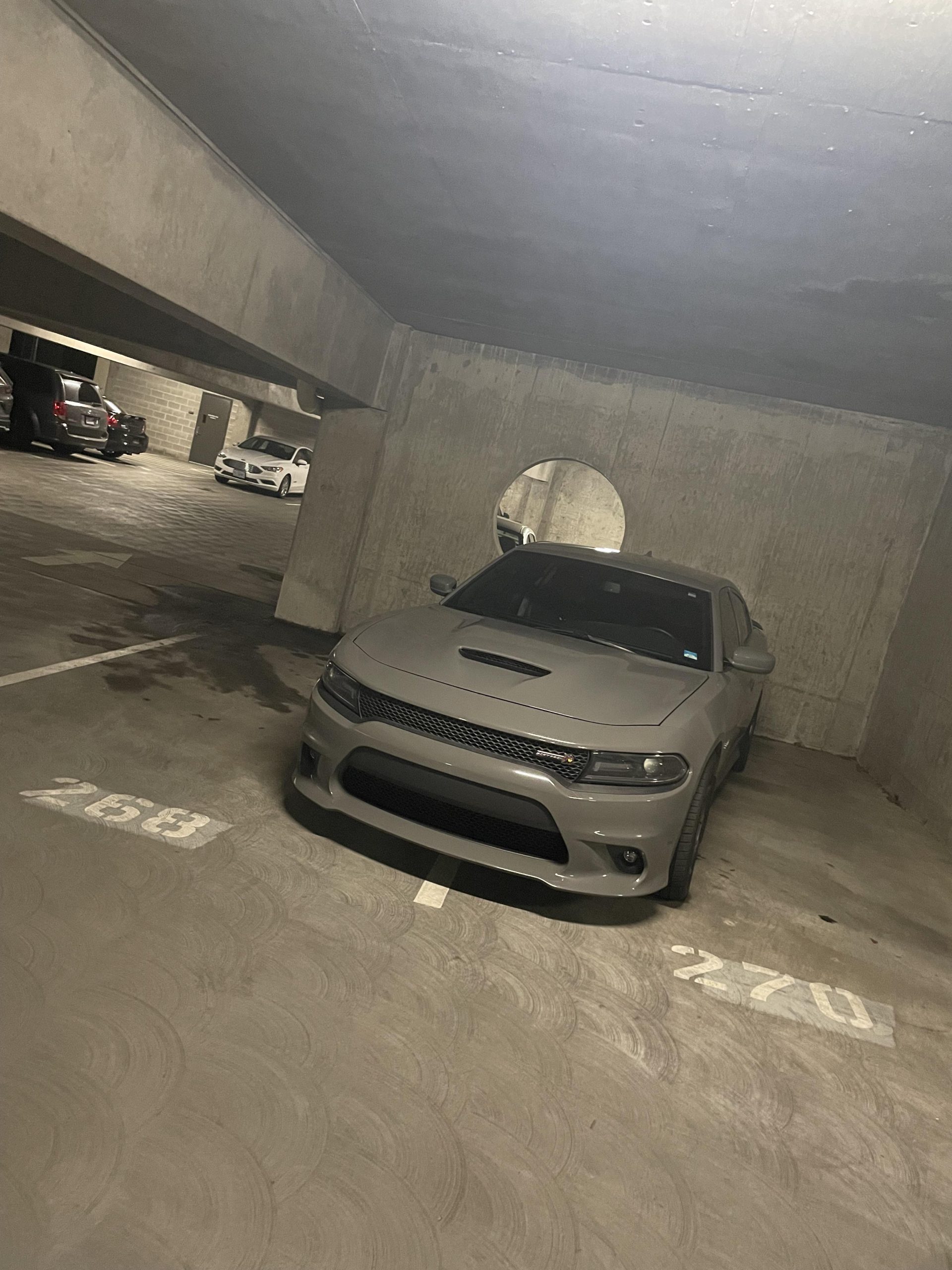 Image Source: Reddit
If you have an unused parking space in a busy area or some free driveway then you might want to consider renting it out. There are some platforms online to help you do that and it's a great way to earn some quick and easy passive income. They'll send you the cash and you won't even need to communicate with them!