30 Ways To Make Money From The Comfort Of Our Homes
1. Sell Your Clothes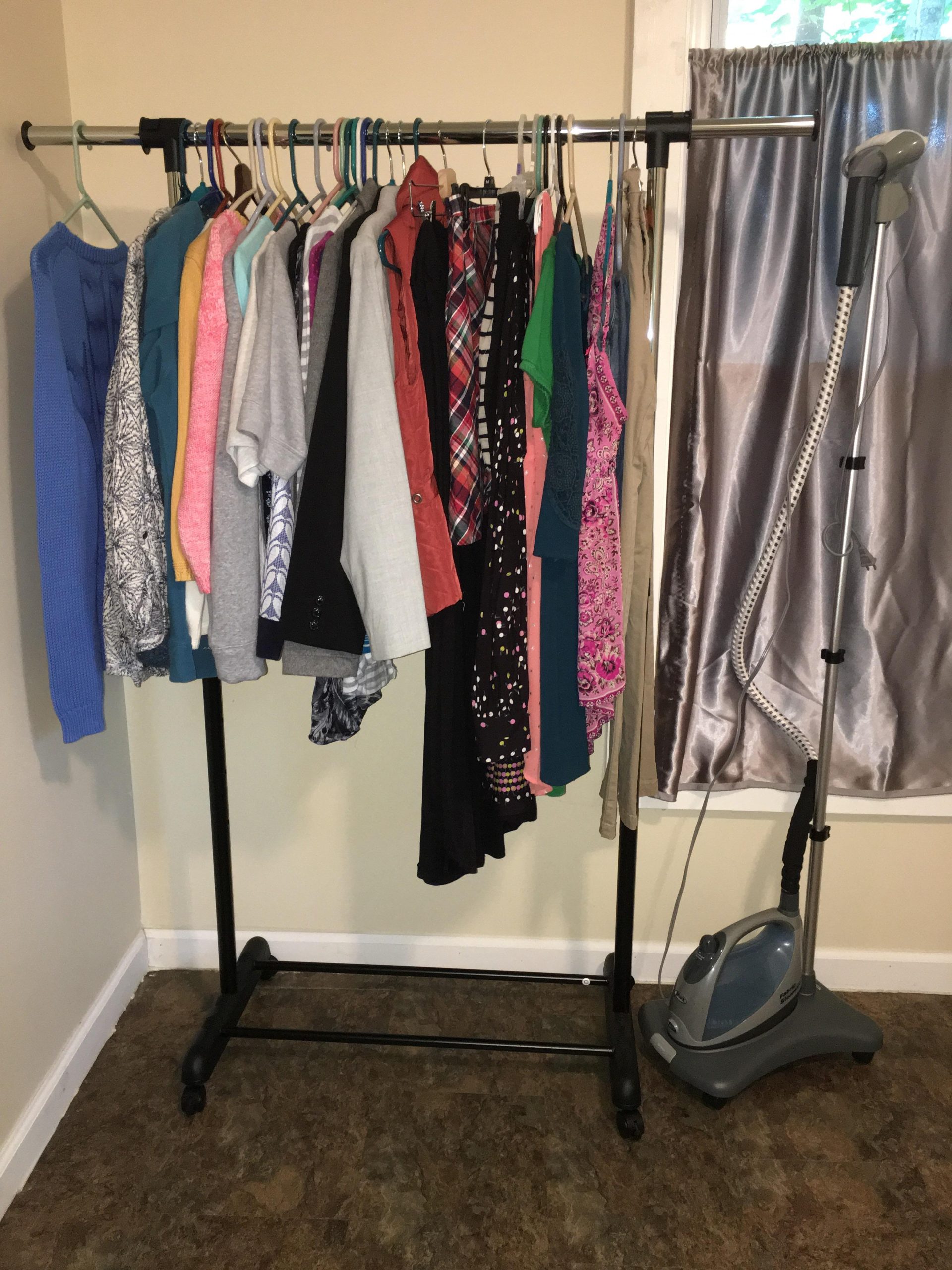 image source: reddit.com
We don't mean all your clothes (unless you're really strapped for cash), but we all have a items in our closet that we just haven't worn for years. Either we've been saving them or we've been waiting to get back to a certain weight, there's just no room for them any more! There are tons of sites that make selling easy, so what are you waiting for?
2. Start A Blog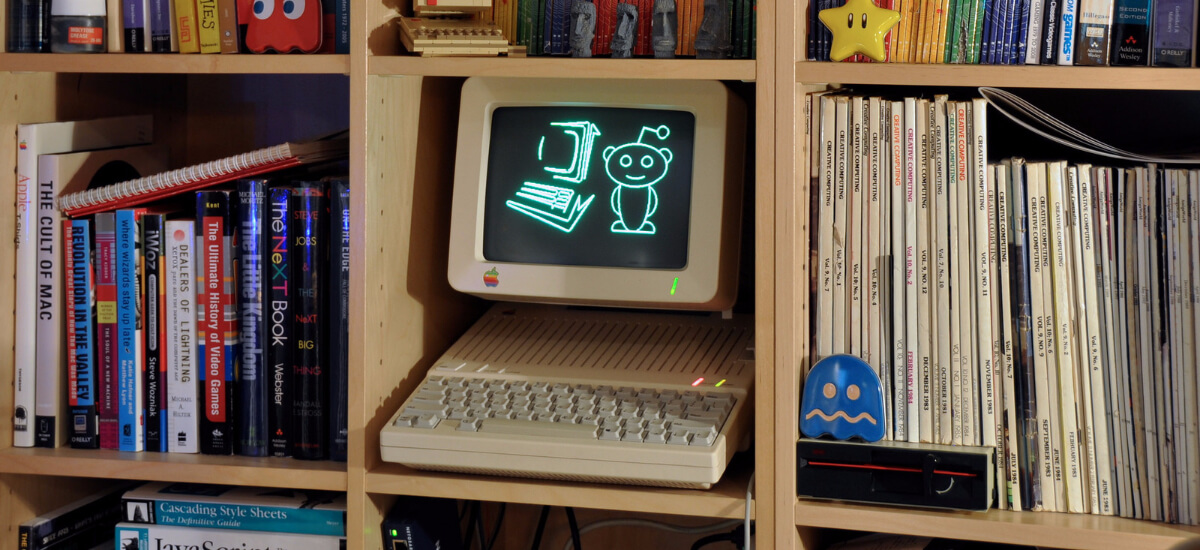 image source: reddit.com
Writing a blog can be loads of fun, and you have the freedom to do pretty much whatever you want with it. Why not get paid for your hard work and monetize it? There are numerous ways to do this; you could reach out for sponsors or use an advertising platform, it's really easy to do!
3. Rent Out Your Spare Room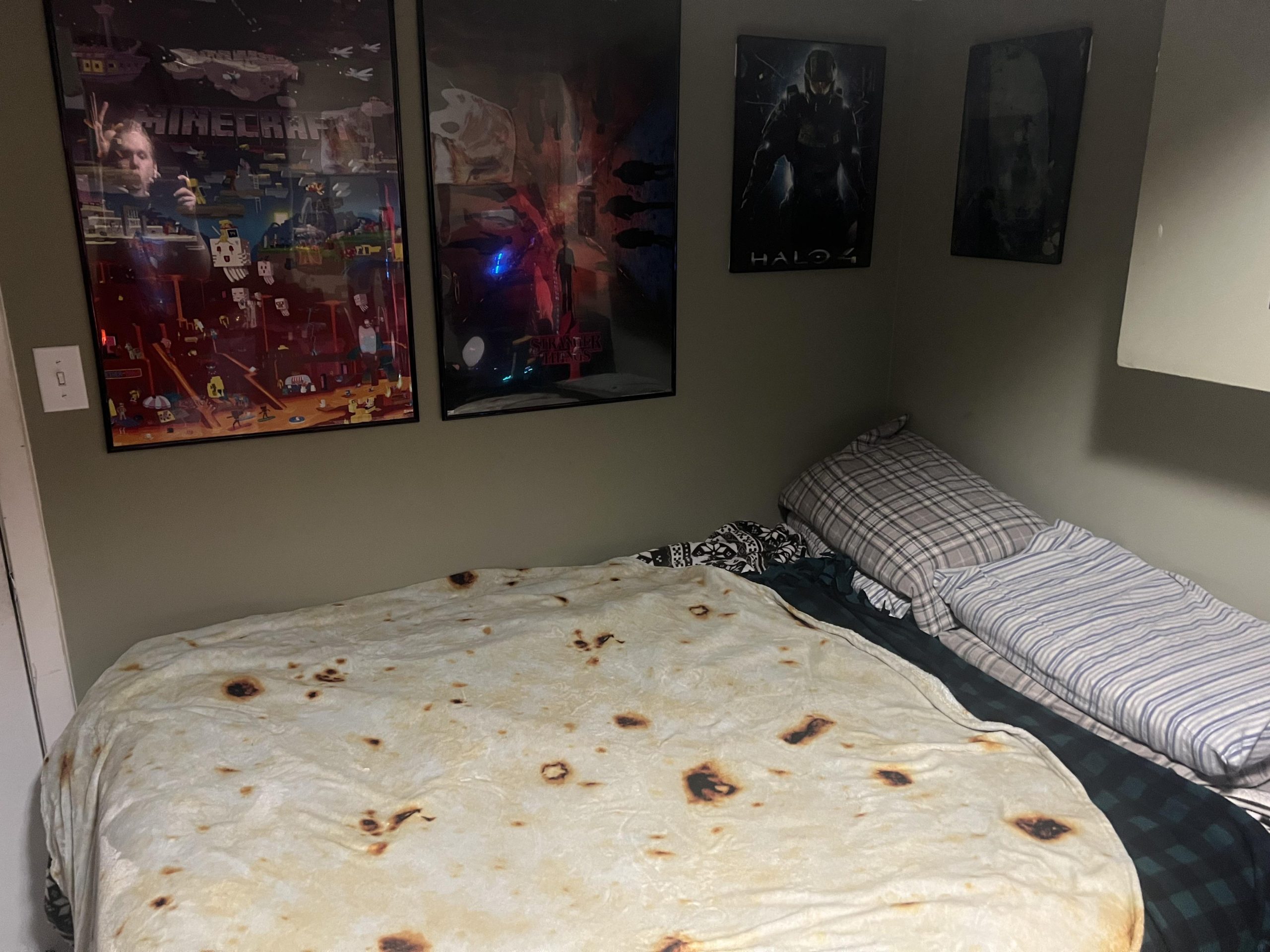 image source: reddit.com
If you don't mind sharing your space, you could easily rent out your spare room. You could either get a long term tenant or rent it to people visiting the area, depending on how steady you want the stream of income to be. Renting out a room is a really great way to meet new people, too!
4. Online Tutoring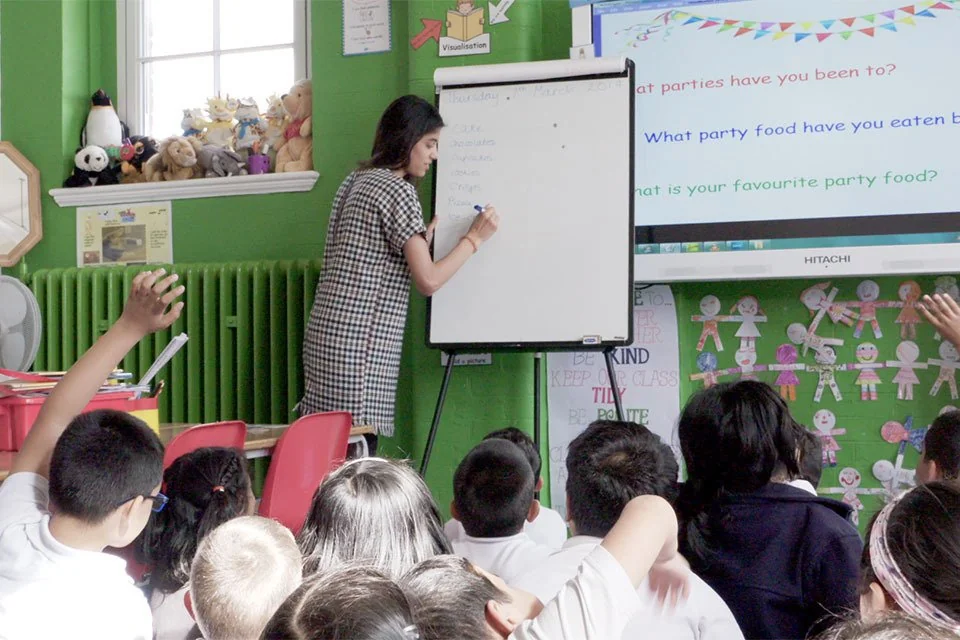 image source: reddit.com
You don't have to have teaching experience to become an online tutor, depending on what you'll be teaching. There are agencies you can sign up to that will give you sufficient training, so that all you need is your laptop and some teaching material. You can even teach the language(s) you speak!
5. Animal Sitting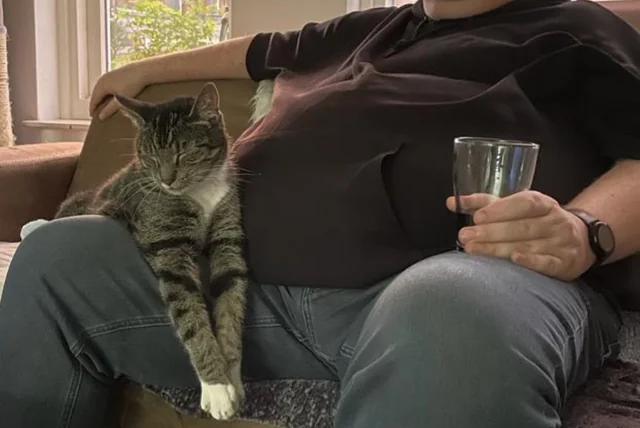 image source: reddit.com
This is can be a really fun money-making activity if you like animals. No one wants to see their precious pooch going into the kennels when they go away on holiday, so a pet-sitting service would be ideal. You get to hang out with a cute pet and they have all the home comforts they desire. It's a win-win!
6. Online Surveys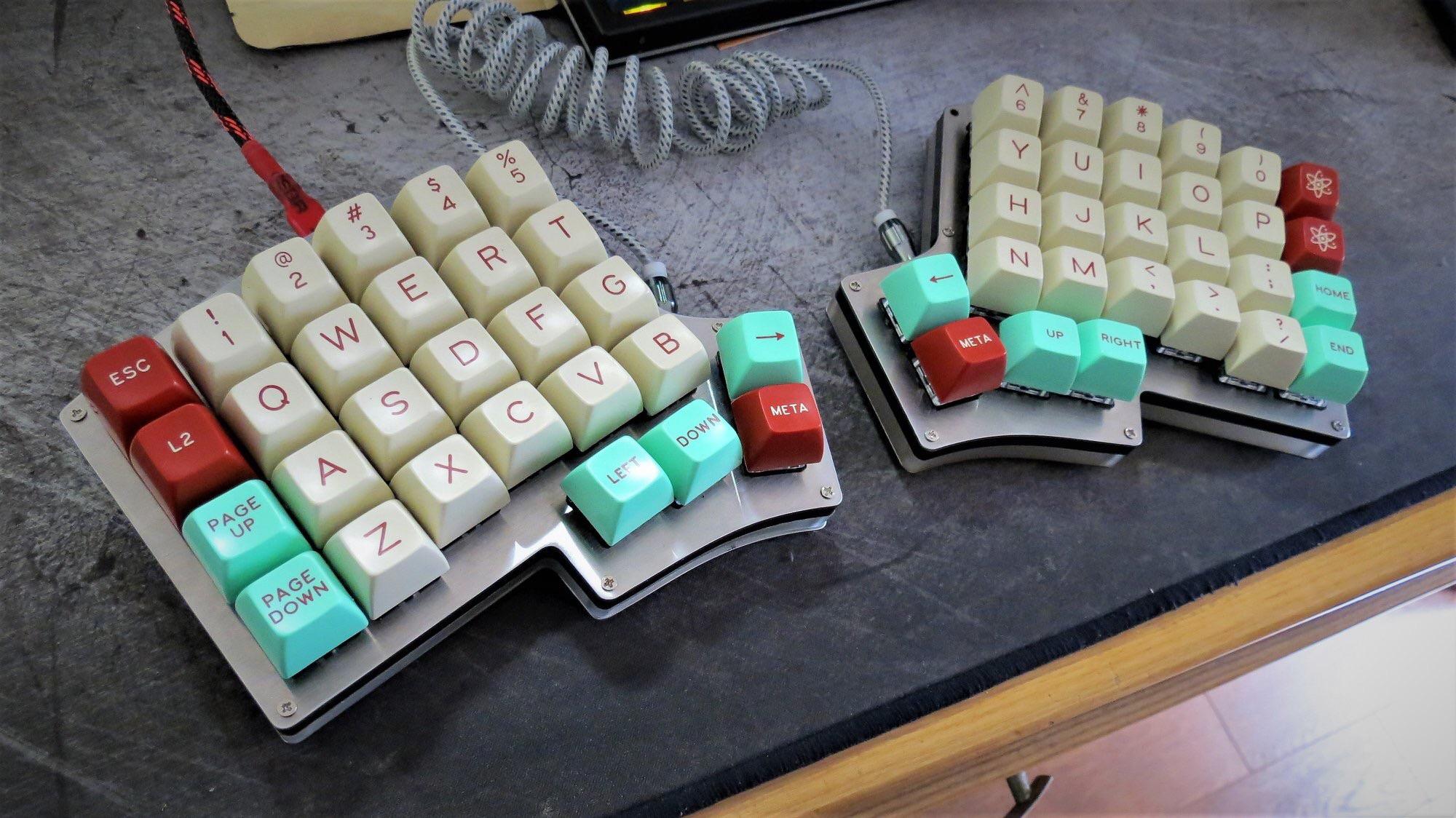 image source: reddit.com
Did you know you can make money just by simply giving your opinion? Loads of companies just want to know what the public think so they can use their feedback for making improvements. The surveys don't take up too much time and you can do them from your sofa!
7. Sell Your Baking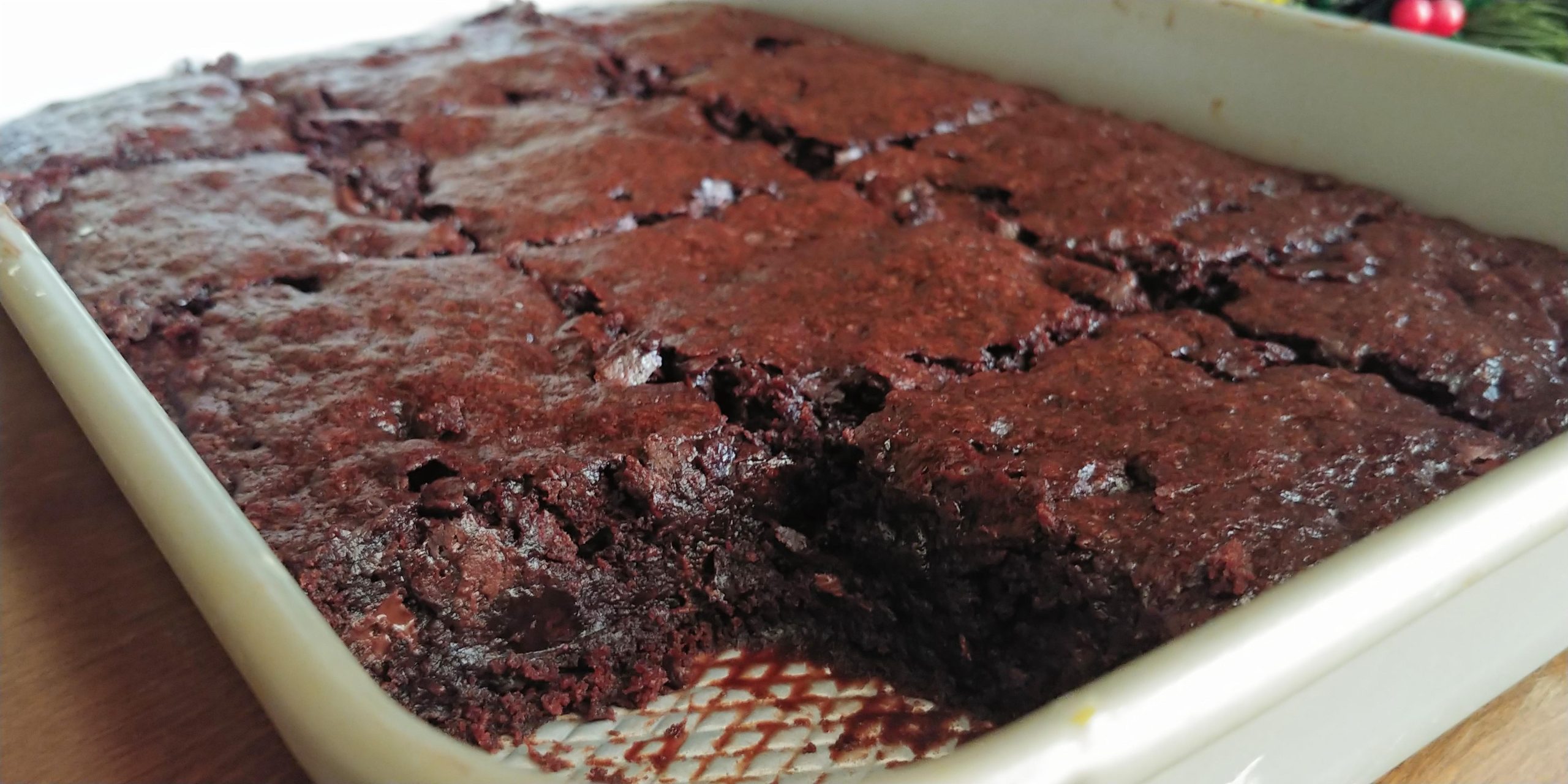 image source: reddit.com
Not everyone has a local bakery, so wouldn't it be amazing if they could order delicious bakes to their door? Baking is a skill that can be easily learnt and the process of practice is a very fun one, indeed. You could post out brownies, cookies, cakes and more, and you can be as creative as you want!
8. Rent Out Your Driveway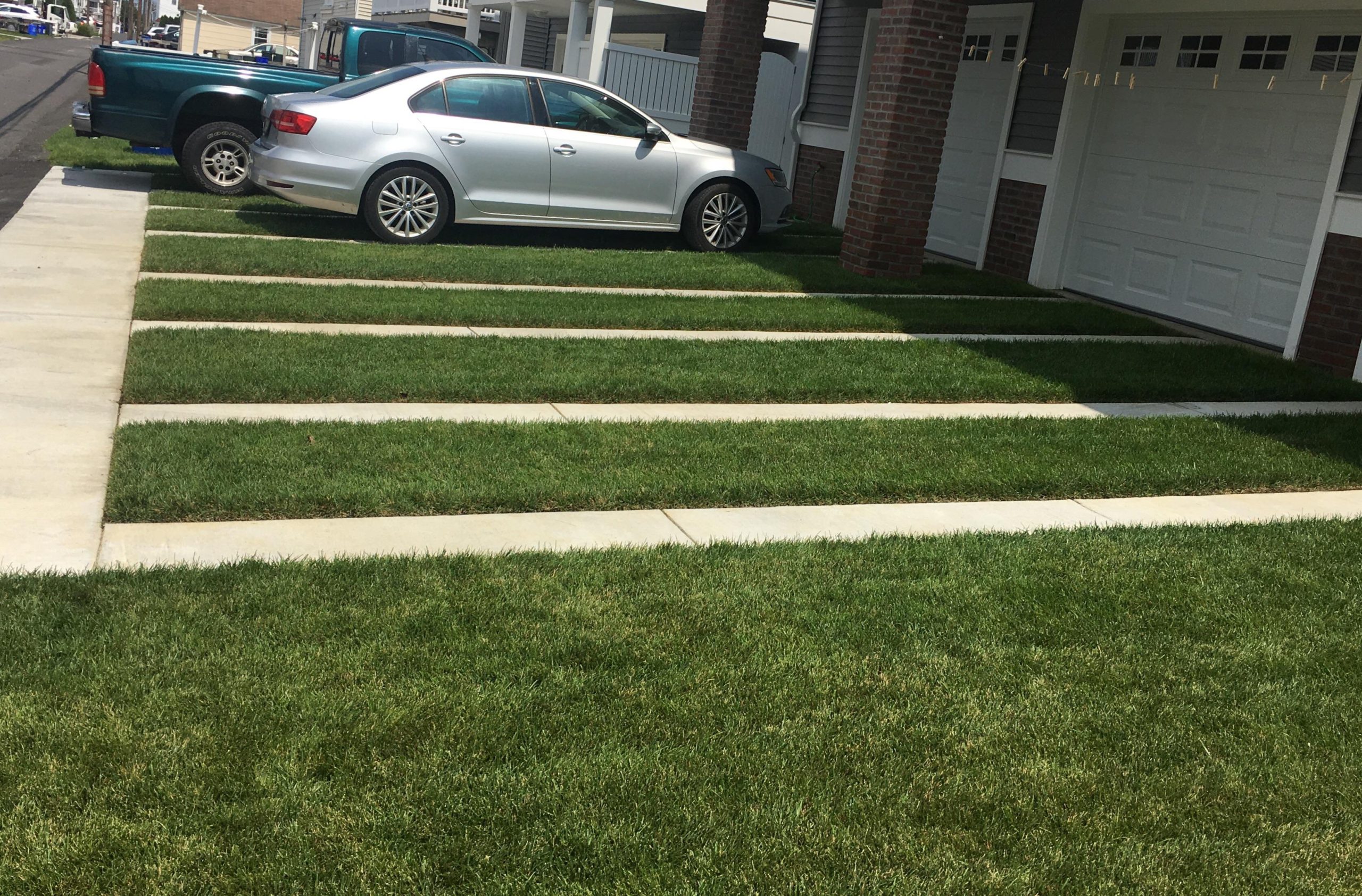 image source: reddit.com
Parking in certain areas can be an absolute nightmare. If this is the case where you live, then you'll find tons of people driving round just trying to find somewhere to put their car, wishing a space would just appear. Well, you could be that space! If you have room on your driveway then advertise it for rent; all you'd have to do is collect the cash.
9. Find A WFH Job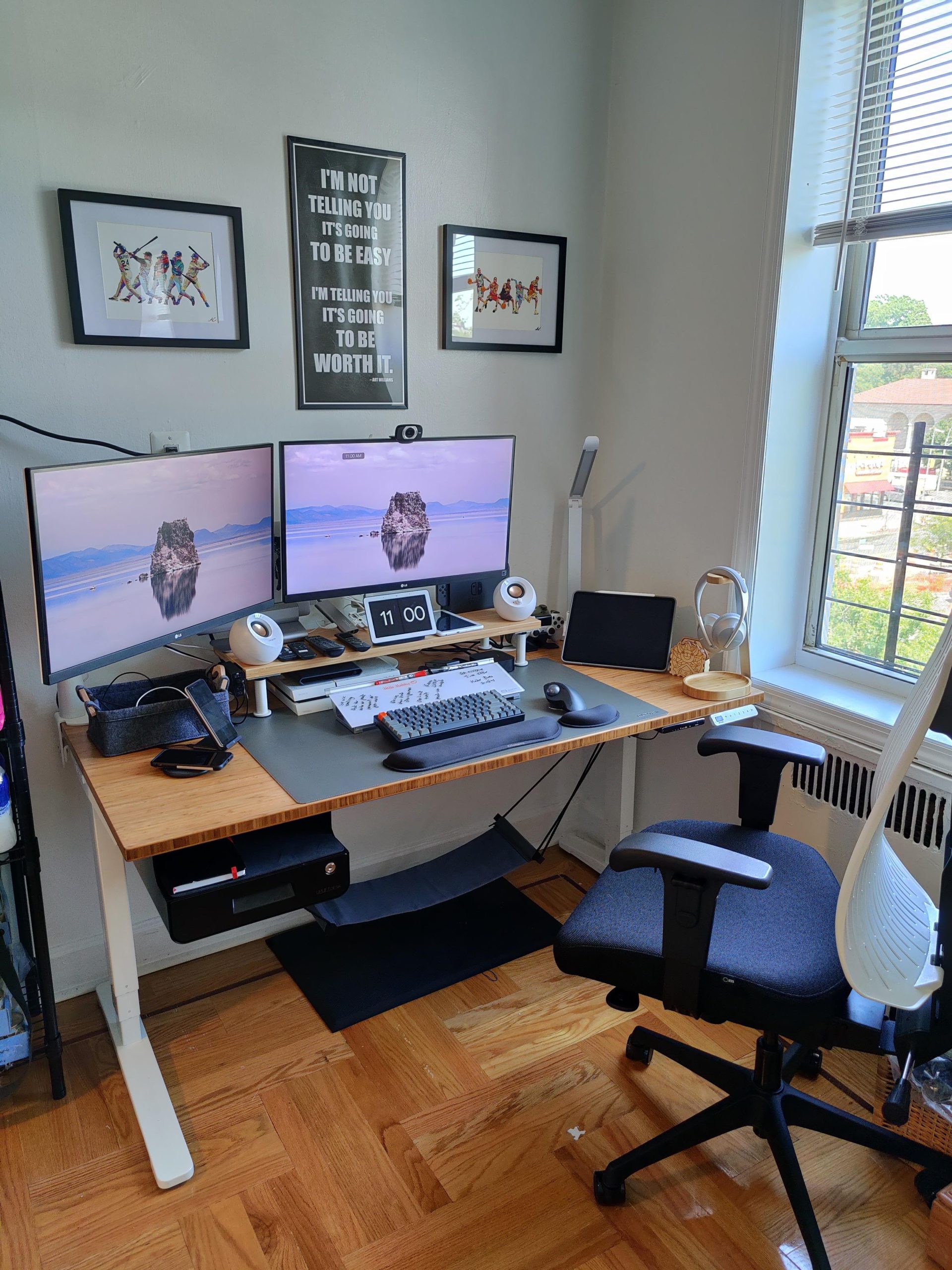 image source: reddit.com
Since the Covid 19 pandemic, thousands of companies have opted to remain working from home. It saves money on office space and many people actually prefer it. Studies have shown that workers are more productive, too! It is so much easier than it used to be to find a job where you can work from home, so get on the job hunt.
10. Affiliate Marketing

image source: buildapreneur.com
If you're an avid user of social media then you've probably seen the tag 'aff ad' all over the place. This is where you advertise a product on your platform to generate custom for the business. Every click on the link you tag will put money in your pocket making it a super easy way to earn from the comfort of your own home.
11. Sell Crafts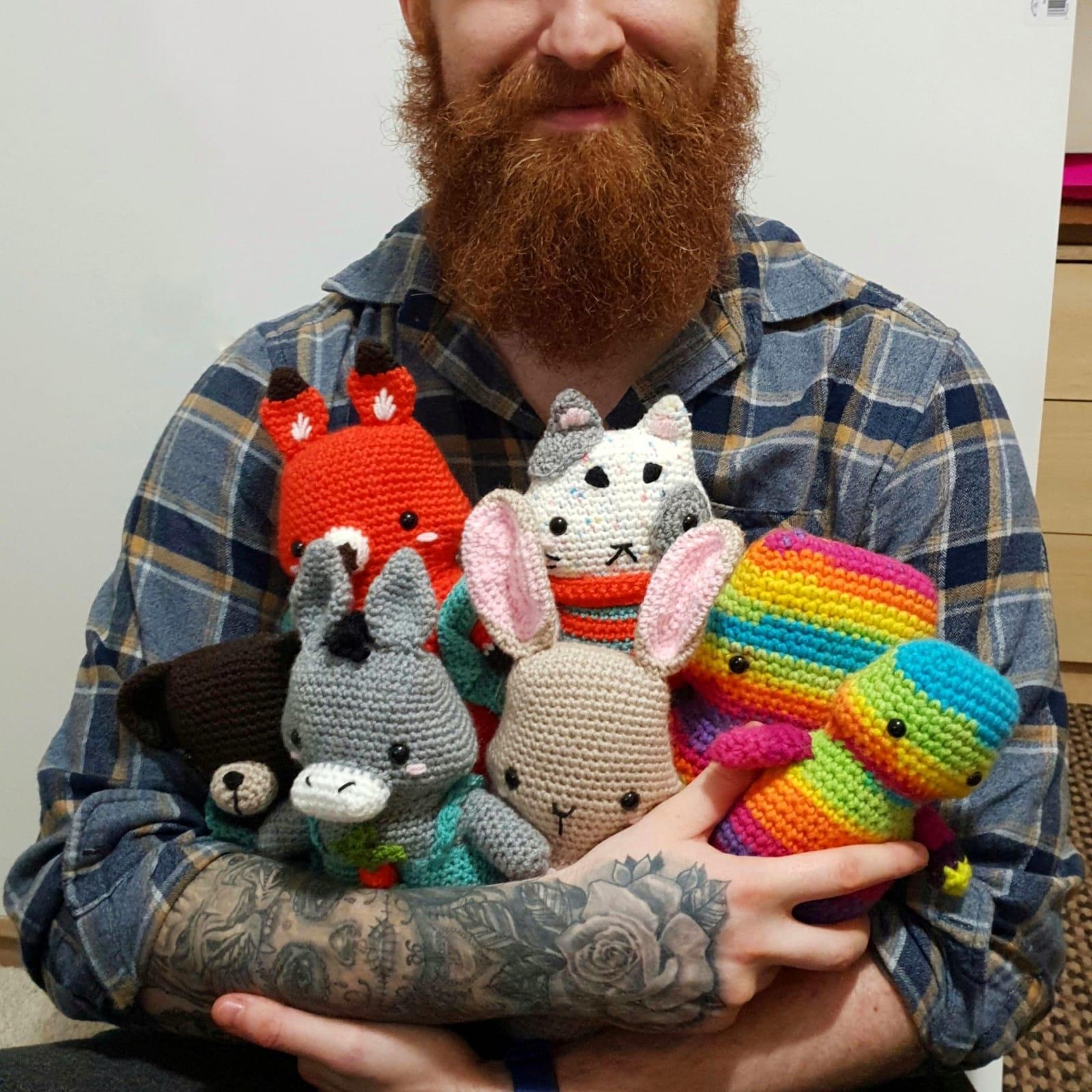 image source: reddit.com
Crafting is a really therapeutic way to pass the time, and there are so many things that you can do from crochet to card-making. You can learn a new skill or get stuck into an existing one; there are always people wanting to buy homemade crafts. With so many websites that make selling easy, it'd be a shame to pass up on such a hungry market!
12. Make YouTube Tutorials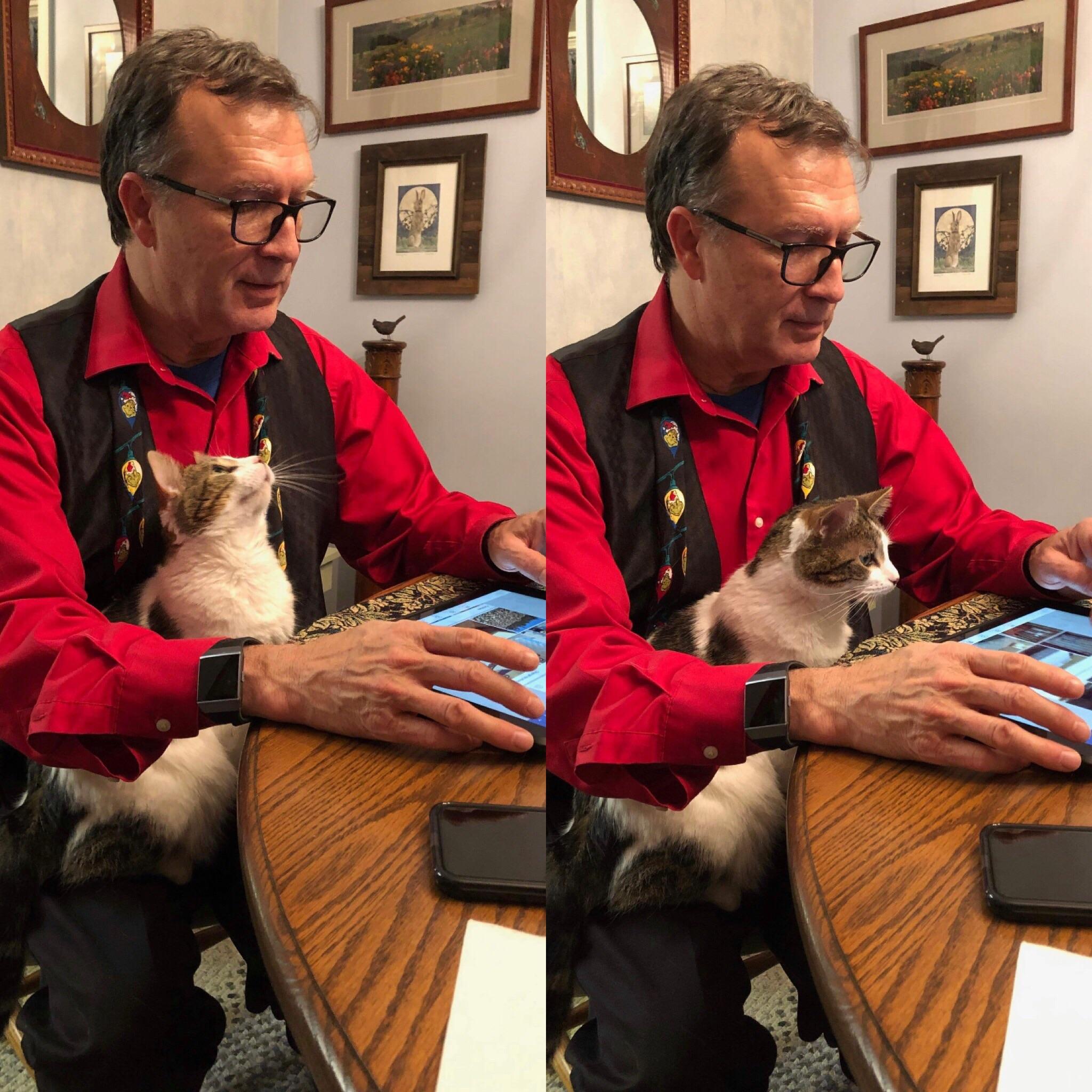 image source: reddit.com
Teaching doesn't have to remain in the sphere of the classroom, teaching can take place on all sorts of platforms. If you regularly use YouTube, you'll see that you can learn how to do literally anything, so why not add to this and sell your knowledge by creating tutorials for people to follow?
13. Sell Beauty Products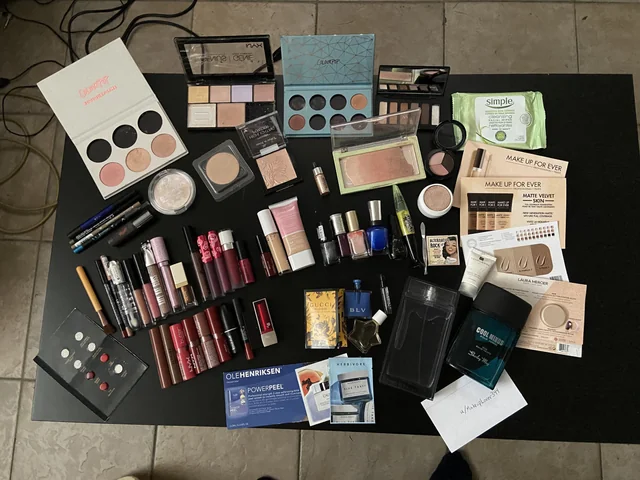 image source: reddit.com
With a small investment (usually around $50), you can open up your own business selling a company's beauty products. With your skills, you can advertise that you stock them, and recommend your favorites. Then all your need to do is to place people's orders and send them out. Simple!
14. Take Up Some Freelance Writing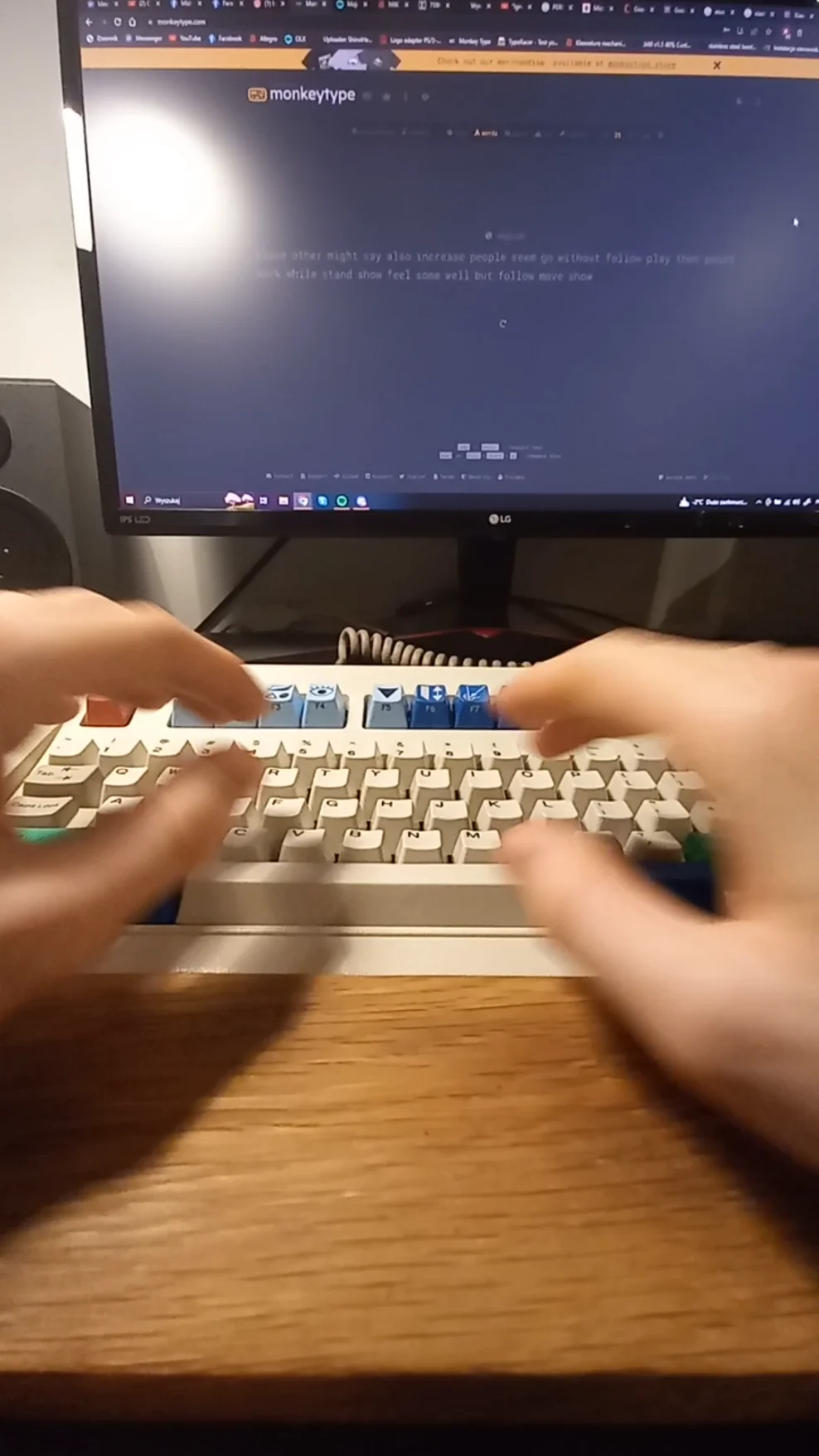 image source: reddit.com
If writing is your thing, then why not look around for online writing jobs you can do from the comfort of your own home? You can work for websites, individual people, or just write some one-off pieces; there are always opportunities to put your wordsmith skills to good use.
15. Keep An Eye Out For Opinion Panels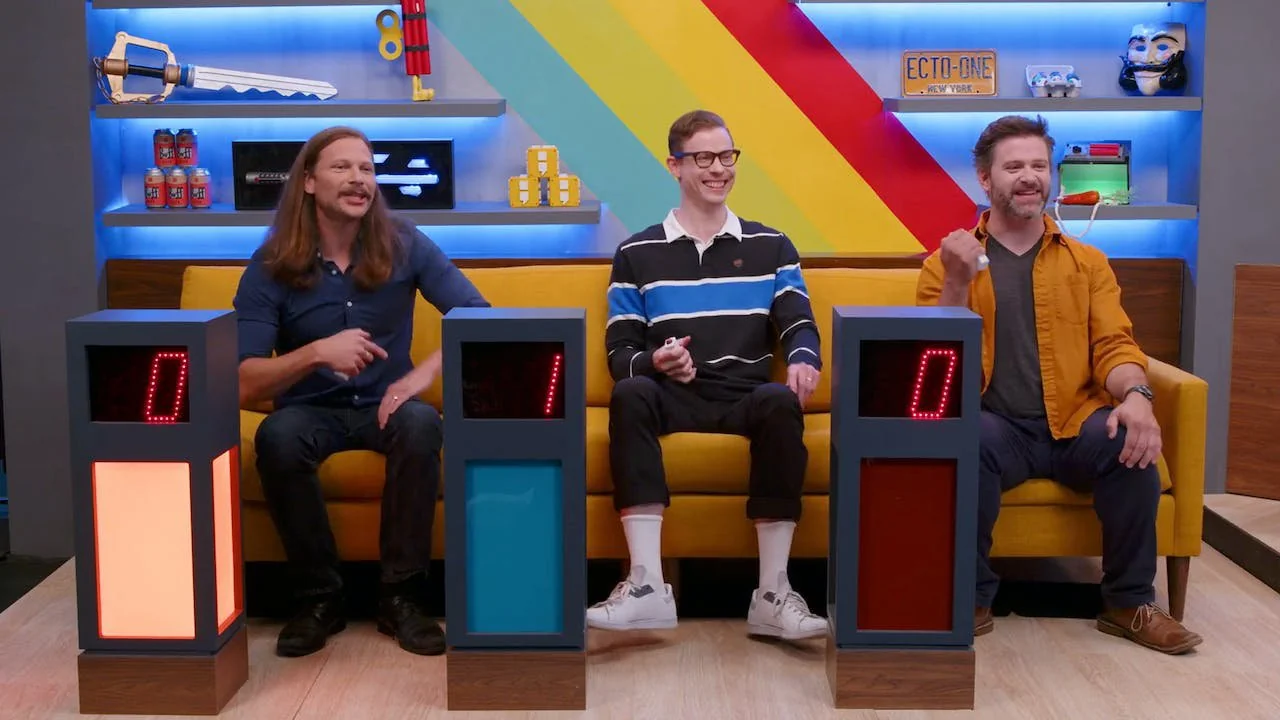 image source: reddit.com
There are many reasons why a person or company would want the opinions of the general public. It may be to see how something is working in government, or they want to make improvements to a product; there are always opinion polls available to participate in. What with them needing a good sample, they tend to conduct these panels online so that they can reach as many potential candidates as possible.
16. IT Support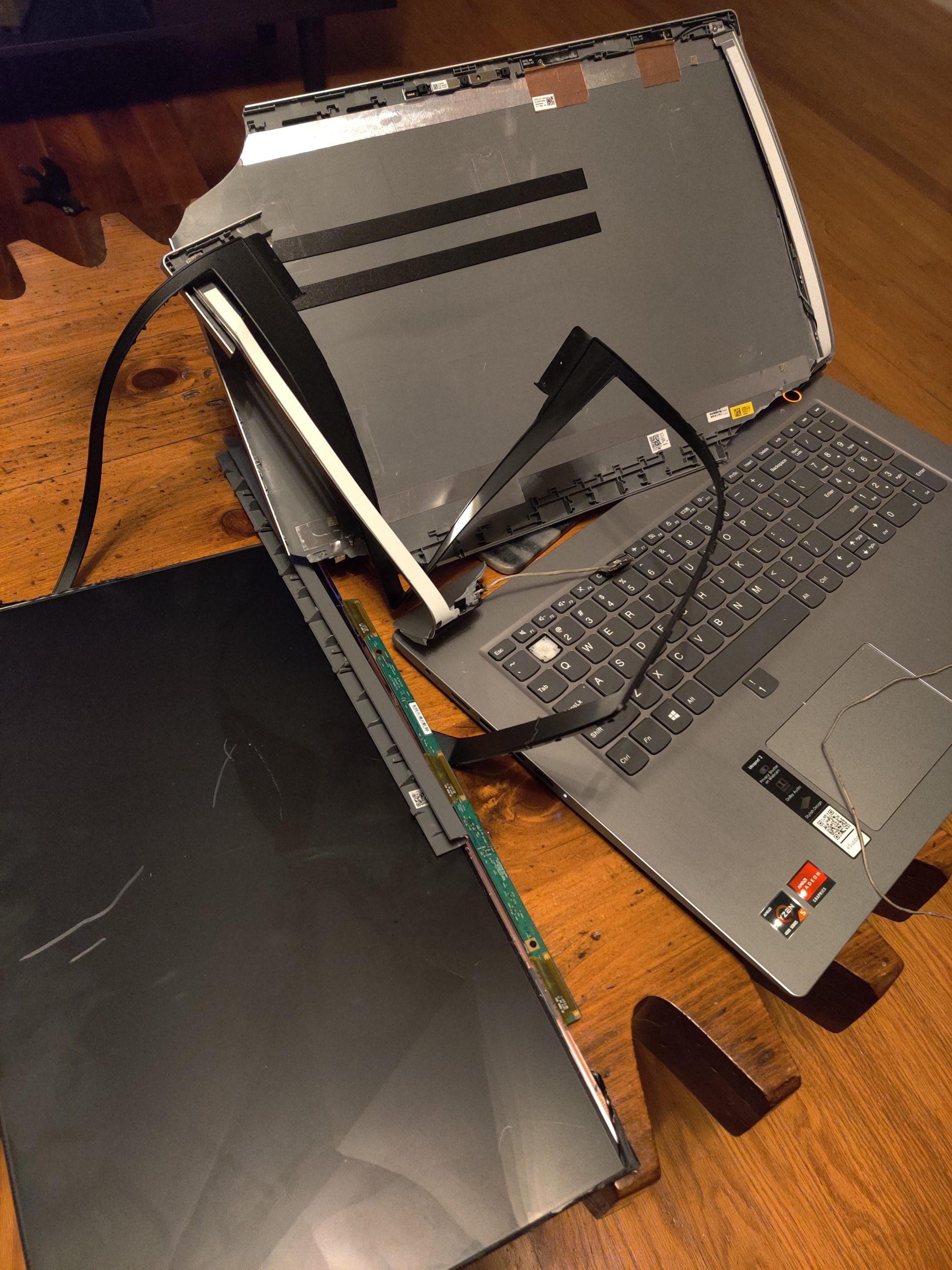 image source: reddit.com
Basic IT skills can be used to support people in working their machines. You can usually give advice over the phone or email, without ever needing to see the laptop itself. If you're unsure about any answers then manufacturers have online manuals for every model of laptop or computer, so solutions can be found quite easily. As people just want quick advice then they prefer to call someone for the answer, and that someone could be you.
17. Social Media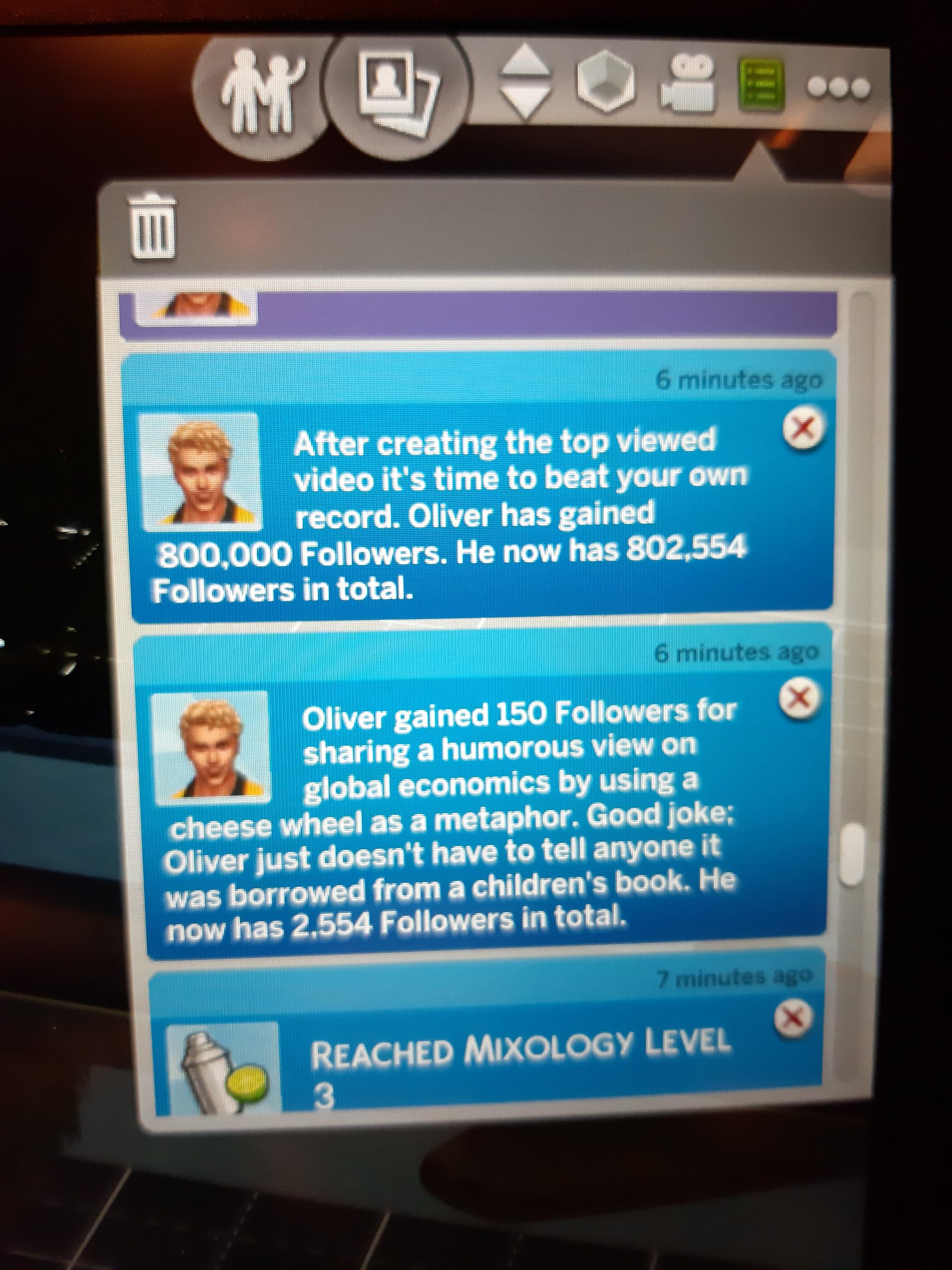 image source: reddit.com
Social media is the new way to make money; almost everyone uses it so companies target it. You can make money on social media by advertising, sponsorship, and having masses amounts of followers. It can be really fun and you get to be your own boss, so if you're not camera shy then why not give it a go?
18. Crypto Trading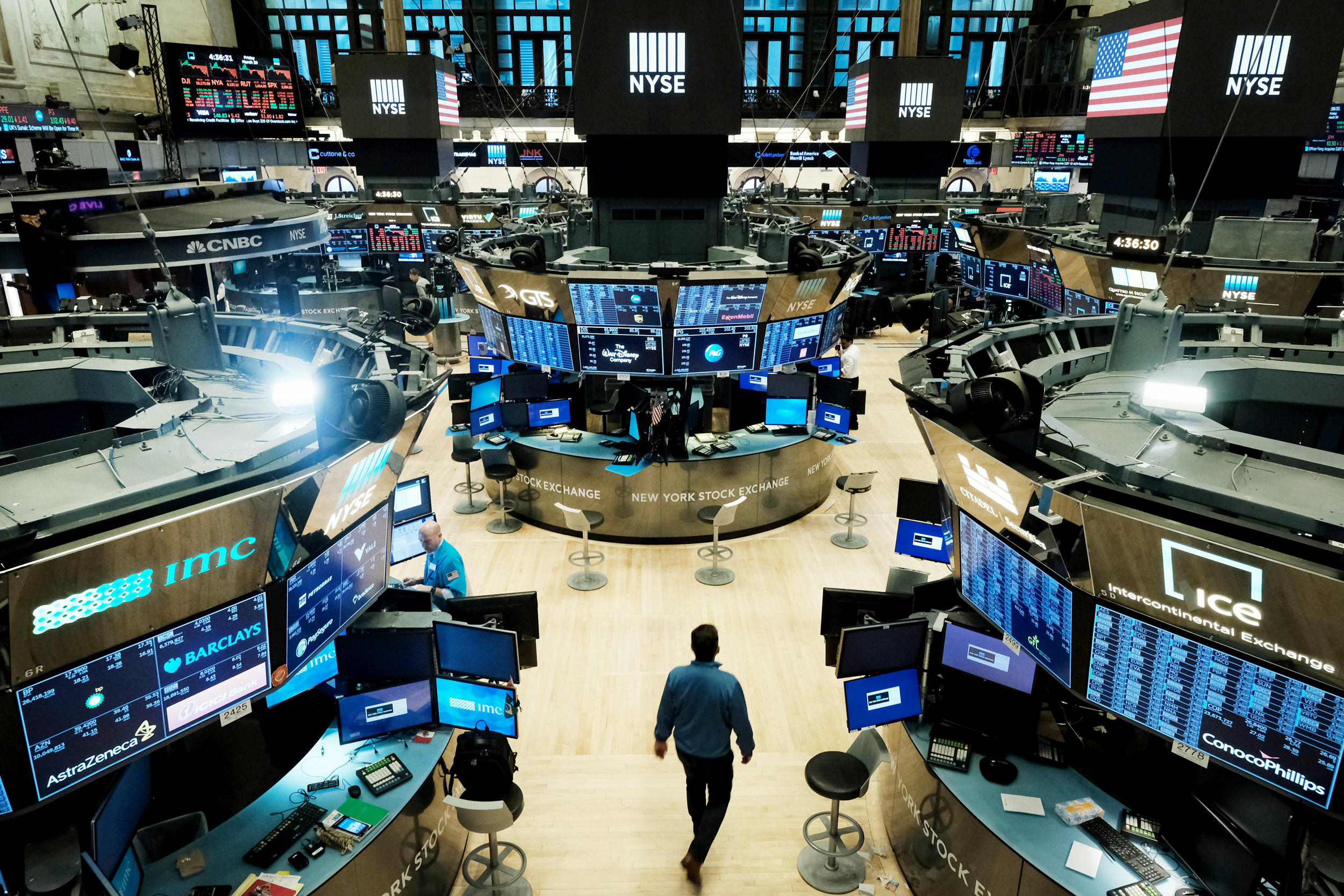 image source: nbcnews.com
Those who get into cryptocurrency seem to really enjoy it. They get a buzz and feelings of satisfaction as they work things out. It'll seem like an absolute minefield if you're just getting started, however there are detailed manuals you can use to learn the tricks of the trade.
19. Website Tester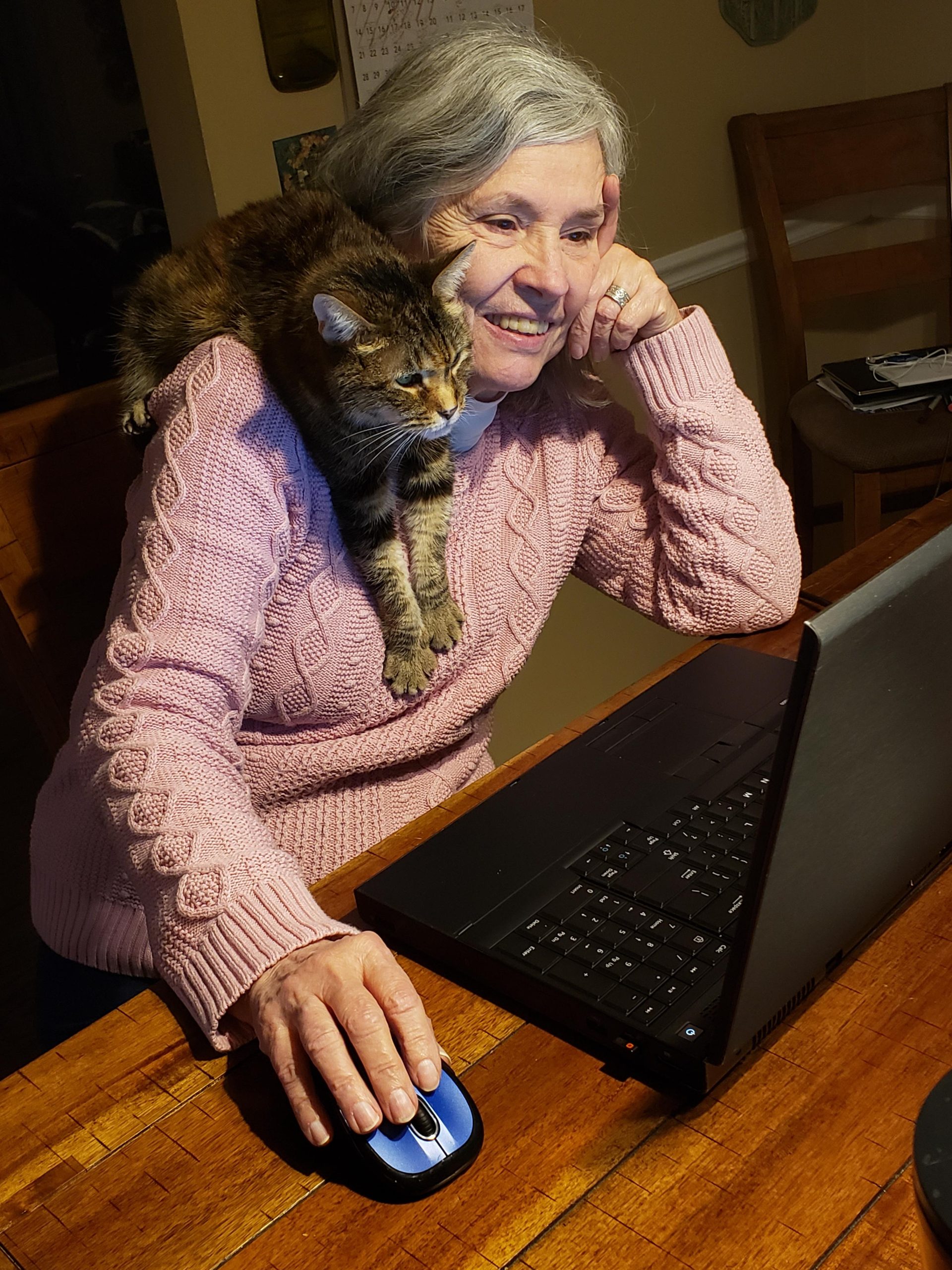 image source: reddit.com
Being a website tester is a job almost anyone can do, and you can do it while sitting in front of the TV. All you have to do, is enter the website you've been designate to test, play around with it and carry out some actions, potentially give feedback and most importantly, get paid for your time!
20. Put Your Car Up For Rental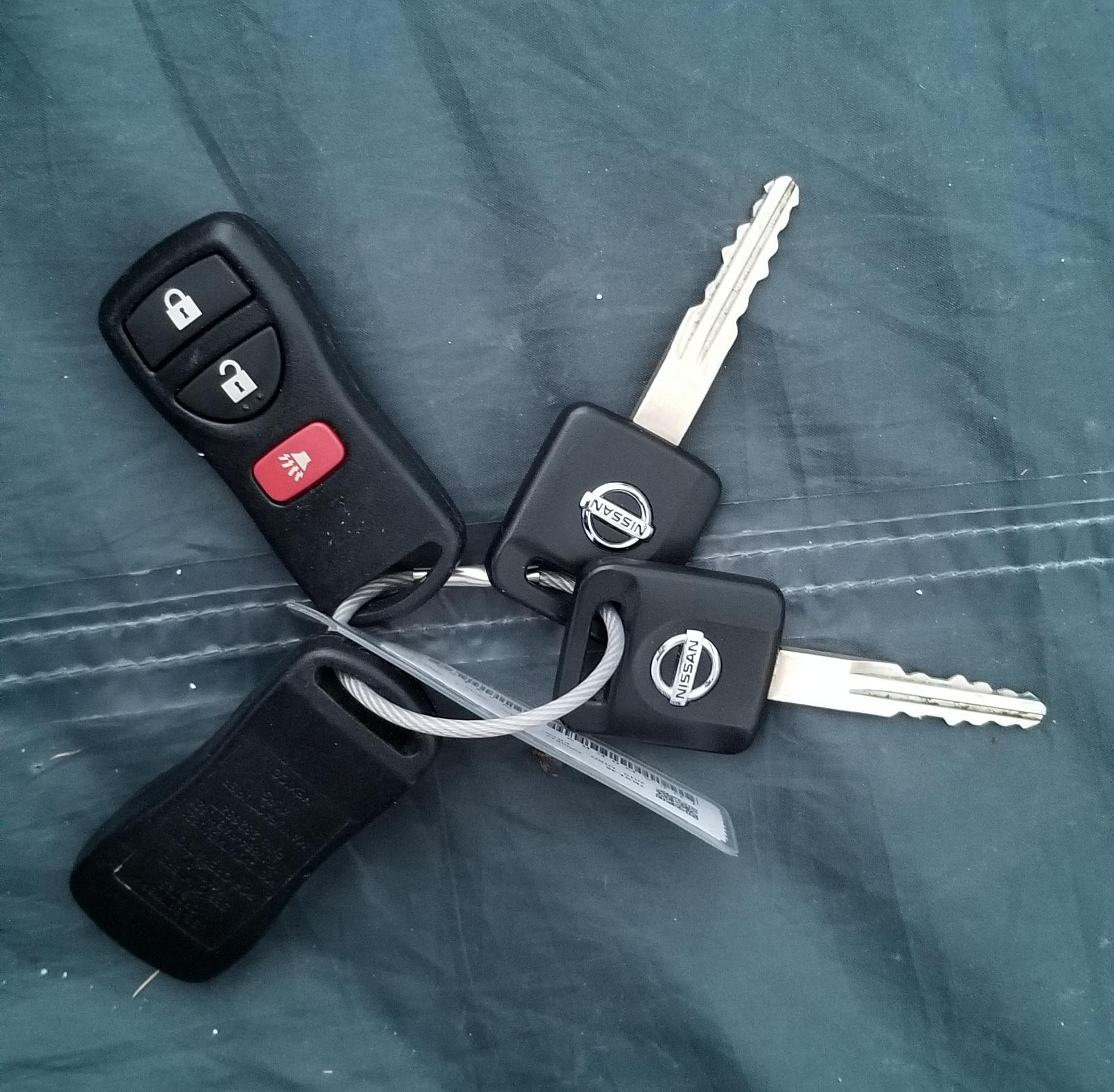 image source: reddit.com
What with many jobs requiring you to work from home now, it may be that you rarely use your car anymore. If it's just sitting on the driveway, then why not rent it out for the day? As long as the other person is insured, then it can be a really great way to make money without you having to do anything!
21. Sell Domain Names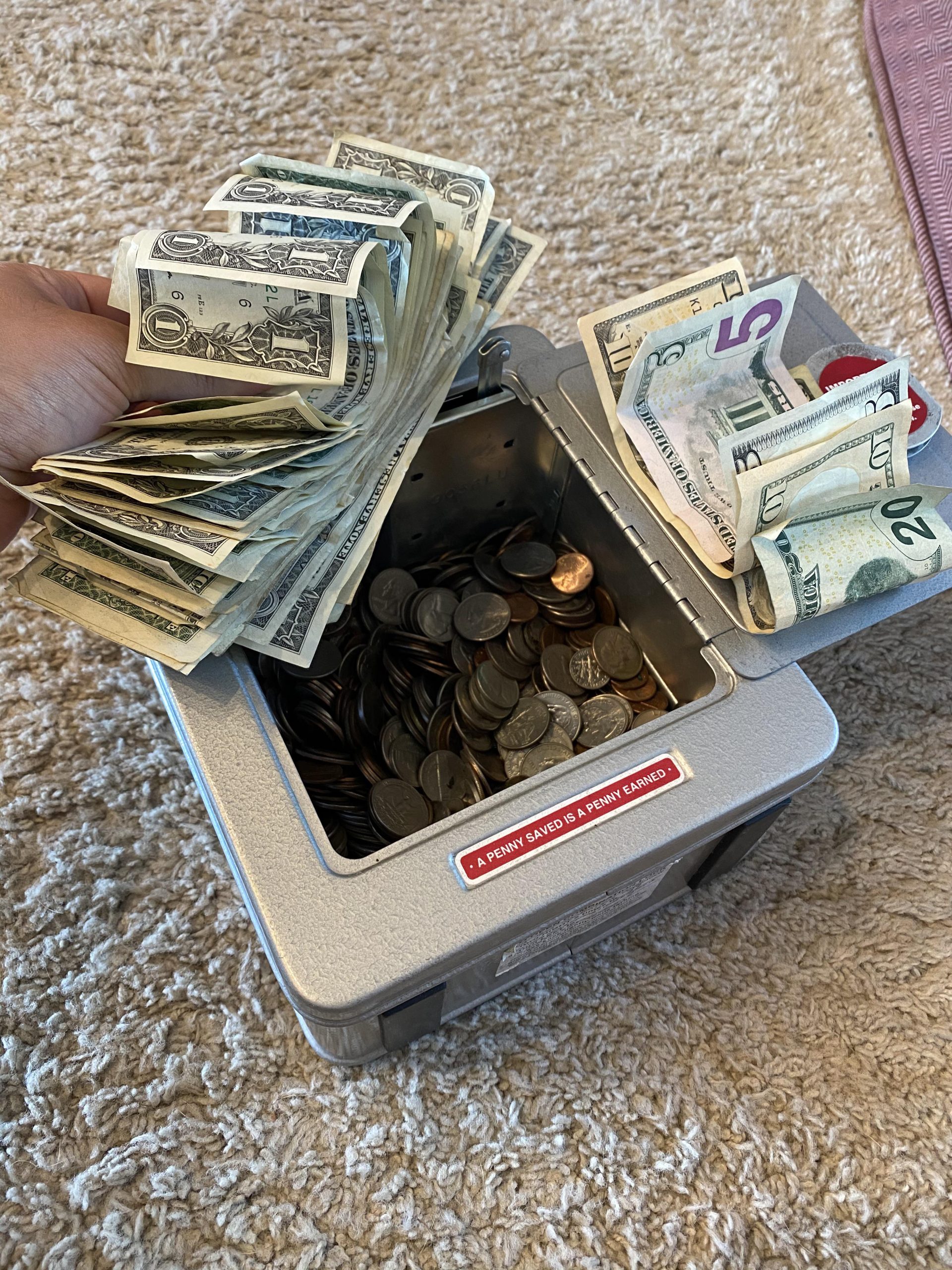 image source: reddit.com
Selling domain names is a form of investing, so you have to do a bit of research if you want it to be successful. The way to do it is to buy valuable domains cheaply, then sell them on for a profit. This money maker can become quite addictive so make sure you're making rational decisions when buying up website names; it does also come with some risk.
22. Sell Books & CDs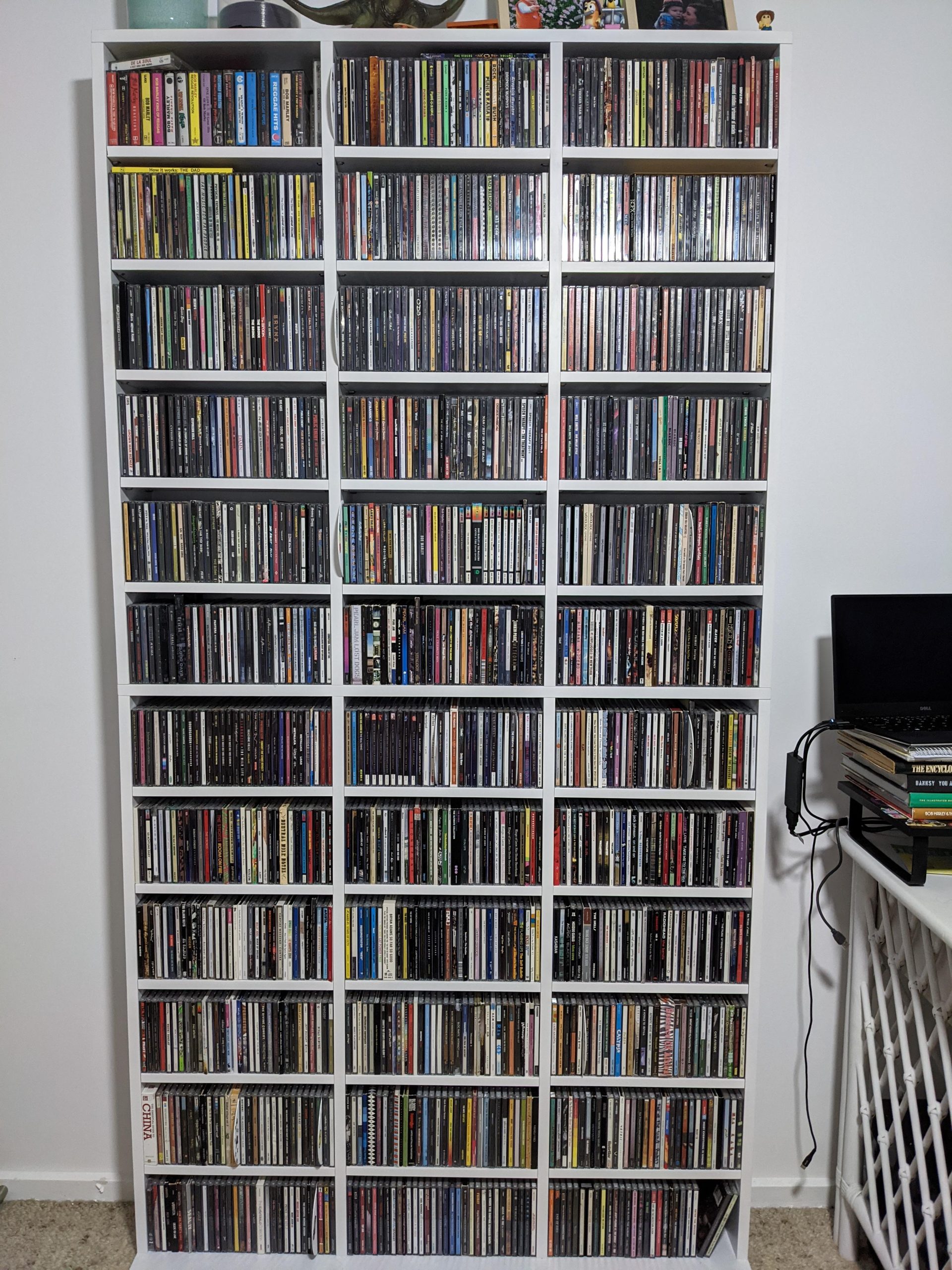 image source: reddit.com
Nowadays, many people read on electronic devices or stream their music online, so there's not really any need for books and CDs to gather dust in your home. There are sites which purchase these items and sell them on, making decluttering a fantastic money-maker!
23. Become A Virtual Assistant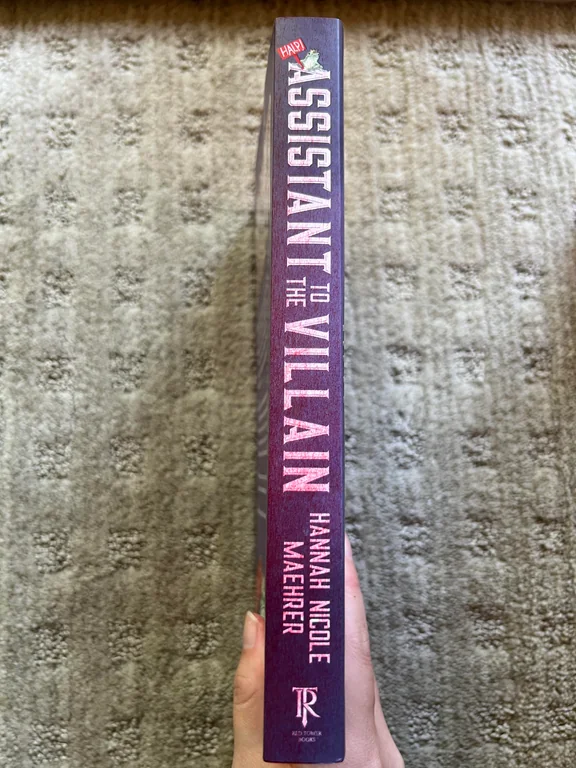 image source: reddit.com
Many people hire assistants to support them in running their business. It's their job to carry out all the tasks that would help the business owner to save time so that they can get on with the jobs they need to do to make their organization a success.
24. Product Reviews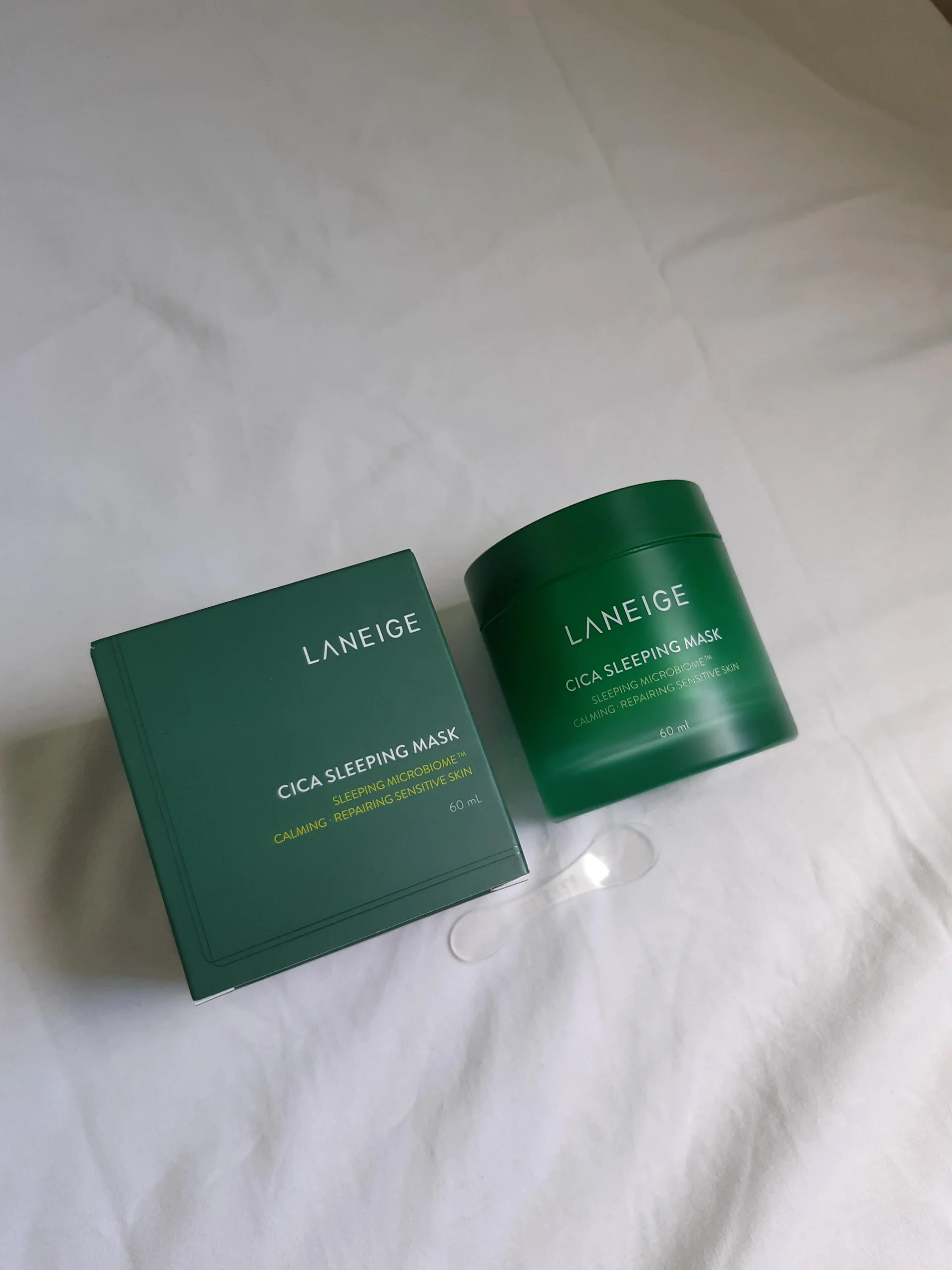 image source: reddit.com
Companies are always on the lookout for people to review their products. It gives them easy advertising and genuine feedback, so that they can make any improvements where necessary. As a bonus, you will receive products through the post which you get to keep!
25. Create An Online Store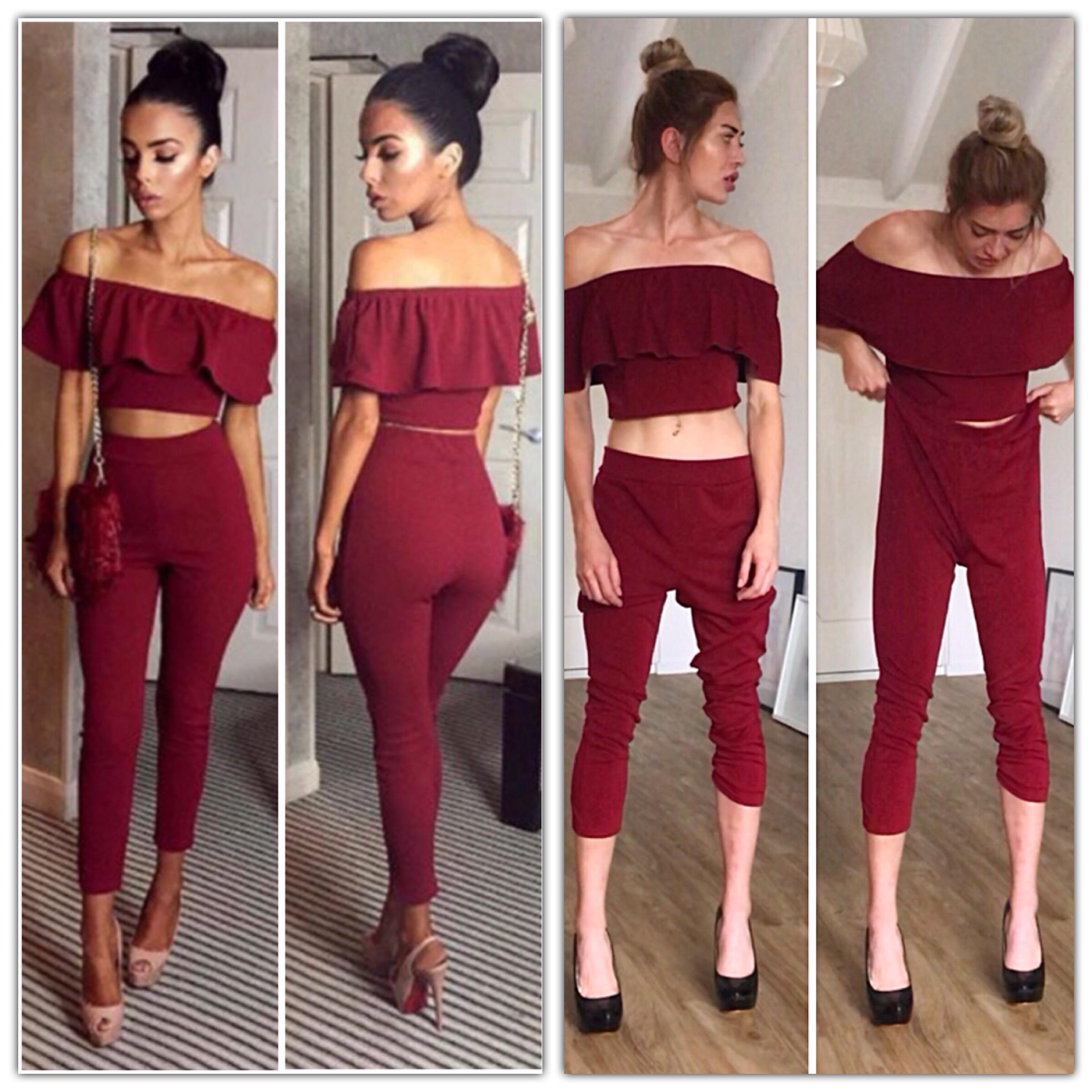 image source: reddit.com
What with everyone buying online nowadays, it has never been easier to open up shop. This way of selling removes expensive overheads, as buying or renting a building can eat away most of your profit. You can sell anything online, so why not consider making money from unwanted things or stuff you make new.
26. Streaming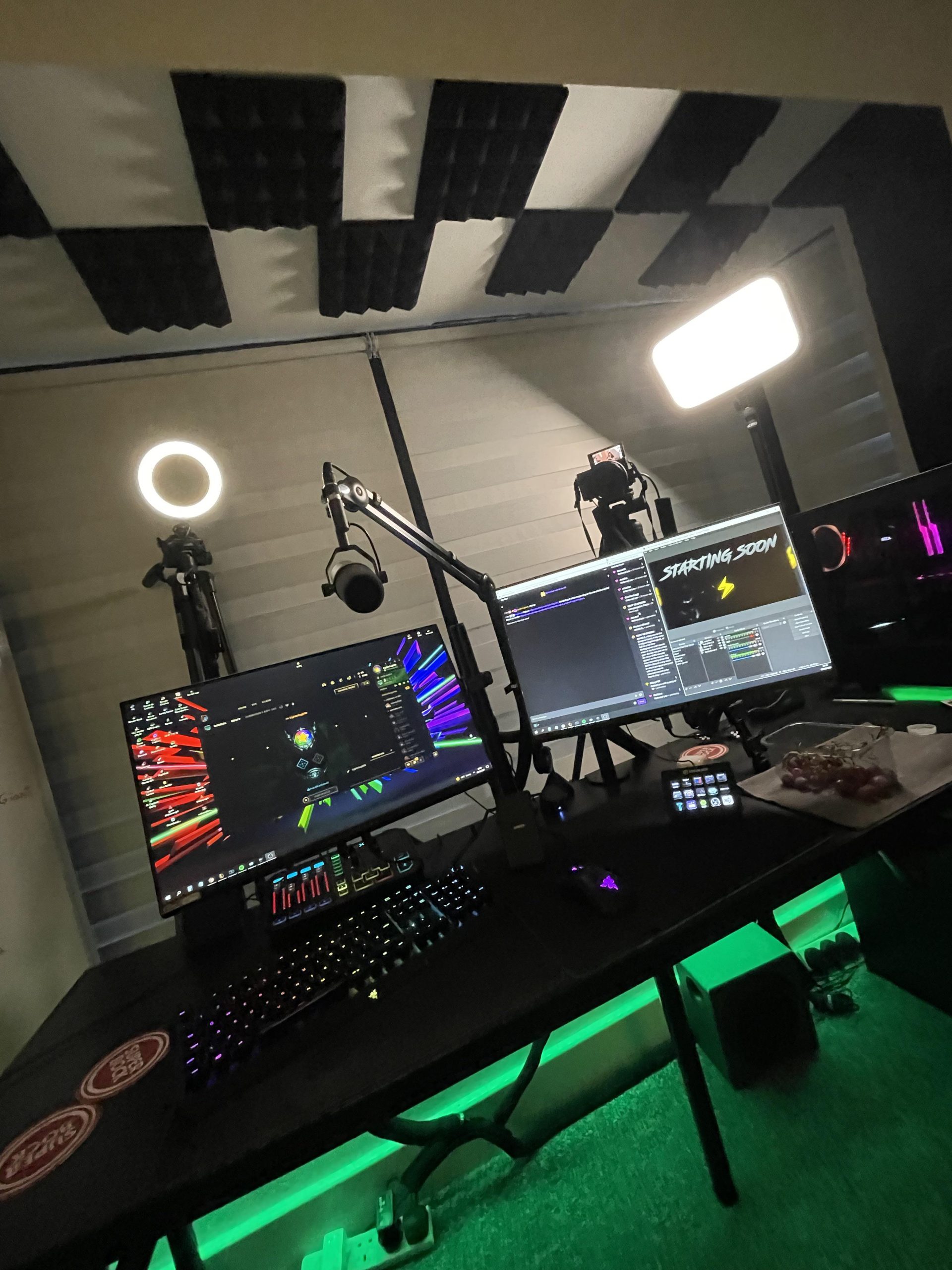 image source: reddit.com
People come up with all sorts of ideas for online streaming, with gaming being the most popular. If that's what you're into, then why not make money from a hobby that you're doing anyway? You can meet a whole bunch of people from around the world, as they tune in to a live stream of your gameplay.
27. Consultation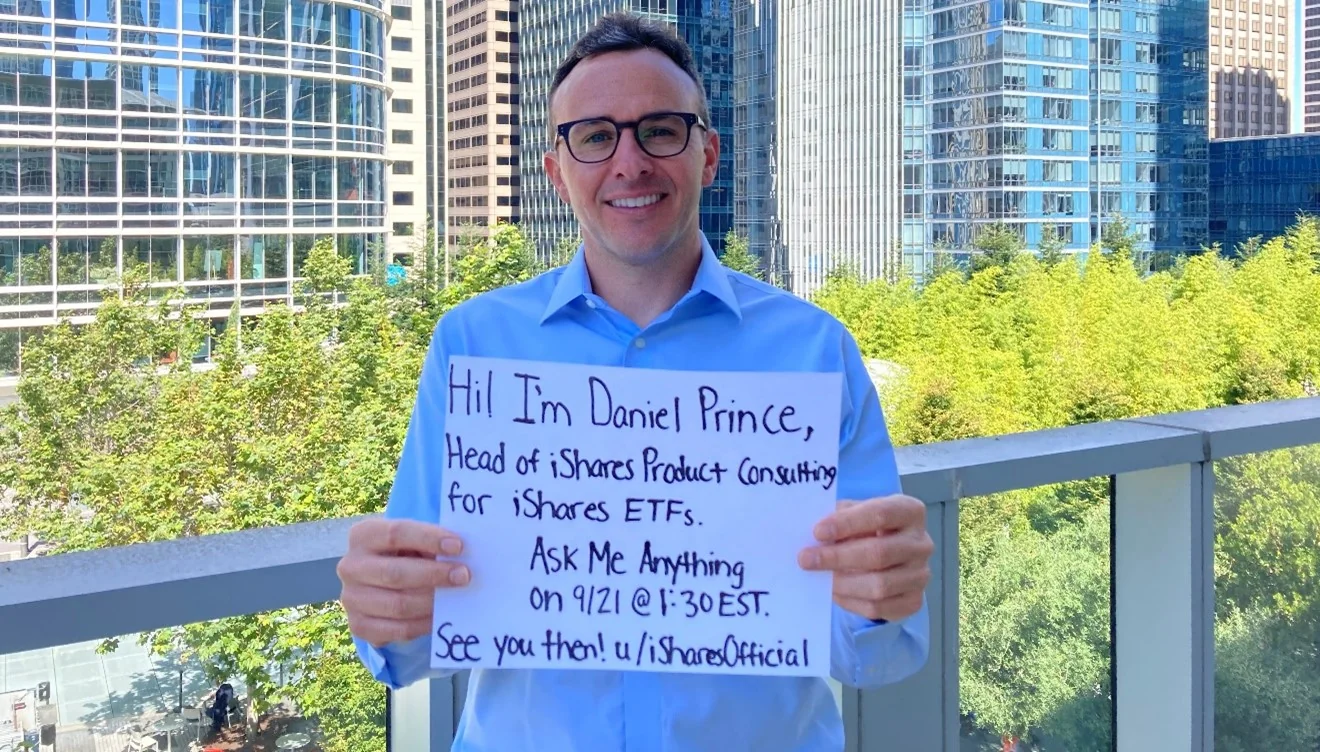 image source: reddit.com
Do you have expert knowledge about a particular topic or venture? If so, why not consider setting up a consultation business? It's a fantastic way to share your know-how, while helping someone to supercharge their own assets. Consultants can make a lot of money so you may even end up leaving your day job!
28. Social Media Manager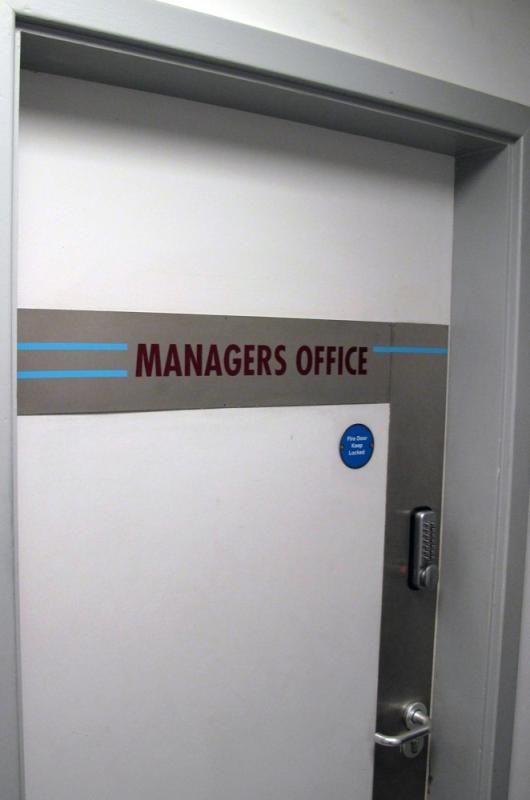 image source: x.com
Fancy becoming a manager who doesn't have to leave for work? It's never been more accessible what with the thousands of successful social media accounts. As many careers have blossomed on these platforms, the need for managers has never been more vital. It's a fun and dynamic job where you get to work one-to-one with your client, so it can be a very exciting career option!
29. Online Coaching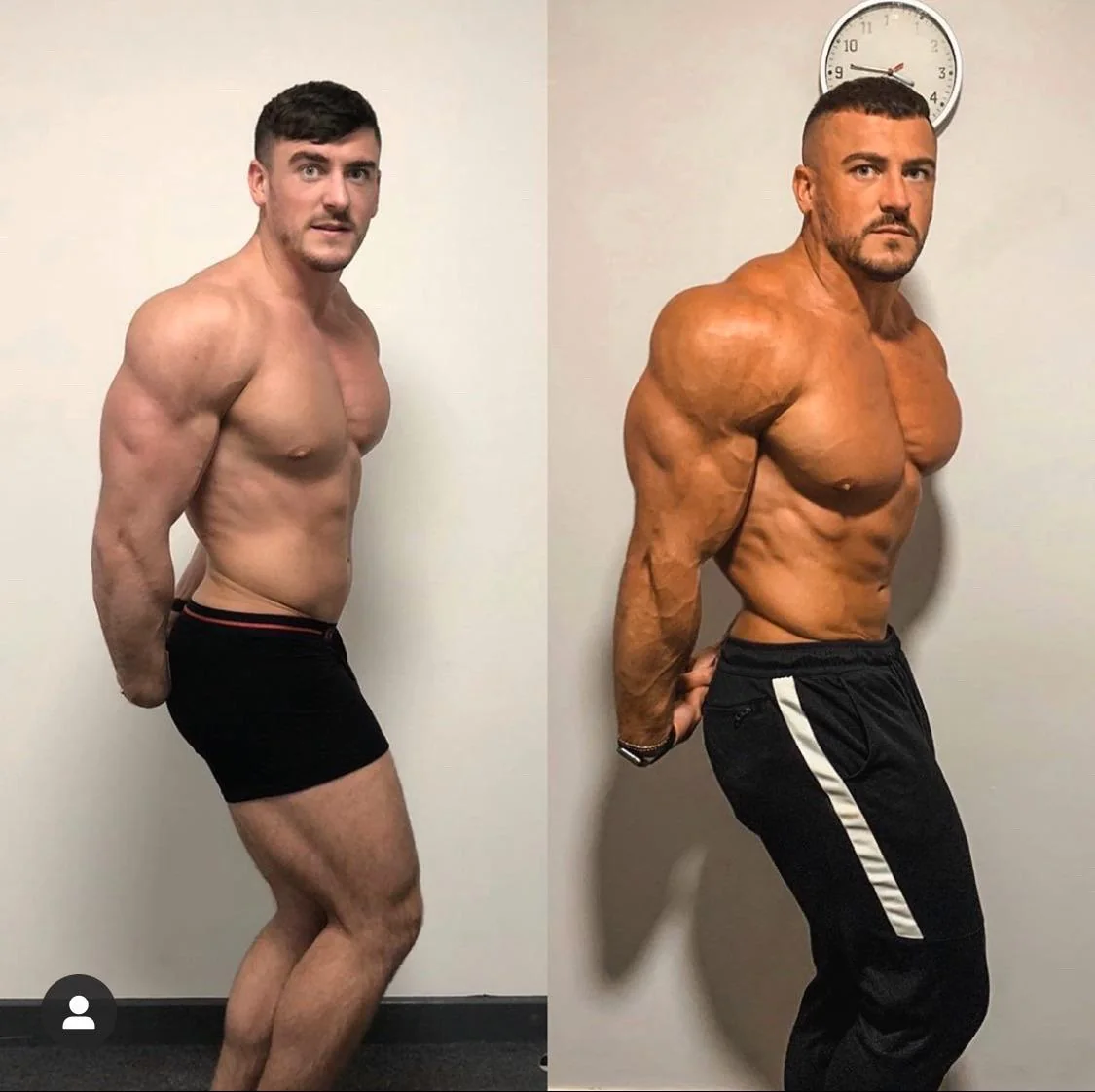 image source: reddit.com
If you have a passion for helping people to be the best versions of themselves but would prefer not to spend your life on a gym floor, then maybe online coaching is for you. You'd have to gain knowledge on the area of coaching you'd be interested in, however once you've gained the relevant expertise then you can have clients from around the world!
30. Sell Stock Photos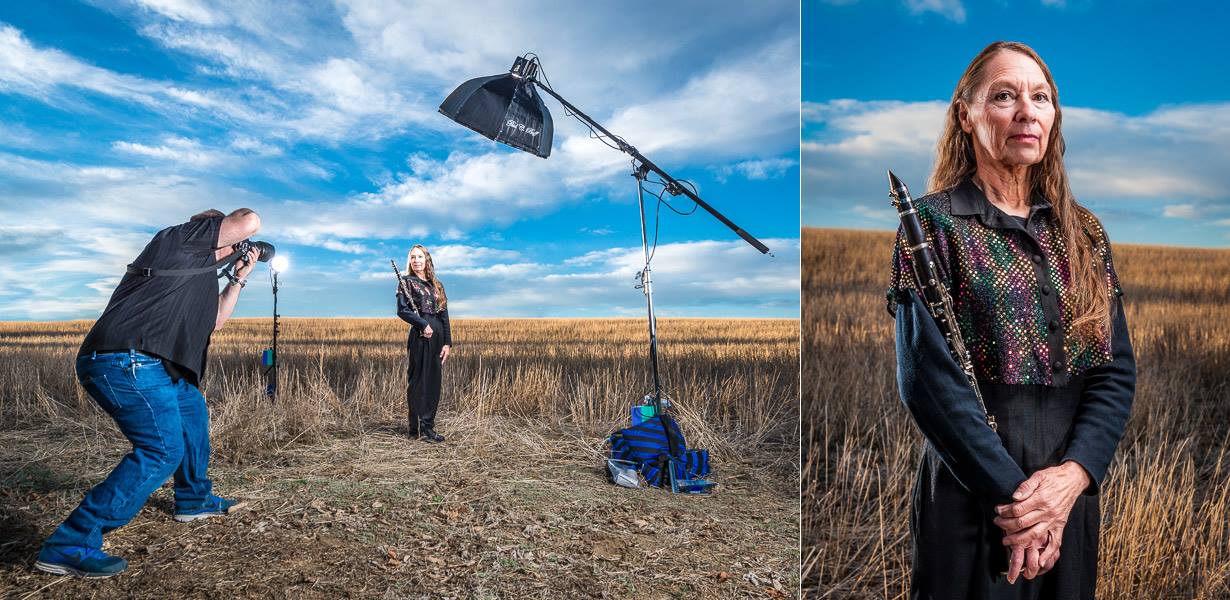 image source: reddit.com
Taking photos is a fun past time and interesting hobby, but did you know you can make money this way? Websites need stock imagery for their audiences, and pay top dollar for the best shots. Taking, advertising, and selling the photos can become a lucrative business for anyone, and you'll find yourself feeling inspired daily!