30 Valuable Gifts We All Must Give Our Kids
1. A Love Of Reading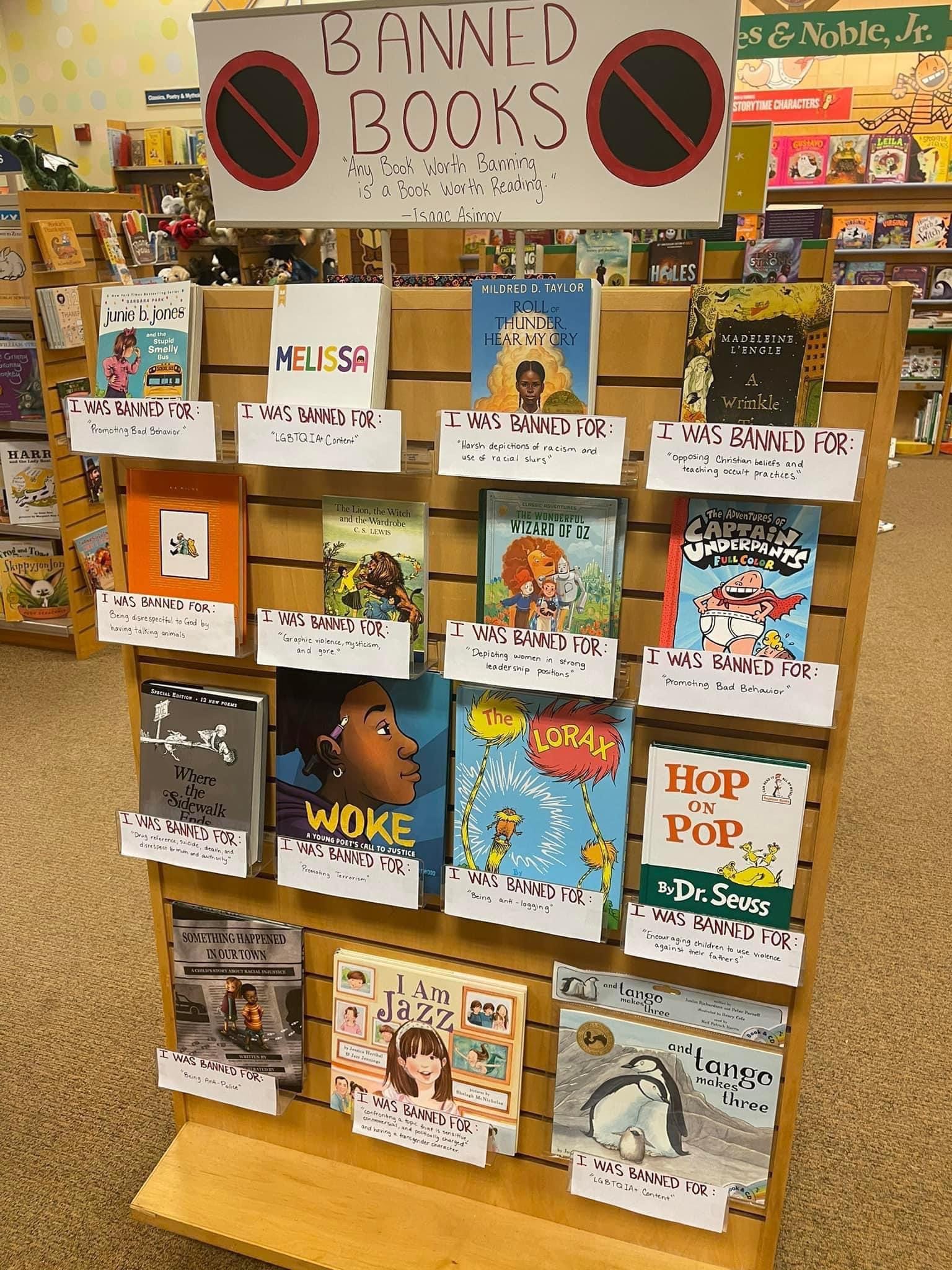 image source: reddit.com
Reading is such a valuable life skill; not only will it elevate someone's education, but it will put them in good stead for independent learning. Reading fiction will give your child whole worlds to explore, and it'll really exercise their imagination. It is a lovely way to bond and a great way to pass the time.
2. Your Time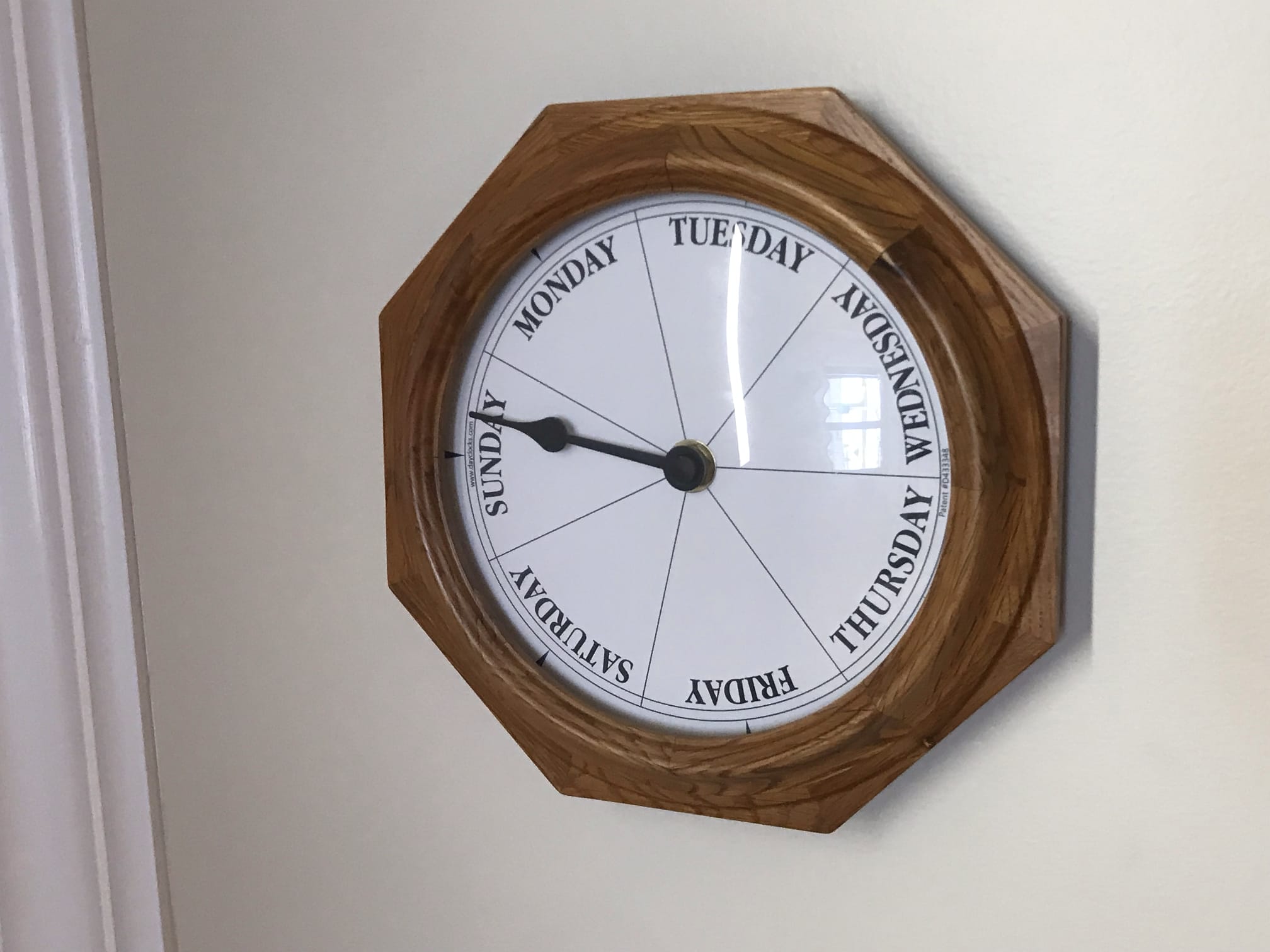 image source: reddit.com
Children are simple creatures who tend not to require much byway of materialistic items. As social creatures we need human interaction, and youngsters need extra attention whilst they navigate the big wide world. By giving them your time you are providing them with joy, safety, and a great foundation for future relationships.
3. An Interest In Language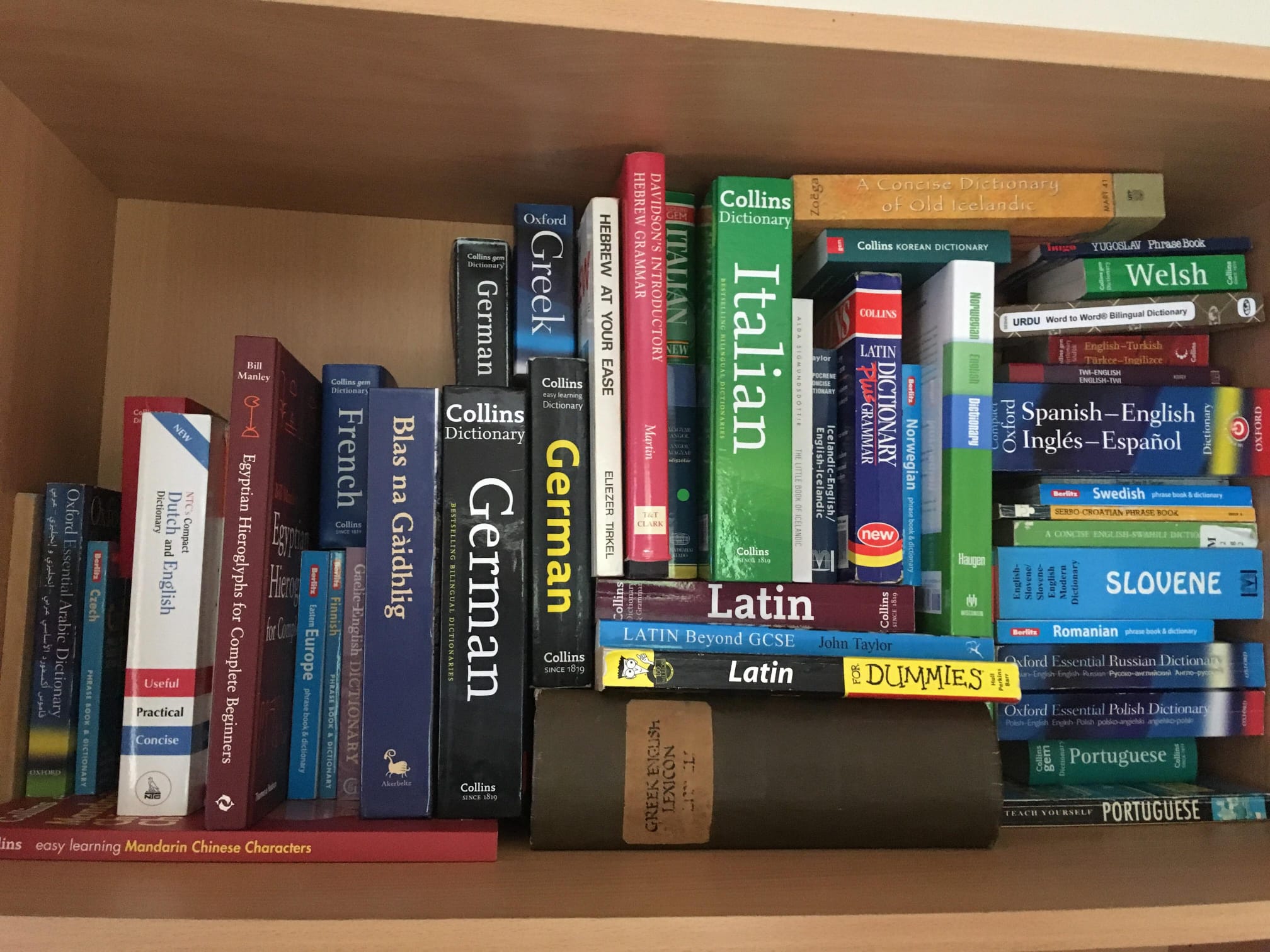 image source: reddit.com
If you speak a second language, then giving your child the gift of bilingualism is awesome. If you don't, then don't worry, maybe try to learn a few words in another language to offer an interest to your child. Learning a different language will be great for you both and learning the same one would be a fun way to bond.
4. Kindness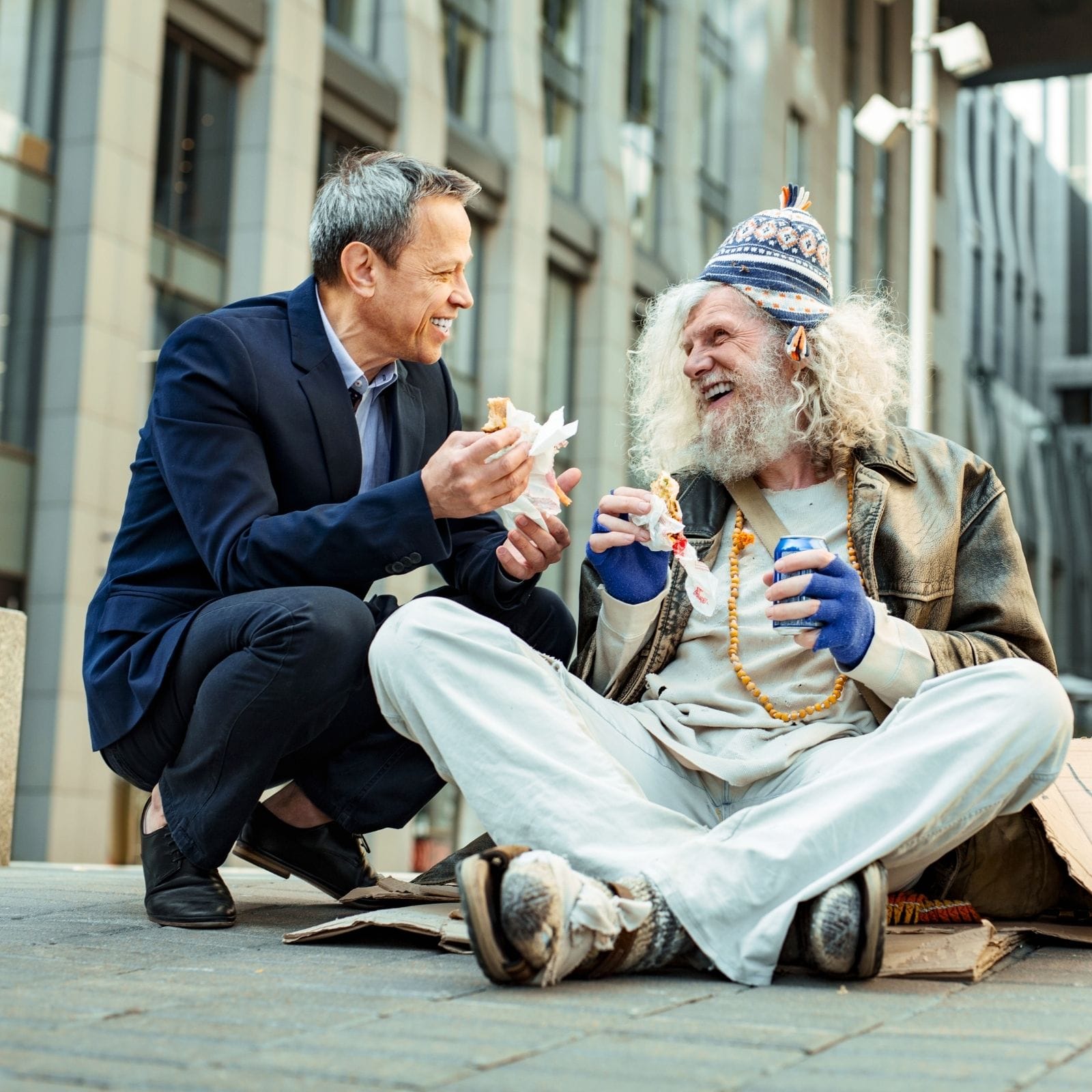 image source: news18.com
Giving your child the gift of kindness is a sure way to raise kind children. Growing humans are like mimics when it comes to copying behavior; if it is kindness they know, then it is kind how they will act. Kindness also encourages trust which is so important in parent-child relationships, as your role as the "safe person" will be evermore strengthened.
5. Opportunities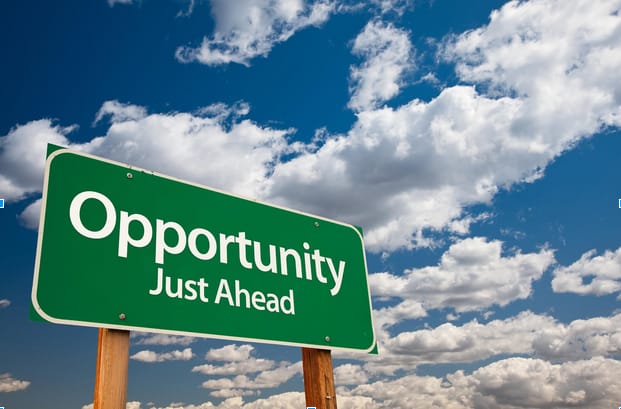 image source: digitalpeople.blog.gov.uk
The gift of opportunity is golden for a child, as you can offer ways for them to become well-rounded individuals. They don't have to cost a lot of money either, maybe it's a hobby or group that they're interested in, or simply the opportunity to learn or meet new people. There are so many ways to provide wholesome opportunities!
6. Curiosity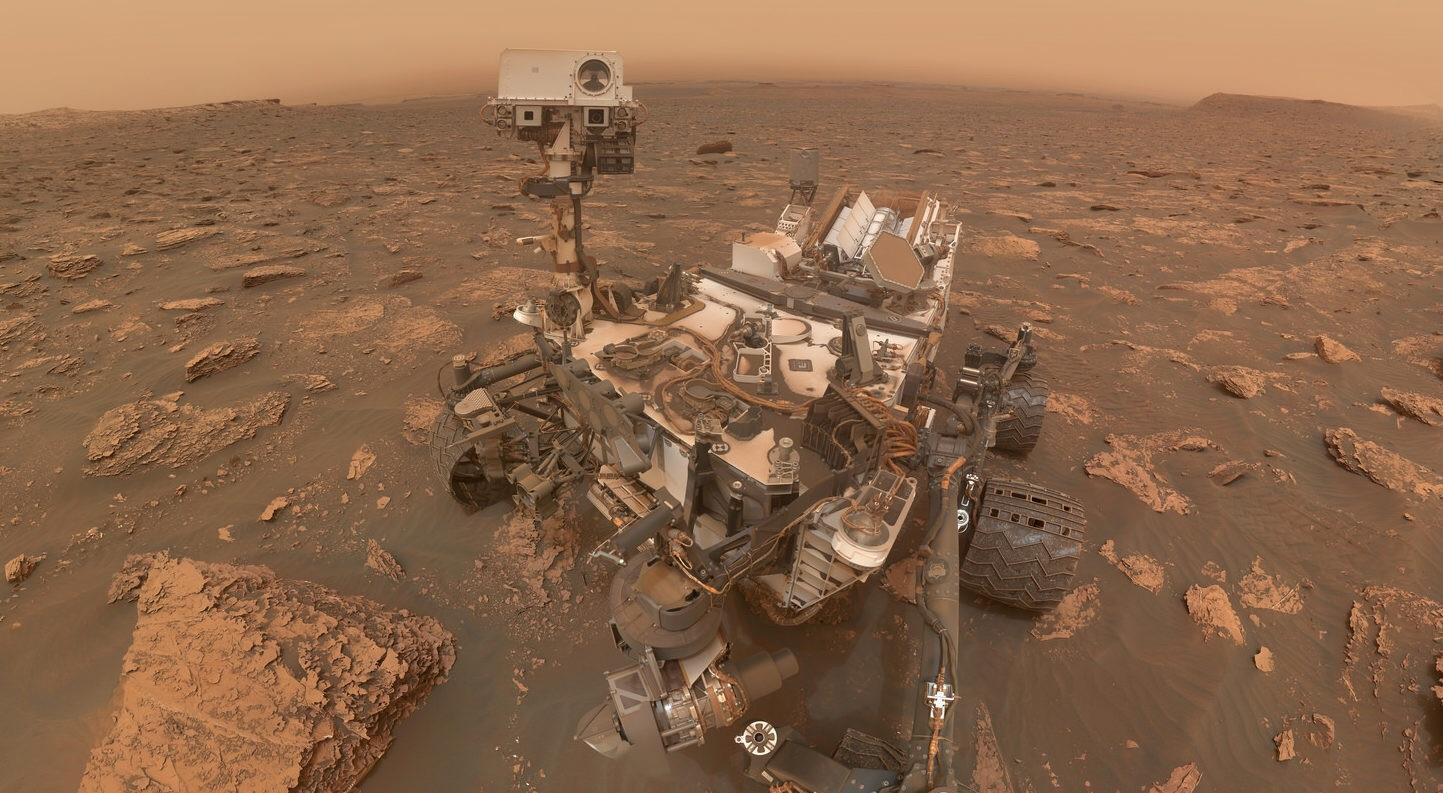 image source: reddit.com
Children are naturally curious anyway, so why not encourage that curiosity by asking questions about things you see, asking what they think, and giving them things to ponder on. You can do this while you're out on a walk, reading a book; anywhere at all! See what kinds of weird and wonderful discussions you can have!
7. Space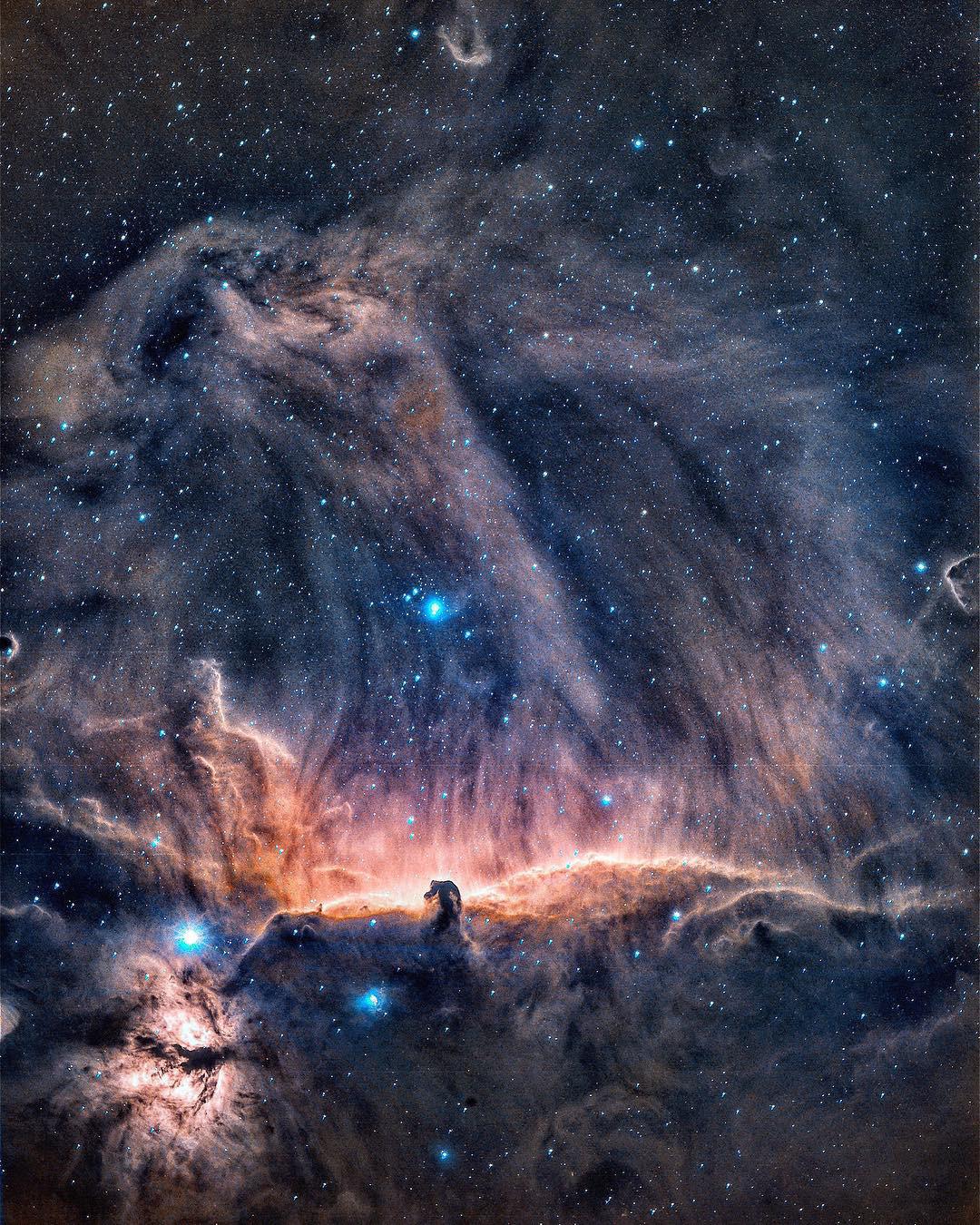 image source: reddit.com
It's very tempting to be involved with everything that your kid does, but try to remember that they're human just like us, and sometimes they require space. If they feel overwhelmed with too much parenting, then they're likely to push back and resist your efforts. So give them space to do as they please and they'll be so happy to come back to you.
8. Cooking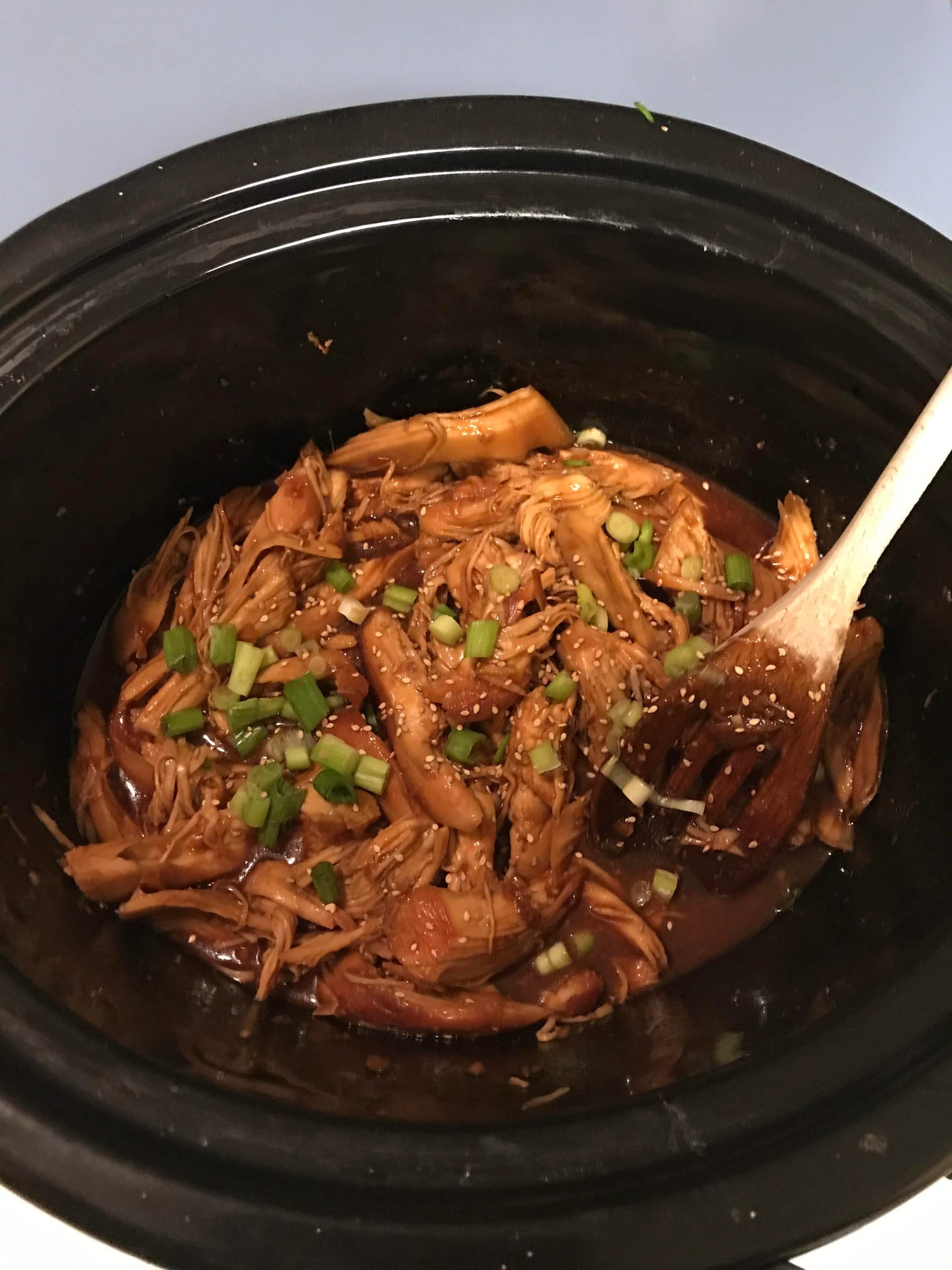 image source: reddit.com
Making and preparing food is a wonderful gift to give to your child. The actual process will be so enjoyable for you both, and it is a great life skill for them to learn. It's likely that when they're grown, they'll reminisce on the times you cooked together and find comfort in the food that was made.
9. Empathy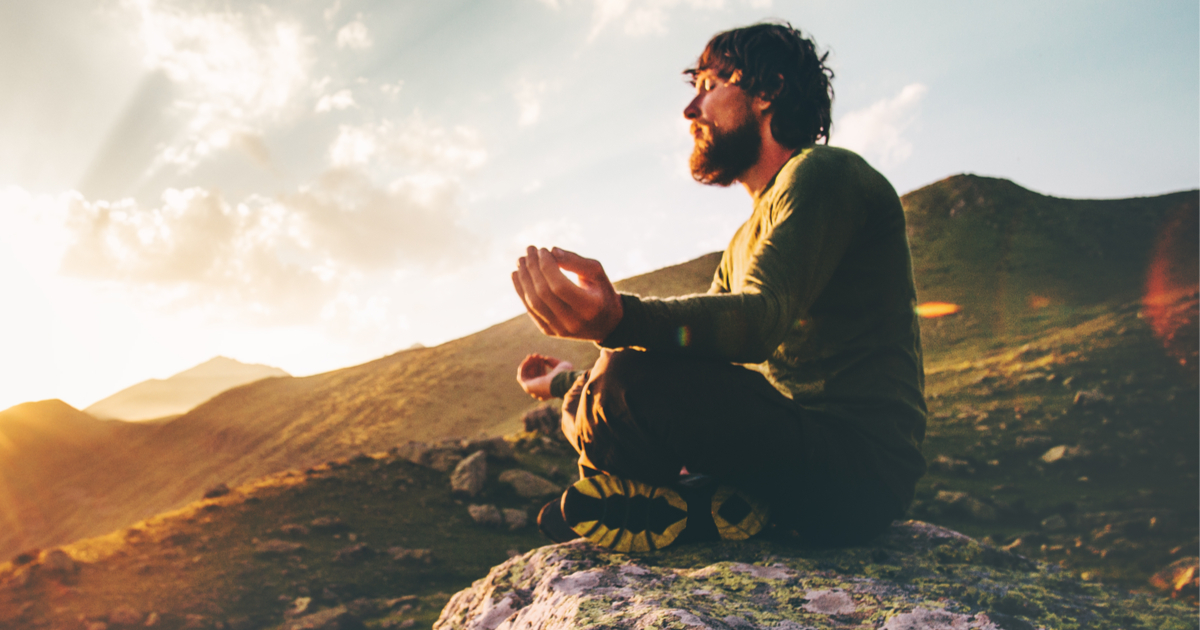 image source: thehardtimes.net
Having empathy for your child will provide them with the care that they need, and modelling empathy will give them good morals. As we try to make the world a kinder place, it is our responsibility to raise kind people; it is true that empathy can save the world!
10. Family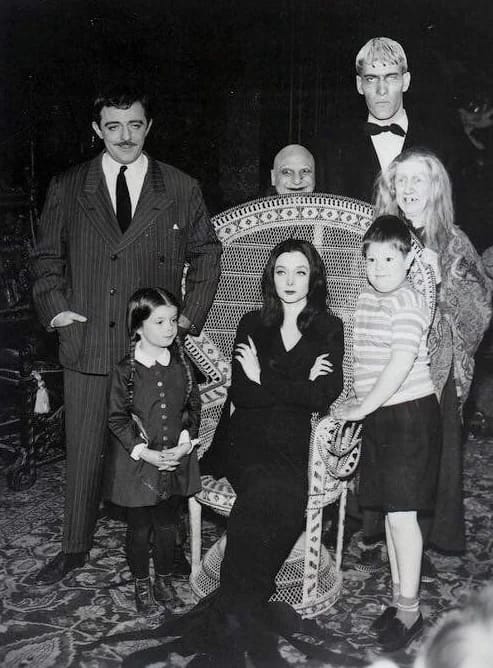 image source: reddit.com
Whether your family is small or large, made up of non-blood relatives or not, offering your child familial support is paramount to a positive upbringing. Knowing that they've got people they can trust and rely on, is one of the greatest gifts you can offer.
11. Knowledge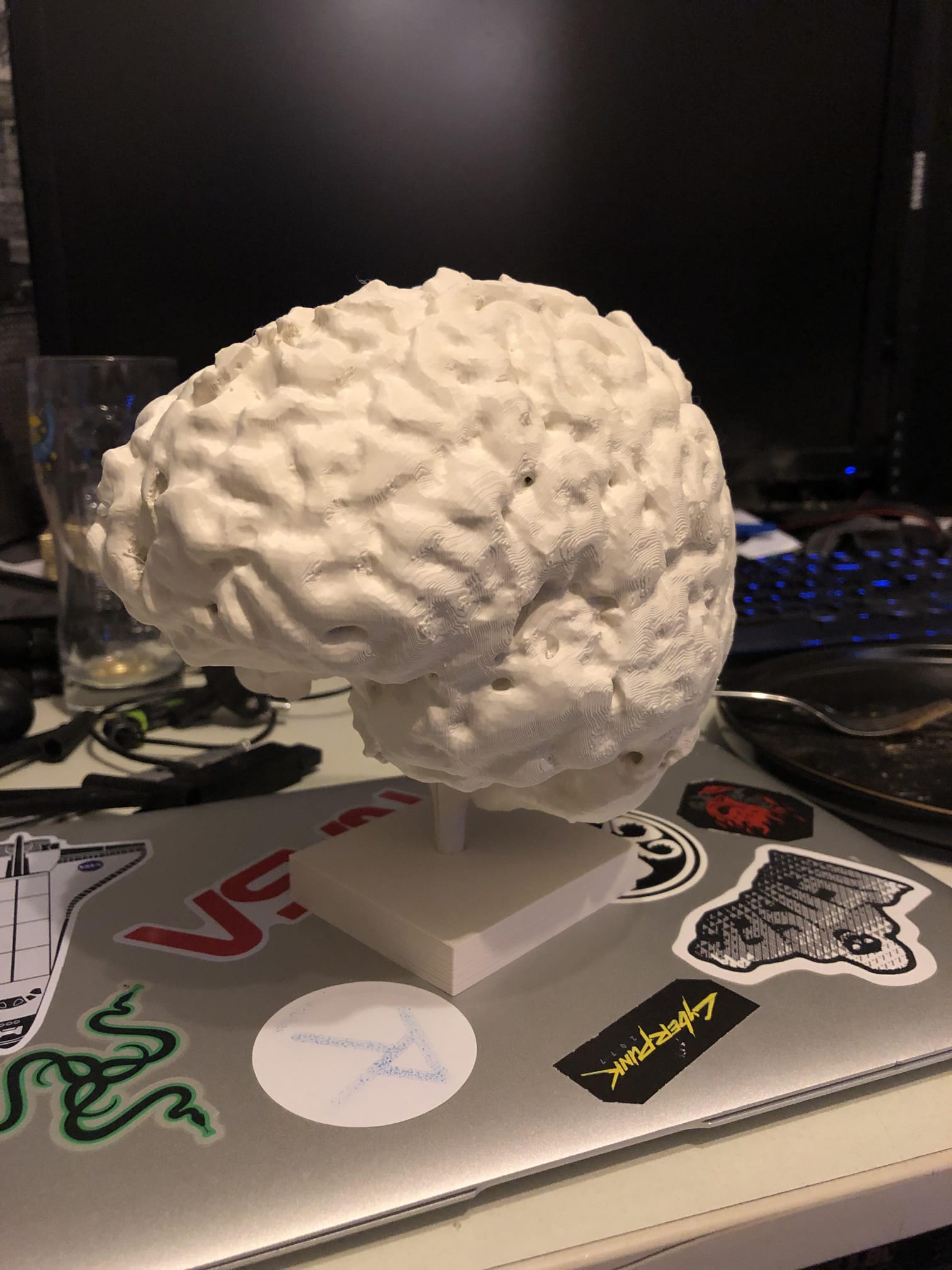 image source: reddit.com
It really doesn't matter how academically gifted you are, providing your child with the knowledge you can offer is one of the greatest gifts of all. Learning new things will peak their curiosity and allow them to live a fuller life. Finding fun, educational things to do like visits to the museum is a great way to give your child access to knowledge.
12. The Joy Of Learning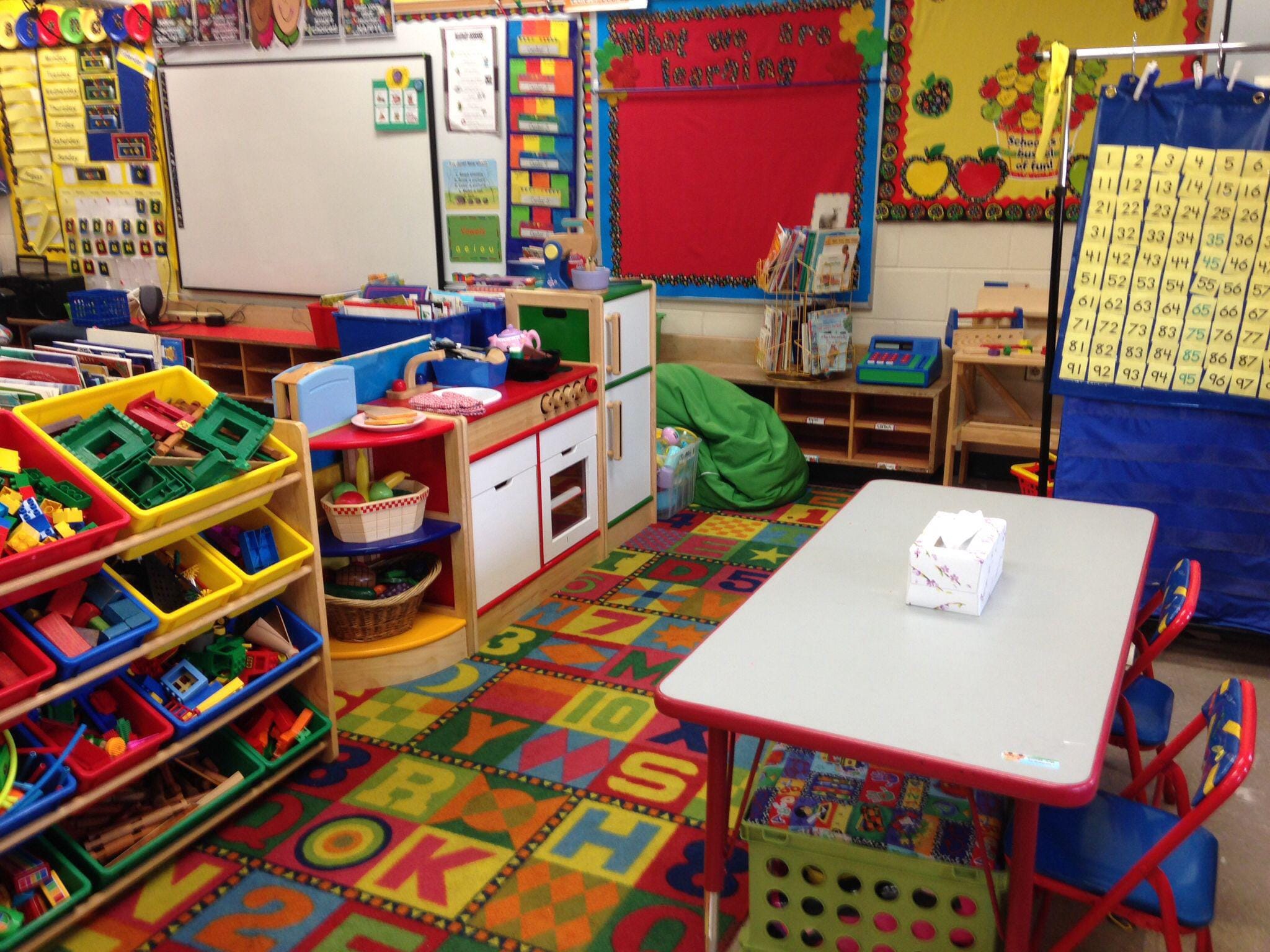 image source: reddit.com
As well as knowledge, passing on a joy of learning is a fantastic way of helping your child to develop, as they'll experience the world with curiosity and enthusiasm. They'll seek out learning and learn lessons on the way, which will give them great quality of life.
13. Healthy Relationships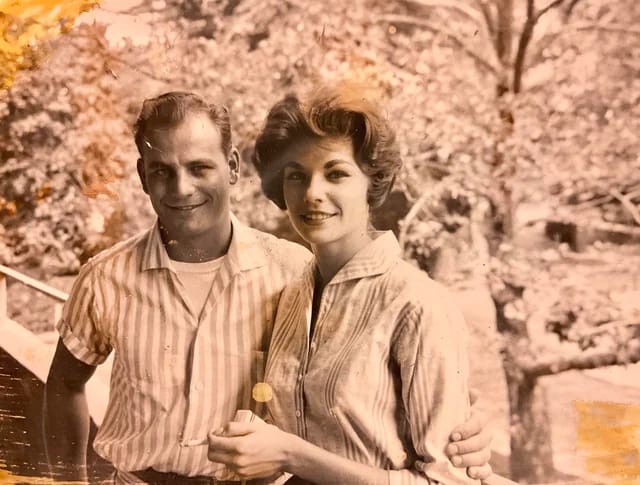 image source: reddit.com
Children begin to understand relationships from a very young age. They feel how they're treated, and see how others treat each other. If unhealthy relationships are witnessed, then the child is likely to think this is normal, which won't bode well for their future. Offering them the gift of happy relationships will help them to make positive choices as they grow into adulthood.
14. Acceptance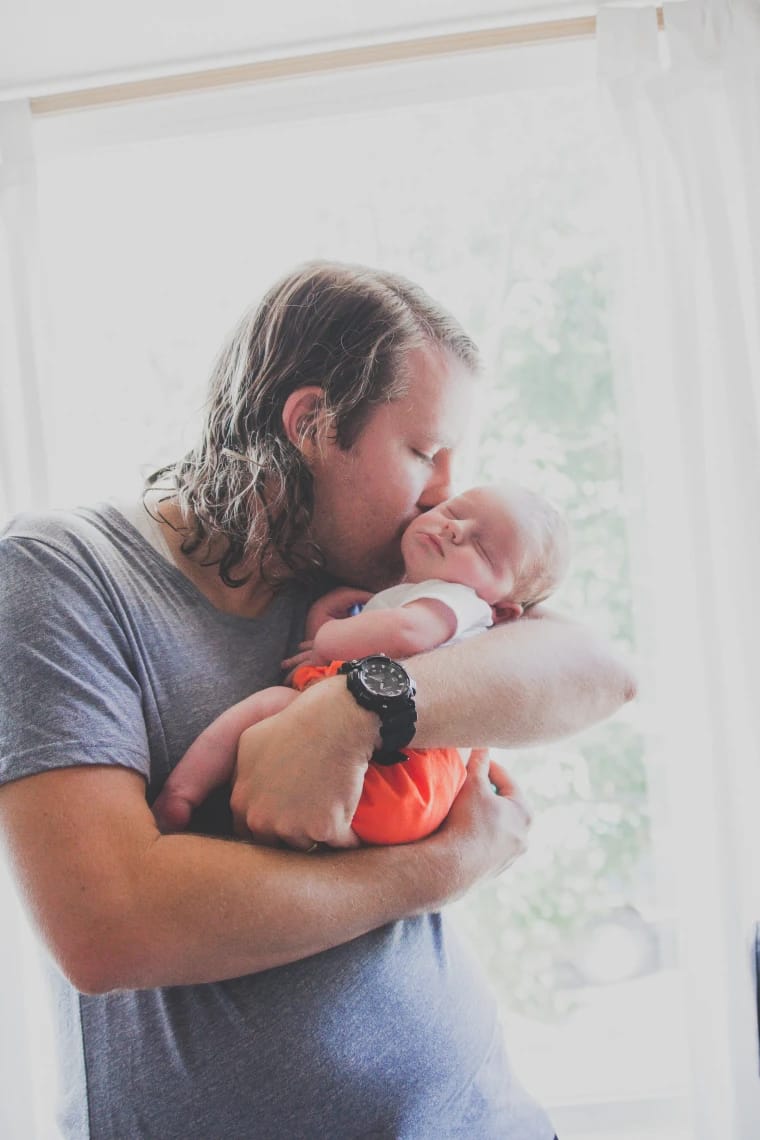 image source: today.com
If a child feels accepted then they will feel confident to be themselves. They will know that they are safe to explore themselves and the world, as they develop their unique personalities. People cannot healthily suppress facets of themselves so the gift of acceptance is crucial in raising happy people.
15.  A Love Of Nature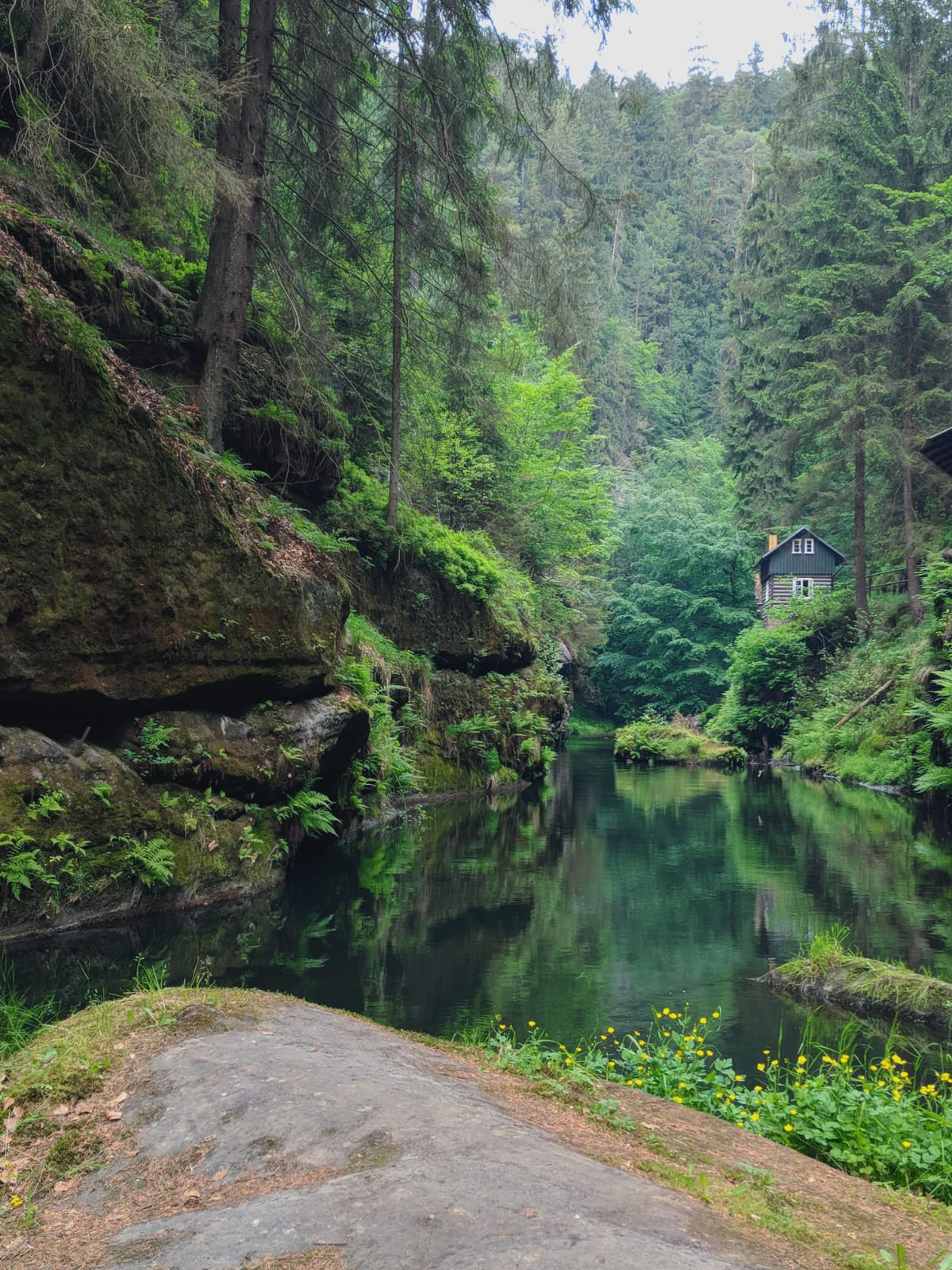 image source: reddit.com
Getting outside is a great bonding experience, and sharing a love for nature is a beautiful thing. You'll both enjoy the freedom whilst learning about the things you see. It'll burn off some energy and allow for great conversation. A love for exploring will offer our child a fuller life.
16. Empowerment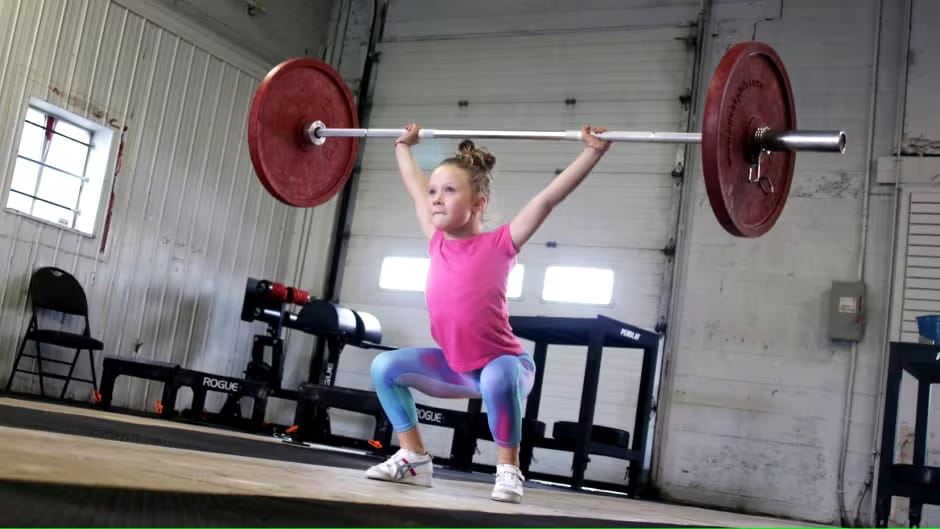 image source: cbc.ca
Empowering your kids will ensure that you raise individuals who feel comfortable just being themselves. It means their ambitions will be taken seriously which will give them the capacity to pursue any dream they may have, knowing that you'll be there to cheer them on.
17. Life Skills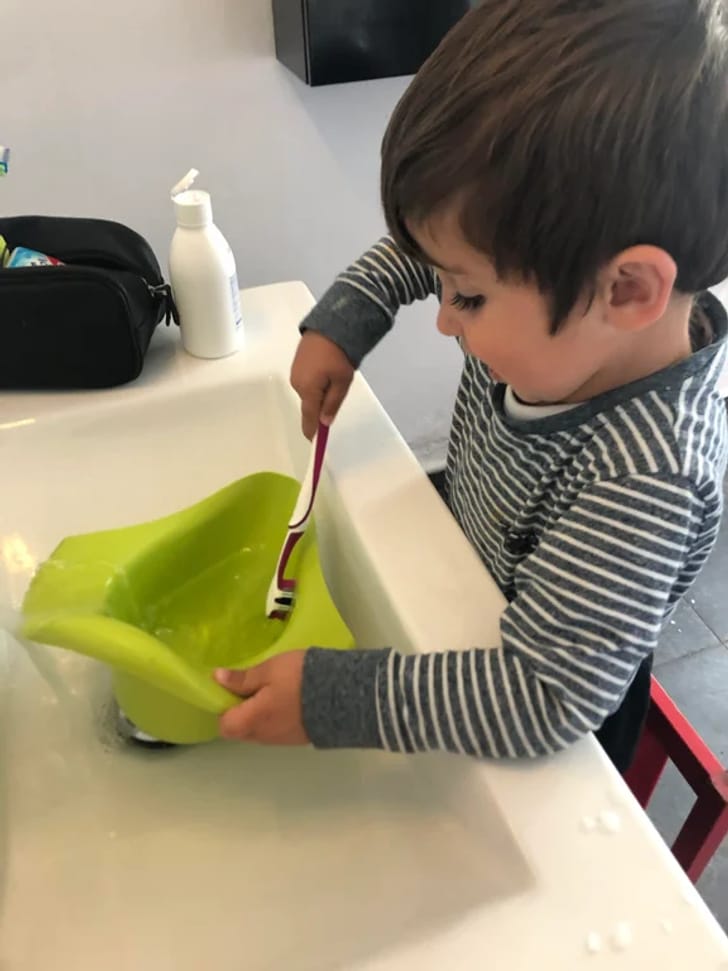 image source: brightside.me
Learning basic life skills from a young age will teach your children not to rely on others. It will give them confidence to gain independence which will be invaluable at each period in their lives. Their life skillset will expand as they grow so it's never to young to offer the gift of self-sufficiency.
18. Resilience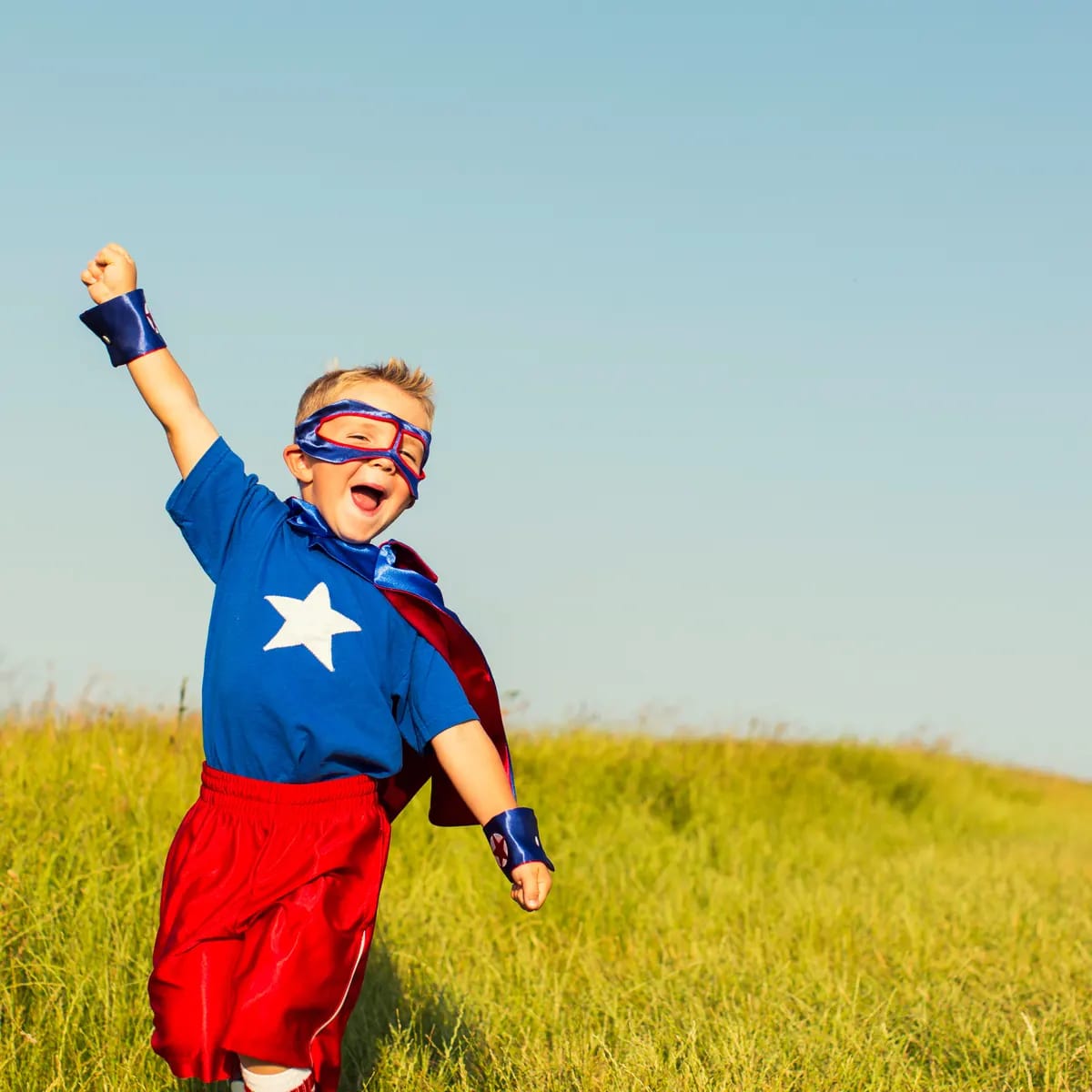 image source: theguardian.com
Teaching resilience isn't about putting your child into uncomfortable situations, it is teaching them to know that they can get through anything. They need to know that they can ask for help if they need to, and that you will always be there to guide them.
19. Photos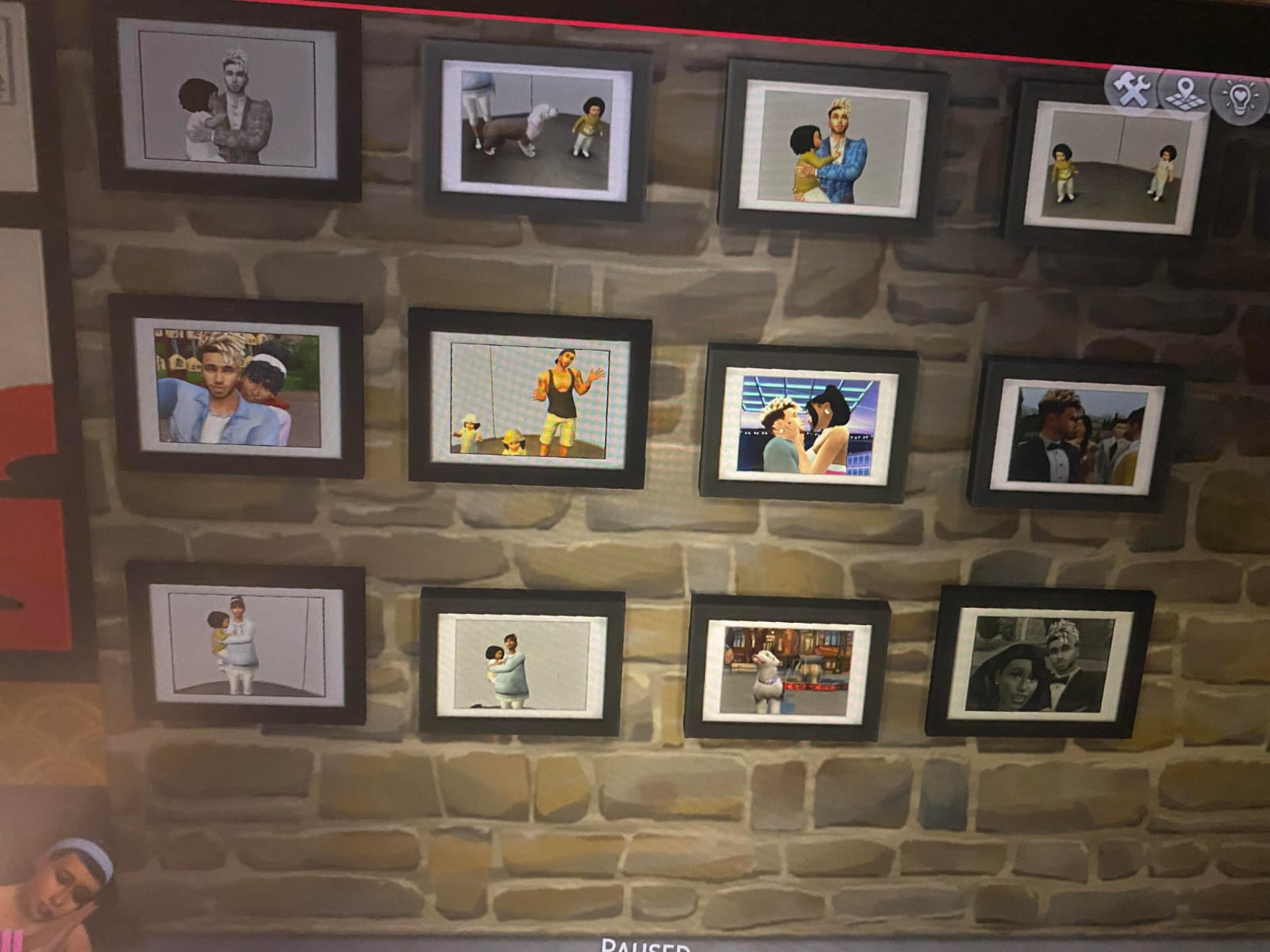 image source: reddit.com
Life flies by in the blink of an eye, so it is a good idea to capture as may memories as possible. Why not put some photos in a photo album and gift it to your child. It'll be a lovely keepsake for them to look back on and remember their happy childhood.
20. Confidence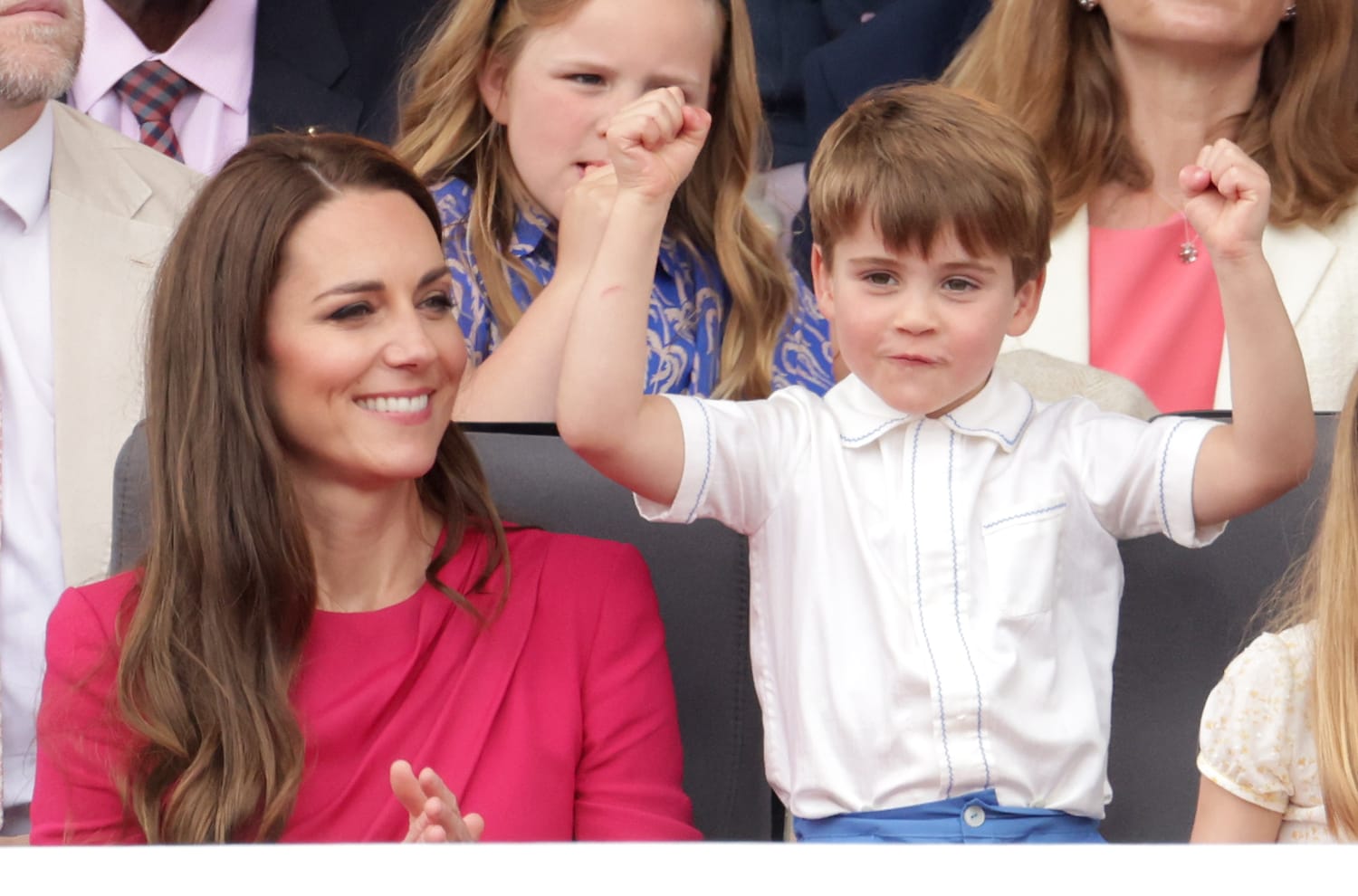 image source: reddit.com
Confidence can't always be taught, but it can be encouraged. A confident person will go forth and fulfill their dreams, giving them greater quality of life. It will also help them in their relationships, as they will feel less shy when talking to other people. Have confidence in your child and they'll have confidence within themselves.
21. Laughter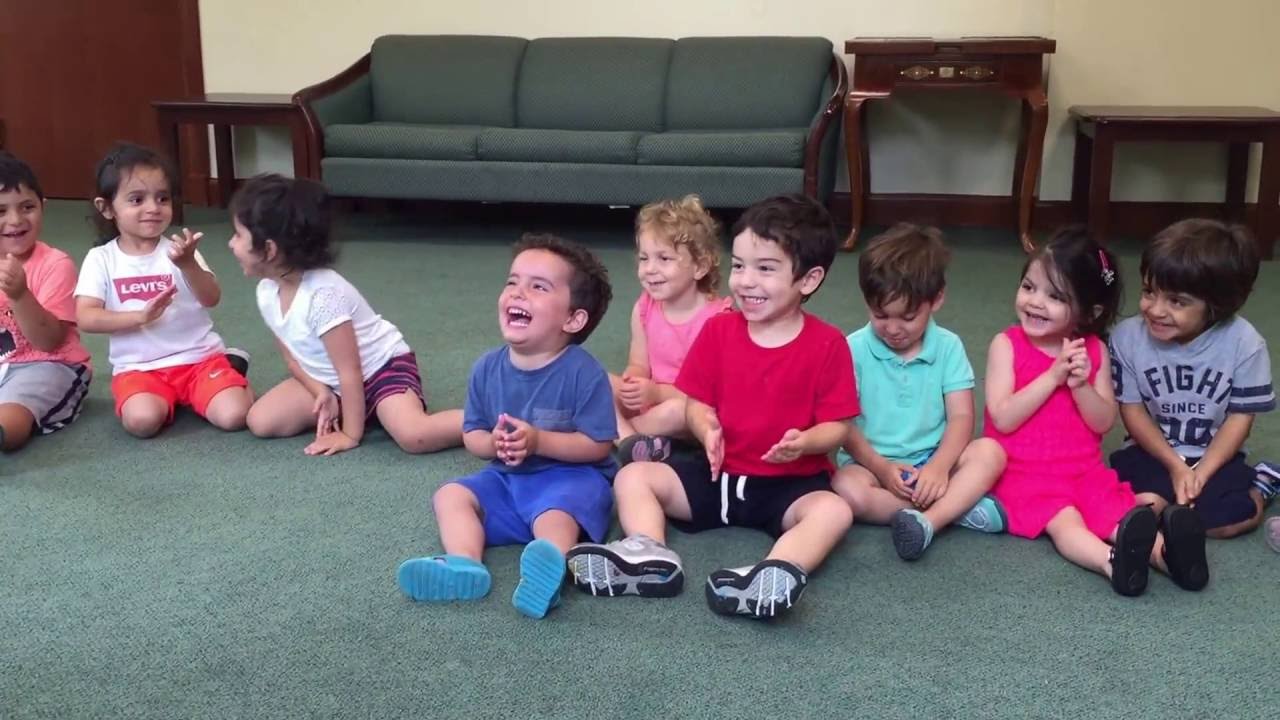 image source: reddit.com
They say that laughter is the best medicine, and giving the gift of laughter is an act of love like no other. There is nothing better than the sound of children giggling, so it is really a gift to all! Laughter imprints happy memories and laughing together is a wonderful way to strengthen your bond.
22. Compassion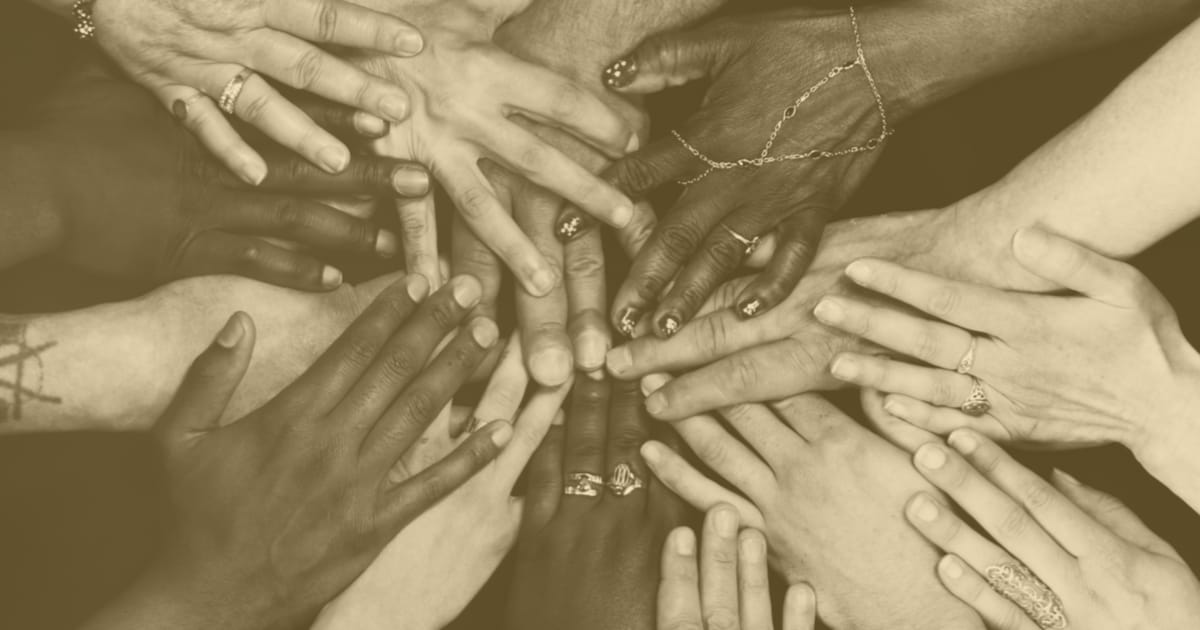 image source: egglestonyouthcenter.org
The world needs compassionate people, so this offering is a gift for the greater good. Being compassionate means caring for other people, which leads to healthier relationships and a fuller life. Being surrounded by compassionate people helps individuals feel loved and secure, and that's all we ever really need.
23. Interest In Other Cultures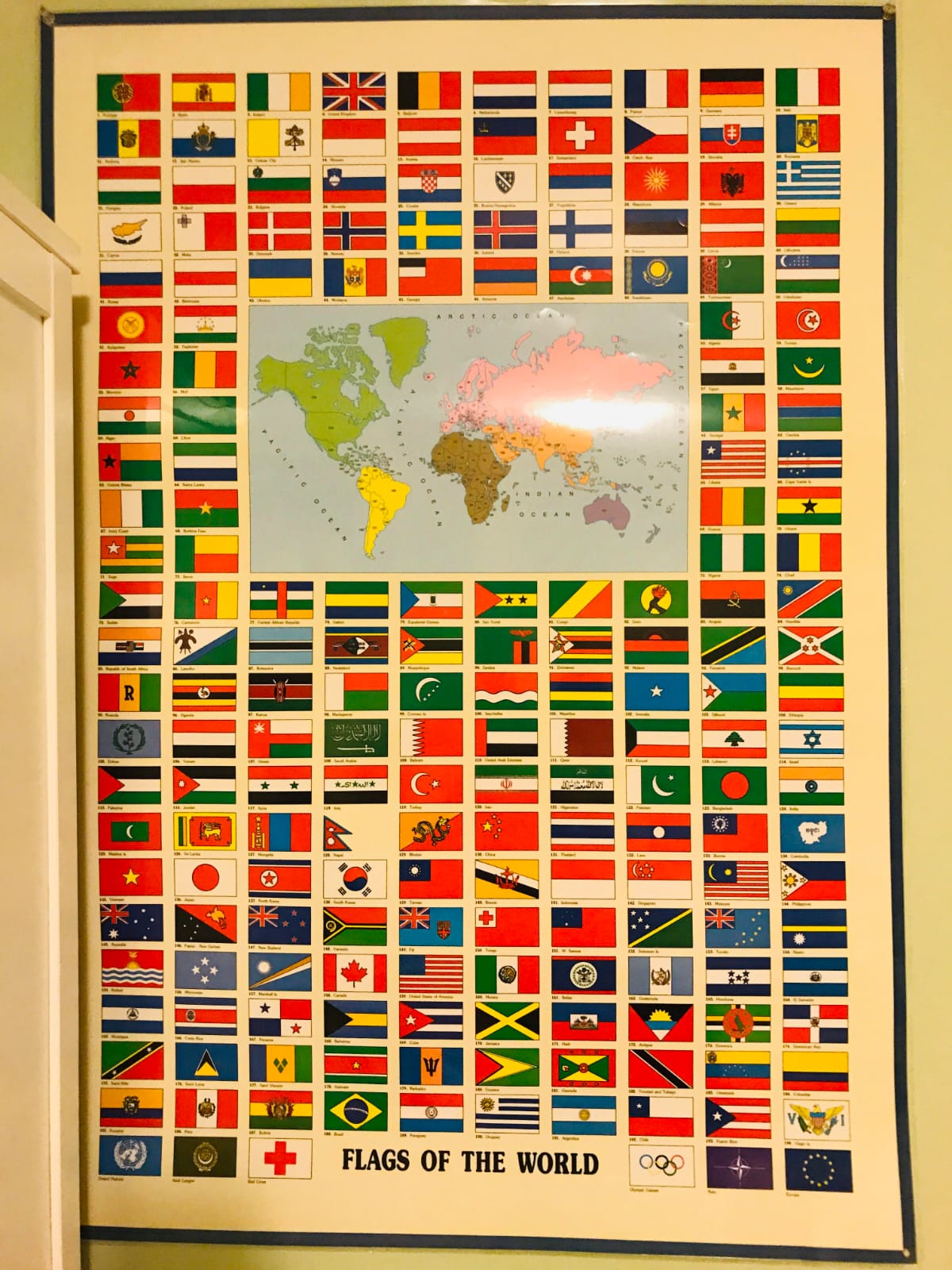 image source: reddit.com
Teaching our child about other cultures will help them to be more open minded, and more interested in the world around them. It'll help them when they meet new people and also to understand that their worldview isn't the only one. It may even peak an interest in travel!
24. Fun!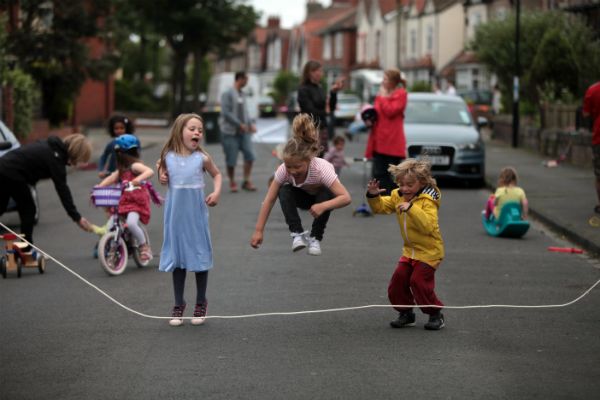 image source: reddit.com
Children learn through play, and gifted your child fun stimuli will help them to develop whilst enjoying themselves. Having fun with your child is entertaining for you too and is sure to affirm your bond. There are so many ways to have fun with your child and it's a great gift to incorporate into daily life!
25. Love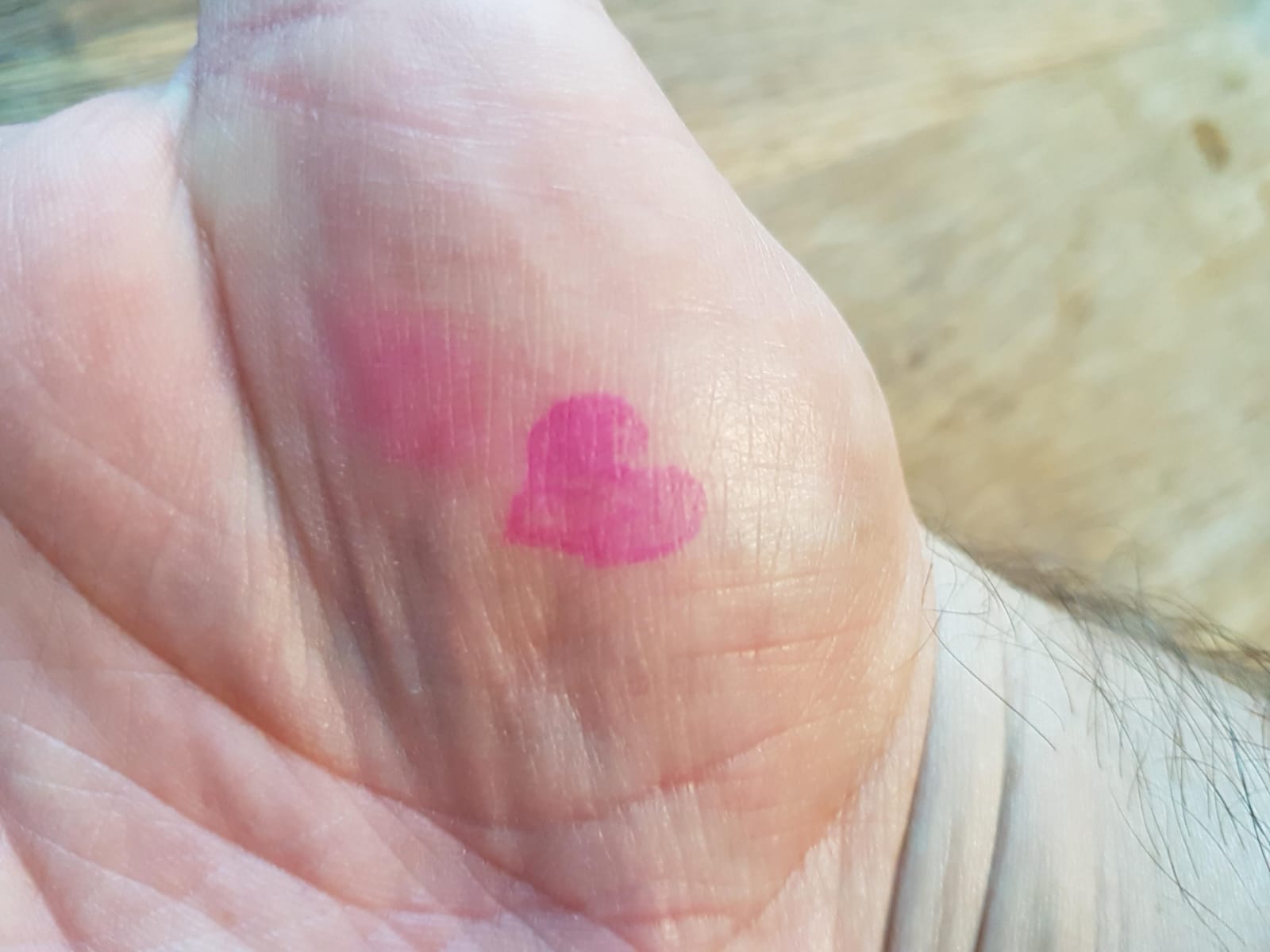 image source: reddit.com
You already know that you love your child, so it's important to make an effort to understand that you do on a daily basis. Sometimes we can forget the importance of simple acts of love, as we get hung up on the intricacies of modern life. Sometimes all we need is a hug and a kiss!
26. Affirmations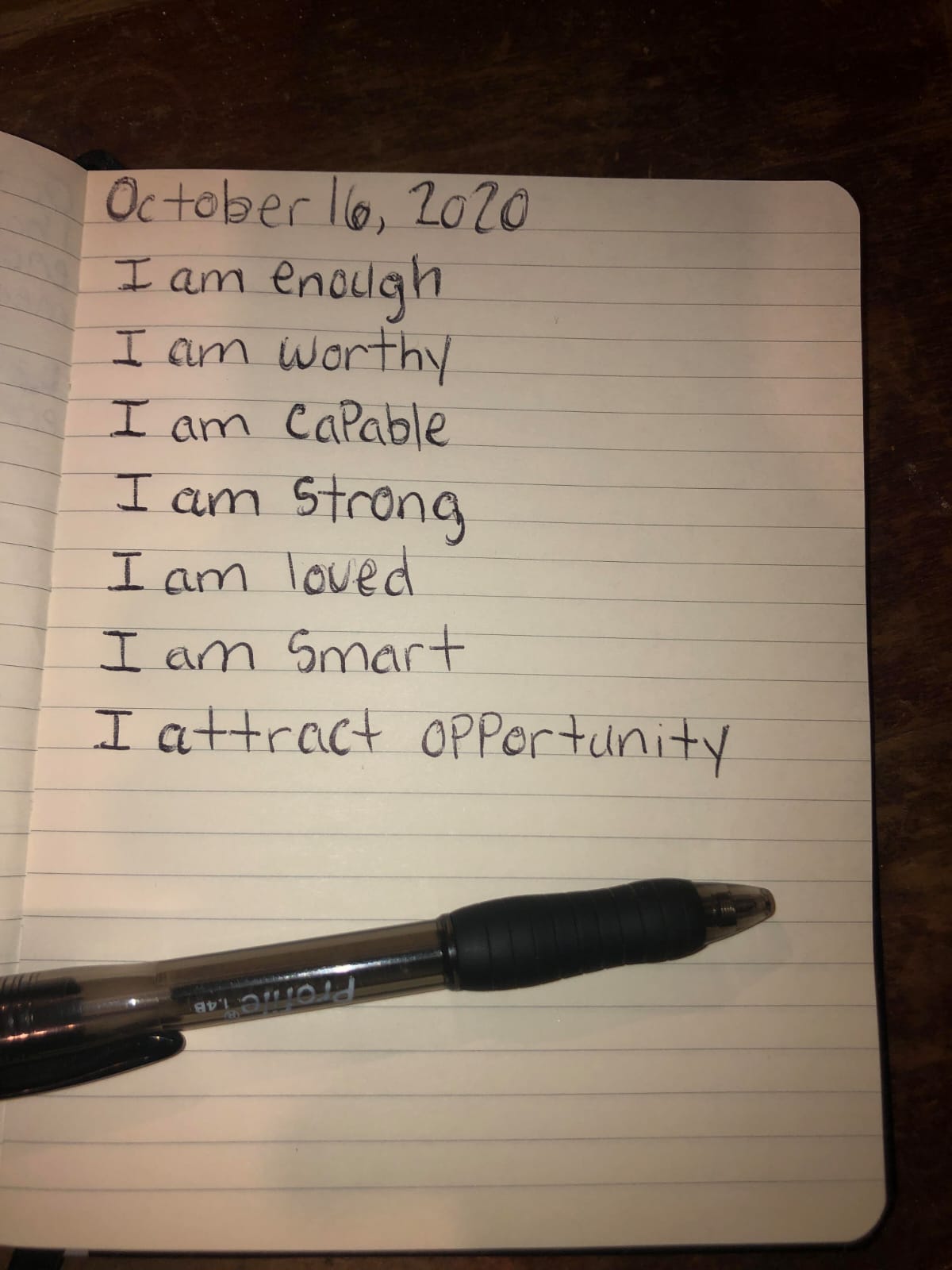 image source: reddit.com
Positive affirmations great things to add into your child's bedtime or morning routine, as it can help to ground them and regulate their emotions. Even after a tough day, reminding them to remind themselves that they are all of these wonderful things, is a beautiful gift to give.
27. Encouragement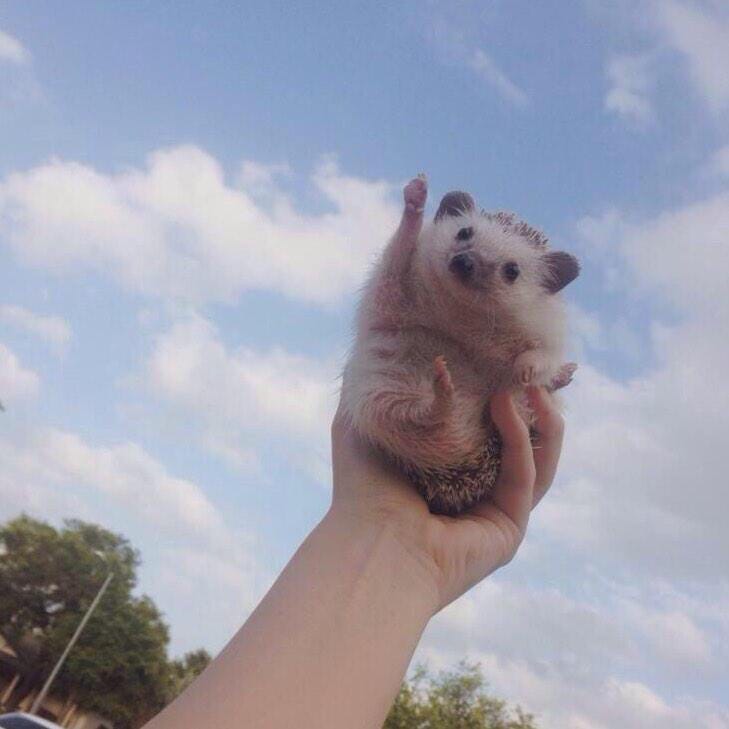 image source: reddit.com
Children need encouragement as the navigate the big wide world, as they may tread with trepidation around new experiences. Encouragement to explore and pursue their passions is a wonderful gift, as it shows that you take them seriously, you're keen that they are capable, and you support them in any endeavor.
28. The Ability To Express Themselves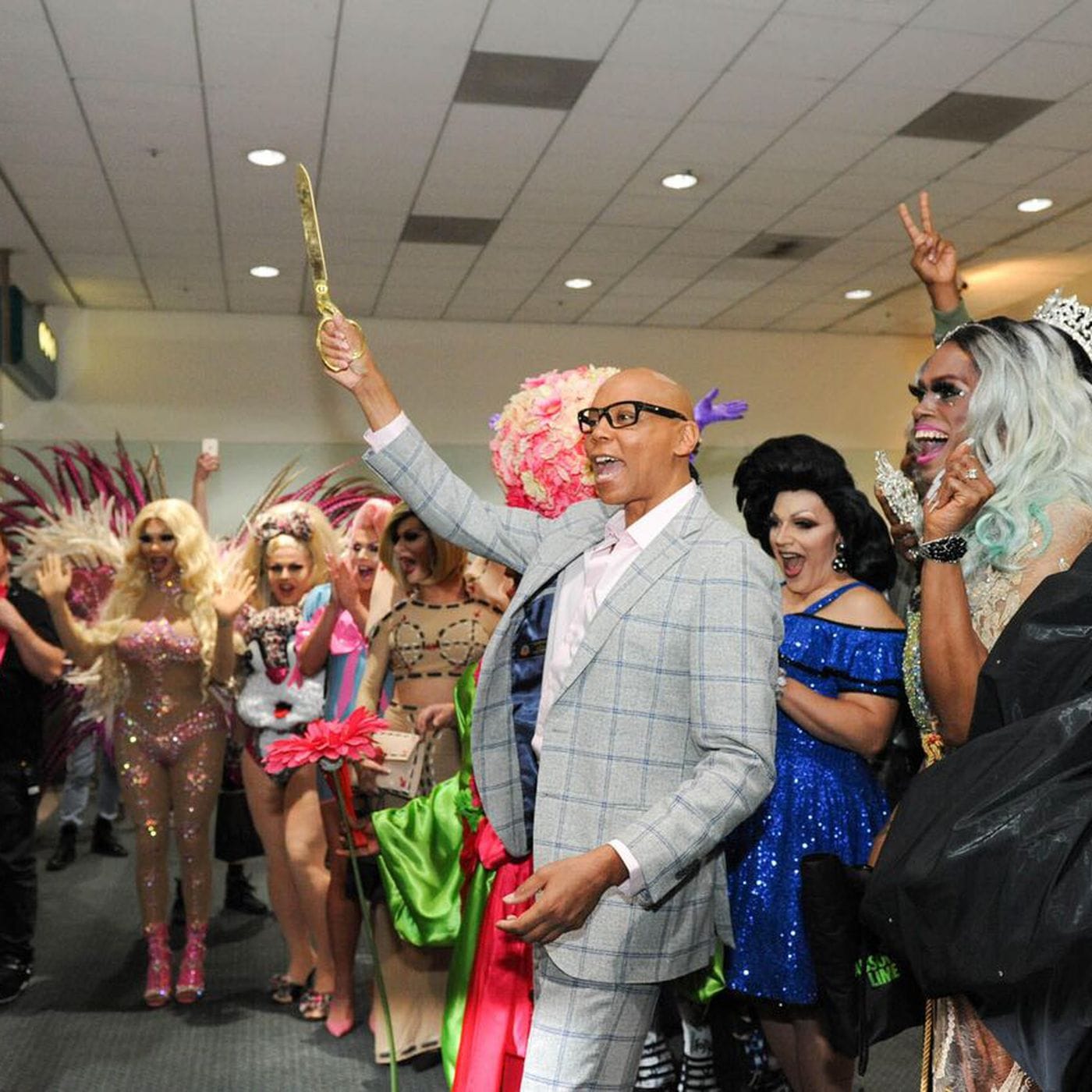 image source: vox.com
Self-expression is so important to leading a fulfilled and happy life, and having the confidence to do so means that your child will live their truth wholeheartedly. Your gift to them could be to encourage self-expression while supporting them as they discover who they are.
29. Praise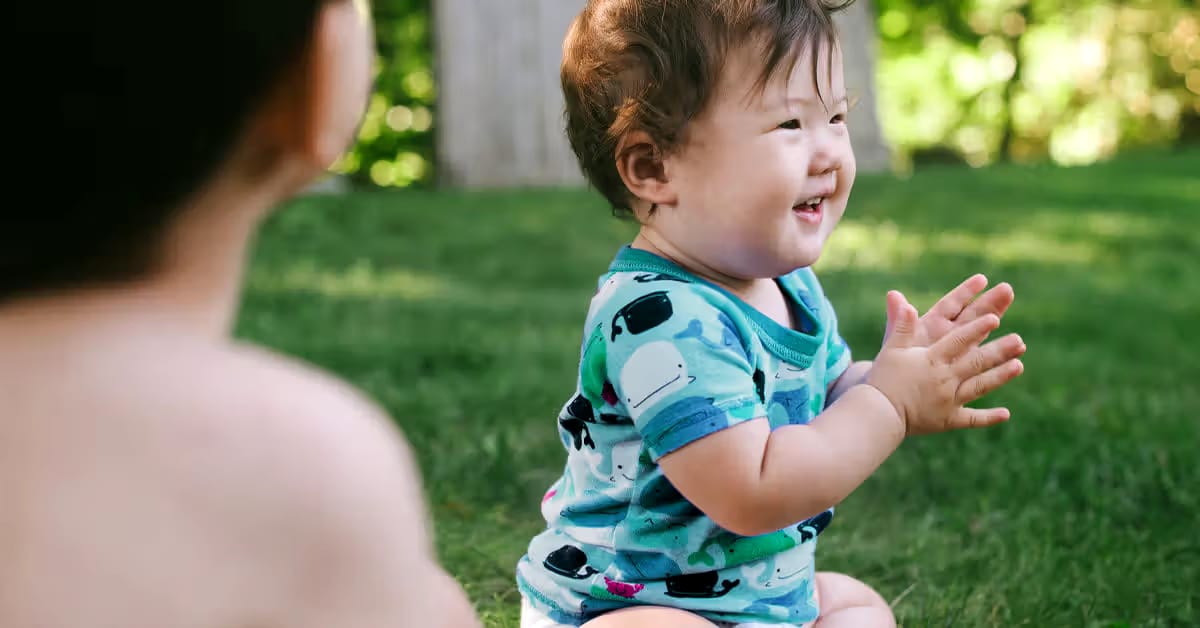 image source: healthiness.com
We all love praise, especially if we're uncertain about something that we have created. Giving your child praise is confirming their greatness, which in turn will help to develop self-confidence. Every child should feel proud of themselves, and praise can help to achieve this.
30. Support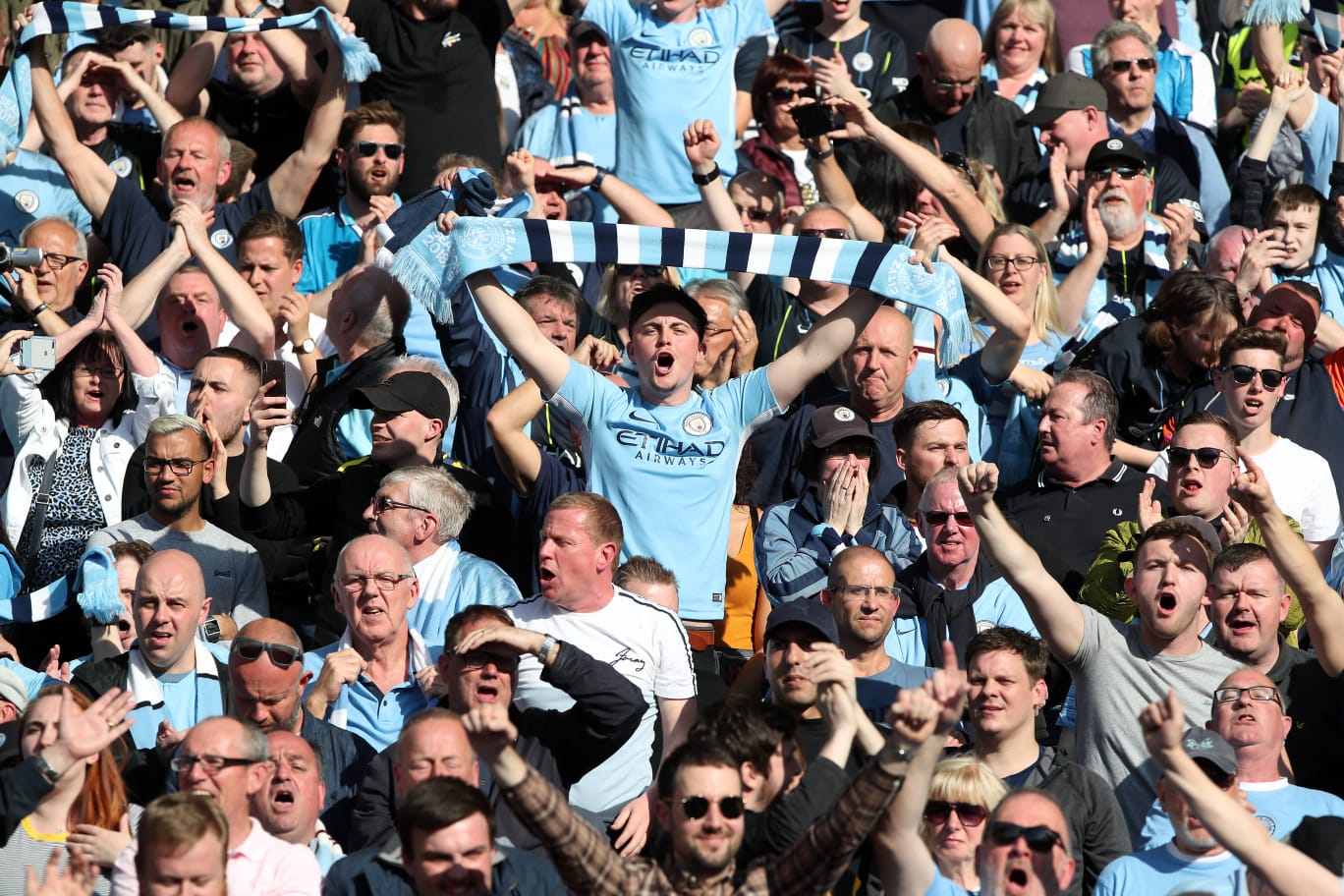 image source: theindependent.co.uk
The gift of support is crucial to raising confident kids, as they look to you for guidance throughout their lives. If they know that they have your support then they know they can achieve anything, and be anything or anyone they like. They are more likely to feel happy within themselves if they have support from their parents.