30 Tips To Survive A Family Vacation
By Aaron Love
1 month ago
Plan Ahead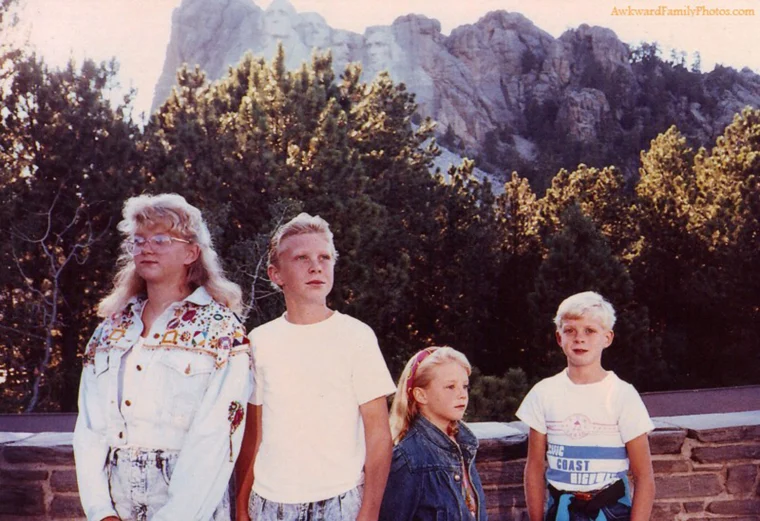 Image Source: Reddit
Planning ahead is the cornerstone of any family vacation, you should always start by researching the destination as well as where you're staying and the sort of activities you can do there. Try and consider the needs and interests of all family members to make it perfect for everyone.
Put Your Phone Away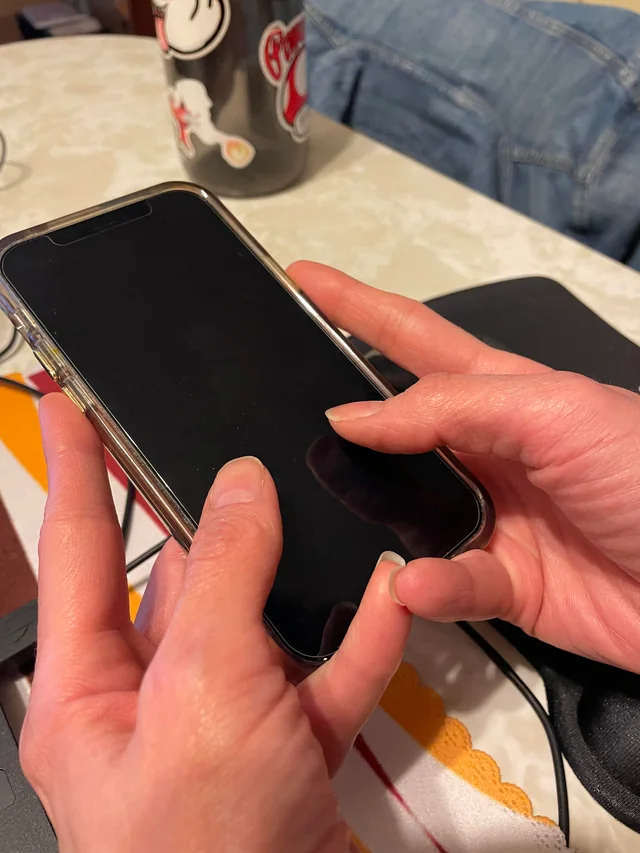 Image Source: Reddit
Whilst it can be easy to need a means of communication on your holiday and the kids can't seem to put their phone away, it can be crucial to try and disconnect when you're on a holiday. Make a conscious effort to put your phone away and engage with your loved ones whilst you're away.
Set A Budget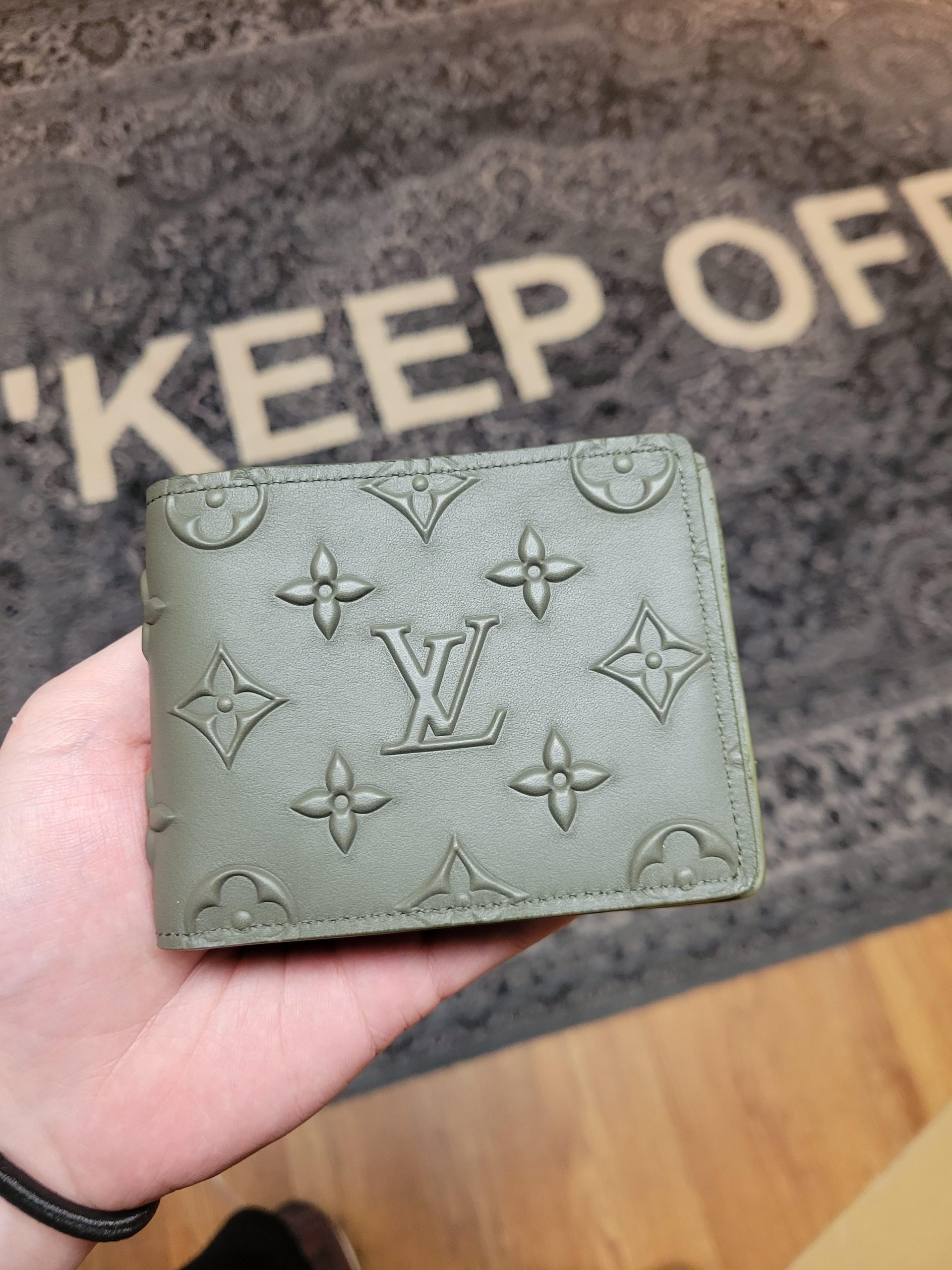 Image Source: Reddit
Before you embark on your family vacation, you might want to establish a clear and realistic budget for the trip. Determine how much you'll be willing to spend whilst you're away. By avoiding overspending you'll save yourself some emotional and don't forget the emotional stress.
Choose The Right Place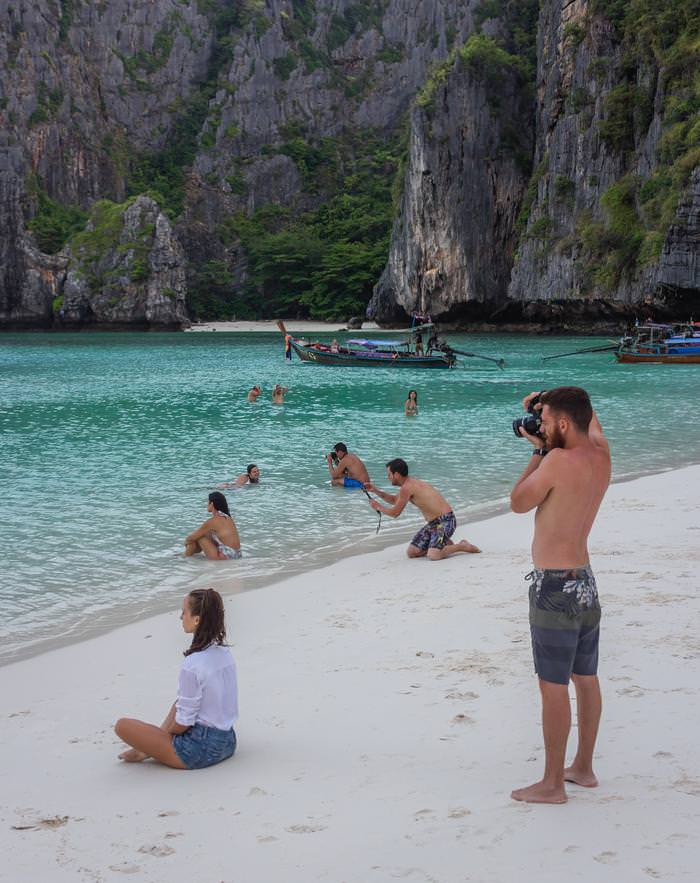 Image Source: Reddit
Selecting the right destination is perhaps the most important aspect of a family vacation. Each place will be able to offer something interesting to someone in the family whether that be the youngest or the eldest. Once everyone is excited about a trip then it will set the stage for a really memorable getaway.
Involve Everyone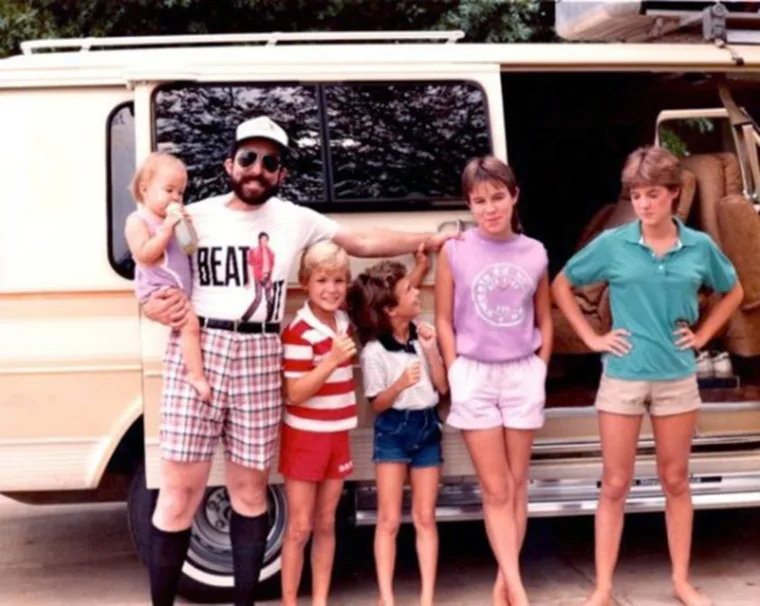 Image Source: Reddit
To ensure that everyone can get excited for the vacation it can be incredibly important to involve everyone in the process. It can't just be you choosing the location, nor the activities you partake in when there. Everyone will then feel a sense of ownership for their trip away.
Create A Schedule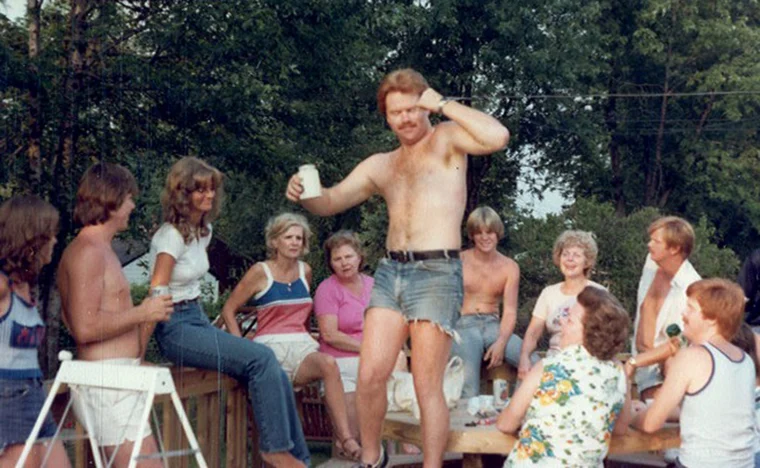 Image Source: The Today Show
Whilst it might seem fun to take a holiday as spontaneously as you can, having a rough schedule can help keep everything more organized throughout the vacation. By planning the activities, outings and meals you can make the most of your time as efficiently as possible.
Pack Efficiently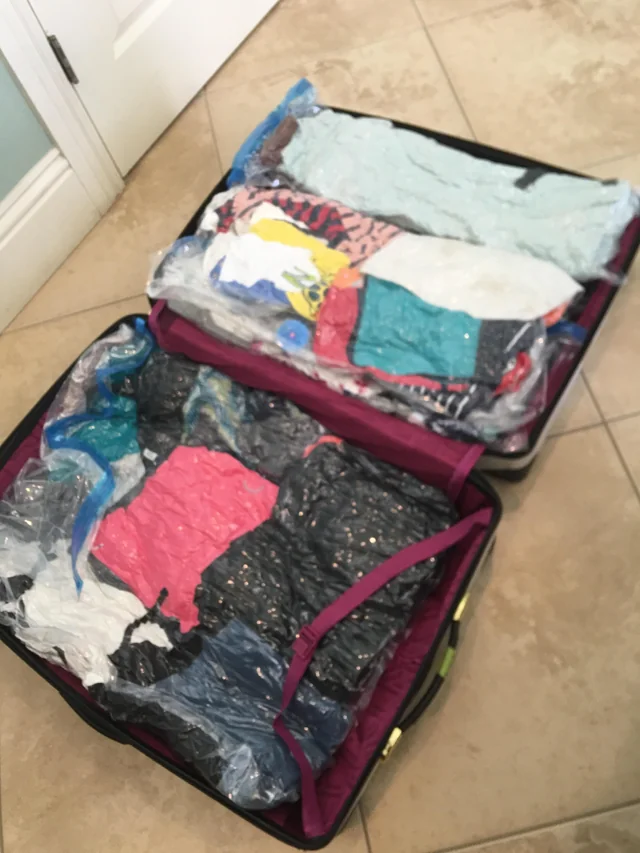 Image Source: Reddit
Speaking of being efficient, packing well can help make the entire trip much smoother than they could have been. You could make a packing list for each person which will ensure that everyone has all of their own essentials. Always make sure that you have everything before you set off for the airport.
Take Medications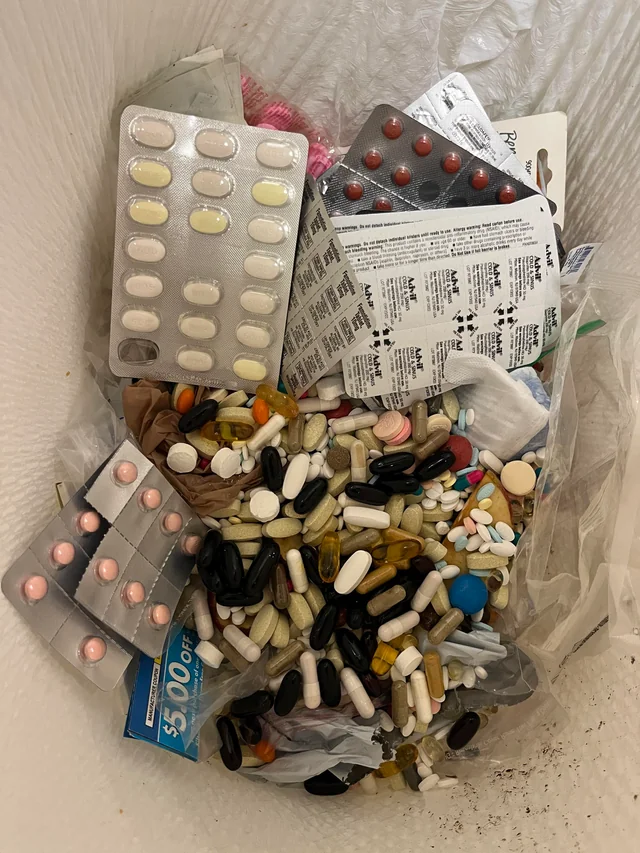 Image Source: Reddit
When travelling with family it will always be essential to be prepared for any health related issues. Try and ensure that you have a supply of essential medications, especially if anyone in the family always has the need for prescription medications to keep themselves healthy.
Carry Snacks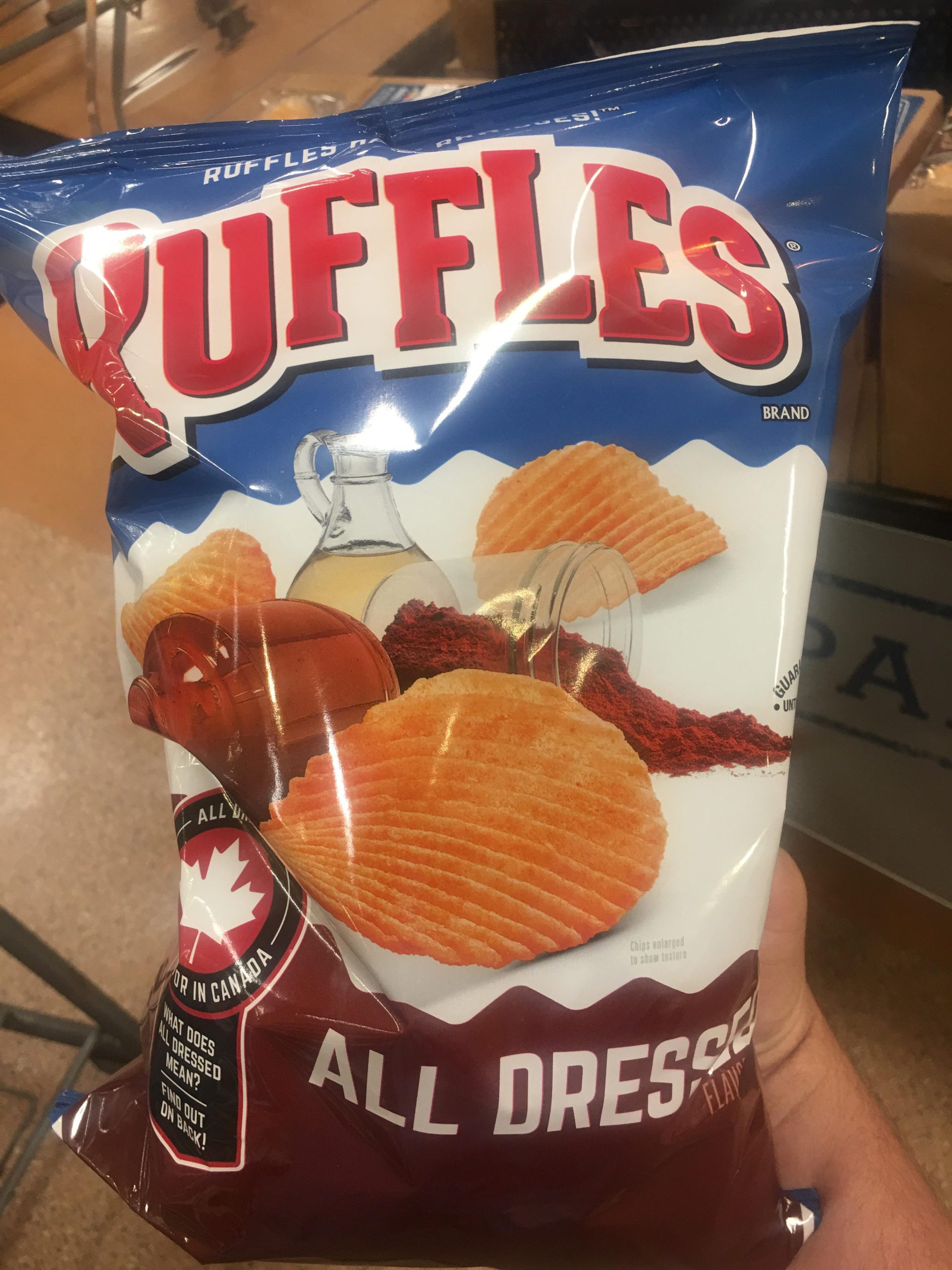 Image Source: Reddit
Whether you're all going on a road trip of you're exploring a new city you might want to make sure that you have a collection of snacks. Hunger can hit you at any time and by having a stash of snacks you can prevent some child meltdowns and keep yourself energised for longer periods.
Carry Water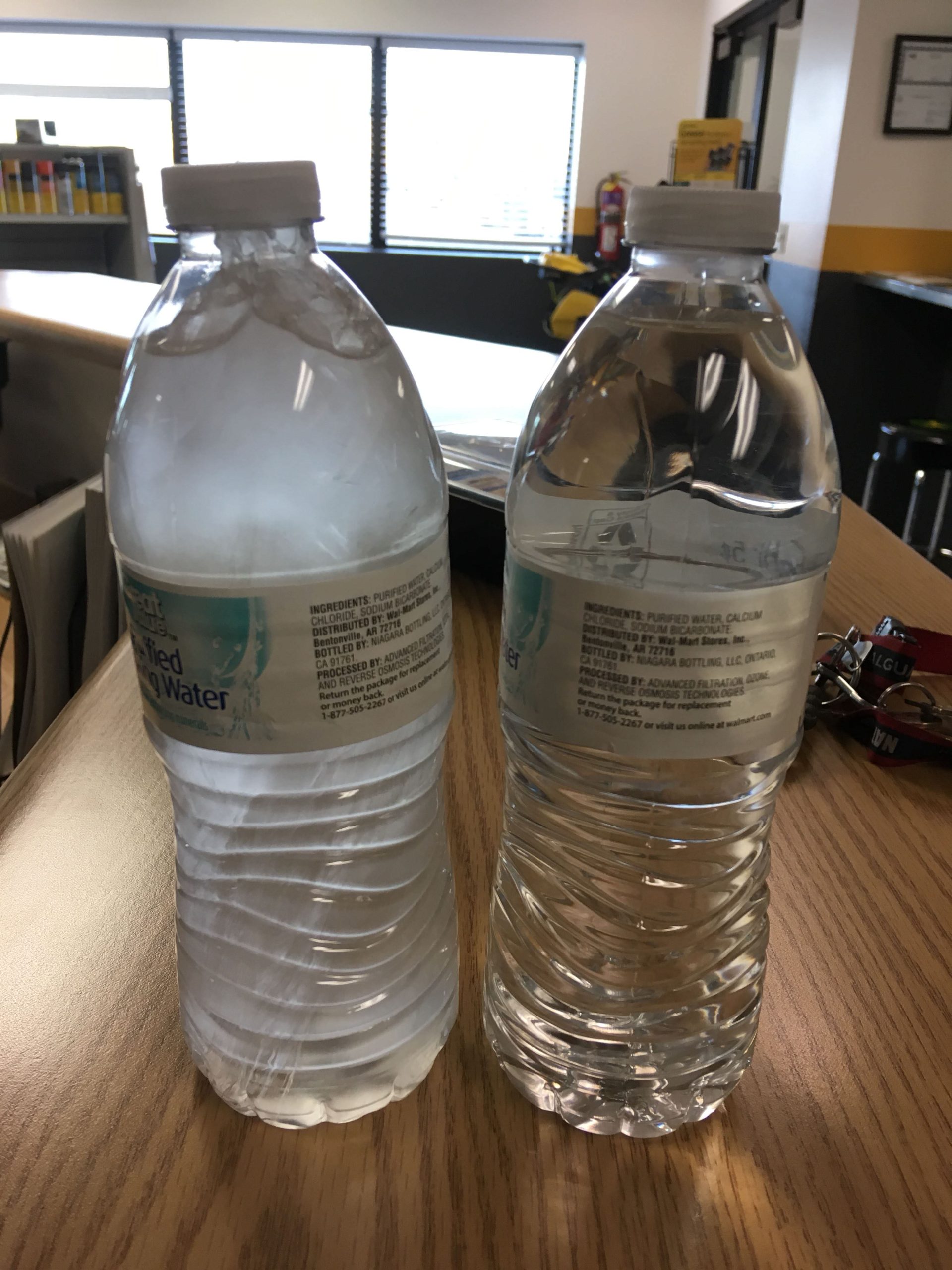 Image Source: Reddit
Just as you want snacks, you'll want to make sure that you can remain hydrated too, especially when you're out and about exploring. You can all carry your own reusable bottles and just make sure that you're constantly refilling them during periods where water is readily available.
Secure Your Important Documents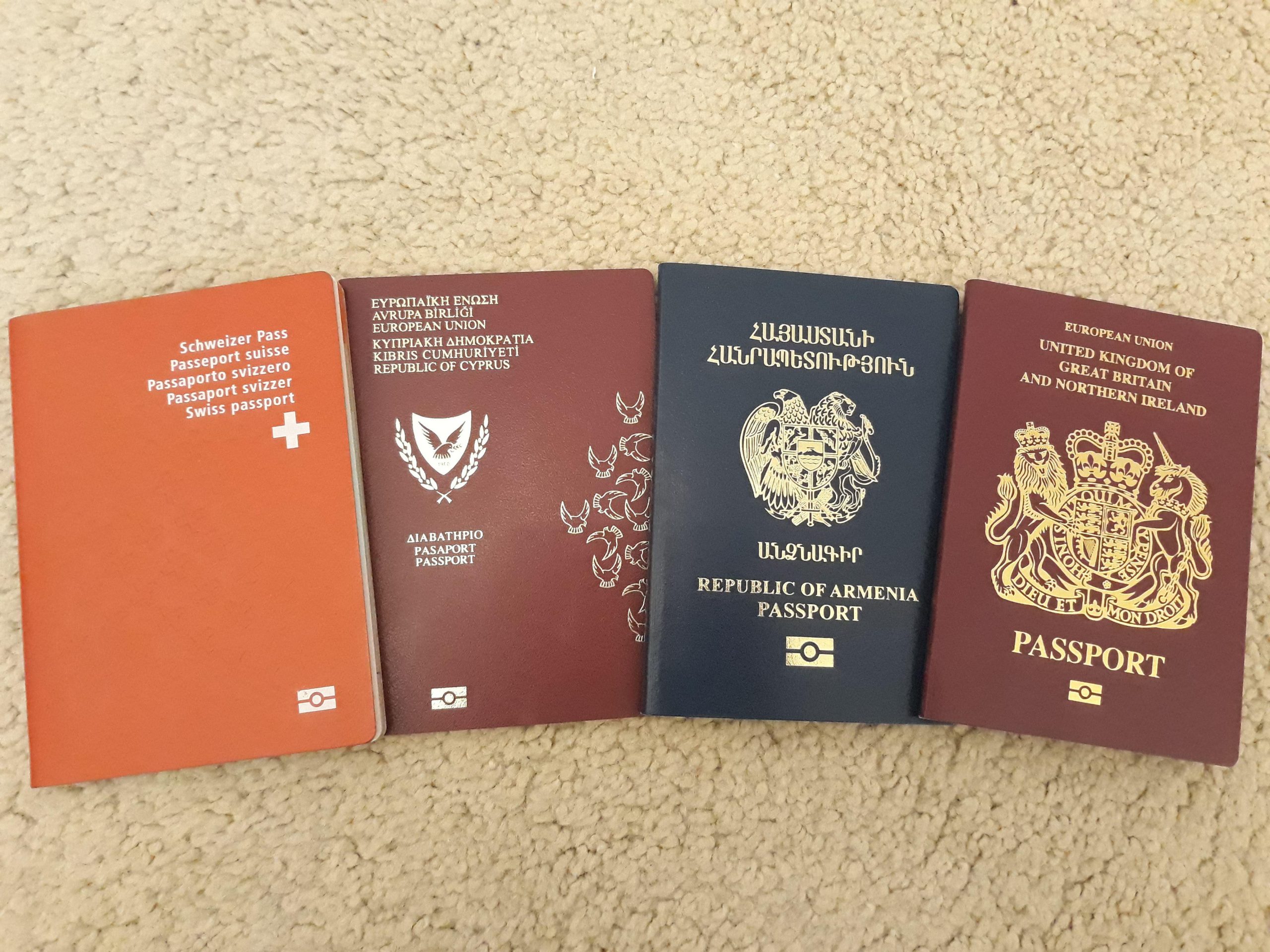 Image Source: Reddit
Before you embark on your trip to the airport you'll want to make sure that you have all of your essential documents. Keep your passports and visas (if you need them) in a secure and waterproof organizer. I'm sure you're well aware that without these you won't be going anywhere.
Involve Emergency Contacts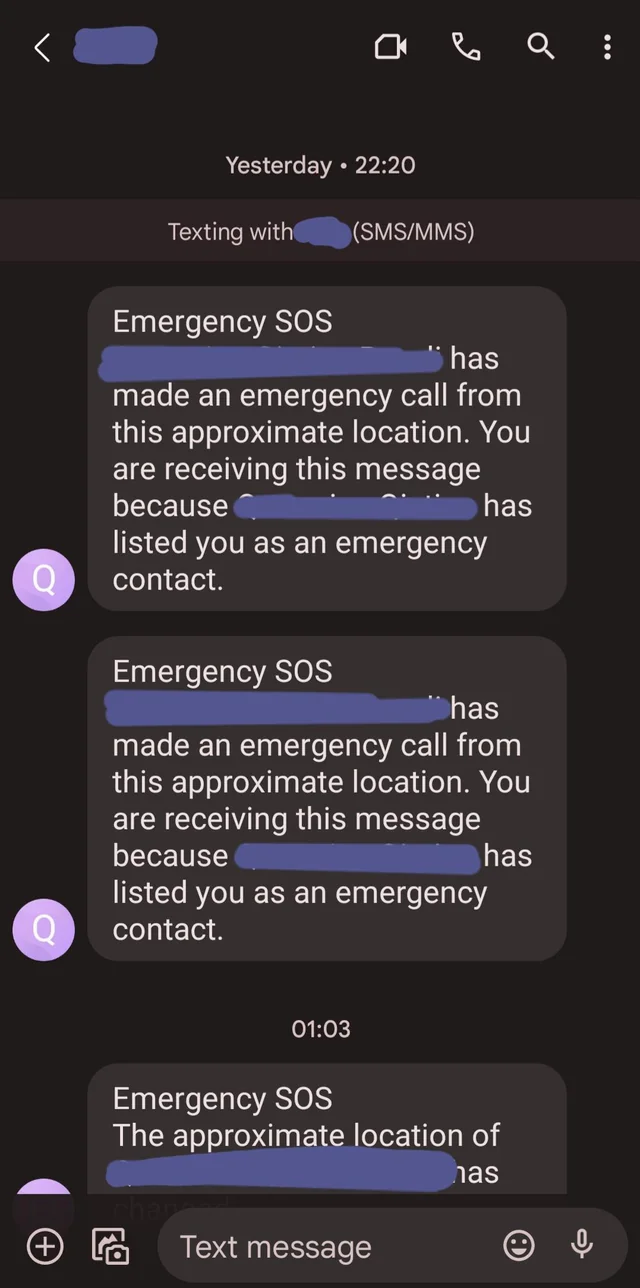 Image Source: Reddit
Safety should always be a top priority during a family vacation, make sure that you share your itinerary with trusted friends and family to make sure they know where you'll be. You can provide them with a copy of your travel documents and reach you in any case of emergency.
Wear Weather-Appropriate Clothing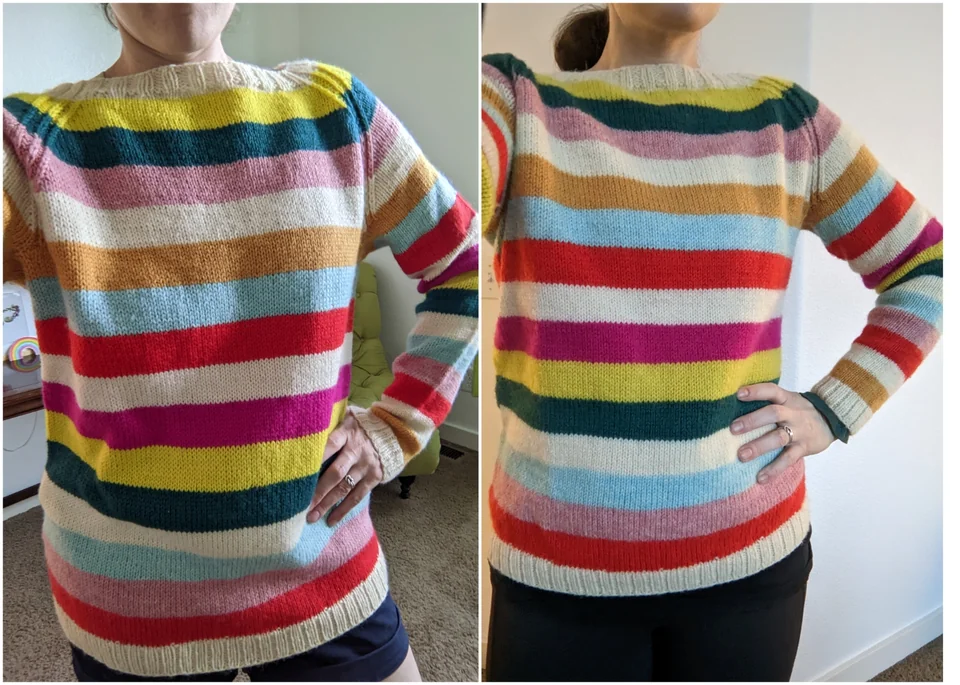 Image Source: Reddit
Always make sure that when you're packing that you'll be taking all the right clothing, make sure that everything is weather-appropriate. Layers are often a good choice so you're able to take something off it gets too hot, or if it gets too cold you can introduce some extra warmth.
Bring Sunscreen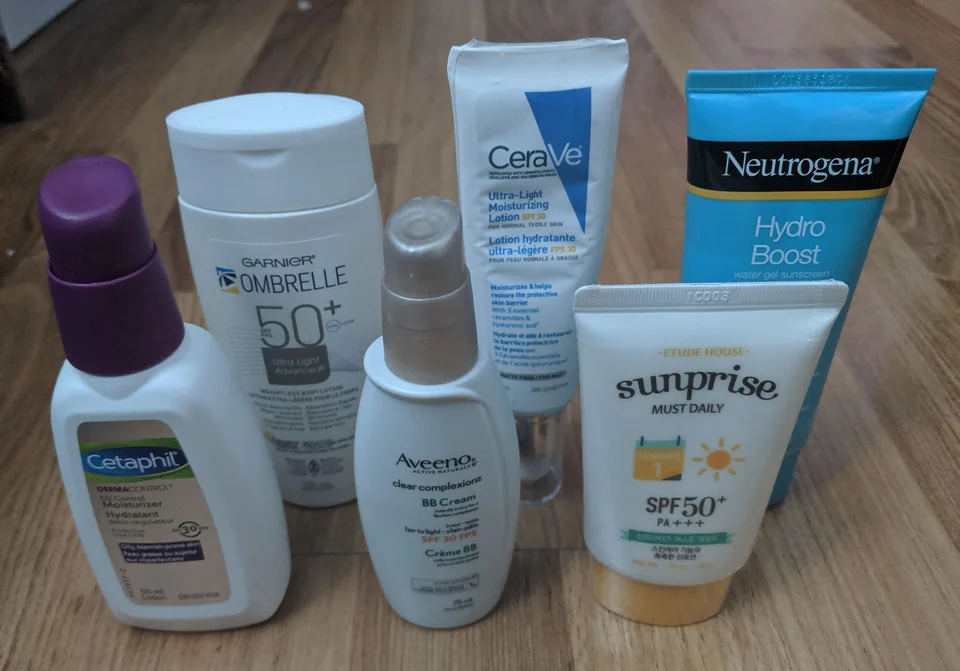 Image Source: Reddit
Just as it's important to take some extra clothes, you'll also want to make sure that you have some sunscreen if you're going somewhere warm too. Make sure to carry and reapply sunscreen throughout the day in order to make sure that you prevent sunburn and any future damage.
Wear Comfortable Shoes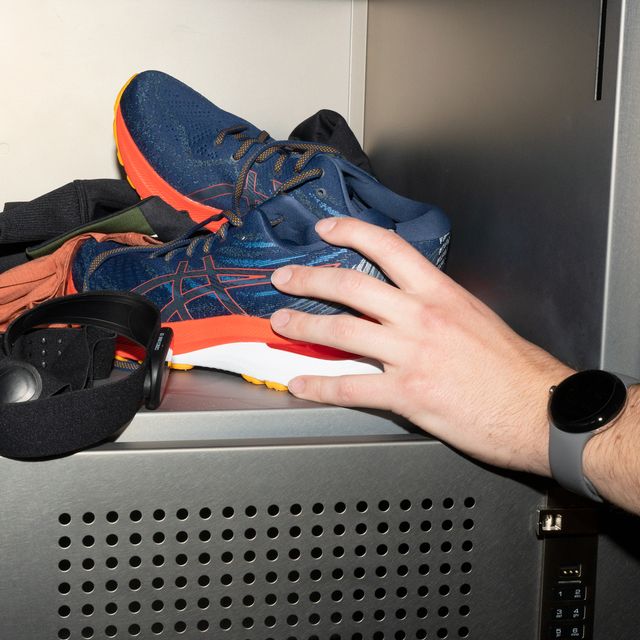 Image Source: Reddit
Exploring on a family vacation can often mean that you're walking around for long periods of the day. Make sure that every member of the family takes some suitable footwear with them to risk the chances of some unnecessary pain or blisters. You don't want to deal with the complaining either.
Plan To Rest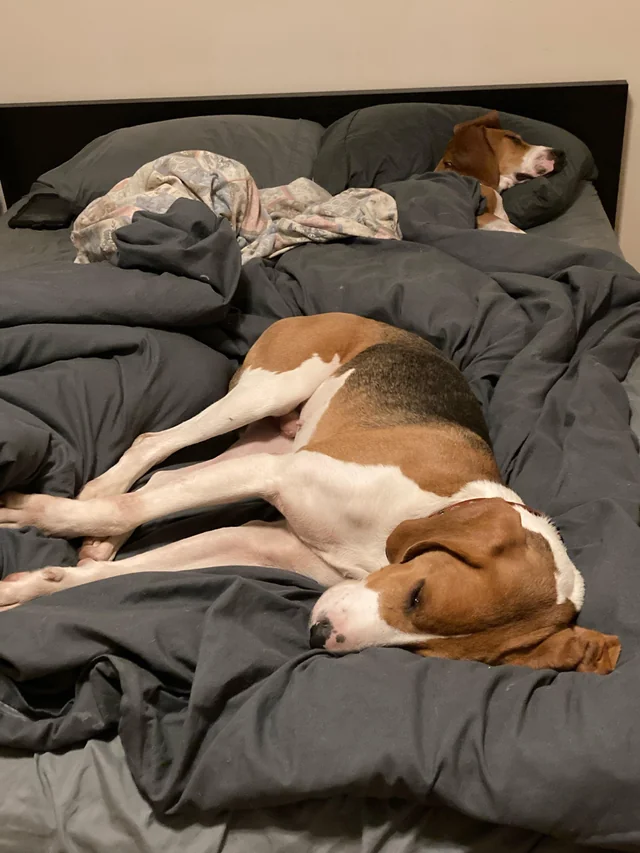 Image Source: Reddit
Amongst all the excitement of a family holiday, you're still going to want to enjoy some rest for small periods. Make sure to schedule some downtime within your itinerary, like small naps or relaxation breaks in your room or by the pool. This will only make the younger ones a little more patient.
Be Prepared To Change Plans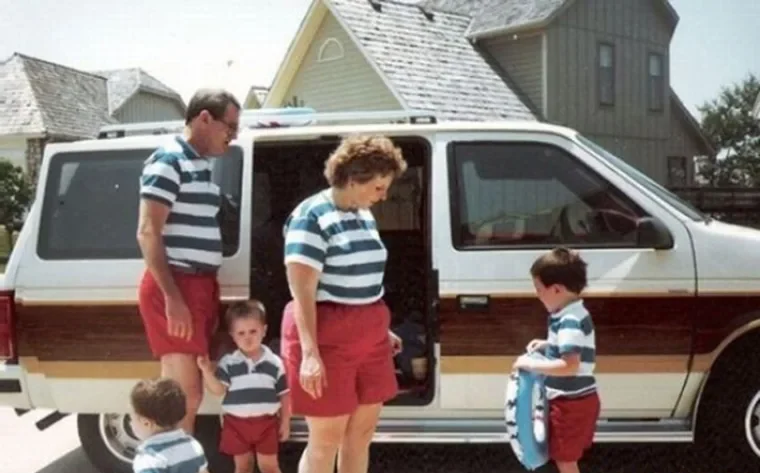 Image Source: Reddit
While you might have a full schedule of plans for your trip, you need to be prepared to be flexible and able to adapt to any changes. Unexpected events or opportunities might arise whilst you're away which will mean it might be important enough you need to change your plans.
Learn The Local Phrases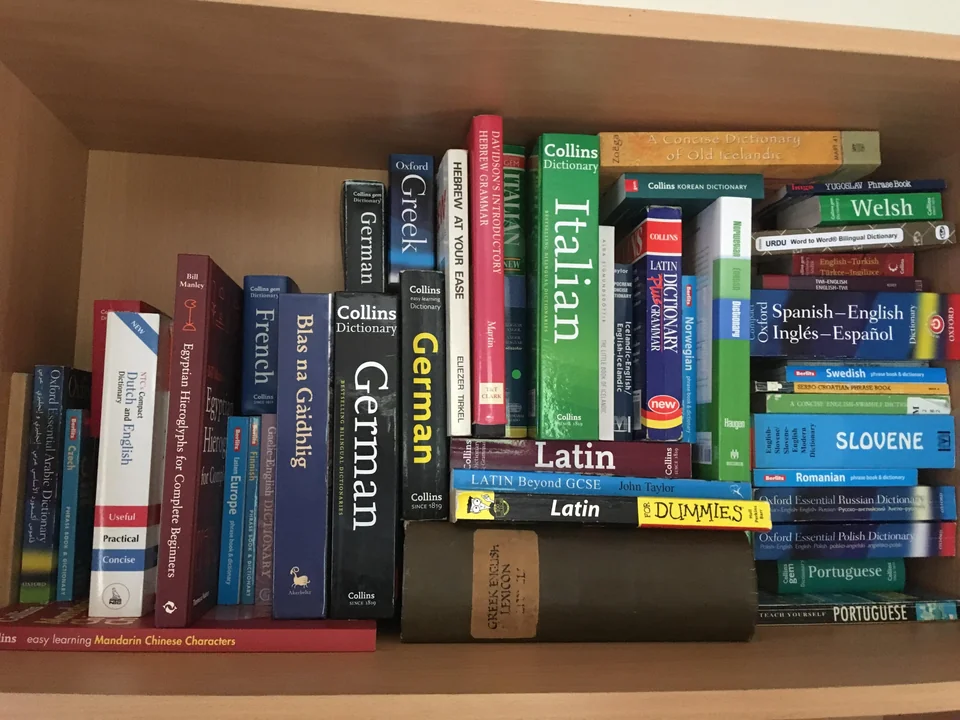 Image Source: Reddit
Learning a few local phrases in the local language of where you visit might go a long way in enhancing the entire experience. Simple greetings and common expressions can help you connect with the locals and this might even make the locals want to open up to you a little more.
Respect The Local Customs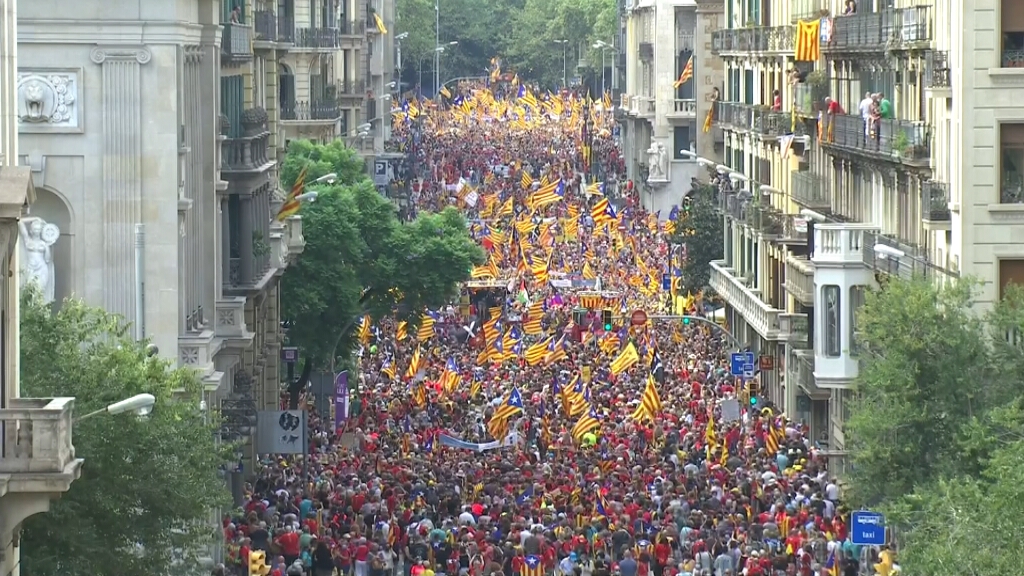 Image Source: Reddit
Make sure that you also research and respect the customs and traditions of the place that you're visiting. You can familiarize yourself with the local etiquette and dress codes. The respect that you'll show them might be able to lead to some more positive interactions whilst you're away.
Take A Load Of Photos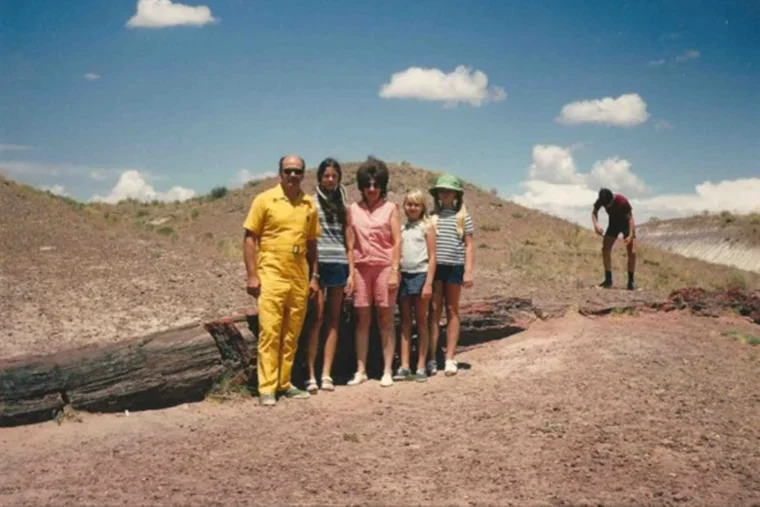 Image Source: The Today Show
Always try and capture a load of photos of your family vacation, by taking them on your phone or traditional camera you'll always be able to keep the memories. Encourage everyone to take their own photos too and then you'll be able to share all your experiences with everyone at home.
Find Restaurants You All Like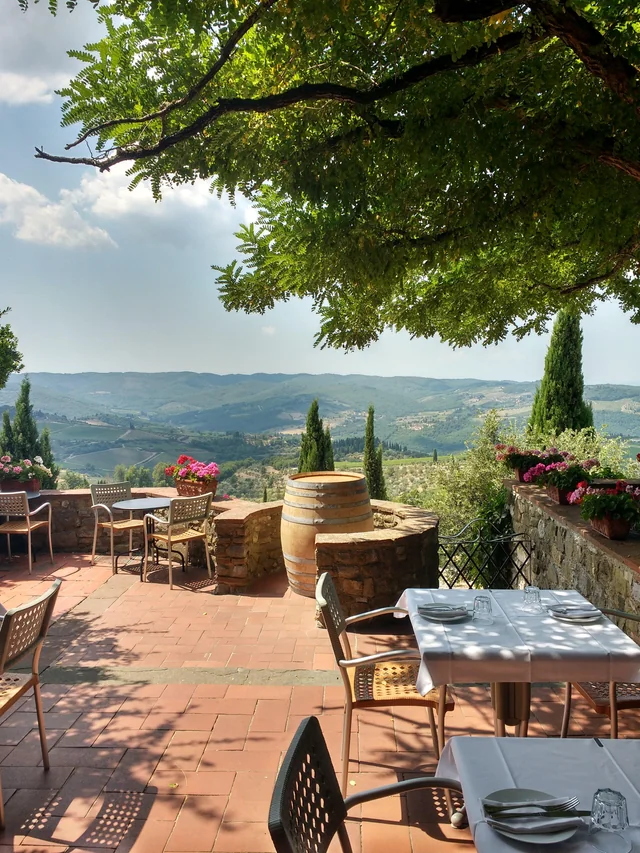 Image Source: Reddit
When dining out during a family vacation, you should aim to find restaurants that cater to everyone's tastes. Seek out a load of places that offer some diverse menus for the picky eaters and adventurous foodies. Try and make reservations in the cool local restaurants that make REAL food.
Don't Overbook A Day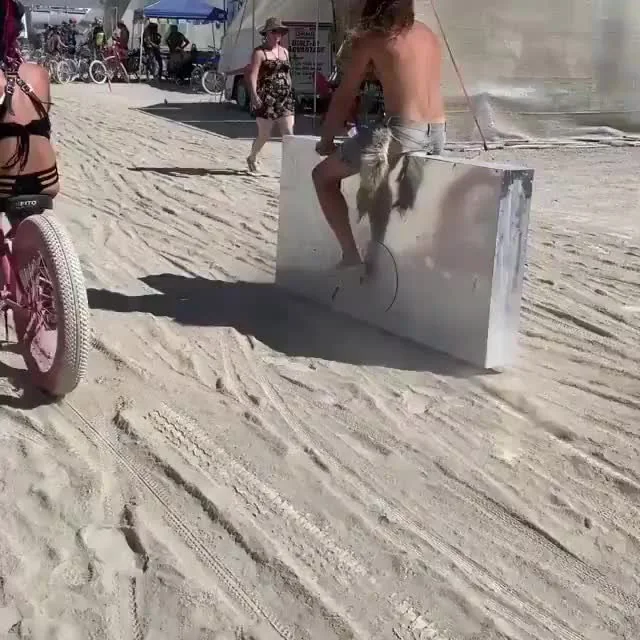 Image Source: Reddit
Whilst it might be tempting to pack your schedule with a load of activities, remember that on some occasions, less can mean more. Avoid overbooking some of your days and try to leave some room for flexibility. You might be able to enjoy some unexpected activities or rest a little.
Travel Light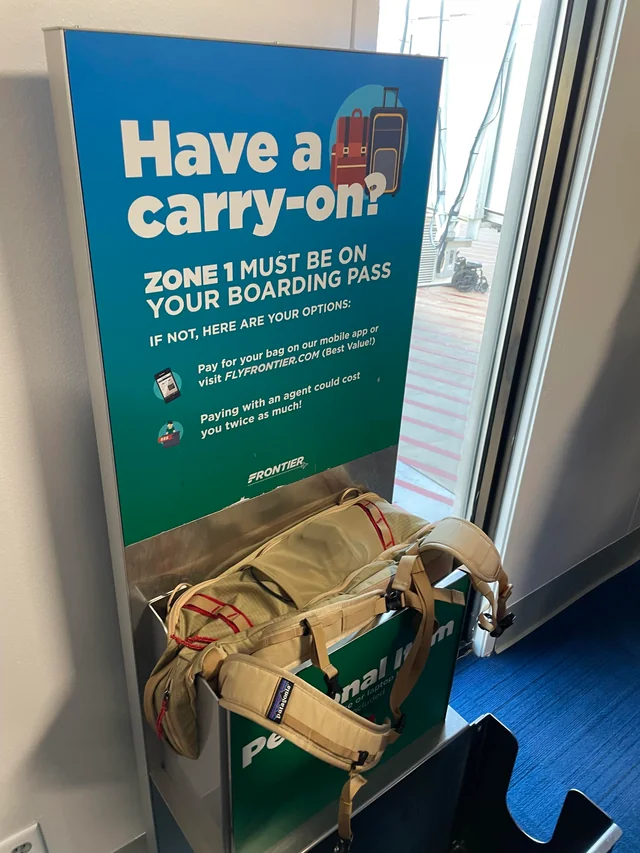 Image Source: Reddit
You might want to try and minimize the hassle of lugging some heavy bags around your vacation by packing a little lighter. Stick to packing the essentials only and use versatile clothing items too. If you need to take toiletries then make sure that you have the travel-sized ones.
Have A Laugh
Image Source: Reddit
Laughter has been and always will be the universal language of joy and it can be such a powerful tool. You'll want to embrace all of the moments of humour and silliness we all love and that always seems to come out during periods in which we're spending a lot of time together.
Take Some Earplugs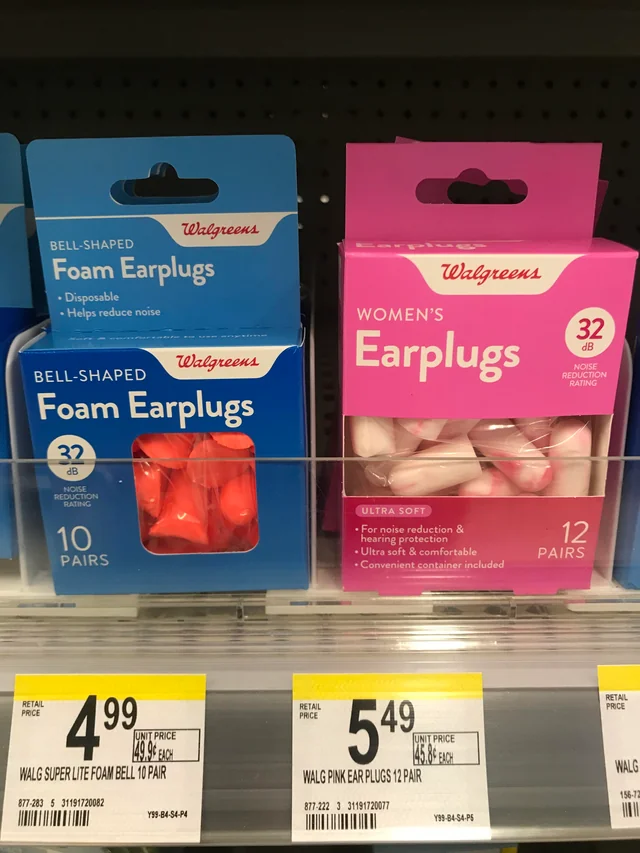 Image Source: Reddit
Earplugs can be an absolute lifesaver, especially when you're travelling with such a large family. Whether it's on the noisy flight or you're sick of listening to the kids playing and shouting, it can provide some quiet. Ensure everyone has a pair if essential, but only you will be fine.
Don't Sleep In The Same Room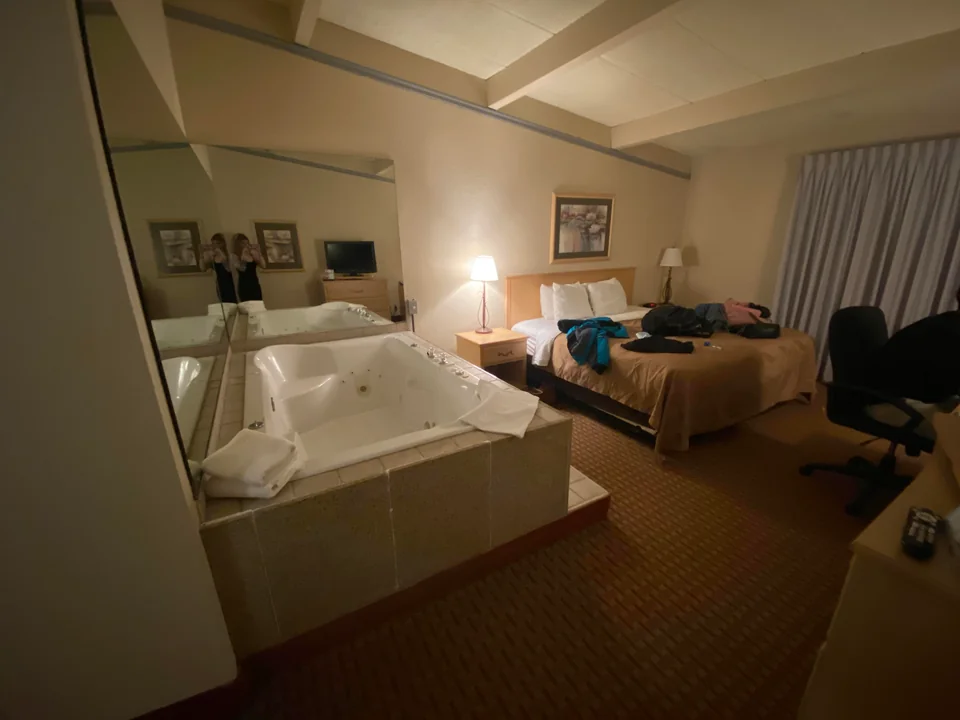 Image Source: Reddit
If you have the ability financially to book multiple rooms then you might want to consider doing that. Whilst it might be wonderful to spend a lot of time together, having some personal space, maybe away from the kids you might get some more privacy and an even better sleep.
Enjoy Some Alone Time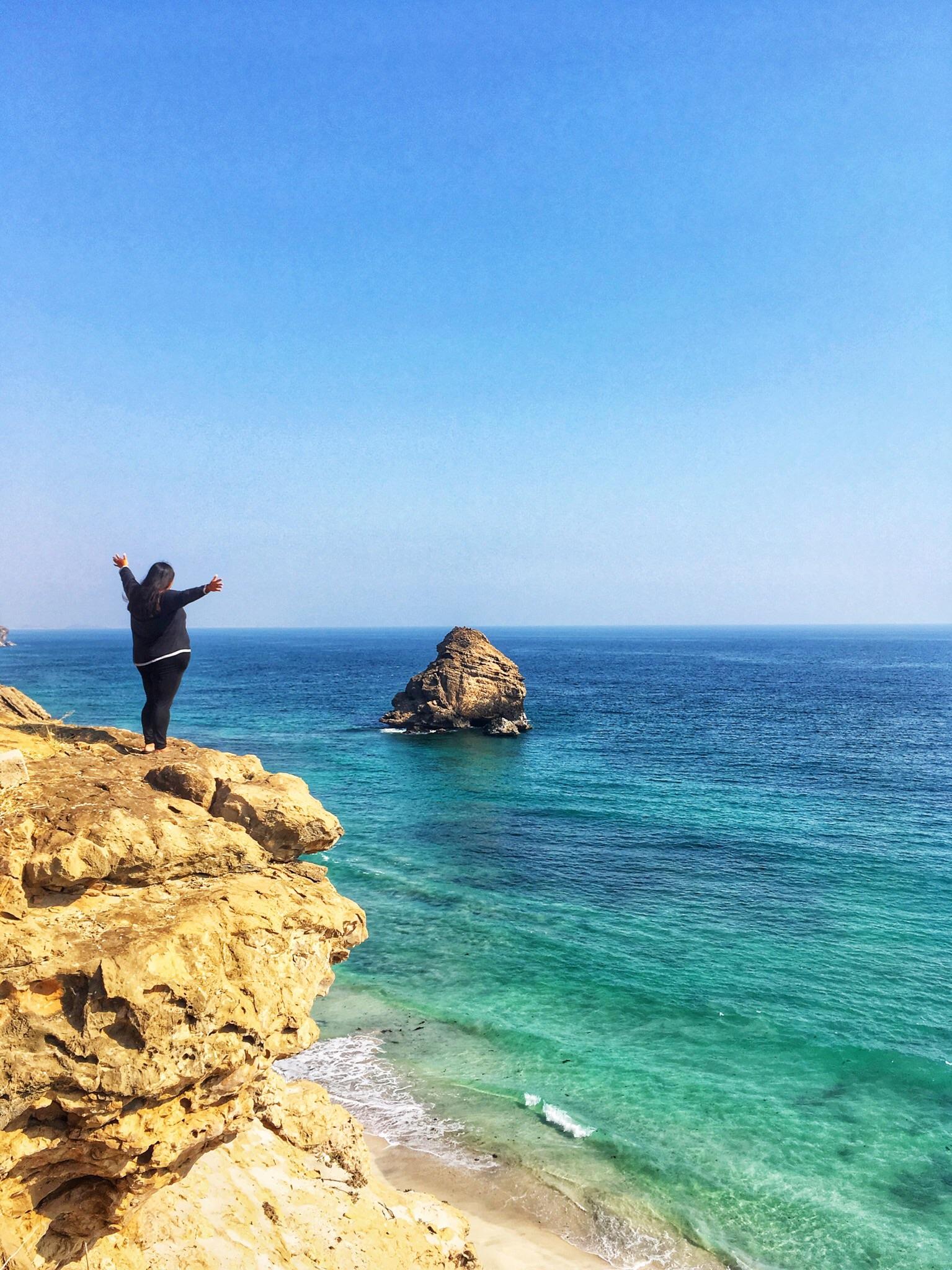 Image Source: Reddit
Even during a family vacation it can be healthy to enjoy some periods of alone time too. Whether you're just lying in bed or you're choosing to read or have a walk things can be much better. It can really rejuvenate you and ensure you're constantly remaining refreshed.
Agree To Disagree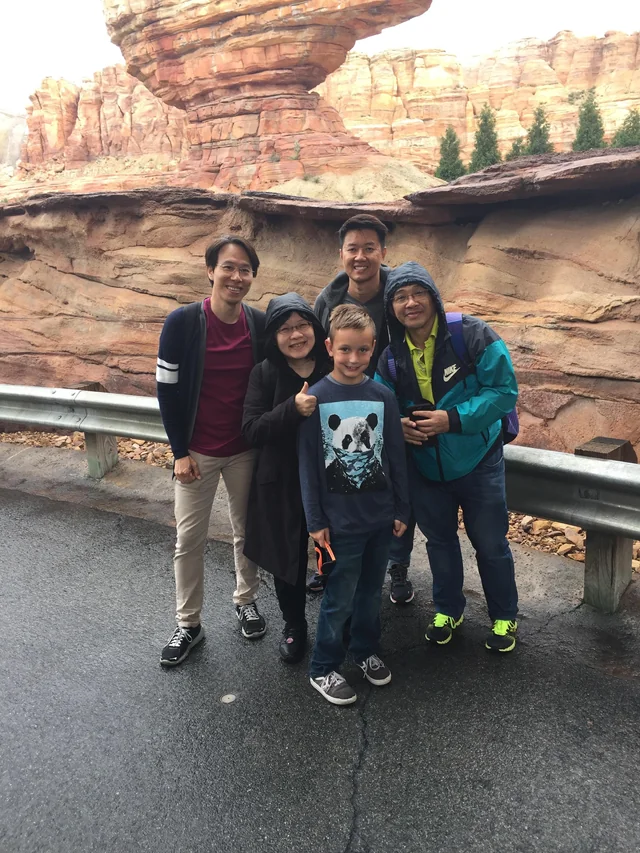 Image Source: Reddit
Let's be honest, when you're going away with family and loads of people of different ages it's likely that everyone will have differing opinions or preferences. You'll need to learn to disagree on some things but just some simple open communication and compromise can be great.
Get To The Airport On Time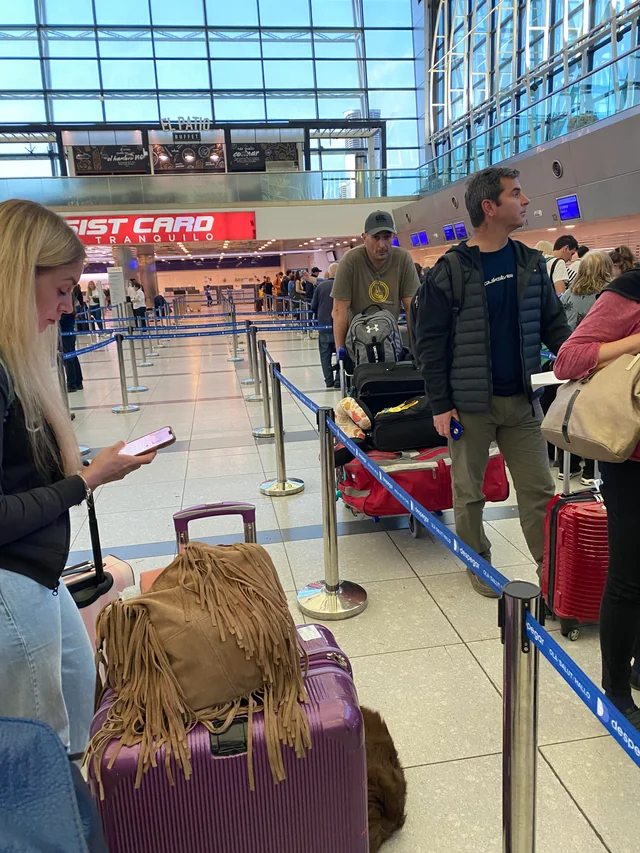 Image Source: Reddit
You know there's always that dad that's rushing around making sure everyone is ready? Maybe that's quite important! You'll always want to arrive at the airport hours in advance to make sure you can get through the check-in and past any security that you might need to pass through.
Download Some Shows For The Flight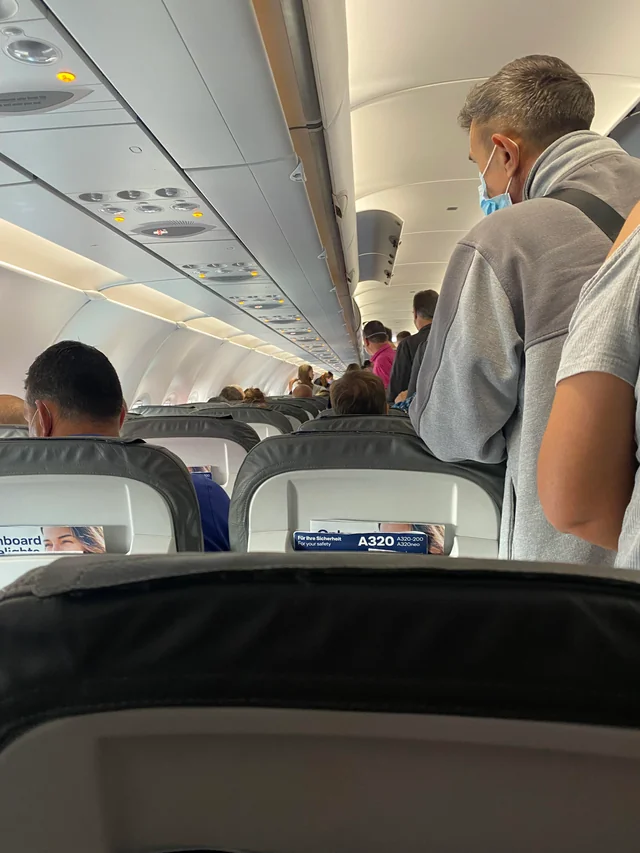 Image Source: Reddit
To keep yourself and everyone else entertained for your trip on the flight you might want to download some shows or movies to watch. This can be especially handy when it comes to trying to keep the younger people on the trip entertained and stop them from disturbing fellow passengers.