30 Things We Only See In Vegas
By Tom Pearson
2 weeks ago
A Million In Cash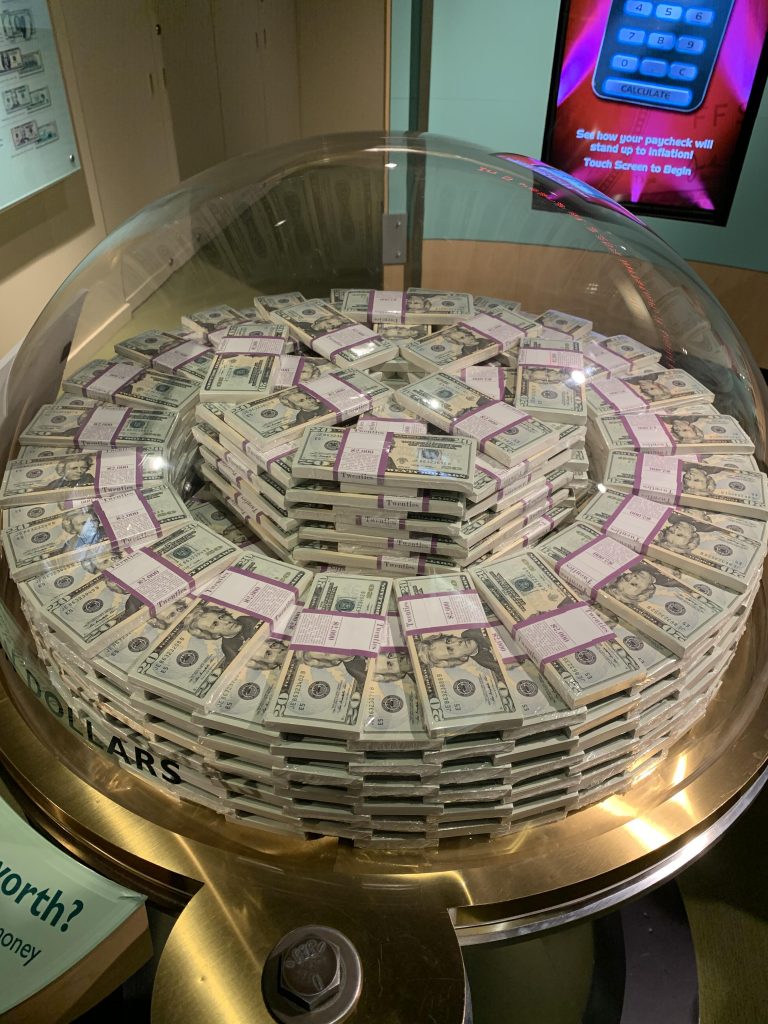 Image Source: Reddit
A thousand dollars in cash is a rare sight, and kind of makes people feel weird. It almost feels wrong to have that much money in cash. In Las Vegas however, you can actually visit certain casinos and see 1 million dollars in cash, protected by thick security glass.
The MGM Sphere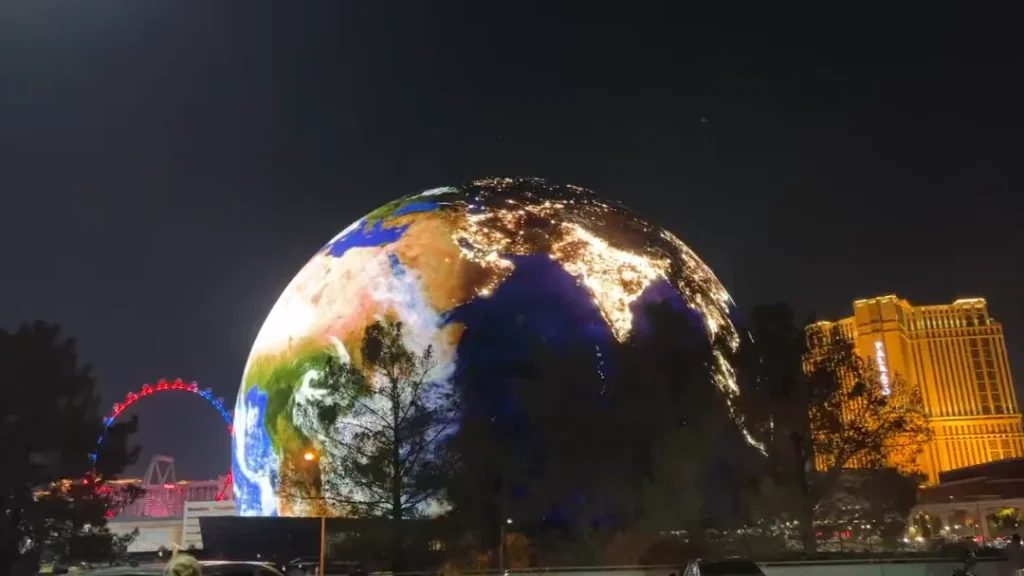 Image Source: Reddit
The MGM Sphere is the largest LED screen on the planet. The sheer size of the screen is hard to capture in photos, so it really has to be seen to be believed. The MGM Sphere can be changed to show pretty much anything, from adverts to its own little planet earth.
The Container Park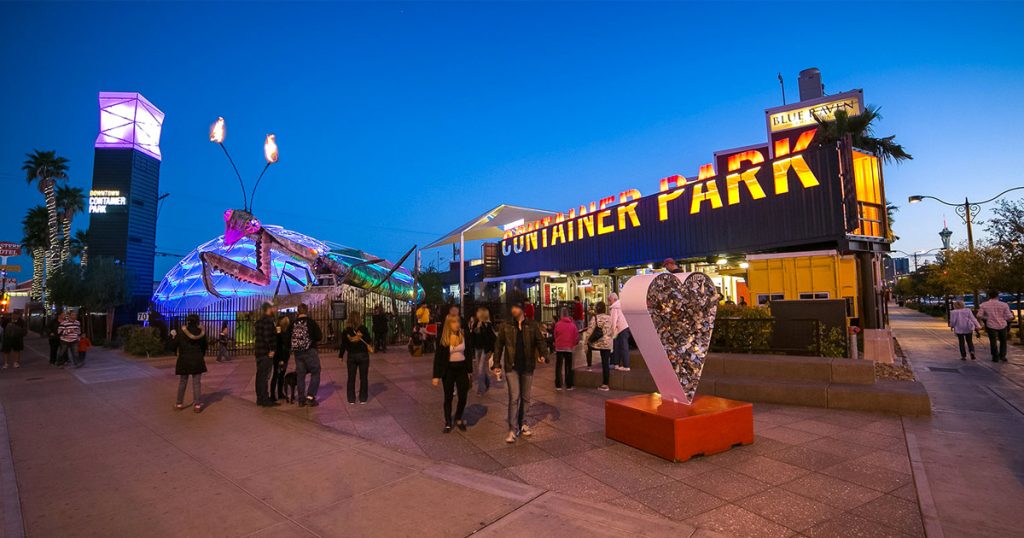 Image Source: Reddit
Container park is not your traditional green trees type of park. Like the name suggests, the park is actually made of old shipping containers, and is the only park of its type. Go here with friends or family for dinner, drinks and a great evening of fun.
The Little White Chapel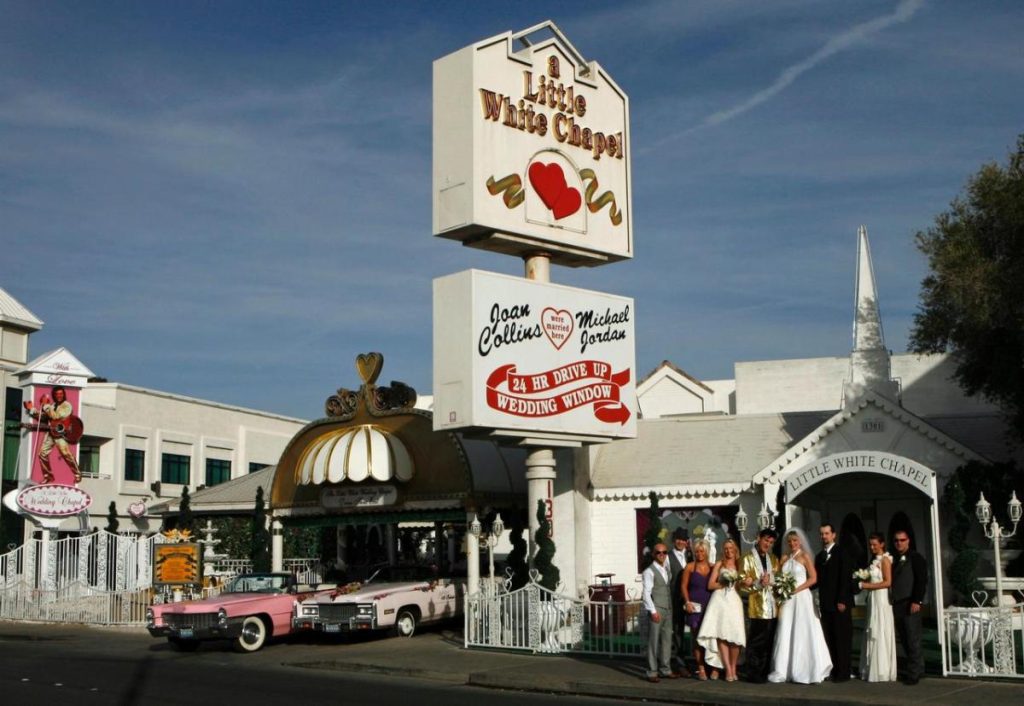 Image Source: LasVegas.com
When you think of Las Vegas, you think of a shotgun wedding. Shotgun weddings were made so popular in venues like the Little White Chapel, and the Little White Chapel is the original. Marriages officiated by Elvis are as common as muck at this venue, and that's all part of the charm!
A Giant Donut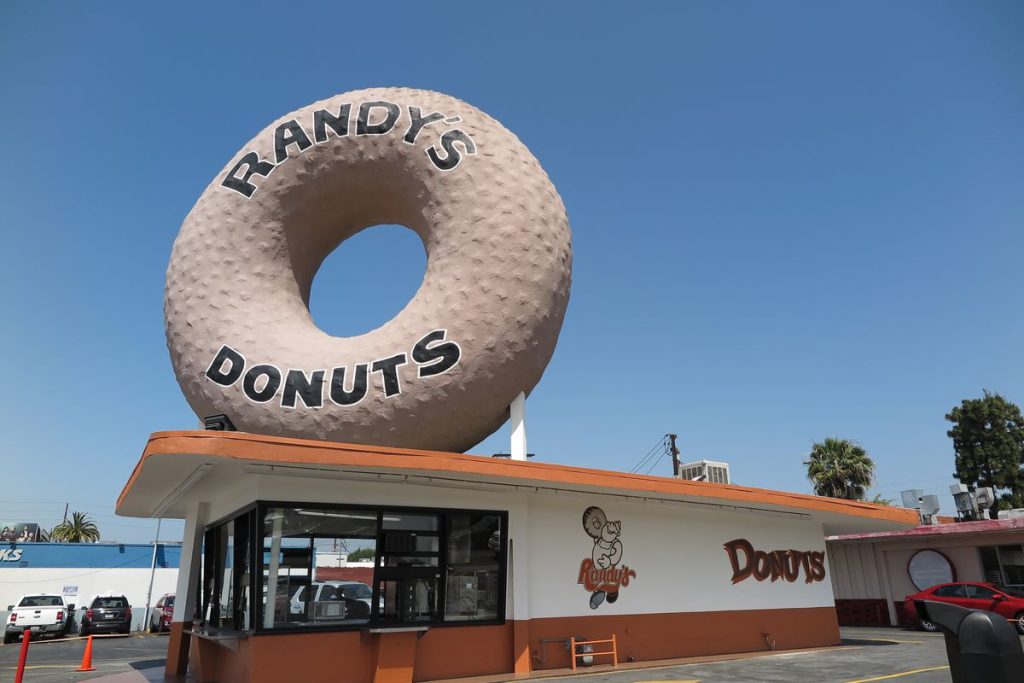 Image Source: Vegas Eater
Randy's Donuts is a Las Vegas staple spot for coffee and some seriously special donuts. Why not pay Randy a visit for a breakfast treat, or turn up in the evening after a few drinks for a mid night snack treat? Either way, you need to try these donuts!
Mobsters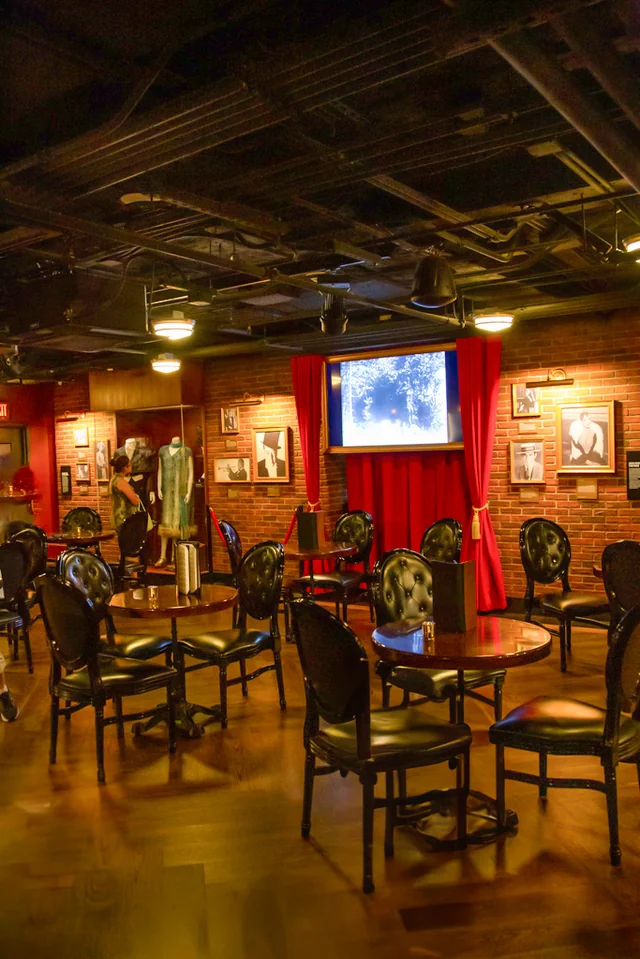 Image Source: Reddit
Mobsters used to be common place throughout Las Vegas, in fact, they actually used to effectively run the city! You can visit the Las Vegas Mobster Museum and experience what it would have been like to be kicking about during the time the mobsters were in charge.
The Luxor Hotel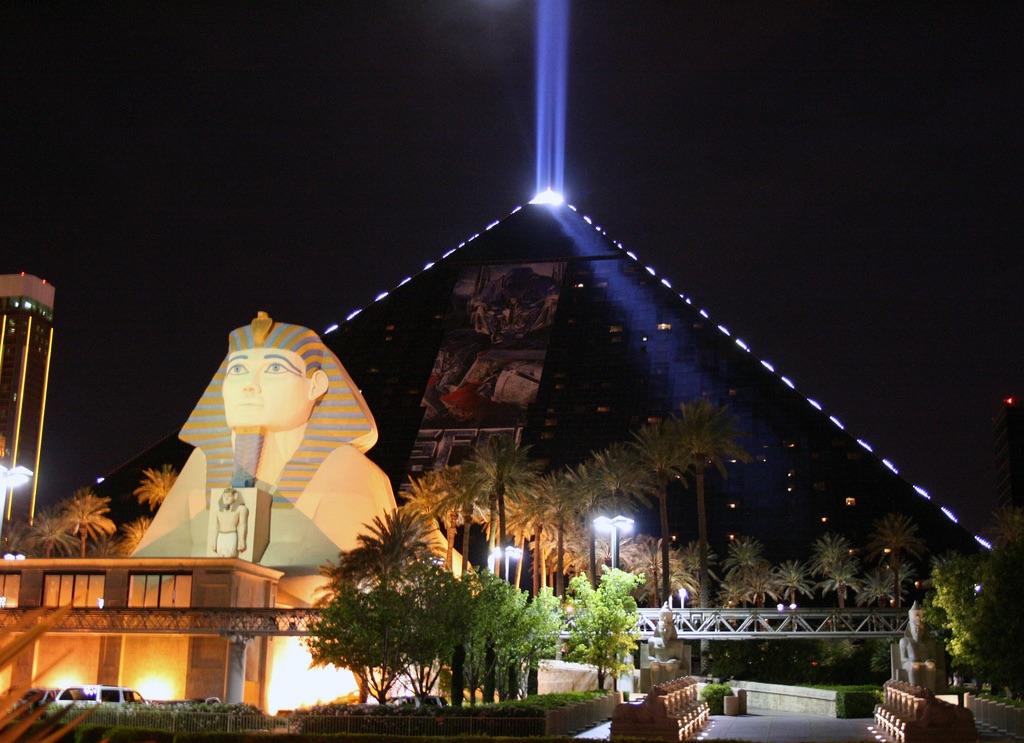 Image Source: Reddit
The Luxor hotel is one of the most talked about sights in Las Vegas. With its Sphinx outside and an iconic pyramid design, you would be hard pushed to visit Vegas without stopping for a look. It of course takes inspiration from the pyramids of Egypt, but has been brought a little closer to home.
Vegas High Roller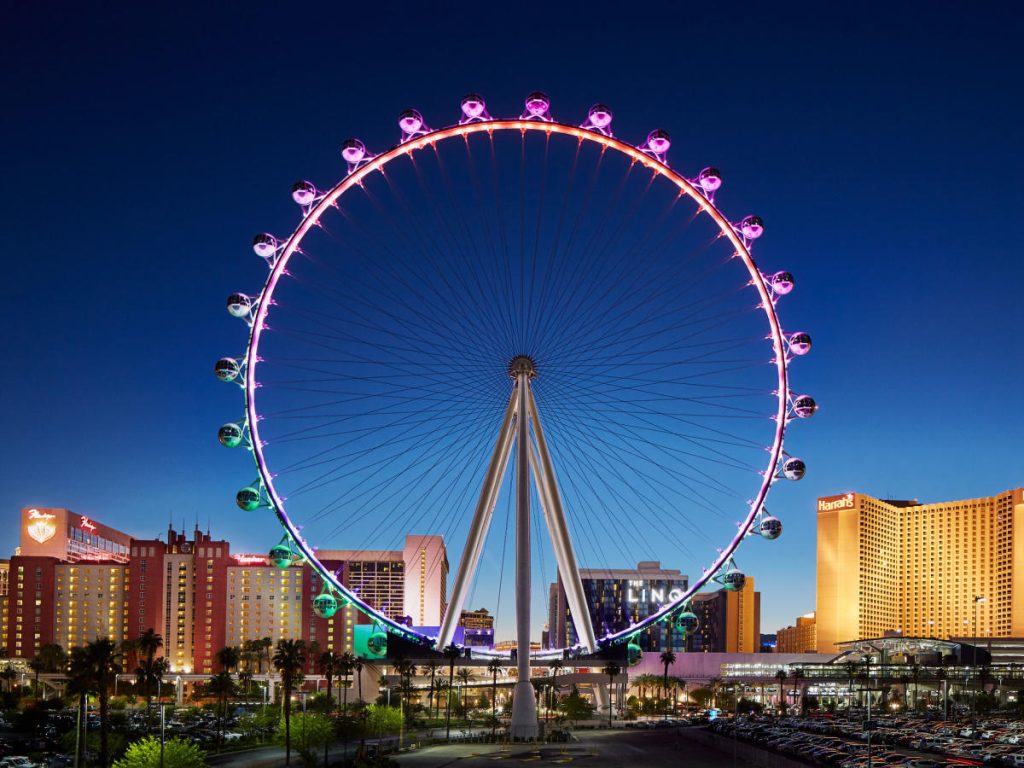 Image Source: Reddit
The best views of Vegas come from the top of the High Roller big wheel. The big wheel overlooks all of the neon lights and the Nevada desert, and is really at its best once the sun has set. This romantic destination is the perfect place to go for a first date.
Stratosphere Tower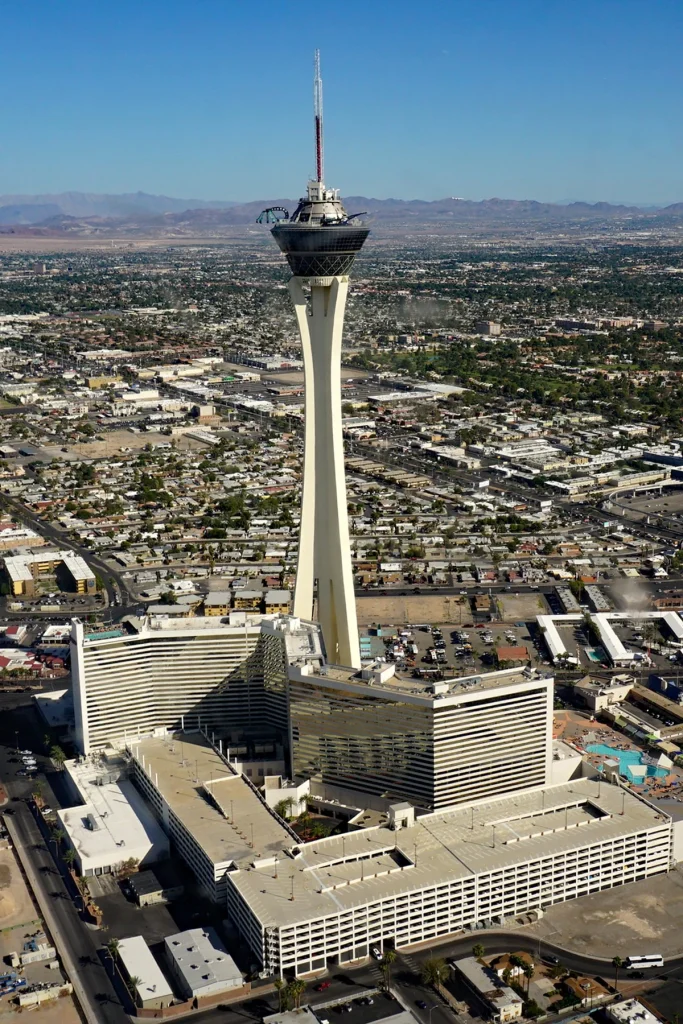 Image Source: Reddit
The Stratosphere Tower is the highest building in Las Vegas, and similar to its big wheel companion it offers stunning views over the gambling capital of the world. With a place to grab a bite to eat at the top, this is a great destination to head out to for lunch.
The Eiffel Tower?
Image Source: Reddit
Everyone knows the Eiffel Tower is a Parisian staple, but did you know you can see it from Las Vegas? Well, kind of. You can see a smaller replica of the Eiffel Tower, so why not grab a photo beneath it and fool your friends with some sneaky holiday snaps.
Gambling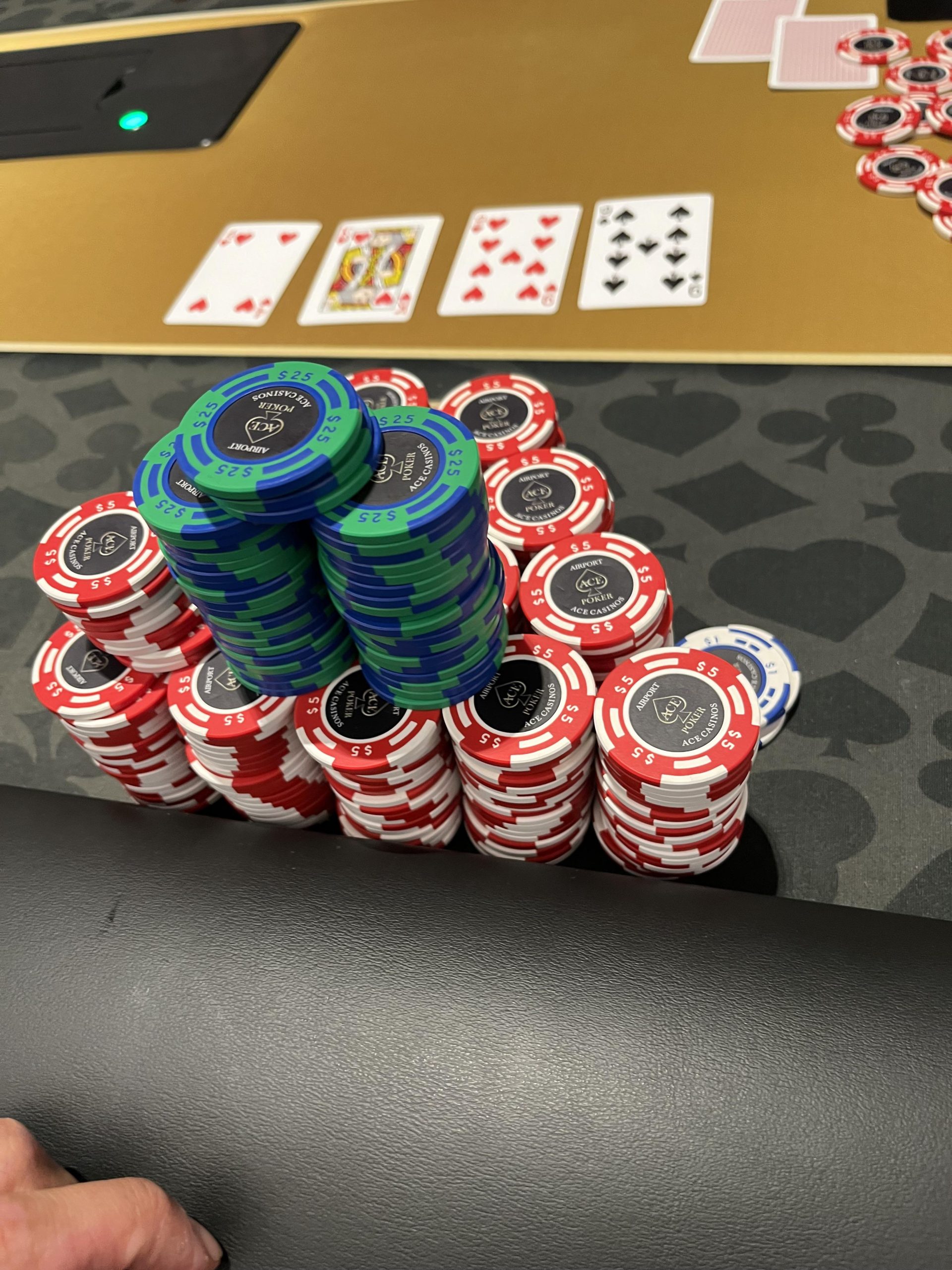 Image Source: Reddit
Caesars palace is one of the biggest and oldest casinos within Las Vegas, and one of the most famous. The whole reason many of us even visit Vegas is for some fun on the slot machines, so it would be rude to visit without at least having a go on the penny slots.
Neons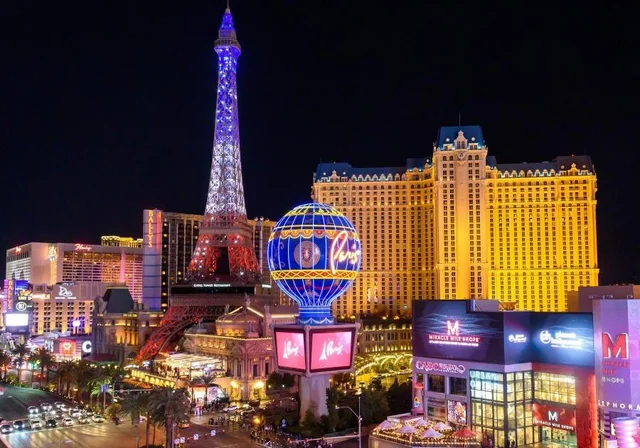 Image Source: Reddit
Las Vegas is actually so bright, it can be seen clearly from outer space. This is due to the sheer number of neon lights that are illuminated every single night. Take a walk down main street and soak up the atmosphere, its almost as bright as day time!
Zip line Through The Street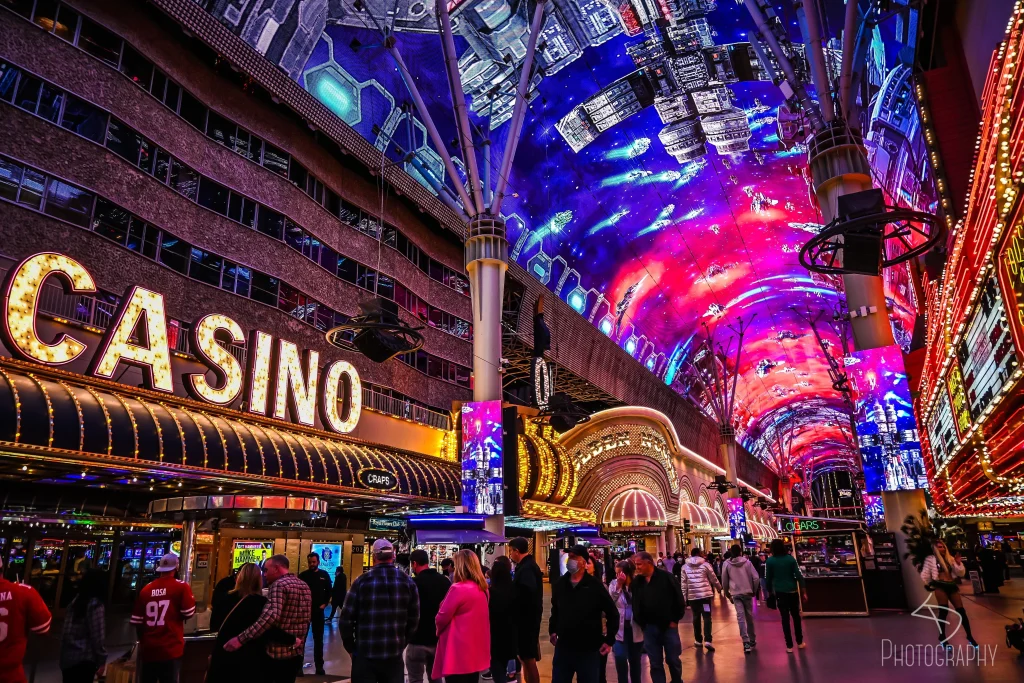 Image Source: Reddit
Where else in the world can you sip line down the street? Freemont street offers a zip line over the top of the heads of all of the pedestrians below, and this is a great way to get a super unique perspective of Las Vegas. This is definitely one for the bucket list!
Vegas Art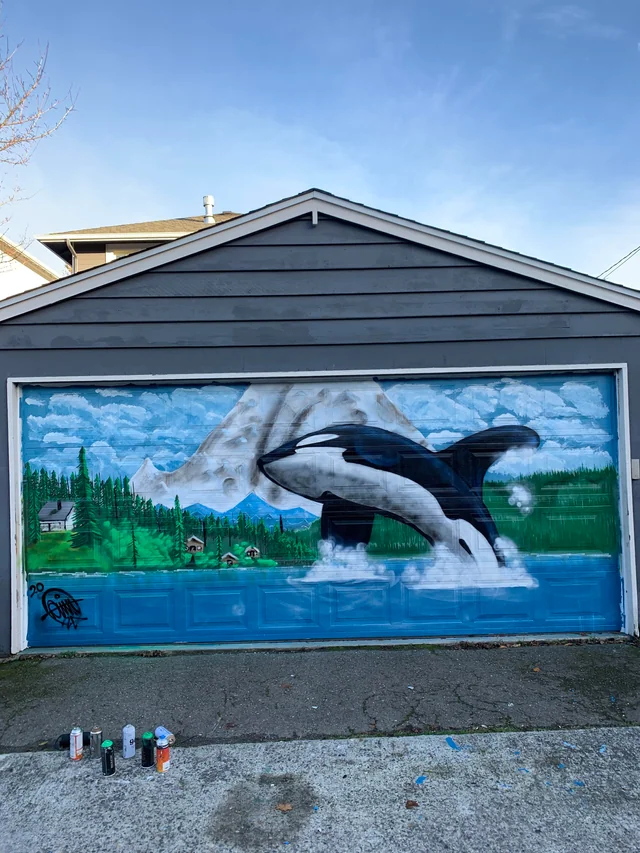 Image Source: Reddit
Las Vegas Street art is on almost every corner of every block. Talented street artists visit Las Vegas to make their mark here, so it would be a shame to visit and not soak up some of the art work. It isn't just gang tags, there is plenty of amazing art on show!
Sigma Derby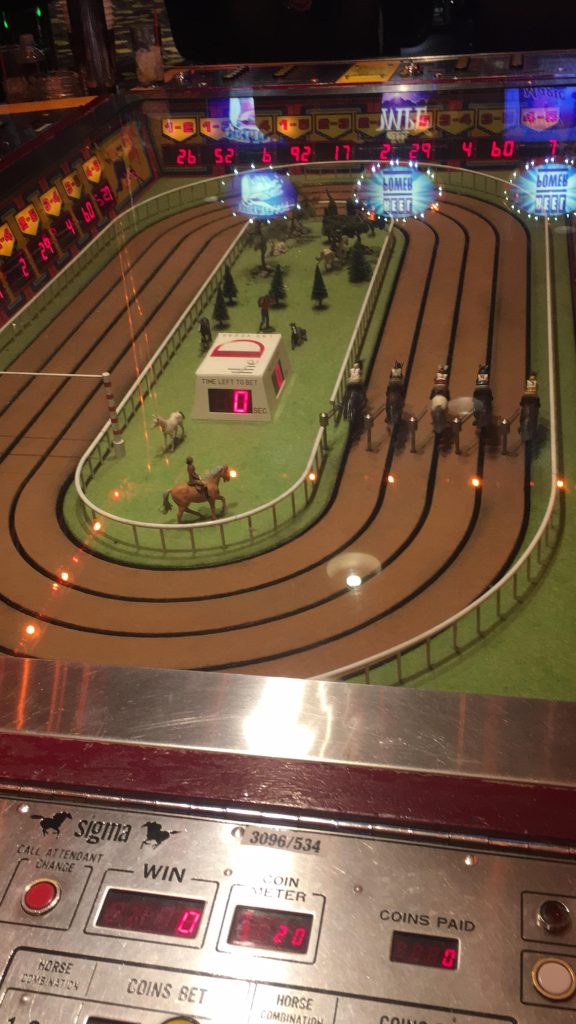 Image Source: Reddit
One of the world's oldest casino games is Sigma Derby, and you can have a go for yourself in Vegas. Found in one of the cities oldest casinos, you can literally play a piece of history (if you are lucky, you might even win a little to fund your trip too)!
Slide Past Sharks

Image Source: Reddit
Visiting a water park is always a great way to spend some time when you are on vacation, but what if i told you that you could actually slide past sharks. The Las Vegas water park slides through a glass aquarium, and you can get within inches of a shark!
World's Longest Bar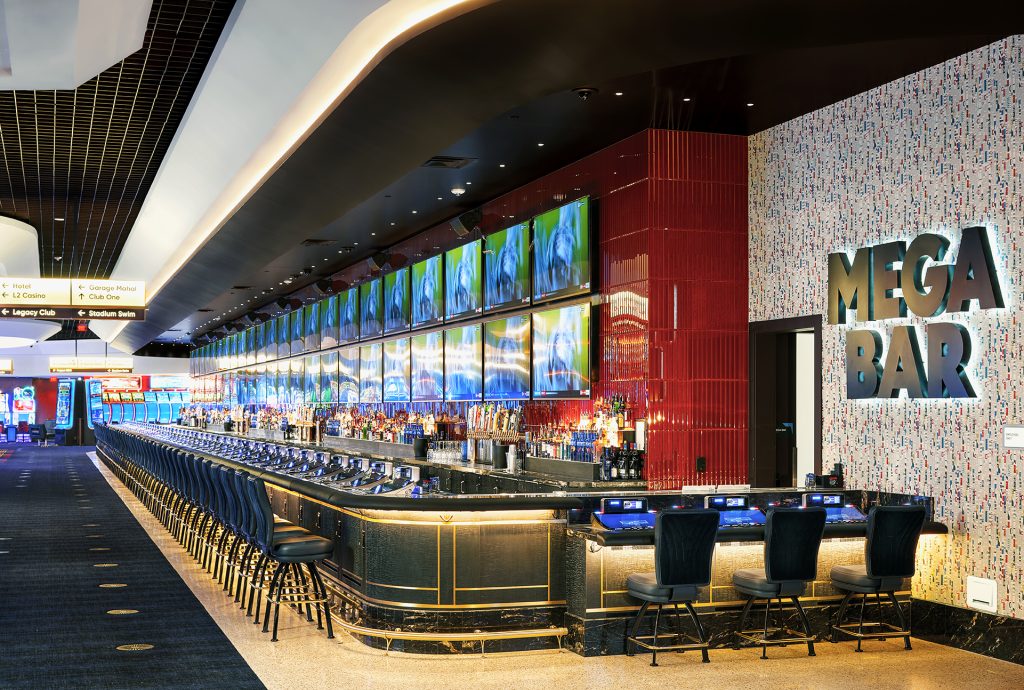 Image Source: Circa Las Vegas
You know that feeling when you have been waiting to get served at the bar for what feels like an eternity. Well if you hate that feeling, the world's longest bar might not be for you. From a sightseeing perspective, this place is worth a visit, grab a drink too if its quiet!
Visit The Smith Center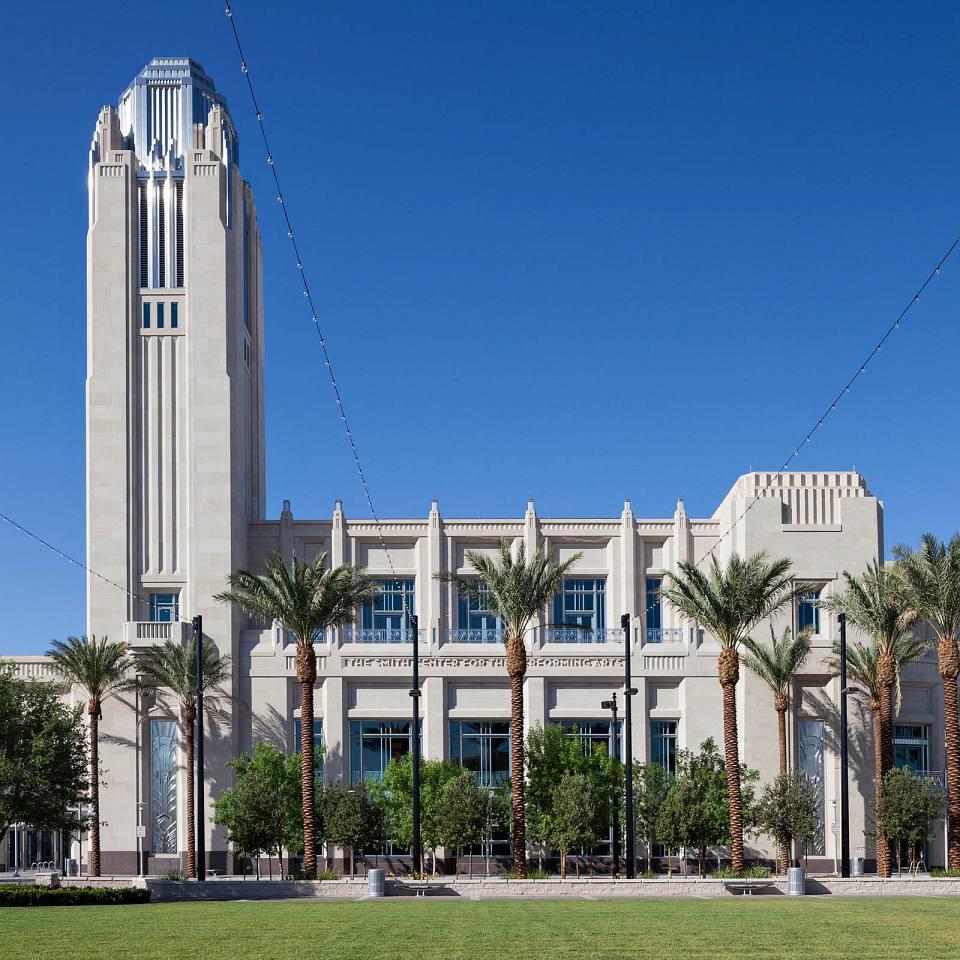 Image Source: Reddit
Featuring the best of Broadway, dance and music shows, the Smith Center is a must visit for fans of musicals and show tunes. Take a break from the harsh desert sun, or make an evening of it and experience your own little slice of New York in Nevada!
Enjoy A Street Festival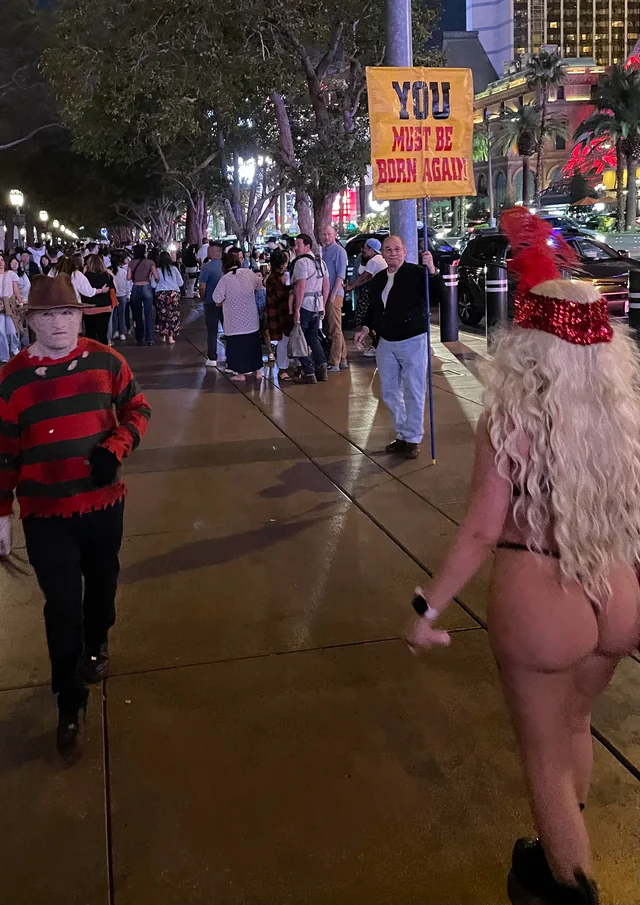 Image Source: Reddit
Street parties and festivals are so commonplace in Las Vegas, it would be strange to visit without running into one. Enjoy yourself and party into the night with old friends or new, there is always something new to experience so throw yourself into it!
Banger Brewing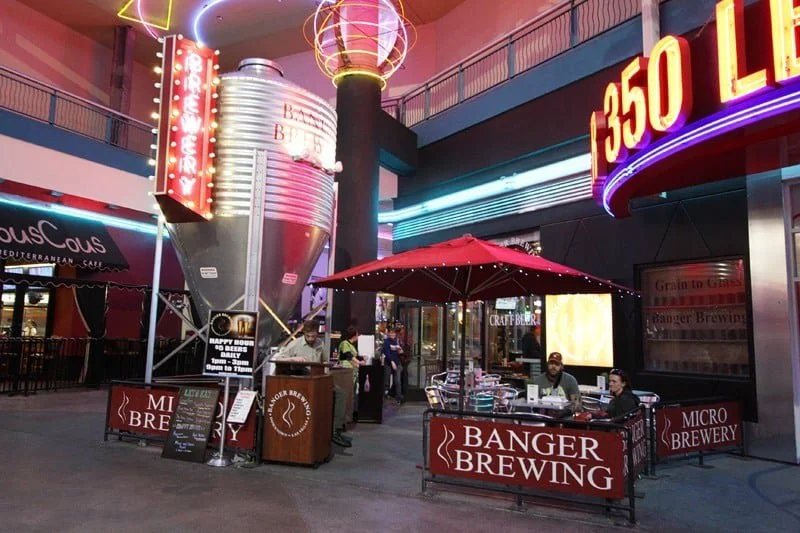 Image Source: Reddit
Banger Brewing is the oldest and smallest brewing company in Las Vegas, and there is a reason they have been around for so long! Found on Freemont Street, a visit to Banger Brewing would be a crime if you didn't chill out and grab a beer... or maybe two!
The Vegas Sign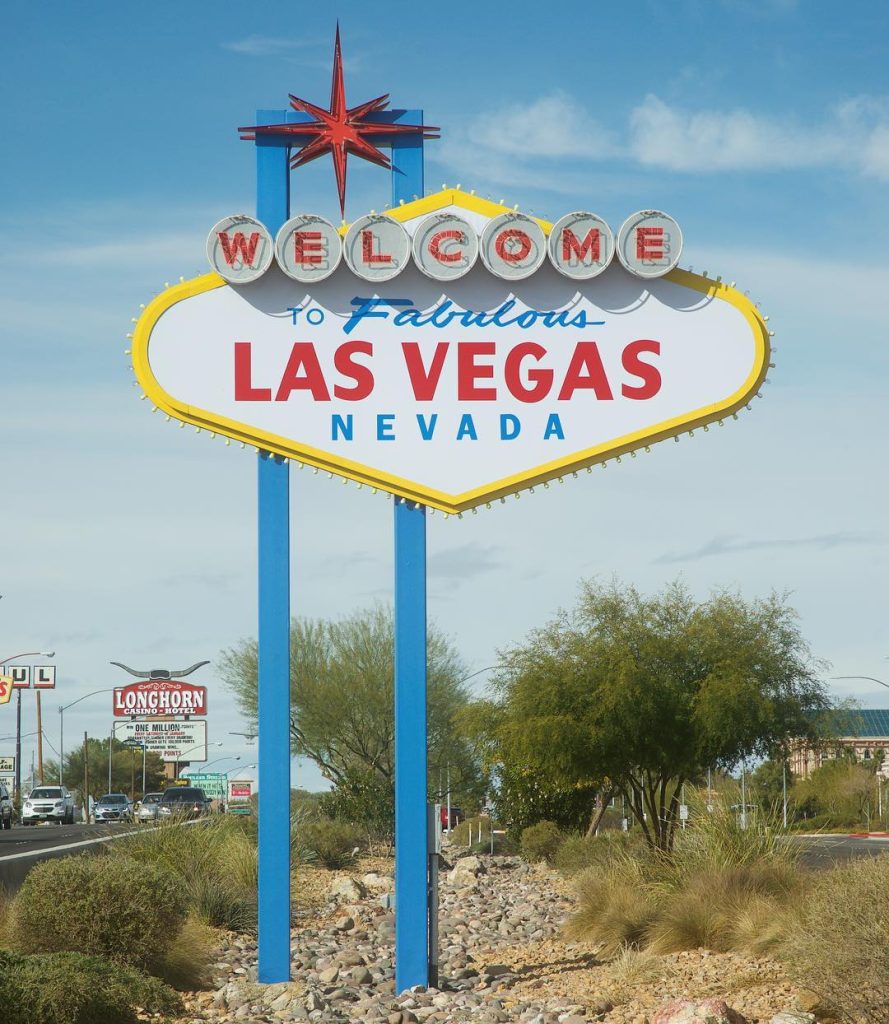 Image Source: Reddit
There isn't anywhere else on Earth where you can get a photo under the Las Vegas sign other than Las Vegas. A photo under the sign is a must for all visitors, so if this is your only destination or you're on a road trip, make sure that you stop off here!
Gold Spike Yard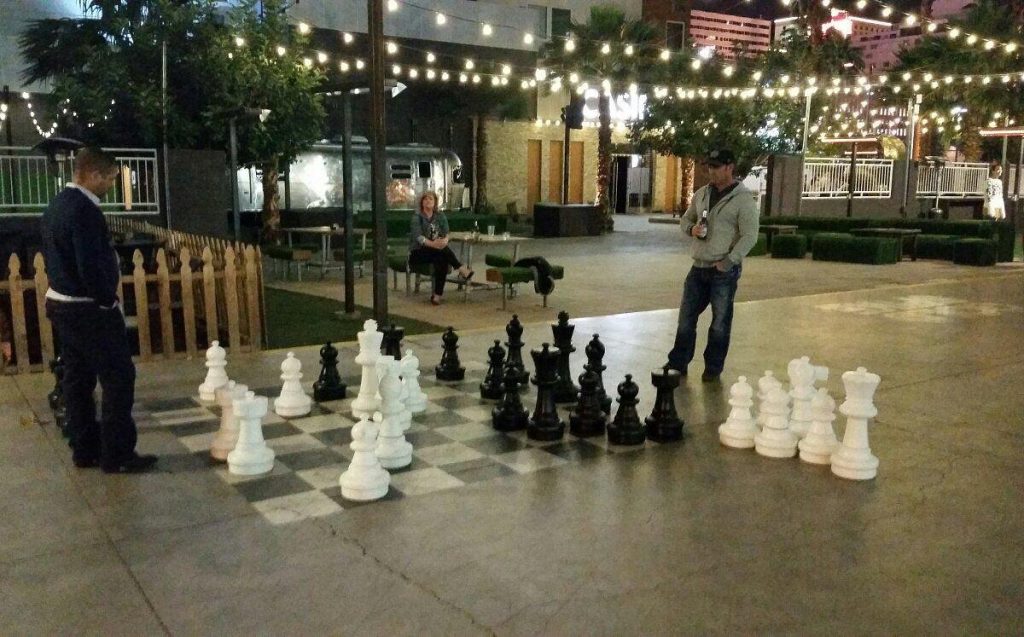 Image Source: Tripadvisor
Gold Spike Yard is a great way to play some classic board game, but not how you normally would! Gold Spike Yard offers gigantic versions of classic games, as well as great food, drinks and a large seating area to hang out and chill with your friends!
A Genuine Speakeasy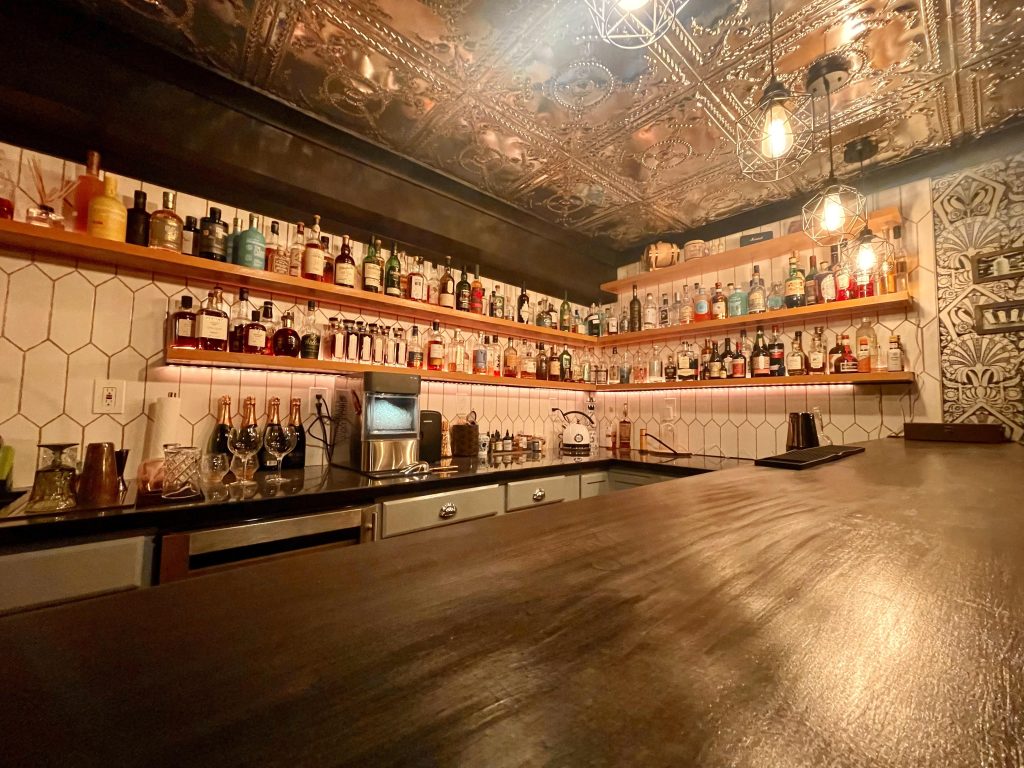 Image Source: Reddit
A real life speak easy is not a common sight nowadays, as prohibition ended decades ago. However, in Vegas speakeasy bars were common, due to the city being located next to a smugglers dream... the dessert. Visit a speakeasy for that classic Vegas experience.
Wild Flamingos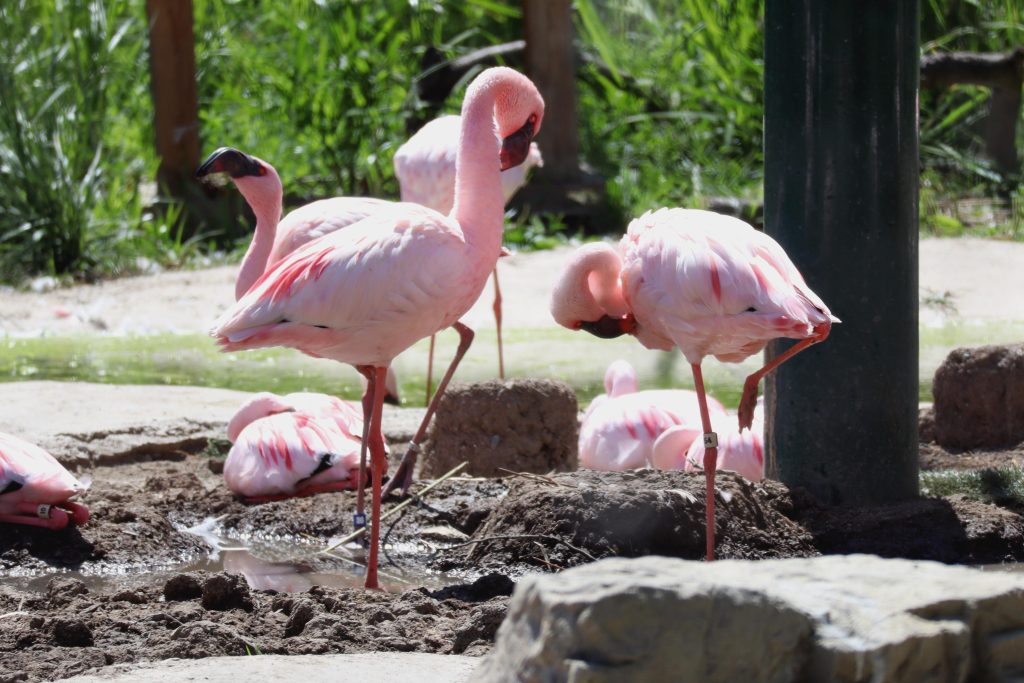 Image Source: Reddit
Wild flamingos love Las Vegas due to the warm climate, and flock to Vegas like tourists every year. Las Vegas is not really commonly thought of as a safari hot spot, but it is actually a great place to see some of nature's most interesting animals.
1906 Hotel Rooms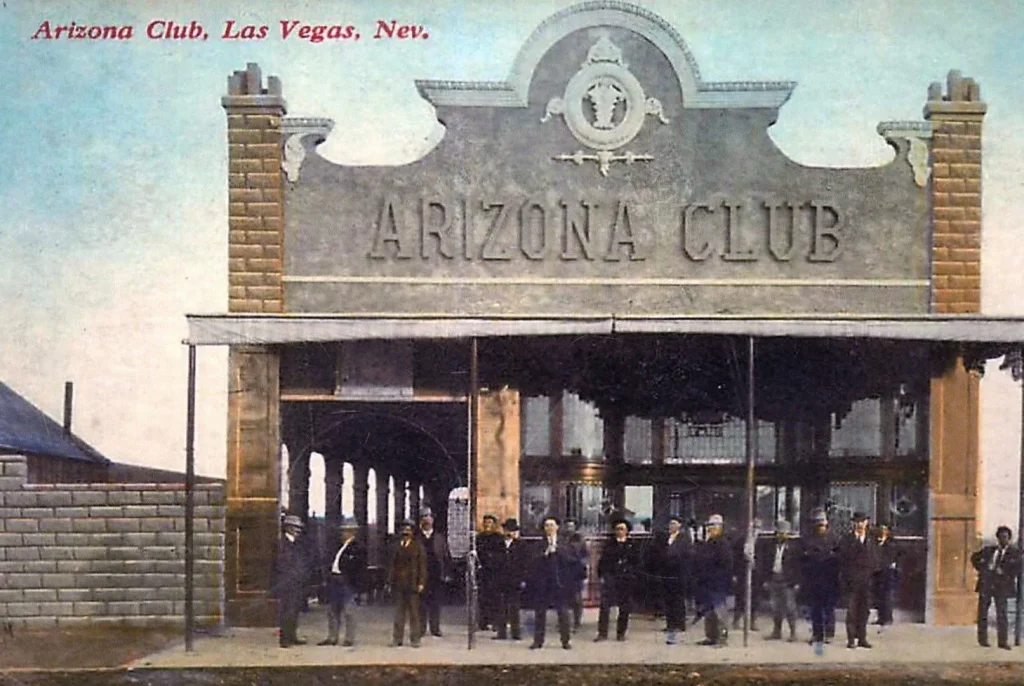 Image Source: Reddit
A hotel is a must for all visitors of Vegas, after all, you can't sleep on the strip! However, for fans of history why not swap the hotel and casino combo, for a hotel and history combo? You can actually visit and stay in a genuine 1906 hotel, which is pretty much unchanged.
Married Couples Everywhere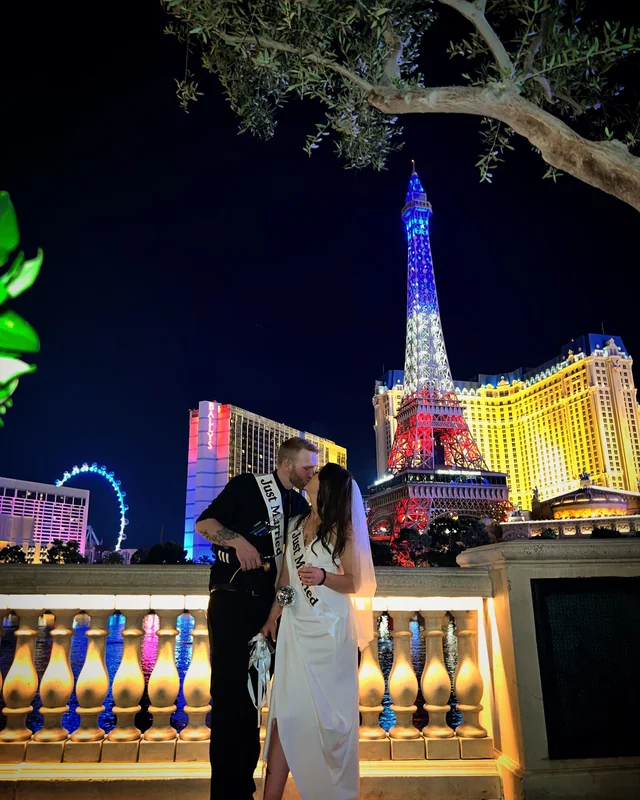 Image Source: Reddit
A shotgun wedding is one of the main reasons lots of couples visit Las Vegas, so you will see married couples everywhere! Women in wedding dresses and Elvis themed priests roam the streets, almost to the point where you don't even notice them any more!
Hot Springs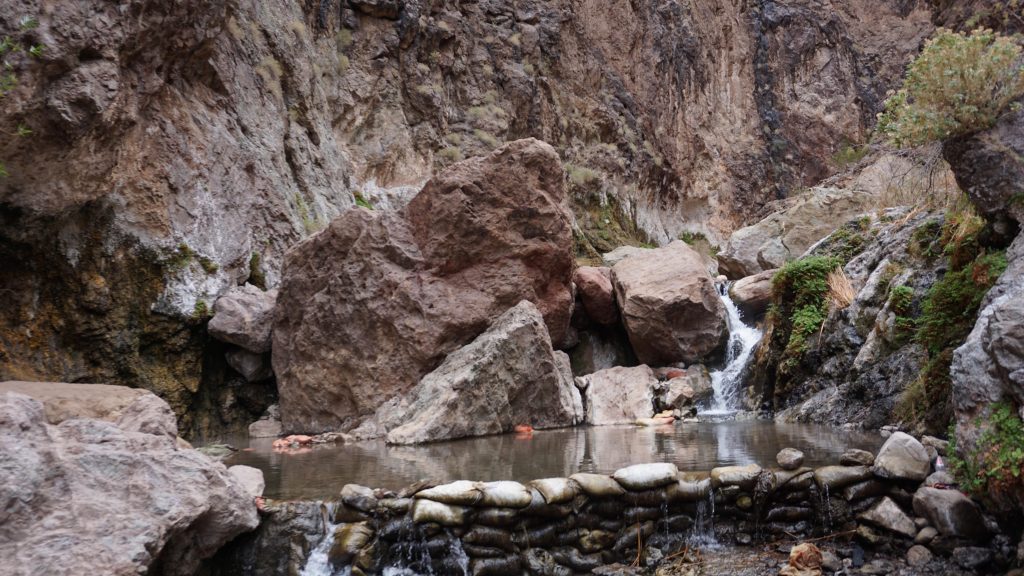 Image Source: Reddit
Not just reserved for the wilds of Iceland, Las Vegas actually has its own supply of geothermal hot springs. If all of the lights, gambling and wedding madness gets overwhelming, take a load off and relax in some naturally warm spring water for an hour or two.
Golden Knights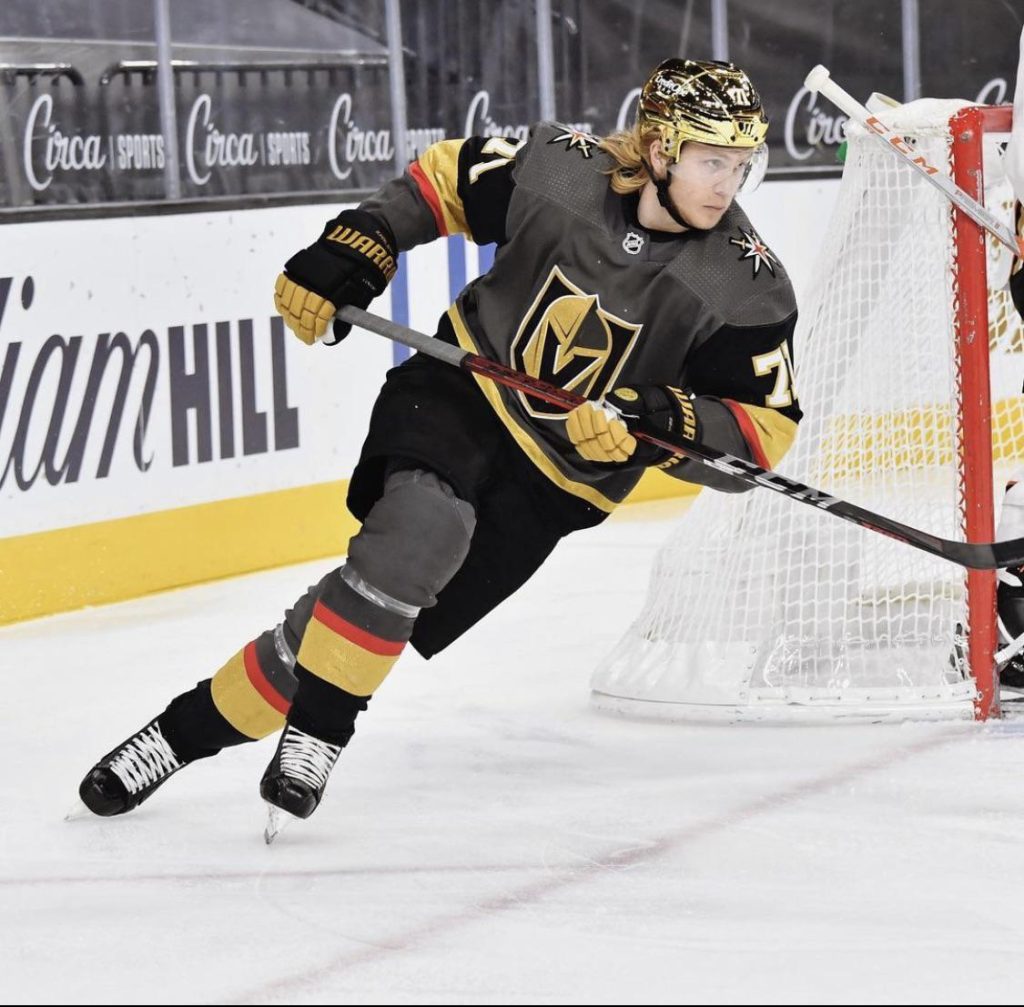 Image Source: Reddit
Fans of ice hockey normally think of Canada when you mention the sport, but watching a game at the Las Vegas Gold Knights stadium is a great way to spend the evening. Even if you aren't into hockey, its a great experience to see a fantastic sport in the flesh.
Bellagio Fountain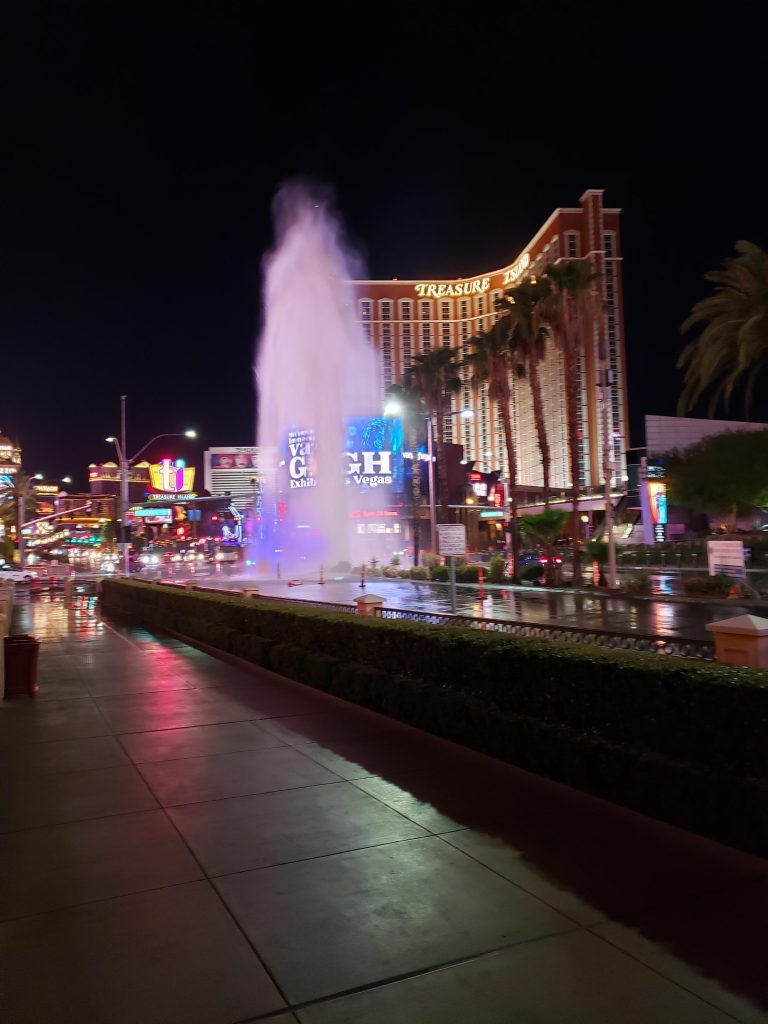 Image Source: Reddit
Bellagio Fountains are another Vegas classic sight, and you will see many people posing for photos as they do their thing. The fountains are almost as iconic as the casinos, and for those of us who don't gamble, they are a top ten must visit destination.
Hot Air Balloons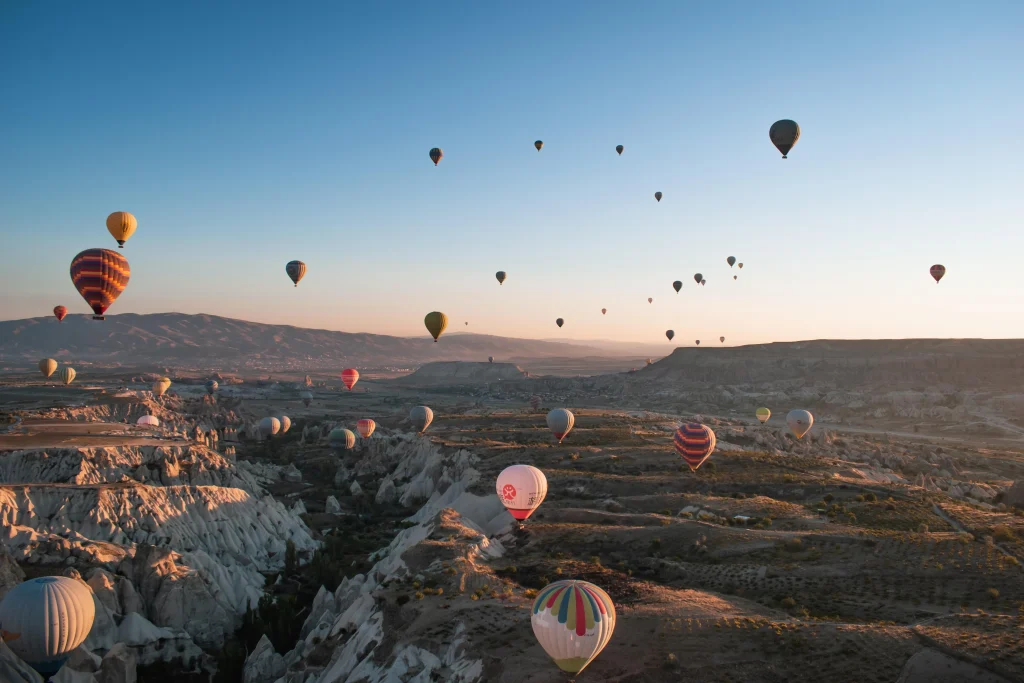 Image Source: Reddit
The spectacular scenery of the Nevada desert and the stunning Las Vegas lights are best seen from up high, so why not rent a hot air balloon and see the sights in one of the most peaceful and calm manners that you can. This really is a once in a lifetime experience.