30 Things We Only Do In The Winter
By Aaron Love
1 month ago
Build Snowmen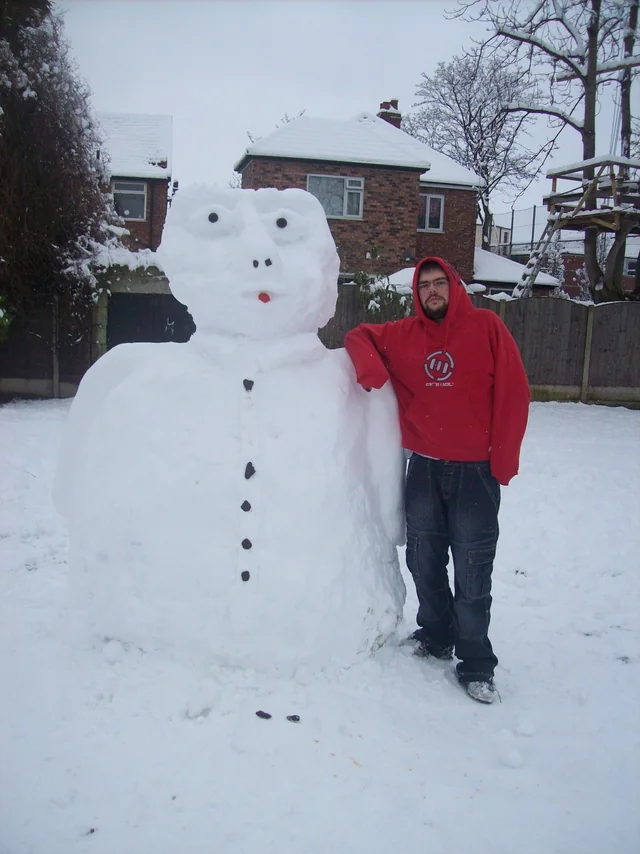 Image Source: Reddit
Winter isn't everyone's favourite month but it does bring some fun activities we might all be able to enjoy. One of these is being able to sculpt the snowfall into shapes, our favorite being snowmen. This is very much a cherished tradition that has been passed down generations.
Go Ice Skating Outdoors
Image Source: Reddit
Obviously we can all go ice skating throughout the entire year if we want too, there's loads of ice rinks available across every city in the country. However, during the winter we are able to lace up our skates and head out to some outdoor rinks or even on some frozen lakes.
Go Skiing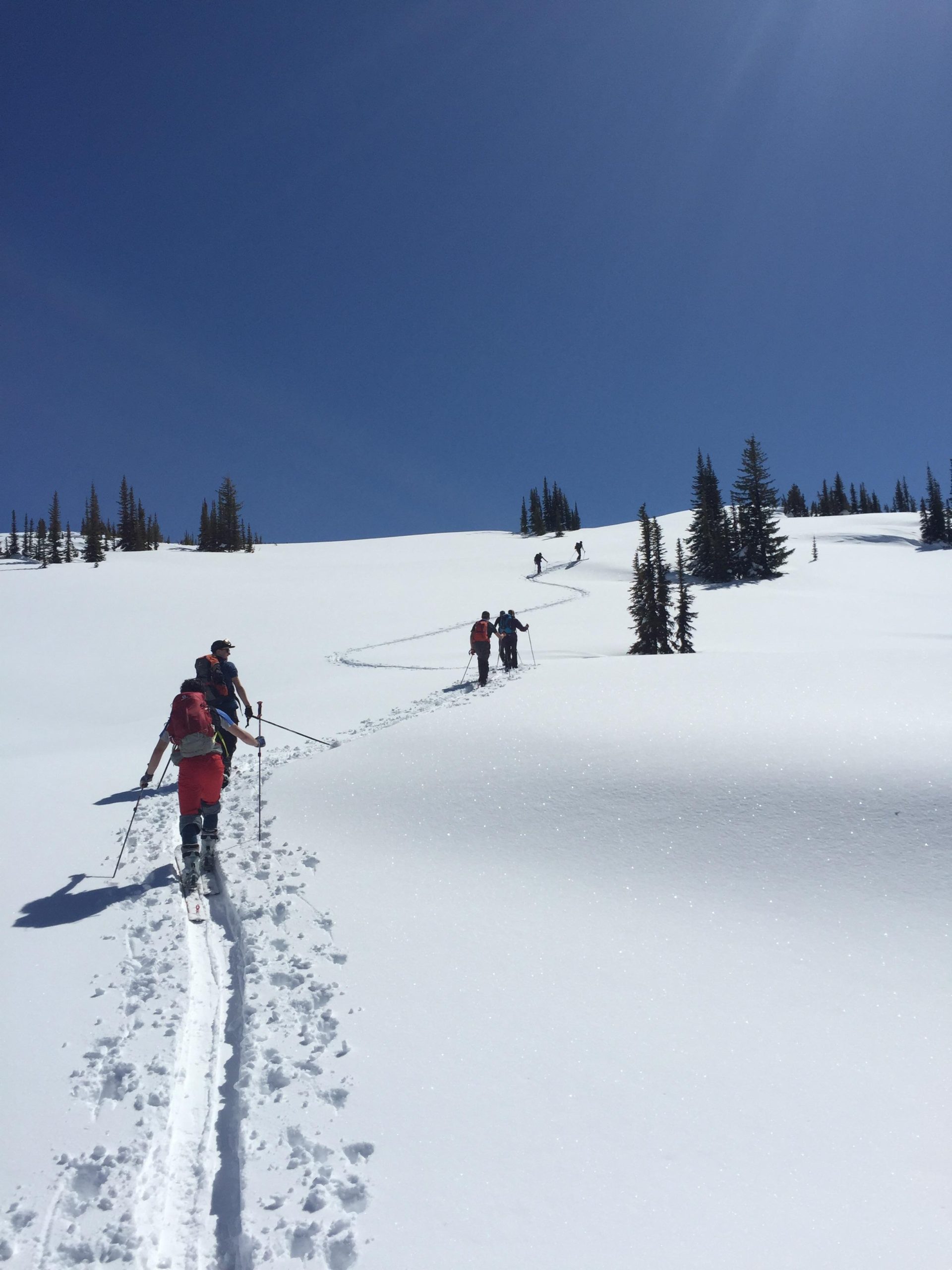 Image Source: Reddit
Again, if you're lucky enough to live in an area with loads of slopes you could possibly ski all year, but for many thrill seekers, the winter is prime time. You can find the perfect destination for your skiing habits and embrace the fresh winter air whilst you're out and about.
Make Snow Angels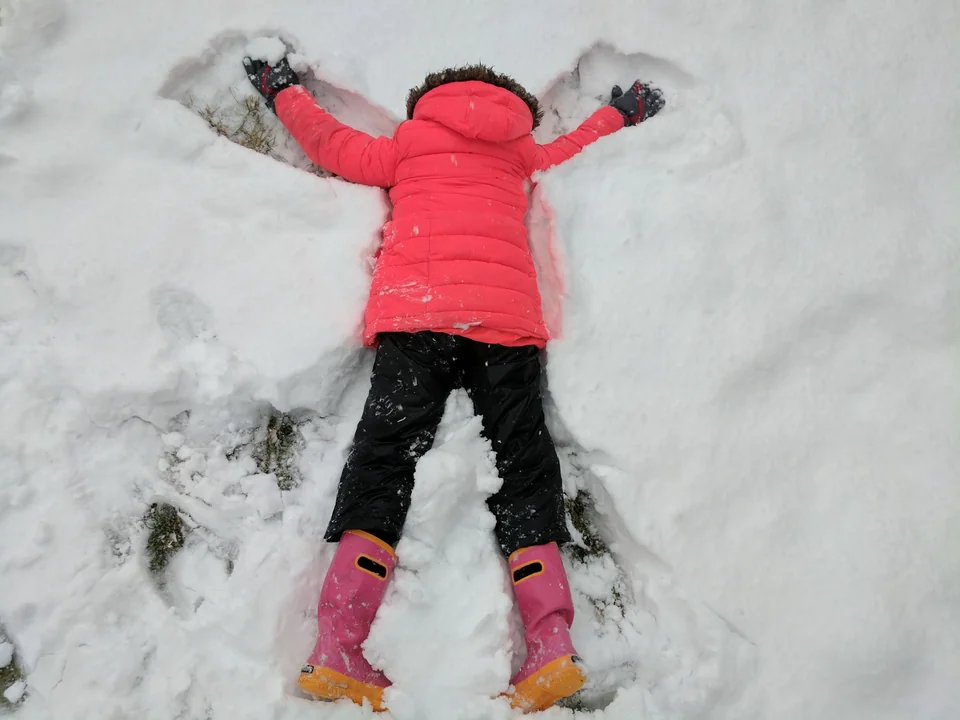 Image Source: Reddit
One of the other activities you can enjoy with your children in the snow is creating snow angels. It's one of the most simple and joyful acts you can come across with snow and it costs us nothing! Just lie down in the fresh snow and move your arms and legs about. Childish yet effective really.
Drink Hot Chocolate To Stay Warm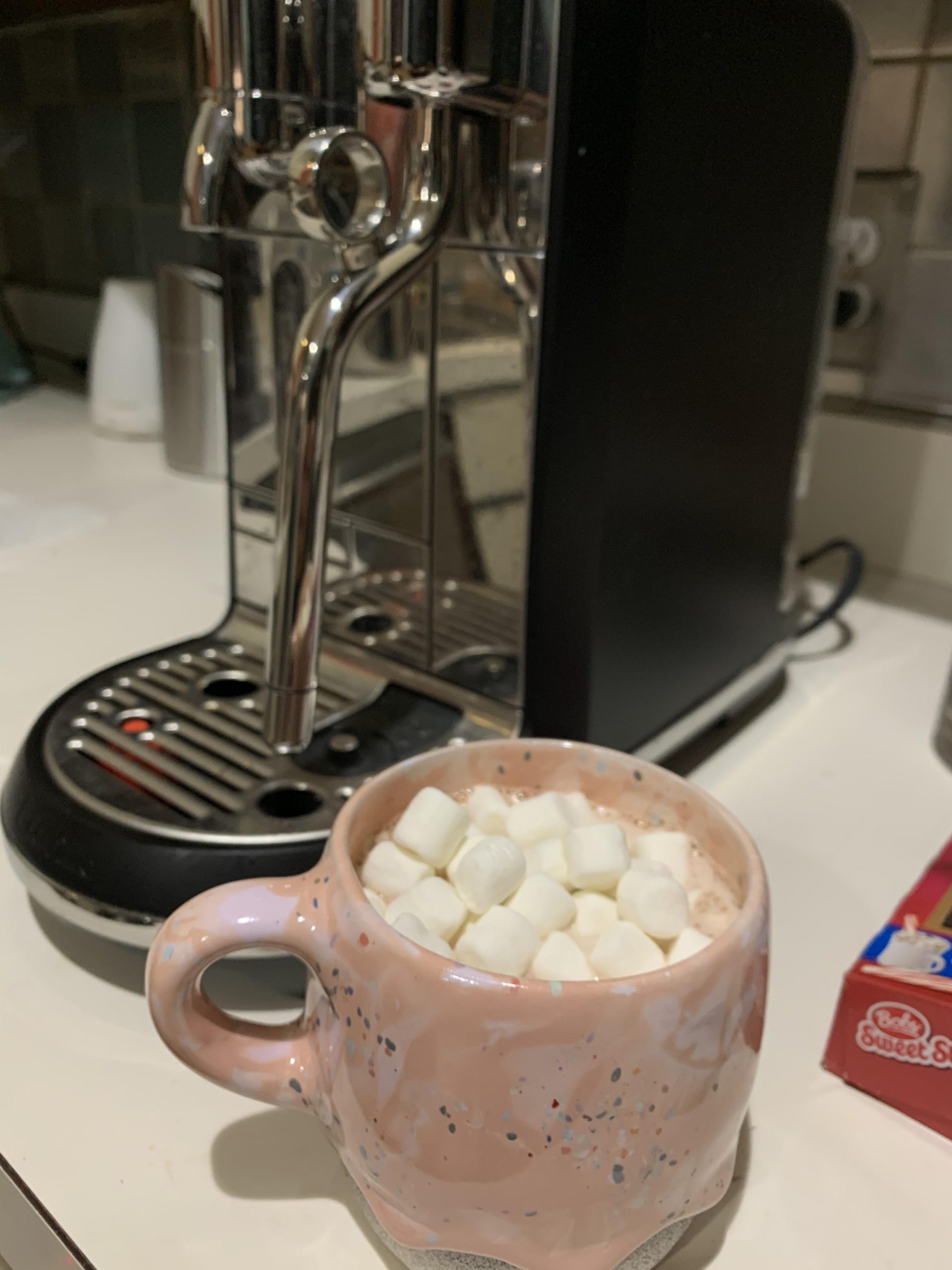 Image Source: Reddit
On a cold winter day there's nothing more comforting than sipping on a steaming hot mug of hot chocolate. It isn't just a drink during the winter is it, it's like a little ritual of warmth. Your body can be warmed up and it offers you a little cozy escape from the winter weather.
Open Some Mulled Wine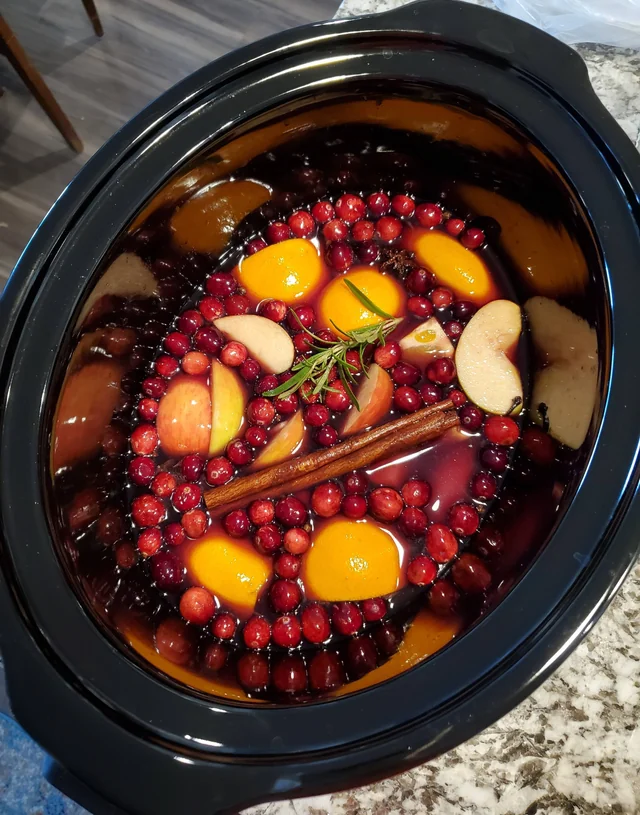 Image Source: Reddit
Mulled wine has become the quintessential beverage of the winter season hasn't it. You could either make your own mulled wine or buy a bottle from the store. Either way, sipping a cup of mulled wine is really like holding a bottle of winter in your hands and it'll keep you warm too!
Decorate Our Homes With Lights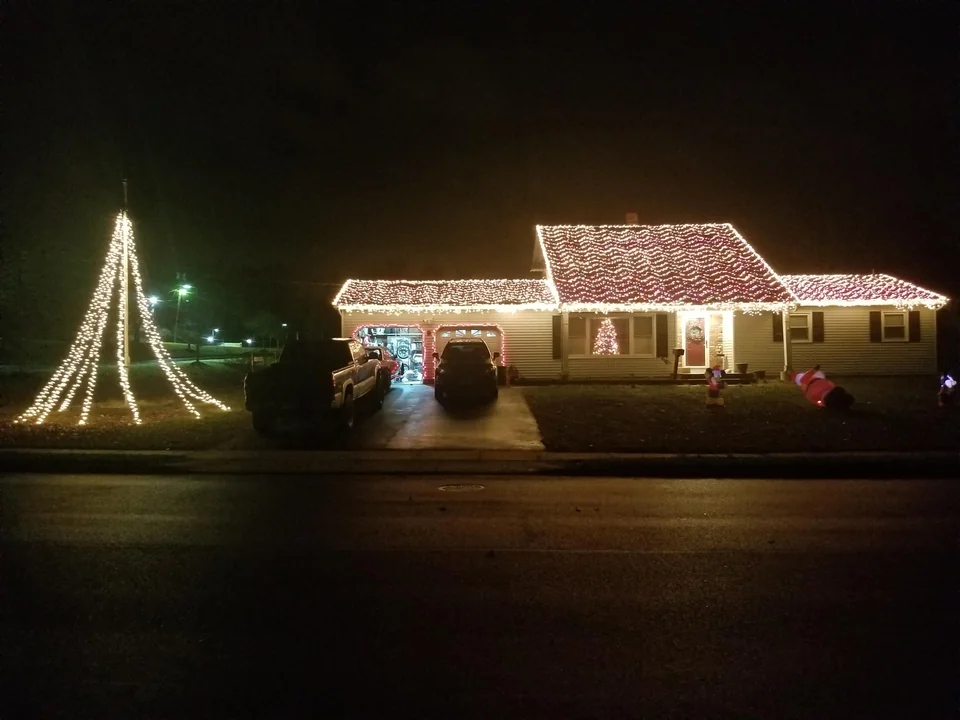 Image Source: Reddit
Winter also gives us all the opportunity to transform our homes into enchanting wonderlands filled with holiday lights. Some of us can take our time and create something wondrous whilst others just throw them about. Either way, decorating the home can bring a strong sense of joy.
Celebrate Christmas!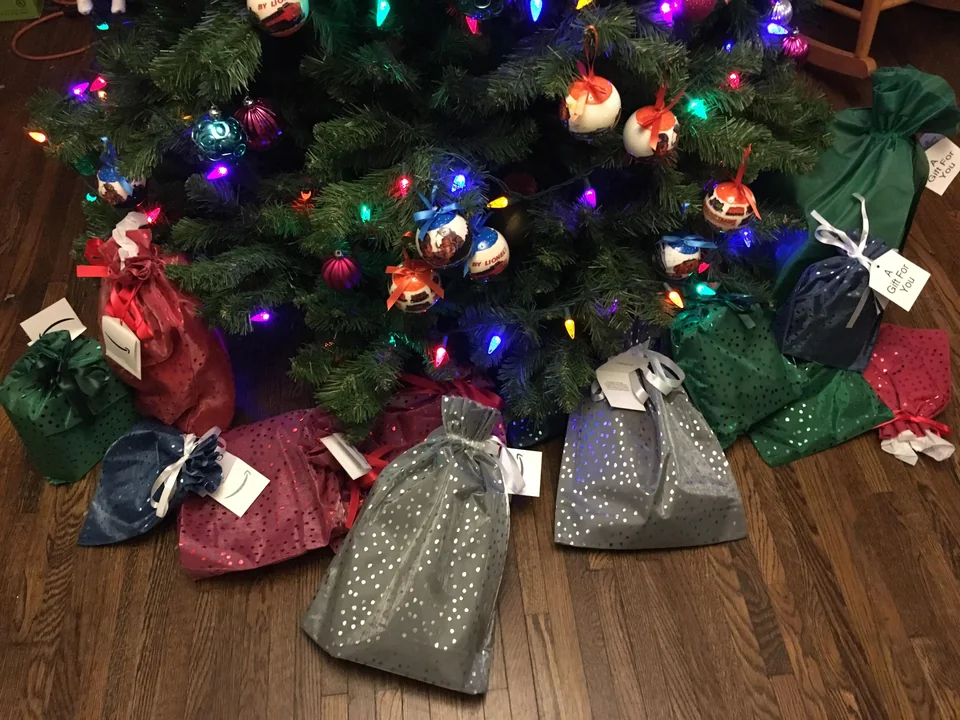 Image Source: Reddit
Let's be honest, when you think about the season of winter only one thing really comes to mind and that's Christmas! This is very much a season of giving and the traditions and festivities of Christmas ring out for the entire season. It's probably the most looked forward too period of the year for many!
Enjoy Cozy Evenings By The Fire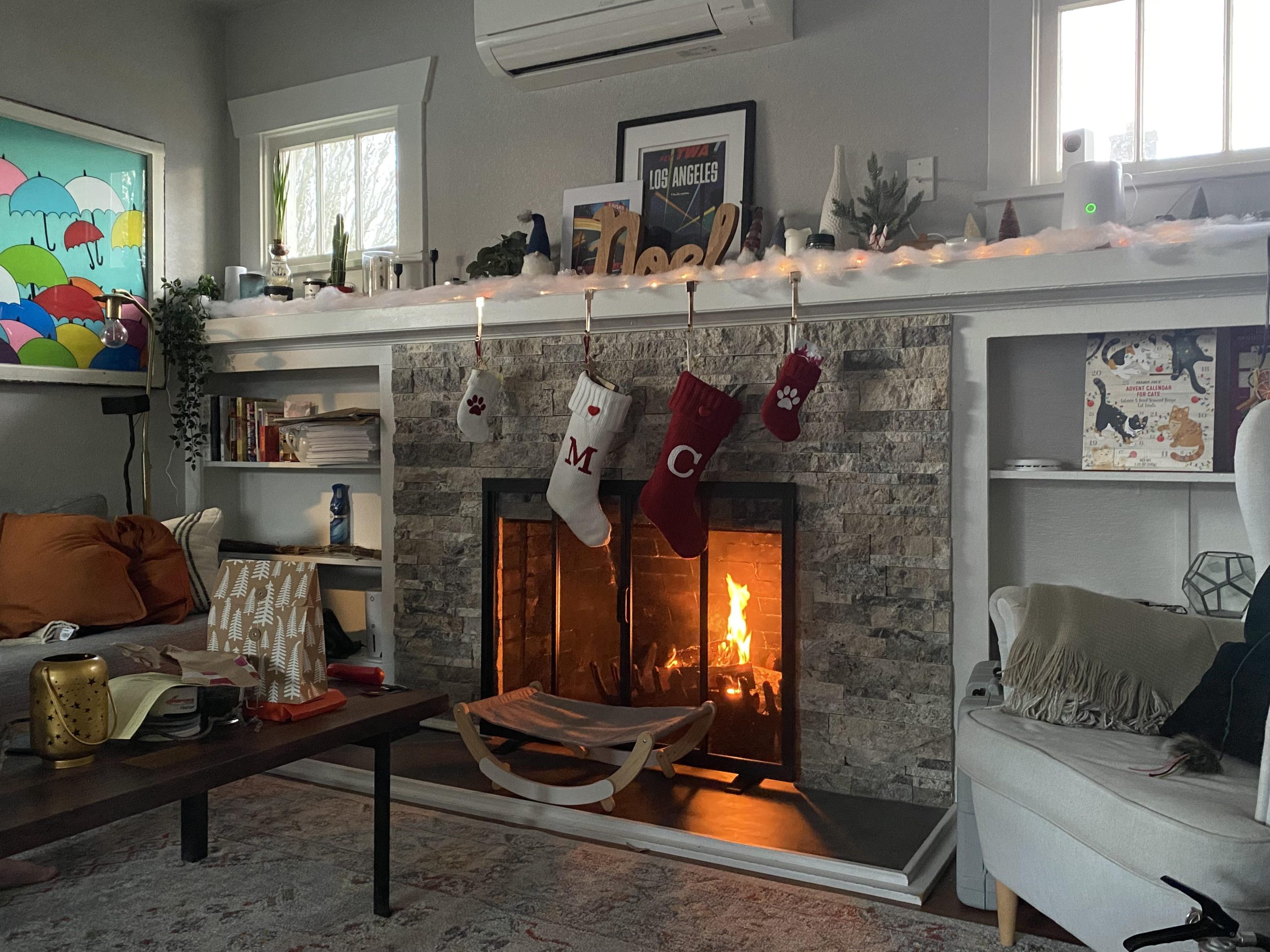 Image Source: Reddit
One of the biggest negatives about the christmas season is the fact that it gets so cold, but for people lucky enough to have a fireplace it's perfect. All year round we long for having the crackle of the fireplace lighting up and warming up our homes whilst we spend time with the family.
Bulk Our Clothing With Hats and Scarves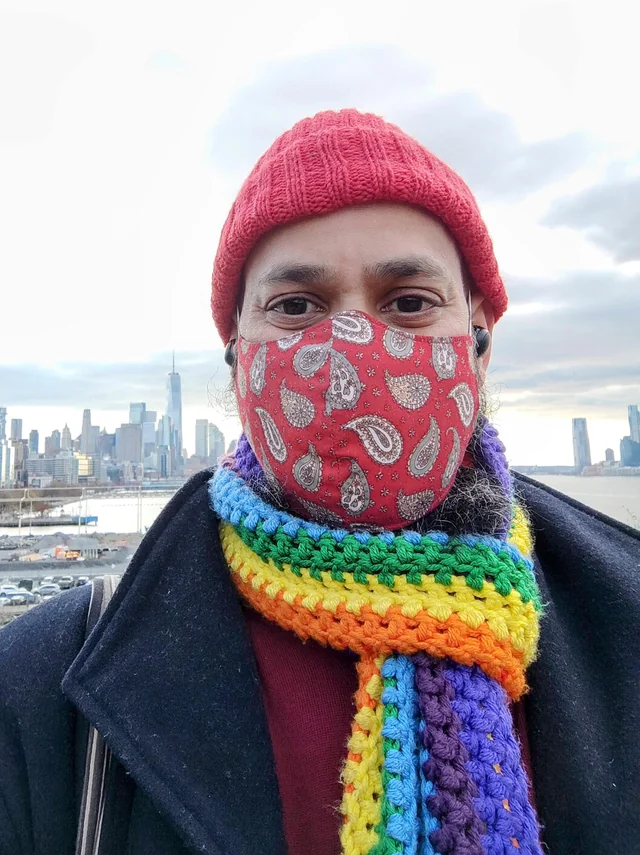 Image Source: Reddit
Another thing we do during the winter in order to try and remain somewhat warm is adding layer upon layer to our outfits. Our hats and scarves get dragged out of the cupboards and we add a little taste of winter fashion to our daily attire. You could even go out and get a fresh set.
Bake Holiday Treats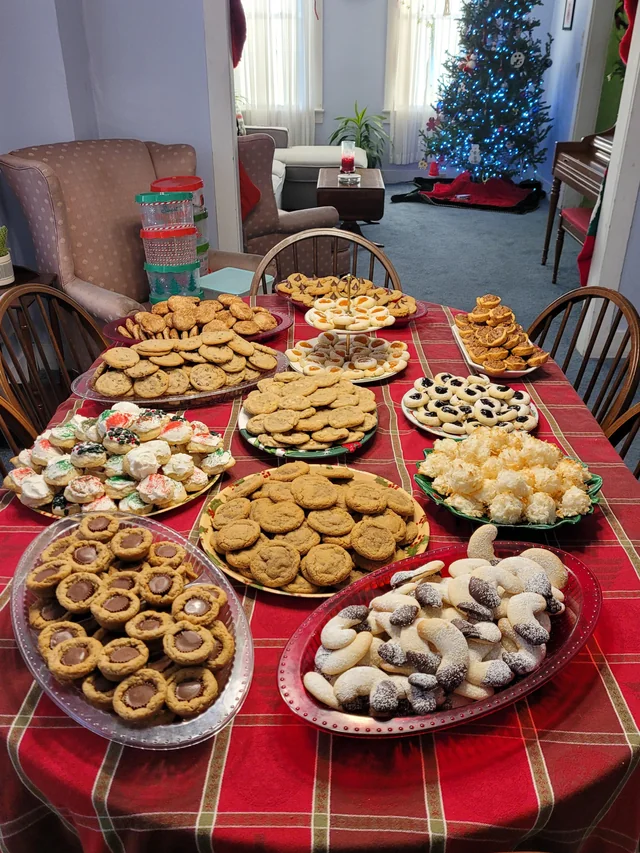 Image Source: Reddit
When winter arrives the sweet smell of baking can often take over our kitchens and even our entire homes! It's pretty much a tradition across the US and the world for families to get baking cookies, fruitcakes and brownies in order to enjoy some sweet treats for the festive season.
Go Christmas Gift Shopping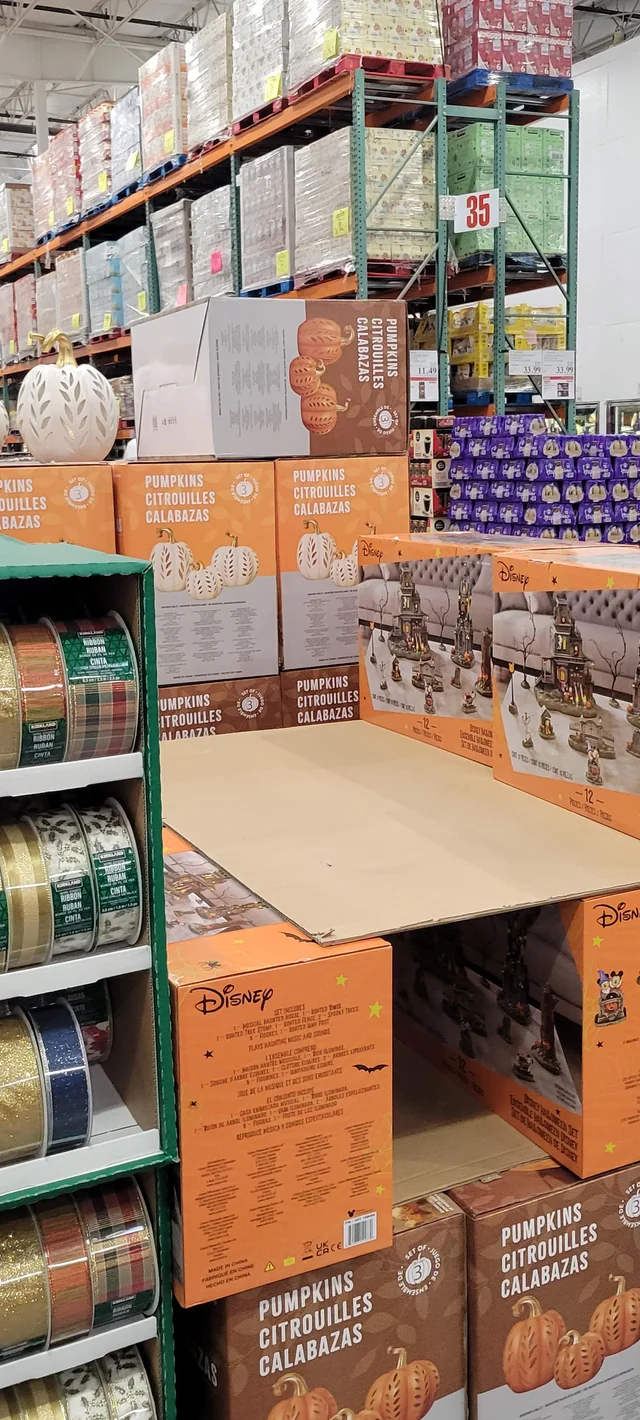 Image Source: Reddit
The holiday season brings the delightful task of heading out to the stores to have to buy all of the gifts for everyone in the family. Some people love it, some people hate it, but in the long run it's all worth seeing our friends and families unwrap that festive paper, even if our bank accounts don't look quite so nice.
Enjoy Time With Loved Ones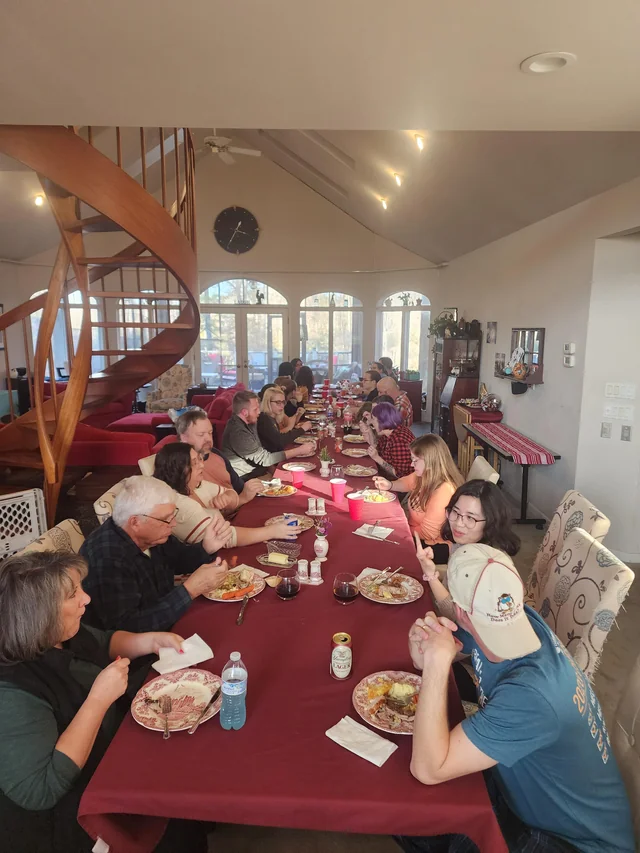 Image Source: Reddit
Winter is very much a season of togetherness, it's a time where we all prioritize spending precious time with loved ones we might not get to spend as much time with throughout the year. The cold weather allows us the perfect excuse to gather together and just enjoy eachothers company.
Get Some Nice Winter Photography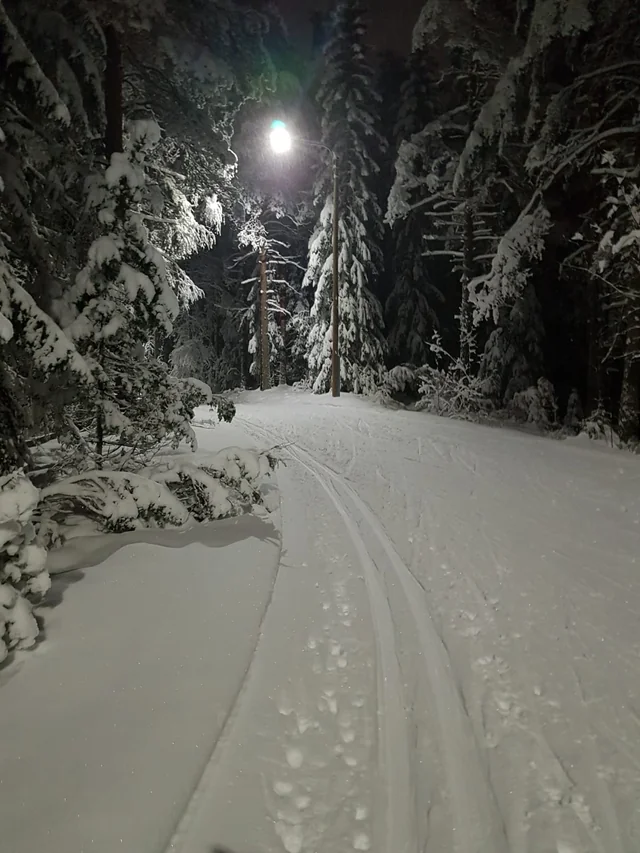 Image Source: Reddit
Winter and the snow the season brings can actually transform quite dull and boring looking towns and views into breathtaking images. Throughout these months you might want to get your phones and cameras out to try and capture the perfect images of the sun glistening off the snow.
Read Books Under A Blanket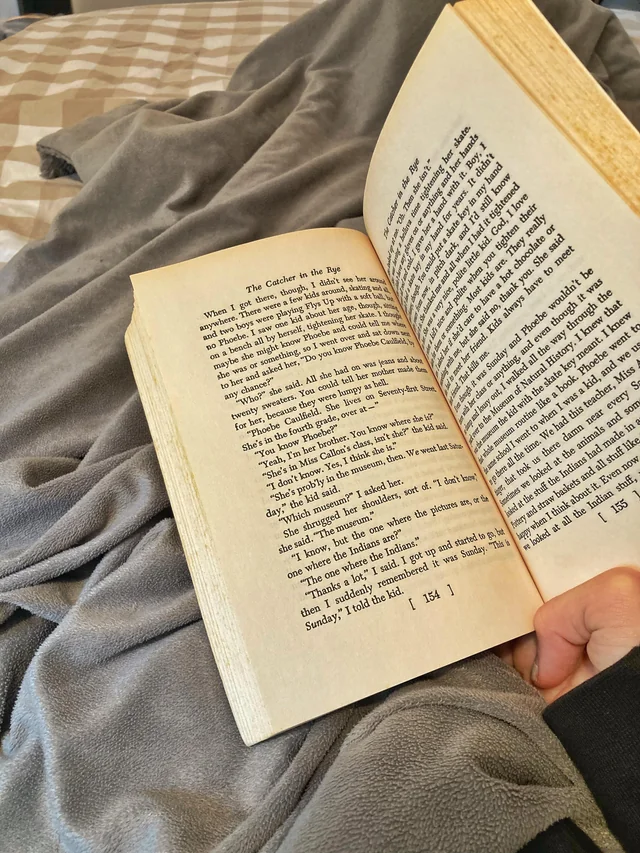 Image Source: Reddit
Although this is something we can do throughout the entire year, it's something that becomes even better when you're surrounded by the winter weather. Who doesn't love reading a good book all whilst being wrapped and tucked up under a warm fluffy blanket. It doesn't get better!
Make Warm Comfort Foods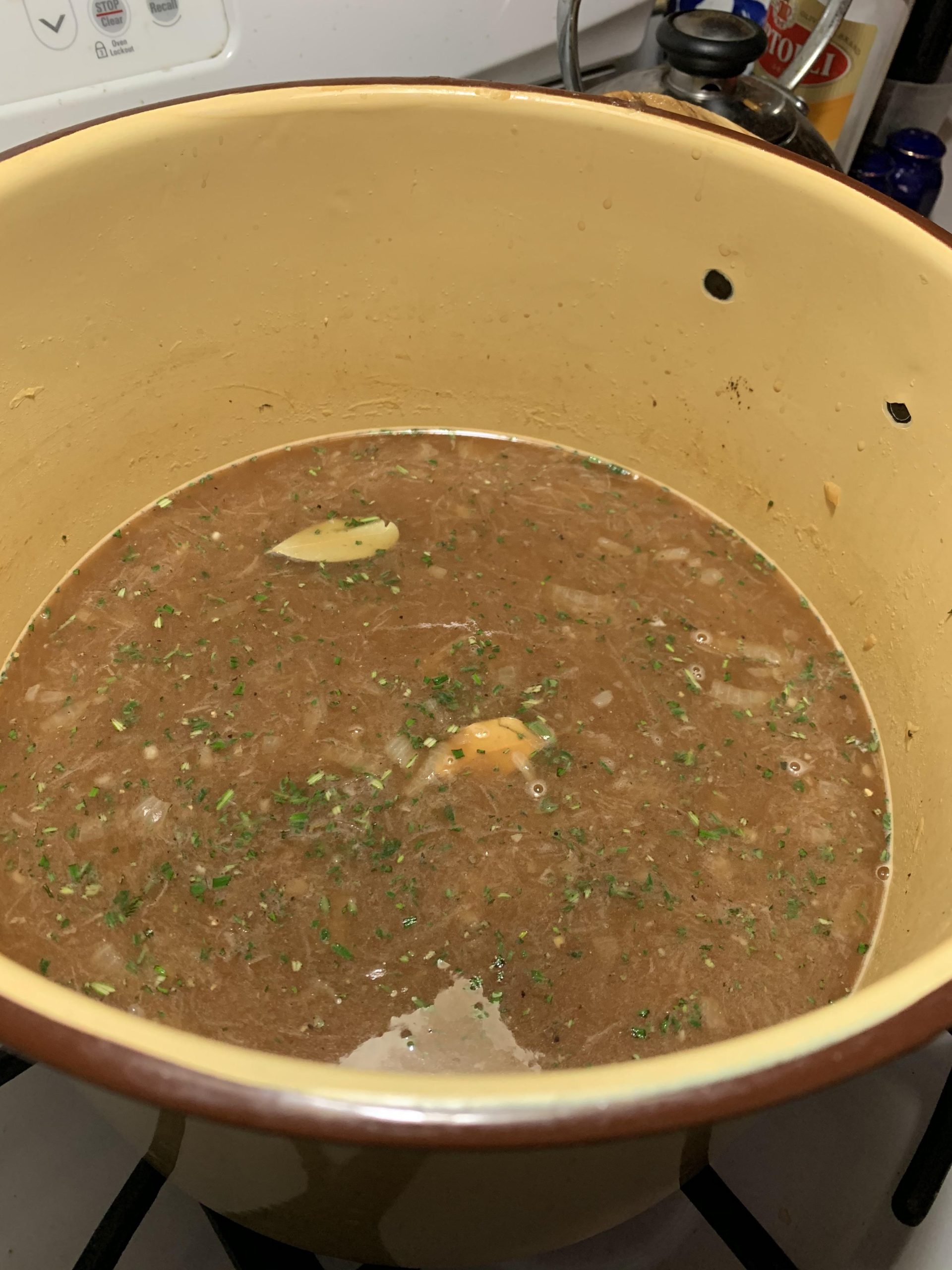 Image Source: Reddit
As the temperature drops we often turn to some of our favourite comfort foods which are usually warming meals like soups, stews and casseroles. These are also traditions often passed down through generations and it can even be a great way to bond with your family members.
Watch All The Christmas Films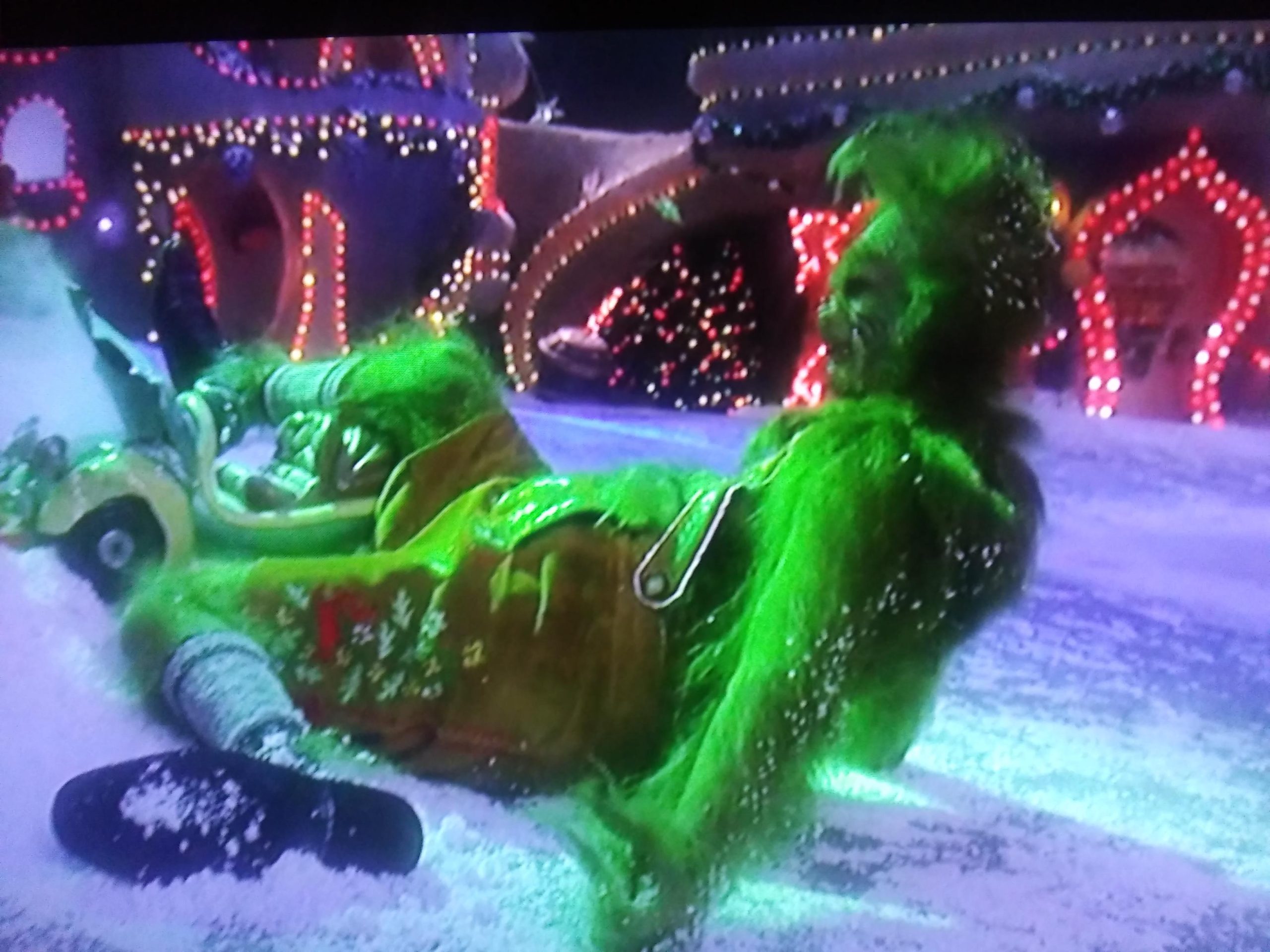 Image Source: Reddit
Of all the winter and Christmas traditions, this is perhaps one of the most popular ones for many people. For many, a Christmas tradition involves a long Christmas movie marathon. It could be all of the Home Alone movies, Elf or The Grinch, we all have our own specific favourite don't we?
Attend The Winter Markets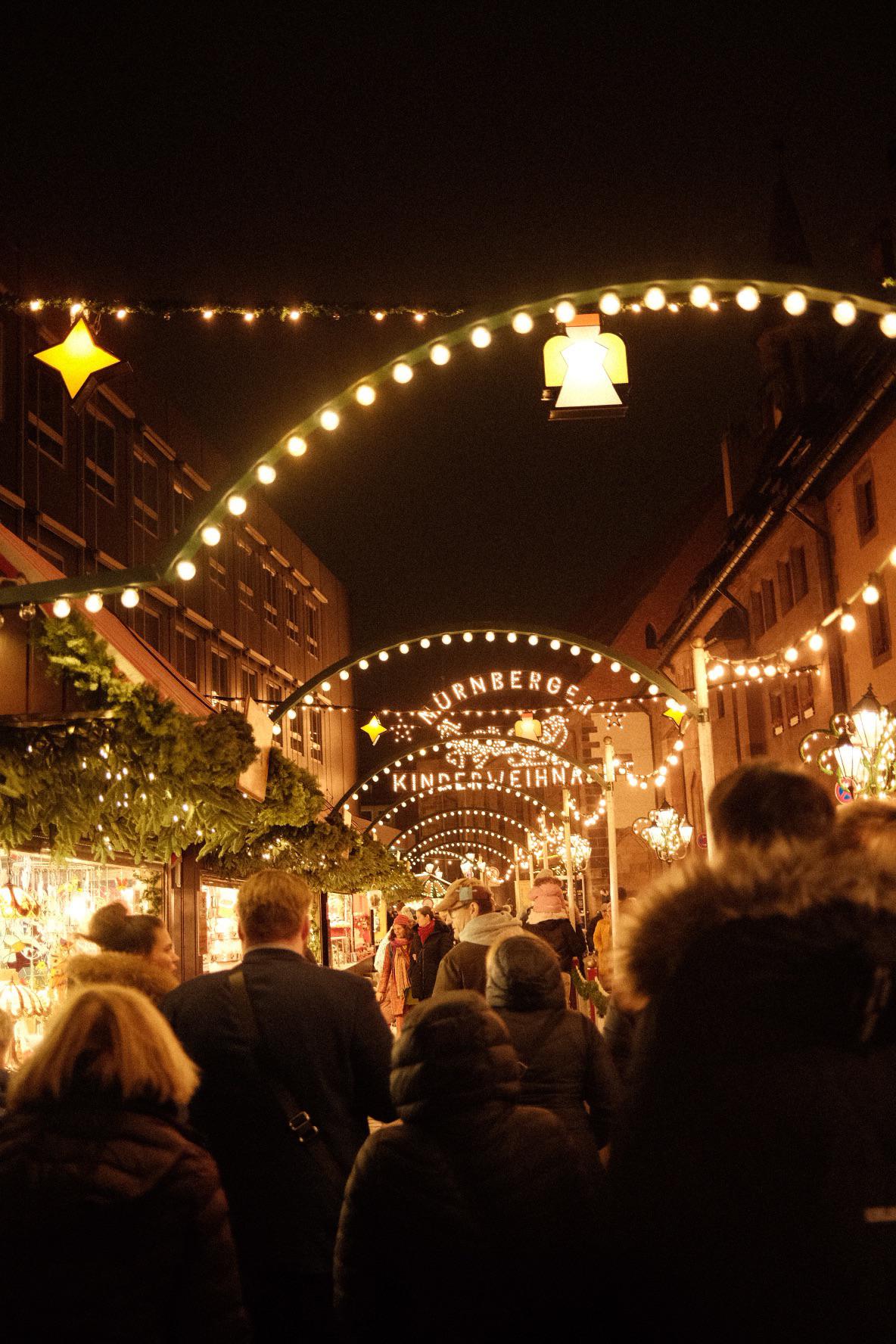 Image Source: Reddit
One of the best parts of the winter season is when the winter markets all begin to appear in cities and smaller towns. Charming stalls appear filled with handmade crafts and some delicious treats. You don't even need to buy anything to enjoy them, just surround yourself in the festivities.
Start Knitting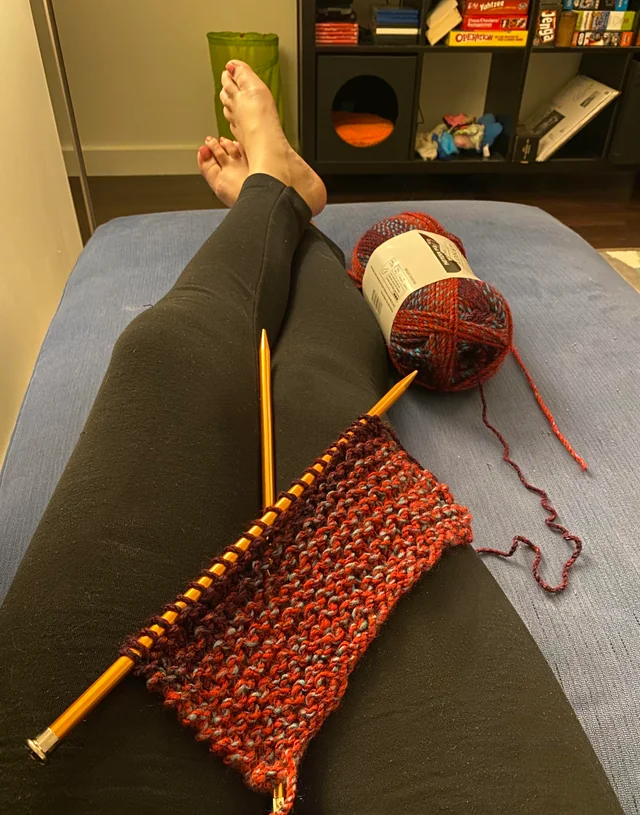 Image Source: Reddit
Winter is very much the ideal season to try and take up some new hobbies, especially when you want to try and spend some more time inside in the warmth. Knitting is one of those ideal hobbies to pick up and it can be extremely satisfying when you finally finish a project.
Have A Bonfire
Image Source: Reddit
Gathering around a bonfire is one of the most enjoyable parts of the winter and it can be quite heart-warming and mesmerizing at the same time. The look of the flames as well as the crackling sound of wood can really set off a sense of adventure and the cosy atmosphere we all want.
Make Pumpkin Pie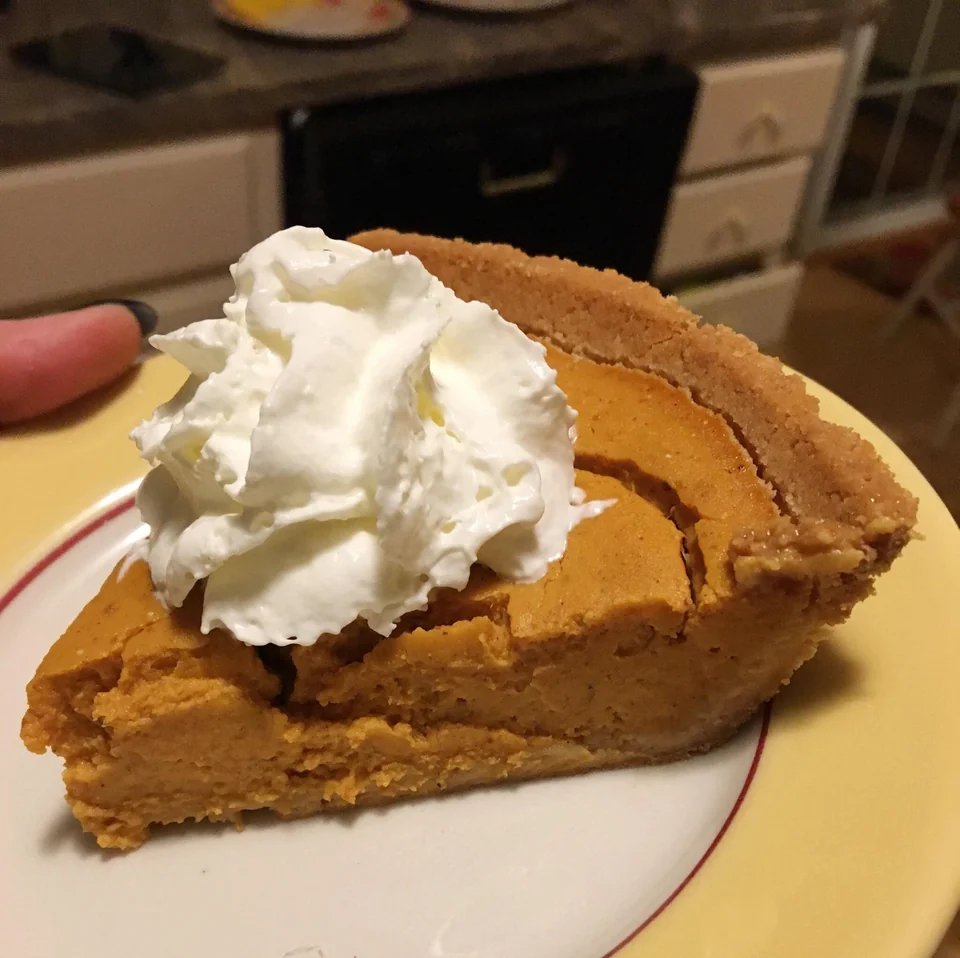 Image Source: Reddit
Winter also marks the annual return of our most cherished desserts like pumpkin pie. Some people obviously make this throughout the year, but something about the crisp air and smell of spiced pumpkin filling the home becomes so irresistible when it's coming up to the festive season.
Make Gingerbread Houses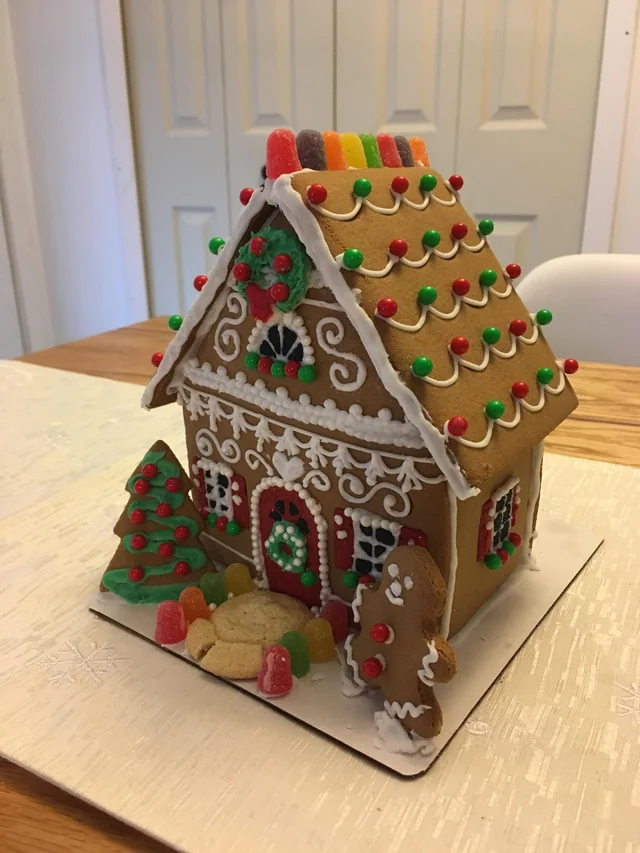 Image Source: Reddit
Another winter tradition when it comes to festive treats and baking is the constructing of gingerbread houses. This is a great activity to get the kids involved in as they can really let their imaginations run wild. And the best part is that once you've built your masterpiece you get to eat it all!
Enjoy Some Pajama Days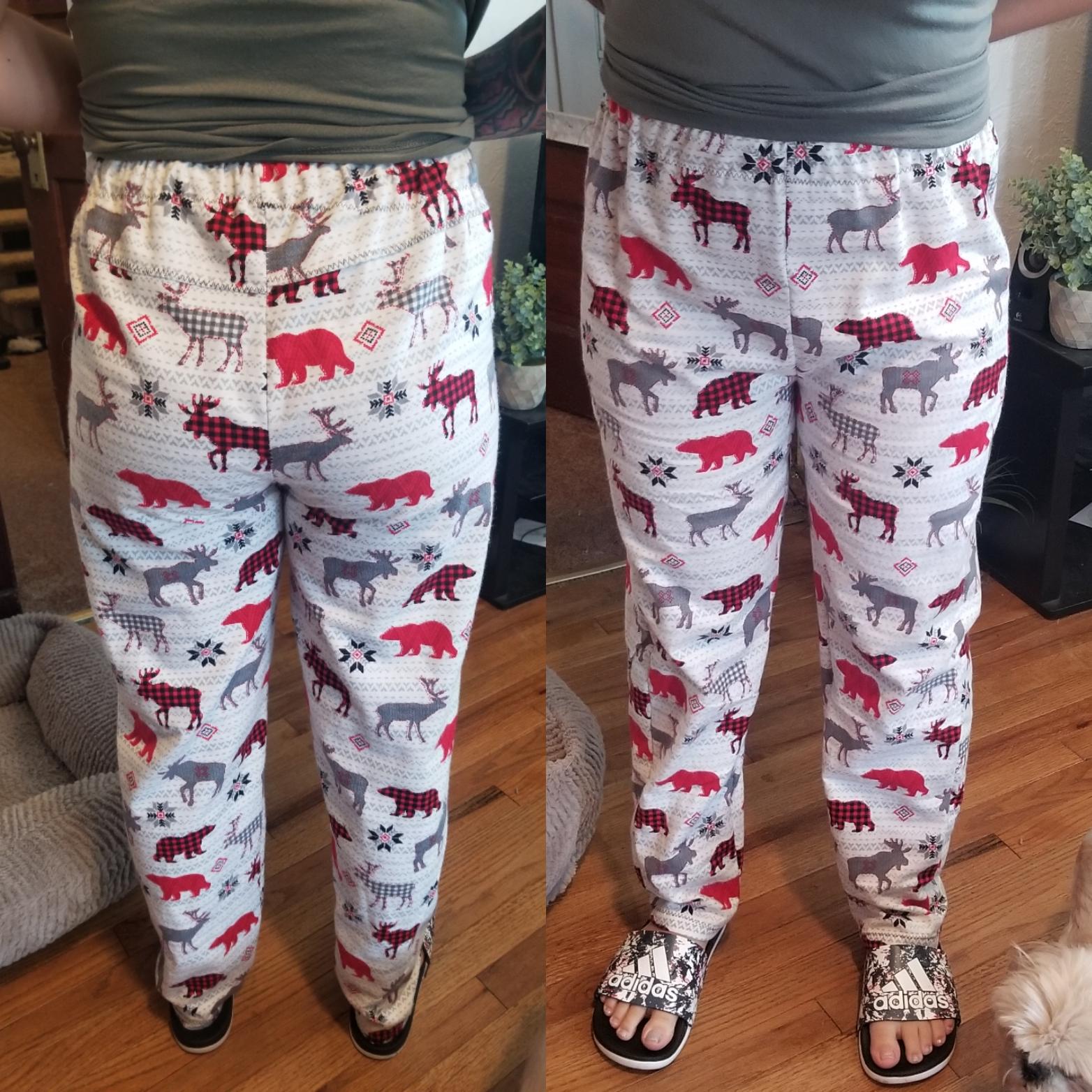 Image Source: Reddit
Winter gives us the perfect excuse to be able to indulge in some of our favourite types of days and nights, the ones where we're wrapped up in cozy pajamas. These can be some of the most chilled out days where we can really savour the warmth and enjoy the comfort of our own homes.
Wear Some Furry Slippers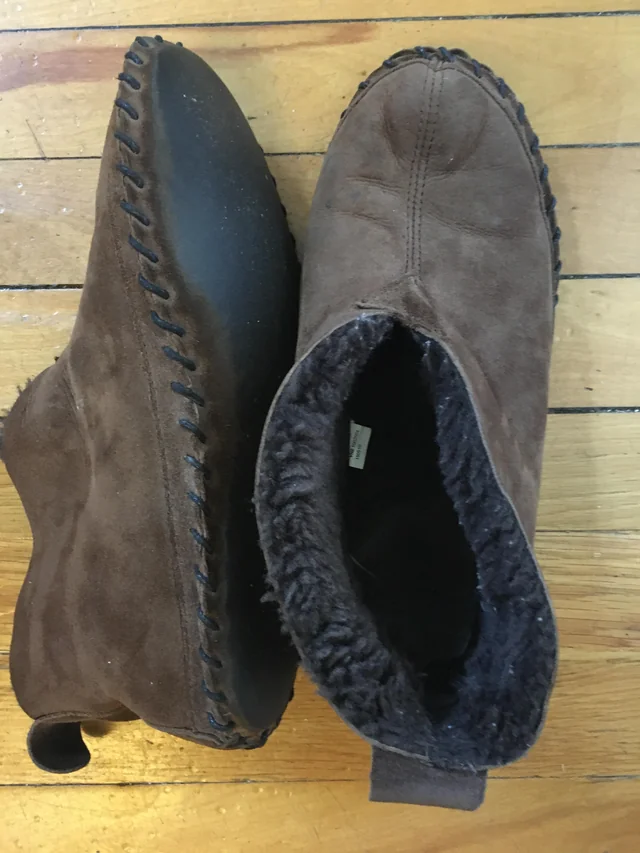 Image Source: Reddit
It isn't just winter pajamas we can wear throughout the season, but we also need to keep our feet nice and cozy too. Wintertime really calls for some warming footwear like furry slippers. These might look a little stupid but the heat and comfort they give you can be so underrated.
Scrape The Ice Off Our Car Windows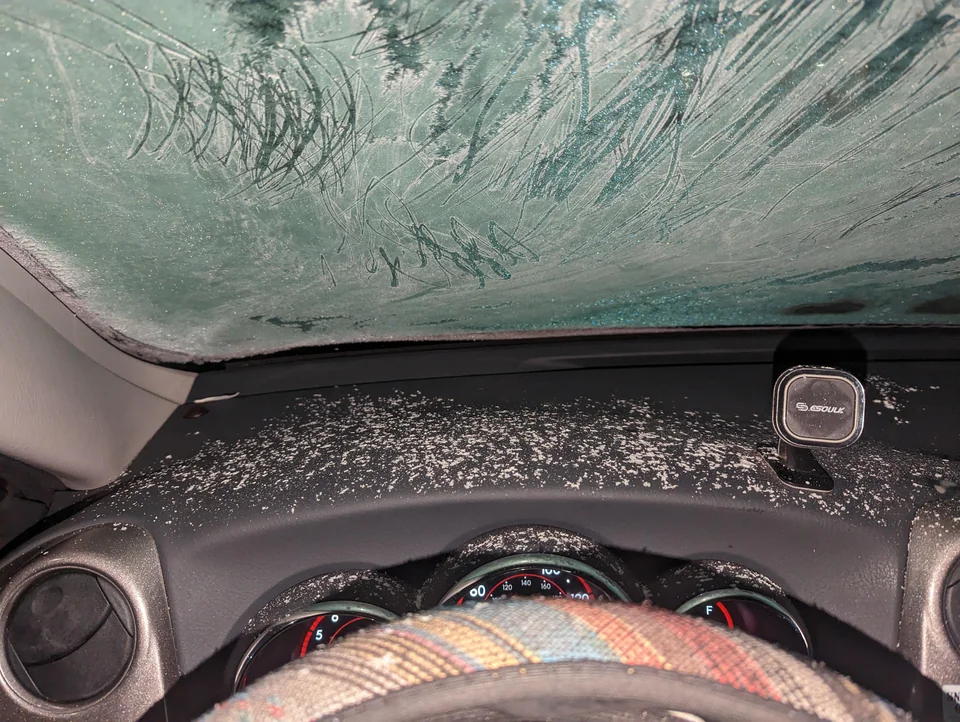 Image Source: Reddit
One of the worst aspects of the winter season is that unfortunate period in the mornings where we have to rush around before work making sure our cars are safe to drive. We scrape and scrape at the ice covering our windscreens battling the icy morning temperatures at the same time.
Try To Not Slip On The Ice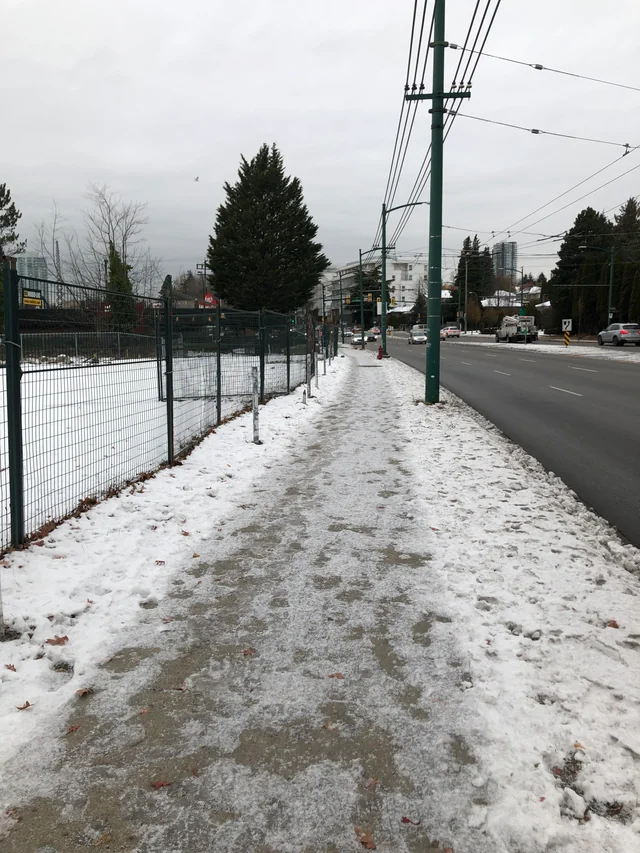 Image Source: Reddit
Although winter is a favourable season for many of us, it can also bring some unnecessary dangers to our lives too. We always have to remain safe and vigilant on the sidewalks to navigate through periods of ice to make sure we don't embarrass or hurt ourselves by taking a tumble.
Put A Wreath On The Door
Image Source: Reddit
It isn't just outdoor lights we use to decorate our homes for the Christmas period, we also like to place wreaths on our front doors too. it's quite a simplistic addition to our homes but the wreath adorned with holly and ornaments can really spread the holiday cheer to people walking by.
Drink Some Eggnog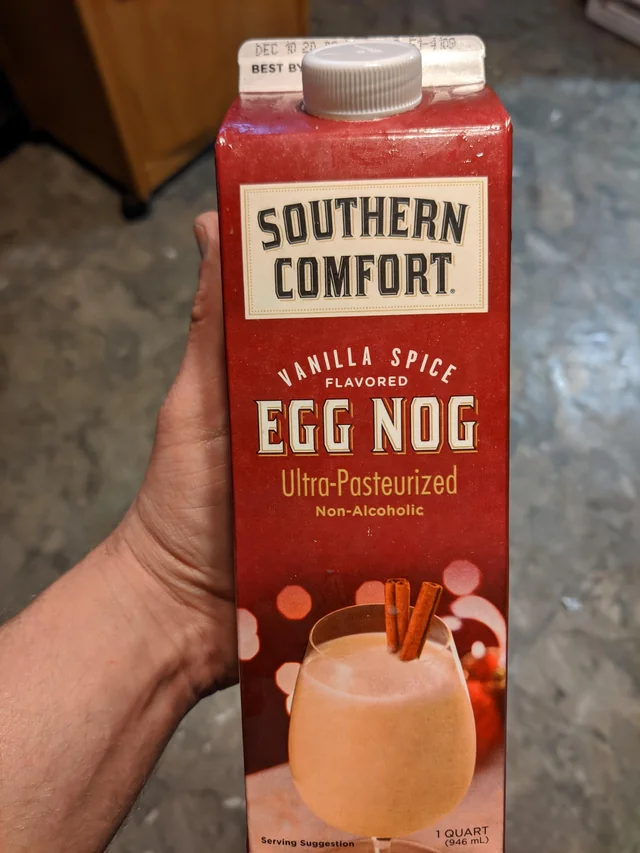 Image Source: Reddit
Eggnog is pretty much forgotten about throughout the entire year until we begin rolling up to the festive season in winter. It really is a beloved winter beverage and if you can drop some brandy or rum into it, it becomes that tiny little bit more enjoyable... you know I'm right!
Get The Festive Fast Food Menu Items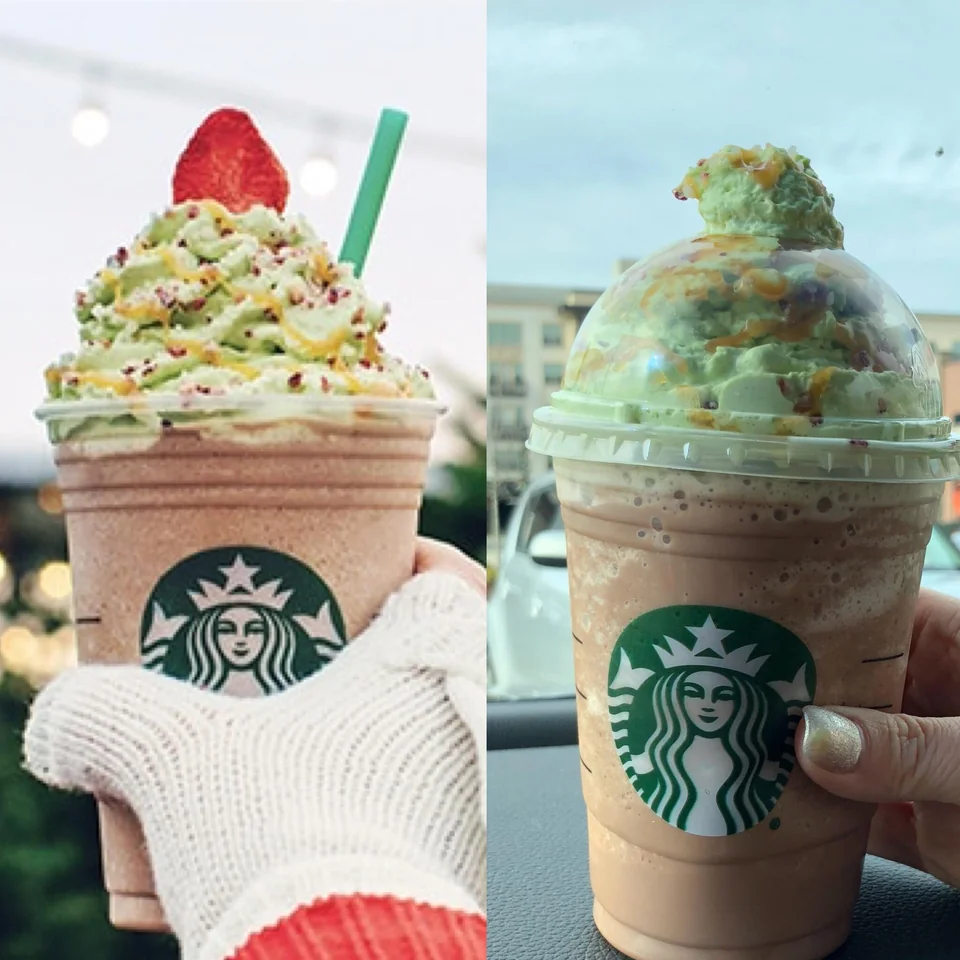 Image Source: Reddit
One of the things that has become more and more popular in recent years is the introduction of festive fast-food items to the menu. Every year we become more invested and interested in getting these foods. It could be the festive drinks at Starbucks or the new foods at McDonalds, they're all great!
Play Board Games With The Family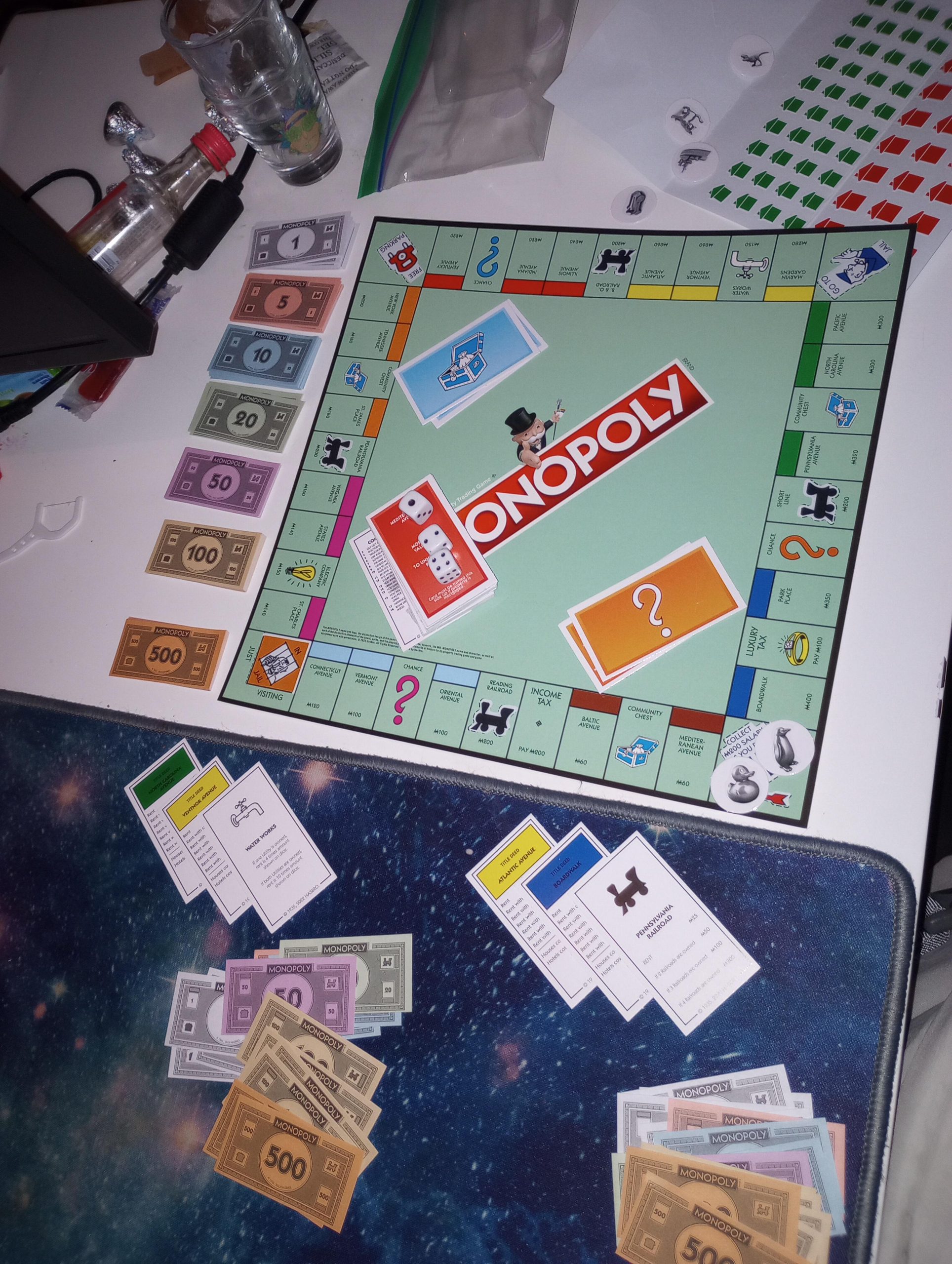 Image Source: Reddit
Winter evenings where the nights are darker and the weather isn't quite so appealing makes the need for indoor entertainment more important. What's more fun than gathering the family round for some board games; it could be a competitive game of monopoly, although this might tear you apart!