30 Things To Watch Out For When Upgrading A Cell Phone
By Jack Clark
1 month ago
Budget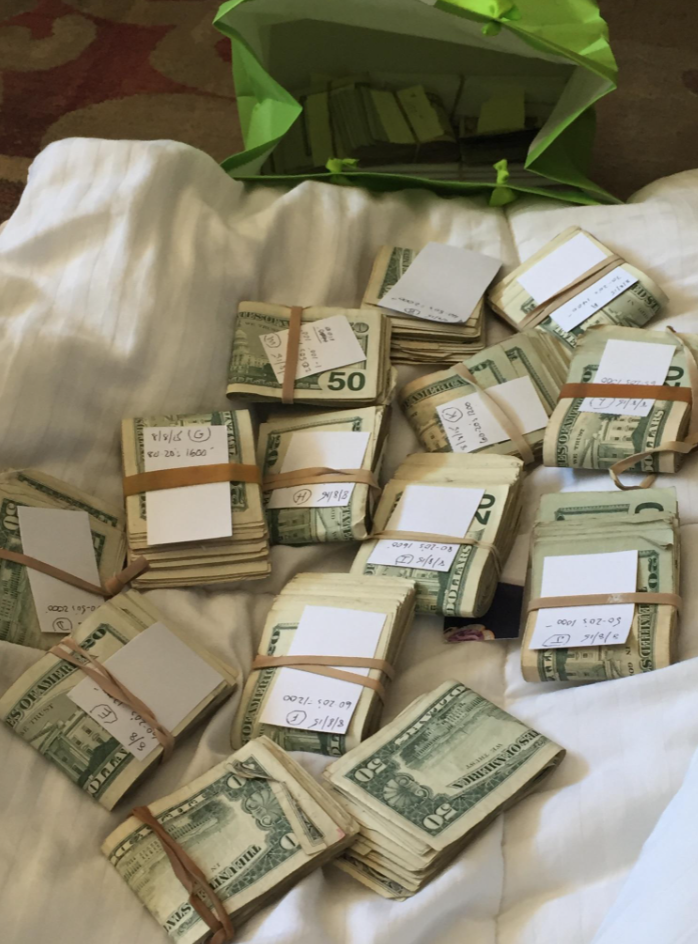 Image Source: Reddit
When it's time to upgrade your cell phone, your budget is the first thing to consider. How much are you willing to spend on your new tech companion? Having a clear budget will help you narrow your options and prevent overspending. Remember, the latest and greatest doesn't always mean it fits your wallet best.
Operating System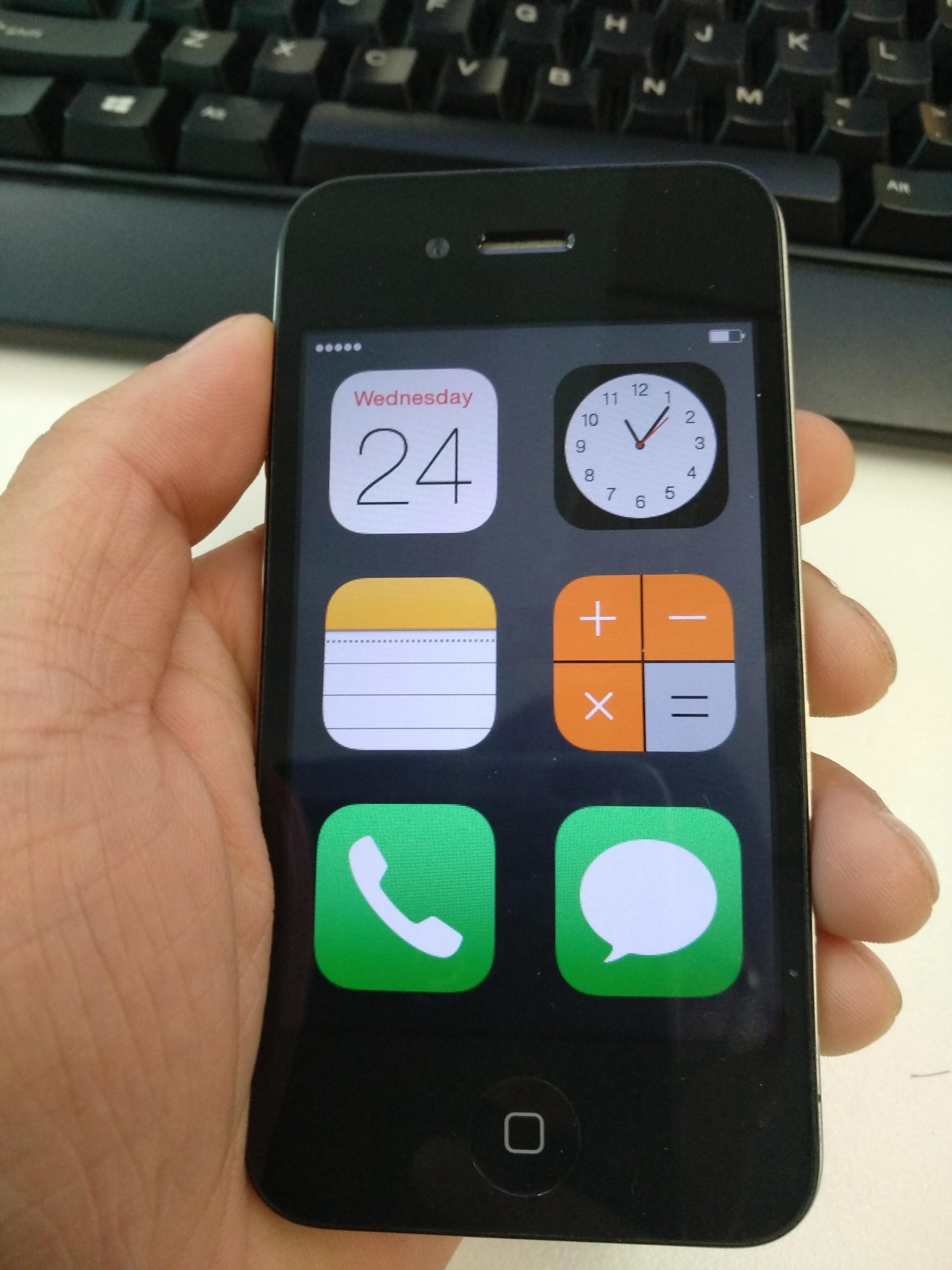 Image Source: Reddit
The choice between Android and iOS is more than just a matter of preference; it's about what works best for your lifestyle. Android offers versatility and customization, while iOS intergrates seamlessly with other Apple devices. So, whether you're Team Android or Team Apple, pick an OS that syncs with your digital life.
Brand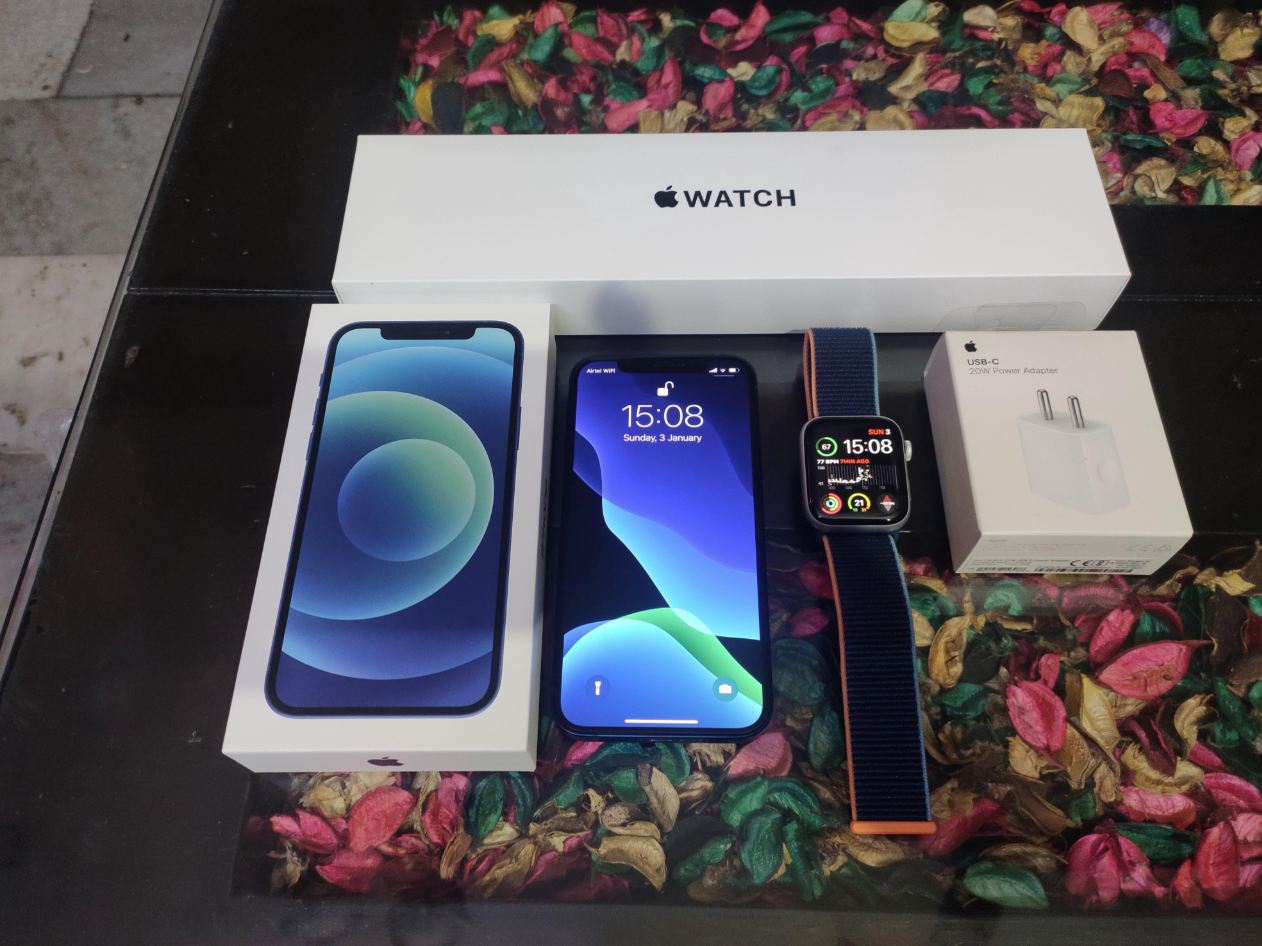 Image Source: Reddit
With numerous smartphone brands in the market, sticking with reputable ones is essential. Brands like Apple, Samsung, Google, and OnePlus have established themselves in tech. They offer reliable hardware, robust customer support, and consistent software updates, ensuring a smoother experience in the long run.
Performance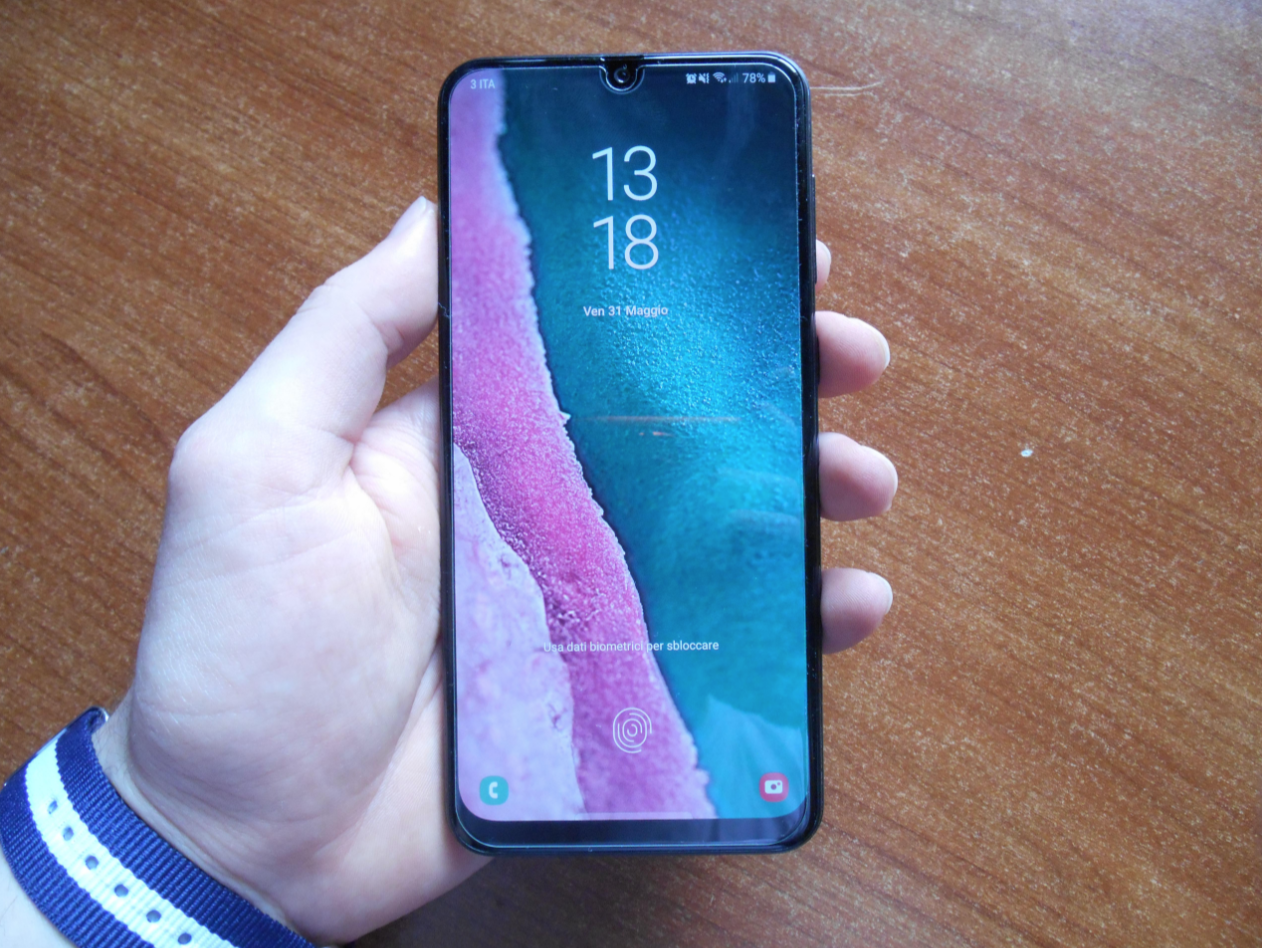 Image Source: Reddit
Inside the sleek exterior of your new phone lies the heart of its performance. Pay attention to all the performance details. These determine how fast and smooth your phone runs. A powerful device ensures snappy app launches, smooth multitasking, and seamless gaming experiences.
Battery Life
Image Source: Reddit
Few things are more frustrating than a phone that constantly needs charging. So, make sure you check the battery life. A phone with excellent battery life can keep up with your day without leaving you stranded. It's all about striking that balance between performance and battery longevity so your phone can be your dependable companion throughout the day.
Camera Quality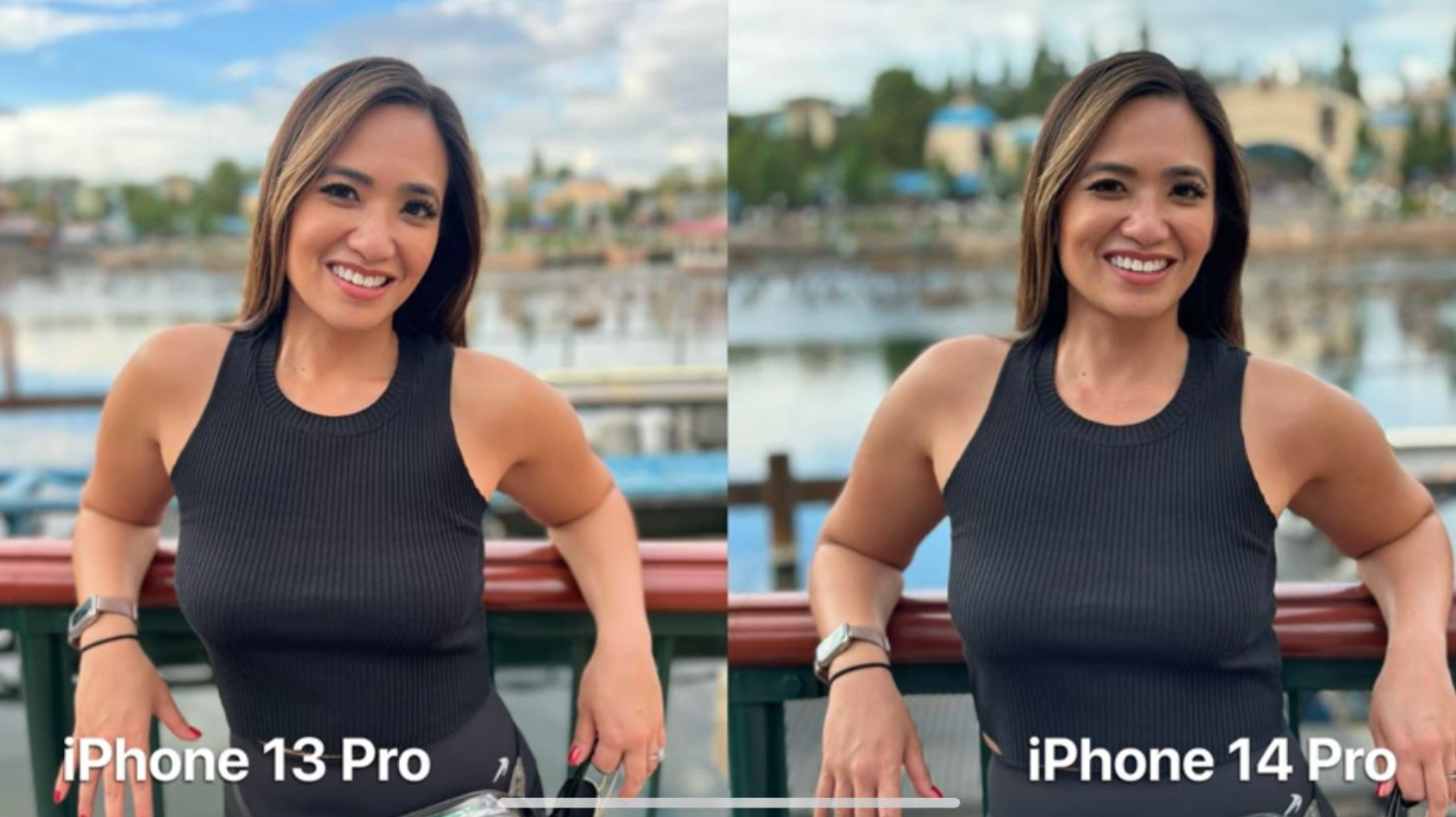 Image Source: Reddit
In the age of social media, camera quality is paramount. When upgrading your cell phone, consider the camera's resolution, the number of lenses, and low-light performance. A great camera ensures you capture stunning photos and videos, creating lasting memories and Instagram-worthy moments.
Screen Size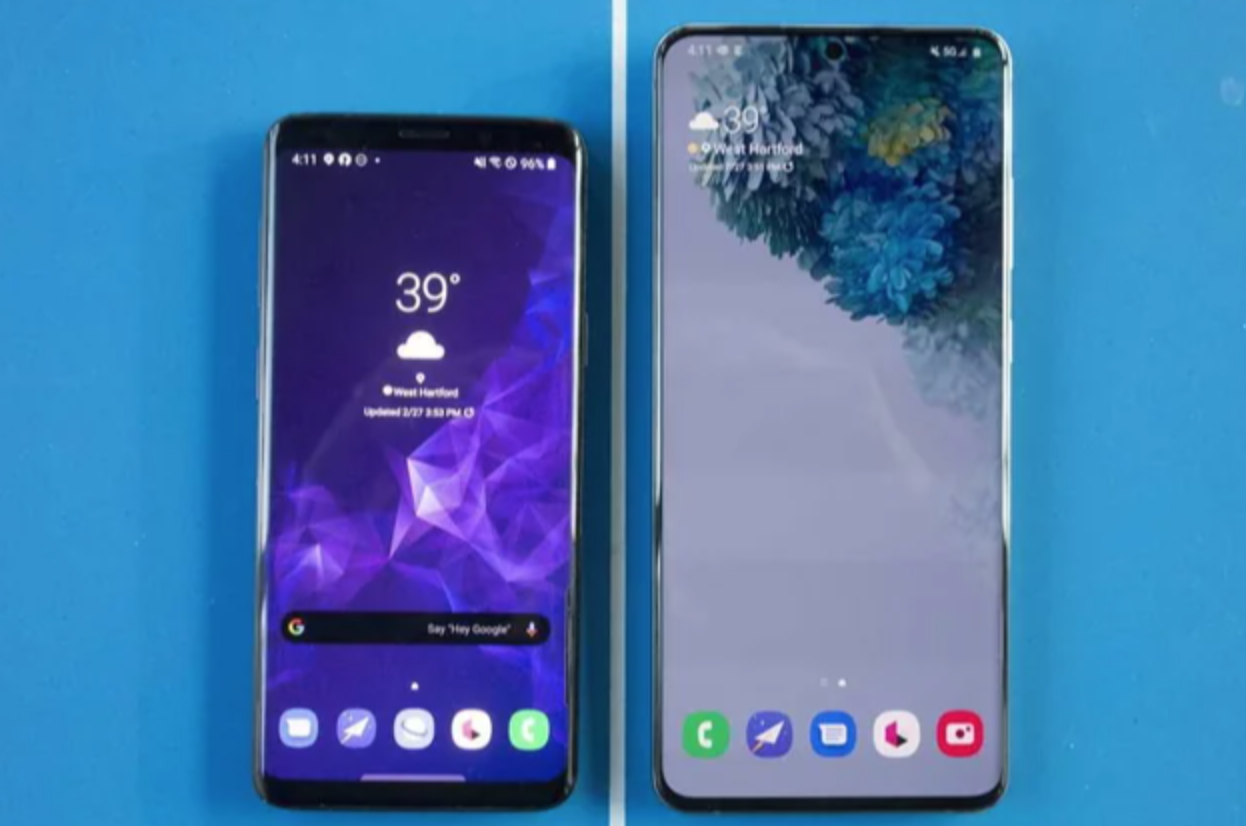 Image Source: Reddit
Your phone's screen size matters, and it's all about personal preference. A larger screen is excellent for gaming and video streaming but might be less convenient for one-handed use. A smaller screen is pocket-friendly but may offer a different immersive experience. Find your sweet spot.
Display Technology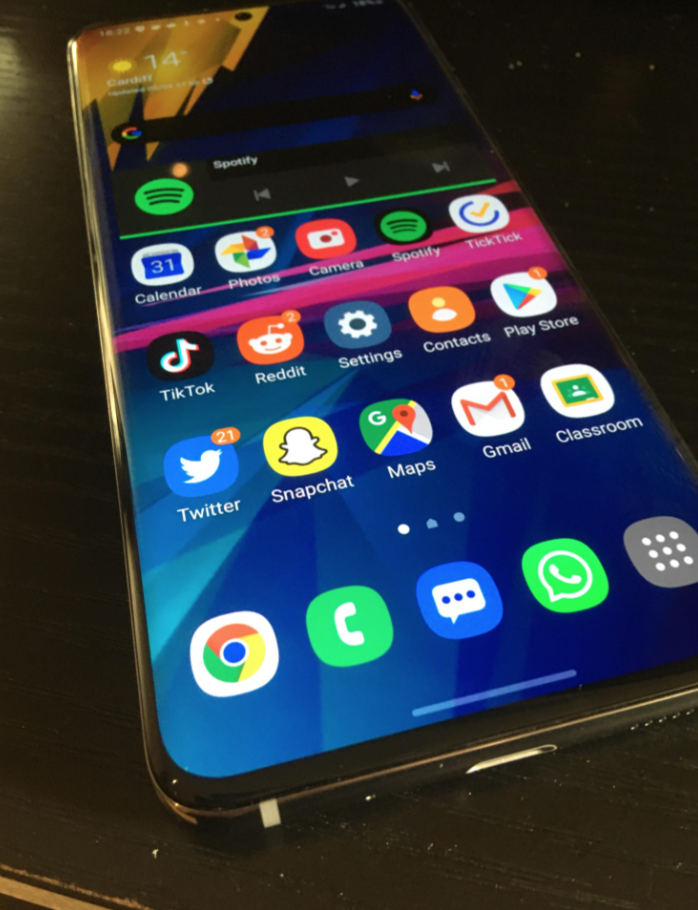 Image Source: Reddit
The technology behind your phone's display can make a significant difference. OLED, AMOLED, and LCD screens have their unique advantages. OLED and AMOLED screens offer vibrant colors and deep blacks, while LCD screens are often more affordable. Choose the one that suits your visual preferences and budget.
Screen Resolution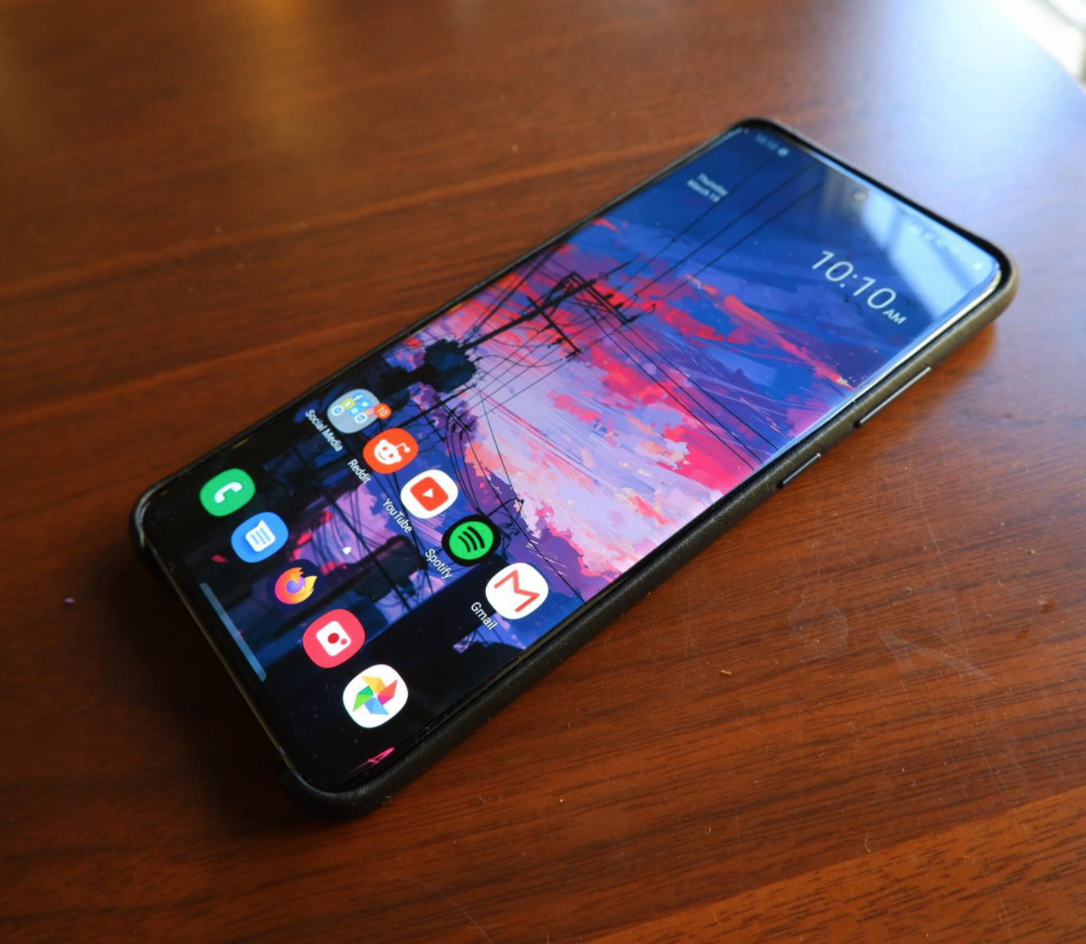 Image Source: Reddit
When it comes to screen resolution, higher is often better. A higher resolution means crisper and more detailed visuals. Whether watching videos, playing games or simply scrolling through social media, a higher screen resolution ensures a visually satisfying experience. Don't compromise on clarity.
Durability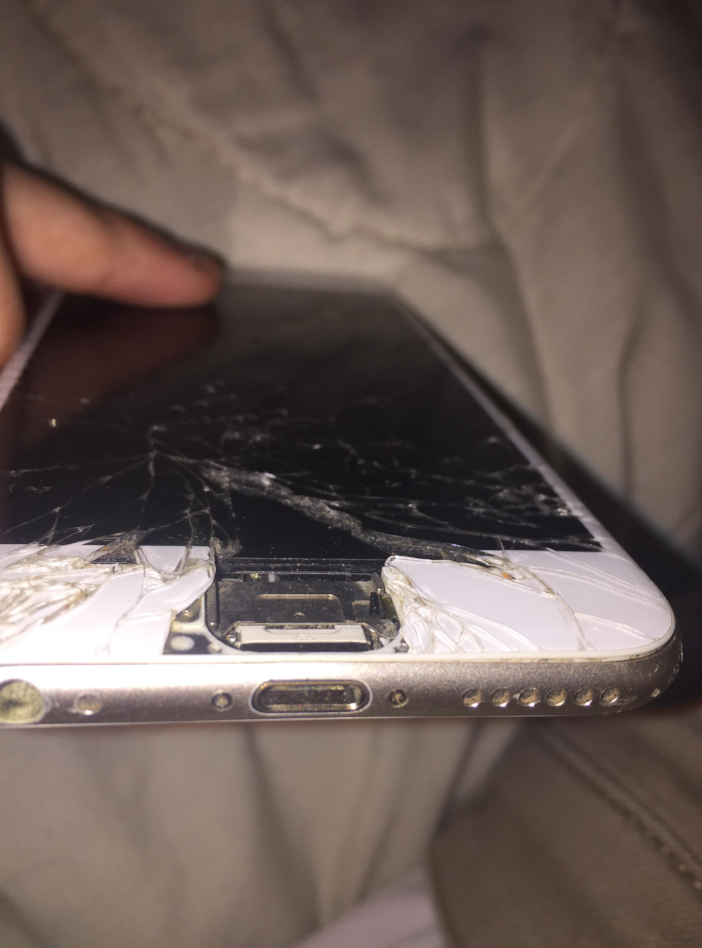 Image Source: Reddit
Nobody plans to drop their phone, but accidents happen. That's why considering your phone's durability is crucial. Look for features like water resistance and ruggedness. These safeguards can protect your investment from unexpected bumps and spills, ensuring your phone remains in tip-top shape for longer. Your new phone should be ready to weather the storm.
Network Compatibility
Image Source: Reddit
Before upgrading, ensure your new phone is compatible with your carrier's network. Different carriers use various network bands and technologies. You wouldn't want to end up with a phone that can't make calls or access the internet. Verify the compatibility to stay connected seamlessly.
5G Capability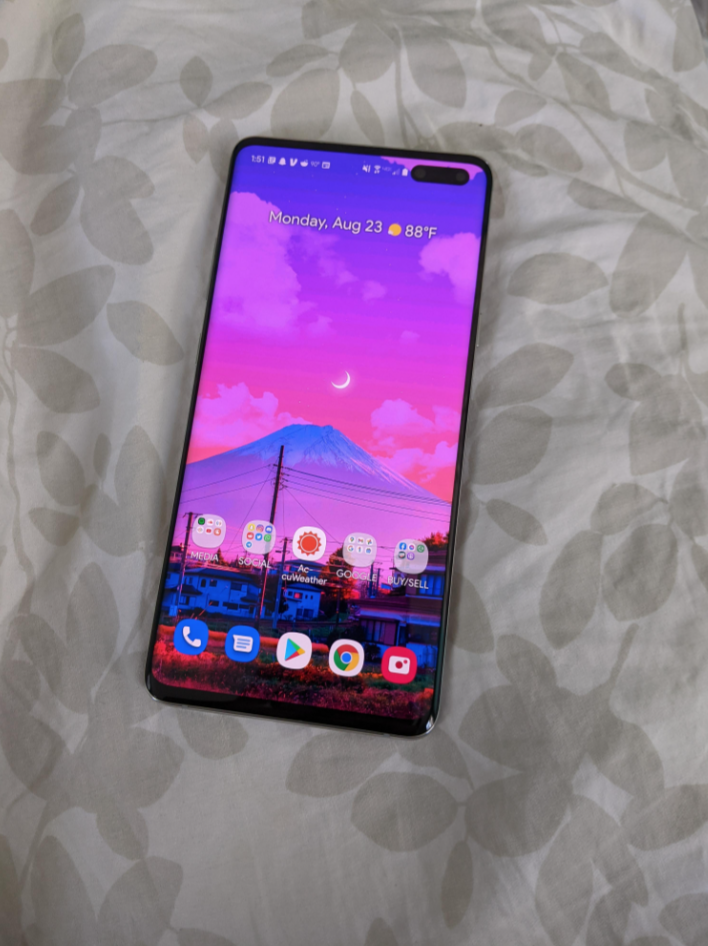 Image Source: Reddit
If you're in an area with 5G coverage, consider a phone with 5G capability. It offers incredible lightning-fast data speeds, which is ideal for streaming, gaming, and faster downloads. As 5G networks expand, a 5G-capable phone future-proofs your tech investment.
Storage Options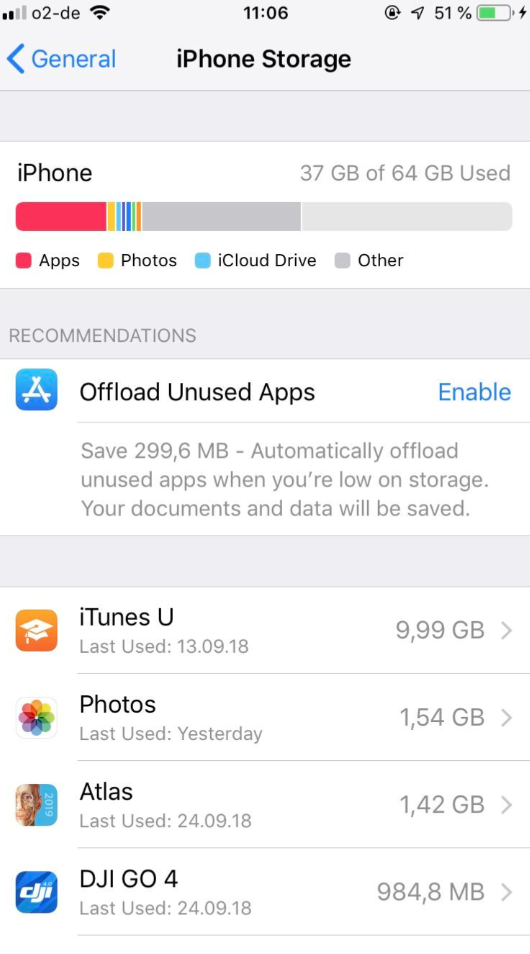 Image Source: Reddit
When upgrading your cell phone, storage capacity is a critical consideration. Decide how much space you need for apps, photos, and videos. Some phones offer expandable storage options, while others provide ample built-in storage. Assess your digital lifestyle and choose accordingly to avoid running out of space.
Security Features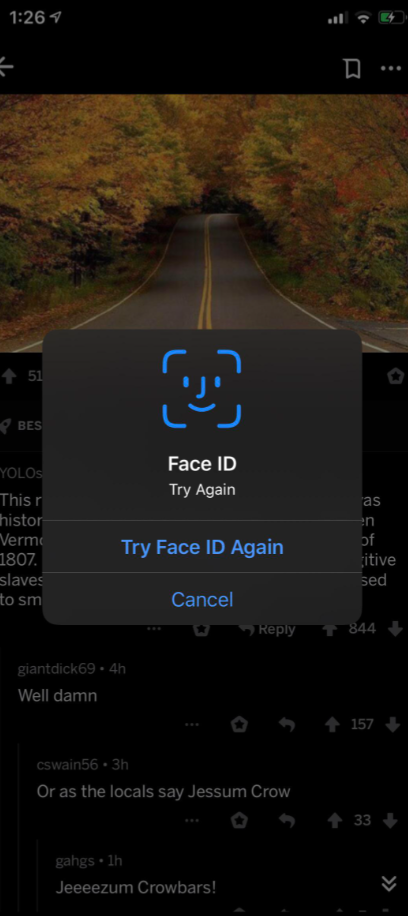 Image Source: Reddit
Your phone contains sensitive information, and security is paramount. Consider the phone's security features, such as biometric options (fingerprint and facial recognition) and data encryption. Protecting your data is essential in an increasingly connected world.
Updates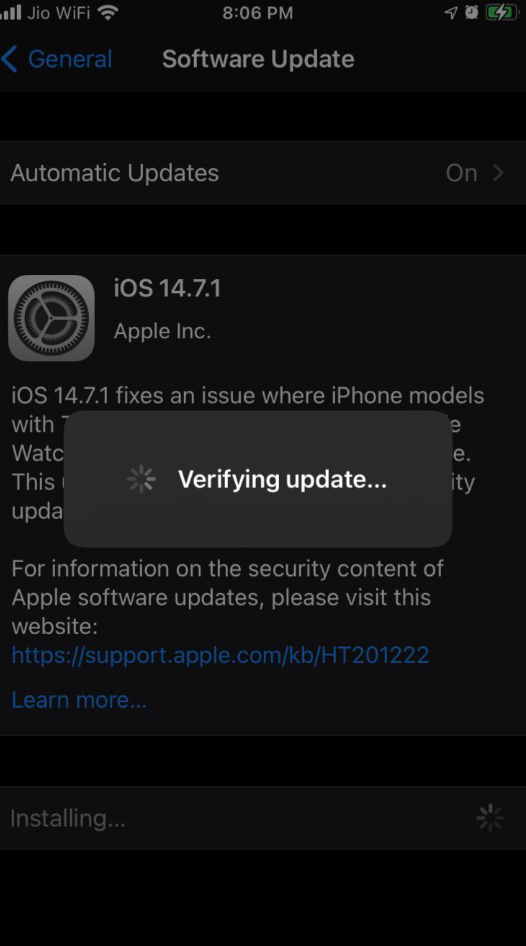 Image Source: Reddit
A phone's longevity is often tied to its software updates. Check the manufacturer's track record for providing regular updates. Frequent updates not only bring new features but also patch security vulnerabilities. A phone with consistent updates will keep running smoothly and stay secure for longer.
Accessories Compatibility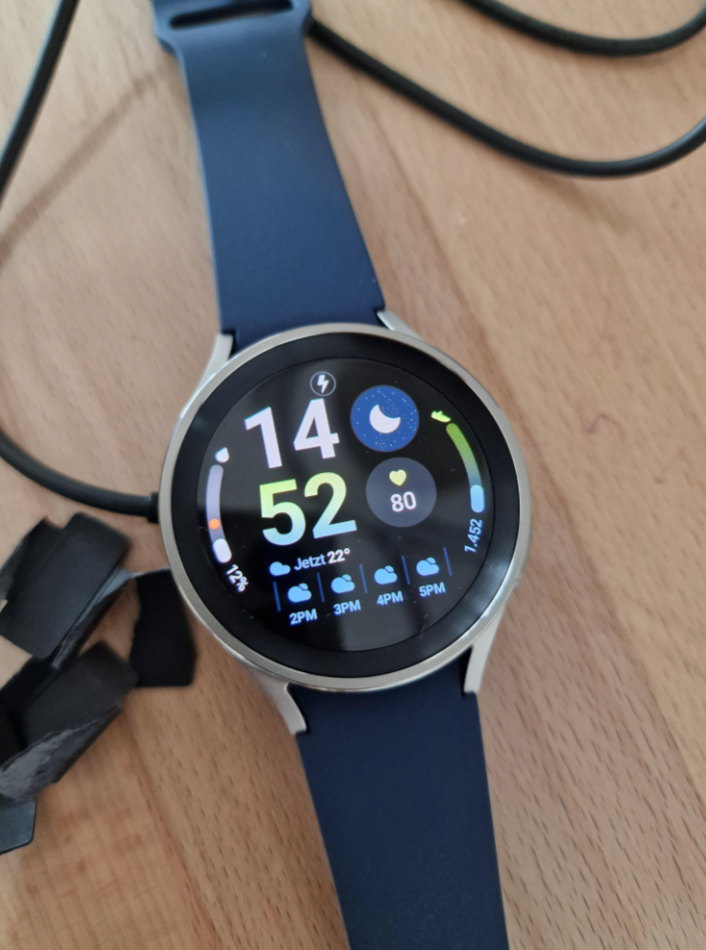 Image Source: Reddit
When upgrading your cell phone, remember your existing accessories. Ensure that your new phone is compatible with chargers, headphones, and other gadgets you already own. This compatibility will save you the hassle and cost of replacing all your accessories.
Build Quality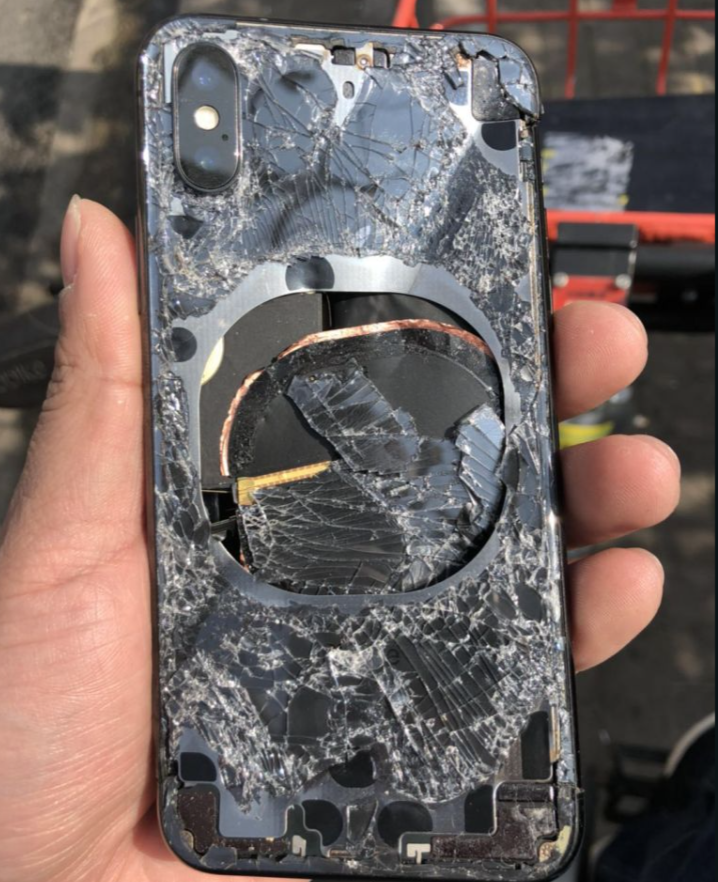 Image Source: Reddit
This one is the most important thing to consider. The build quality of your phone determines its sturdiness and durability. Look for phones made from quality materials. A well-built phone feels premium and stands up to daily wear and tear, ensuring your investment lasts.
Weight And Size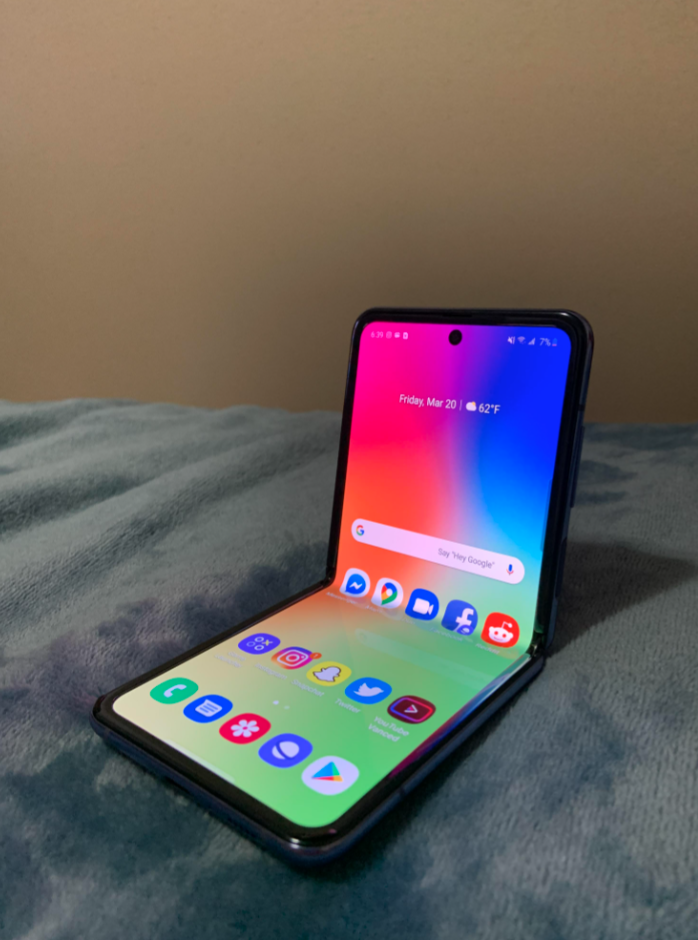 Image Source: Reddit
Consider the dimensions and weight of the phone. A slim, lightweight phone is portable and comfortable for one-handed use, while a larger, heavier one may offer a more immersive experience. Find the right balance that suits your daily activities and comfort.
Audio Quality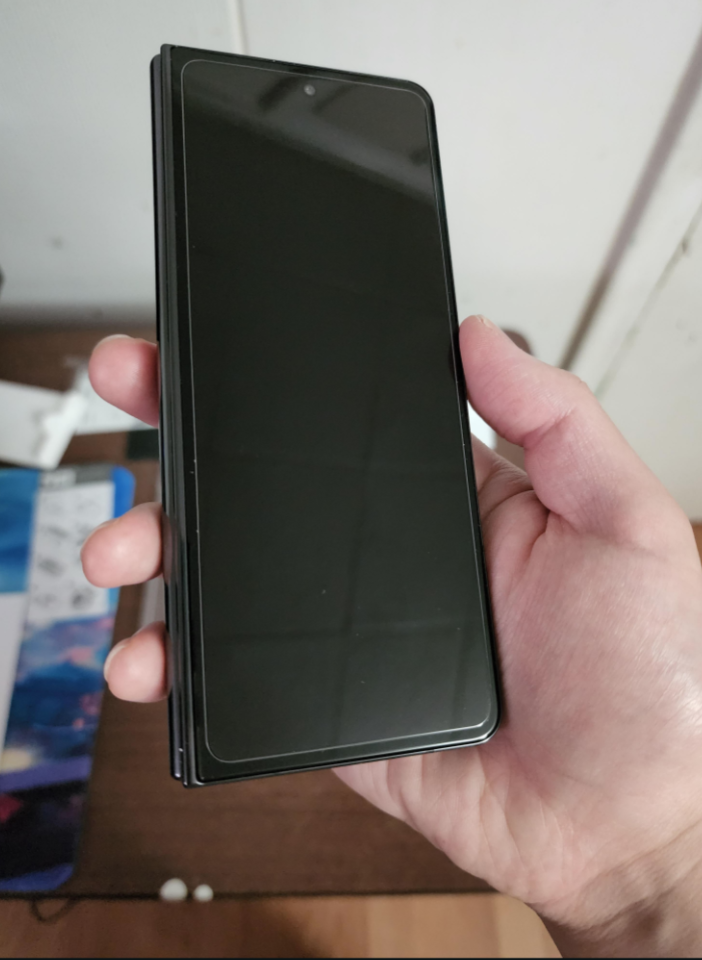 Image Source: Reddit
Audio quality matters whether you're into music, videos, or gaming. Look for phones with good audio capabilities, like stereo speakers or a headphone jack. Enhanced audio can elevate your multimedia experience and immerse you in the content.
User Interface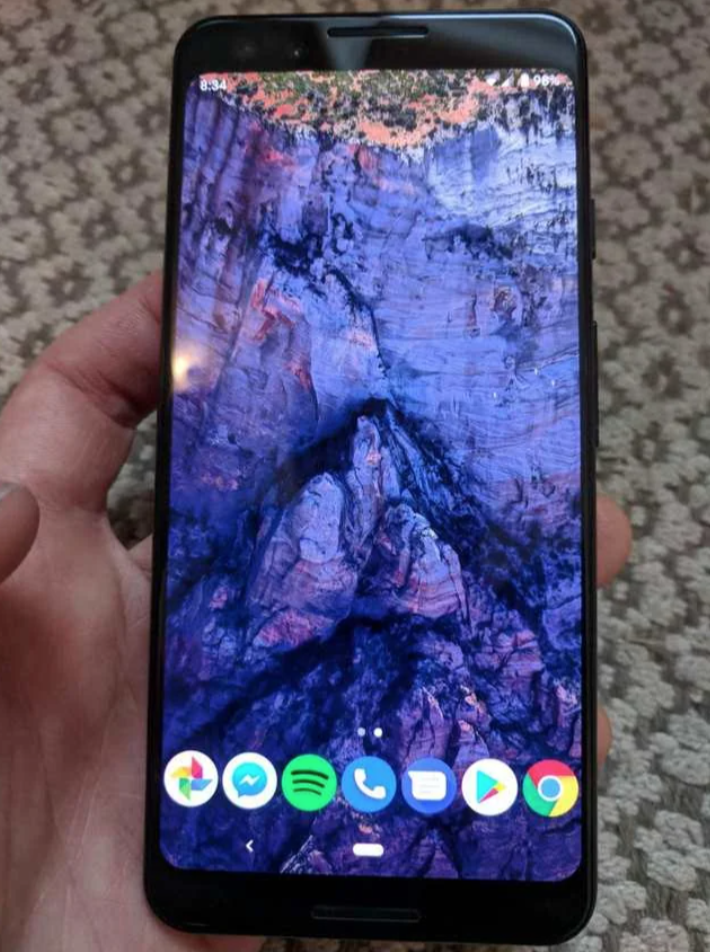 Image Source: Reddit
A user-friendly interface is important for a smooth experience. Investigate the phone's user interface for its ease of use and customization options. Whether it's stock Android, iOS, or manufacturer-specific skin, a user-friendly UI ensures you can navigate your phone effortlessly and tailor it to your preferences.
App Ecosystem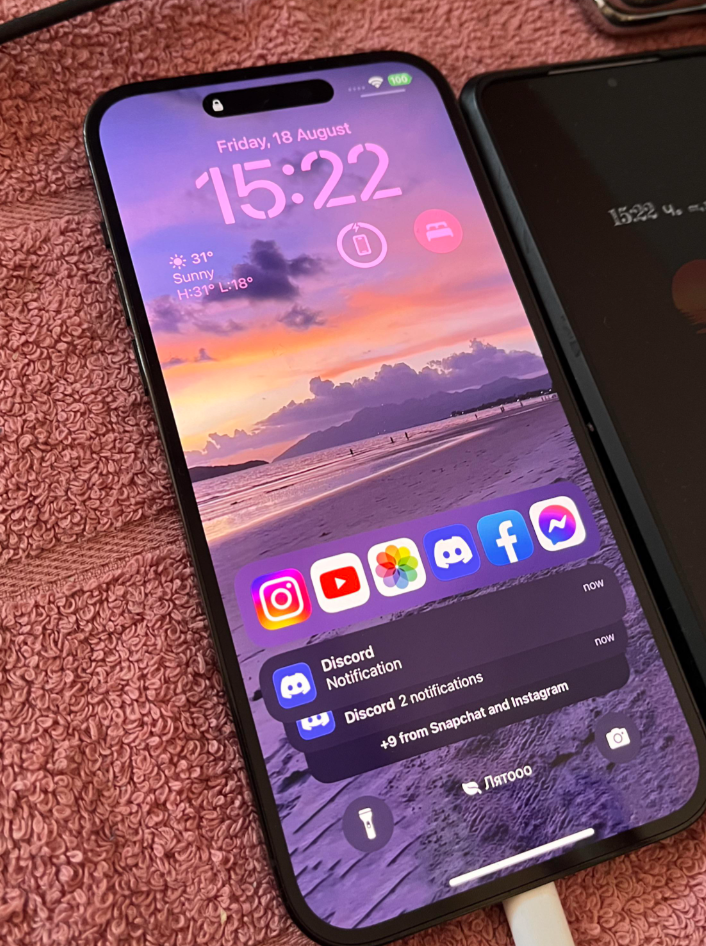 Image Source: Reddit
Your smartphone is only as good as the apps it supports. Consider the app ecosystem of your chosen operating system. Android and iOS have extensive app stores, but the availability of specific apps may differ. Ensure the apps crucial to your daily life are readily available.
Performance Reviews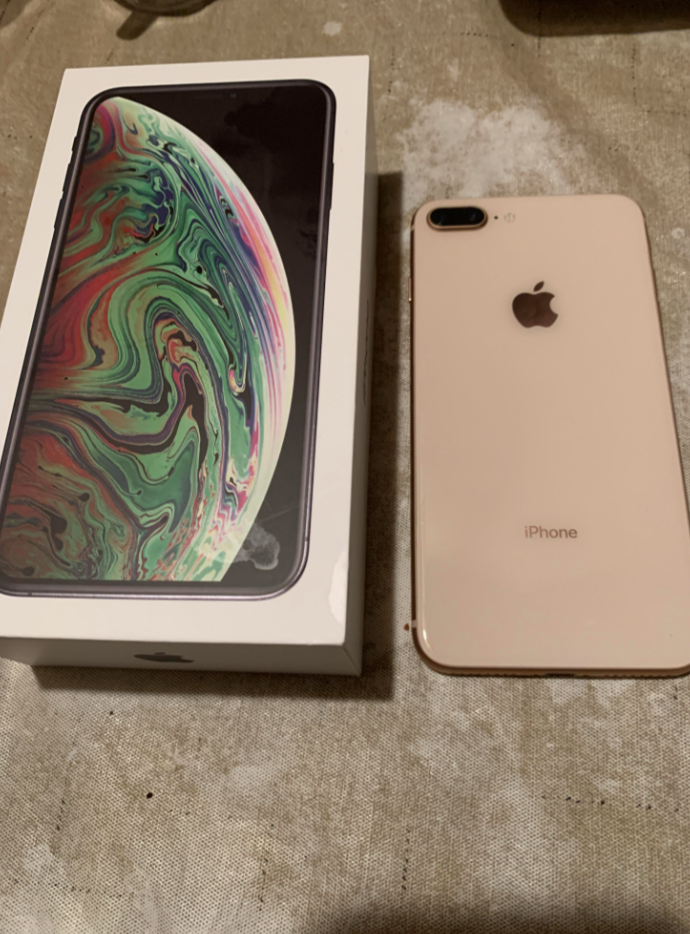 Image Source: Reddit
Before making a decision, read performance reviews. Real-world experiences matter. Check benchmark scores and user feedback to ensure your chosen phone performs as expected. You want a device that lives up to its promises and easily handles your daily tasks.
Carrier Contracts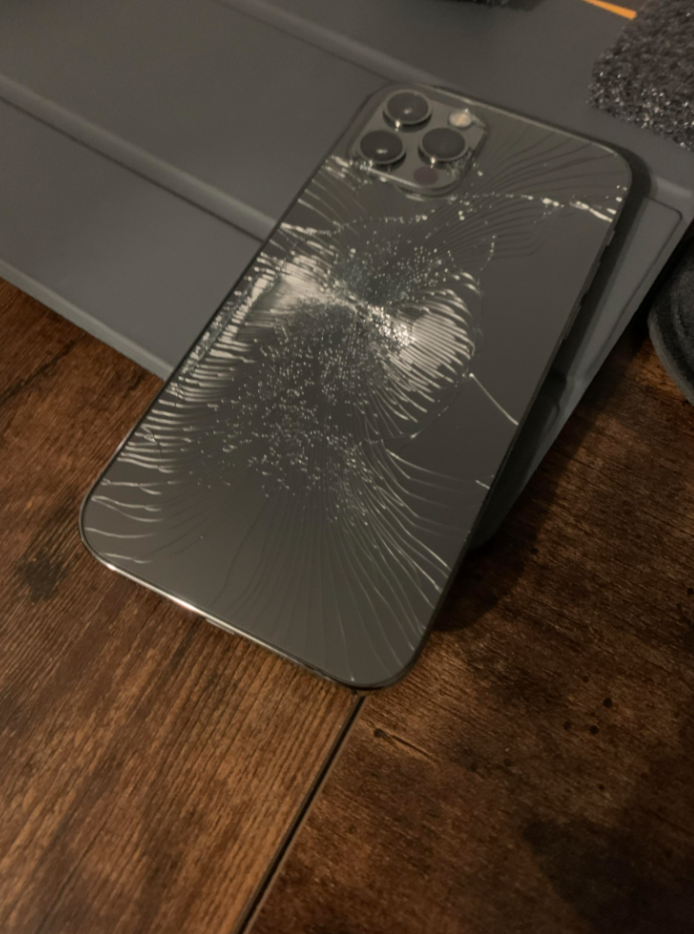 Image Source: Reddit
If you're considering a carrier-subsidized phone, carefully read the terms and conditions of the carrier contract. Understand the length of the agreement, early termination fees, and any restrictions on device unlocking. Make sure the contract aligns with your needs and budget.
Warranty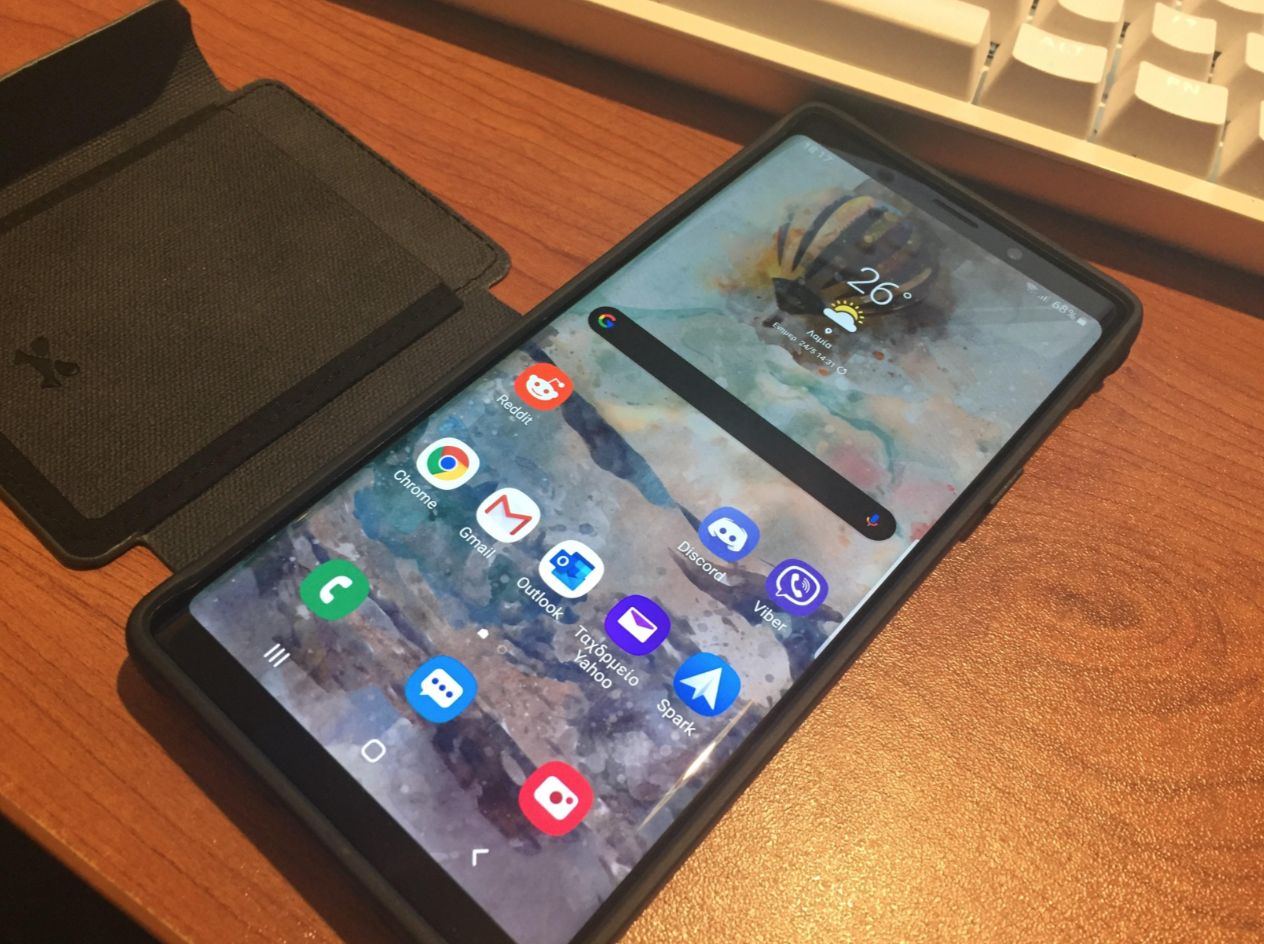 Image Source: Reddit
Remember to check the phone's warranty. Most manufacturers offer a standard warranty but also explore the availability of extended warranties or protection plans. A good warranty ensures you're covered for unexpected issues, providing peace of mind with your new phone.
Customer Support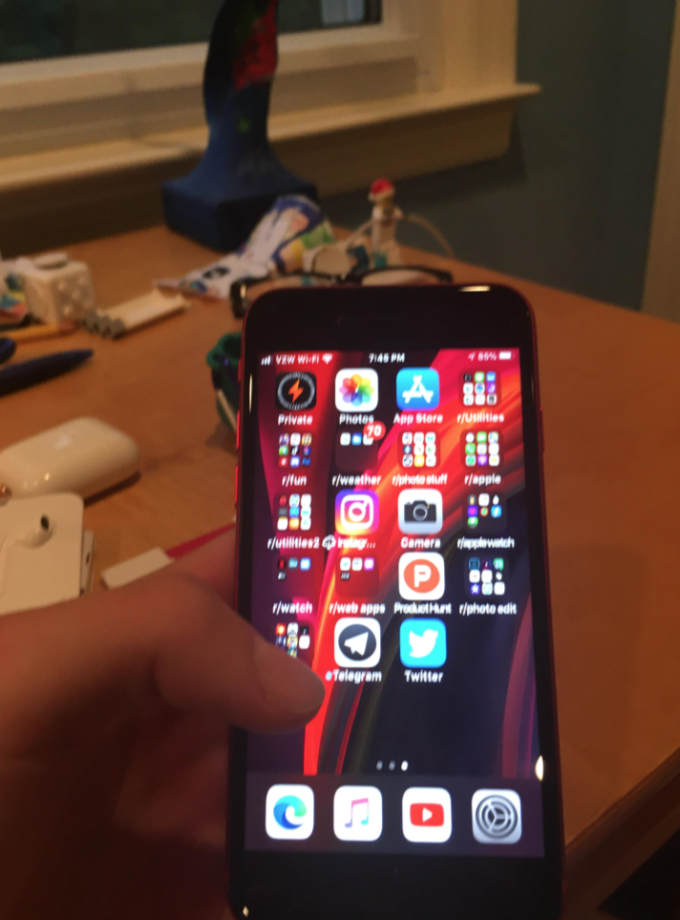 Image Source: Reddit
Excellent customer support is a lifeline when you face issues with your phone. Research the manufacturer's reputation for customer service. A responsive and helpful customer support team can make a difference if you encounter any problems with your device.
Eco-Friendliness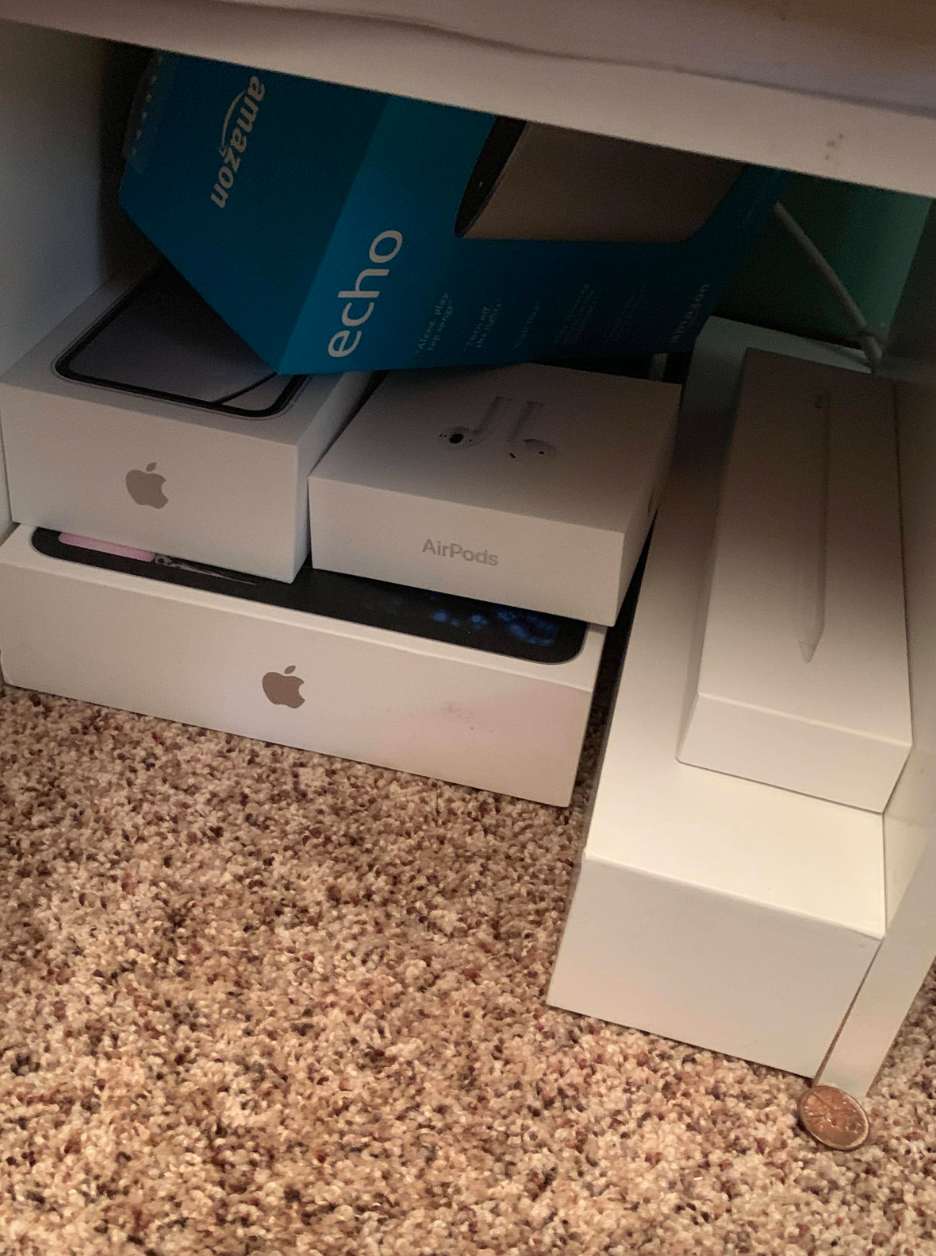 Image Source: Reddit
As the world becomes more environmentally conscious, consider the eco-friendliness of your new phone. Look for devices with sustainable materials, energy-efficient components, and recyclability. Making an eco-conscious choice ensures you do your part to reduce your ecological footprint.
User Reviews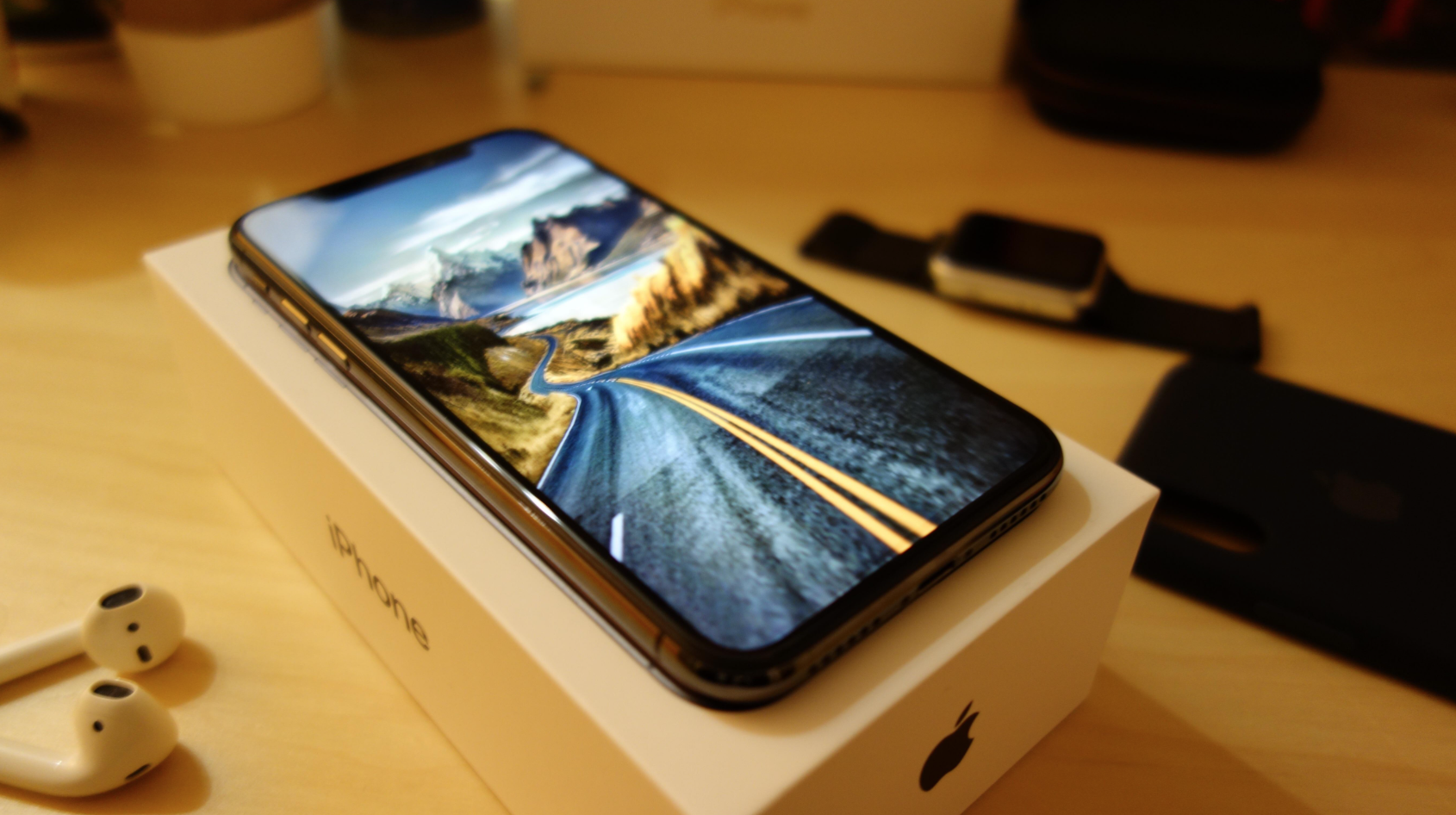 Image Source: Reddit
User reviews are a goldmine of insights into real-world experiences. Before making your upgrade decision, scour user reviews and feedback online. Learn from the experiences of others to make an informed choice. These reviews reveal common issues and features that might not be immediately apparent.
Compatibility With Other Devices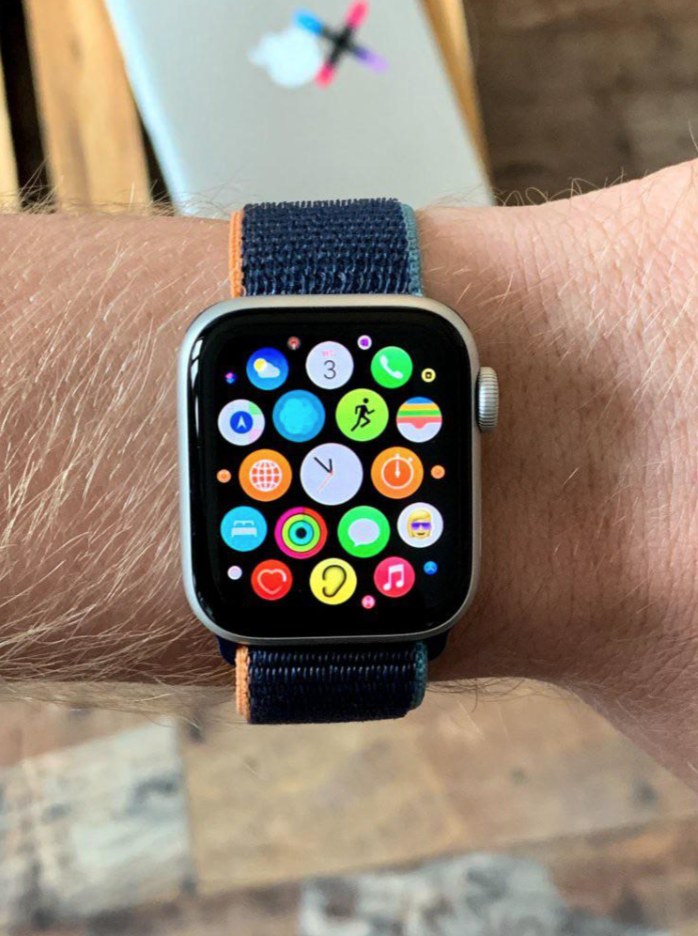 Image Source: Reddit
If you use other tech devices like smart watches or IoT gadgets, make sure that your new phone is compatible with them. This seamless compatibility enhances your overall tech ecosystem, making your devices work harmoniously and efficiently.
Trade-In Options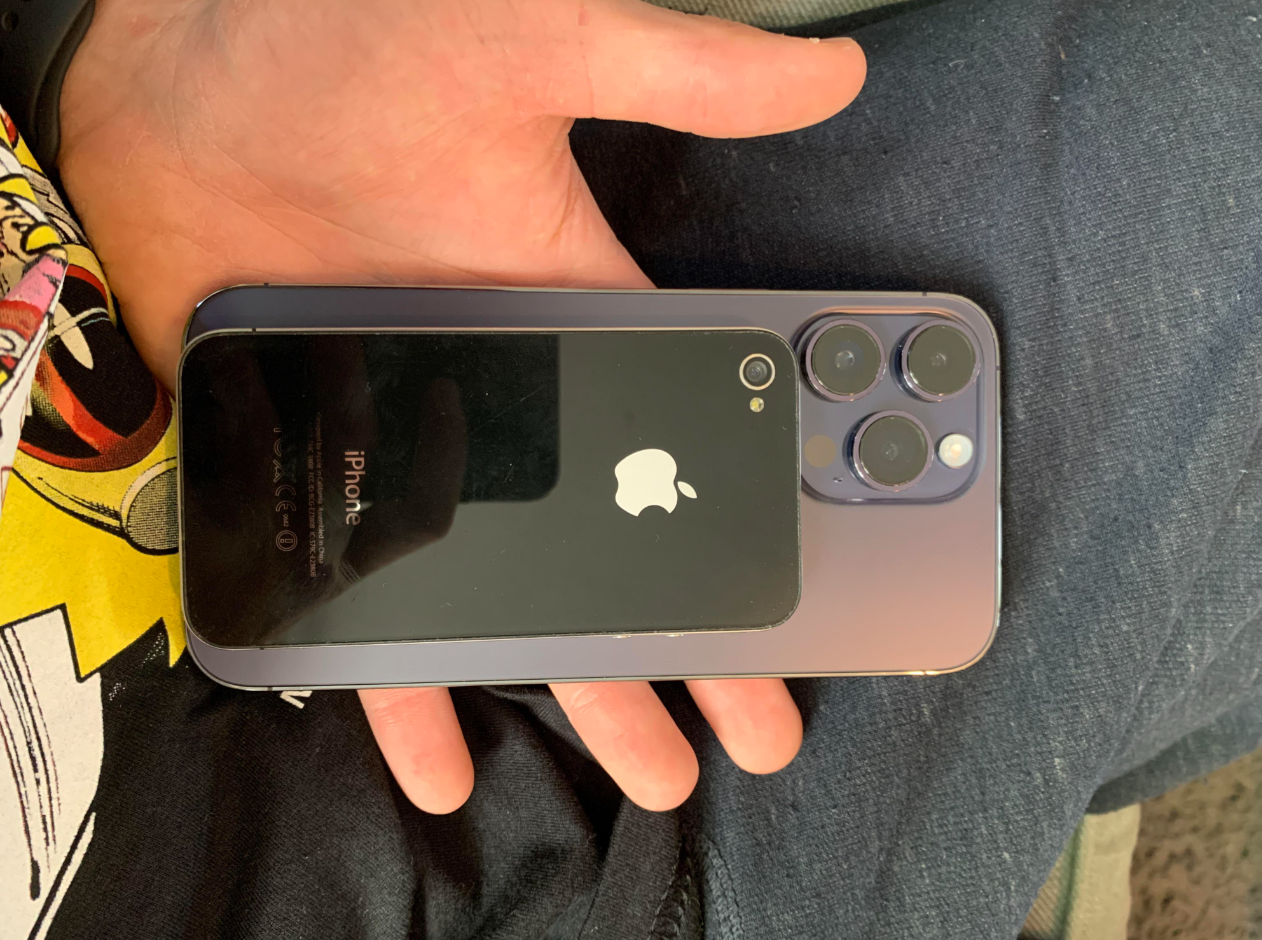 Image Source: Reddit
If you have an old phone you're ready to part with, look into trade-in programs. Many manufacturers and carriers offer trade-in options that can provide you with discounts or credit toward your new phone. It's an excellent way to offset the cost of upgrading and reduce electronic waste.
So, Apple Or Android?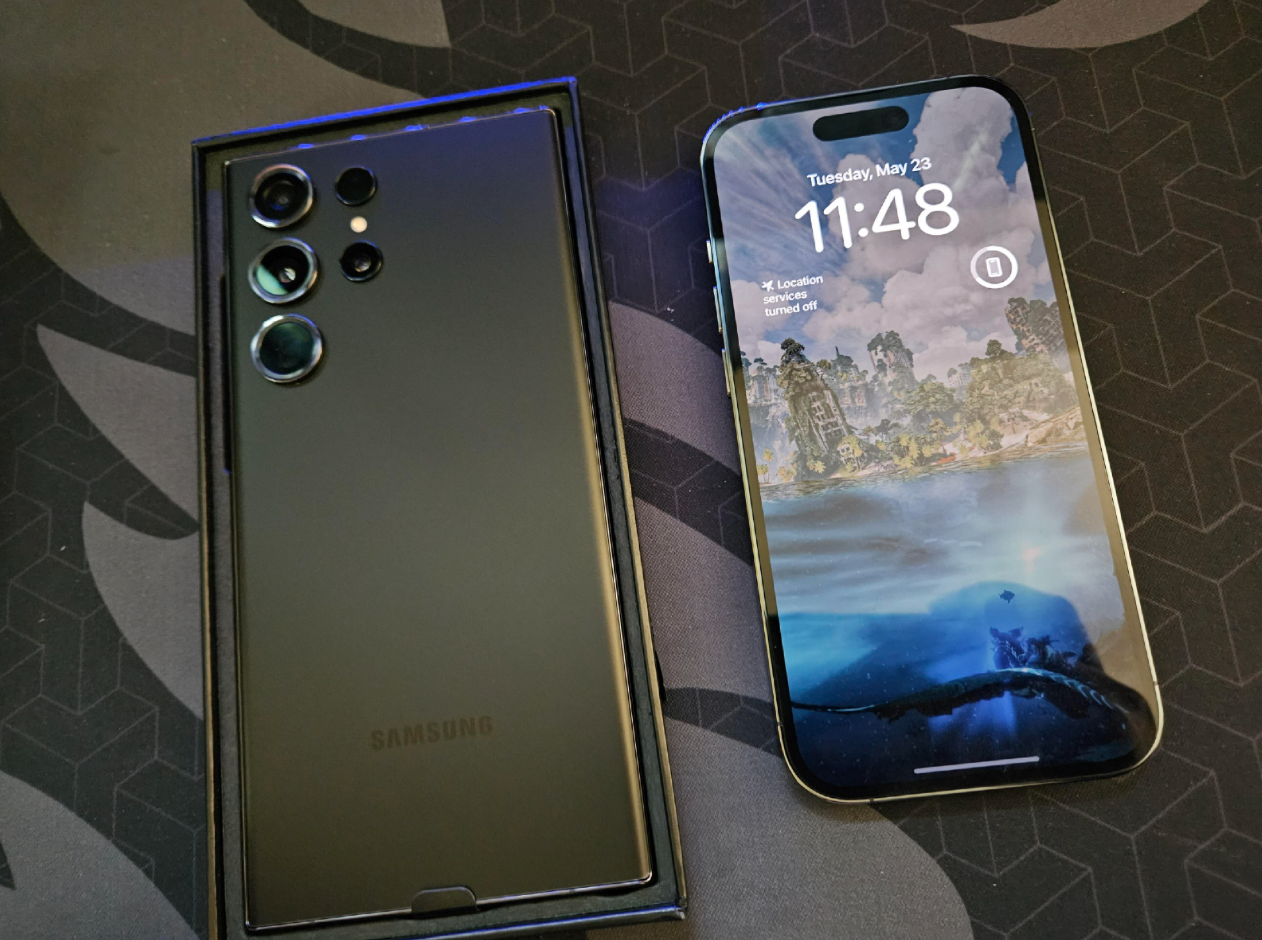 Image Source: Reddit
The age-old battle still raves on and there doesn't seem to be any kind of cease-fire. Every time Apple brings out a new product, you can guarantee that Samsung won't be far behind. New phone update from Samsung? Apple will comeback with something better. No matter what you choose, cell phones these days are awesome.