30 Things Everybody Should Consider When Renting A Vehicle
By Jack Clark
2 weeks ago
Budget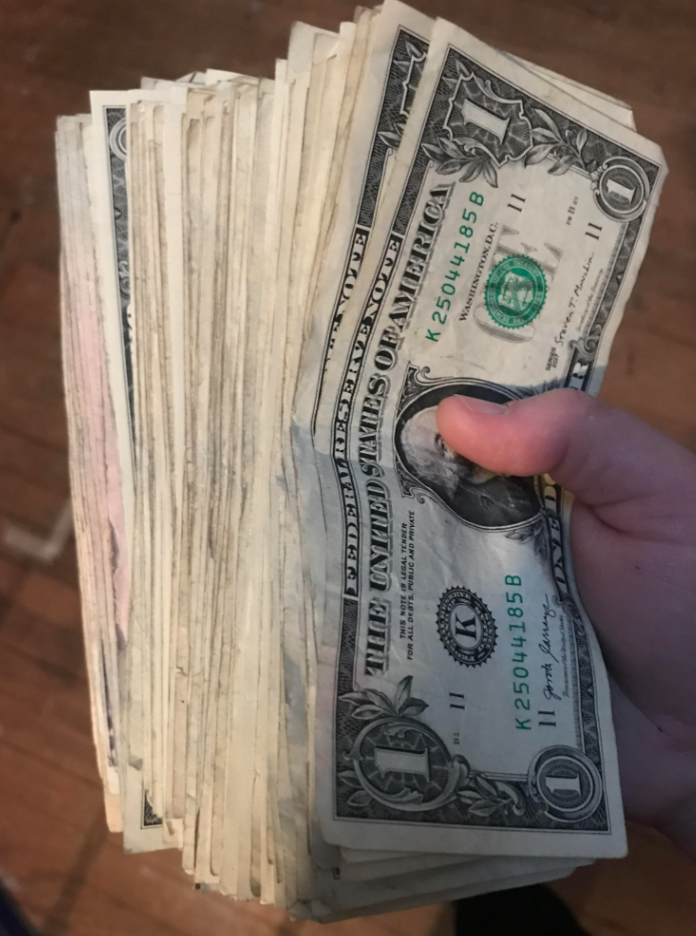 Image Source: Reddit
Before embarking on your next adventure, it's crucial to set a clear budget for your rental. Consider not only the base rental cost but also other expenses like gas, insurance, and any possible surcharges. This will help you avoid unexpected financial strain during your trip and allow you to enjoy your rental experience worry-free.
Type Of Vehicle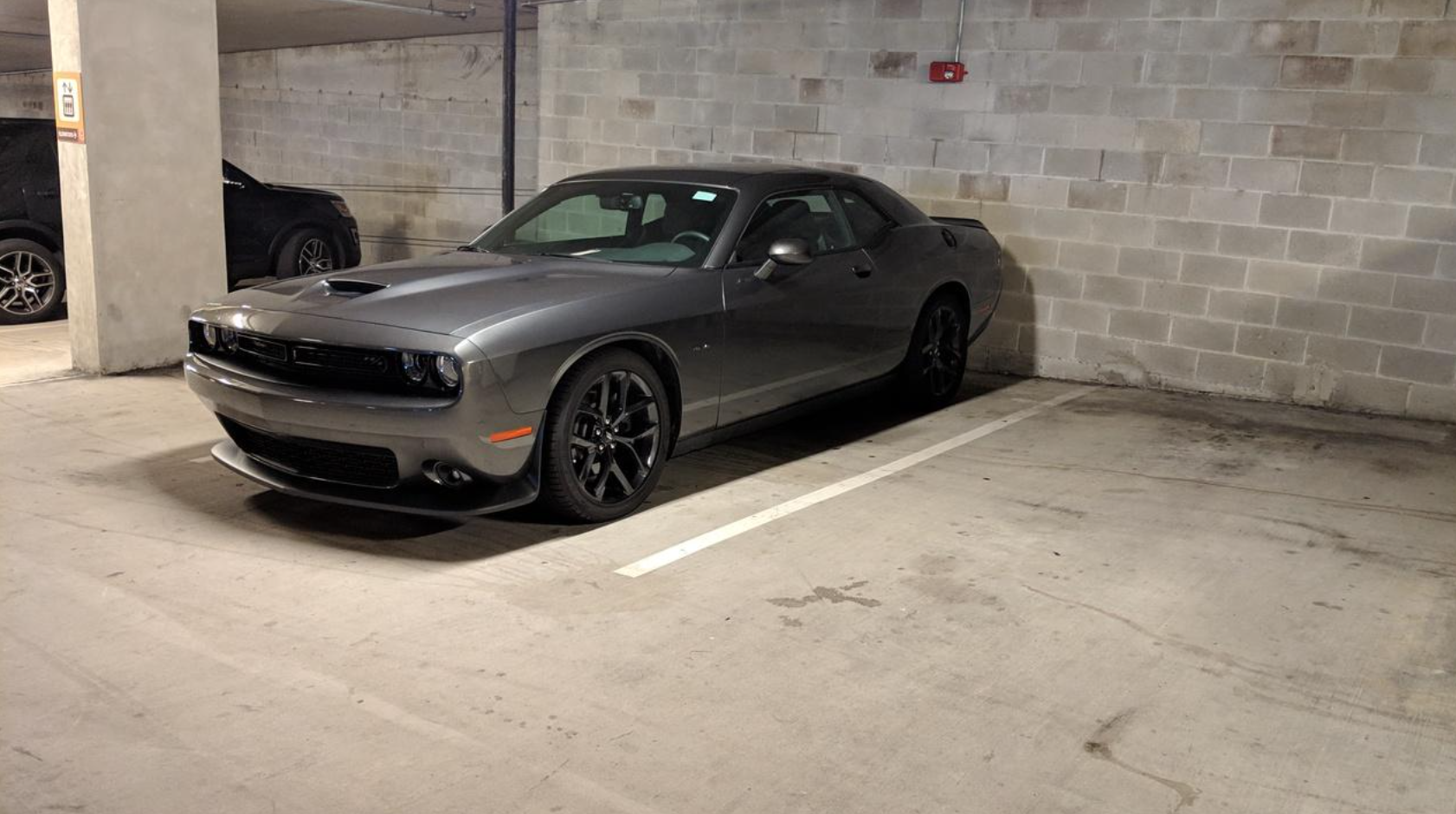 Image Source: Reddit
Selecting the perfect vehicle is like choosing the right outfit for an occasion. Think about your needs and preferences. If you're traveling solo or with a small group, a sedan might suffice. For larger groups or rugged terrain, an SUV, van, or truck could be more practical. Picking the right vehicle ensures comfort and functionality throughout your journey.
Rental Duration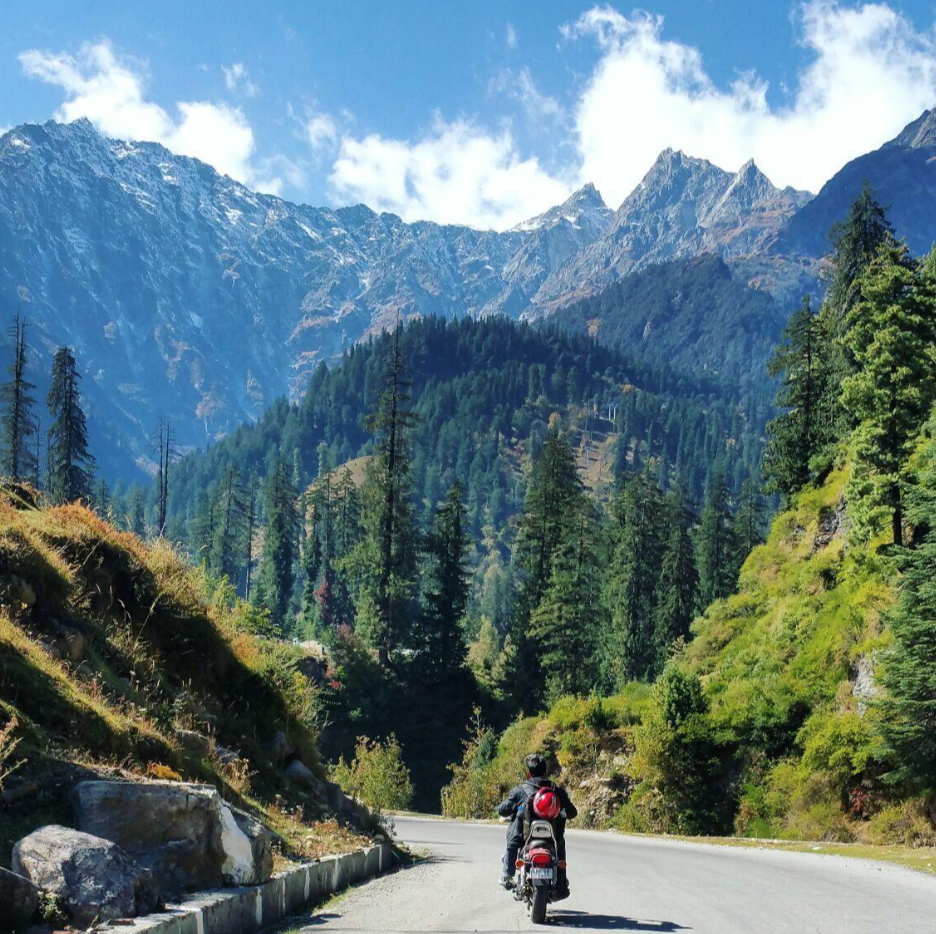 Image Source: Reddit
Are you planning a weekend getaway or an extended road trip? Your rental duration matters. Short trips may be cost-effective with daily rates, while longer journeys often come with substantial discounts for weekly or monthly rentals. A little research can lead to significant savings, giving you more resources to spend on experiences along the way.
Rental Company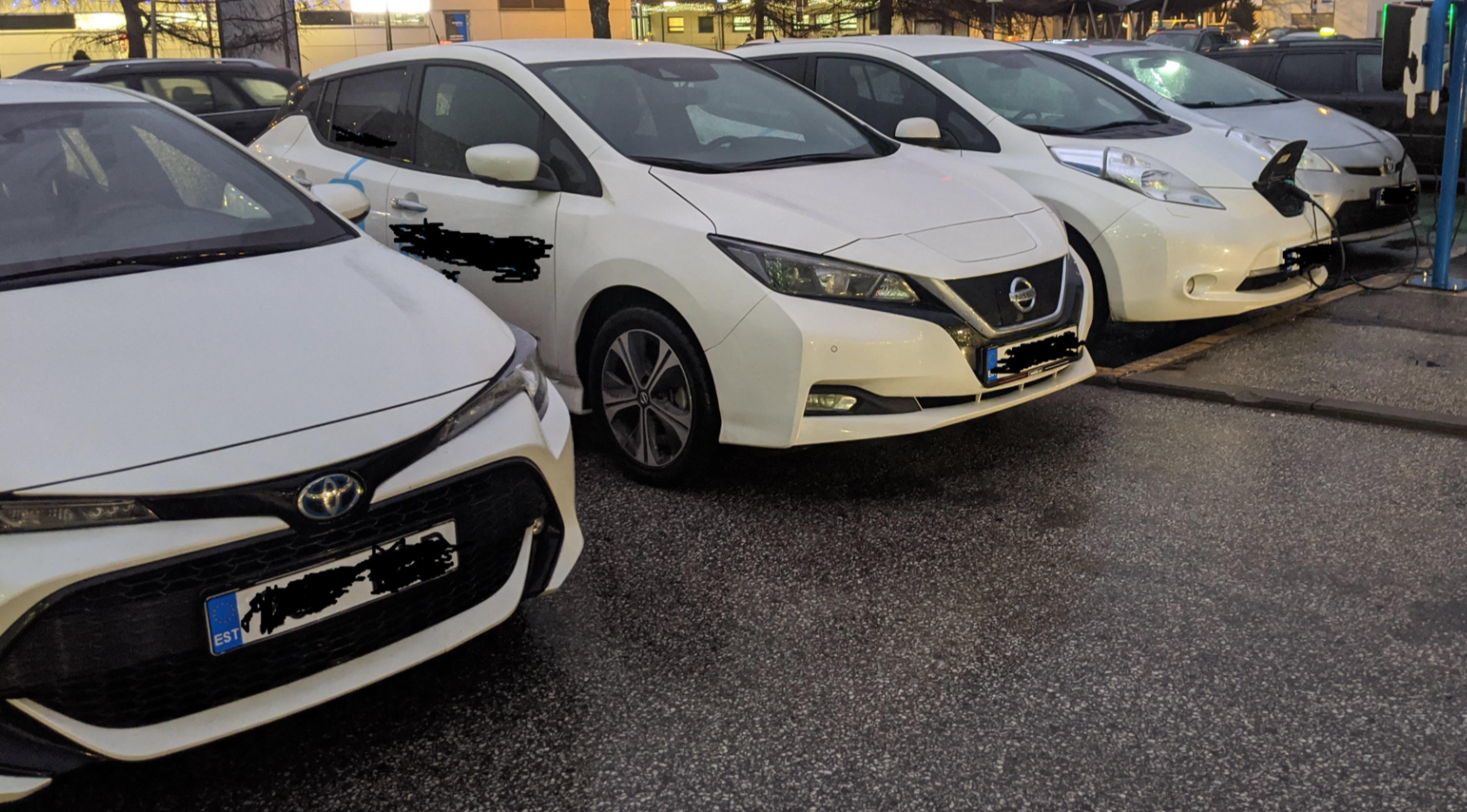 Image Source: Reddit
Not all rental companies are created equal. Take time to research and choose a reputable one. Read customer reviews to gauge their service quality. Additionally, compare prices among different companies to ensure you're getting the best deal. Trustworthy service and affordability are key to a stress-free rental experience.
Rental Location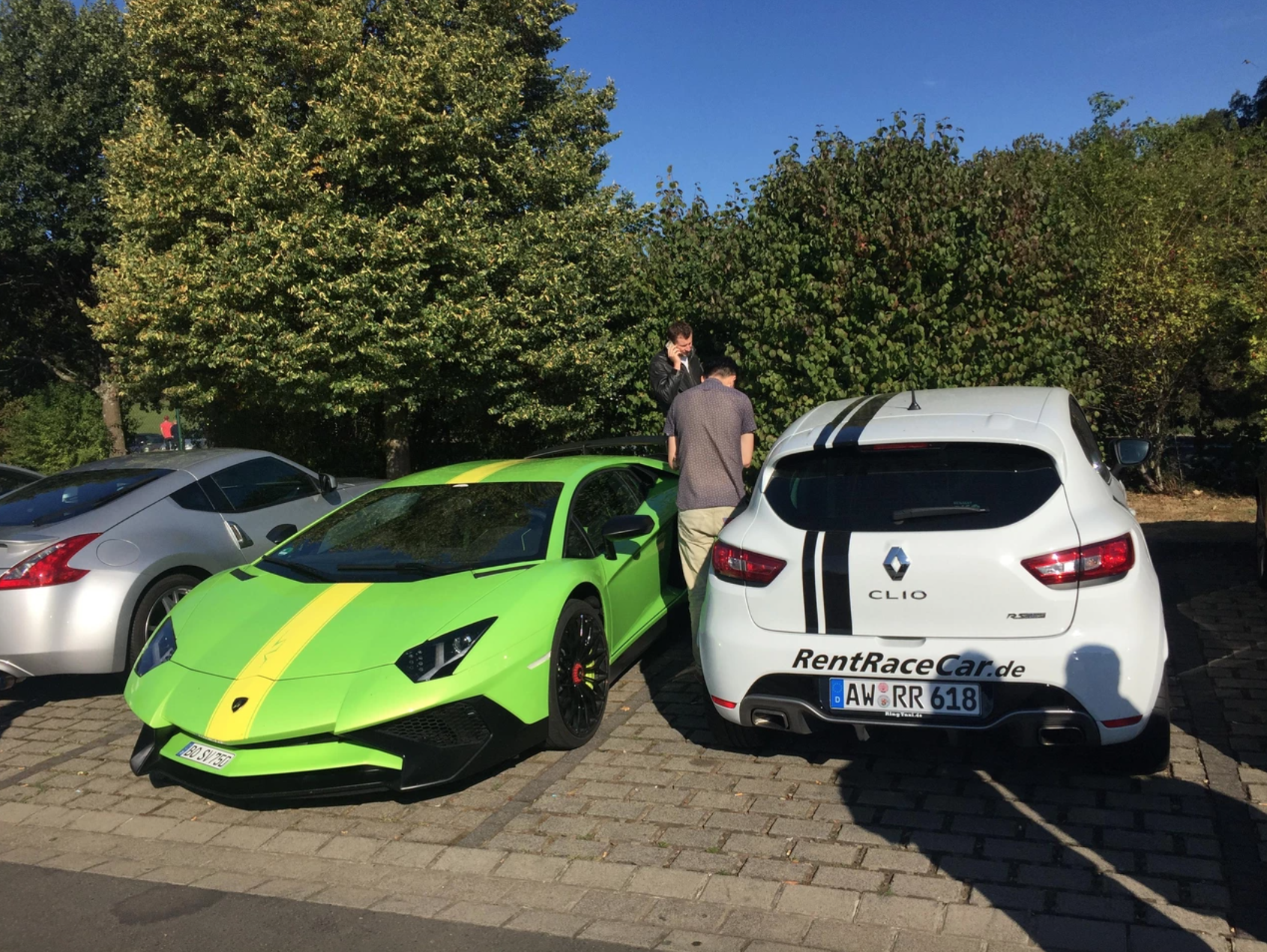 Image Source: Reddit
Location matters when renting a vehicle. Opt for pickup and drop-off points that align with your travel itinerary. This saves time and eliminates unnecessary backtracking or additional transportation expenses. Convenience is key when you want to make the most of your journey, so plan ahead to ensure a seamless rental process.
Age Requirements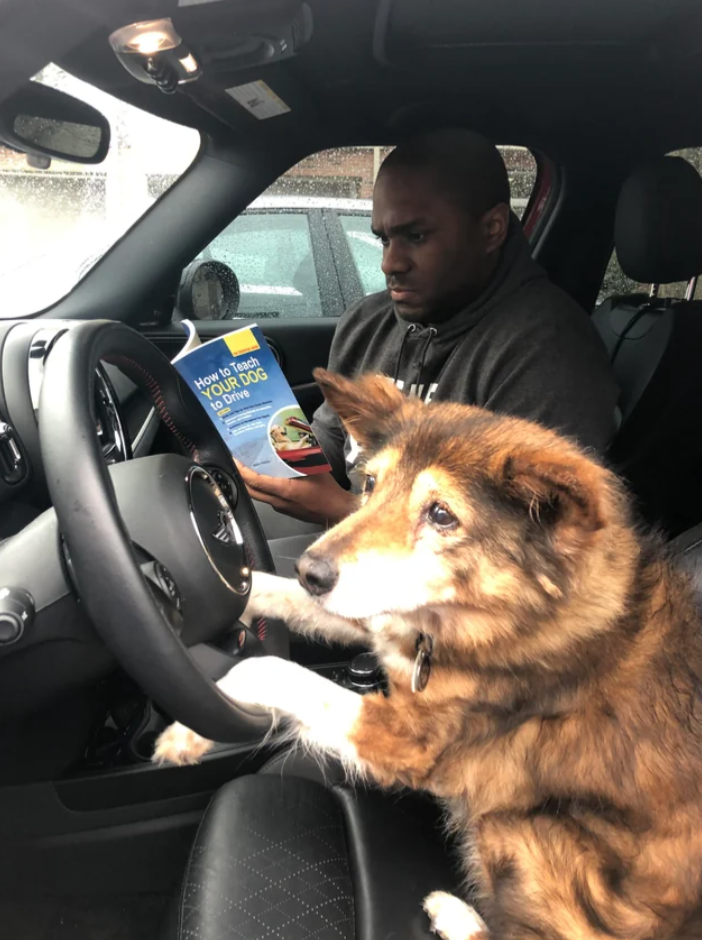 Image Source: Reddit
Age is more than just a number when it comes to renting a vehicle. Rental companies often have age restrictions, so it's essential to confirm the minimum age requirement before making reservations. Drivers under 21 or 25 may face limited options or higher fees. Understanding these requirements helps you plan accordingly.
Driver's License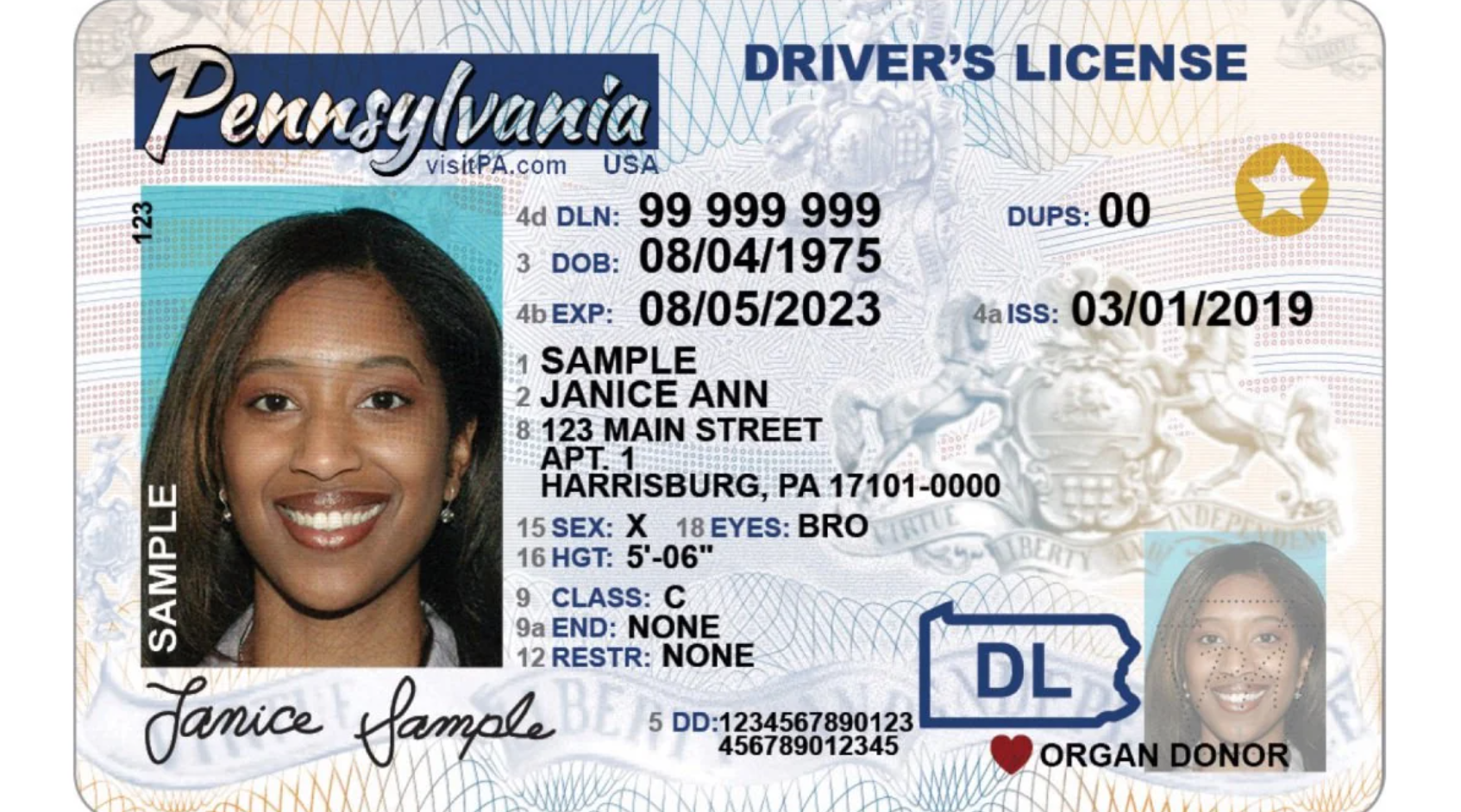 Image Source: Reddit
A valid driver's license is your ticket to hitting the open road. Make sure your license is current and in good standing. If you're an international traveler, check if you need an international driver's permit to rent a vehicle in your destination country. Keeping your documentation in order is essential for a smooth rental process.
Additional Drivers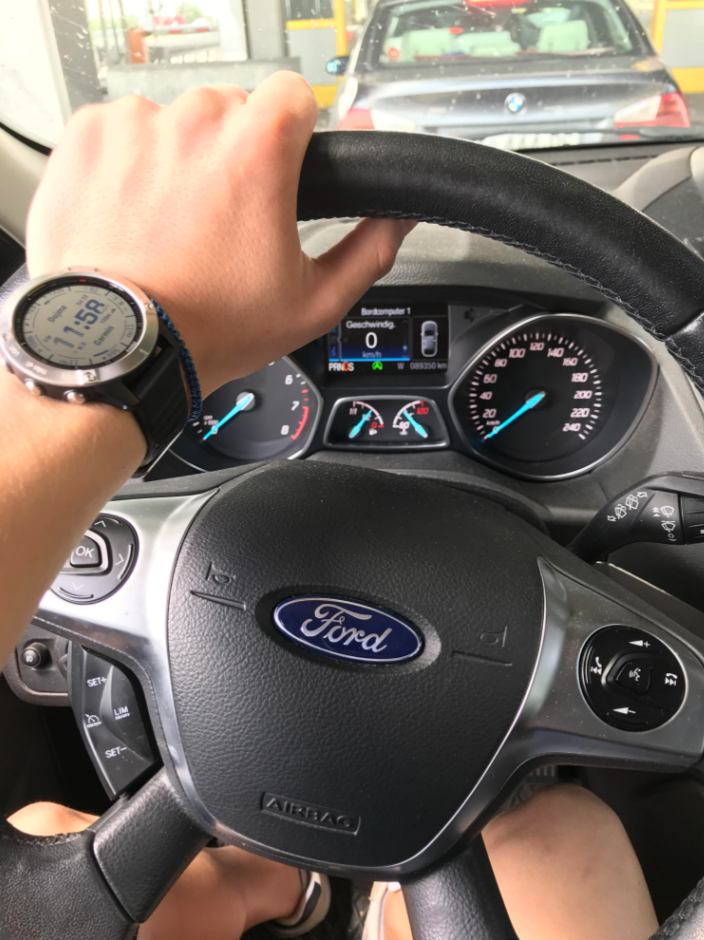 Image Source: Reddit
Traveling with companions? Consider adding them as extra drivers to share the driving responsibilities. However, be aware of any associated fees and requirements, such as age and licensing, for additional drivers. This ensures everyone can take turns behind the wheel without surprises.
Insurance Coverage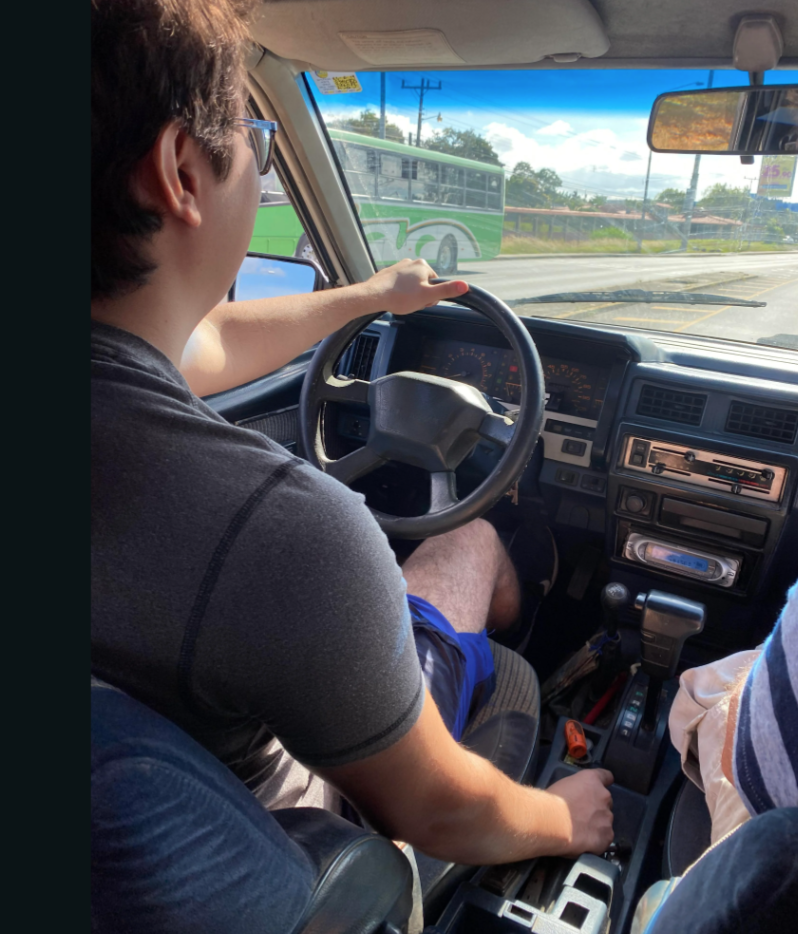 Image Source: Reddit
Insurance is your safety net on the road. First, check your existing auto insurance policy to see if it covers rental cars. If not, consider purchasing rental car insurance from the rental company. It's a small expense that can save you from substantial costs in case of accidents or damage during your rental period. Always travel with peace of mind.
Fuel Policy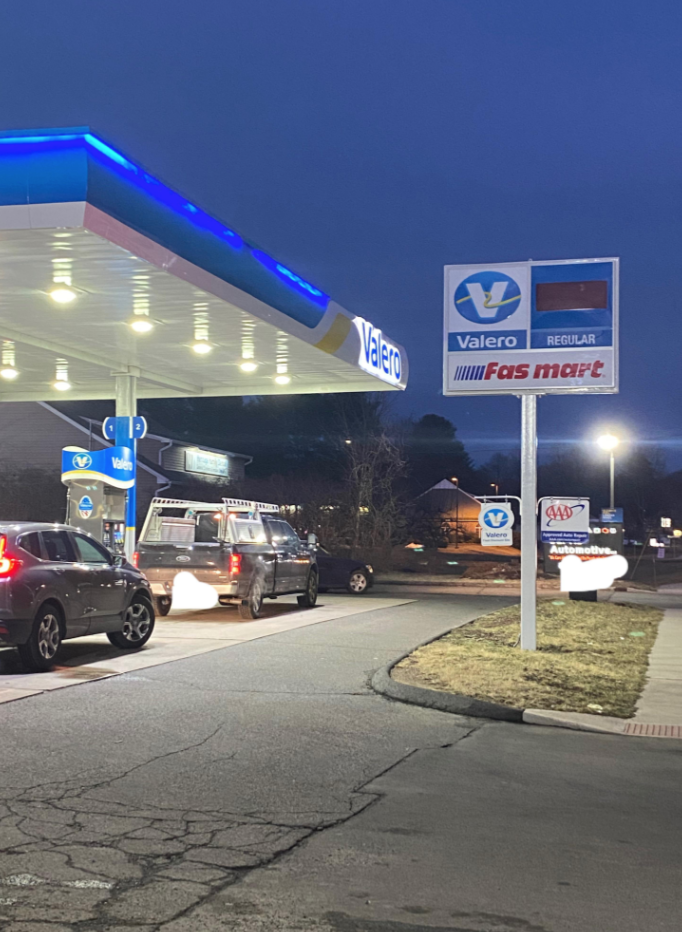 Image Source: Reddit
Fuel policies vary among rental companies. Some require you to return the vehicle with a full tank, while others expect an empty tank. Understanding the policy is crucial to avoid extra charges. Always refuel as required to ensure a smooth check-out process and prevent additional expenses.
Mileage Limits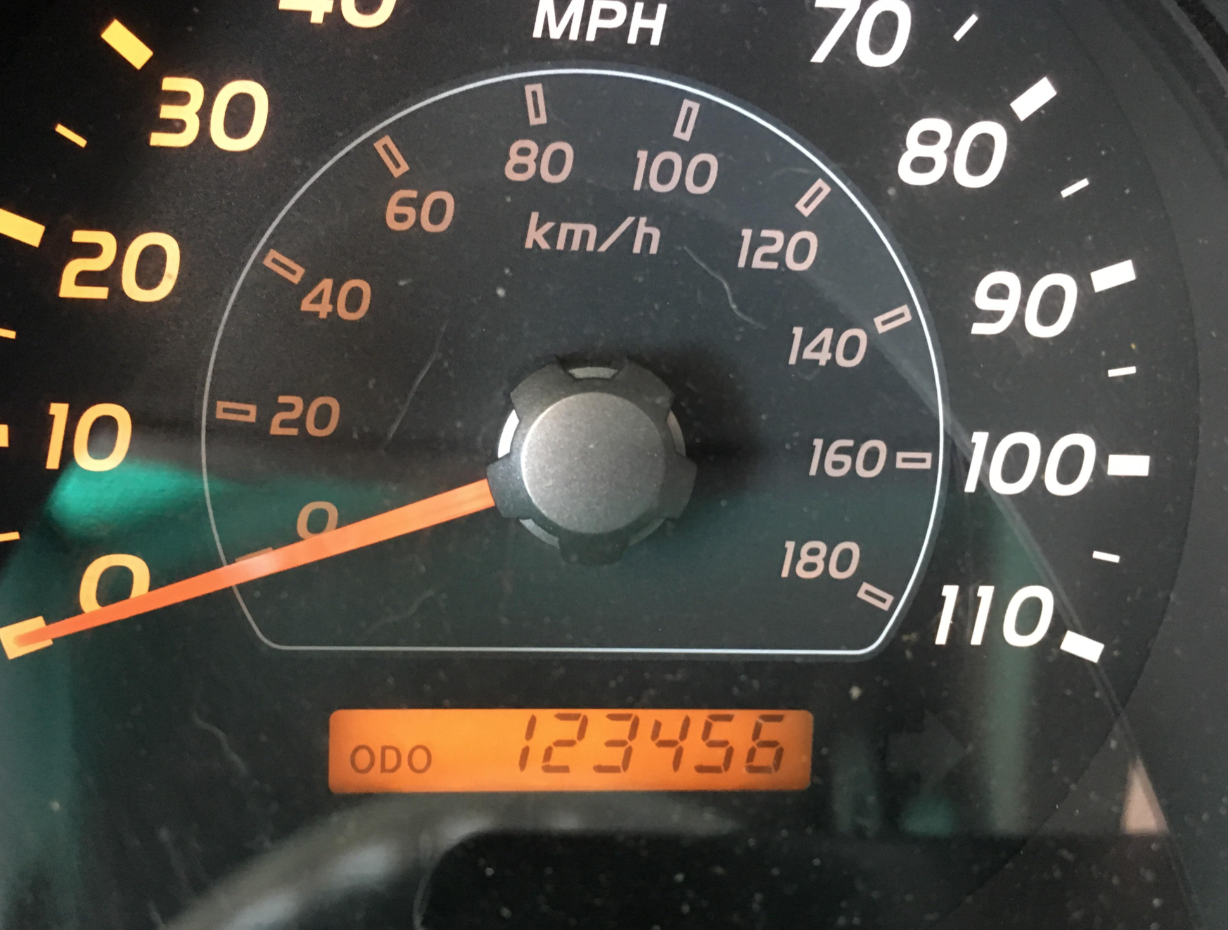 Image Source: Reddit
Don't let mileage restrictions catch you off guard. Confirm if there are any limitations on the number of miles you can drive during your rental period. Exceeding these limits may lead to hefty extra charges. Knowing your mileage allowance helps you plan your trip more effectively.
Rental Agreement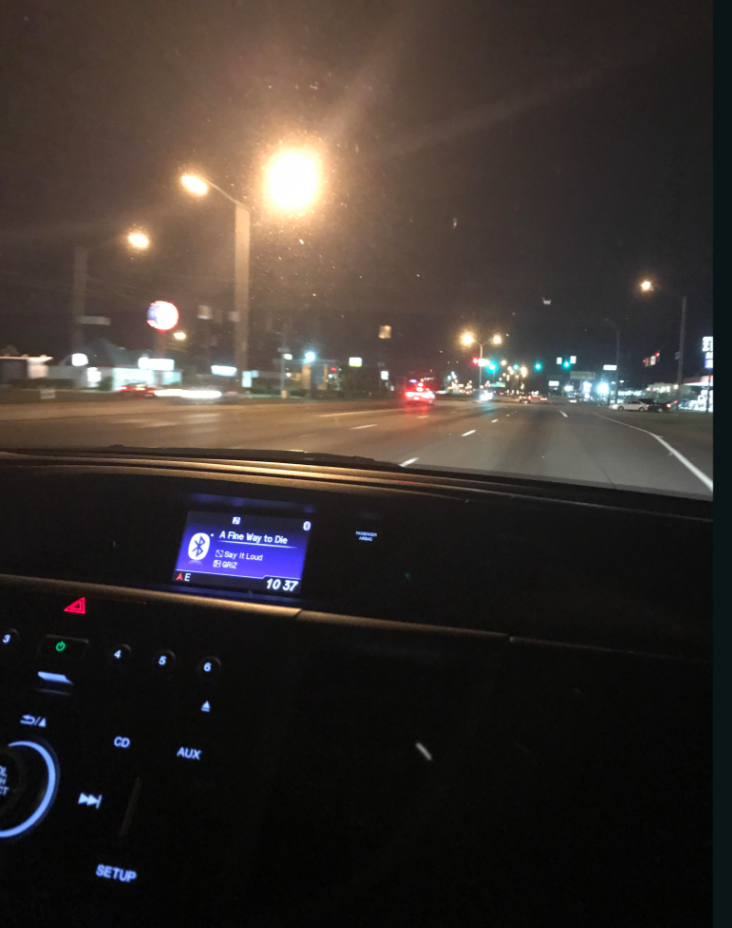 Image Source: Reddit
The rental agreement is your roadmap for a successful rental experience. Take the time to read and understand it thoroughly, including any fine print. Pay attention to policies, fees, and responsibilities to avoid surprises. Knowledge is your best ally when navigating the terms and conditions.
Vehicle Condition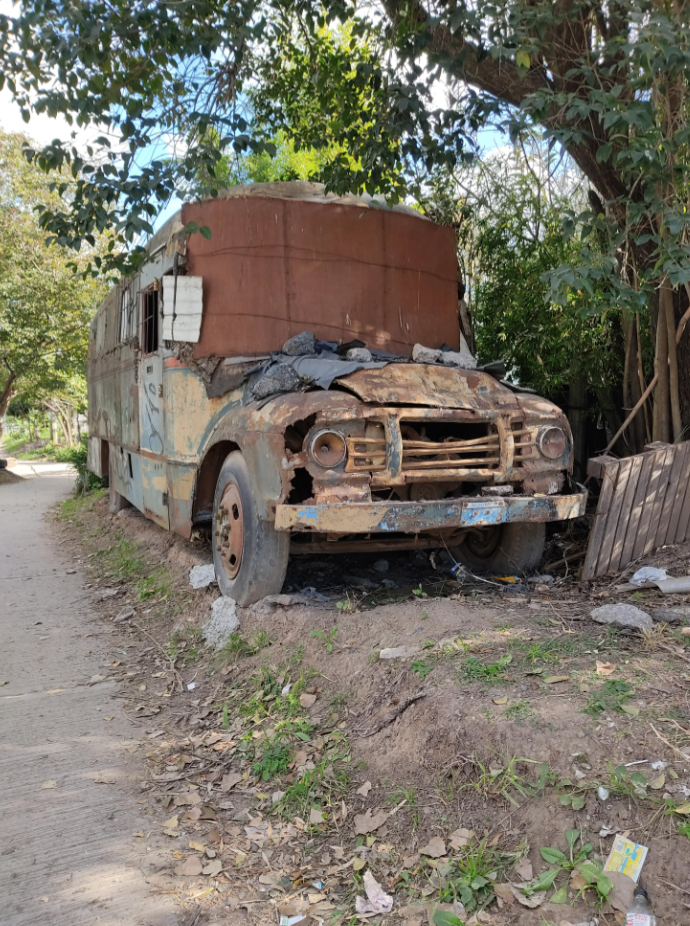 Image Source: Reddit
Before hitting the road, conduct a detailed inspection of the vehicle's condition. Document any pre-existing damage, no matter how minor, with photos and notes. Ensure the rental company acknowledges and records these issues in the rental agreement. This safeguards you from potential disputes regarding vehicle damage upon return.
Maintenance And Breakdowns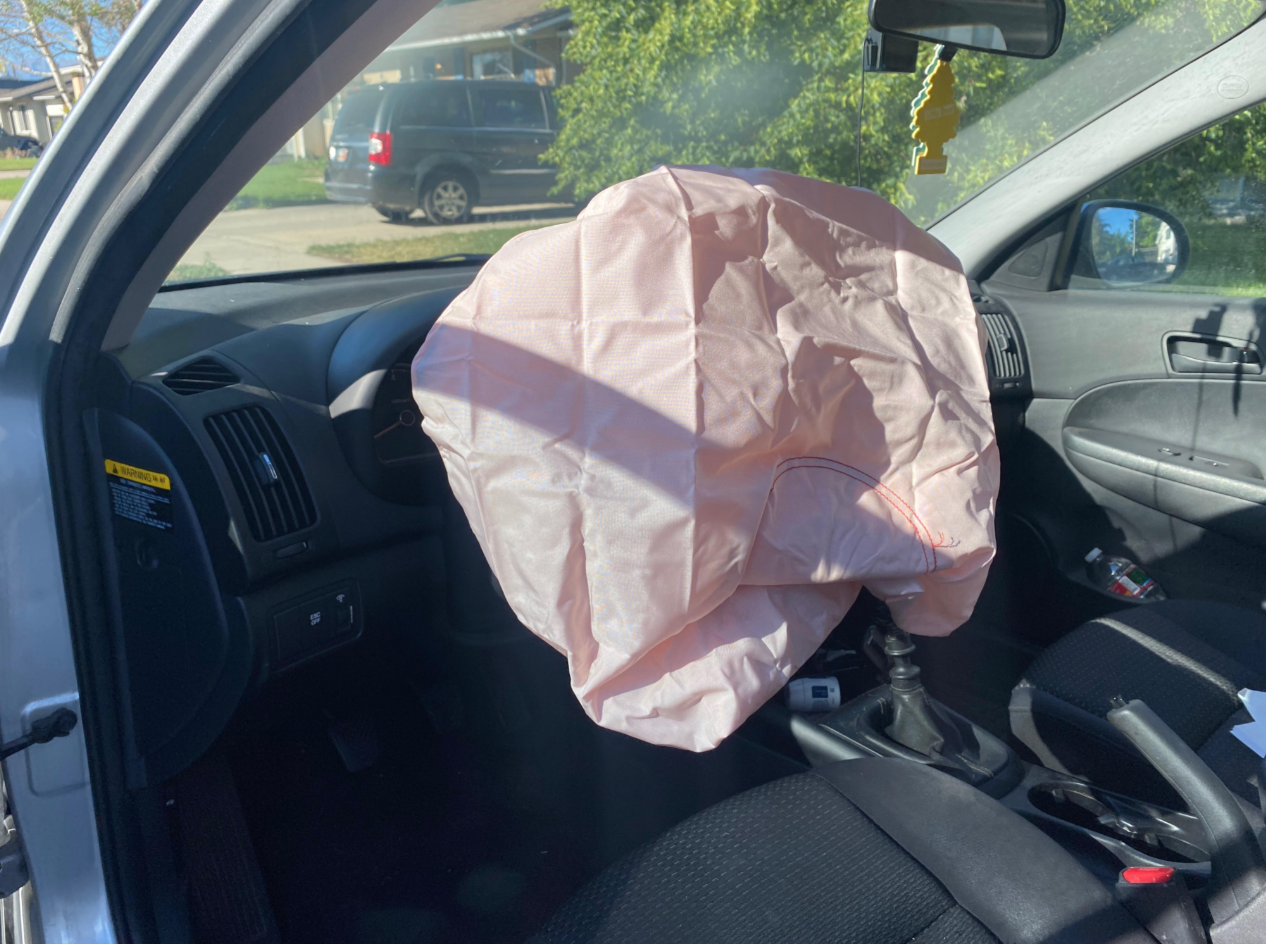 Image Source: Reddit
While road trips can be thrilling, unexpected breakdowns are a reality. Familiarize yourself with the rental company's protocol for maintenance and breakdowns. Ensure you have contact information for roadside assistance and know the steps to follow in case of mechanical issues or flat tires. Being prepared minimizes stress during unforeseen situations.
Safety Features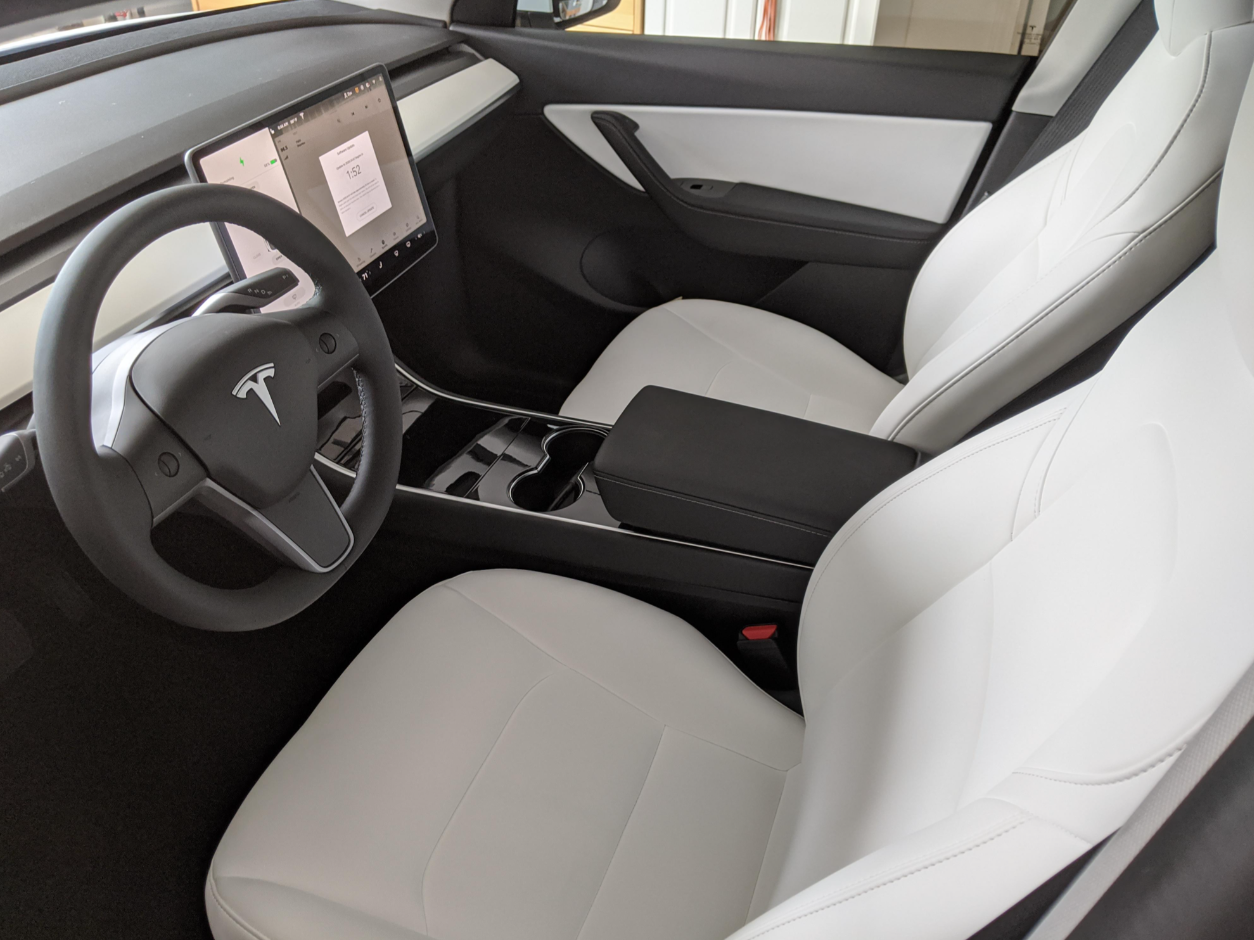 Image Source: Reddit
Your safety is paramount. Before driving off, confirm that the rental vehicle is equipped with critical safety features like airbags, anti-lock brakes, and functional seatbelts. These features provide an added layer of protection in case of unforeseen circumstances, ensuring you and your passengers travel safely.
Child Safety Seats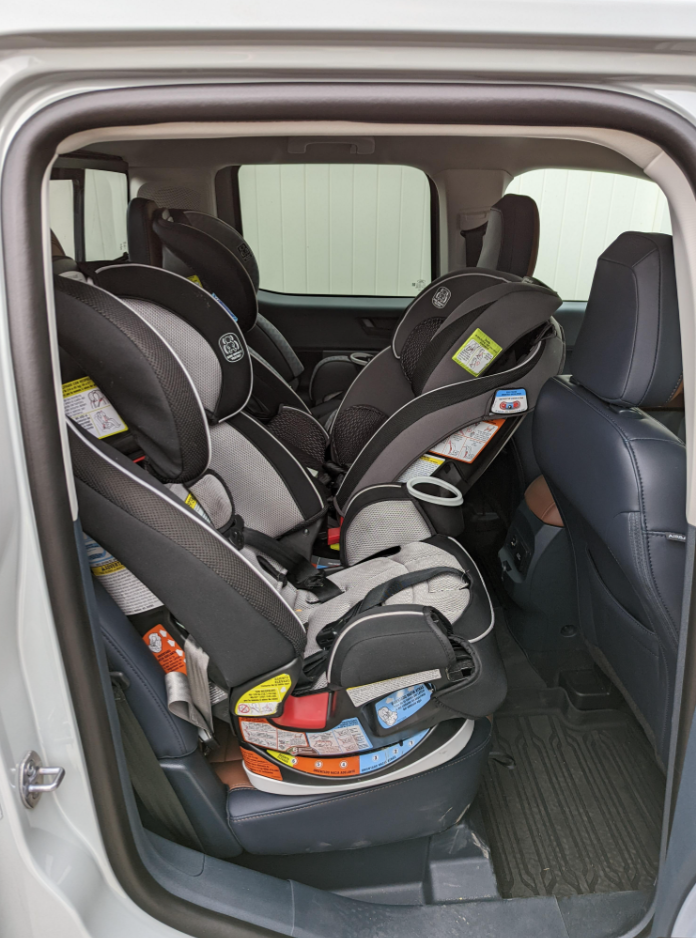 Image Source: Reddit
Traveling with little ones? Ensure their safety by checking if the rental company provides child-safety seats. If not, consider bringing your own to guarantee the utmost protection for your children. Child safety seats are essential to keep your young passengers secure during the journey.
Navigation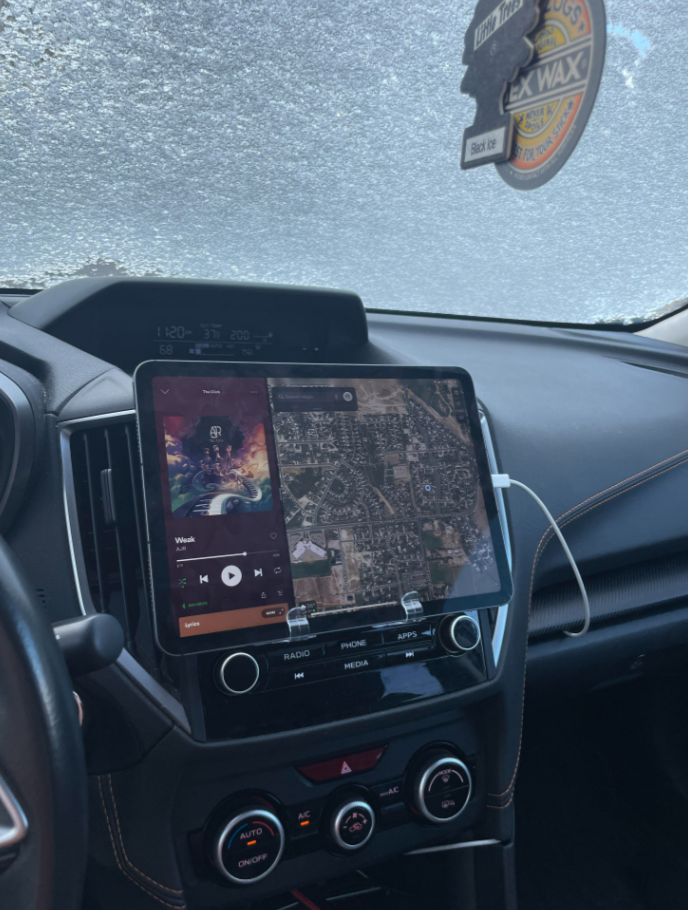 Image Source: Reddit
Don't let navigation woes disrupt your trip. Plan ahead by bringing a GPS device or utilizing a navigation app on your phone. Clear directions help you stay on course, prevent getting lost, and make your journey more enjoyable. Reliable navigation is your travel companion.
Toll Roads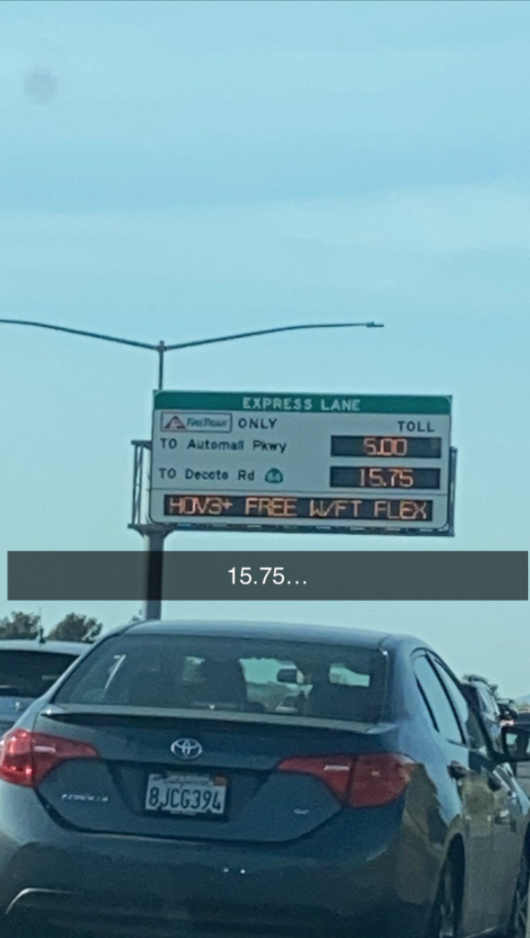 Image Source: Reddit
Toll roads can be a surprise expense. Before hitting the highway, inquire if your rental agreement includes toll charges or if you're responsible for paying tolls separately. Understanding the toll policy avoids unexpected costs during your travels, allowing you to budget accordingly.
Cleaning Fees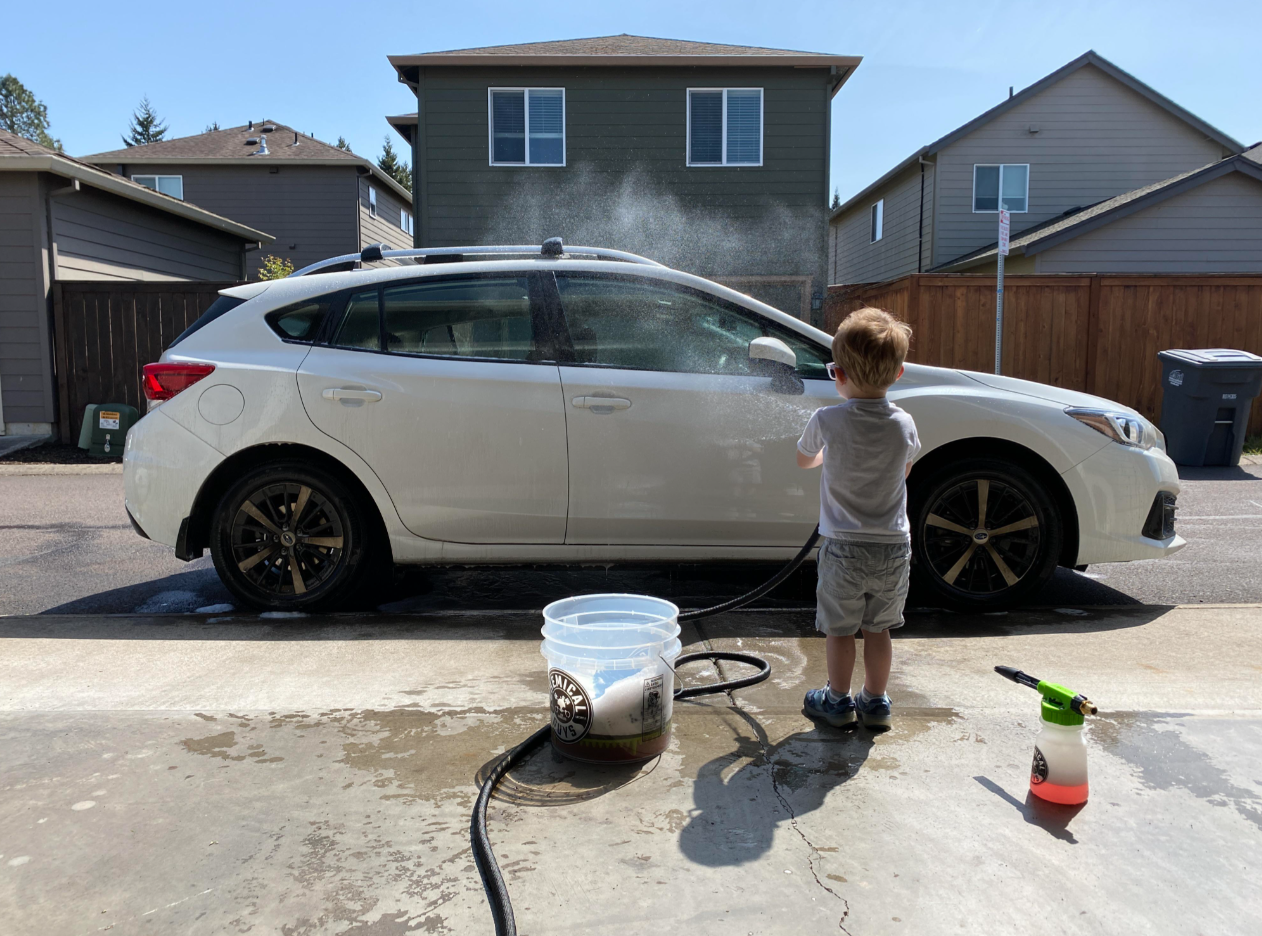 Image Source: Reddit
A clean vehicle is a happy vehicle. Familiarize yourself with the rental company's cleaning policy. Return the vehicle in the same condition you received it to avoid cleaning fees. Keeping the rental clean not only saves you money but also ensures a positive experience for the next driver.
Rental Period Start Time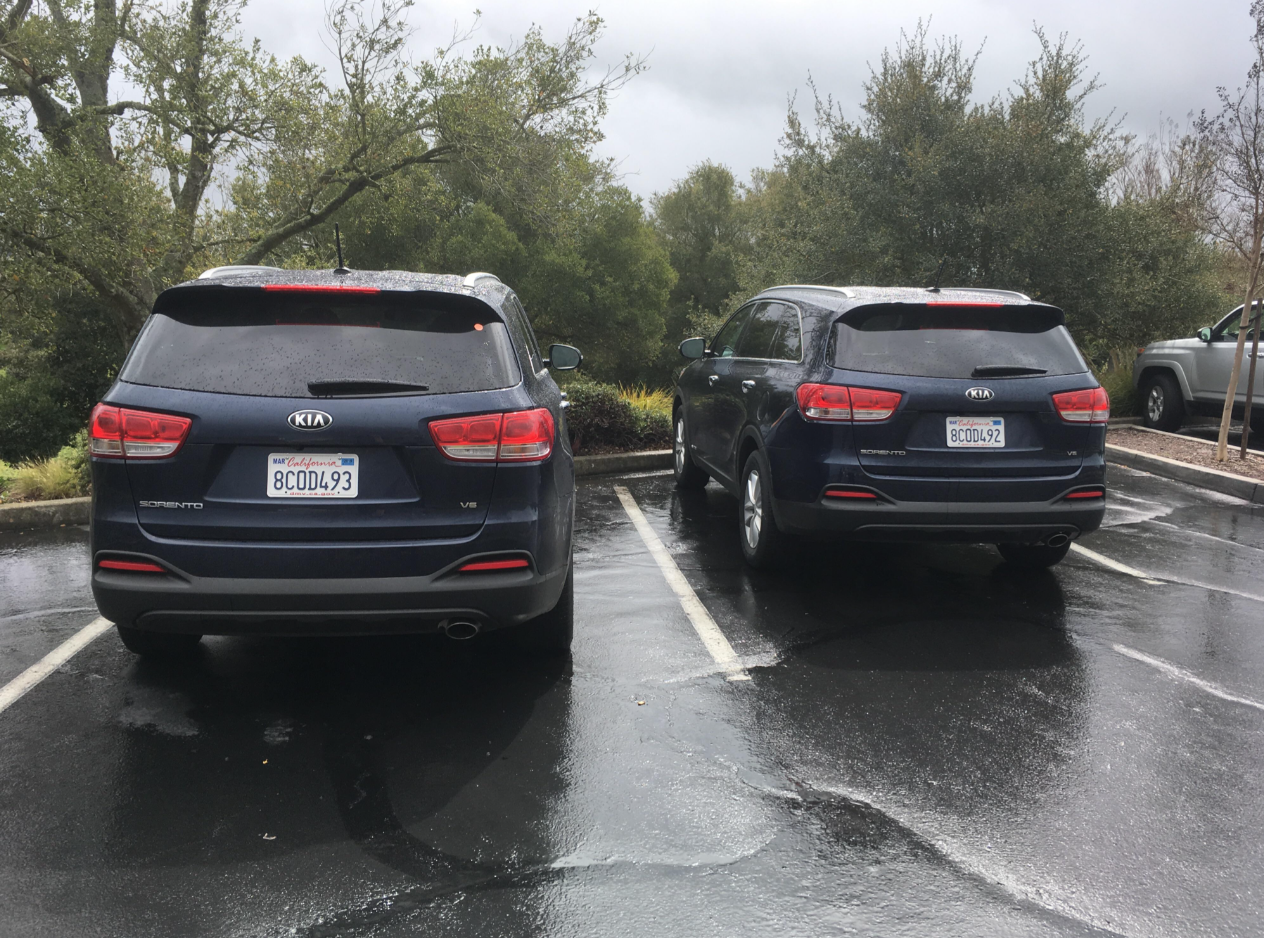 Image Source: Reddit
Timing is everything when it comes to renting a vehicle. Ensure you understand the precise start time of your rental agreement to prevent any unexpected charges for early pickup. Planning ahead and adhering to the agreed-upon schedule will keep your rental costs in check.
Return Time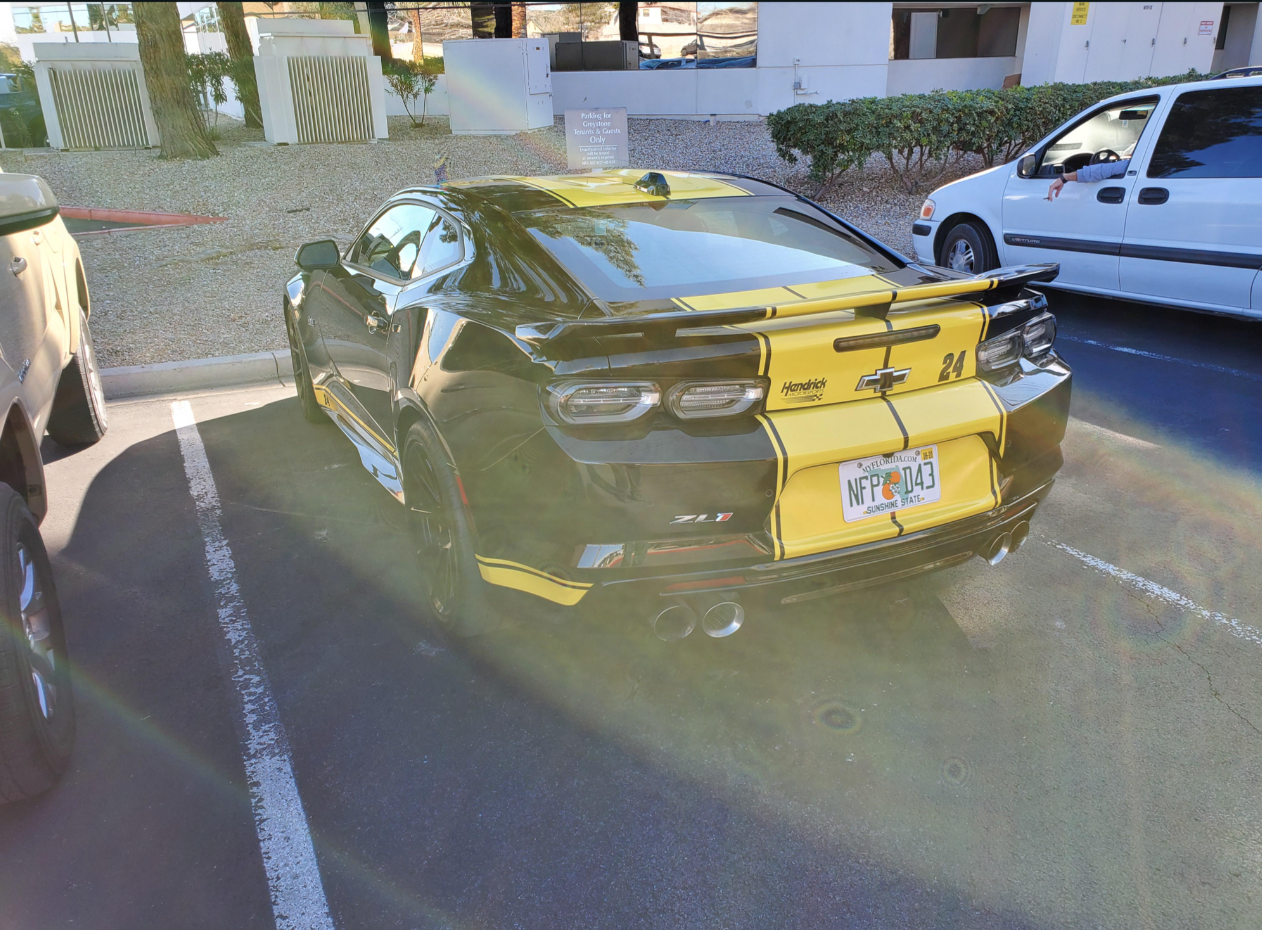 Image Source: Reddit
Punctuality is key when returning your rental vehicle. Familiarize yourself with the designated return time outlined in your agreement. Late returns may result in penalties and additional charges. Being aware of the return policy allows you to plan your trip accordingly and avoid unnecessary fees.
Rental Discounts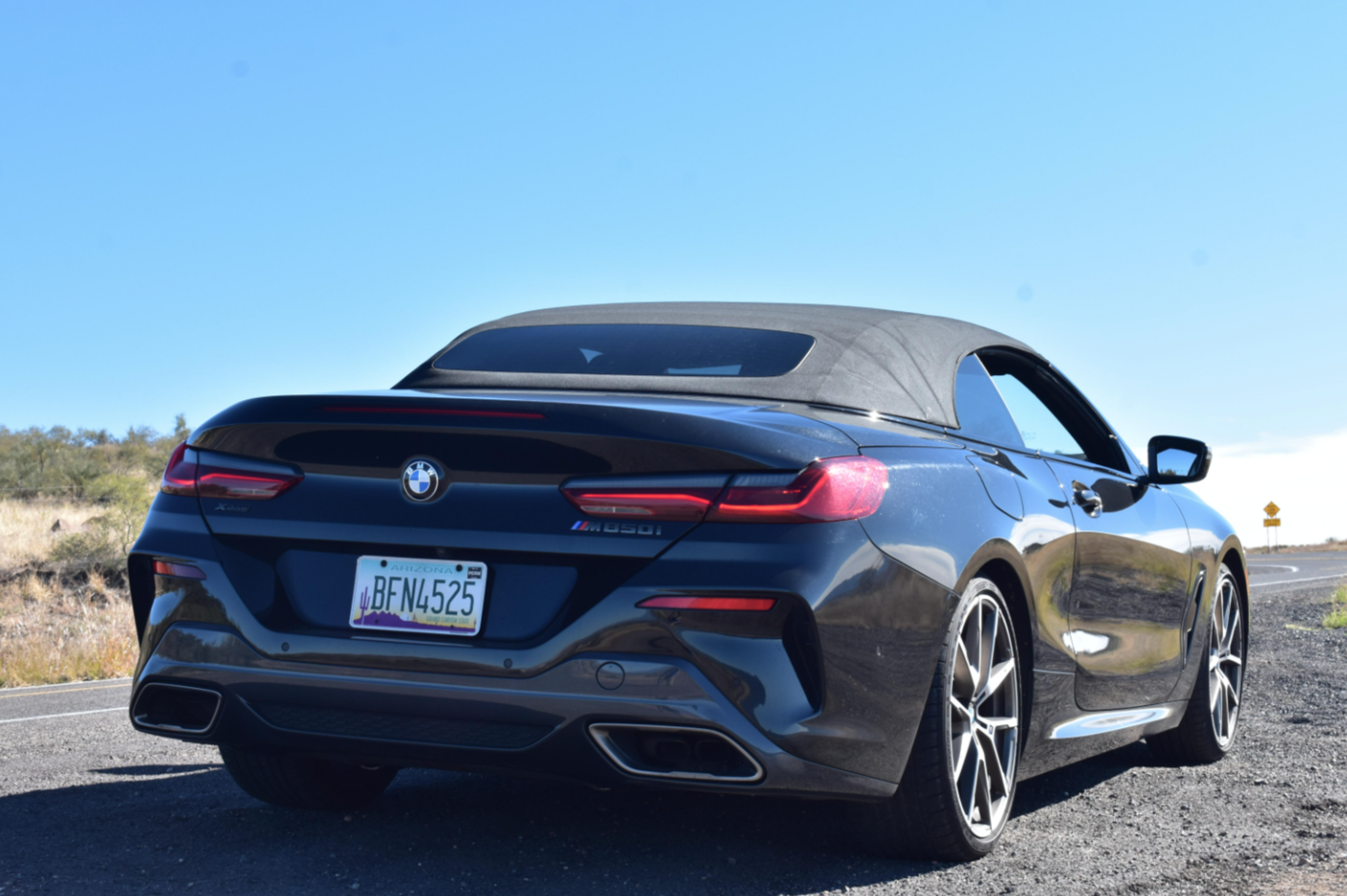 Image Source: Reddit
Savvy travelers know the value of discounts and promotions. Before booking your rental, search for available deals like loyalty programs, online coupons, or special promotions. These can significantly reduce your rental expenses, leaving you with more funds for your journey's adventures.
Vehicle Size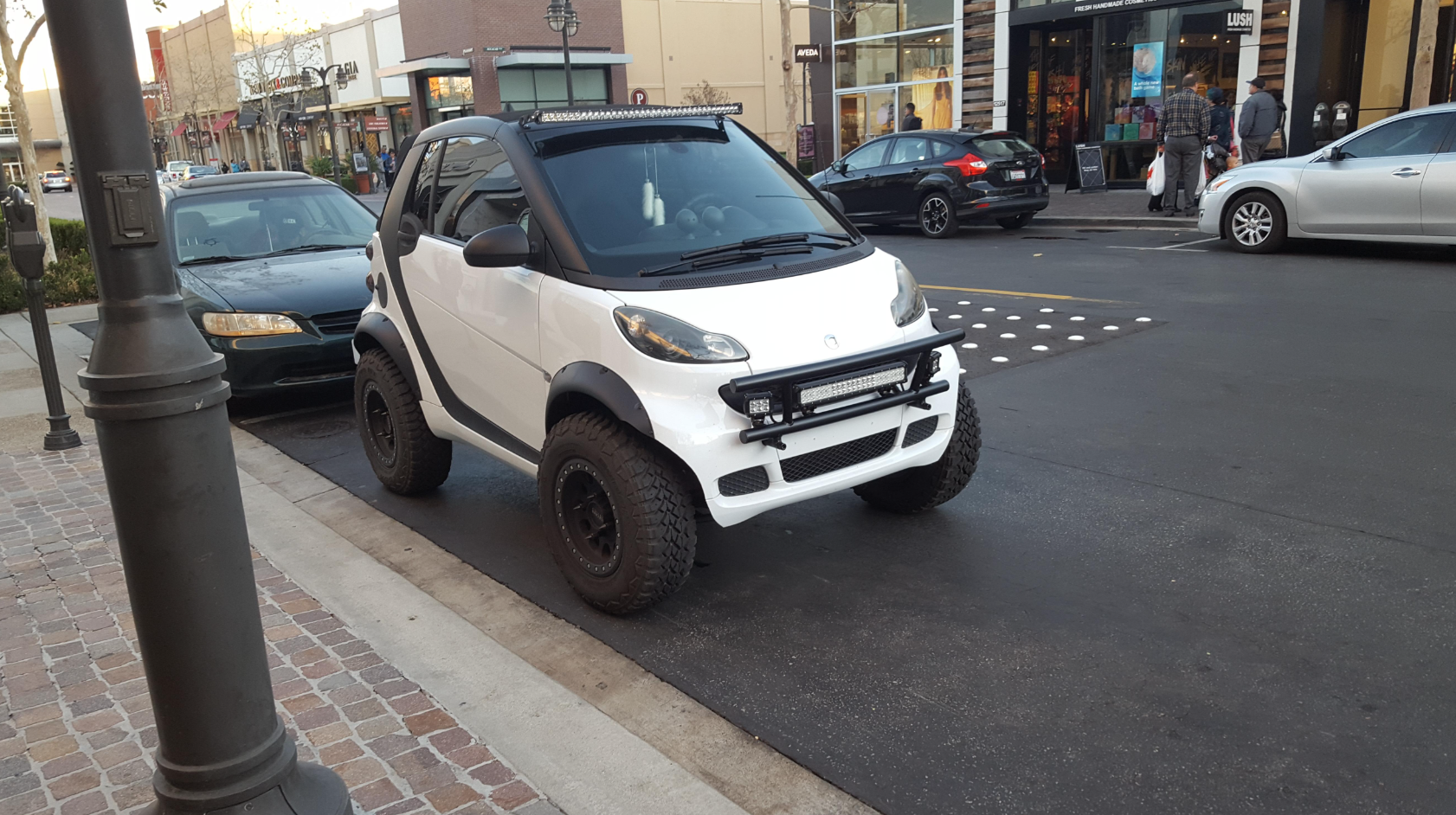 Image Source: Reddit
Comfort and space are essential for an enjoyable trip. When selecting your rental vehicle, consider its size carefully. Ensure it can comfortably accommodate all passengers and luggage. A cramped ride can make your journey less enjoyable, so choose a vehicle that suits your needs.
Roadside Assistance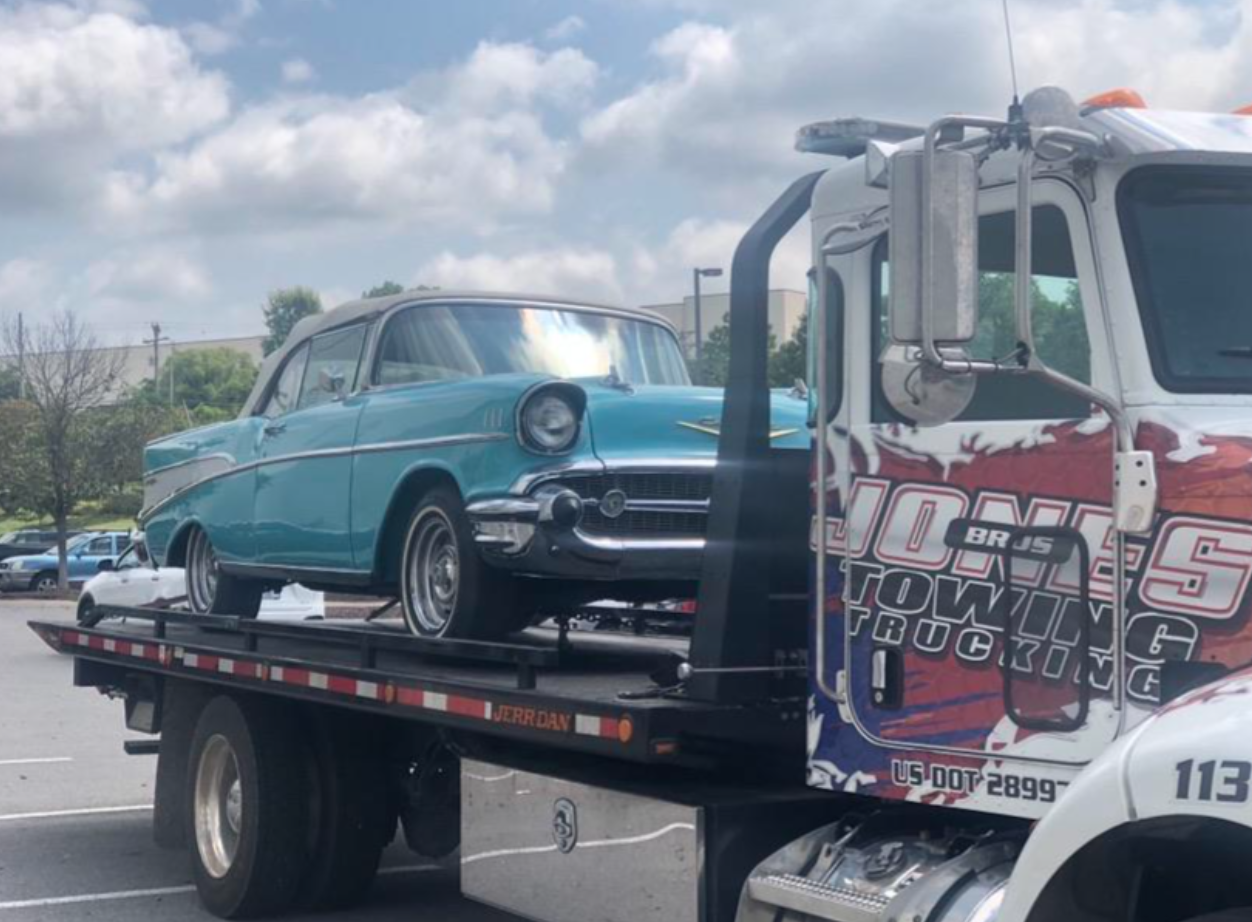 Image Source: Reddit
No one plans for emergencies, but it's best to be prepared. Before hitting the road, inquire about the availability of roadside assistance from the rental company. Knowing you have assistance in case of flat tires, mechanical issues, or other unexpected events provides peace of mind during your travels.
Vehicle Features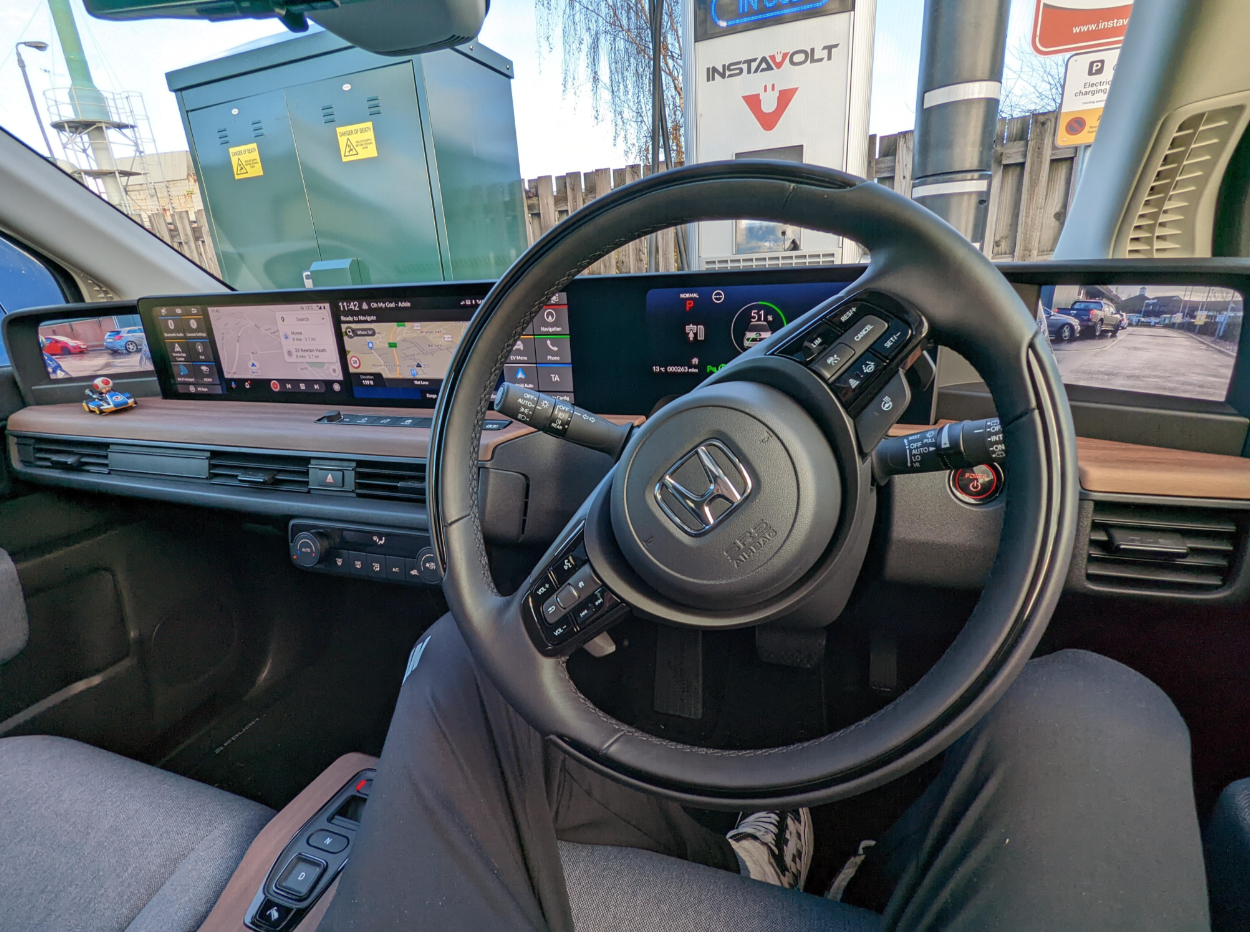 Image Source: Reddit
Ensure your rental vehicle meets your comfort and convenience requirements. Confirm that it has essential features like air conditioning for climate control, Bluetooth for connectivity, and a backup camera for safe maneuvering. These amenities can enhance your driving experience during your rental period.
Security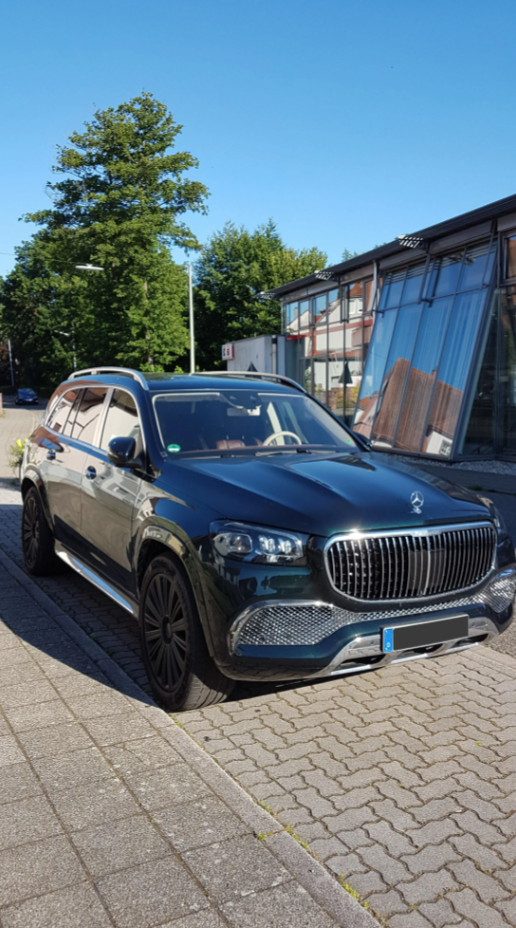 Image Source: Reddit
Safety extends beyond the vehicle itself. When leaving your rental unattended, take precautions to secure your belongings. Ensure valuables are out of sight, and always lock the vehicle. Vigilance against theft or break-ins is essential to protect your possessions and maintain peace of mind.
Local Driving Laws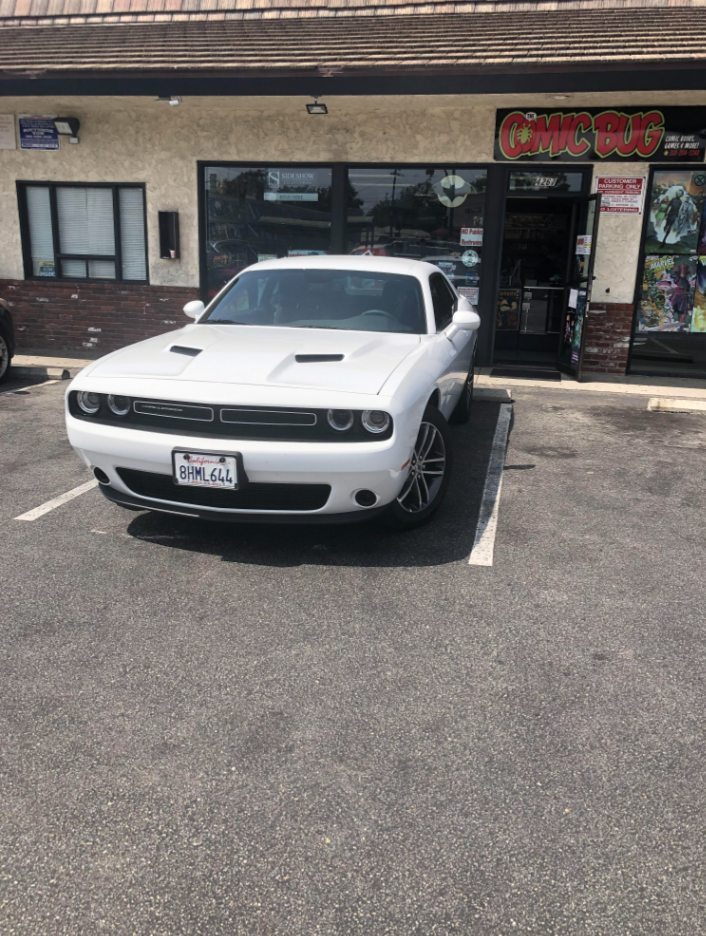 Image Source: Reddit
Every destination has its own set of driving rules. Before hitting the road, familiarize yourself with the local traffic laws and regulations of your destination. This includes speed limits, right-of-way, and any specific requirements such as carrying safety equipment. Knowledge of local laws keeps you safe and avoids unnecessary fines.
Refueling Options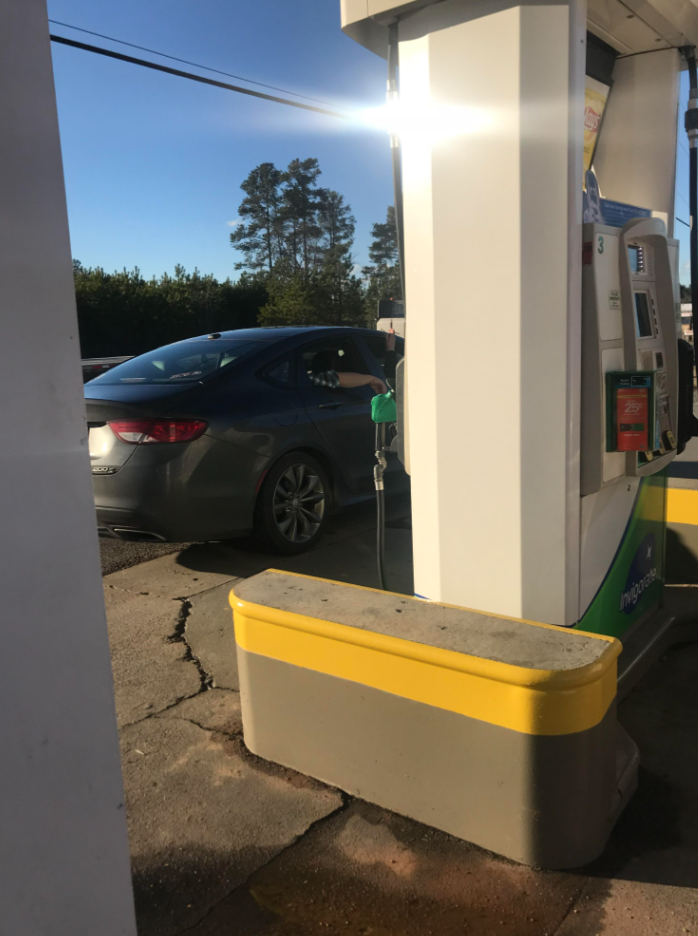 Image Source: Reddit
Simplify your rental return process by planning your refueling in advance. Identify the nearest gas stations to the rental location. This ensures you can easily top up the tank before returning the vehicle, avoiding last-minute fuel stops and potential fees for returning with an empty tank.
Return Inspection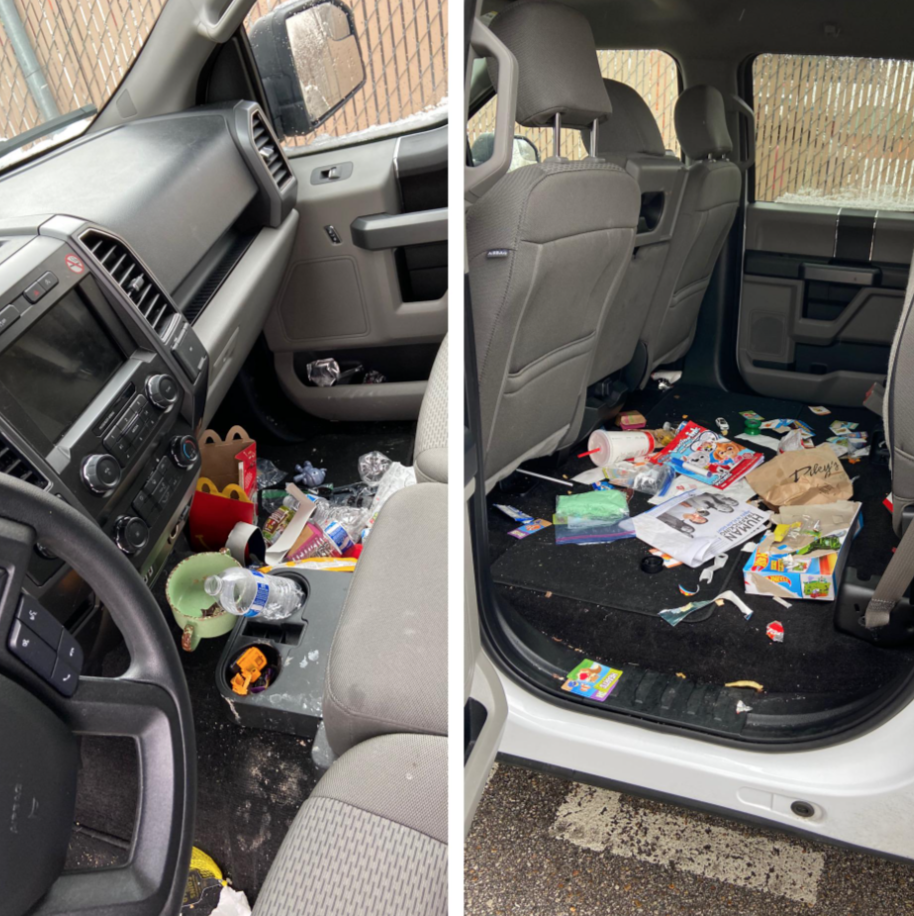 Image Source: Reddit
When returning your rental, be proactive. Be present during the return inspection with a rental company representative. This allows you to address any discrepancies or damage claims immediately, ensuring a smooth and transparent return process. Your presence ensures fair treatment and minimizes disputes down the road.
Have Fun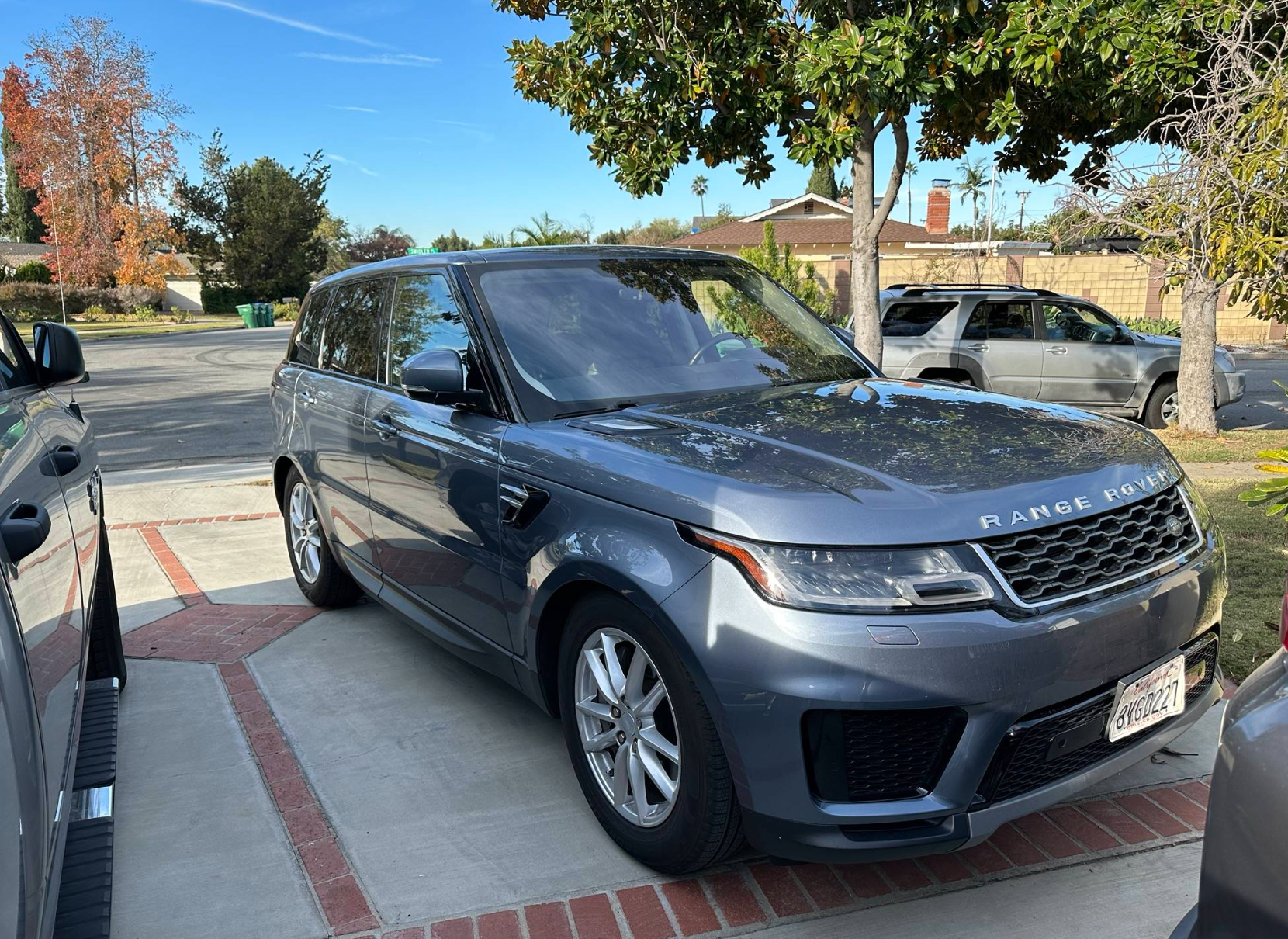 Image Source: Reddit
At the end of the day, if you need to rent a car for anything other than work purposes, then you may as well get yourself something fun to drive. There's nothing better than cruising the open roads on a long road trip behind the wheel of a fun car! It doesn't even have to be a sports car - just something that is fun to drive!