30 Things Every Parent Should Think About Before Going On Vacation
By Tom Pearson
4 weeks ago
Teddy Bear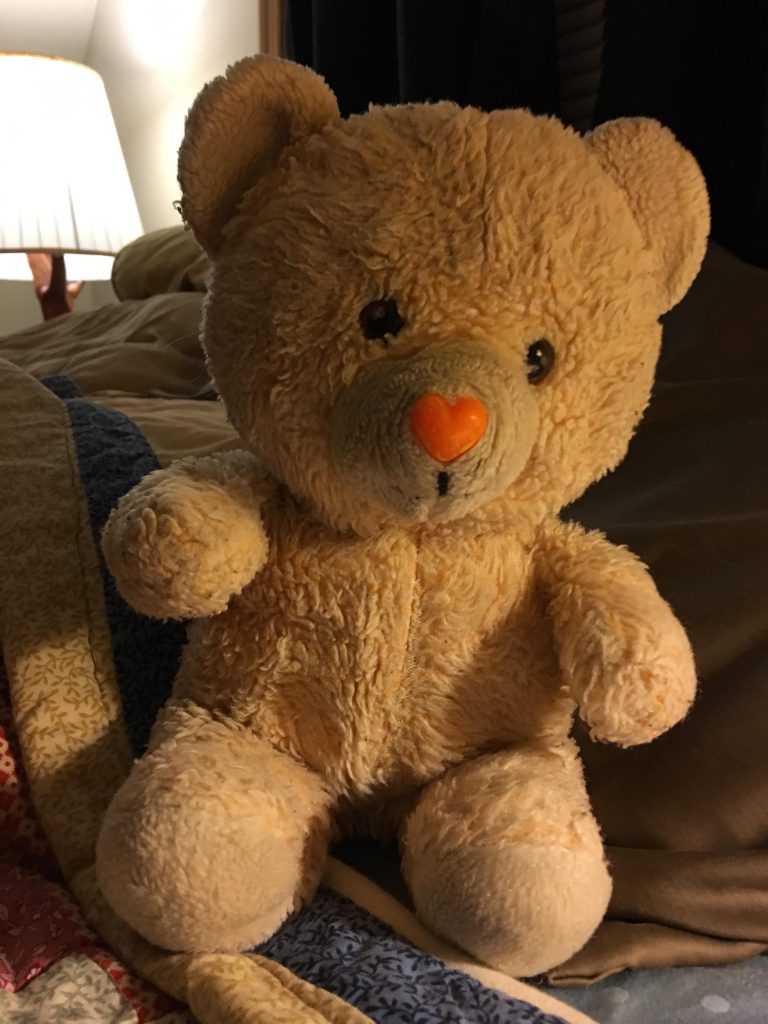 Image Source: Reddit
A favorite teddy bear or cuddly toy is an important one to remember before you head off on vacation. The last thing you want is to reach your destination, then be caught in floods of tears because your little one can't sleep without their favorite teddy!
Stroller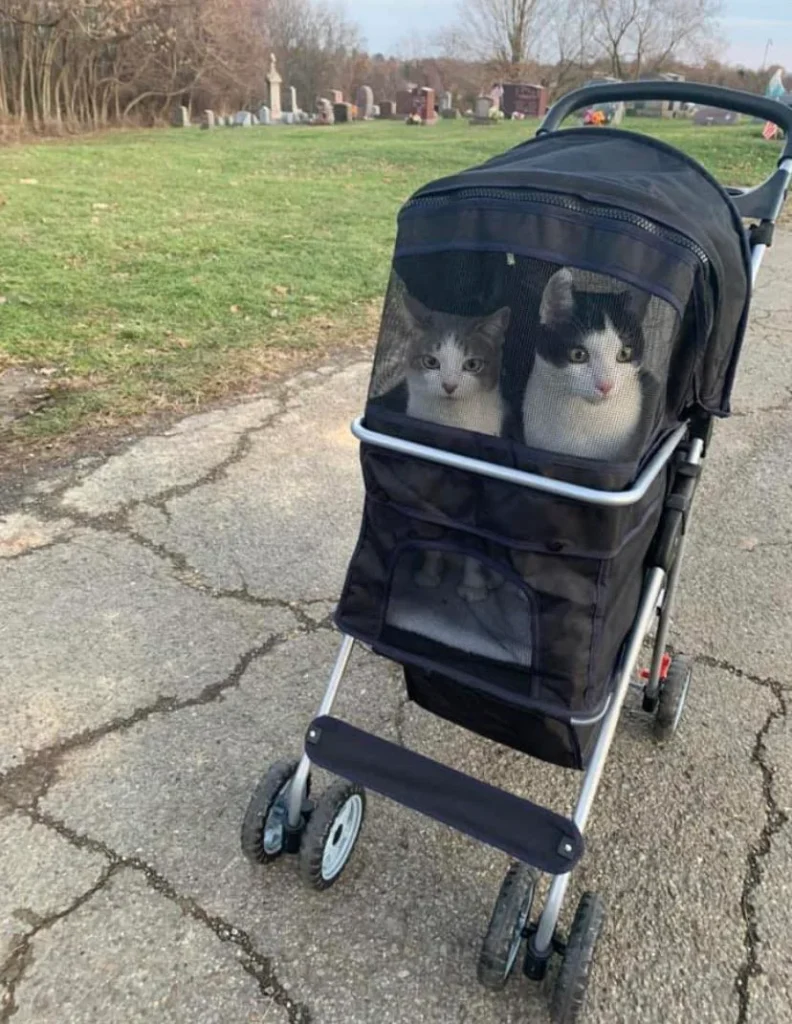 Image Source: Reddit
A stroller will make it much easier for you to explore a new destination whilst you have a child. Children can take a nap or just have a rest for an hour whilst you take in the sights. Many airlines will also allow you to take your stroller on the plane too!
Tablet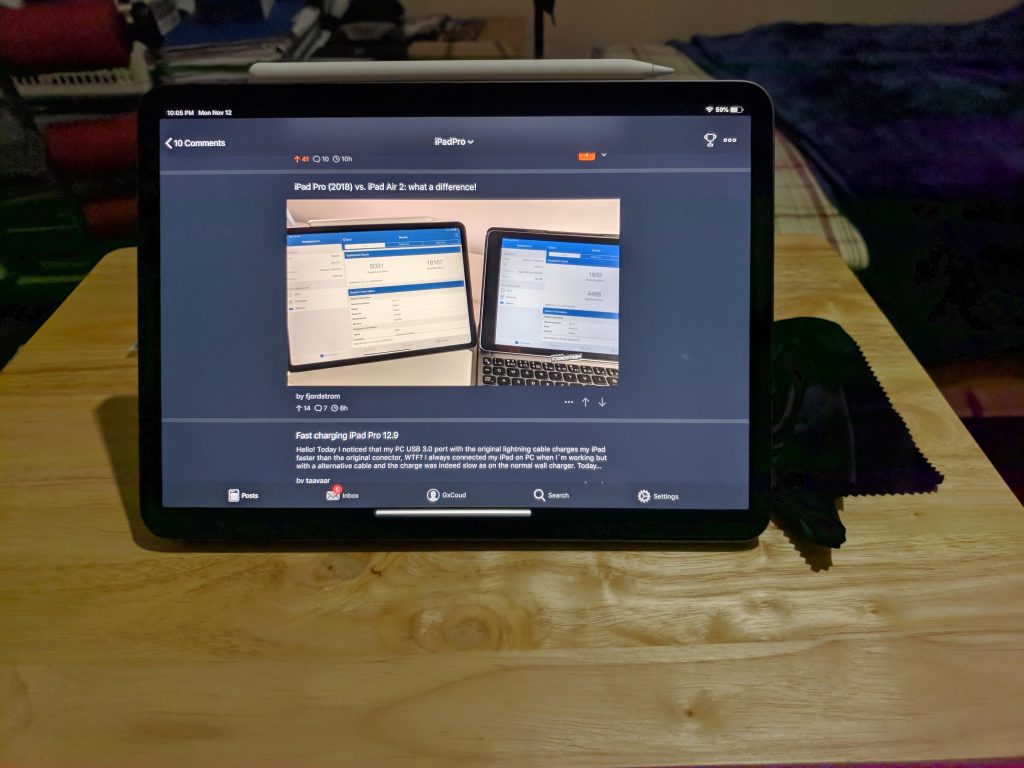 Image Source: Reddit
A tablet like an iPad or an e-reader is a great way to entertain the kids in the airport or on the plane. You can download games, films and books onto your tablet, which should be enough to entertain for the entire duration of the flight and airport experience.
Activities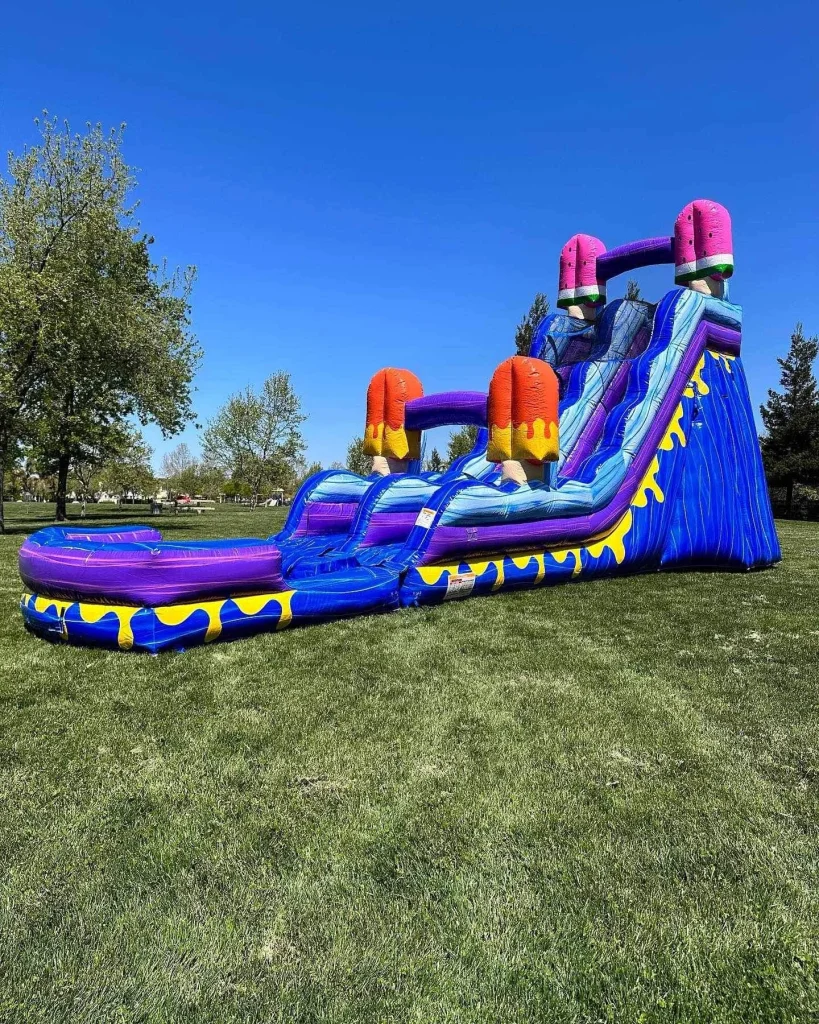 Image Source: Reddit
When picking a destination, make sure to choose somewhere that has good activities for the kids. Water slides, sports and arts and crafts are great ways to keep children entertained for the duration of the holiday. Many package holidays offer this, so it's worth looking into.
Swimming Goggles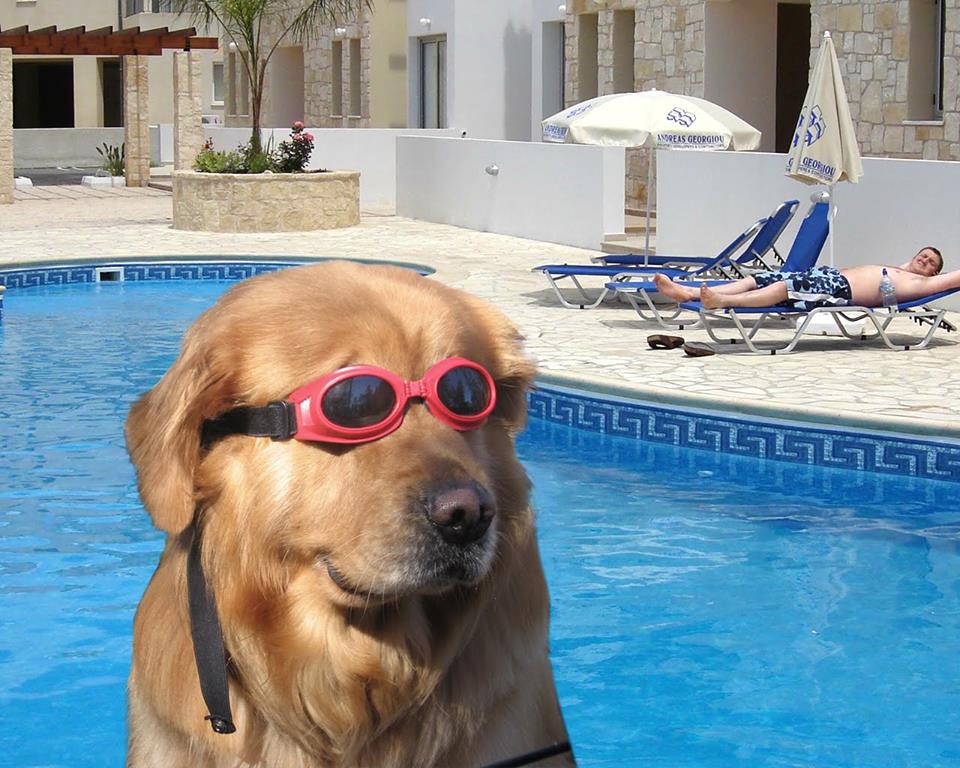 Image Source: Reddit
Many pools are chlorine based, which can be irritating for toddlers and young children's eyes. Make sure to pack a good quality pair of goggles so the children can go swimming without getting painful, red eyes. A snorkel mask also makes for a lot of fun!
High Chair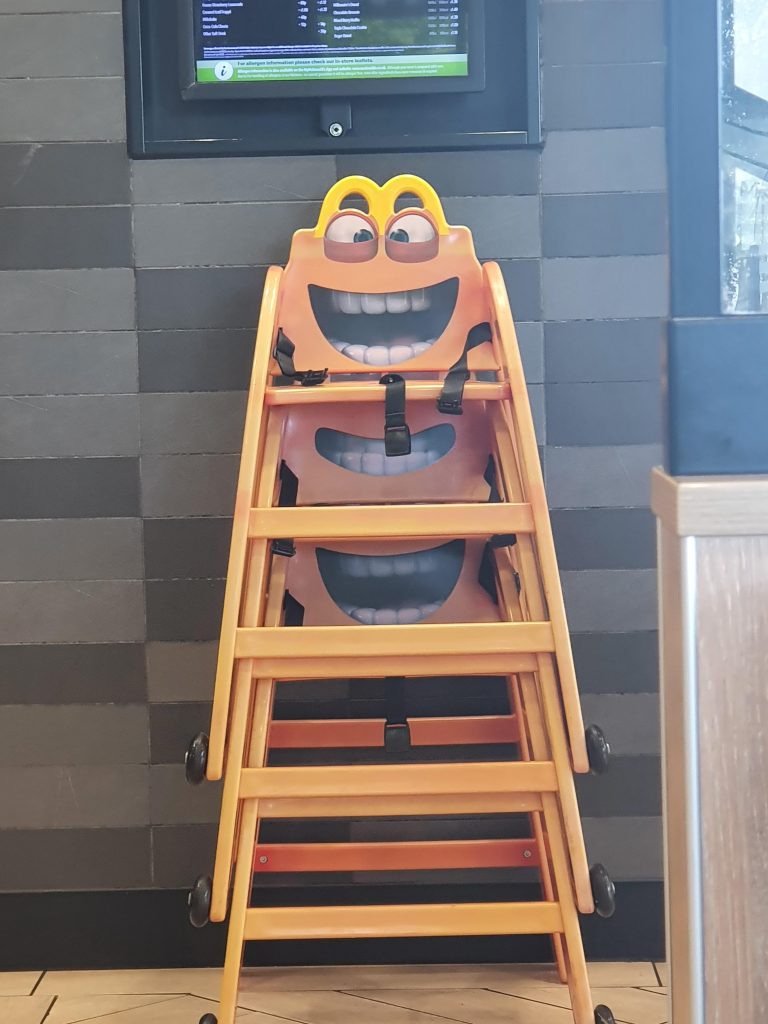 Image Source: Reddit
A high chair makes for easy meal times. By bringing your own high chair, you wont need to worry whether or not your hotel or local restaurants provide them. Providing your own high chair also eliminates any new germs your little ones could pick up! High chairs are also handy for keeping your baby safe, by the pool or in the hotel room.
Camera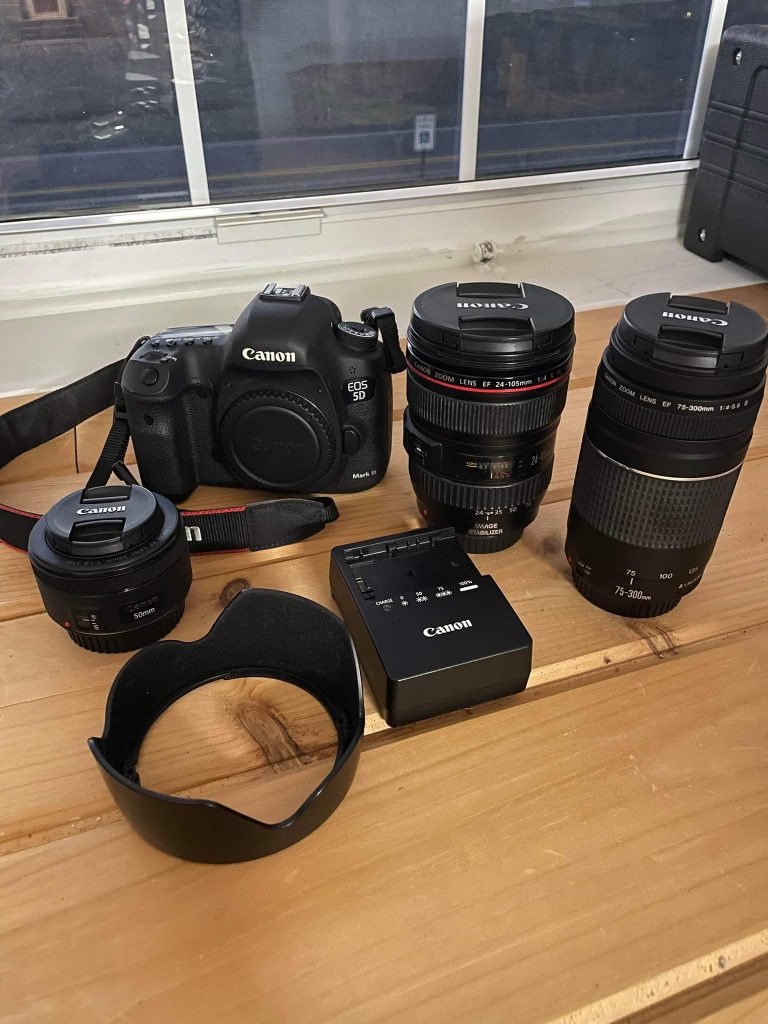 Image Source: Reddit
Bringing a good quality camera is the best way to capture precious family memories. Most mobile phones now come equipped with a good camera, so remember to travel with your phone at the least. If you can, a good camera with a couple of lenses is perfect.
Travel Insurance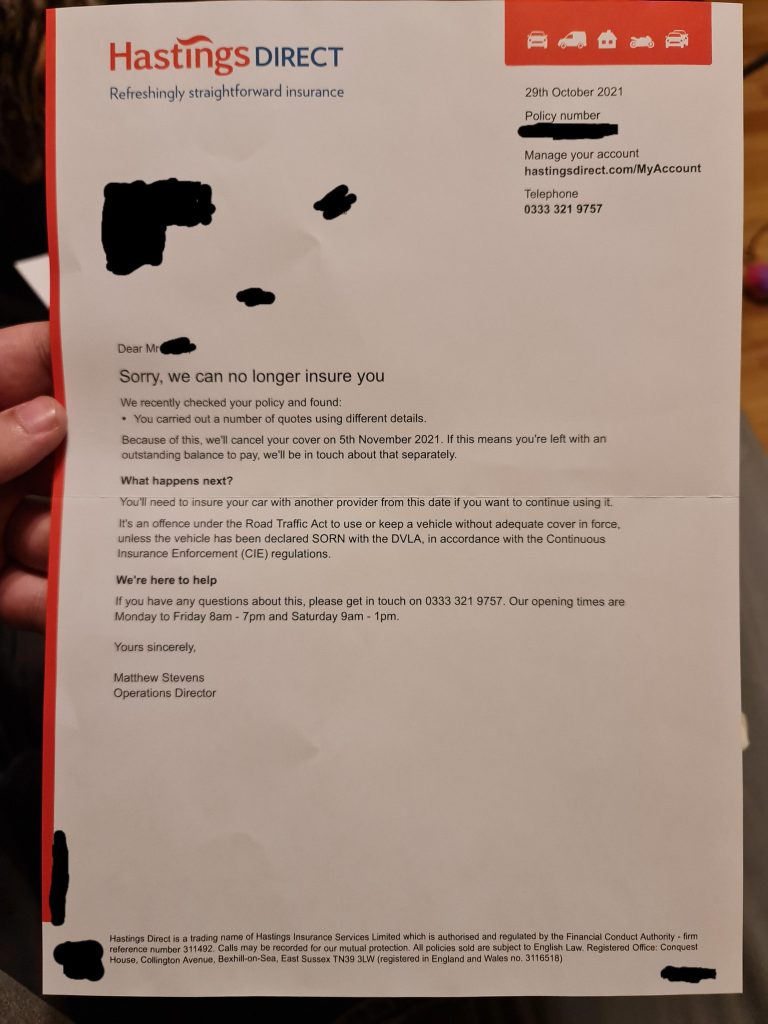 Image Source: Reddit
One of the best ways to cover yourself from accident and injury on holiday is by taking out travel insurance. Travel insurance is relatively cheap, and means that if the worst unfortunately does happen you wont need to pay any expensive medical bills.
Night Light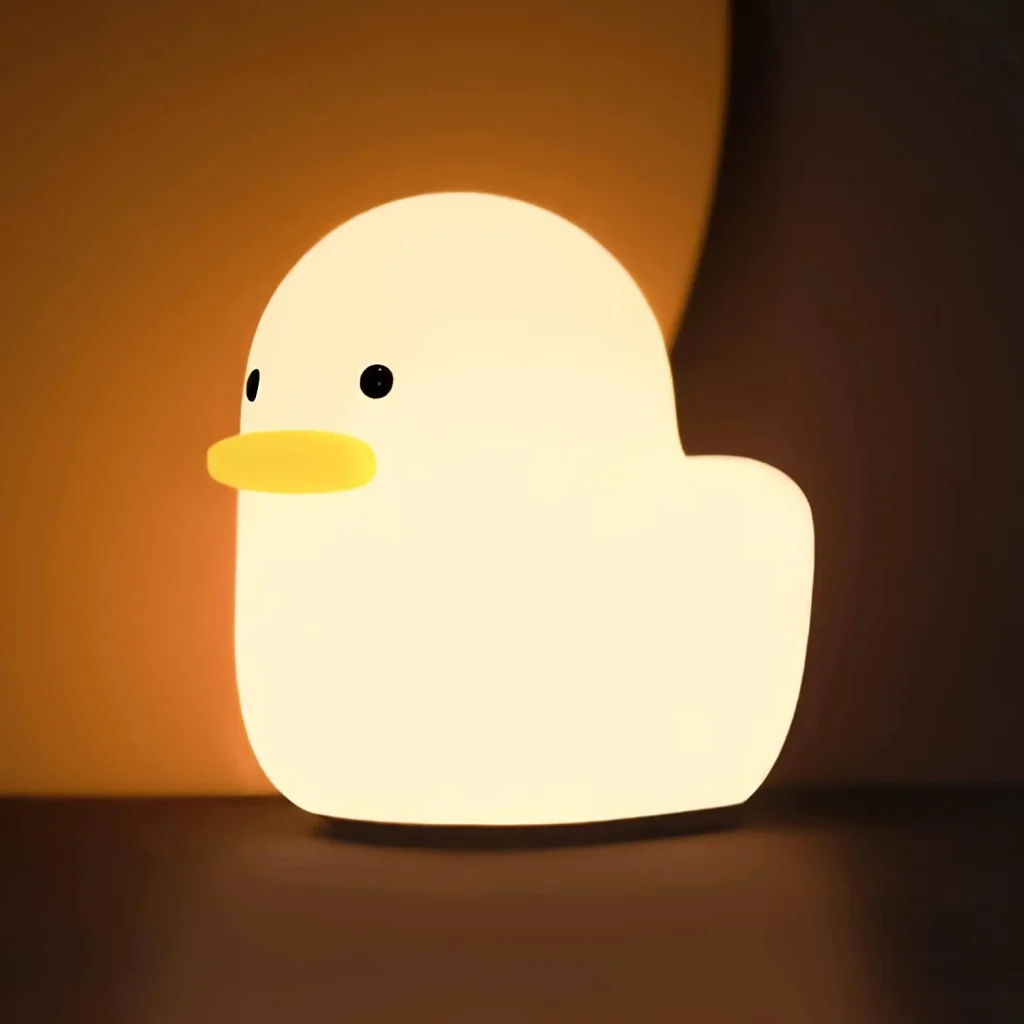 Image Source: Reddit
Sleeping in a new space can be daunting for young children. A night light is a great way to help children drift off to sleep, as their surroundings don't seem as scary. A night light also doesn't take up too much space, so it's easy to slip into a suitcase.
Bed Time Stories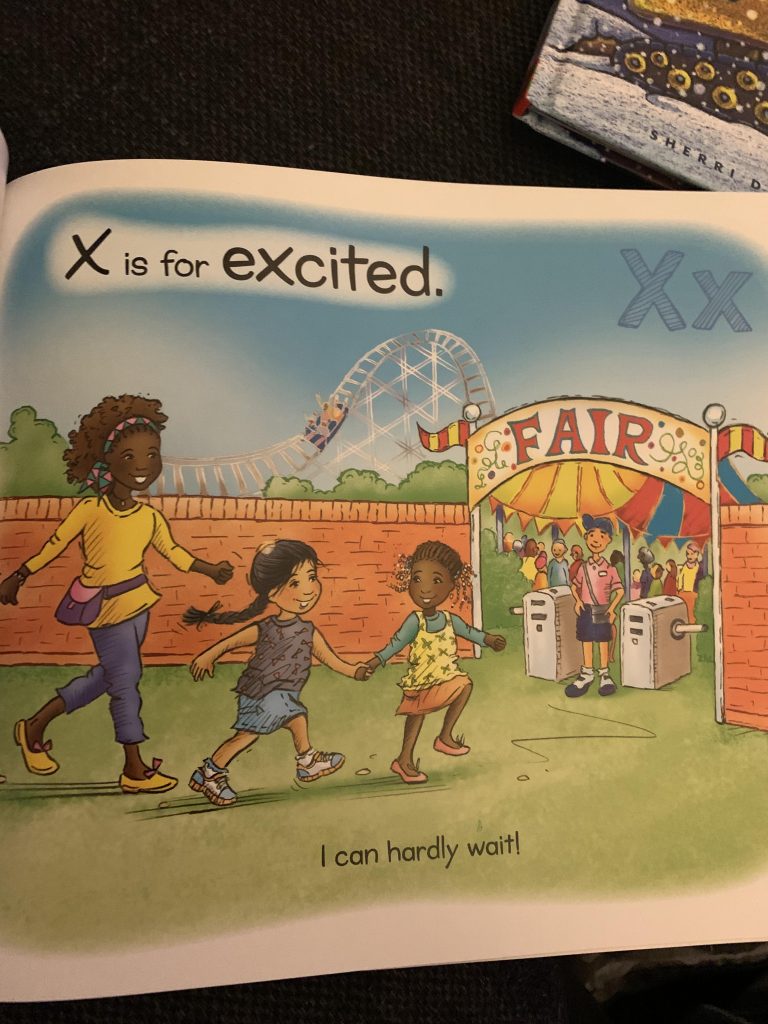 Image Source: Reddit
A bedtime story is another great way to help children get to sleep when they are in a new place. By introducing something from their normal bed time routine, children find it easier to adapt to new surroundings. This means that both you and your children will enjoy your holiday more!
Sun Hat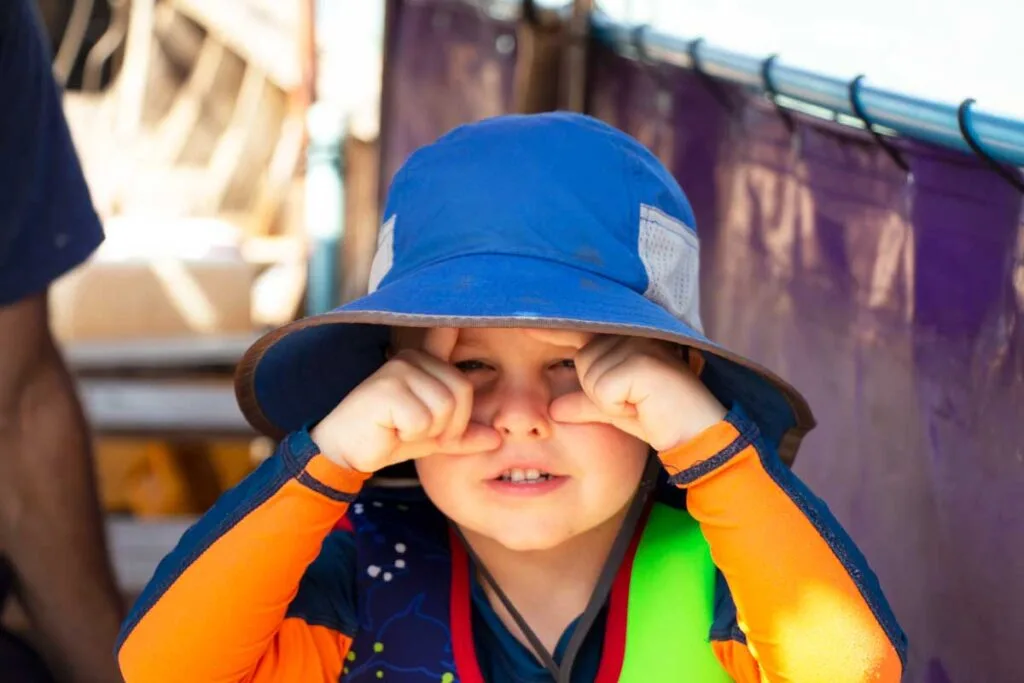 Image Source: Baby Can Travel
A sun hat is a must when taking children to a hot and sunny holiday destination. Keeping in the shade where possible and wearing sunscreen is also very important, as the sun can damage the skin and leave lasting damage. Try bringing a sun umbrella too!
Car Seat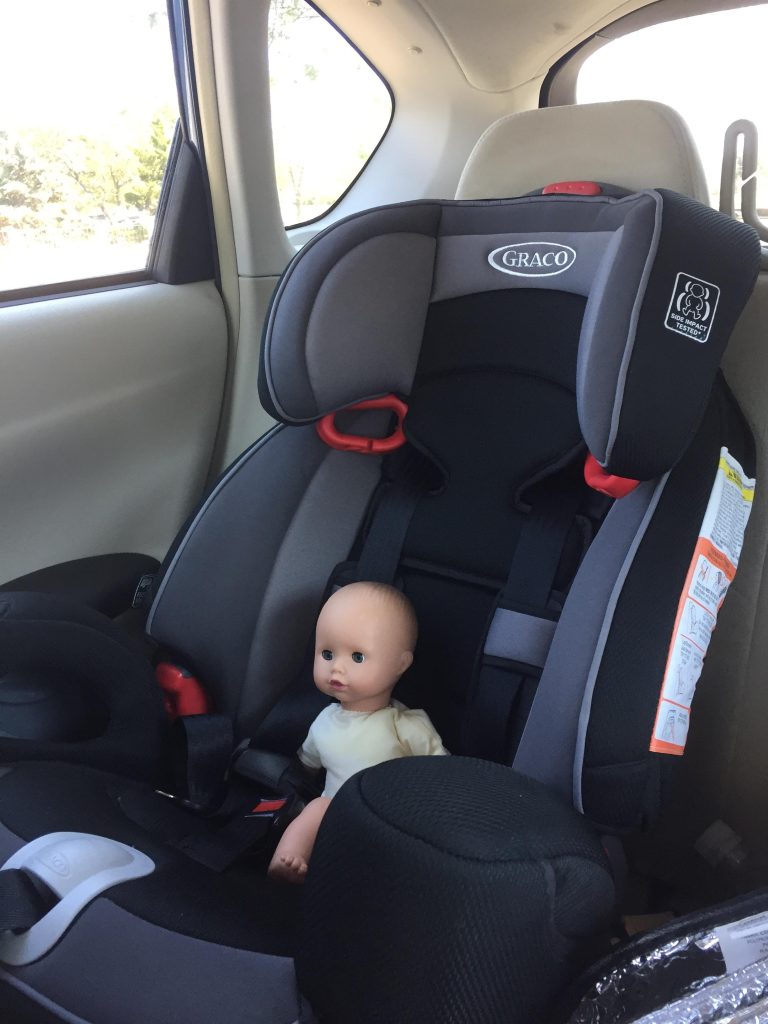 Image Source: Reddit
If you are driving to your destination, then a reliable child's car seat should already be in the car. However, if you are planning on hiring a rental car make sure to bring your child seat with you, as not all rental agencies provide safe car seats.
Passport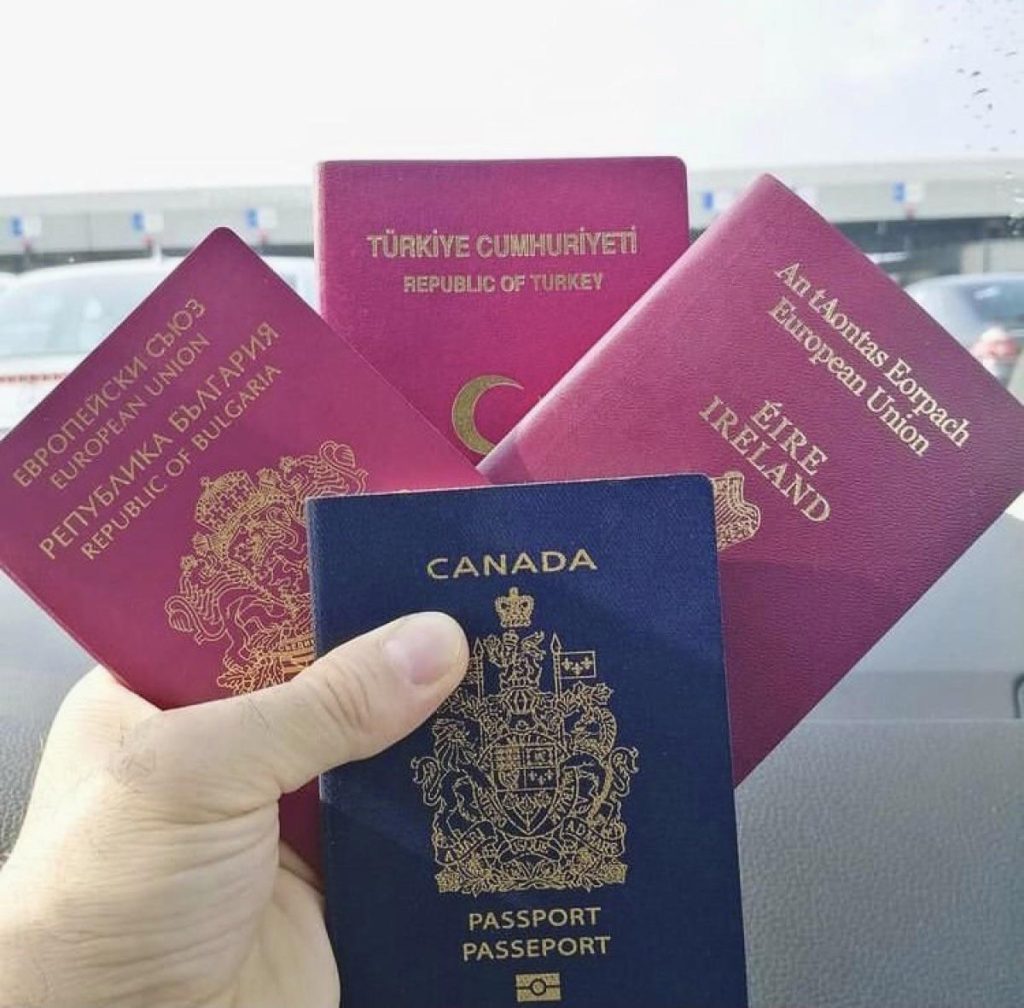 Image Source: Reddit
Don't forget your passport! Without this, you aren't going on vacation at all, so it really is one of the most important things you can bring. Keep the whole families passports in a plastic, lockable folder and make sure to keep them within reach at all times.
Kids Clothes
Image Source: Reddit
A week's worth of clothes are important to take with you for a vacation, but make sure to take plenty of spares too! Children tend to spill food on themselves and end up in all sorts of scrapes, so muddy knees and shoes are common. Make sure to bring lots of extra socks too!
Mobile Phone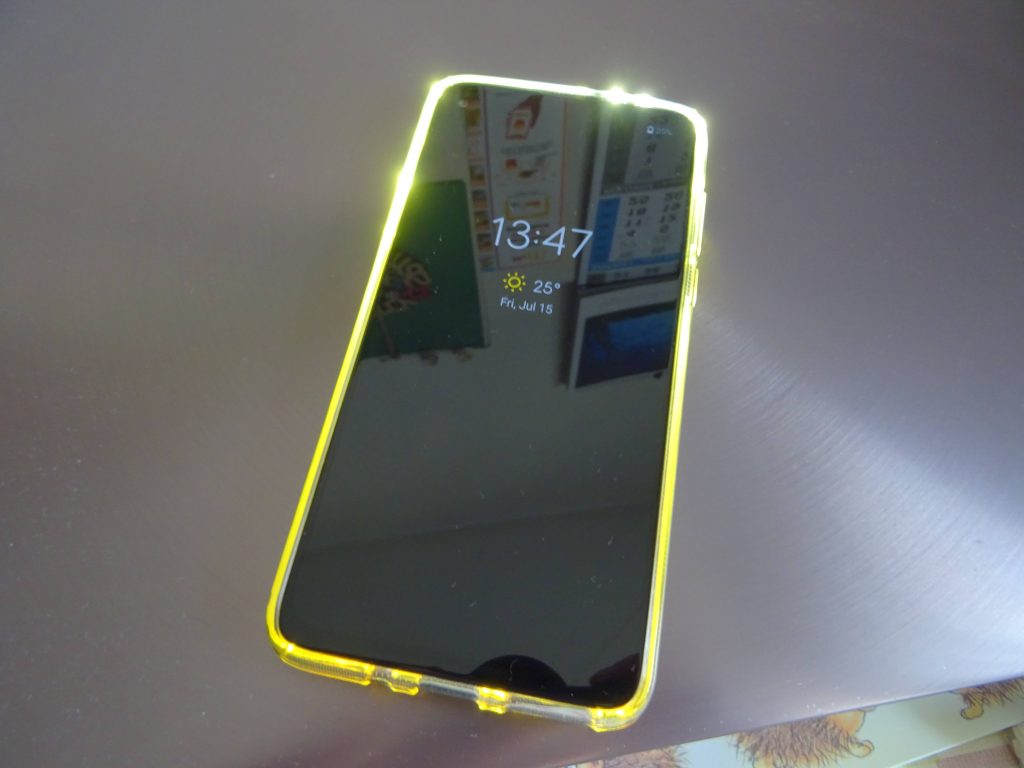 Image Source: Reddit
A mobile phone is a must for anyone on a modern vacation. Many mobile phones allow you to store plane tickets and hotel passes. Alongside good cameras, maps, games and movies, a mobile phone is useful from the beginning to the end of your vacation. It can also come in handy for the kids when travelling gets a bit tiresome!
Toys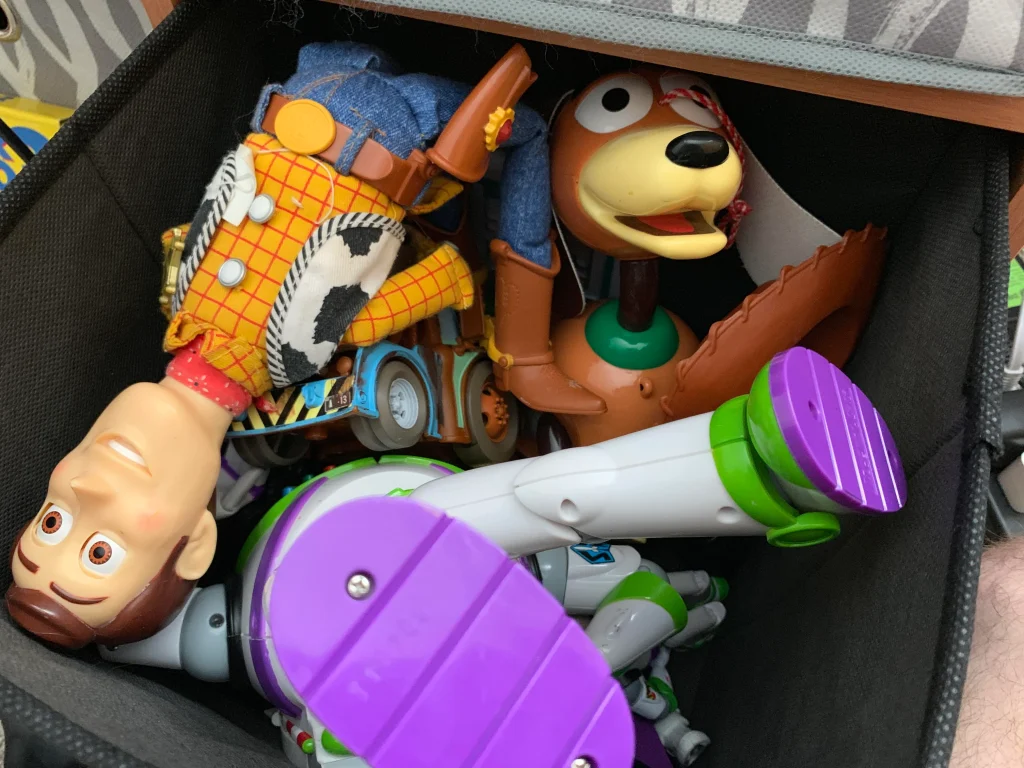 Image Source: Reddit
A few specially selected toys are also important to take with you. Children tend to have a lower tolerance to boredom and waiting around, so by bringing a few toys you are ensuring that they don't get cranky. Try and take lightweight toys and don't bring anything too big.
Kids Sunglasses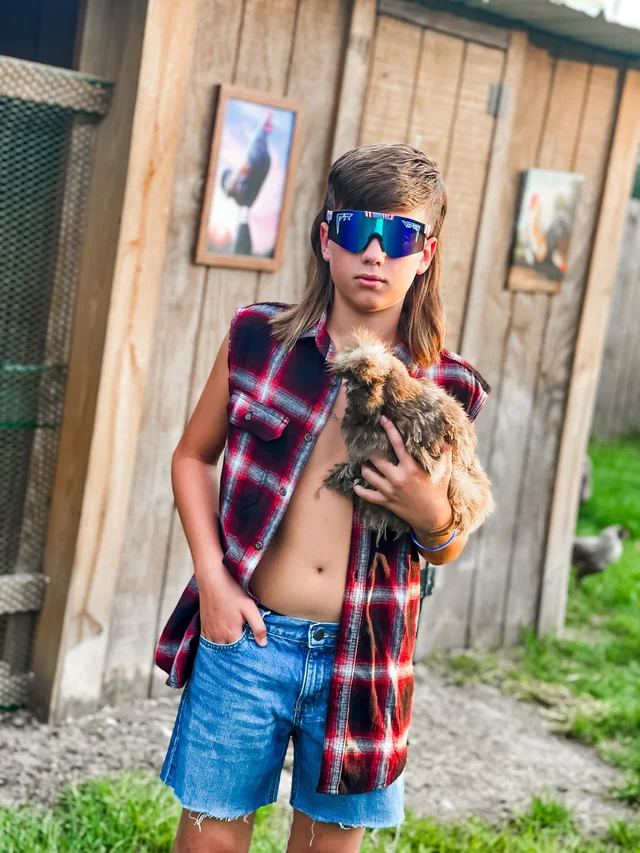 Image Source: Reddit
Sunglasses are a must bring, as children's eyes are not fully developed. This means that the sun is extra harsh and could potentially damage their vision for good. Try and pick your children a comfortable pair, as this will encourage them to wear them more.
Wipes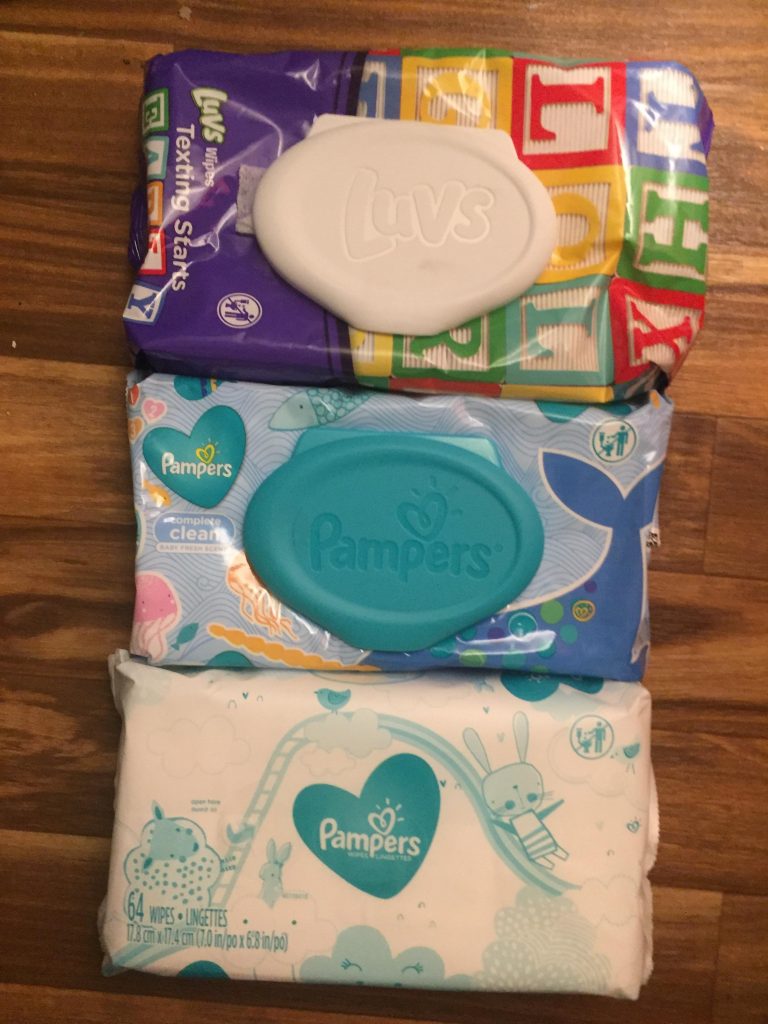 Image Source: Reddit
Baby wipes are useful in more than one way. They are helpful for cleaning up after baby, but also perfect for wiping down tables and cleaning hands before a meal. Take some to the beach to get cleaned up before you head back up to your room too! It is worth it to eliminate any harmful germs!
Milk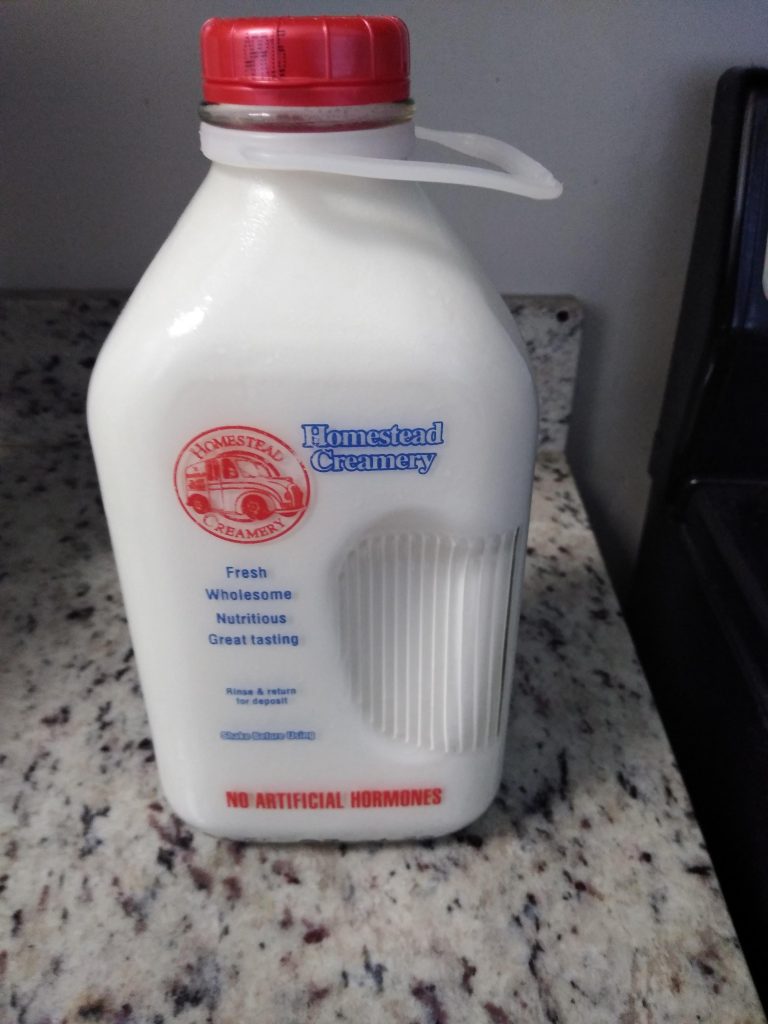 Image Source: Reddit
Many babies are still bottle fed milk, meaning that you will need to take enough with you to last at least a couple of days. If you are vacationing somewhere more off grid, then you need to ensure that you bring enough milk to last the entire journey.
Baby Bib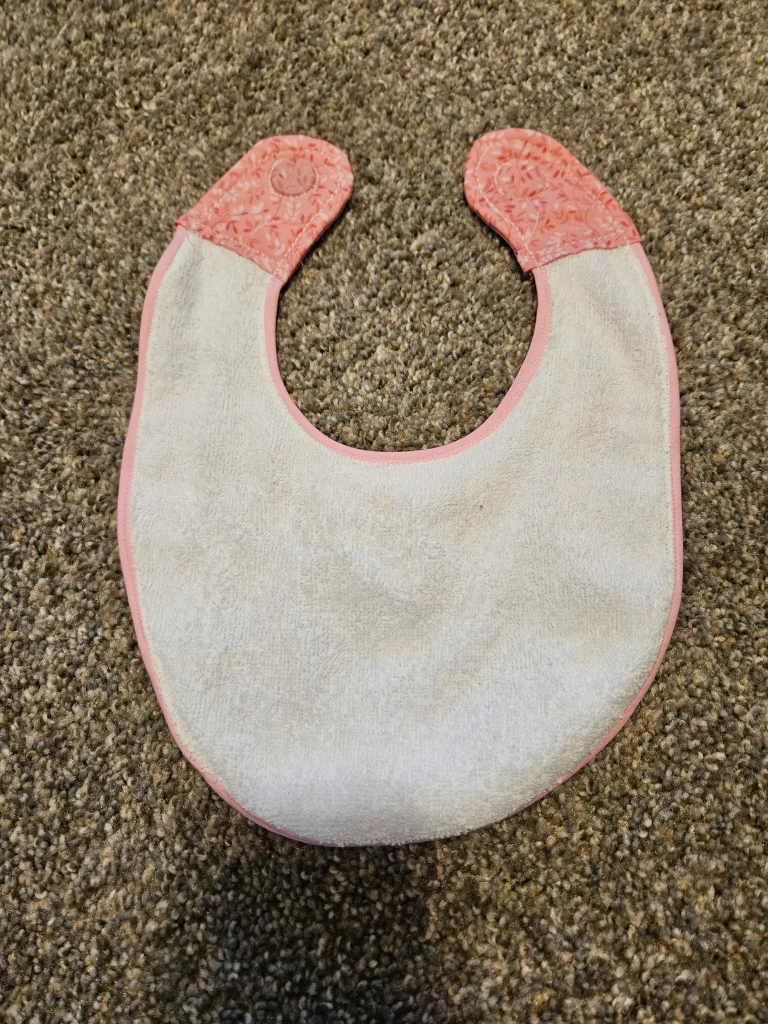 Image Source: Reddit
A baby bib prevents your child getting covered in spaghetti sauce or spilling milk down them. This is not as important if children are more grown up, but if you have younger children make sure to bring a couple just in case one gets dirty and there is nowhere to wash it.
Portable Crib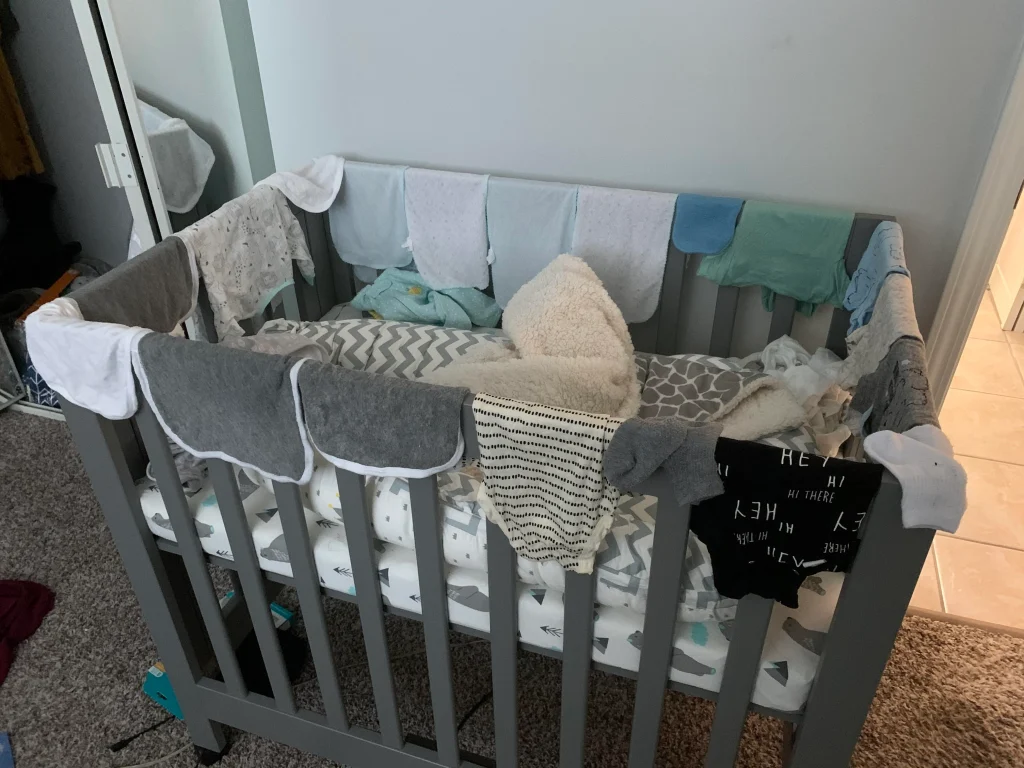 Image Source: Reddit
A portable crib is the best way to bring a piece of home with you on vacation. By bringing a portable crib, you ensure that baby has somewhere safe and familiar to sleep. This results in a better night sleep both for you and your child, resulting in a better holiday!
First Aid Kit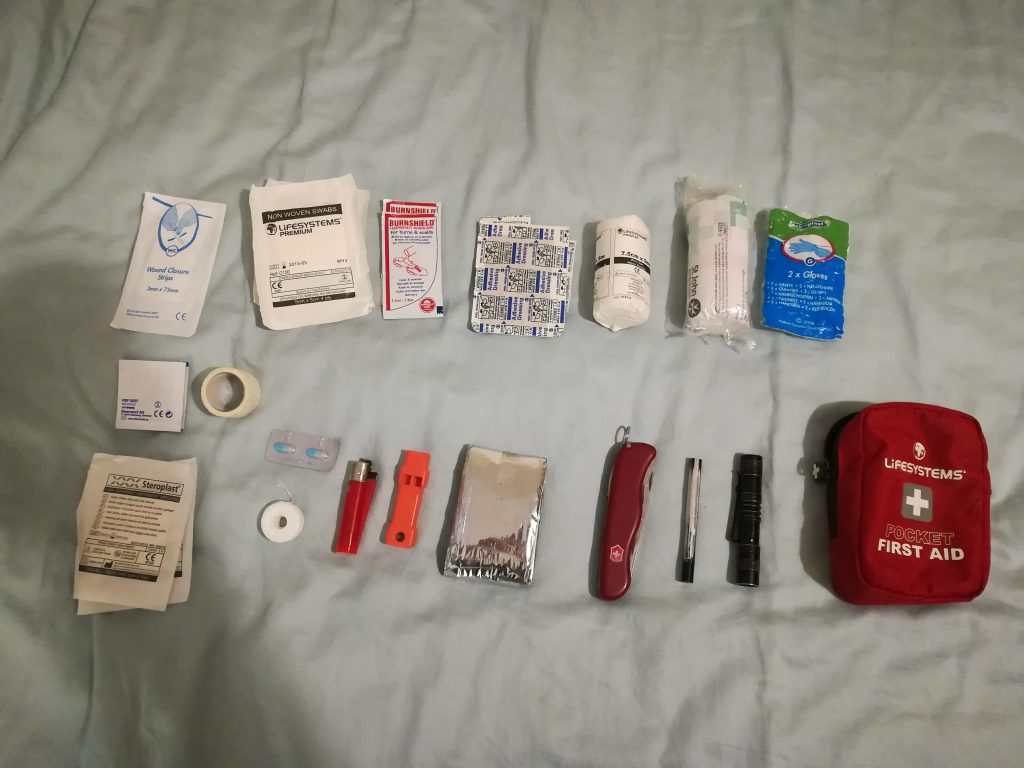 Image Source: Reddit
A small first aid kit is something that you are best to have and not need rather than need and not have. Miniature travel first aid kits are compact and lightweight, meaning they slip easily inside you hand luggage. This is one to ensure you pack for your vacation.
Destination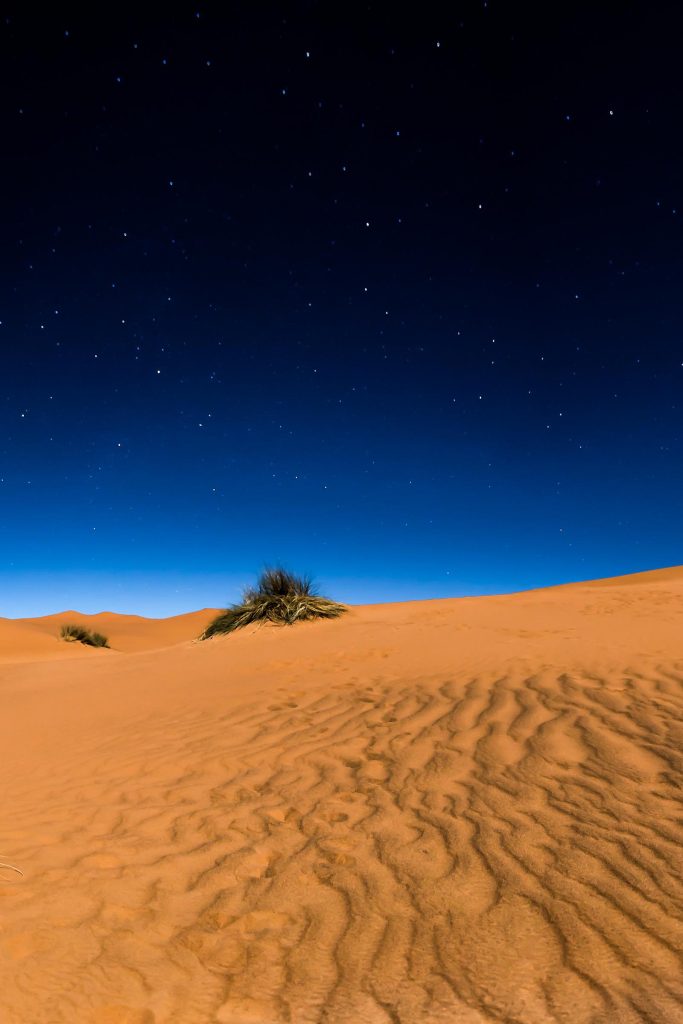 Image Source: Reddit
Destination choice is vital to ensuring the whole family enjoy their vacation. You don't want to go to somewhere where the temperatures are too extreme, and you need to ensure that you visit a destination that has lots of fun activities for the children.
Baby Formula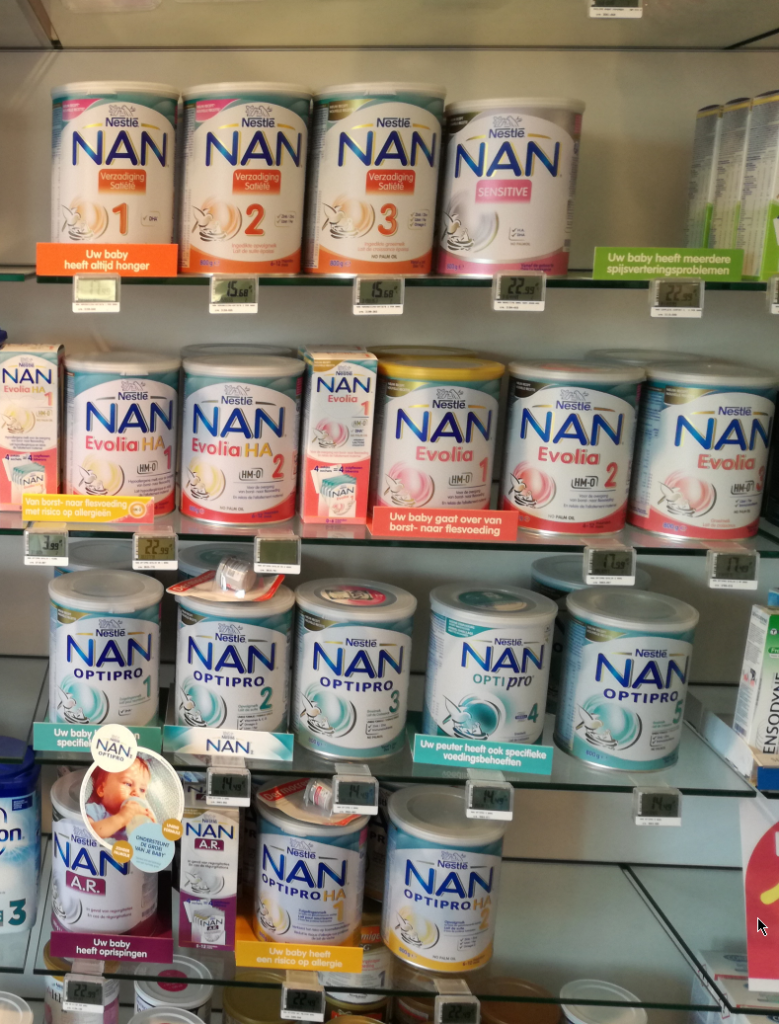 Image Source: Reddit
Baby formula is another key thing to pack if your children are young enough to rely on it. Baby formula can be easily decanted into smaller packages, which means you don't need to take a large, bulky and heavy jar of formula with you on holiday. Happy baby = happy parents!
Swimming Gear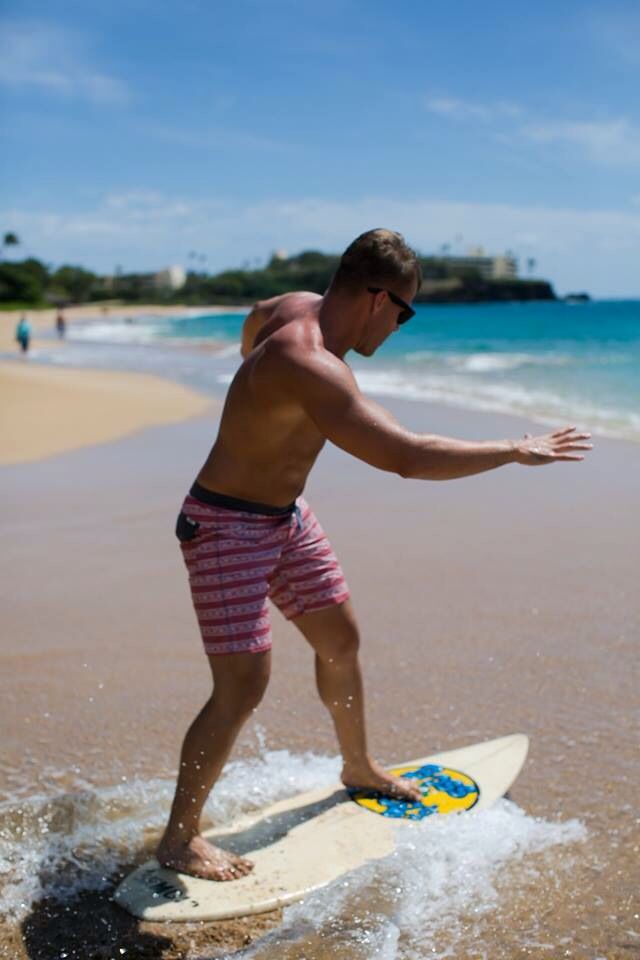 Image Source: Reddit
The beach is a great place to visit when on your vacation. Ensure that you pack plenty of swimming gear like bathing suits, surf boards and sun tents. By planning for a beach day, you can have a free day out on vacation and make great family memories.
Bike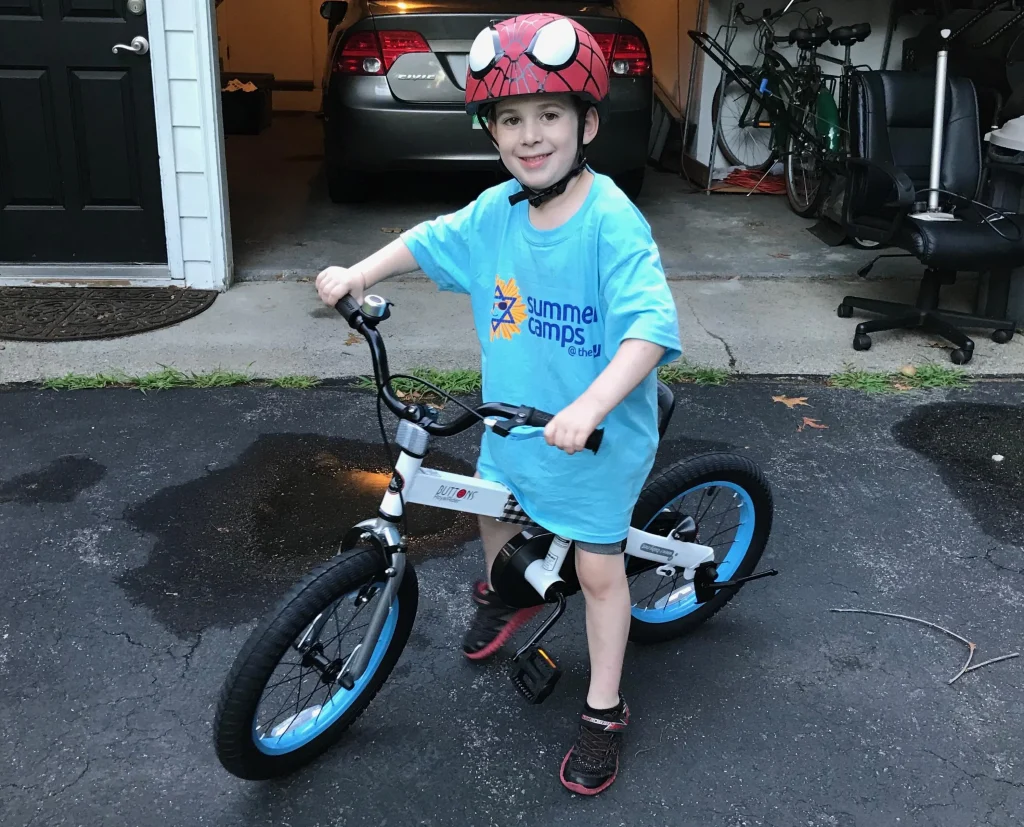 Image Source: Reddit
If travelling by car, taking a bicycle rack on the roof of the car is a great option. Bicycles are the perfect way to get exercise as a family and make exploring a new destination easy. There are also lots of bike paths in new cities, which makes exploration even easier.
Coloring Book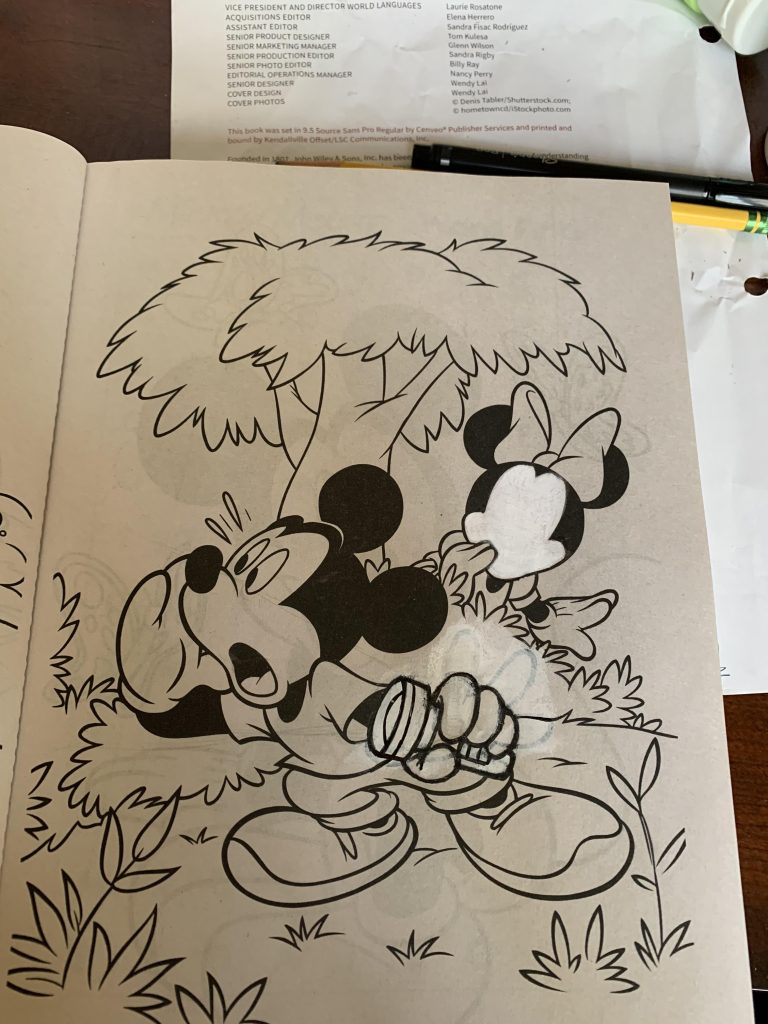 Image Source: Reddit
By bringing a coloring book, you have a great way to entertain the kids in the airport and on the plane. Coloring books don't take up too much room, and a big set of pens is lightweight. This is the perfect substitute for screen time too and is better for the evenings.
Charger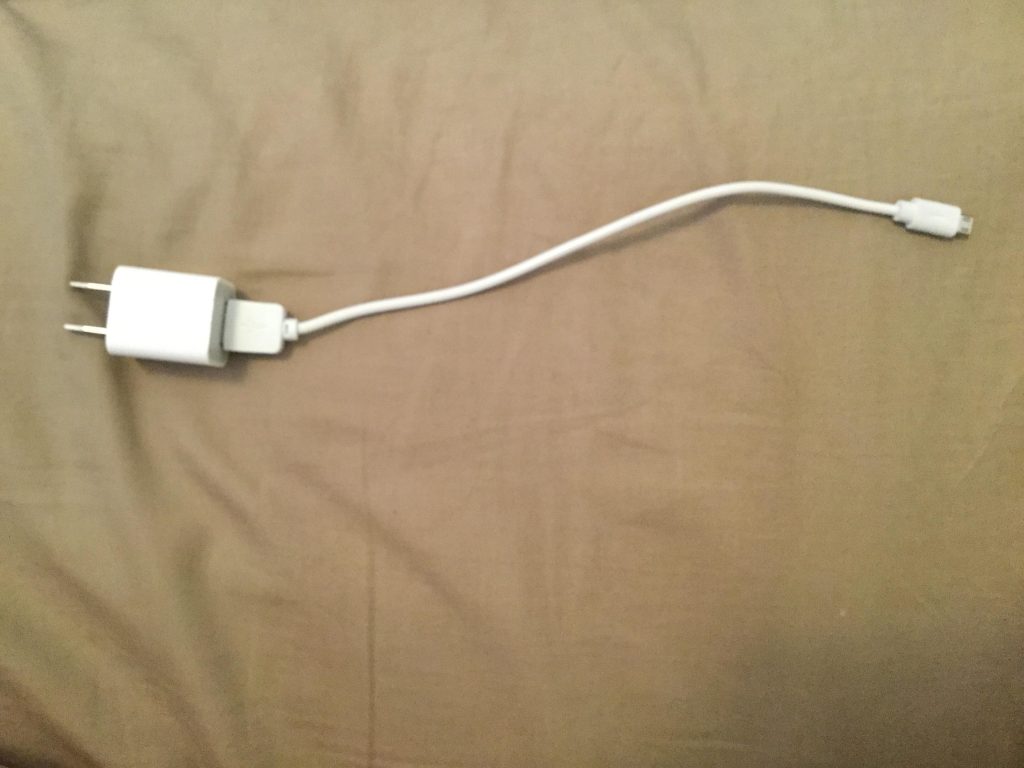 Image Source: Reddit

Mobile phones and tablet devices need charge, so bring multiple chargers. If you are visiting a foreign country that has different wall outlets to where you are from, you will need to bring an adapter for your plug too. A helpful tip is to bring an extension lead as well.
Scooter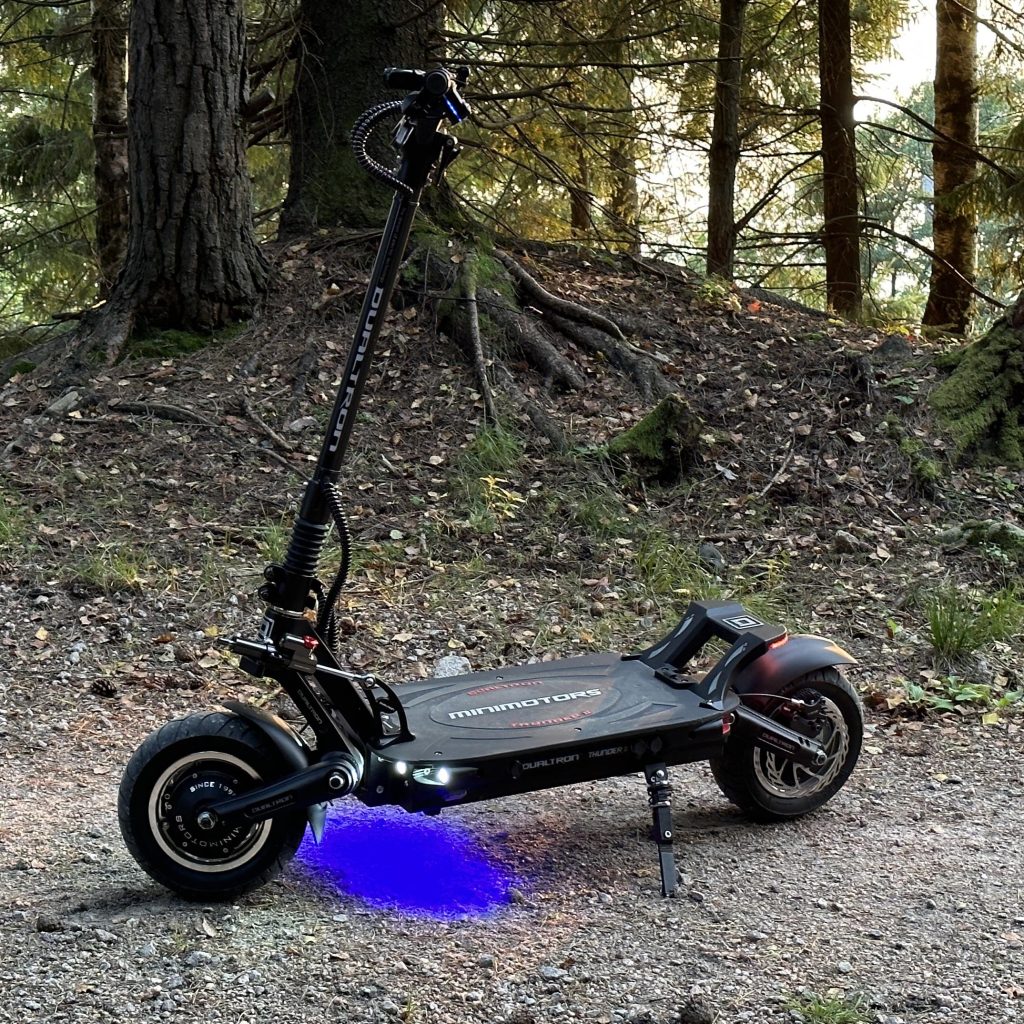 Image Source: Reddit
An electric scooter is another great way to get around a new destination. Electric scooters come in both adult and children sizes and are cheaper in the long run than renting them. Electric scooters aren't legal in all destinations, so check online first!
Medicine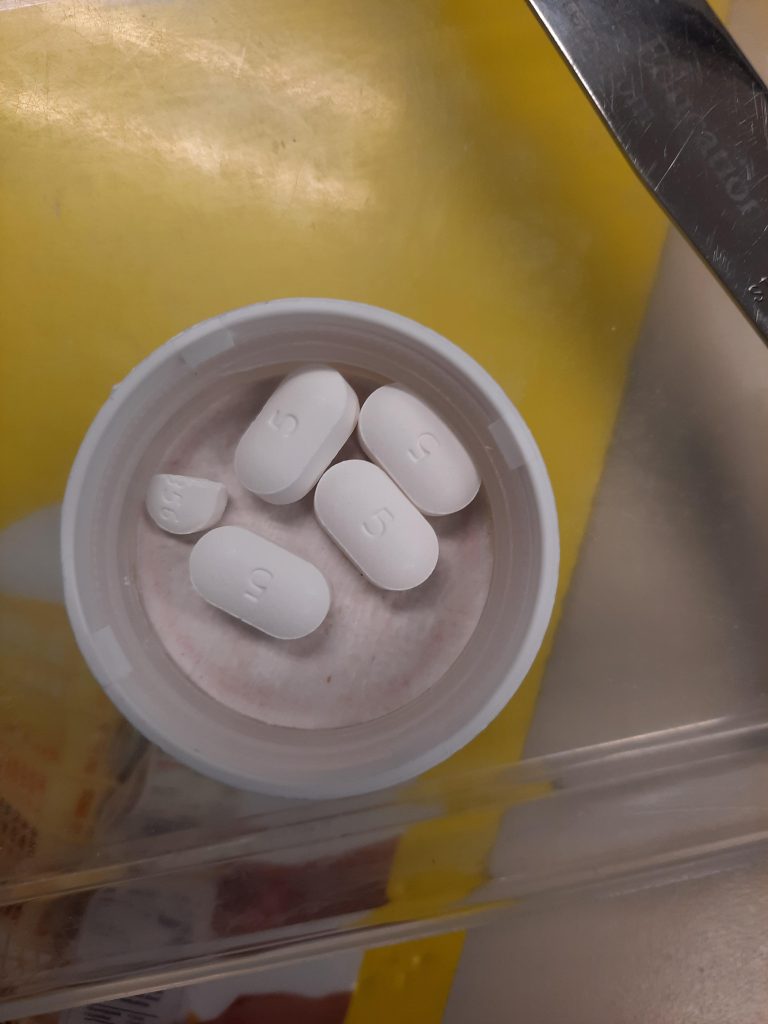 Image Source: Reddit
Remembering both your medicine and your children's medicine is very important, as it can be difficult to get an appointment with doctors when you are in a new place. Its best to make a list and pack all of your pills in a travel box to ensure you don't forget anything.