30 Things Every Parent Should Think About Before Choosing A School
By Jack Clark
2 weeks ago
Educational Philosophy
Image Source: Reddit
Understanding a school's teaching philosophy is the first step. Whether it's Montessori's hands-on approach, traditional methods, or progressive ideals, it's crucial to align these with your values and your child's learning style. This sets the foundation for a fruitful educational journey.
Location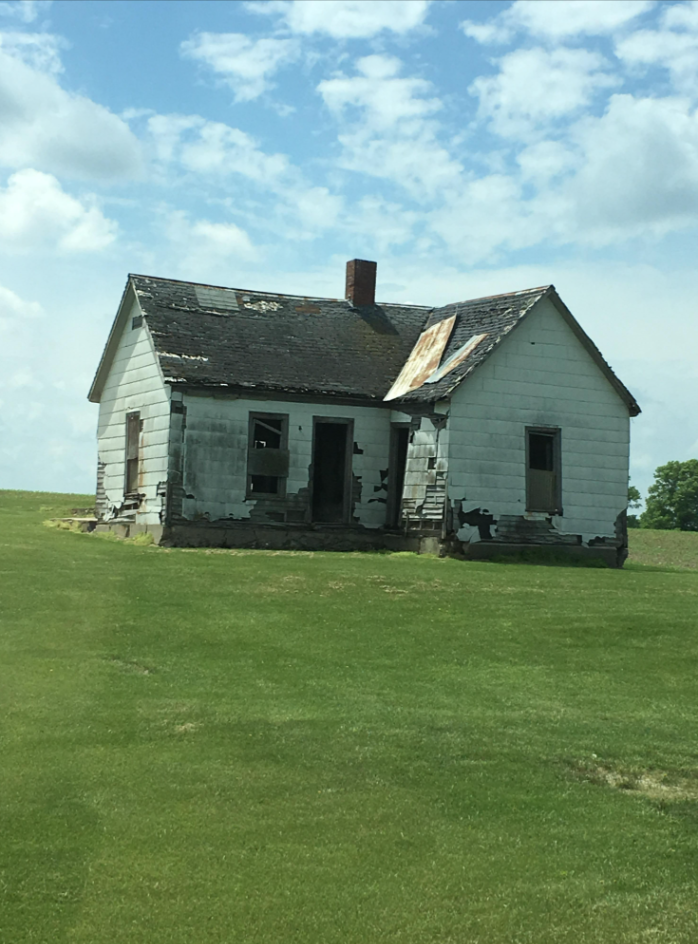 Image Source: Reddit
Consider the school's location very carefully. Proximity to your home or workplace can greatly impact your own and your family's daily routines. Think about transportation, too; a convenient commute can save time and reduce stress for both you and your child.
Curriculum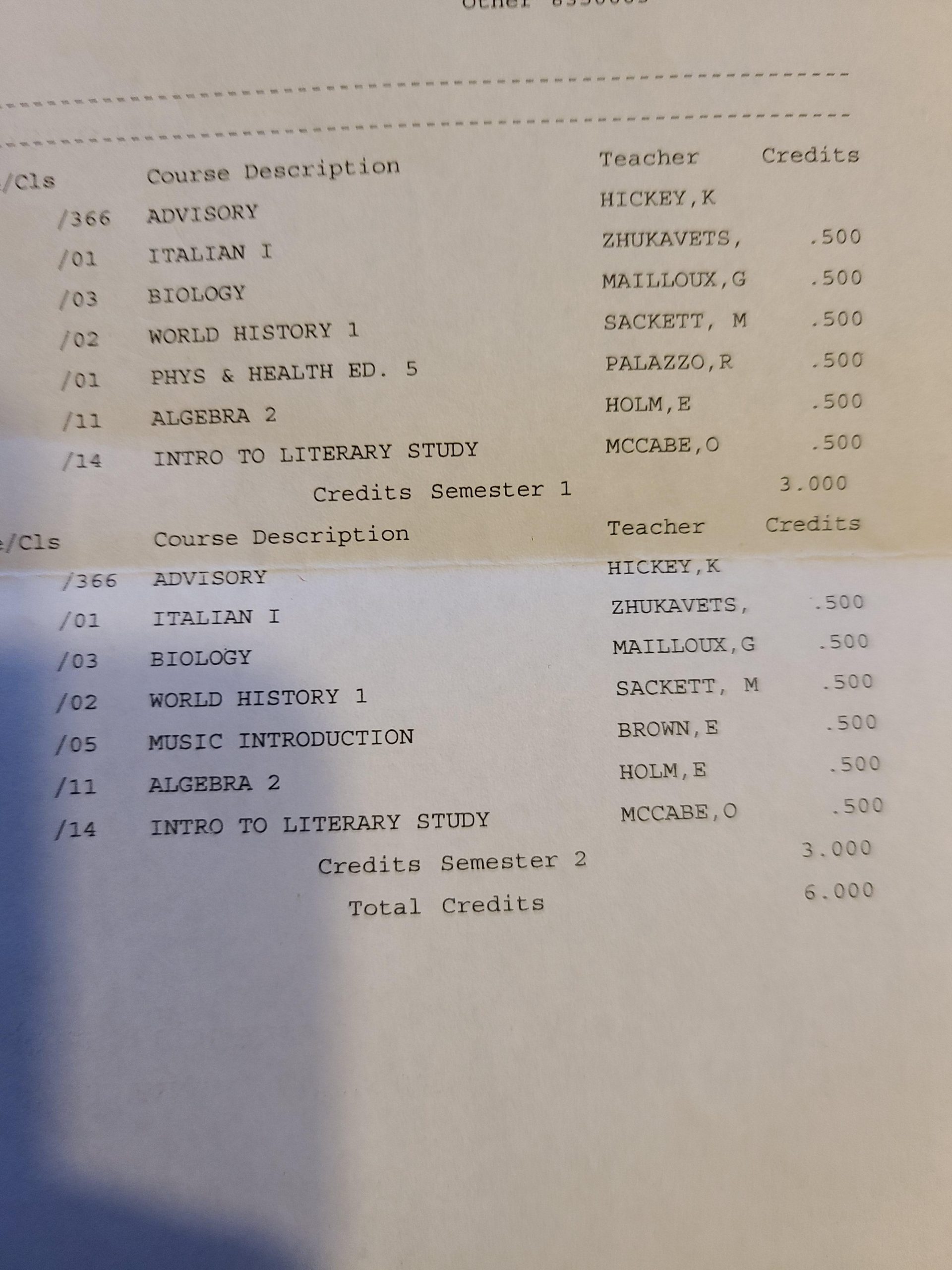 Image Source: Reddit
Take a deep dive into the school's curriculum. Does it cater to your child's educational needs and include subjects that you value? A well-rounded curriculum ensures your child gets a holistic education and exposes them to lots of different but thought-out ideas and ways of thinking.
Class Sizes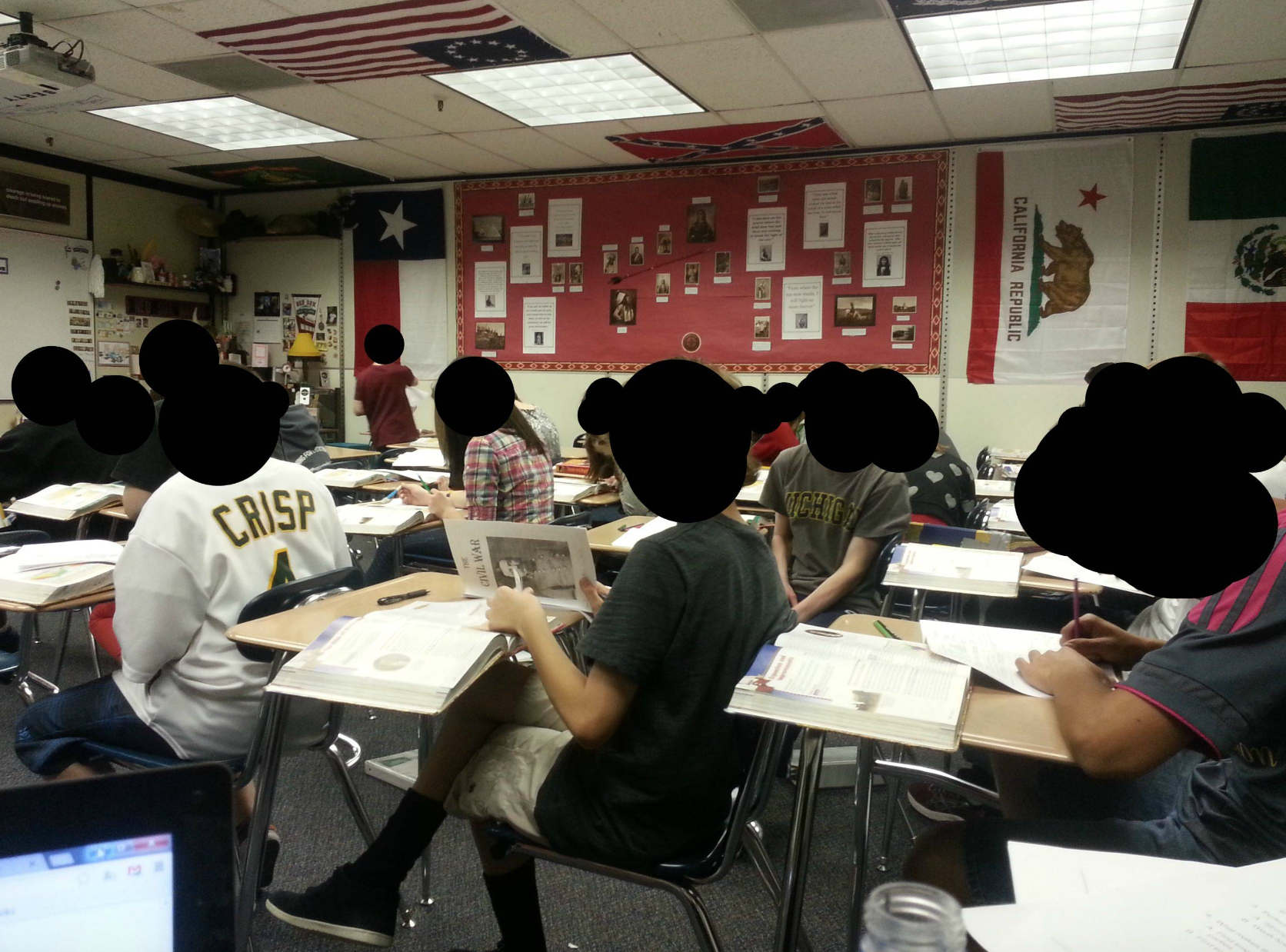 Image Source: Reddit
Smaller class sizes can absolutely have a huge impact. Try and find a small school that doesn't have super-full classrooms. They allow for more personalized attention from the teachers and support staff, fostering a nurturing environment for your child's growth and development.
Teacher Qualifications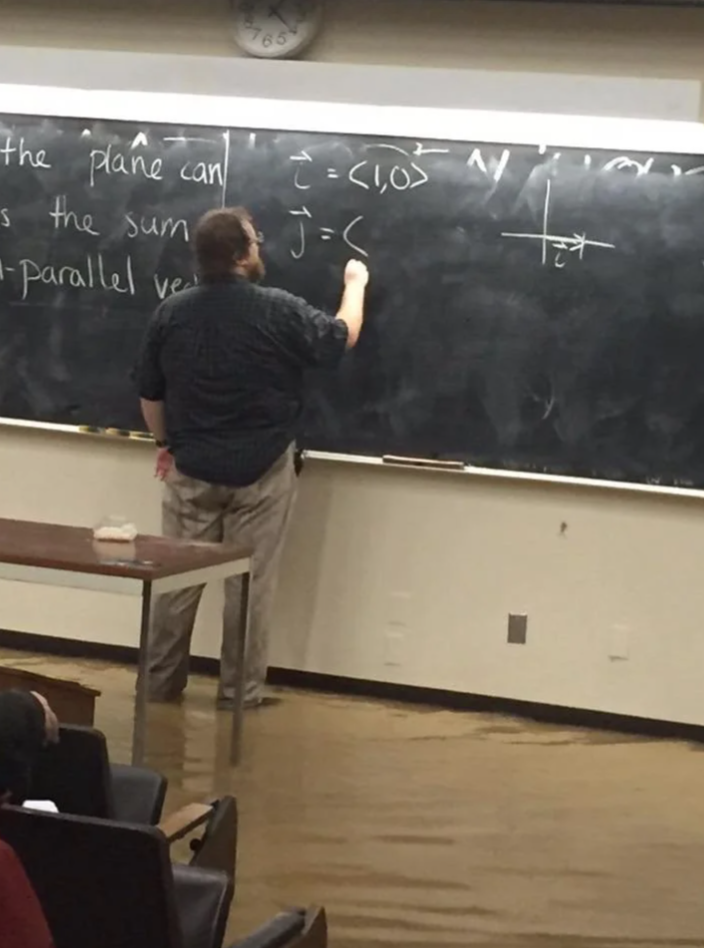 Image Source: Reddit
This one is really important. Make sure to assess the qualifications and experience of the teaching and support staff who work at the school. Experienced and well-qualified educators play a pivotal role in your child's academic journey and can have a significant outcome on how well your child does in school.
Extracurricular Activities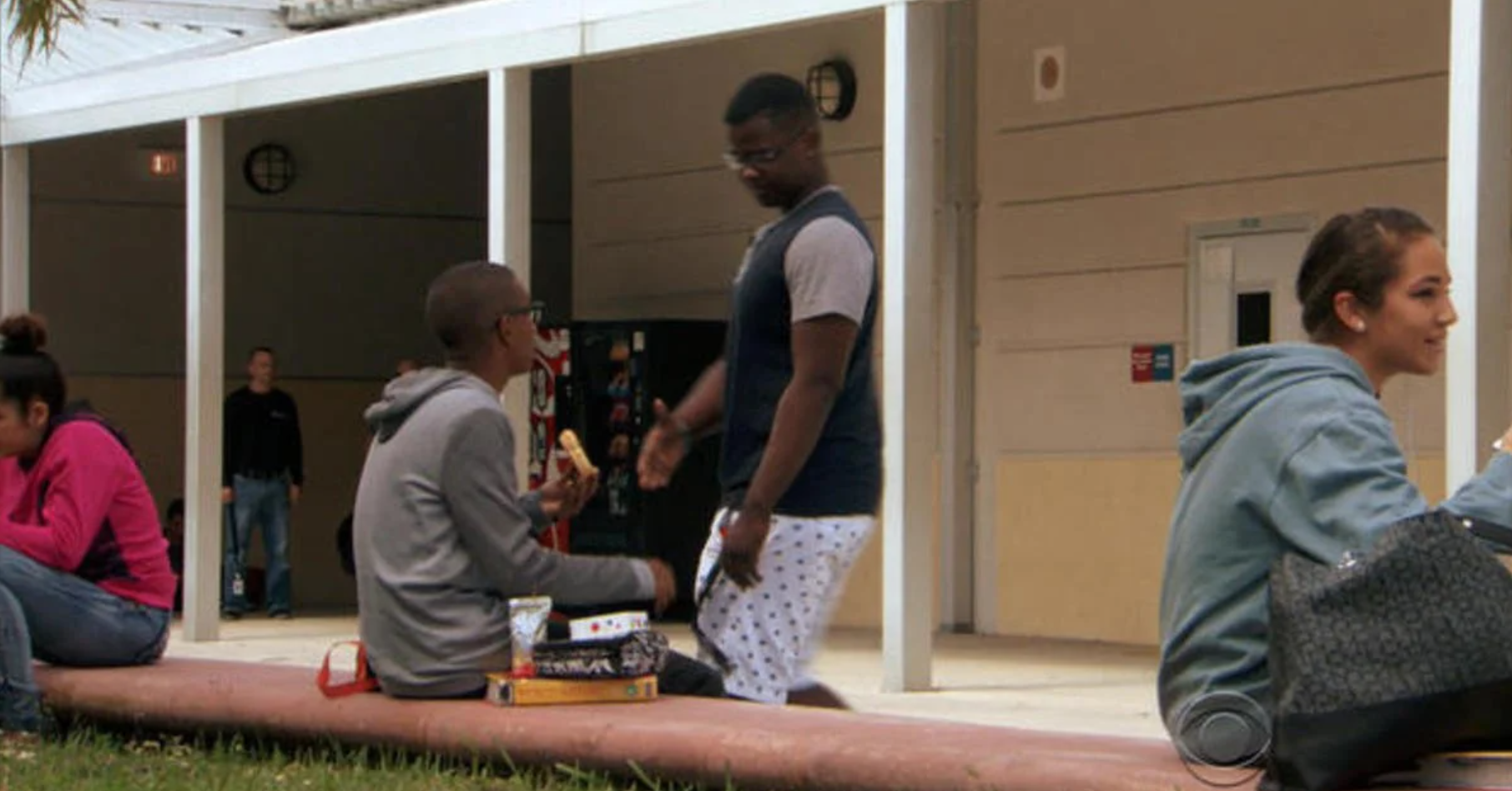 Image Source: Reddit
Beyond academics, extracurricular activities are super important. Kids love doing fun activities outside of school, so make sure to explore the school's offerings in sports, arts, and clubs. These activities can enrich your child's life and provide opportunities for exploration and skill-building.
Academic Support Services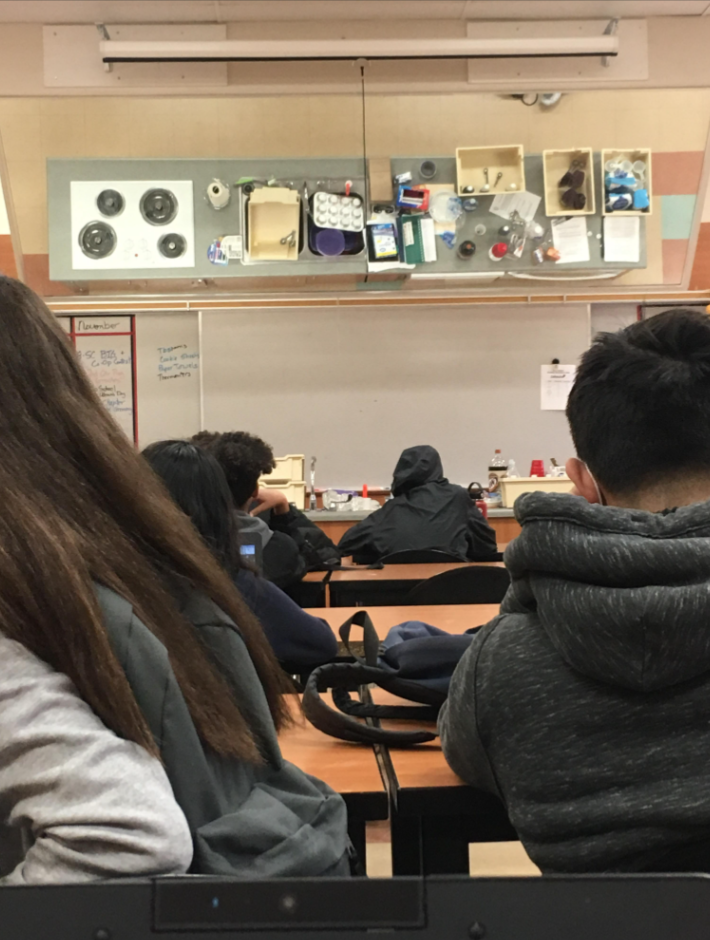 Image Source: Reddit
Ensure the school offers tutoring or special education services, especially if your child needs them. Access to support services can be a game-changer for children with diverse learning needs, and it can change their overall outlook on education for the better.
Safety Measures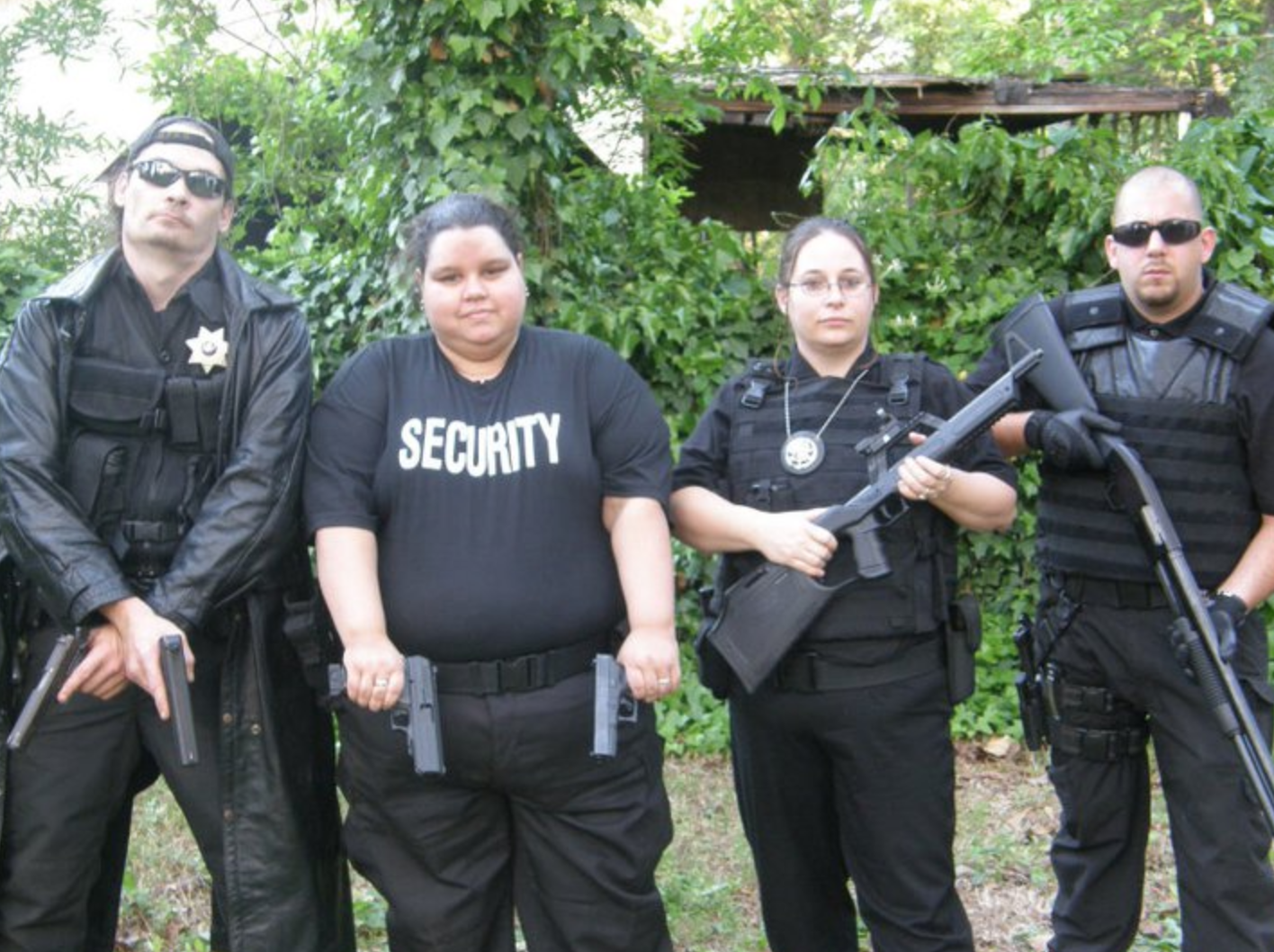 Image Source: Reddit
Your child's safety is paramount. Inquire about the school's safety protocols, including emergency plans, security measures, and policies for preventing bullying. In today's climate, it's also worth inspecting their security procedures. Peace of mind is priceless.
Diversity and Inclusion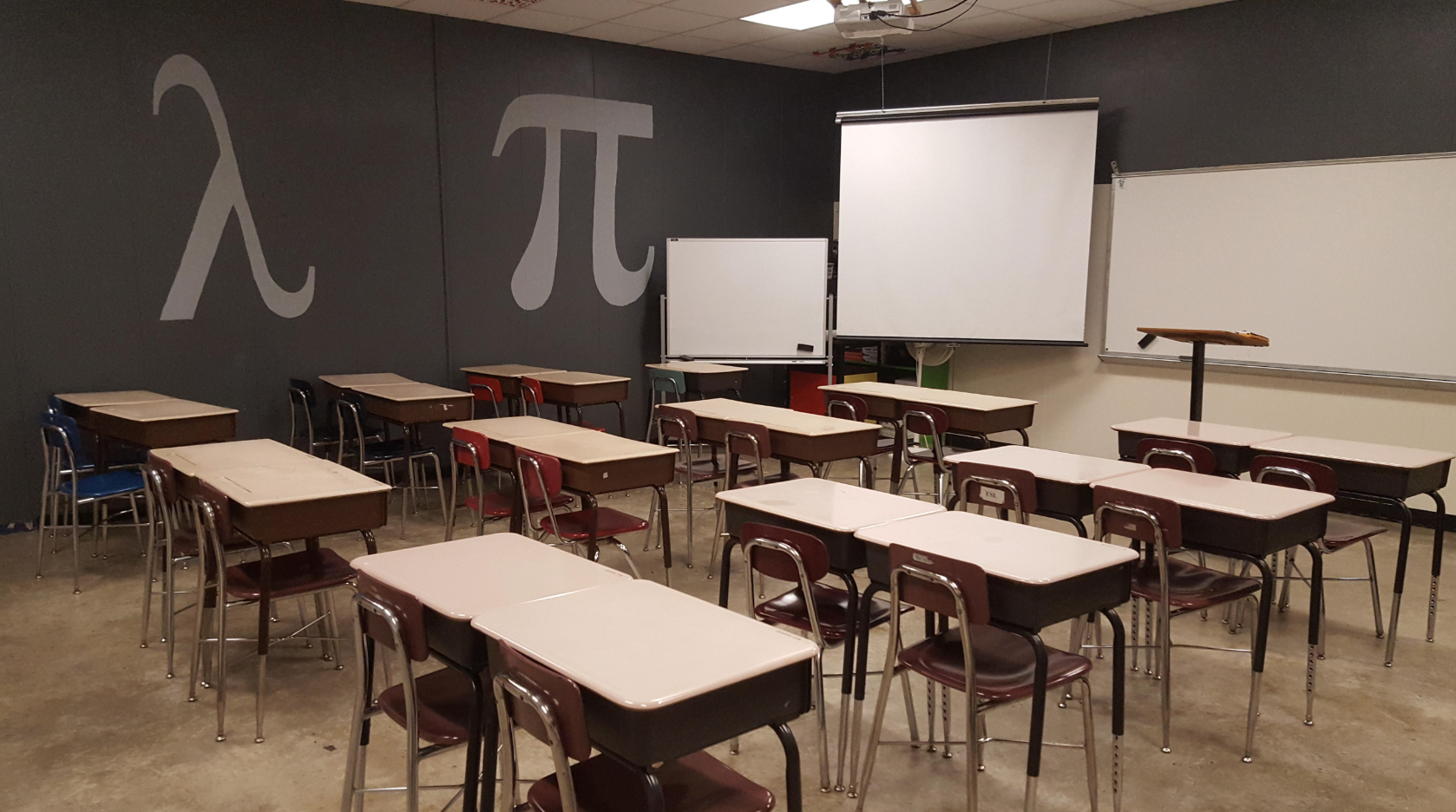 Image Source: Reddit
A diverse and inclusive environment fosters empathy and prepares your child for our connected and global world. Evaluate the school's commitment to diversity, equity, and inclusion, as it is important for making sure your child is exposed to different cultures early on in their life.
Parental Involvement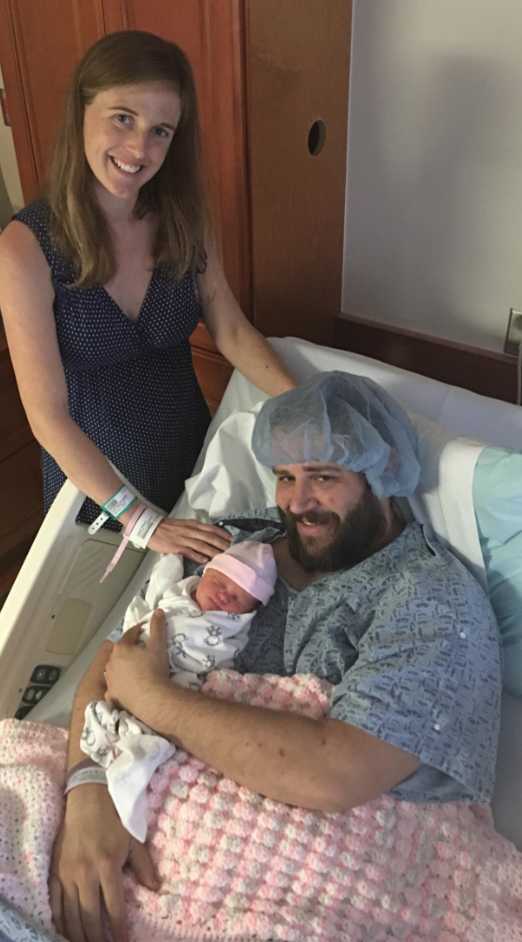 Image Source: Reddit
Determine the level of parental involvement encouraged or required. Some schools value active parent participation, while others have a more hands-off approach. Choose what aligns with your own availability and commitment, and make sure that it suits your needs as well.
Classroom Technology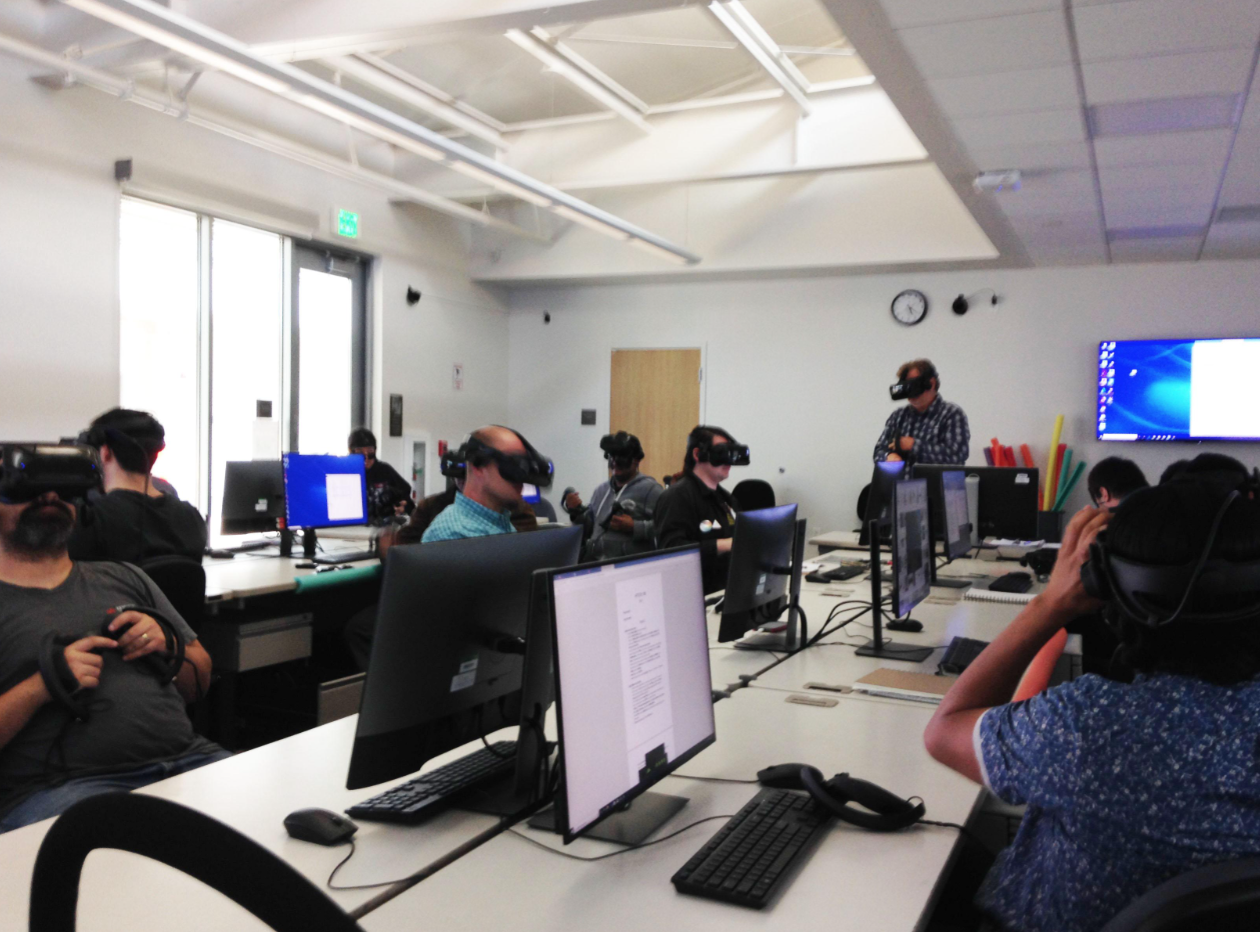 Image Source: Reddit
In today's digital age, technology plays a vital role in education. Understand how the school incorporates tech into the classroom. It should enhance learning, not replace it. A balanced tech integration ensures your child is prepared for the modern world.
Homework Policy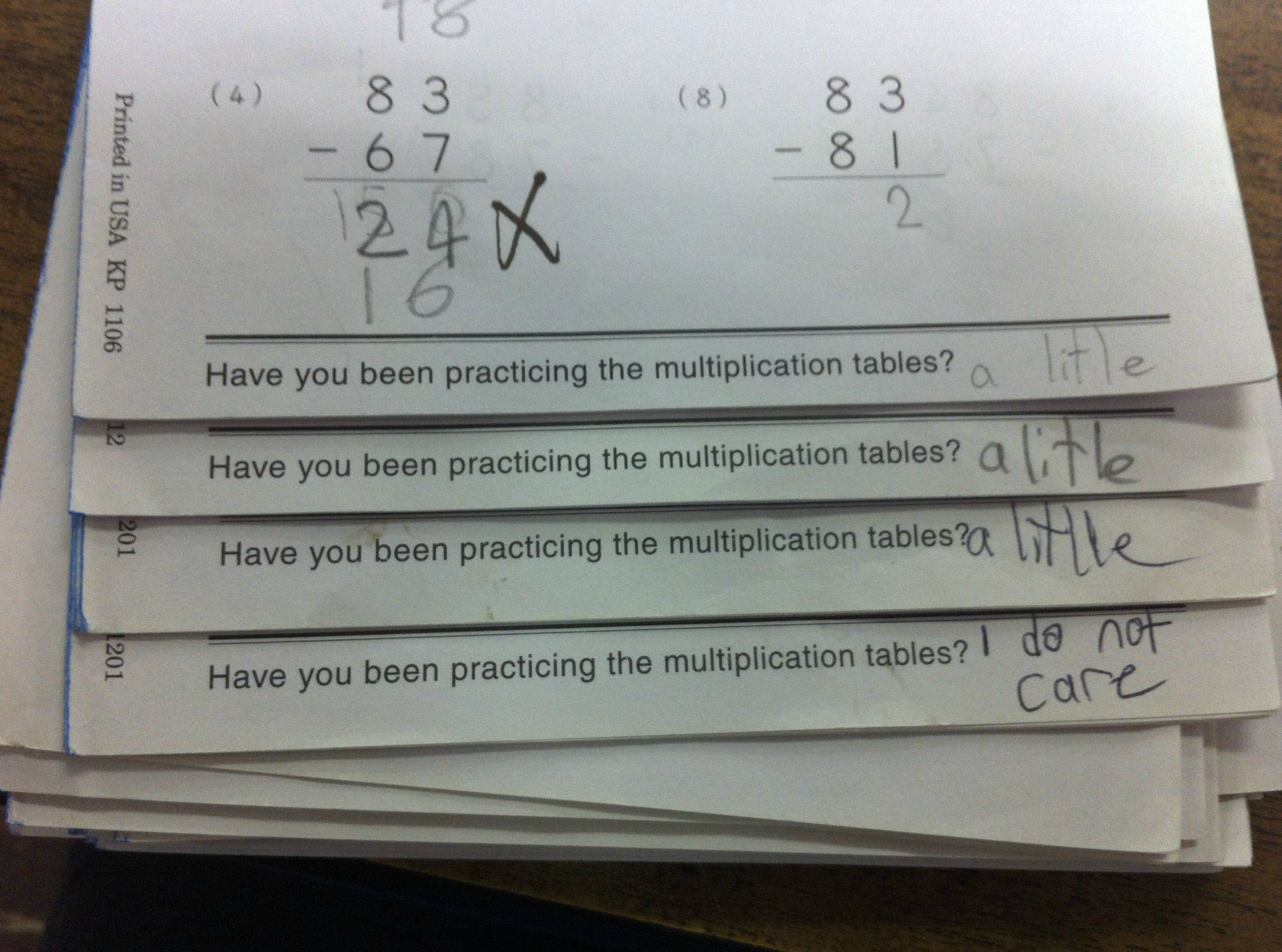 Image Source: Reddit
Homework can impact your child's daily routine. Learn about the school's homework policies and expectations. A healthy balance between homework and leisure time is crucial for your child's well-being - the last thing you want is your child getting home from school and having to do homework until bedtime!
School Culture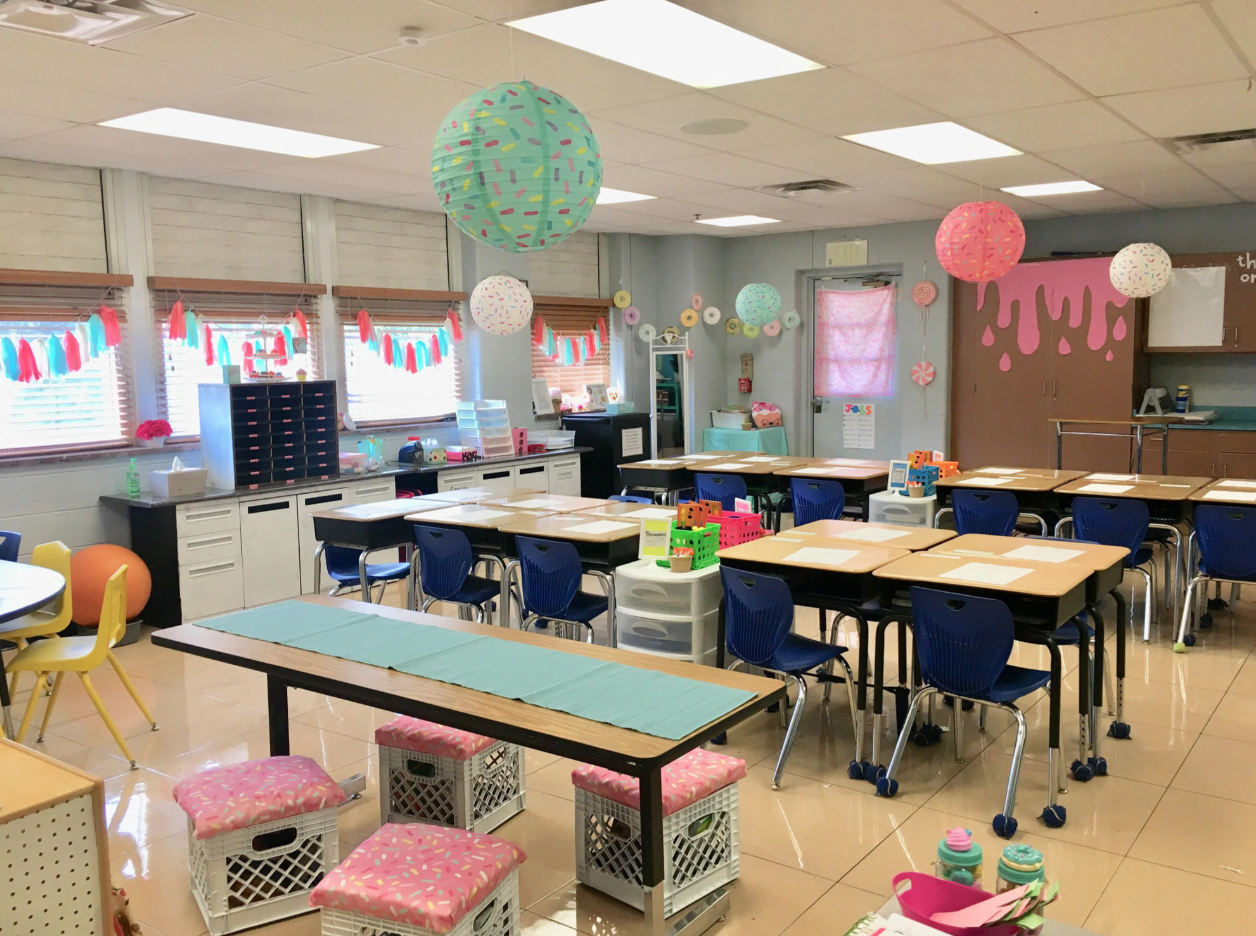 Image Source: Reddit
Visiting the school provides valuable insights into its overall culture and values. Do you resonate with its ethos? Is this somewhere that you'd want to go to school? A positive school culture can foster a nurturing and supportive environment for your child's growth and well-being.
Teacher-Student Ratio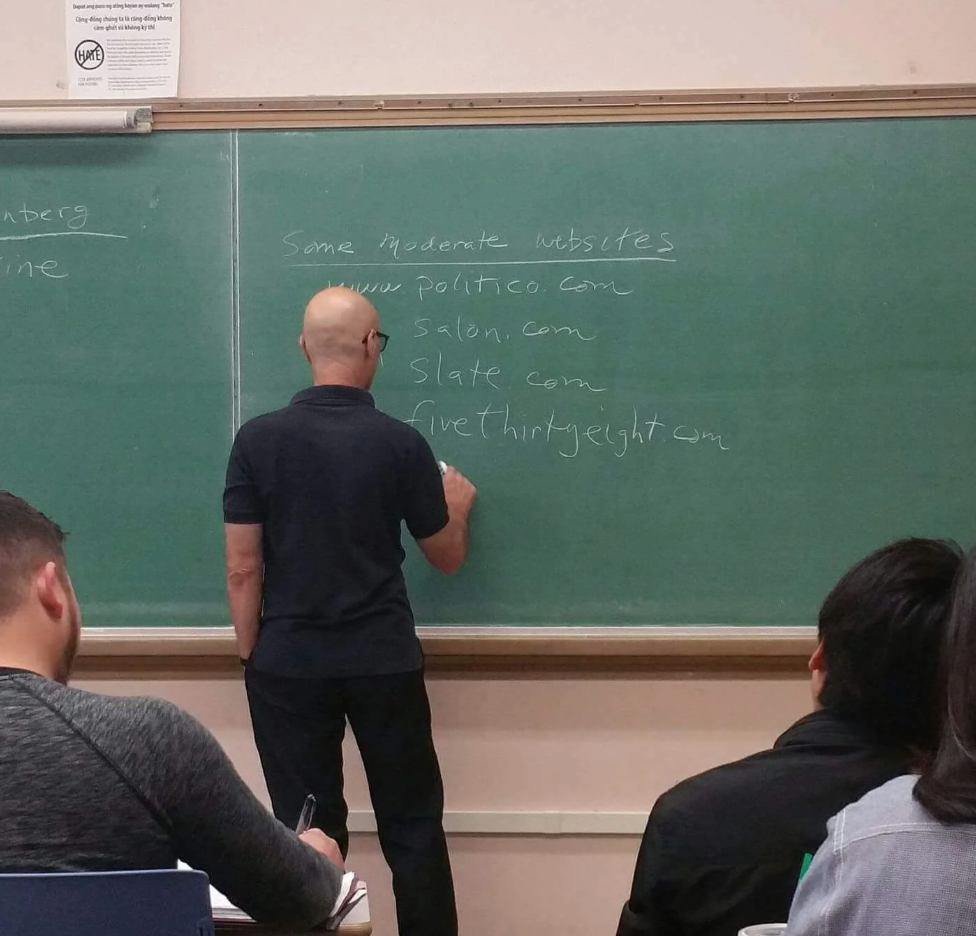 Image Source: Reddit
The teacher-student ratio influences classroom dynamics. Smaller ratios often mean more individualized attention, while larger ones can lead to less personalized interactions. Choose the ratio that aligns with your child's needs and also what they'll be comfortable with.
Standardized Testing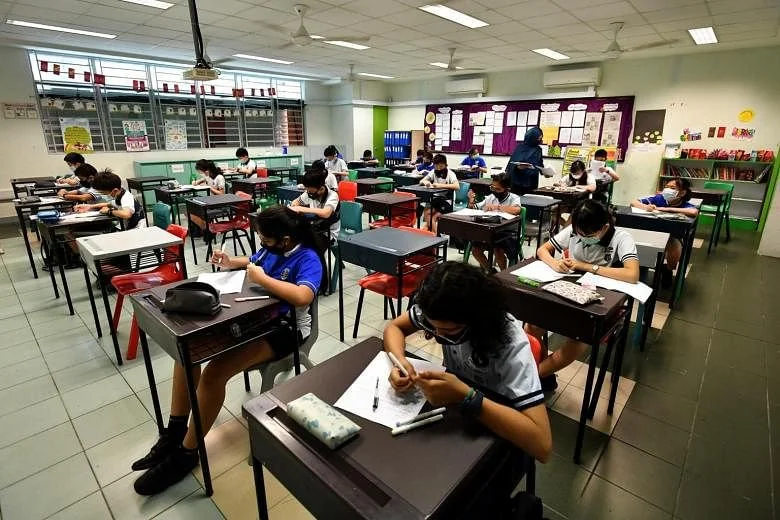 Image Source: Reddit
Standardized testing can be stressful, and not every child can succeed with these kinds of tests. Find out how the school approaches these tests and assessments. A balanced approach ensures your child's academic progress is not solely determined by test scores.
Specialized Programs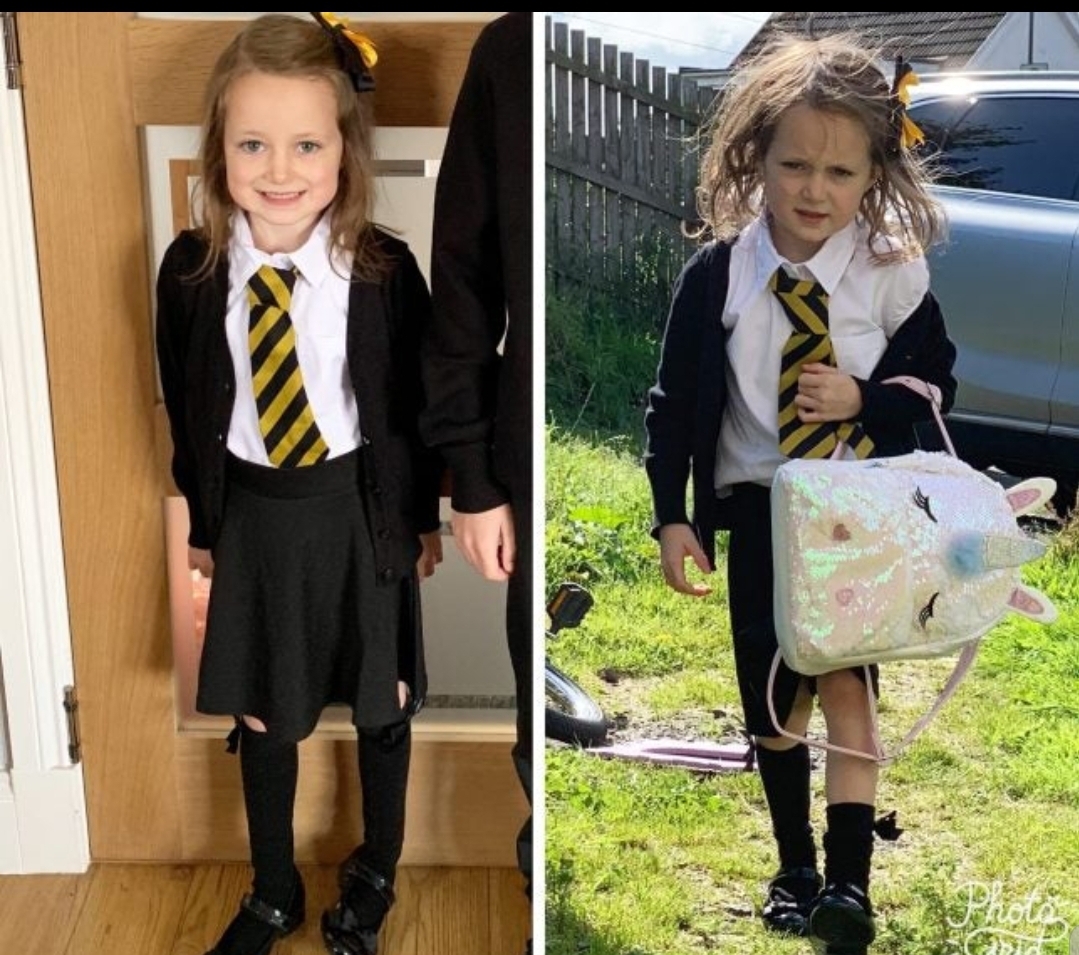 Image Source: Reddit
If your child has unique interests or needs (like being gifted or needing ESL support), check if the school offers specialized programs that can help to support them. Tailored education can help your child flourish and actually lead to them enjoying school.
Facilities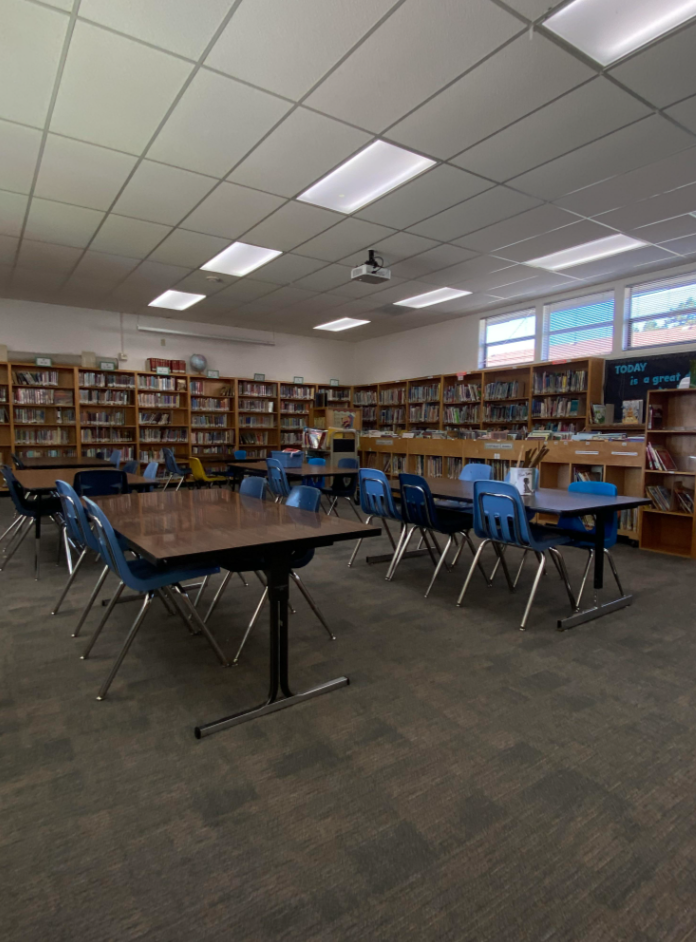 Image Source: Reddit
Inspect the school's facilities, from classrooms to libraries and recreational areas. Children flourish in a well-maintained and equipped environment, and it contributes to their overall experience of the school and will have a big impact on their education.
Parent-Teacher Communication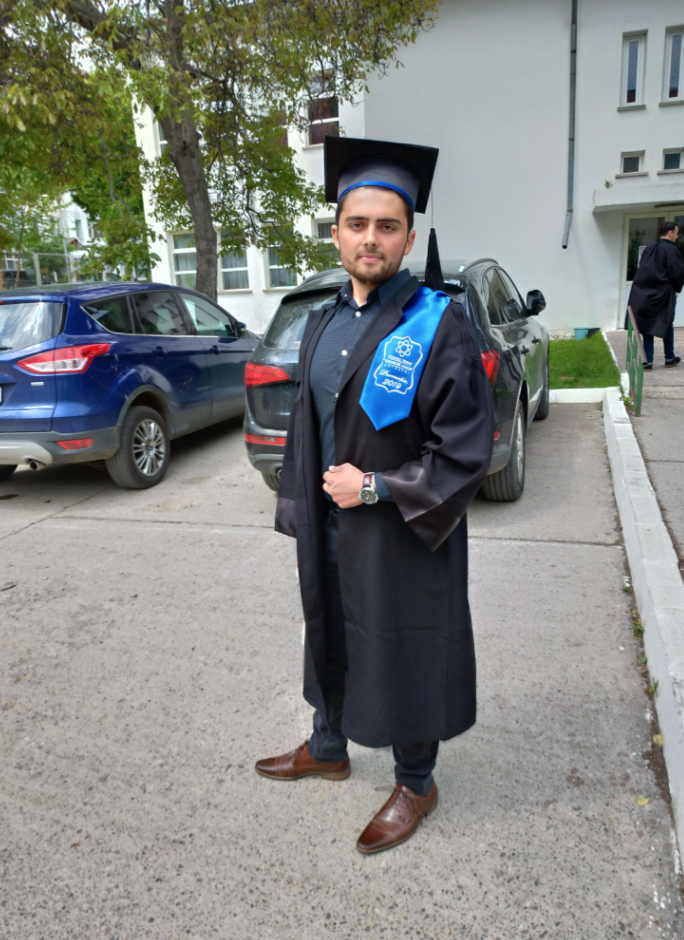 Image Source: Reddit
Effective communication between parents and teachers is paramount. Make sure that you understand how the school keeps you informed about your child's progress and if this is regular enough for you. Regular updates ensure you're part of your child's educational journey.
Parent-Teacher Conferences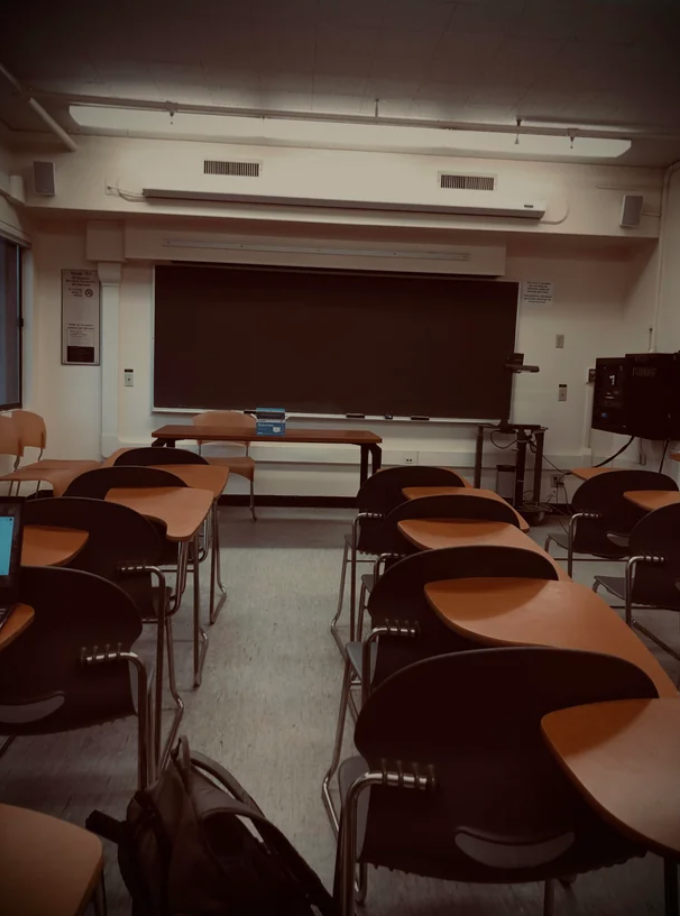 Image Source: Reddit
It's super important to inquire about the frequency and format of parent-teacher conferences. These face to face meetings provide a valuable opportunity to talk about your child's progress, address any concerns, and find out if there is any room for improvement in your child's education.
School Calendar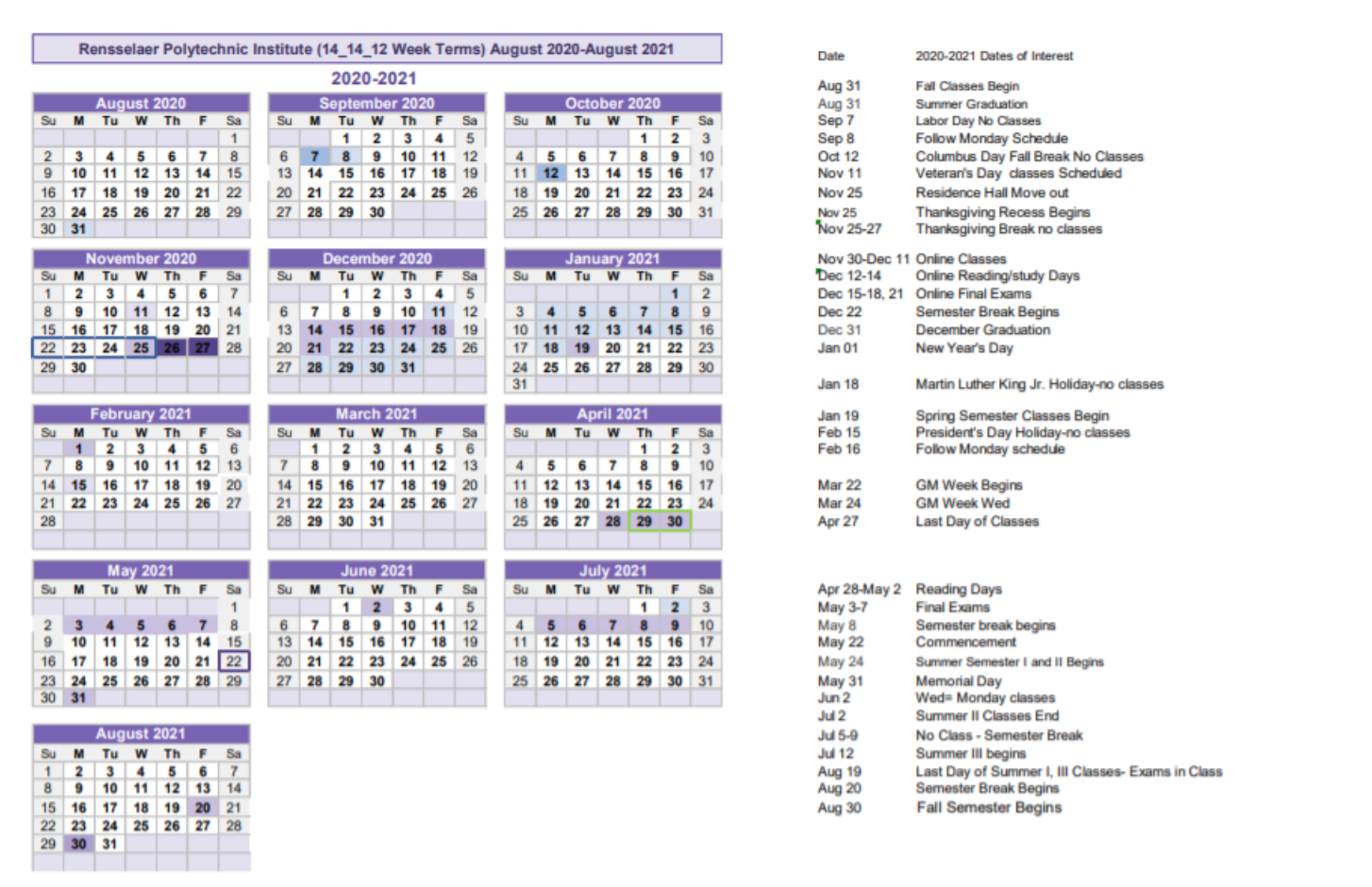 Image Source: Reddit
Consider the school's academic calendar and how it fits with your family's schedule. The last thing you want to do is have the school calendar clash with a pre-booked vacation. A calendar that aligns with your work and vacation plans can make juggling family life and school commitments more manageable.
Transportation Options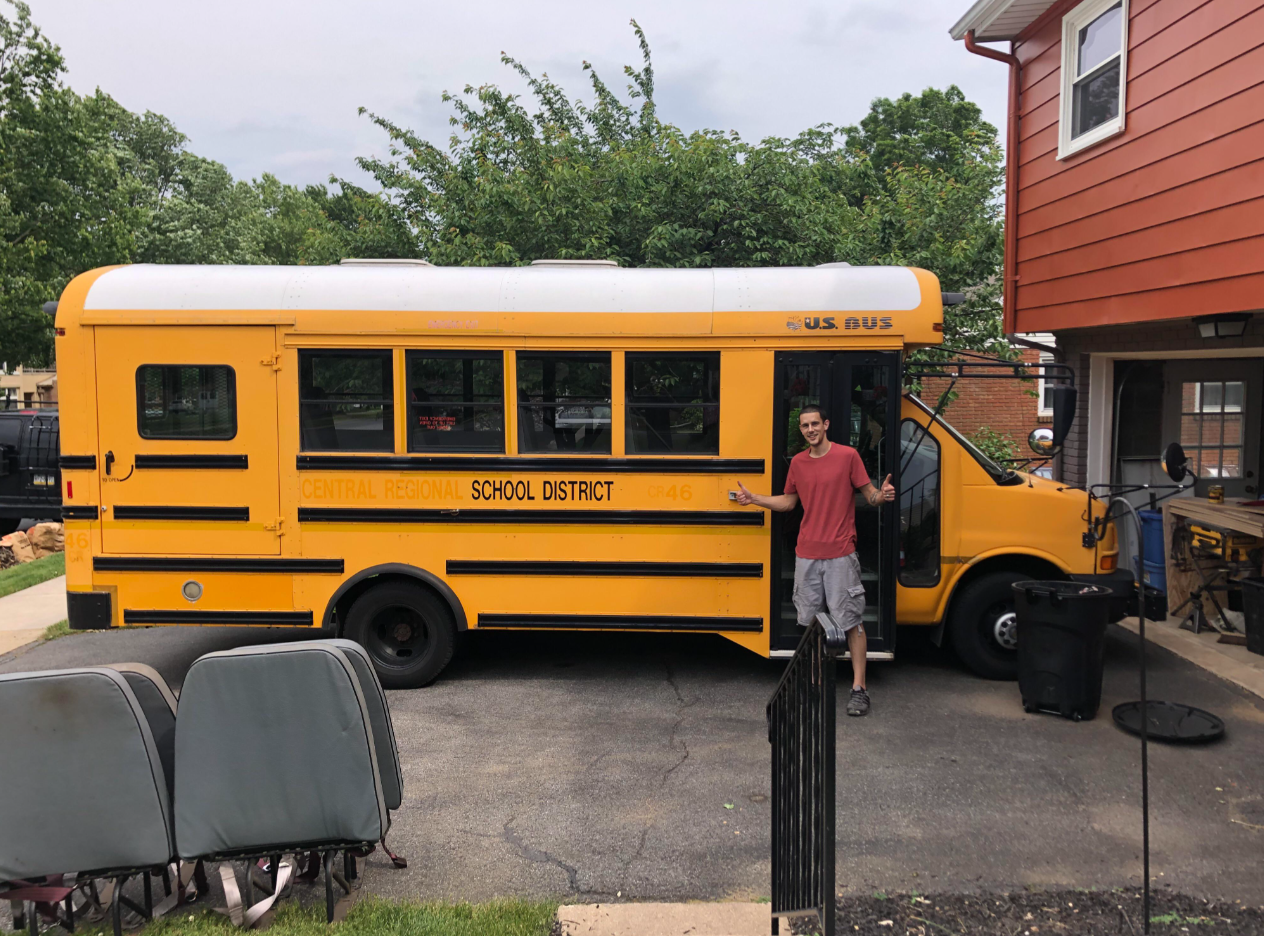 Image Source: Reddit
Make sure to explore transportation choices like buses or carpools. Is the school easy to get to? Are there other parents you can carpool with? A well-organized transportation system can make your daily routine a lot smoother, saving you time, effort, and money.
Cost and Financial Aid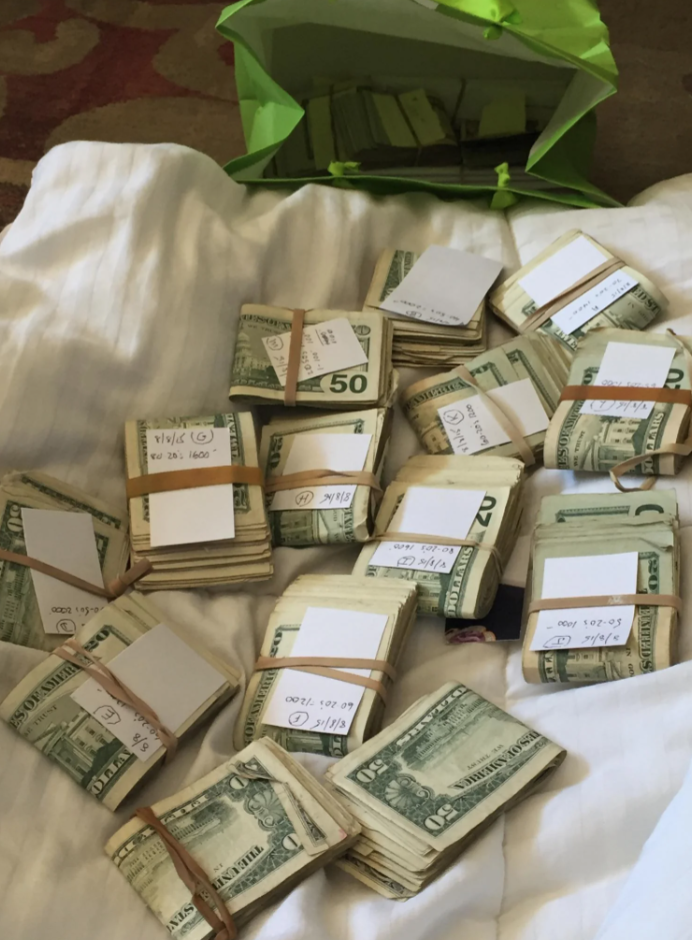 Image Source: Reddit
Evaluating tuition costs and financial aid options is crucial. You never know when you might find yourself in a bad situation with money, so it's important to find a school that meets your budget and offers financial aid or scholarships if needed.
Reputation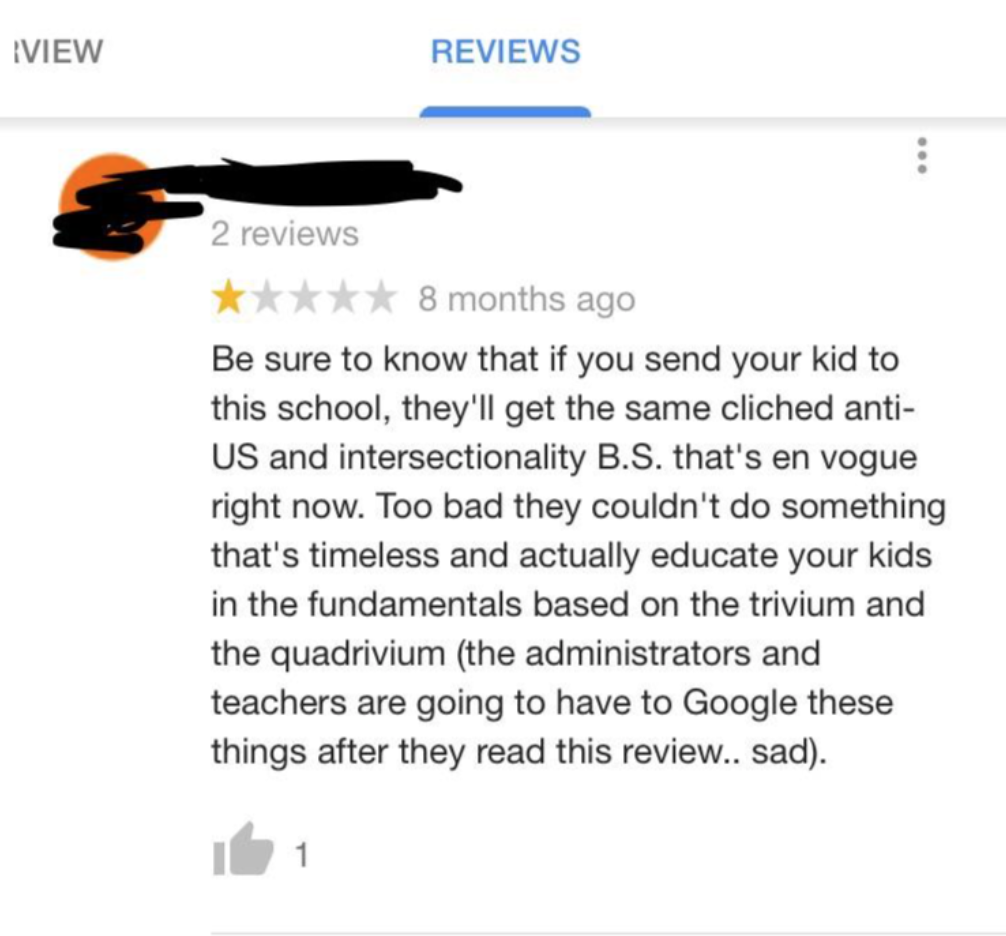 Image Source: Reddit
Research the school's reputation. Reviews, testimonials and anecdotes from current and former parents can provide valuable insights into the school's strengths and weaknesses. It's also worth checking out their reputation online by making sure there aren't any safety or bullying issues.
Graduation And College Placement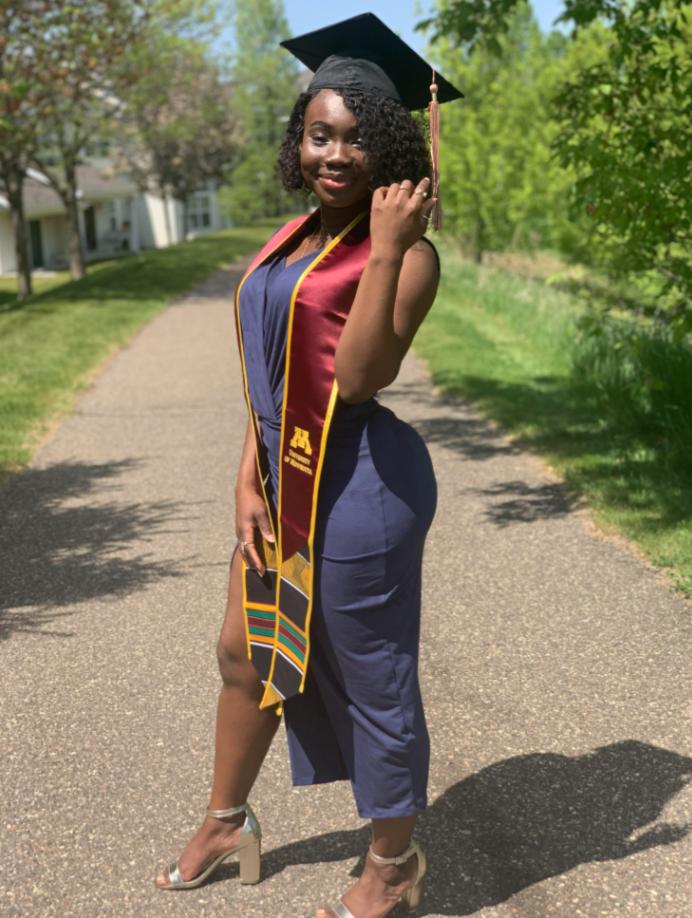 Image Source: Reddit
If college is in your child's future, examine the school's track record in preparing students for higher education. Some schools don't prioritize higher education, so it's important to check this out if you want your child to attend college. A strong college placement program can open doors for your child's future.
Health And Wellness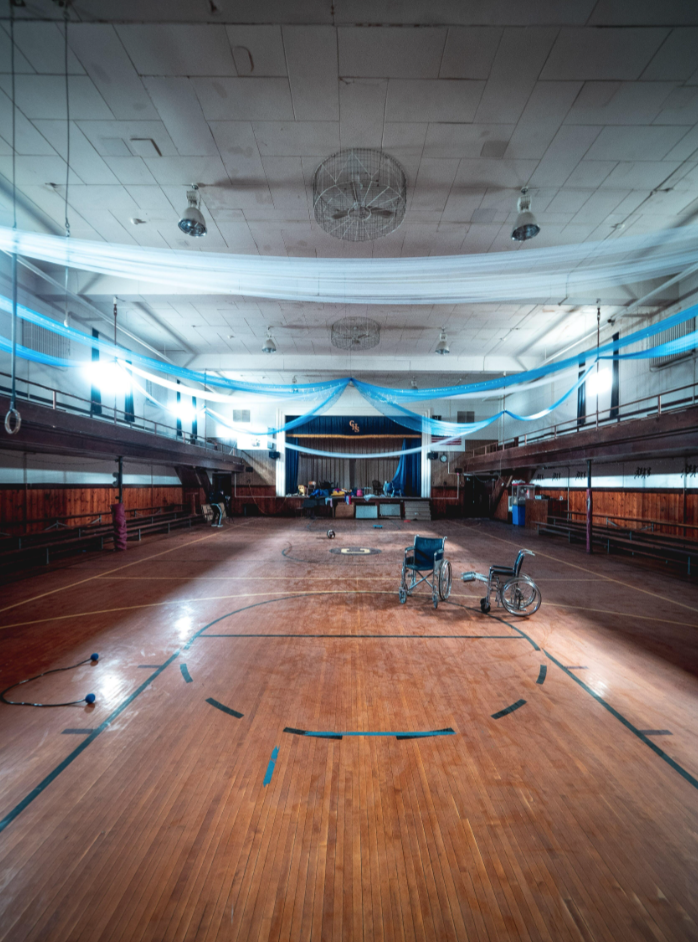 Image Source: Reddit
A school's approach to physical and mental health is vital. Assess their programs for nutrition, exercise, and counseling services. How much do they value gym class? A healthy mind and body contribute to your child's overall well-being, and it's good to know that the school carries on your hard work at home.
Discipline Policy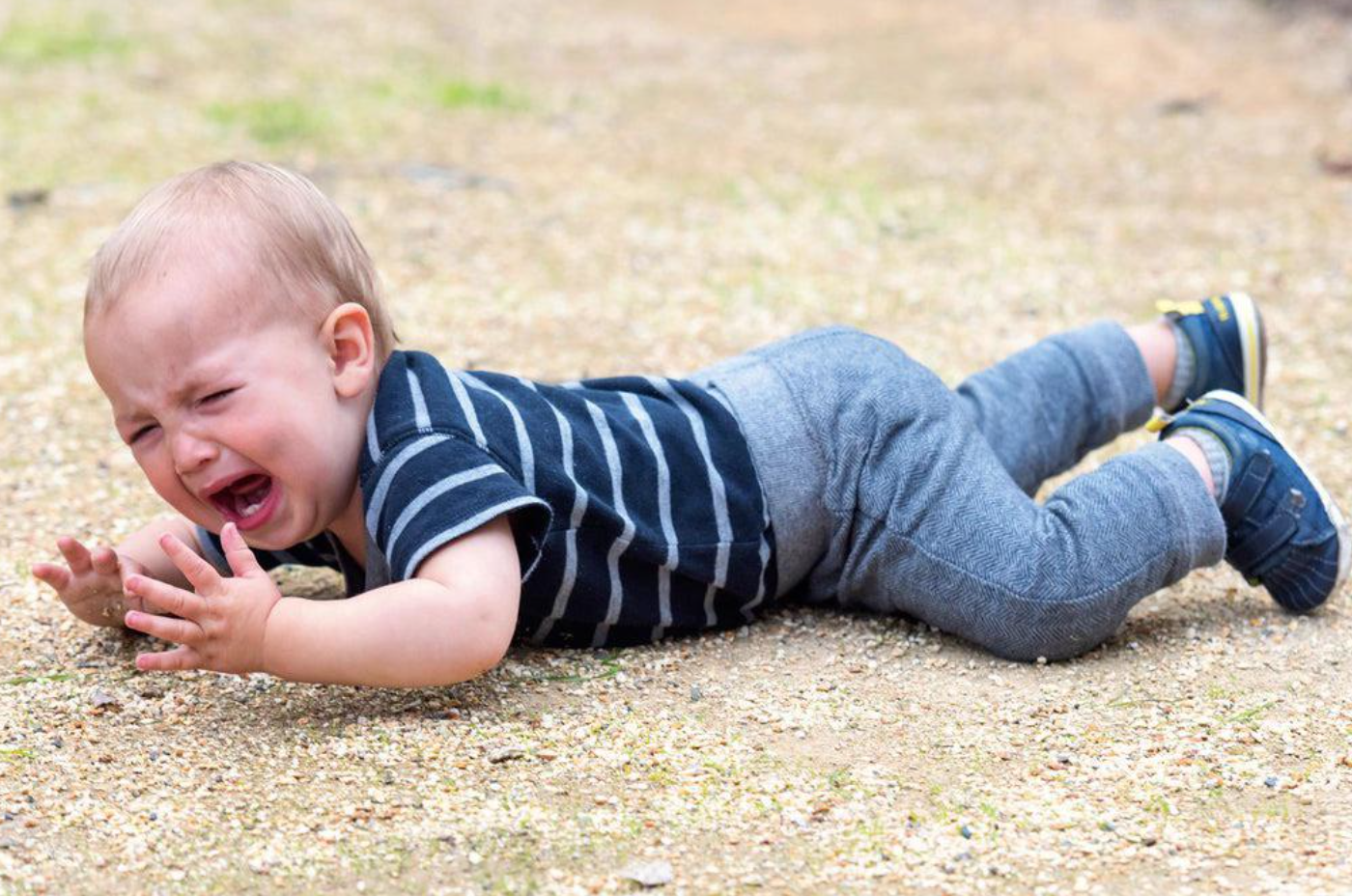 Image Source: Reddit
Understand the school's discipline policies and how they handle conflicts between students and teachers alike. A fair and effective discipline policy helps maintain a respectful and safe learning environment. It's comforting to know that the school can handle any issues well.
Religious Affiliation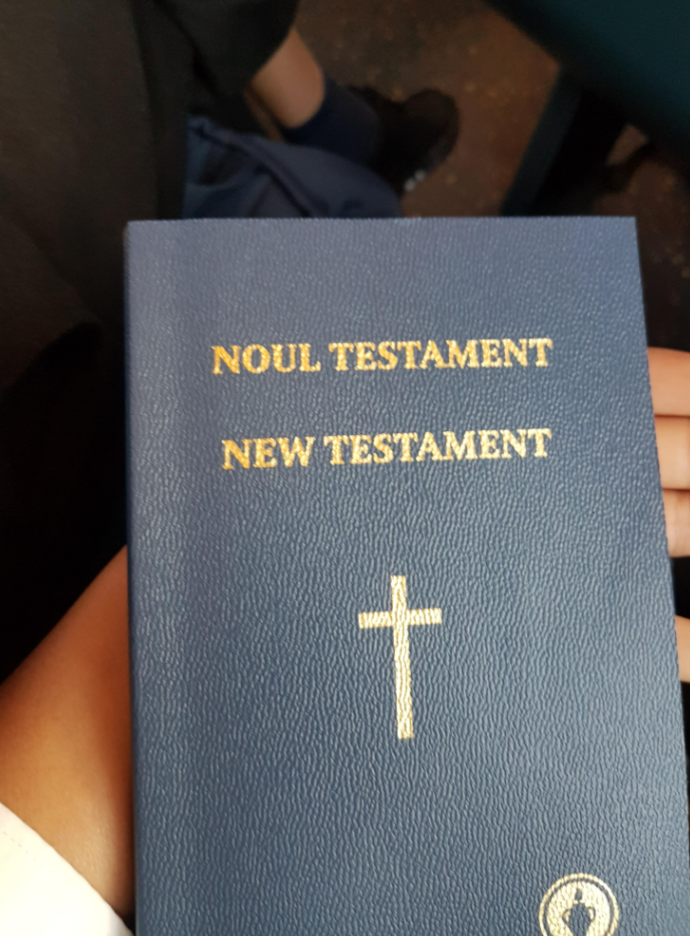 Image Source: Reddit
If the school has a religious affiliation, ensure it aligns with your beliefs. If it does, great, but if it doesn't, it's important to think about how their beliefs may affect your child. Consider how the school incorporates these values into its curriculum and daily activities.
Parental References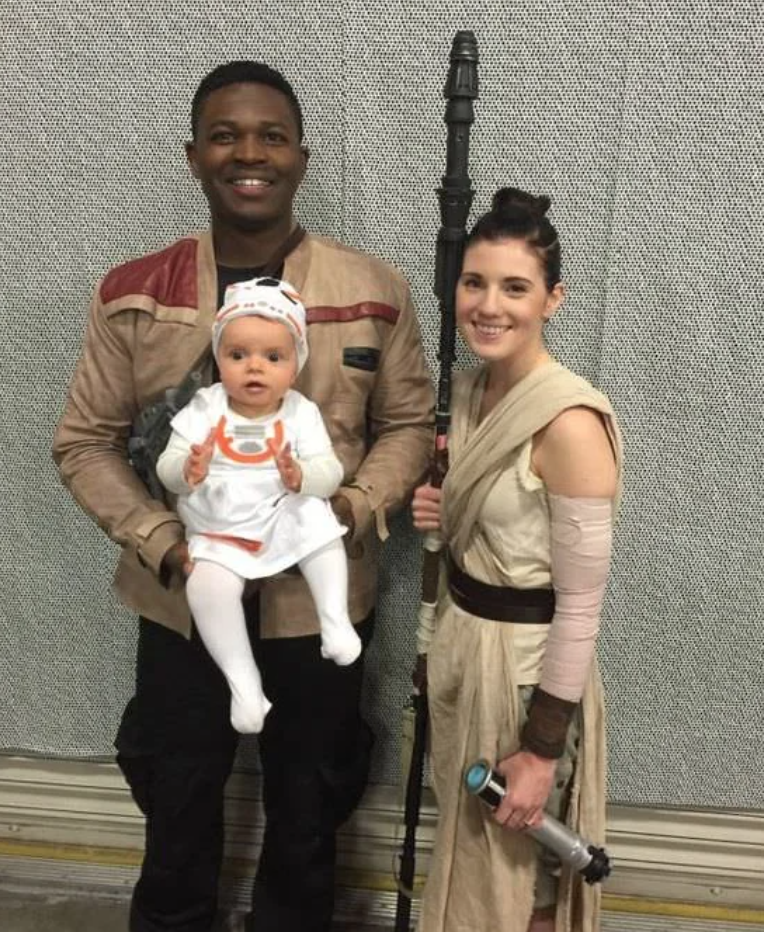 Image Source: Reddit
Don't hesitate to seek input from other parents with children attending the school. Their experiences can offer valuable perspectives and insights. They will have seen firsthand how well (or not) their child is doing at that school, so it's important to learn from those who have experience.
Accreditation
Image Source: Reddit
It's really important to verify if the school is accredited by a recognized educational organization or department. An official accreditation ensures that the school meets certain quality standards and can be trusted for your child's education. If they're not accredited, look elsewhere.
Gut Feeling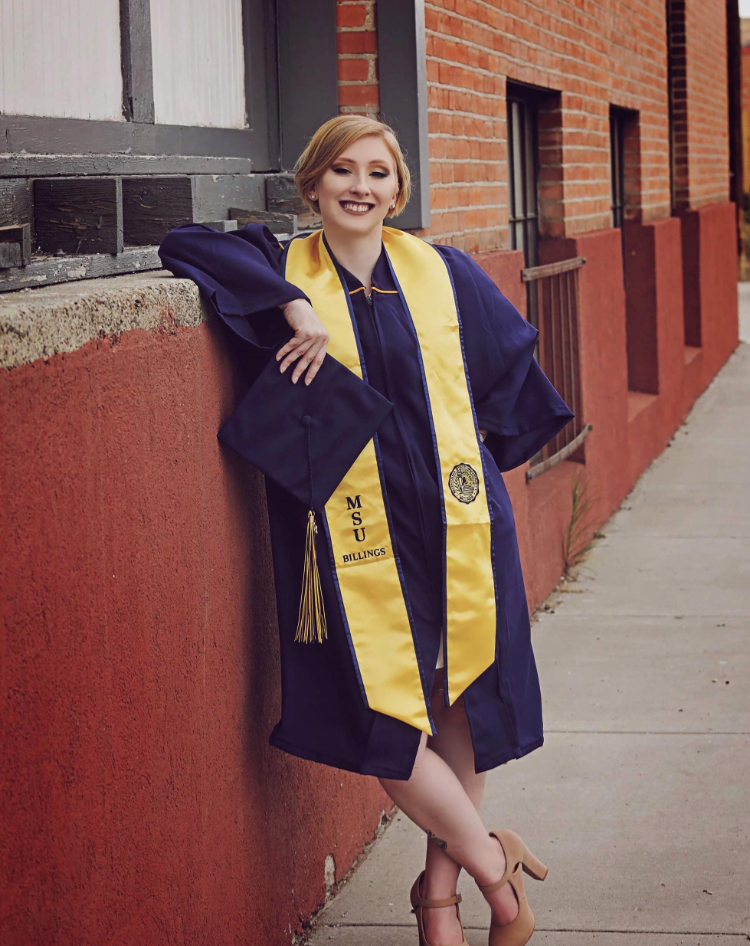 Image Source: Reddit
When all is said and done, you just need to trust your instincts. After visiting the school and talking to staff, parents, and students, consider how you feel. Sometimes, your gut feeling can be a reliable indicator of whether the school is the right fit for your child.